Are you conscious about your photography skills and therefore think you can't judge a picture? In my opinion, everyone has the power to evaluate a picture and express whether they like it or not – you don't have to be an expert to convey your views. Well, the difference between a professional photographer and an untrained photographer is that the photographer should be able to explain why some elements are eye-pleasing while others are not much effective. Aesthetics means what makes a picture look 'beautiful' or aesthetically pleasing to your eye, mind, and soul. In today's time, it's extremely important to keep a clean and modern look towards creative aesthetic pictures of the world to achieve a soft and modern theme for your photos.

Before we move further, let's understand that there are no strict rules to compose your photographs. Also, here are some inspiring symmetrical photography ideas and tips. Have a look:
Creative Aesthetic Pictures Of The World
Although there are no absolute rules to photography, below we are highlighting some of the tried and tested techniques to notify the best things in your photos. These tips are meant to help you capture your subject in different ways so that you can observe how each technique affects the overall look of your photos.
Shoot Indoors!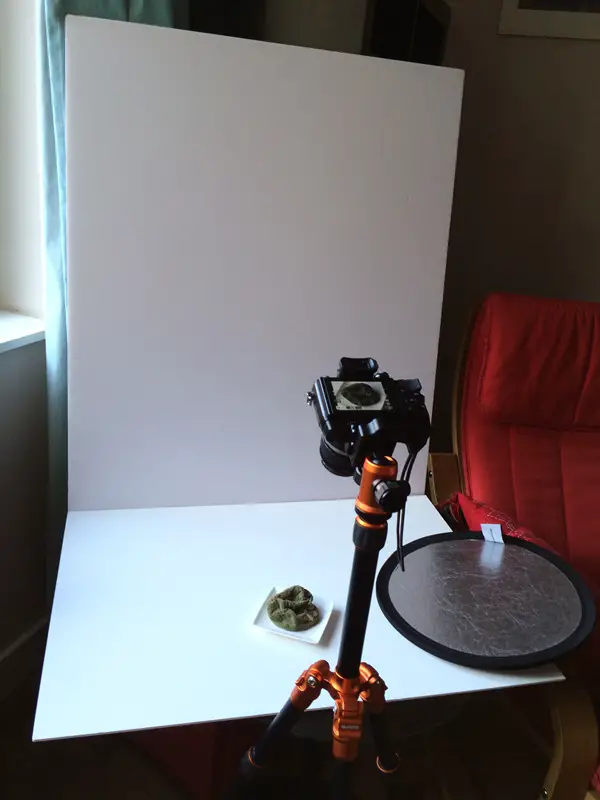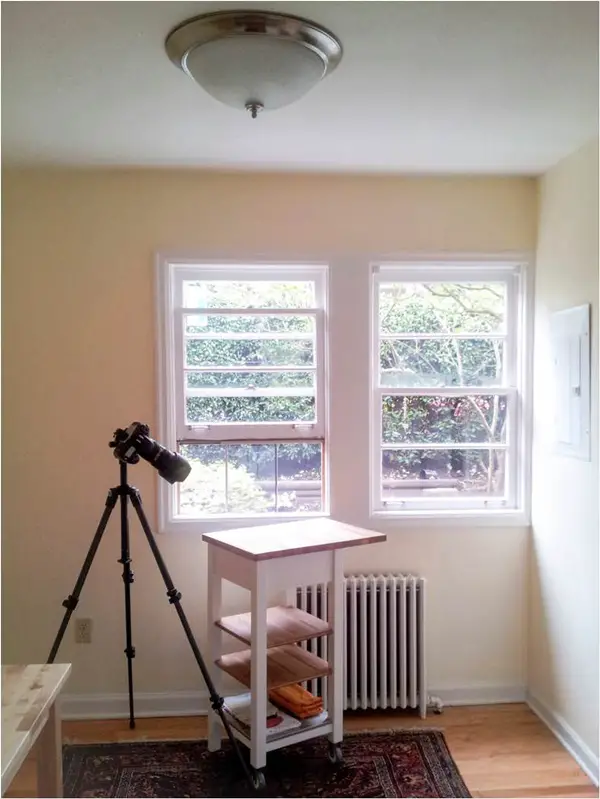 When you want to achieve a clean and modern aesthetic, shooting indoors can help you control a lot of your images. When you're shooting outdoors – lighting can suddenly change due to clouds, the temperature may affect your props, and wind may blow away all your props. However, when you're shooting indoors – it becomes easier to control these elements. If you're using natural lighting indoors, you can change the setup or bring it closer to the window you are shooting near. Also, it's easier to manipulate natural light coming from one or two windows.
Make sure the LENS is clean!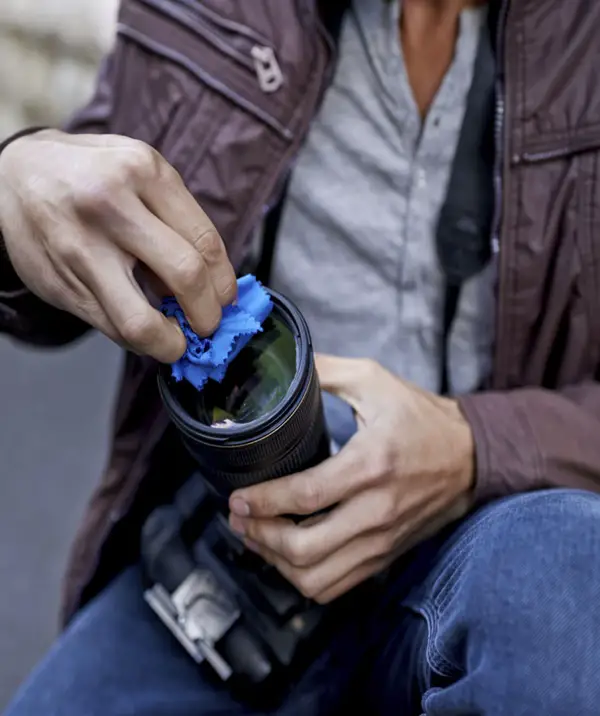 Cleaning your lens is very important before you shoot creative aesthetic pictures of the world. Grease marks, smudges, and dust are not only horrible to have in your images, but in fact, they will also affect the focus and sharpness of your subject. Here we present some Magical Examples Of Street Photography. Let's check out-
Follow the Rule of Thirds!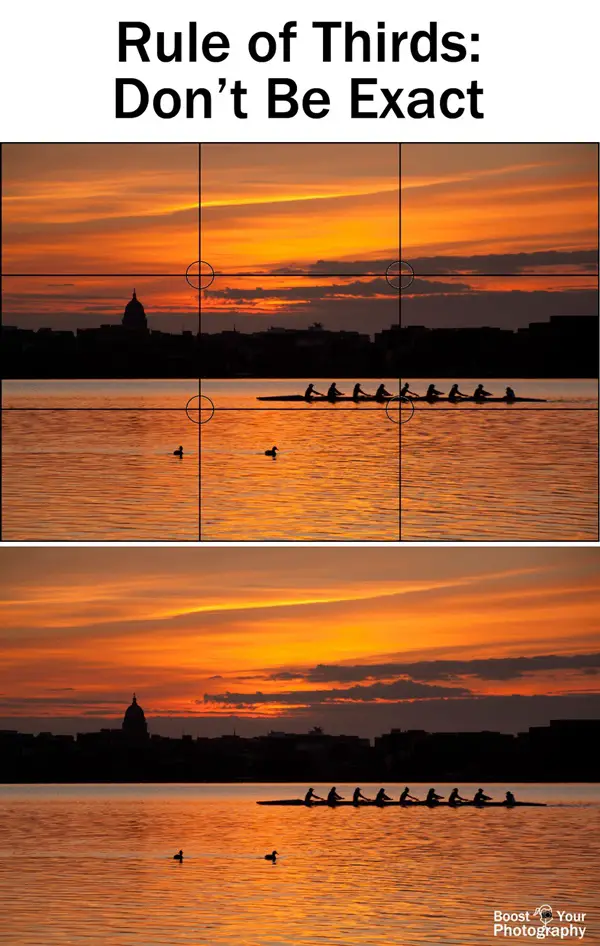 The rule of thirds is one of the most popular composition techniques in photography. This technique allows you to shoot better-advanced photos and make them look more natural. Plus point, this technique can also be applied to landscape pictures to balance out the scenery.
Use Shapes and Textures!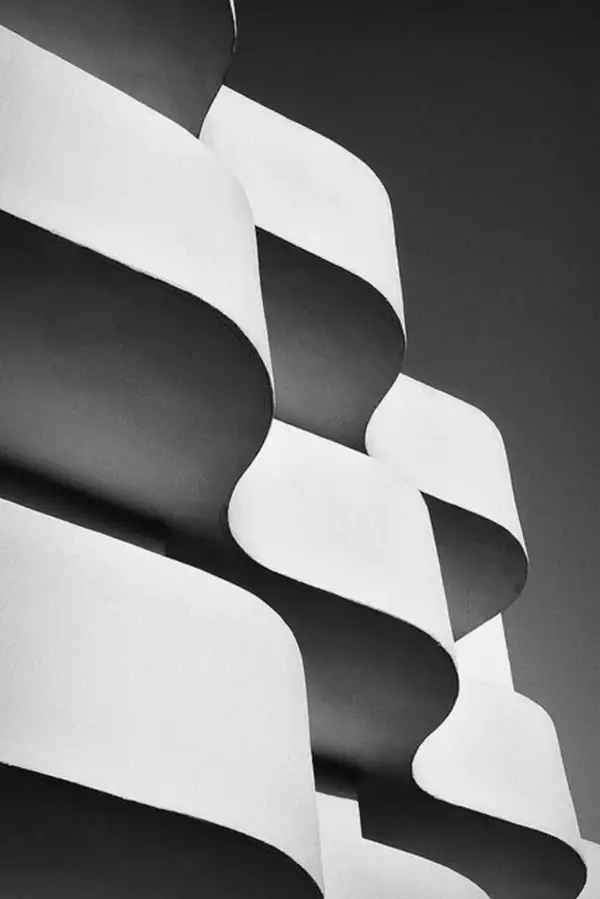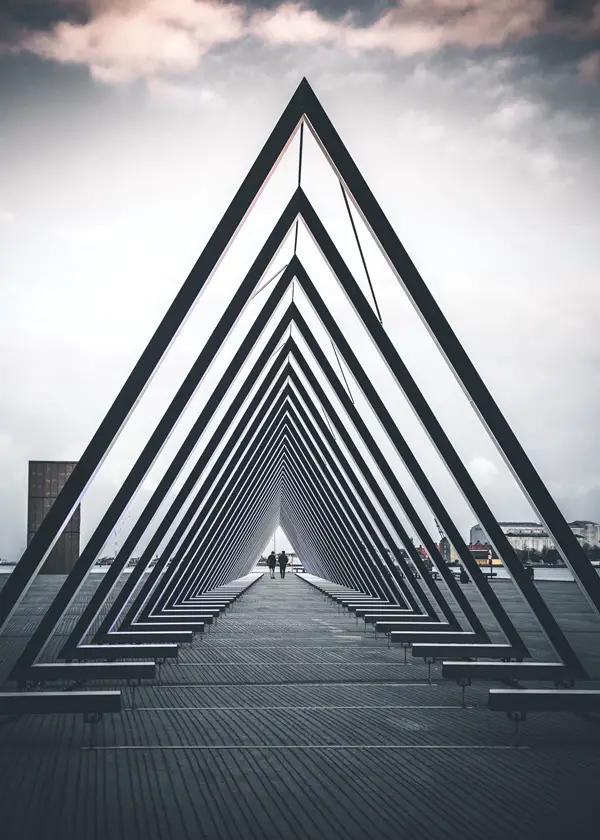 Always look for structures that form eye-catching shapes and considered creative aesthetic pictures of the world. You can also find nice geometric shots from the architecture itself – walk around the desired city and take note of the buildings and wonderful spaces around. Make sure to shoot with a textured background behind your subject for added effect. Also, take a look at these beautiful examples of architecture photography.
Create Depth!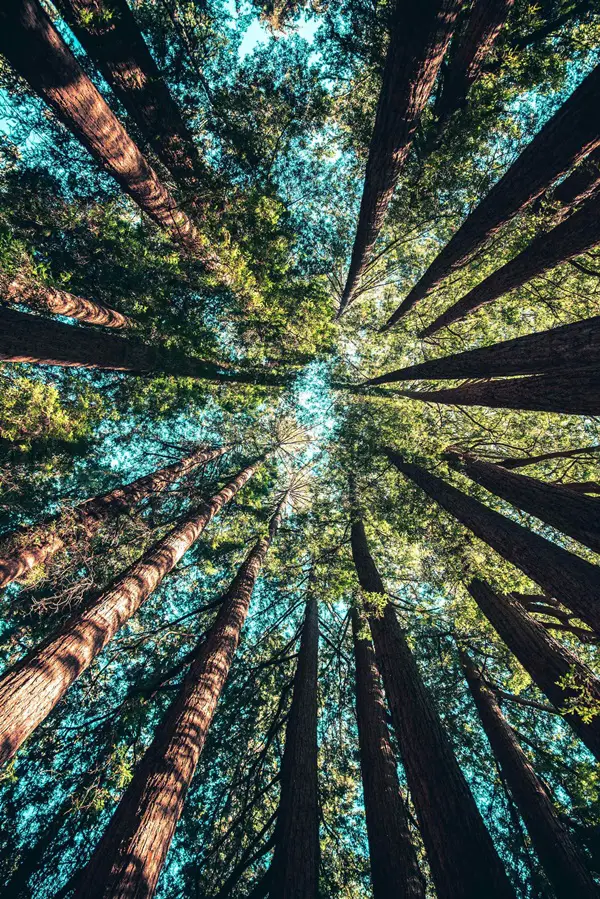 If you want to make your shots look realistic and dynamic, create a sense of depth. That's true – photography is a two-dimensional art form, creating depth can be easily done by utilizing perspective and finding the right angle. Make sure your foreground, mid-ground, and background elements work together.
At last, we just want you to make aware of the fact that – consideration of aesthetics and photography may not improve your technical ability as a photographer, but one day you will become a great photographer for sure. Whether it's the paintings, architecture, sculptures, music, poetry, etc – aesthetics are there from the past thousands of years. That is why I feel that aesthetics and photography are inseparable. Also, keep in mind that everyone has a sense of aesthetics.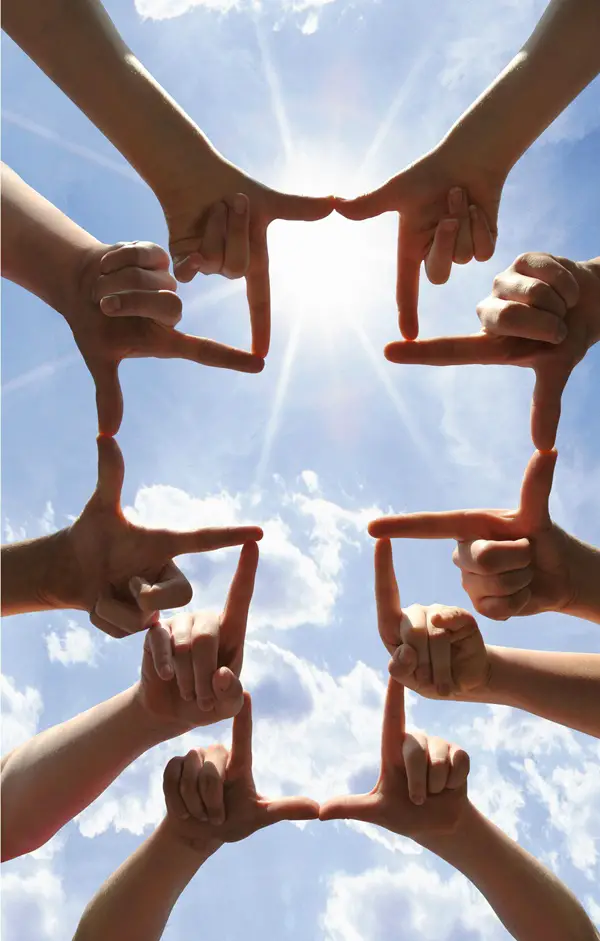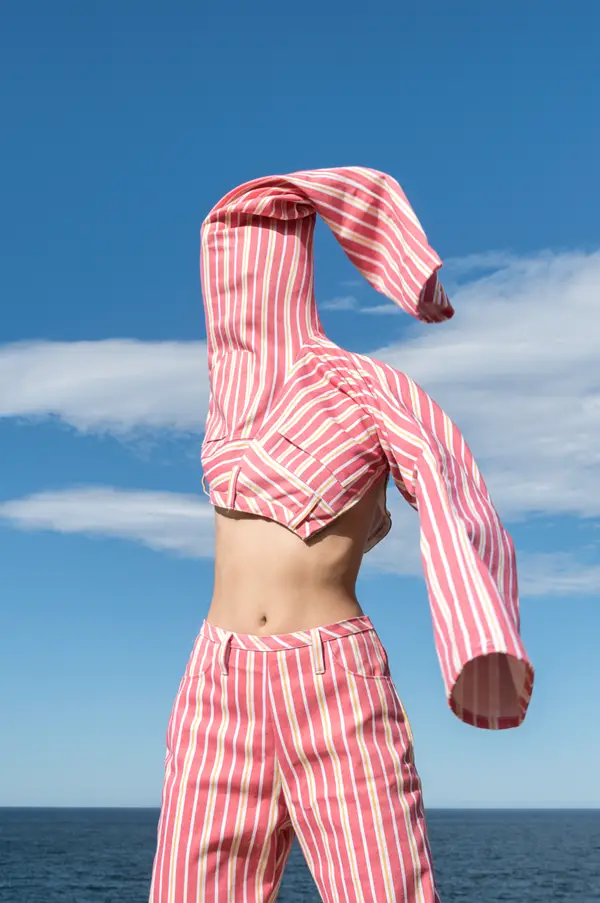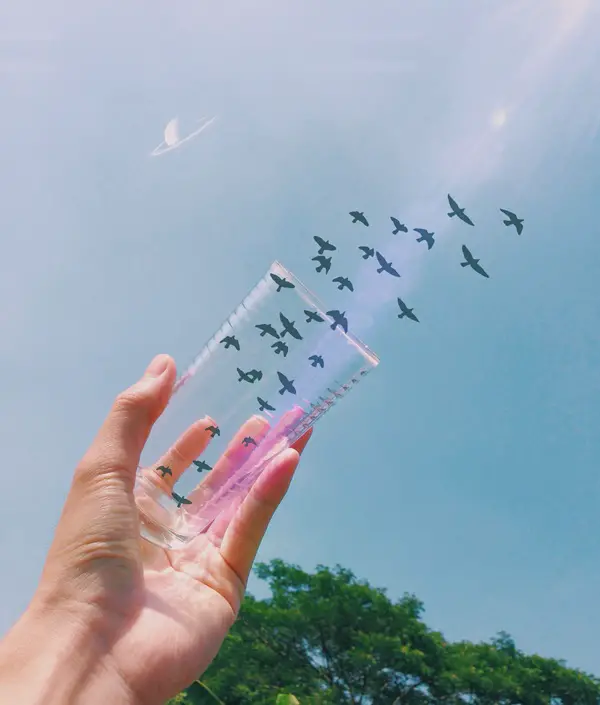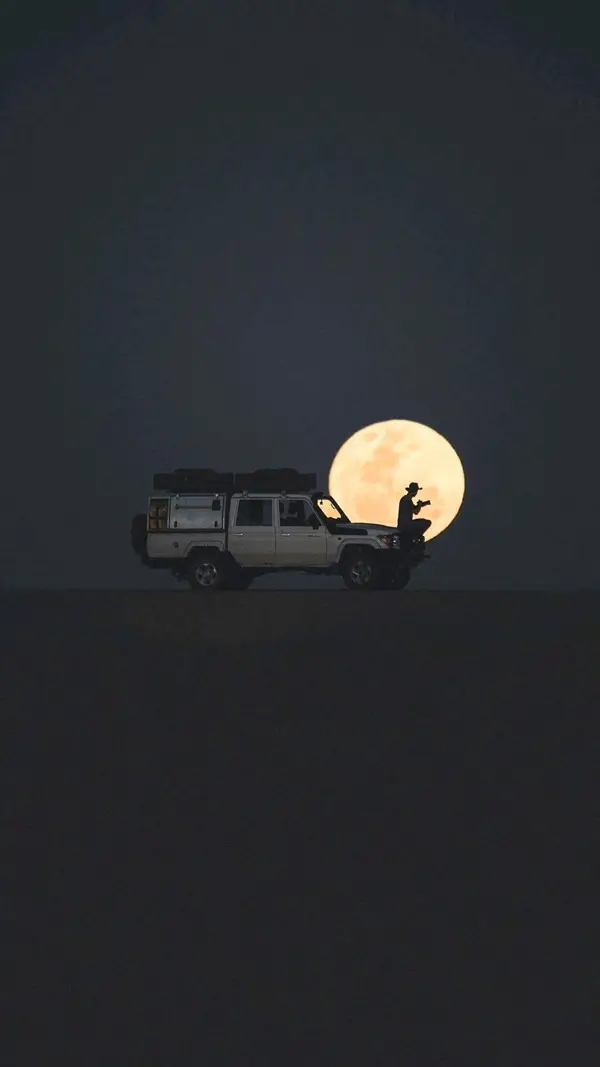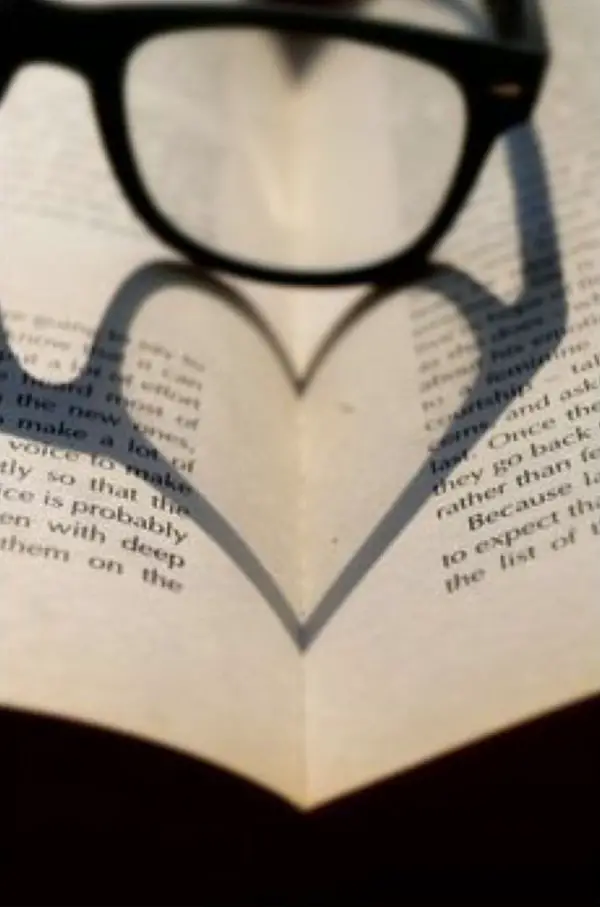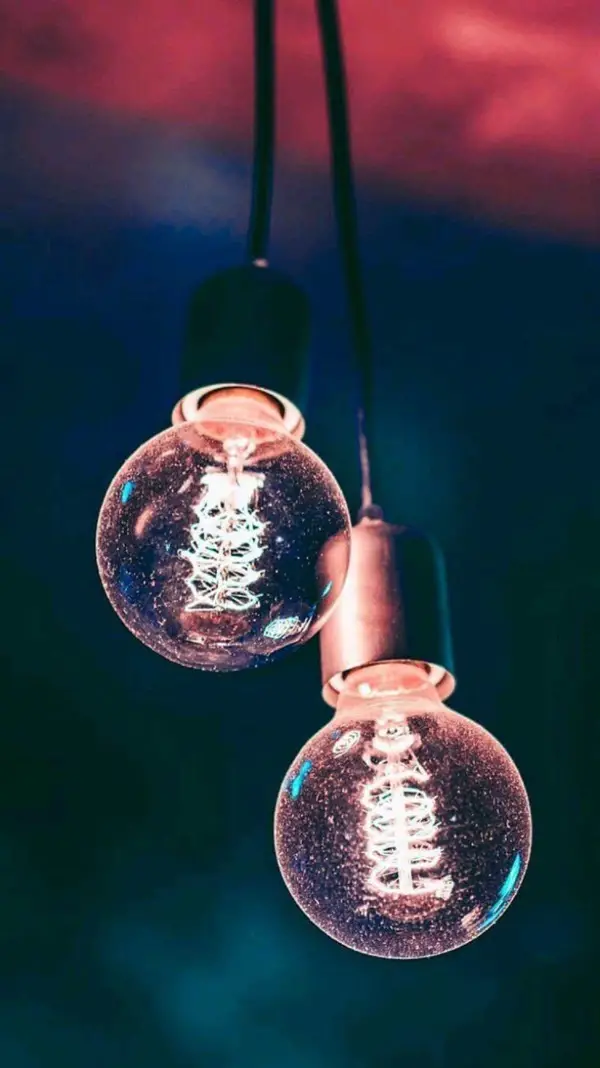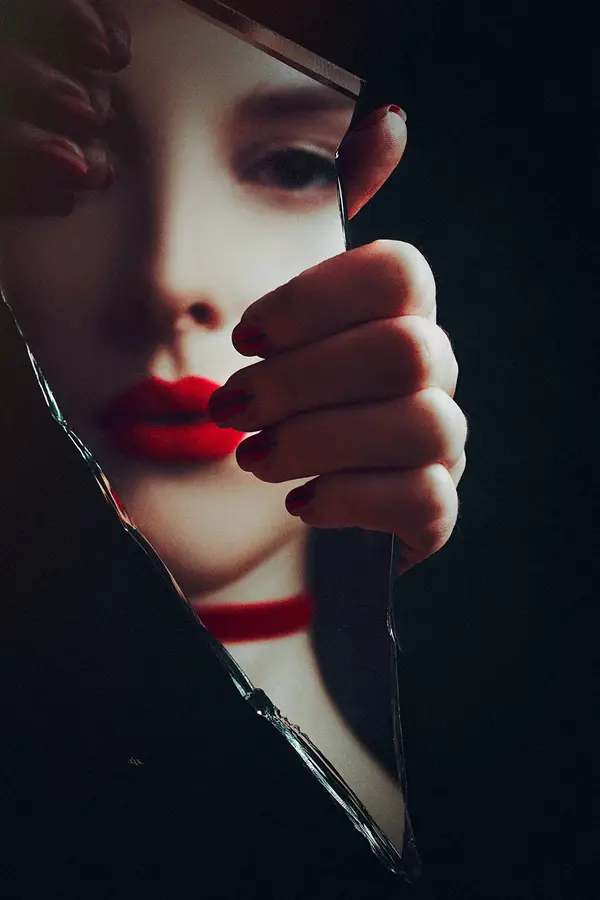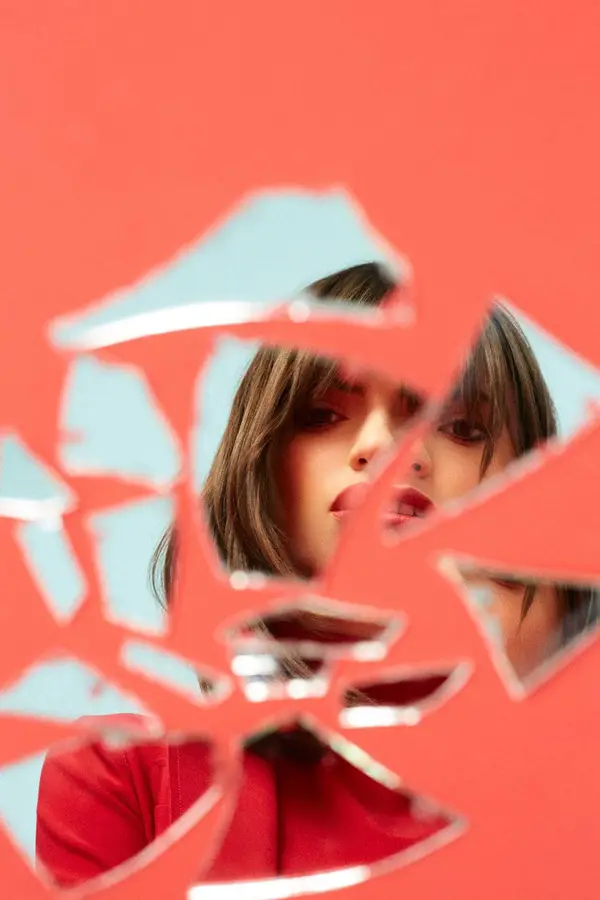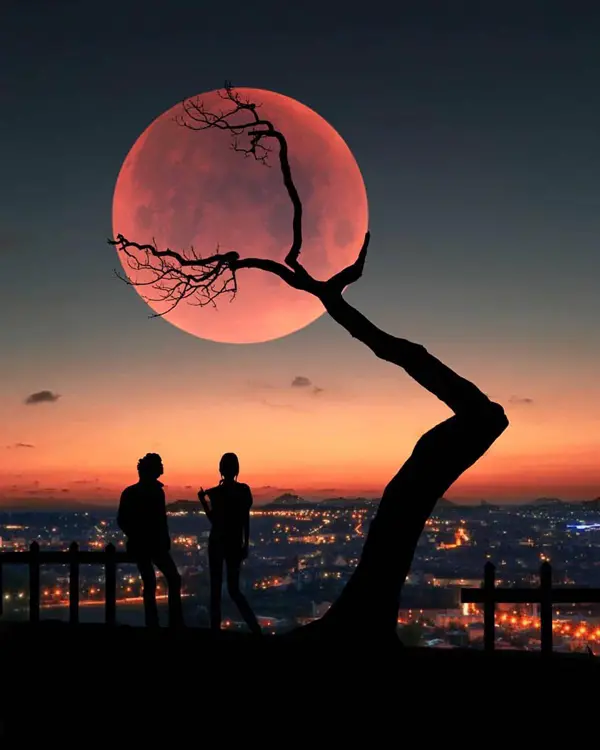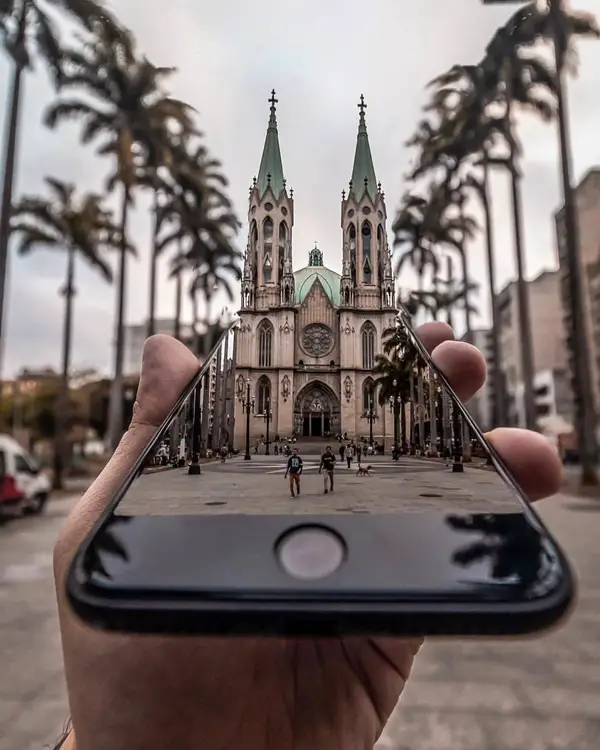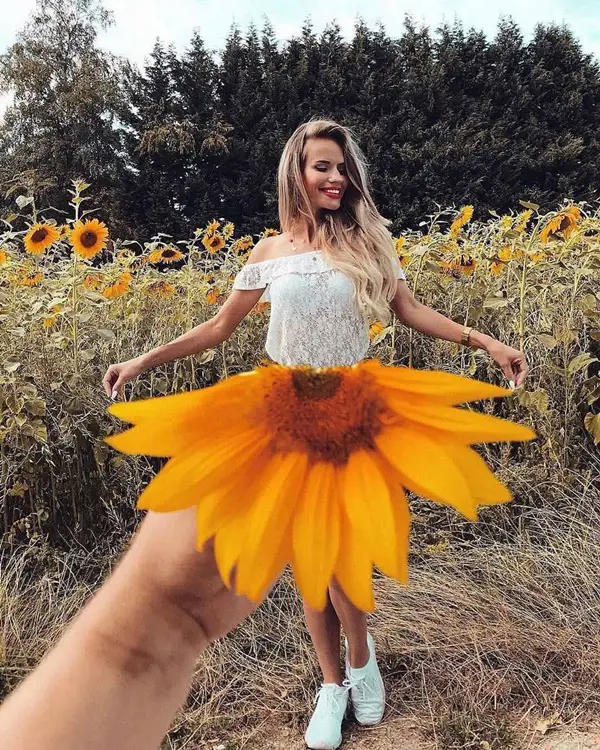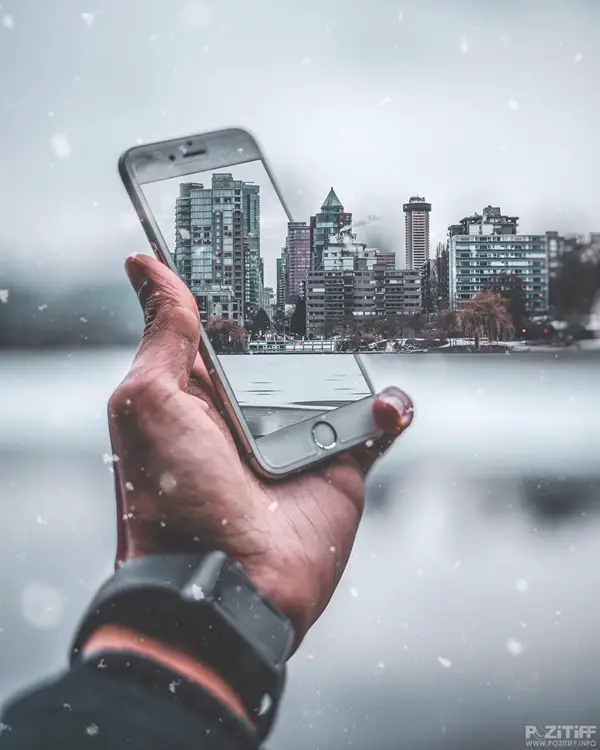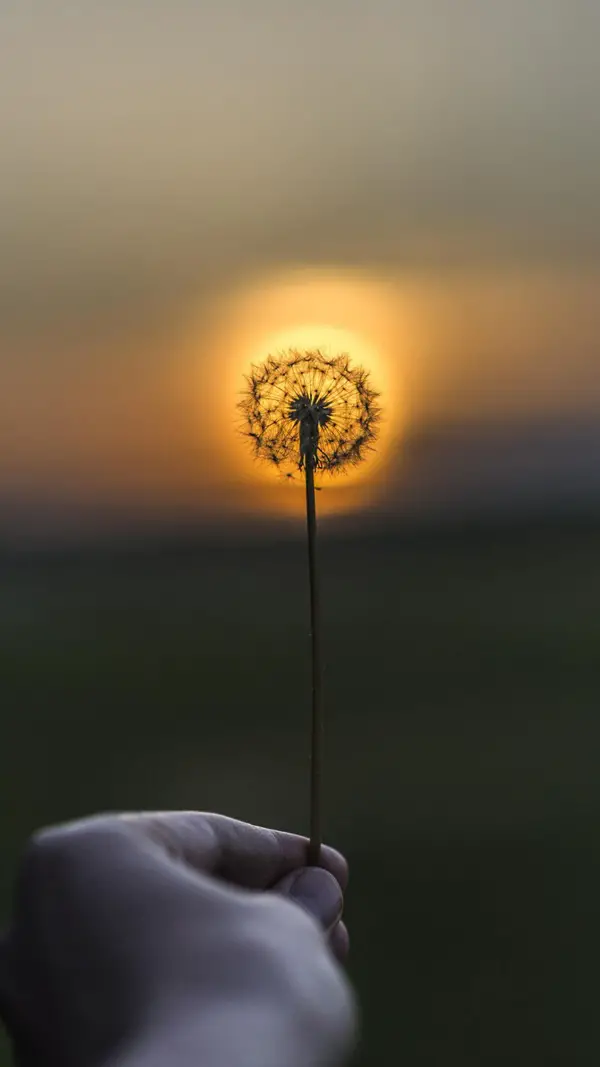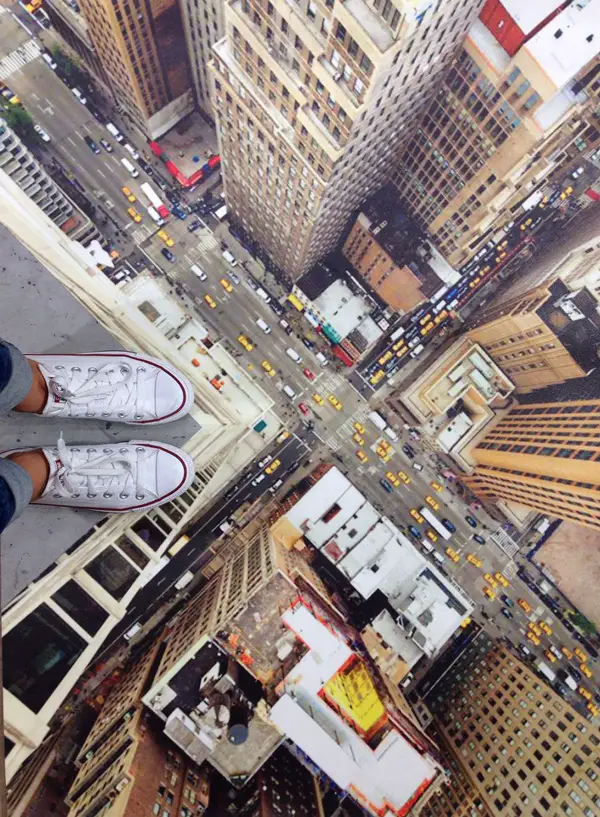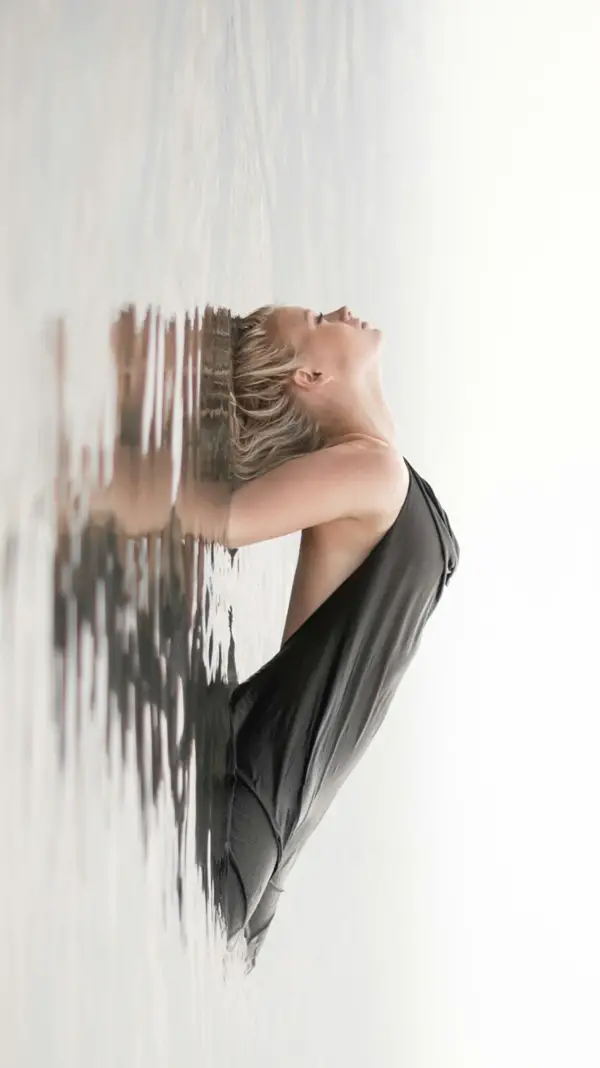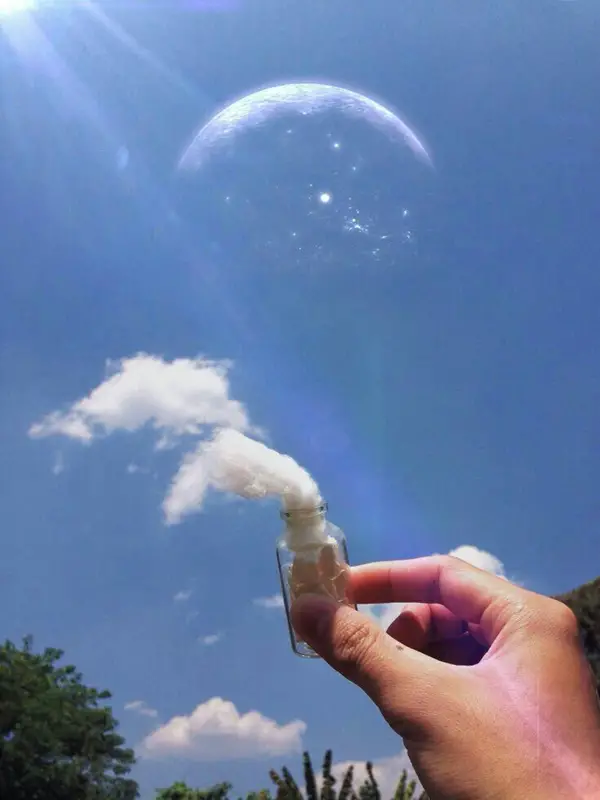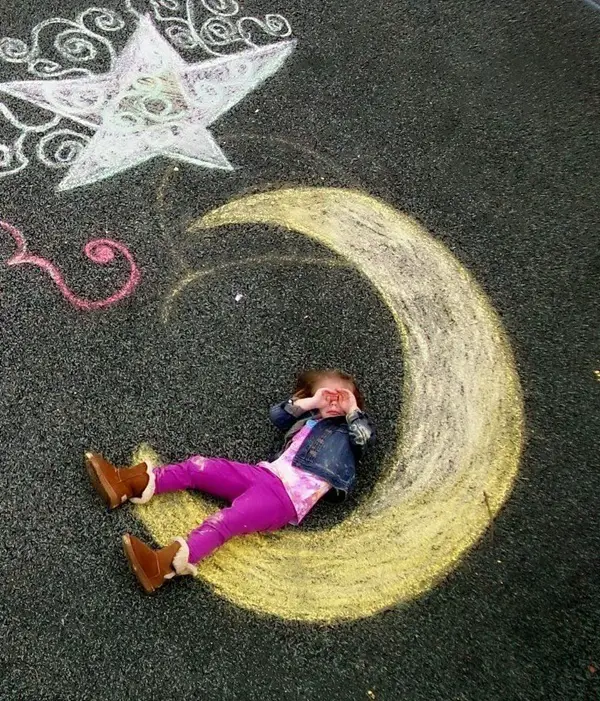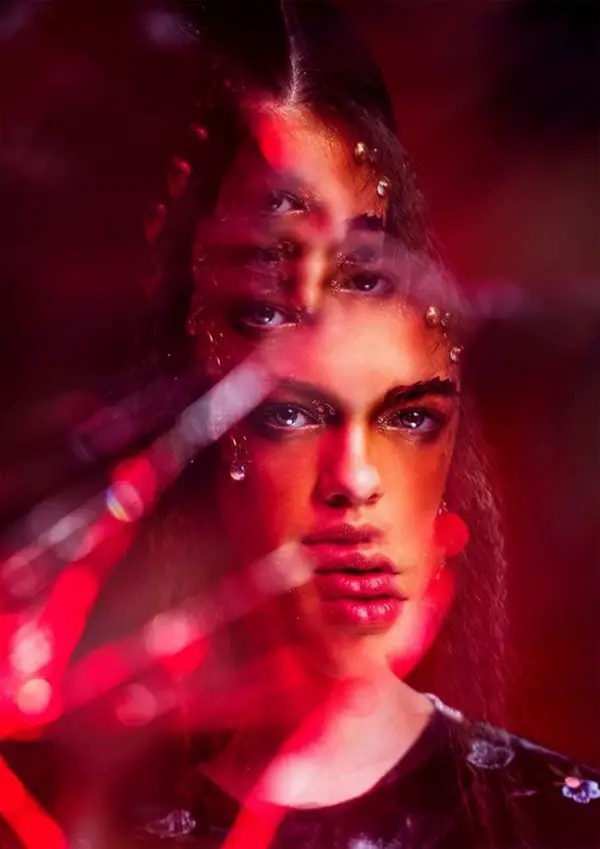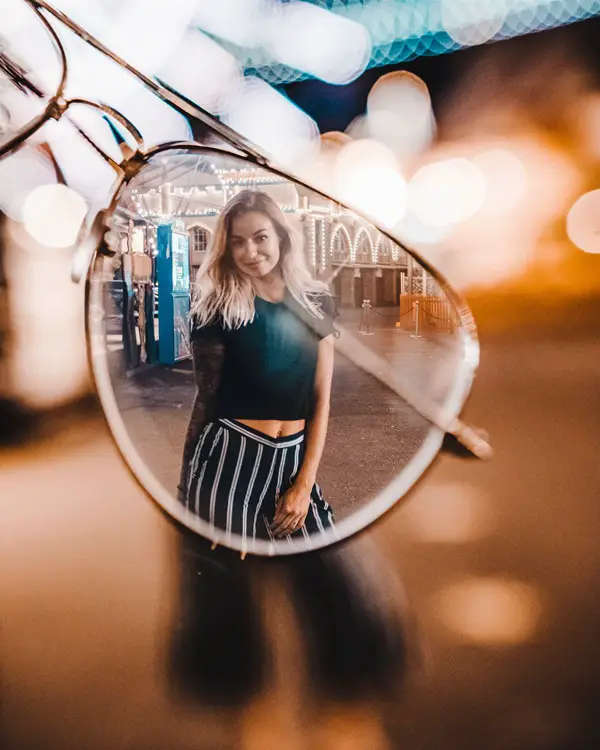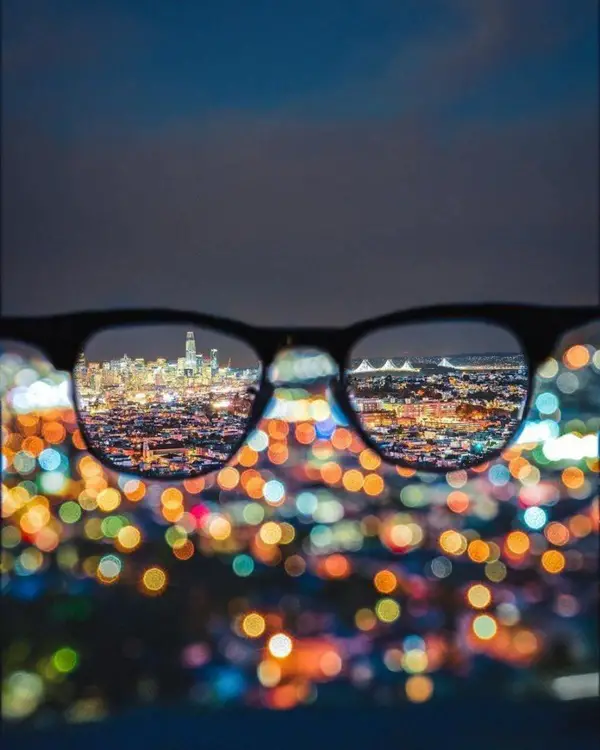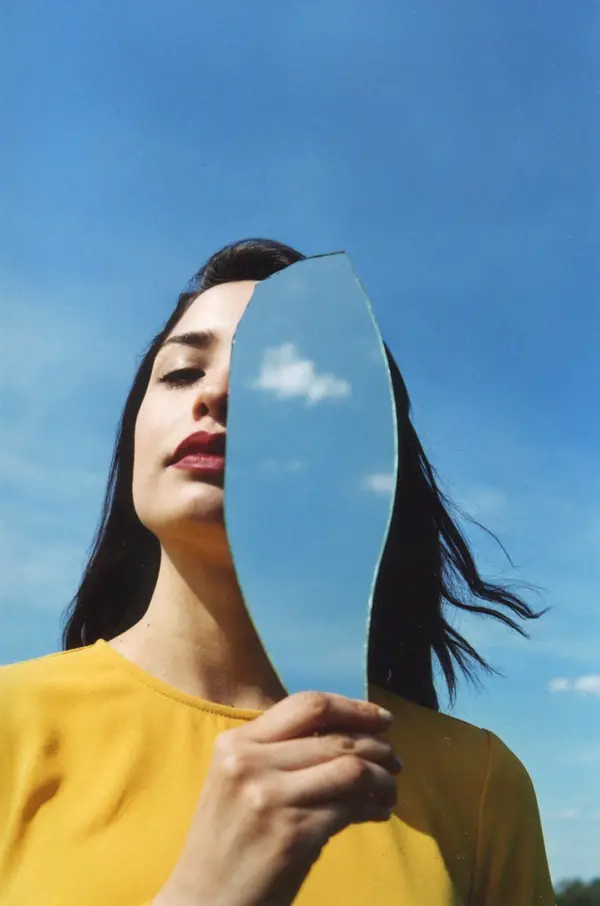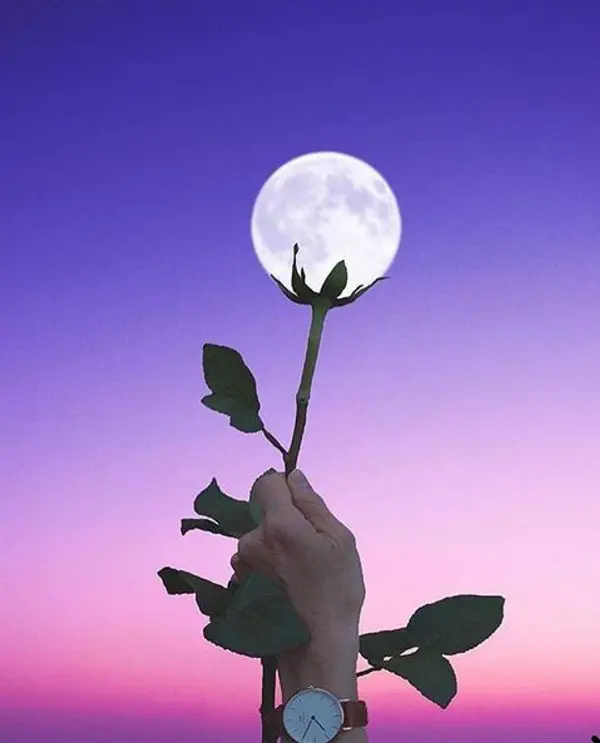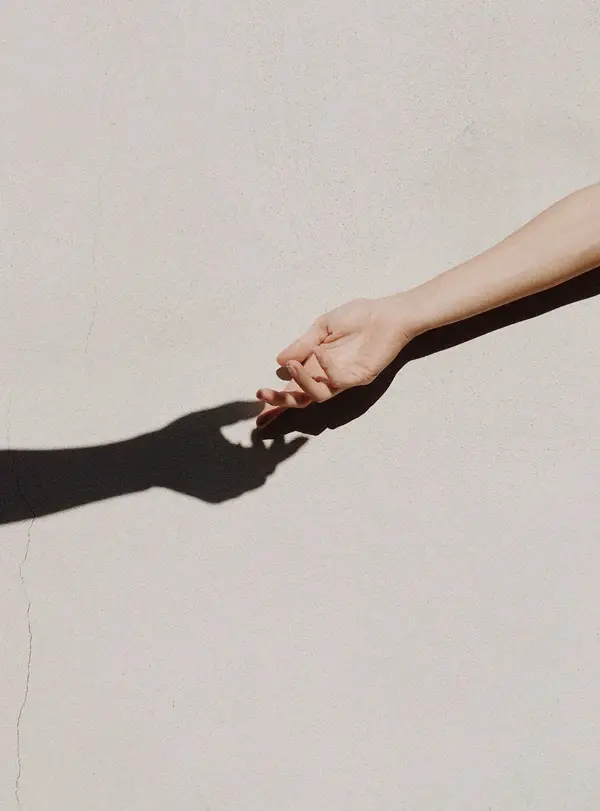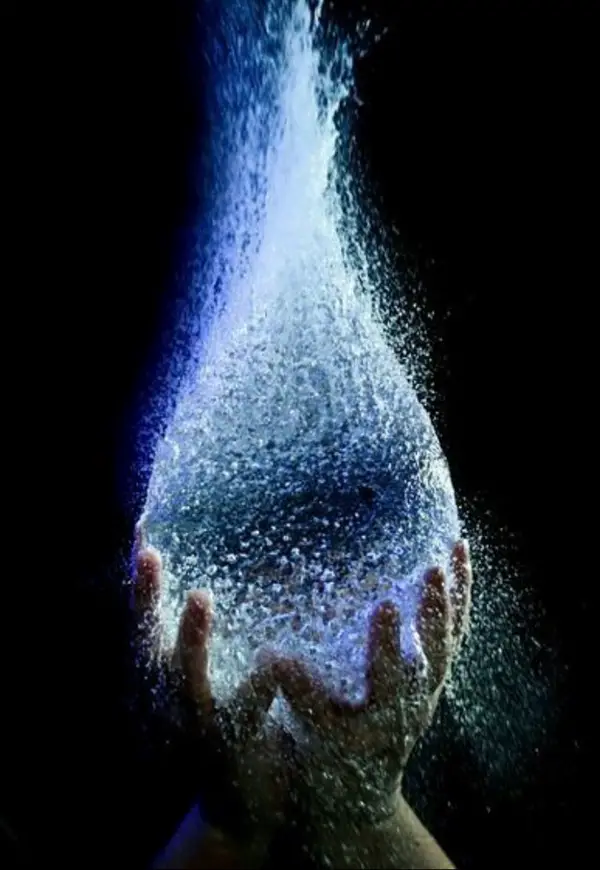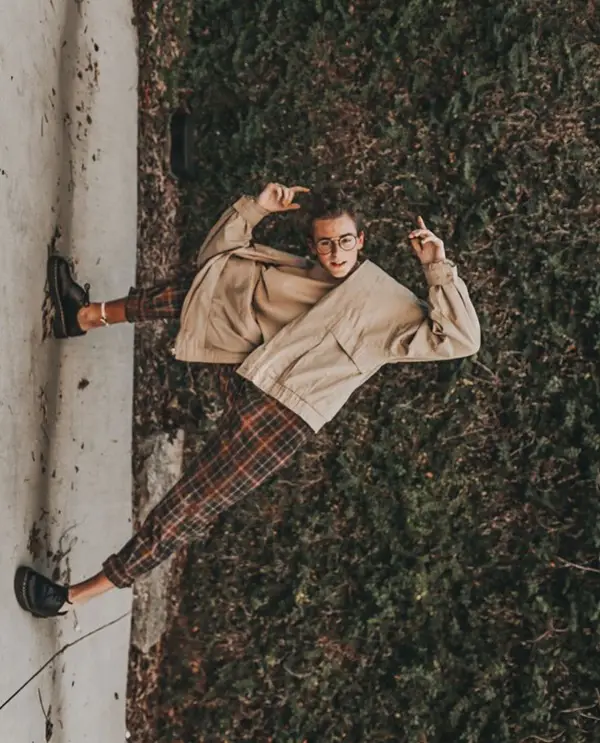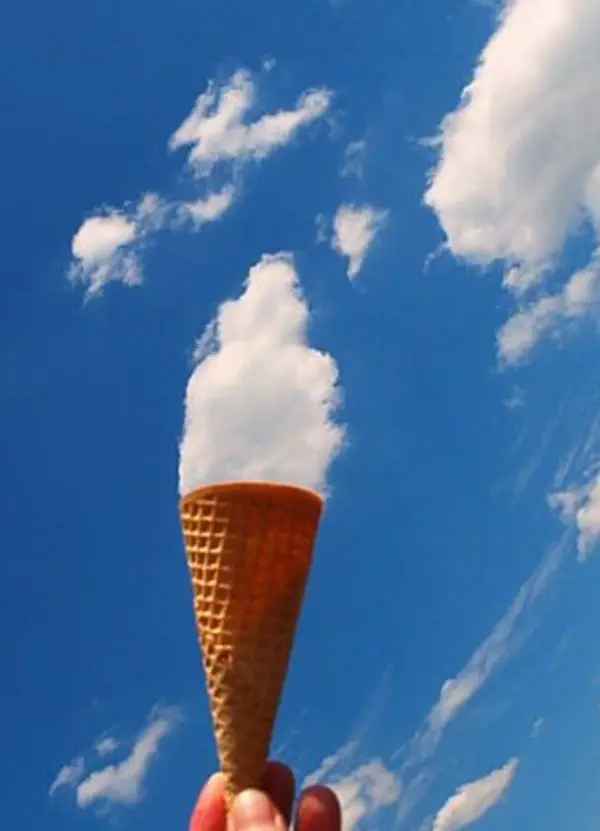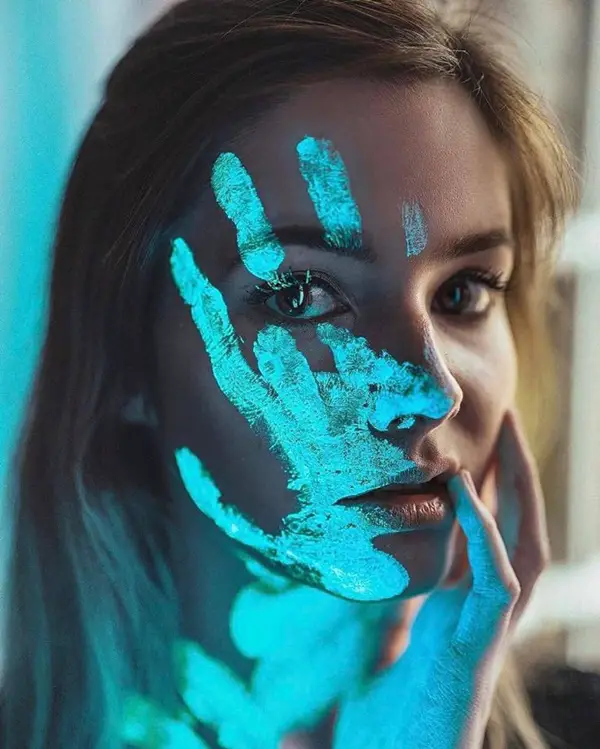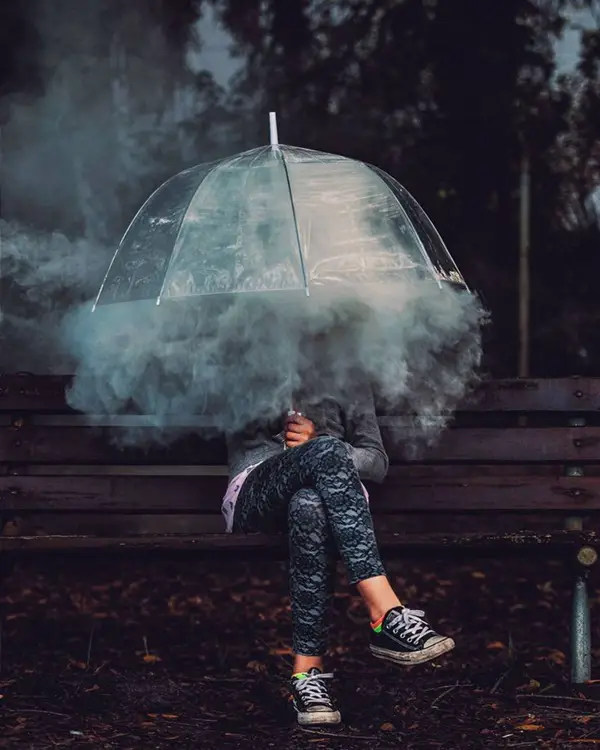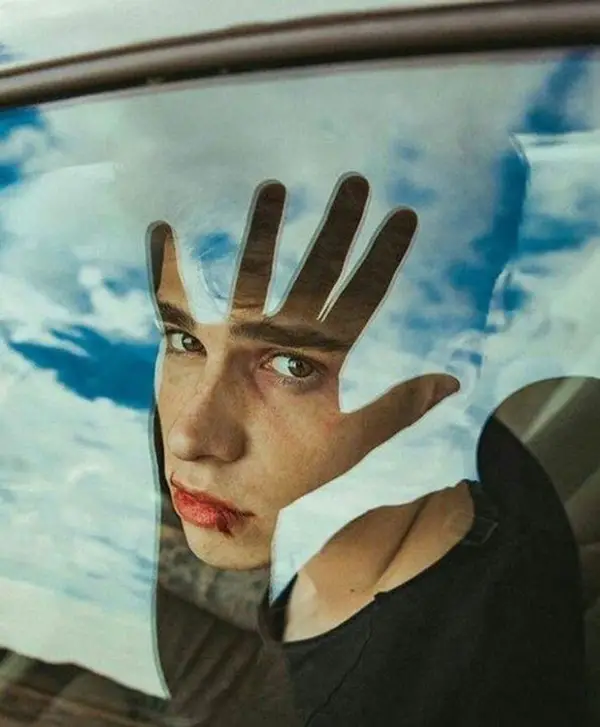 The only difference is in being able to explain and re-create eye-pleasing pictures of scenic scenes. In order words, having creative aesthetic pictures of the world doesn't make it great – it provides a beautiful framework to present to the story. Also, here you find some breathtaking reflection photography ideas and tips.