Isn't it, when we are small we usually love playing with toys, but as we grow older our taste changes and we are less interested towards those lifeless objects which seem to be our best friend in childhood days.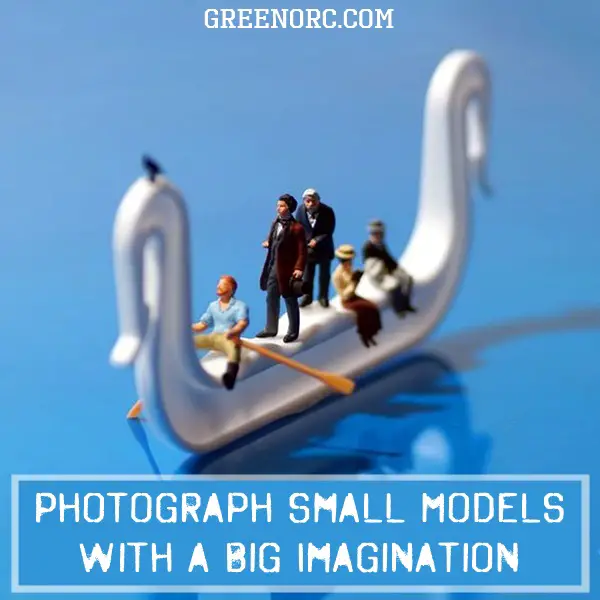 As being a kid, even I use to spend hours alone sitting in a room and playing with my toys, but as I grown up…many things god changed and I realized that the small kid inside me is still there. The only difference which I can feel is that now I have a camera in my hands and my passion is 'Digital Photography.' I love to photograph small models with a big imagination to depict magnificent images that would have otherwise remained trapped in the small corner of my mind. Here are very useful tips and see some amazing examples of macro photography.
Photograph  Small Models With a Big Imagination
Working with imagination is truly a gift of god that everyone can't possess. With the growth of media, technology and animation, the seeds of imagination are slowly getting destroyed even in children. As a result, our future generation will not be able to think in a creative way. Ha…thankfully, not all is lost! We are still left with amazing pictures photographed by Mexican Photographer 'Felix Fernandez', a talented little boy in a grown-up body. For him – 'Photography is not portraying what exist, but portraying what exists in him.'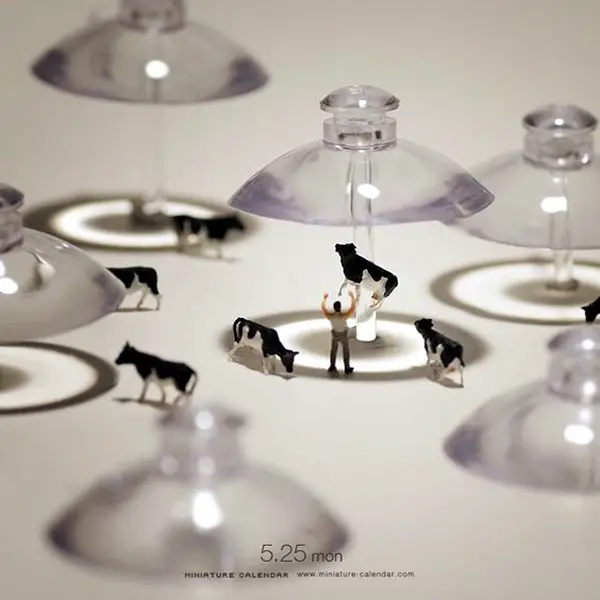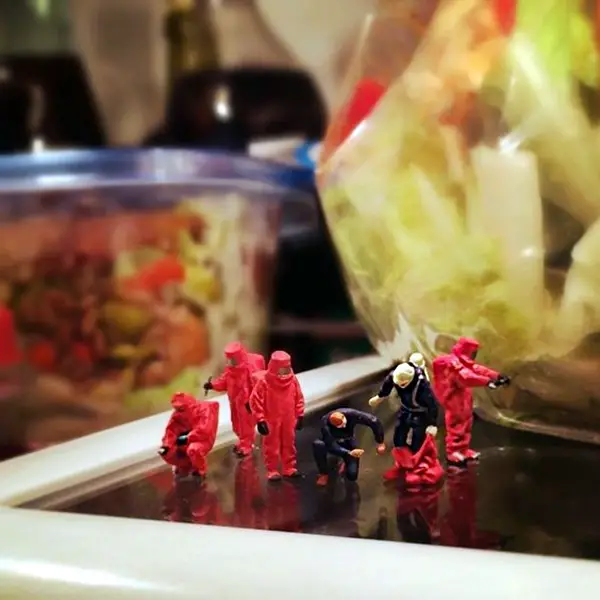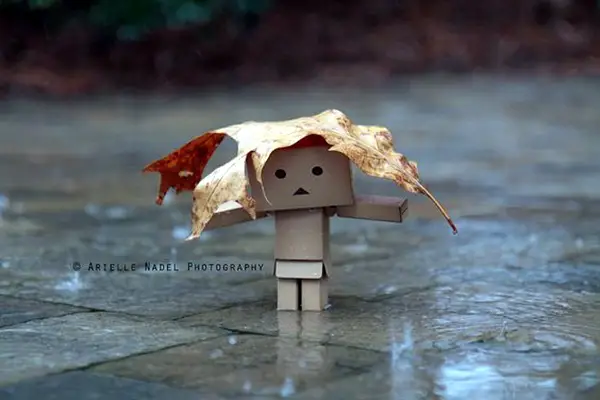 It's because of his photography ideas and digital art I got the ability to bring alive those scenes that are creating huge impact in my mind ever since I was a kid. Take a look on few examples –
The love car
You must be wondering why we call it as a love car? It's because the car is painted with red color and red is the symbol of love. The complete shot was taken at the studio using scaled model car and the snowy effect all around makes the picture look more real. Some special effect credit goes to camera and post production. If we talk about fine art photography, then one would be easily able to infer that the difference between photography and fine art lies in the truest art sense. Check out few examples!
Star Wars Infinity Disney Characters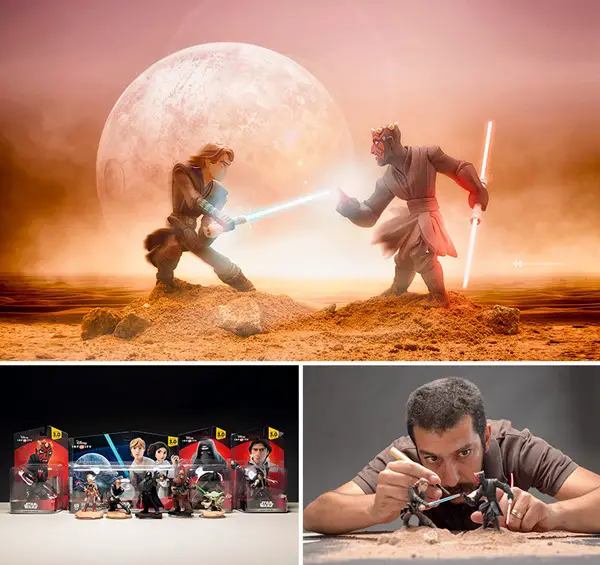 Star wars are like heroes of Disney world. Though the story of star wars may be divided into different parts but, their weird appearance remains the same. The use of dark lighting effects at the background make the character look more scary and is among one of the most popular photograph small models with a big imagination.
Spitfire Down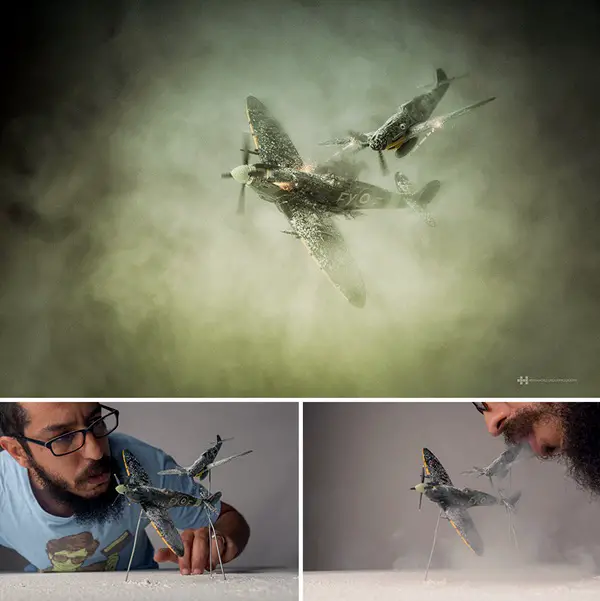 The image was shot at the studio having some fun with new toys! Combined effects are created with the use of camera in several shots. Amazing to see! The smoke and particles are done with cigarette smoke and flour. Main focus is stacking on camera and post to give it a sense of more reality and justifies the Title – 'Spitfire Down.' Check out some of the most beautiful examples of portrait photography.
Few Things to Keep in Mind 
Position of scale is the most important aspect of any photography. If you want to give the sense of 'realism' to your photograph small models with a big imagination, you really need to get close with your camera.
You must use focus stacking with a 24-105mm lens to achieve a wider depth of field towards your small subjects.
Shoot your models in a studio with studio flashes as it's similar to shooting a product, but remember, if you want to give the effect of realism you have to think in the scale depth. If you want it to be pure white, then shoot with a beauty dish or use two lights for the background.
Some more examples: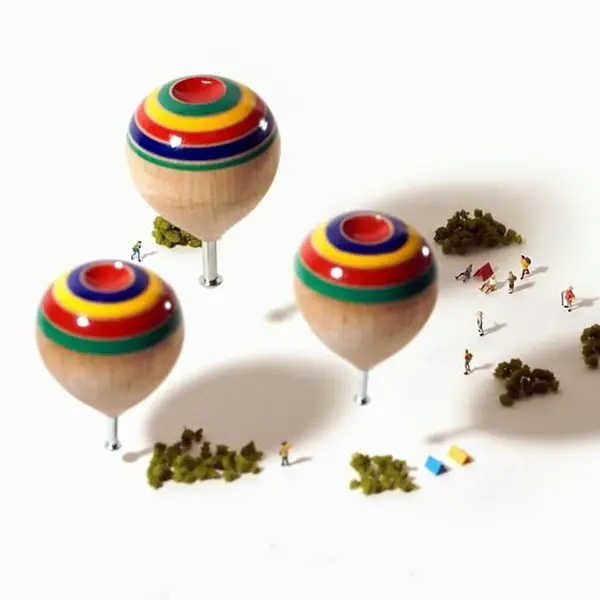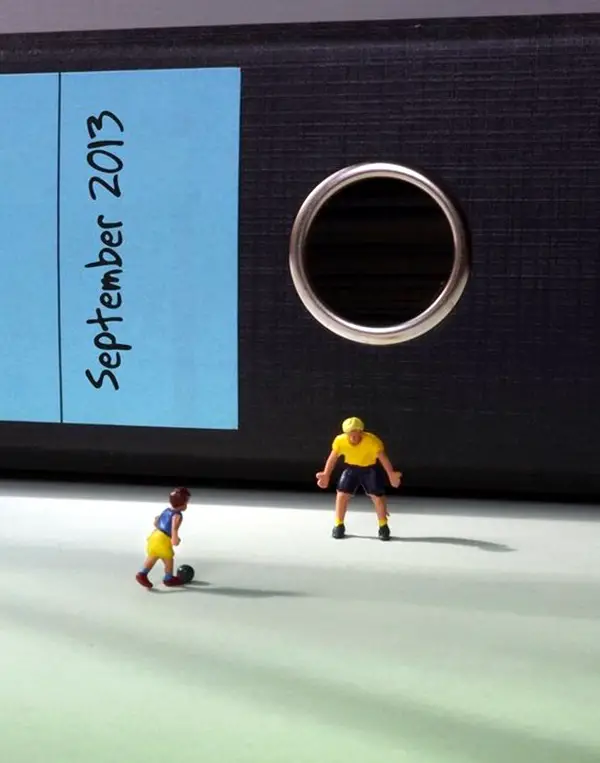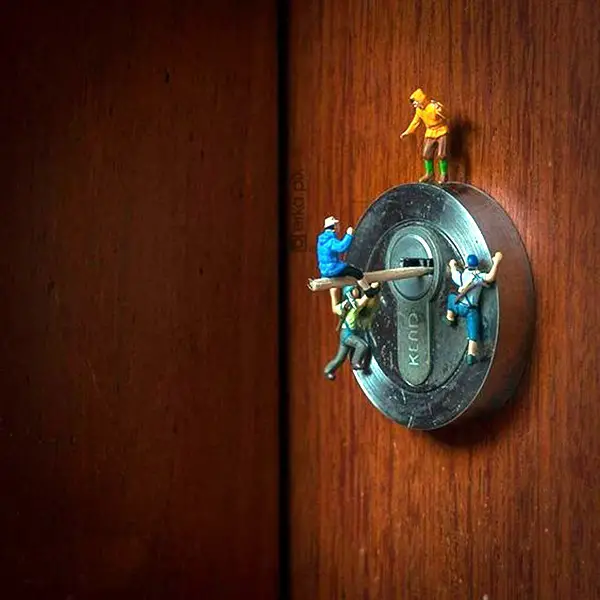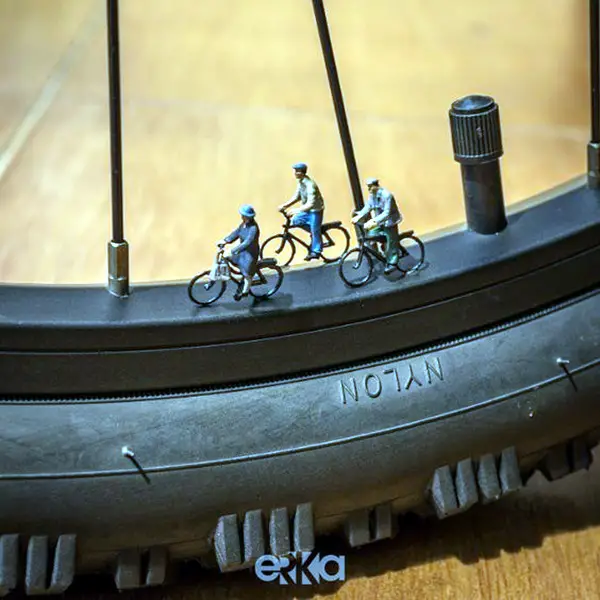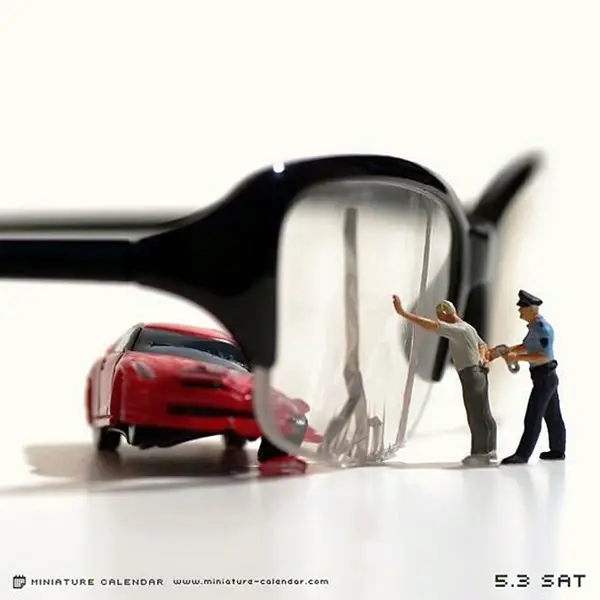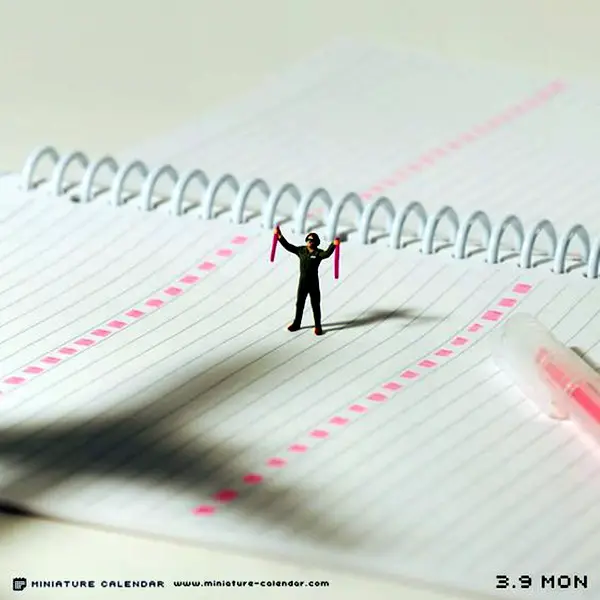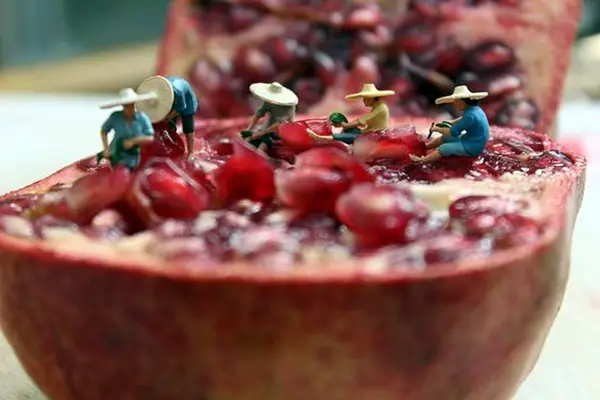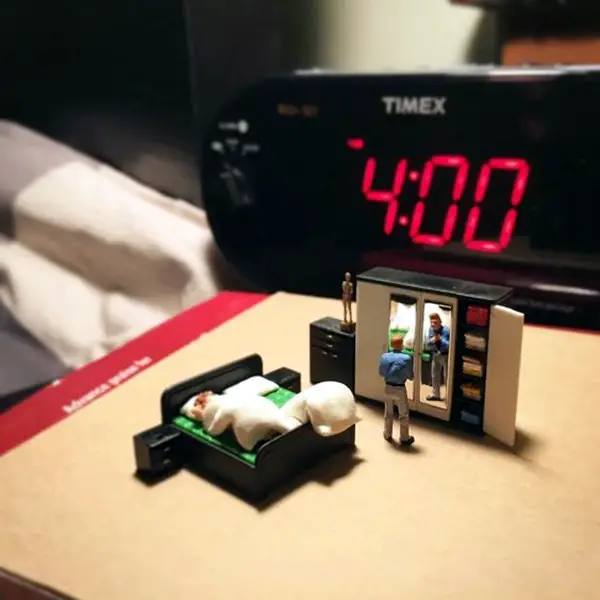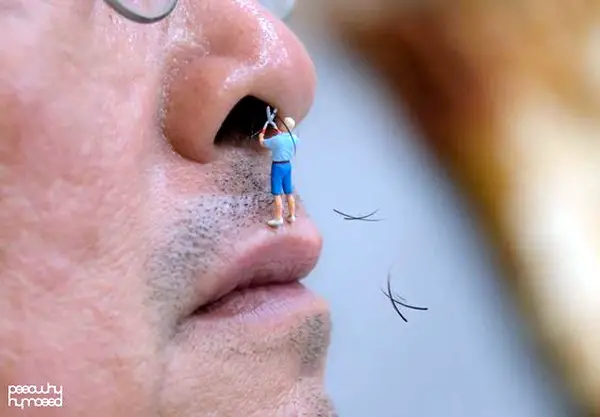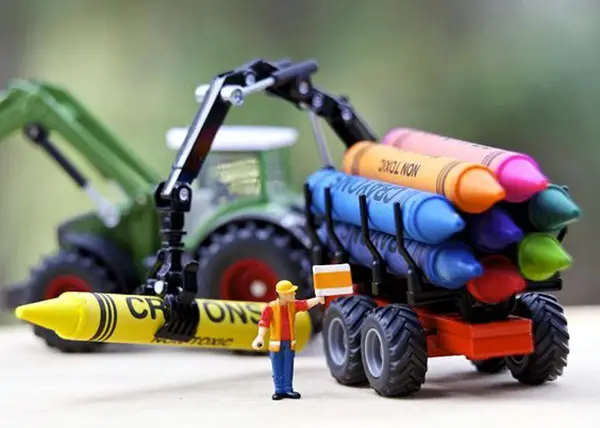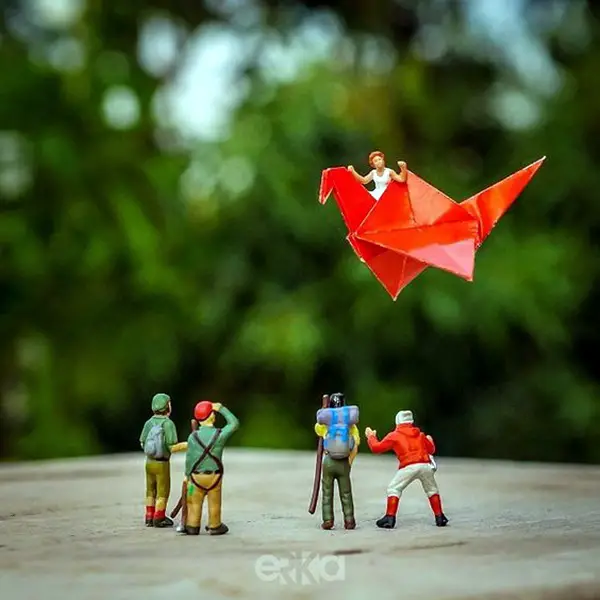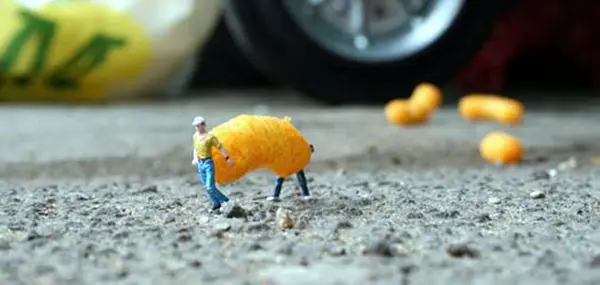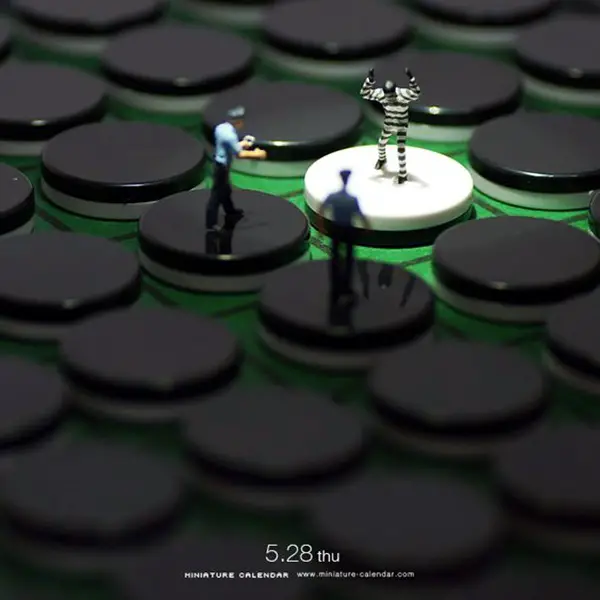 So, remember friends! It's easy to try cool things and photograph small models with a big imagination with your camera. For desert scenes, use corn flour. For snow scenes, use flour and for atmosphere, you can add smoke and dust particles.