As artists and photographers, we all love to capture the moments. It is the act of capturing every heartfelt moment of love, fun, joy, and tears. The beautiful moments in the form of photographs lasts longer. The priceless emotions let you stay in touch with your past events, thereby allowing you to appreciate history.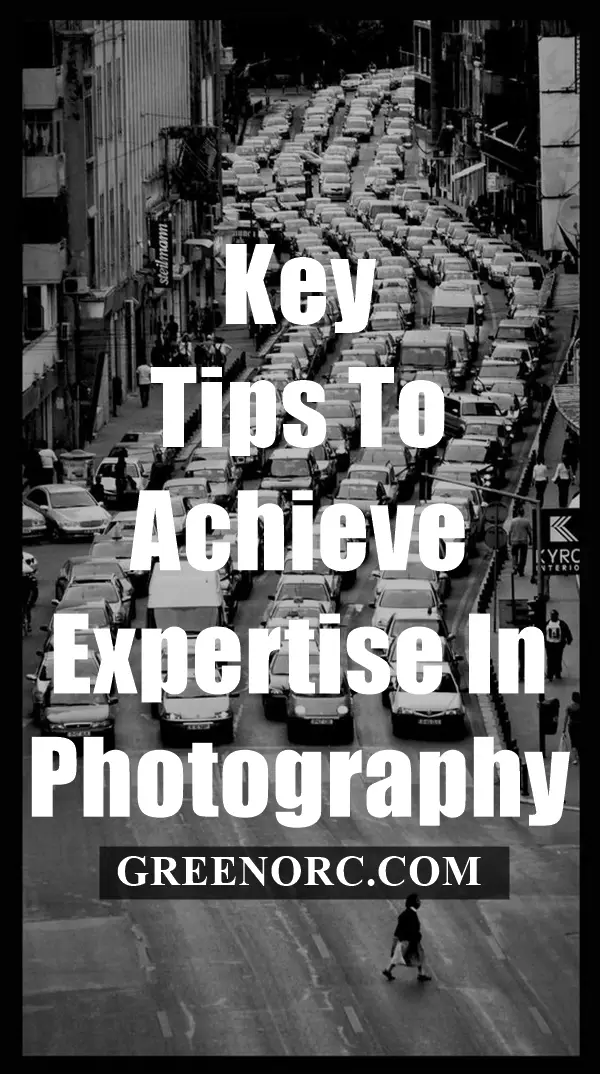 Photographers are creative souls.To them, it's not just a skill but a vocation with which they string the diverse moments together in the form of necklace and presence the beautiful moments of life in an album. New lenses, cameras, and accessories open up new ways to enlighten up your photography adventure. Are you looking forward to make money with your skill? If yes, then it's important to sharpen up your photography skills. Whether you are a hobbyist or a professional, the love for the art should be polished at every stage. What are the basics? From where to start? How to take the art to a new level? From white balance to lighting, from focusing to composition, the following shooting Key Tips To Achieve Expertise In Photography will let you get better images:
Key Tips To Achieve Expertise In Photography
Get Right White Balance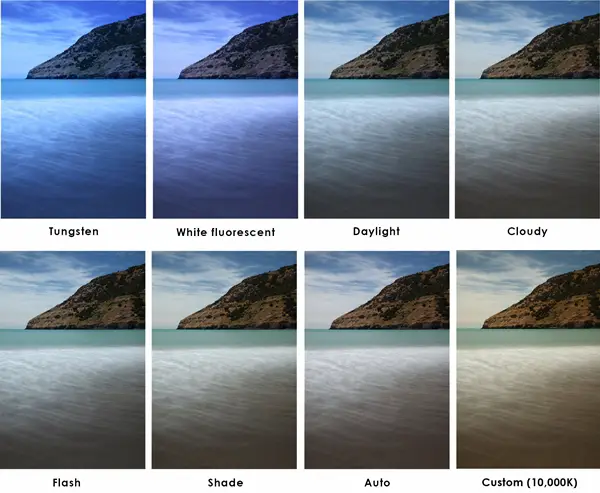 White balance is what that is forgotten by most shutterbugs, particularly if you are shooting in raw. By getting the right white balance, it can give you best results of colors and exposure. The automatic white balance setting of your camera does a good job for you to capture the right colors and lighting conditions.
Take Control Of Focus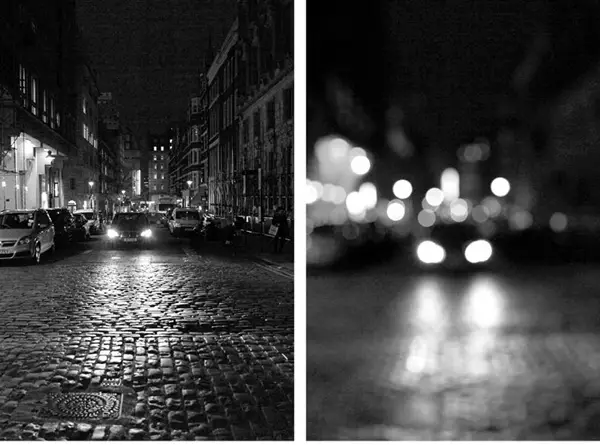 It's a skill that needs to be mastered. In some cases, you can leave your device to its own parts and it will come up with right clicks using its central focus point. But, if you chose an object, it's not obvious that it will be in the center of the frame. In such situation, it's significant to take control over the focus point. Your camera has several focus points across the frame and you can see them via the viewfinder. This is a wonderful solution to focus on off-center subjects. Set the device to single-point autofocus mode instead of the automatic or multiple selection.
Deal With Filters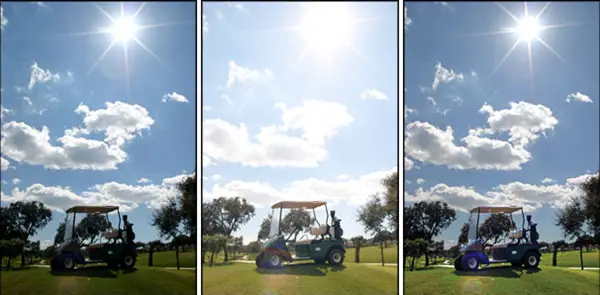 Are you struggling hard to deal with high-contrast lighting? If yes, then use ND grad lens filter which are half clear and half dark. It lets you position the dark area of the filter to lower the brightness of the lighter area. Filters are useful for subjects which are brighter than the scene.
Position The Subject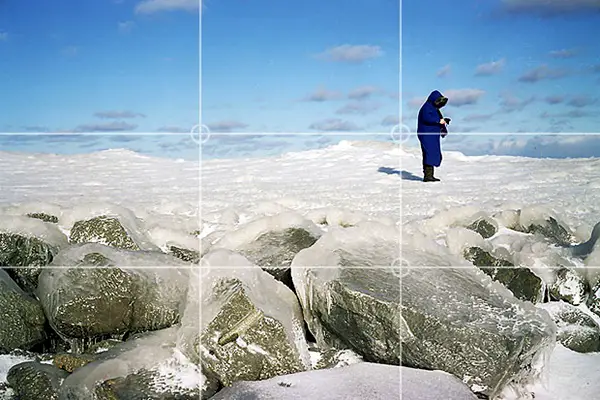 Despite selecting the best settings and what to choose, it's fundamental to learn the basics of composition. The classic approach to get better results is to use the rule of thirds. Well, you must be aware of the term, however, using it in right way is what that makes a difference. They are defined by imaginary lines which divide every side of a picture into three sized areas. The main subject can be positioned on one of the lines or where they intersect. As long as you keep the tips for shooting family photographs in mind, there won't be difficulty in suggesting others and also experimenting by yourselves. So go click-click!
Make Proper Use Of Space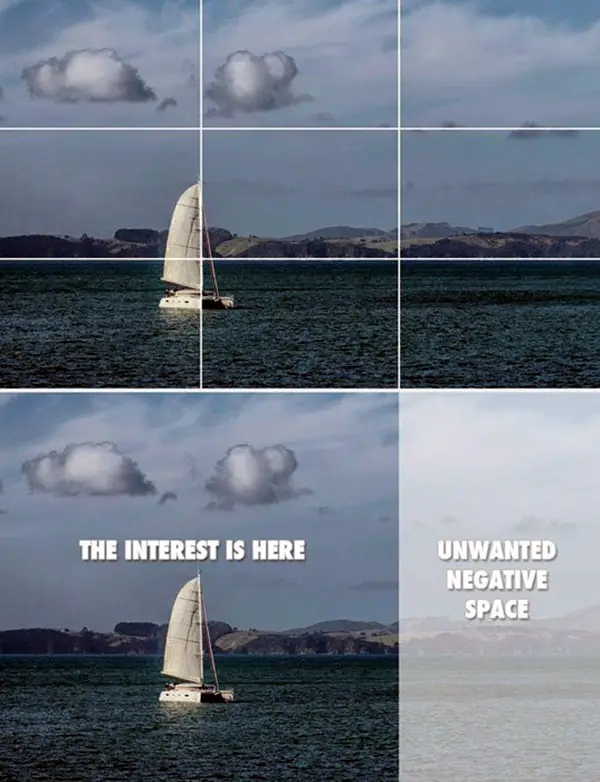 For the success of the composition as a subject, the space around plays a very important role. Take into consideration how much of subject's surroundings you look forward to include in the shot. In your wildlife image, showing the environment around the subject will do wonders.
Make Use Of Saturation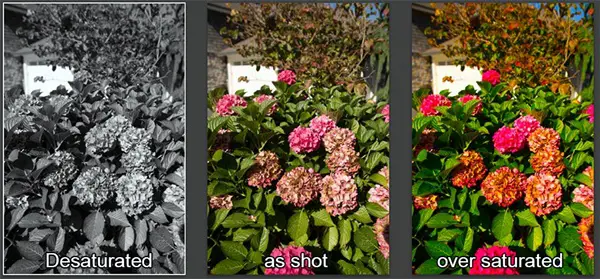 If you wish to avoid your images looking over-cooked and garish, saturation has to be used with care. Make use of Hue/saturation control to adjust the whole image. After improving your photography, you can sell them, Here, we've highlighted a big list of great places to sell your photos online…so, start reading!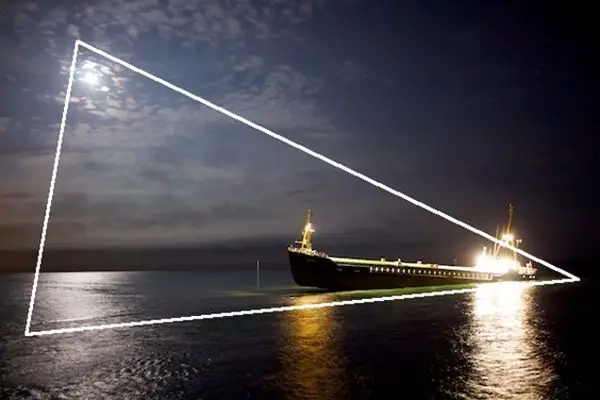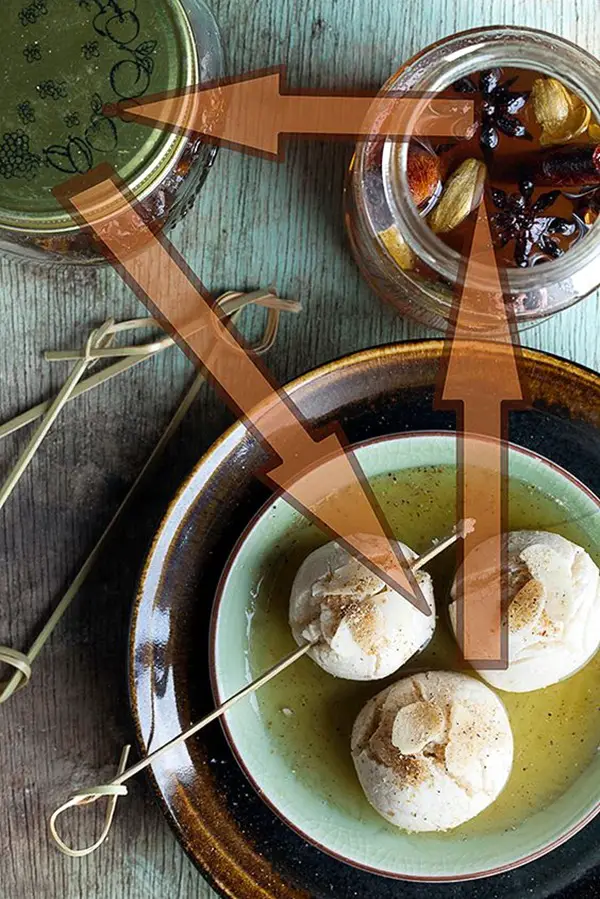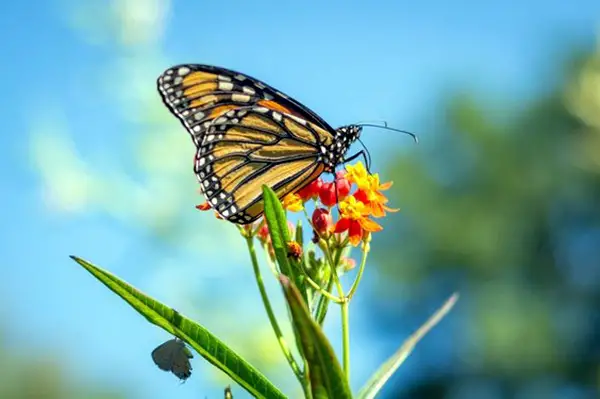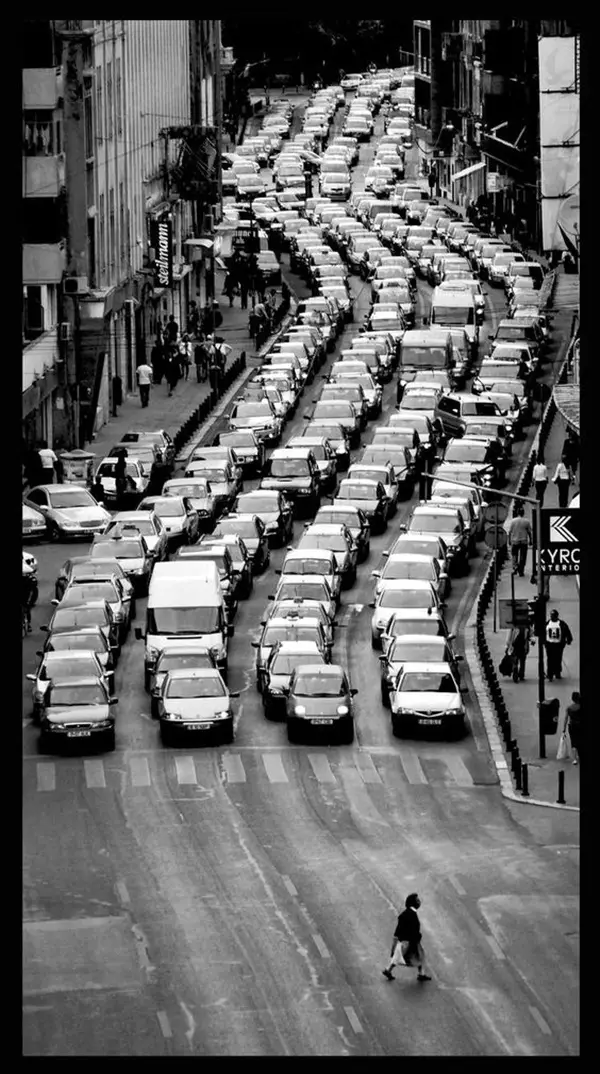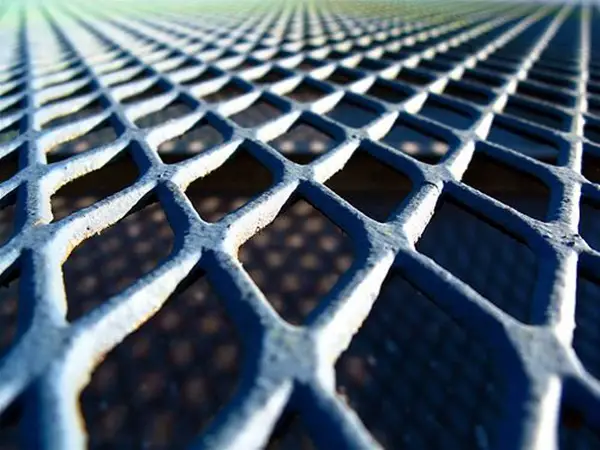 Hey…animal lovers, you don't worry at all! The unbelievable intimate animal shots we've gathered here in this post will prove that they are capable enough to be loved and feel compassionate just like we are….so cute, really!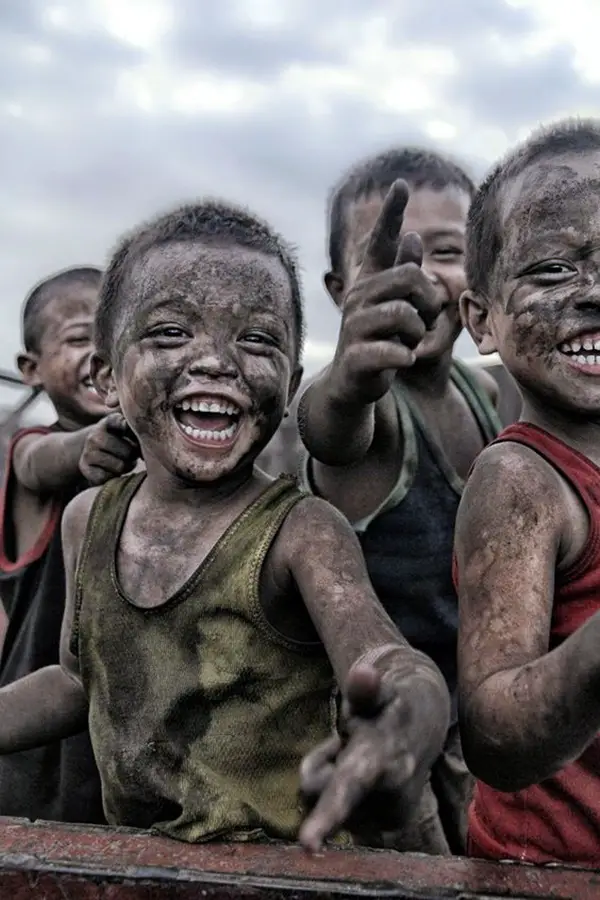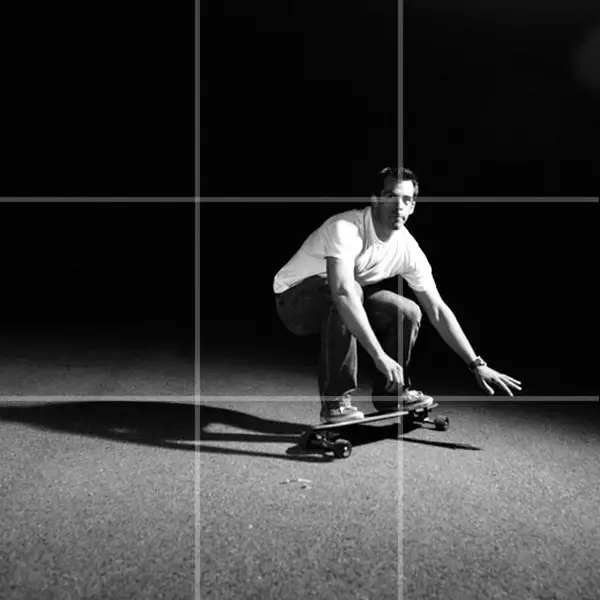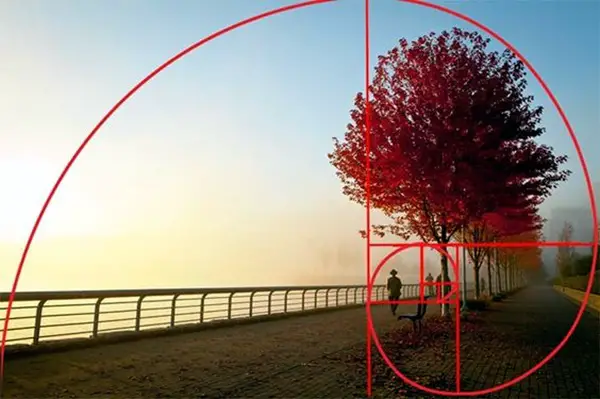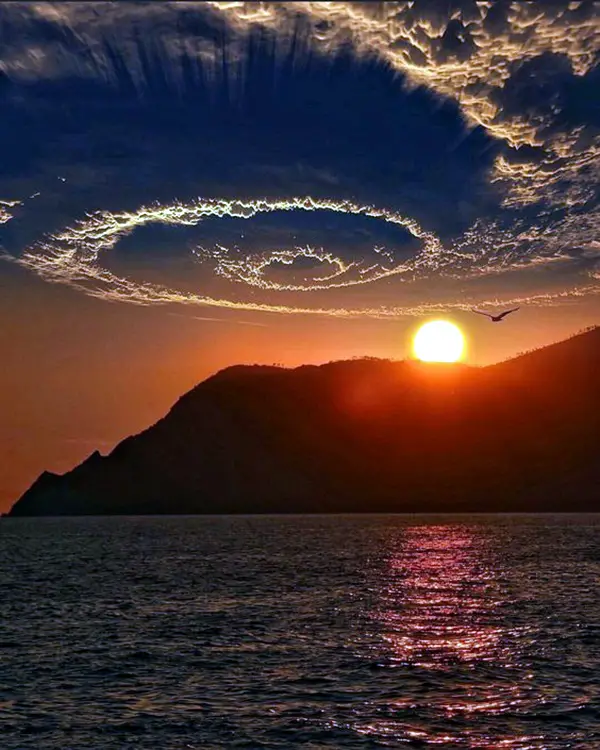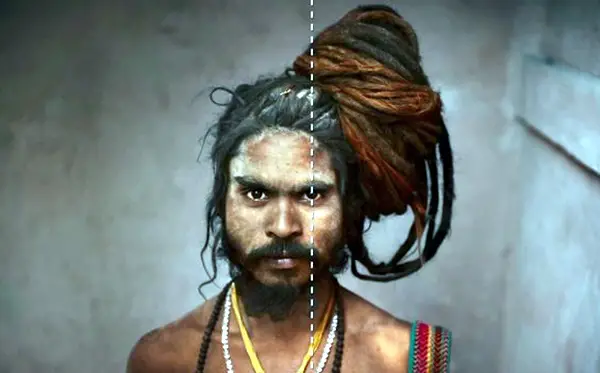 The tips to sharpen the photography skills are limitless. The aforesaid are the basic Key Tips To Achieve Expertise In Photography which can let you get good clicks.