Inspiring Travel Tattoo Ideas For Wanderers, which also have deep meanings, are what we need to express our love for travelling. Travelling is fun; and it's not just the fun part that makes people go crazy about travelling, a lot of valuable things can be learnt by making regular trips to known and unknown places.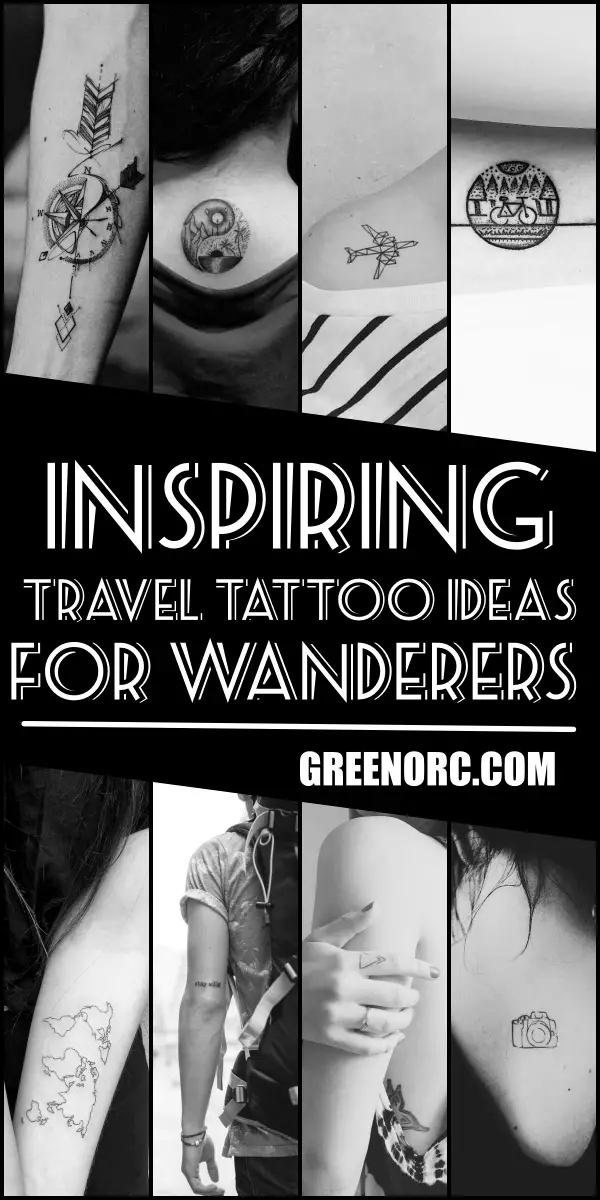 If you acknowledge the importance of travelling, and you personally are a hardcore traveller, then getting a travel tattoo done would be the best bet. Thankfully, there are plenty of Inspiring Travel Tattoo Ideas For Wanderers that you can indulgently choose from.Here will let you know about the amazing tribal tattoo designs and ideas. Check out the most appealing ones here-
Inspiring Travel Tattoo Ideas For Wanderers
The tattoo of a compass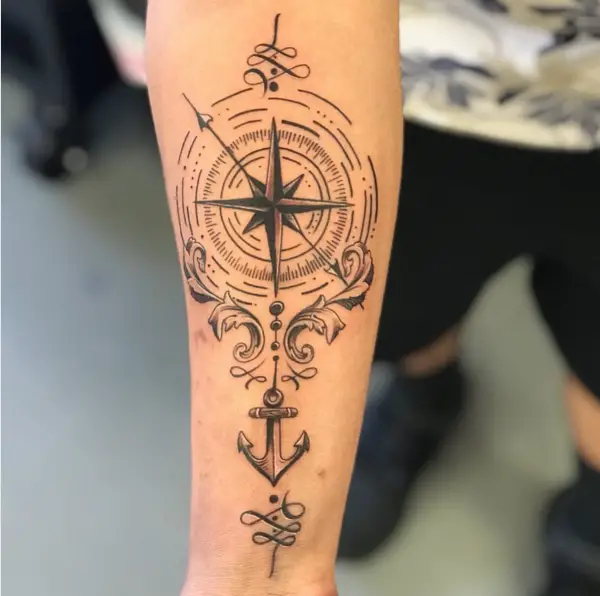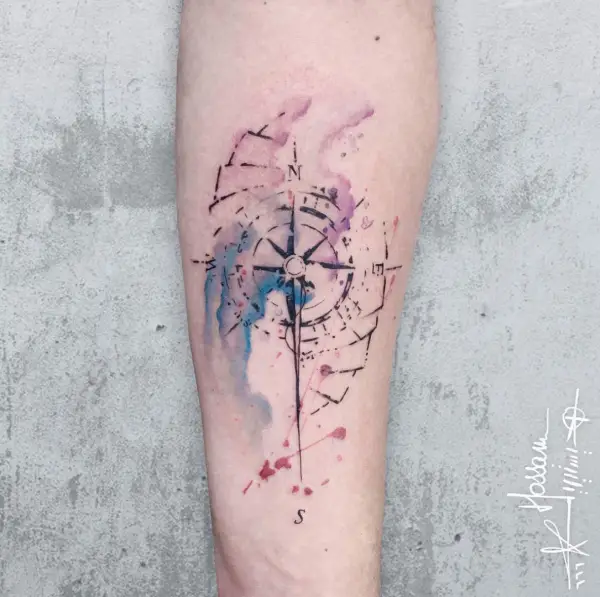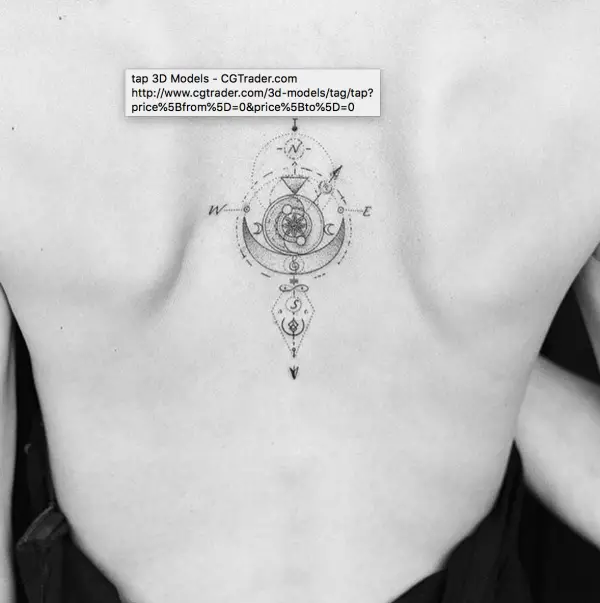 A compass stands for direction. And the concept a wanderer can completely relate to is that of direction. Sometimes, people make planned trips and they know what lies ahead in their journey; and at times, they are completely oblivious of the destination, and are just concentrating on the moments the entire journey is woven of. Hence, the existence of direction or its lack thereof is what the life of a travel enthusiast revolves around. Hence, a compass tattoo suits them the best.
A paper aircraft with a trail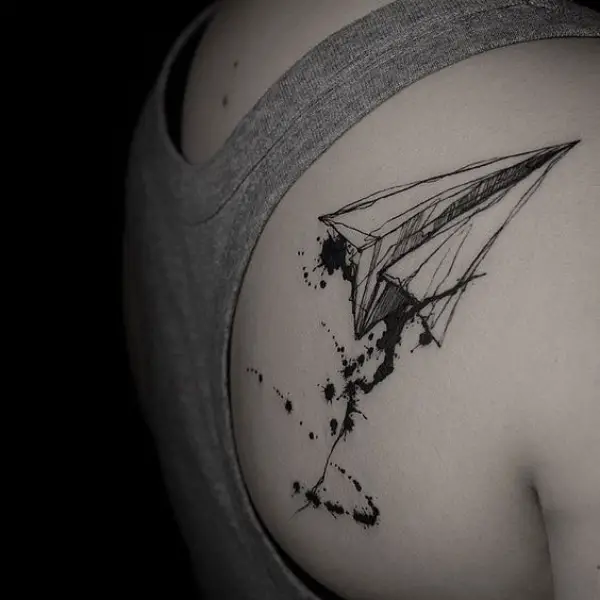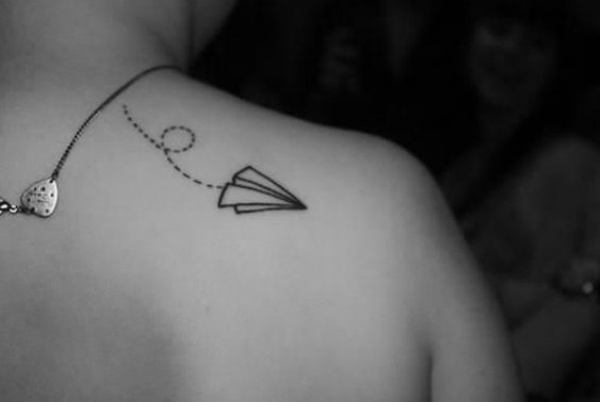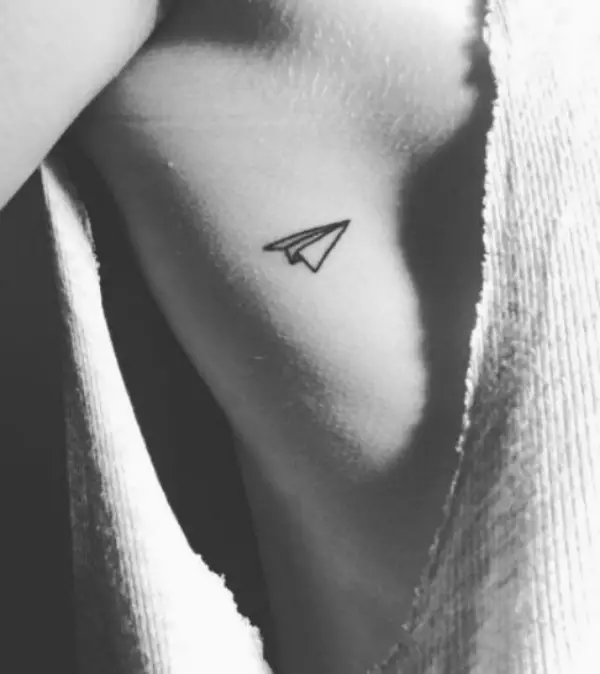 Talking about Inspiring Travel Tattoo Ideas For Wanderers, you certainly can't overlook a paper aircraft with a trail. Although it's a common tattoo that travel enthusiasts get done, it expresses everything in the mind of a travel aficionado in the simplest possible way. An aircraft signifies travel, and the trail behind it says that the plane is always on the move, and it's not static.
The world map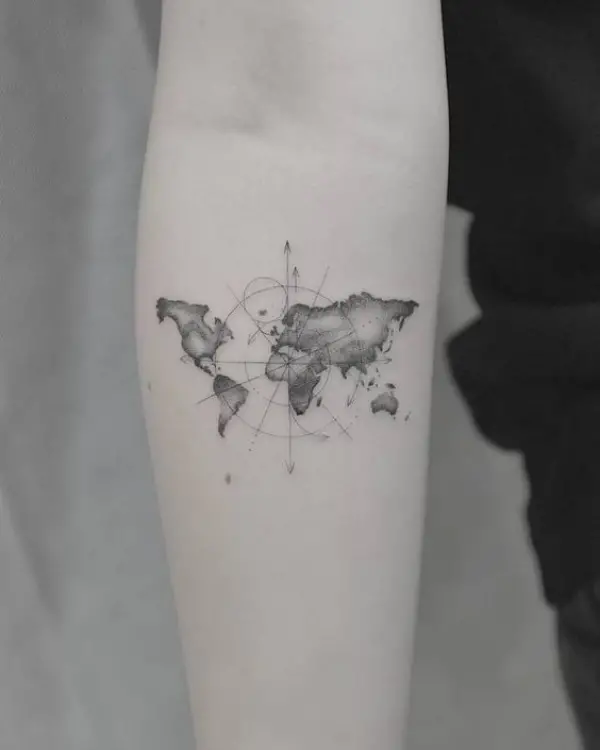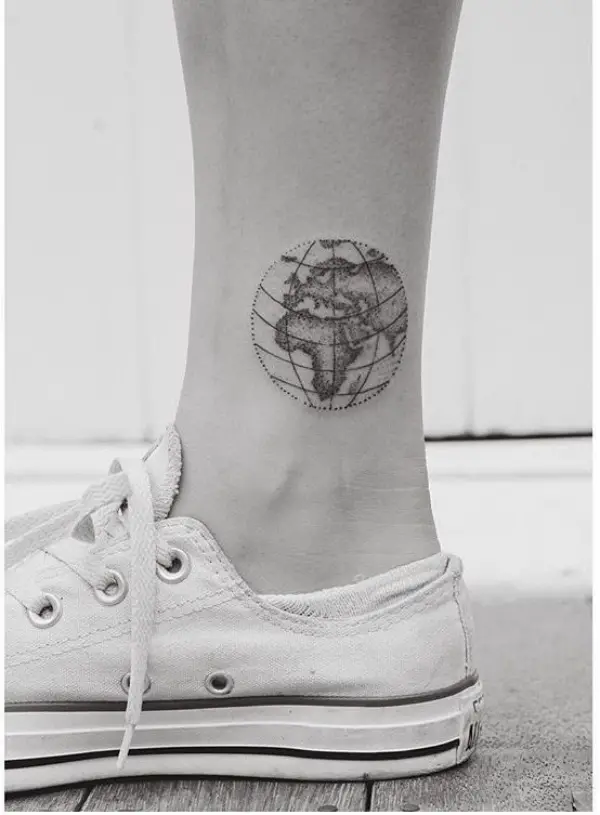 The world is full of travel worthy places. And every place- big or small has its own specialities. The adventure and uncertainty that every journey entail is what makes travel enthusiasts want to travel again and again. If you think every place on earth is beautiful, no matter how remote it is, then you sure are a true adventurous traveller, and a tattoo of world map is perfect for you. Here are best Cute Sleeve Tattoos For Girls that can suggest the best artwork for you. You can also add your creativity to the design.
A cute suitcase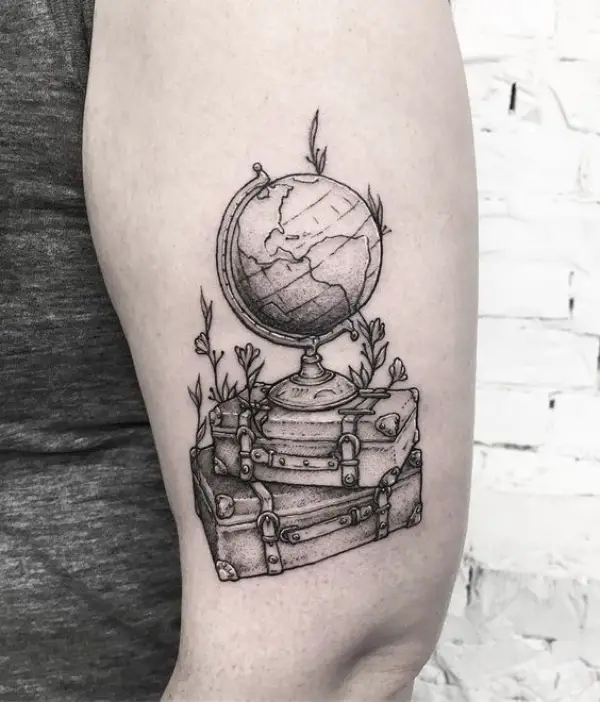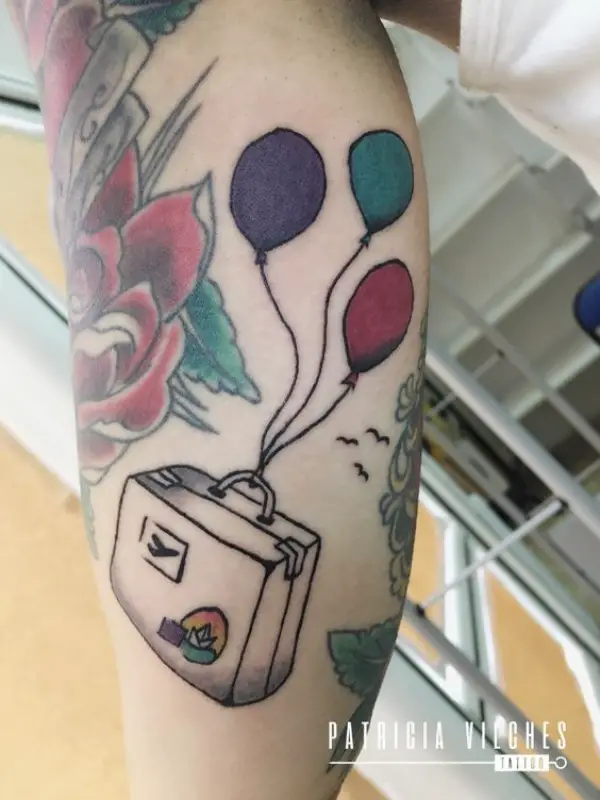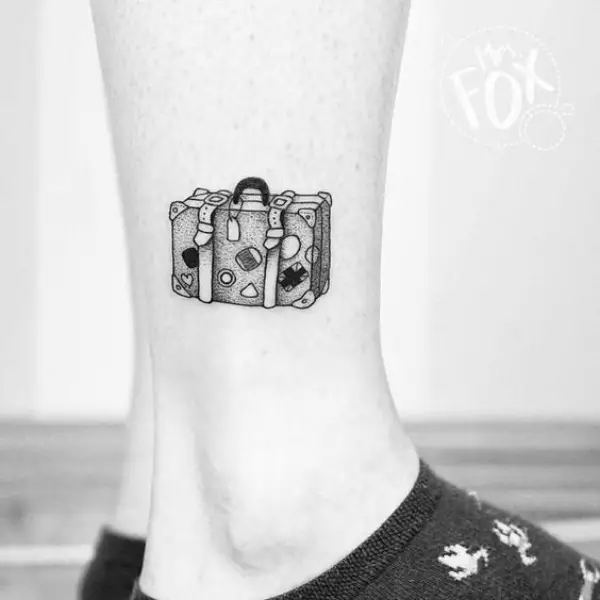 No matter where in the world you go, do you ever leave your home without your travel bag? Well, we know the answer! And that is why a suitcase is what you need for a tattoo. With a suitcase tattoo behind your ears, on your wrist or your ankle, you can easily show the world that you are a free-spirited soul ready to move. The best thing about getting this tattoo done is that you can go for any combination of colours you want. But to keep things simple yet attractive, we suggest, you stick to the basic black colour.
The "Wanderlust" tattoo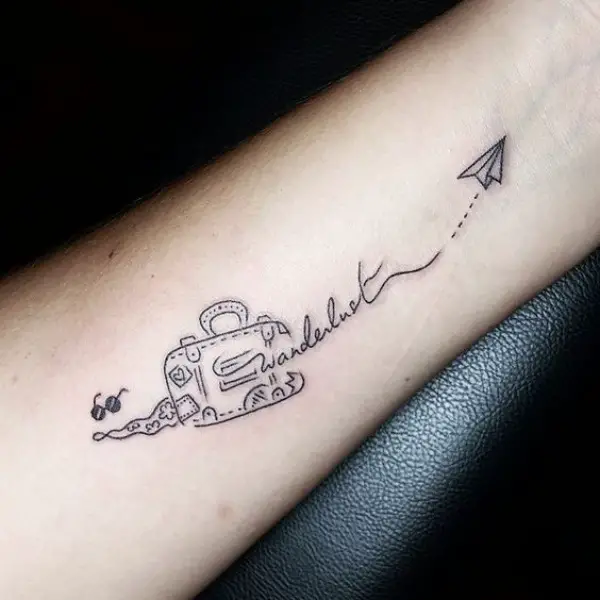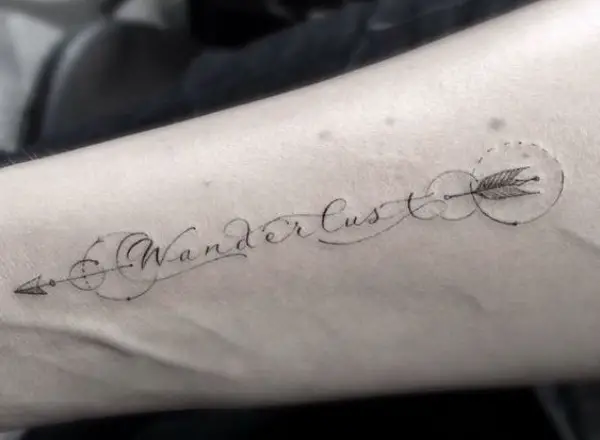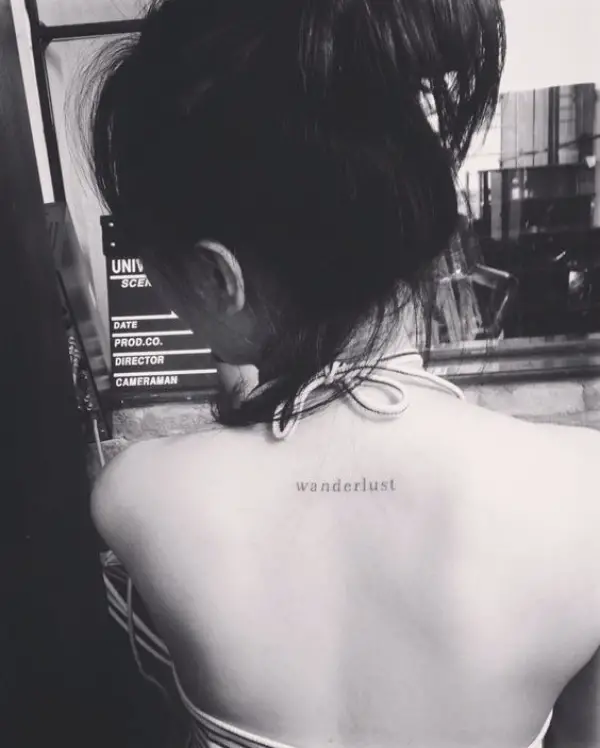 So, you like to travel places; you can't stay put in one location for too long; you love the air and vibes of different places in the world; and you simply love the moments spent on a trip. How would you describe yourself? Well, you will probably describe yourself as a "wanderlust." Yes, there is no better way to describe a die-hard traveller. So, why wait? Get the word "wanderlust" etched on your skin, and let the world know about your love for travelling.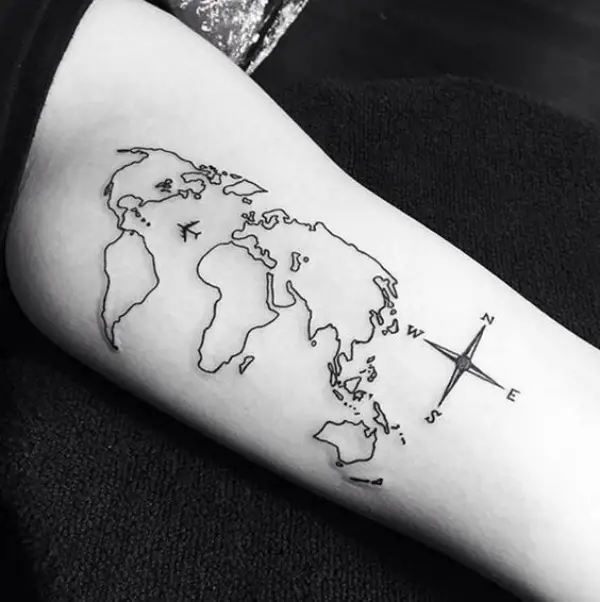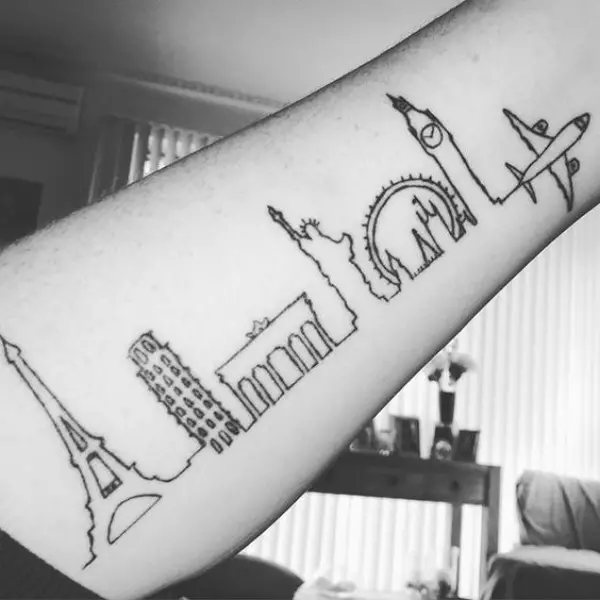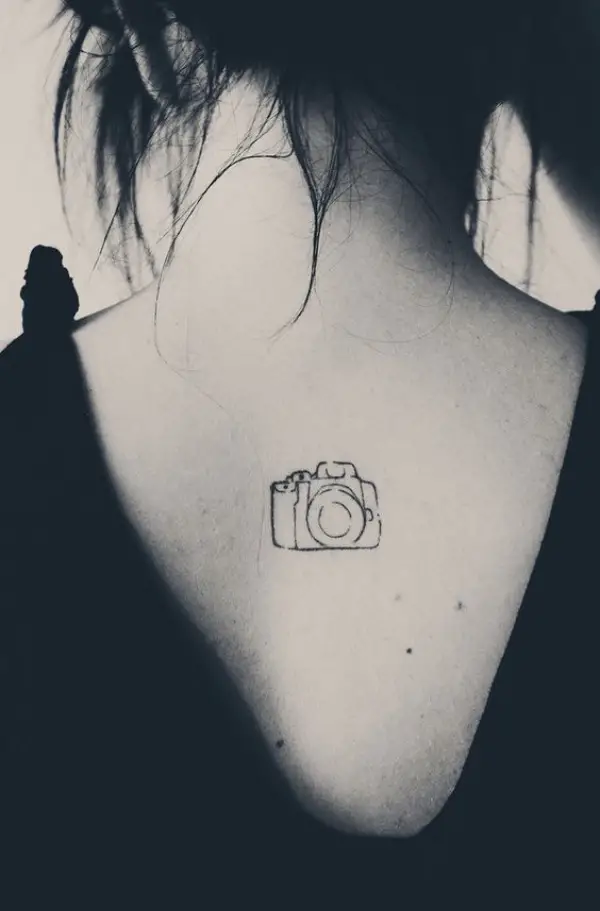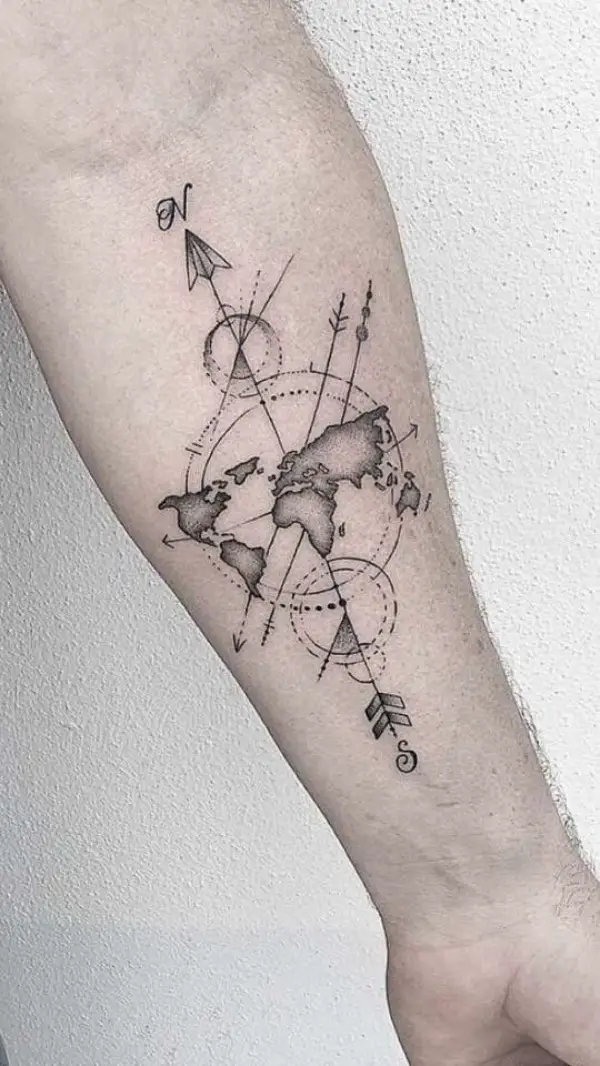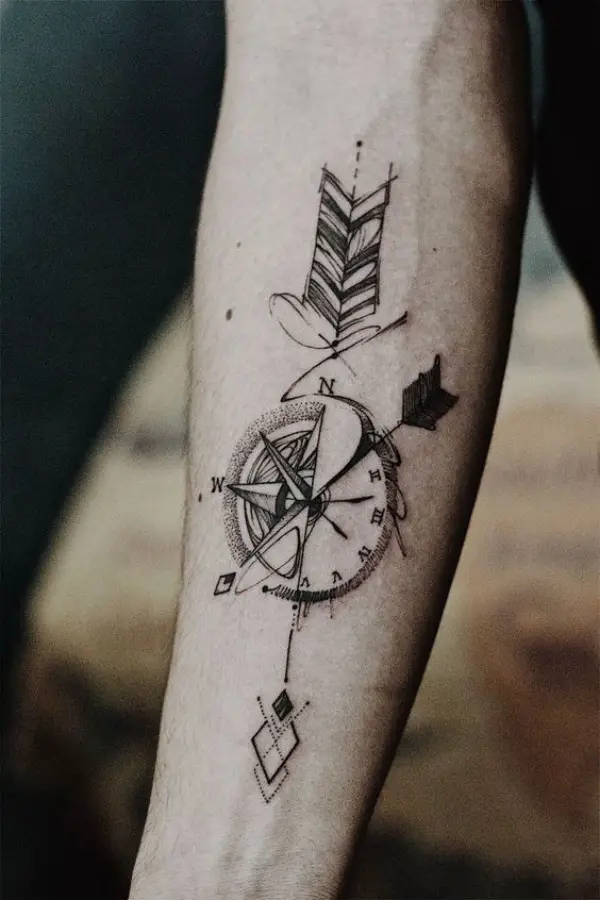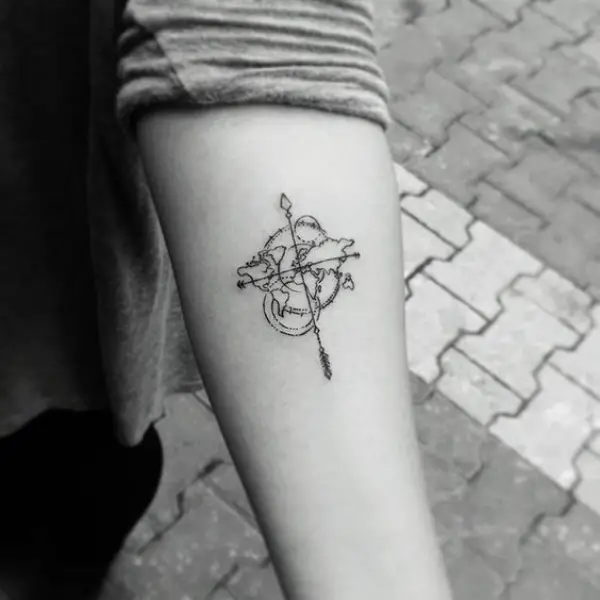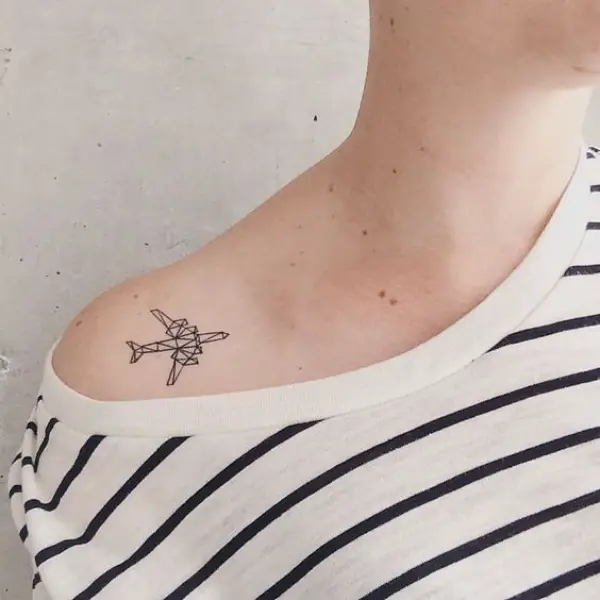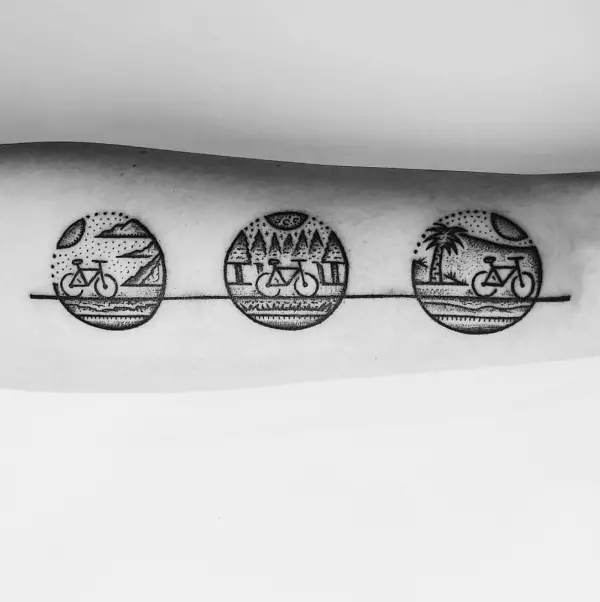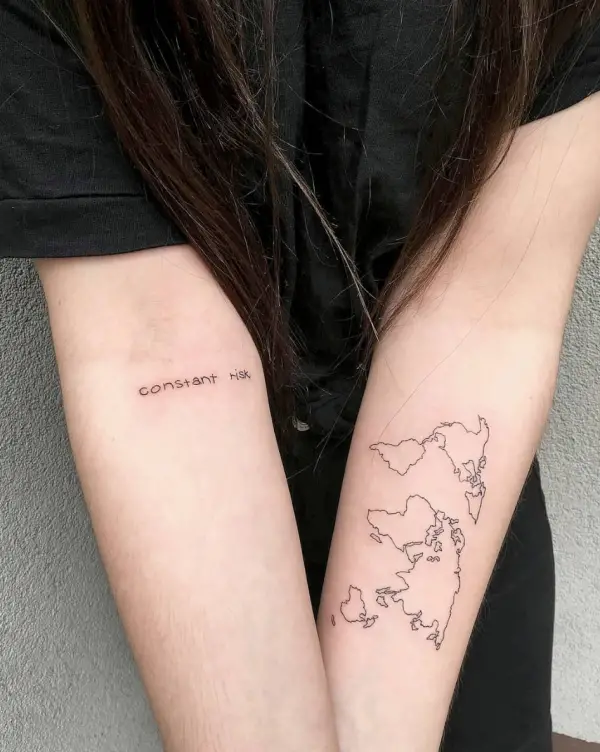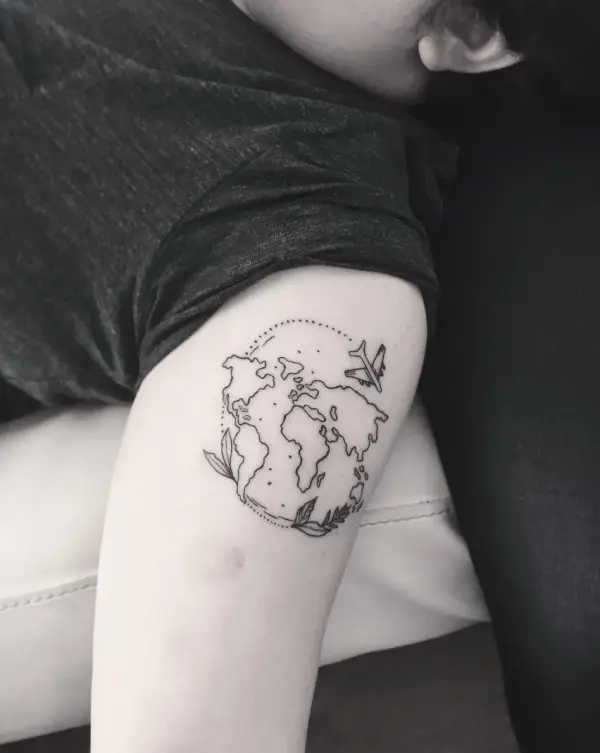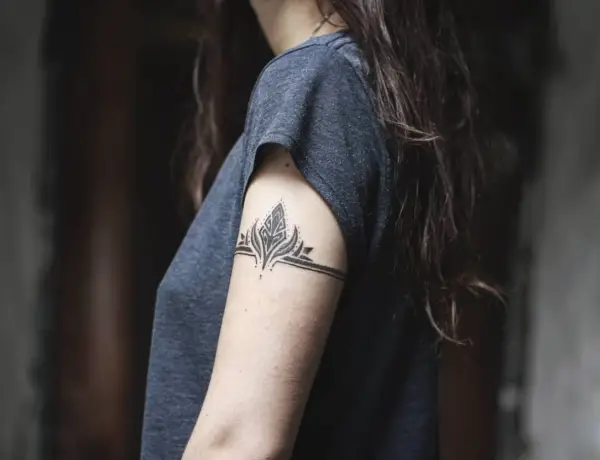 Getting inked is always a special thing. But what makes a tattoo special is how unique it is, right? While your tattoo design can be super cool, how about cranking it up a notch? So, be prepared to ditch the conventional tattoos this time and give super Futuristic glow in dark tattoo ideas a try.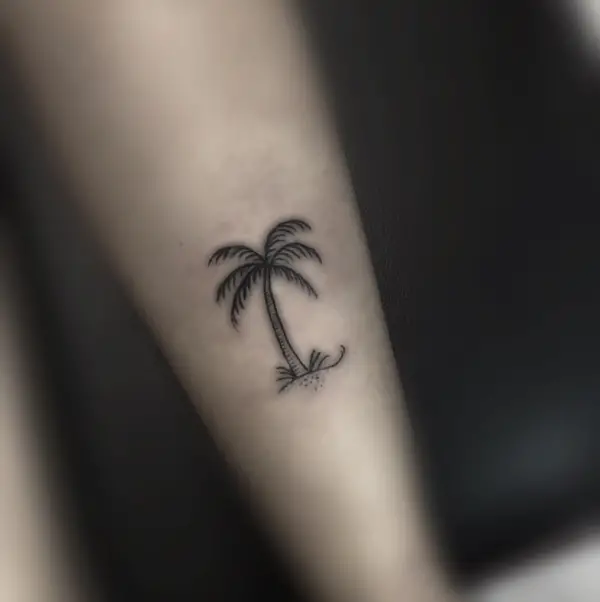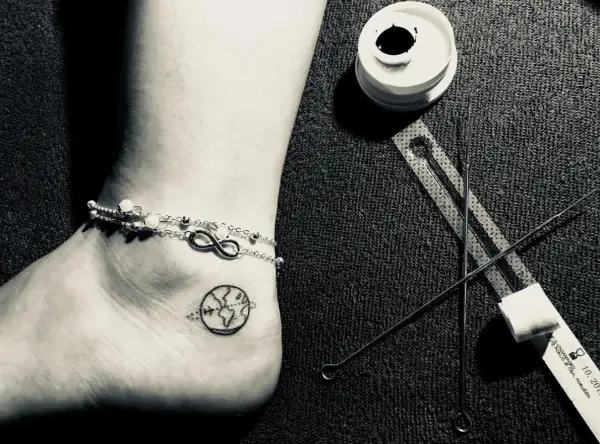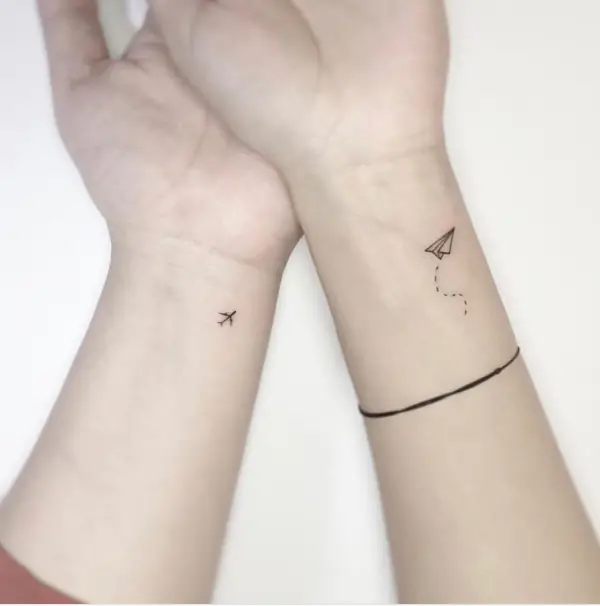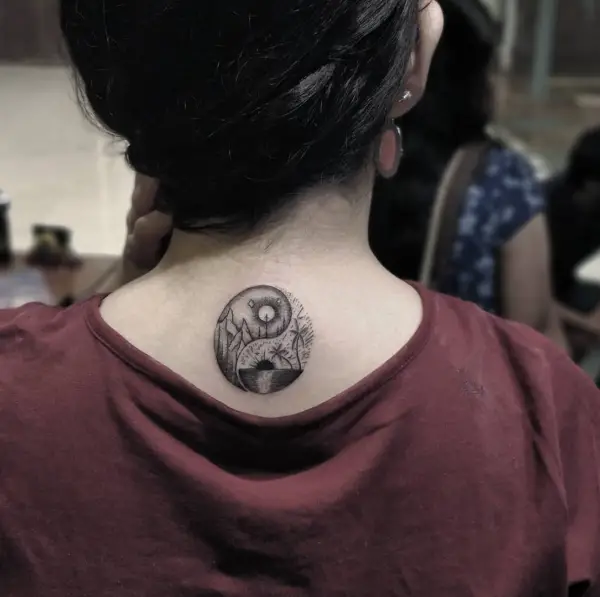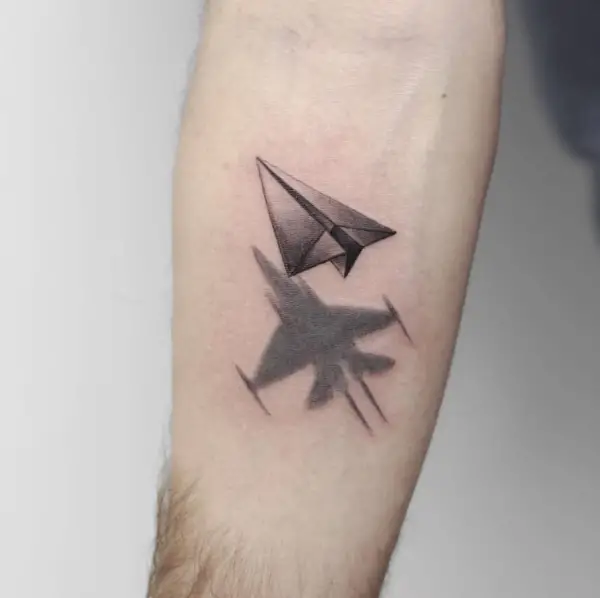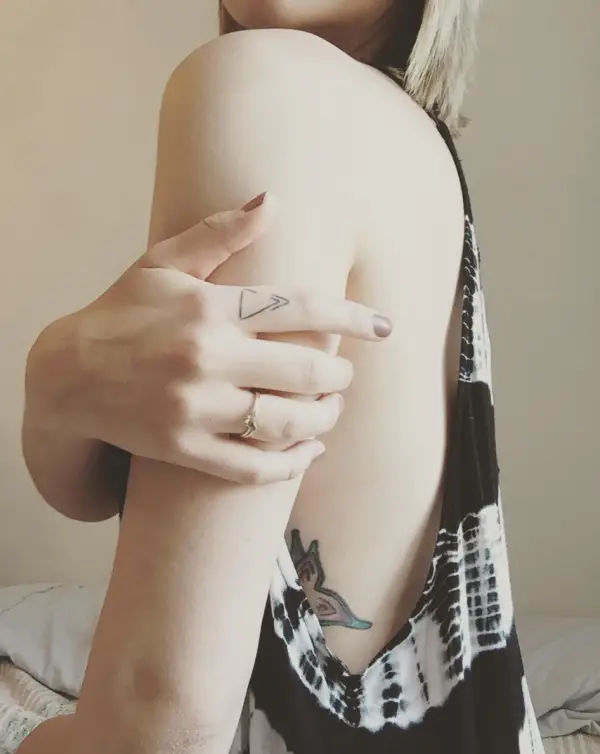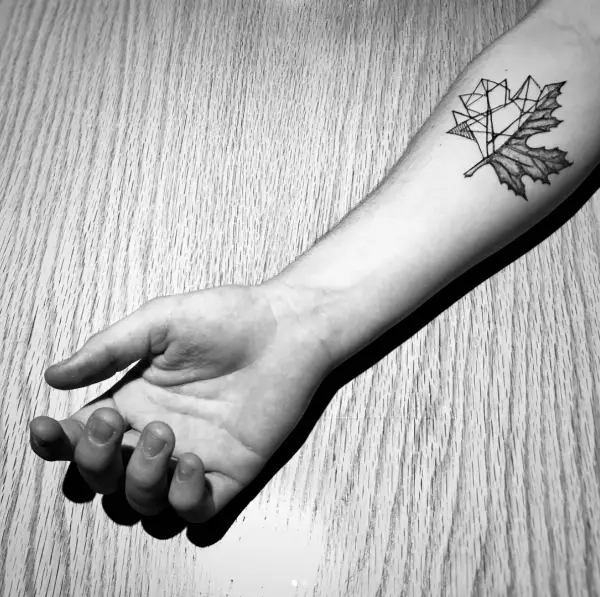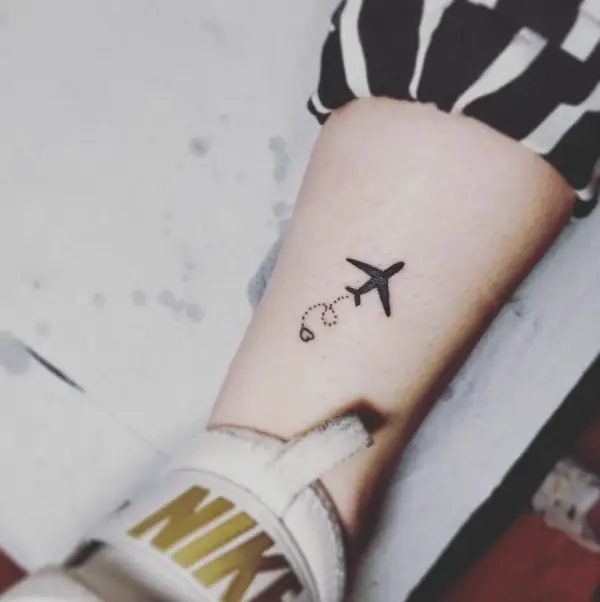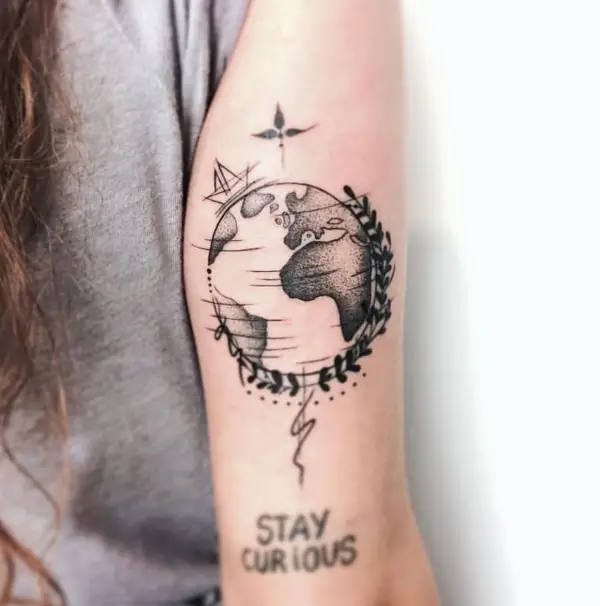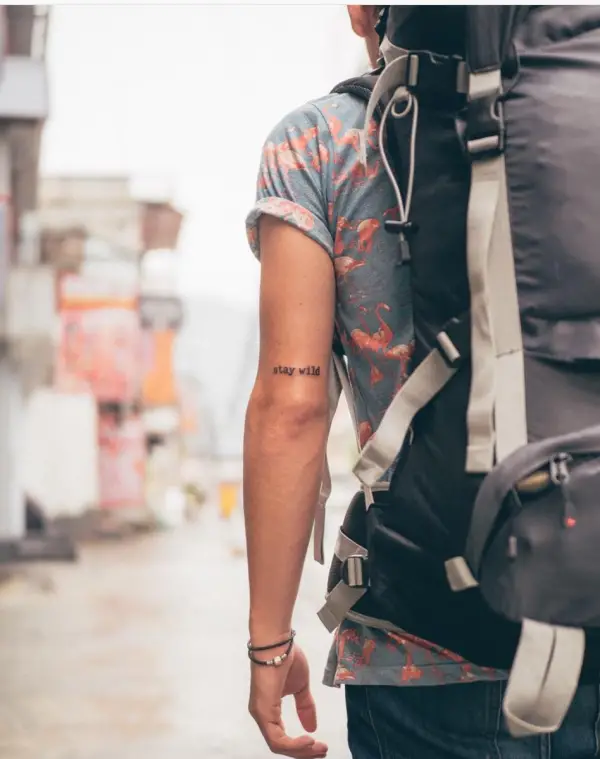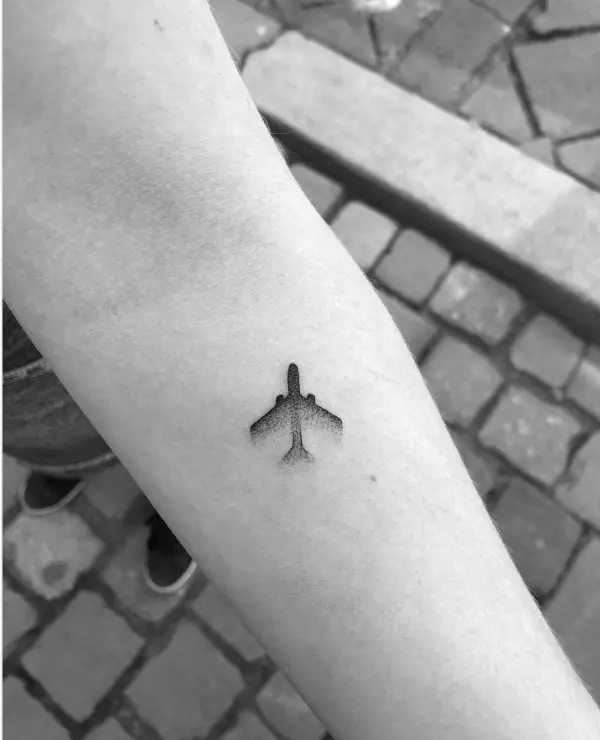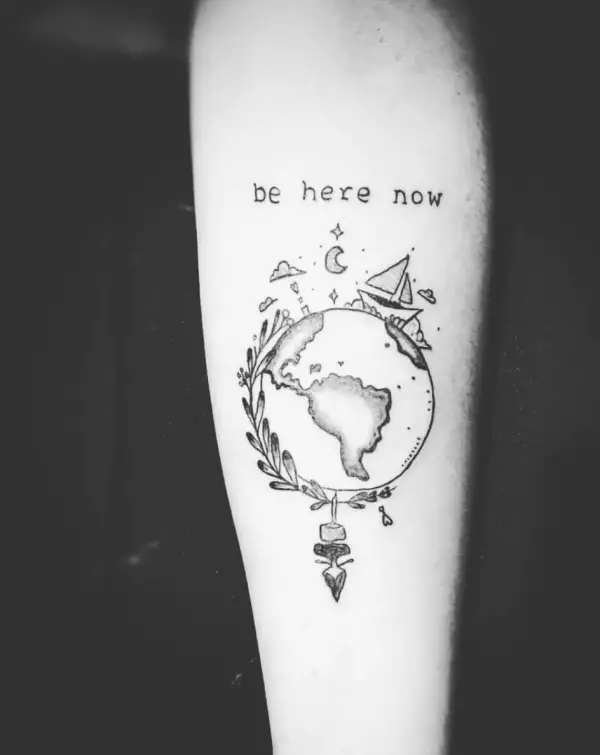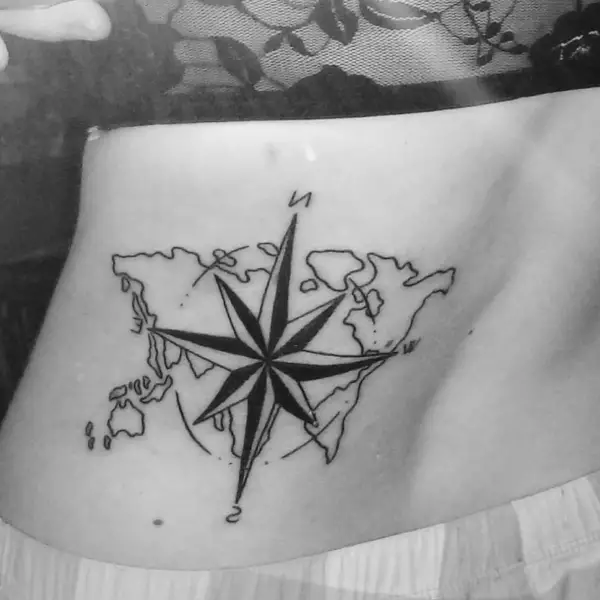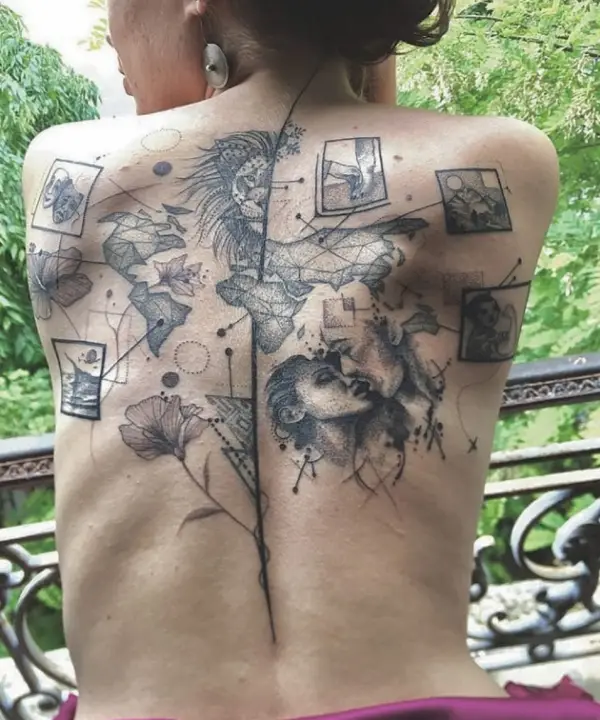 How many times has it so happened that you felt like screaming it out loud to the world that you love to travel? This is a peculiar desire almost every travel enthusiast nurtures.Here are Mightiest Superhero tattoo designs that are a way for us to show how much we admire certain heroes, whether that is their virtues, their morals, or simply just their image.  And if you are one among them, then listen up- you can flaunt your love for travelling with a wonderful travel tattoo. Starting from aircrafts, and suitcases to world maps and paper aircrafts, there is simply no end to Inspiring Travel Tattoo Ideas For Wanderers. So, don't make any delays. Contact a tattoo artist right away and tell them how you would like your love for travelling expressed through a tattoo!