Tattoos are awesome and you must get yours. There are few factors you have to think twice about while finalizing your permanent tattoo. First and foremost, you have to think of the tattoo design and yes its size too. It is better to start with a small tattoo if you are tattoo virgin. Then the most important factor is the body part you want to get inked. This factor becomes most important when you are working or willing to work in an industry which does not allow tattoos.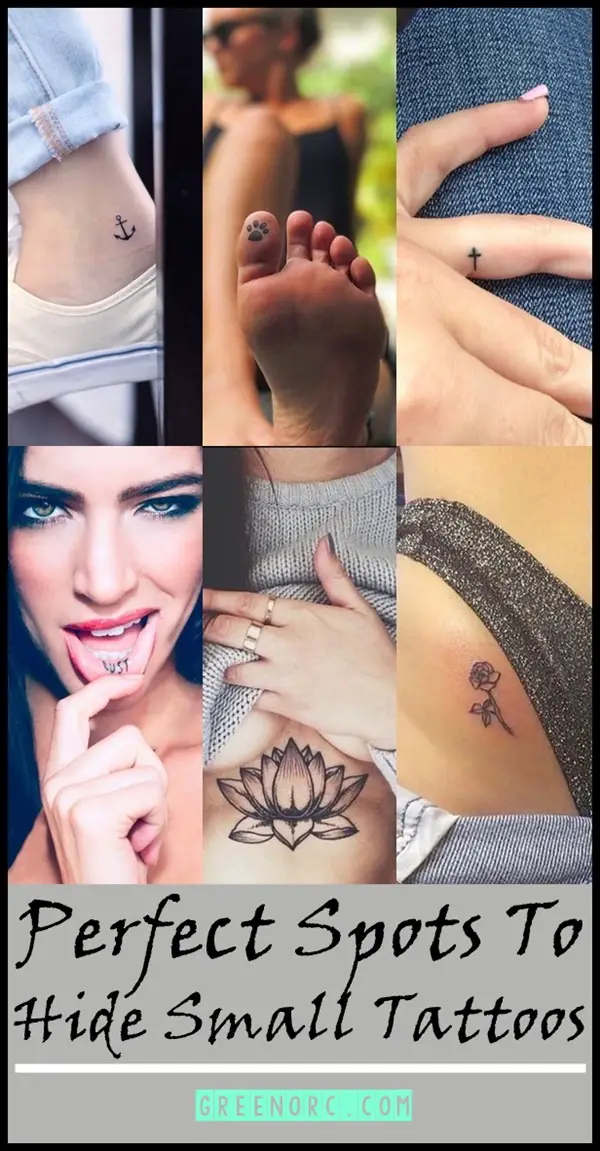 There is a perfect solution for such problem. You can tattoo your body part which can be hidden easily when you don't want it to show. These are the Perfect Spots To Hide Small Tattoos, explore them to decide yours. Here this list of Unique Parts Of Body for girls to get a tattoo will be helpful for you to decide the one.
Perfect Spots To Hide Small Tattoos
Tattoo between fingers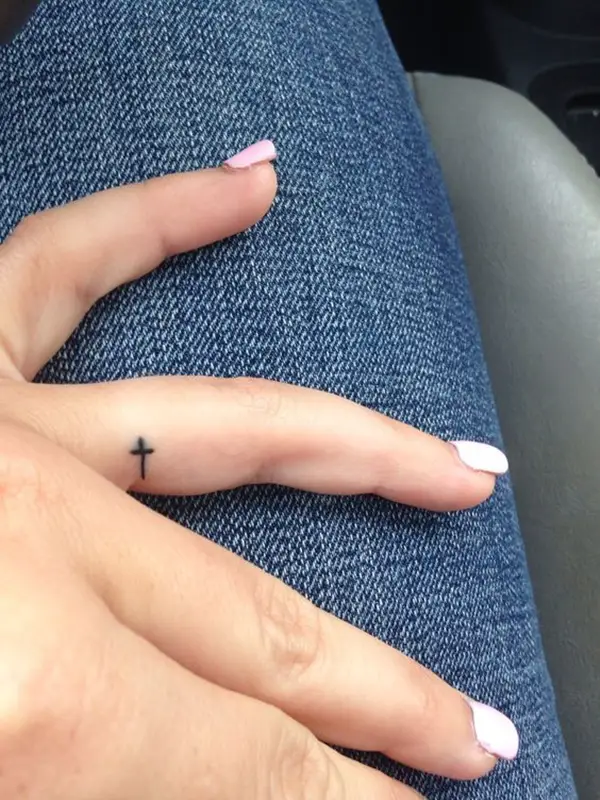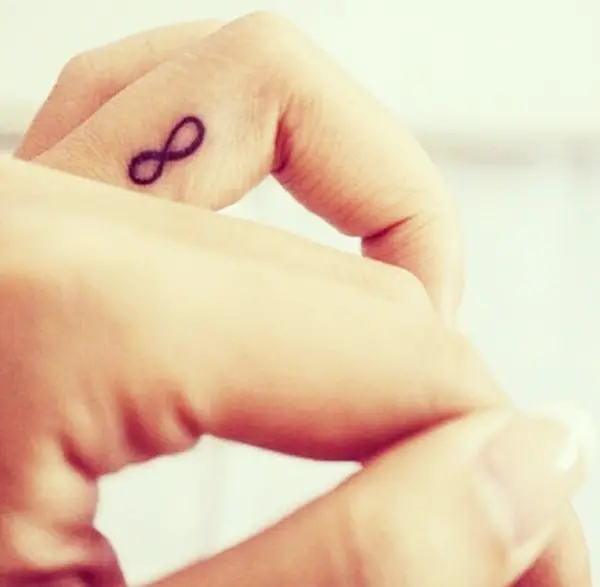 This is the most preferred and less painful place to get a secretive tattoo. You can ink your unique tattoo on this Perfect Spots To Hide Small Tattoos. Get inspiration from celebrities like Katy Perry for such between fingers tattoo.
Behind your ears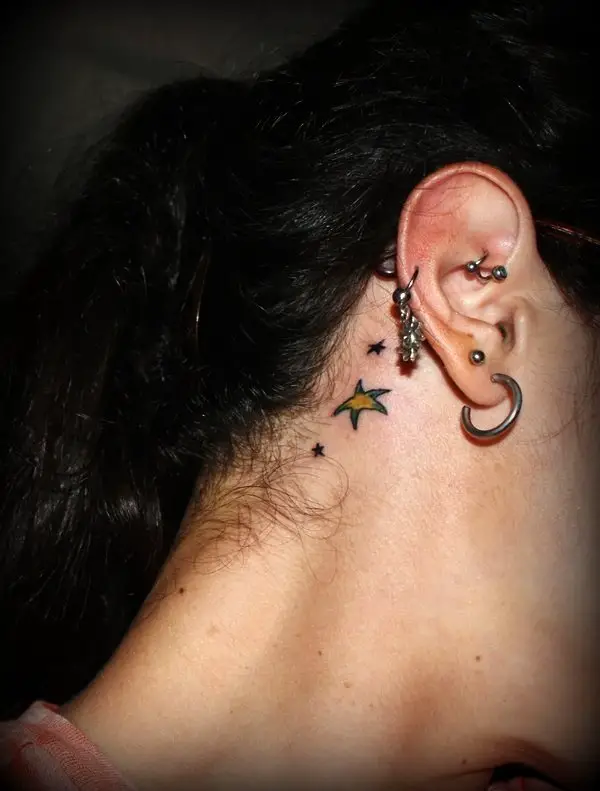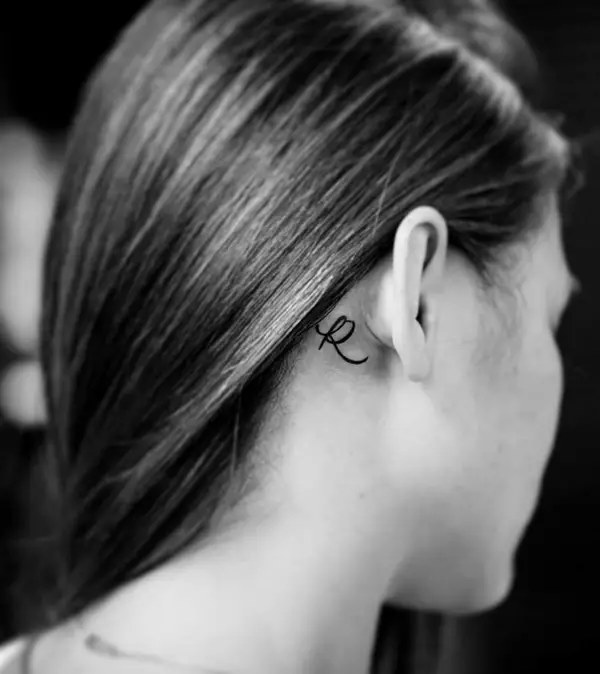 When you ink your small tattoo behind your ears, it is very easy to hide with your hair. You can easily flaunt it too whenever you want to. Keep your tattoo small which will look cute and sturdy as well. Here you also found some Meaningful but cute minimalist tribal tattoo designs.
On Inner part of ankle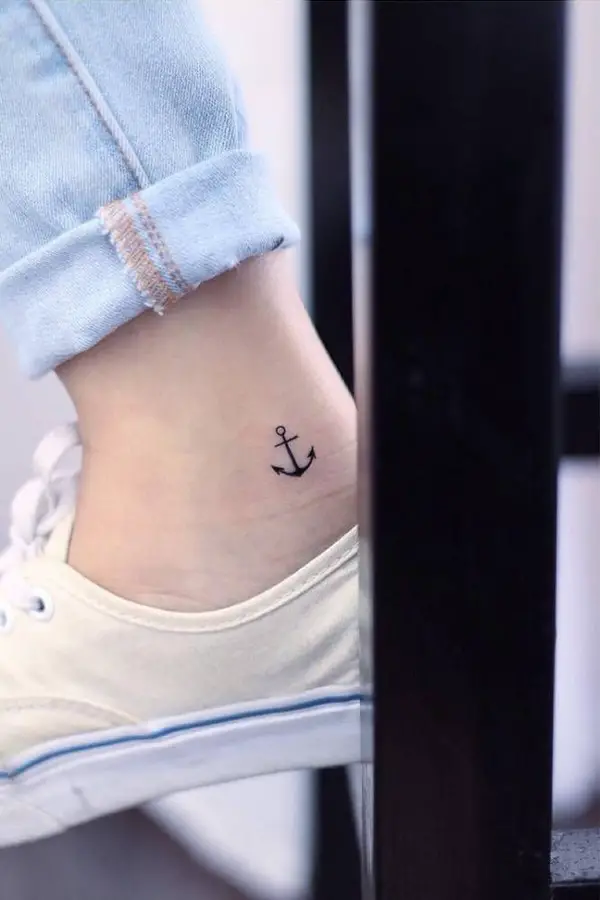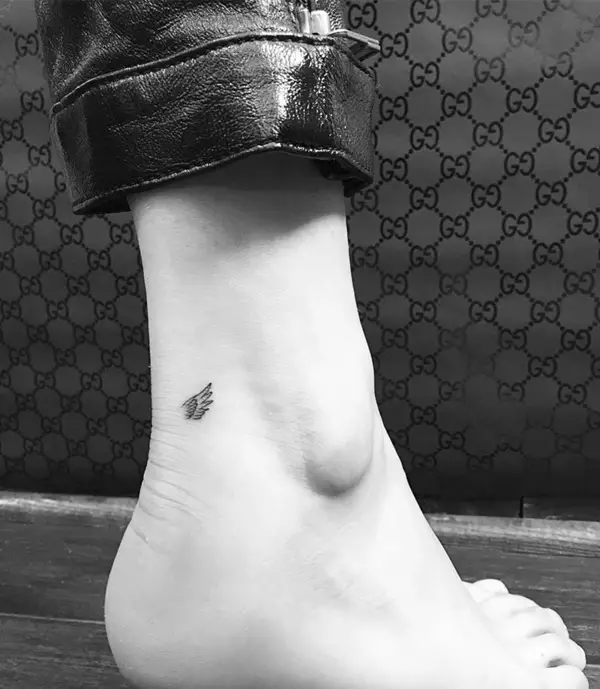 Though it is too painful, it is a super secretive place to tuck your tattoo. This inner lip tattoo will be completely hidden until you show it.
Under the hairline on neck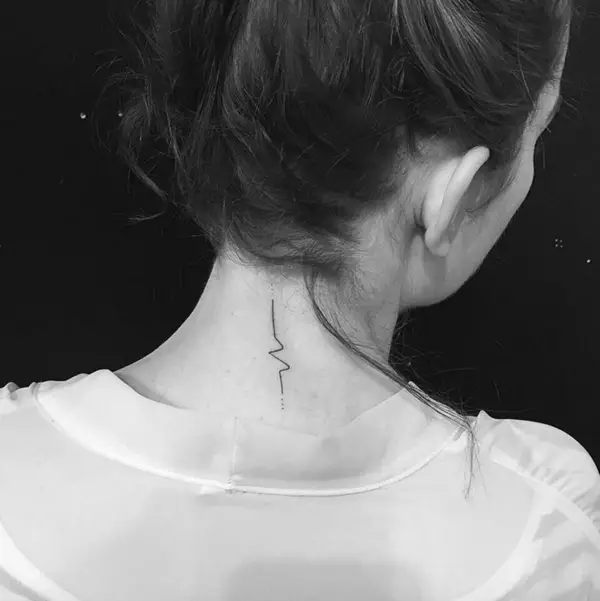 You can get your tiny tattoo on your back neck inside your hairline. This will be easiest to hide by experimenting with your hairstyle. You can also choose a text tattoo for this skin. These 7 top tattoo designs with meaning looks superb in all aspect and are highly appreciated by fashionable people.
On your side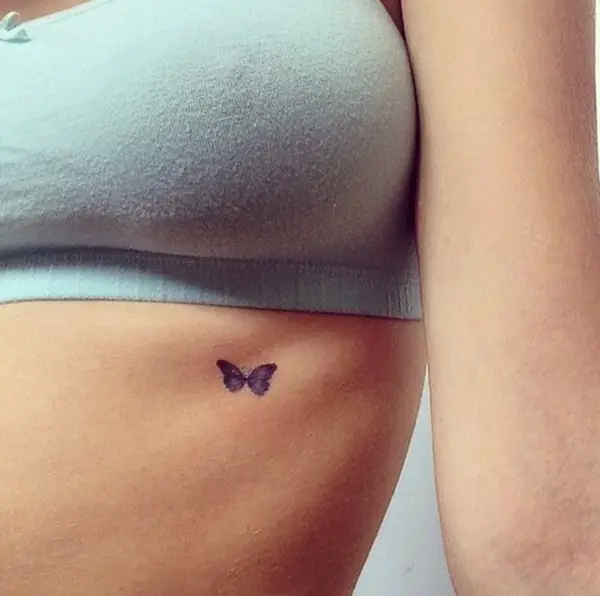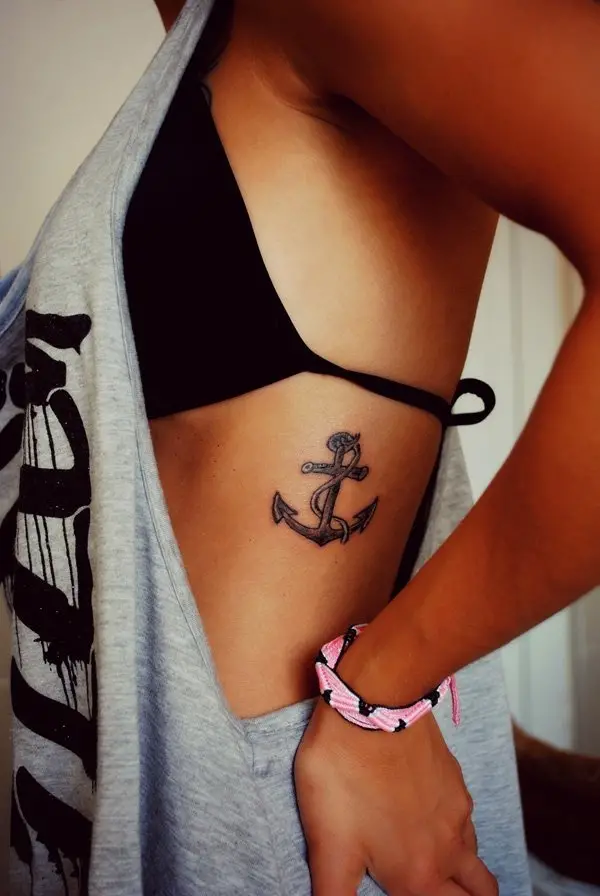 There is a number of beautiful tattoo designs you can have on your side. This body part can be hidden easily with your attire. You can wear trendy outfits when you want to show them.
Foot tattoo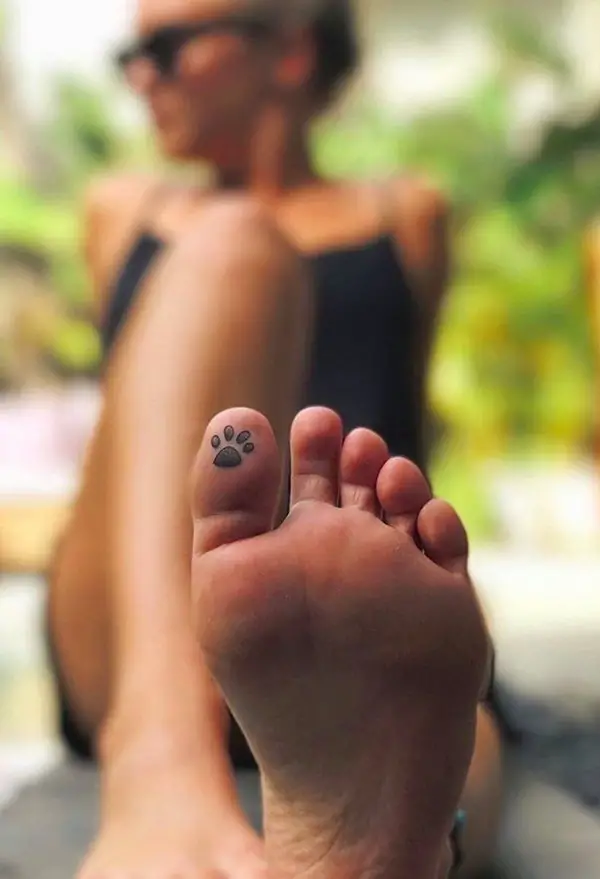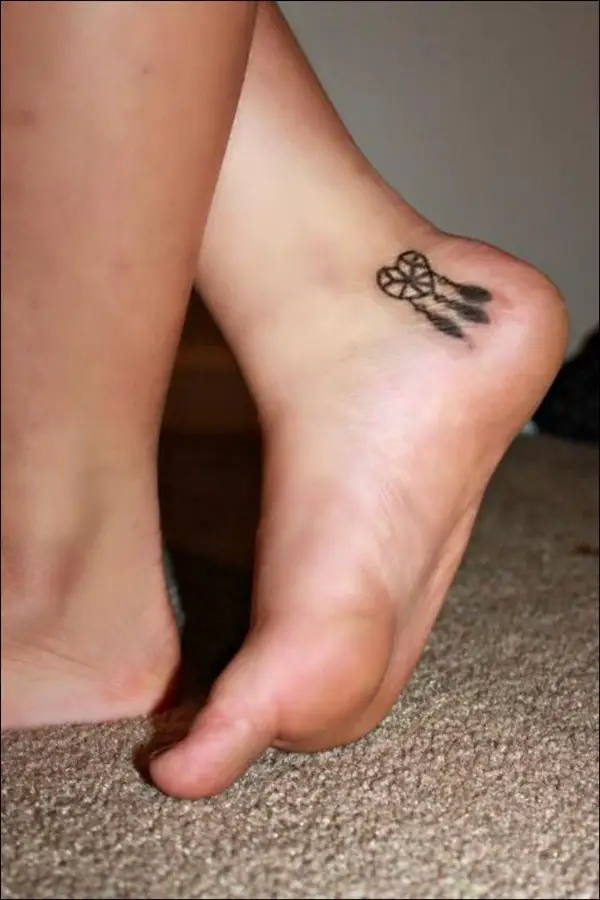 Tattoos on the foot are bold and attractive. You can go for tiny tattoo design else you can also choose quotes you love for the foot tattoo. This one is one of the best among Perfect Spots To Hide Small Tattoos.
Secretive Armpits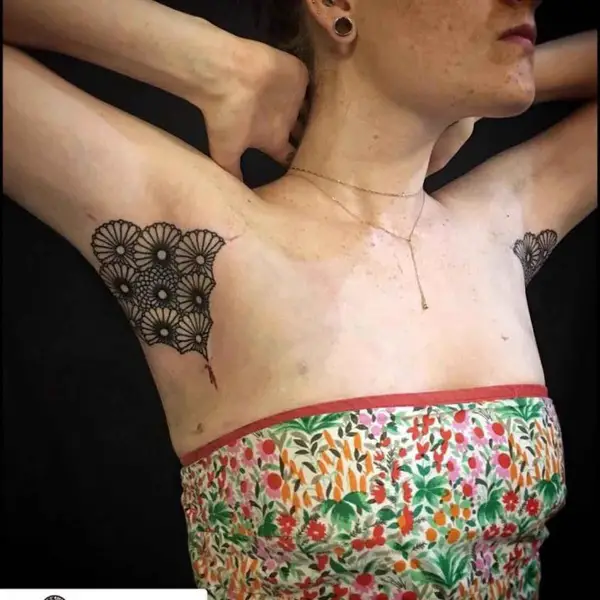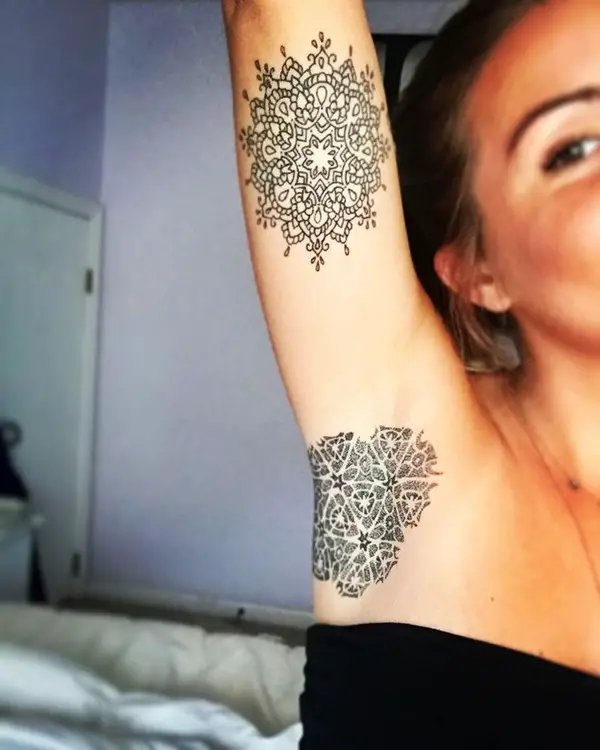 Ink bold tattoo on your armpits and get the freedom of choosing whether to show or hide it. Outfits can be altered according to your need of hiding this tattoo.
Inside your lips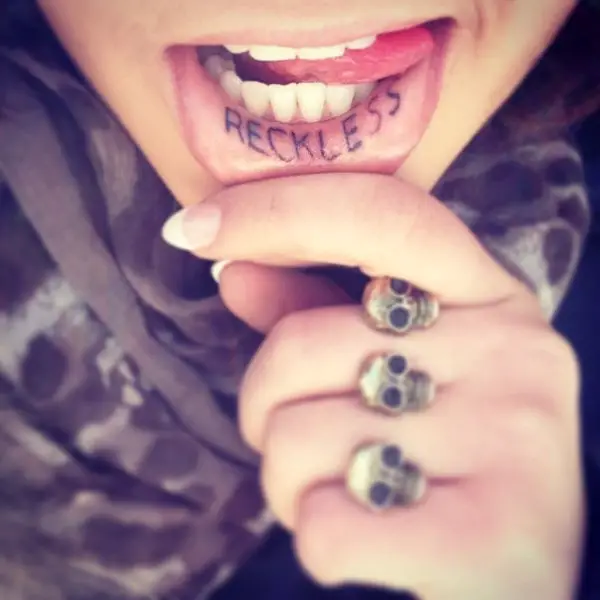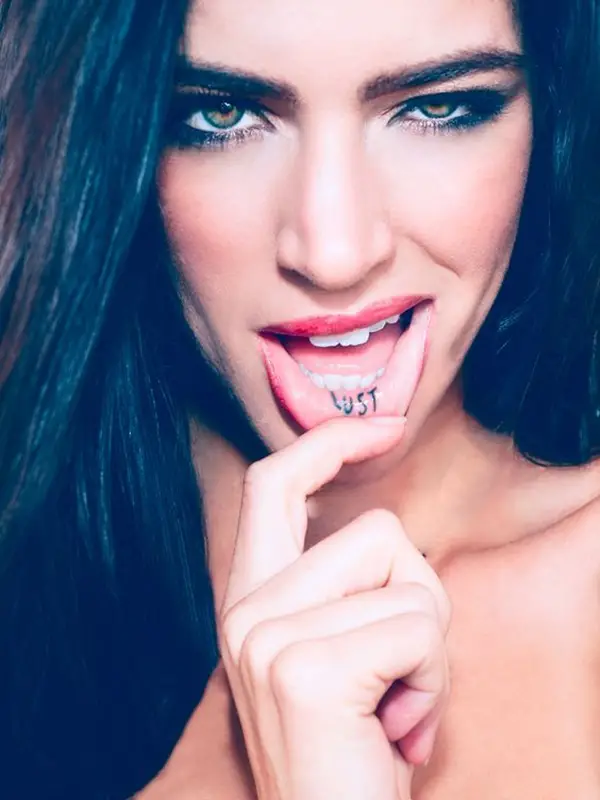 Of course, it is painful to see and think of the tattoo on inner lips. But it is the perfect spot for those who love tattoos and want a unique one. Keep such inner lip tattoo small and cute.
On the butt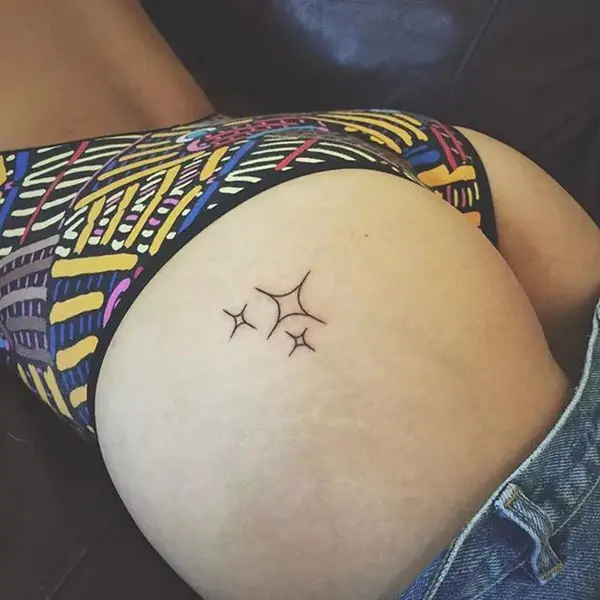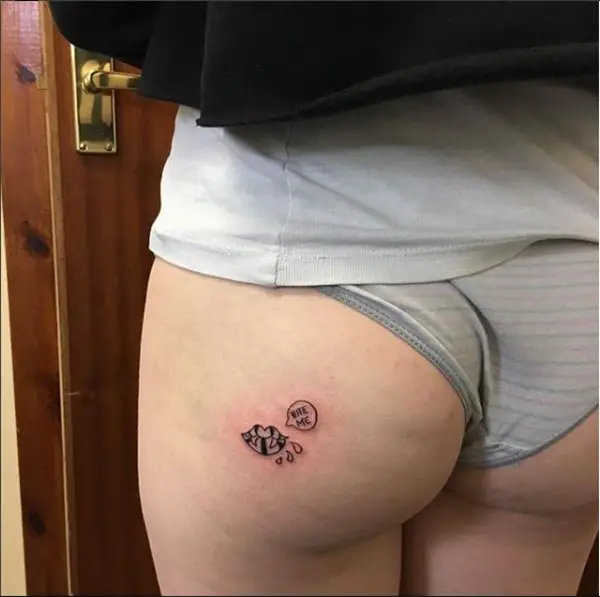 Are you bold and want to inspire others? Get a sexy tattoo on your butt and win the show. This body spot is private and thus secretive too. It is completely on you to show or hide it.
Under your boob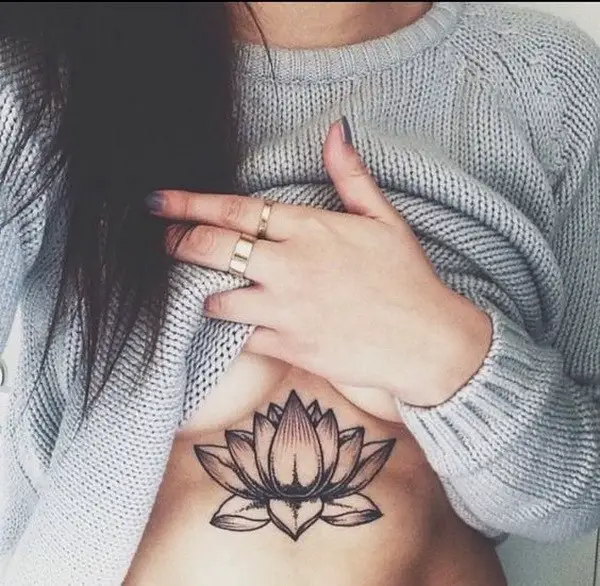 This one is another secretive spot for your discreet tattoo. You can tuck quote you love or go for beautiful artistic tattoo here. You can rock such tattoos with bikinis and swimsuits. Here you also check these zodiac sign tattoo designs with meanings.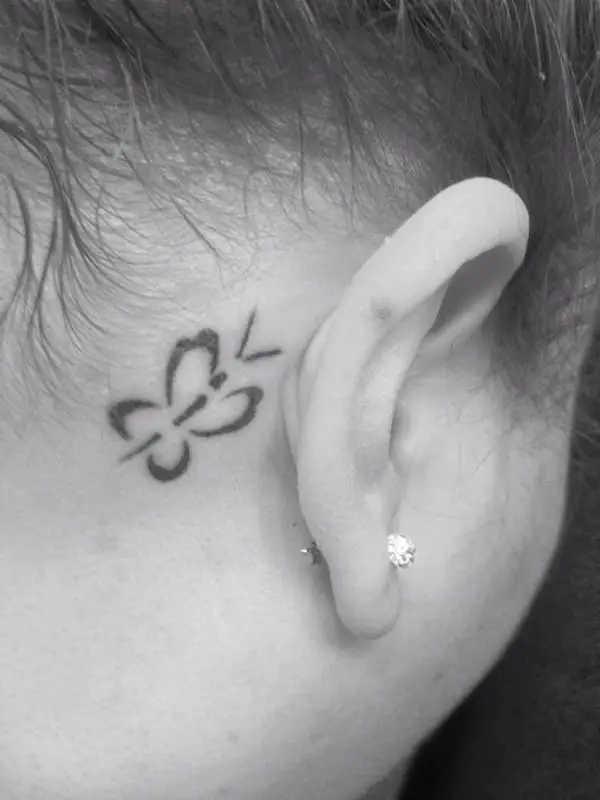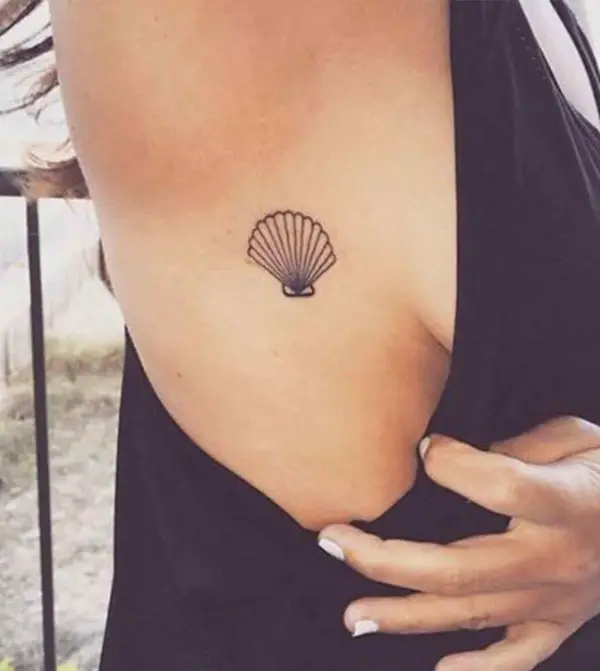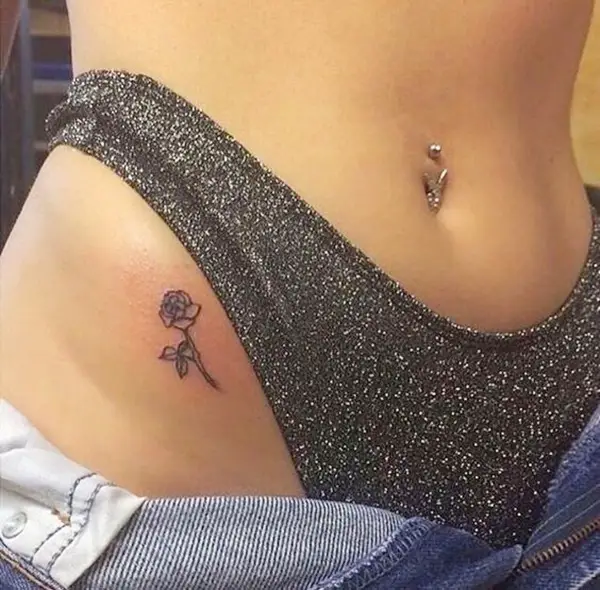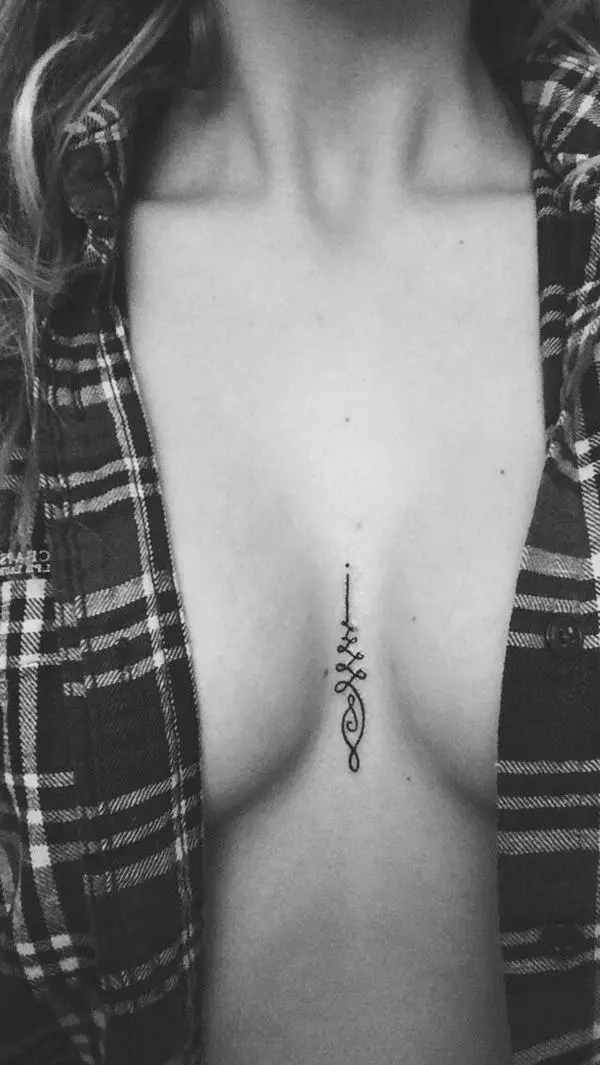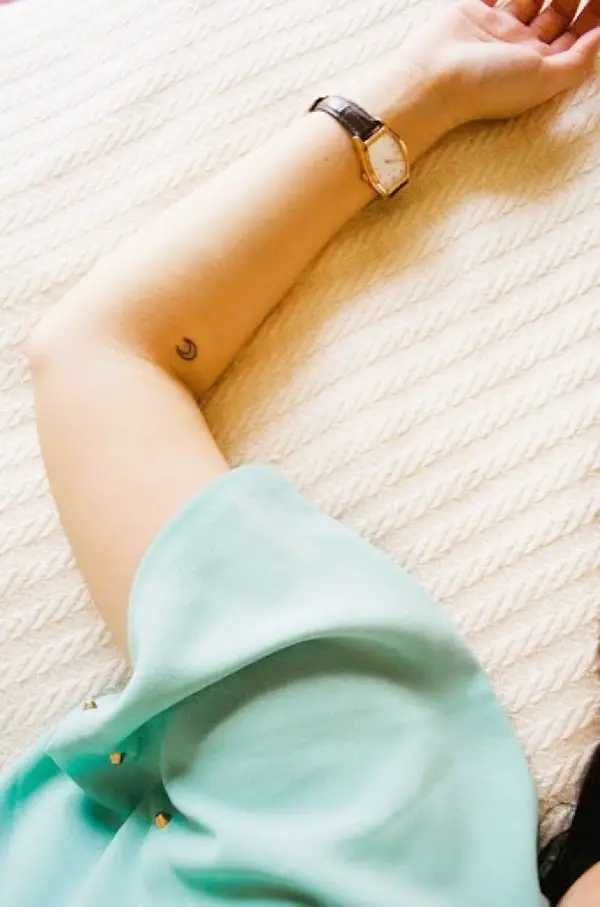 Getting your tat for the first time can be both terrifying and exciting, but if you acquire complete knowledge about everything you need to know before your first tattoo, then it's not as bad as you think. So, have you decided where you are going to have your small hidden tattoo? These Perfect Spots To Hide Small Tattoos must have doubled your tattoo passion as you can easily hide it. Choose the best tattoo design for you and attract everyone with your bold personality. You can hide these tattoos by inking them on the perfect spot which is easy to hide. Have such beautiful secret tattoos on the clever spots to hide.