New Year has started and the weather is cold enough that stops you from going out and paint, right! But, the watercolors are one of the best paints to start painting with. Watercolor paint is symbolic of the freshness that New Year season brings to this art. So grab your watercolor paints, watercolor brushes and start painting with these easy yet breathtaking watercolor fan art examples.
Watercolor art is considered as a very powerful way to express your feelings – in particular, watercolor can be effectively used to represent the artistic vision on a piece of paper. Watercolor art is a unique way to creatively represent dreams, emotions, illusions and feelings using water-soluble pigments. And, therefore we have prepared a list of some really impressive watercolor artworks that will surely impress you! All these ideas are great for little and big kids! Here are some some marvelous superhero redesign fan art examples which are also compete with the existing design.
Breathtaking Watercolor Fan Art Examples
Chevron Wall Paint!
Are you aware of one of the best things about painting with watercolors? Mistakes don't really matter. To create this wonderful art, decide on some complementary colors and blend and match everything. Well! This canvas print is a great starter project.
Watercolor Flowers!
Have you always wanted to paint watercolor flowers? This versatile design would work well on note cards, greeting cards and even as a print on its own.  By following few simple steps you'll be able to paint all kinds of flowers in no time!!!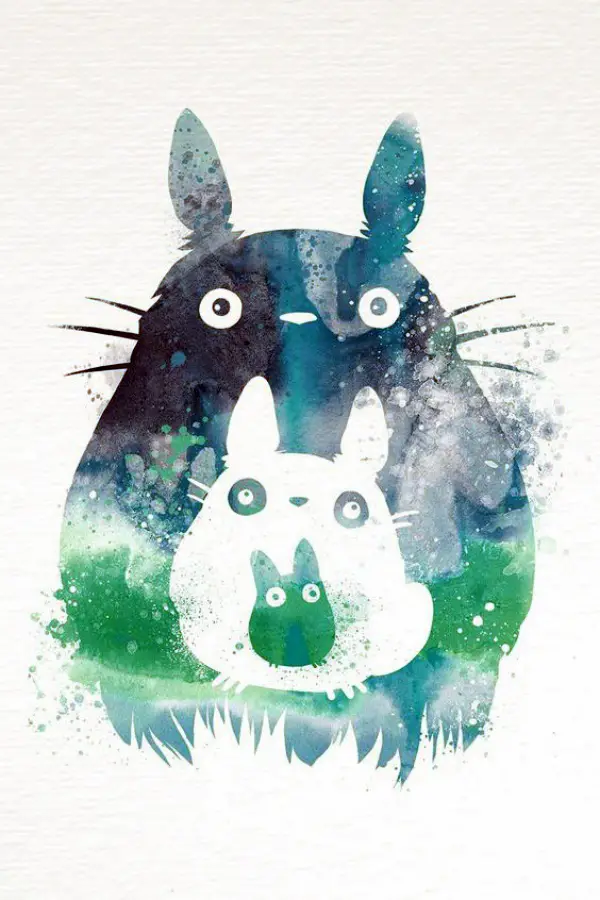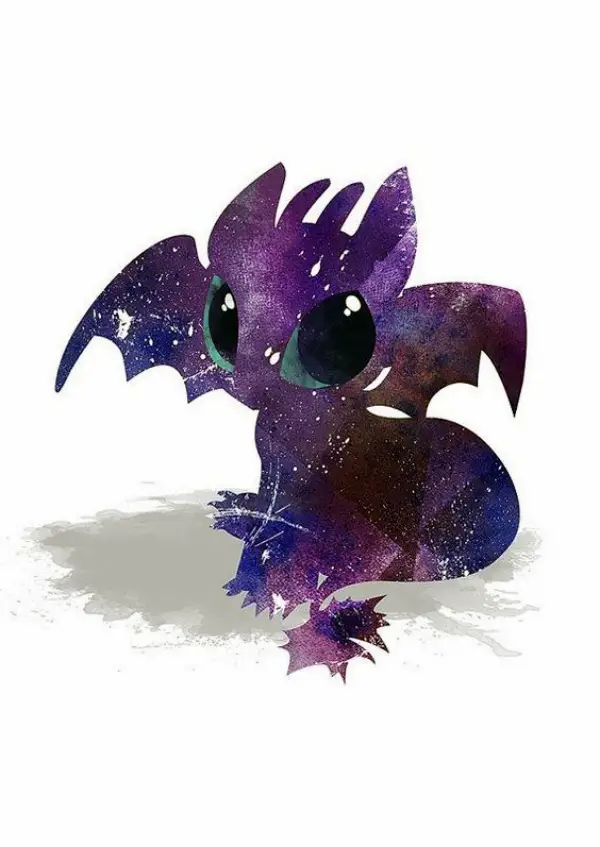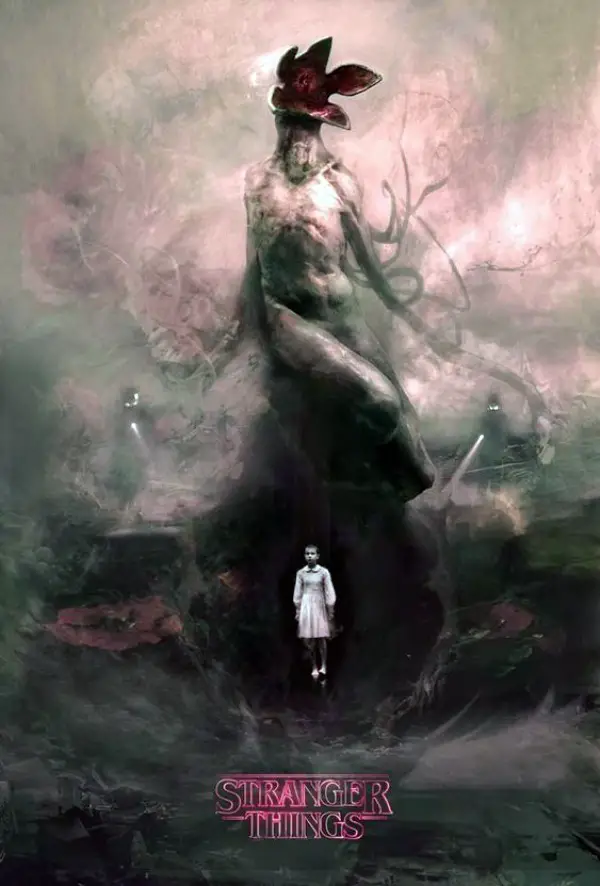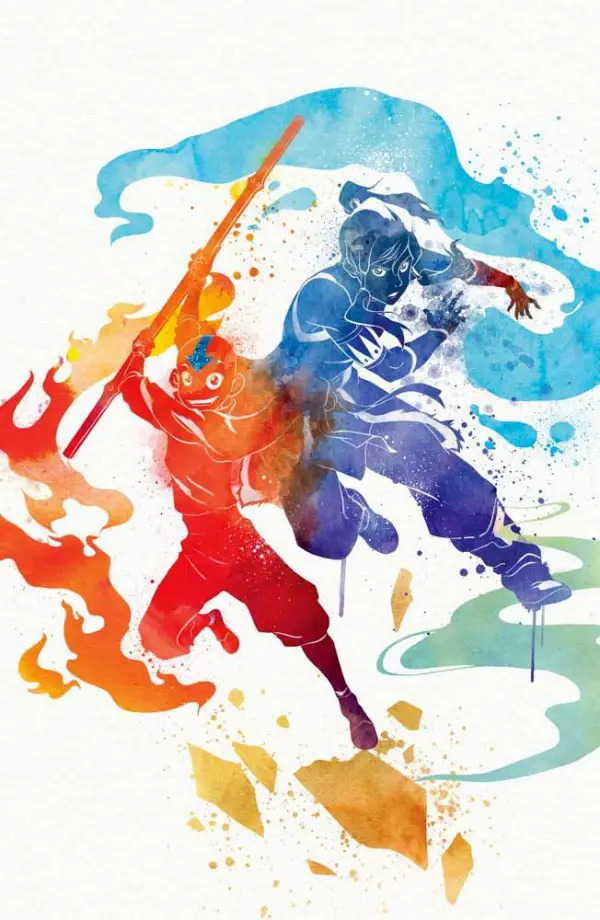 Minimalist Thank You Cards!
Isn't, there is so much joy to see something that has been done with a lot of love! Creating thank you cards is such a beautiful way to express your gratitude to someone whom you dearly care for – and a pop of color can make it look perfect. DIY Watercolor thank you cards are sure to be a big hit.  If you love watching fan arts, and are inspired by them than here are some incredible animated movies fan art ideas for you. 
Watercolor Mug!
Looking for a gift that's both personalized and easy to do? These watercolor mugs are categorized among lovely and breathtaking watercolor fan art examples. In fact, this technique uses the same principle as some of our favorite nail polish art implies. So create a beautiful patterned mug in no time with some water, nail polish, toothpick and a cheap ceramic mug.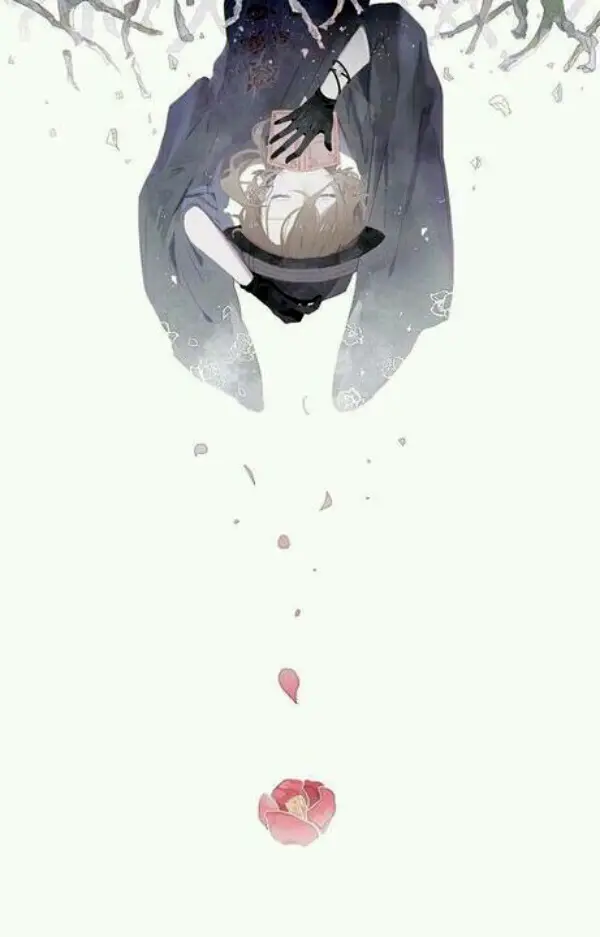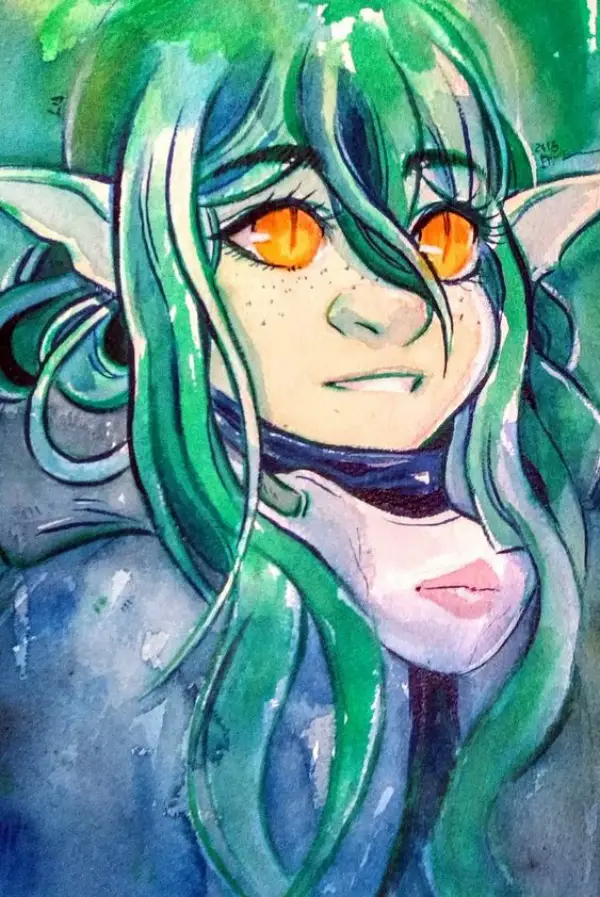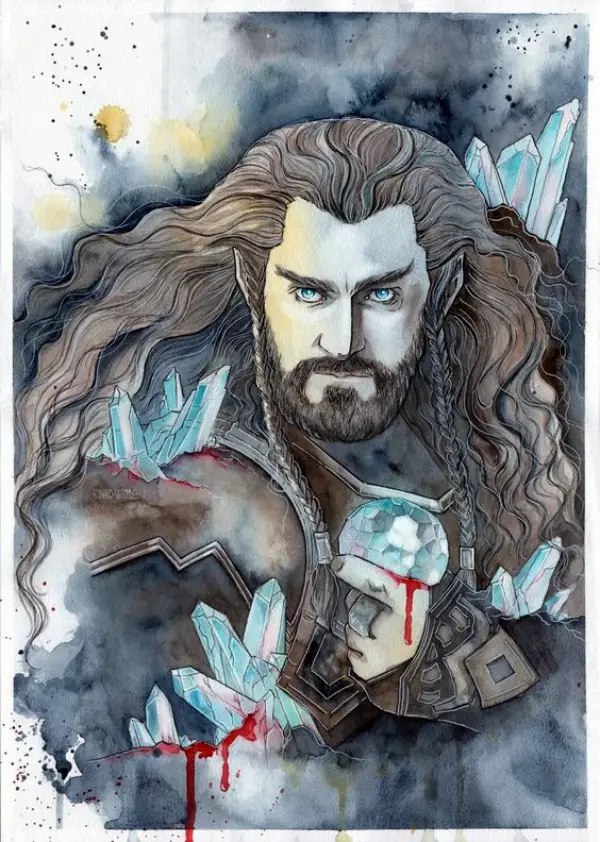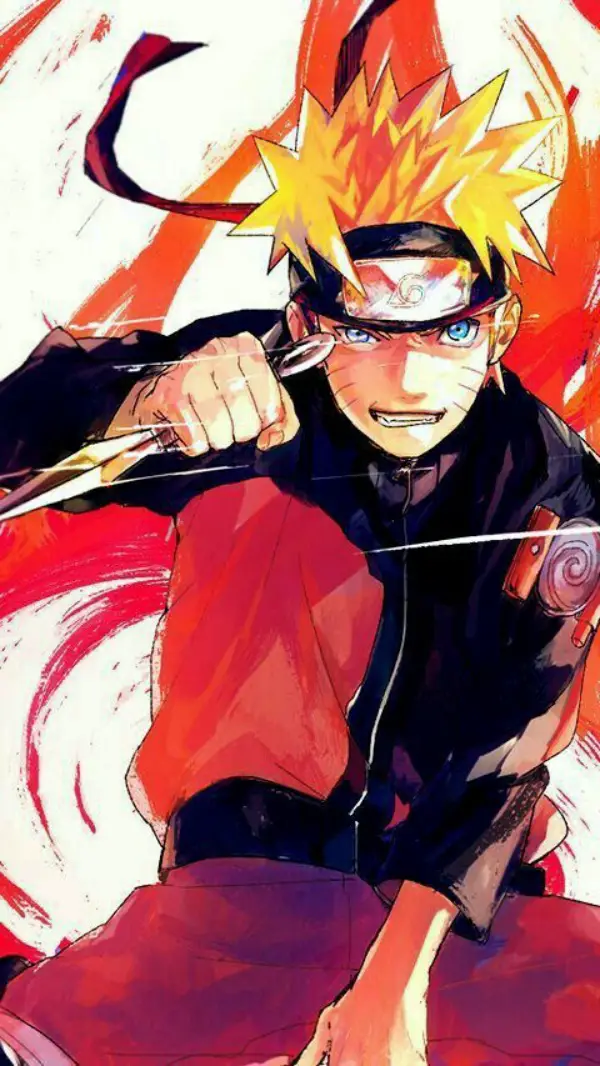 Watercolor Clock!
Grab your paintbrush and a few watercolors and transform an ordinary wall clock into a piece of art you'll be proud to display. Simply trace the face of a clock, paint it. And, then glue the face, put it back together, put a battery in it and hang it up. Also here are few examples of amazing naruto fan art!
Watercolor Sugar Cookies!
If you're looking for breathtaking watercolor fan art examples for mother's day that doubles your fun and proves to be a creative way to display your love to your MOM, this is the perfect idea to go with. Watercolor cookies have certain steps that suit all different ages and it is fun for all. In simple words, you have a pretty and tasty treat to present as a snack to all those you love from the bottom of your heart.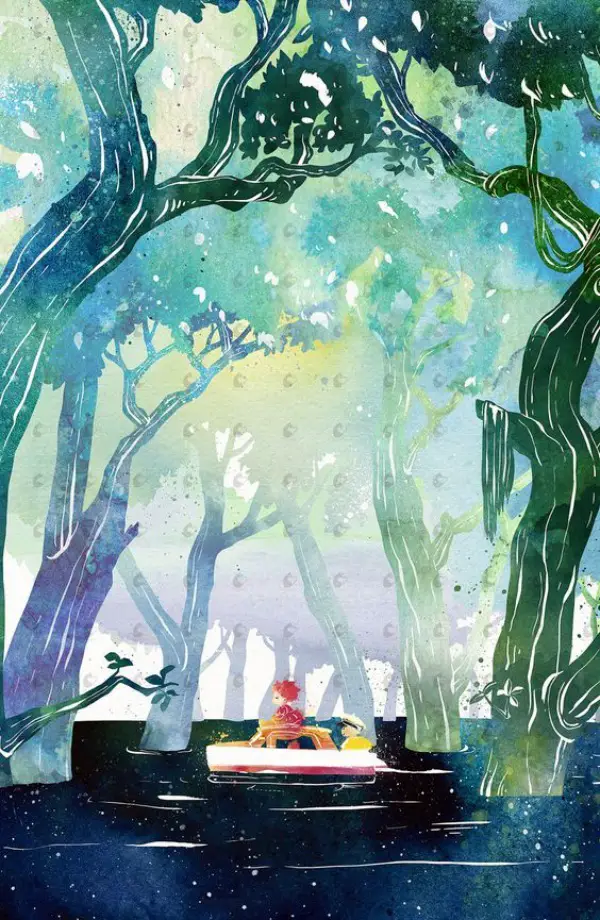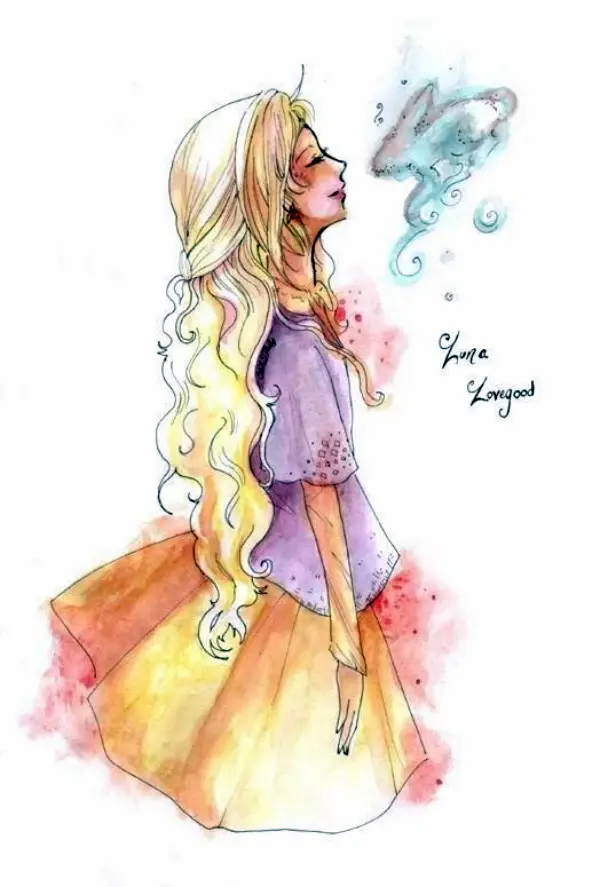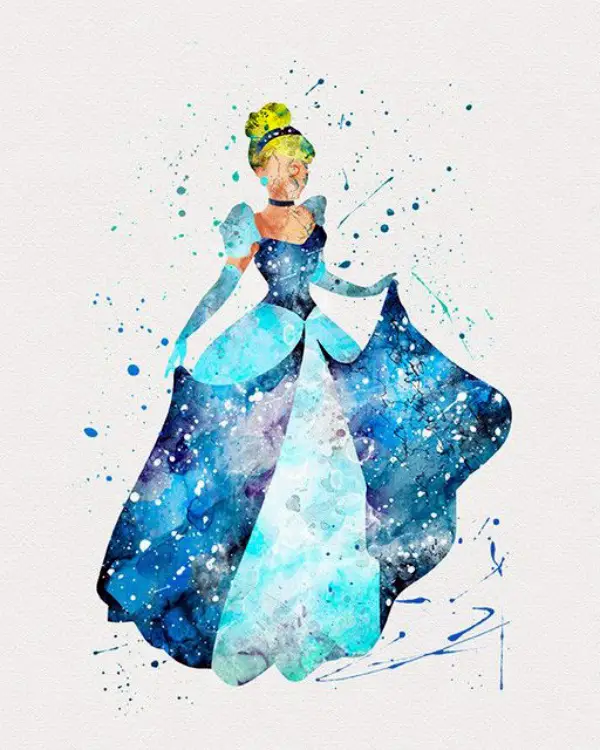 Watercolor Gift Tags!
We are so excited to share with you how to make quick watercolor tags that you can do easily to get into the New Year spirit and spruce up your gift wrapping. These tags look great with bakers or hemp twine and butcher paper. We hope you'll love such sweet and simple watercolor gift tags.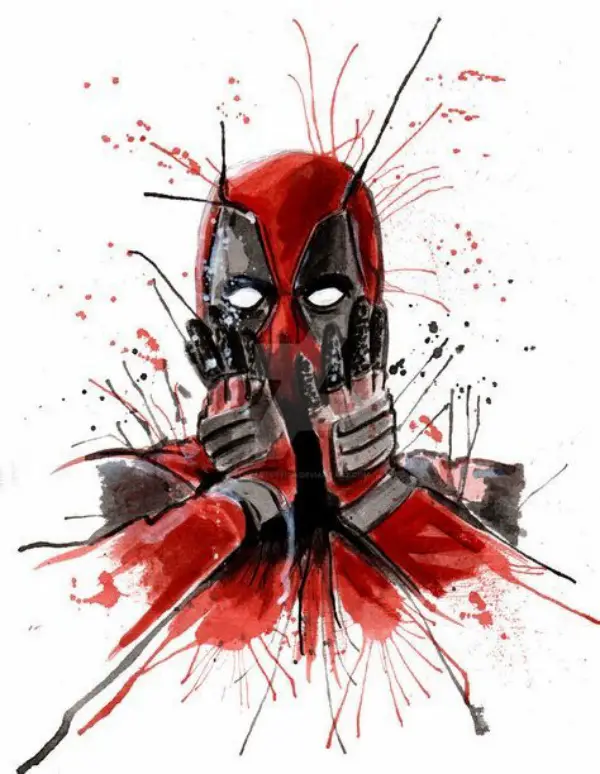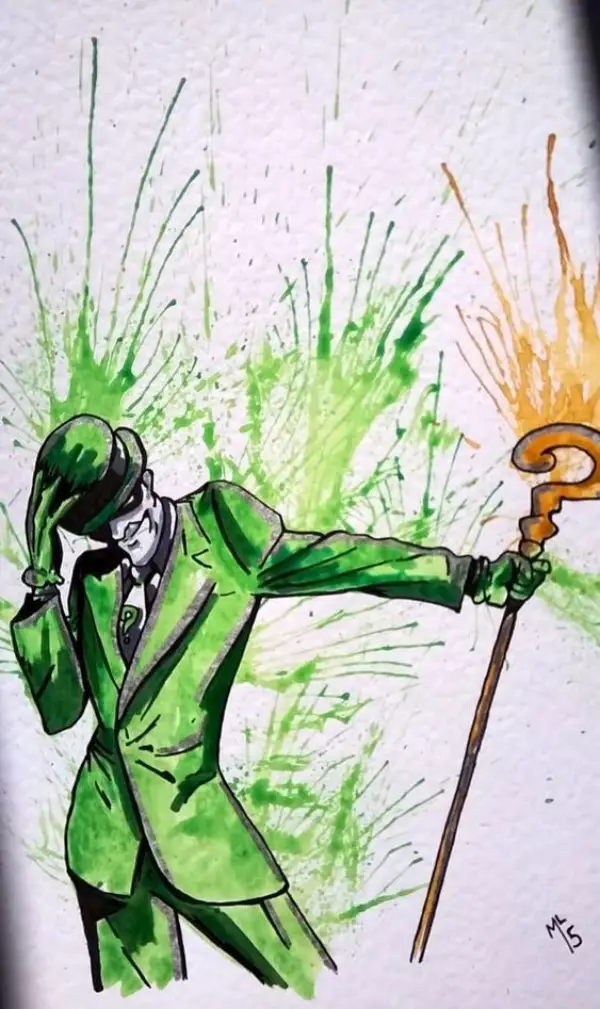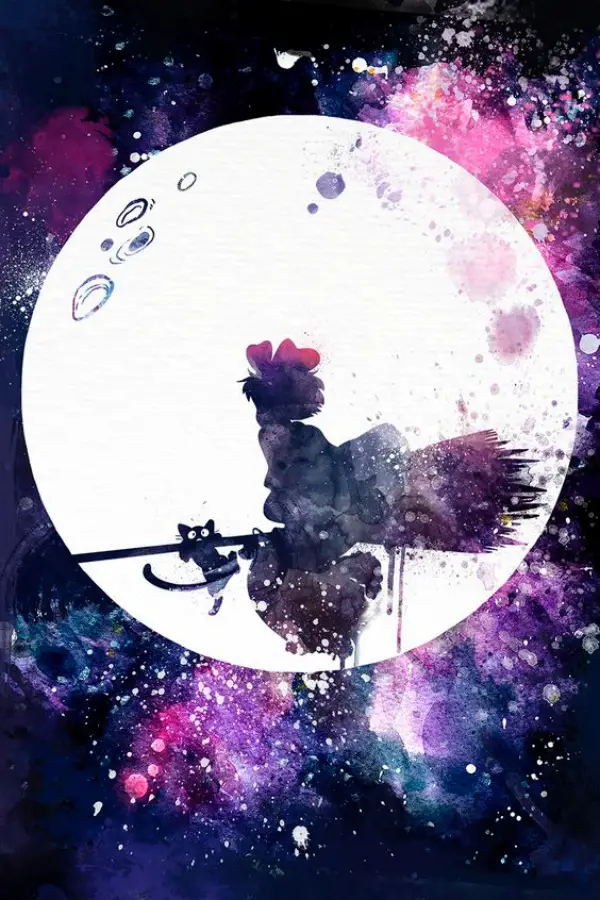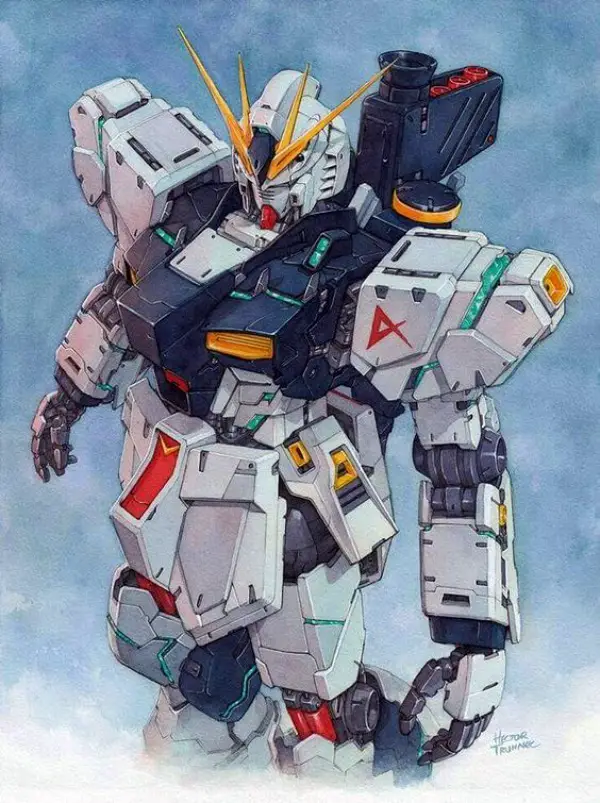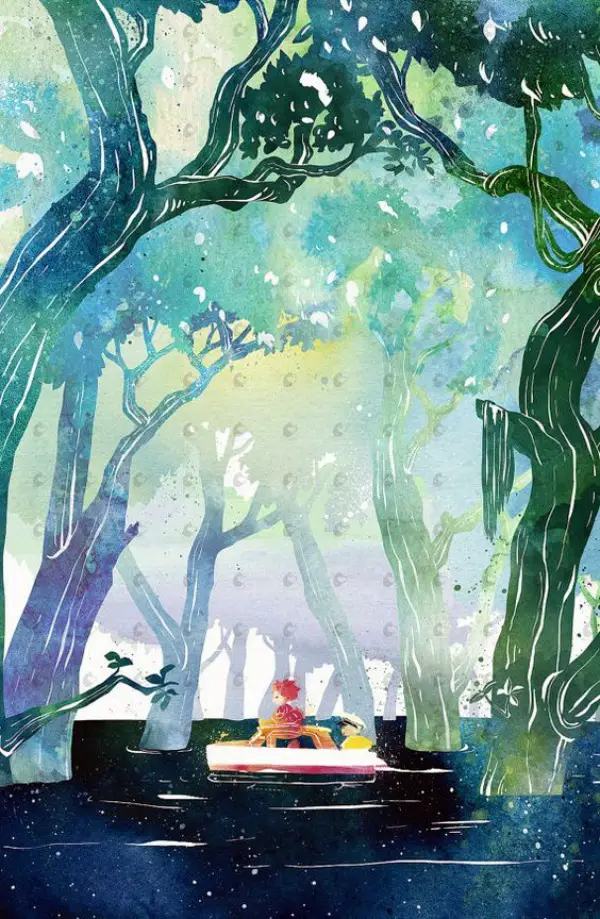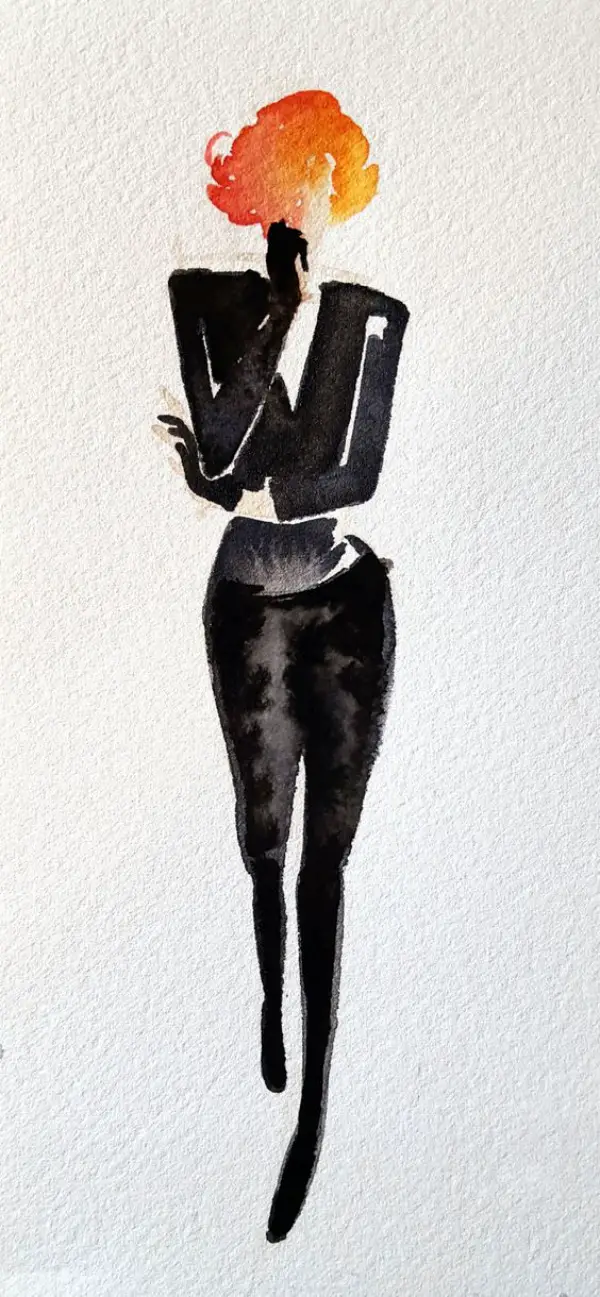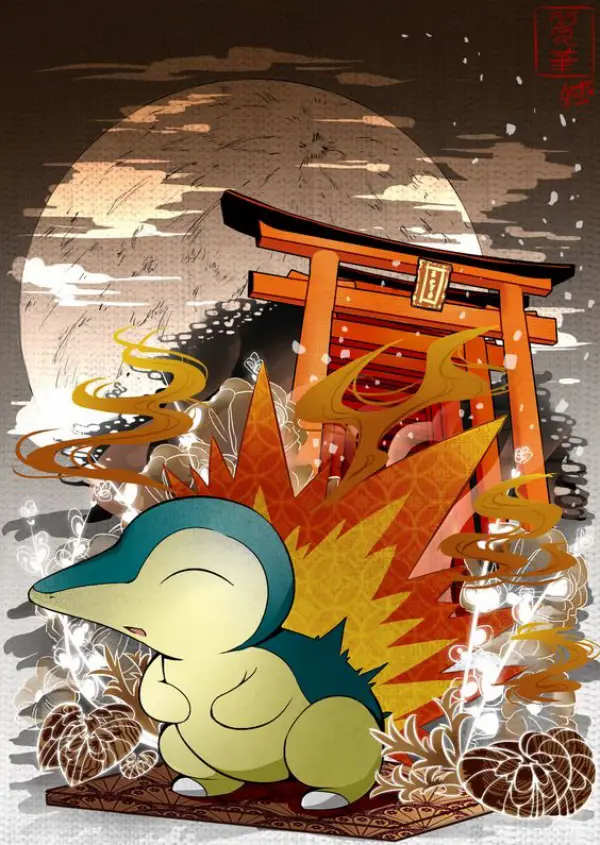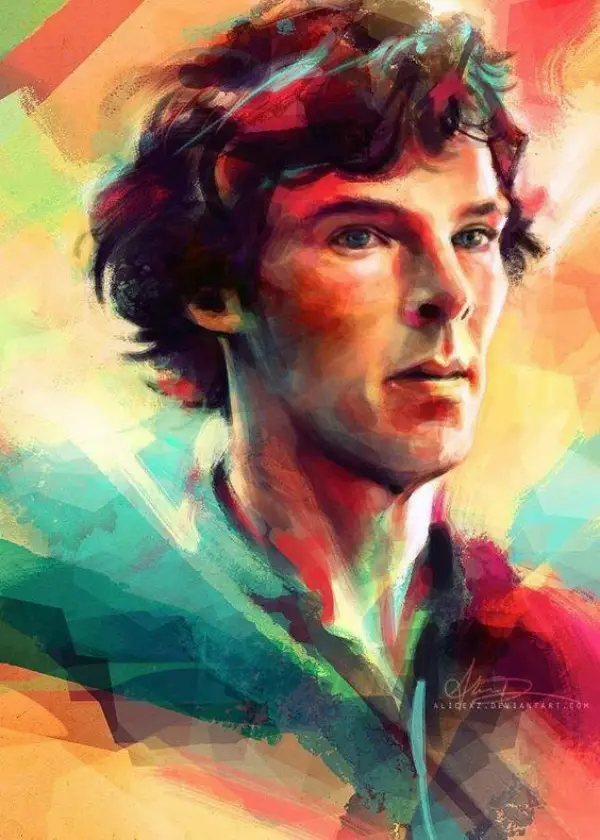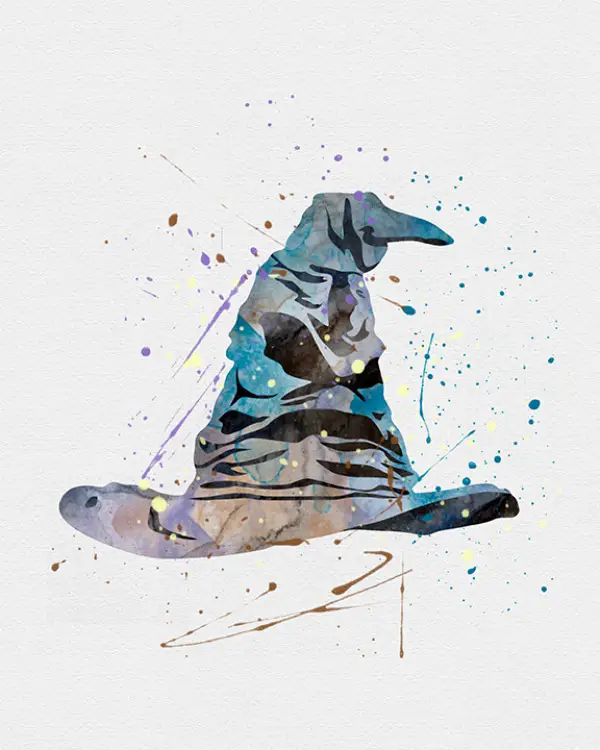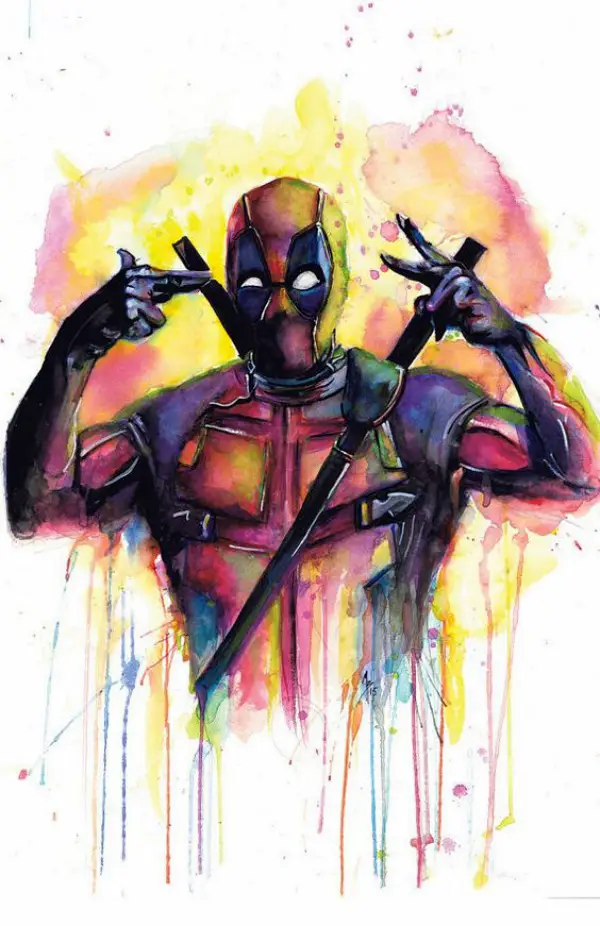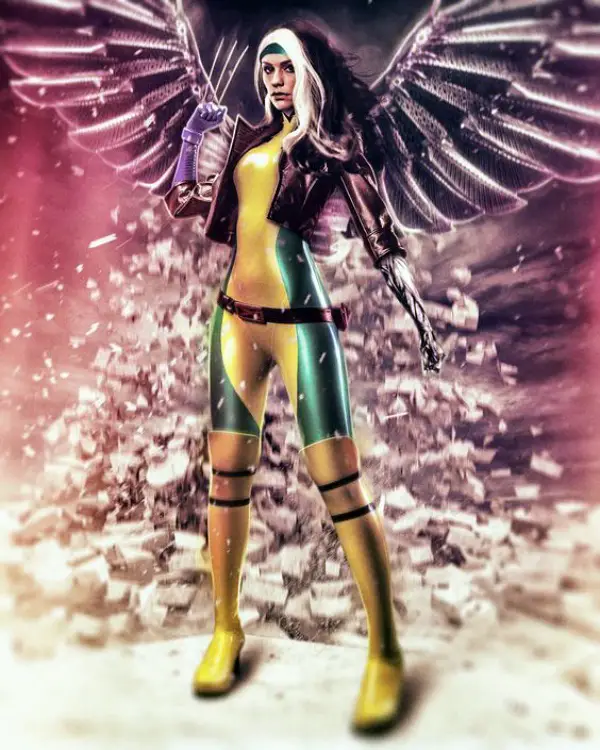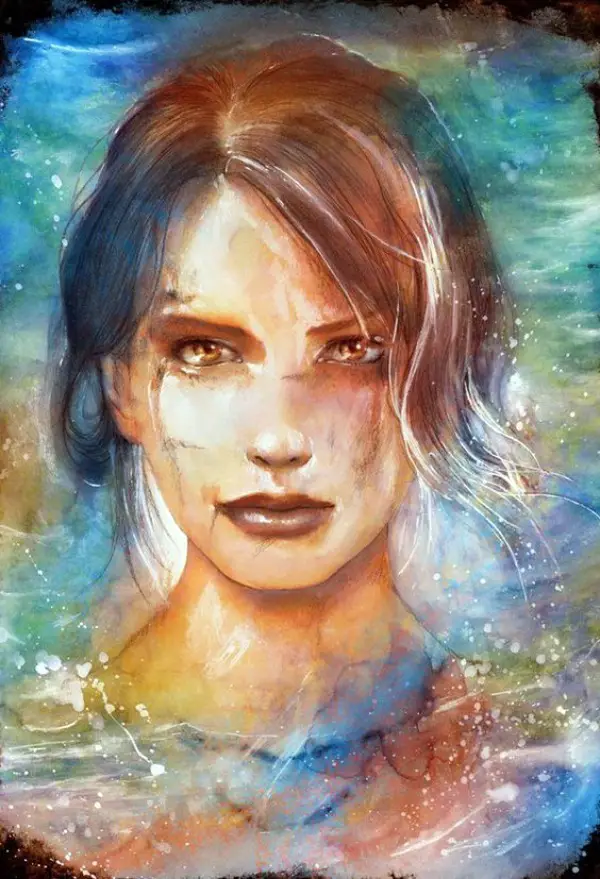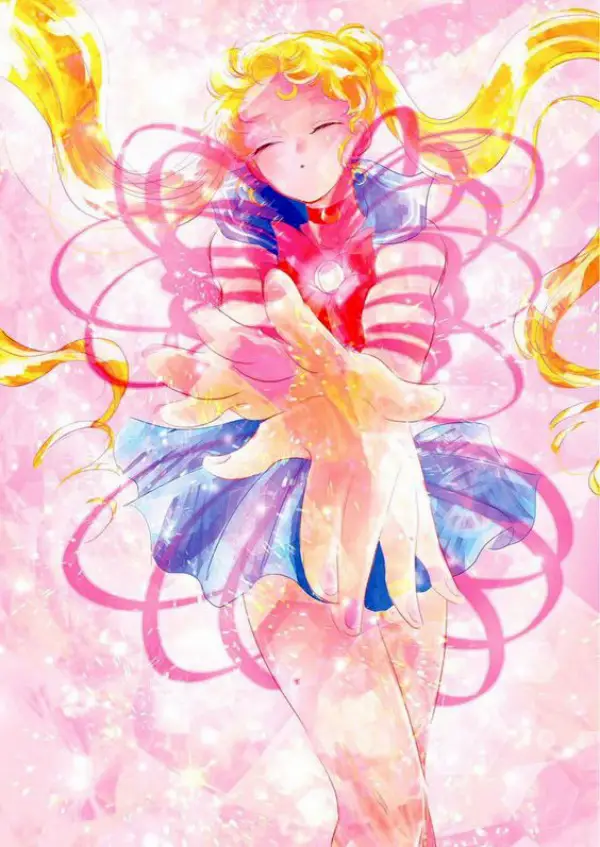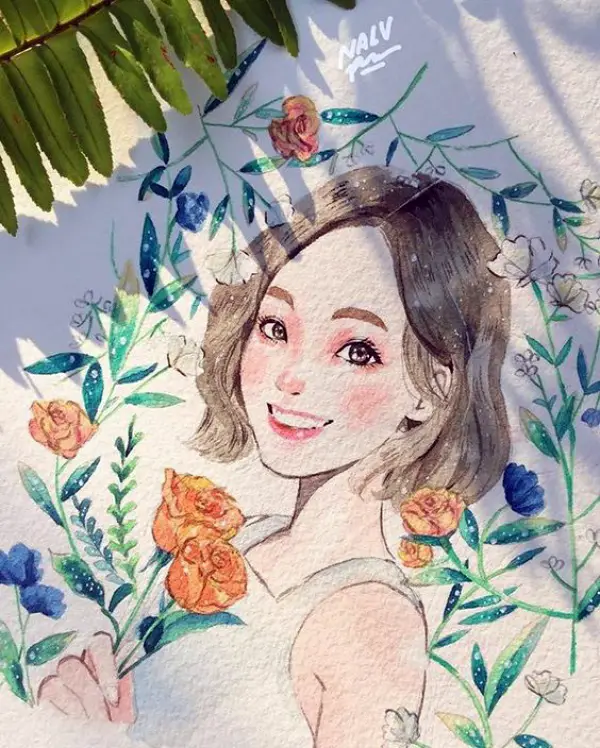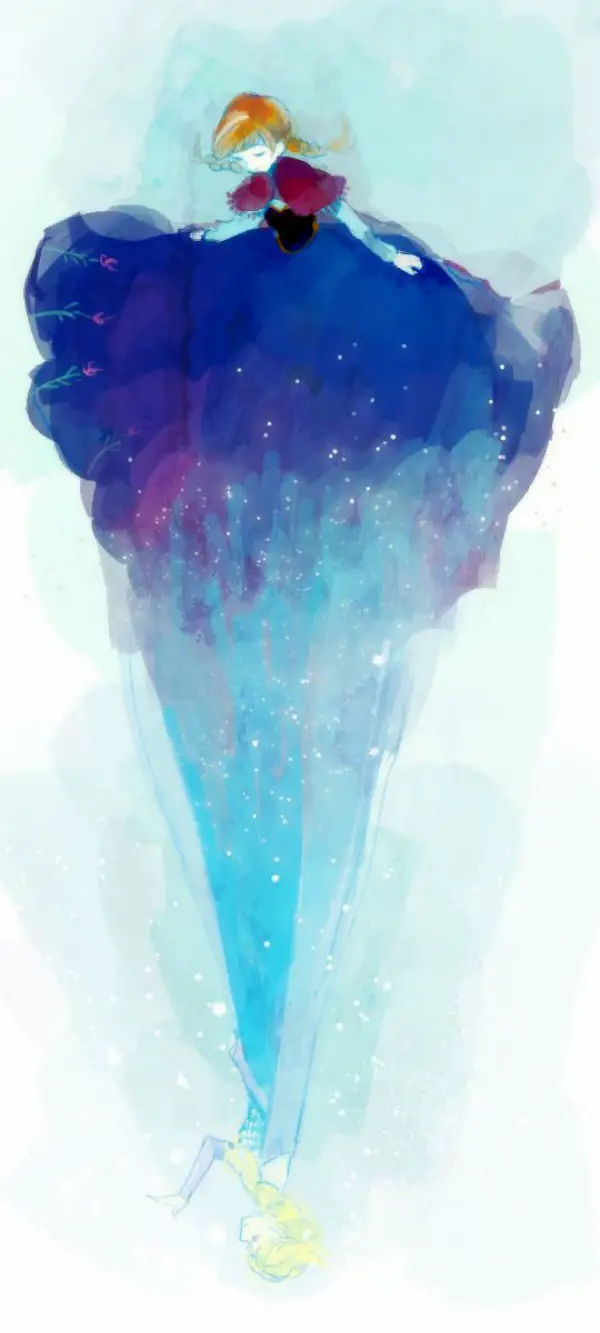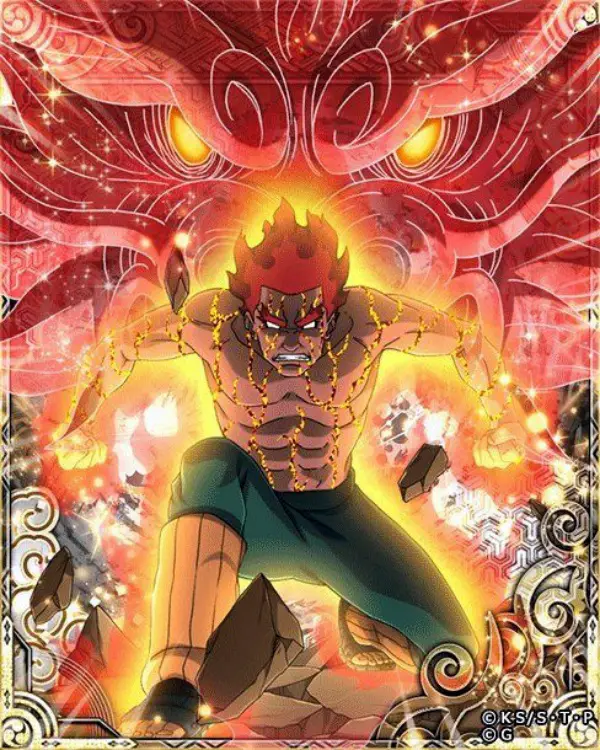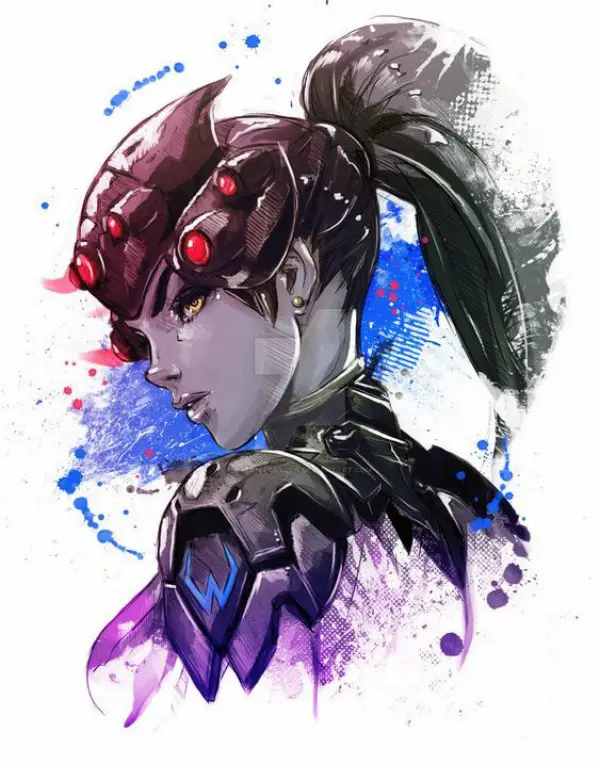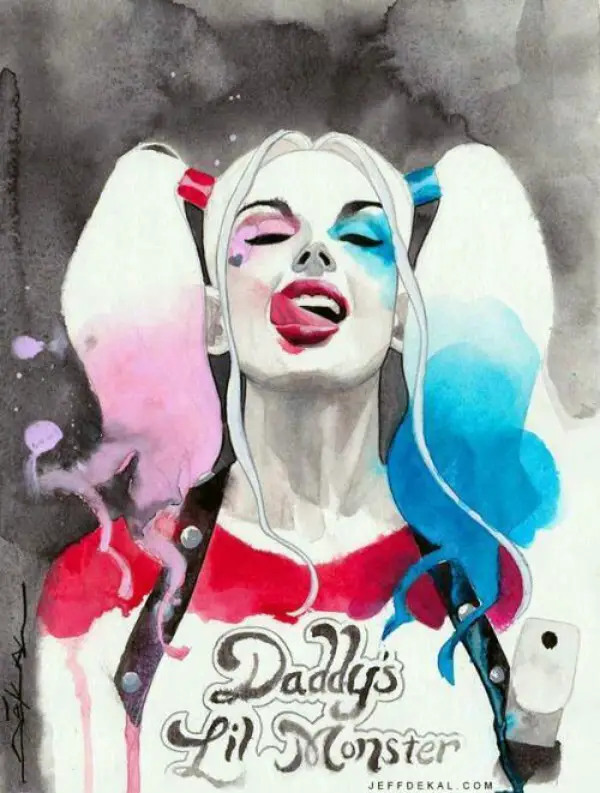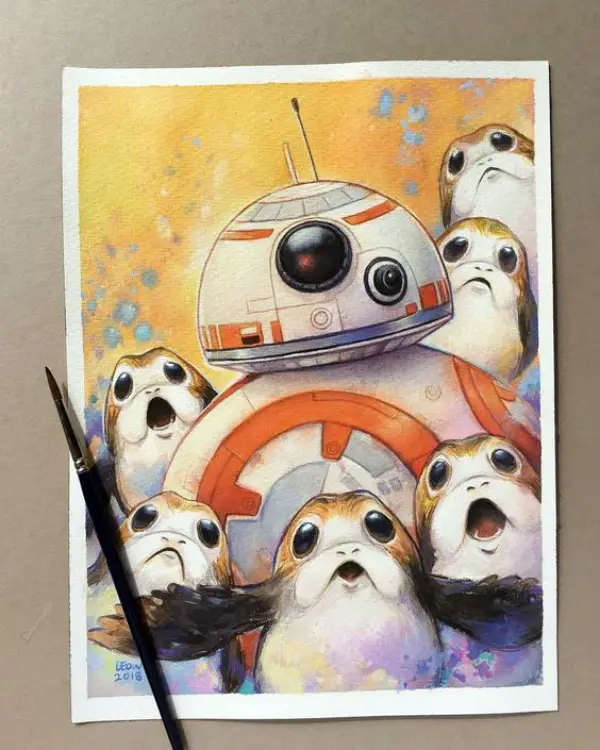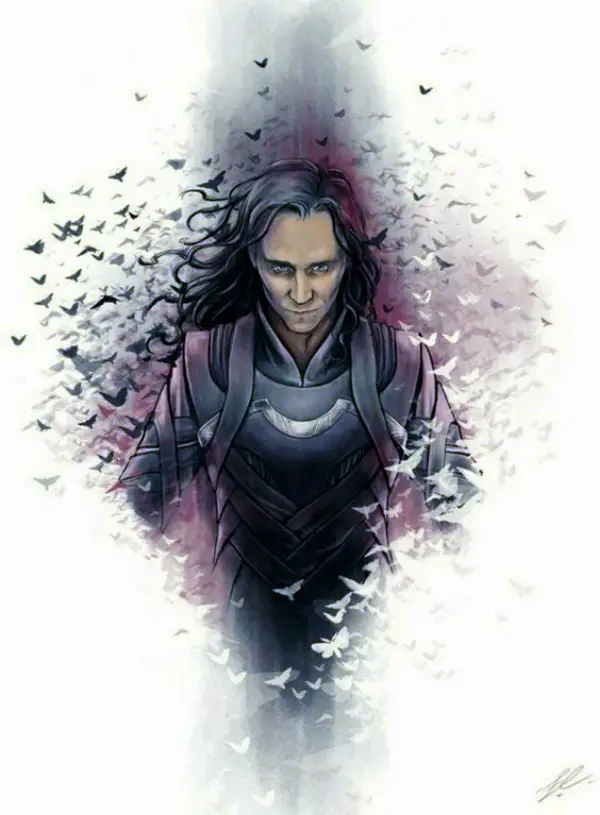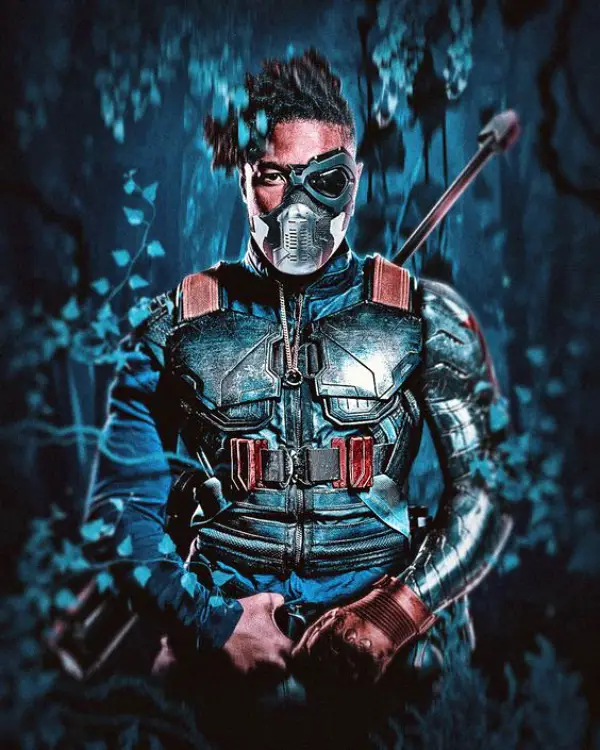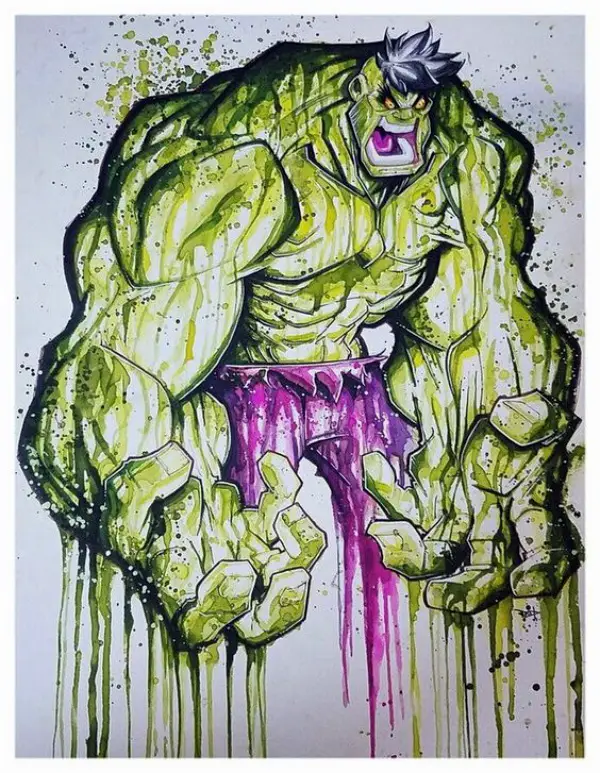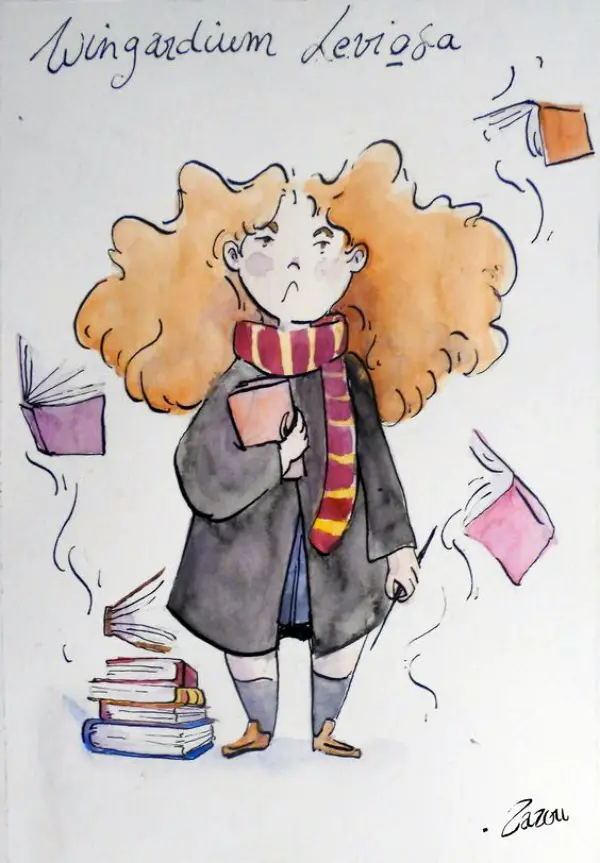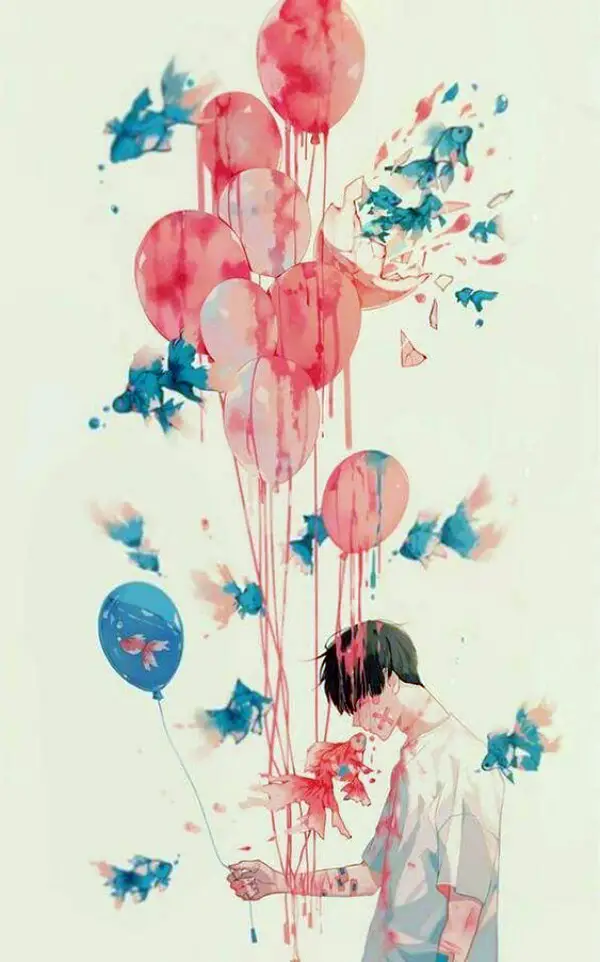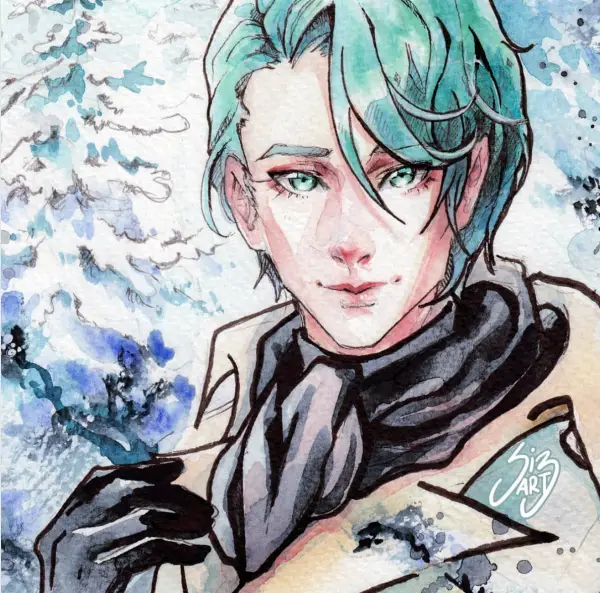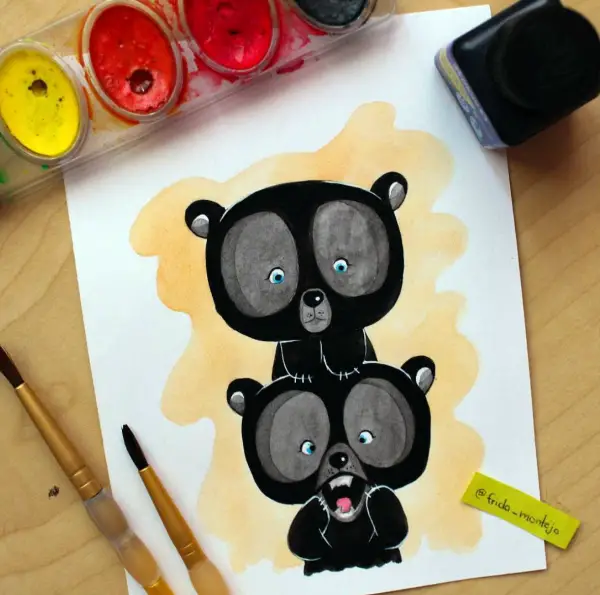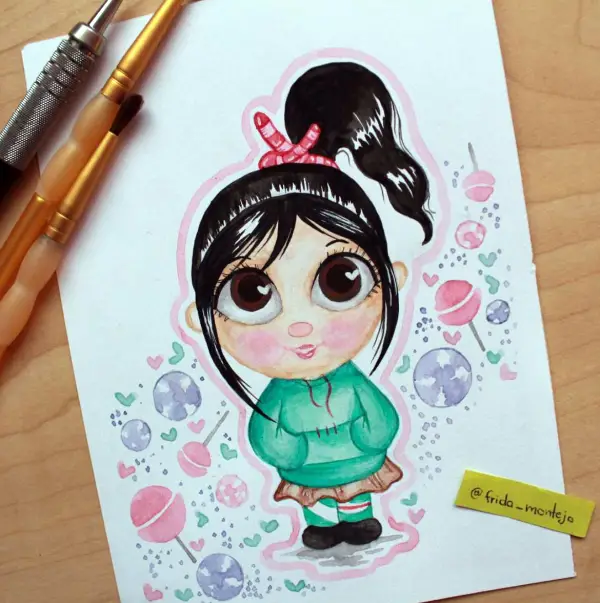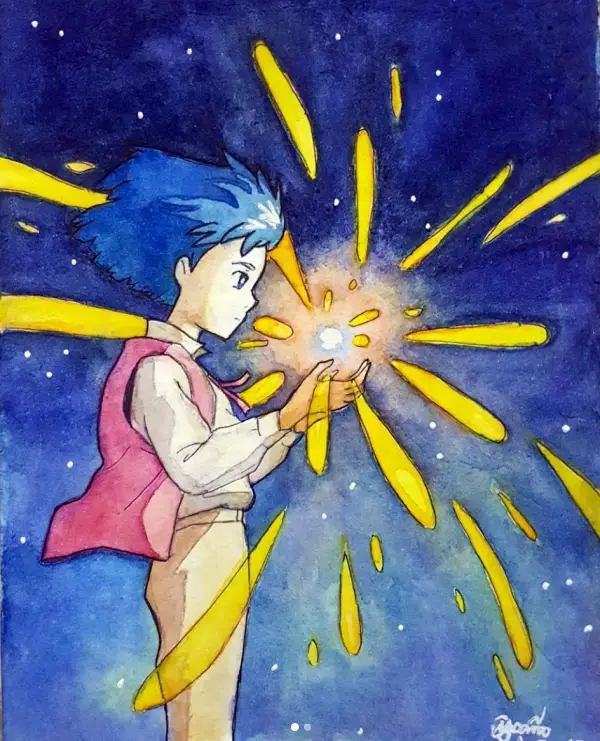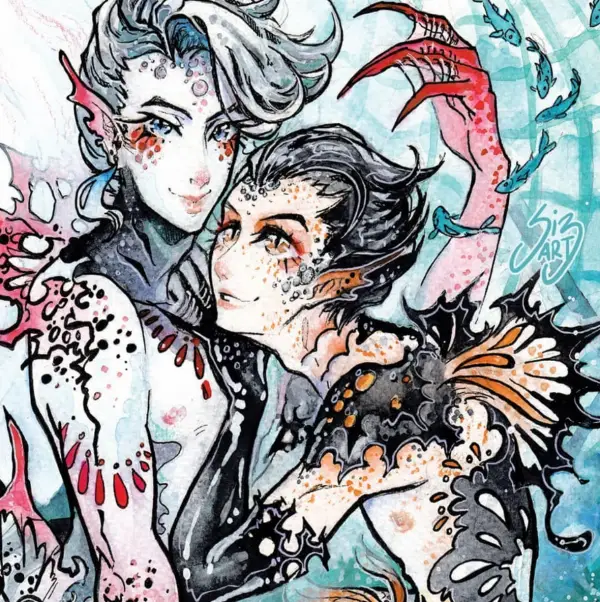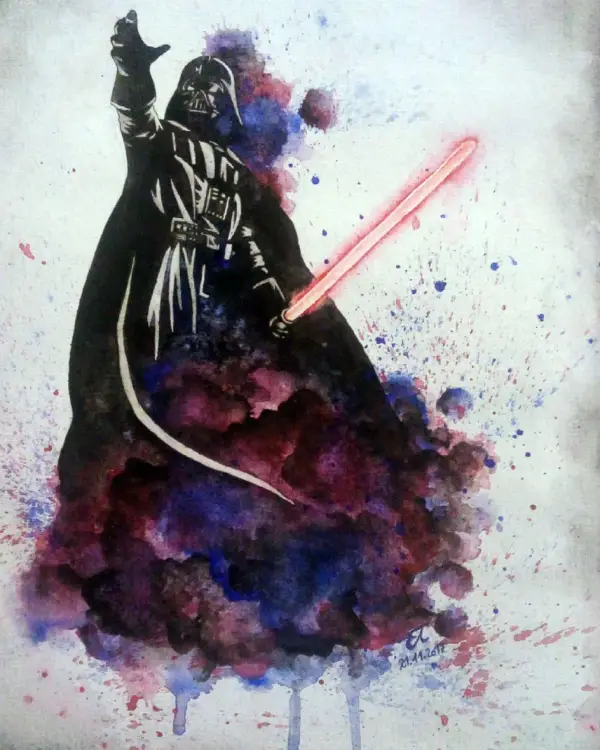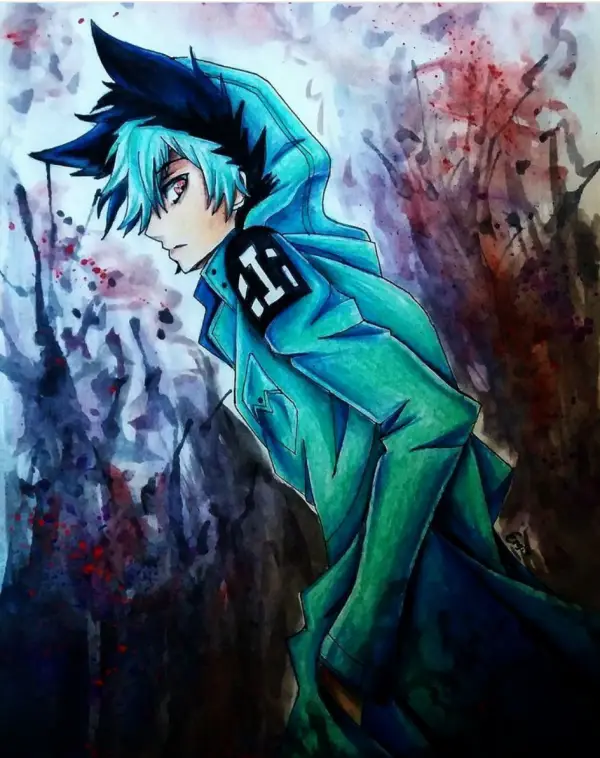 We just hope you're fascinated by these brilliant and breathtaking watercolor fan art examples and let us know what you feel about these artworks. Here we present marvelous villain redesigns fan art examples. Watercolor is one of the most beautiful traditional media to convey your messages and feelings to others. After all, watercolors allow us to experiment and layer different color without any concern of making mistakes.