Christmas is the most awaited festival. The festival brings a lot of prosperity and happiness with itself. Christmas is around the corner and you must be wondering as what to cook this Christmas to make it special. Thus, it is advised to plan your Dinner Menu, Cake, Cookie Exchanges and Food Gifts before than creating hustle and bustle at the end moment.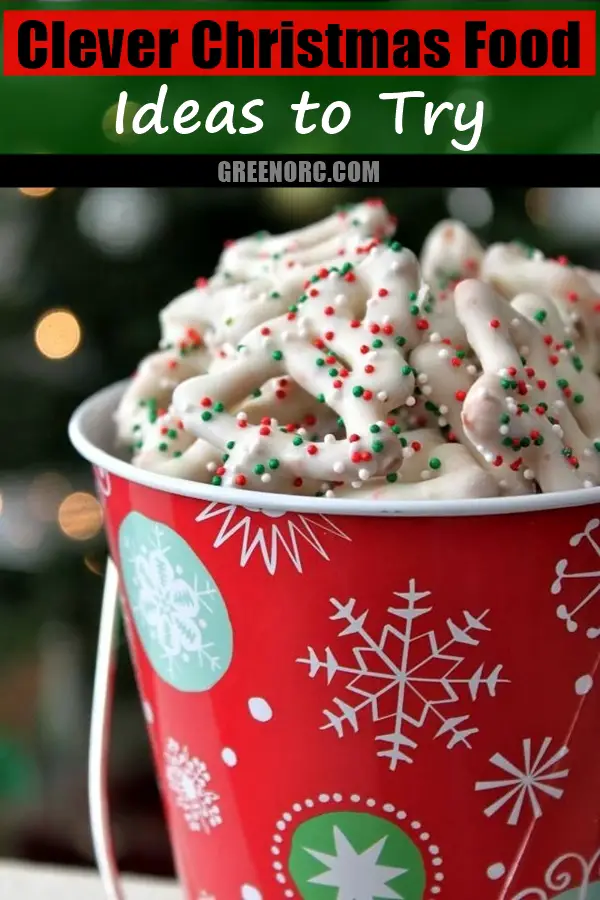 Are you bored of trying same dish on every Christmas?  Or are you looking for inspiration for cooking? Don't panic!  I have the Delicious Christmas Food Ideas for you. Make your festival remember able by cooking these recipes at home and celebrate the feast with your family and friends. Cooking various types of food at home may be your favorite past time. So here are some clever cooking hacks to help you in daily life.
Clever Christmas Food Ideas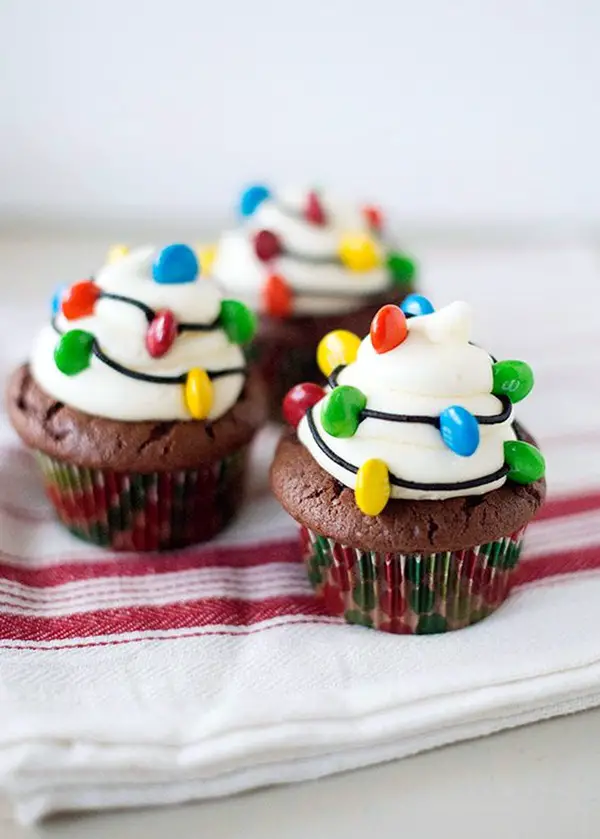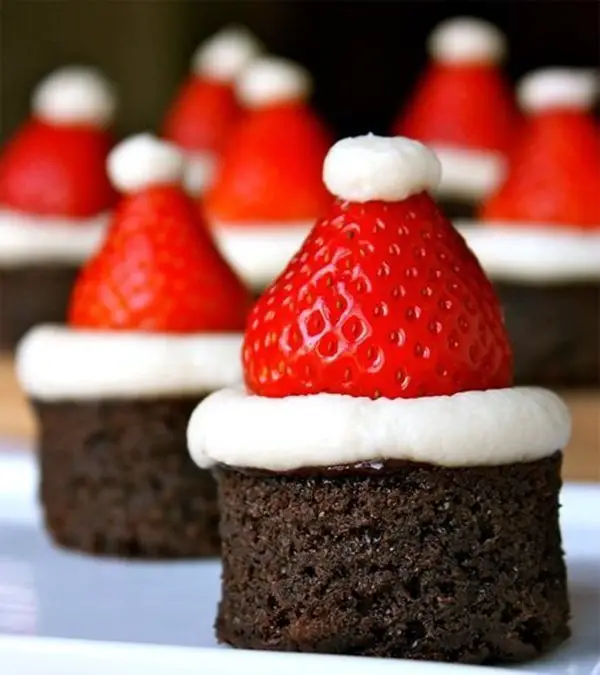 Candy Fudge
Ingredients: For making candy fudge, you will need 2 packets of vanilla baking chips, ½ tablespoon paper mint extract, 1.5 cup crushed candy canes, and 1 dash of your favorite color (red /green) and 1 can of condensed milk.
Put the vanilla chips and sweet condensed milk over medium heat in a pan. Stir frequently until completely melted and smooth.
Remove from heat then add peppermint extract, candy canes and the food coloring. Grease your baking pan with butter and spread mixture evenly.
Chill for 2 hours and then cut into your desired shaped.
Saffron Salad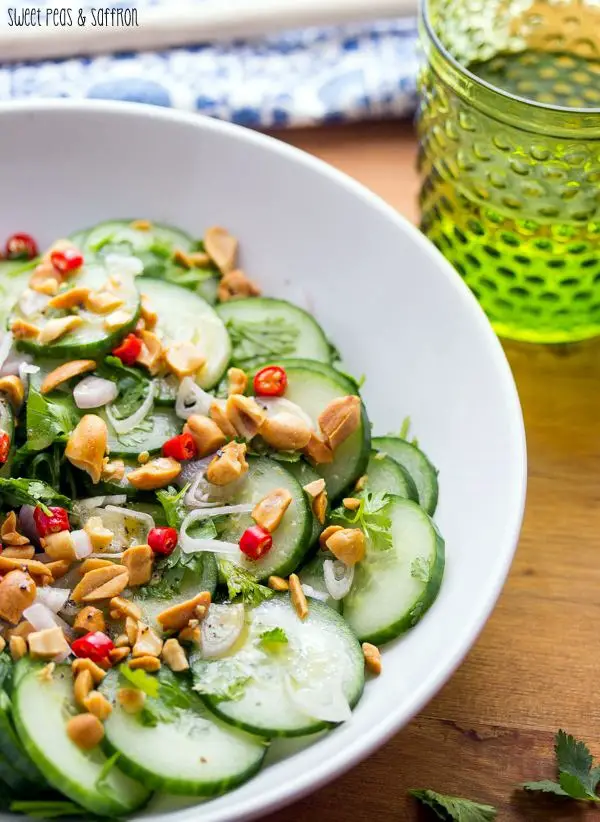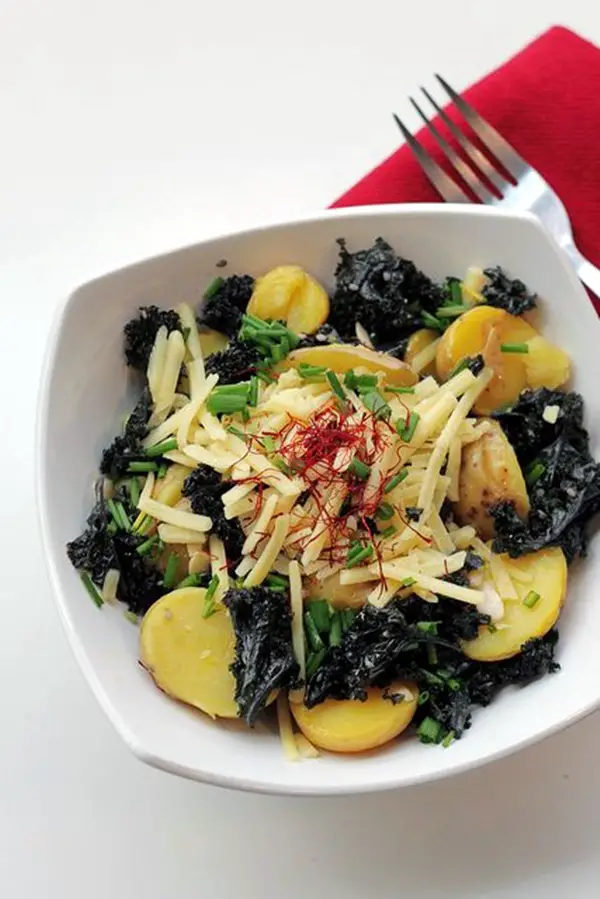 For saffron salad you will need 5-6 fresh carrots, 1 tablespoon Caraway seeds, 1 tablespoon sunflower seeds,2 tablespoon olive oil, 4-5 fresh finely chopped mint, chilies and coriander leaves, 1 tablespoon lemon juice. To start with, take a bowl and grate the carrots. Then in a pan put olive oil and heat it, put caraway seedsand the green chopped leaves into the hot oil. Now in the end pour the hot oil mixture and lemon juice on the grated carrot, add salt to taste and mix well. Serve the salad in beautiful white bowl.
Spicy Mulled Wine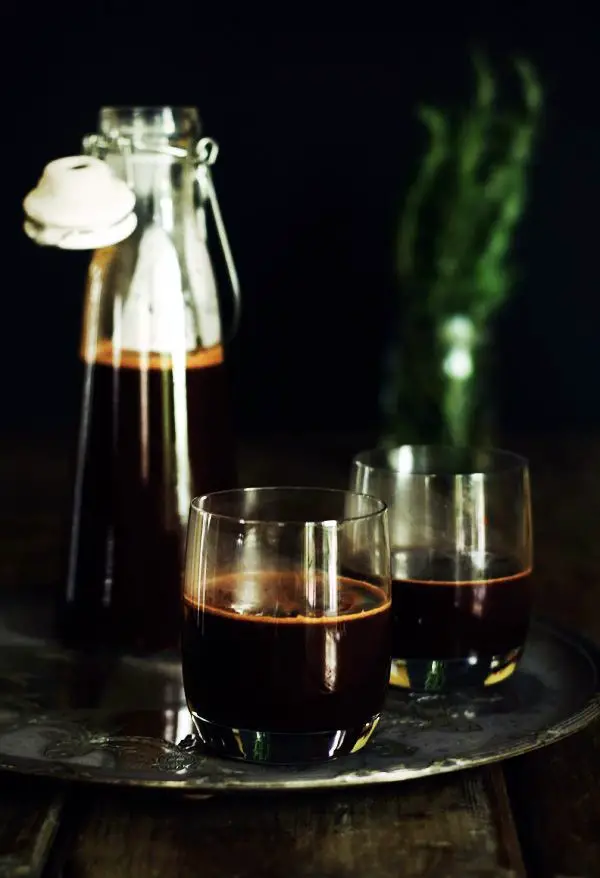 You would need 750 ml Red and white wine, 1 cup fresh orange juice and zest, cinnamon sticks, 1 tablespoon cloves, 1 cup sugar, and fresh ginger. Take a large heavy bottom pan over medium high heat and put orange juice and wine. To the wine add orange zest, chopped ginger, cinnamon sticks, sugar, cloves and mix thoroughly. Close the pan with lid and reduce the heat to medium-low. This will take 15 min and then it will be ready to serve.
Hot Chicken Porn Noodle Soup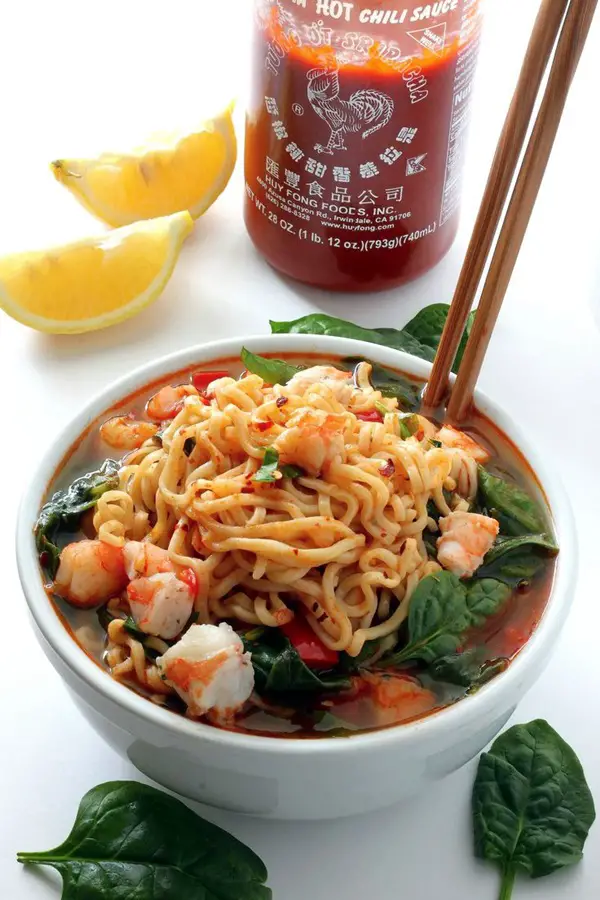 1/4 cup Malaysian curry paste,425g drained corn kernels,2 thinly sliced green onions, 4 cups reduced-salt chicken stock, 220g  Singapore noodles, 2 cups shredded barbecued chicken.
Take a pan over medium heat.
Add curry paste and onion, stirring until fragrant.
Add corn, chicken, 1 cup stock and cold water. Bring to boil and add noodles.
Simmer for 5 to 6 minutes or until noodles are tender. Serve sprinkled with remaining onion
Grilled Zucchini with Cheese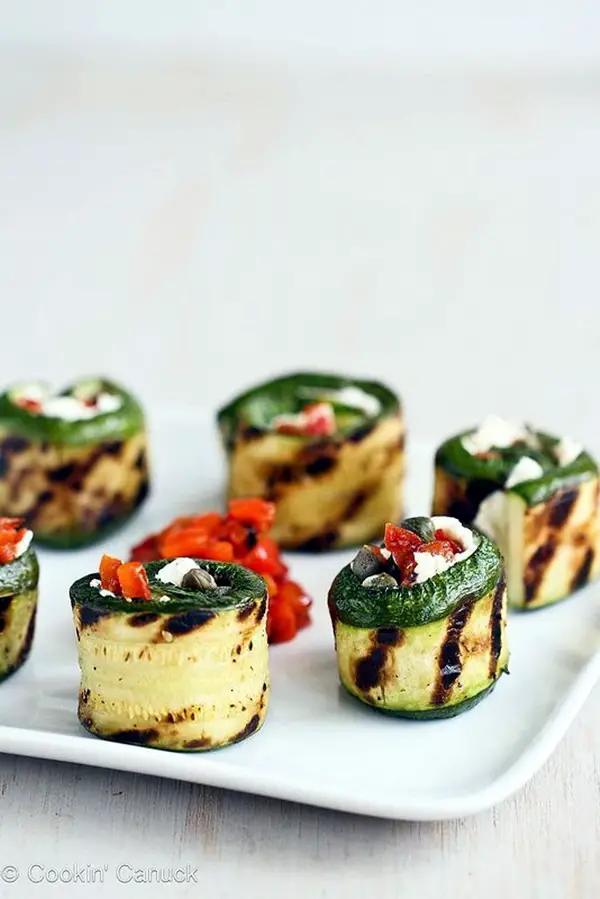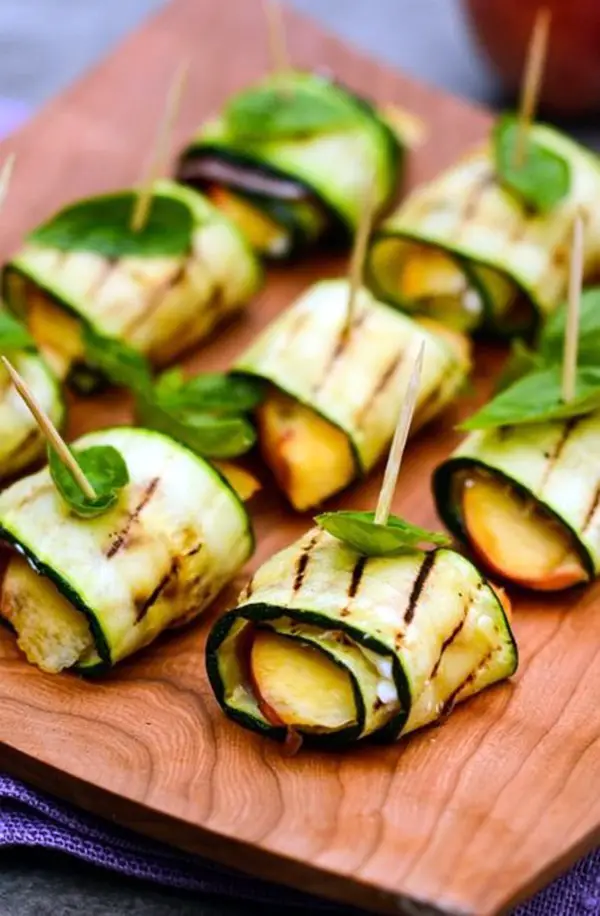 Discard the outer slice of zucchini and brush oil on both side season with pepper and salt. Place on preheated grill for 4 minutes on each side. In other bowl mix cheese, lemon juice and parsley leaves. Put some cheese at one end of slice and roll it. Repeat with rest of the slices and serve.
Crumpets with Rhubarb and Ricotta
1/4 cup brown sugar, 4 crumpets, 125g smooth ricotta, 1 1/2 teaspoons vanilla extract, 1 bunch rhubarb, trimmed and cut into 3-4cm pieces.
Take a saucepan over medium –low heat and make sugar syrup. Increase heat for 3-4 minutes to thicken the syrup.
Now add rhubarb and stir until it tender and starting to fall apart. Now add vanilla extract to the mixture and stir. On the other side toast the crumpets till golden brown.
Now serve the golden brown crumpets with ricotta and rhubarb.
Chocolaty Fruit Dip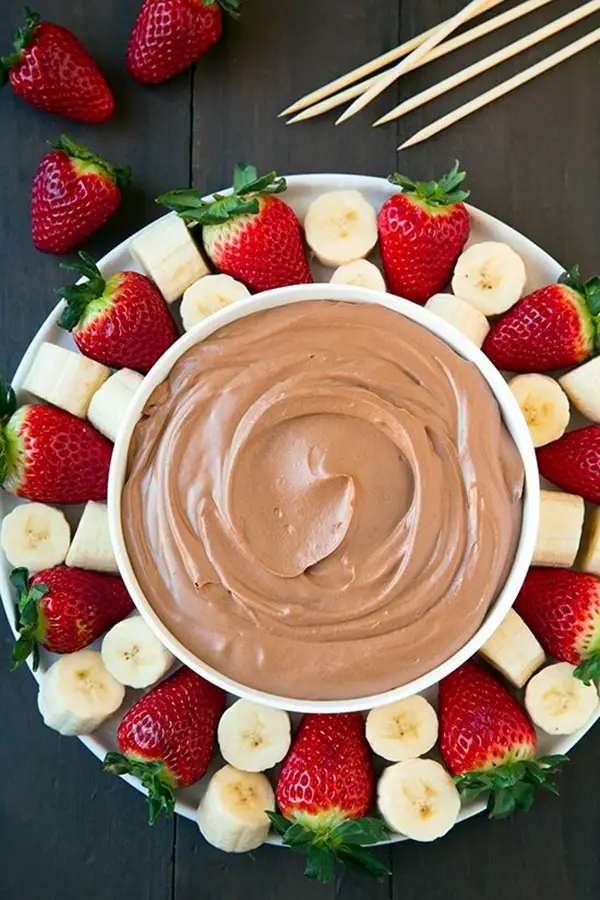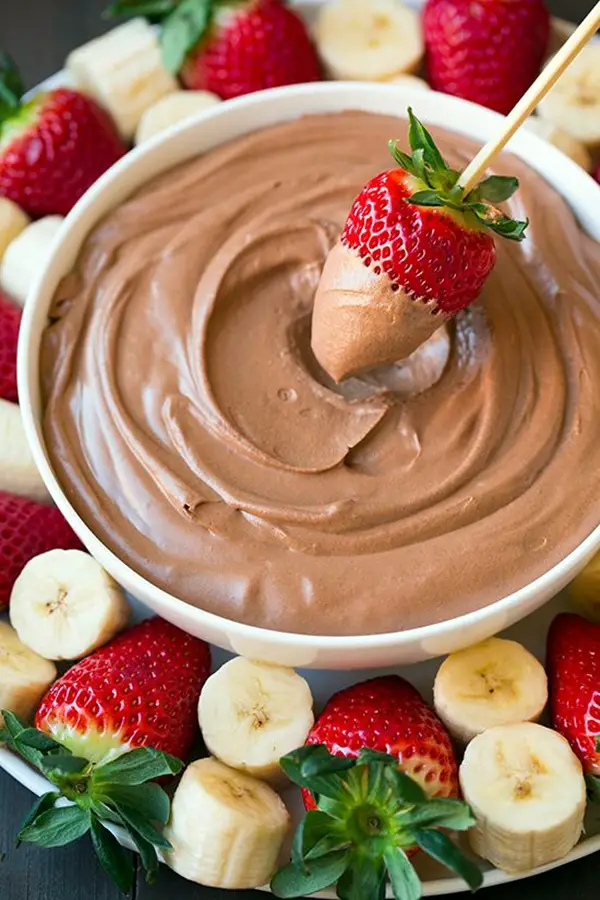 Your children will surely love this. Take orange slices, grapes, cherries, strawberry. Melt the chocolate into double boiler and add caster sugar to it. In the hot chocolate sauce, dip fruit one by one and keep the chocolate dip fruit in a separate dish. Place the dish into refrigerator for 30 minutes. After 30 minutes the hot chocolate will settle on fruit and ready to serve.
Red Eye Cocktail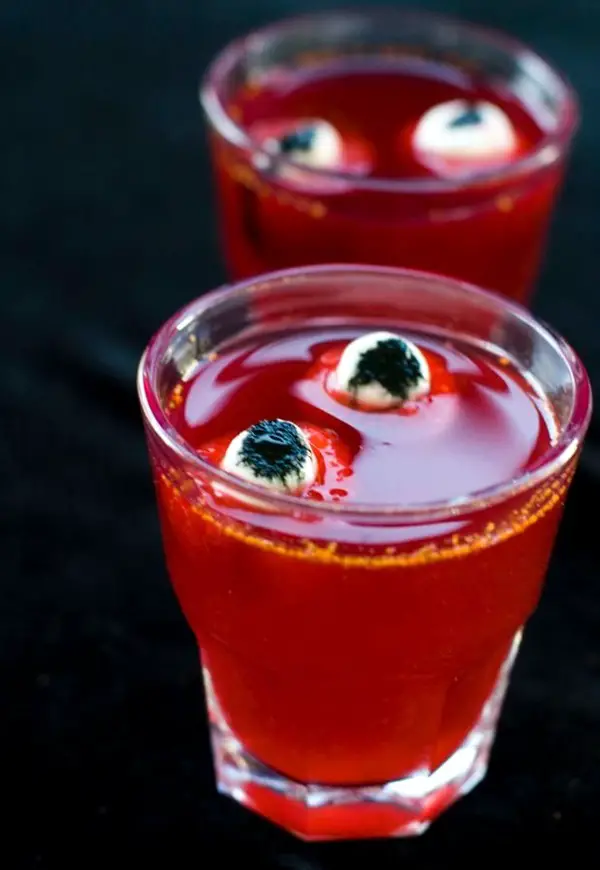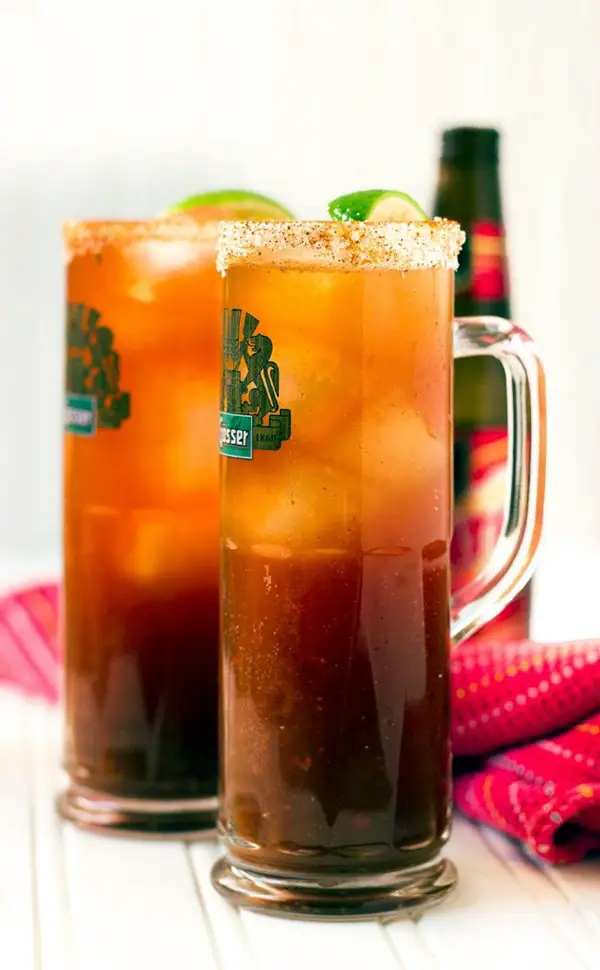 Ingredients: 300gm Red cherries, 750ml fruity white wine, 2 tablespoons caster sugar, 1 cinnamon stick, 2 whole star anise, and 310ml cherry brandy.
Take a saucepan and cook cherries, sugar, wine and cinnamon over medium heat till before boiling.
Cool the mixture at room temperature for 30 minutes. Now add the cherry brandy and serve in tall glass.
Crunchy Potatoes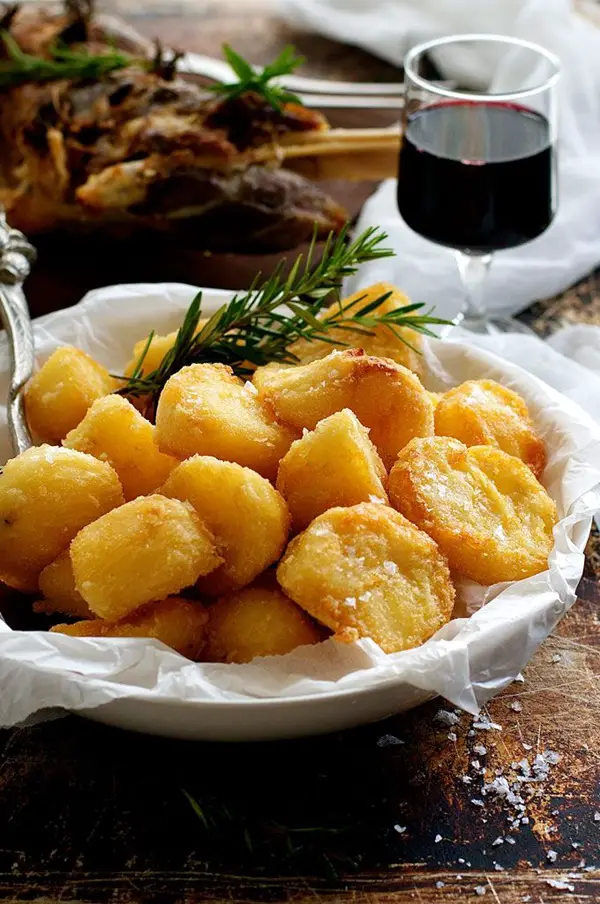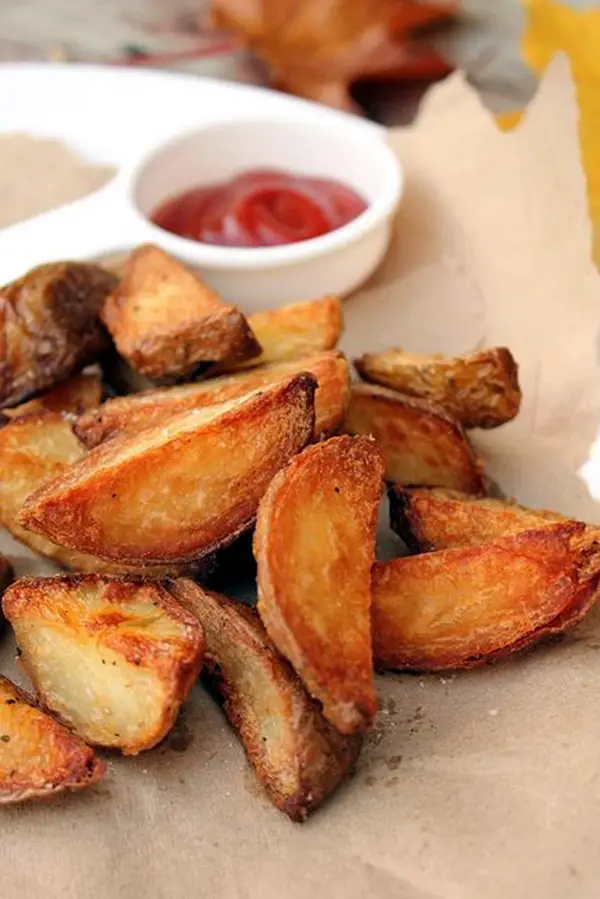 Take 1.5- 2 kg scrubbed baby potatoes. Boil the potatoes in saline water inside the 200C preheat oven. Now transfer the potatoes to a roasting dish. Softly press to flatten them. You could use fork to do this. Drizzle some oil. Sprinkle thyme and salt and set them to roast about 40 minutes. Your crunchy golden brown potatoes are ready to serve.
Sausage Strew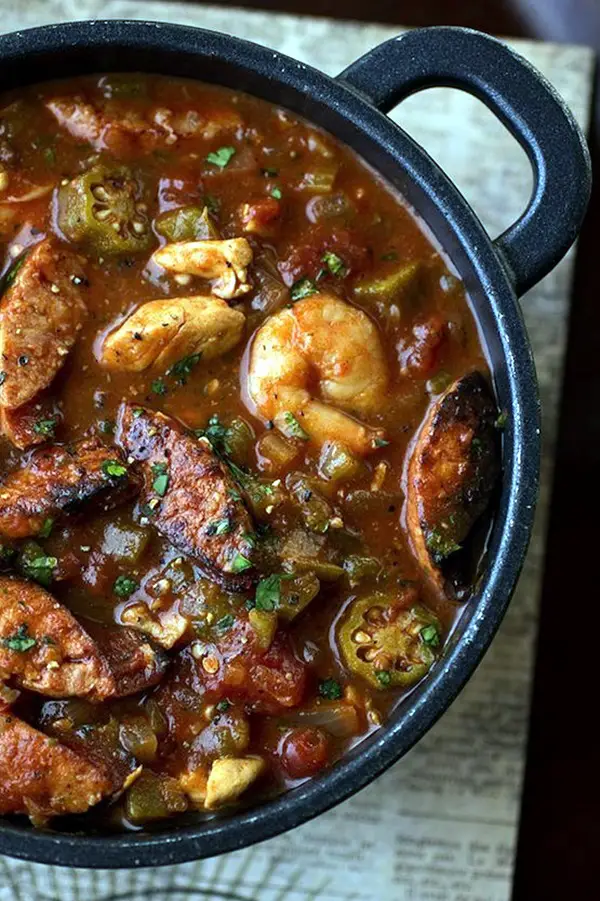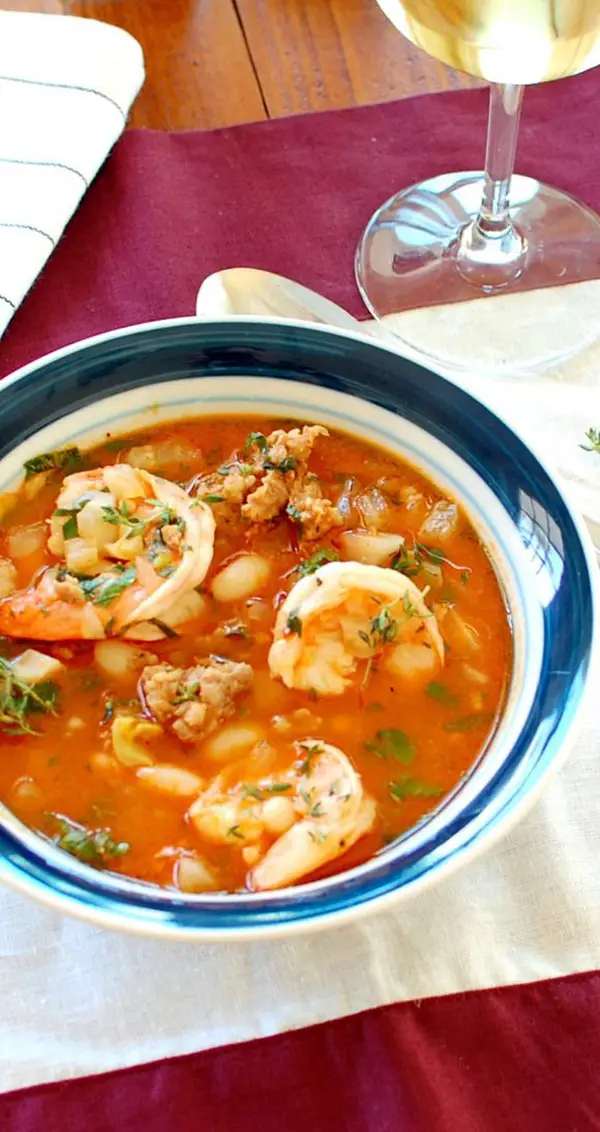 Ingredients:1 tablespoon olive oil and brown sugar, 500g extra-lean beef chipolata sausages,1 medium brown onion, 400g can cannellini beans, 1/4 cup barbecue sauce, 800g can diced tomatoes,2 garlic cloves, chopped parsley leaves and crusty bread.
Put a large heavy based pan over medium high heat and cook sausages with half oil for 5-6 minutes until browned.
Transfer it to a dish.
Now in another pan, heat the oil and add onion and garlic to it.
To the onion, add tomato, beans and barbecue sauce with sugar, cook and stir.
Pour sausage over vegetable. Cover and bring a boil. Reduce heat to medium-low and cook for 25 minutes until sauce thickened. Sprinkle with parsley and serve it with bread.We hope, these clever christmas food ideas will make your christmas more delicious and memorable. If you love these food ideas, please don't forget to mention your experience with these ideas.
Here are more Christmas food ideas for you: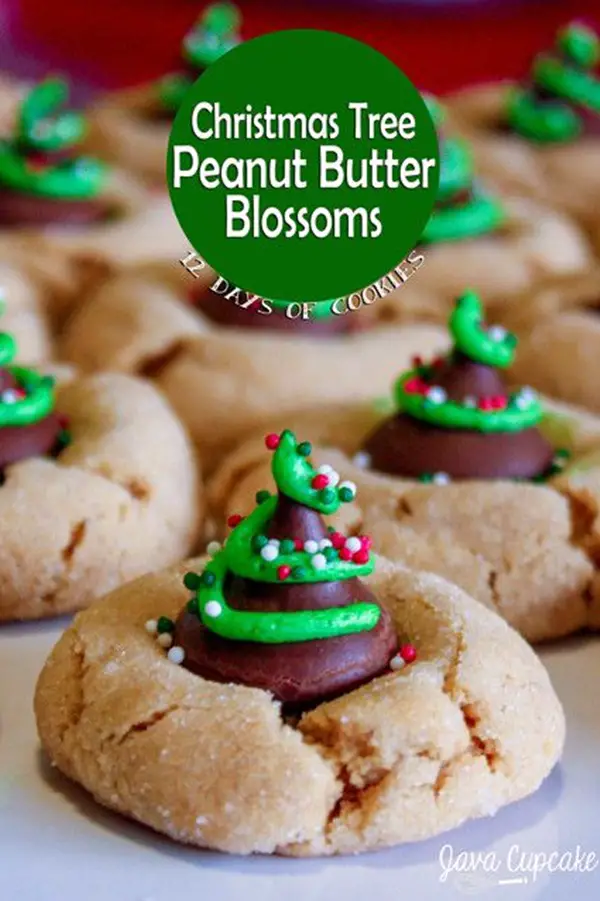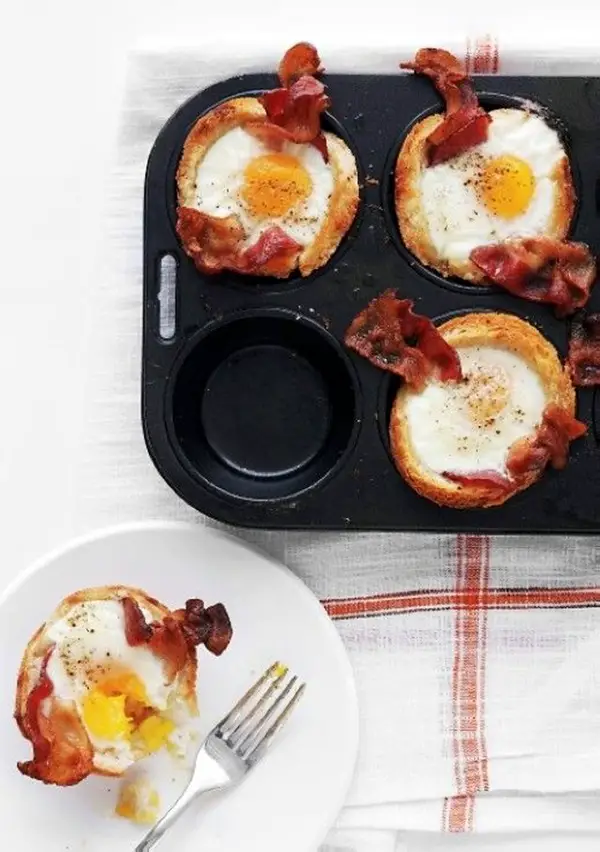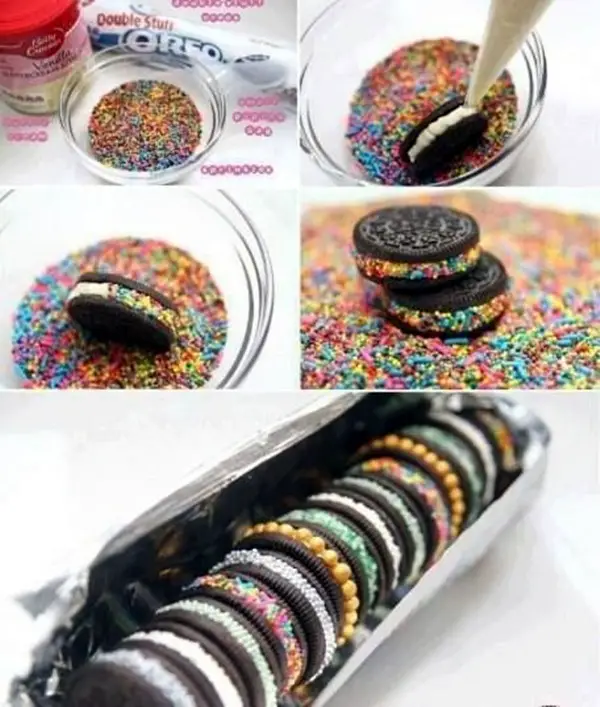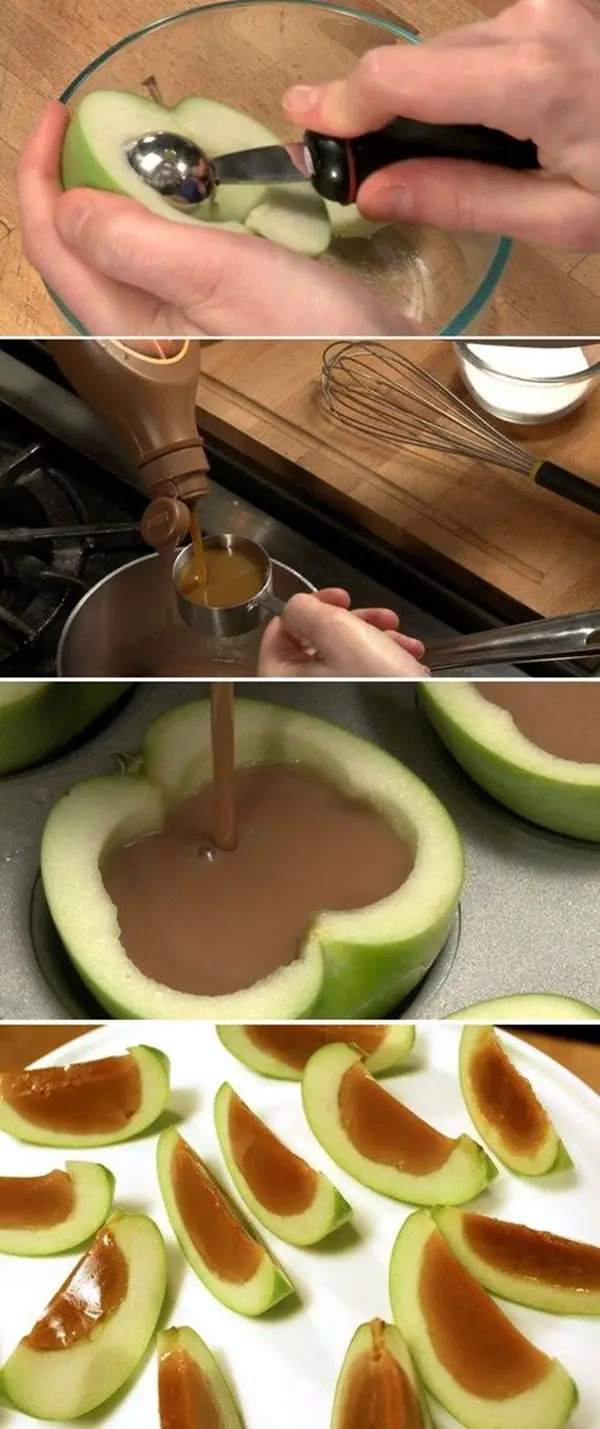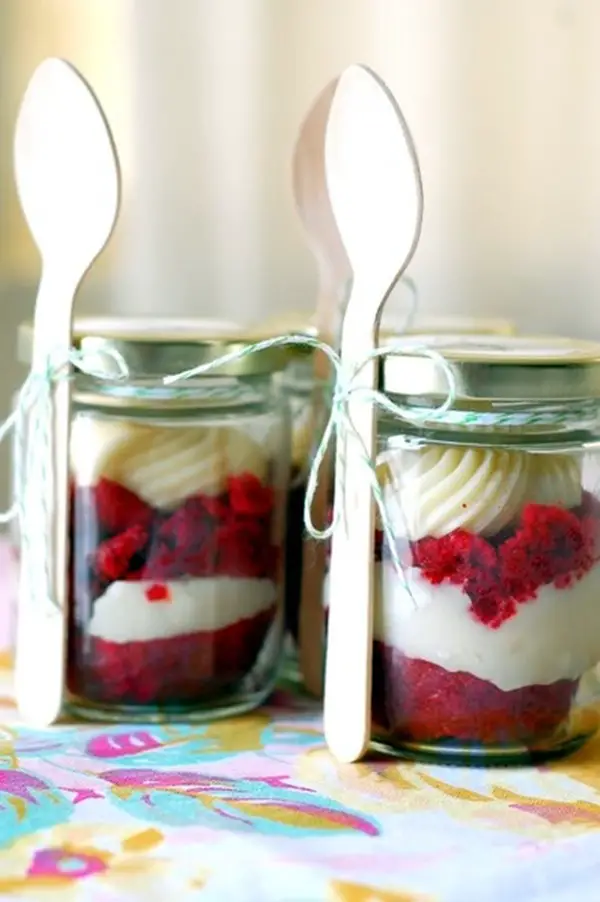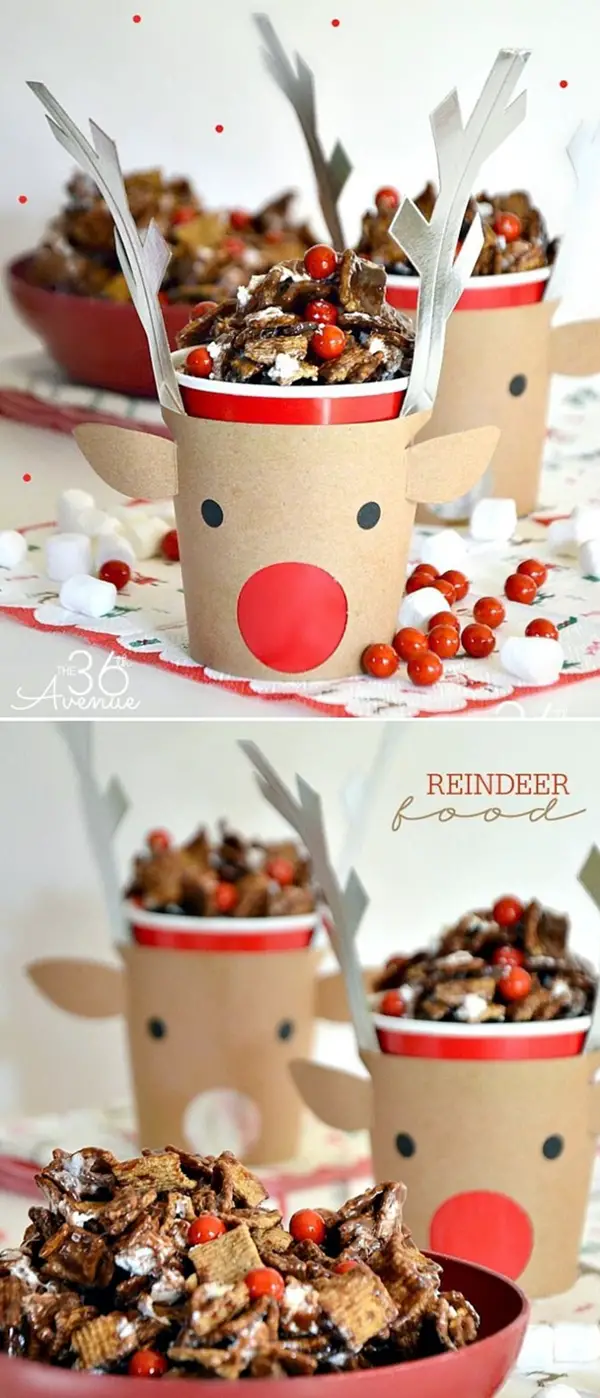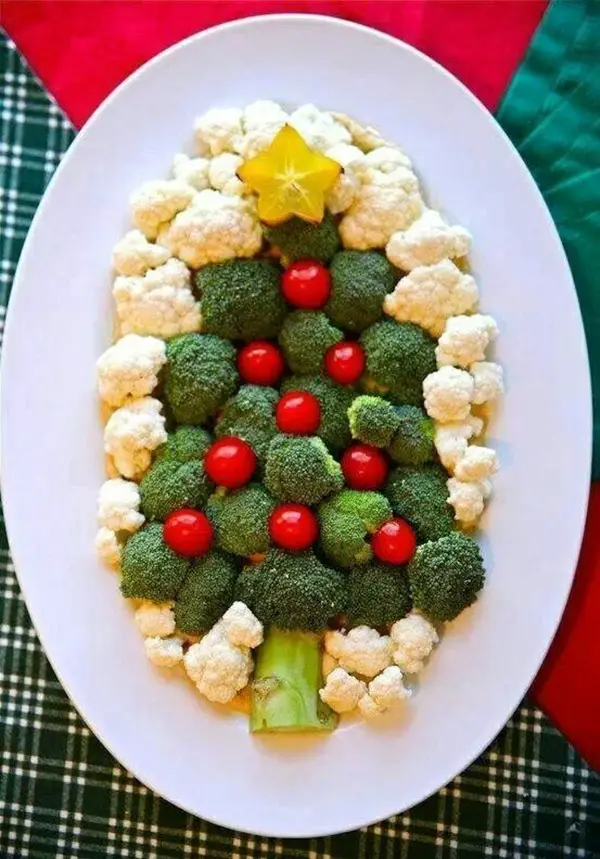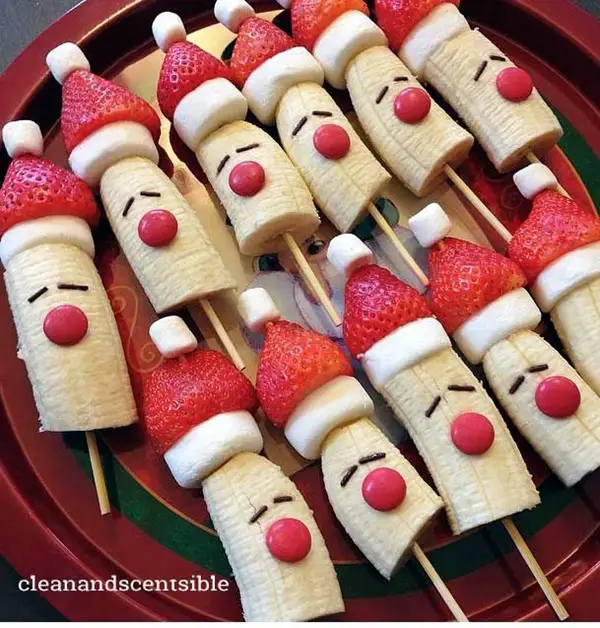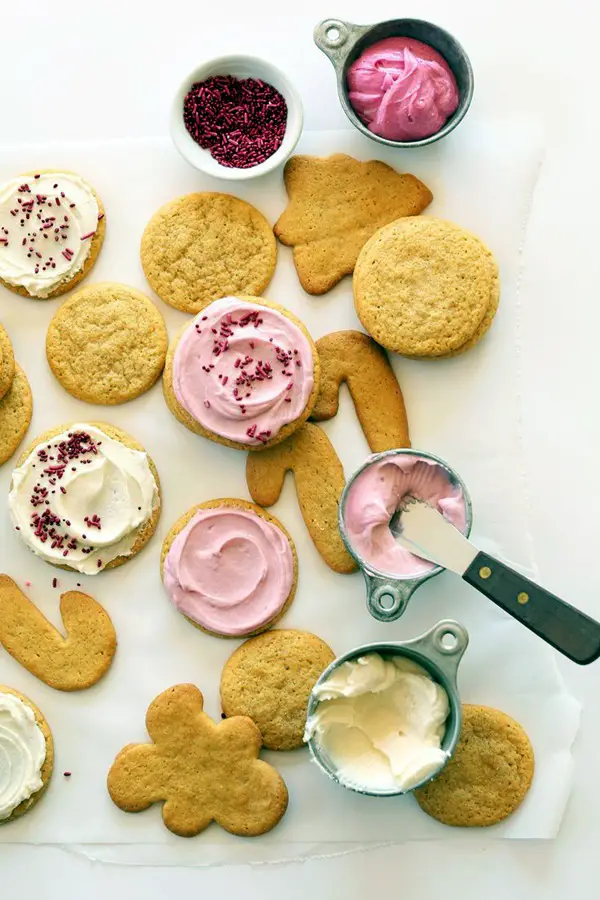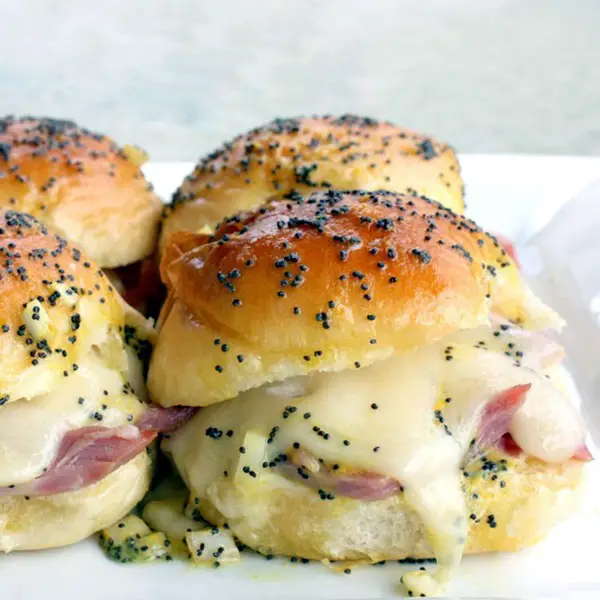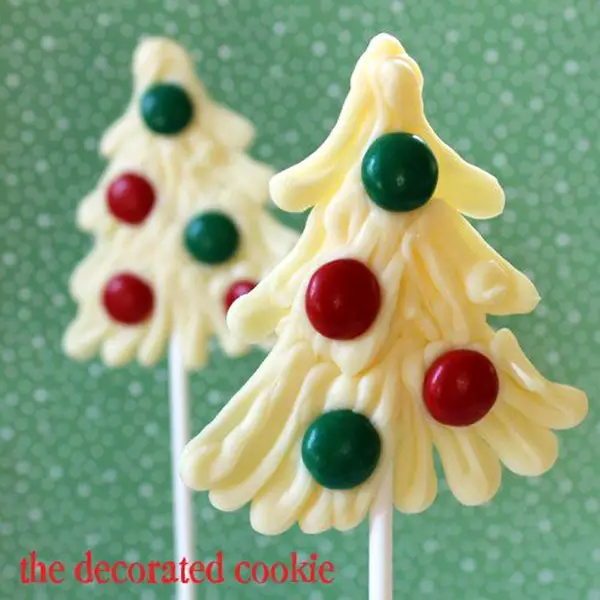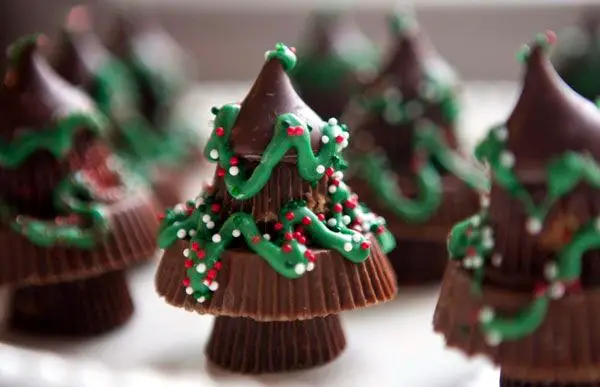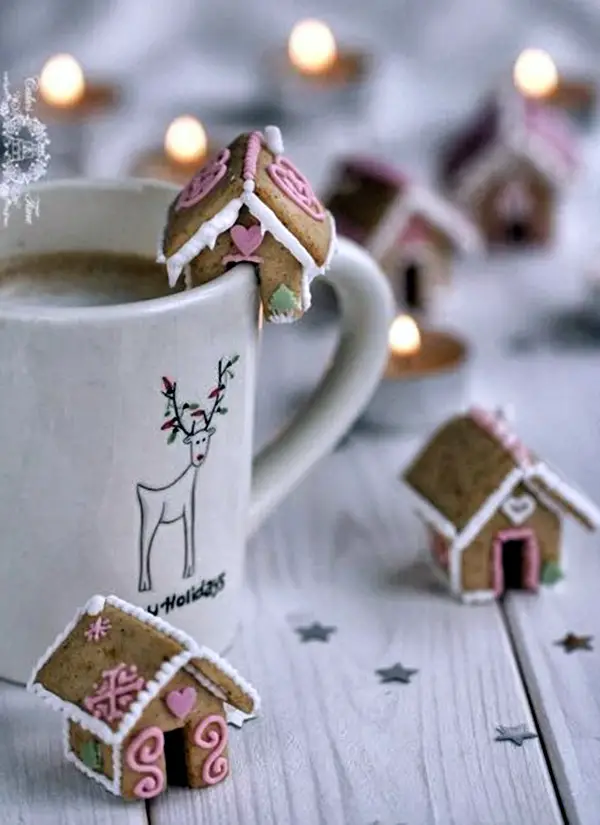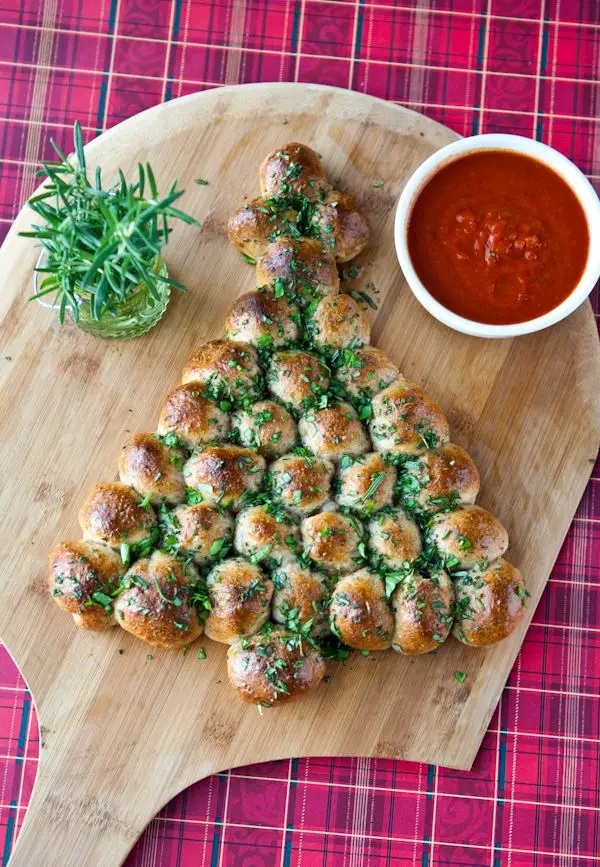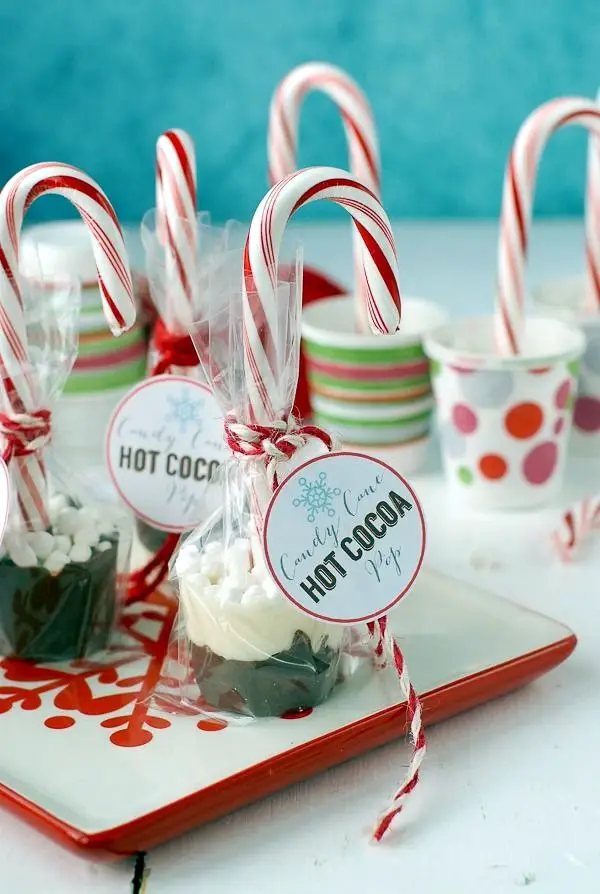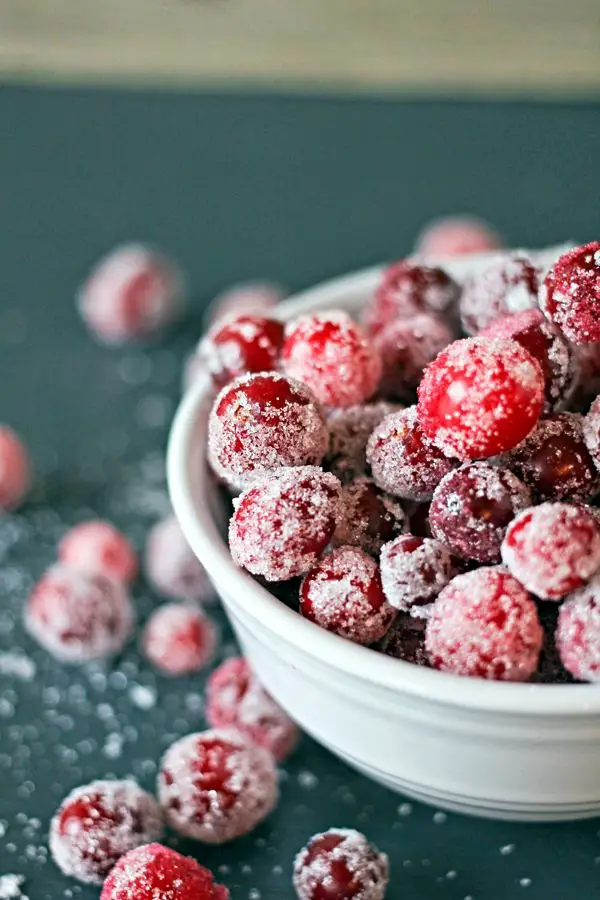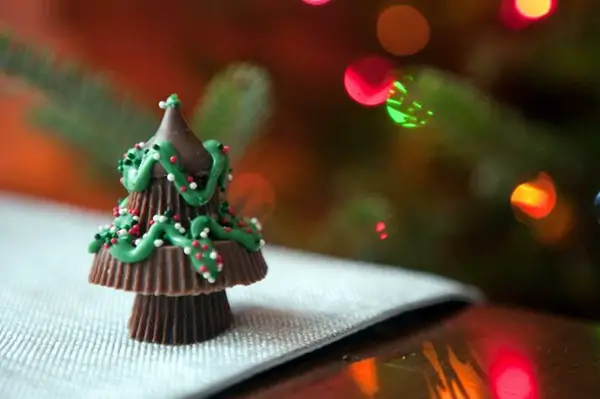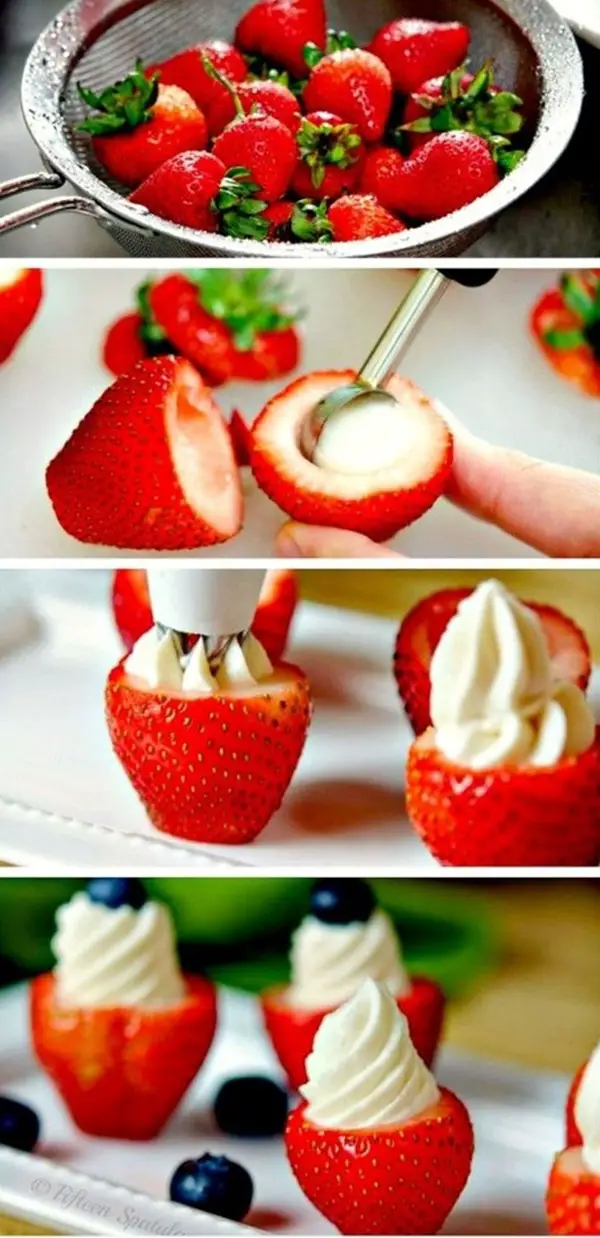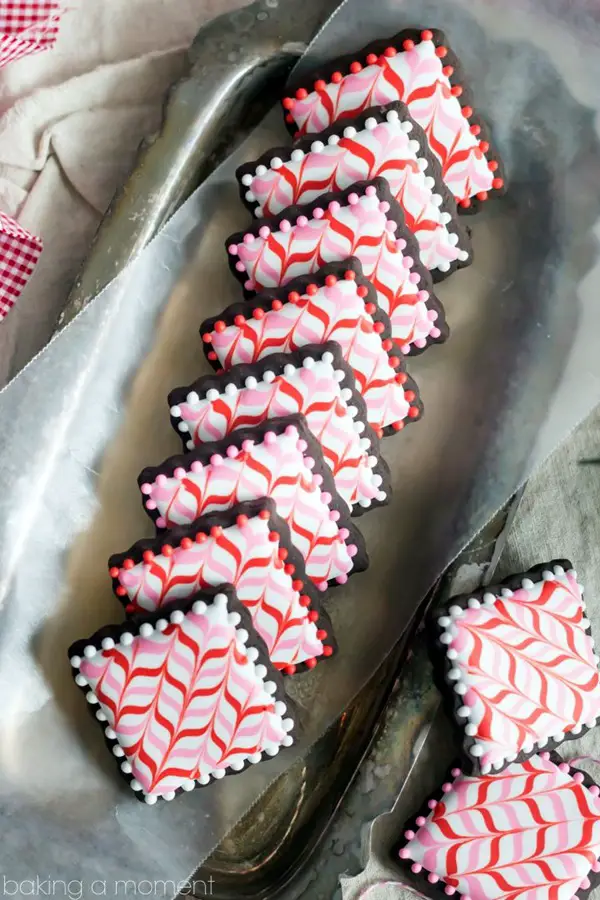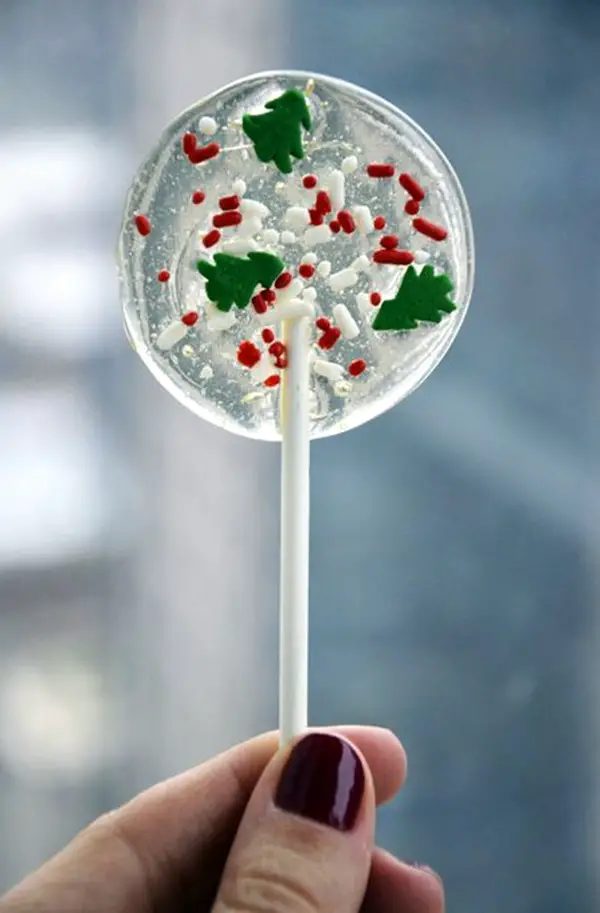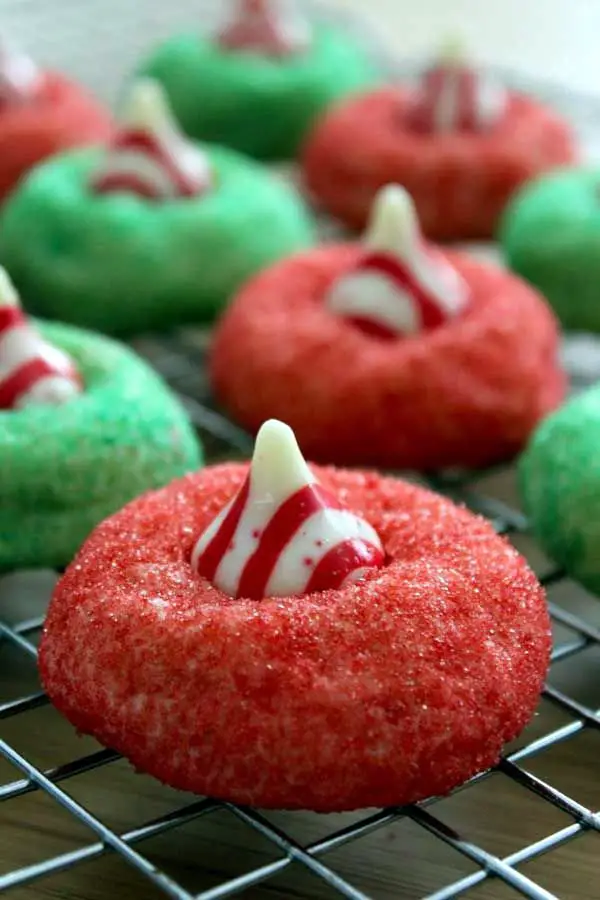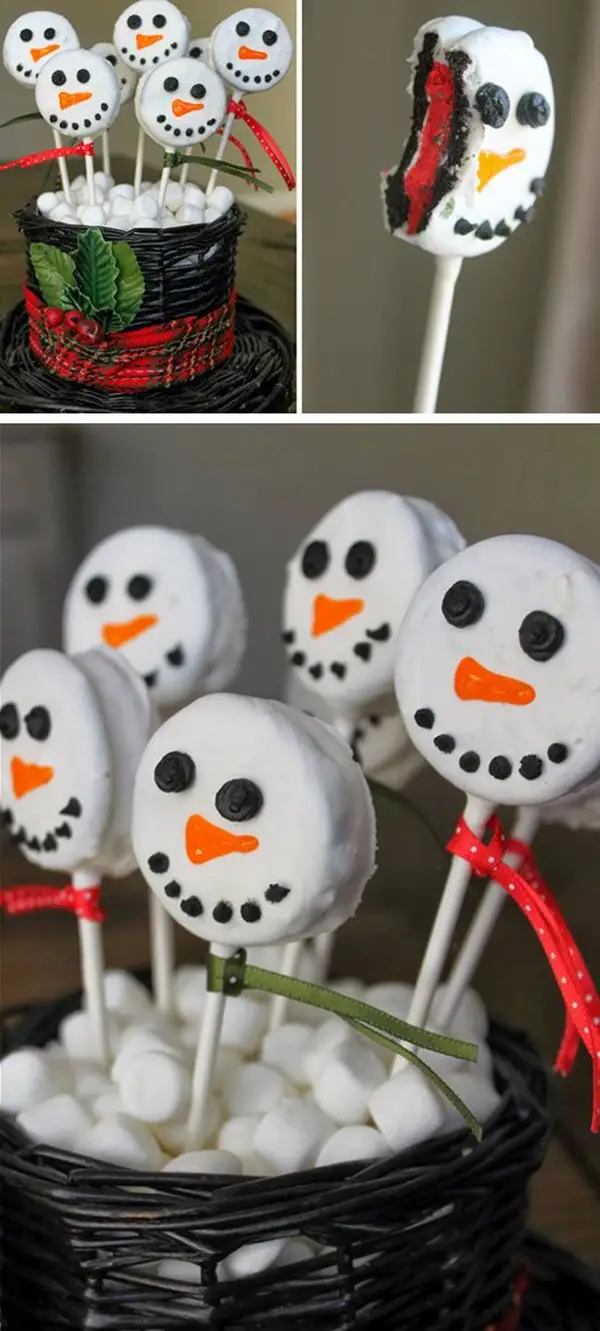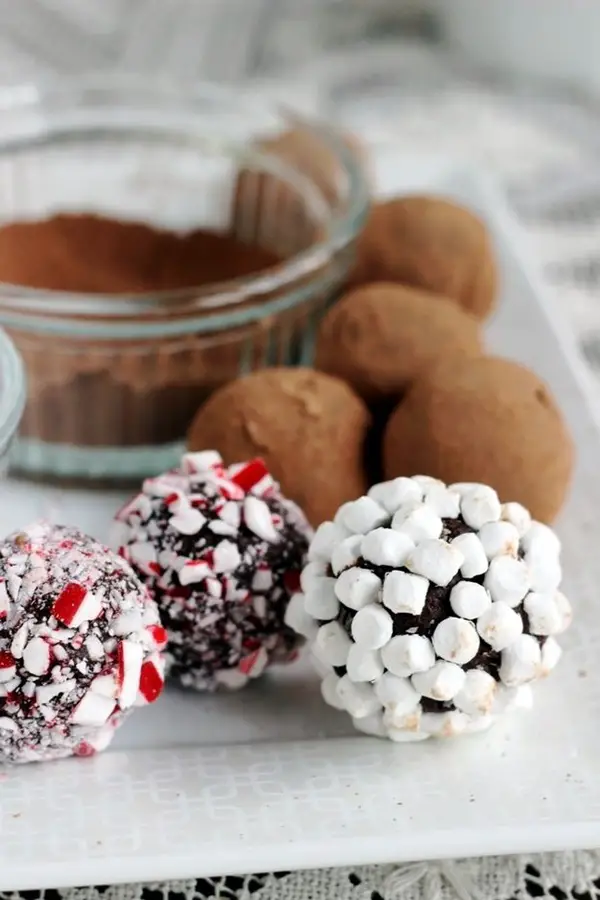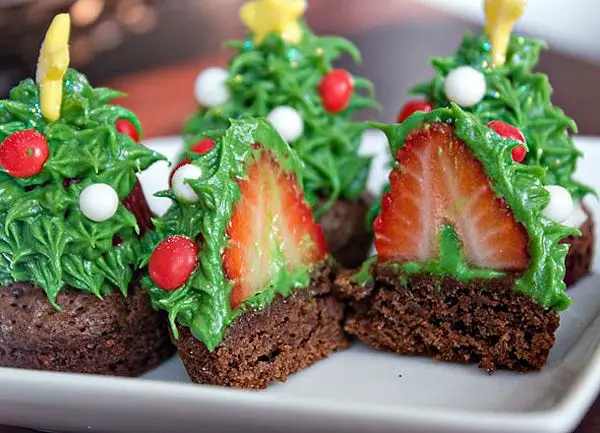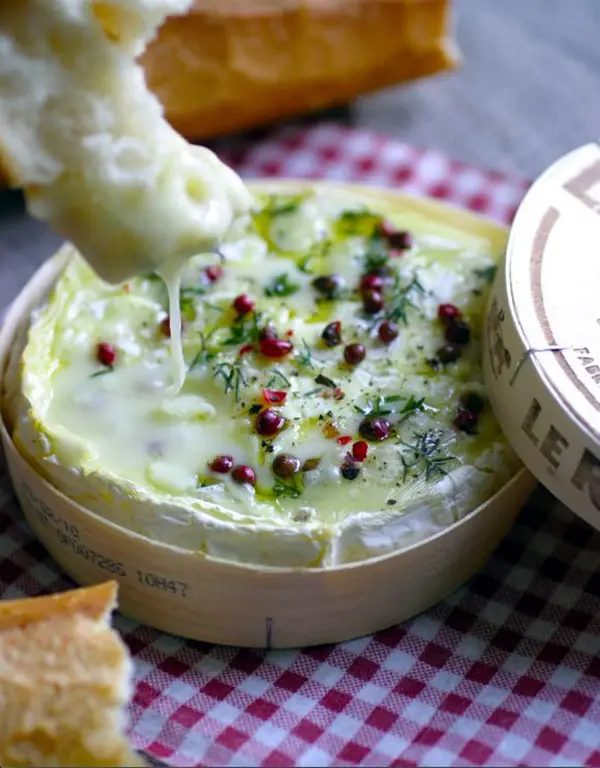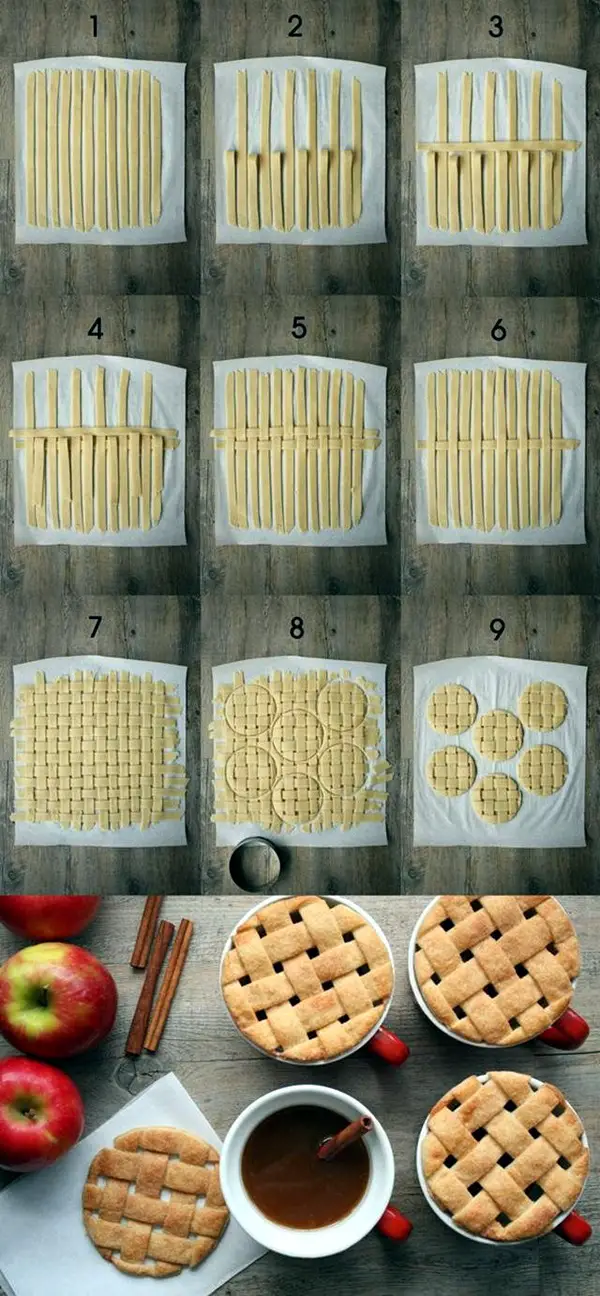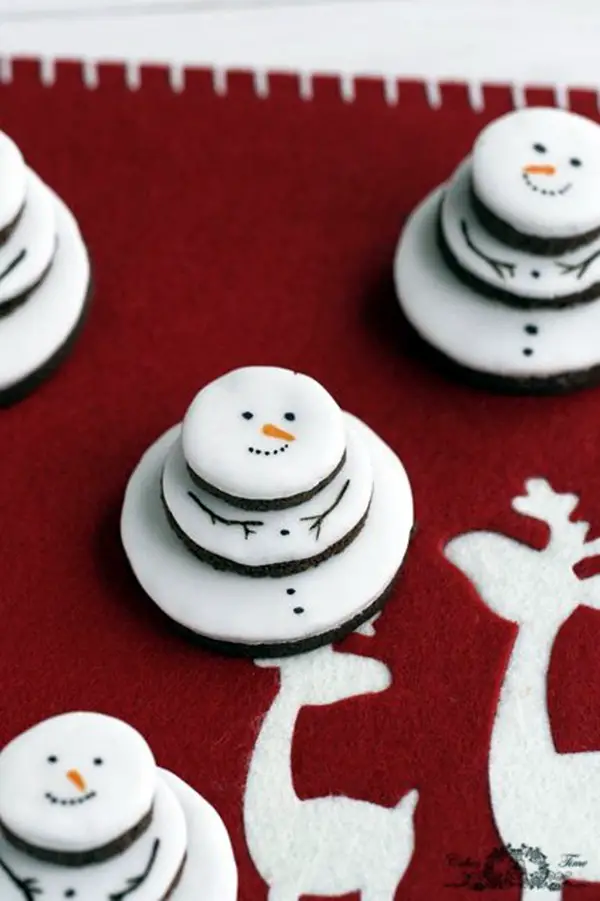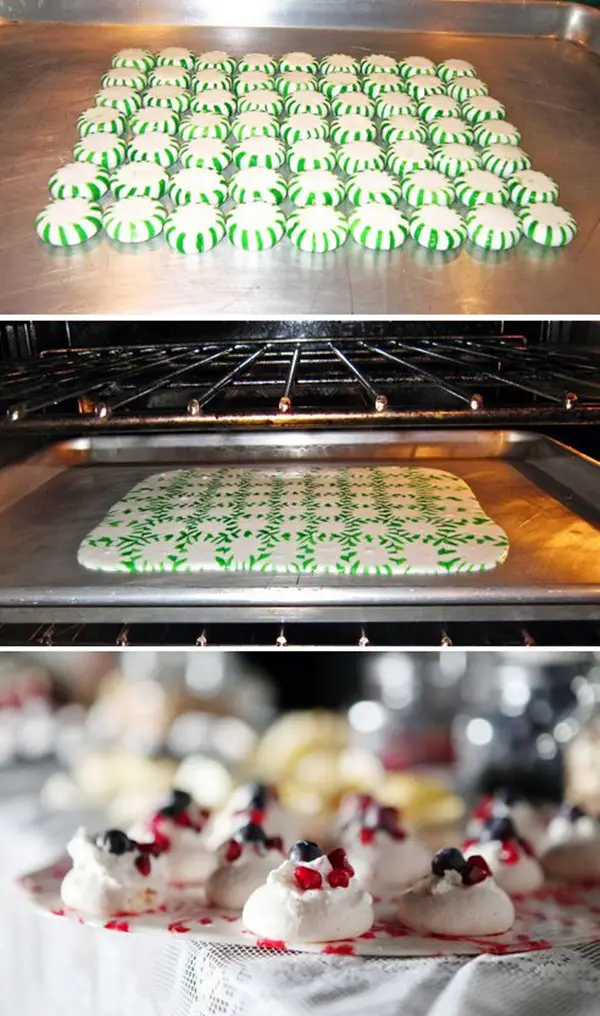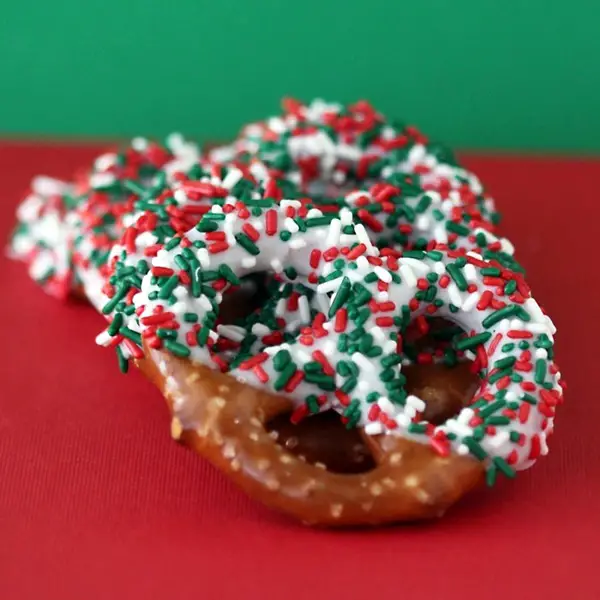 Try out these dishes this Christmas and impress your guests. So here are the recipes for your Christmas feast. I am sure these recipes will mesmerise your guest.