The scary season is soon to arrive and we bet you that the KIDS will have lots of fun this time as much as the adults do!! Have you ever noticed the excitement on your kid's face when they hear that the Halloween season is about to start? Scary decorations, funny costumes, and yummy-delicious treats are the major things of attraction. Below are some adorable DIY Halloween craft ideas for kids.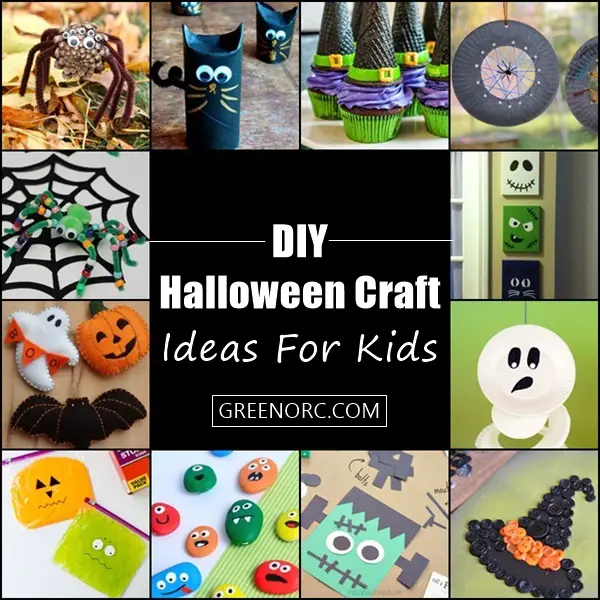 This season, why don't you just let them get involved in some crafting and decorating materials, so that they can have fun and learn something unique and new along the way, too. Why you all mommies don't understand that even tiny hands can create some adorable Halloween decorations which are above your imagination and expectation. Here are some DIY home decor ideas that are at the top position among all other methods. The ideas they provide are cheap, refreshing, and easily available.
DIY Halloween Craft Ideas For Kids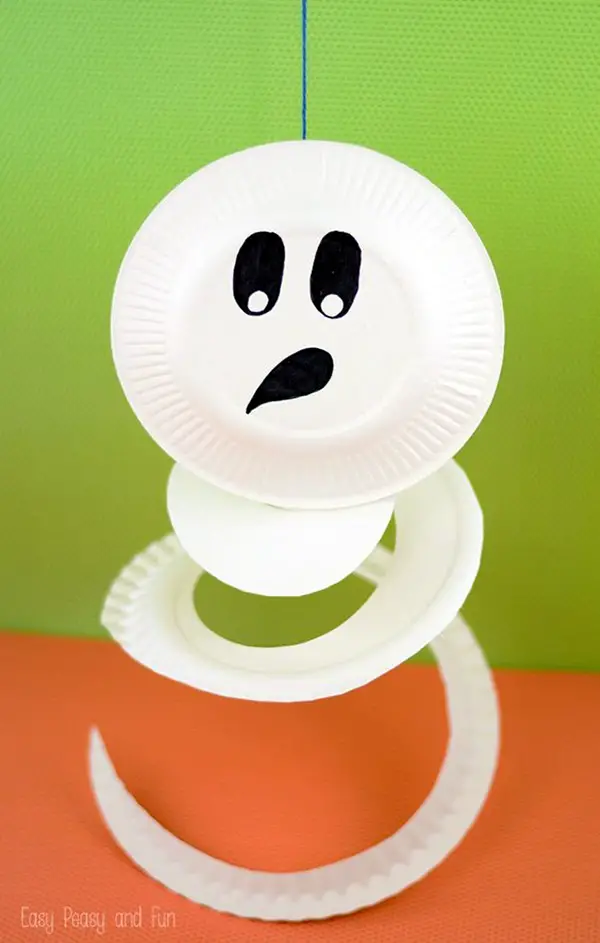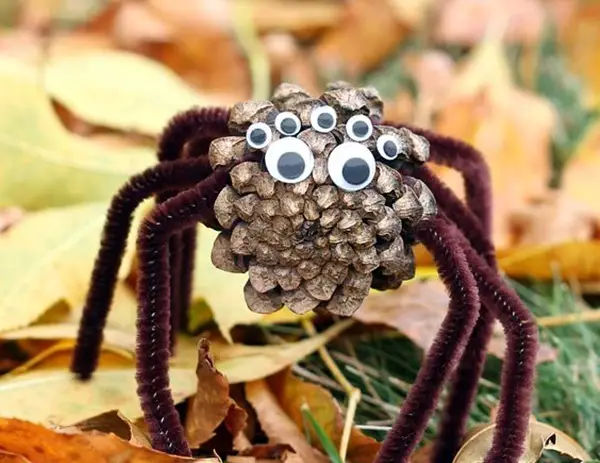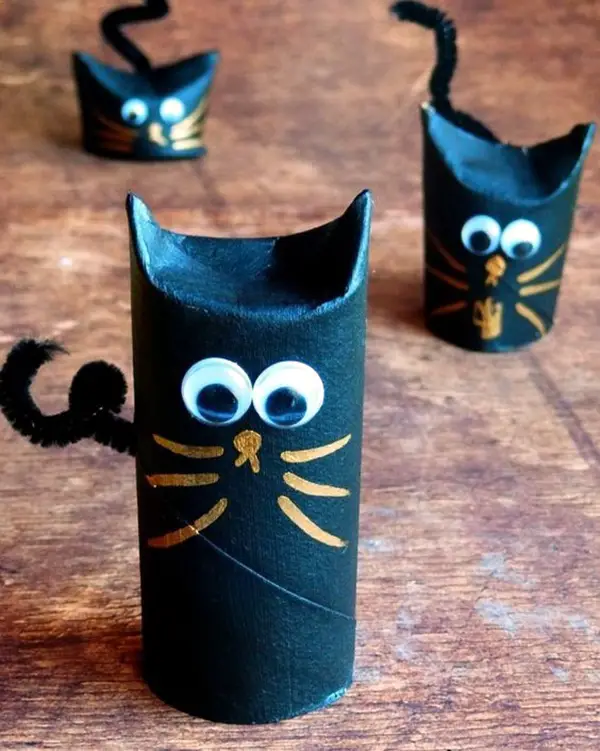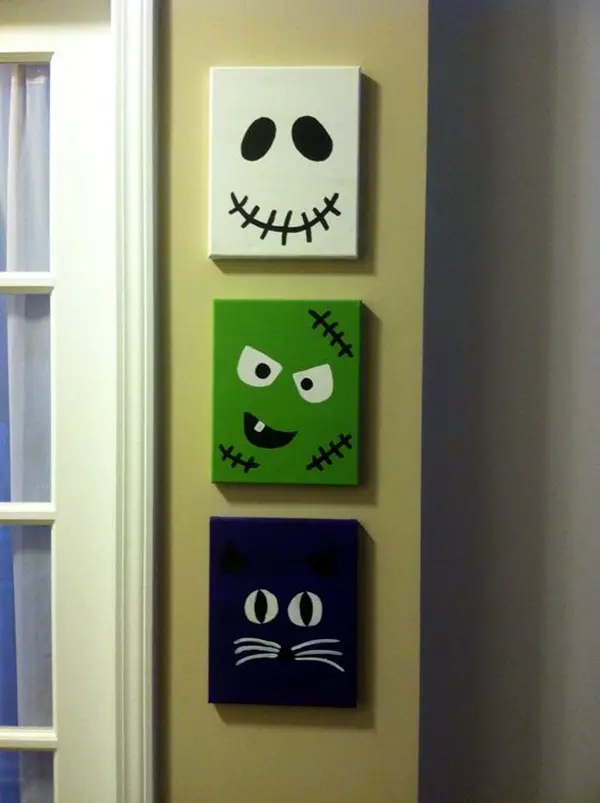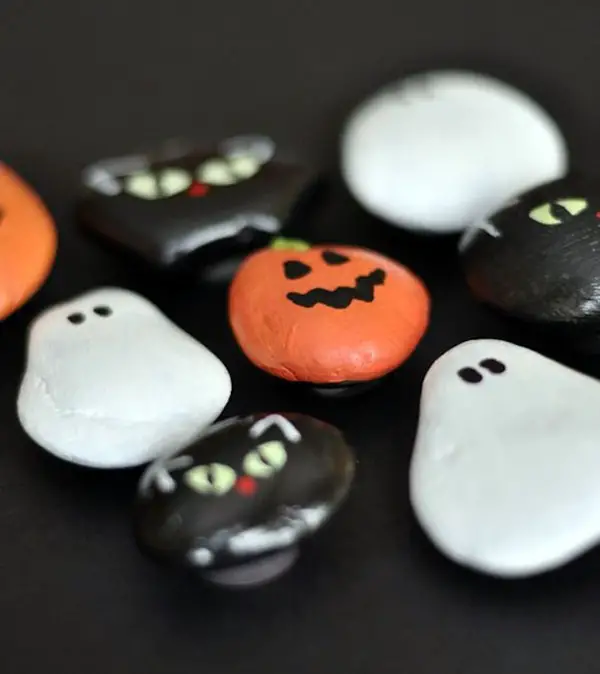 If you're looking for some creative and inspiring DIY Halloween craft ideas for kids, then you're definitely going to love this post! These ideas will encourage you to craft throughout the entire month leading up to the spookiest day of the year! Halloween!!
Under the supervision of your mom and dad……try out these craft samples KIDS!
Monster Mobile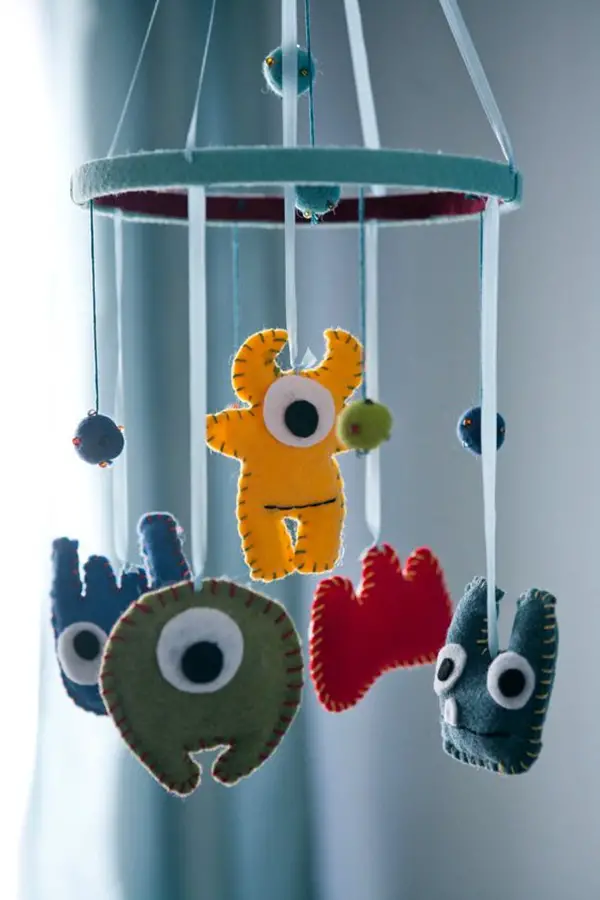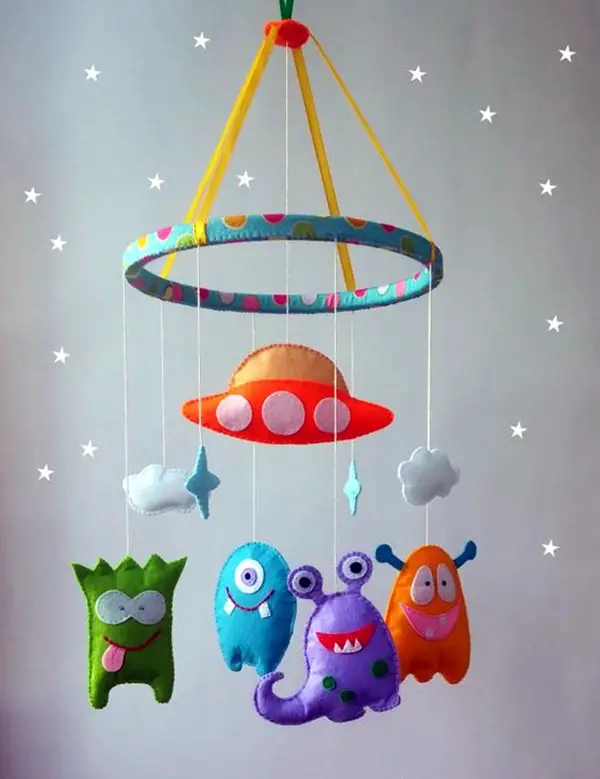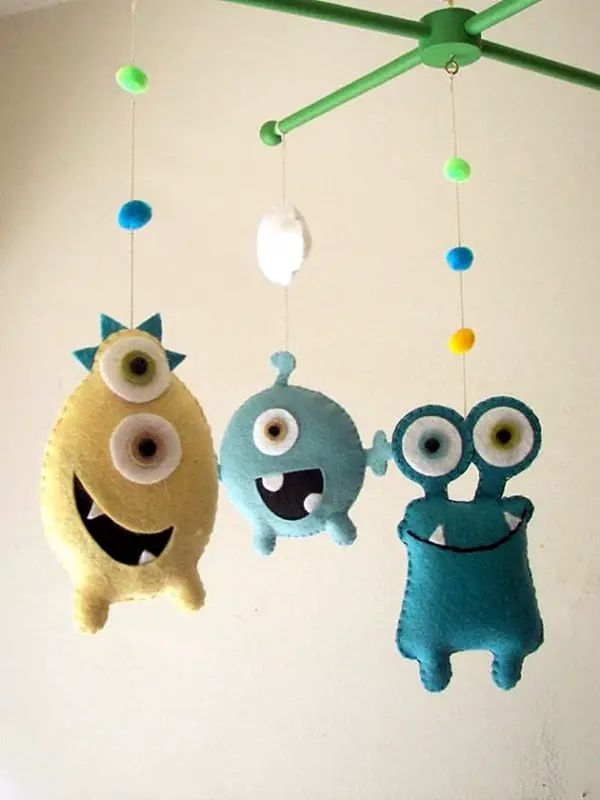 Allow your kids to strengthen their fine motor skills by transforming toilet paper rolls into monster mobile so that when others see these 'HAPPY HOOLIGANS' they love to be a part of Halloween celebration from the bottom of their heart. Firstly, you need to paint or color the toilet paper roll with dark colors and then add googly eyes, squiggly pipe-cleaner arms, and toothy construction-paper mouth. You can place them as a friendly wall hanging decoration at your doorstep. Now, here we have mentioned some step-by-step illustrations just to show you how to draw cute animals in a creative, presentable, and effective way. Your kids will love them!
Hanging Foam Bats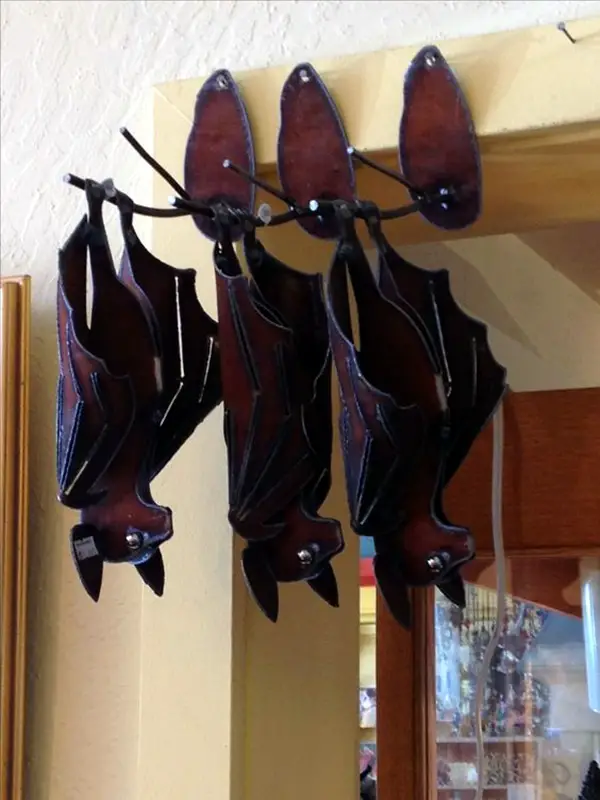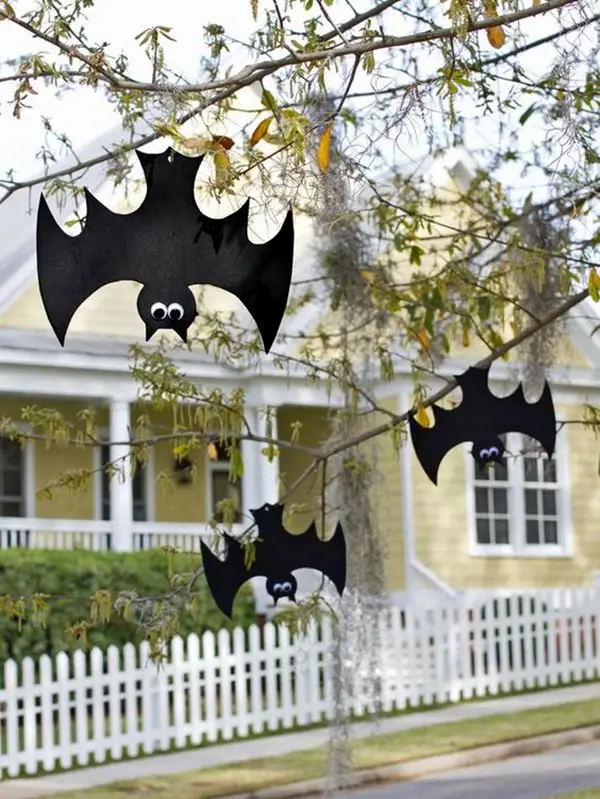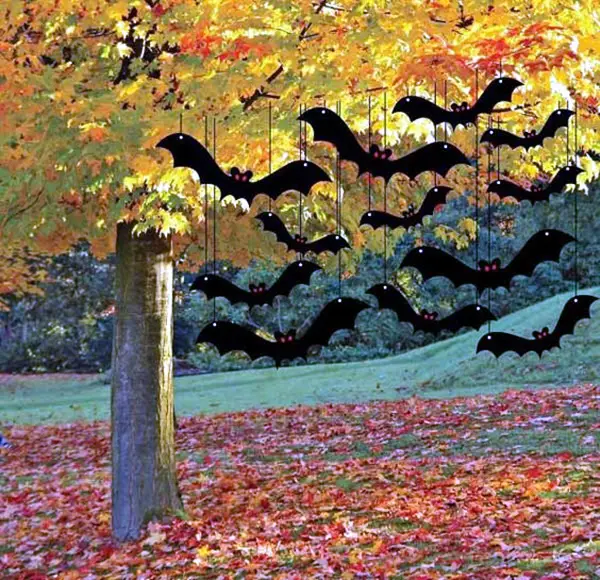 For a different, but equally satisfying craft at the same time, we present these friendly foam bats as the latest DIY Halloween craft ideas for kids. You can create these bats using our free printable template and inexpensive foam sheets. Wow…they are great for displaying indoors or outdoors as they are weatherproof.
Ping Pong Ghosts Lights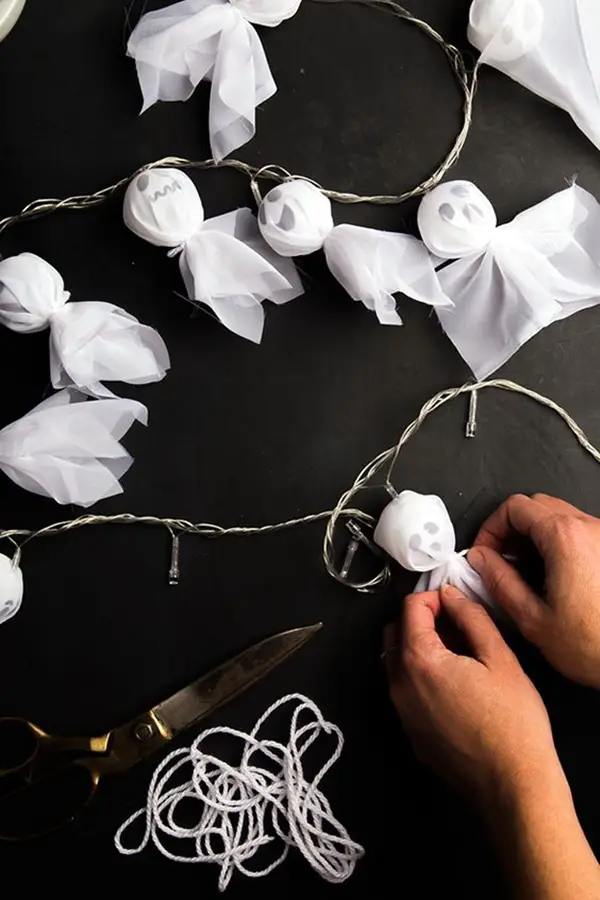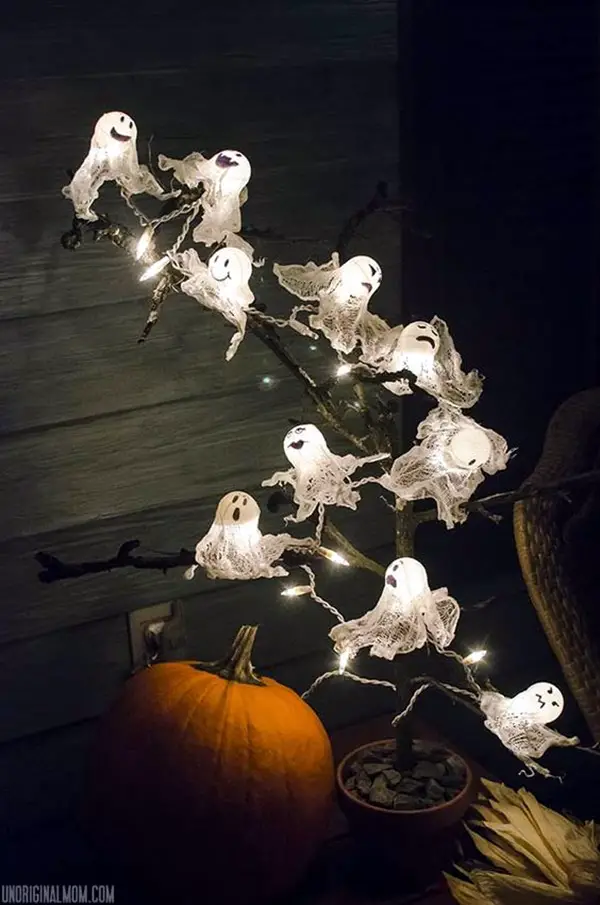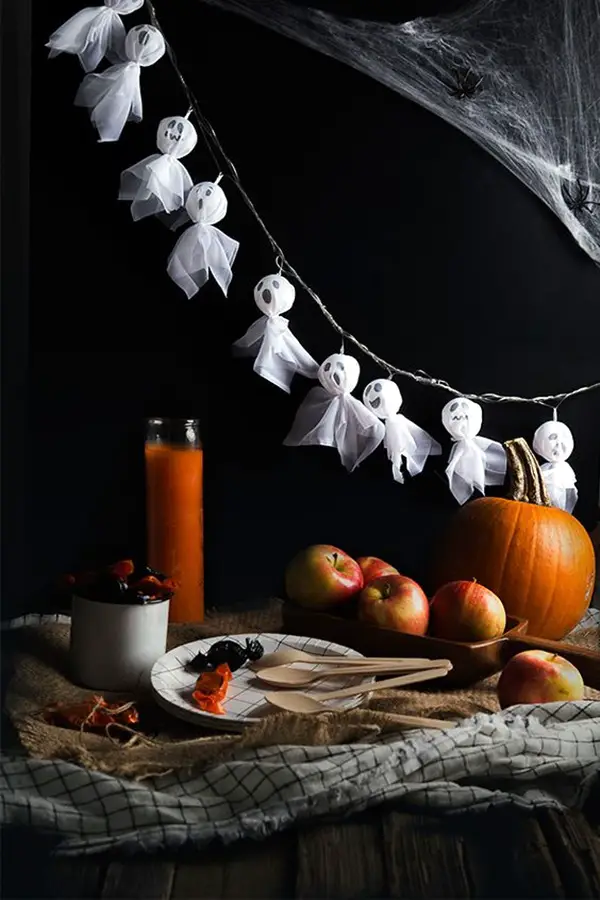 Little ghosts lights look so cute, isn't it! And, there's no doubt in saying that the kids will love drawing spooky faces on them. To give it an outstanding lighting effect, you need to probably help them out to the best of your knowledge. Setting up these lights is another tough thing; you need to give your best so that the little ones can proudly stand by their illuminated spooks. Here is a list of some great doodle art tutorials. Have a look just before you try making one.






Tape Resist Skeleton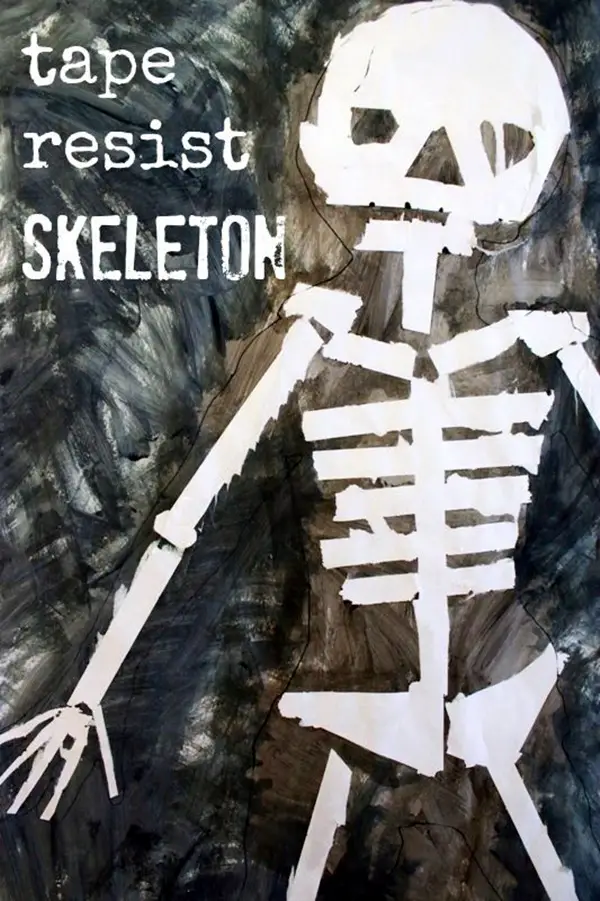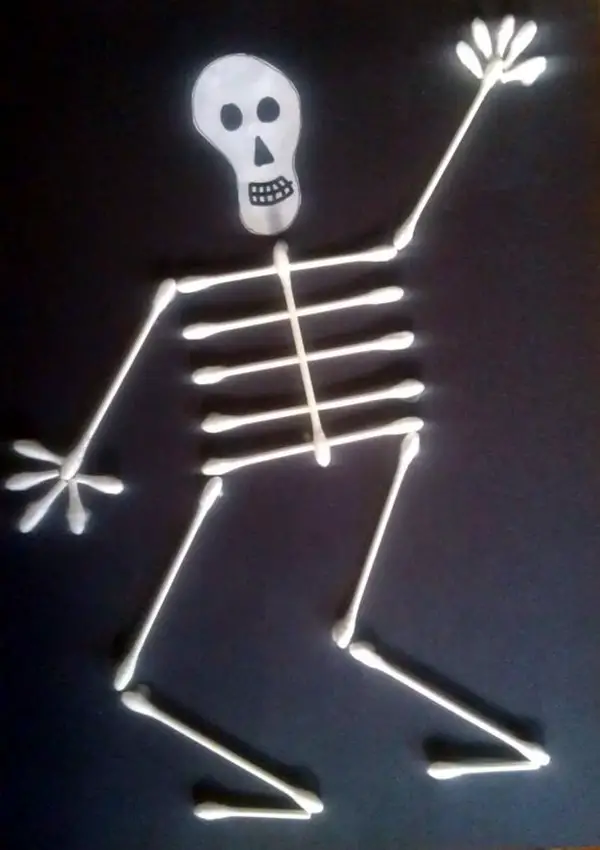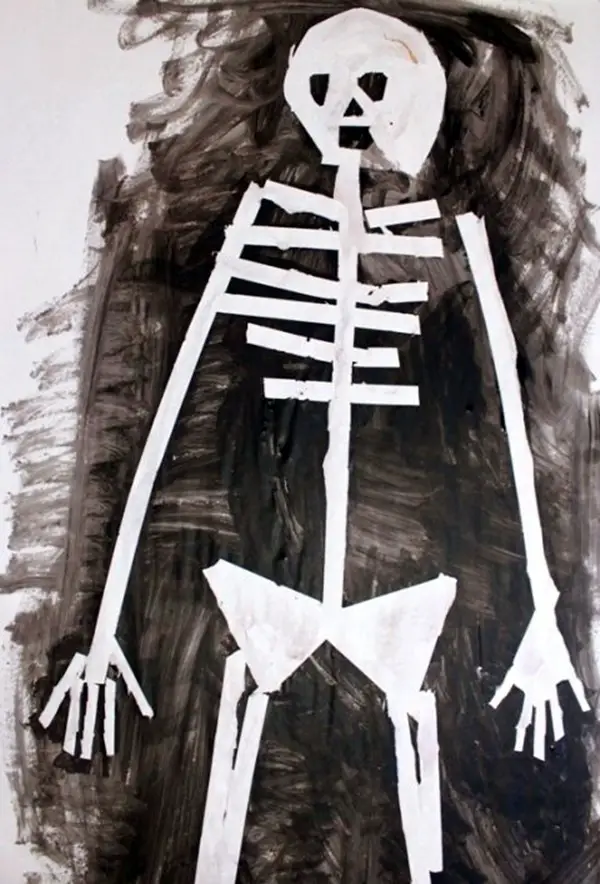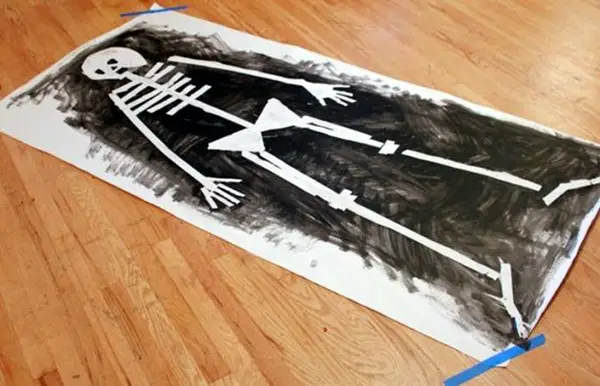 Isn't this idea sound something unique and strange! Friends! If your rug rat-like things on a much bigger scale, then you will be able to achieve life-size tape resist skeleton as creative DIY Halloween craft ideas for kids. You just need to trace bodies, stick tape on them, paint and don't reveal the truth to others…KEEP IT SECRET!! Plus feature – Kids will learn a bit about the human body throughout the process.
Spooky Branch Forest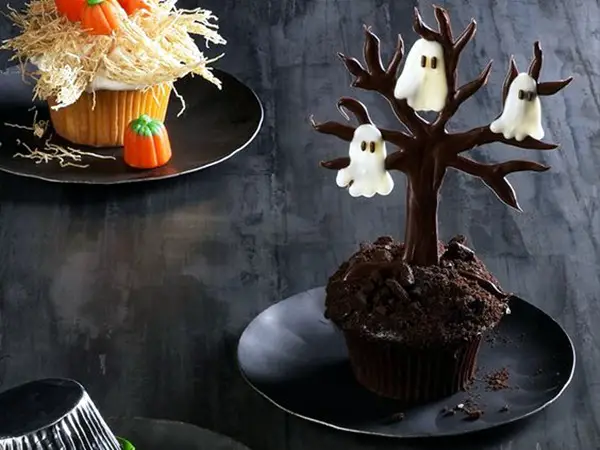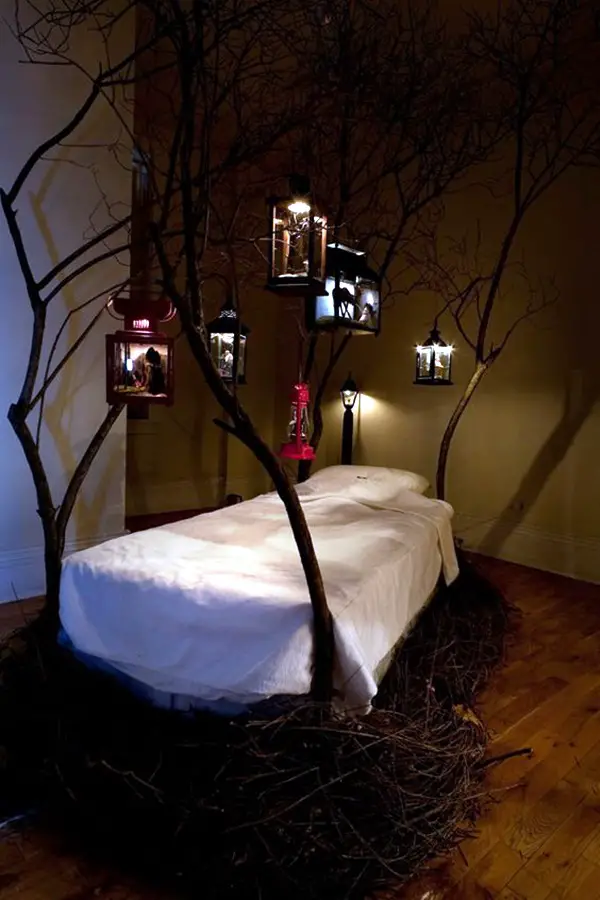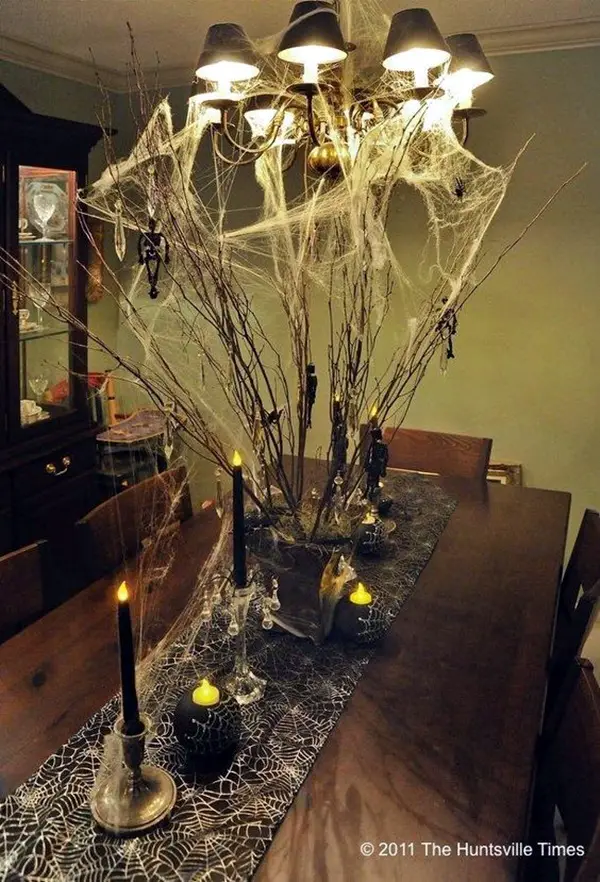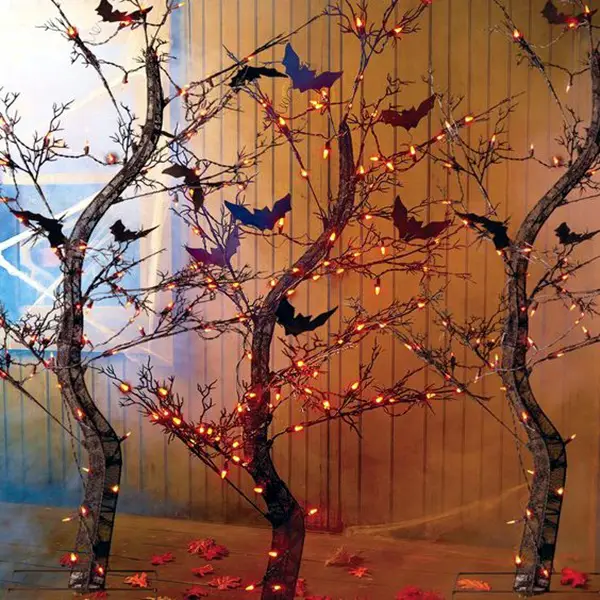 Do you want to enjoy to the fullest this Halloween season? Yeah..! Collect twigs and branches on a small neighborhood nature walk with your Kids and then sit together to create this spooky forest. Cut a small square shape out of a thick black pastel sheet, stick those twigs onto black paper using glue, and later you can add googly eyes for a sweet look.
Spider Hat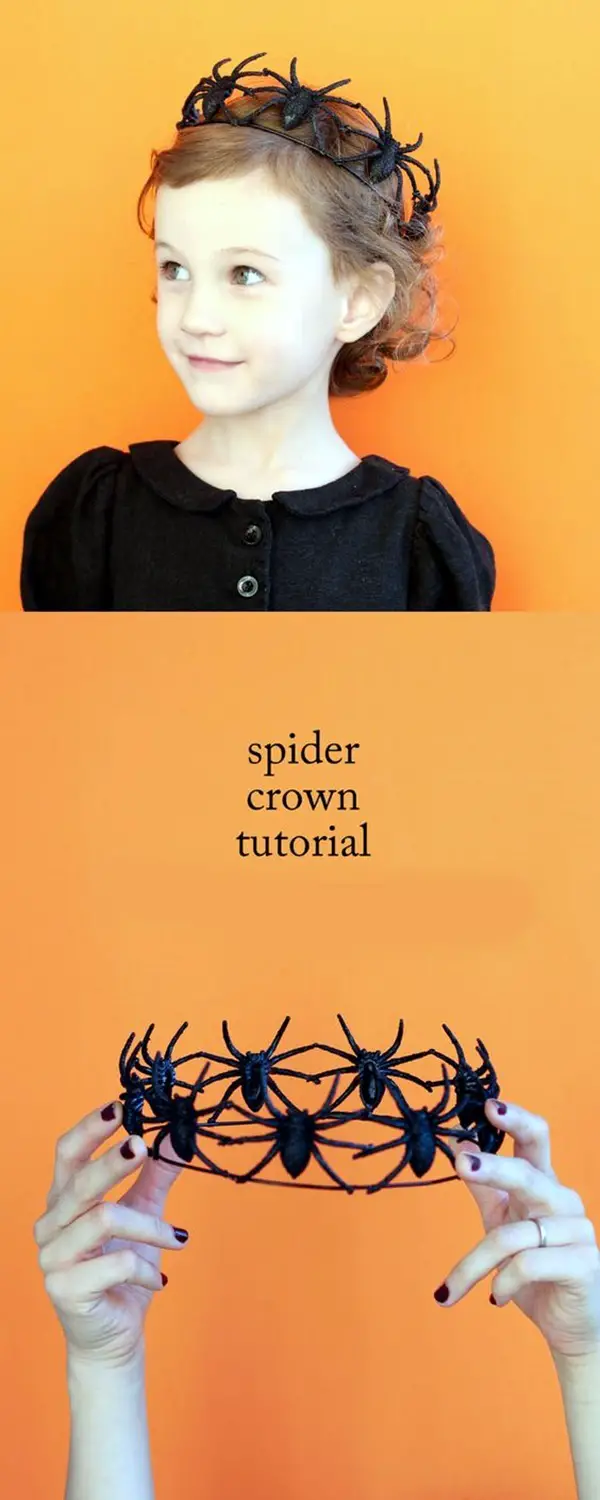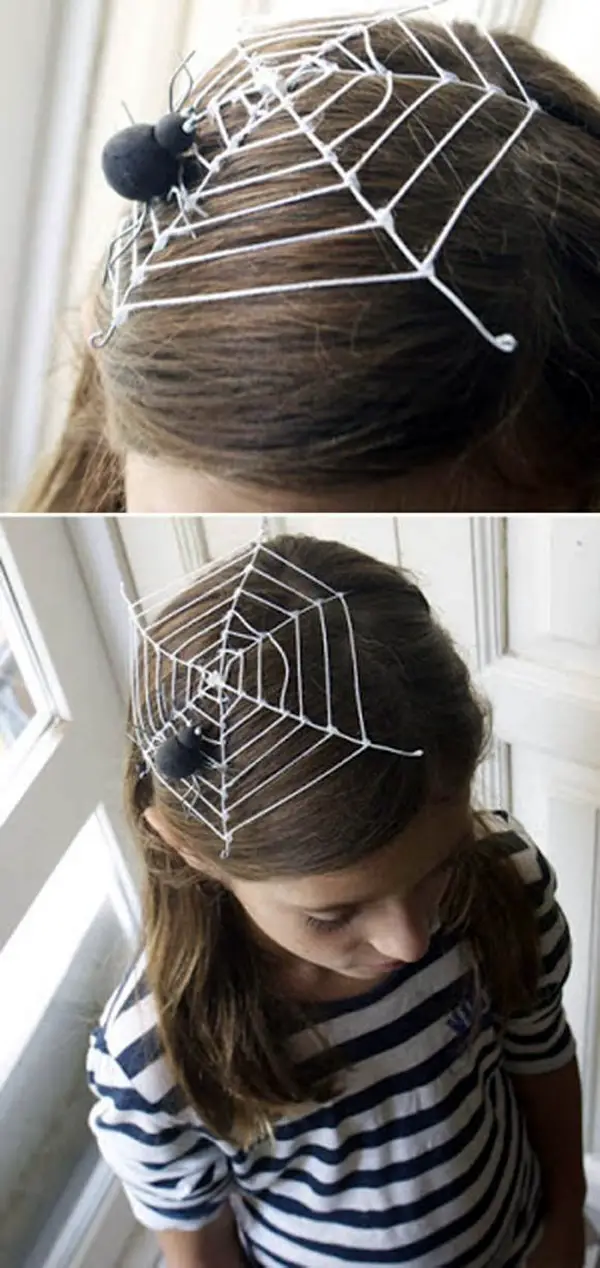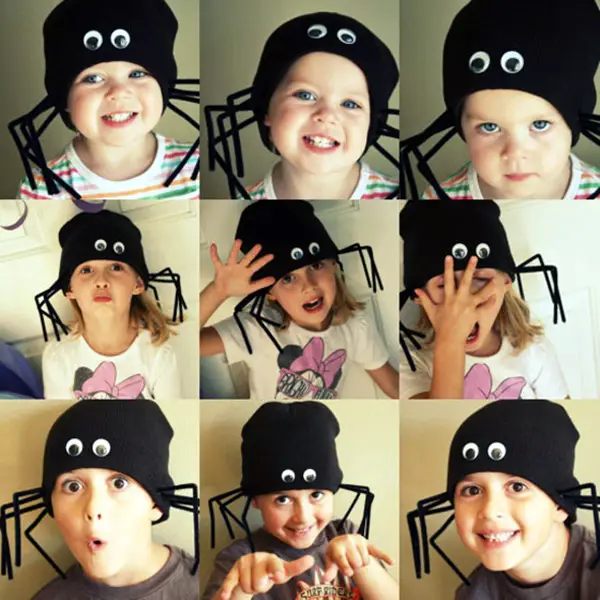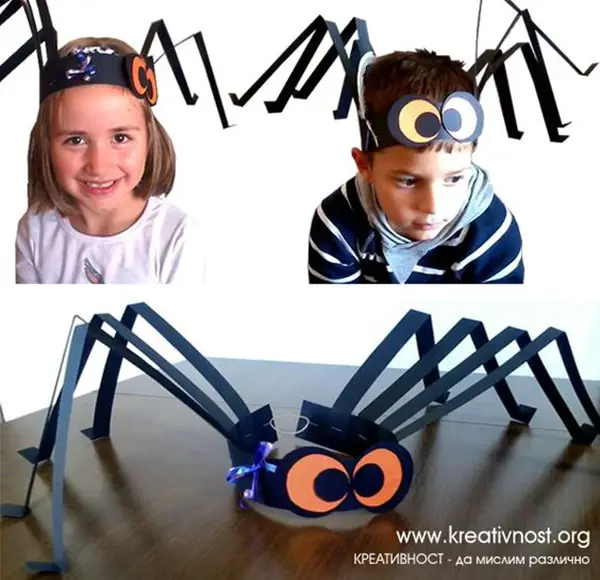 Don't you think Halloween is the only time when kids have full freedom to do anything!! Kids are very clever and well aware of the fact that – mummies will never going to scold them for anything related to spider in their home at this point. Your little tots will surely enjoy creating these fun spider hats as it ranks among amazing DIY Halloween craft ideas for kids.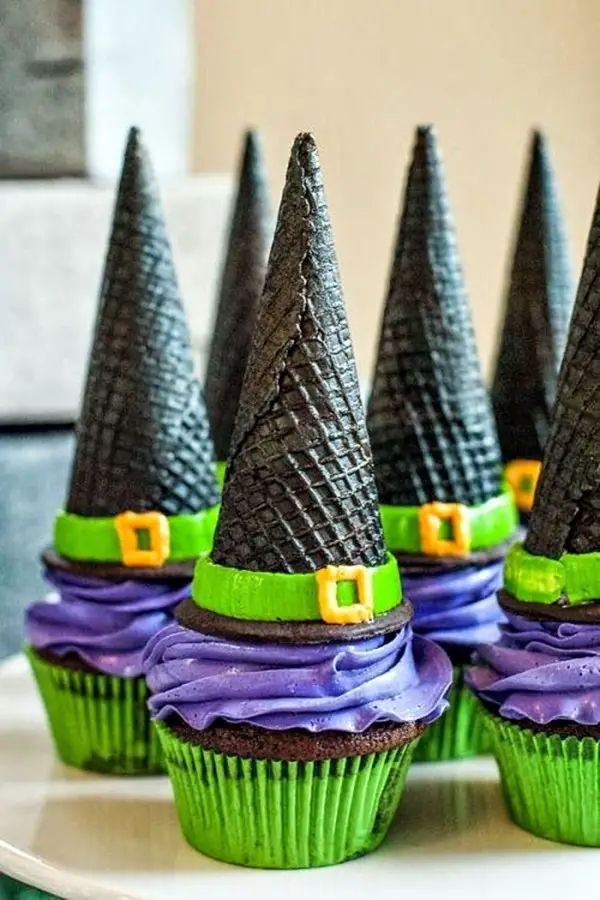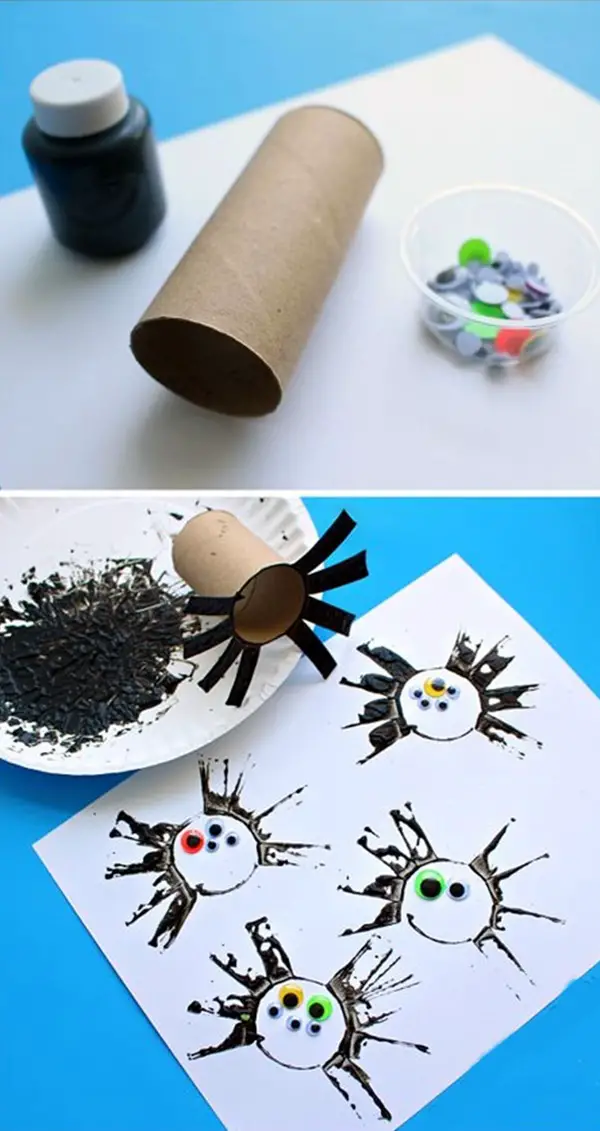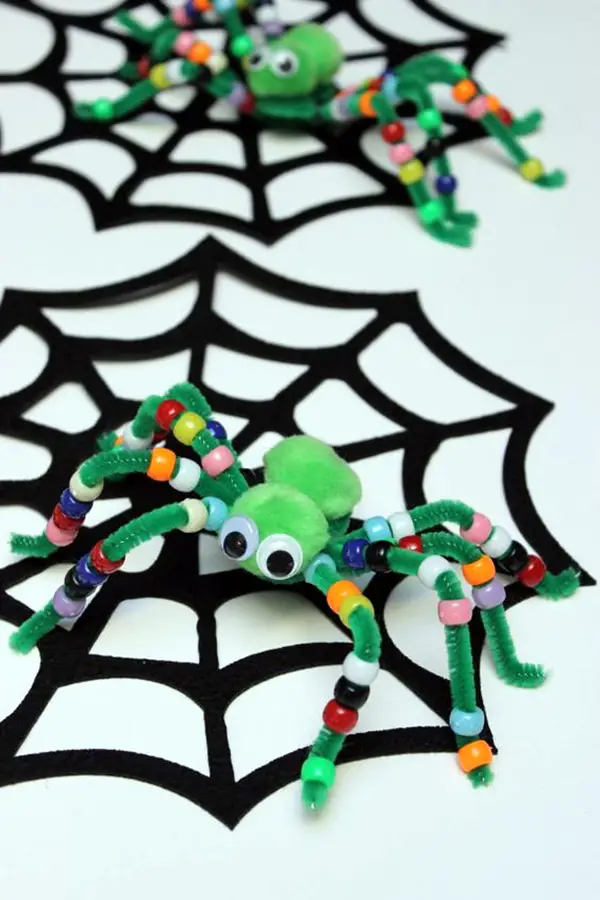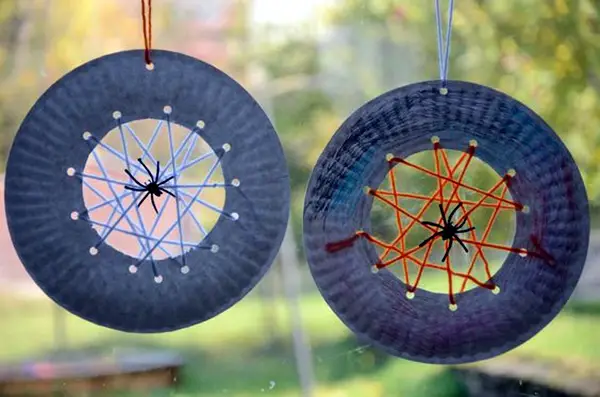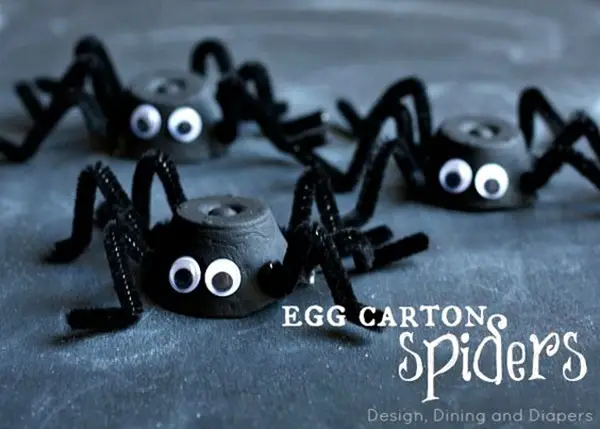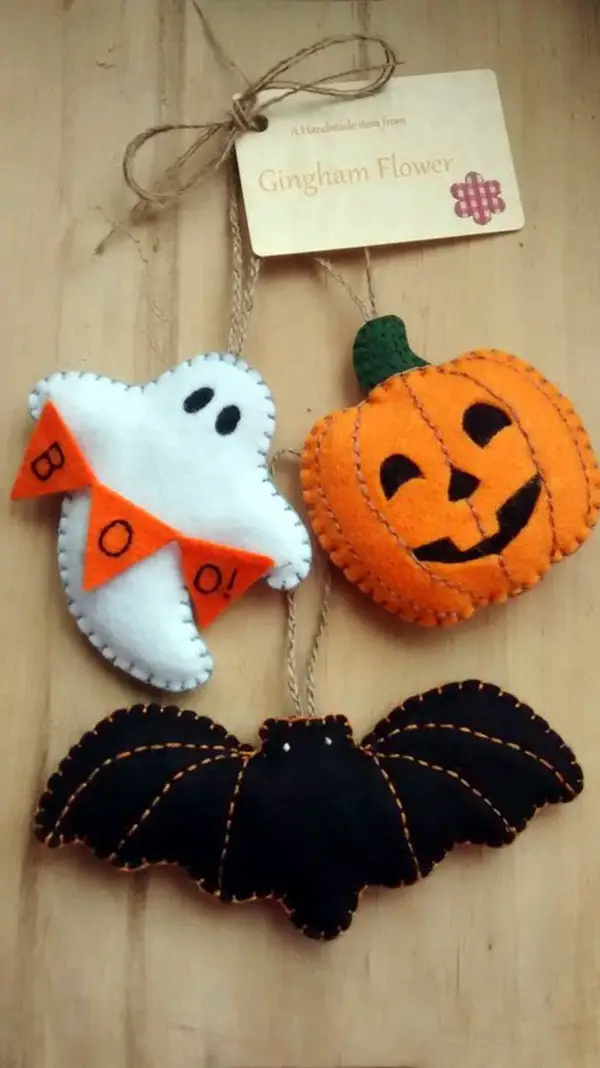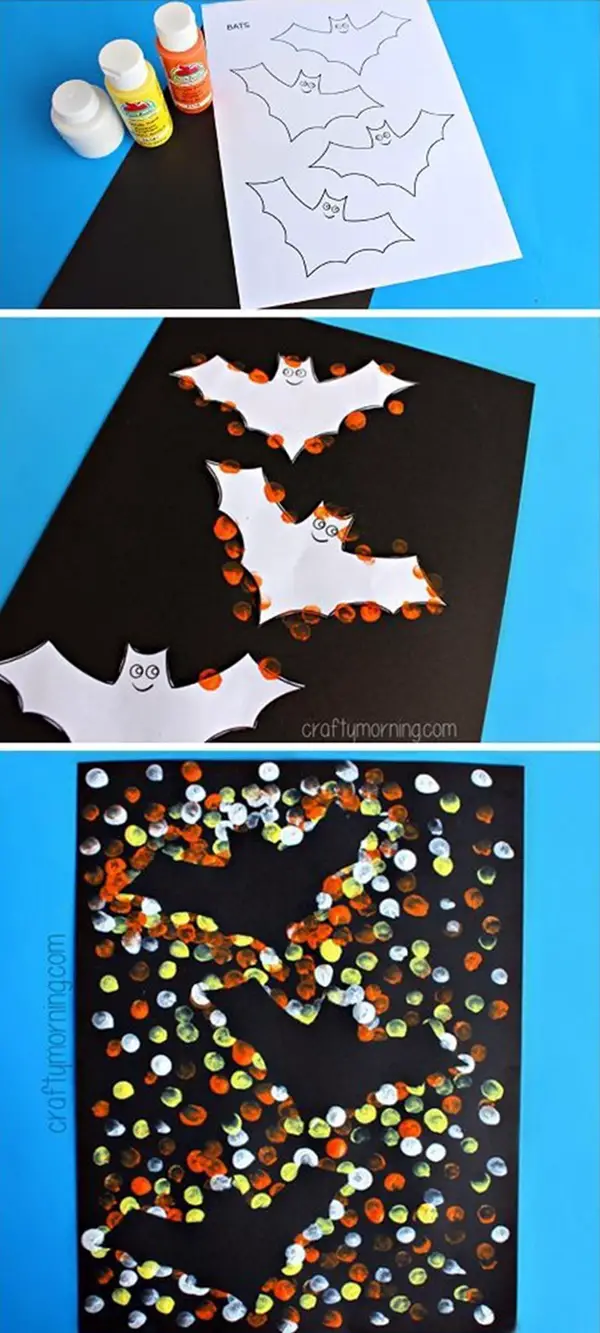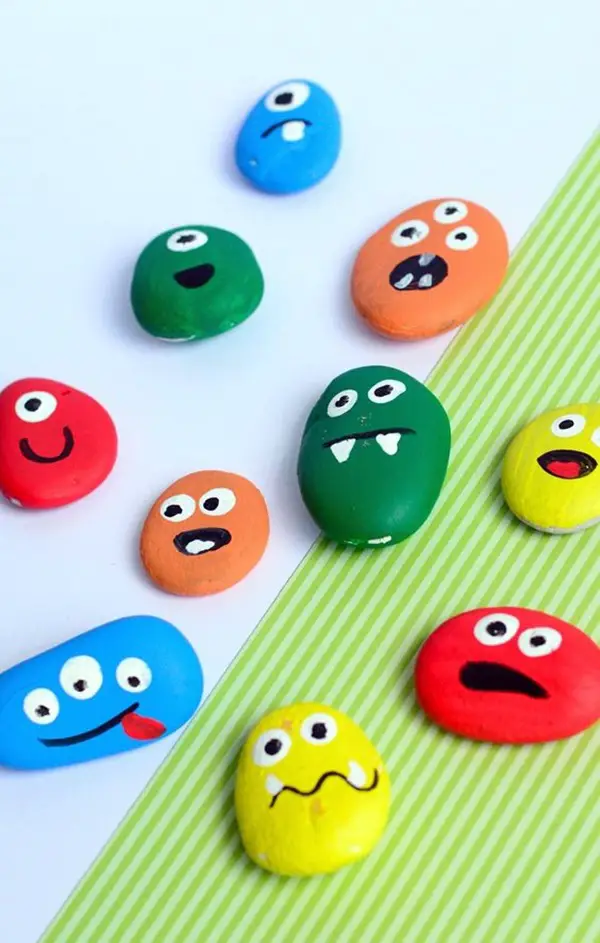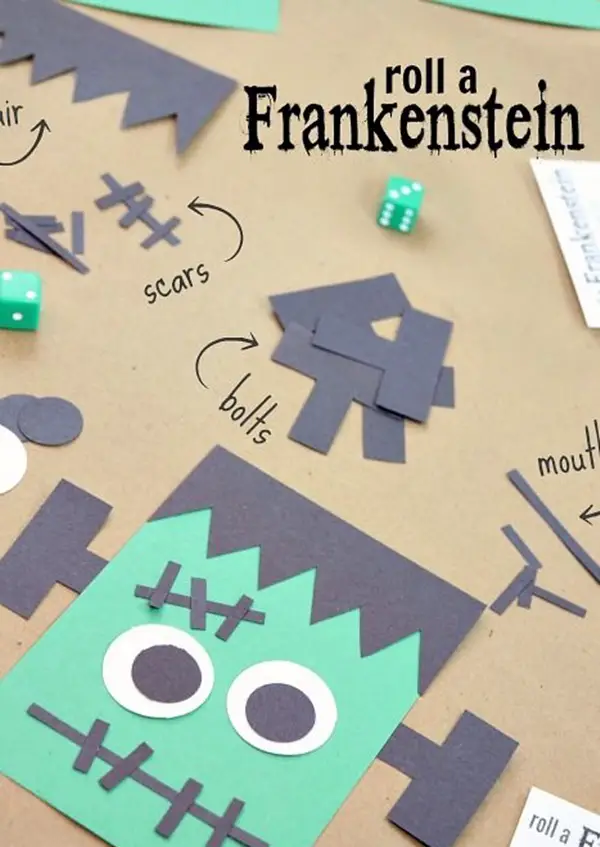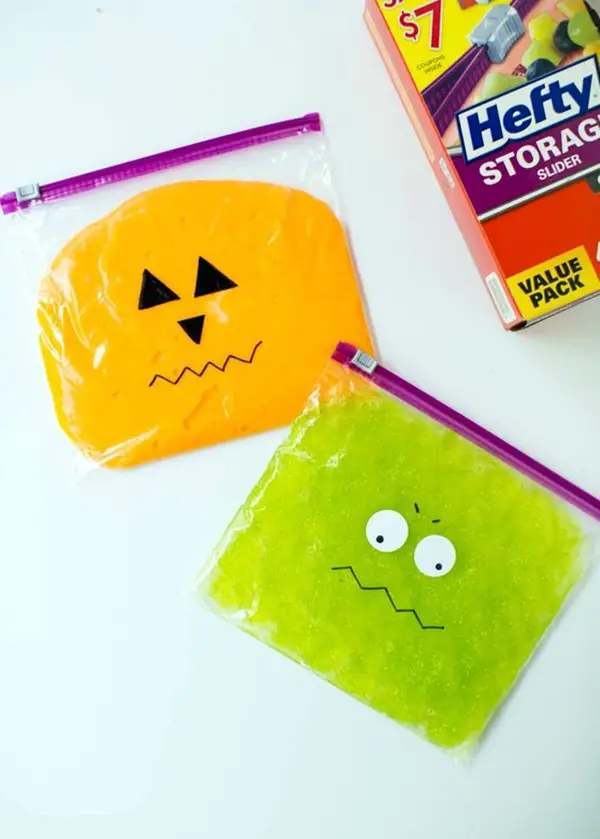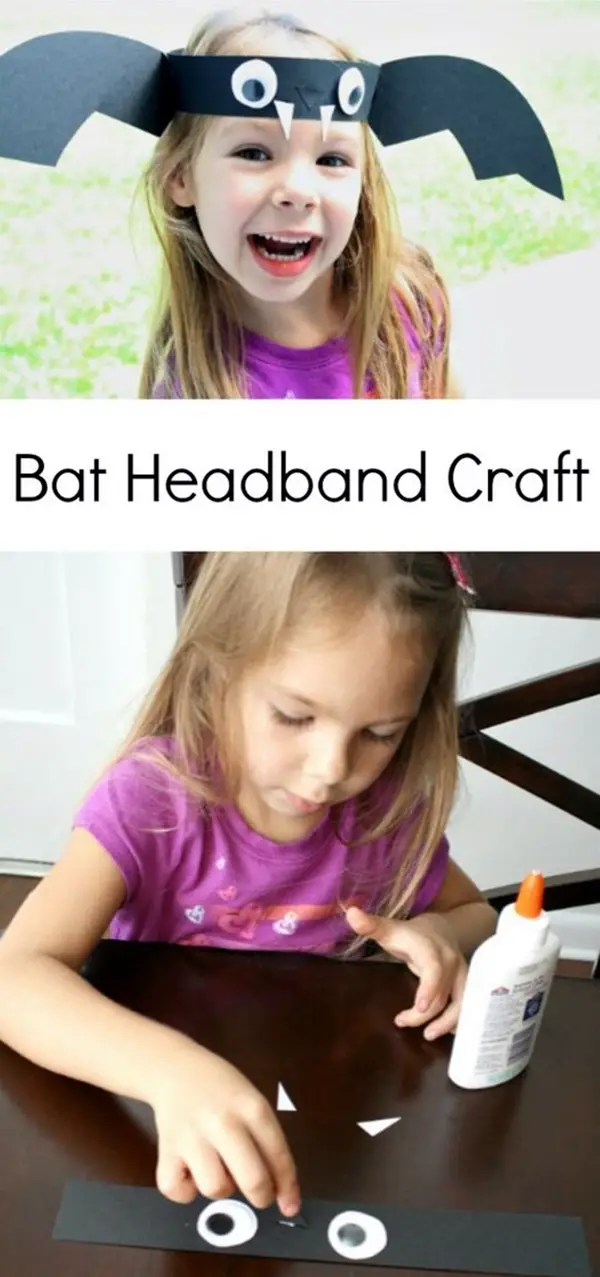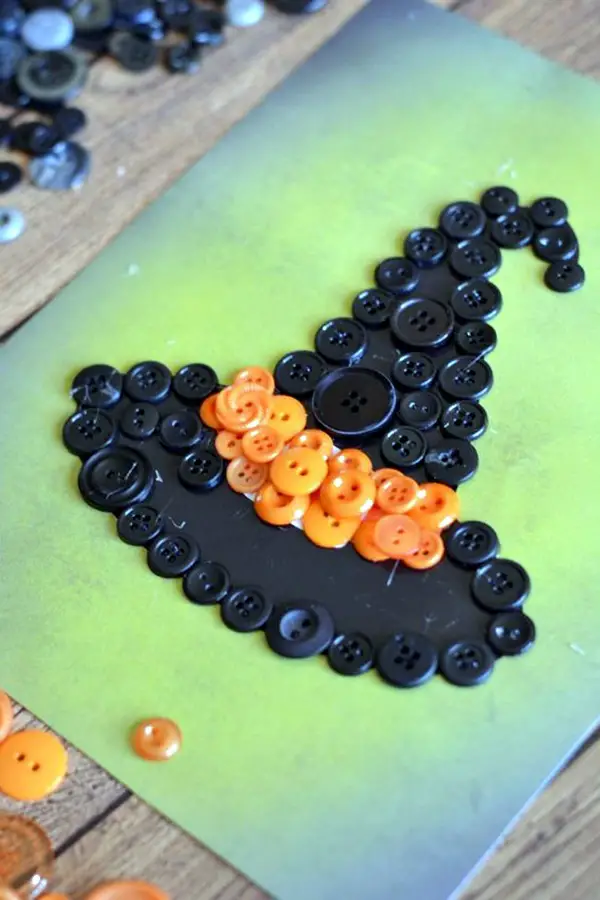 Friends! Bookmark these ideas to refer them easily later when your kids want to get crafty this Halloween season!!