Want to go crazy this Valentine's Day?  Well, guys can be tricky to buy gifts for, especially on one of the most romantic holiday of all – Valentine's Day! Interestingly, all over the world – this day is considered as a perfect occasion to celebrate your love, admired by all generations and all people all over the world – Married, committed or single? However, Valentine's Day is mostly celebrated by the couples, but sometimes it's even better to be with your beloved friends or family on 14th of February. Do you know? Guys love it when they know you've been thinking about them and planning hard to create a valuable gift for him.
This Valentine, if you're looking for unique Valentine's Day gift ideas for him and want to go beyond your beloved's expectation, browse our full collection to find ultimate gift ideas for men of all styles and personalities. Here are some of the selected Valentines Day food ideas, your beloved will going to love it.
Unique Valentines Day Gift Ideas For Him
Pixel Heart Heat Changing Mug!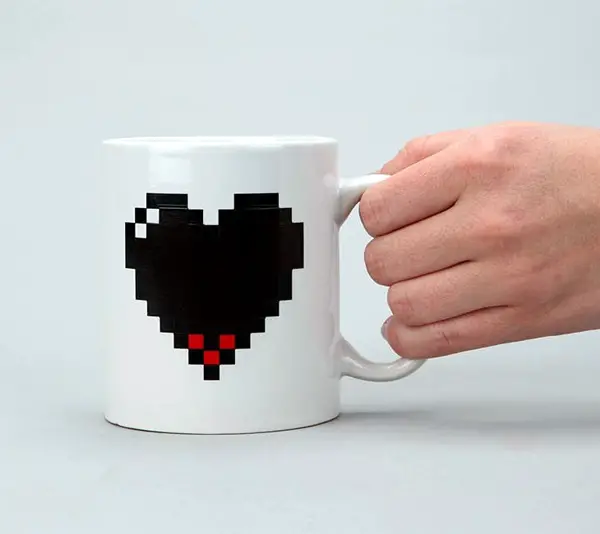 This gift idea is ideal for Valentine's Day or any other occasion. Your love mate will appreciate your efforts. A heat sensitive-mug with an 8-bit heart illustration turns red when it's filled with hot coffee and reminds him to give utmost importance to his health.
Concrete Salt and Pepper Shakers!
Beautiful Ladies! This Valentine's Day, give him a gift from the heart. A pair of good quality and innovative salt and pepper shakers is a superb choice crafted from an advanced concrete mix that becomes even more durable with age. Your beloved will treat these table top accessories as a handsome addition to his kitchen.
Magazine Subscription!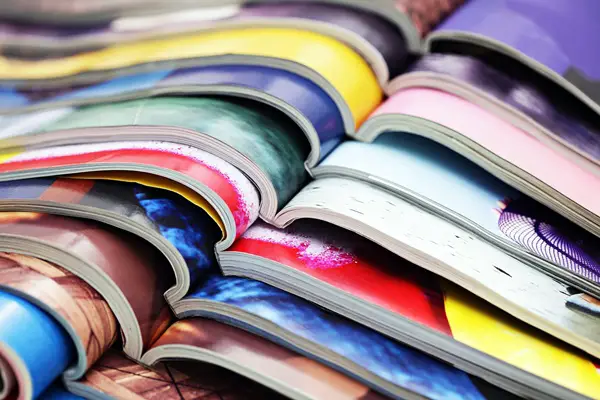 If you want to serve sweet refreshment to your beloved in the morning, a magazine subscription is the right choice as most guys prefer gift that are both thoughtful and functional. You simple need to choose from thousands of bestsellers in various categories to make it one of the unique Valentine's Day gift ideas for him.
Couples Letter Box!
Isn't it, reading about other love stories is nice, but creating your own is even better. This Valentine's Day, give him a gift that gives a great chance to both of you record and preserve your thoughts, memories, intimate love feelings and emotions through love notes. Instead of gifting a store-brought card, it's nice to create your own hand-made card with one of your special love quotes for Valentine's Day highlighted inside it.
Stacked Heart Candles!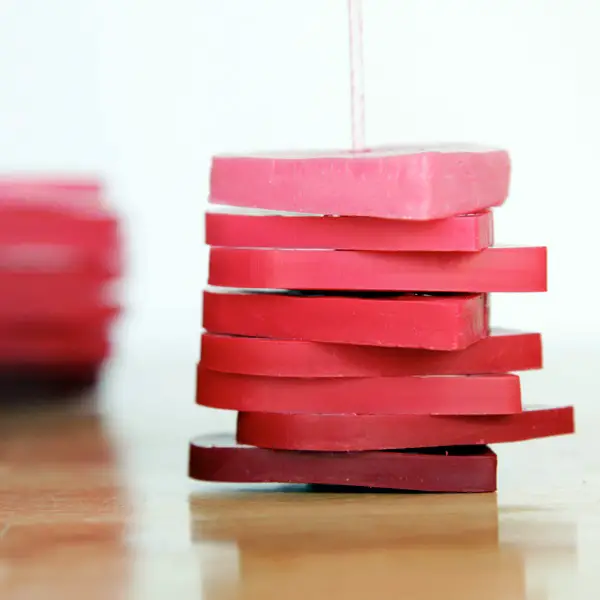 The colorful stacked red heart candles will surely set the right mood lighting for Valentine's Day and you two can make best use of them until they're all melted away.
Heart String Art!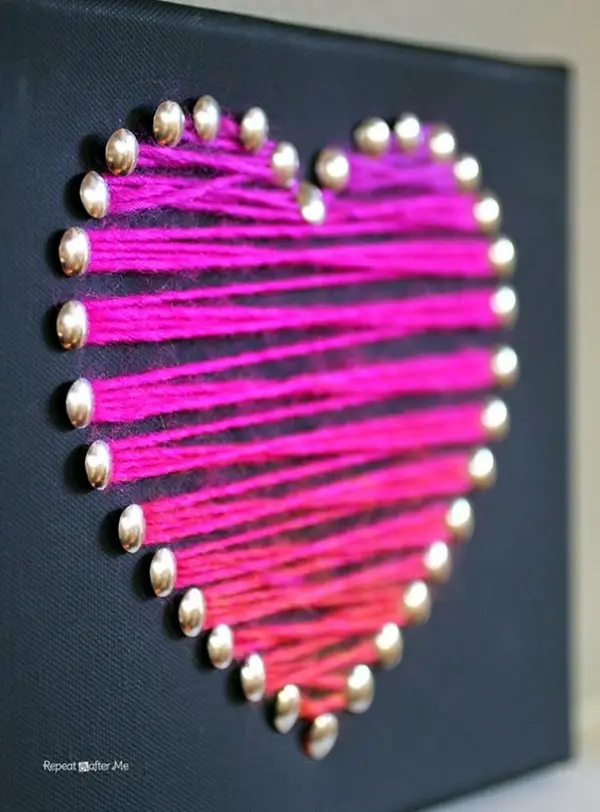 This piece of artwork gives new meaning to the tugging heartstrings. That's because it's made of red strings, criss-crossed lines and held in place with nails. Well, it looks great with a rustic interior decor.
Origami Pocket Square!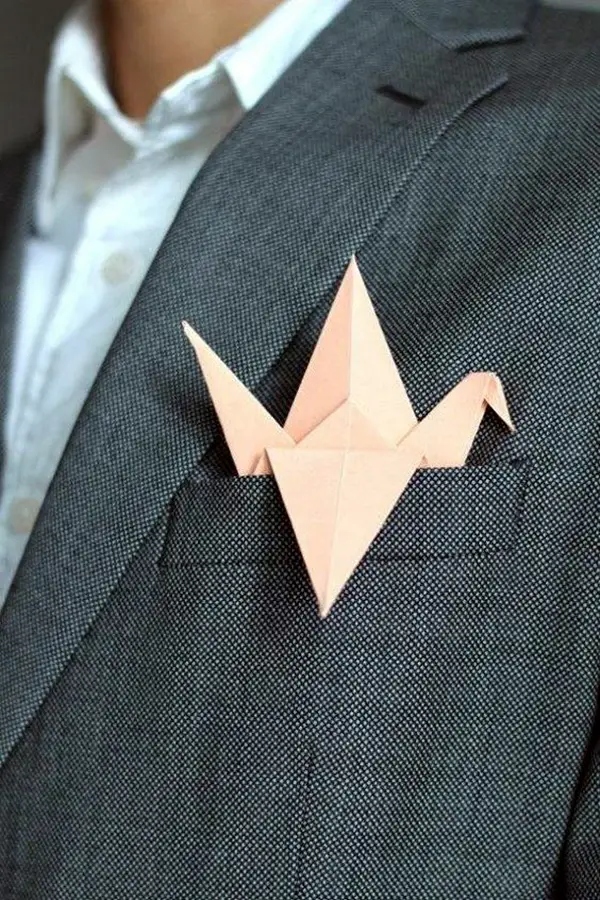 Are you looking for some funny option to bring instant smile on your partner's face…hmm? Red colored origami pocket square in his suit is the perfect accessory if you two are going out for a night and turns to be among unique Valentine's Day gift ideas for him.
Cast Iron Dumbbell Set!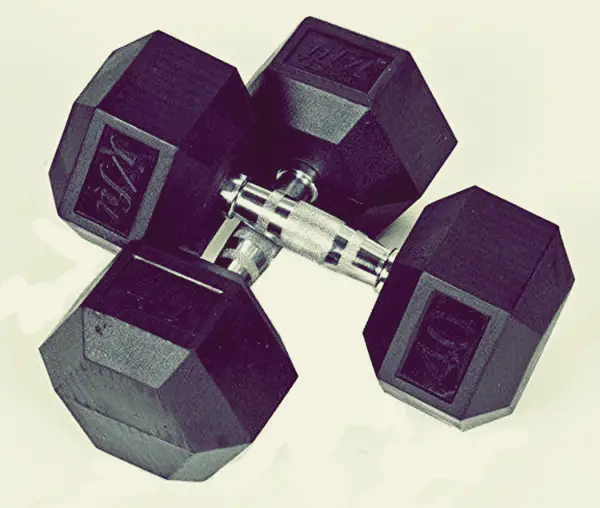 A versatile choice for the man waiting to get his pump on this Valentine's Day, this dumbbell set highlights that you target the chest, triceps, biceps and back muscles through a wide choice of isolated training techniques.
Bubble Gum Valentine Craft!

Try to gift him something he hasn't seen before and it's easy to make them while still being an eye-catching gift. Simply take bubble gum, a plastic bag, a hot glue gun and make what appears to be a heart shaped balloon filled with bubble gum.
Chocolate Strawberry Pops!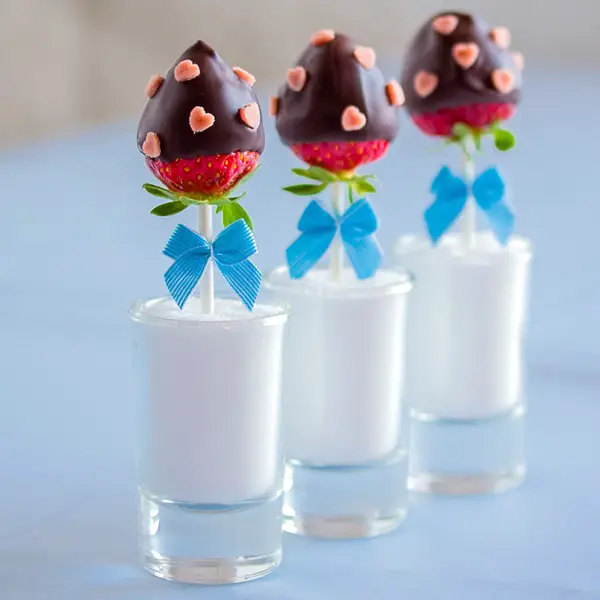 Can you suggest anything better than chocolate covered strawberries? It's easy to make chocolate strawberry pops and the red color makes them look like little hearts. Moreover, they make a great start to a delicious Valentine's night!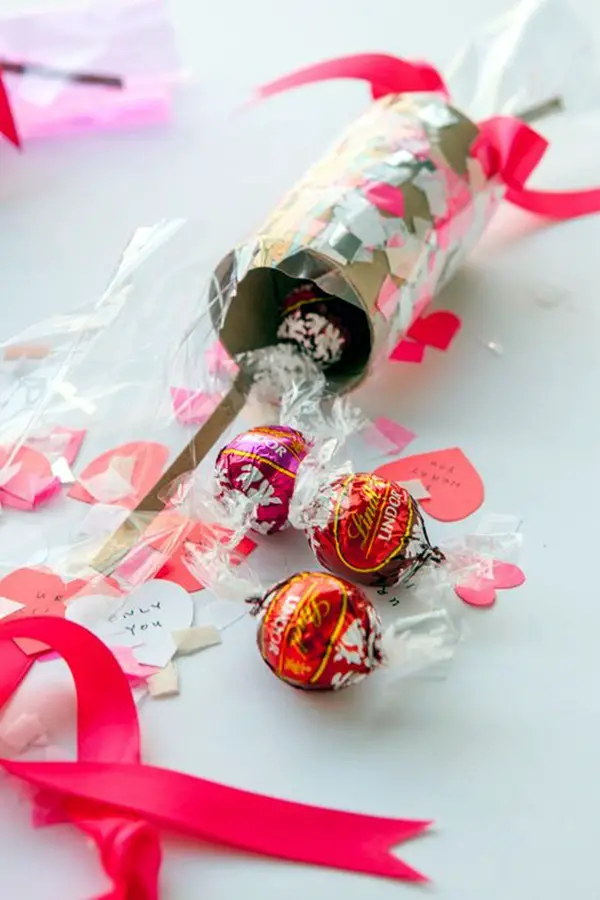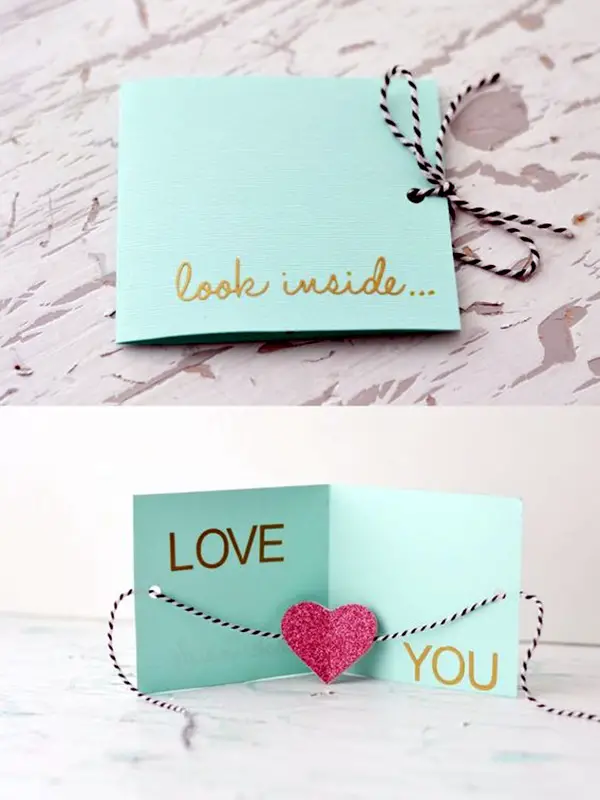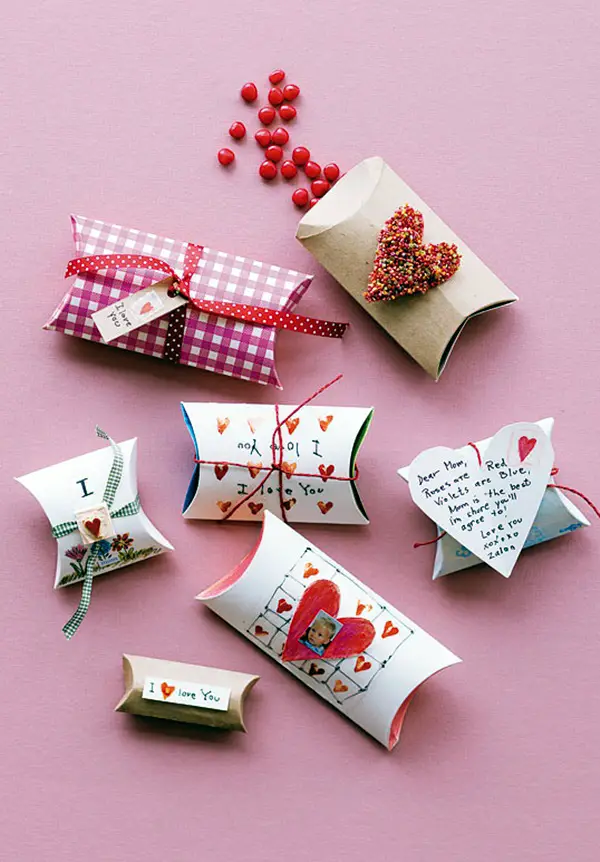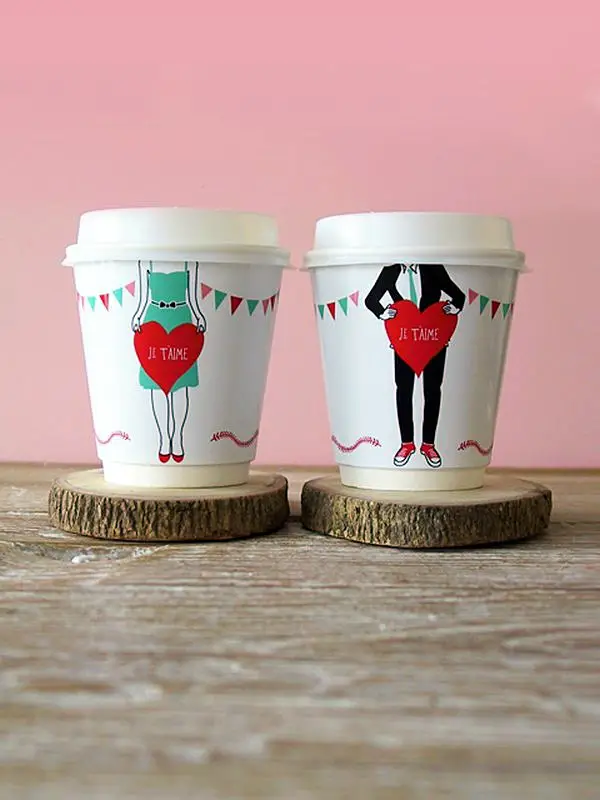 Friends! On this most amorous of occasions, it's reassuring to know that good things come in small packages, but to spread love in the best possible way with your partner, you need to find and choose your favorite one from the awesome list of unique Valentine's Day gift ideas for him. Also, each day of Valentine's week tells your man something you like about him most or relay a story that the two of you share from different points in your relationship.