As winter days are passing on we are moving towards one of the most awaited holidays of the year i.e. the Christmas week. The season is fun-filled and extremely enjoyable for each age-group. But, if we talk about kids they have a special kink towards this lovely festive season. Santa Claus, Christmas trees, Christmas cards, Christmas songs, and Christmas carols so many things are there which interest them and gather all their attention. But, you as a parent or mentor can even try these upcoming cute Christmas craft ideas for kids on your personal level.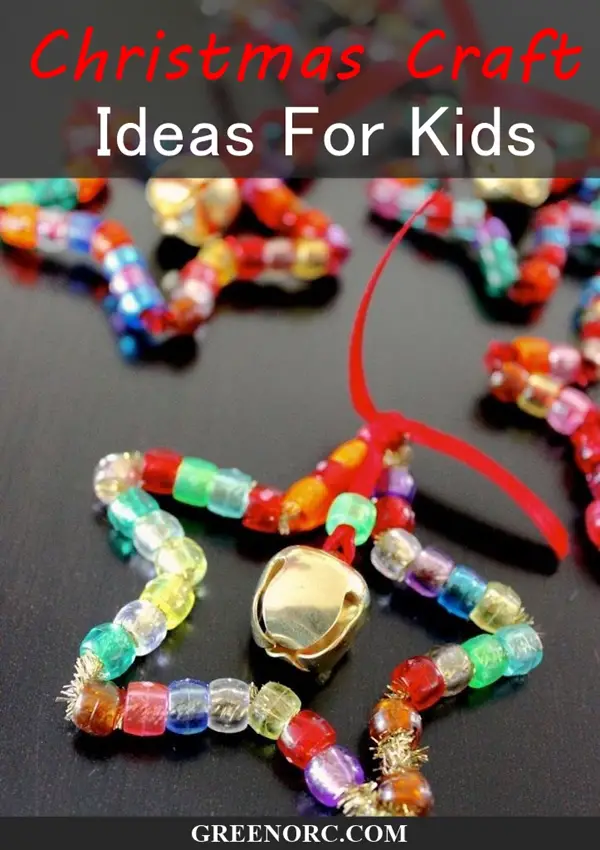 Moreover, there are several activities which are conducted for children especially at the school level.  It's a lovely sight to watch your child taking up an activity with interest and fulfilling it with maximum efforts. Their happiness means a lot. Christmas is near so decorate your desktop with some free Christmas wallpapers.
Christmas Craft Ideas For Kids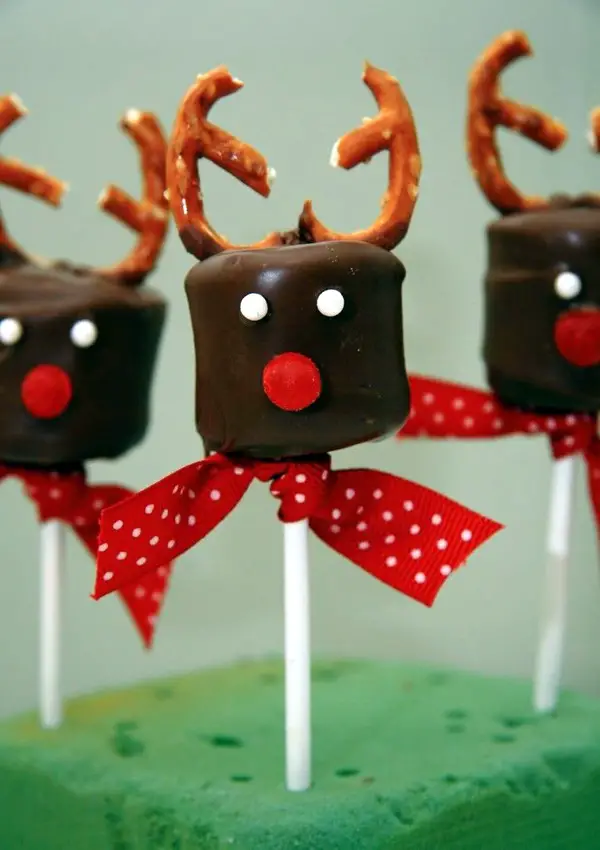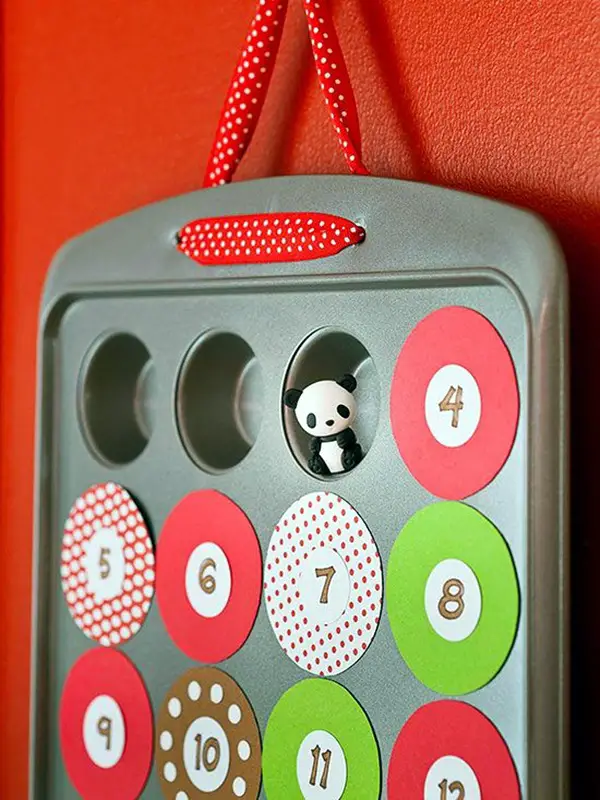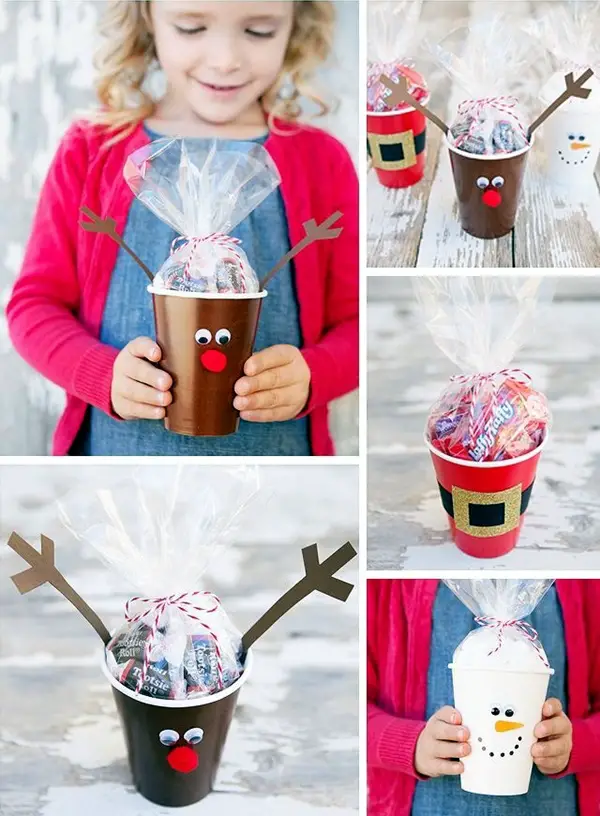 Handprint Christmas Family Tree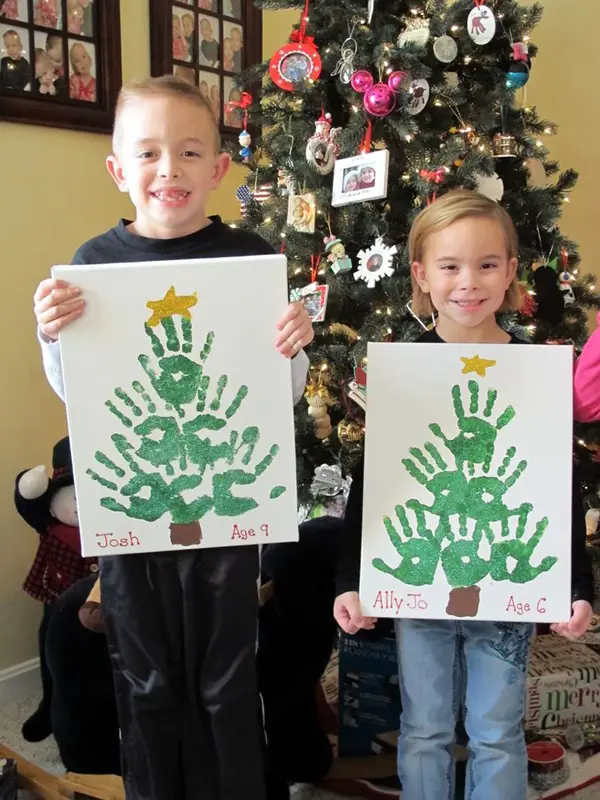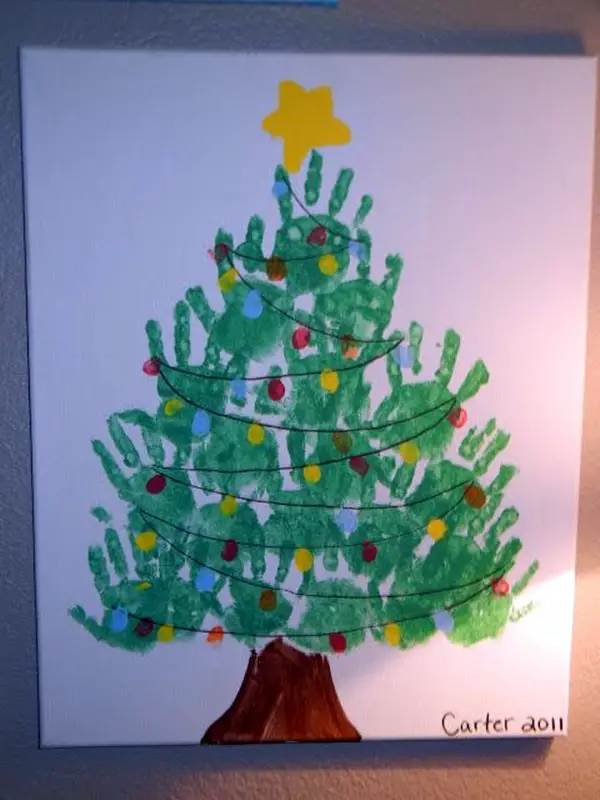 This Christmas, help your child perform an innovative paper-craft activity with the involvement of a complete family. Each family member is required to trace their hands on a green-colored sheet and in the increasing order, they are attached to form a pine-shaped tree. Add a paper star at the top with a rectangular base at the bottom. And your handprint family tree is ready. Are you bored with trying the same dish every Christmas?  Or are you looking for inspiration for cooking? Don't panic!  I have the Delicious Christmas Food Ideas for you.
Christmas stockings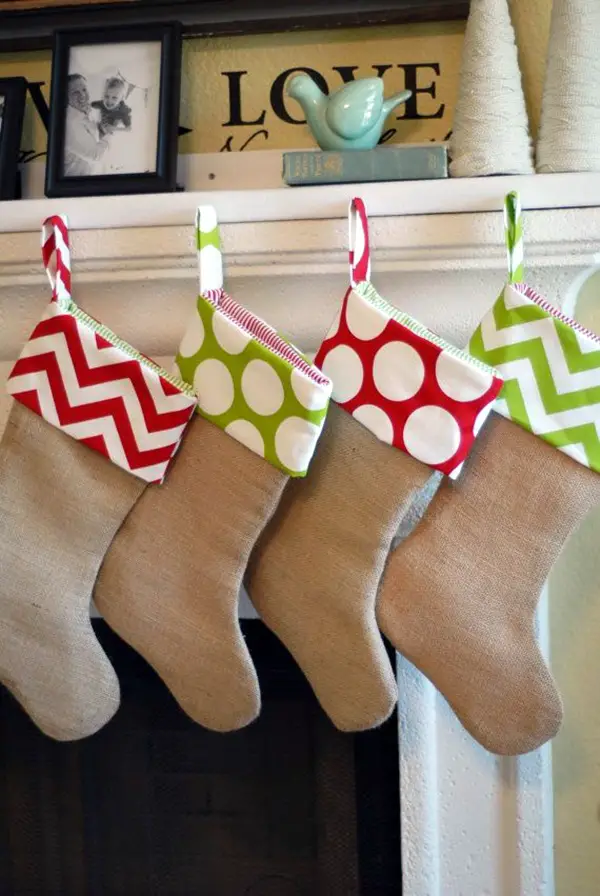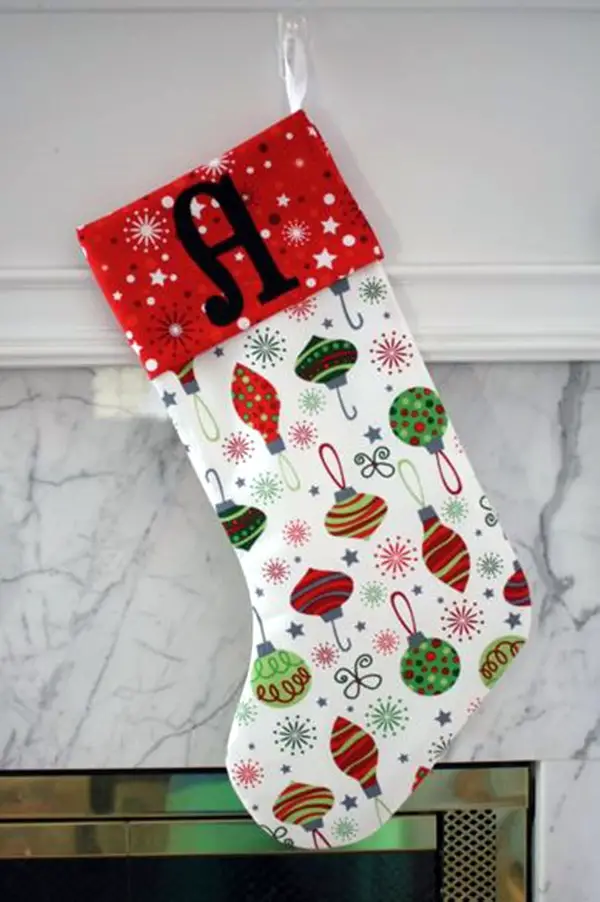 Christmas is incomplete without a stocking. We all remember the childhood stories of Santa filling gifts in our stockings. Help your kid with this stocking craft.
Cut two identical pieces of a sock-shaped object.
Attach their edges from the sides using a stapler but leave the top open
You can paste a rickrack layer on the boundary to cover staple pins
Add a loop at the top corner of the stocking to hang it
Decorate it with the help of decorative buttons and other items.
Christmas gift bag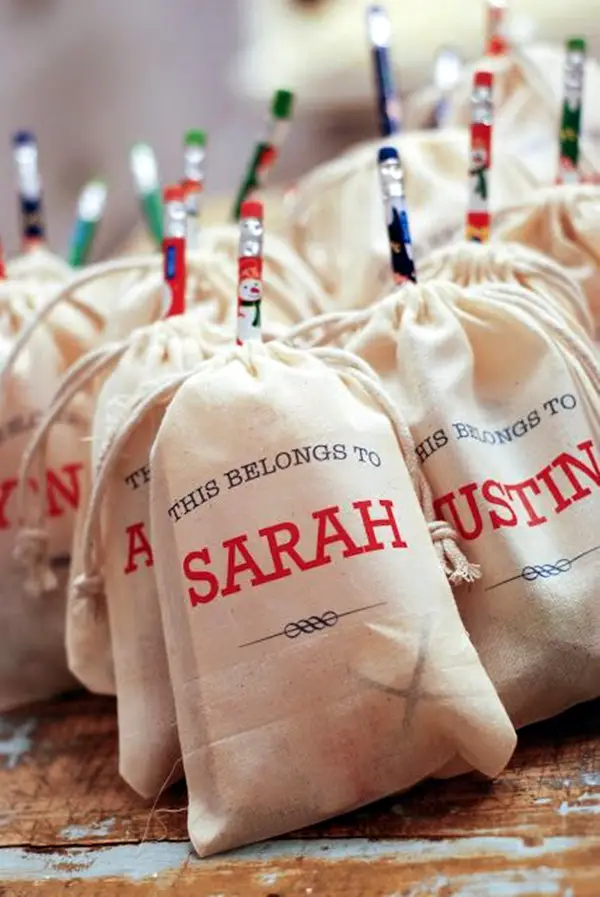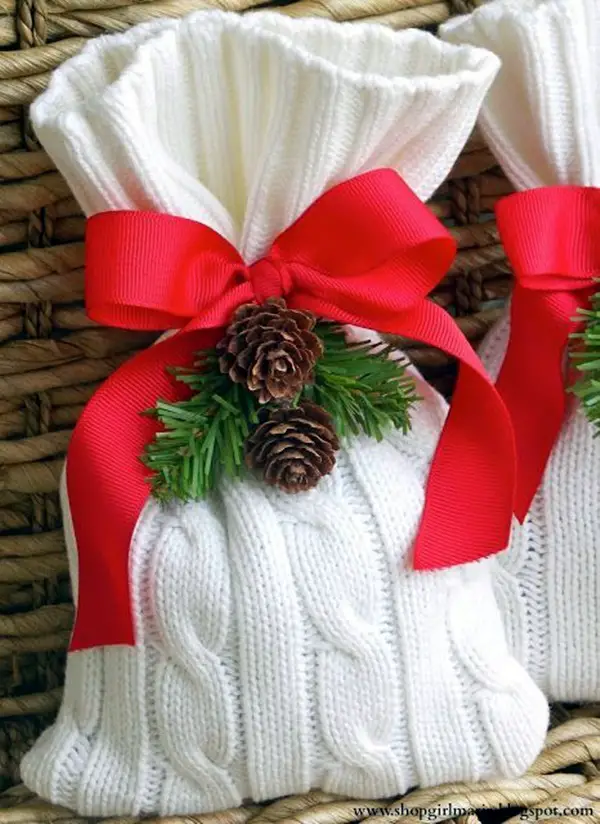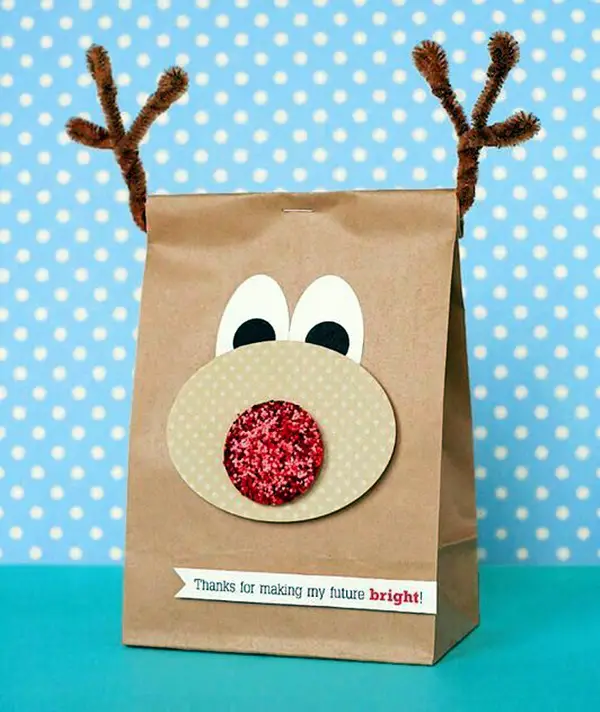 Help your child in turning an old shopping bag into a lovely Christmas gift bag. To remove the company name and company logo, cut the large square sheet on each side. With the help of cellophane, create a transparent window by covering the open area. Tie a ribbon on it. Tell your child to use this bag for sending gifts to their friends.
Homemade snowman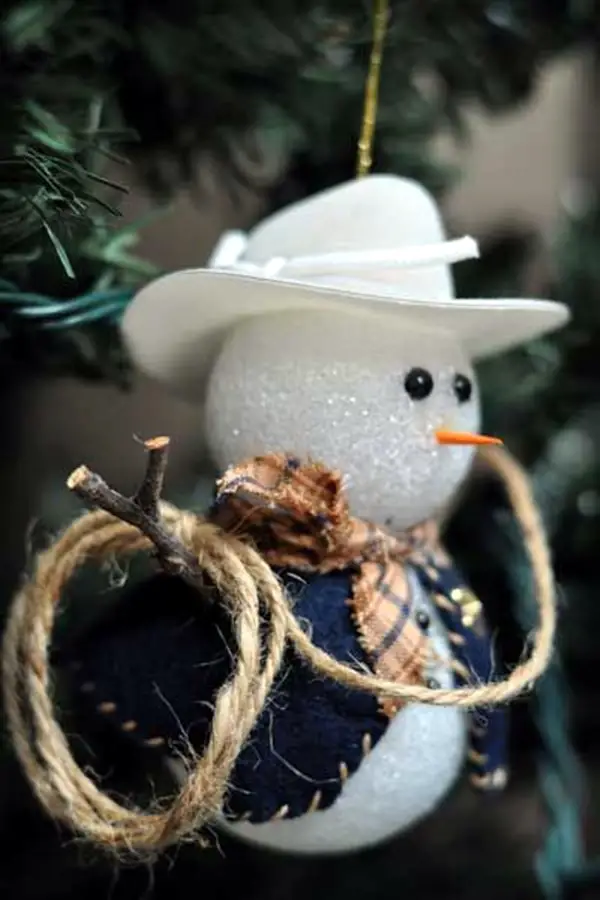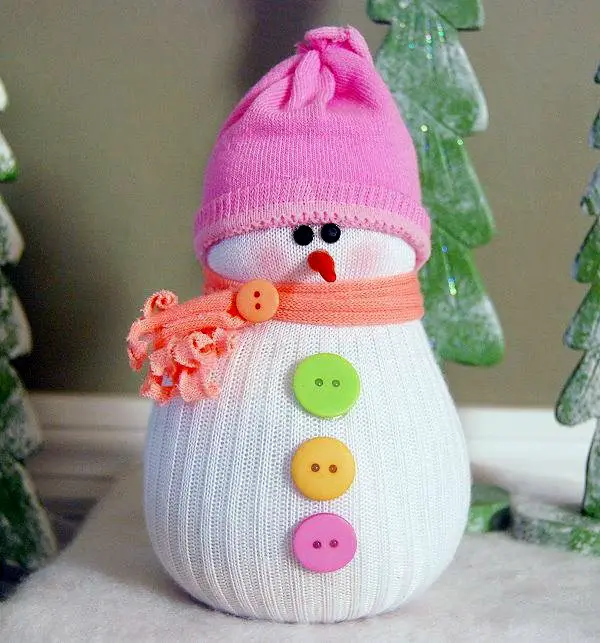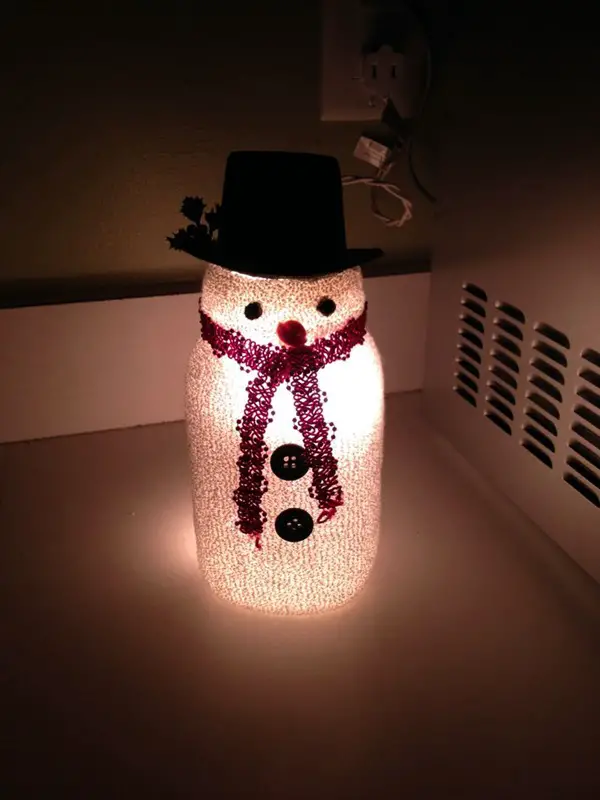 Like Santa, a snowman is one of the cute Christmas craft ideas for kids. The cute and funny appearances of snowmen with a poking nose like a joker don't let kids control their laughter. With the help of white socks, stuffing, different colored papers, decorative buttons, and a pair of scissors you can let your children craft their own snowmen.
Fill the polyester stuffing in the white socks
Tie it with three partitions to create the face, middle portion, and bottom of the snowman.
With the help of red yarn, cut out a scarf for the snowman's neck
Use buttons to form their eyes on a stick it on the face.
You can use any color of paper to make its nose.
Your snowman is ready.
Paper plate and straw Christmas tree craft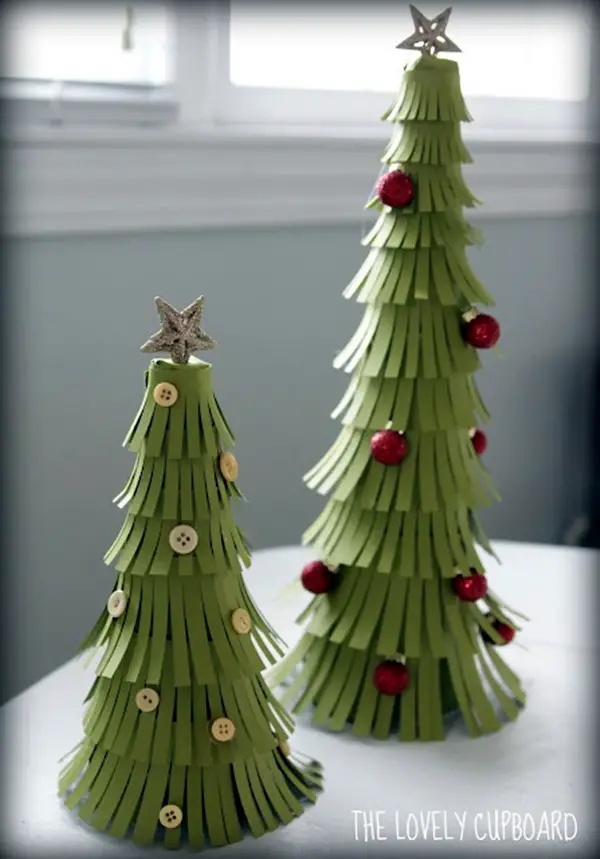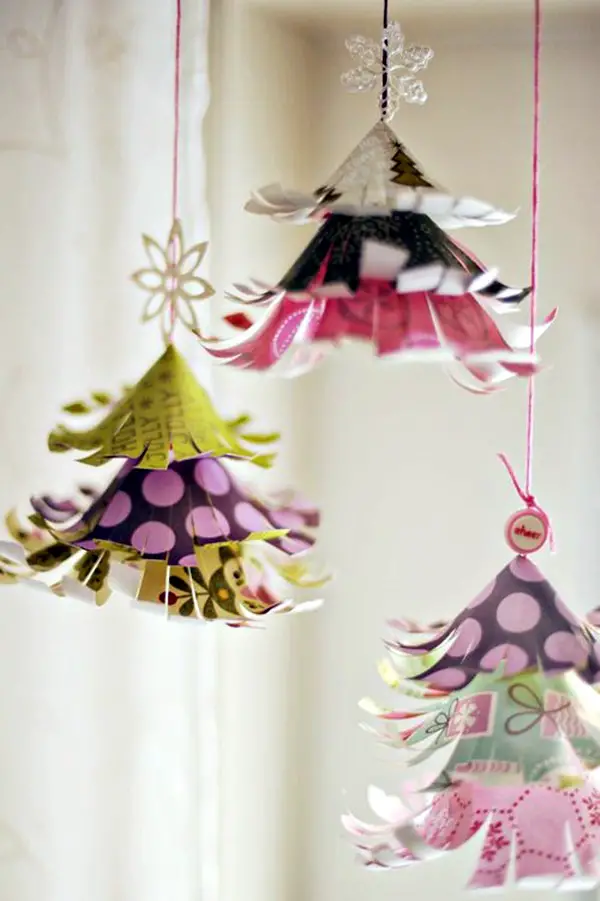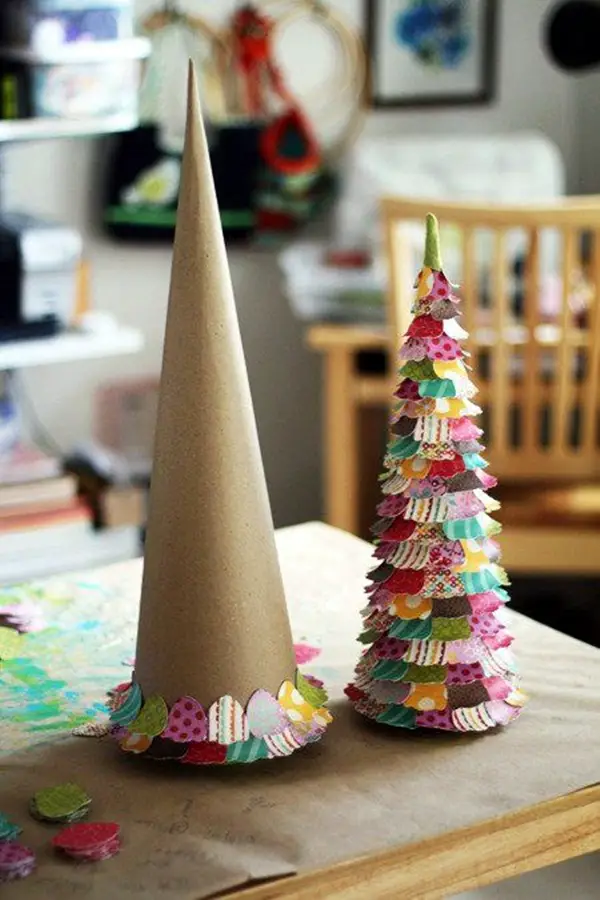 Sometimes, it is not necessary that craft activities can be performed only with the help of proper material. This year, educate your child about the re-use and re-cycle concept and tell them to form a lovely X-Mas tree with the help of waste paper plates and straws. By cutting semi-circles or quadrants from the paper-plates, a strong base for the tree can be made. With the help of glue, stick multi-colored straws on the base to form a triangle. Chop extra boundaries with the help of a cutter and recycled Christmas tree is there.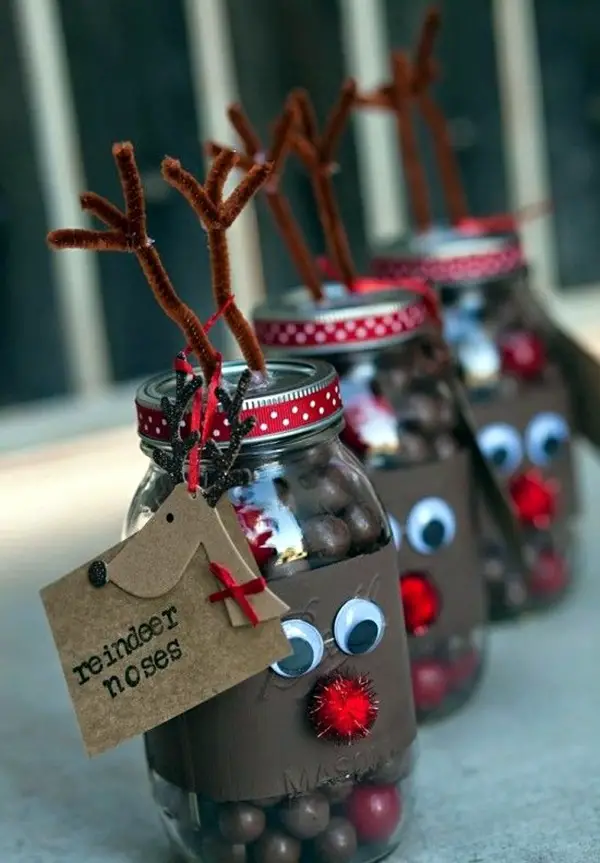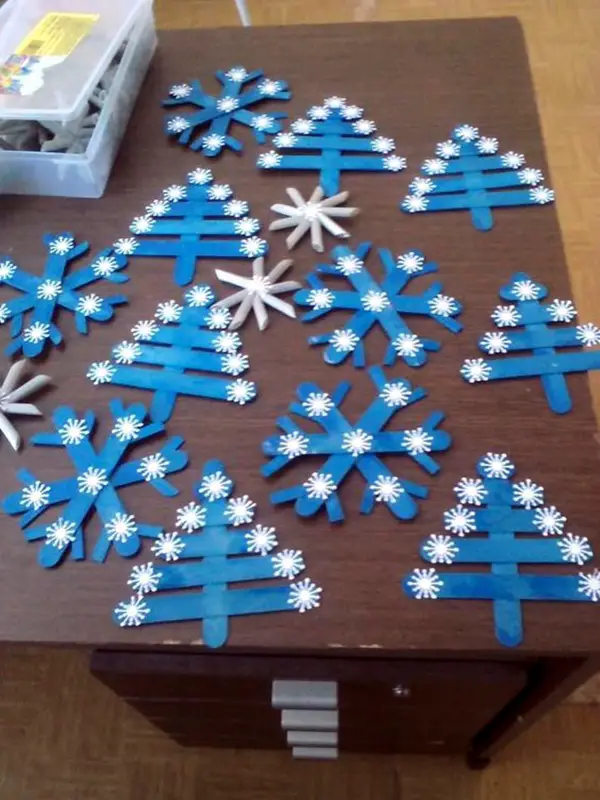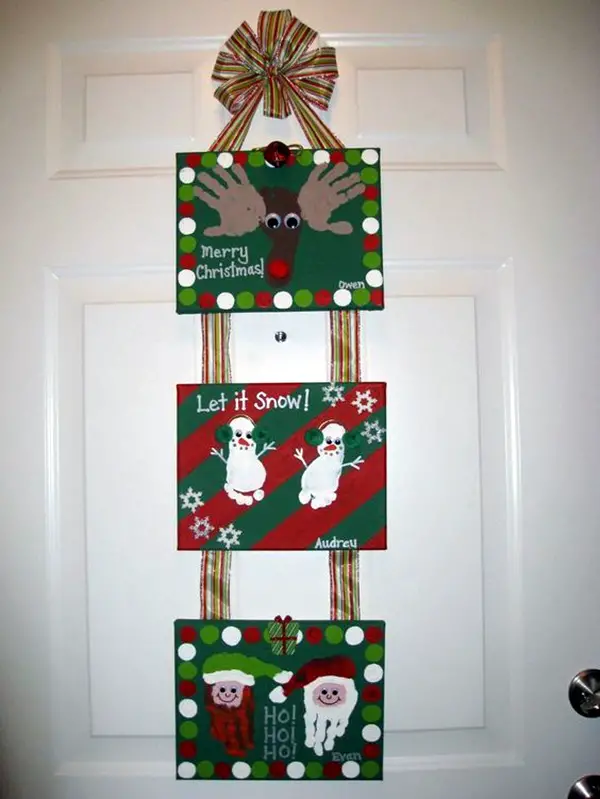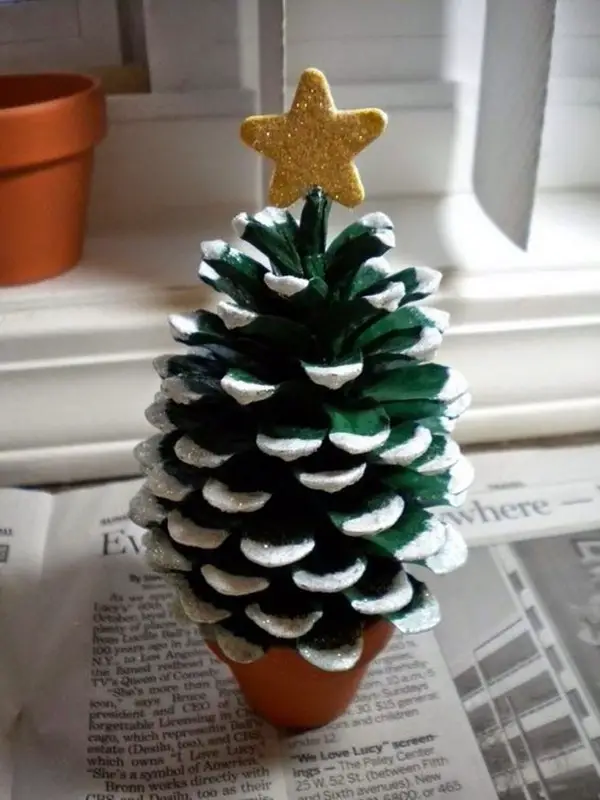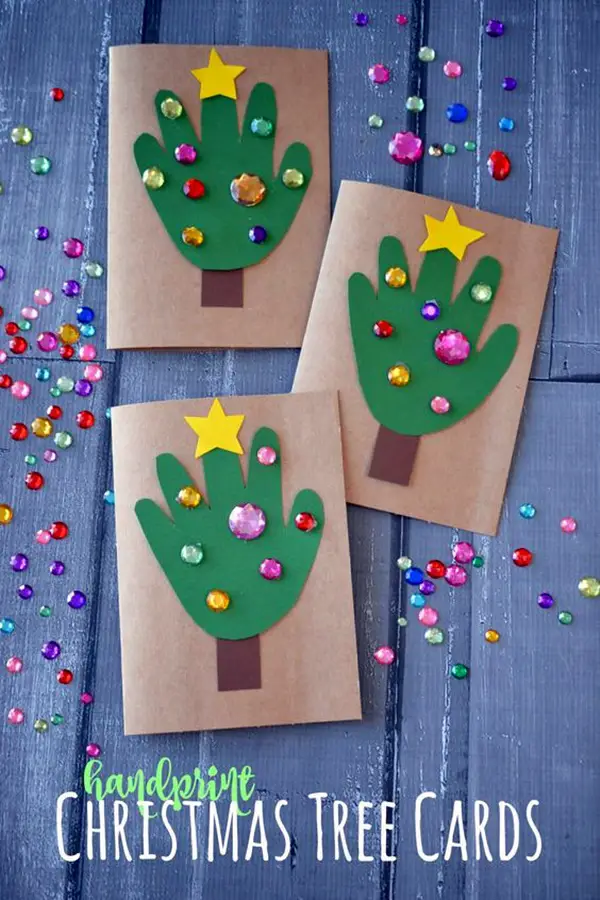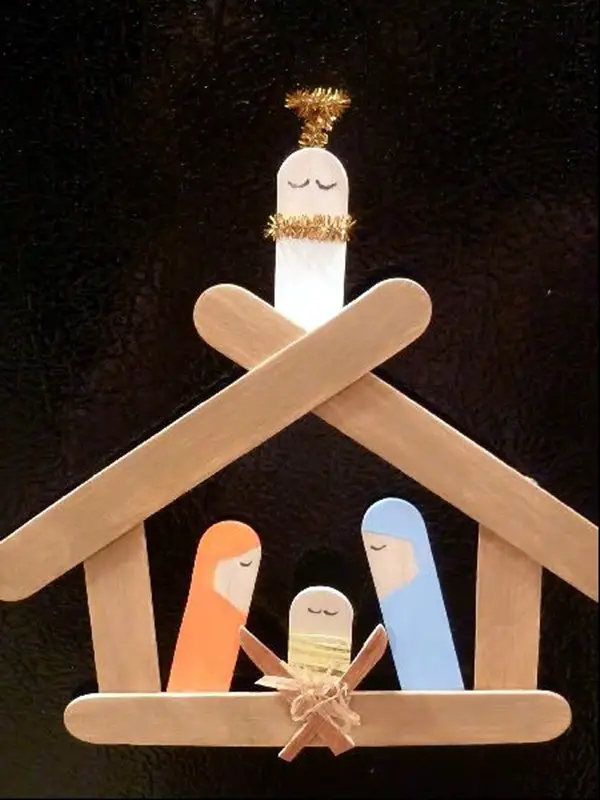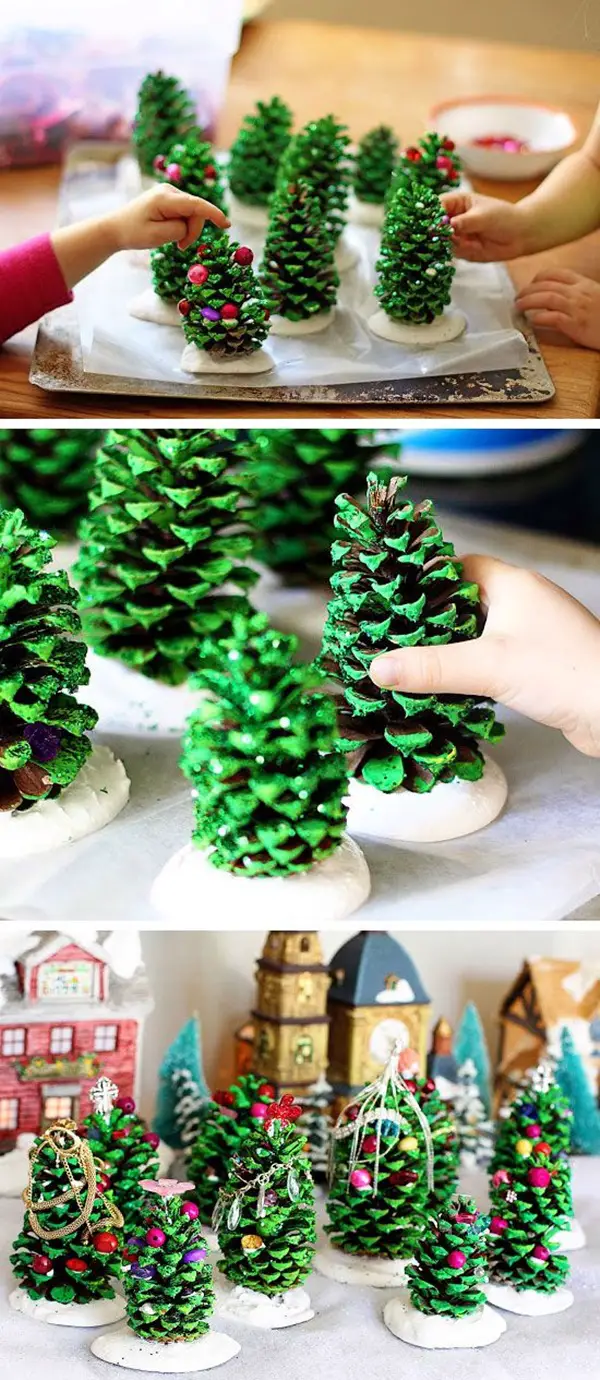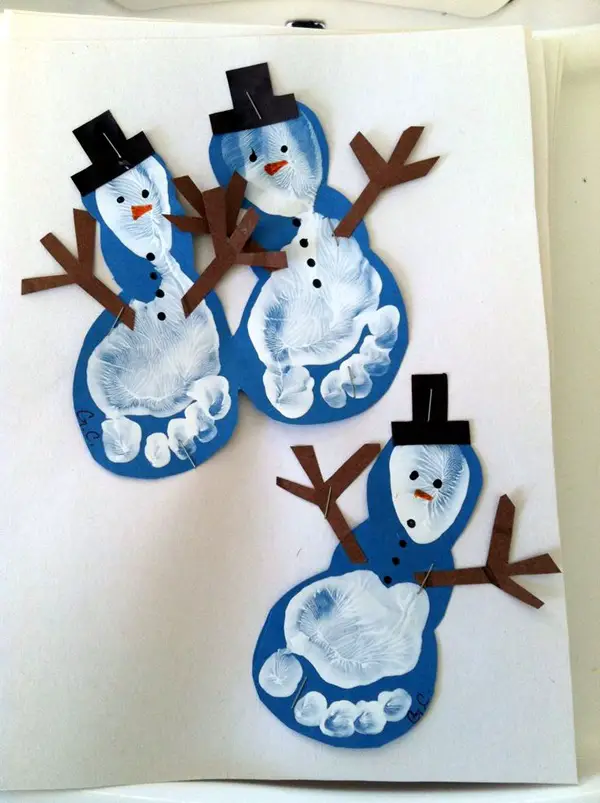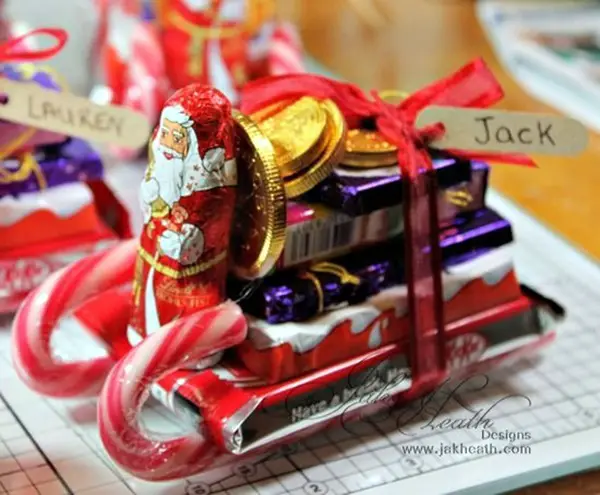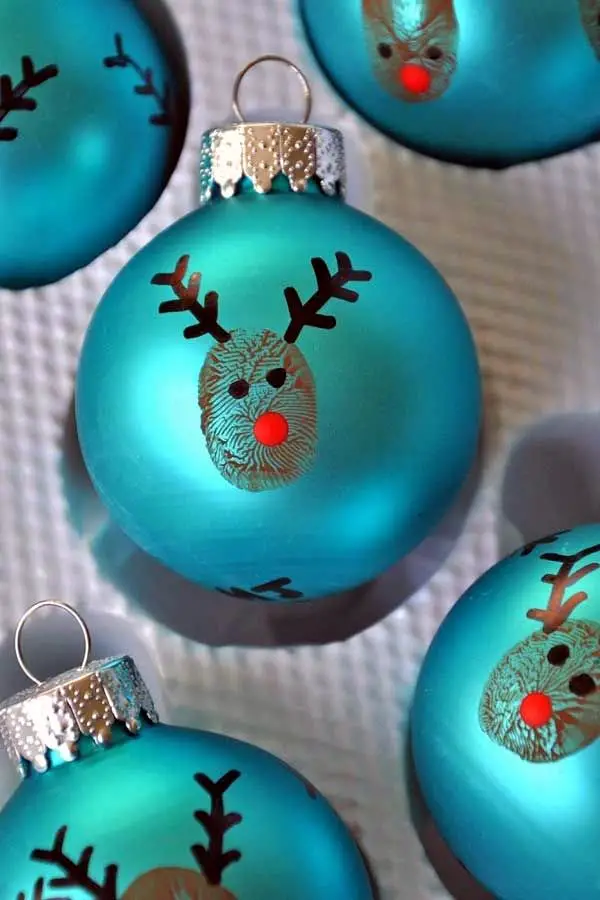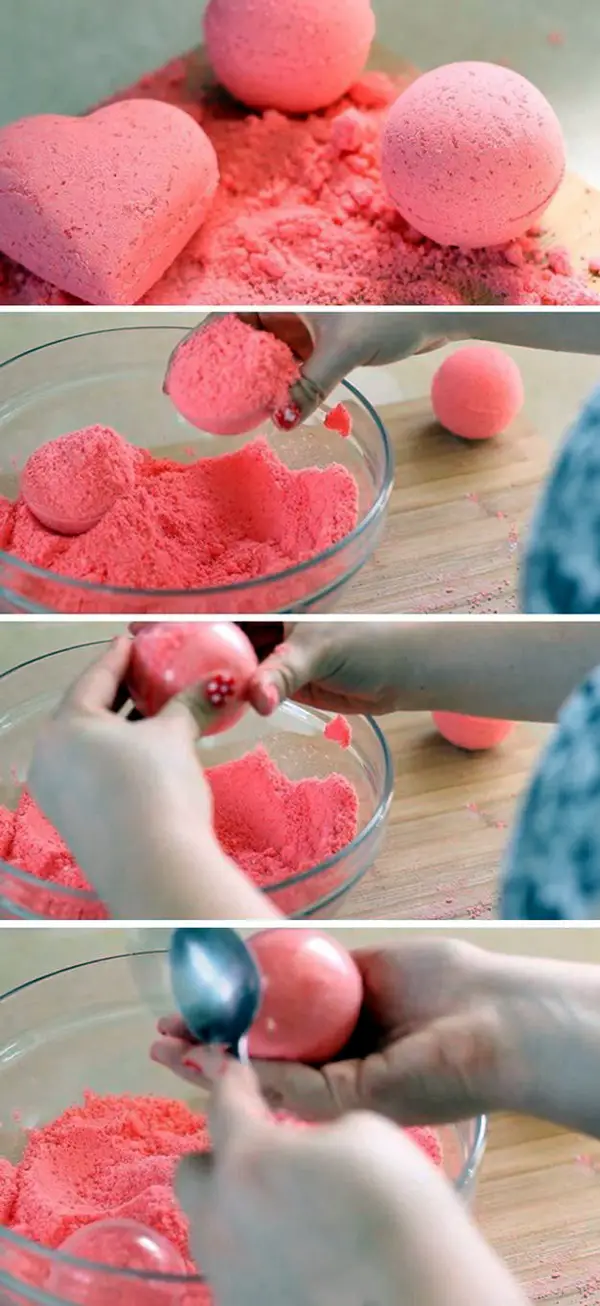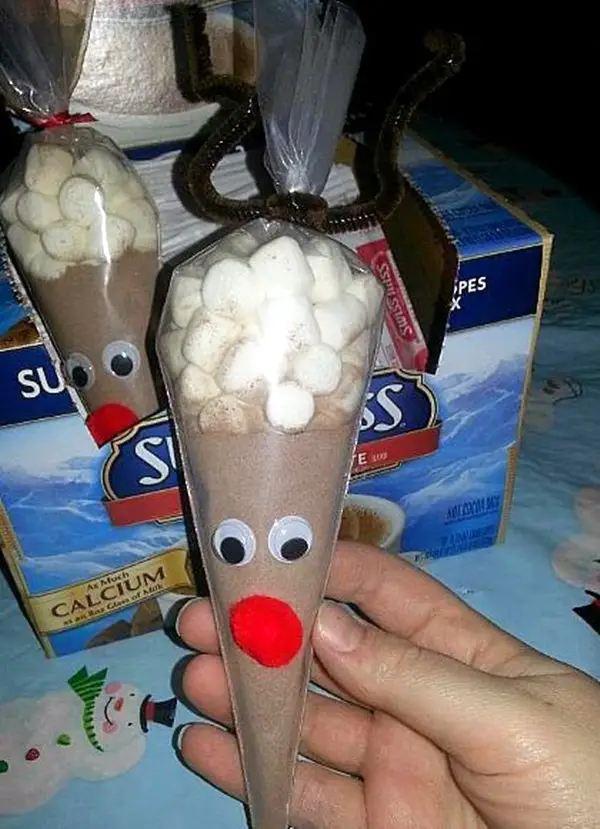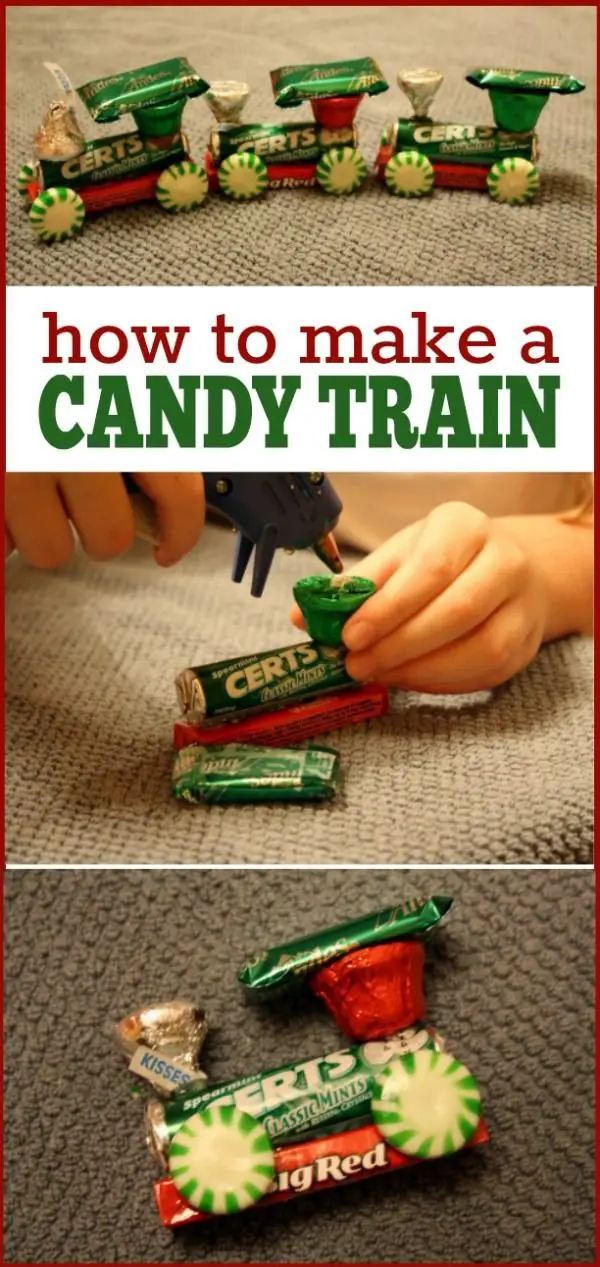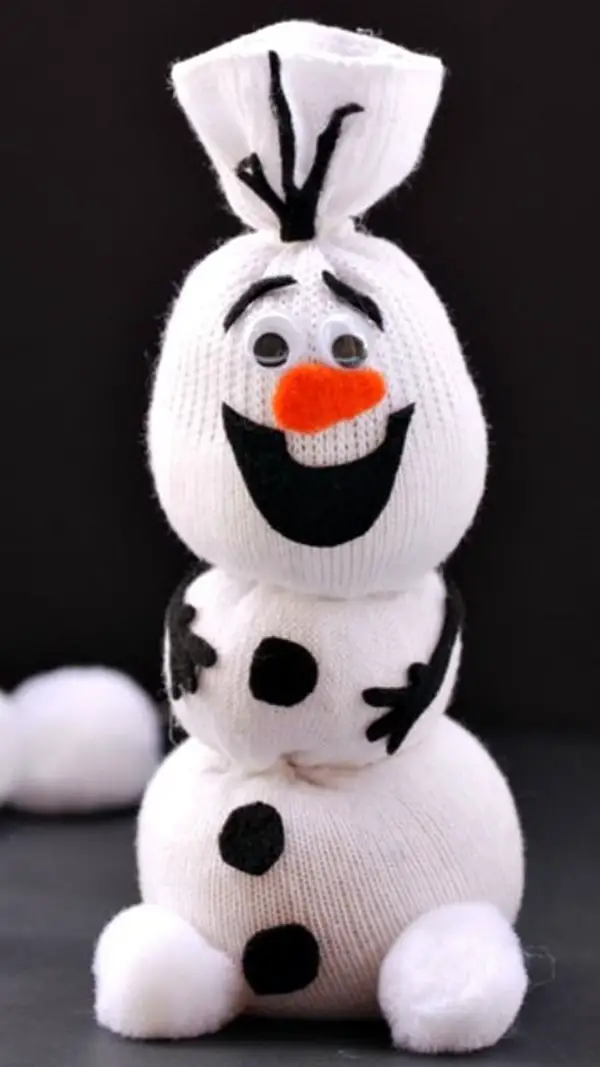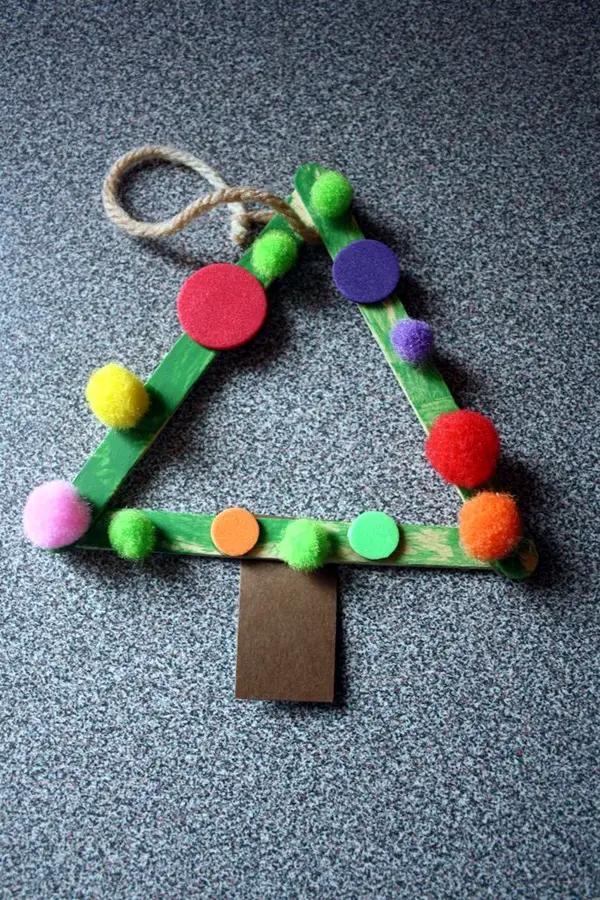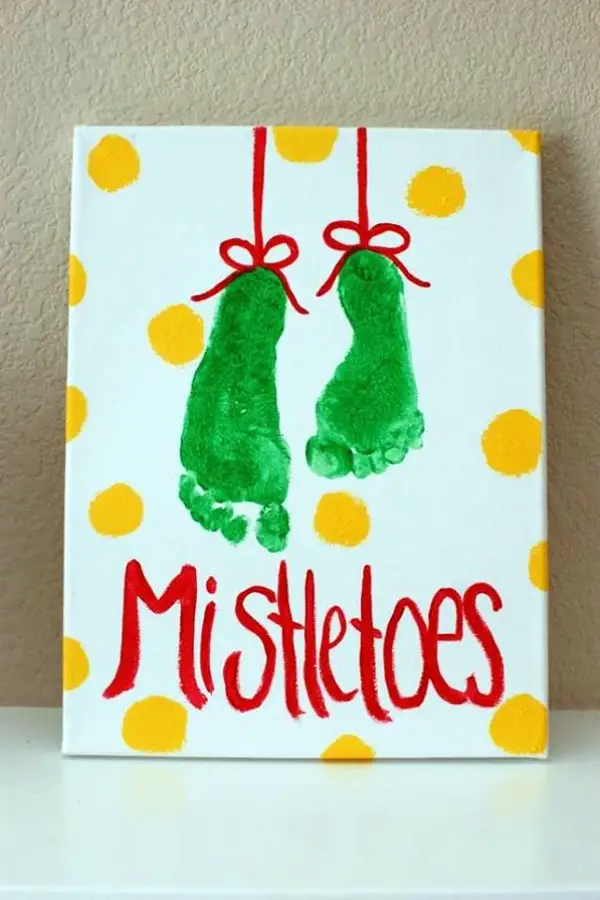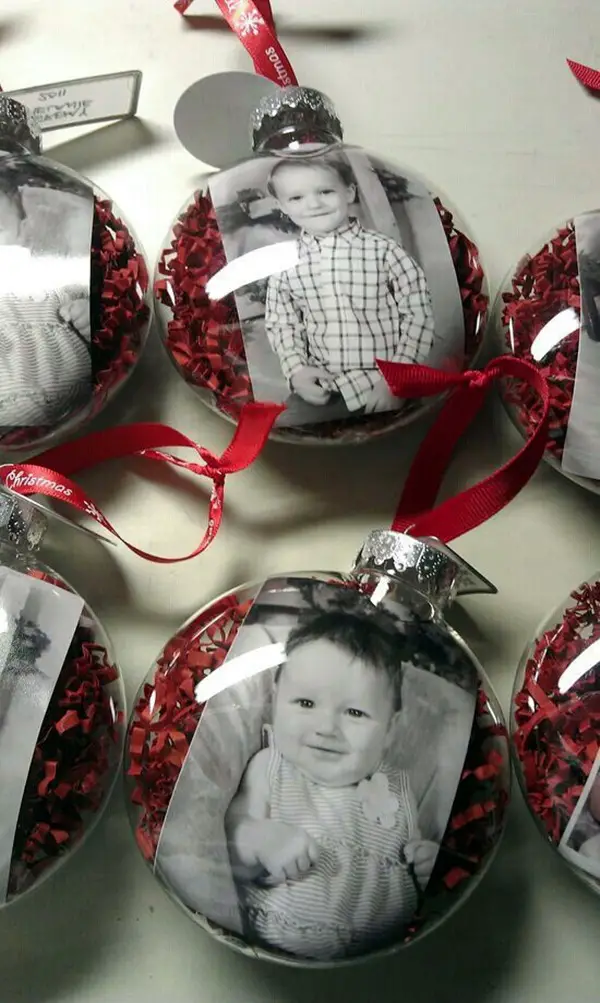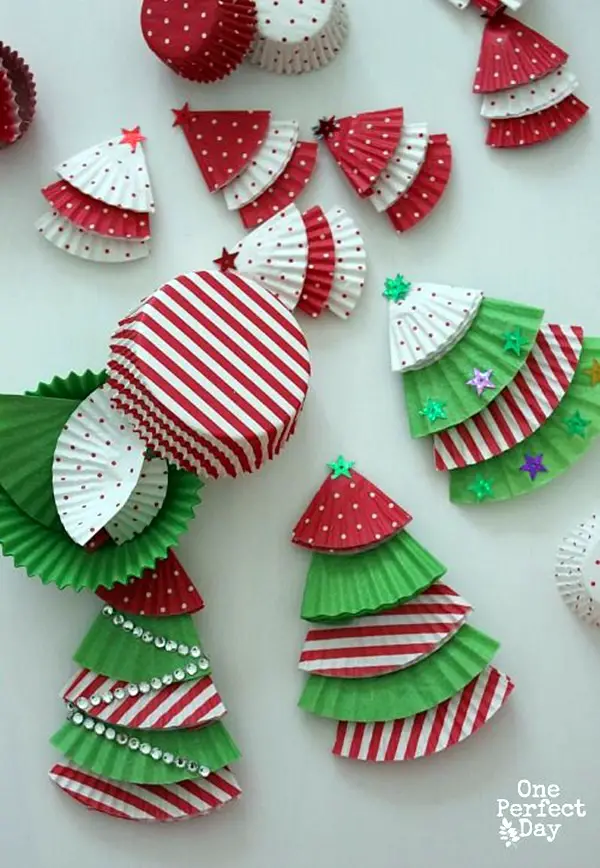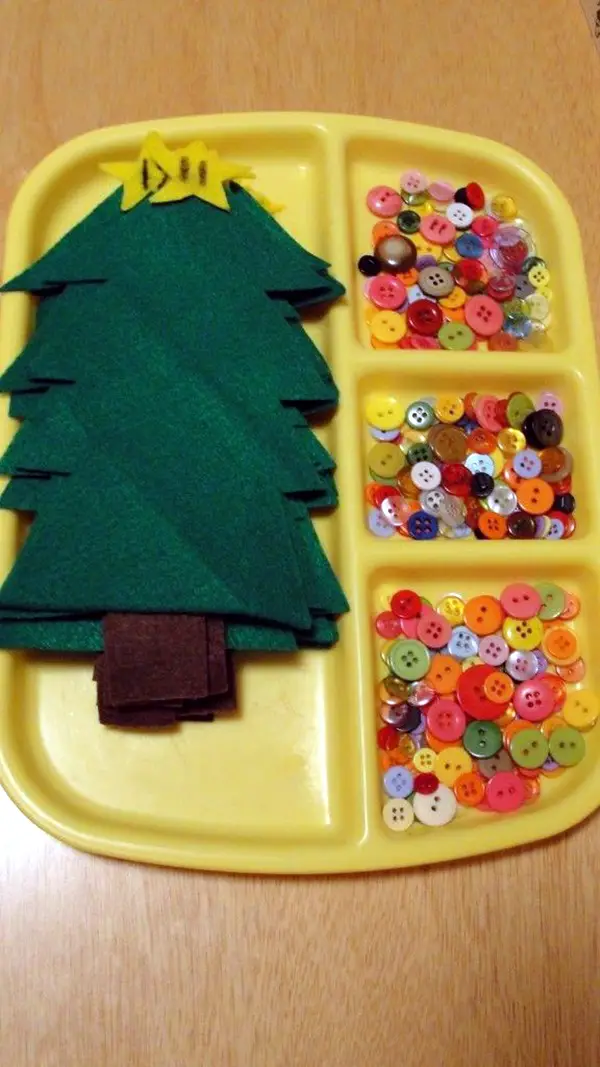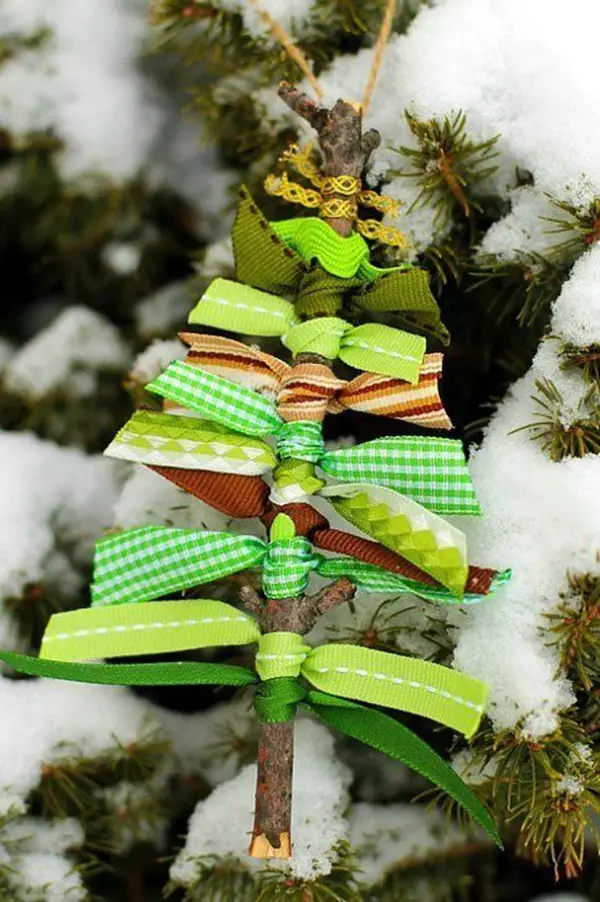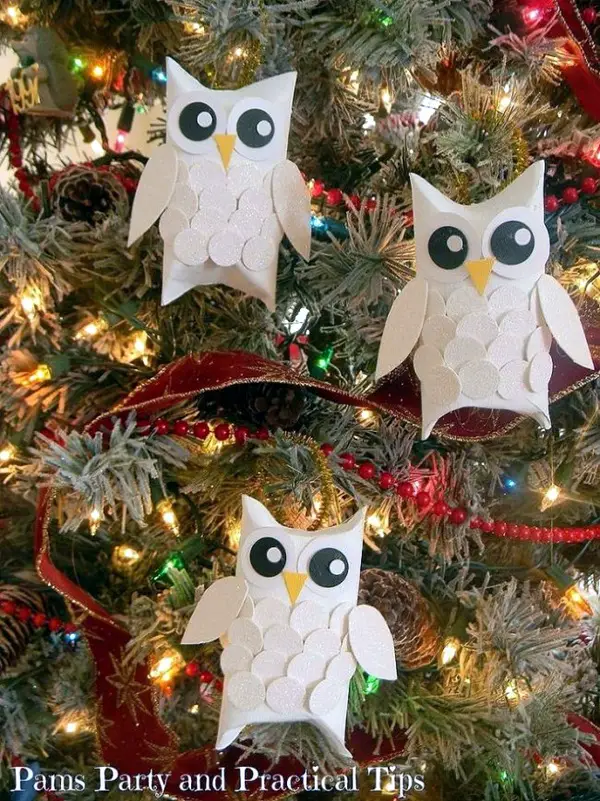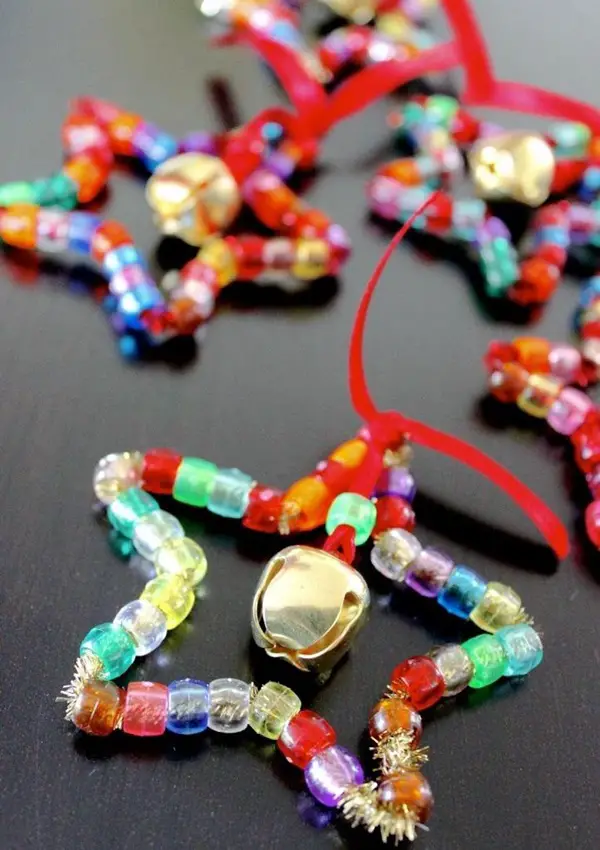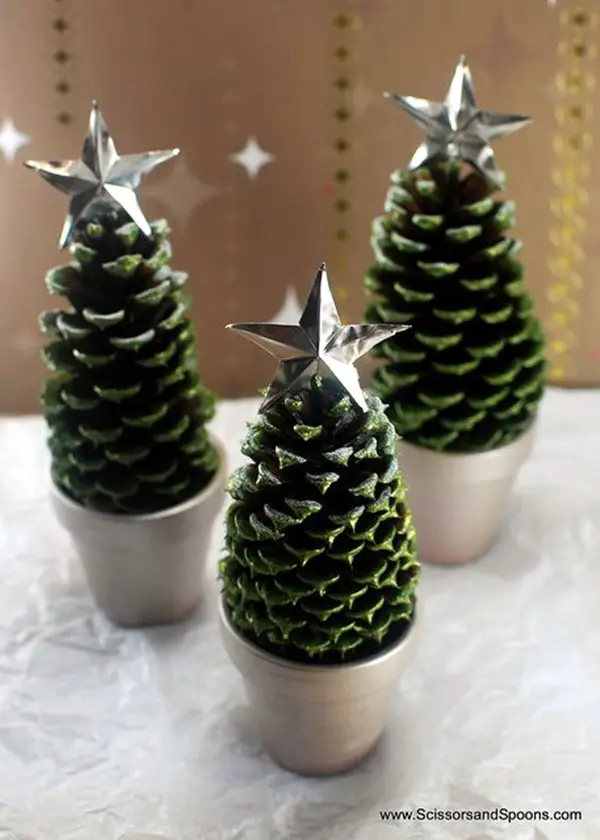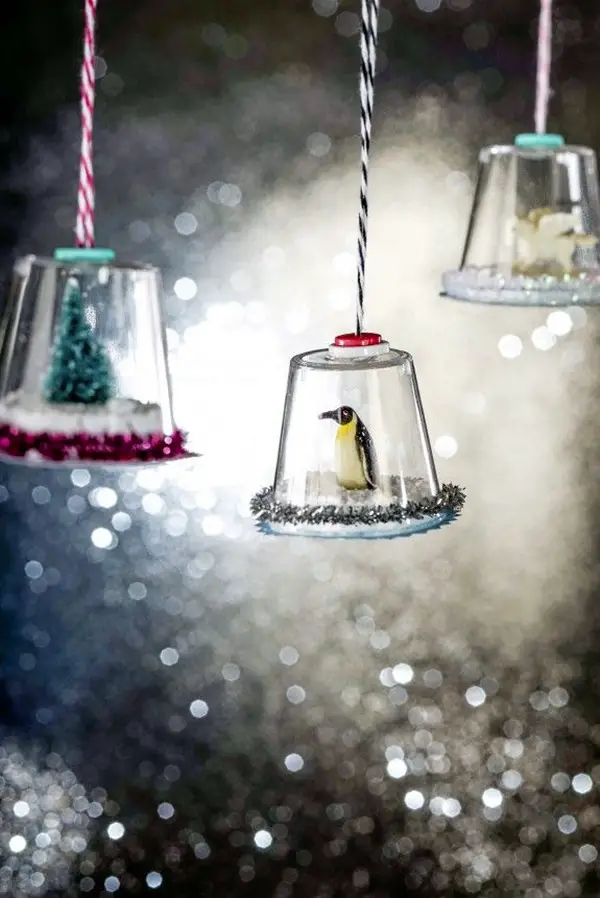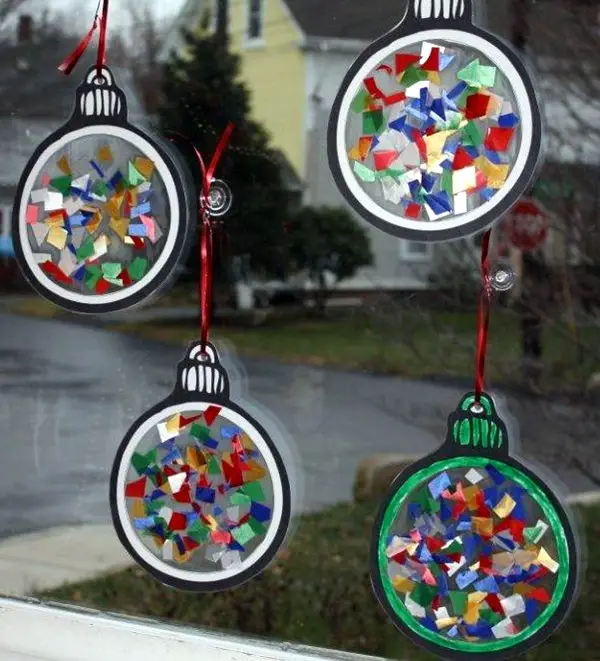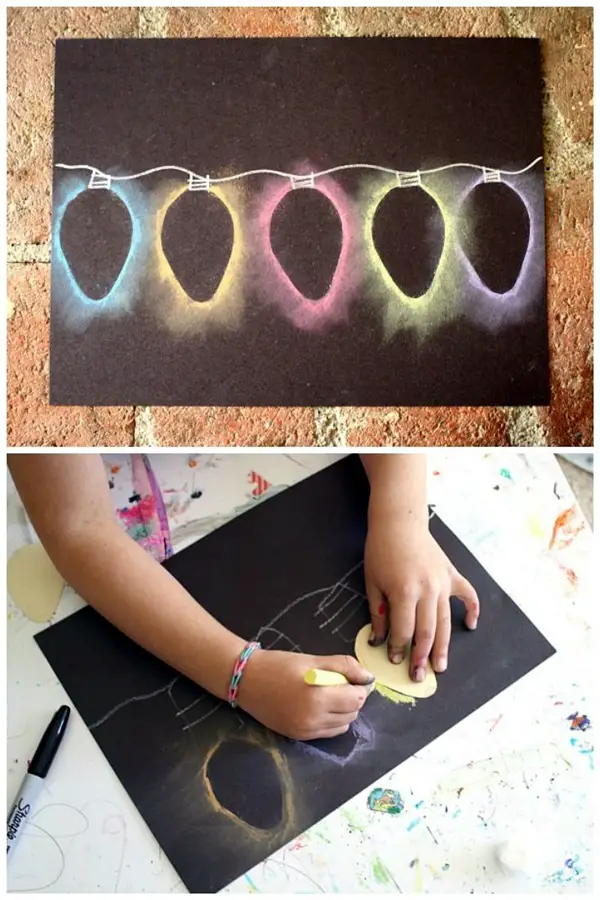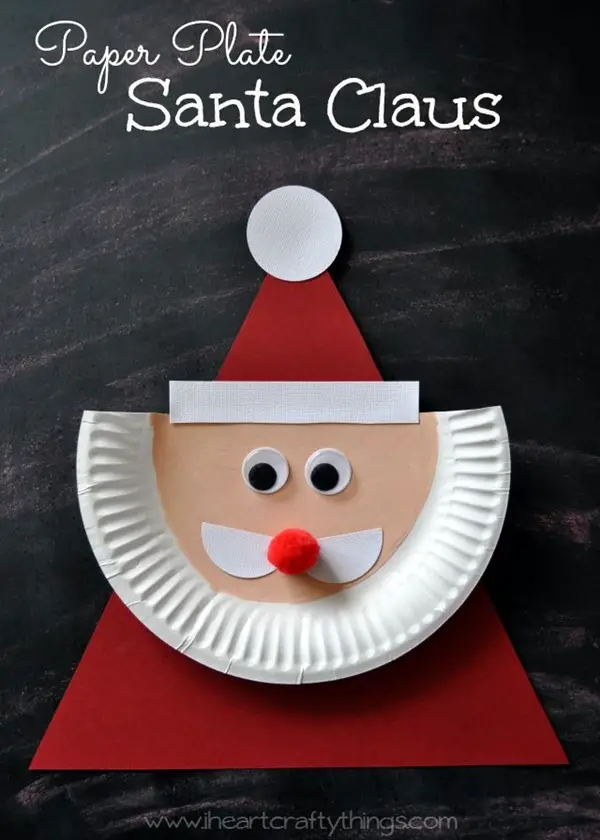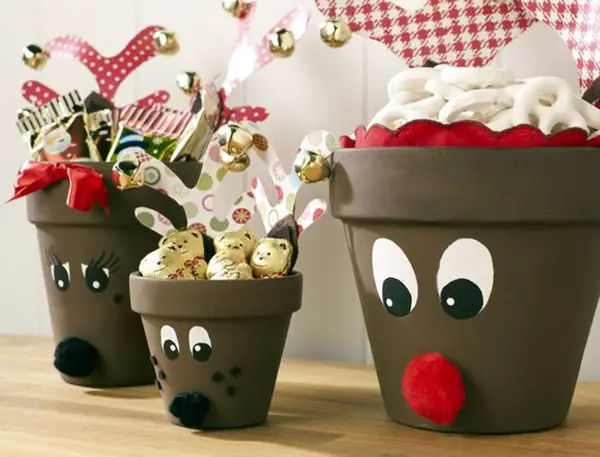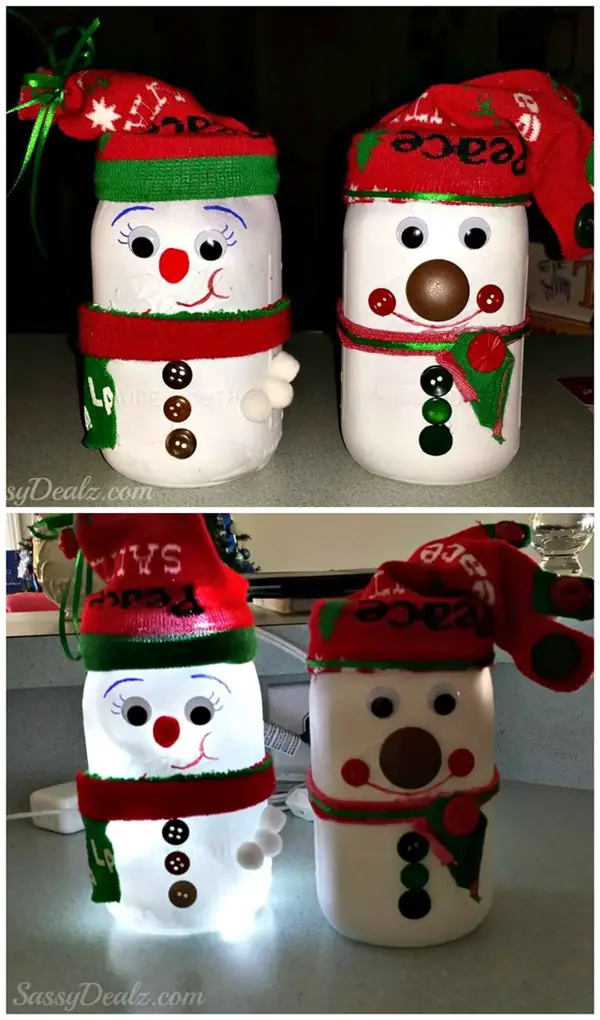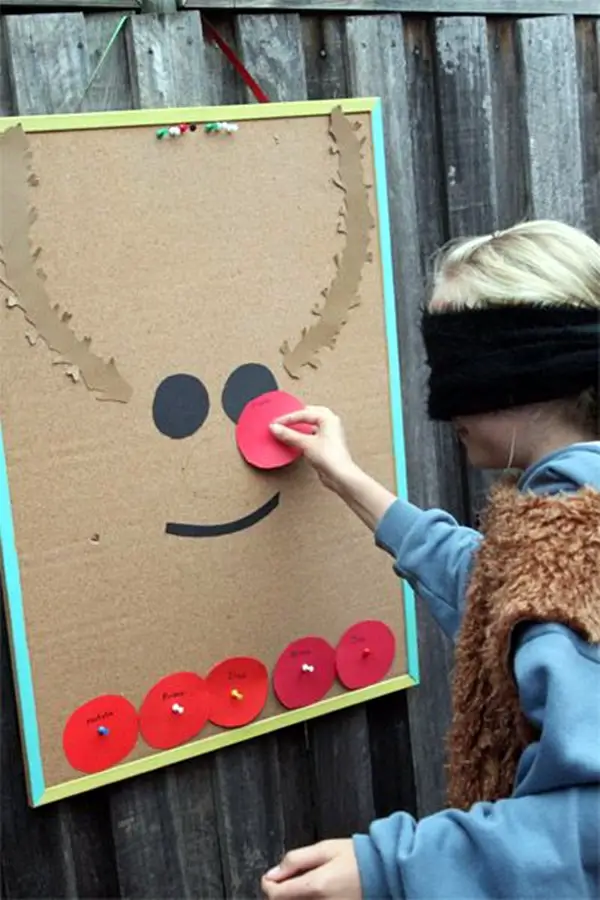 Learning is a complex process. This Christmas accumulates bundles of knowledge on the learning process along with various cute Christmas craft ideas for kids. Spend some quality time with your kids and build their confidence level by allowing them to work according to their own ideas.