Another name for New Year is- 'Excuse to get dressed.' And there is simply no denying this fact. If you are a hardcore fan of good dressing, then you probably wait for an entire year to show up in the liveliest dress on New Year's party night.

Lo! It's that time of the year again when you get the opportunity to dress like a diva- It's time for New Year party!. Here we have listed cute New Year eve nail designs and ideas to make you become the highlight of the show. If you are clueless as to which New Year Party Outfit Ideas are in trend this season, then reading on will help you profoundly
New Year Party Outfit Ideas
Bling bling everywhere

When it's party time, you can't undermine the potential of blingy outfits. You have the full freedom to call them tacky on a sunny day but under a flickering disco light, with fog and bubble machines on, you can't look better than in a sequin dress. Yes, sequin dresses are a staple in many women's party wardrobe.
When your dress screams out gorgeous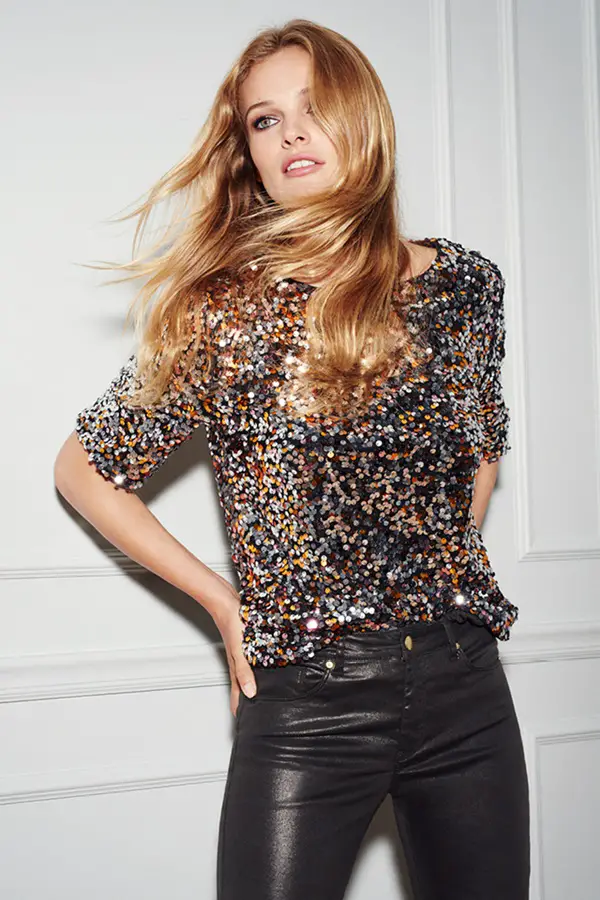 When your dress screams out gorgeous, you cause quite a lot of rubbernecks. And to make gorgeousness ooze out of your getup, all you need to do is slip into a blingy top, ankle length leather pants, ankle length boots and a blazer of your choice. With this dressing, you can simply put the party venue on fire.
Be that sexy diva men die for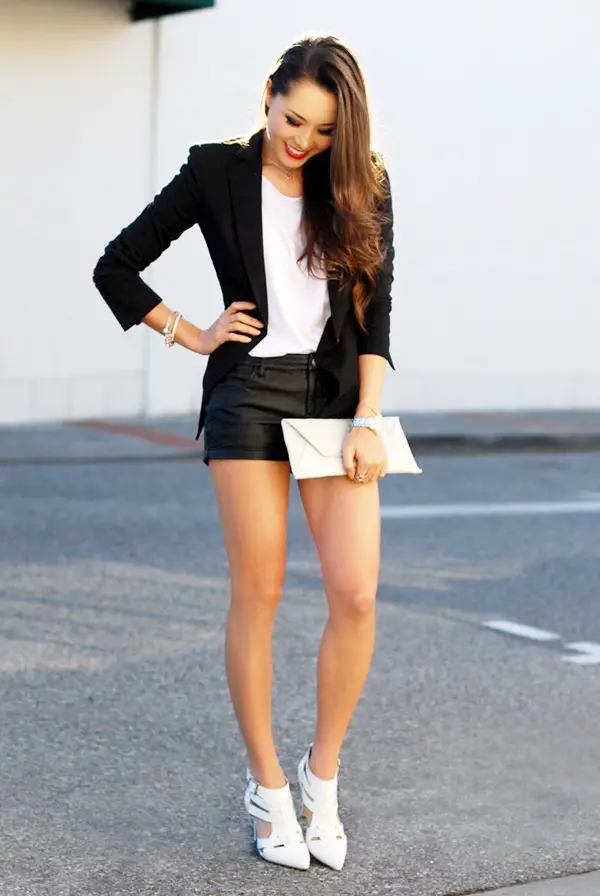 Don't show up in the new year party wearing a tacky hoodie and a pair of pajamas. Yes, we know you love the way you are; we acknowledge you look beautiful wearing anything and everything in this world; and you hate to change for a winter night event. But, it's New Year party girls! Show some glamour and style. Put on your leather shorts and team them up with a cool blazer and a pair of knee high boots.
Go light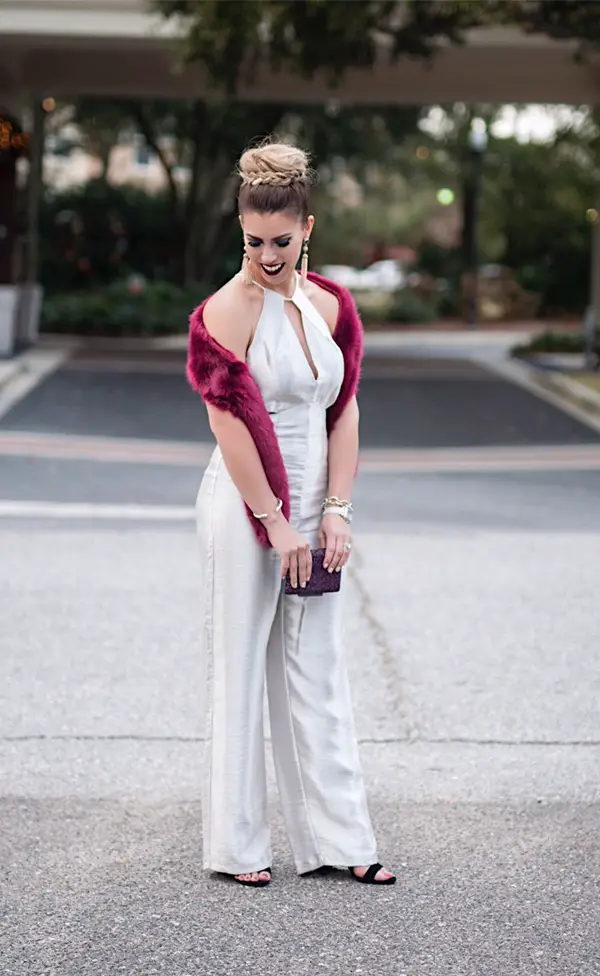 Yes, there is no dearth of New Year Party Outfit Ideas, but when it comes to party dressing, comfort is as important as style. And that is why a lot of chicks go for jumpsuits. But because your jumpsuit has to be party perfect, you need it in gaudy colours like red or gold, or even silver. With the right jewellery and clutch, you are going to look out-of-this world.
Look like a style bomb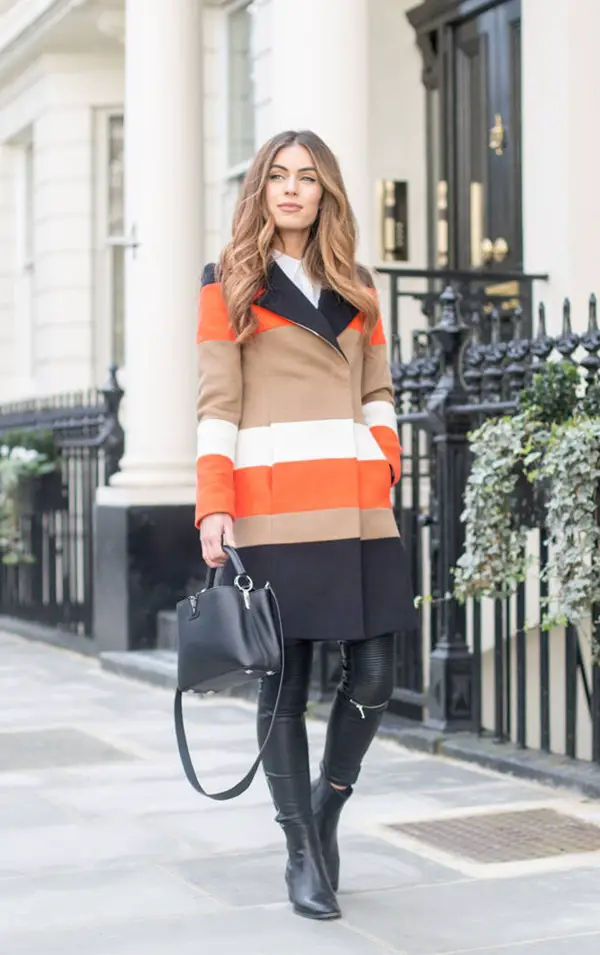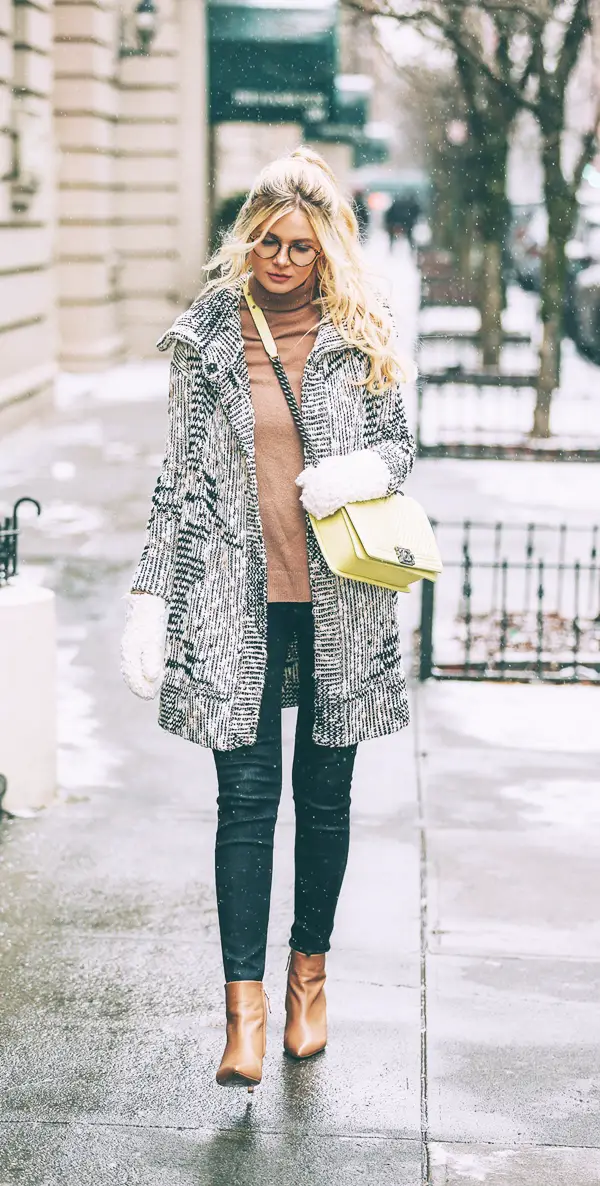 Whether it's a party with family members or friends, or a social party with a lot of unknown people around, you can look New Year ready with this party outfit idea. Slip into a pair of skinny pants with a glossy texture (choose leather), sexy heels and an overcoat, and look like a style bomb. Here we have rounded up several party outfit ideas to break the stress of dressing up right. So, stock up your closet and get ready to try the handy style advice.
Don that angelic look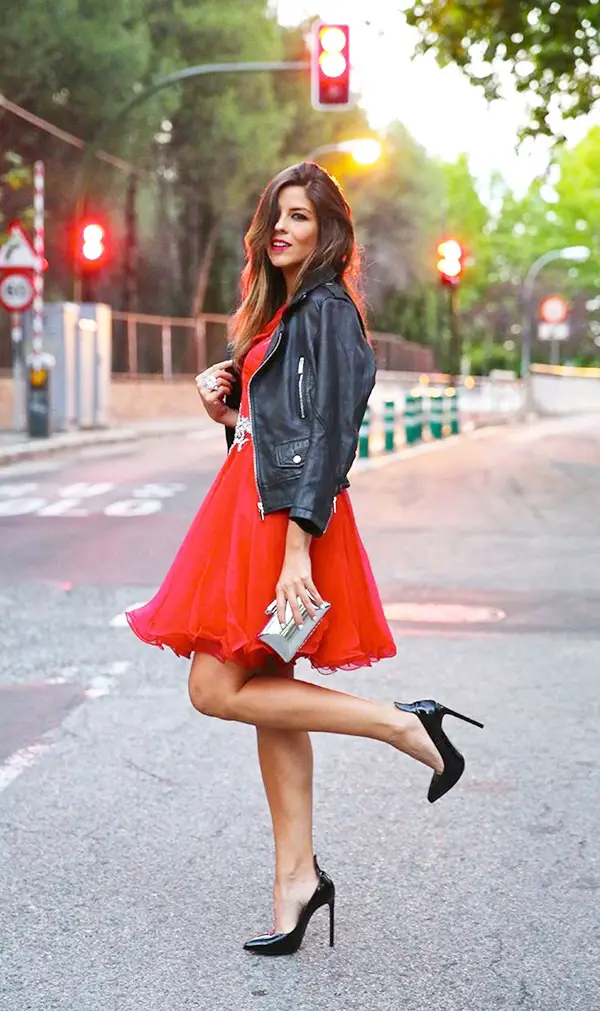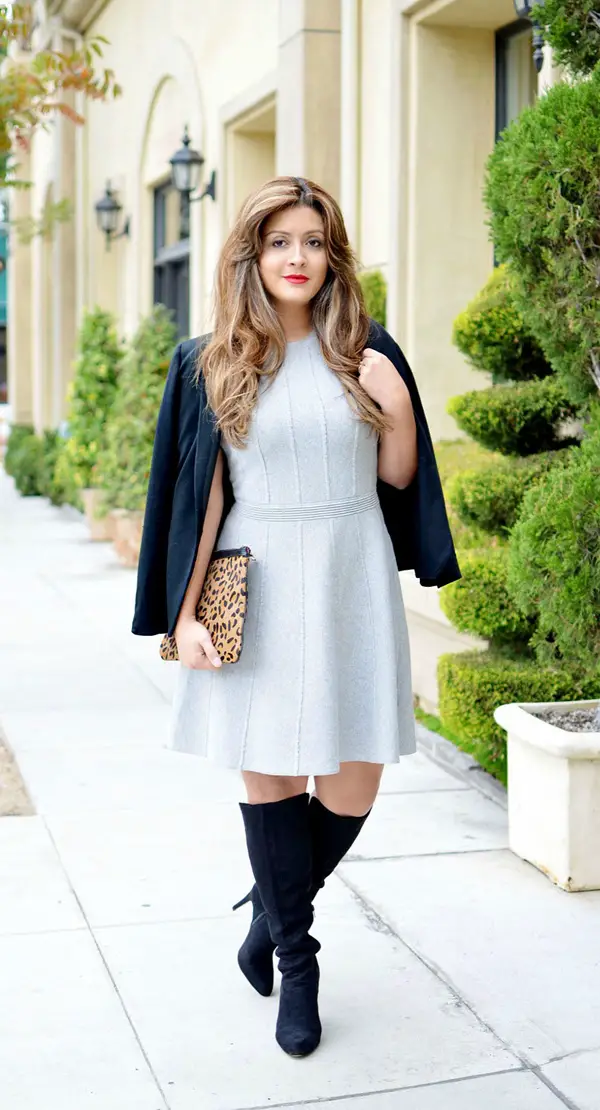 Want to look like an angel straight from the heaven? Well, dress like one. Wear a beautiful fit-n-flare dress, and team it up with a jacket and a cute sling bag. With New Year Party Outfit Ideas like this one, you can simply standout in the event.
Stuff yourself with glamour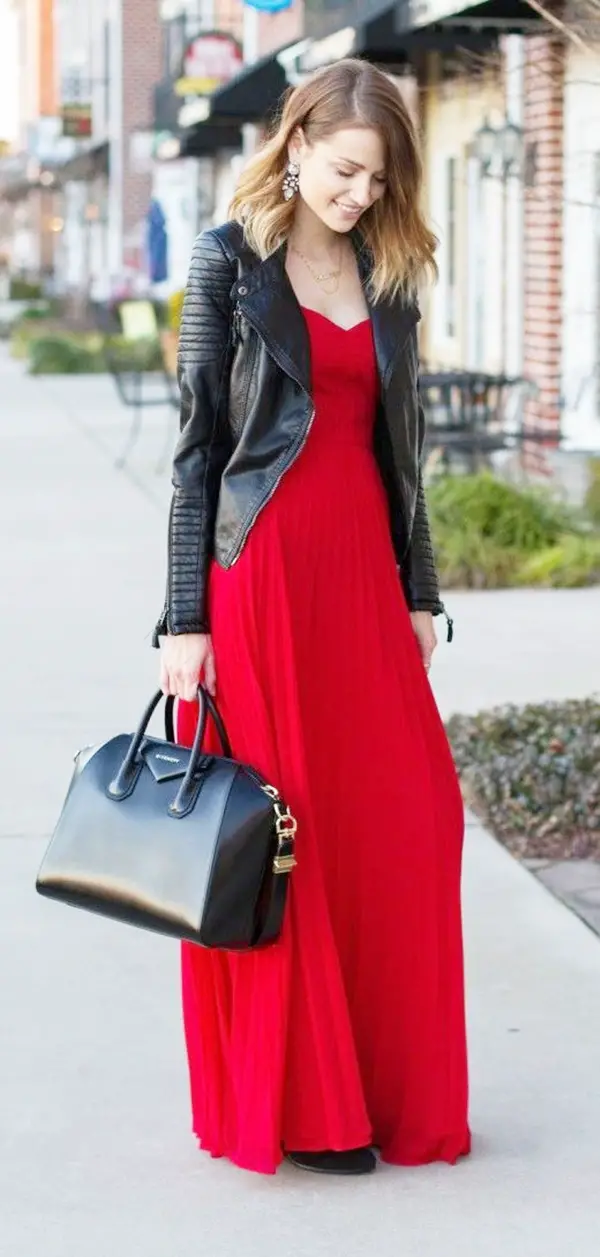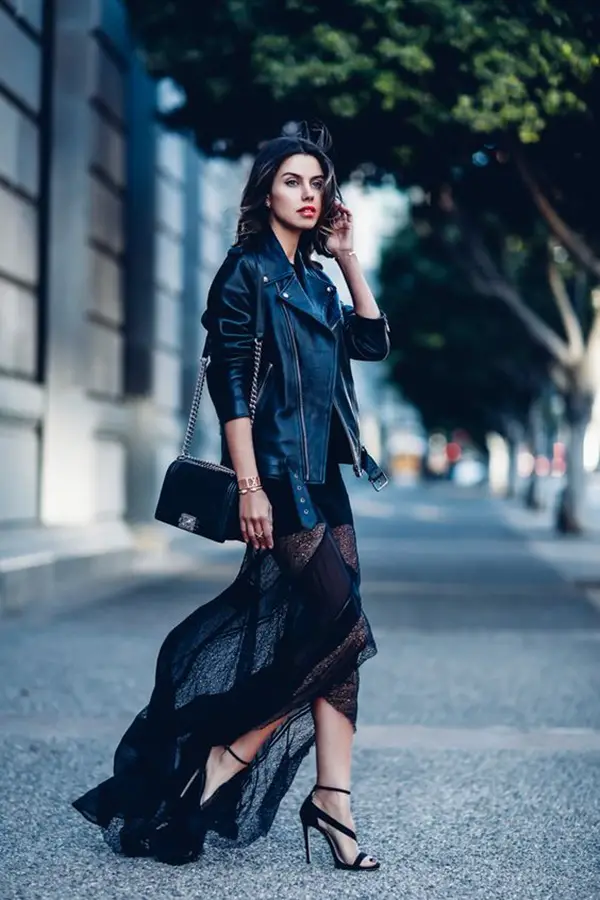 To flaunt an attitude like glamour flows in your veins, you should try to look extra glamorous. And you would agree, there is no other dress that adds to the glamour of a woman more than does a maxi dress. Wear a beautiful maxi dress in solid colours like red and blue, and feel like a princess. To give the attire that winter touch, put on a beautiful jacket.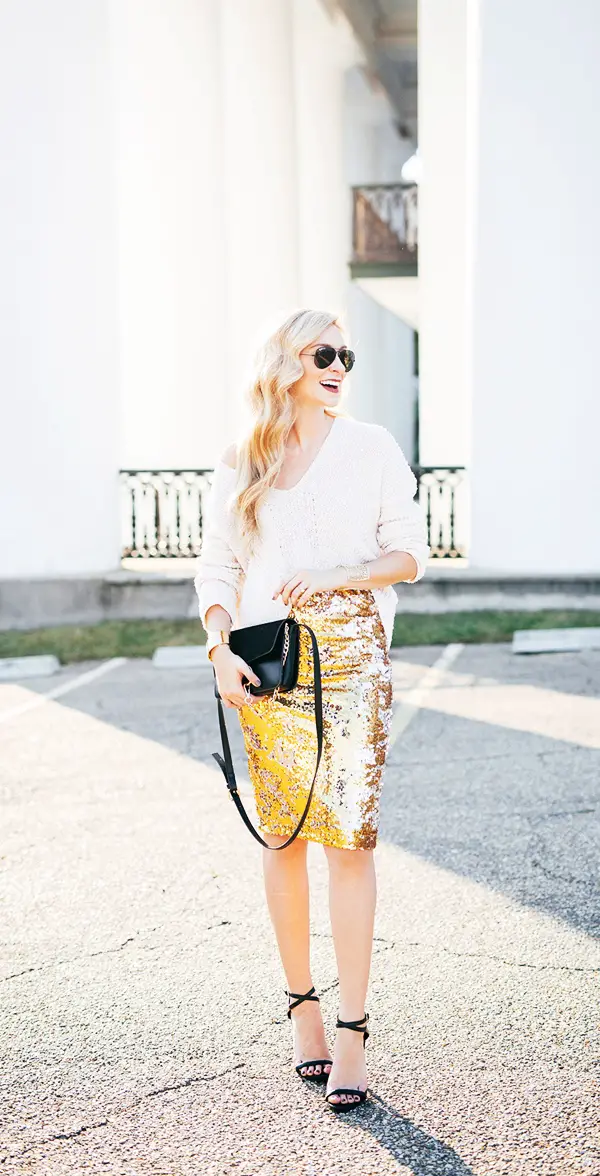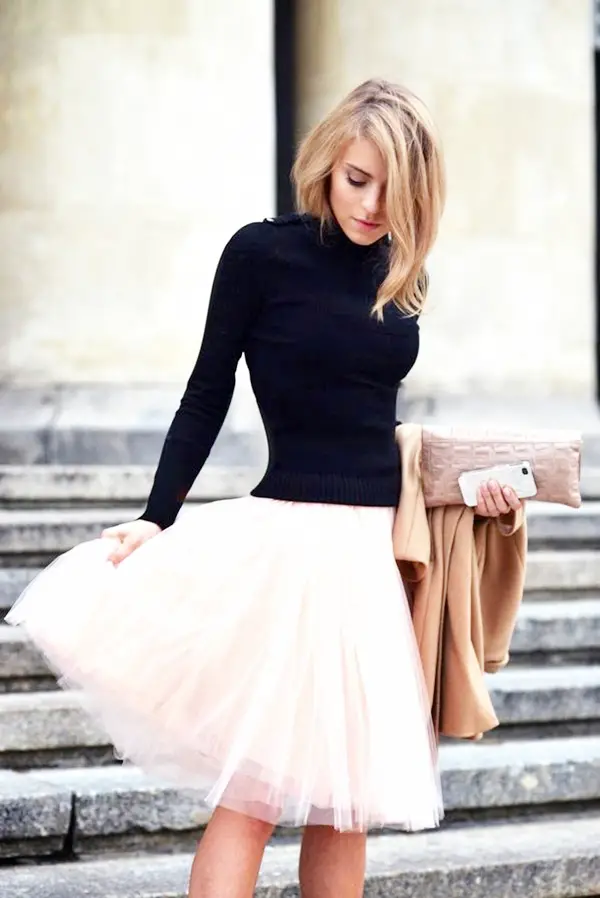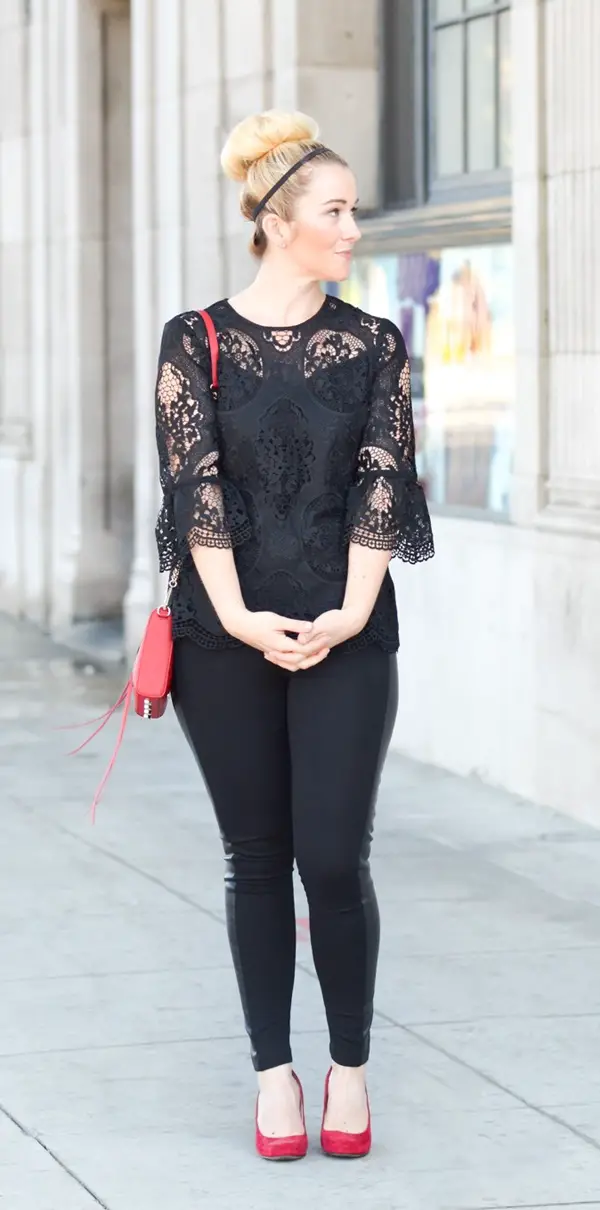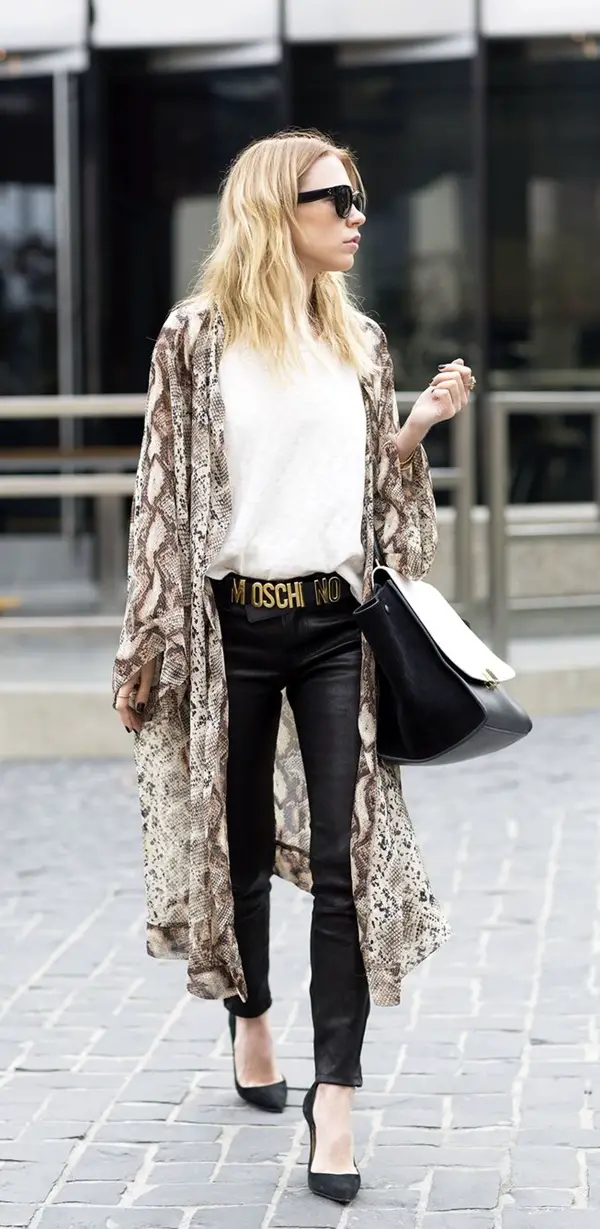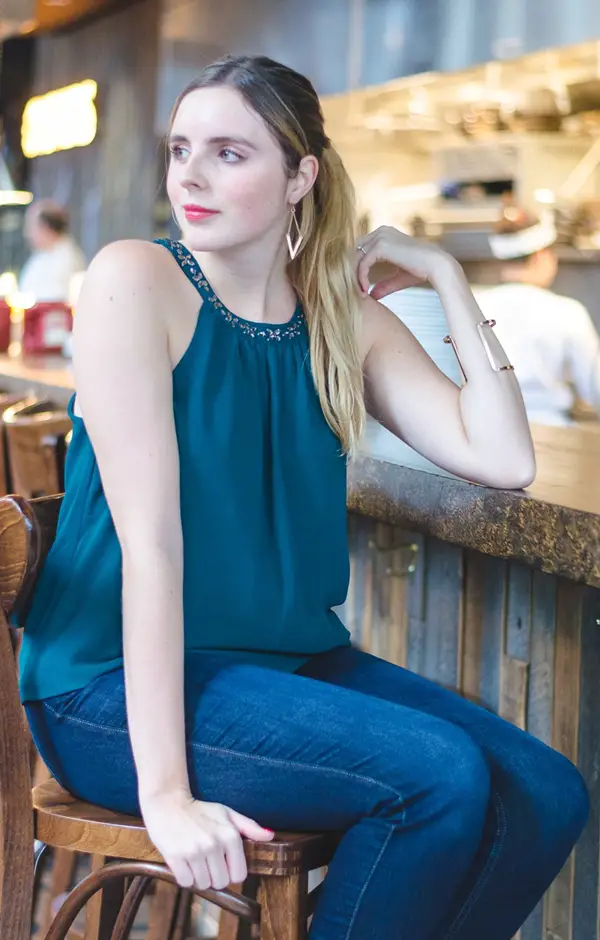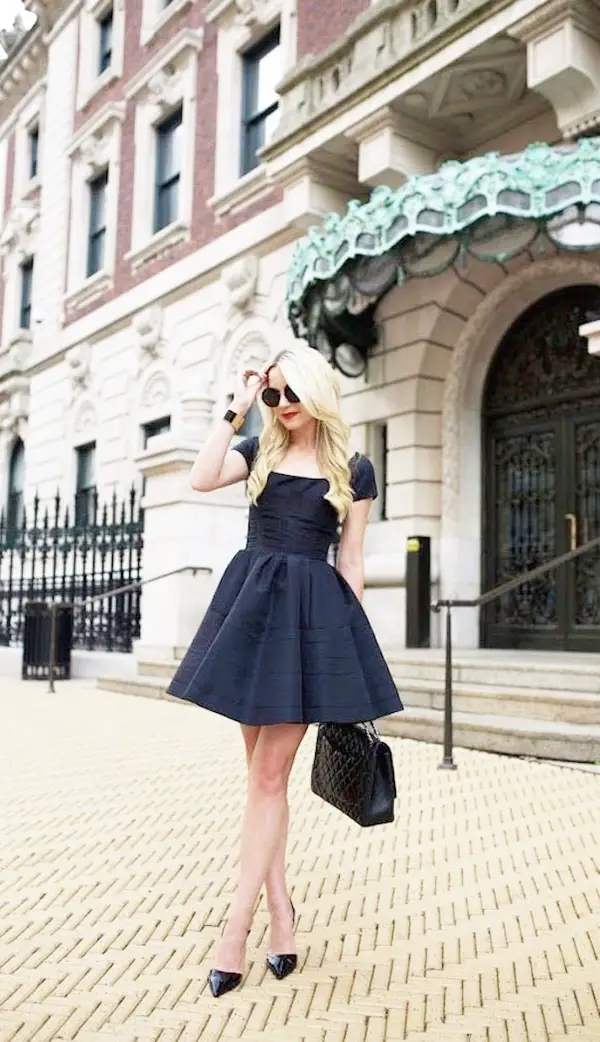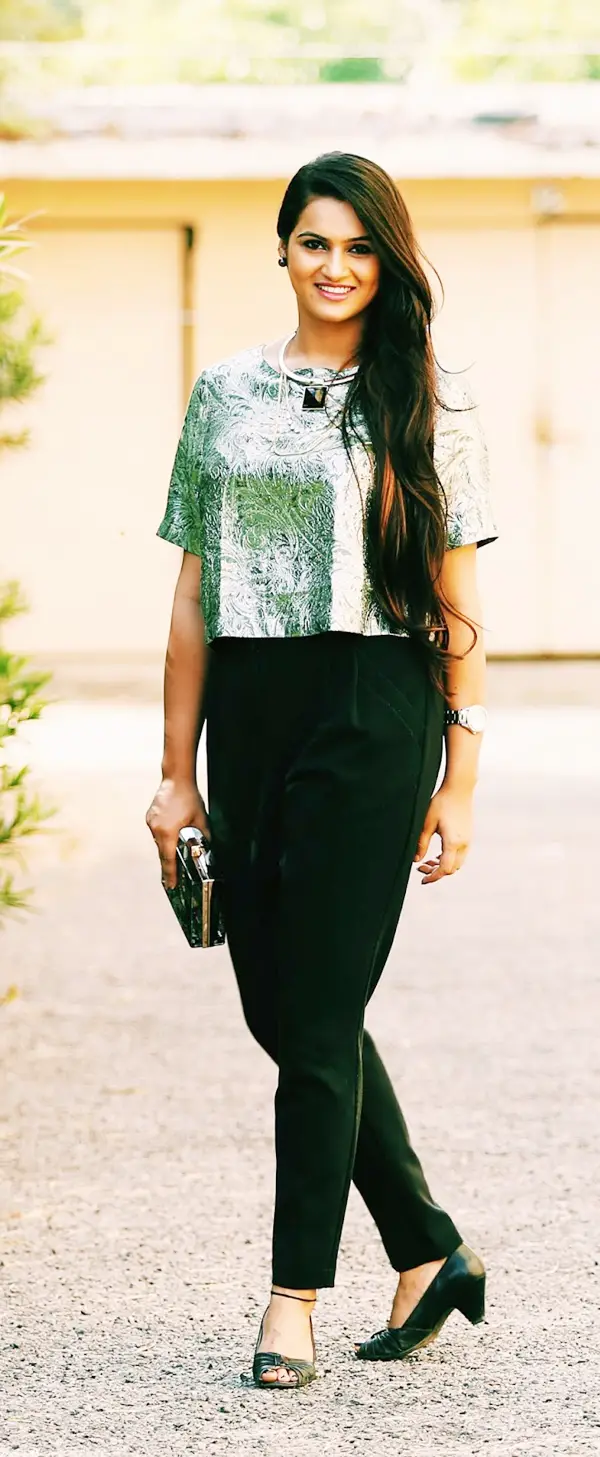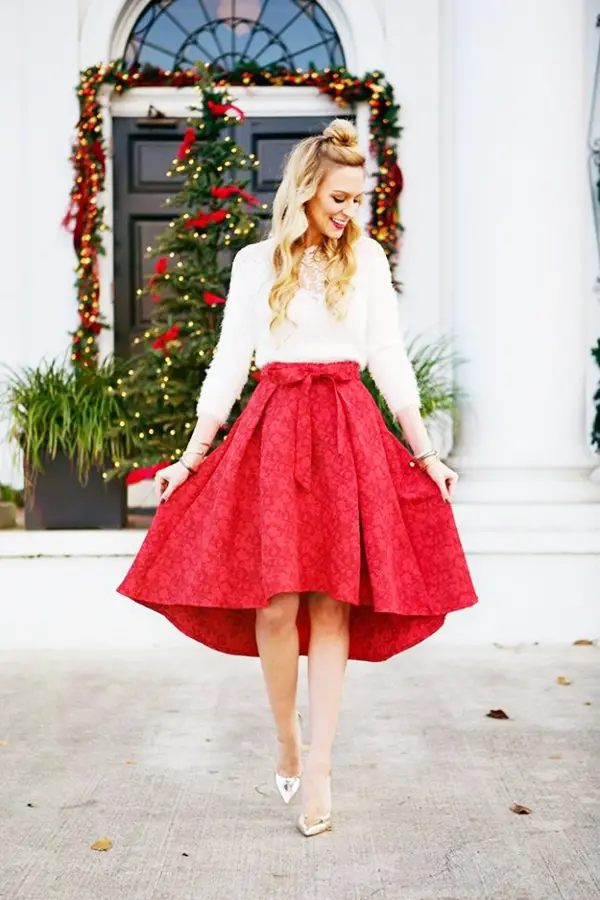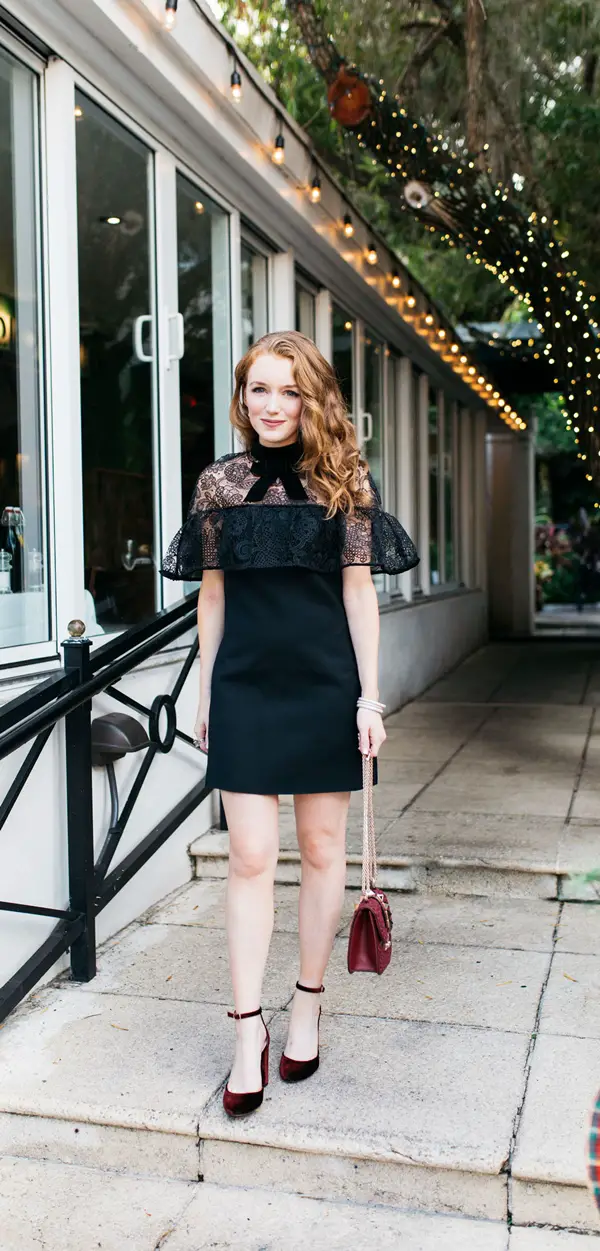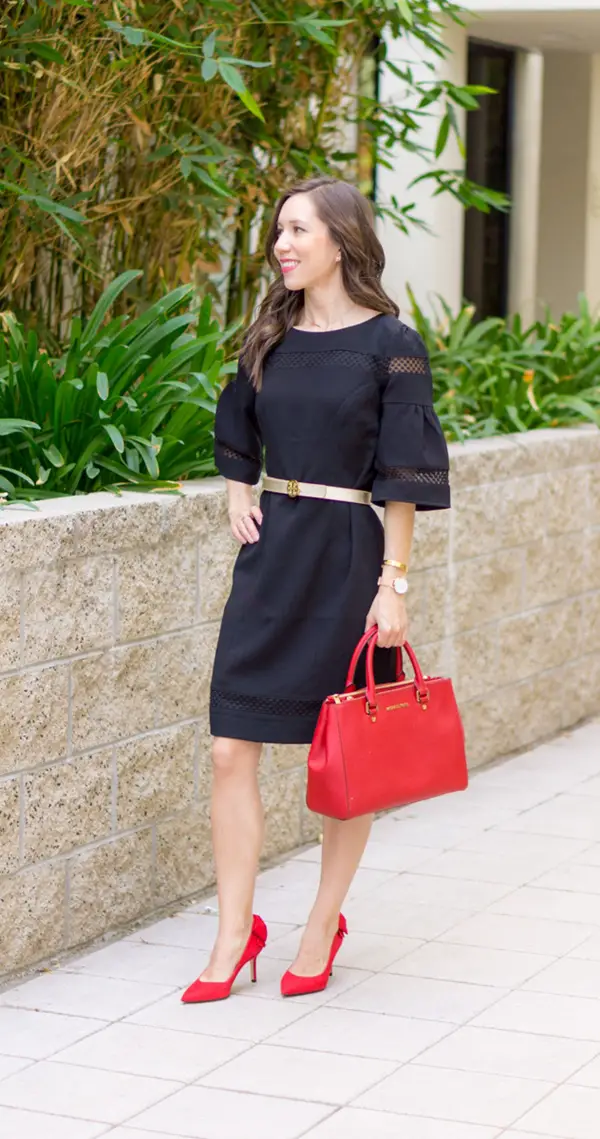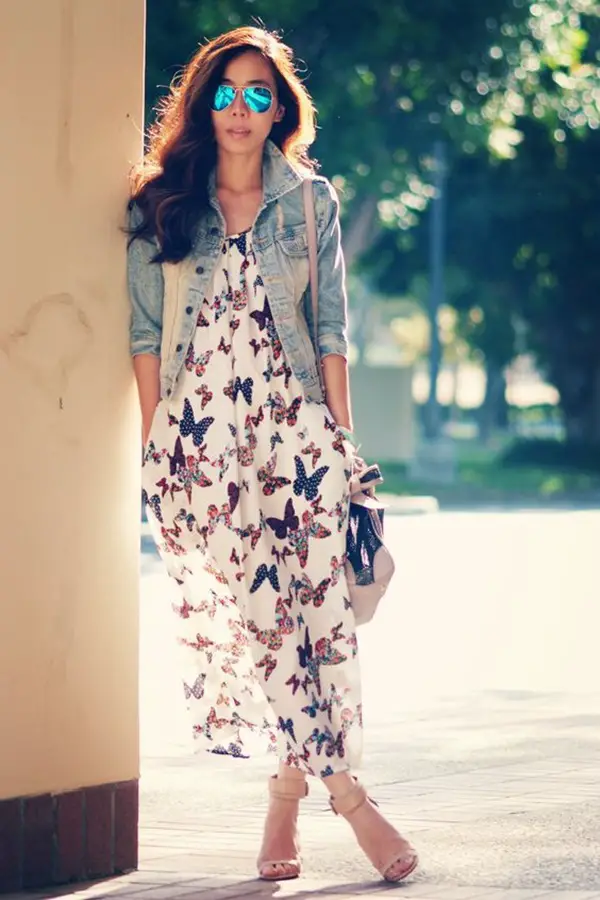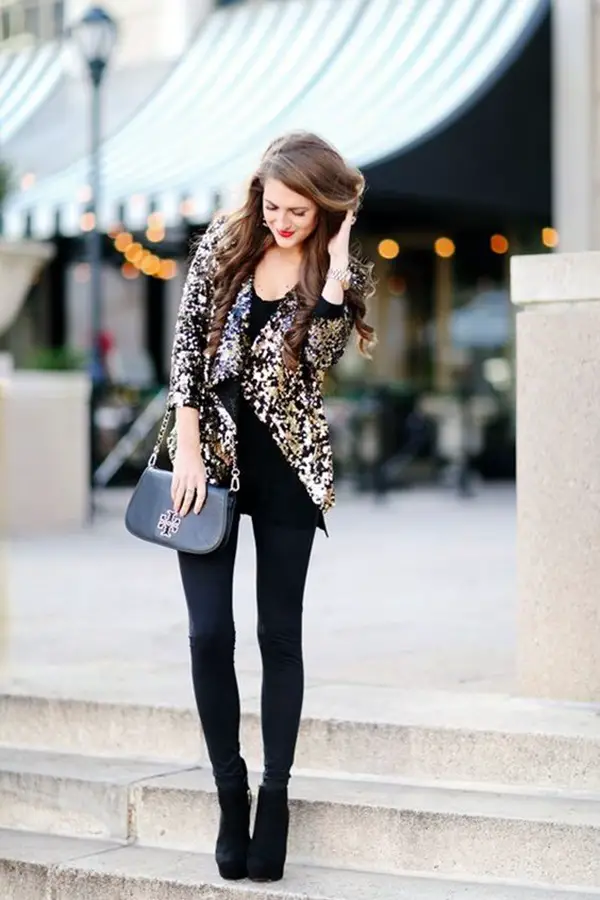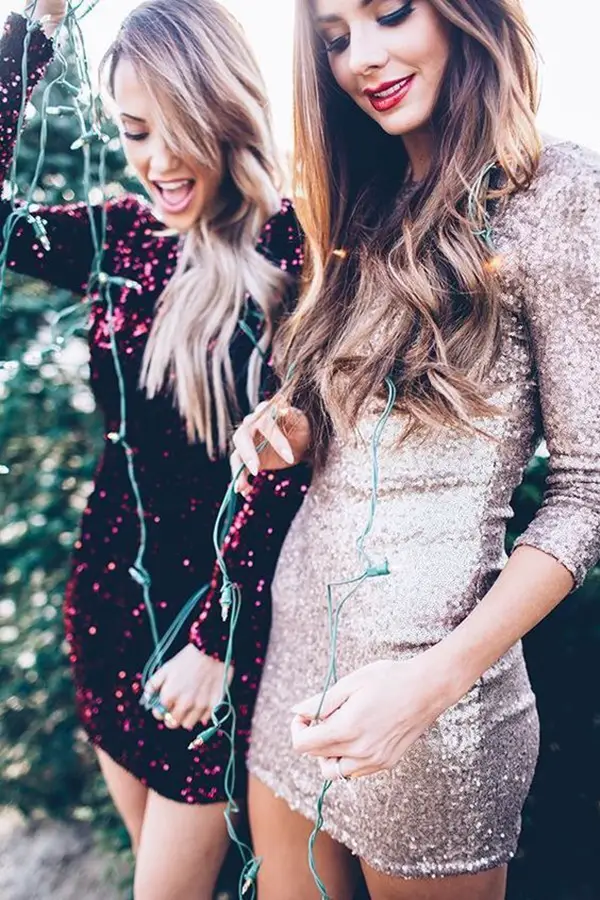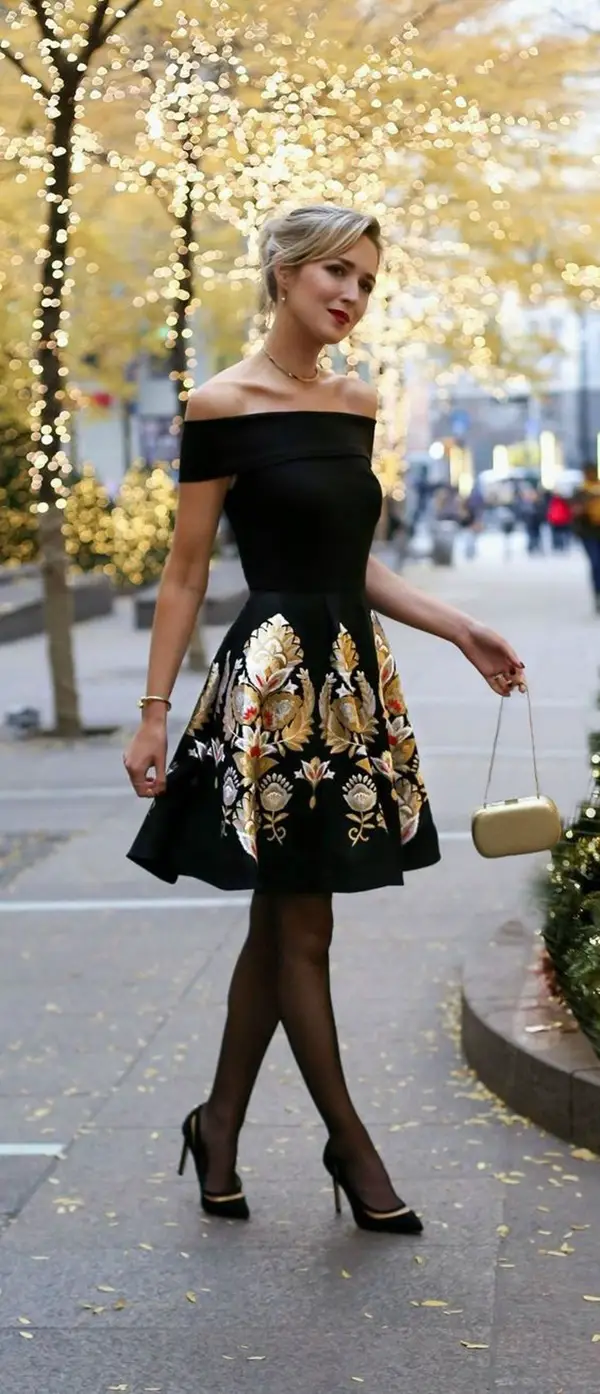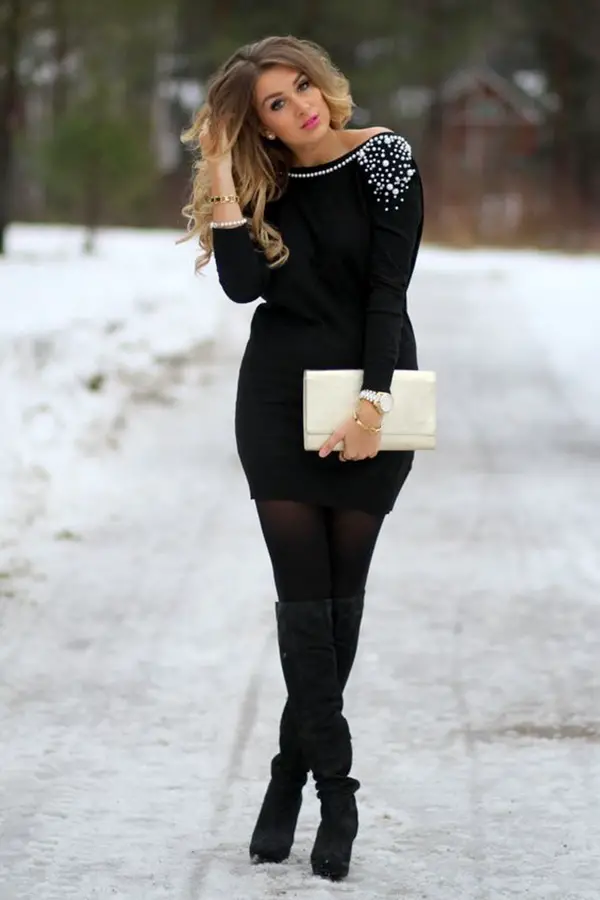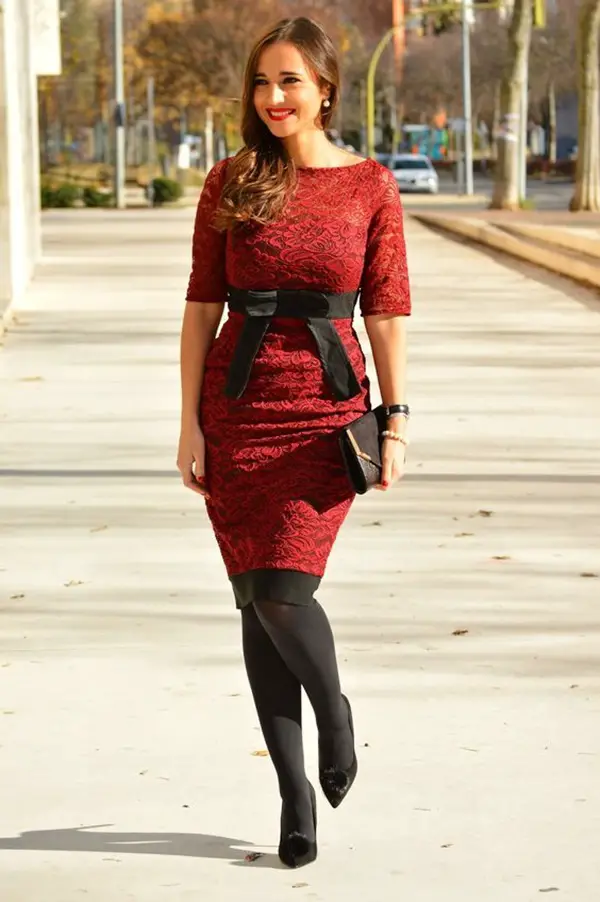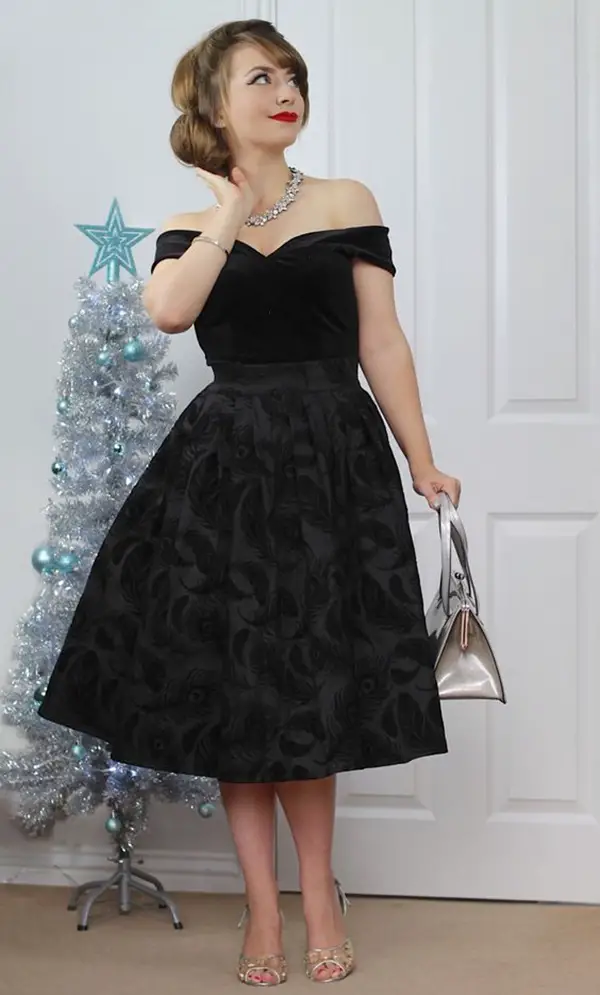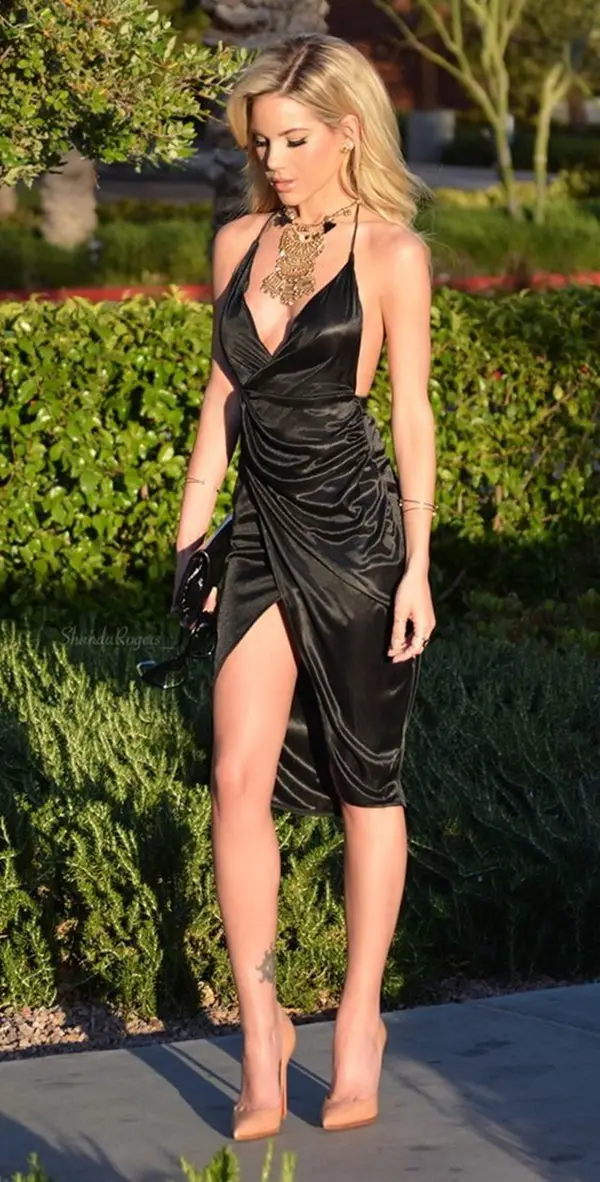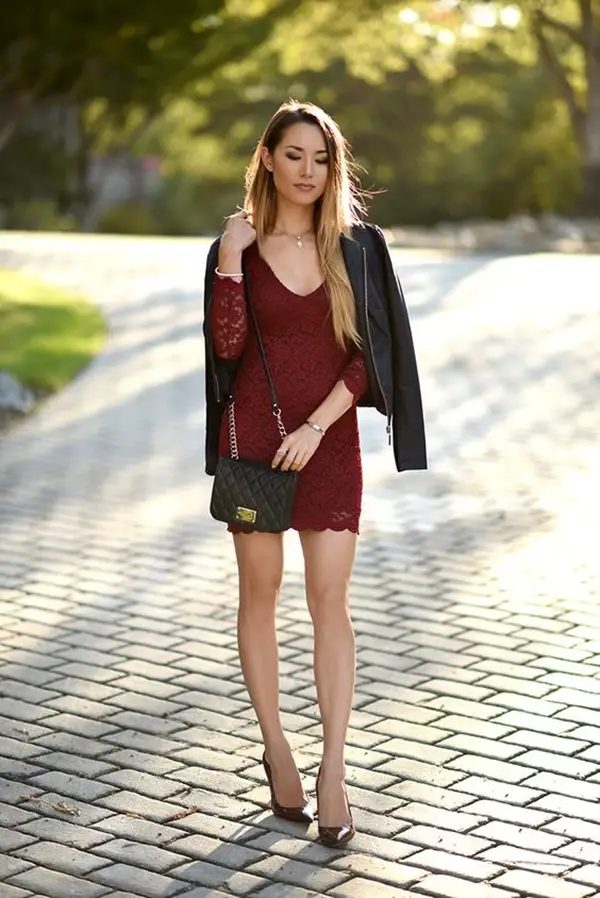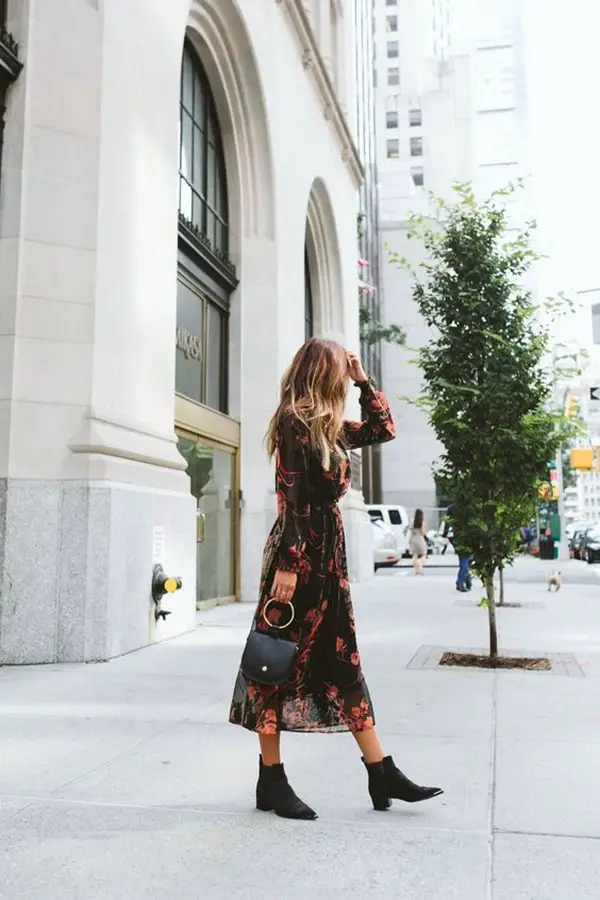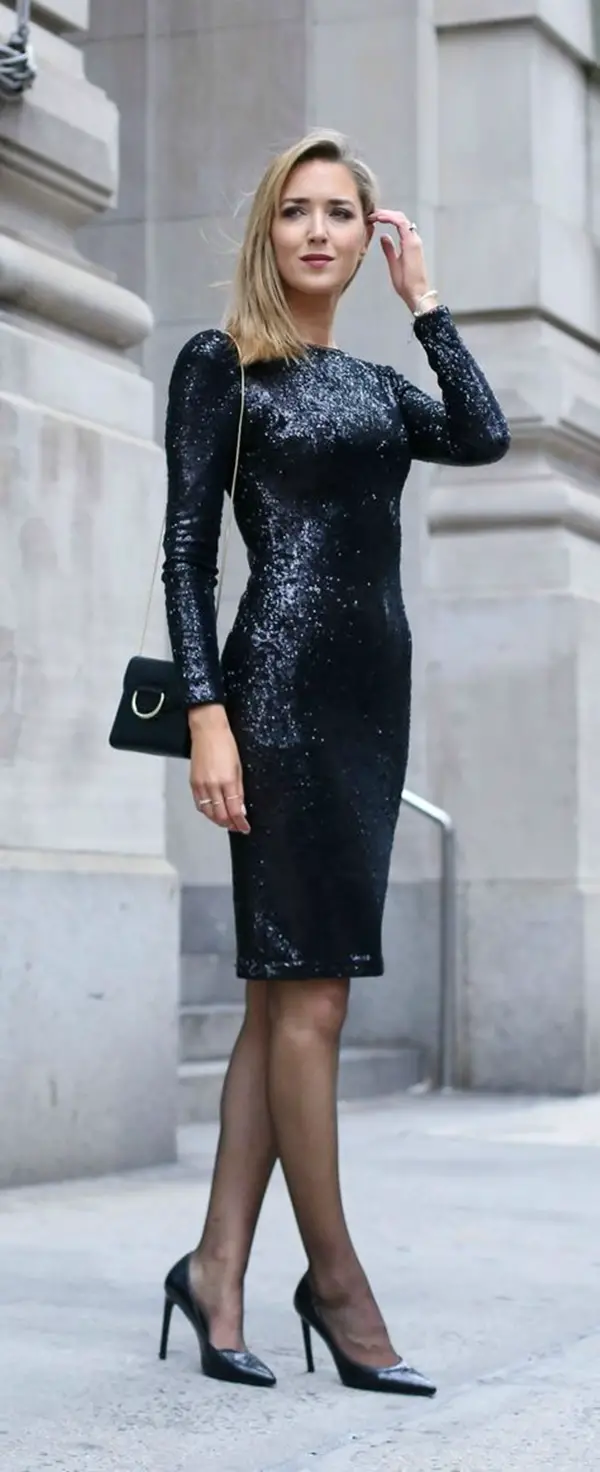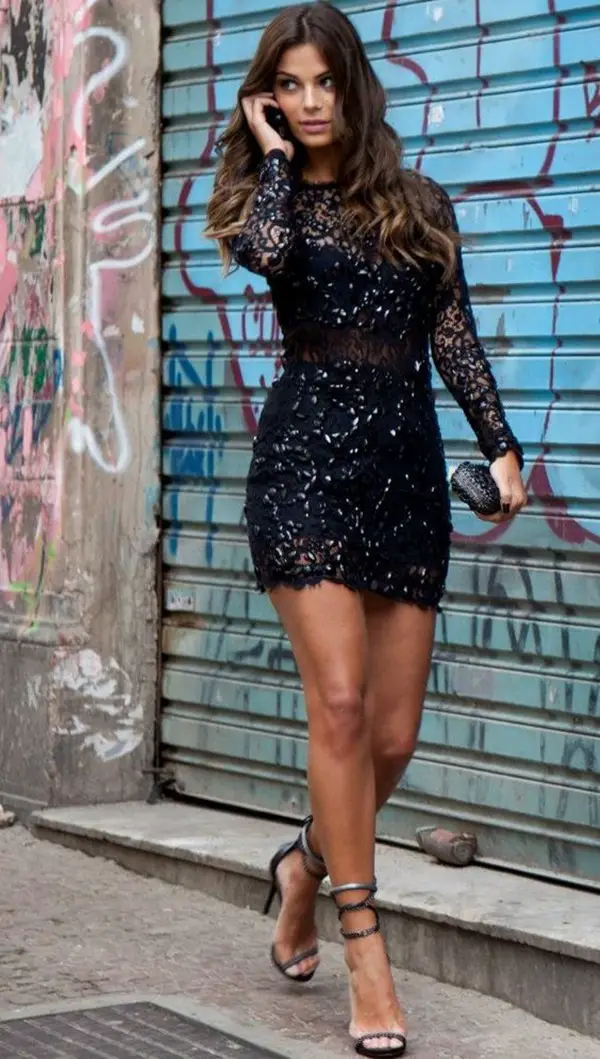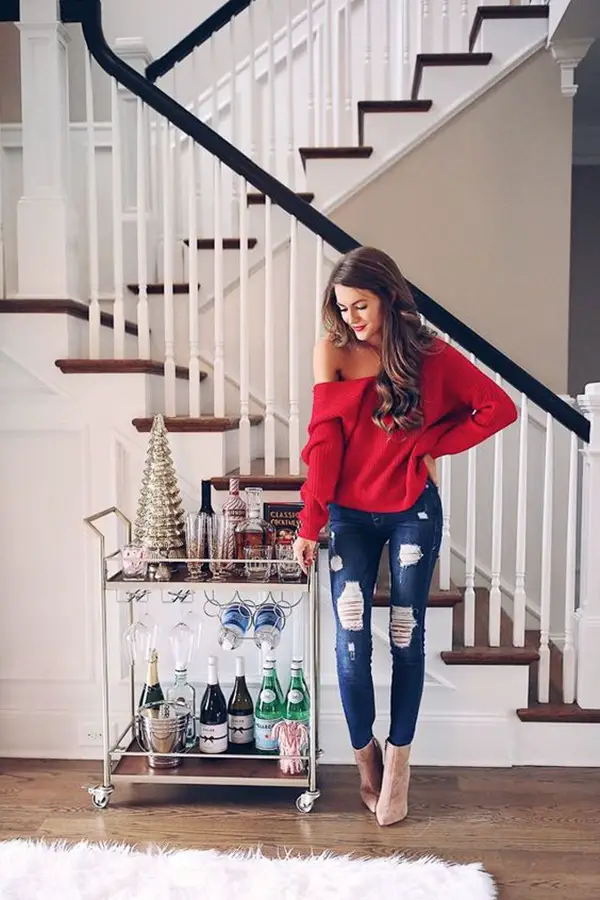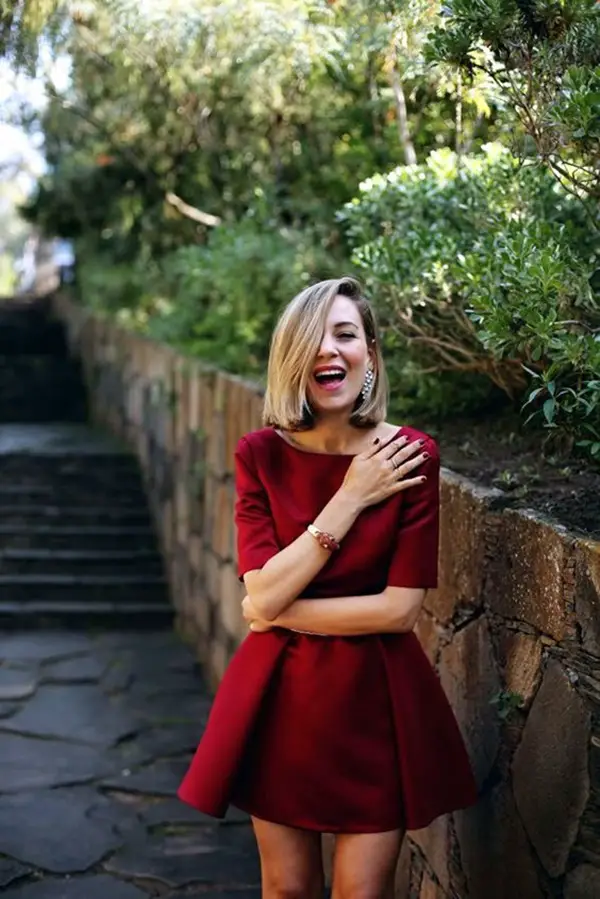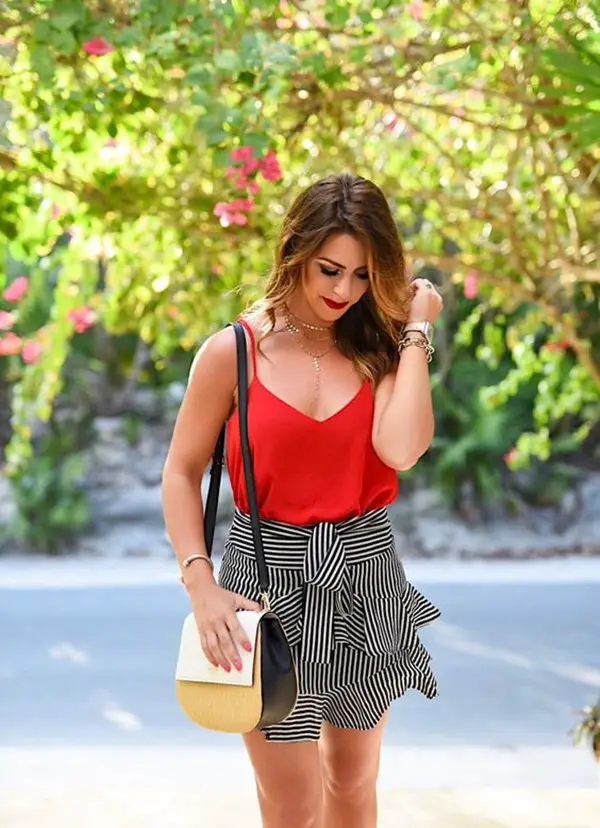 Trends for New Year Party Outfit Ideas come and go but the ones listed above were, are and will be popular. If you haven't decided yet as to what to dress up in this new year, then choosing one of the ideas above would be the best bet. You have also try this beautiful New Year wallpapers over your phone or desktops.