Do you have a passion for photography and regret the pack ups when the sun goes down? If yes, it is time to smile then. You can continue clicking beautiful shots even in the absence of sun with some professional tips. These tips will surely help you to Improve your Night Photography. It is necessary to maintain Foreground Lighting to capture the foreground elements in night photography.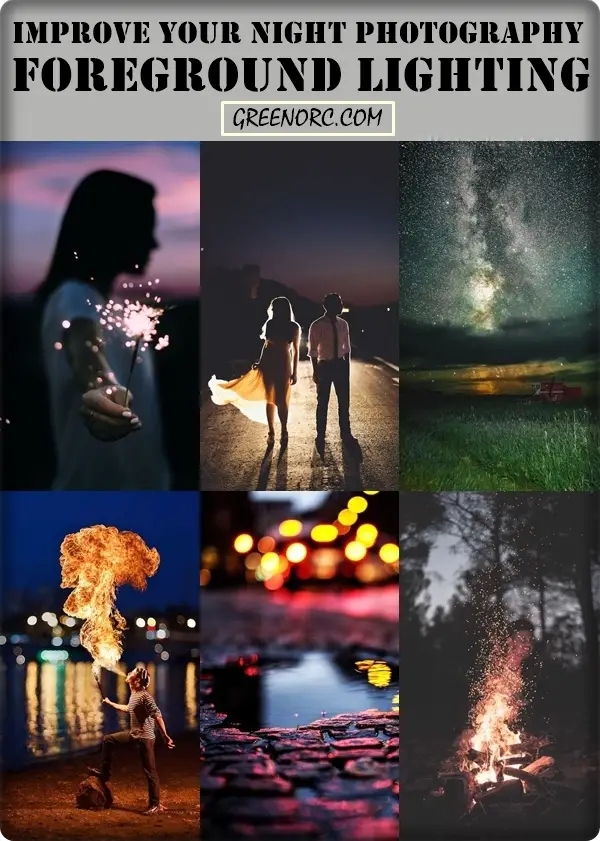 With these tips, you will be able to click awesome night photography which gives you the opportunity to try something new in the photography techniques. We have collected some impossible genius creative Instagram photographers account that you must follow.That will surely improve your skills and techniques. Now get ready to capture stunning night photography with the following tips.
Improve your Night Photography: Foreground Lighting
Sturdy tripod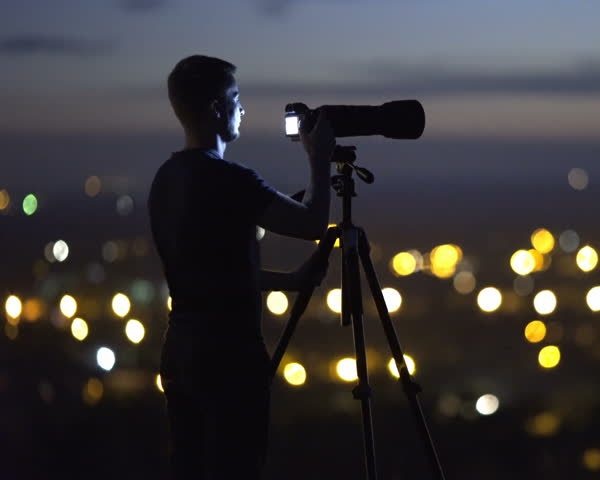 You will need a good tripod for perfect night photography and sharp results. You can choose such tripod from a variety of options available in the market with different budget options. When you will use your camera with long exposure and higher shutter speed, the tripod becomes must to keep your camera stay in place. Stabilized camera can give sharp images and will help you to Improve your Night Photography you are practicing.
Examine the moon phase on shooting day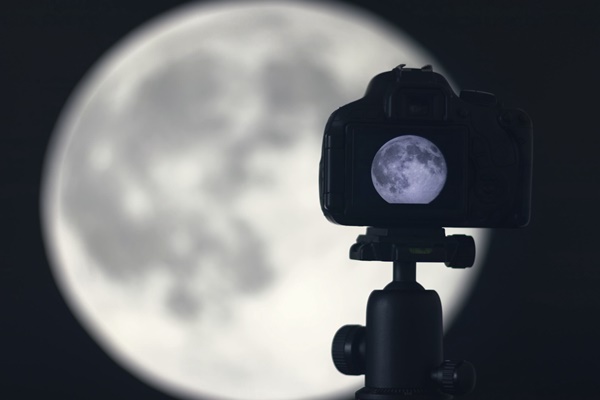 If you want really good foreground image, you need to plan your shoot on low moon night. On the full moon night, the landscape will be too bright which will give you silhouettes of the foreground elements you want to capture. You can use astronomy applications available on the Smartphone to know the moon phase for your shoot plan. It finally depends on how you need your pictures to be.
Aperture settings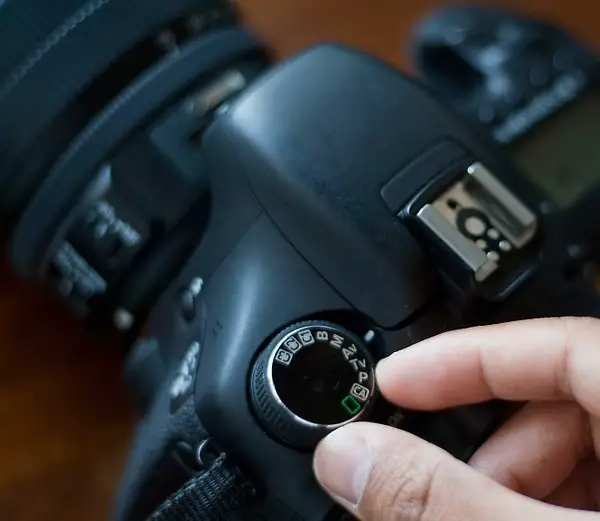 In the context of Foreground Lighting settings, you have to set the perfect aperture of your camera to balance available natural light and expected results. You can start experimenting from f/5.6 and go for the higher aperture above it. You can focus on single shot if you set this aperture perfectly. You can try photography with different depths until you are satisfied with the result. If you are an amateur photographer, the following basic tips to do long exposure photography will make you an aficionado.
ISO settings for night photography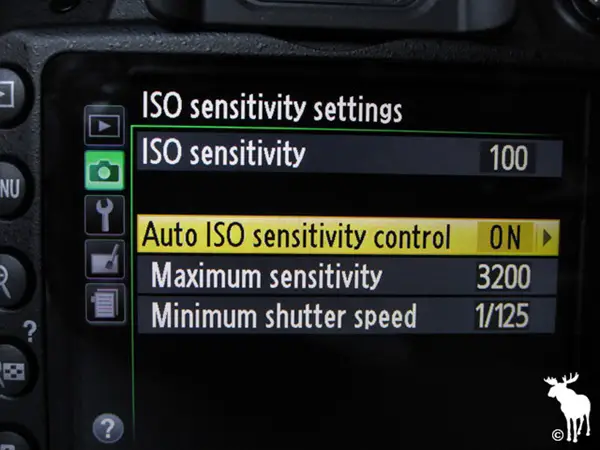 You may have to go higher with the ISO than the ISO you use in the day photography. Long exposures and higher ISO are needed for good Foreground Lighting. You can go for ISO 3200 or 6400 at the night time. It will help in capturing precious details of the foreground images perfectly.
Test shots will help a lot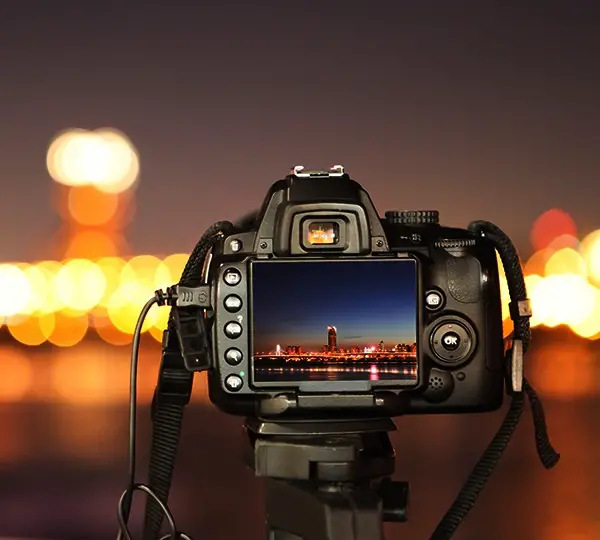 After setting the camera, deciding its stable position and finalizing all the planning, go for the test shot. One or more test shots will clarify your vision for the expected results. These test shots will also help you in improvising your settings according to needed results. You can change ISO and other detailed settings of the camera to experiment the exposure for foreground detailing.
Light up the foreground elements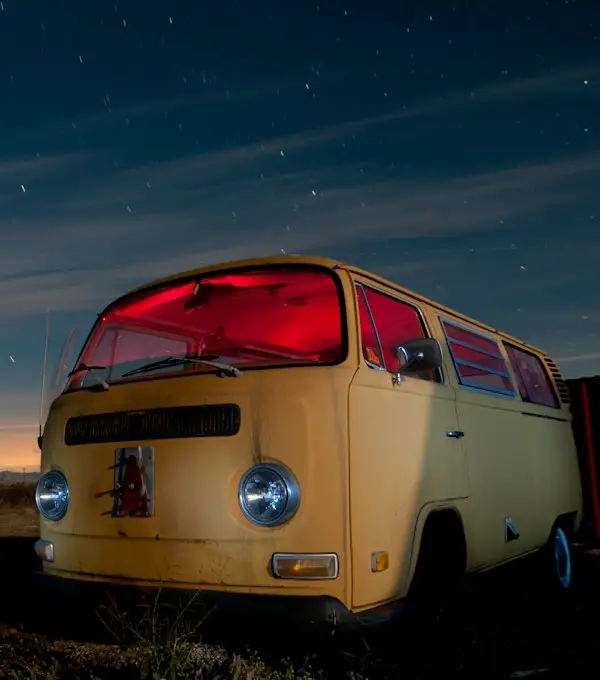 You can put some light inside the foreground elements like an old car to illuminate it in your shot. This can be unique shot with the experiment of different shades of the light. You are working to Improve your Night Photography, thus you need to do such experiments for fun snaps.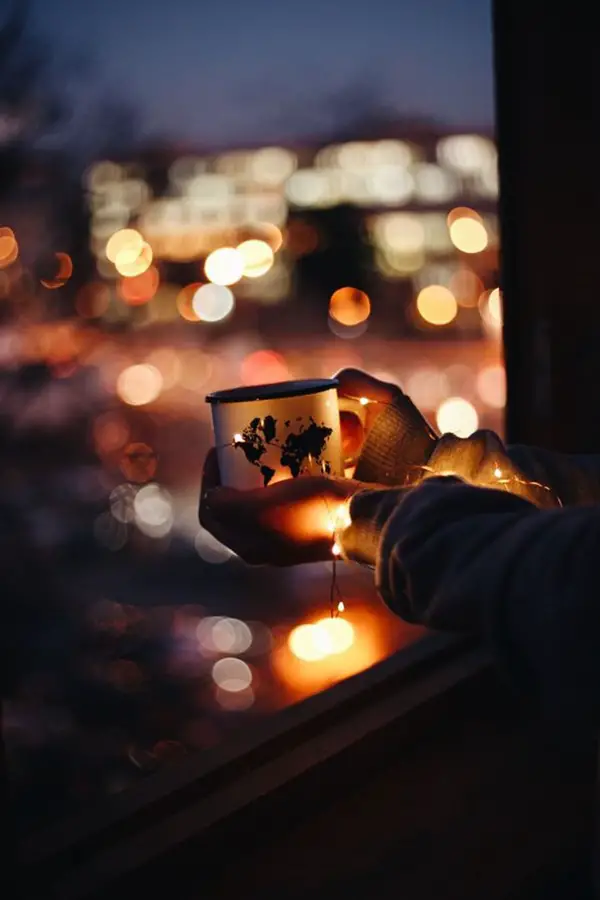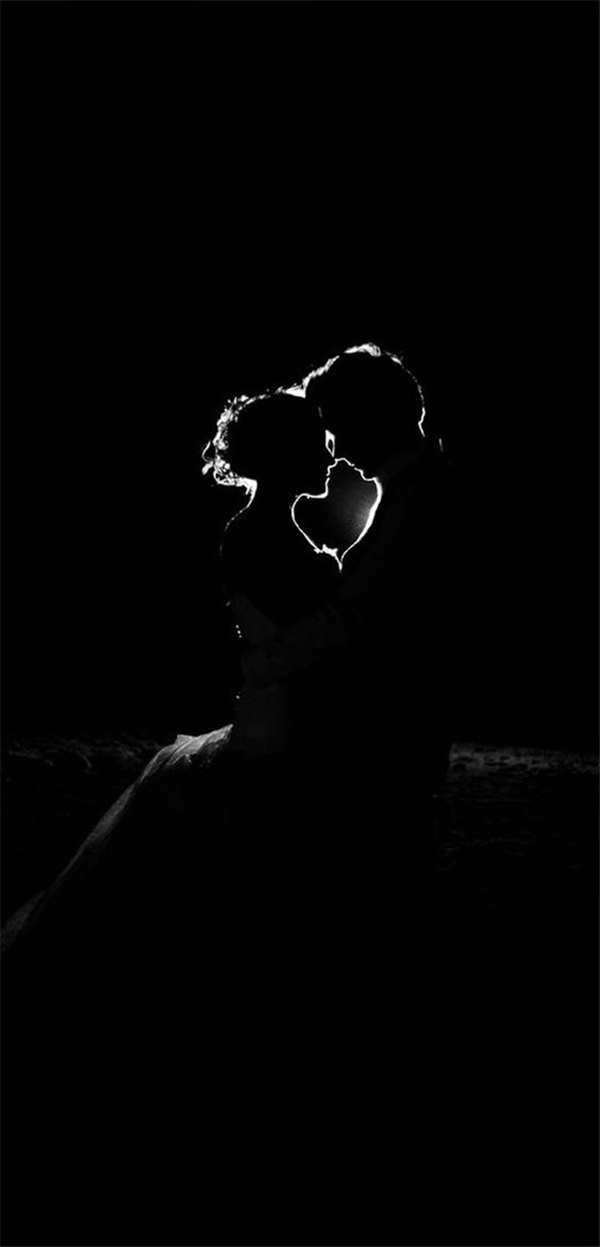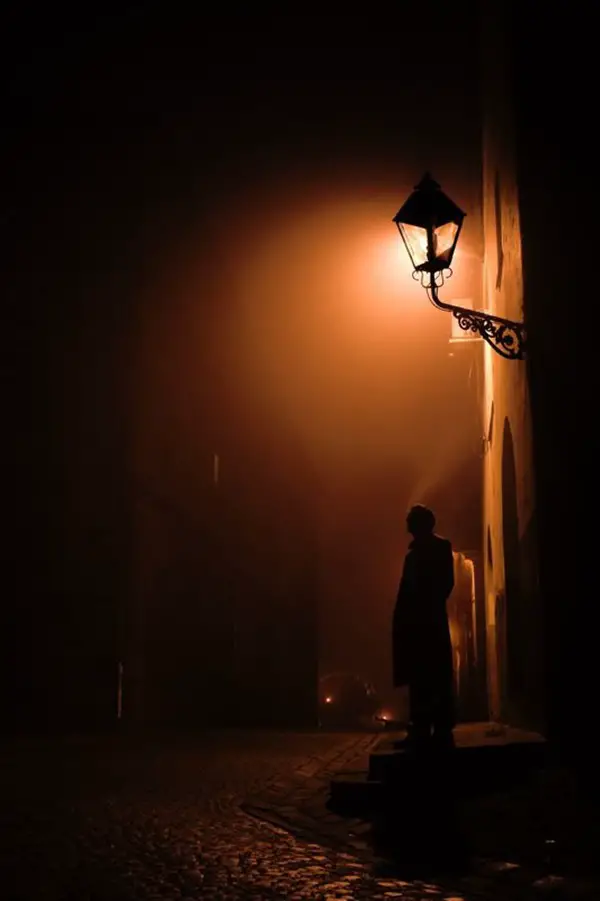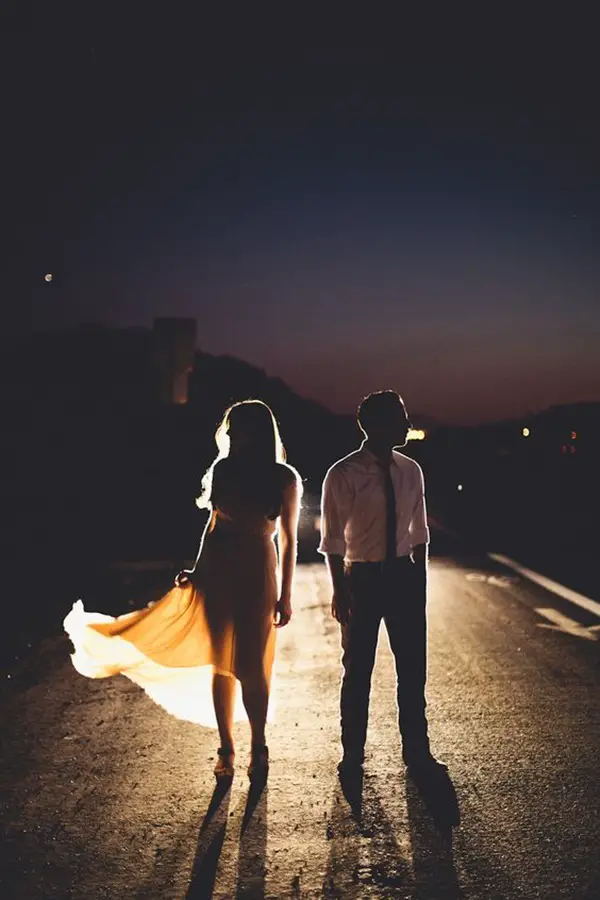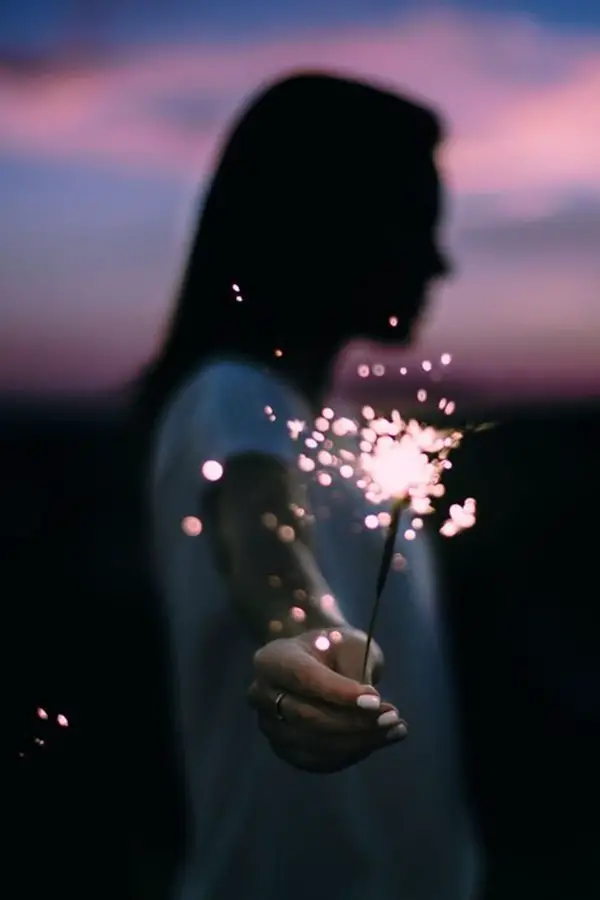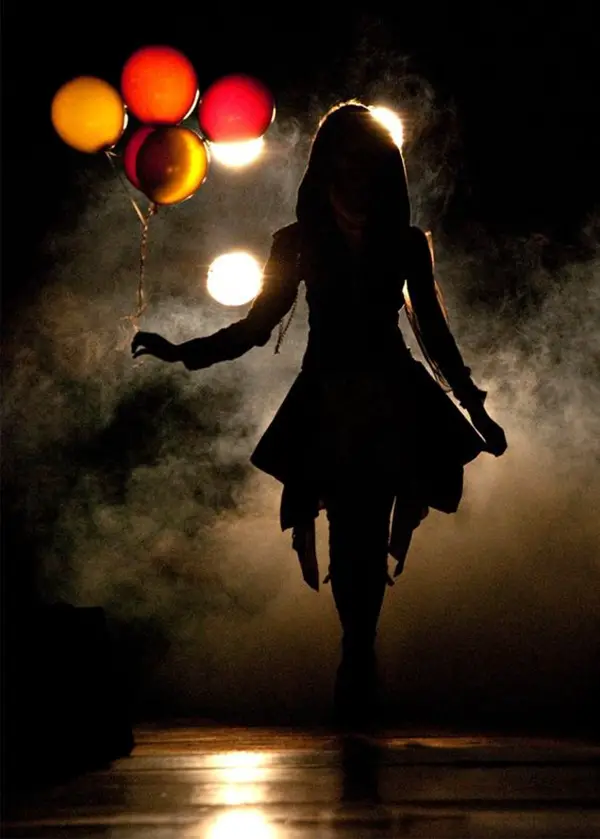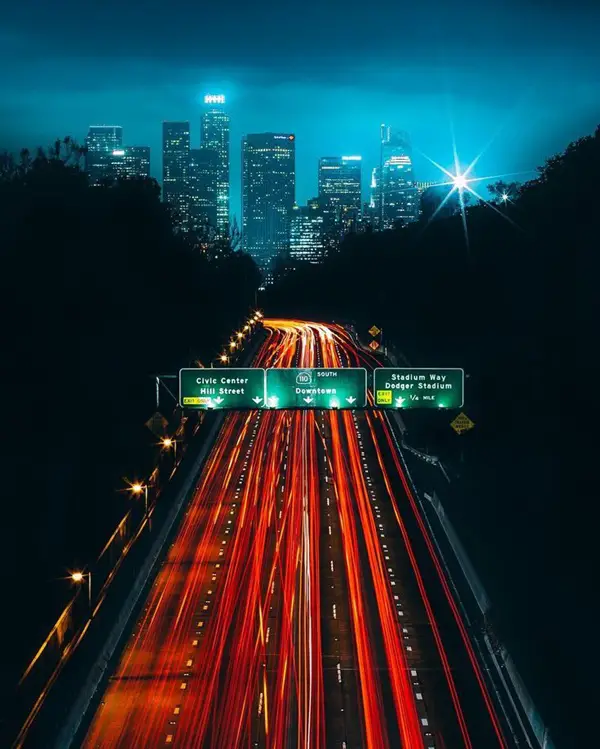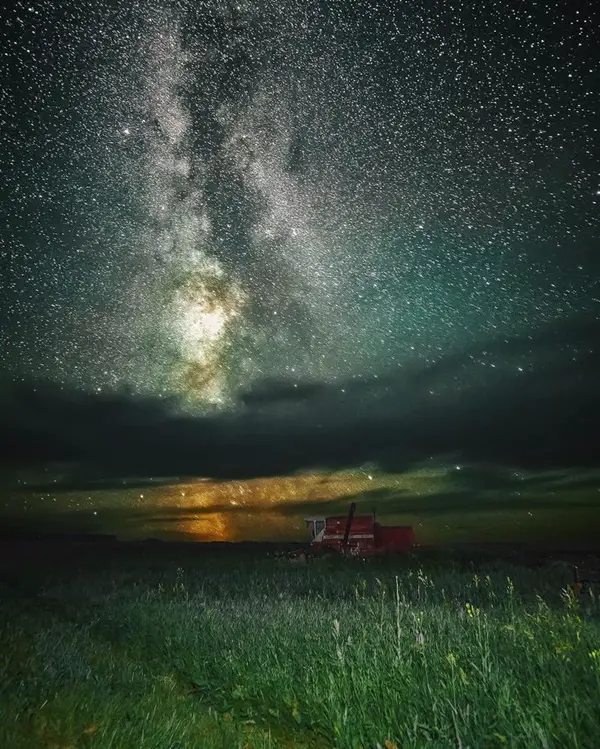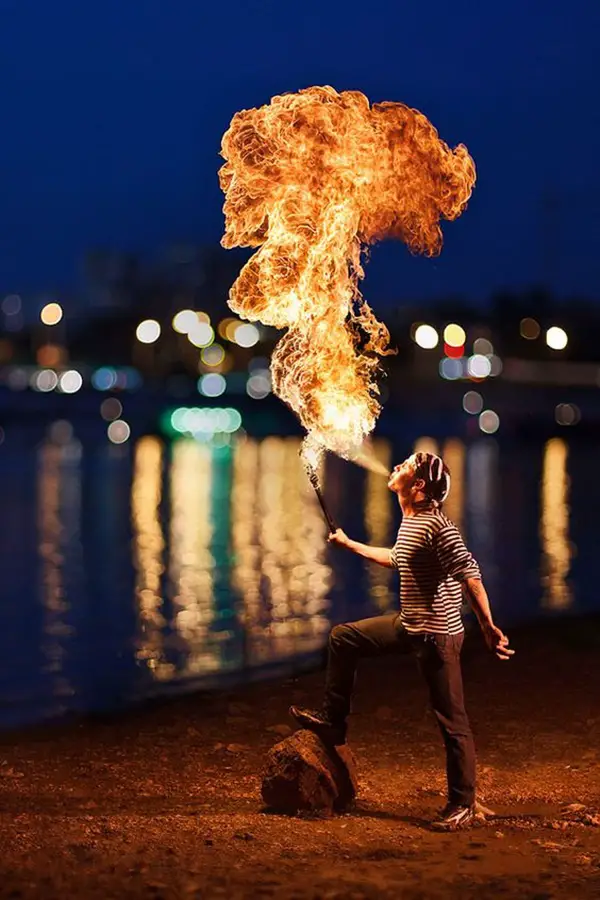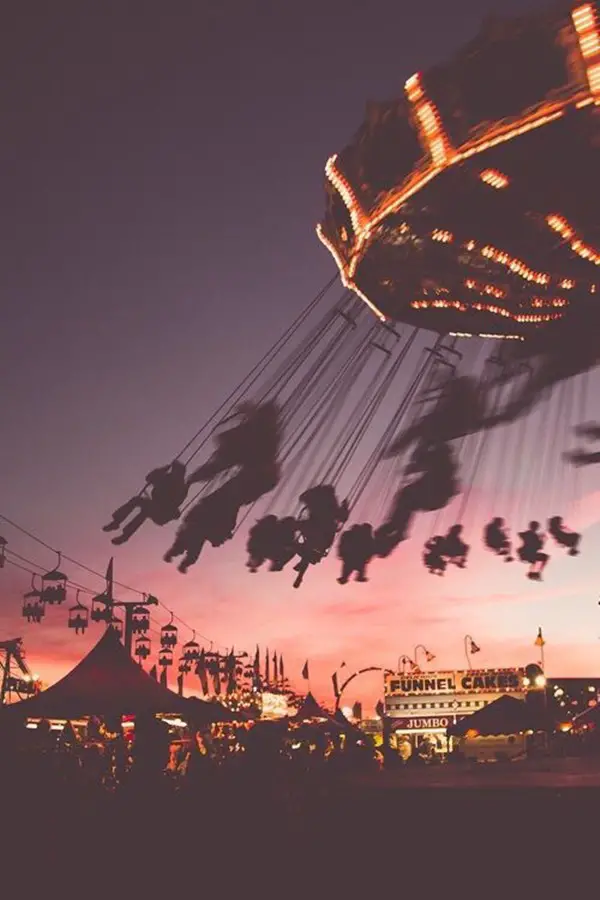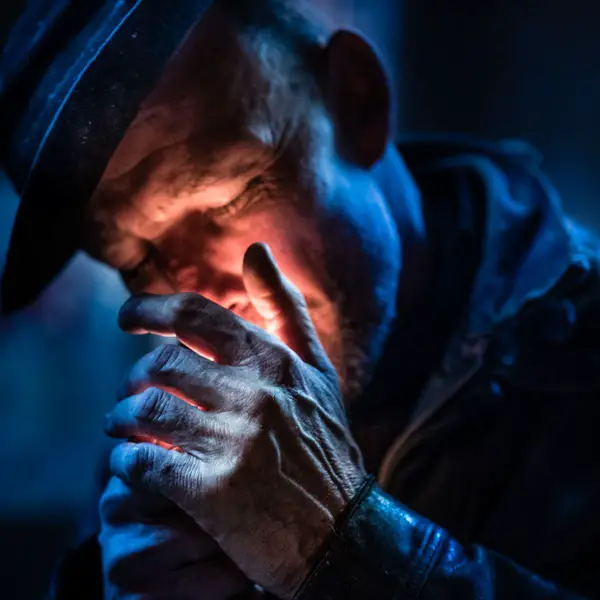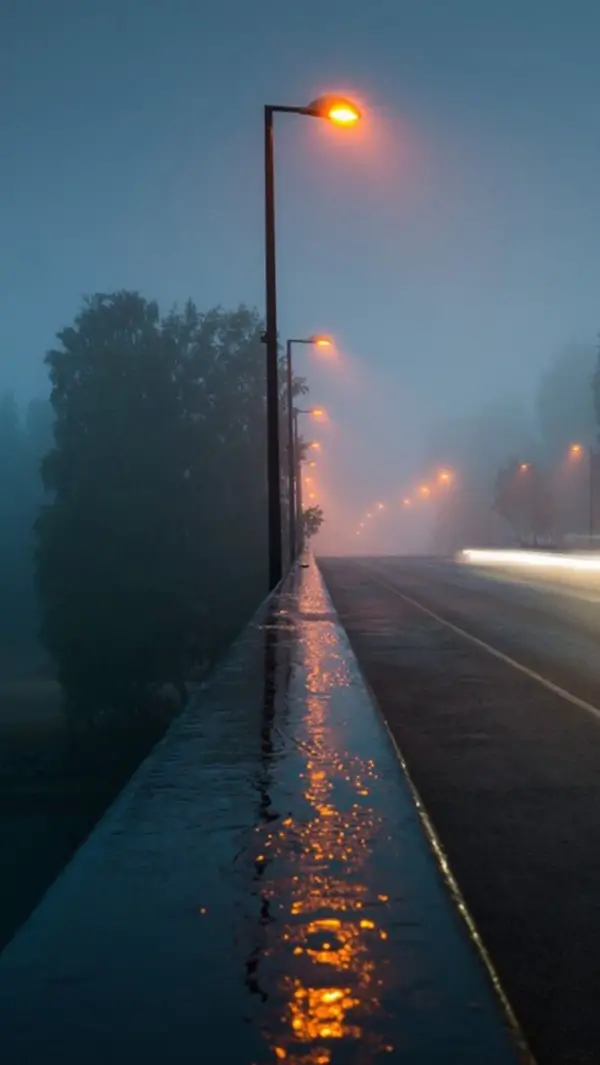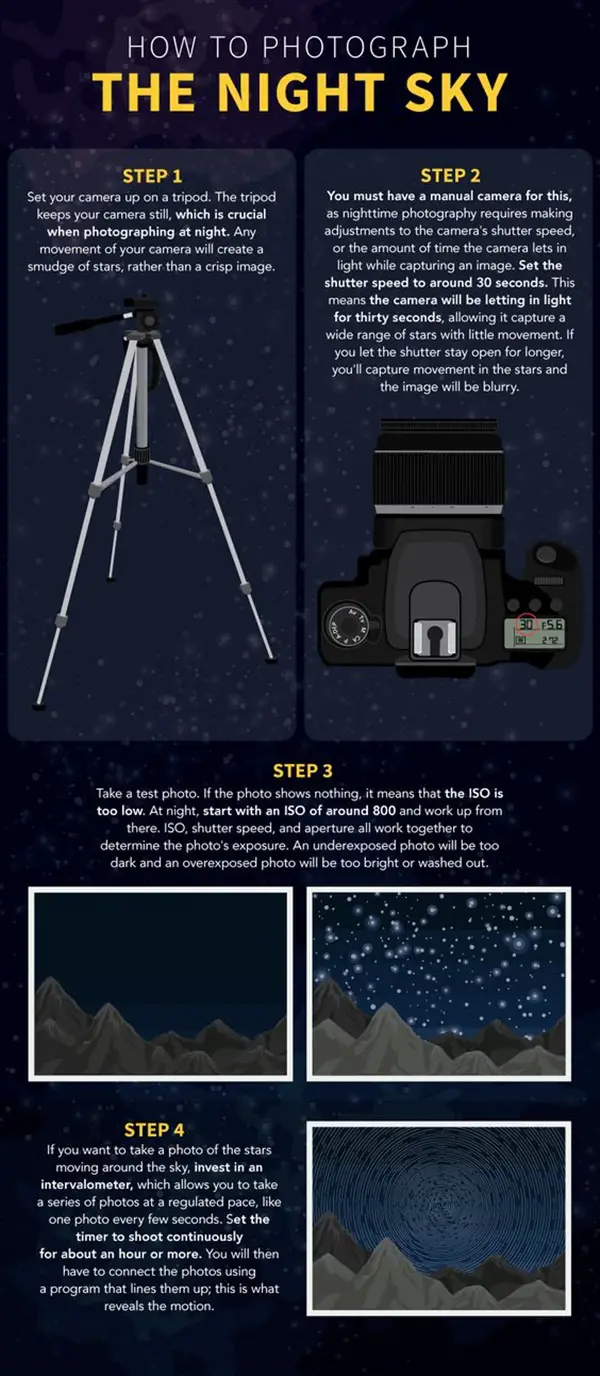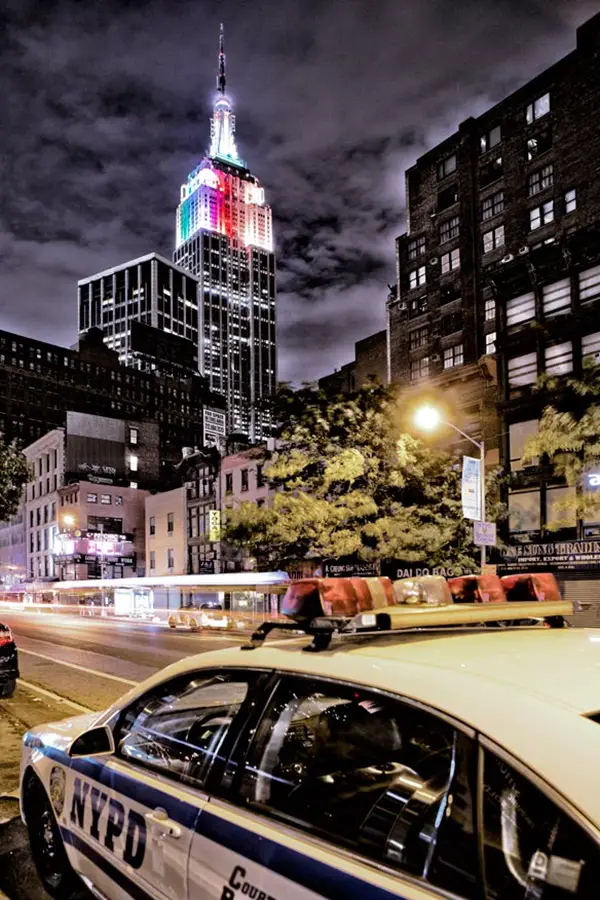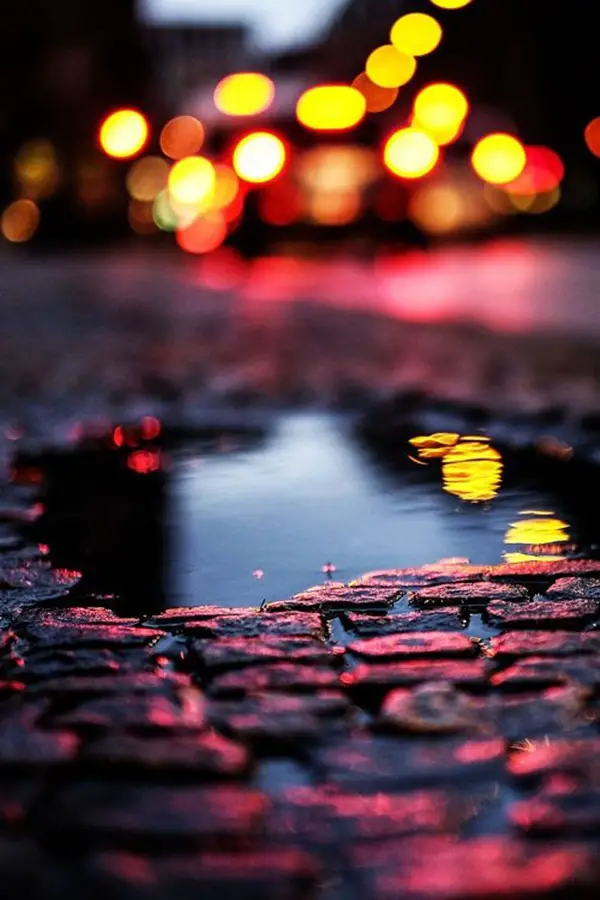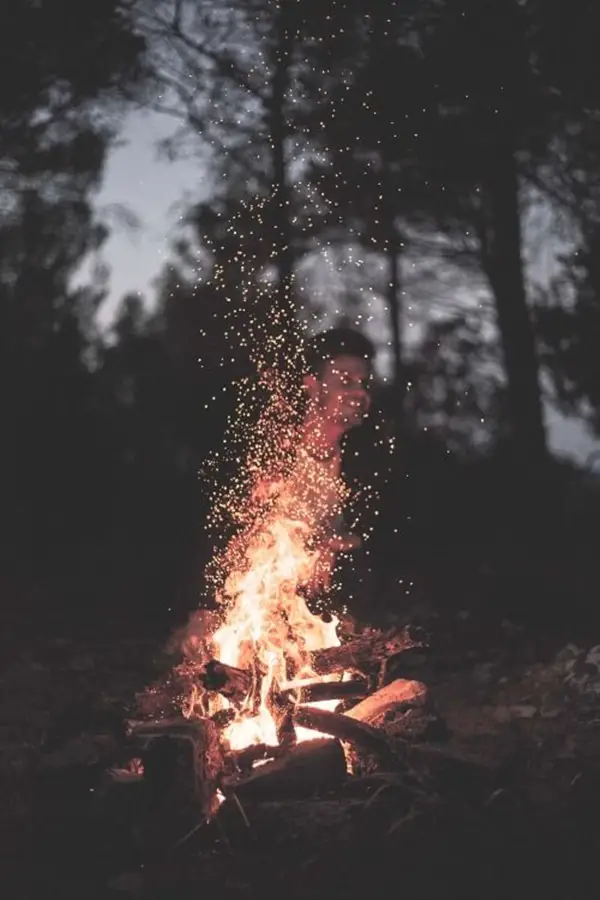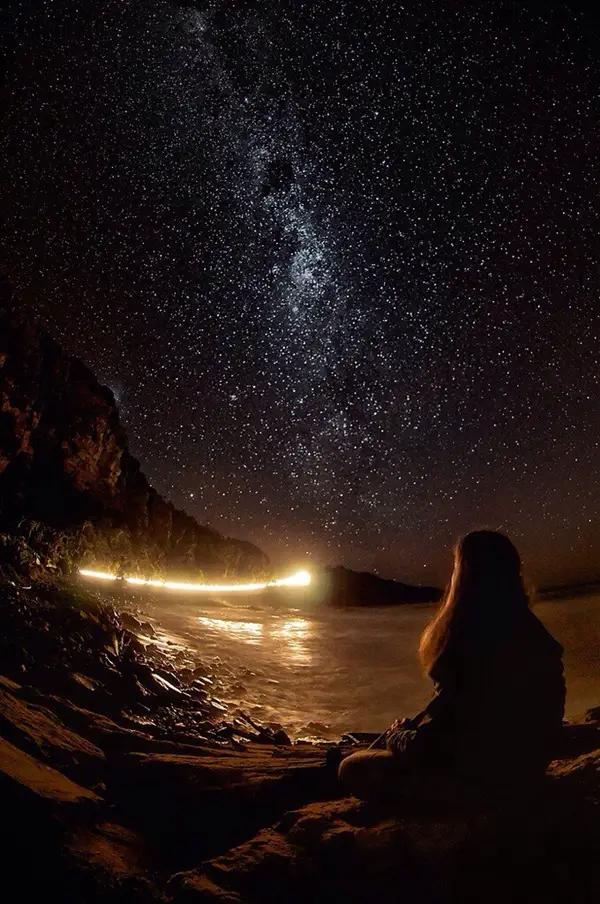 With the exercise of natural moonlight and the manual setting with the camera you can master night photography. Above easy to adopt techniques and tricks will Improve your Night Photography. It is seen that photographers neglect Foreground Lighting settings most of the time. Now you need to focus on these settings too if you want to get that unique fascinating night photography clicks. With the exposures and ISO settings, you can have each minute detail even on the no moon night. As the technology is improving, you also need to improve your techniques. Let's experiment above tricks tonight itself.