Fall is here!! With the advent of winter, New Year and Christmas is marked on the Calendar. The streets decked with lights seriously cannot get out of minds. And why not!! It's party time for all of us. To glam up at the plentiful stream of soirees, you look for nothing but the best outfits. And certainly, for all you fashionistas, it's the most stressful part of the season. Events are meant to enjoy and for girls, it's an excuse to cut a dash.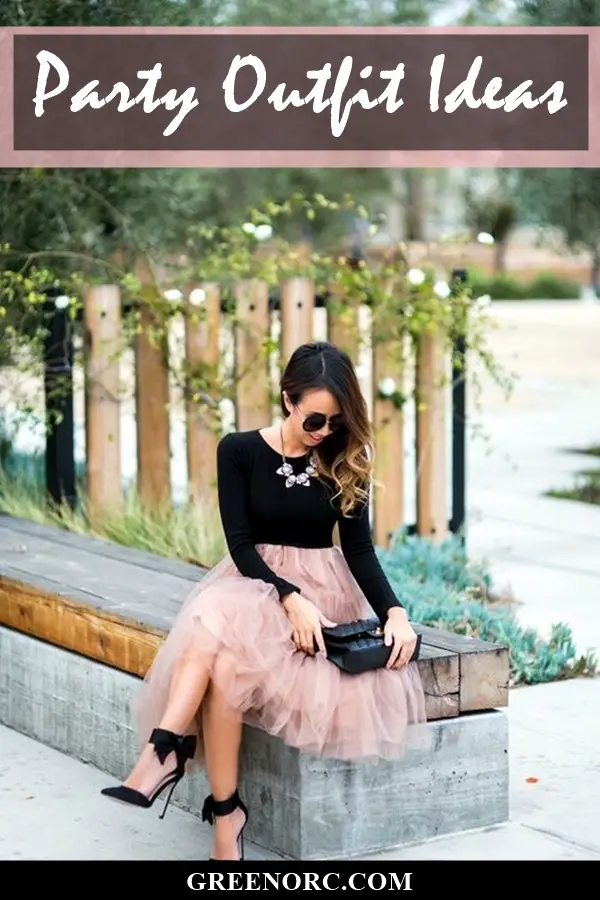 To hit the parties, you all fashionistas wish to look glamorous. Are you a simple lady and wondering how to transform your elegant outfits into stunning party attires? The world is transforming and today myriad fashion bloggers have come up in the forefront with endless flirting tricks. These fashionable girls have become an inspiration to try on the new look. Here know about tips to wear ripped jeans with style in order to avoid looking grungy! Know their latest styles and try them to grab that celeb-inspired look.To paint the town red, we have rounded up several party outfit ideas to break the stress of dressing up right. So, stock up your closet and get ready to try the handy style advice
Party Outfit Ideas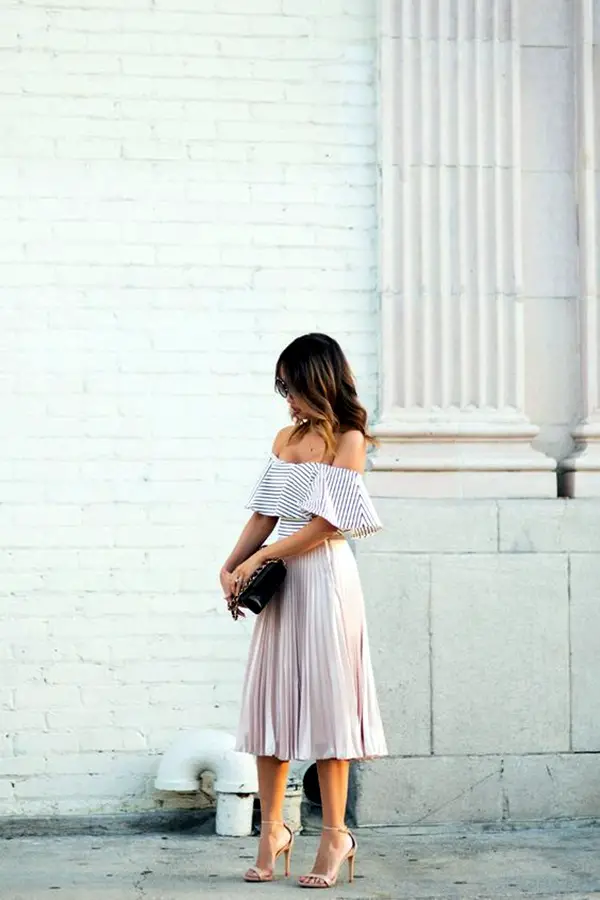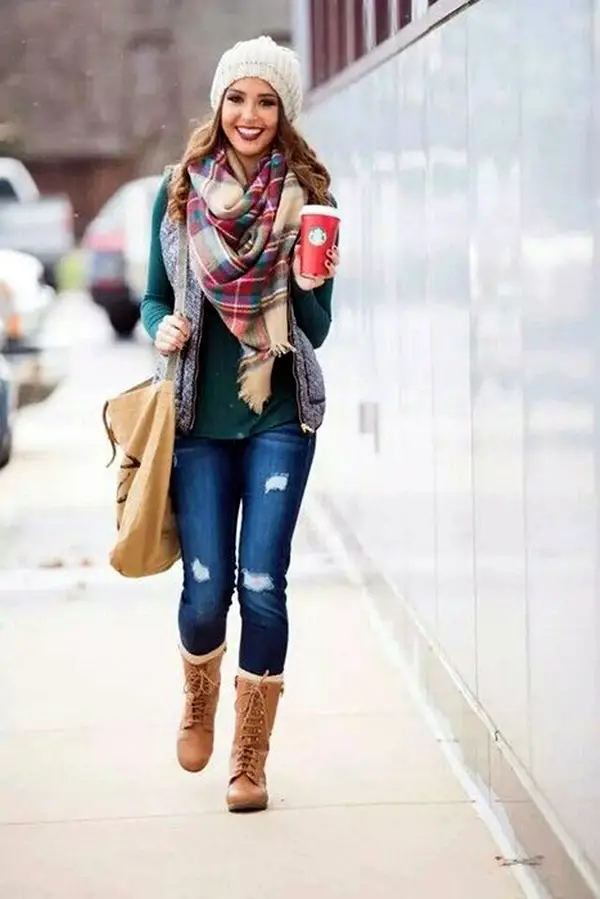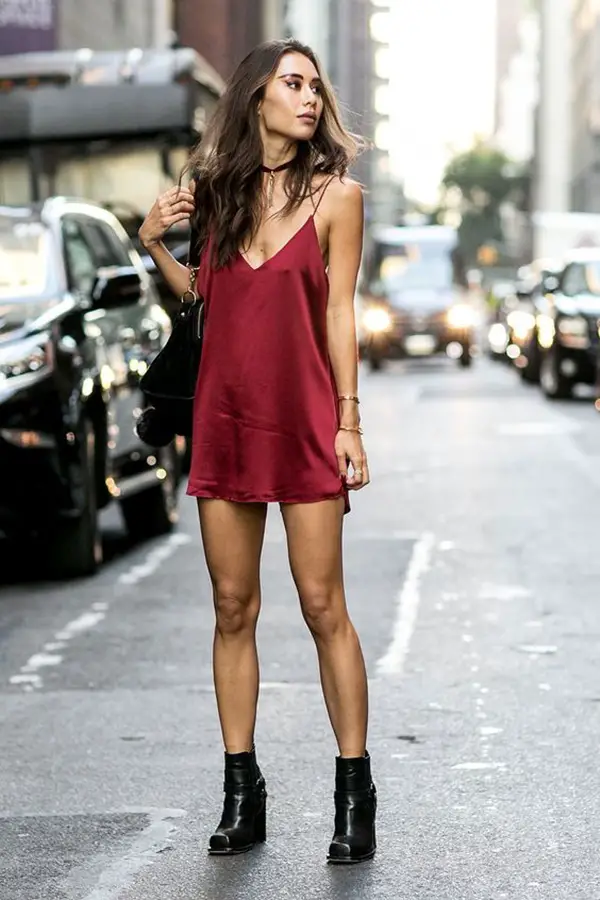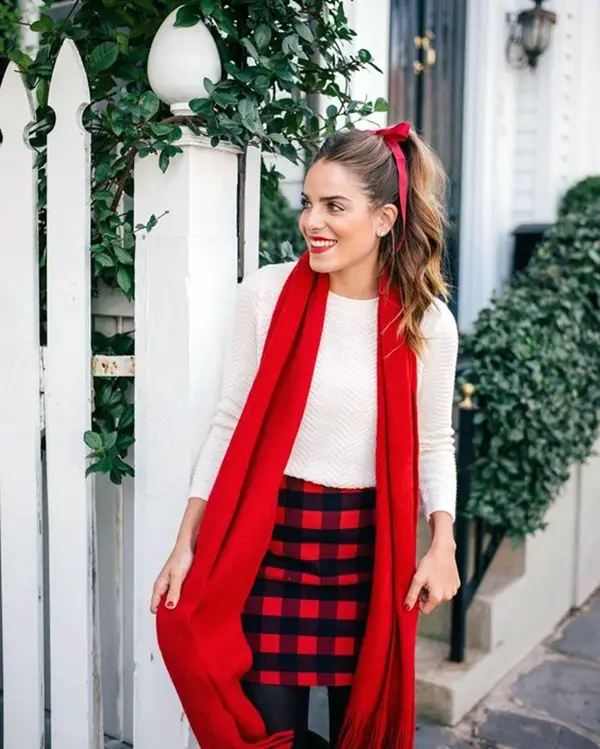 Straight from Work Style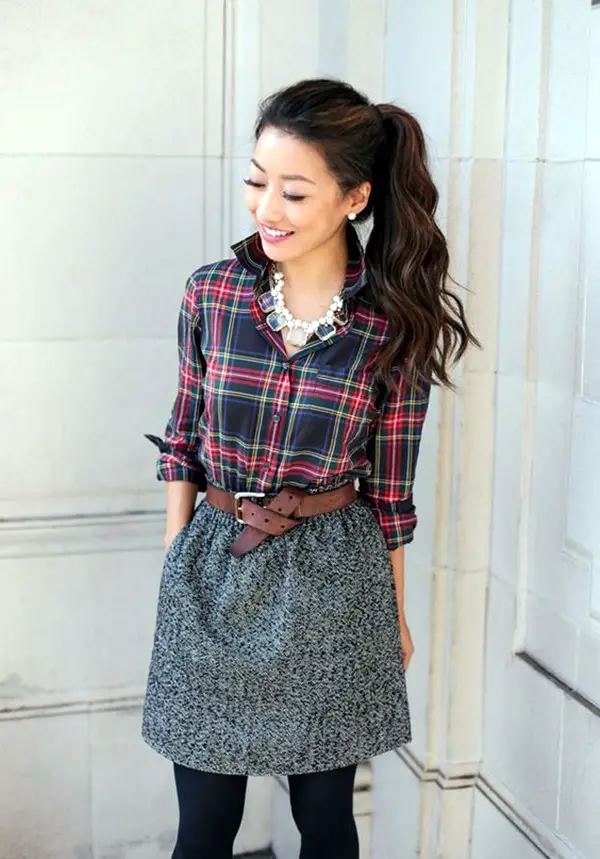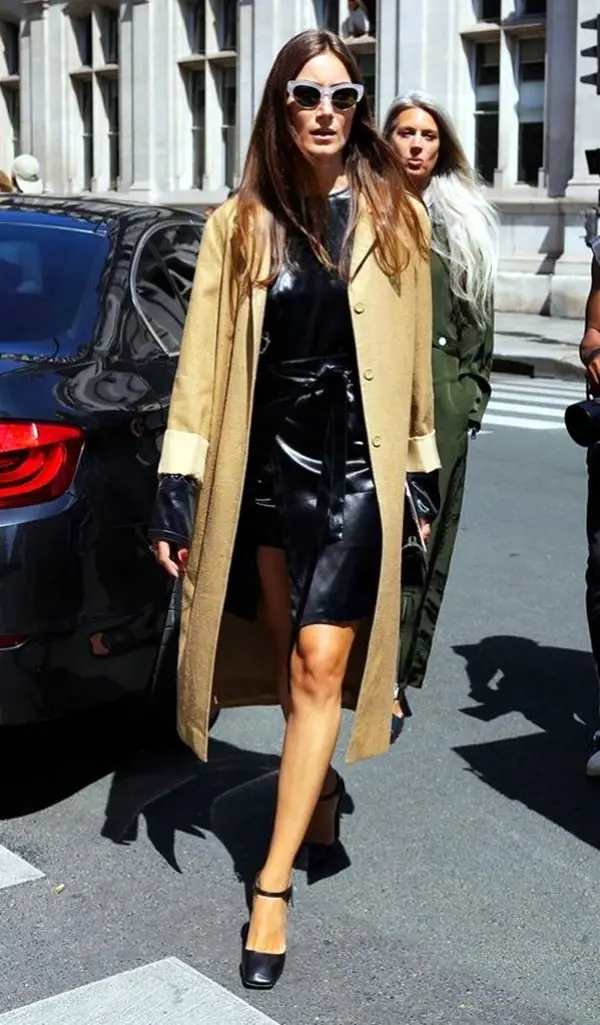 It's Friday!! You know that you are about to head out to an event after work. Want to sparkle the night, here's an interesting way. Open up the first two buttons of your blouse and wear those sexy strappy sandals. Mess up your hair a bit and add some volume. Wear the bold-colored lipstick to head out.
Pair A Kimono To Stand Out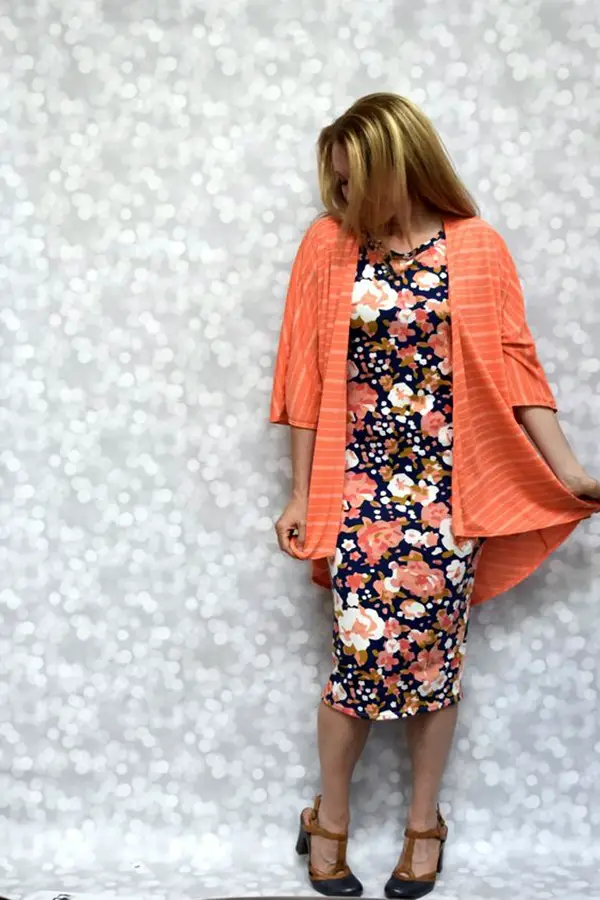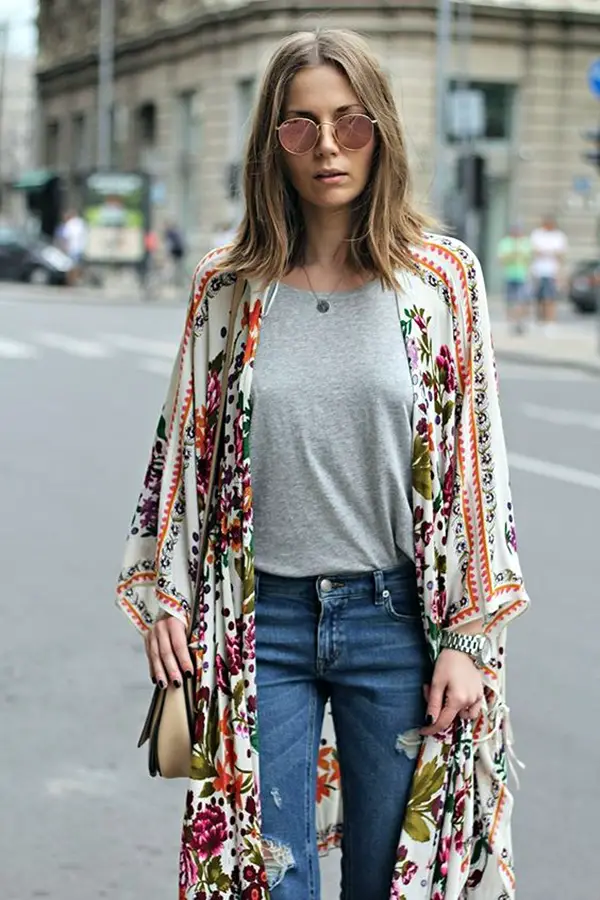 It's time to amp your attire with a kimono. When it comes to kimonos, there are a sea of options available in abstract prints, floral prints, and plain styles as well. Any of the design will look trendy on a designer white top and jeans.
Leather Pants Will Do The Magic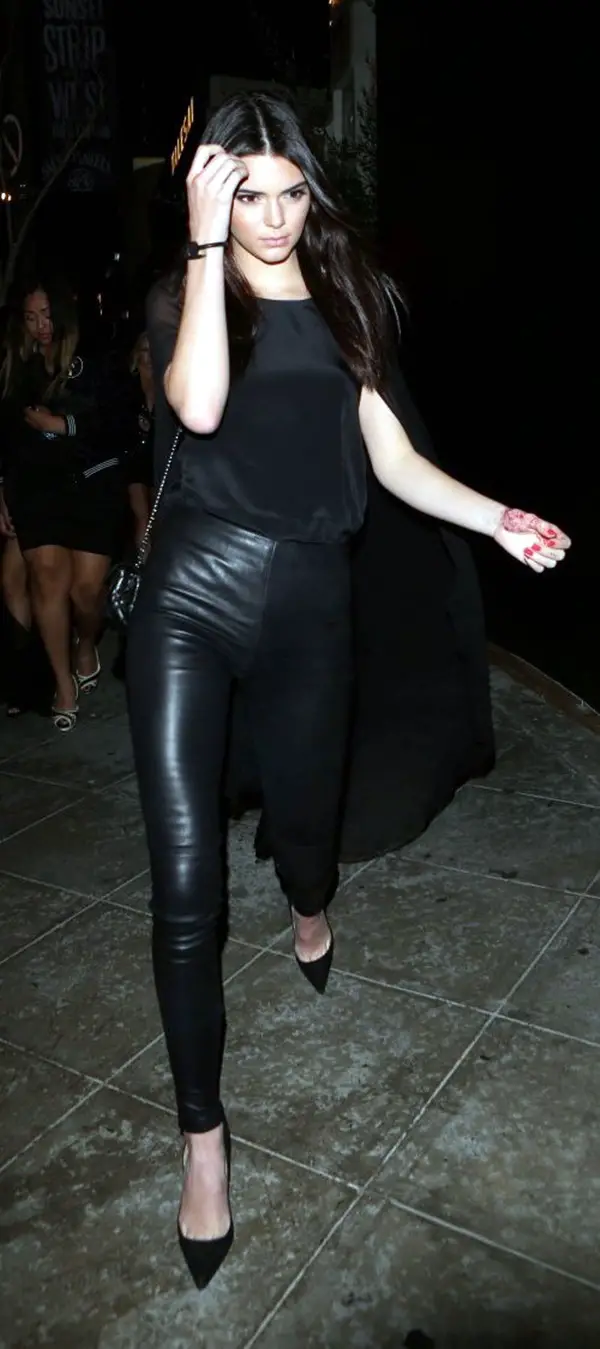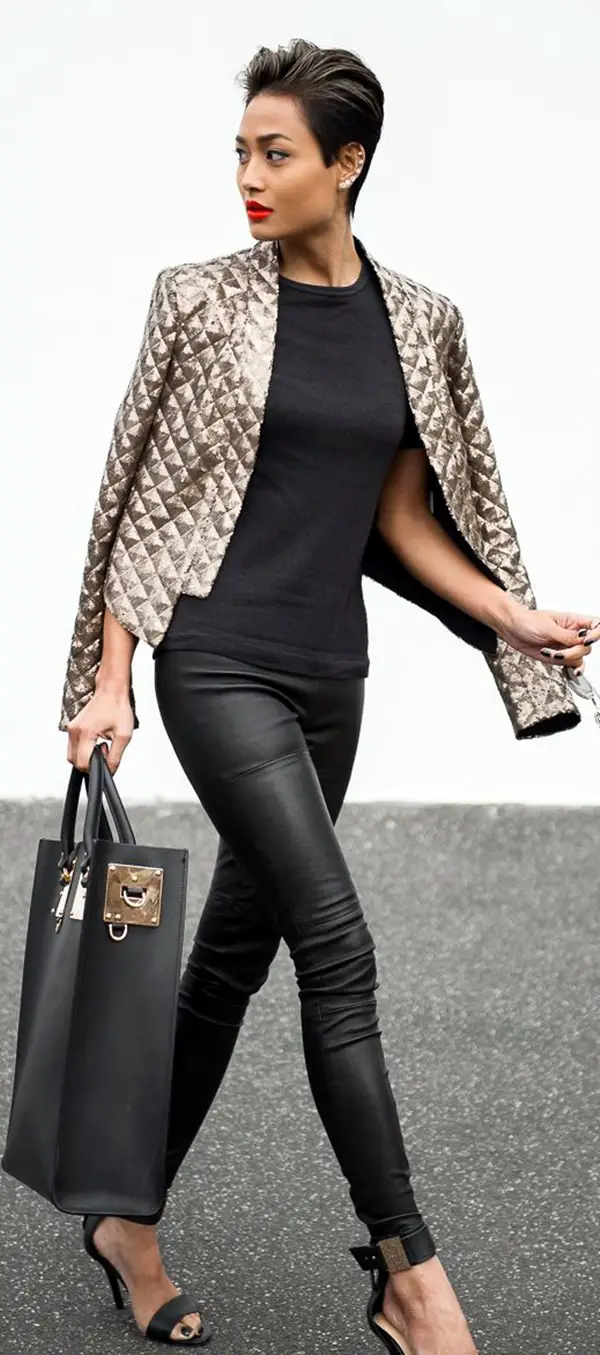 You certainly can never go wrong with leather pants. You can style them with almost everything. The best of all, style them with bright yellow top and sharp pointed heels. Know the current fashion and add a bit of style to your outfit. Let people stare and make it worth their while.
A Party Appropriate Look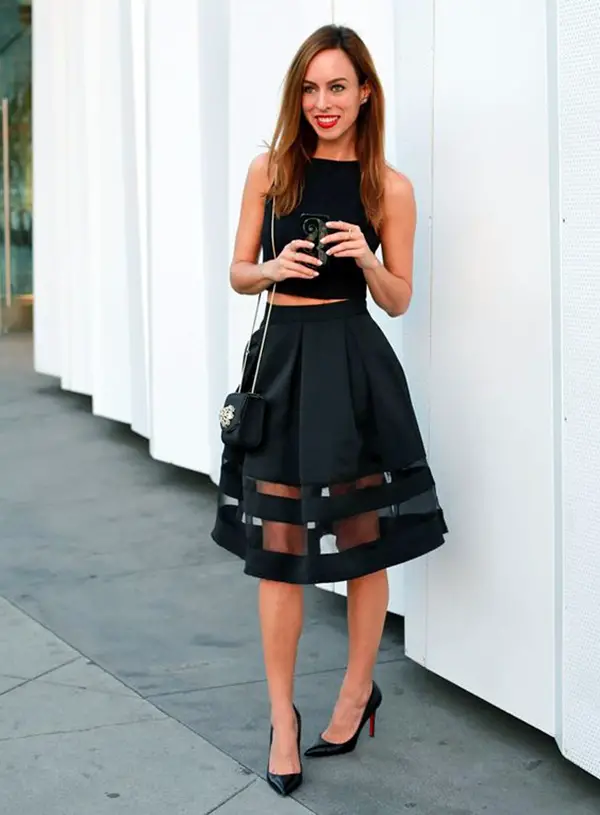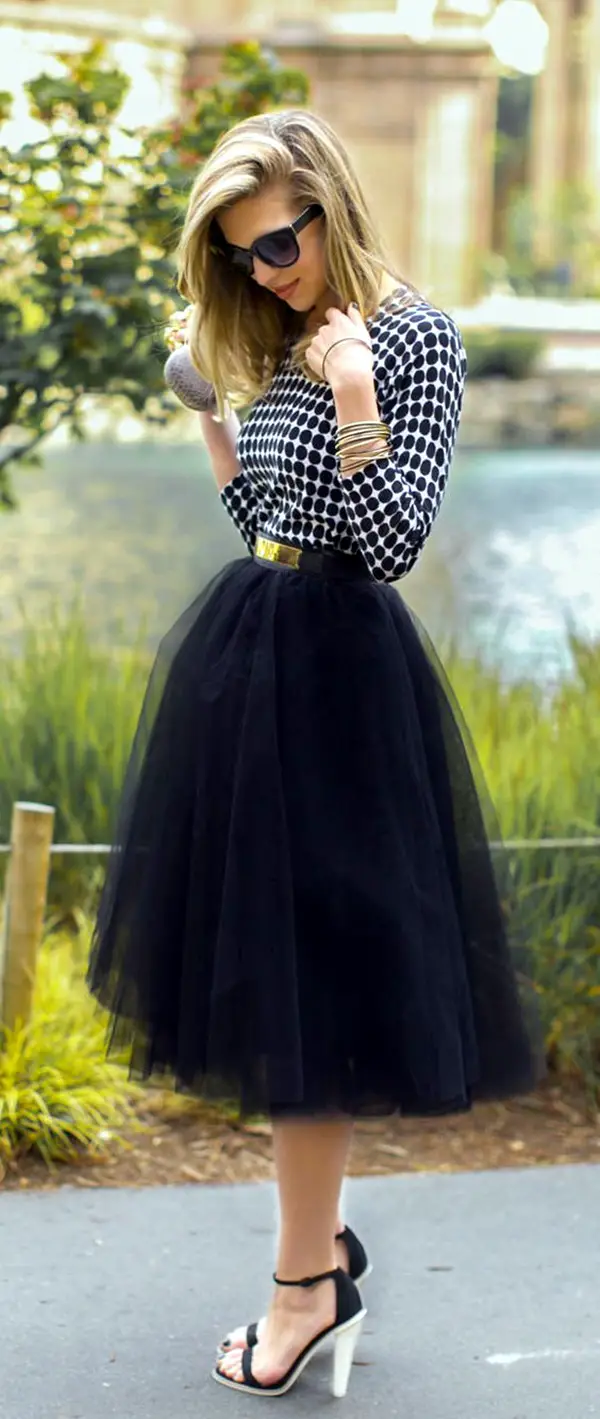 Are you struggling hard to turn your boring black top into something interesting. Pair them with black skirts and wear statement shoes like lace up wedges.
How About A Halter Tank Top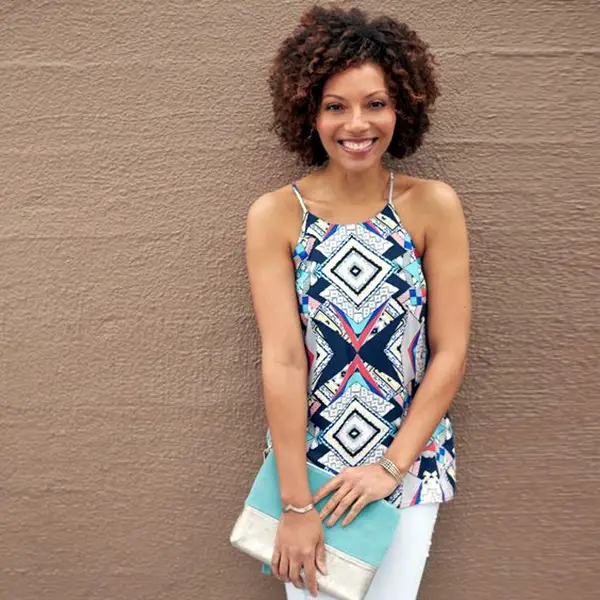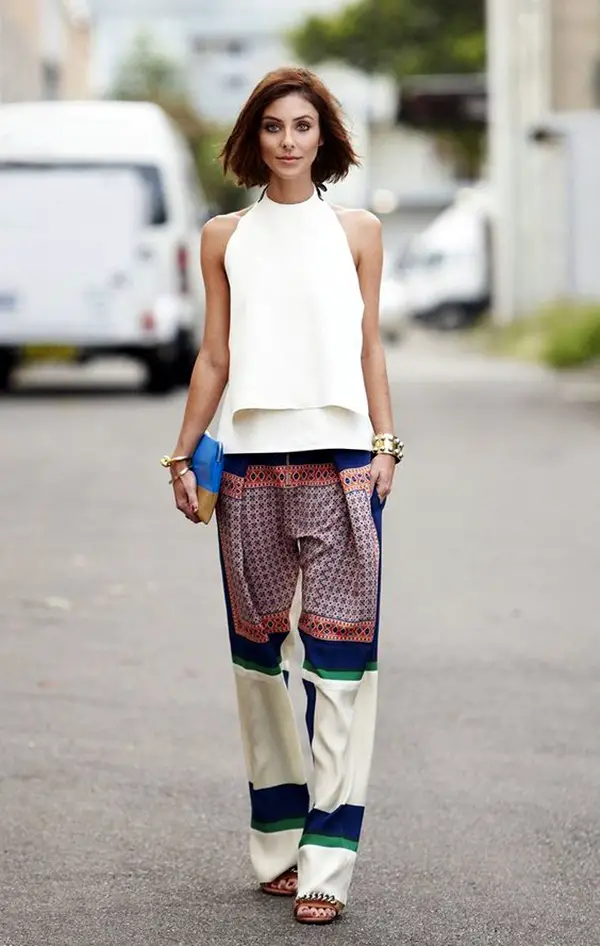 Do you want to walk out casually in the party? So, despite wearing a plain white tee, grab that interesting white halter tank top and pair it with light ripped jeans and eye-catchy sneakers. Tie your hair in a bun and wear a statement necklace to step out in an adorable look. Whether men or women, the very idea of finding some exclusive Christmas party outfit ideas shows how much you are willing to walk the extra mile in looking dapper. Do some market research and get going with the party mood.
Opt The Statement Look With A Floral Maxi Skirt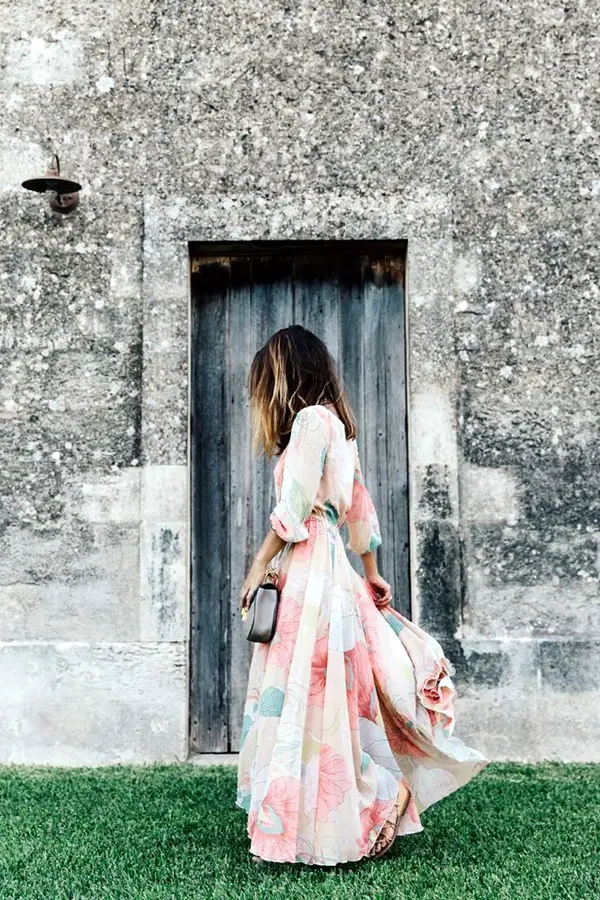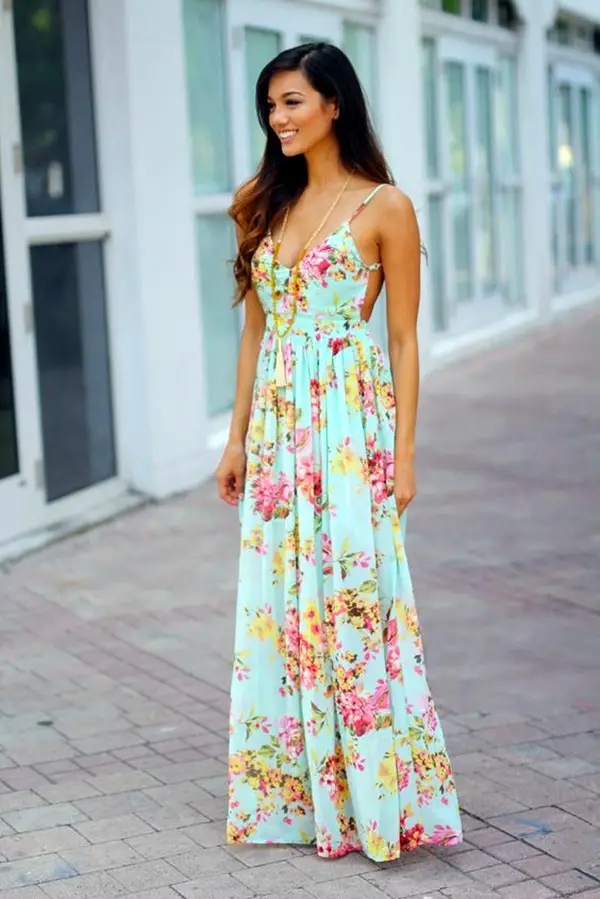 Floral maxi skirts are great to amp up your look. Pair it with white or black top to showcase the prints. Thinking about shoes!! Select between flat sandals or wedges.
Bootleg Jeans Are Back In Trend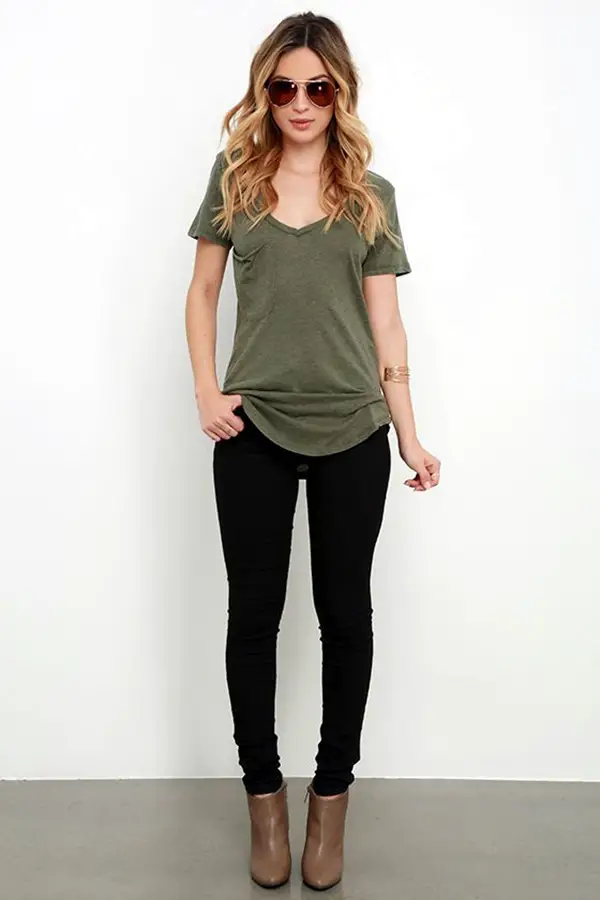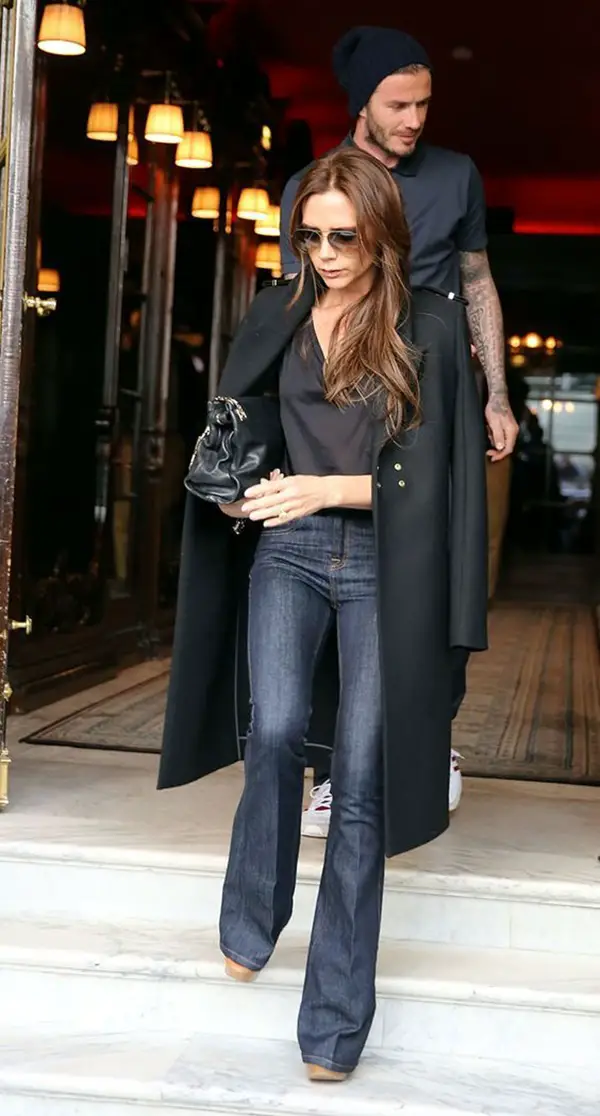 The bootleg pants are back and they look super trendy when paired with right accessories. Buy a flow crop top of any soothing color to balance the look.  Wear a gorgeous necklace and bangles to add a couple of extra pounds to your outfit.
Opt The Simple Yet Stylish Look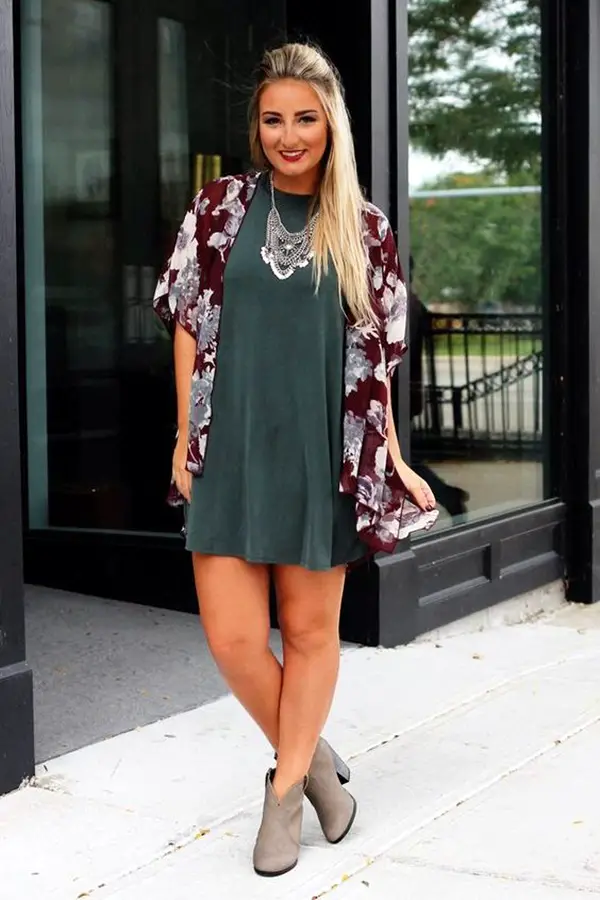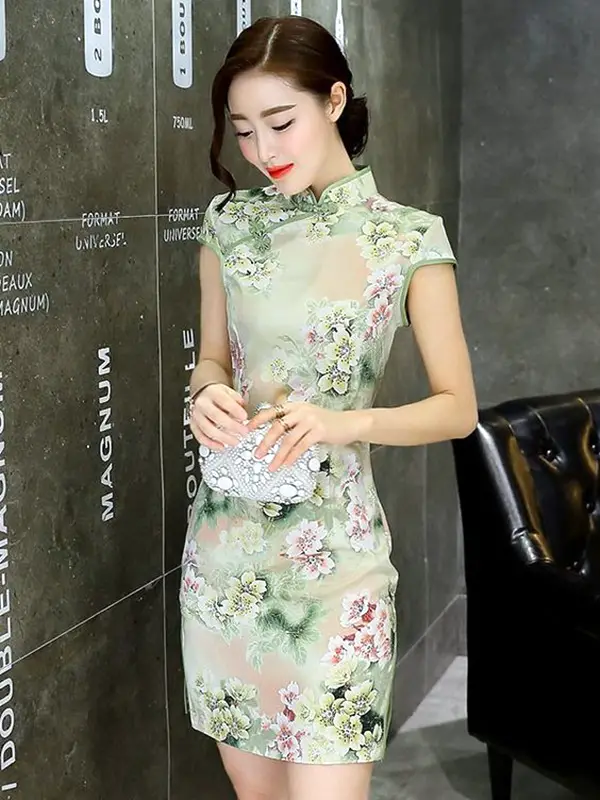 A white short dress with fun floral prints is great to make you stand out. Pair it with canvas shoes and wear that bold lipstick. Not only will it make you look simple but stylish too. In fact, it's the most interesting party outfit idea to try.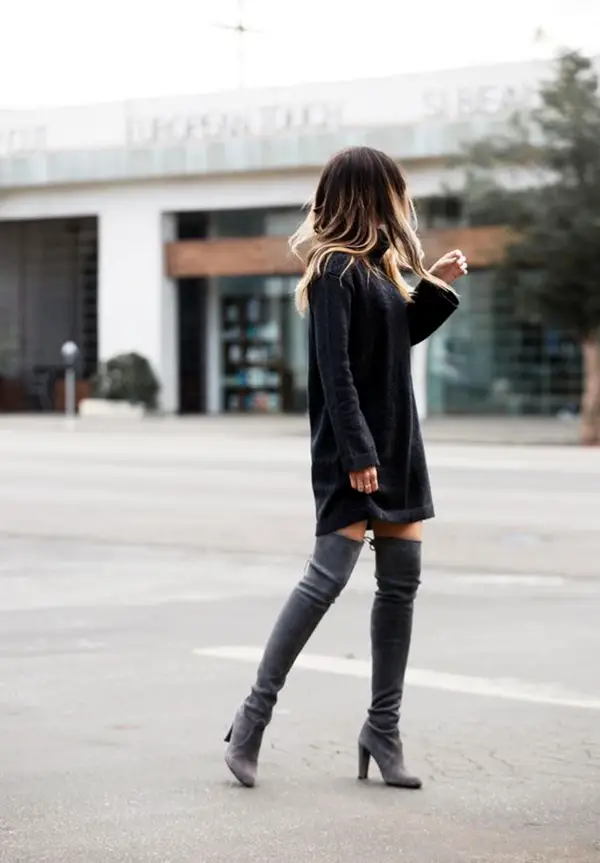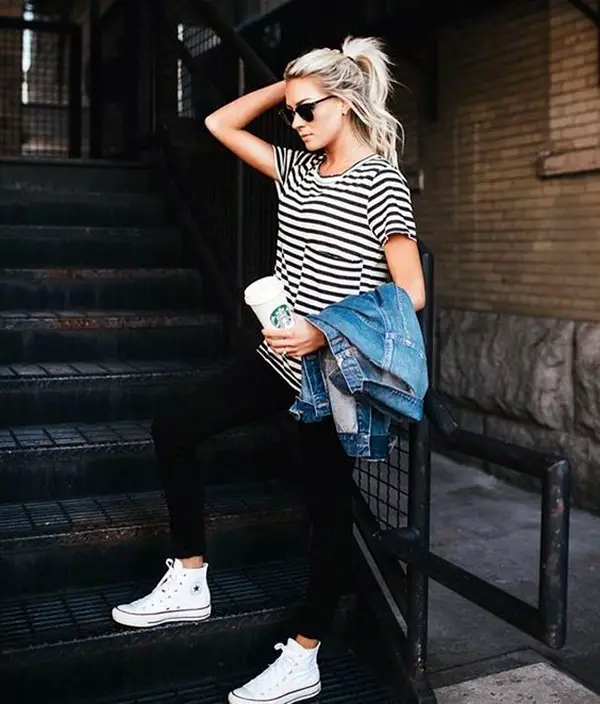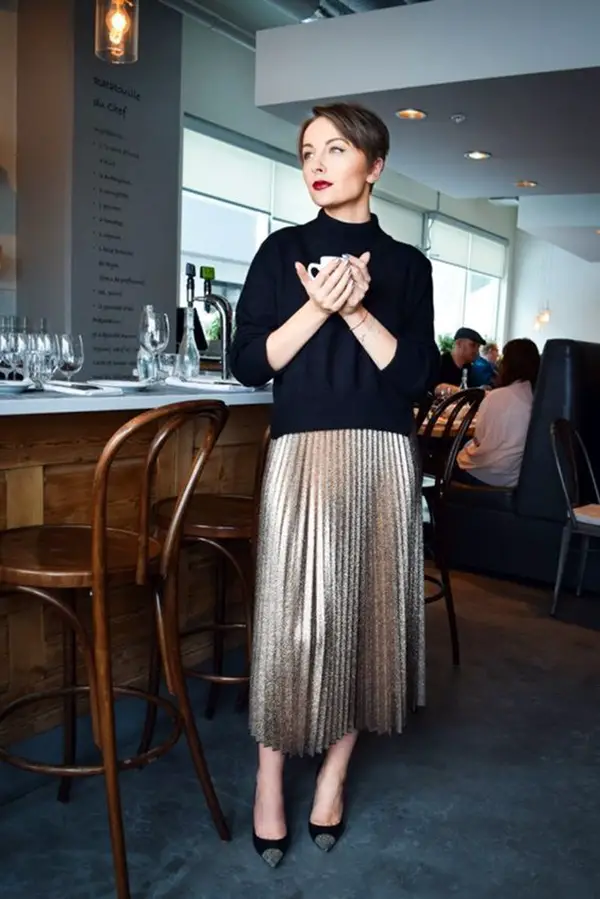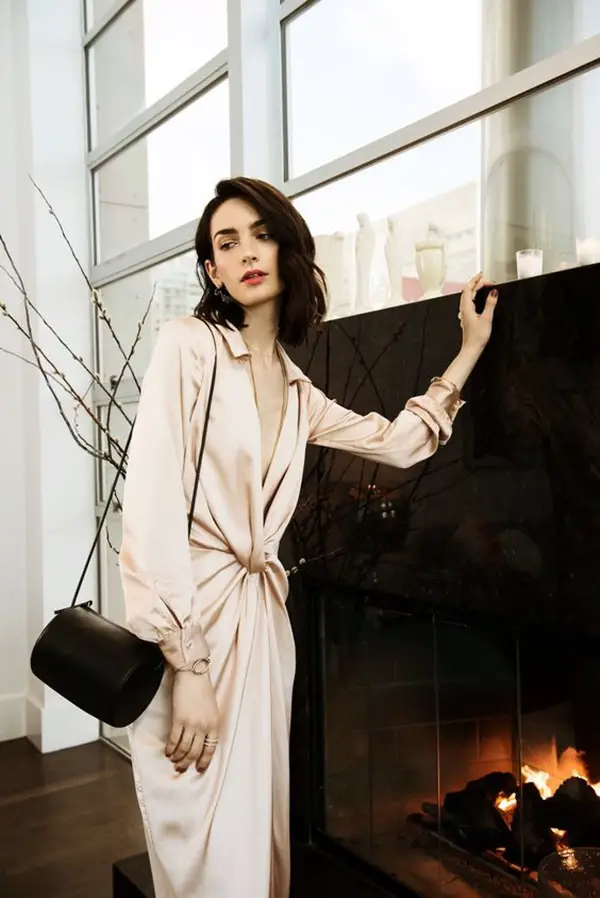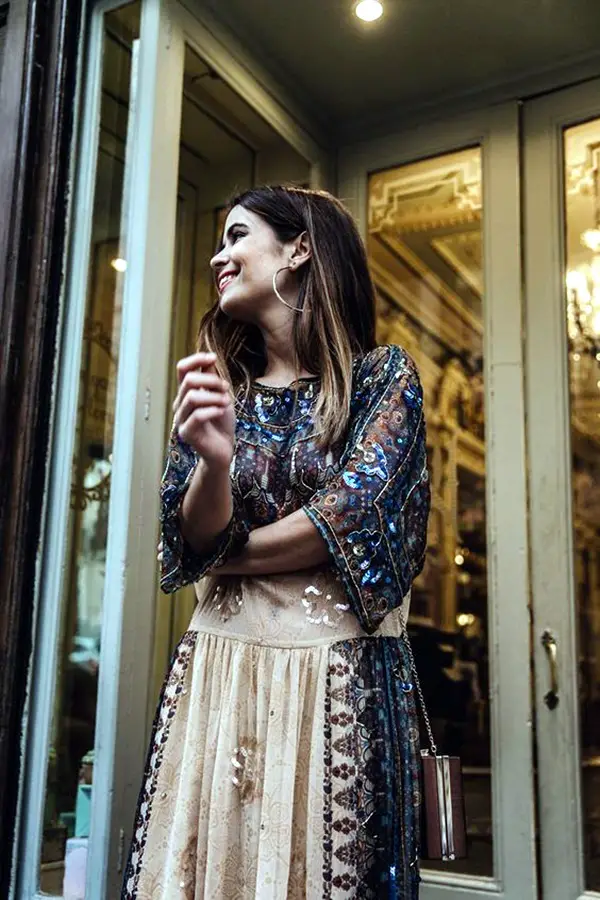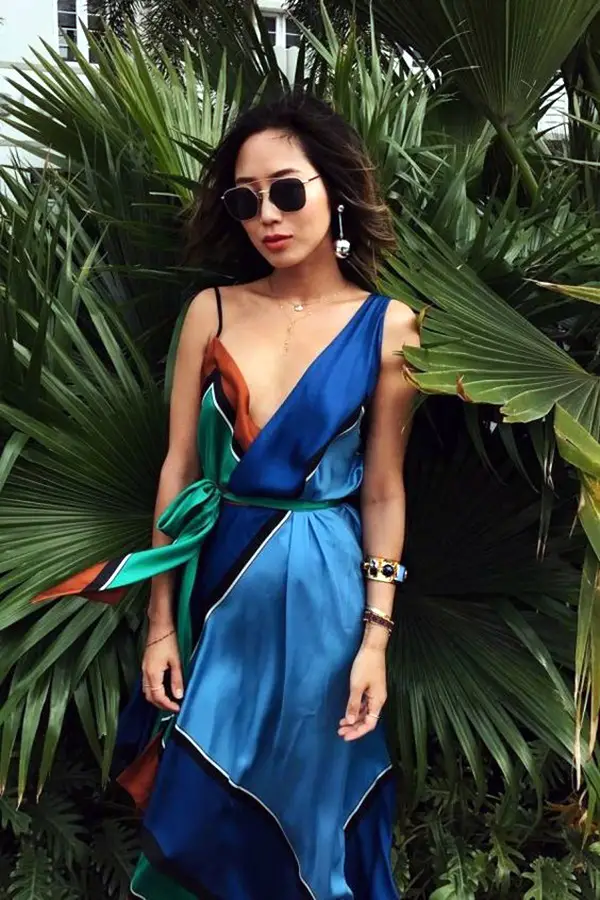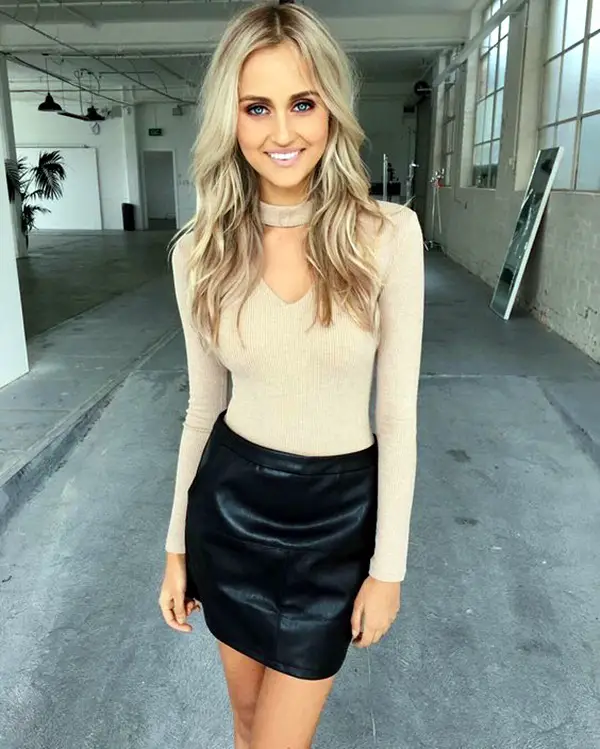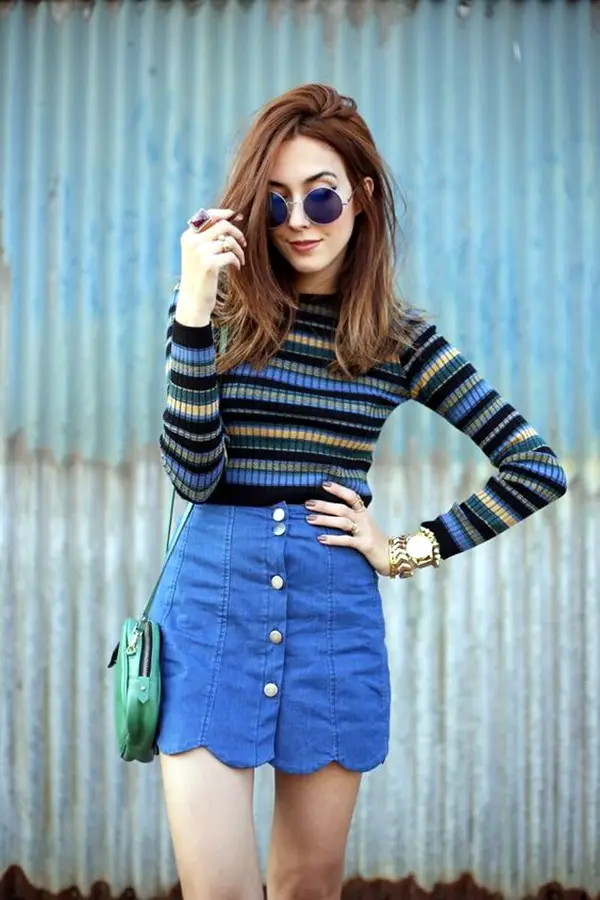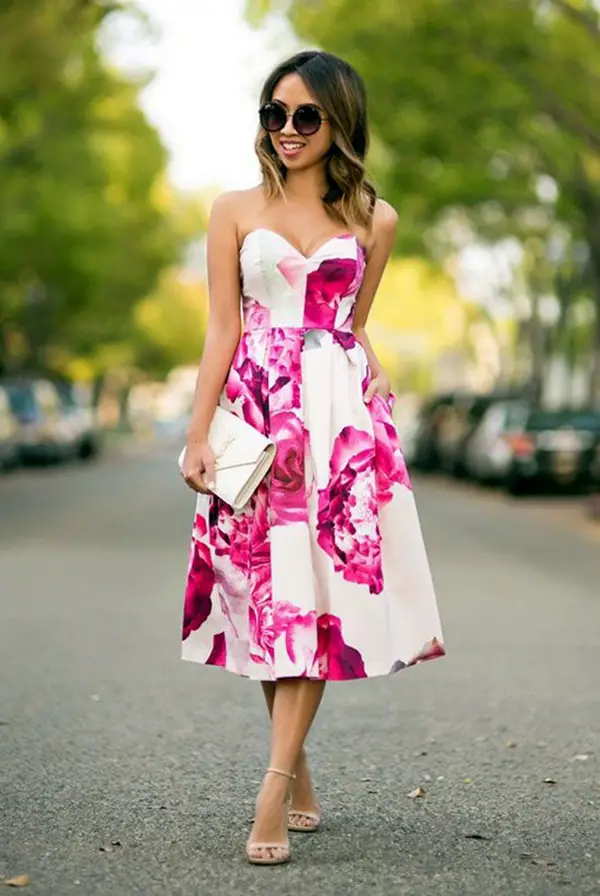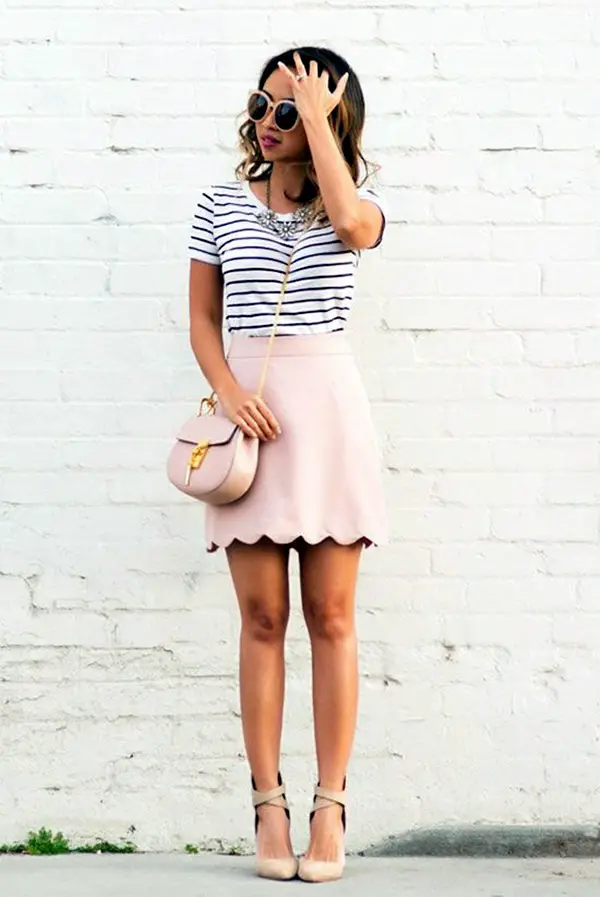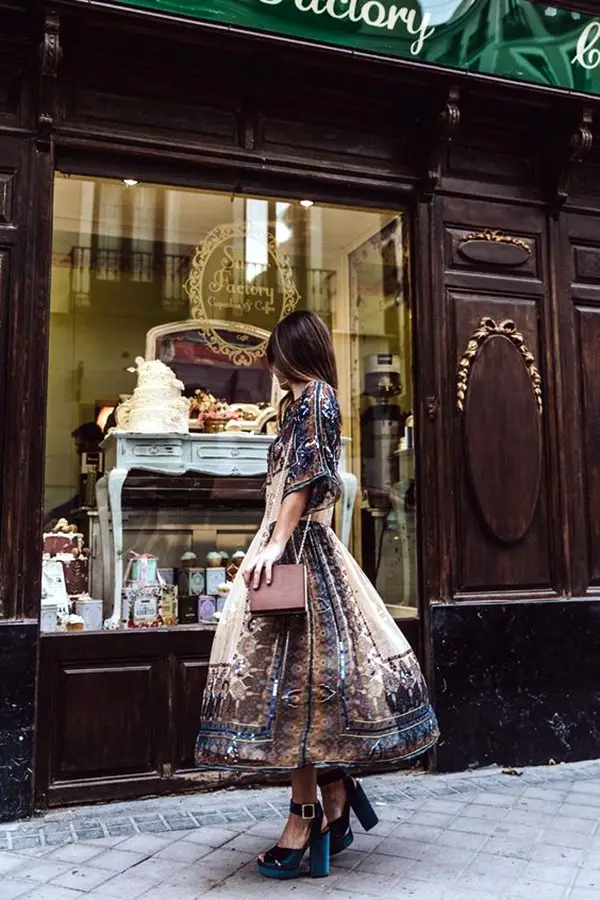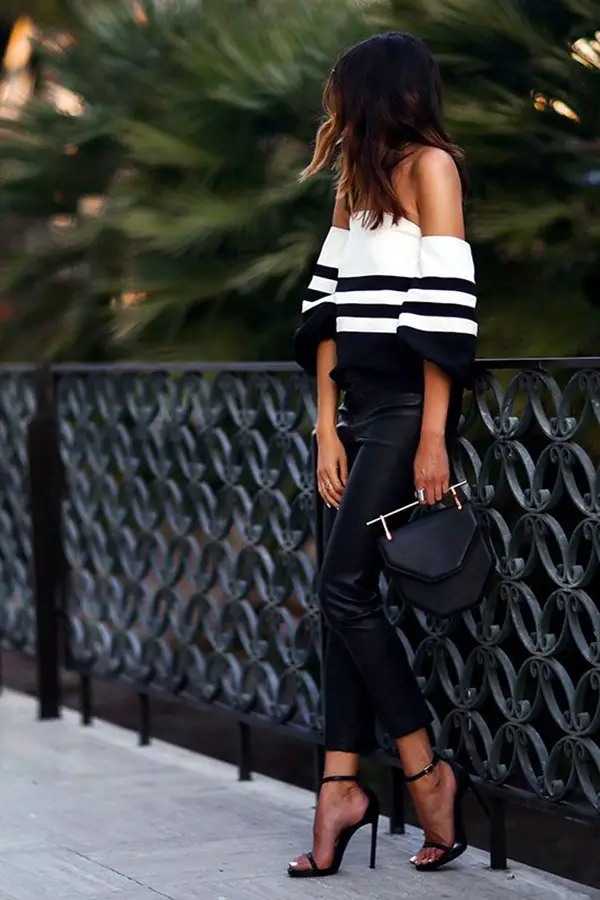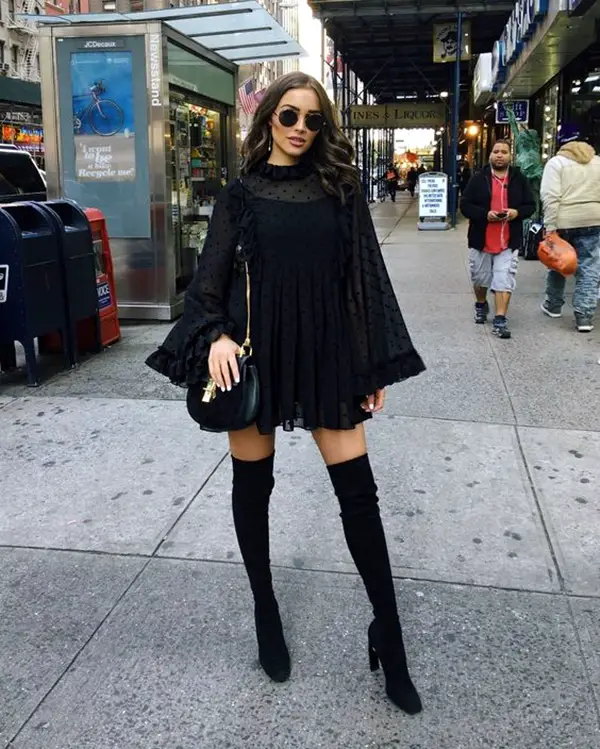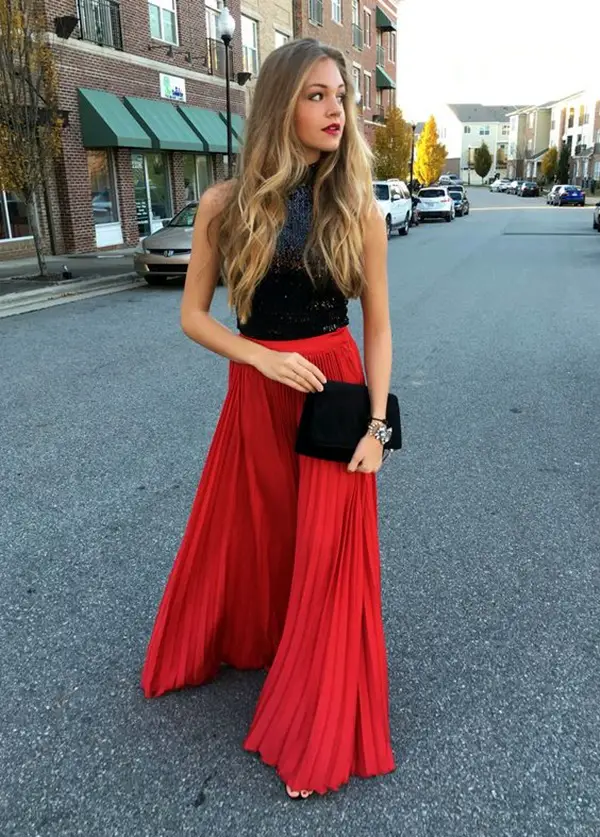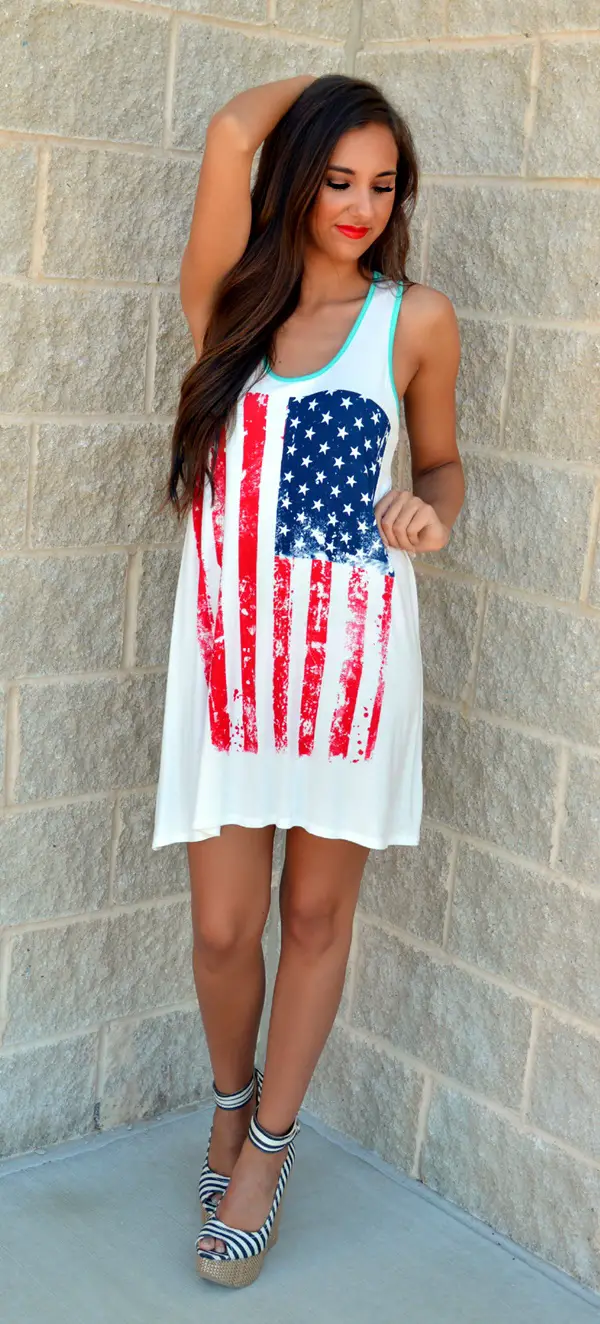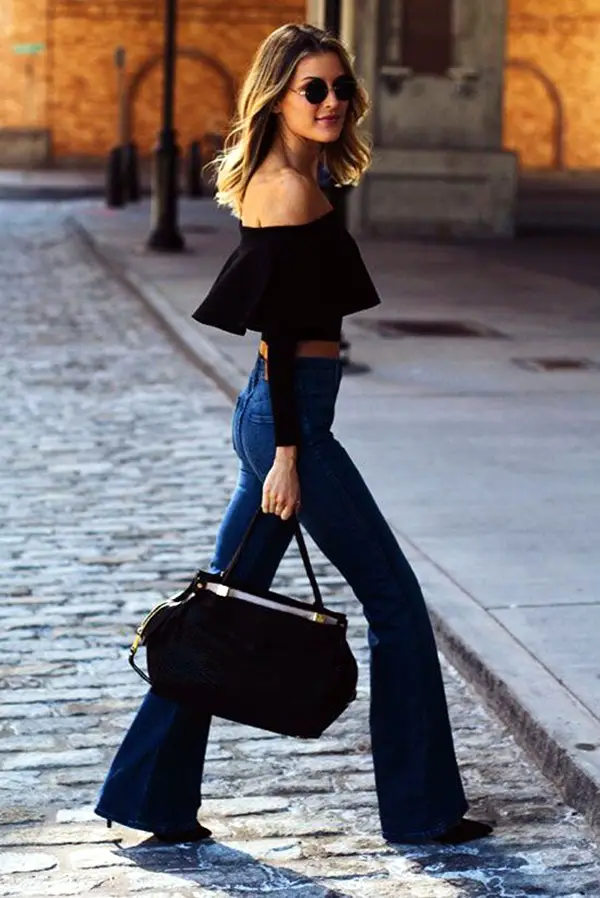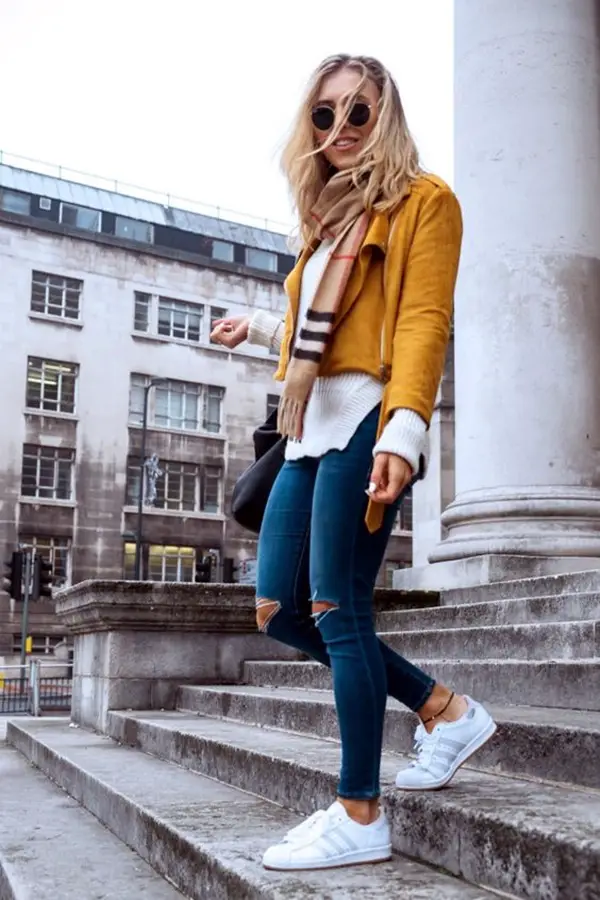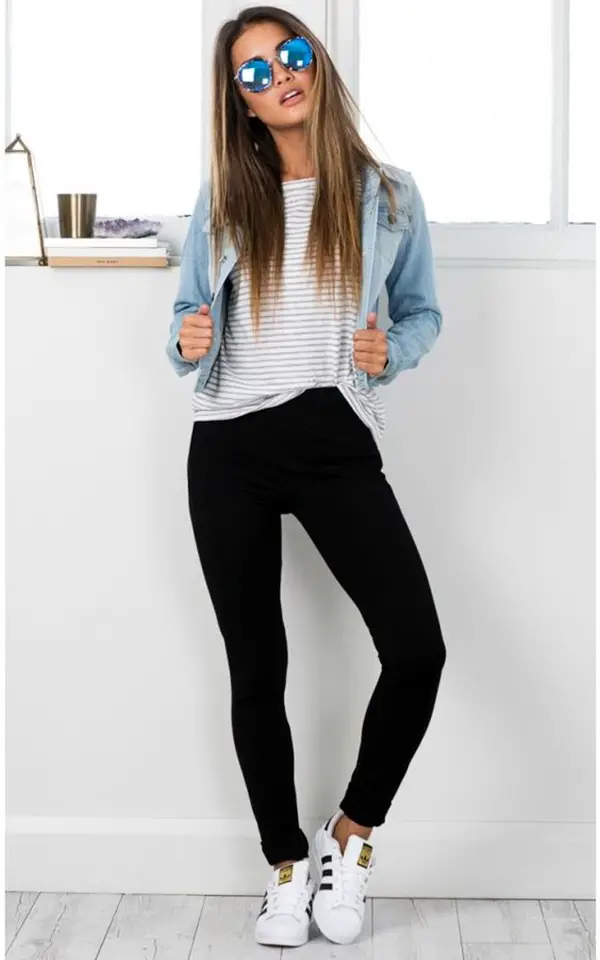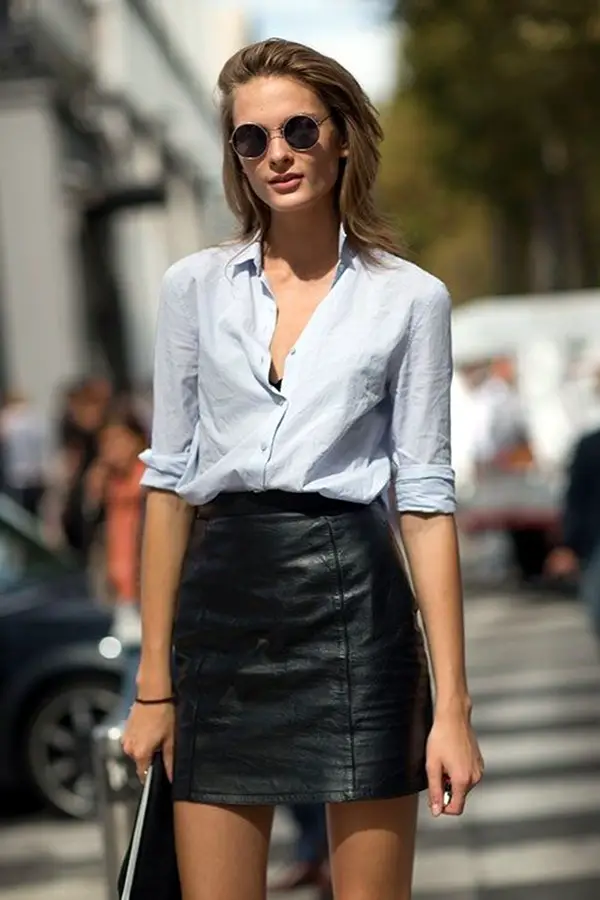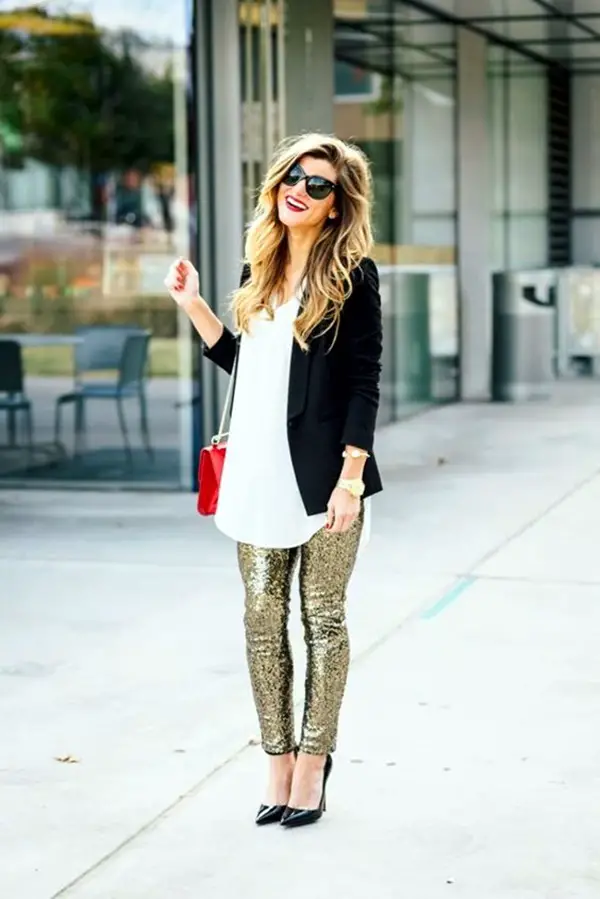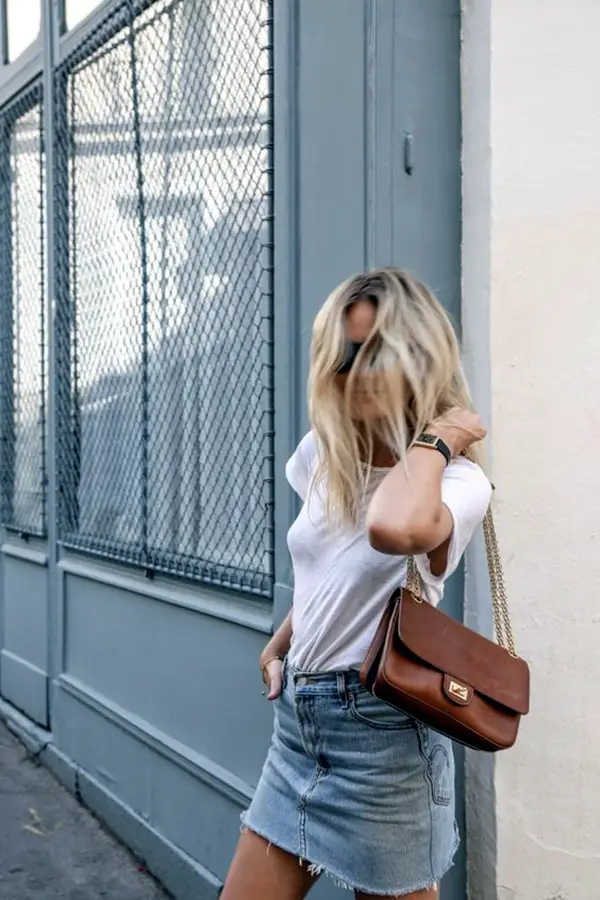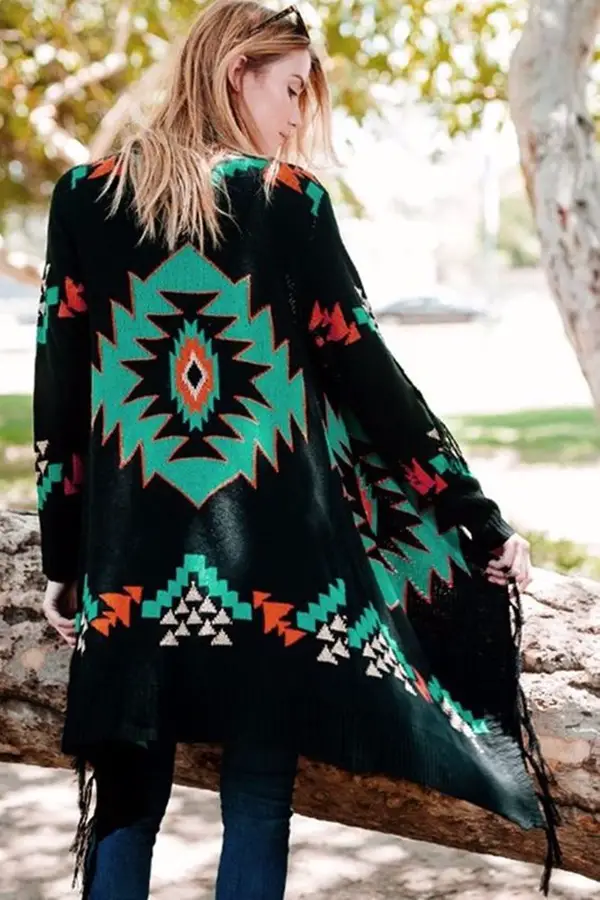 So, girls!! What are you waiting for? Try the aforesaid casual party outfit ideas and get ready to look as pretty as a picture.