Soon after the Christmas Eve, it's time to bang on for the New Year. It's a holiday for all of us and all you fashionistas would be looking forward to look like a diva. It's New Year eve! To oomph your personality, your outfit is ready! And to add stars to your embellishments, cute New Year eve nail designs and ideas can do all the talking.Perfect to cut a dash, nail art is a trend of the year. With nail art design swarming up, it's an ideal way to amp your nails and express your creativity. And moreover, despite going with one color shade, nail art design glam up your personality from head to toe.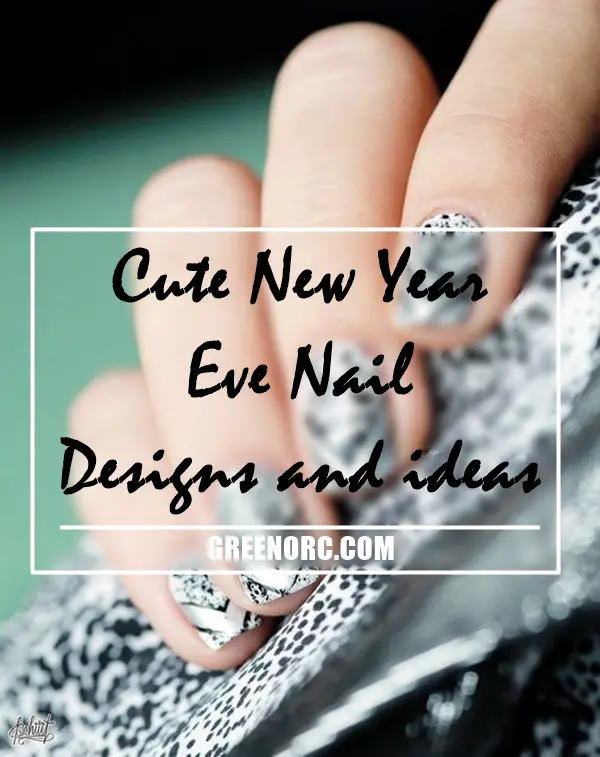 To ink your nails, you don't have to visit a stylist. Here is our massive collection of friendship day nail art designs because when no one is there for you then the only person who stands beside you is friend!! Today, there are several tutorials and blogs which let you achieve the desired look within the comforts of home.Here we have listed cute New Year eve nail designs and ideas to make you become the highlight of the show.
Cute New Year Eve Nail Designs and ideas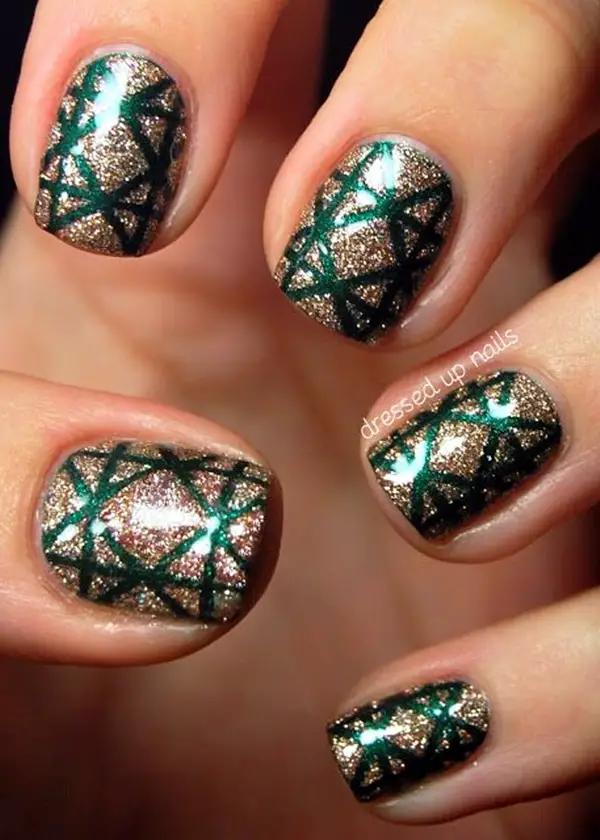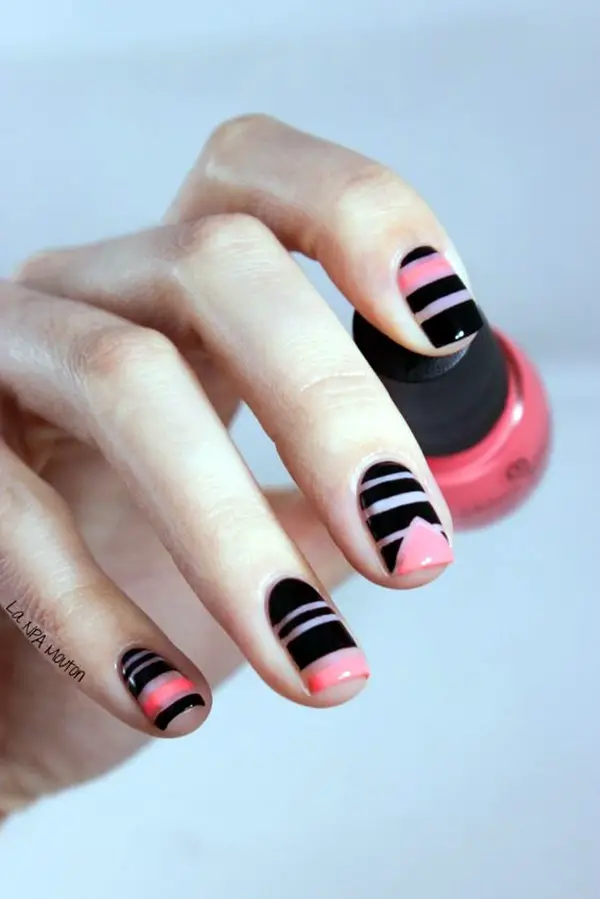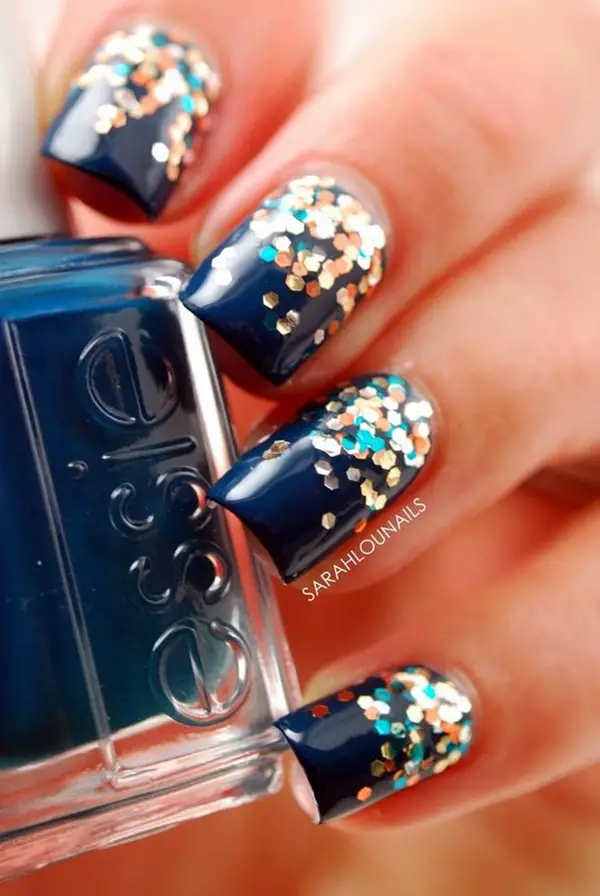 Look Eye-Catchy With Marble Nail Art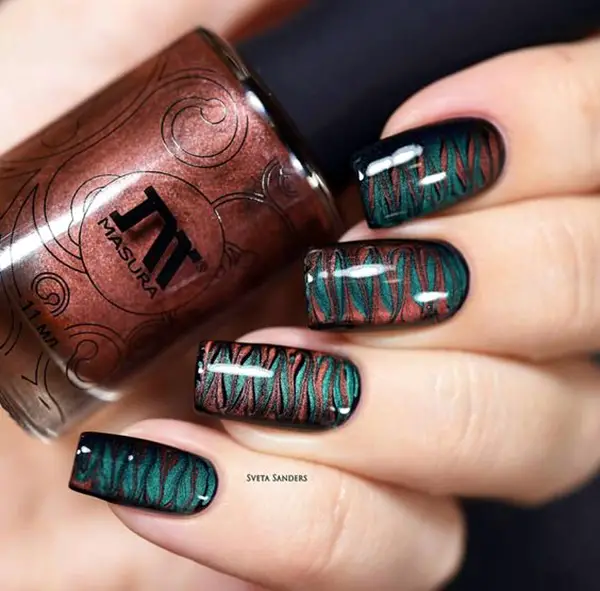 Don't get limited by your short nails! Marble art for your short nails look incredible. It is simple to recreate with utmost convenience. Paint your nails with black and coat the top with polka dots. The hues created in a variety of shades make this design look eye-catchy. Believe it, it's sure to bring you several compliments.
Become Free With Butterfly Nail Art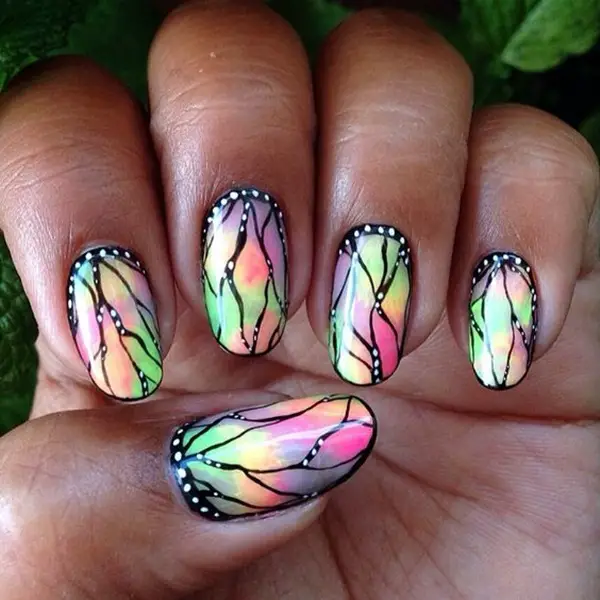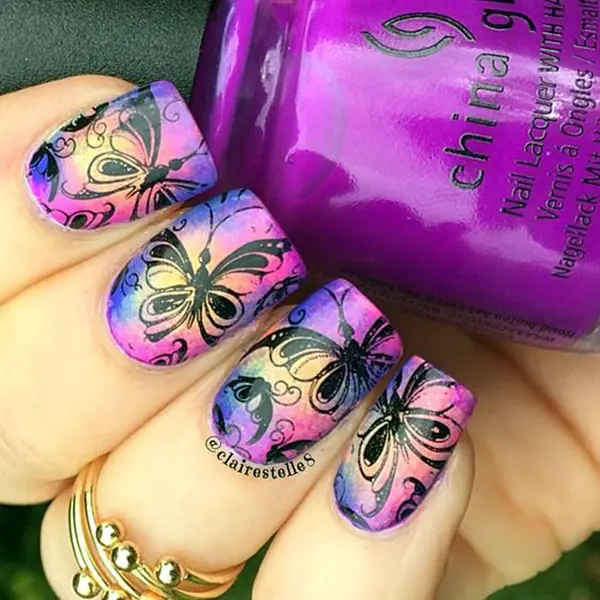 Though it seems to be a bit complicated, however, once you start the design, you would learn how easy it is to recreate. It brings you back to your teenage days. Pick any contrasting shades, like black and yellow. Apply yellow color on all your nails and design a butterfly on your ring finger with a brush. To accentuate the looks, glue multi-colored stones on the wings and you are all done.
Look Beautiful With Elegant French Manicure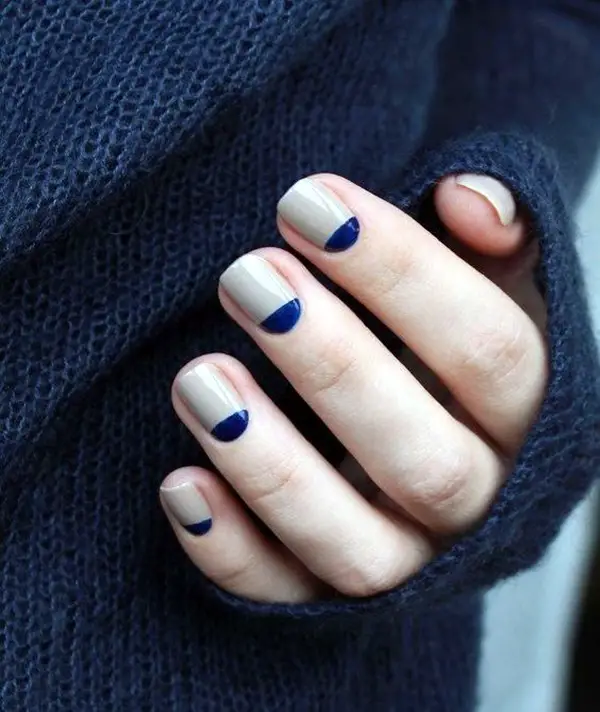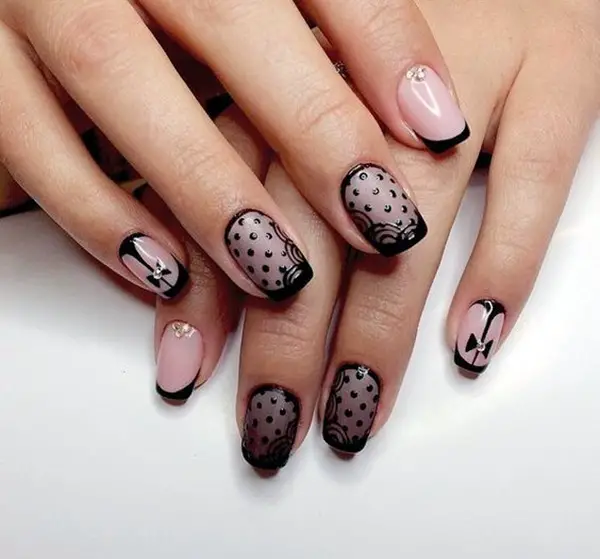 It is one of the most basic and a gorgeous form of design. Apply purple nail lacquer on your fingernails and coat the tip with white polish. Beautiful winter nail art designs and colors 2016 are here and will leave you spoilt for choice. Such are the variations that you will indeed have a difficult time selecting your type.
Go Glittery With A Nude Coat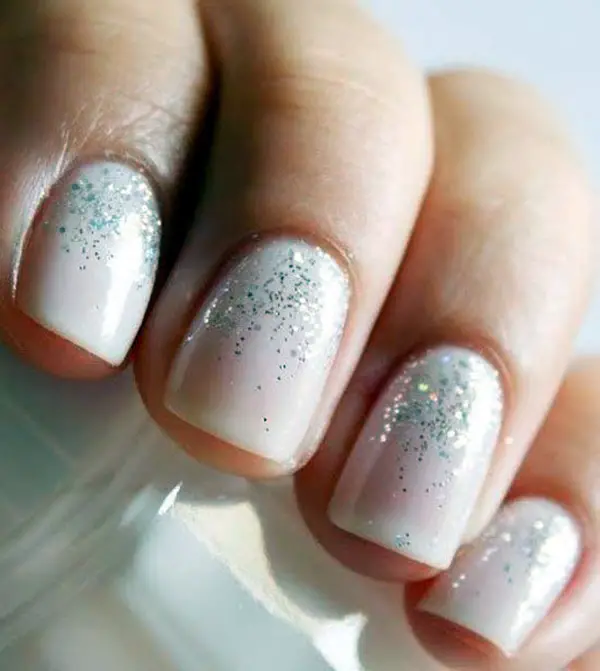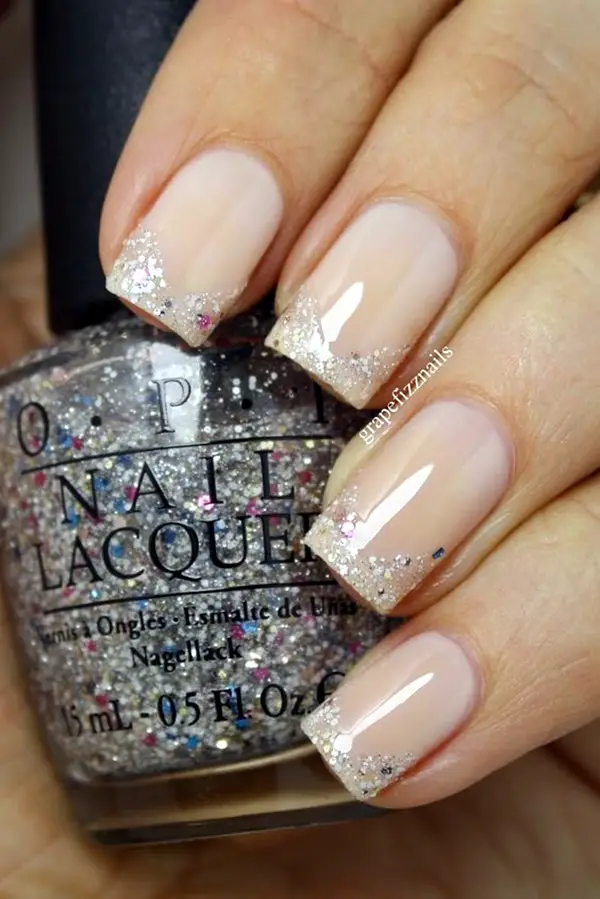 This nail art design represents your feminine beauty. It is simple to recreate and looks chic. Apply a nude coat as a base and while using a sponge, apply any glitter of your choice. Once it is dry, complete the art with a top coat.
Look Chic With Rhinestone Nail Art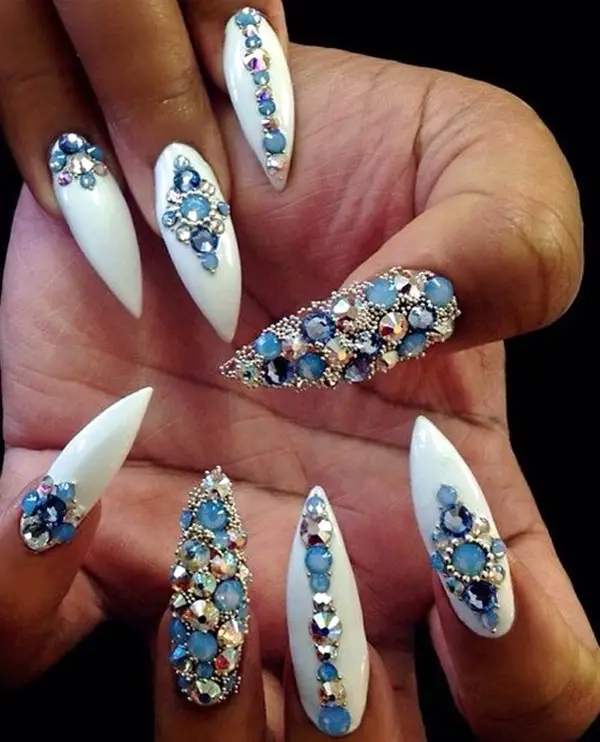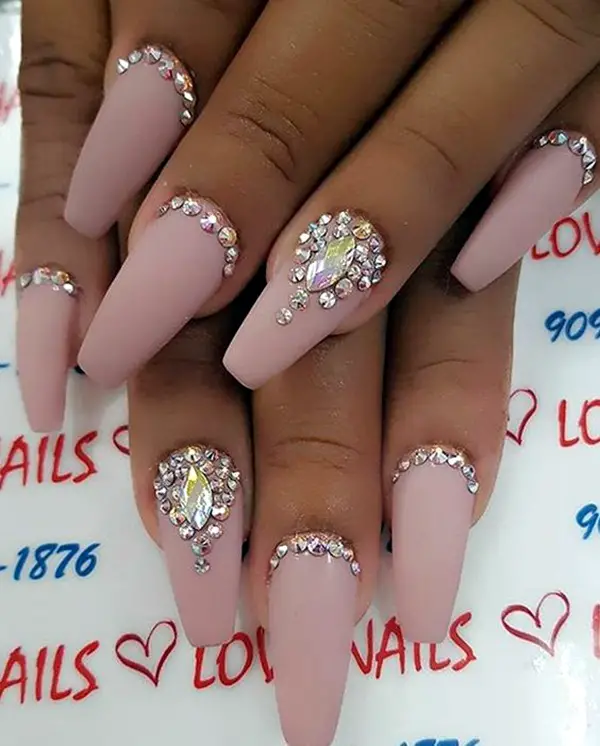 This cute New Year eve nail design and ideas look super extraordinary on long nails. Paint the top with a bright hue like peach or orange. Use dark blue or black and draw two or three wavy lines. Stick rhinestones and make the design appear sober. Follow these simple steps to make good nail art designs and decorate your nails in a beautiful manner.
Print Interesting Leopard Nail Design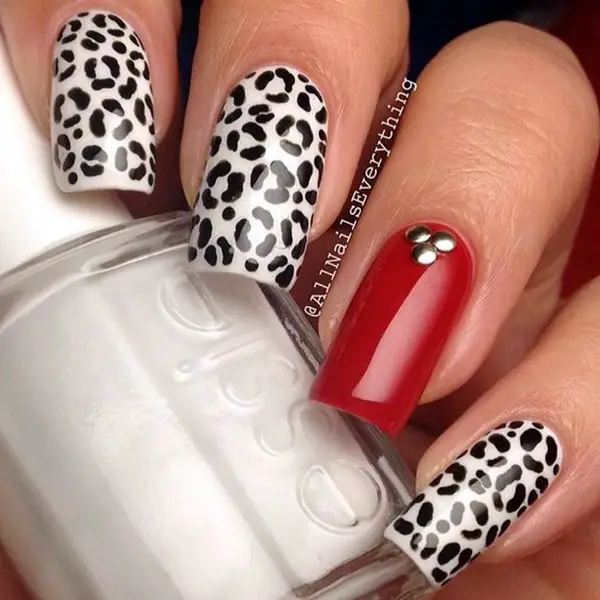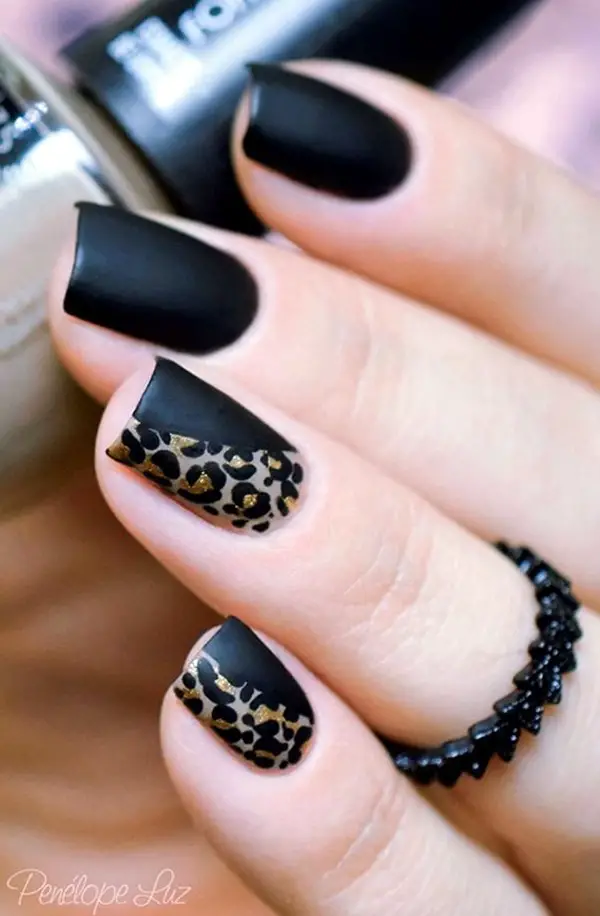 Animal design looks interesting on your fingernails. Paint all your nails with red and draw leopard print on the ring finger with the help of an art brush.
Create an Illusion With Water Drops Nail Art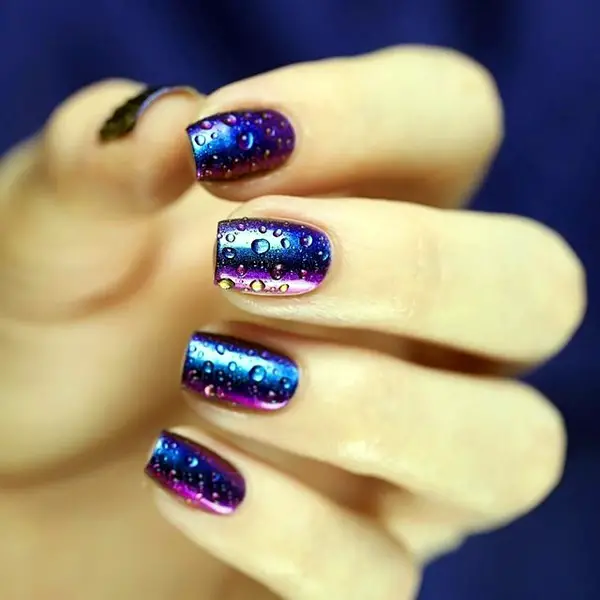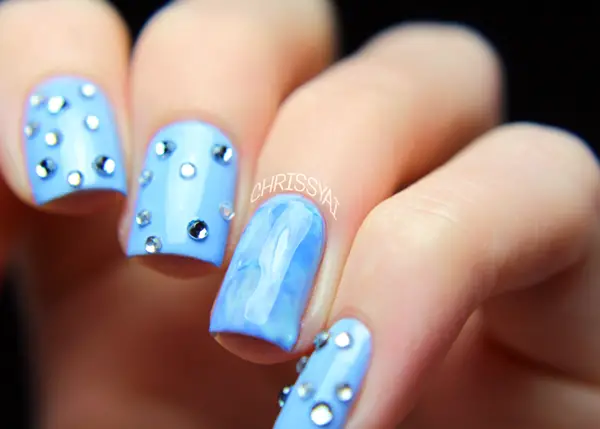 This nail art offers an illusion of water drops on your nails. Apply a black matte nail lacquer as a base and stick silver stones, either in a scattered or uniform pattern.
Go Creative With Floral Nail Art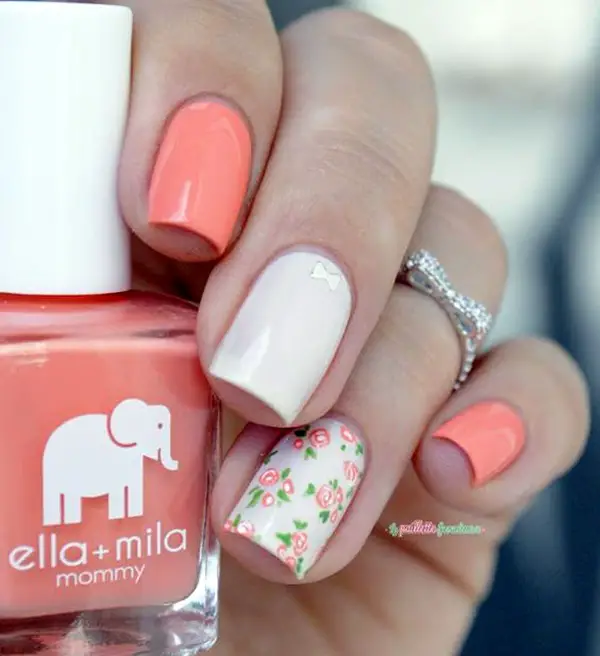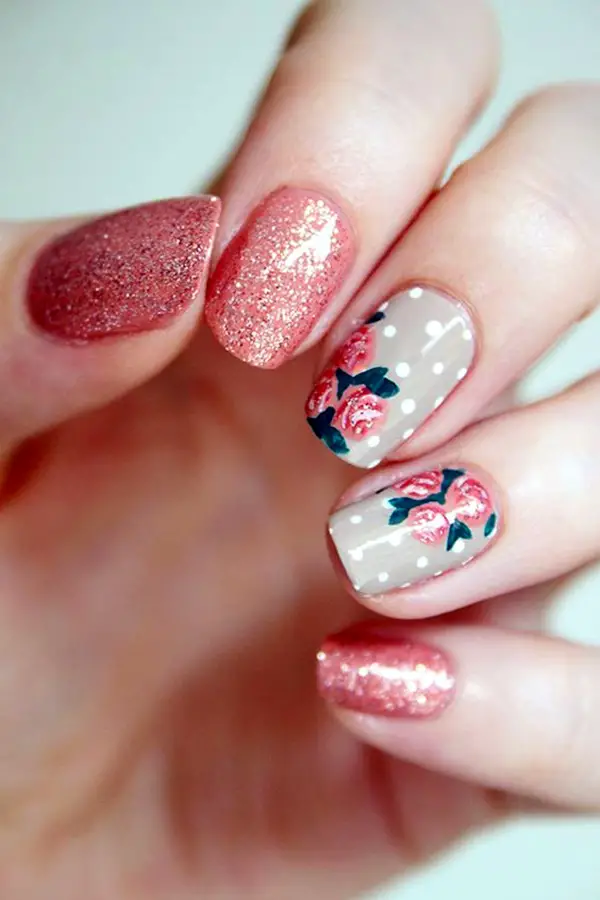 A lovely floral nail art design looks super cute. Get that nude paint on your nails and draw the petals gently. Once it is done, apply little yellow dots in between. Let it dry and apply a top coat.
A Perfect Matte Red Polish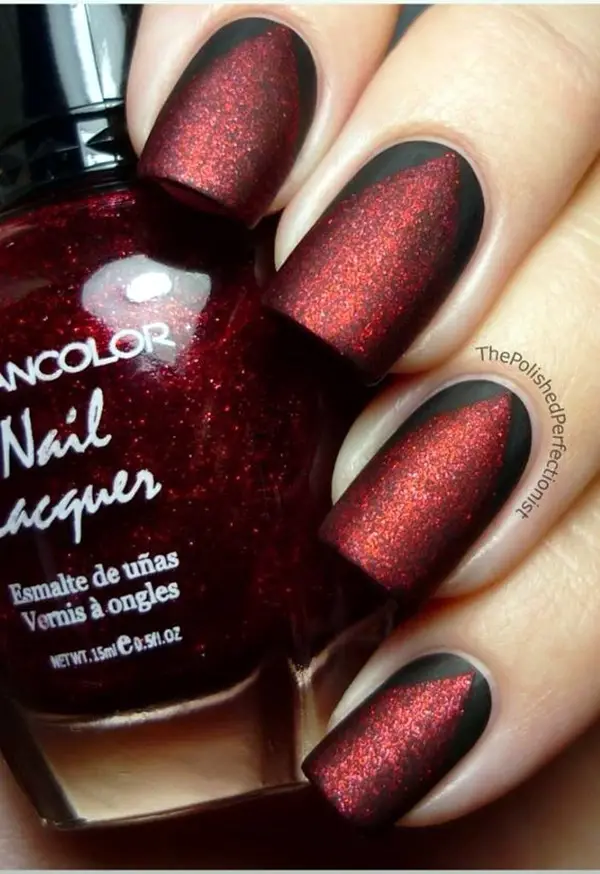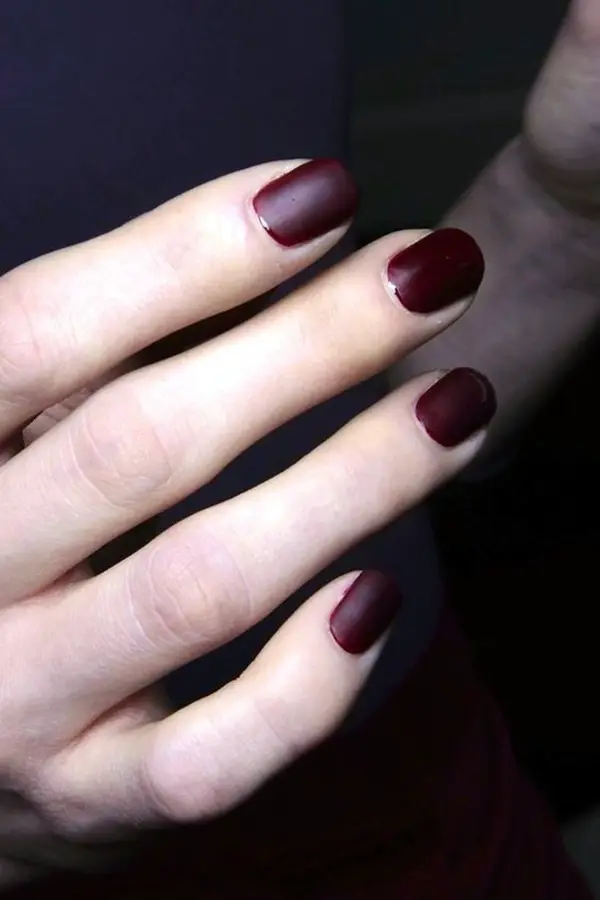 Enhance your femininity with reddish sand nail art. To create this art, coat matte red polish with glitters. Here, we present 10 necessary accessories required for nail art, so that you move ahead in terms of fashion and style.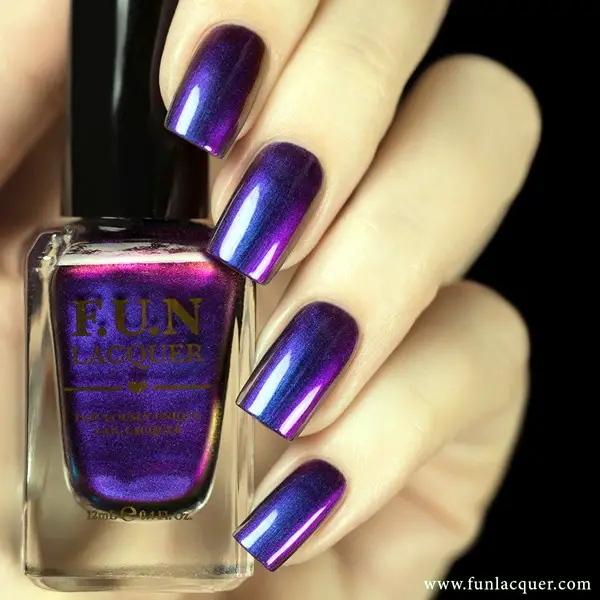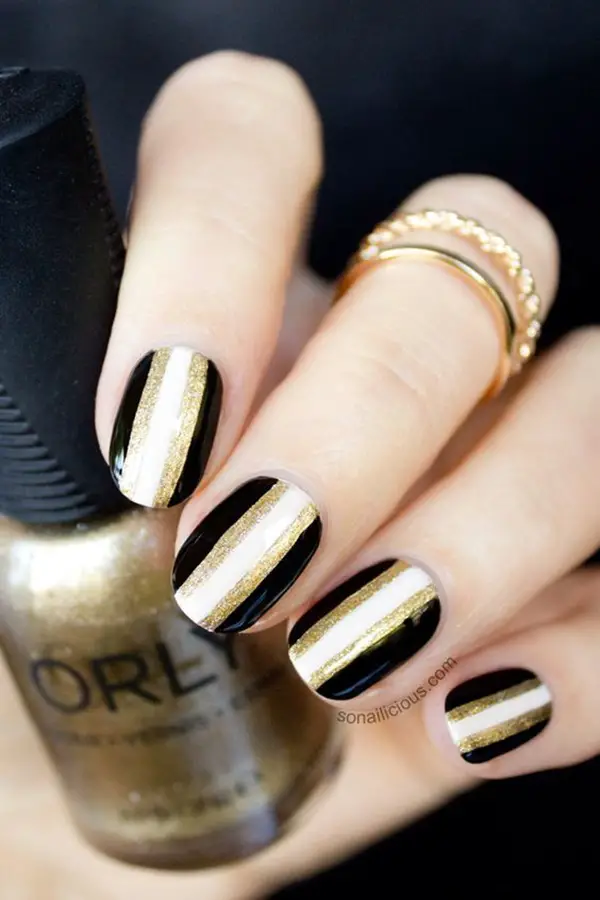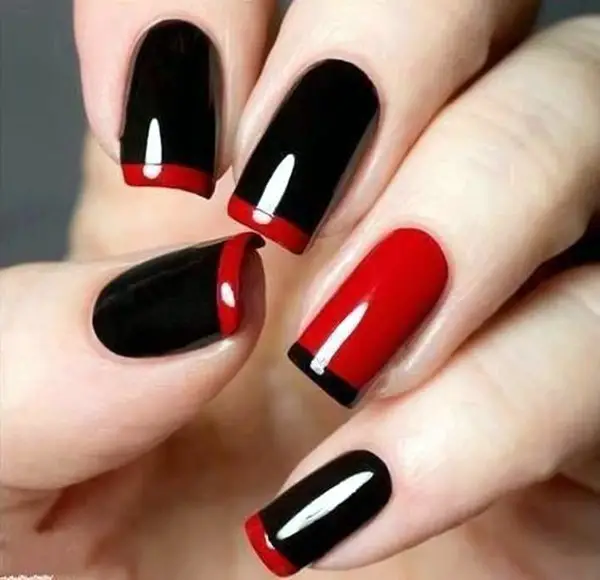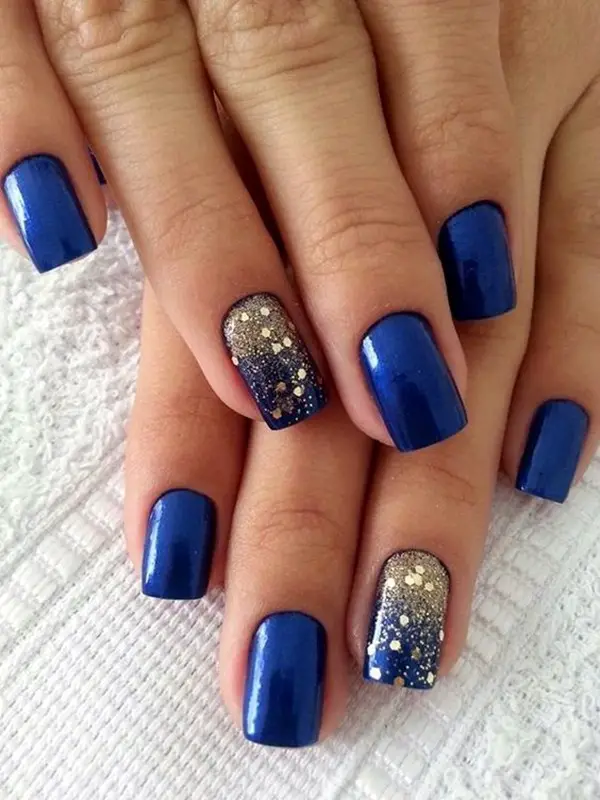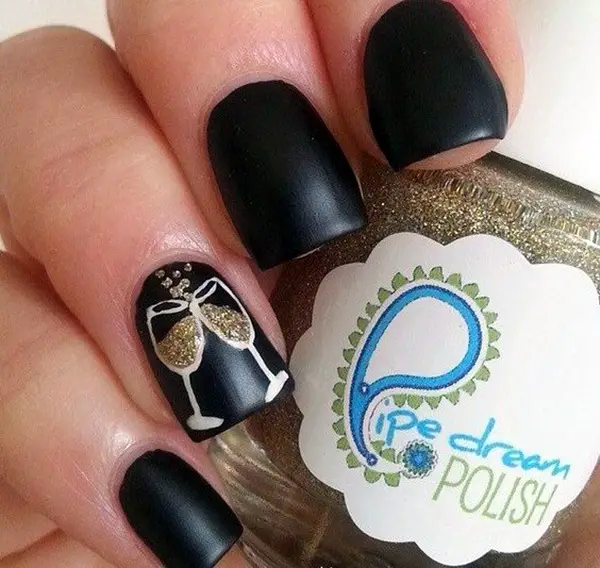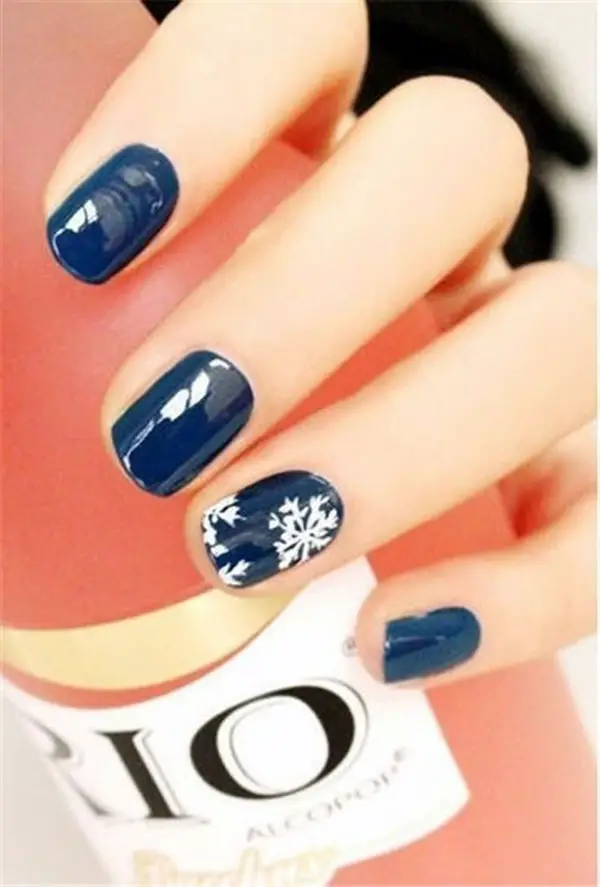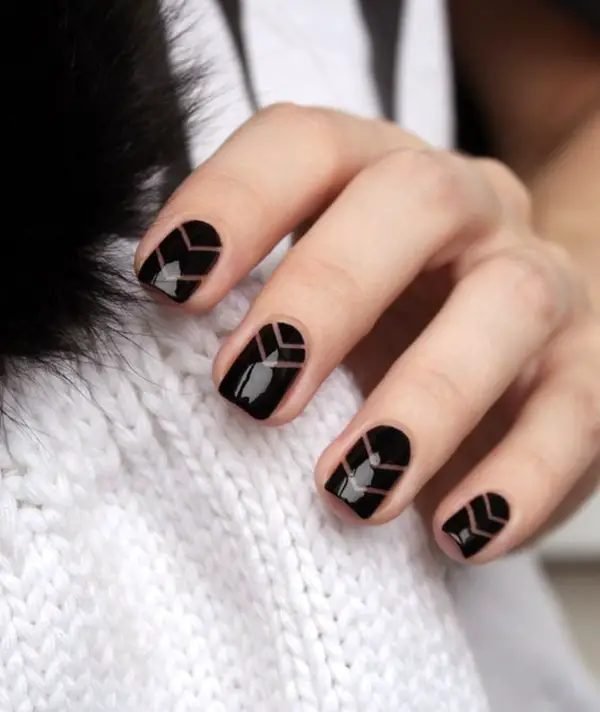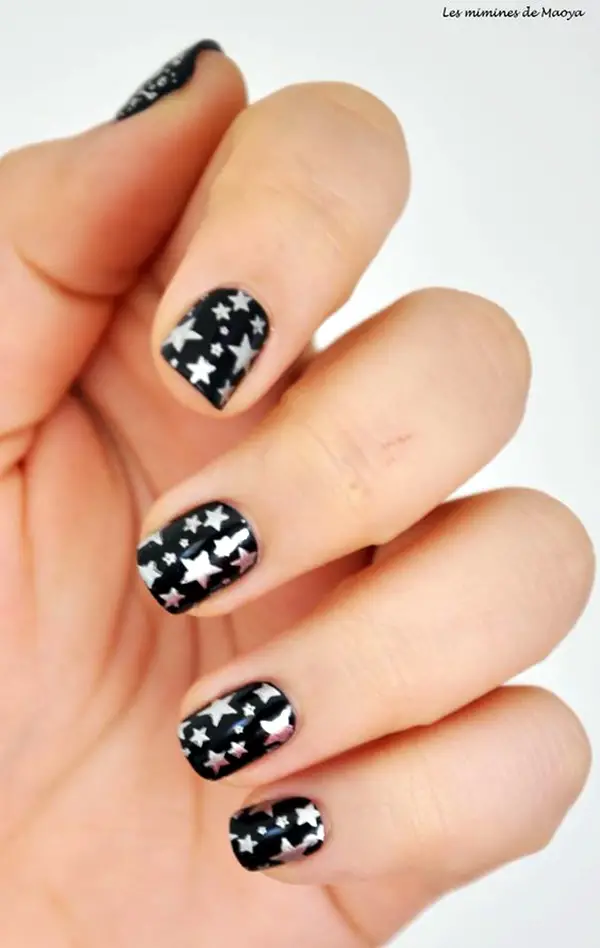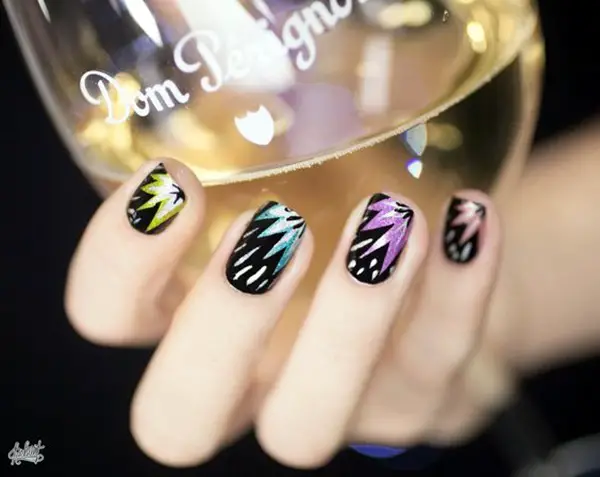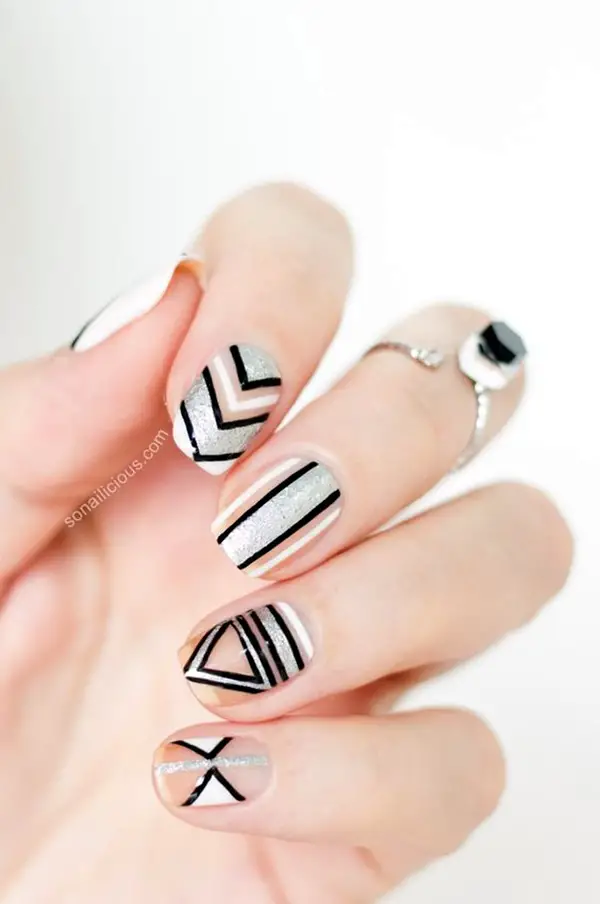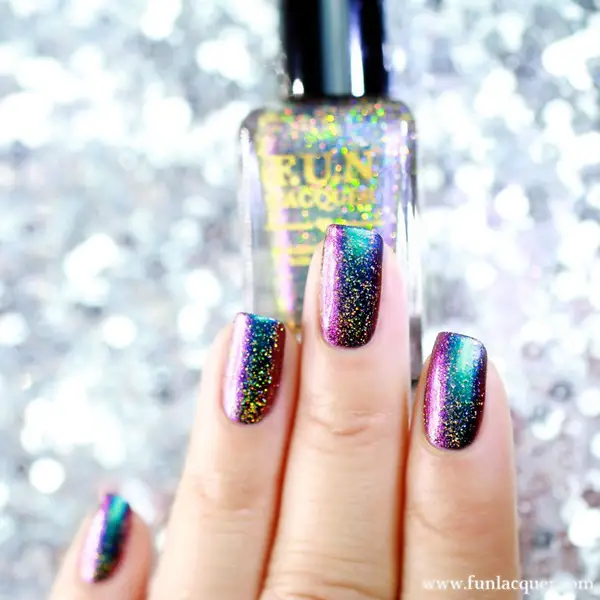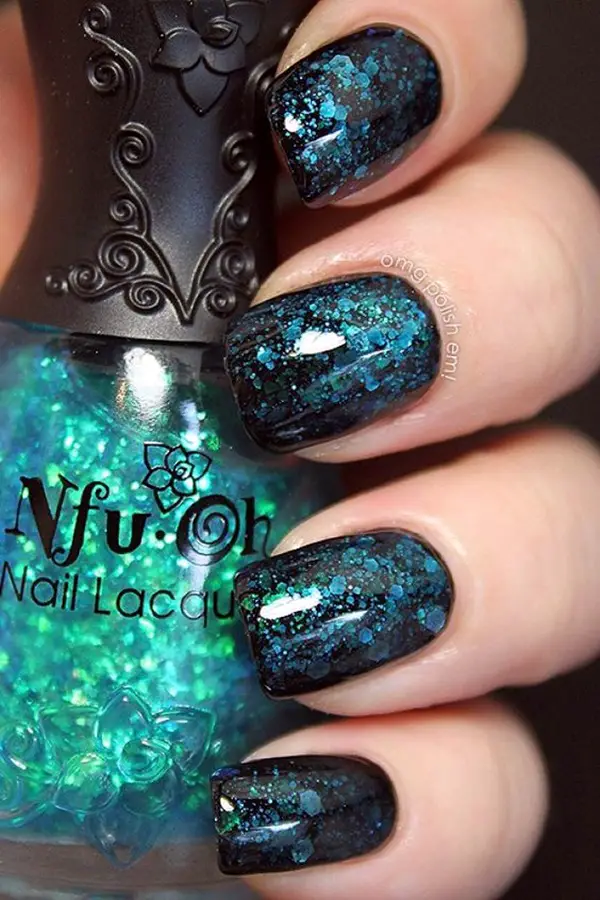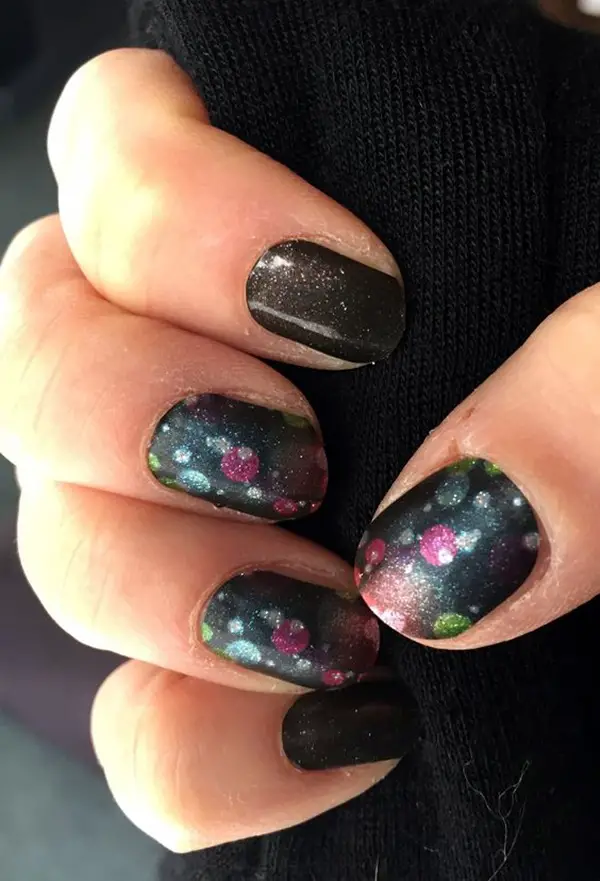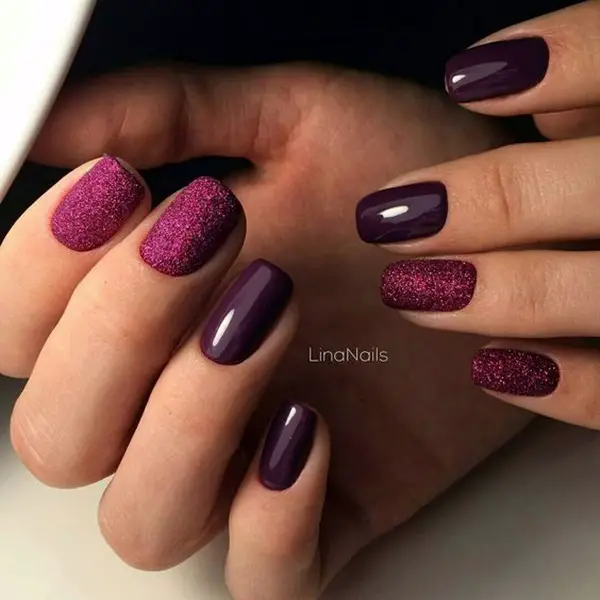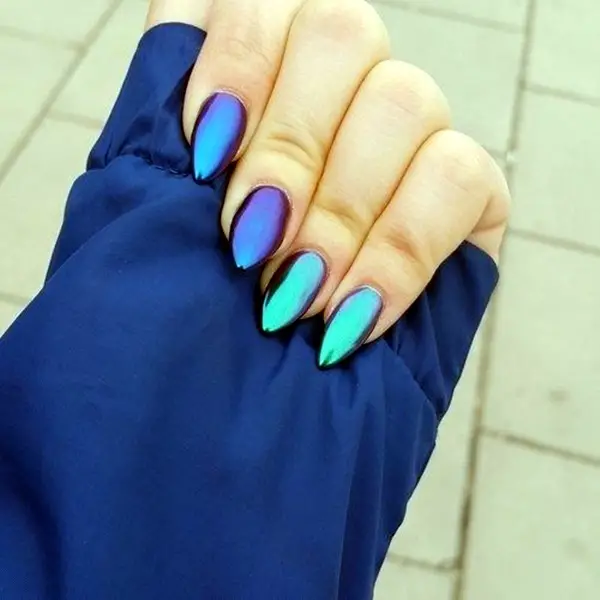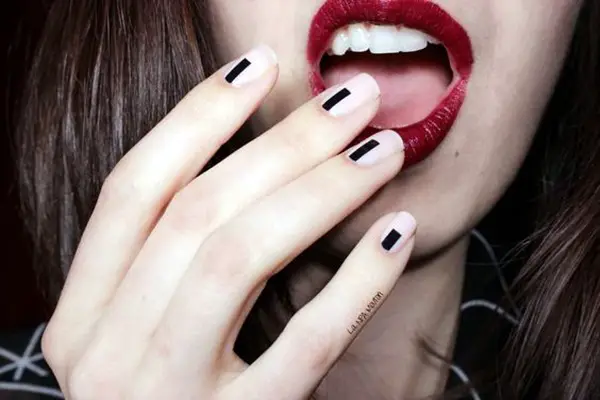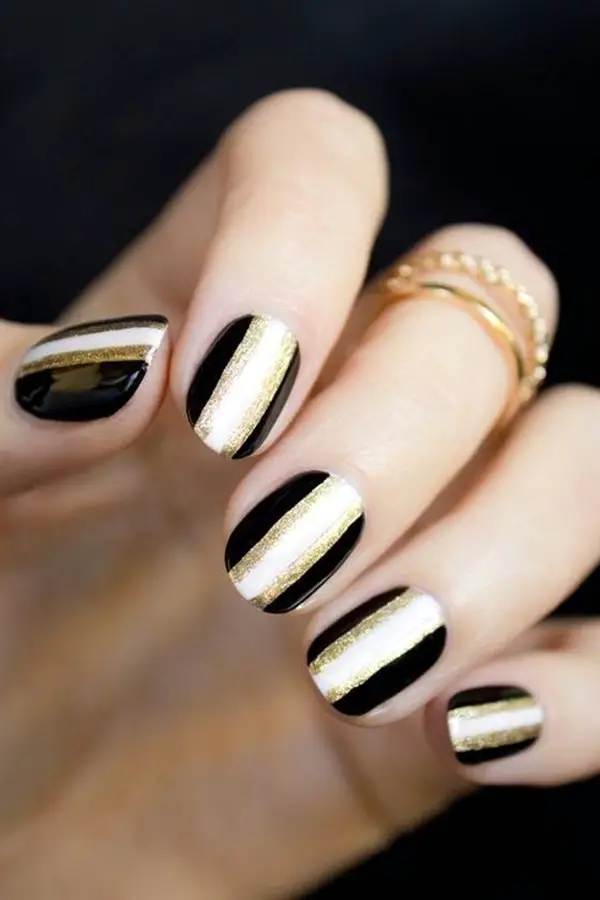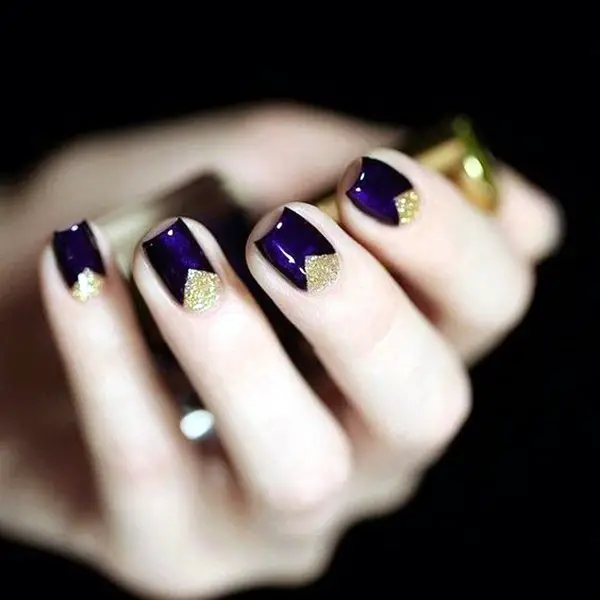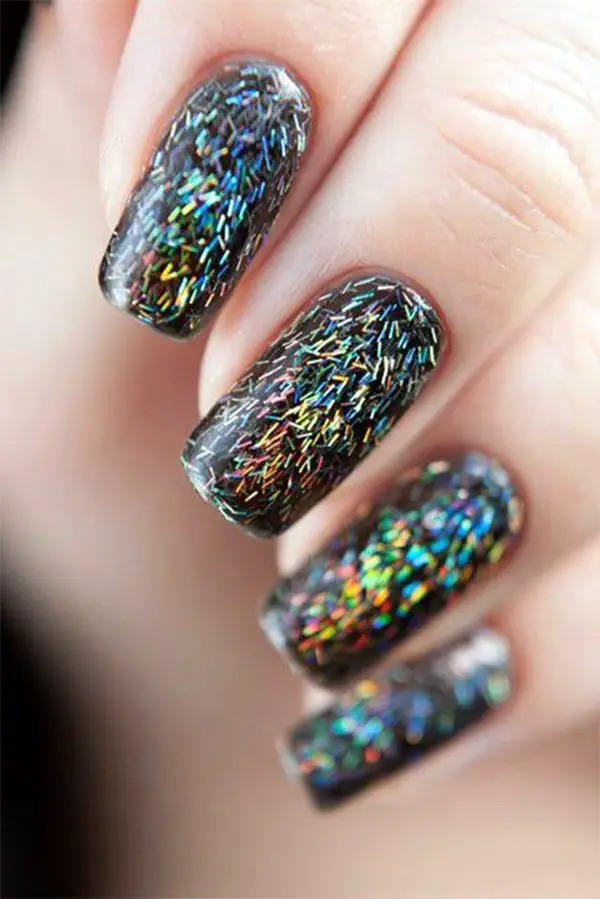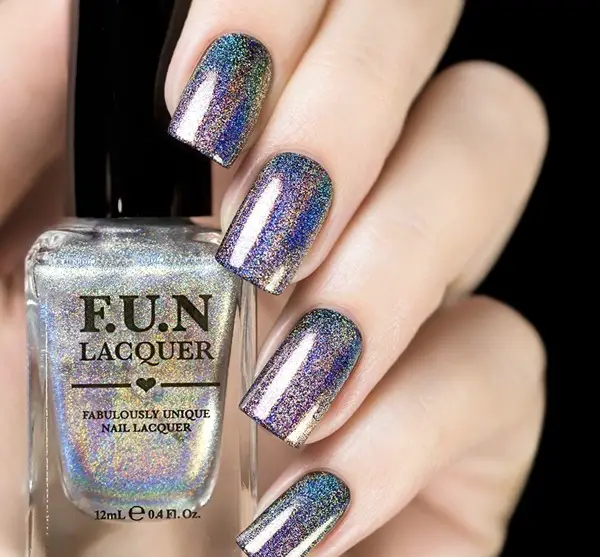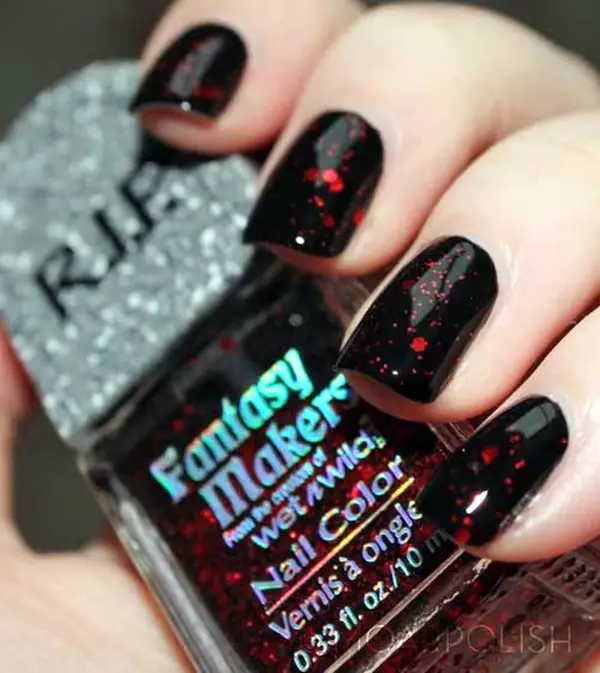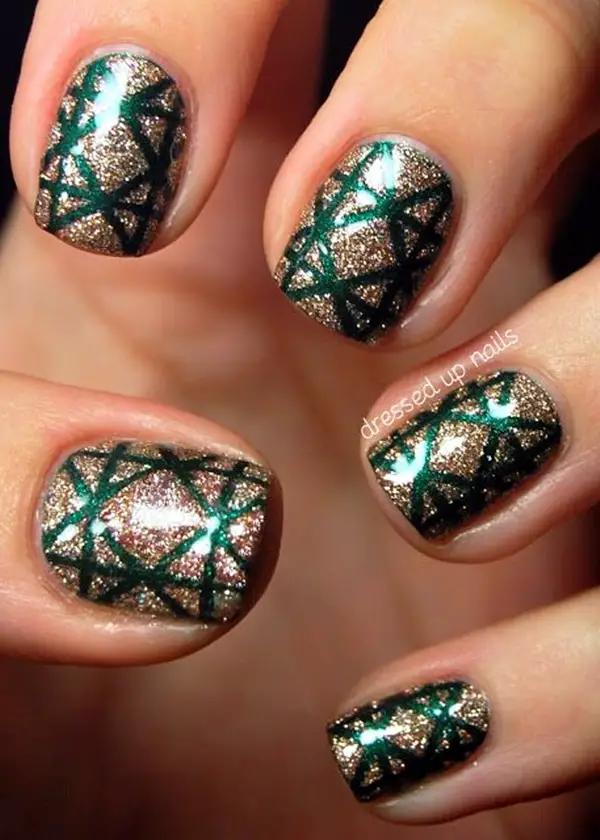 Henceforth, this New Year, choose any of the cute New Year Eve nail designs and ideas and get ready to paint the town red.