There are probably as many fashion styles as there are women, but some have withstood the test of time. They have transcended from being a fad to a trend to a fashion. Given enough time for experimenting most everyone fits into a style they feel comfortable in.

Fashion has always been an essential element in how women have presented themselves and society has had a large role in deciding fashion. A smart pants suit like Hillary Clinton wore on 2016 campaign would hardly have been acceptable even in the 70s. We take a walk through various types of women's fashion over the ages. If you're searching for an appropriate work outfit that's both stylish and comfortable, then we suggest you take a closer look at some of the best modern office and work outfits ideas for women mentioned here.
Modern Styles of Fashion Everyone Should Copy
Formal Office Wear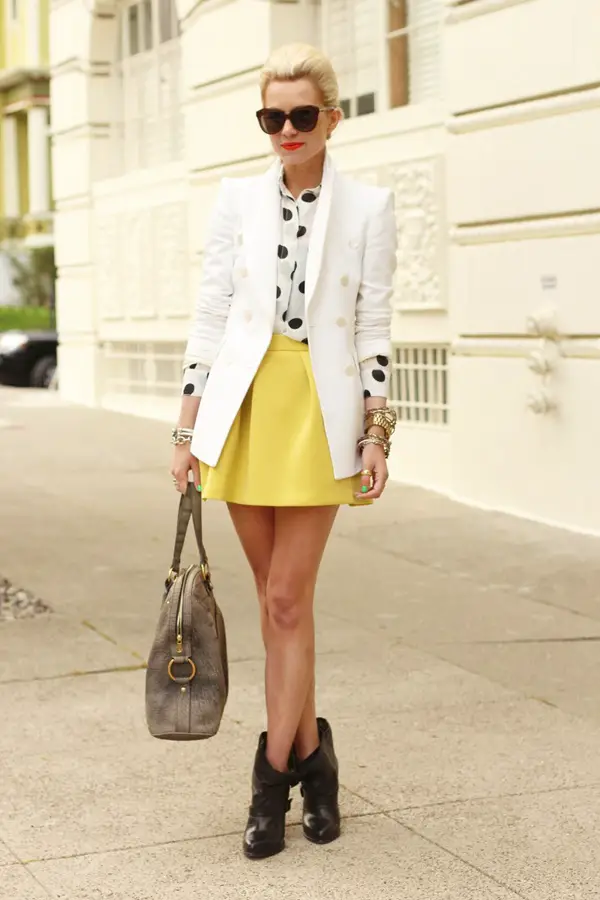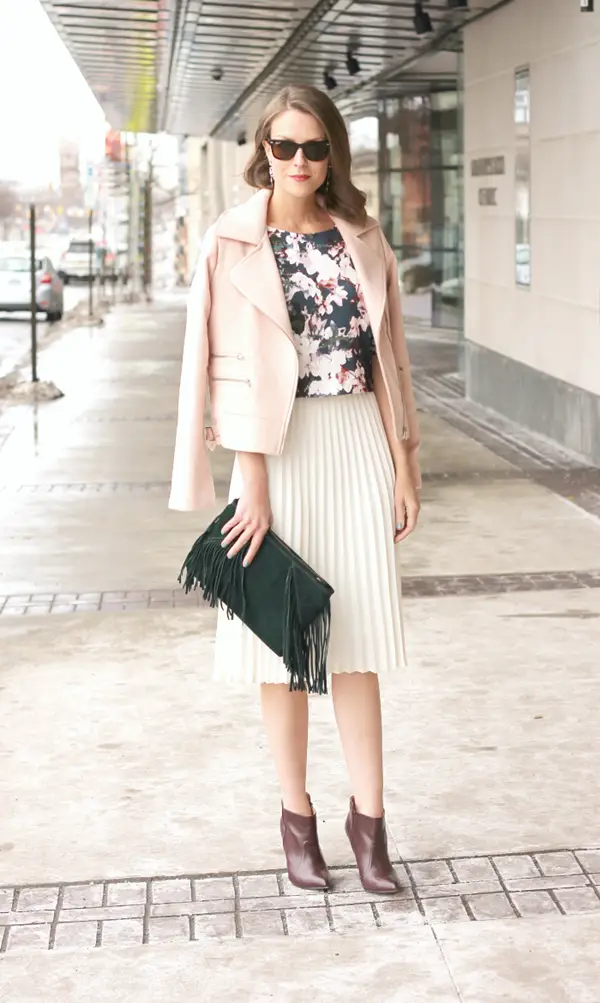 You might not at all be inclined towards fashion and love to curl up in a pair of jeans but when at the office you do pay attention to what you wear, except maybe on casual Fridays. The office is where the term power dressing came from. Think of skirts in solid pastel shades, white or cream blouse and solid color jackets with black pumps. It is boring, but office wear is a distinct style category by itself used by most of us daily from 9 to 5.
Sporty look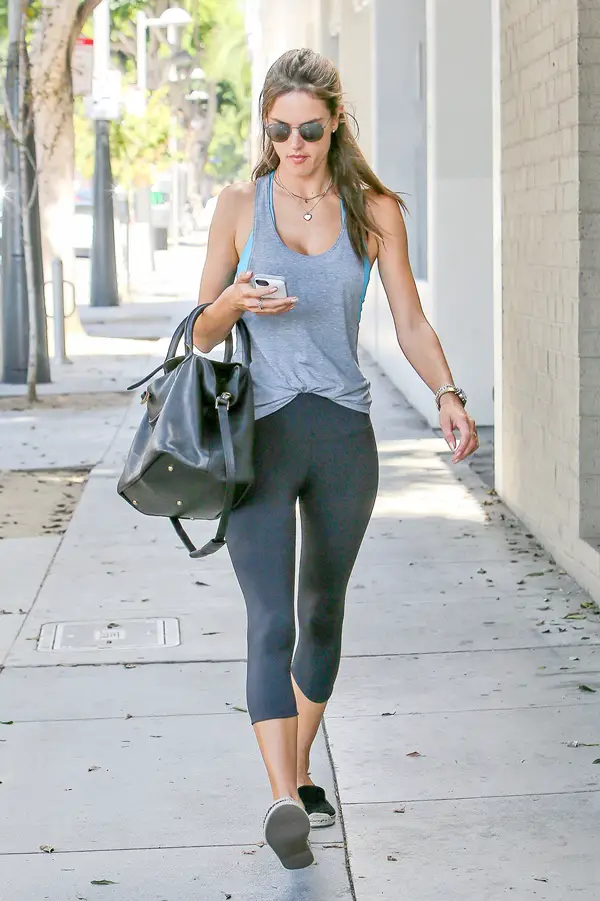 The synonym for casual wear, at some time in the past sports and casual blended together to give rise to a new type of sporting style that is trendy and happening. Call it Activewear or Athleisure, leggings, and sports bras along with myriad kinds of tank tops and hoodies have taken up considerable space in the fashion arena. Comfortable to wear, easy to wash, cheap, durable and most of all stylish this style has been dominating the market from brands like DKNY, Puma, Adidas.
Goth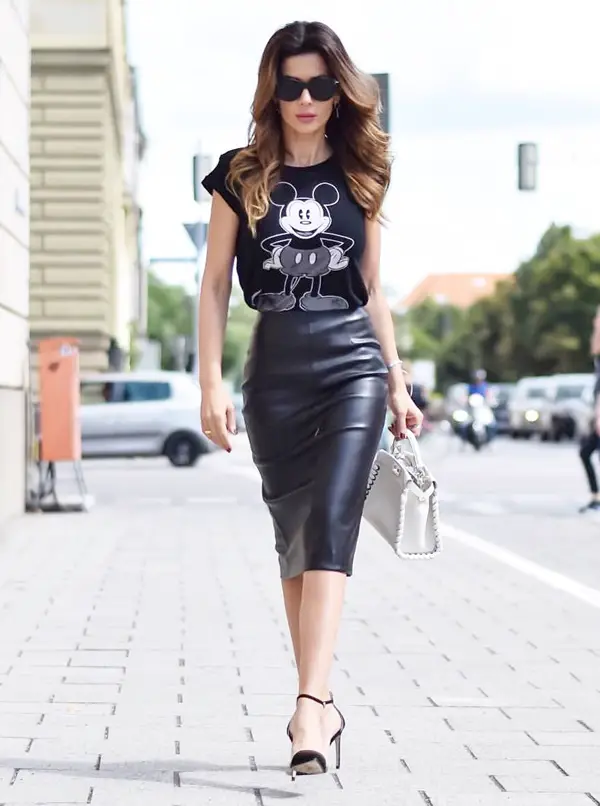 Part of the Goth subculture with its trademark bluish-black hair it is inspired by mourning clothes of the mid 19th century. In brief, it looks as if you are perpetually attending funerals. Haute Goth came into vogue about two decades back with designers such as Alex McQueen. Dark leather outfits and oxidized silver accessories along with dark nail polish and lipstick make up the Gothic subculture. In short anything black is acceptable and clothing is often what is called neo-Victorian with billowing skirts and corsets.
High Street Fashion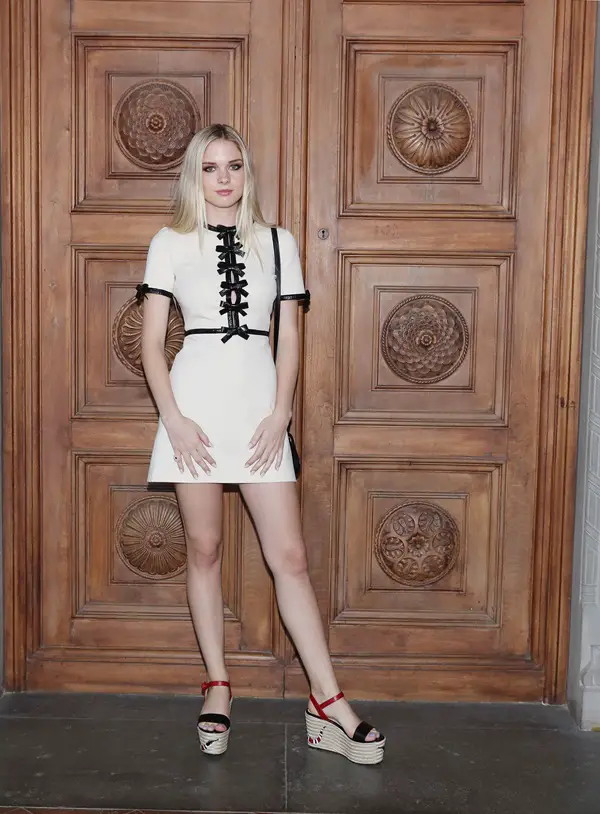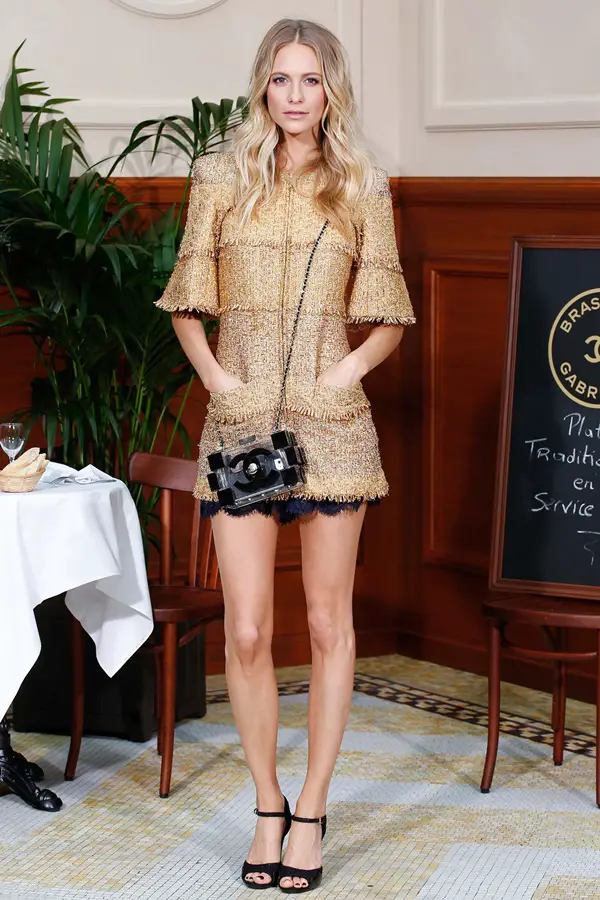 Unlike mass market clothing, it is haute couture literally translated as high fashion. By now we are all used to seeing models sashaying down the catwalks in creations by famous names like Versace, Chanel, and Gucci. Thanks to media these have become names everyone knows, and not many can afford. But there is a thriving aftermarket of well-made imitations which are second to none in their quality and craftsmanship. If you are looking for something unique and exclusive, this is the fashion category for you.
Ethnic Fashion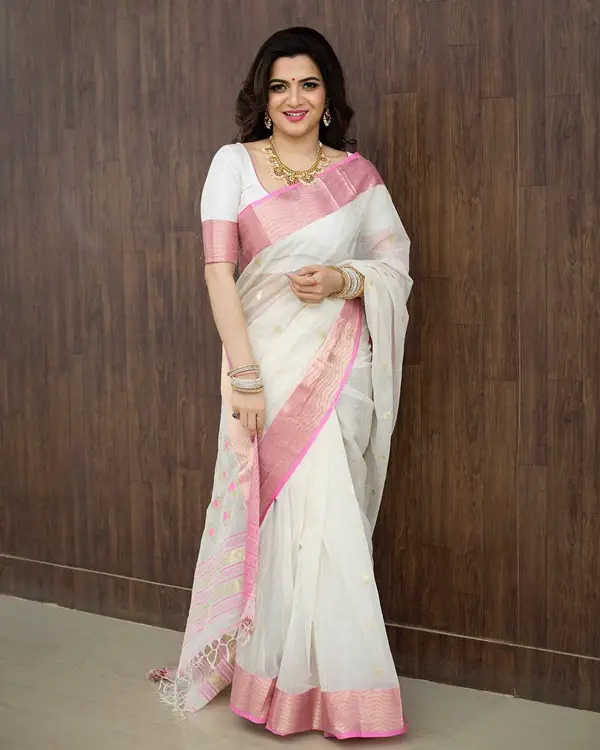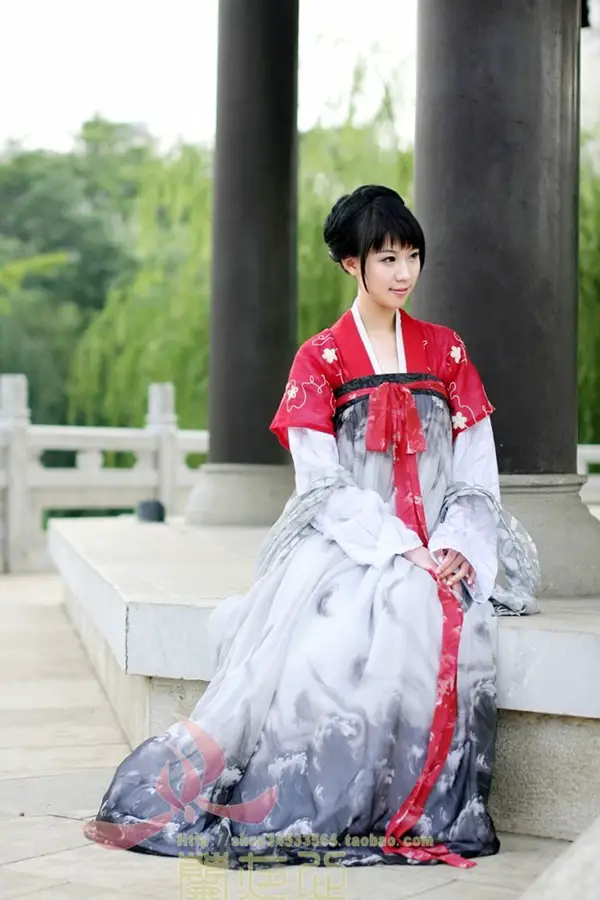 Mostly refers to the fashion category that draws heavily from the south and East Asian cultures. They have elegance and class, and every woman must have an outfit or two in their wardrobe inspired by an Indian saree or Chinese ruqun. With stunning embroidery and usually made of silk these clothes are in vibrant colors such as purple or maroon and bring out a side of your personality you never knew existed. If you want some serious inspiration for Cute Skirt Outfits to Wear This Summer, then reading on will certainly help you-
Streetwear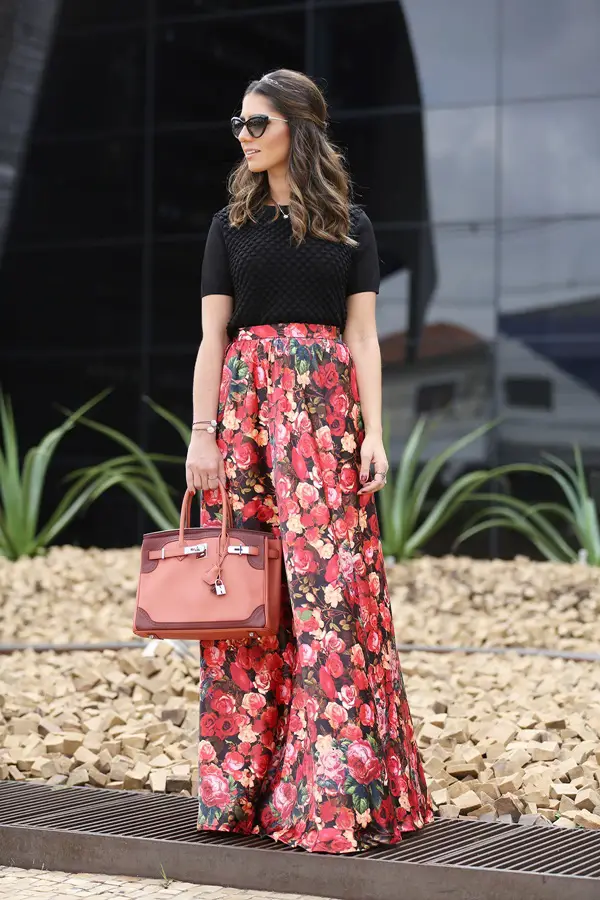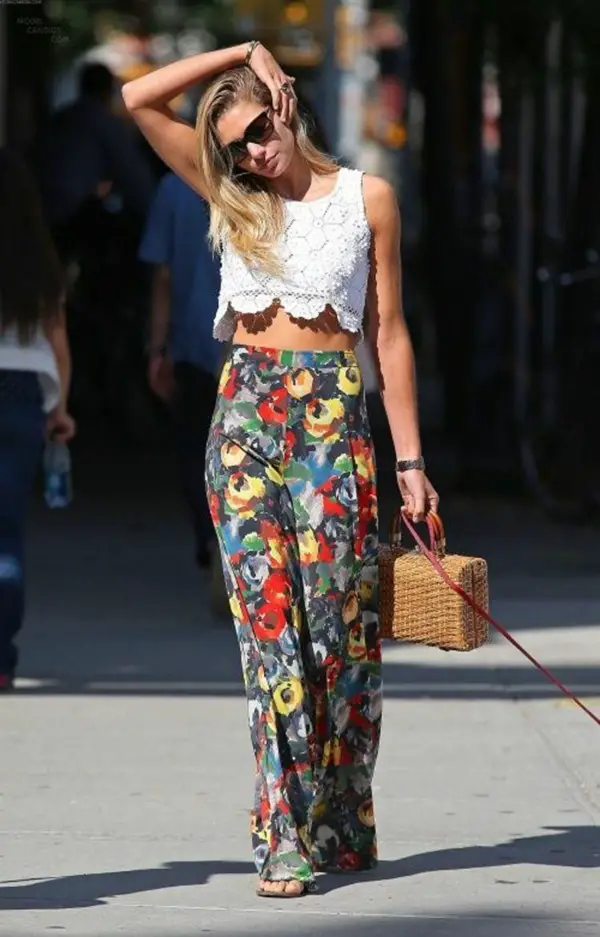 Inspired by California and its sunny beaches not to speak of freewheeling and uninhibited culture it is a significant fashion style. With cool tees and short pants, it is to be distinguished from Athleisure. Not only those but also flowing printed skirts or loose flower pattern palazzo and a great looking top, anything that seems unconventional fits in here with great ease.
Formal Evening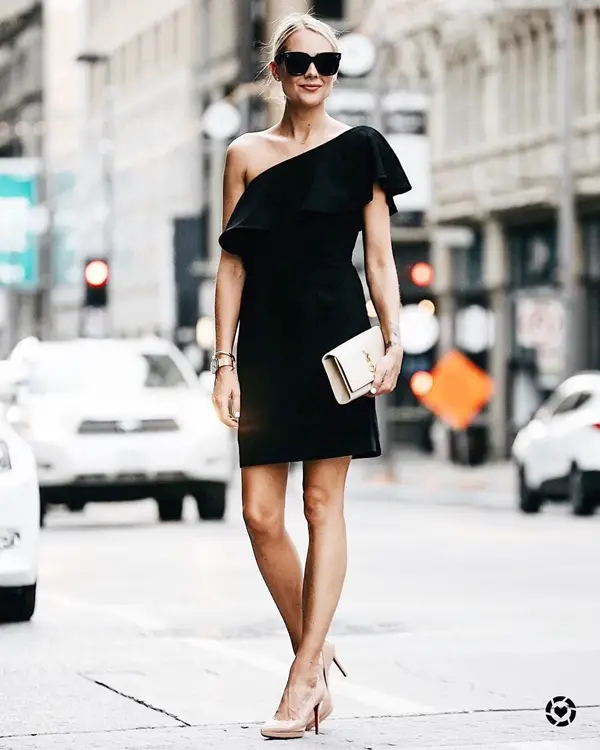 Cocktails and caviar are what you think of when you imagine an evening party. You also think of evening gowns and formal party dress. It may be something short or flowing, but it will make you a queen for the evening. An off the shoulder knee length cocktail dress is a staple in everyone's closet. Close on its heels are Cocktail Suits with sequins or beads woven into the fabric of the jacket. Tastefully of course. The other choice is a tunic style cocktail dress in black. A killer for sure if you can carry it off.
Girly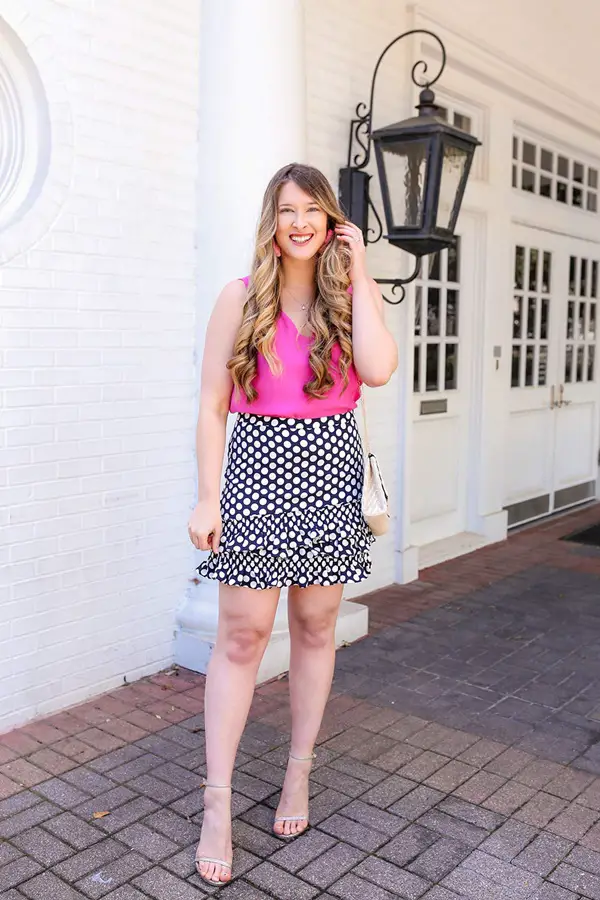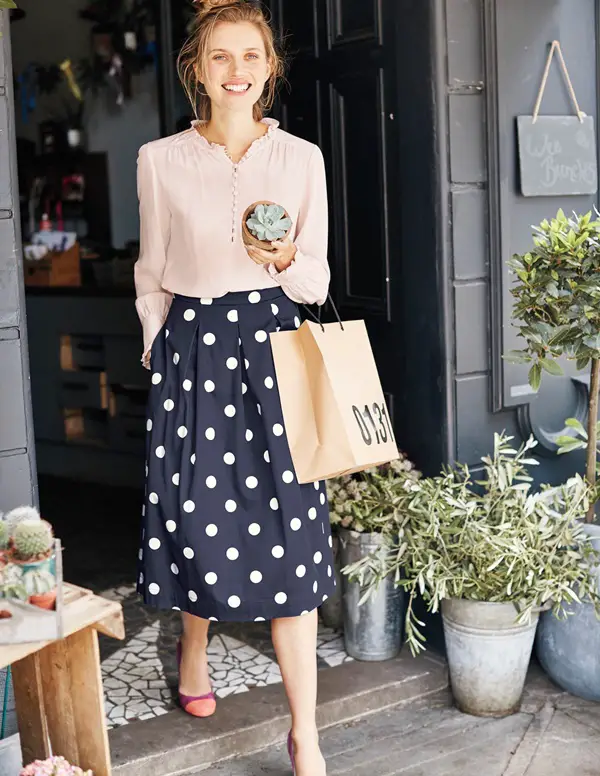 This is for you if you are a woman who wants to look like a woman regardless of all the postmodernism floating around. Think pink blouses, polka dot skirts, and blouses with a little bit of lace and bows. It is at times wonderful not only to be a woman but actually dress like they used to.
Rocker Punk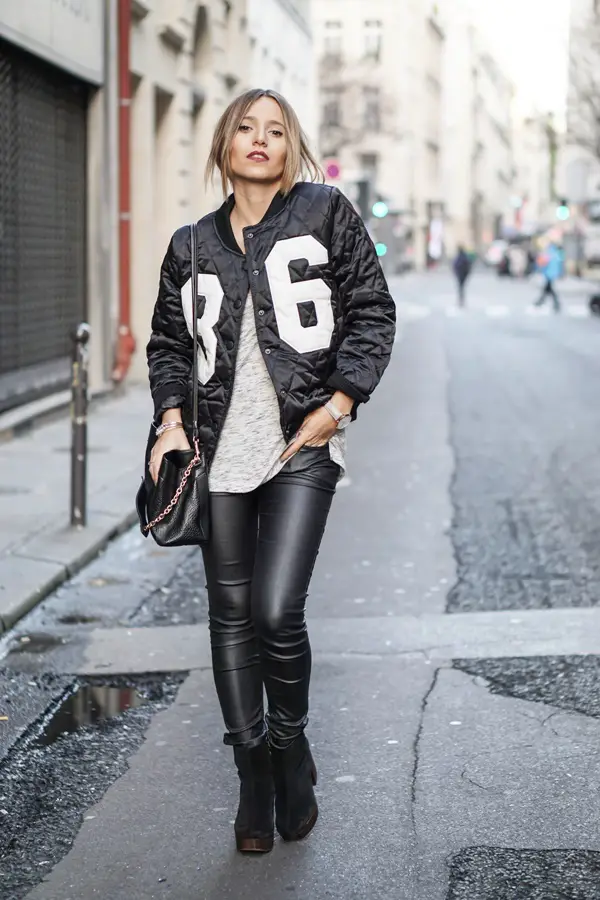 Aggressive and take no prisoners is the name of the game in this. Think of black boots or Uggs, leather pants or jeans with a bomber jacket. Chunky bracelets and dark nail polish complement it perfectly.
Lolita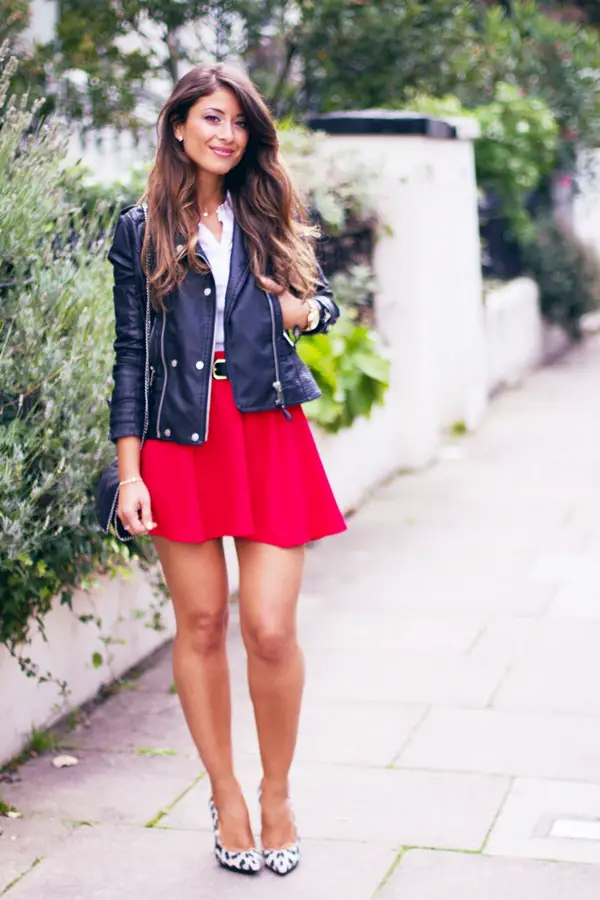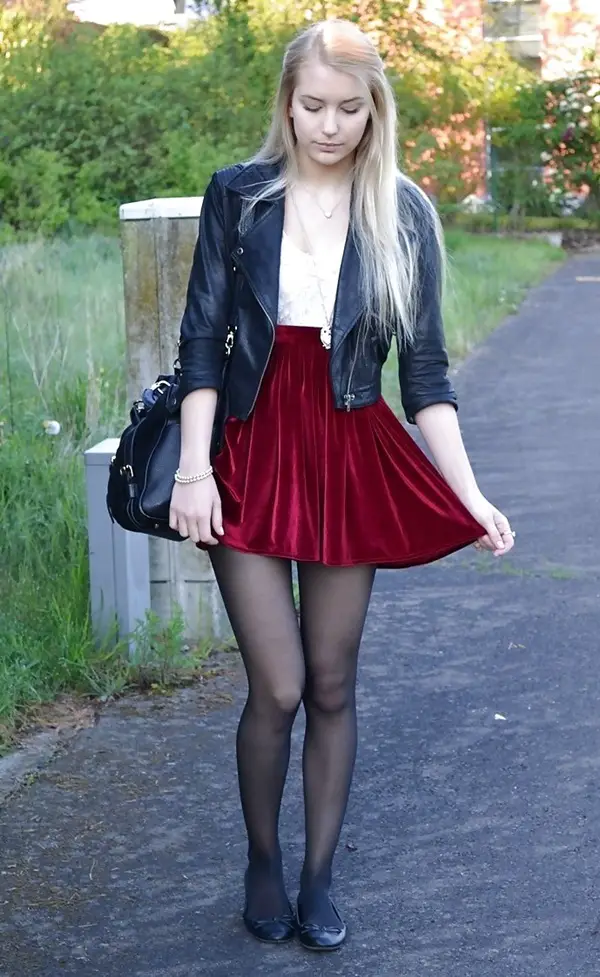 Inspired by Nabokov's Lolita it is all about looking mischievous with a wink or two thrown in. Think of short skirts and provocative but simple makeup which attracts men to you like moths to a flame. Throw in light-hued jackets and cute scarves and you are done.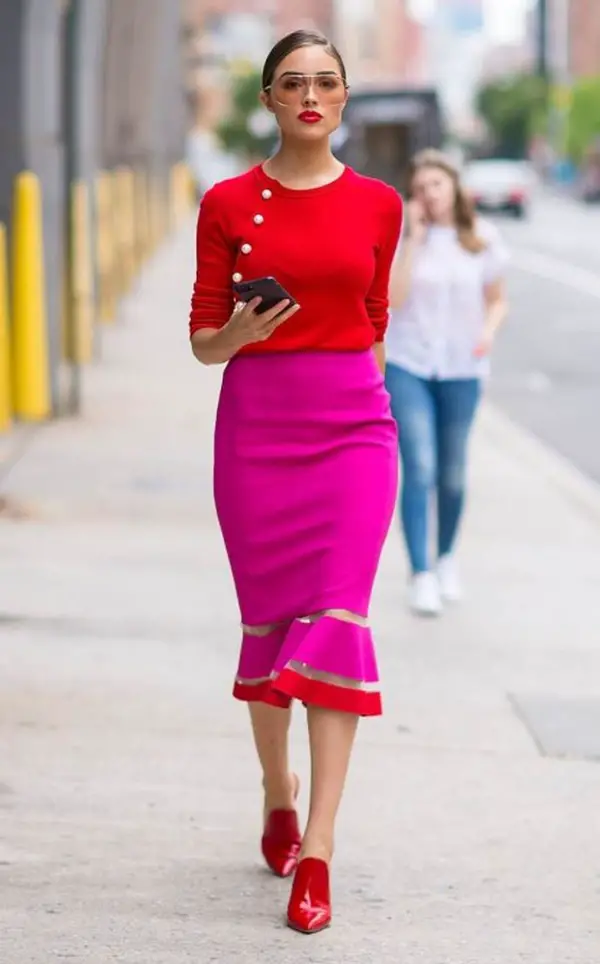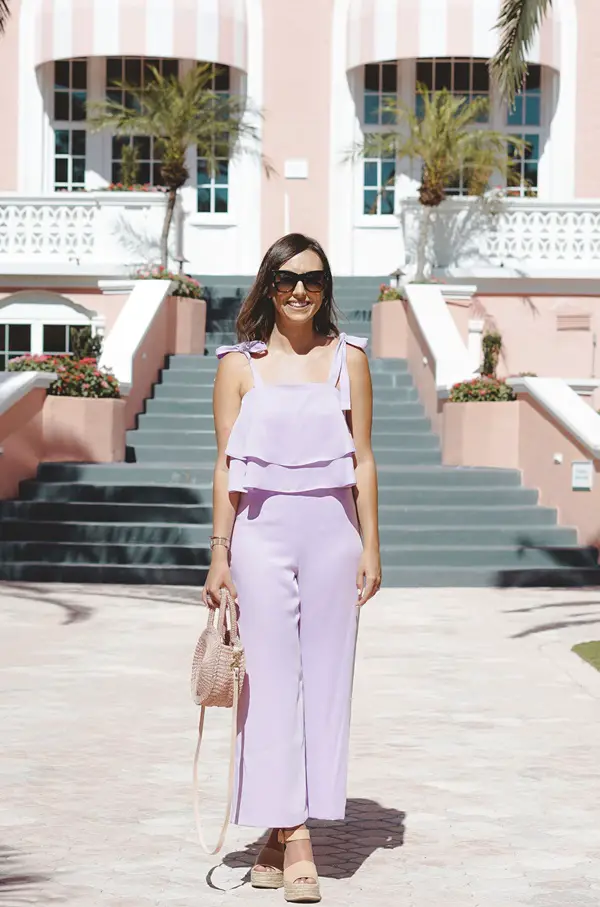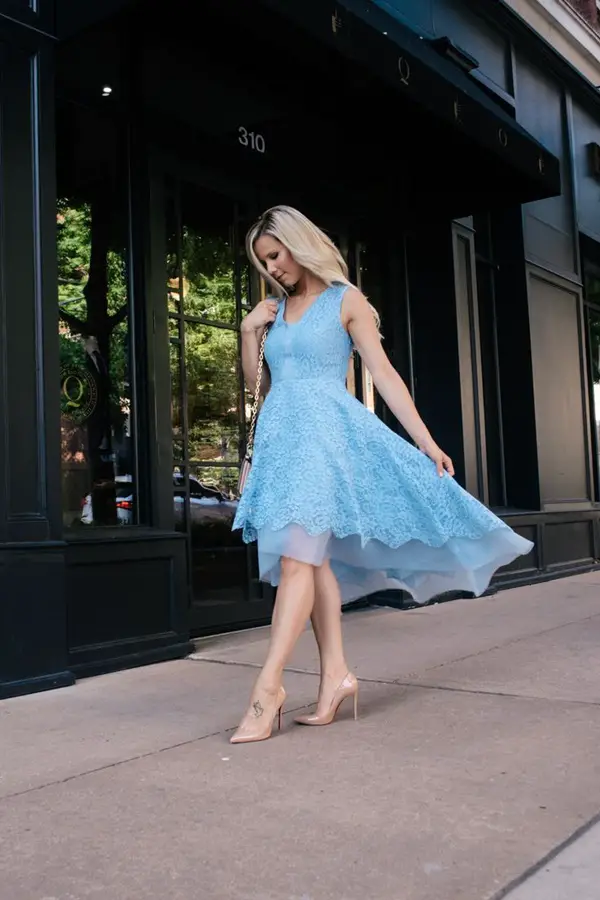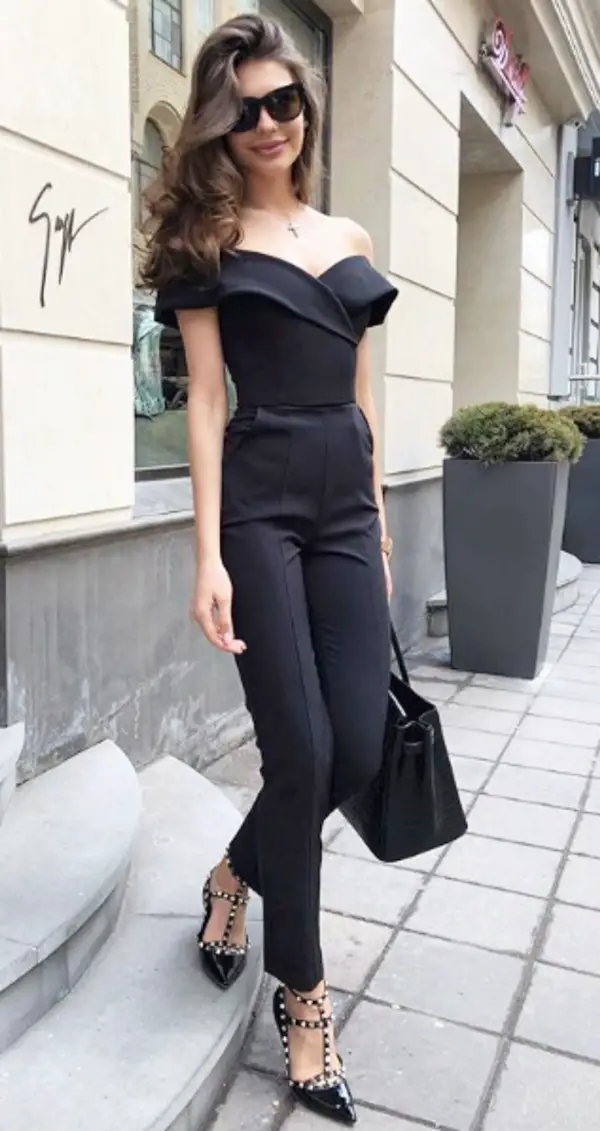 If you too are head over heels in love with crop tops, then here are some reasons to own them. The undermentioned Reasons You need to own a crop top are totally relatable.