One thing that everyone likes most about summer is the food, of course – the juicy fruits and fresh vegetables, burgers and grilled chicken and cool mouth-watering desserts. Today, in this post we will be talking about delicious Fourth of July desserts. You may notice that it's a kind of small revolution against boring desserts with amazing patriotic sweets (filled with American pride).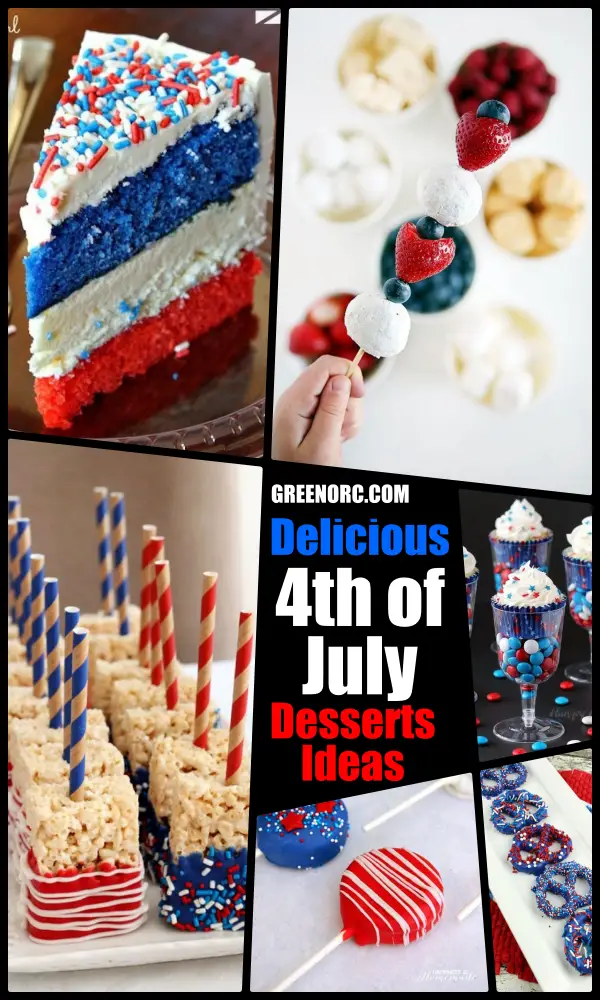 July Fourth is an important day for the people living in US and the most essential part of this celebration is that everything has to be in the combination of red, white and blue colors, even the FOOD. Check out wonderful world of Ice trays. Friends! The cool and creative ice tray hacks mentioned in this post are worth copying! As we all know that Fourth of July is less than a few weeks away, so celebrate your big day with these 7 sizzling and easy Fourth of July dessert ideas! We bet some of the most delightful red, white and blue dessert recipes mentioned below will make your gathering even more fun. Friends! Just take a look and we are sure you will be tempted by them in a second.
Delicious 4th of July Desserts Ideas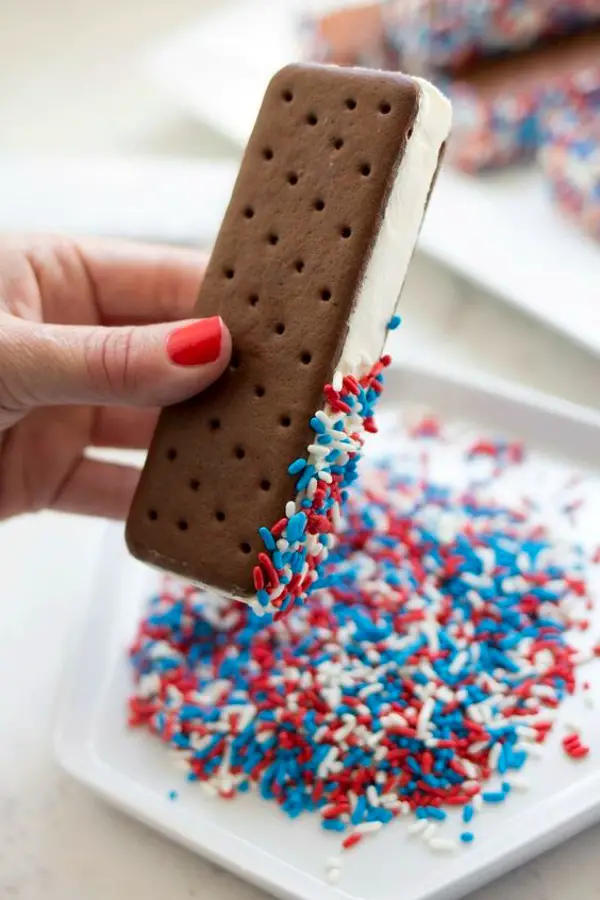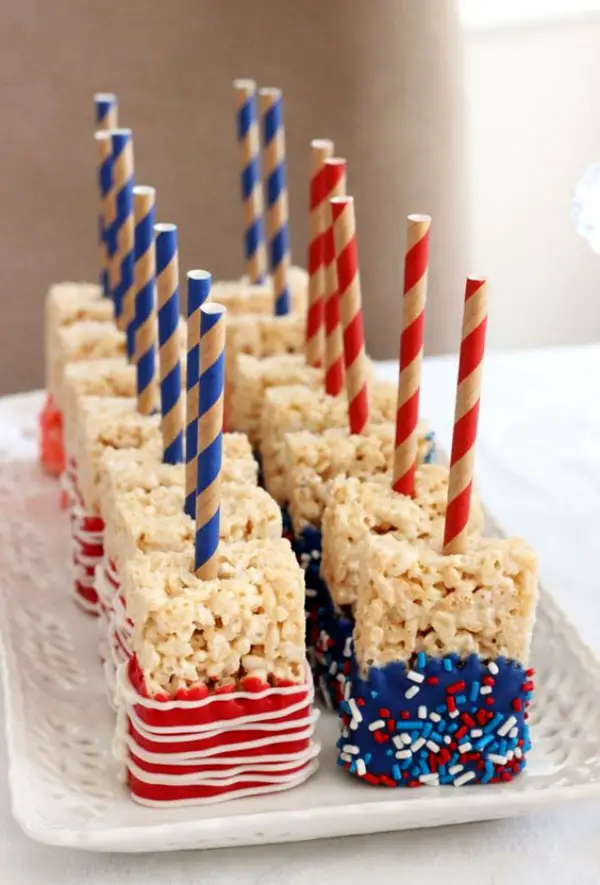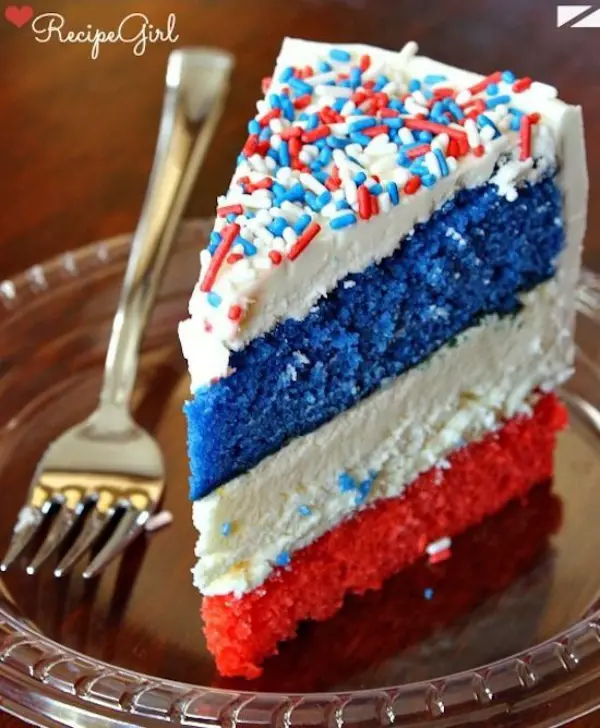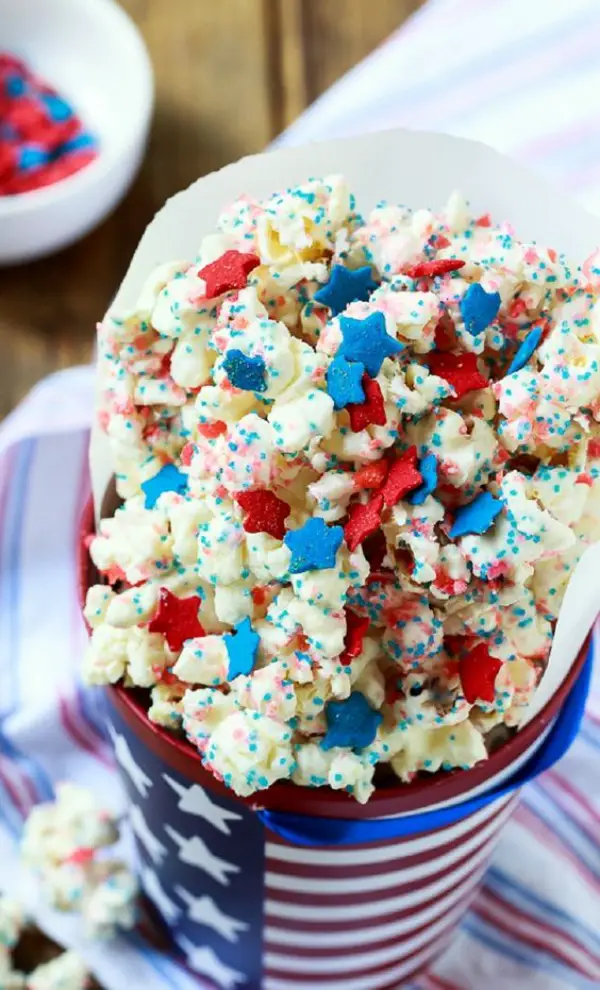 Angel Food Cupcakes with Fresh Berry!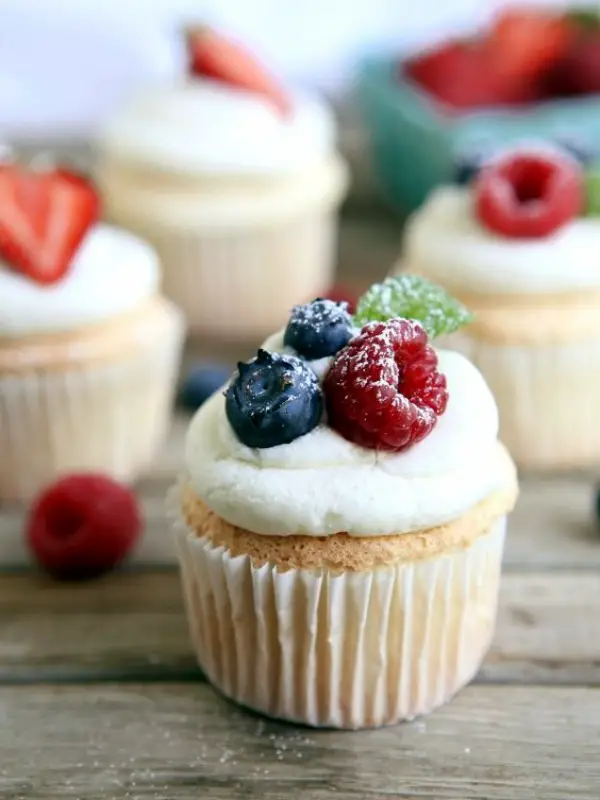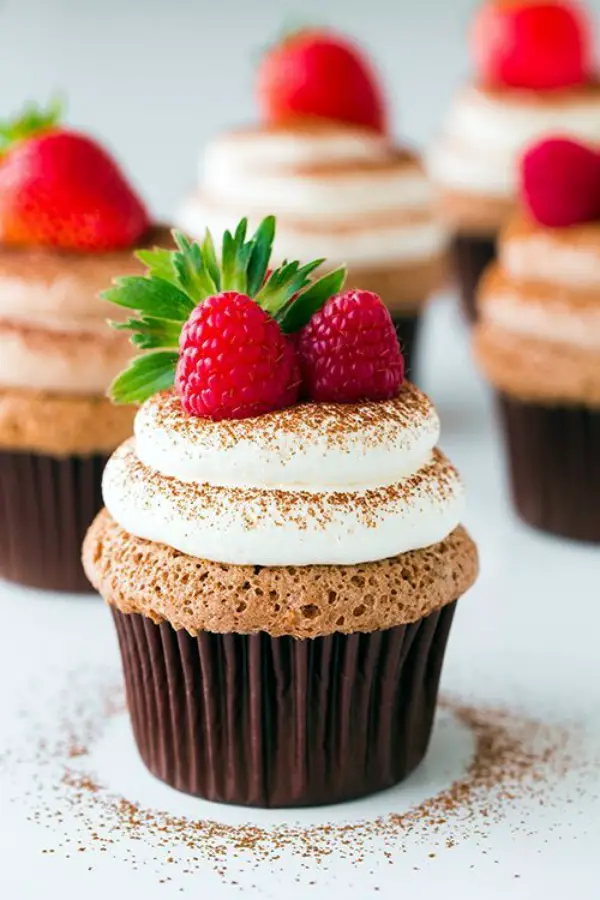 One can never go wrong with berries and cream as they are quite healthy. So this year, don't miss the chance of pleasing your guests with delicious Fourth of July desserts. Light as cloud angel food 'cupcakes' piped with whipped cream stars and topped with fresh berries are worth placing on your dinner table.
Star Spangled Cupcake!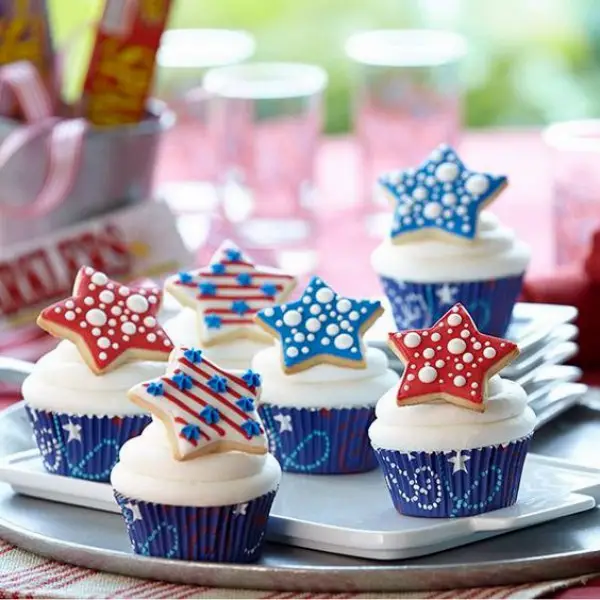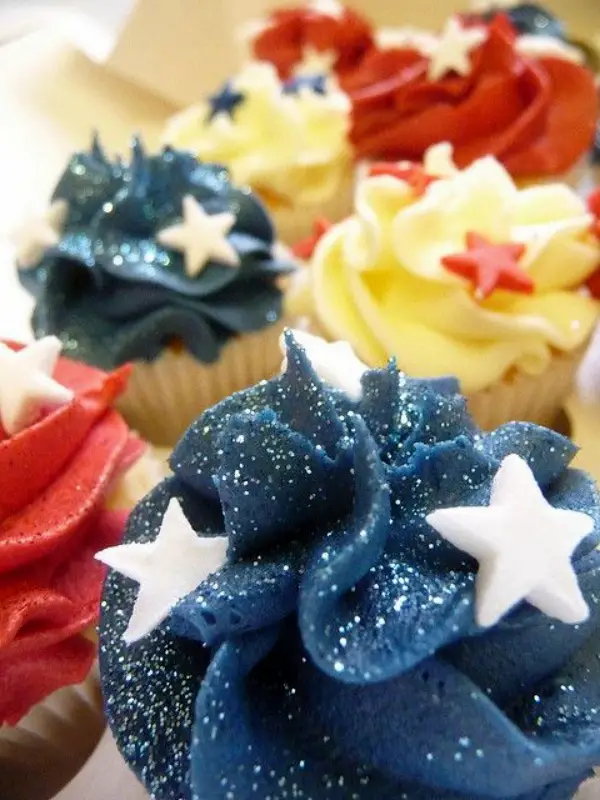 When you want to make a quick and easy dessert but still patriotic, you just need to put one great cupcake recipe ready as a fine option for a dessert on 4th of July celebration. The kids enjoy cupcakes a lot.
Patriotic Marshmallow Wands!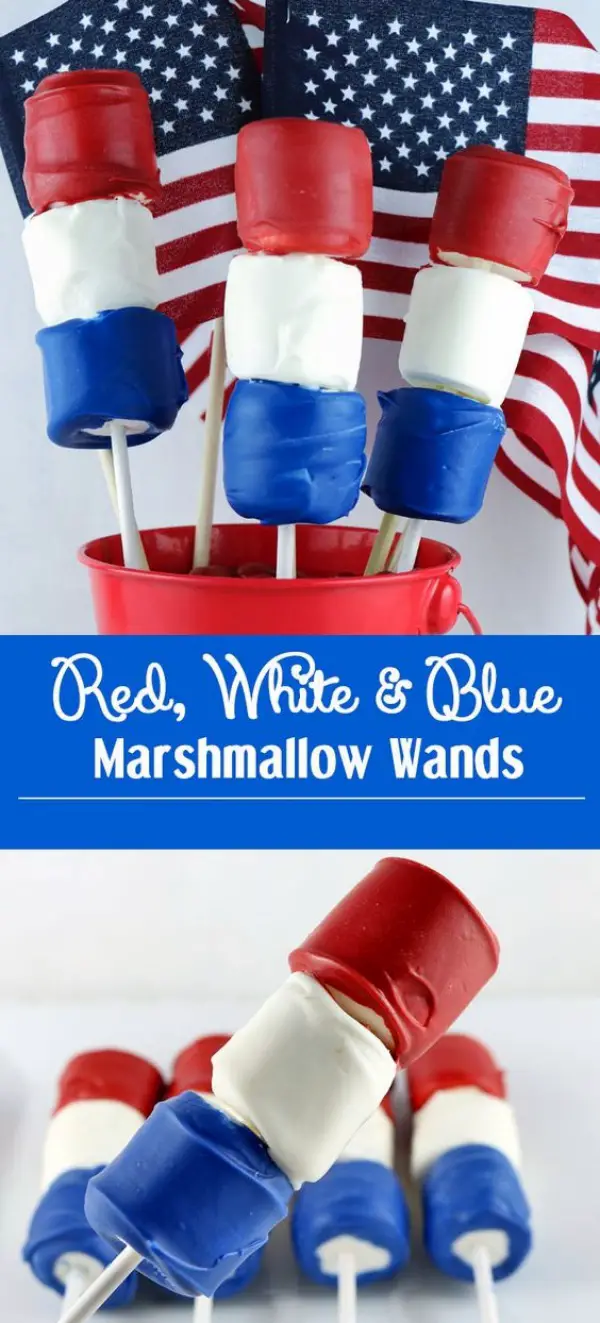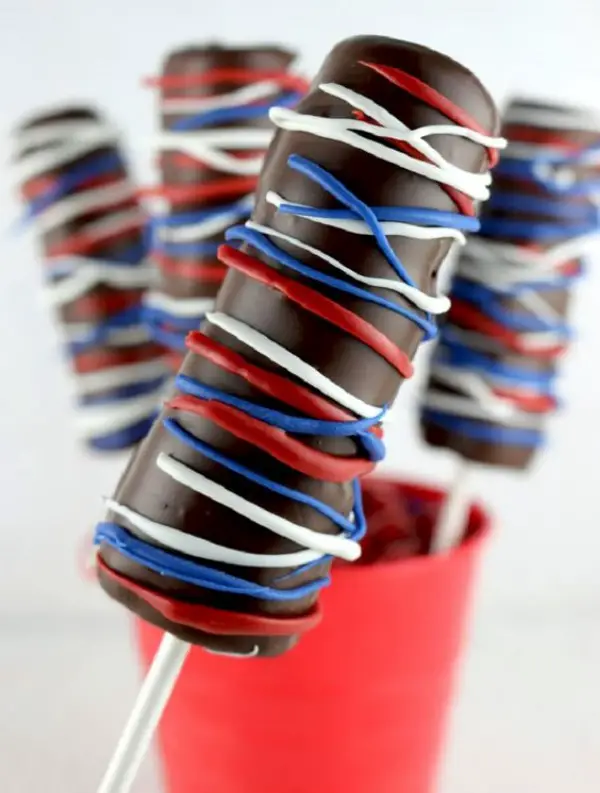 If you want to surprise the people you love most, especially on a day like this (4th of July) – we think that these patriotic marshmallow wands are the best way to sweeten your day with a real patriotic feeling. They prove to be a remarkable choice for the grand Fourth of July celebration.
Miss American Pie!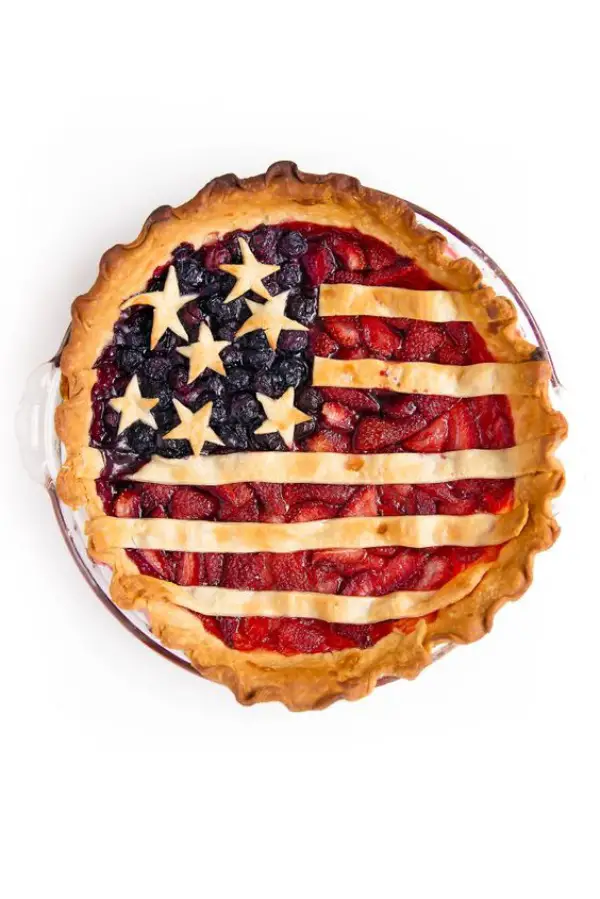 The American pie will surely impress your guests and it's easier to make than you think. Besides that, it's a good way to gather your family and enjoy in a beautiful summer day filled with red, white and blue colors. The Miss American Pie is an exceptional sweetheart made with fresh berries and sugar cookies.Some of the best DIY baking hacks listed below are intended to make your life easier and yeah, you'll become a better baker.
Berries and Creams Meringue Nests!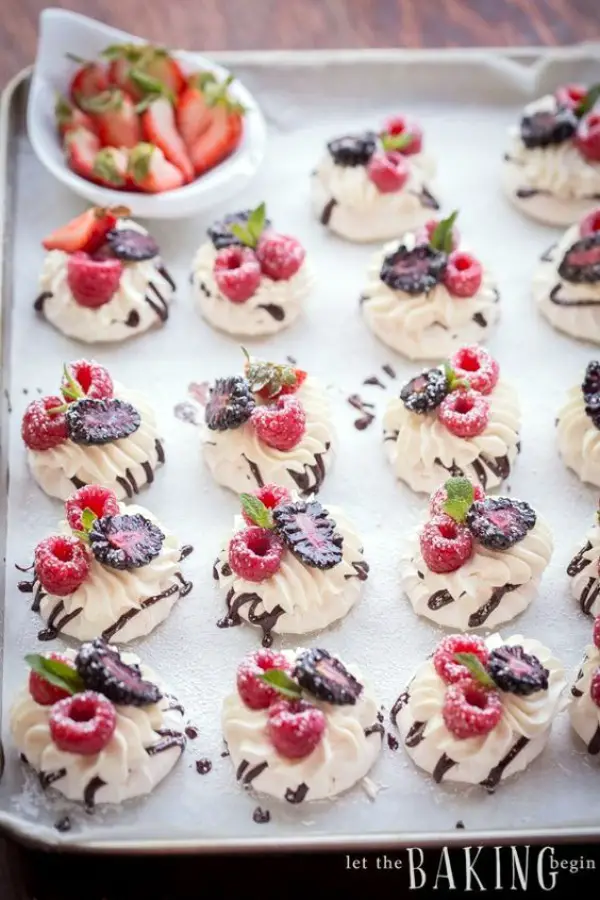 A mouthwatering dessert based on crisp meringues filled with vanilla cream and topped with berries. It's an awesome treat that your guests won't stop praising about. This dessert ranks on top among one of the most delicious Fourth of July desserts – after all, it's not a party without meringue nests.
Berry Chocolate Chip Mascarpone Tart!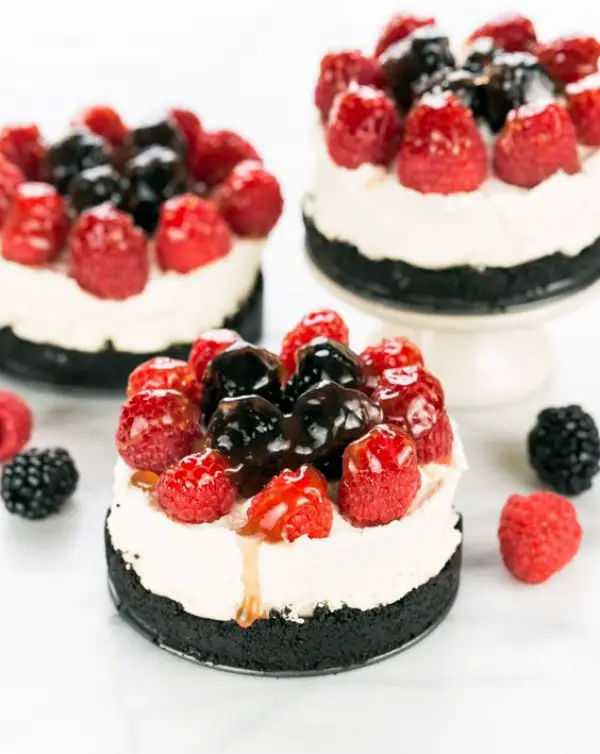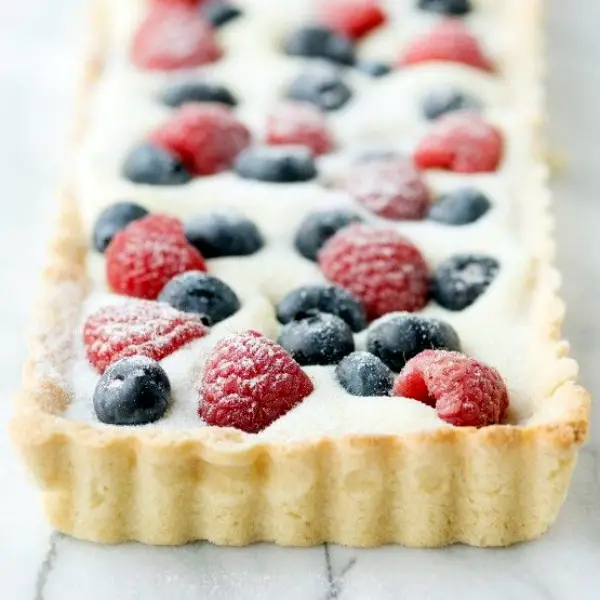 Go ahead and try this buttery pastry crust filled with sweetened mascarpone cream, chocolate chips. You can even top it up with fresh berries for a super-delicious look. Have an amazing Fourth of July holiday!
Strawberry and Blueberry Trifle!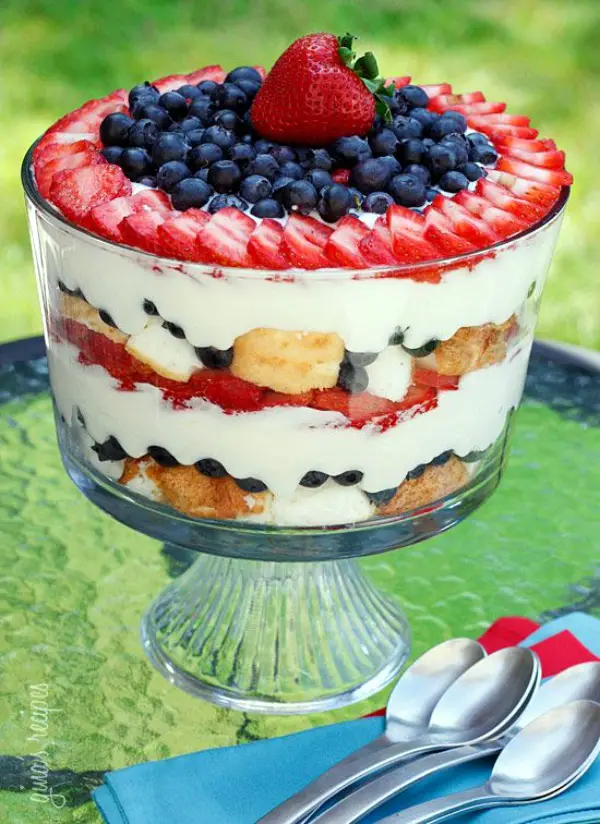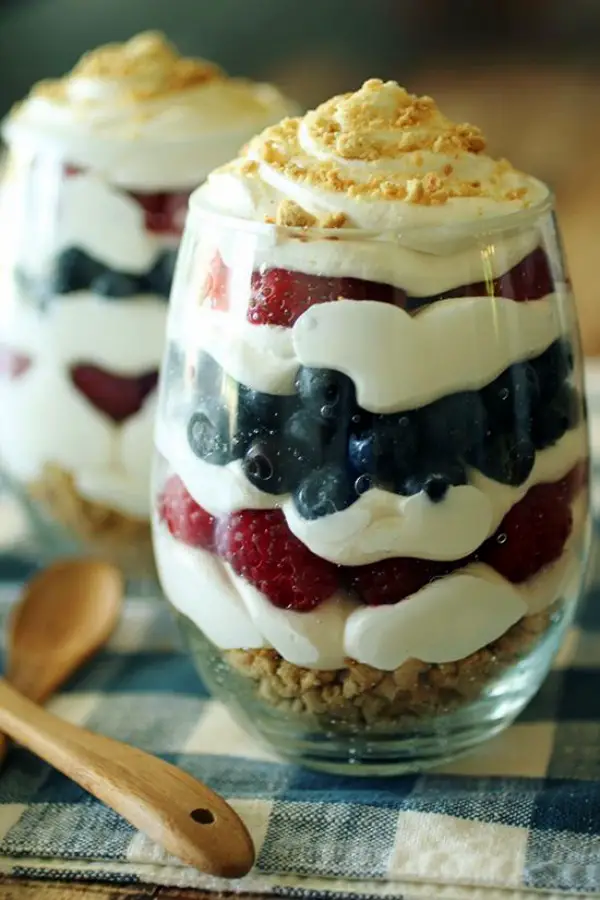 What a super dessert that's great for home entertaining or as a bring-along. Multiple layers of angel food cake, strawberries, cheesecake and blueberries make for an easy, crowd pleasing dessert. If you've been searching your whole life for an easy trifle dessert that tastes just like your grandma dessert, then this strawberry and blueberry trifle makes a lovely choice. Here are mouthwatering healthy meat dishes features prominently in various cuisines across the globe such as – from American Hamburgers and British morning toasts to the Indian Lamb curries.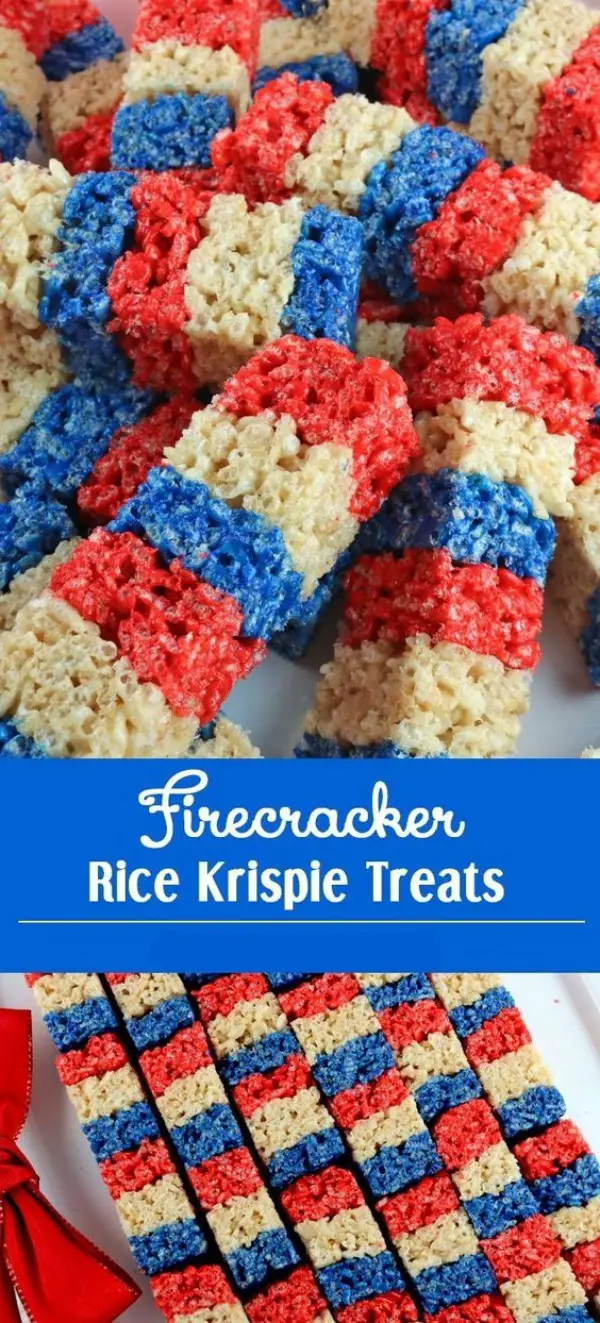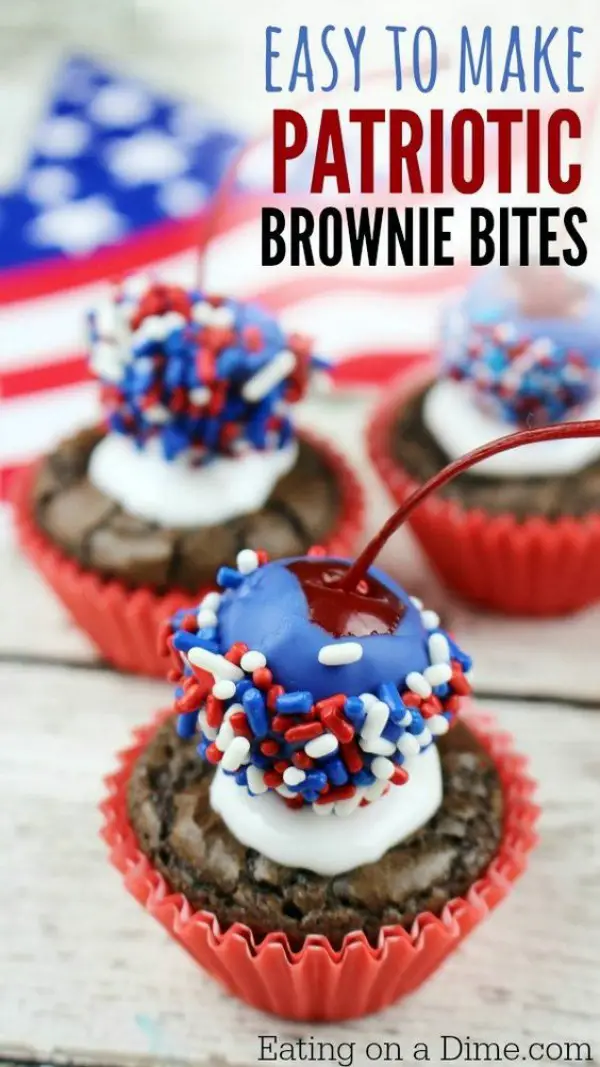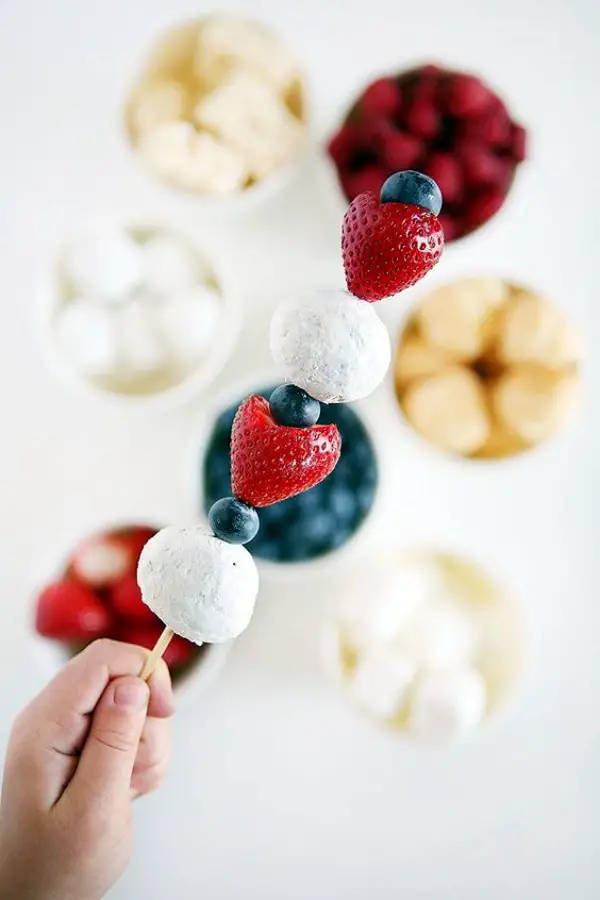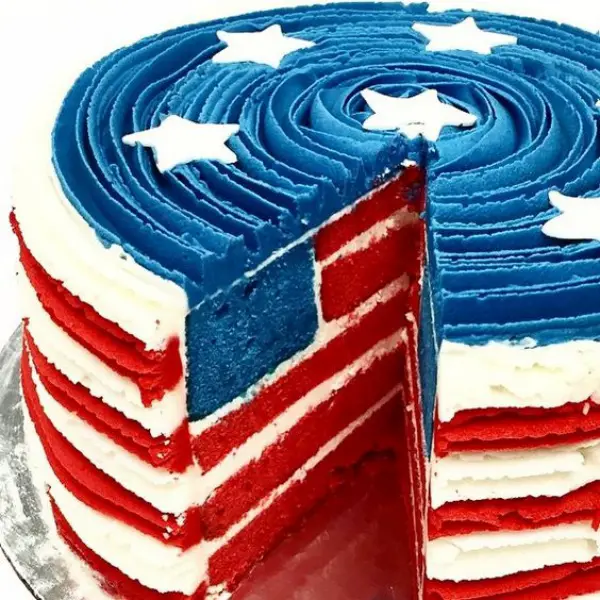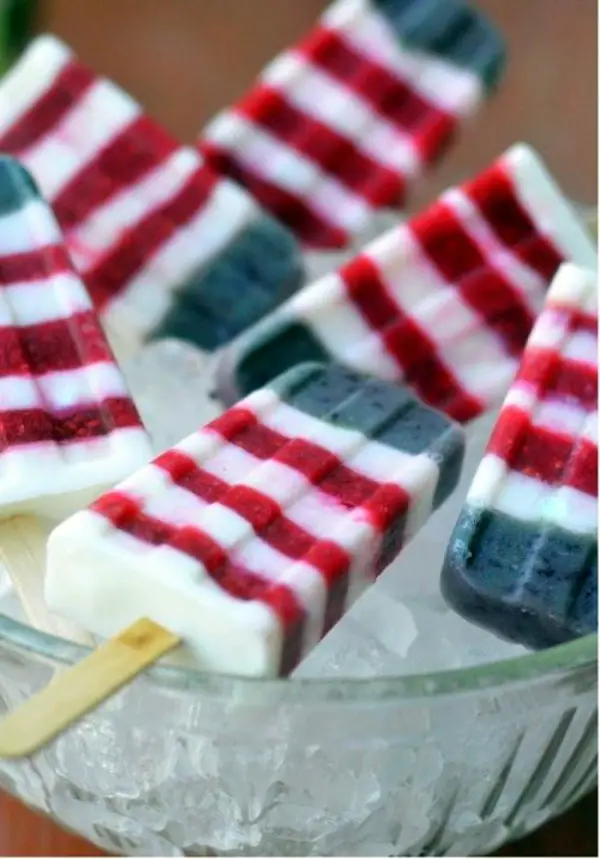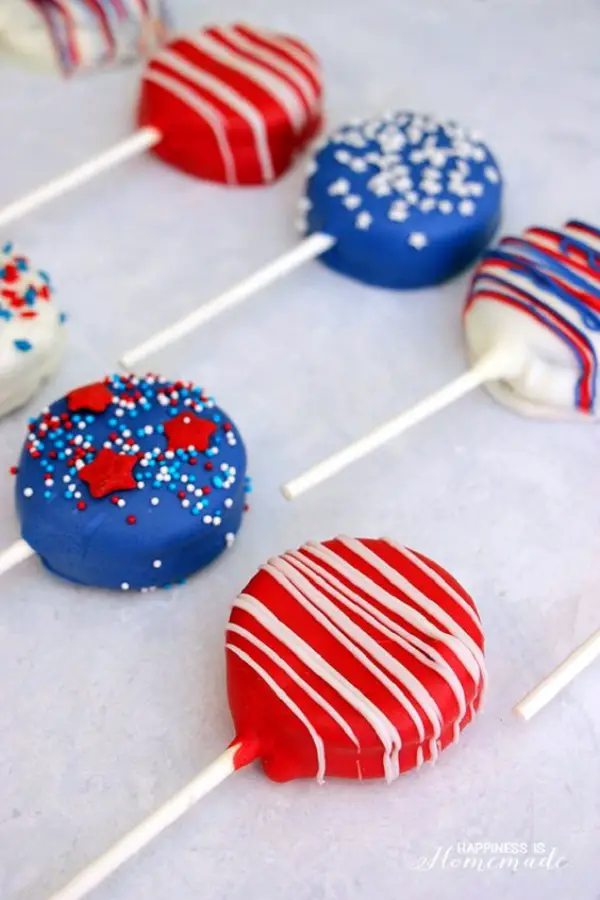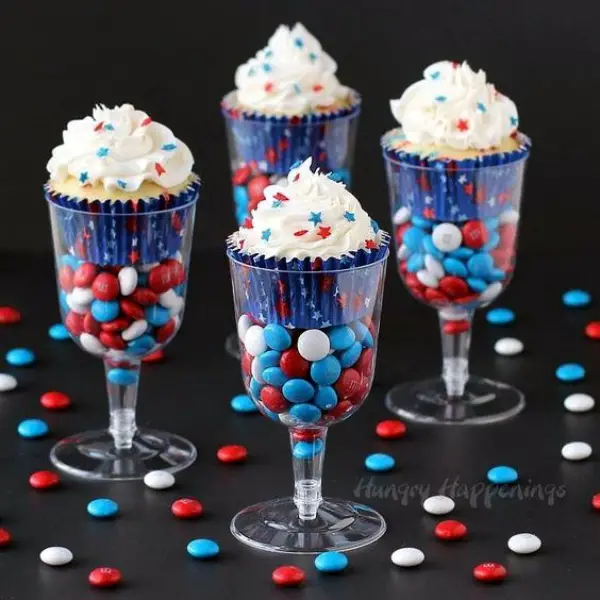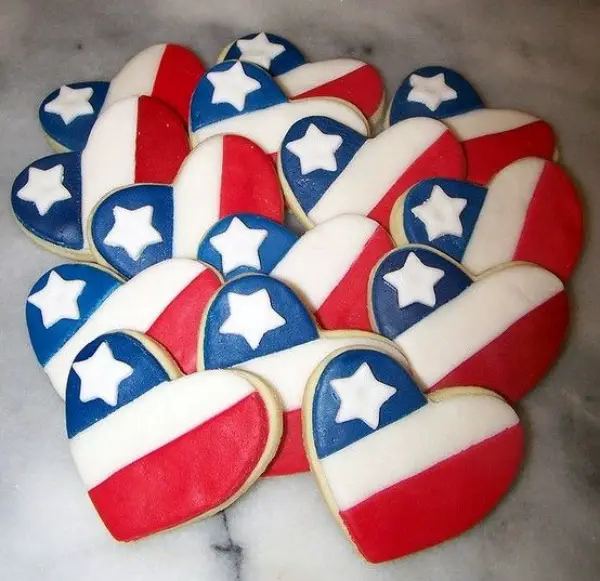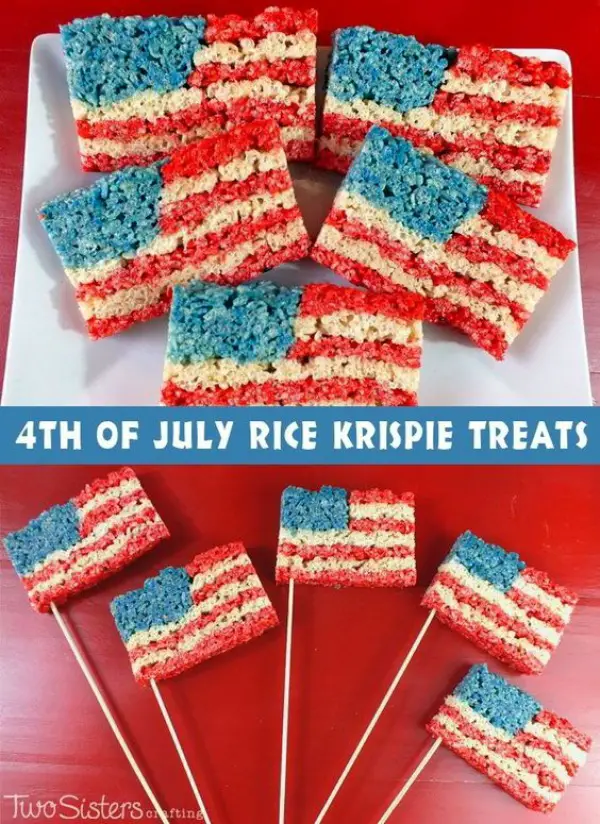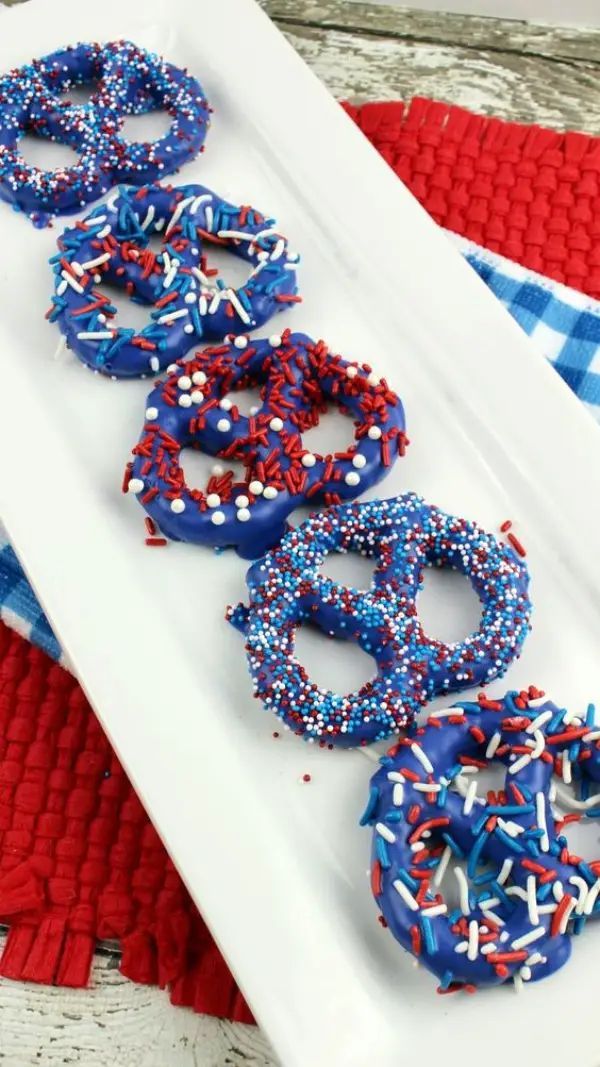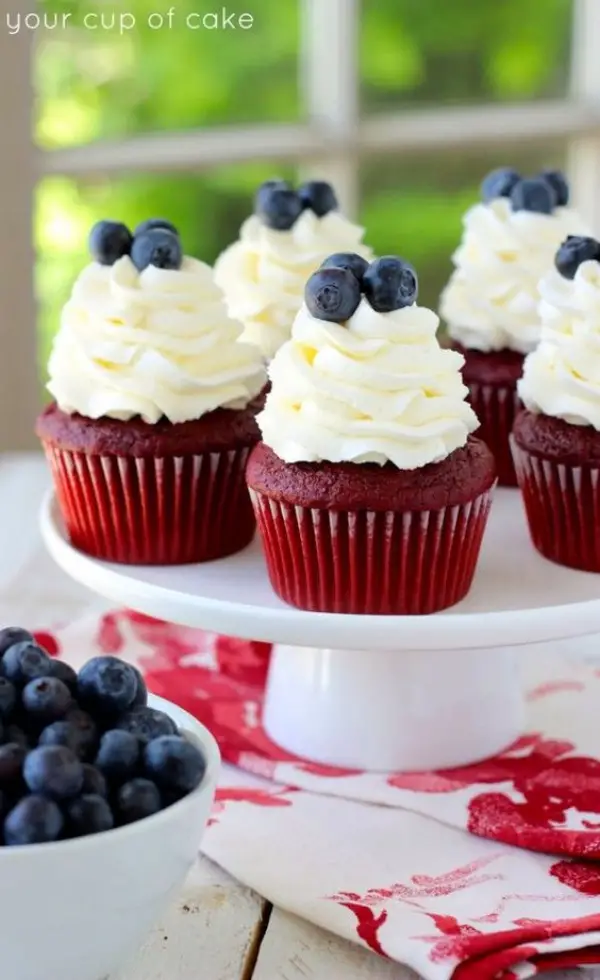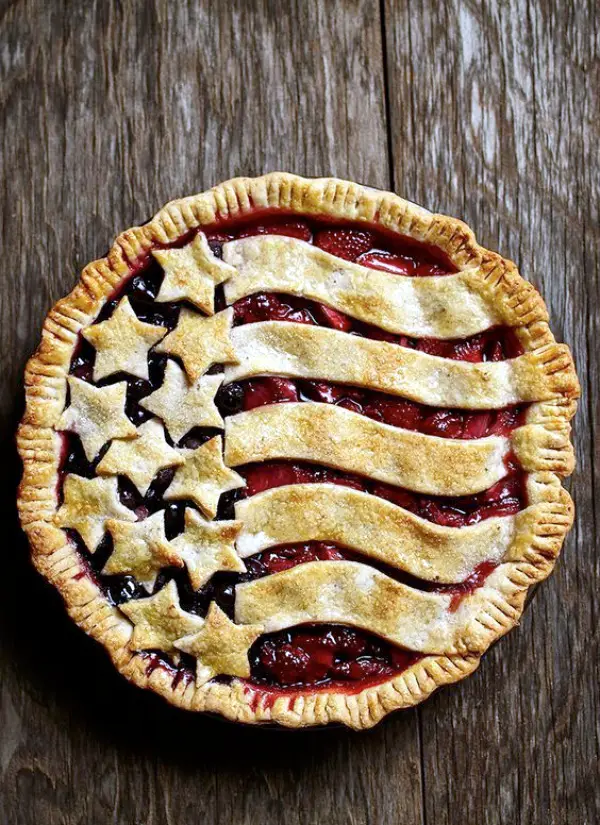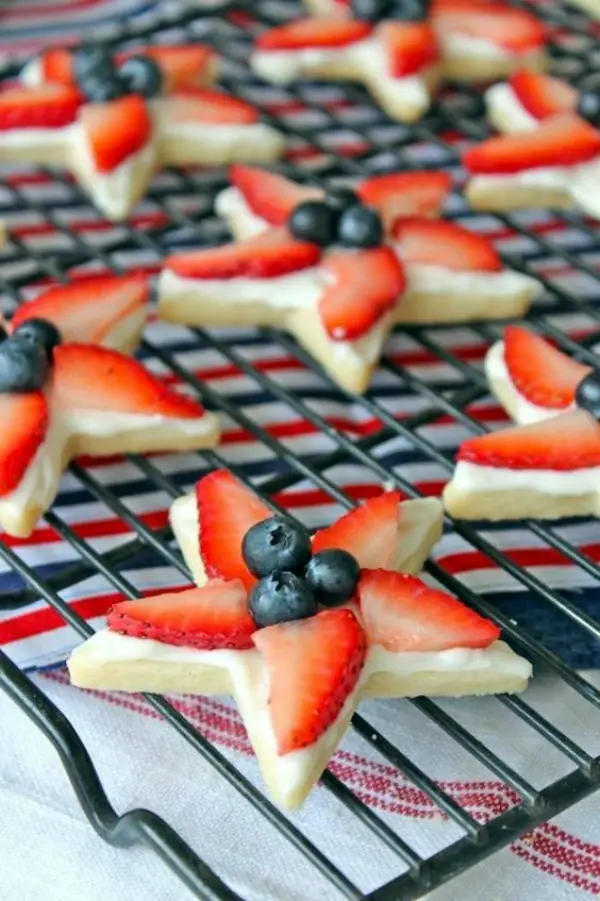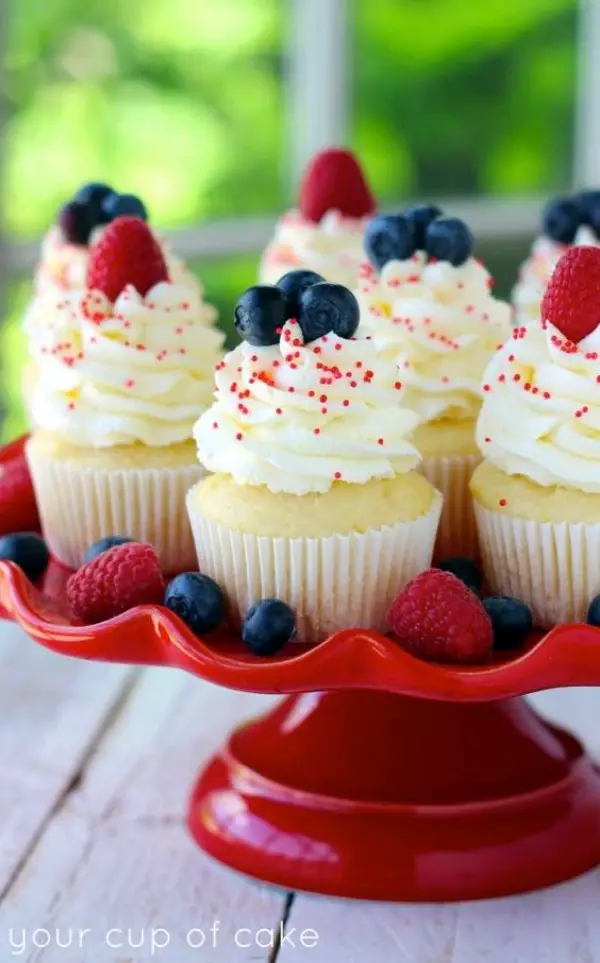 Well! If you're looking forward to make lifetime memories with family and friends on this 4th of July, try to gather up some delicious Fourth of July desserts and snacks that would be perfect for such kind of holiday party. It's a golden opportunity for you to show off your baking skills and patriotic pride to everyone, so continue trying some of our eye-catching patriotic desserts.