Since, school days we are learning that meat is an excellent source of protein and provides many important vitamins and minerals which are required for the healthy functioning of our body, for proper growth and to do the work more efficiently. Are you aware about the 'red meat' fact meat eaters? Red meat, such as – lamb, pork, beef and venison contains a rich source of iron and helps us in the prevention of anemia.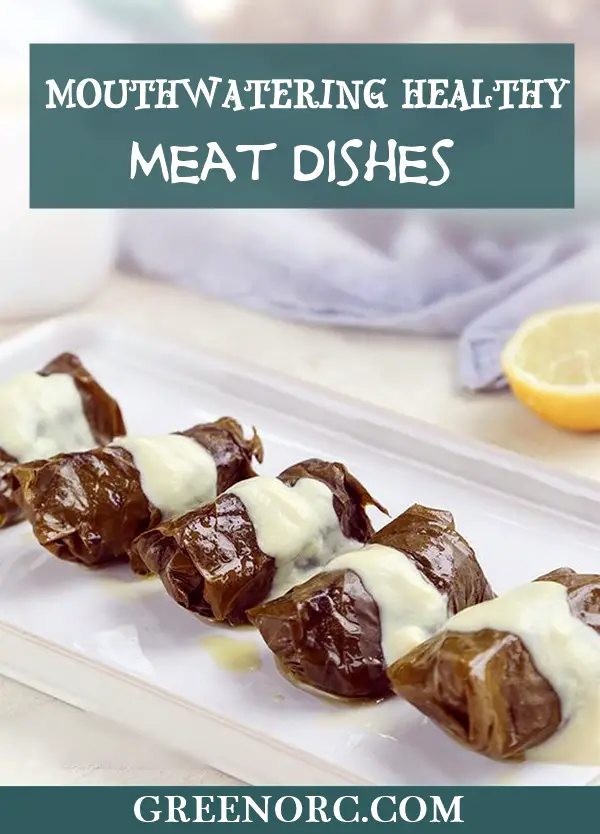 Besides all this, don't forget that you need to cook it well to bring out its unique, delicious taste. The mouthwatering healthy meat dishes features prominently in various cuisines across the globe such as – from American Hamburgers and British morning toasts to the Indian Lamb curries. To enhance the flavor of meat spices like – cardamom, coriander powder, nutmeg and cloves are used generously. Christmas is here so here are some clever Christmas food ideas that you must try.
Mouthwatering Healthy Meat Dishes
Isn't it interesting to know that meat has a relatively higher amount of iron than chicken, or pork? The three sensational words – flavorsome, succulent and tender! Aren't they enough to get you salivating…Yes, then these dishes will definitely going to take you to the 7th heaven.
Badami Korma!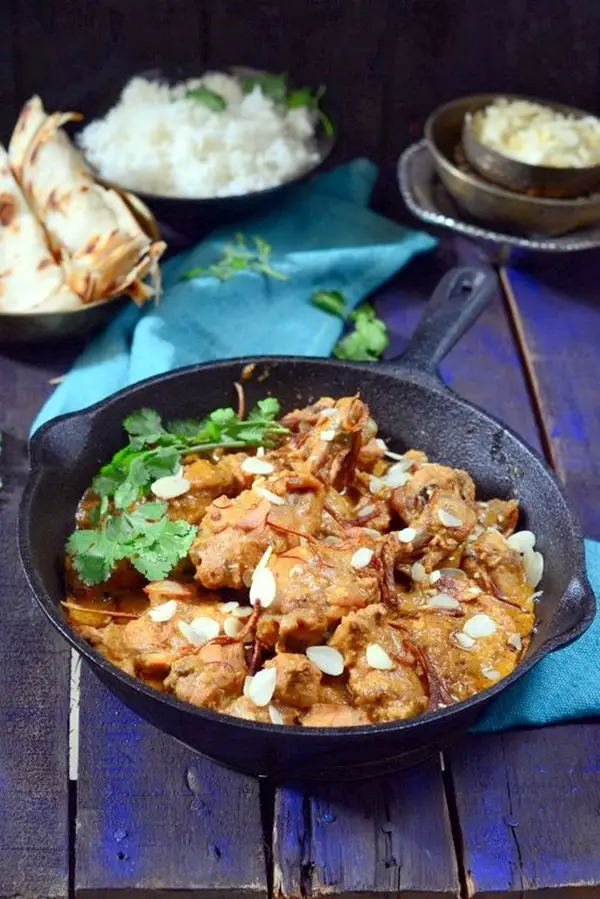 The dish ranks on top among other mouthwatering healthy meat dishes. Rich flavors of cream, yogurt, almond paste and thick spices are extra-ordinary in taste that you won't give a second thought to the dish.
Parsi Meat Cutlets!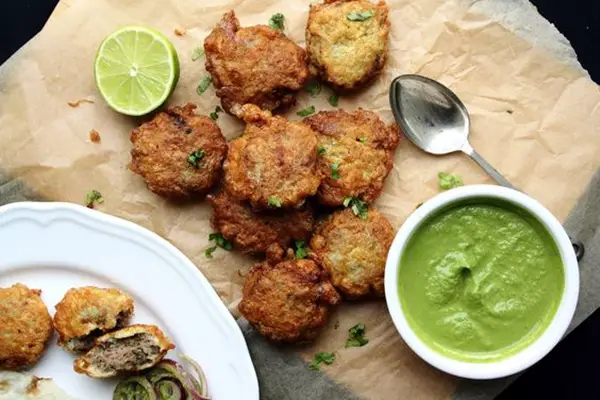 This is a very simple, easy and healthy dish that I often make. The great flavor of herbs and species come together to make these delights a wonderful dinner recipe for your special ones. The quick and fuss free meat cutlets can be made in advance and stored for at least one week
Meat Drumstick Curry!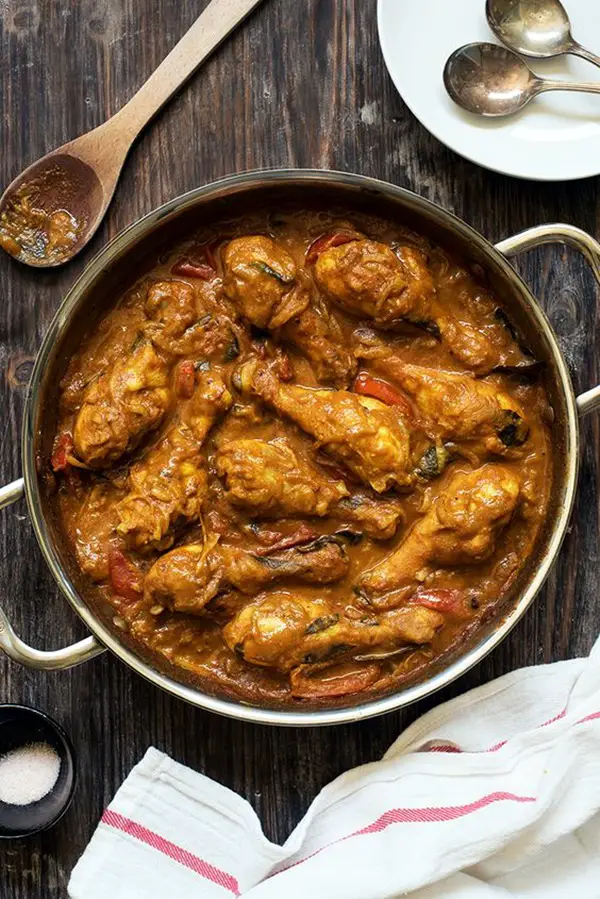 Meat lovers are fond of meat drumstick curry as one of the most famous mouthwatering healthy meat dishes. The meat becomes succulent and tasteful because of cooking on low flame and the drumsticks add more spice to dish.
Rogan Josh!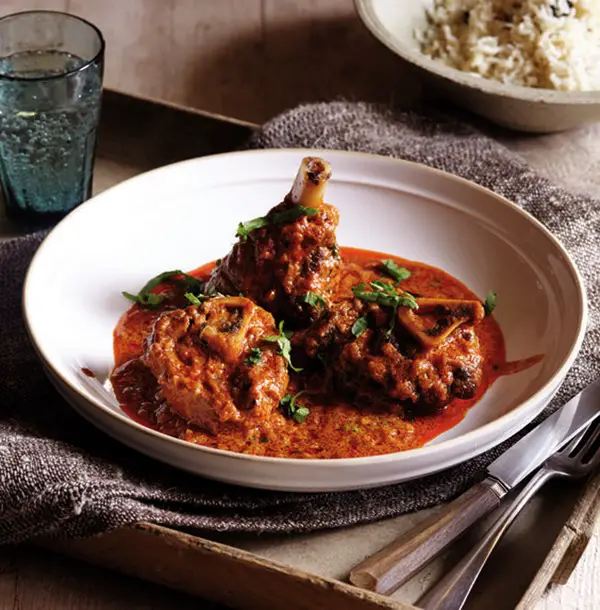 Isn't it true that we all have some fond memories attached to a particular dish? As I had one, eating this Rogan josh at my dear's friend house in Kashmir. The dish was originated by Mughals in the Kashmir. It's among one of the signature Kashmiri curries as meat is cooked with browned onions, spices and yogurt. To be a true carb champion – Friends! You need to make maximum use of ways to use cauliflower as a low-carb replacement.
Meat Dolmades!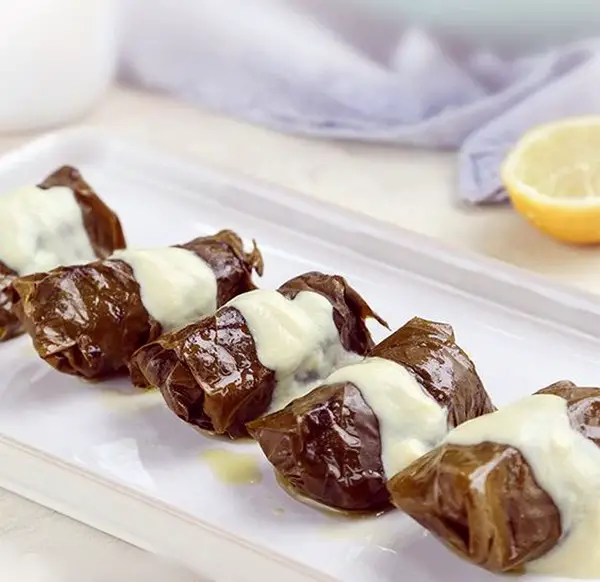 'The better the dish, the more time it will take to get fully prepared.' We bet you won't let others disappointed, if you try such healthy dish. Healthy in the sense, Grape leaves are stuffed with meat and veggies for this widely popular traditional snack, basically from Mediterranean countries.
Khatta Meat!
We assure you guys and gals! You will love the dish so much that you won't calm down yourself, till you find the person who can share the recipe with you. The dish is a specialty of Jammu and meat is cooked in mustard oil with heaps of dry mango powder which gives the dish an instant citrusy kick.
Galouti Kebab!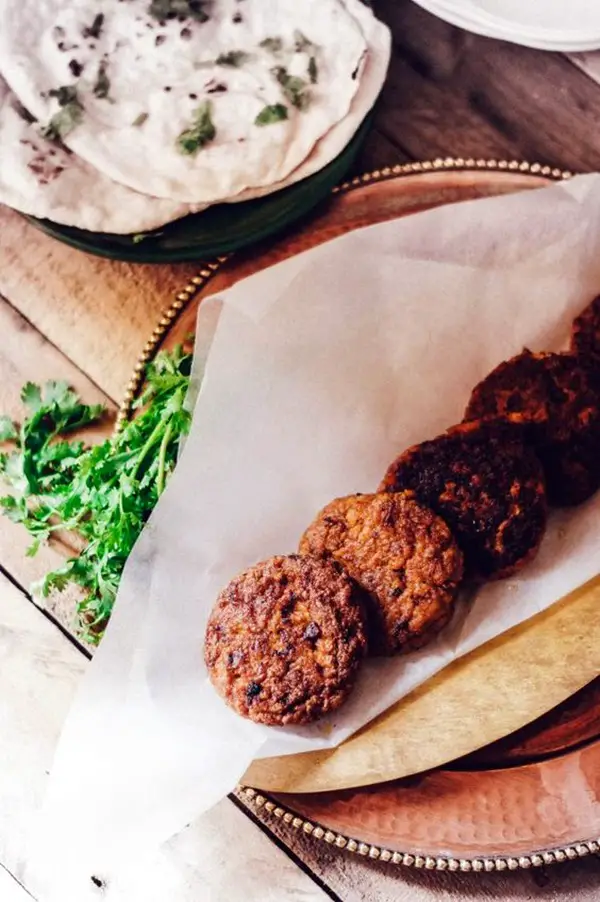 Suppose, you have a guest at home for lunch and he/she is extremely fond of Awadhi Cuisine, then what could be the better option than Galouti kebabs. These easy to melt-in-the-moth kebabs are made with minced meat and shallow fried in Desi Ghee.
Meat, Fresh Beans and Tomatoes!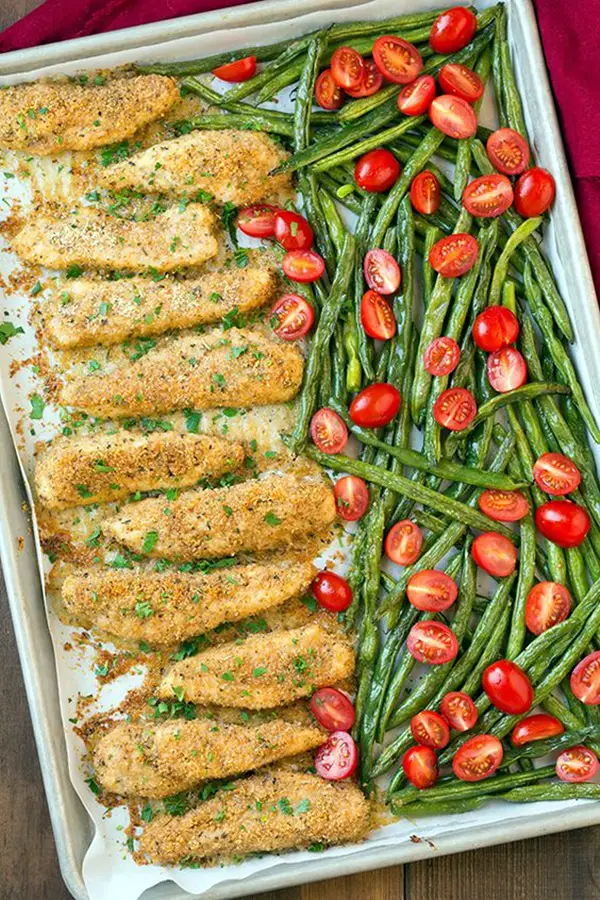 Try this dish as traditional mouthwatering healthy meat dishes. Meat and onion are browned together in olive oil and then cooked on medium flame with fresh green beans in tomato gravy.
Mutton Biryani!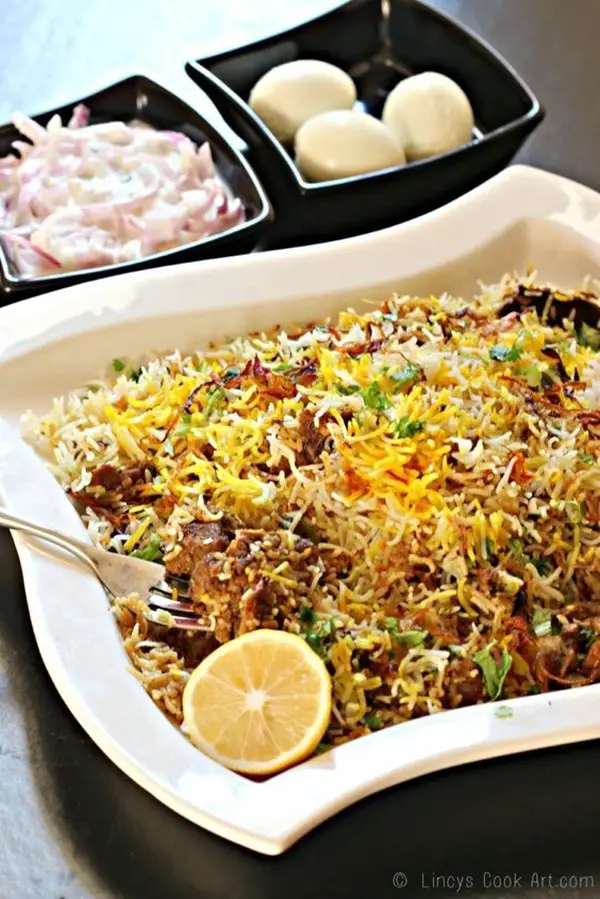 You may love to prepare this dish for dinner during festive time. The rice and meat are put together in a pressure cooker and cooked for 10-15 minutes. You can add spices to taste. To help those who look beyond the ordinary and feel the importance of leaving an indelible impression in the minds of guests and inmates alike, Here's taking a look at few innovative, smart and creative food plating ideas. These are real steals!
Meatball Nirvana!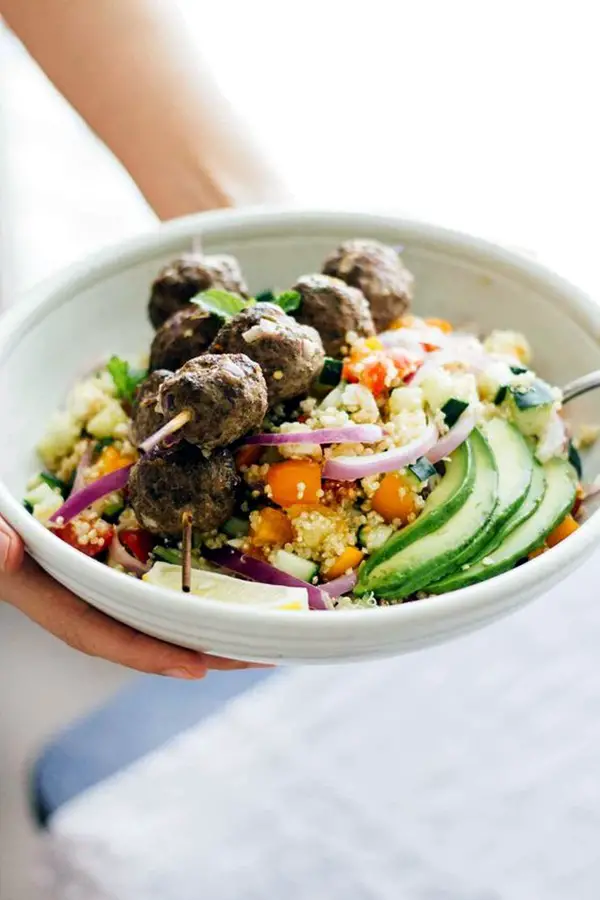 Among Non-Veg recipes, Meatball Nirvana is alike a gem! Parmesan cheese, White sauce and red pepper flakes combine together to make the perfect meatballs. The dish makes for a special weekend lunch!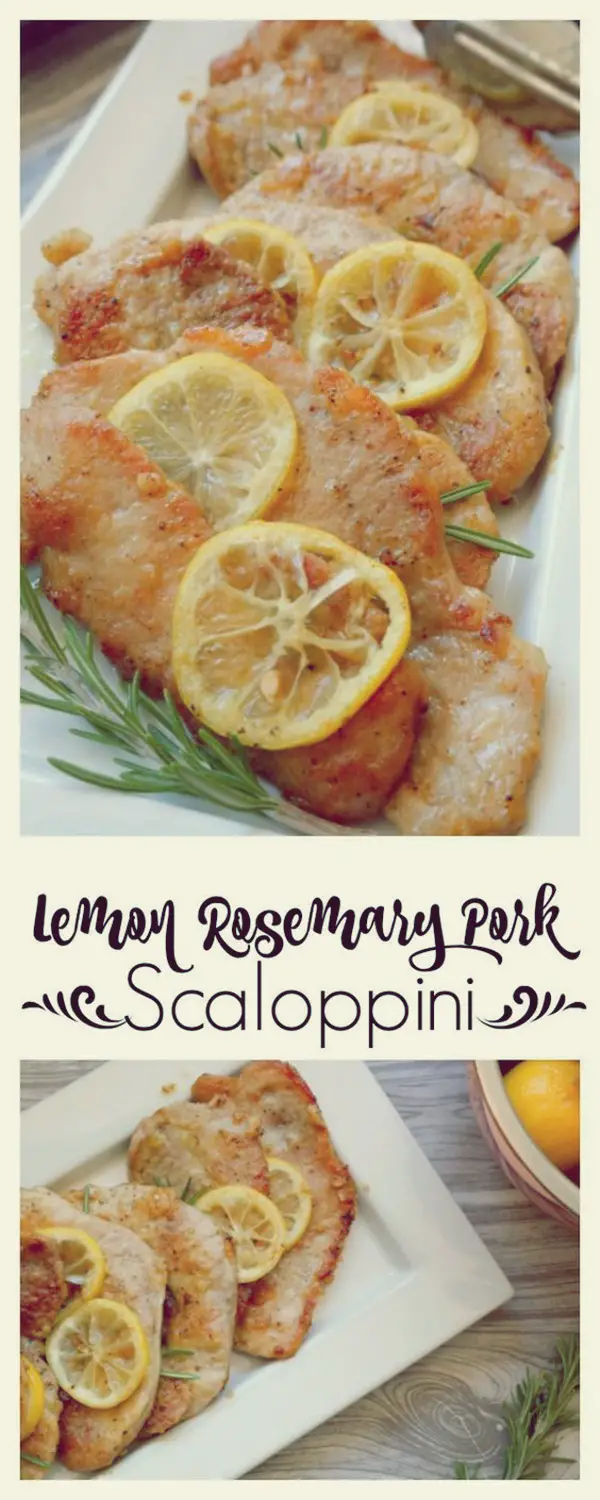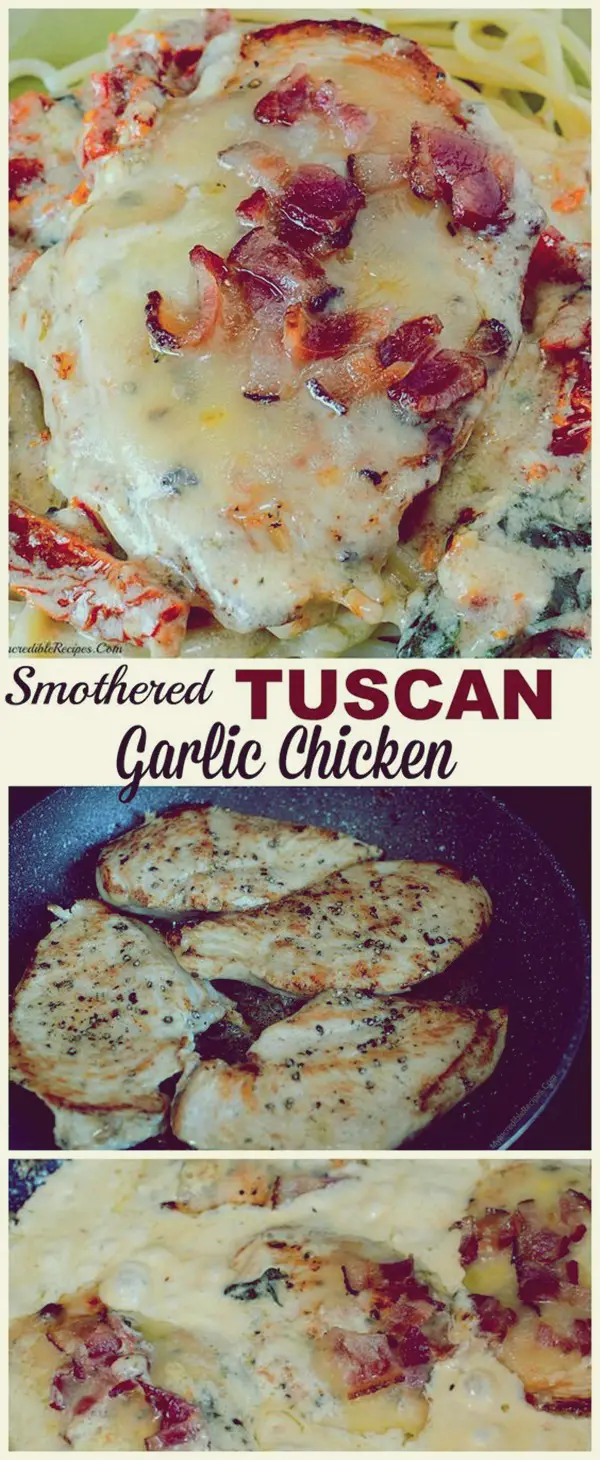 We hope these mouthwatering healthy meat dishes tantalized you and we promise to bring you the best of the lot.