We all know kitchen is the heart of our home where we love spending most of our time. But, nowadays kitchen have taken new modern look and decorating kitchen has become a major and difficult task to accomplish. That's true that a well-organized and tidy kitchen will always ease your cooking skills. However, the placement of crockery items, kitchen tools and utensils can be tricky sometimes, especially for kitchens with less space. But don't worry there are many genius DIY life hacks for kitchen that will help you to keep your kitchen upgraded with latest technologies and makes cooking pleasant.
Yes, BAKING IS NOT AN EASY WORK and nothing sounds better than a homemade baked food, do you agree with me? From prepping food to mixing to cutting and serving hot, we also seek for a little help in our kitchen, right! Here are mouthwatering healthy meat dishes features prominently in various cuisines across the globe such as – from American Hamburgers and British morning toasts to the Indian Lamb curries. Some of the best DIY baking hacks listed below are intended to make your life easier and yeah, you'll become a better baker.
Baking Hacks: Genius DIY Life Hacks For Kitchen
Heat the Knife for Perfect Brownies and Cakes!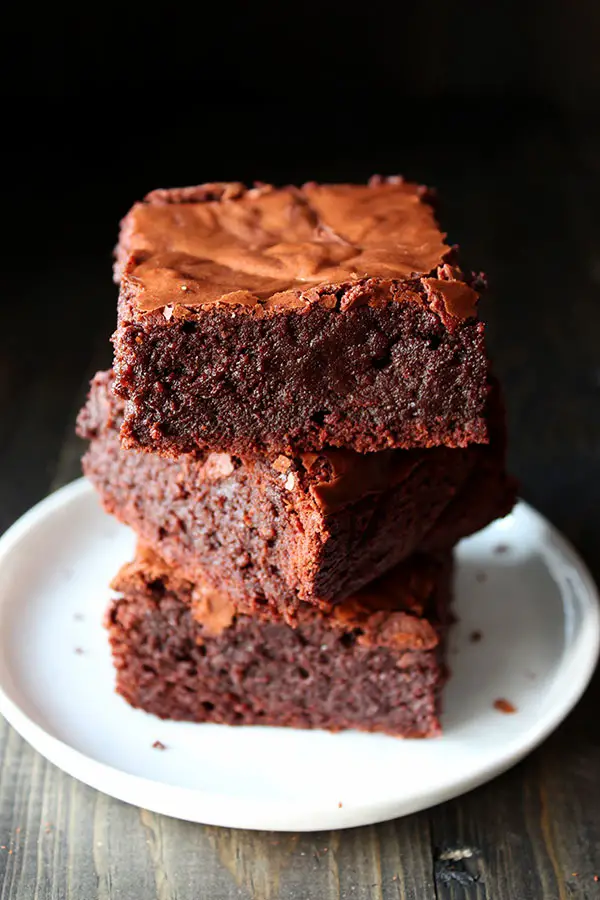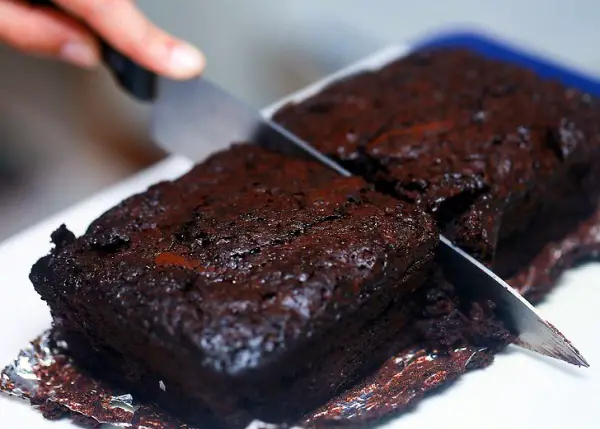 Are you curious to know how to get picture-perfect presentation for your cheesy cake slices or brownies? It's easy, run the knife under hot water for 1-2 minutes, dry off and then slice. The heated knife will serve clean and easy slices in few seconds.
Place Warm Eggs in Water!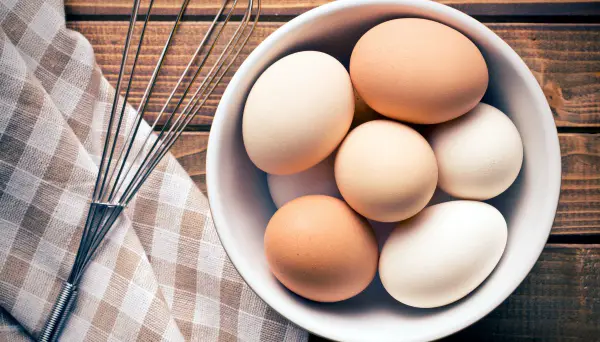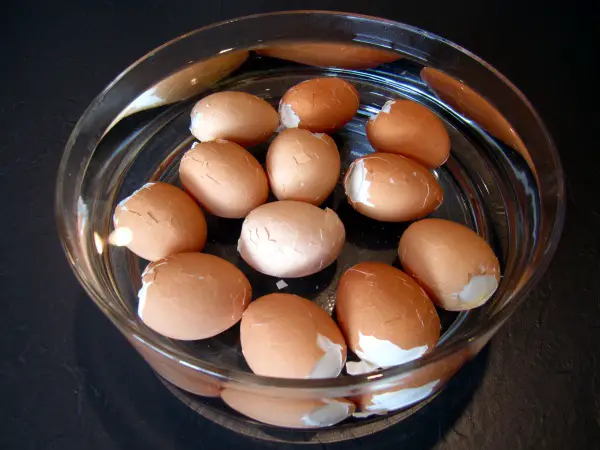 It's one of the easiest baking hacks! If you want to prepare a recipe which calls for room temperature eggs? Get eggs out from the refrigerator and place them in warm water for few minutes to get them down to room temperature, but faster!
Use Wine Bottle as a Rolling Pin!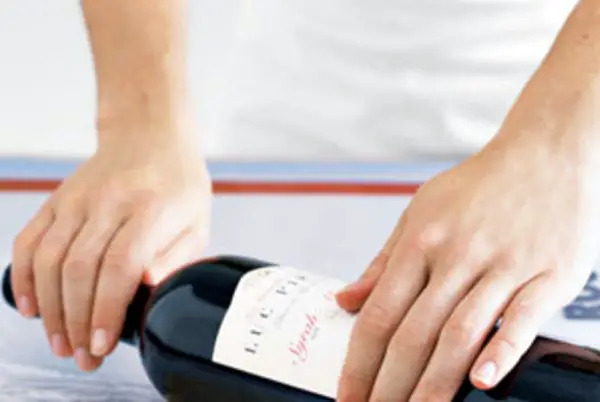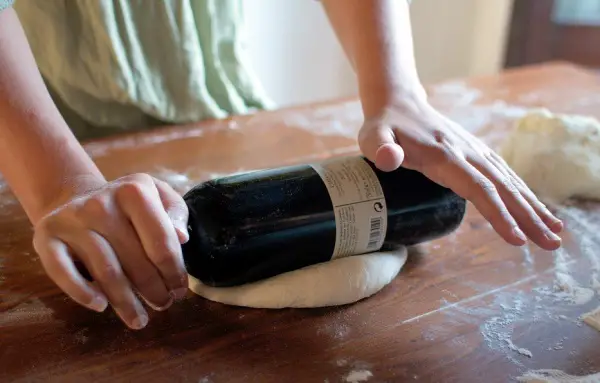 Are you unable to find your rolling pin? Grab a wine bottle. It's considered as genius DIY life hacks for kitchen because the wine bottle doubles the fun of great rolling pin when you don't have one of your own! To be a true carb champion – Friends! You need to make maximum use of ways to use cauliflower as a low-carb replacement.
Ripen Your Bananas, Fast!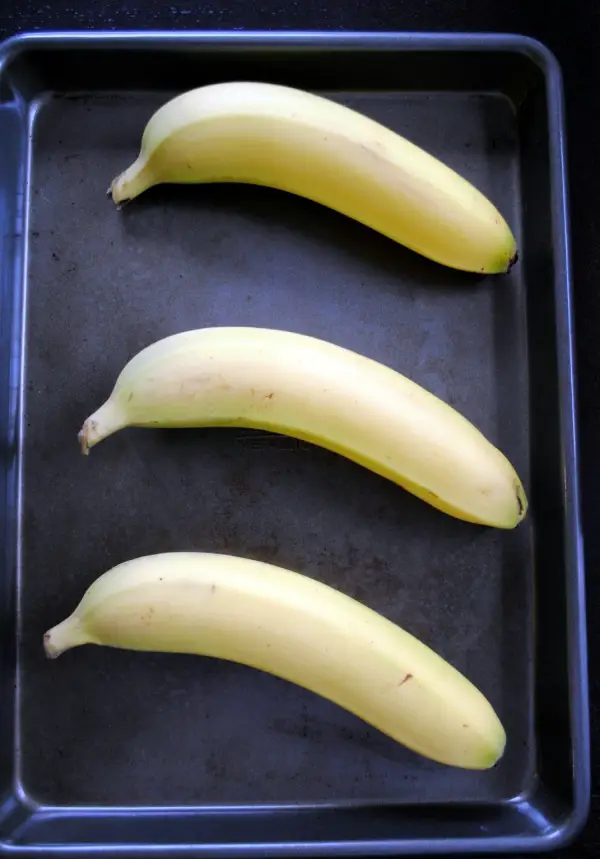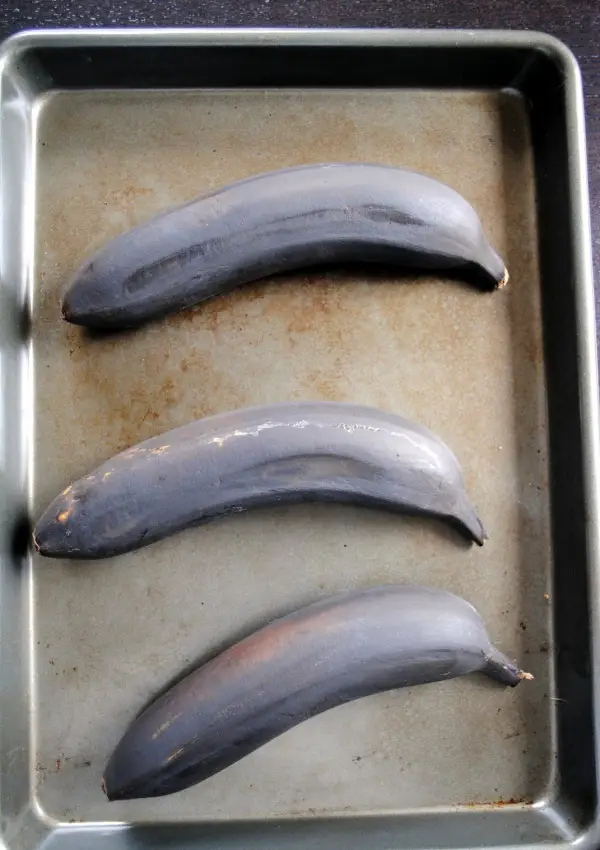 Suppose you want to make banana bread but only have green bananas? What will you do? Make them soft by roasting the whole bananas at 300 degree temp in oven until dark brown. You'll get perfect bananas for bread and cakes.