Friends! Do you know? The largest boost in happiness comes from the simple act of planning an adventurous vacation. It has been scientifically proven that vacations are a good energizer, relaxes your mind and improve health. This year, if you planning to discover the coldest, hottest, driest and most extreme travel destinations on the planet 'Earth', then isn't it a good idea to explore new destinations where you have never been before and experience most dangerous adventure sports of the world that you can't just find anywhere.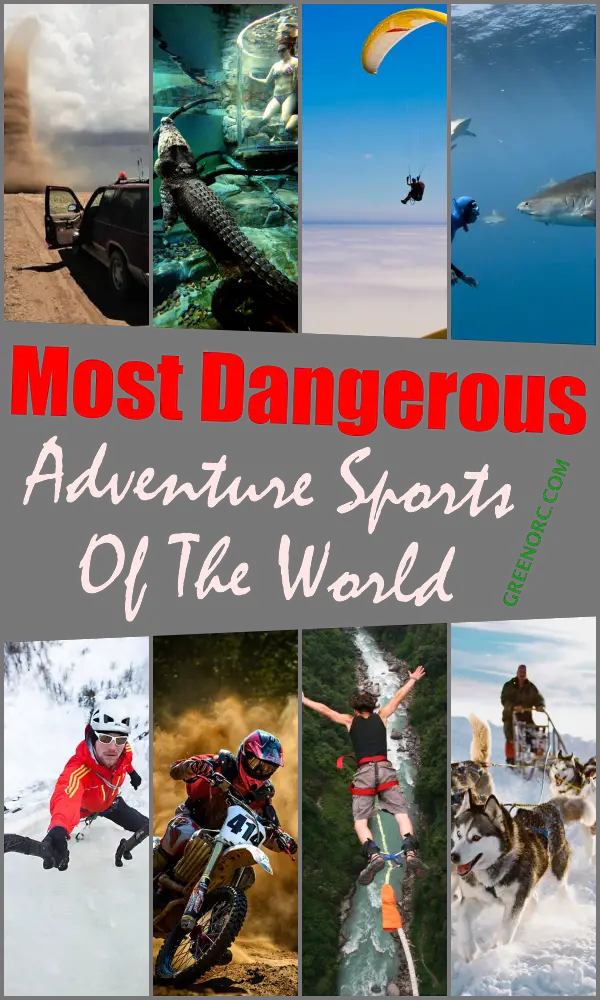 Well! Iconic travel destinations will always exert their pull but it's our experiences along the way that turns a holiday into a life-changing adventure. Whether it's driving with great white sharks in South Africa, sailing with friends around the coast of Turkey or riding a motorbike through Siberia, these all are adventures that becomes a lifetime memory. Here are top 10 extreme dangerous adventures of the world! Here you can know how to trek to Everest Base Camp, take up the adventure and fulfill the expenditure with flying colors.
Most Dangerous Adventure Sports Of The World
Tornado chasing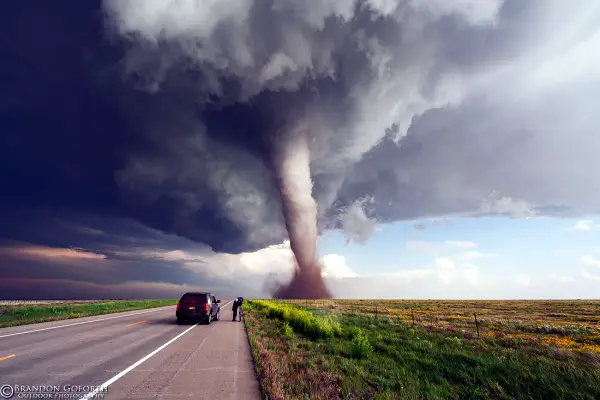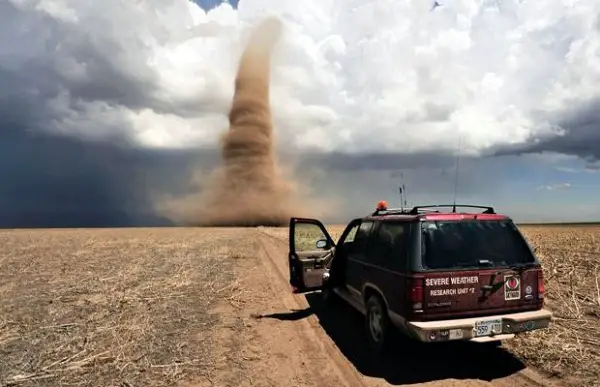 If you're very much obsessed with extreme weather conditions, then this one is up your alley. During April and July in the United States, every year at least 100 thrill seekers book a trip with Extreme Tornados, who specialize in chasing heavy twisters and bring you close to them.
Cage of Death, Australia!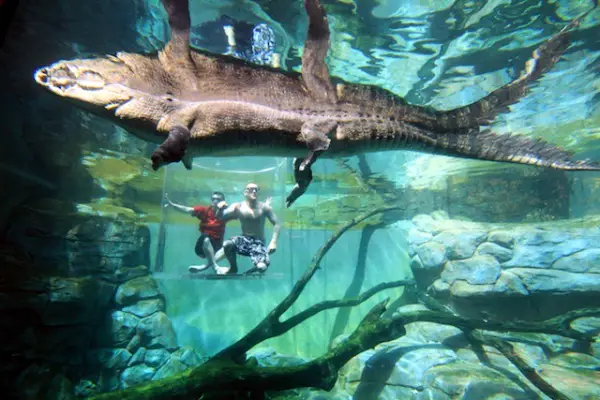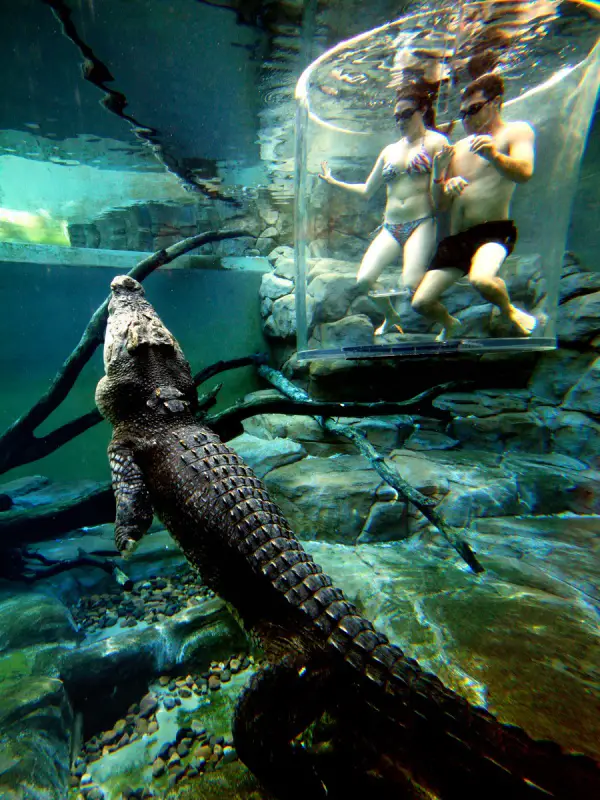 The famous 'Cage of Death' in Australia is an amazing tourist spot where you can see the world's biggest saltwater crocodiles from behind the 'protection' of two inches of glass wall. It's definitely a hair rising adventure. Check out Challenging yet unforgettable, places to go if you feel adventurous.
Flying a Para glider!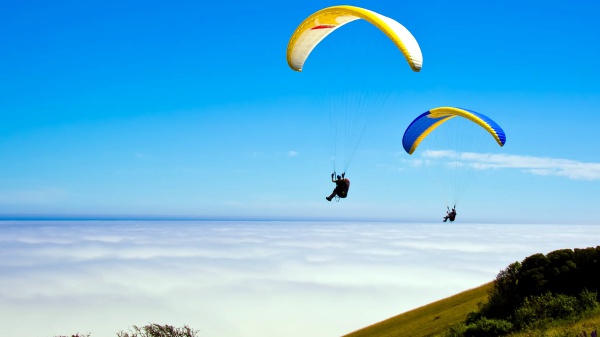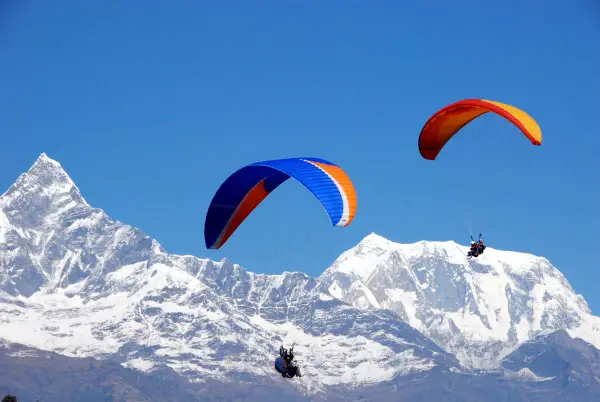 Don't miss the chance of exploring Oman from the sky. Flying a Para glider with a professional, well-trained pilot from the top of the mountains is a superb experience. Other adventurous activities include – Trekking, rock climbing and mountain biking.
Running with the Bulls!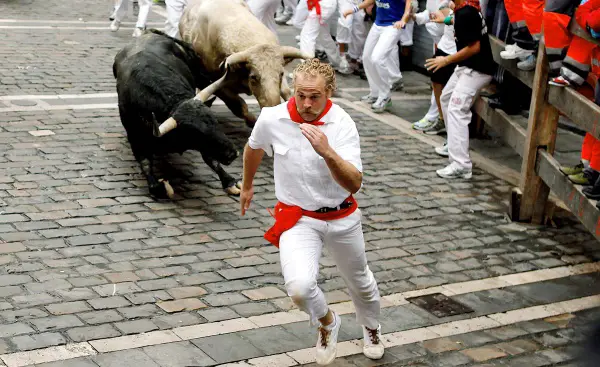 Have you ever dreamt off running with bulls? It's something that one should do at least once in their lifetime. This may prove to be of the most terrifying moments of your life as you need to stand on the street, wait for the bulls to be released or let loose and then, running down the narrow streets through a sea of thousands of people dressed in red and white.
Swimming with Sharks!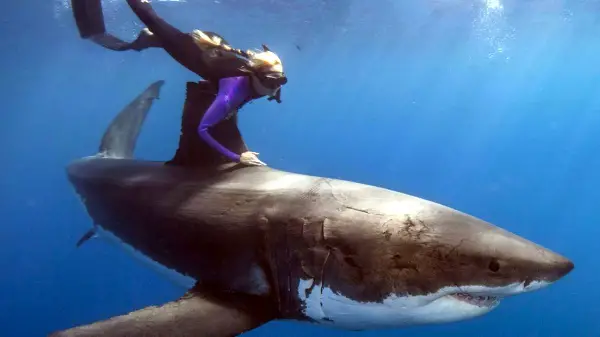 One of the most dangerous adventure sports of the world is swimming with sharks. Yes! It's a quite scaring thing swimming with sharks deep inside the water. It's so dangerous – getting into the water and seeing sharks circling around you in search of an interesting food.
A husky Tour!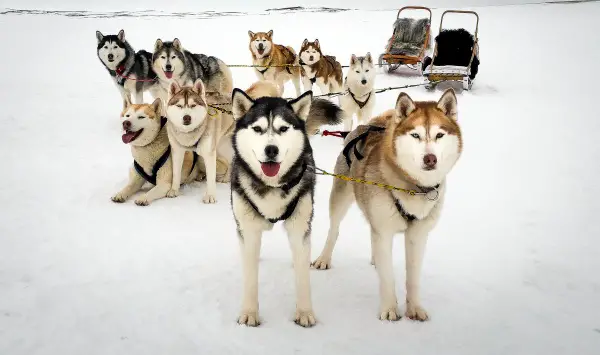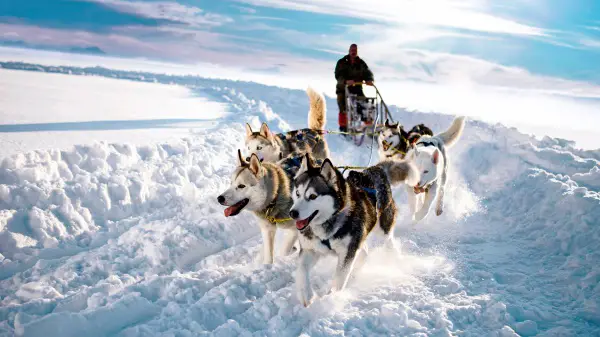 One must try a two-day husky safari by taking charge of your own team of three or four dogs, cooking oven open fires and sleeping in a wilderness cabin. Want to become an aficionado about the extraordinary wonders of the earth? If yes, then here we will give you a heads up of all the nature's incredible scenes.
Ice Climbing!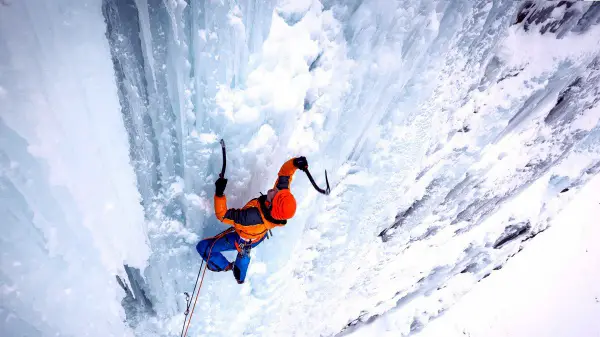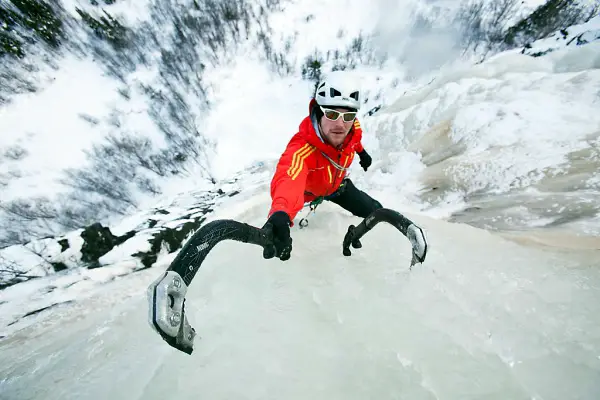 Ice climbing stands to be most dangerous adventure sports of the world where you not only have to worry about being sure footed, but also need to worry about ice breaking off that takes you down or you may fall on your partner. Well! There isn't anything more rewarding in this universe than getting on the top of the mountain.
Dirt Biking!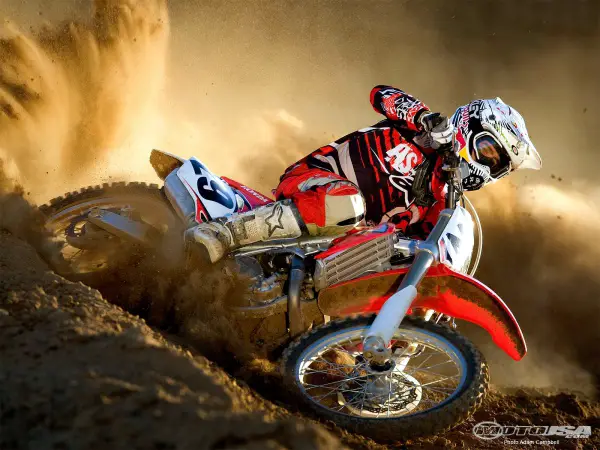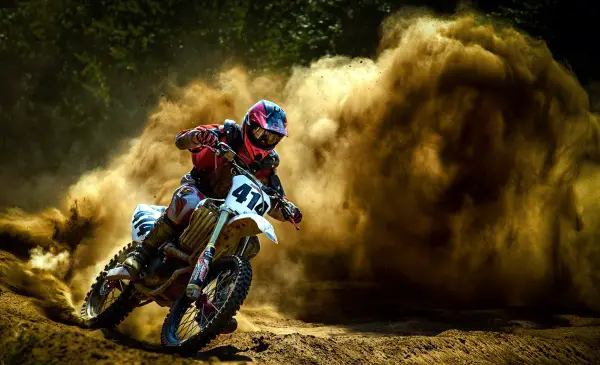 Guys! If you ever get the chance to take a dirt biking course, undoubtedly try it! It's so much fun standing up on the full suspension bikes, jumping moguls and driving through single narrow tracks.
Kayaking with Crocodiles!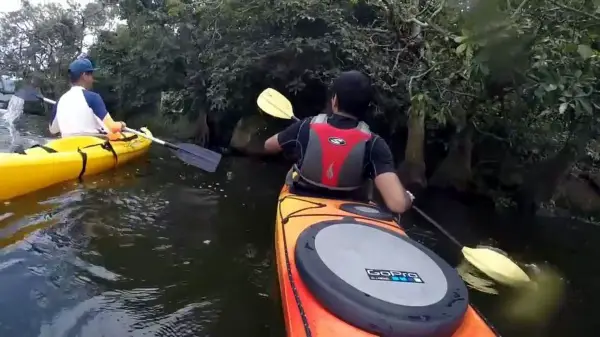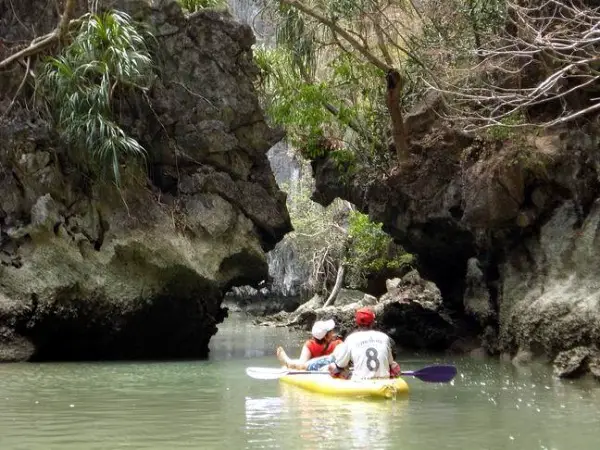 It seems to be the stupidest yet most dangerous adventure sports of the world one would love to do. Still, many people are there who didn't understand what's good about this adventure? Because there's nothing scarier than thinking that if you by mistake fall into the water, a croc will definitely attack you.
Winter Trekking!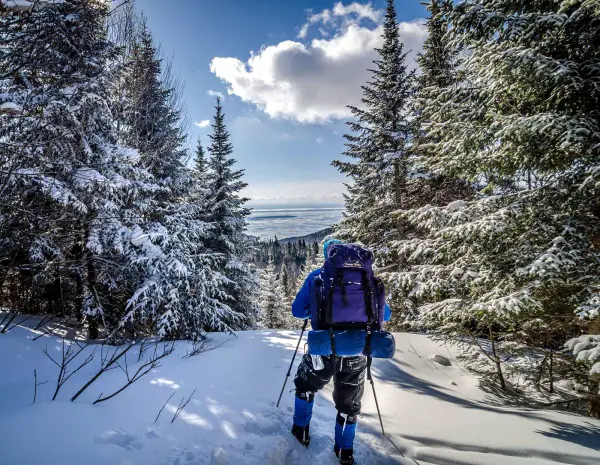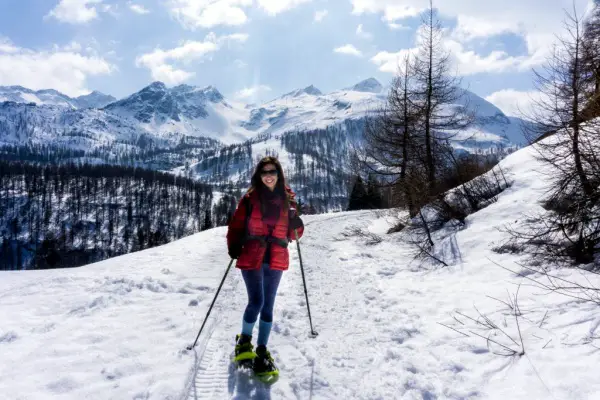 Trekking over running water beneath ice seems a bit more challenging task than other adventures of the world, agree? Yes, pulling sleds while walking over frozen lakes could be downright terrifying. One wrong move and you could break through the ice.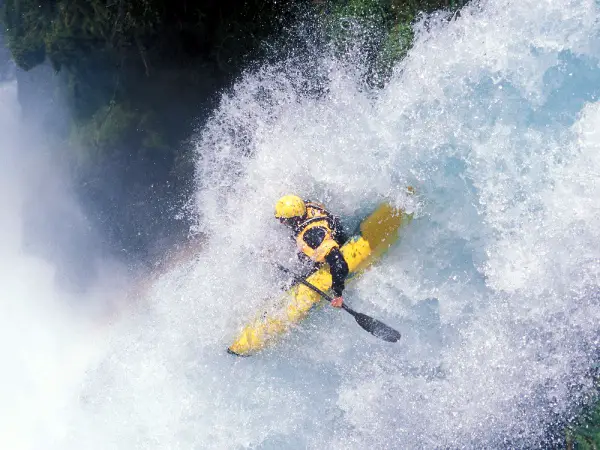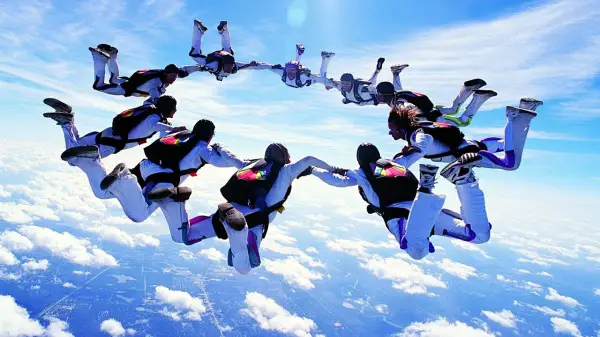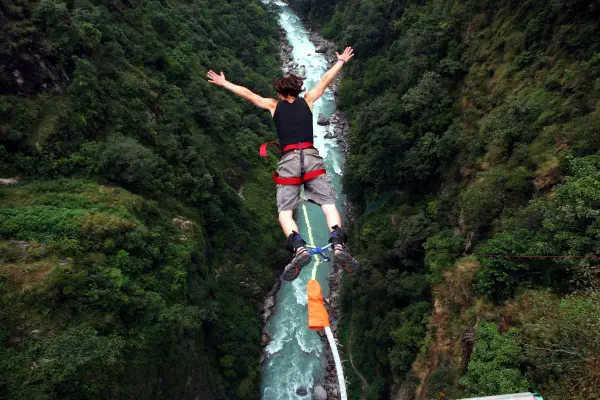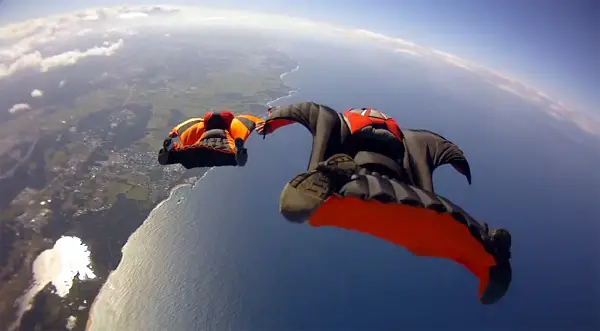 At last, the most dangerous adventure sports of the world mentioned in the post are a complete fun package for families, singletons, groups, friends and college students! You may find some of them as 'soft' adventures, while others are more challenging. But all set a beautiful memory in your mind forever.