The world is quite amazing in terms of geographical variations. You would find some exotic places that are a traveller's dream. If you are in search for peace and introspection, then pack your bags and travel across the world. Let us check out the World's 10 Best Destinations to Travel Solo that would surely ignite the fire to travel within you.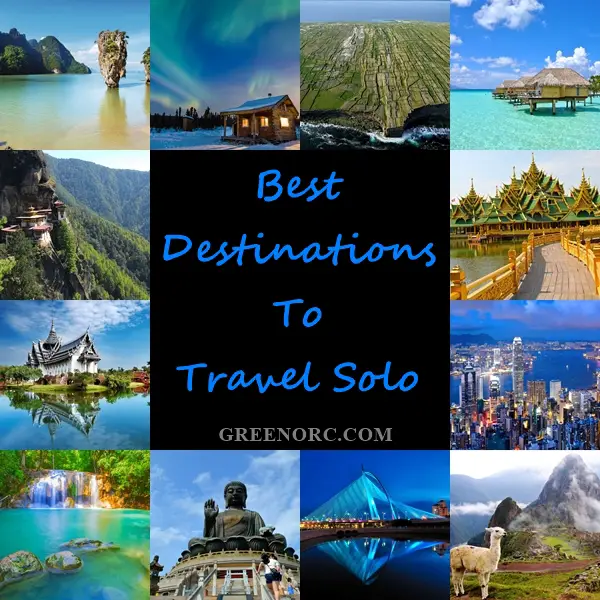 Here we present some of the most astonishing hotels around the world that must visit before you die. Each hotel is rich in showing their cultural heritage, values and they food they offer to their customers is simply outstanding.
Best Destinations To Travel Solo
Melbourne, Australia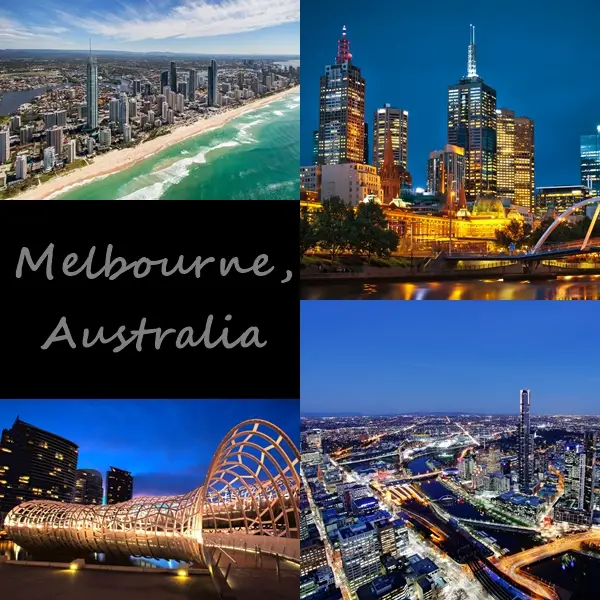 Australia is an interesting place that has a soothing climate. The beach culture along with the ravishing city life is worth an experience. Melbourne is a safe destination for solo travellers as the facilities are amazing in this region. You can access all the other areas through this city if you want to enjoy your travel. Moreover, this is an English-speaking region which makes it easy for travellers. The cuisine along with the adventurous water life here is alluring.
Bhutan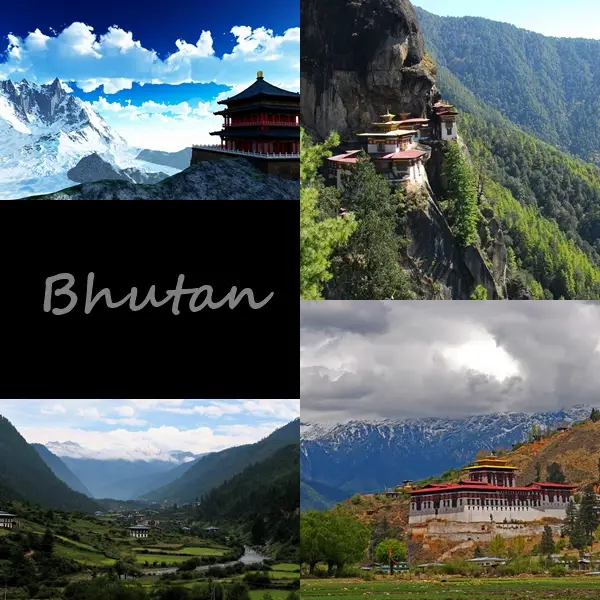 The beauty of Bhutan is its cultural strength. This region is home to beautiful mountains that through a magical view. The green valleys along with the snow-clad hills would surely impress you. The world's highest unclimbed peak, Gangkhar Puensum is also situated in Bhutan. The serene natural greatness of this region is worth a watch.
Hong Kong, China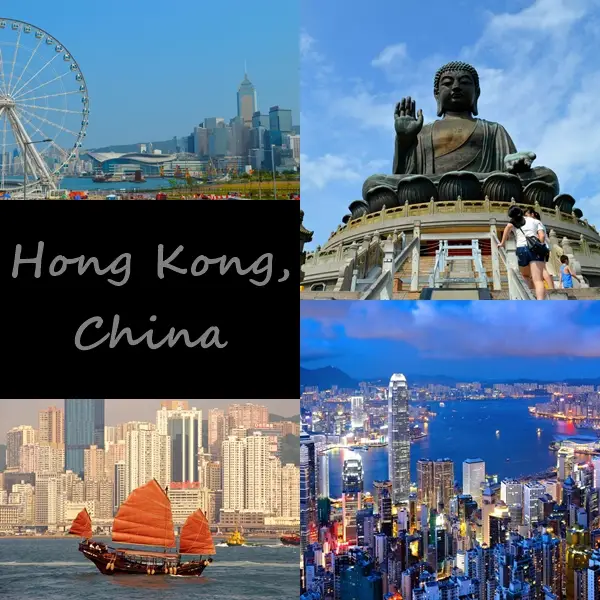 Hong Kong makes it to the list of World's 10 Best Destinations to Travel Solo due to its happening lifestyle. This city has advanced over the years to offer a luxurious lifestyle. The 'Zen moments' in this city are the best to enjoy a relaxed time. There are amusing gardens along with a happening night life which must be explored. You need not worry about communication as most people in central Hong Kong speak English.
Alaska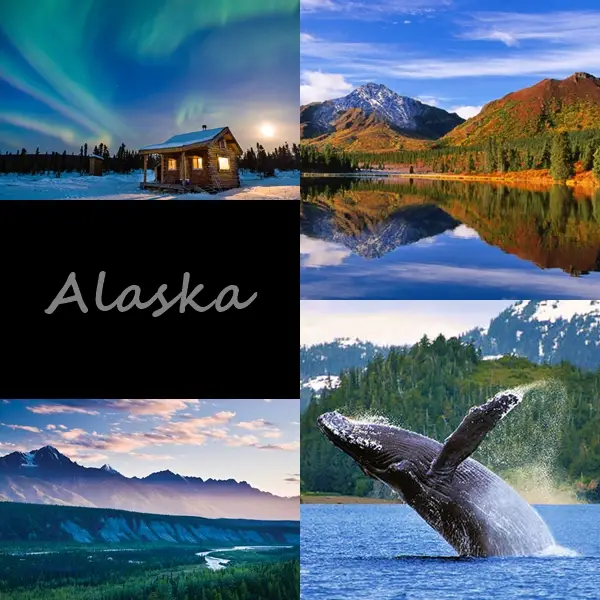 If you wish to live the true beauty of nature, travel to Alaska. This region is famous among solo travellers as it offers a calm environment. The blue icy water and snowy glaciers would rejuvenate your soul. You can access different sea trips to experience the majestic view of this area.
Malaysia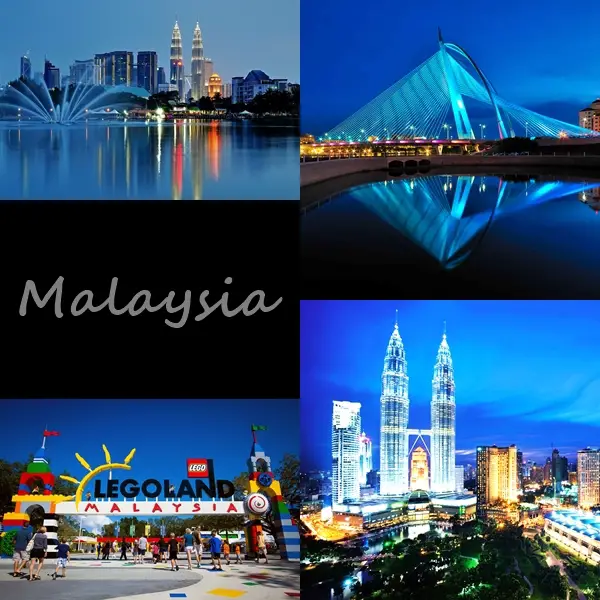 Malaysia is Asia's top solo travelling region that is famous for its exotic locations and cultural attraction. You would surely experience high-tech regions which are quite amusing. The best time to visit this area is during any major festival or event. Travellers must surely visit the wild jungles of Borneo which would draw them close to nature. Let us check out the 10 Fun Festivals around the World You Shouldn't Miss This Year.
Bali, Indonesia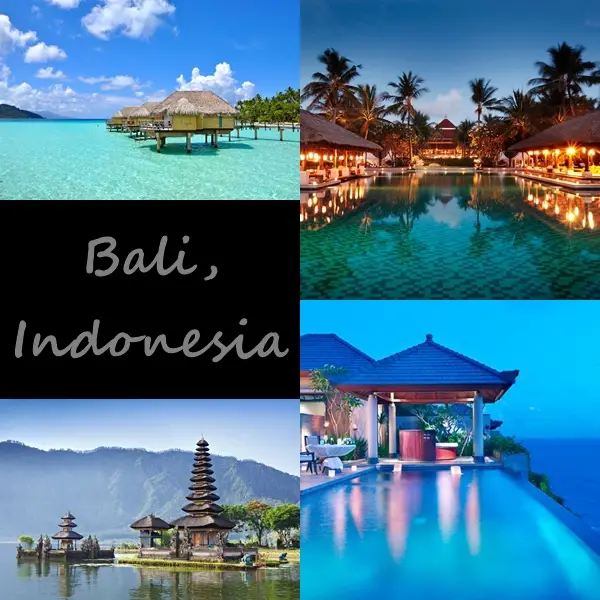 This area is explored by solo travellers in search for beaches, yoga and spiritual peace. You can access a good range of organic eateries that are famous in Bali. The Sacred Monkey Forest in Ubud is a wonderful place to visit.
Cusco, Peru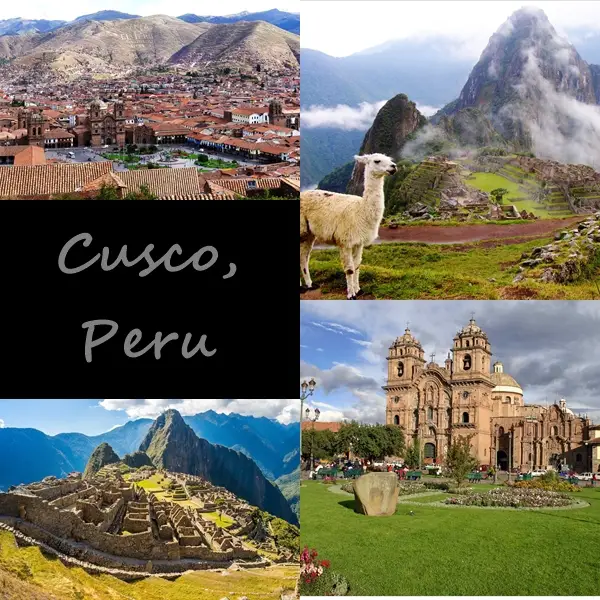 If we are talking about World's 10 Best Destinations to Travel Solo, then we simply can't rule out Peru. Cusco is an amazing travelling region that would drop you back in time. One can admire the lovely archaeological sites that are the true beauty of Peru. It is also tagged as 'Traveller's Mecca' since many years.
Costa Rica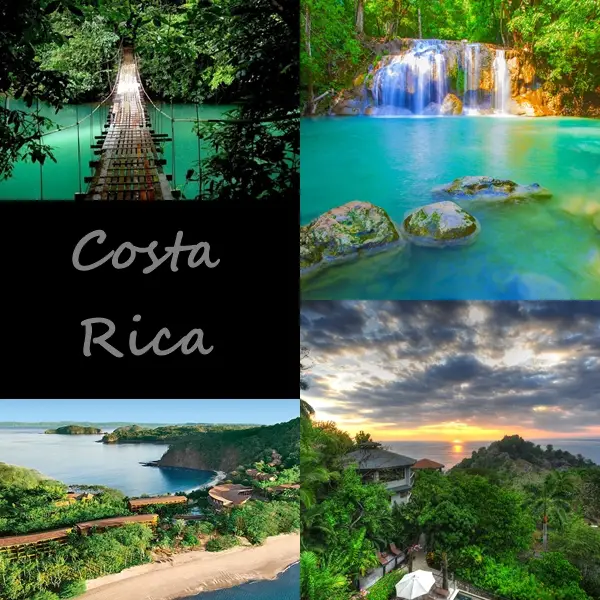 If you are an adventurous soul, then do travel to Costa Rica. This place is fun for surfing and other recreational activities. The volcanoes in this region would lighten up your love for nature. The population here is very friendly that is a benefit for solo travellers. This place stands strong among the list of World's 10 Best Destinations to Travel Solo.
 Thailand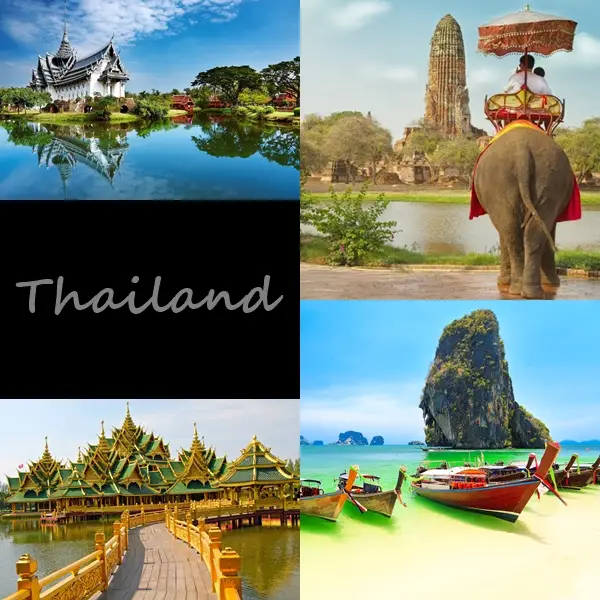 The Buddhist culture can be very well understood through Thailand. There are beautiful beaches, jungles and other interesting destinations that would make you travel a memorable one. Bangkok is the party hub in Thailand that be visited.  Travelling is not about enjoying but it also helps a person relate to some deep facts about human life and here comes a simple question, Why You Should Travel Young? 
Aran Islands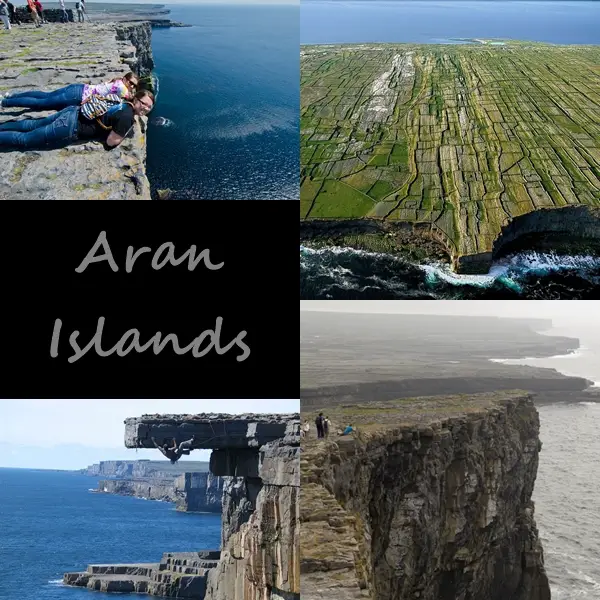 The Arans are basically three islands which are located near the west coast of Ireland. If you require an escape holiday, then this region can be counted as a perfect destination. The greenery along with the amazing scenic view is the magic of Aran Islands.