''Jobs fill your pocket, adventures fill your soul.'' What's adventure? It's an addiction to most of the adventure enthusiasts. It involves an expedition that leaves you with butterflies in your stomach, whether due to fear or excitement. By stepping out of your comfort zones and traveling all over the globe looking for new treasures is what fulfills our adventurous spirit. Exploring new destinations to experience new opportunities let you discover unusual practices and witness phenomenal spectacles. Your passion for adventure motivates your spirit.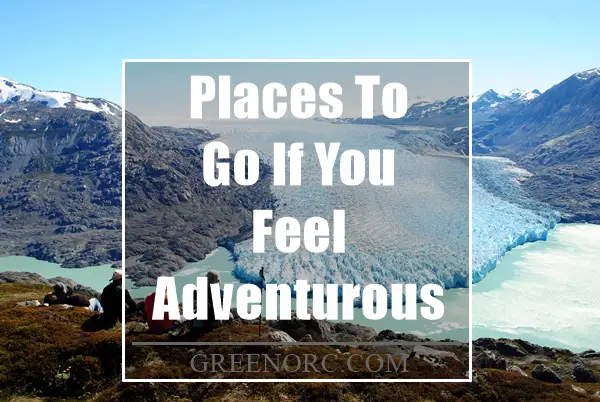 The world is a big place and is blessed with iconic travel destinations. Do you wish to turn your holiday into a life-changing adventure? So, where do you want to go on a trip? Well, there are a plethora of options which can make you spoilt for choices. Whichever spot you choose, the realm of nature's serene beauty is sure to leave you with spellbinding memories worth to be remembered for years. If you are visiting Italy soon, Than you should check some beautiful places you must visit in Italy. Challenging yet unforgettable, the following places to go if you feel adventurous will fill our vessels until we feel elated.
Places To go If you feel Adventurous
A Trip Of Lifetime At New Zealand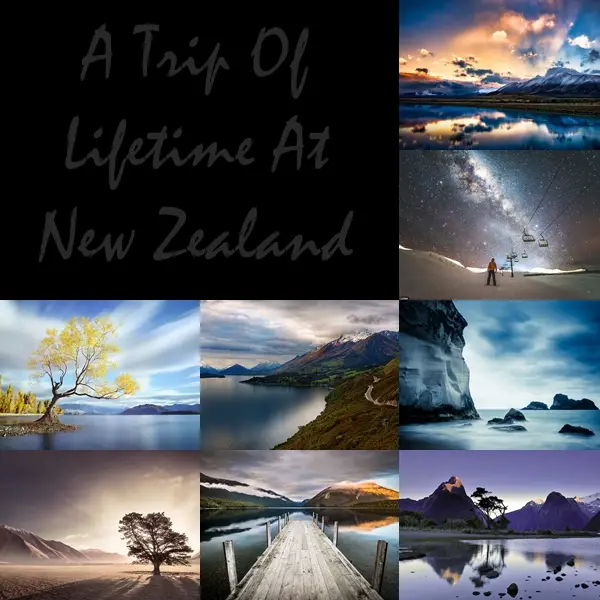 When we imagine New Zealand, the classic trails overshadows our mind. They are New Zealand's most revered hotspot. Adventurers should book in advance because the place is always crowded with maximum walkers at the trail. This 33-mile trek takes you on a journey where you can enjoy the views of marvelous waterfalls, mountains, lakes as well as glacial valleys.
A Rewarding Experience At Ladakh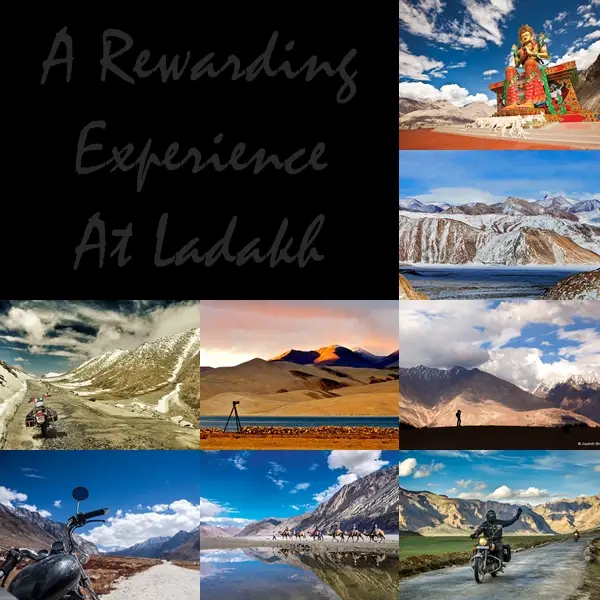 Well, a trip to this daunting trek calls for immense stamina, but believe it or not, the reward is mindblowing. Head towards Ladakh's capital, Leh and discover the nearby monasteries and villages. Don't forget to reach the summit on time to view the spellbinding sunrise in the Himalayas.
Get Mesmerized by The Serenity Of Lake Louise, Canada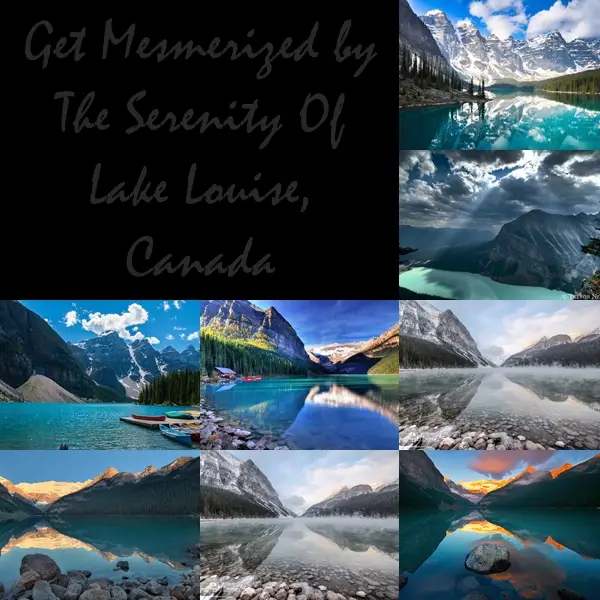 Bordered by six glaciers, this mind blowing lake in Banff National Park welcomes paddlers in summer, ice-skaters in winter, and visitors all the year round. Check out some travel accessories that will make your travel much easier. Get rejuvenated by the Canadian Rockies' backdrop by standing on the pine-lined shores.
Discover The Beauty Of Easter Island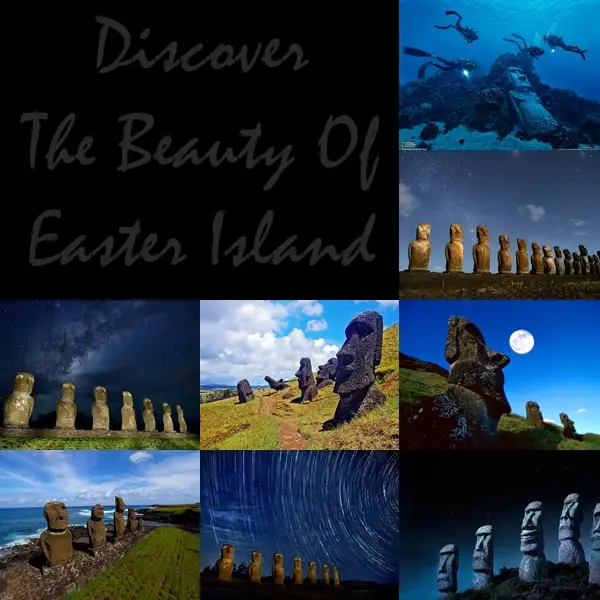 It's a popular and greatly treasured destination in the world. It is incredibly remote and best place to go if you feel adventurous. The extreme geographic isolation of the island has been inviting travelers since centuries. Here you can interact with inhabitants of this remotest island, witness its age-old statues and discover its natural treasures.
Find Isolation At Madagascar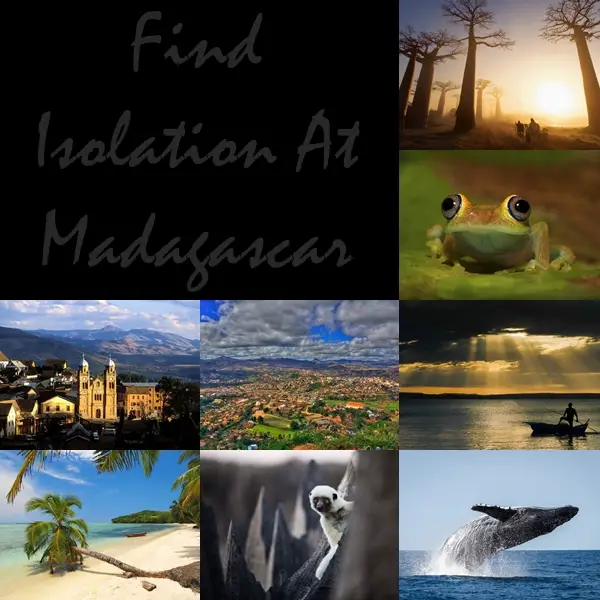 Blessed with the slightest wilderness, it's a beautiful and the world's fourth largest island. This diverse place features endless jungles that houses endangered animals, rare birds, and endemic plants. Furthermore, you can find isolation at its serene white sandy beaches.
Experience Liveliness At Perth, Australia
Perth, blessed with beauty in spades, it is an isolated city in Australia. The pristine beauty of the land encompassing majestic beaches and rivers makes it a city worth to visit.
Spot Polar Bears At Spitsbergen Island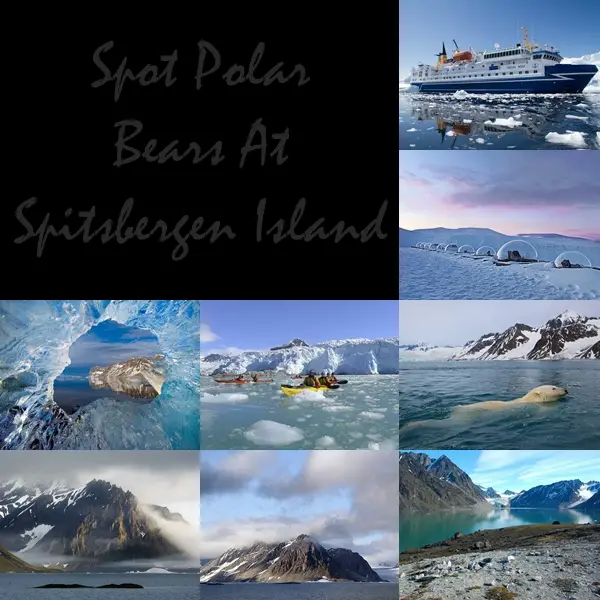 The wildlife expedition around this mesmerizing island will bring you into a completely different world. Here you can be fortunate to spot polar bears. In addition, you can also see white beluga whales, a group of walrus, and seabirds. Here are some tips that you must follow while camping in snow.
A Visual Retreat In Iceland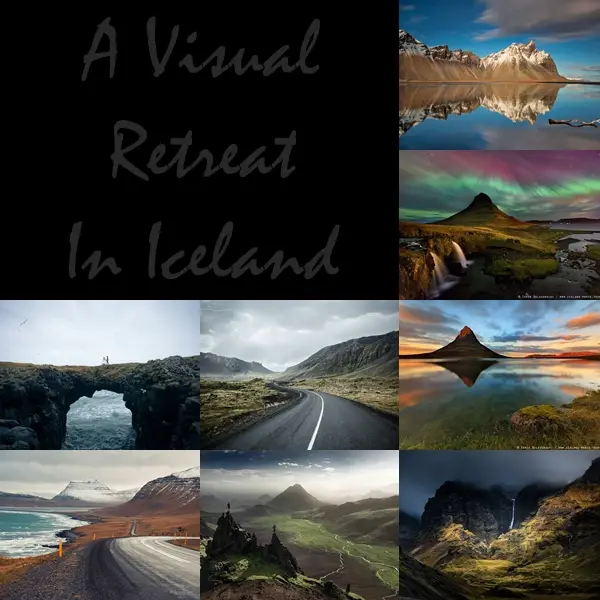 An ultimate wilderness of the place is a visual retreat for adventurers. While here, enjoy skiing from the mountain peaks. Also, do not forget to indulge in some other activities including paddle boarding, biking, kayaking, and whale watching.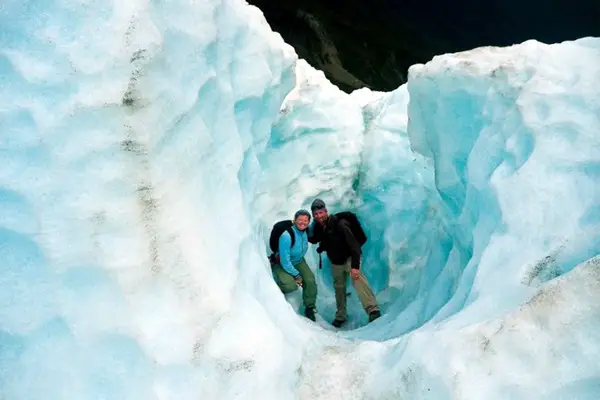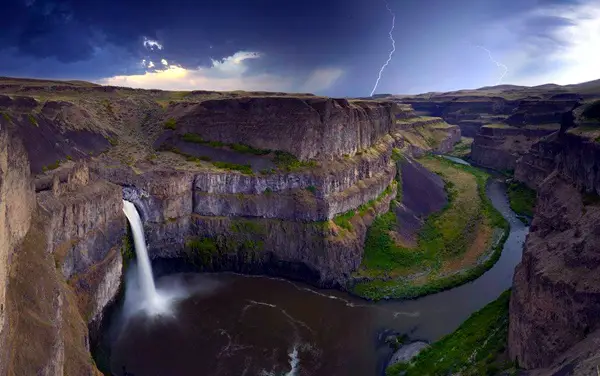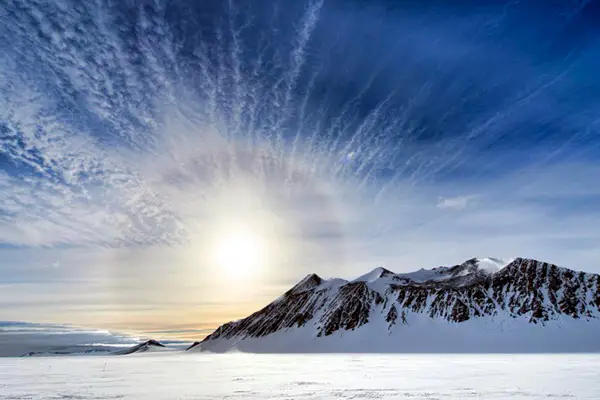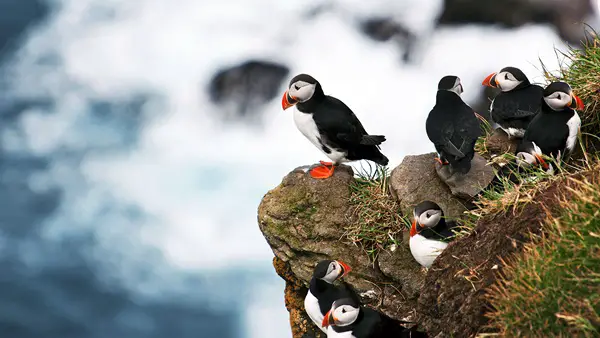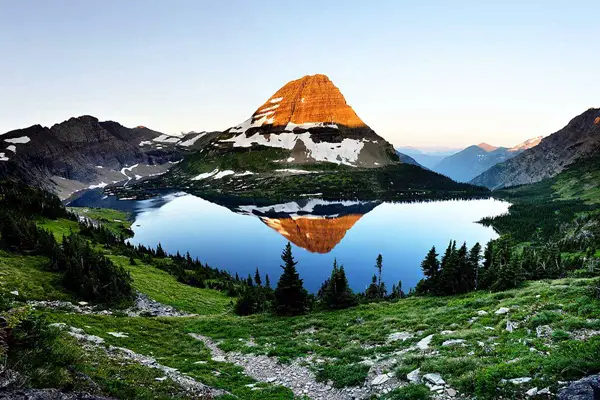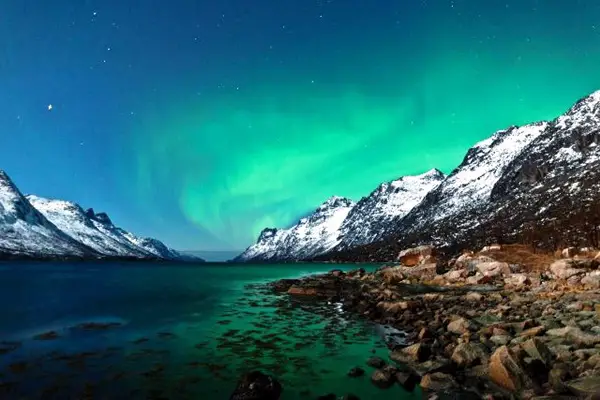 So, why to wait for so long? Head towards the splendid places if you feel adventurous and discover the sheer beauty to make the worth of this challenging journey.