Half of our world's population would be surprised to know that 'The Great Wall of China' is one of the New Seven Wonders of the World! It's the world's longest wall and biggest ancient architecture. The attractive feature about Great Wall is that it's not done in a continuous line. You can see side walls, parallel walls, circular walls and small sections with no wall at all. Isn't it, something unique to view?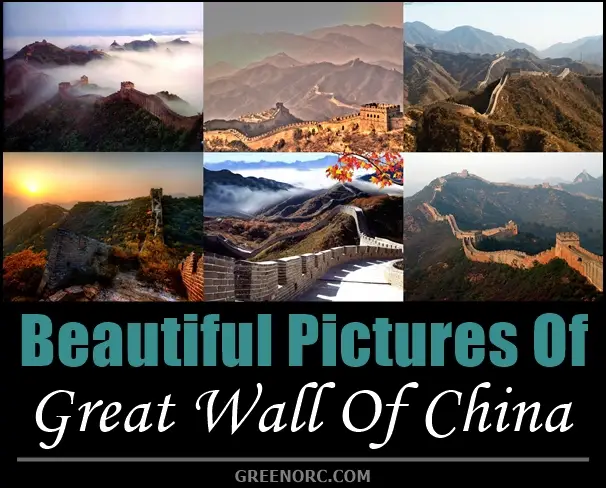 Every year, thousands of people from different parts of world love to travel at this place to enjoy the scenic beauty of this amazing tourist point. The Beautiful pictures of Great Wall of China presented here in this article not only tells you about China's culture of nation's pride, legends, grand projects, but also shows china's extravagant architectural images and creativity. Get an amazing experience of moonlight photography here! This is the main reason – why it is also known as 'China Icon'!
Beautiful Pictures of Great Wall Of China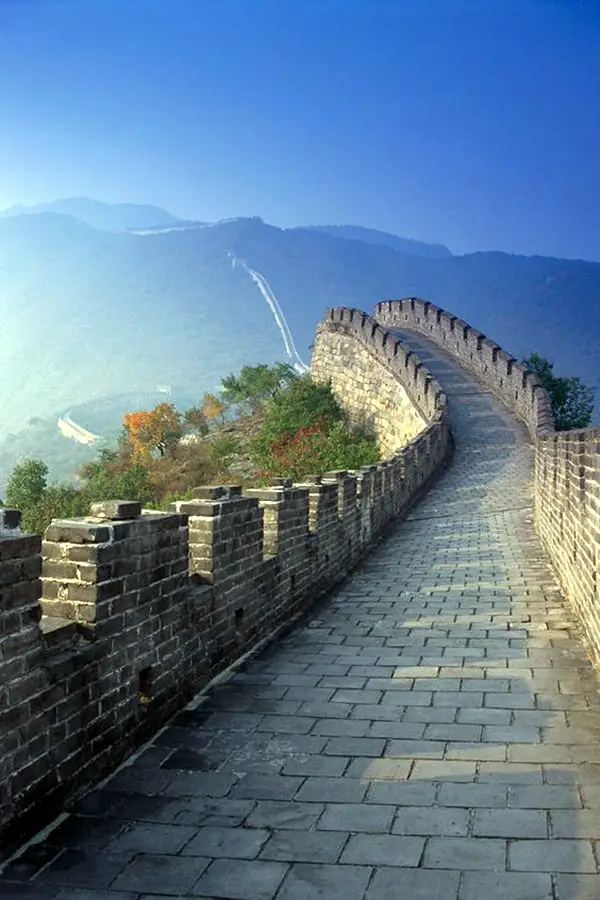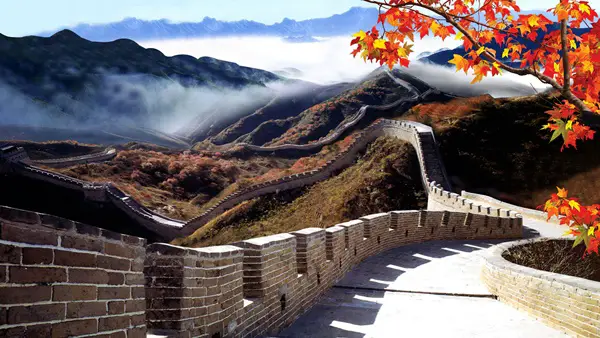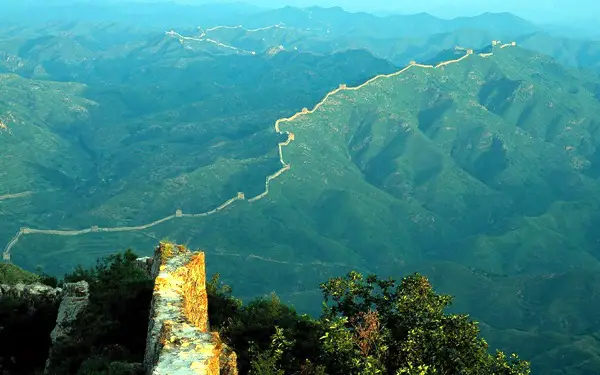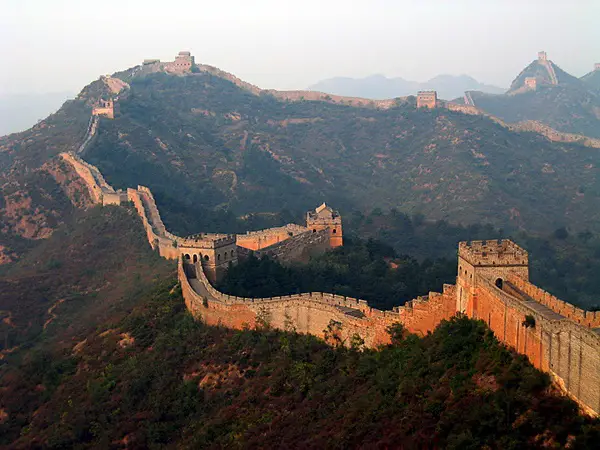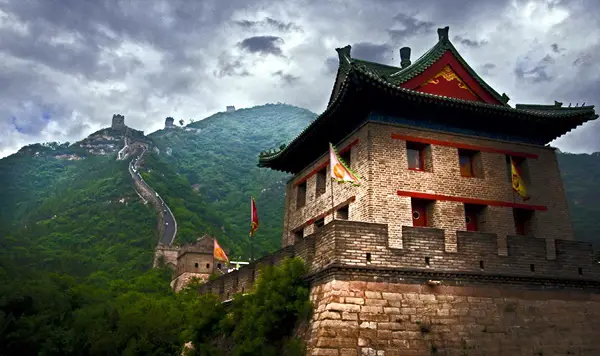 The young generation of our world will get tears in their eyes when they would come to know that – the majestic Great Wall was built with dedication, wisdom, blood, tears and sweat of workers. You can discover the charm of the Great wall from different sections. Let's get started!
Simatai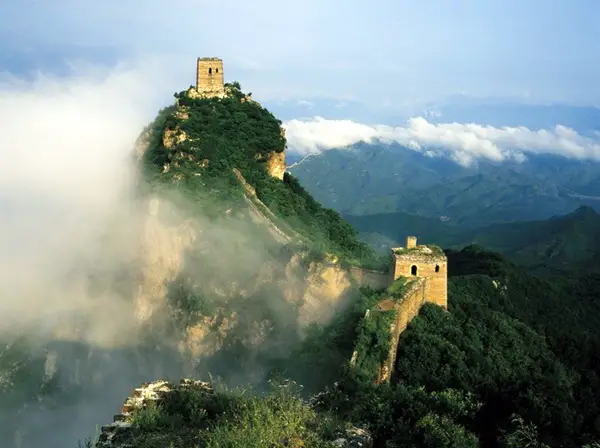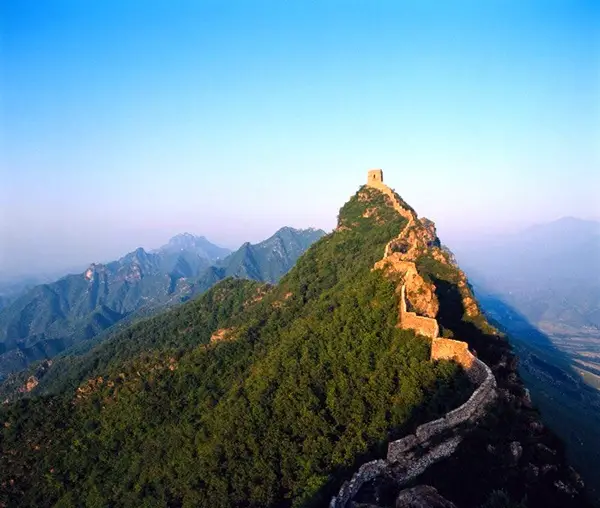 Is known as the pinnacle of beautiful Great Wall architecture. Tourists can view different geographical characteristics of each section of the Great Wall here. The area is 120 kilometers away from Beijing. In the fall season, the red leaves grown here are worth seeing by visitors. Activities performed by people here include – battery carts riding, hiking and photography.
Jiankou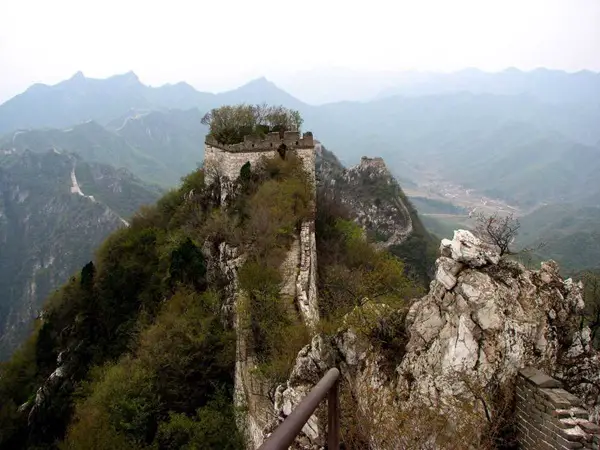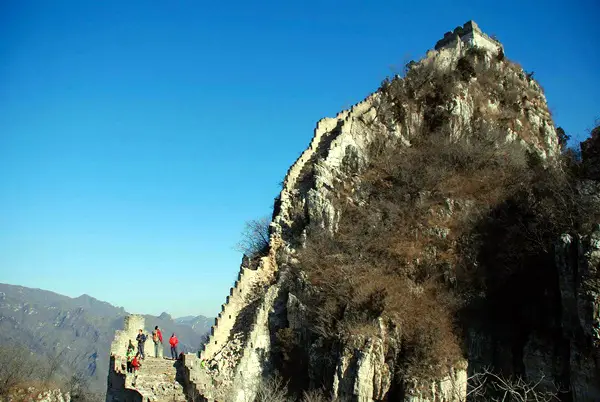 The section is built in the shape of a 'W' along the mountain ridges. The broken wildness and perilous steepness of this section as shown in beautiful pictures of Great Wall of China makes it the most dangerous section. Visitors love spending one full day here and perform activities such as – serious hiking and photography.
Badaling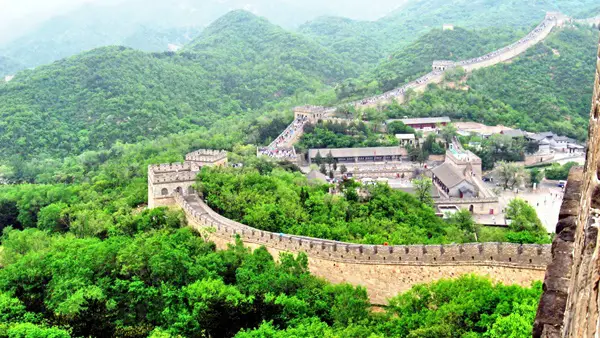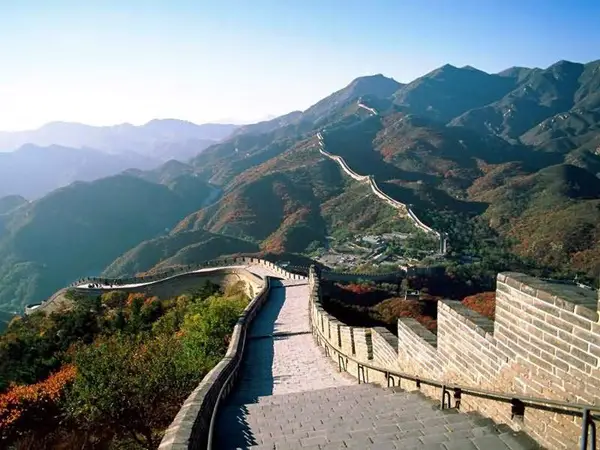 This area is always crowded as Chinese tourist groups are highly influenced by well-maintained and natural look of Great Wall. The fabulous scenery of the area attracts tourists and you can enjoy ride in cable cars. The Great Wall museum is also situated in badaling and you will feel amazed to see it!
Huanghuacheng's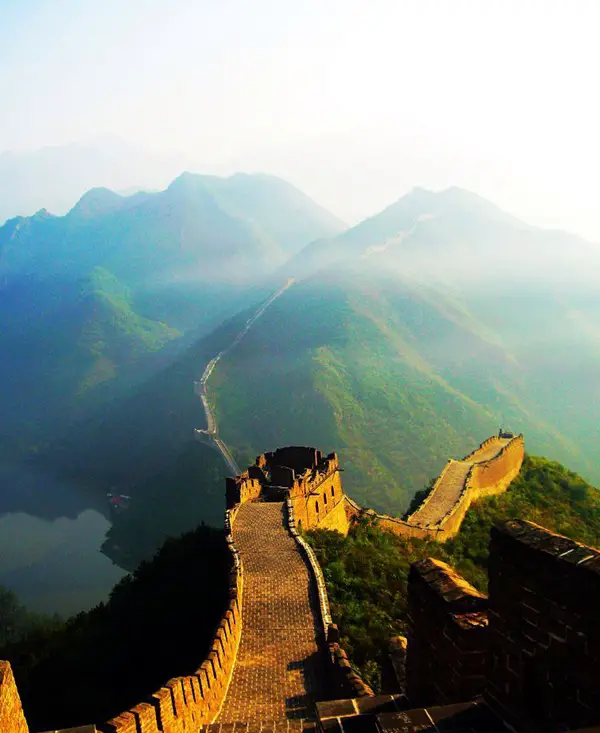 Do you want to see the perfect blend of lake scenery and ancient wall? What can be best than Huanghuacheng's beauty! Visitors can easily view that some parts of the wall are completely immersed in water and a 500-year-old Ming Dynasty has become chestnut orchard at the foot of the wall. The best months for performing activities like camping are May – September! Celestial events as these are rare. So why not pore through some incredible meteor shower photography ideas.
Jinshanling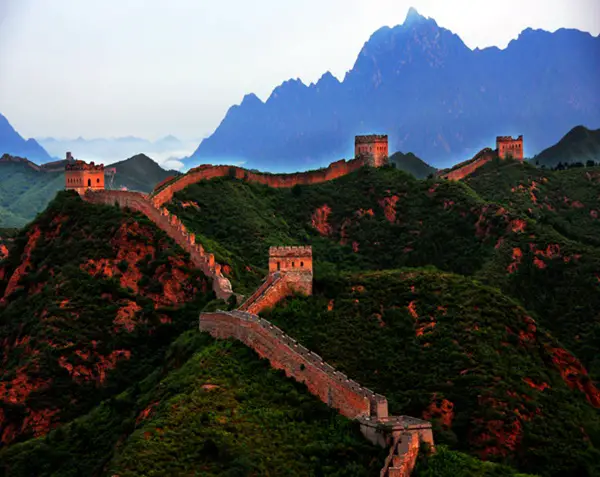 This section is the most popular Great Wall hiking route. Visitors can see Great Wall half restored and half wild here. Hmmm…but, it's also the most beautiful section of Great Wall. Beautiful pictures of Great Wall of China are one of the best examples showing fabulous vistas of the wall snaking up and down.  Hiking and photography are major activities performed here by tourists.
Mutiany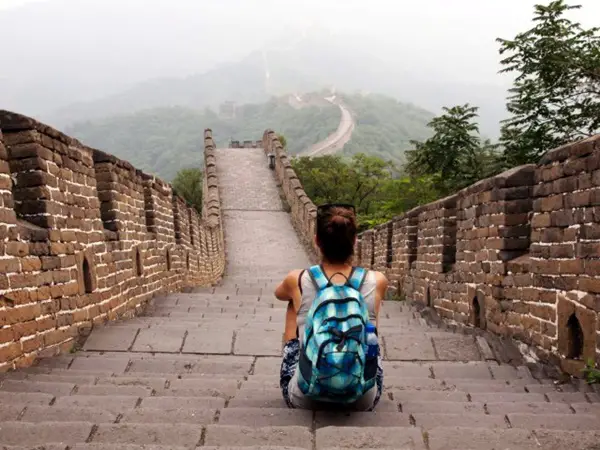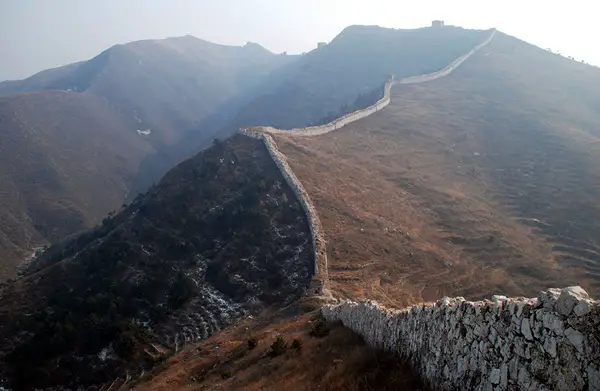 The most magnificent section of Great Wall – 'Mutianyu' is popular among foreign travelers. In this area, the wall is uniquely designed with watchtowers and fort rest houses spaced along its length and children enjoy being at this section. Half a day time is needed to take a look at each and every small creation of this section.
Juyongguan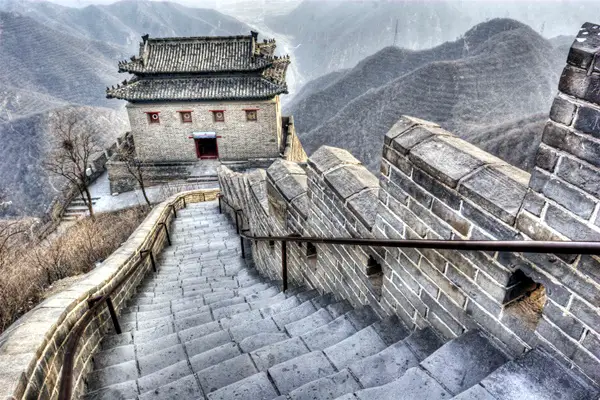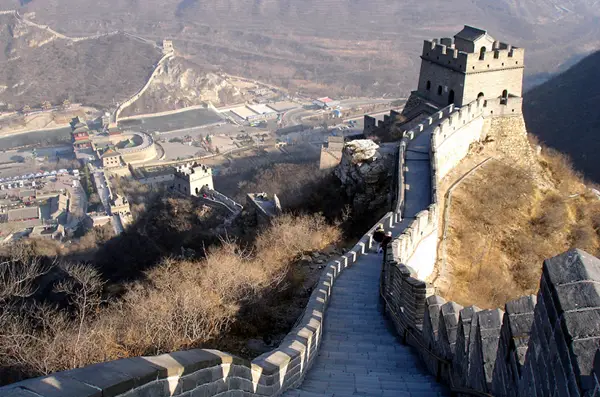 Visitors can find lots of Great Wall forts, but Juyongguan is among one of the greatest Great Wall Forts defending ancient Beijing. The area is quite suitable for handicapped travelers and is popularly known as wheelchair-friendly. Genghis khan once allowed his troops to travel through Juyong Pass during his conquest of Chinese territory. Check out some simply adorable and heart-throbbing unbelievable intimate animal shots we've gathered for you.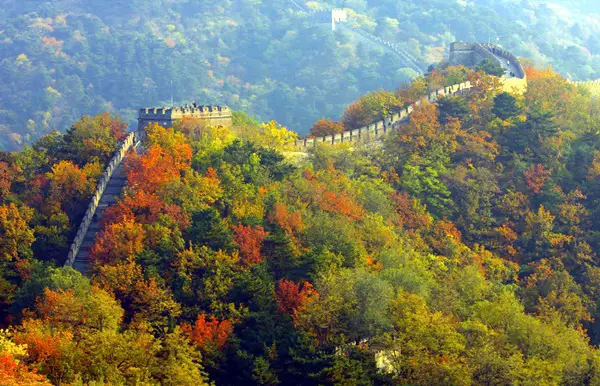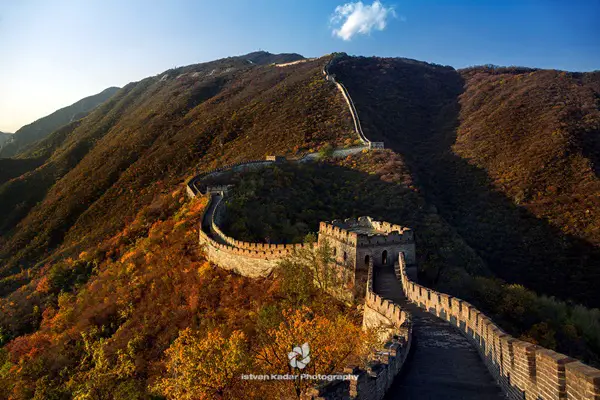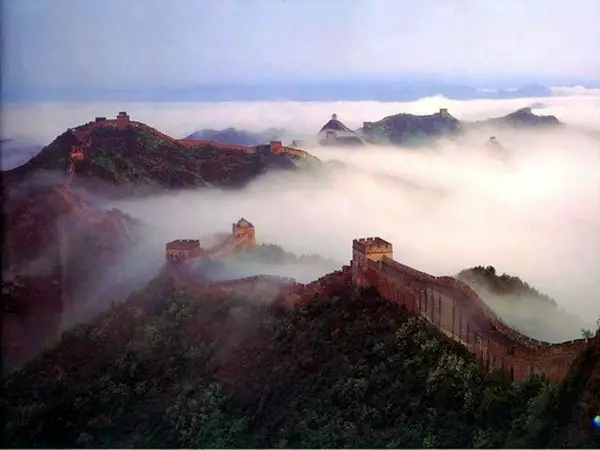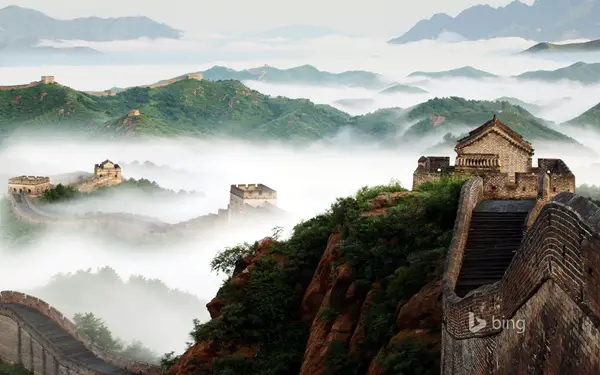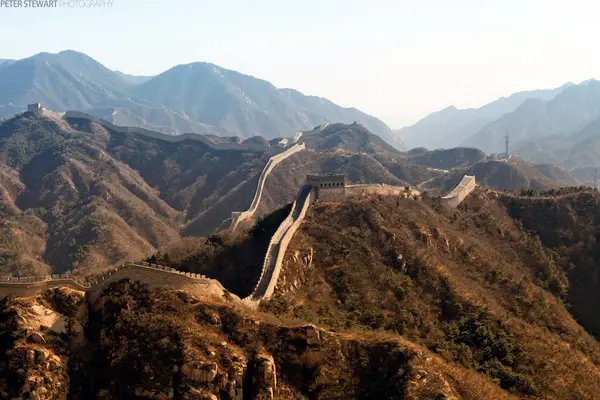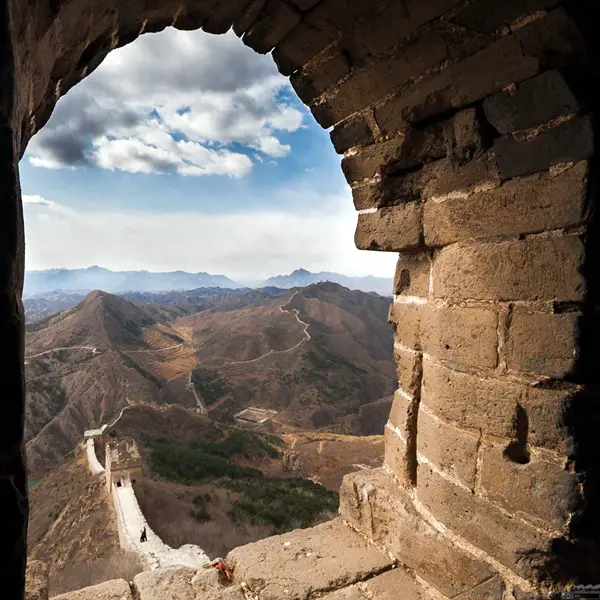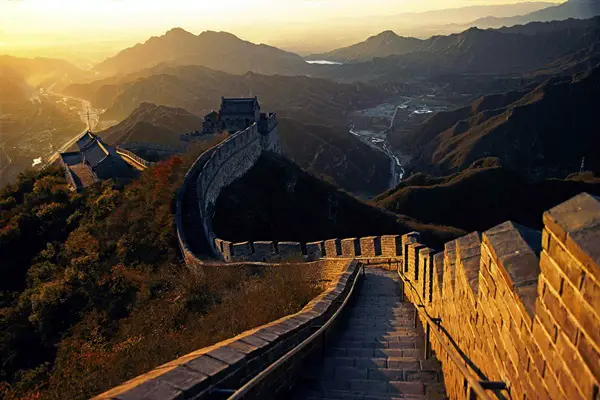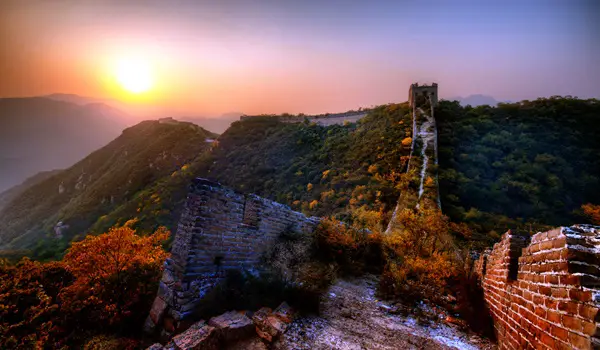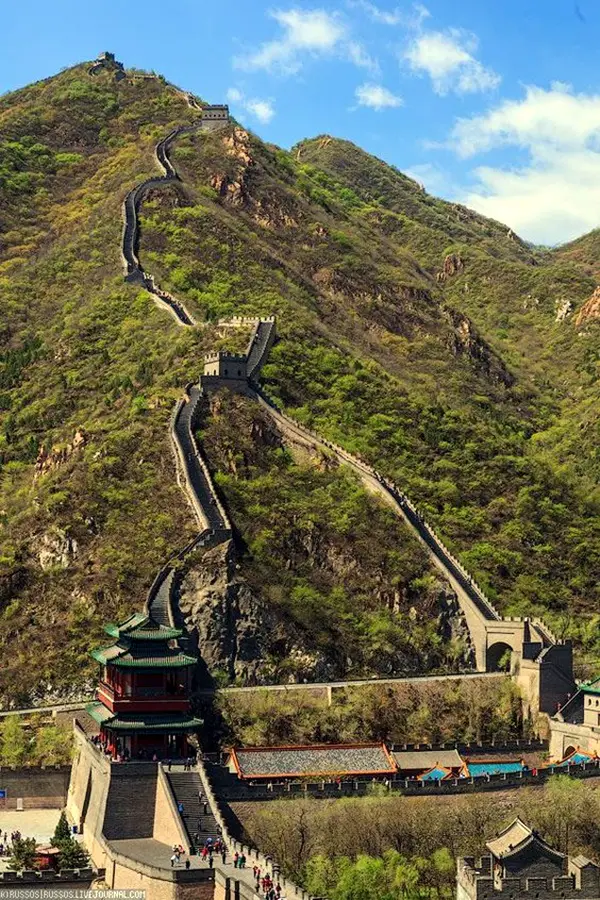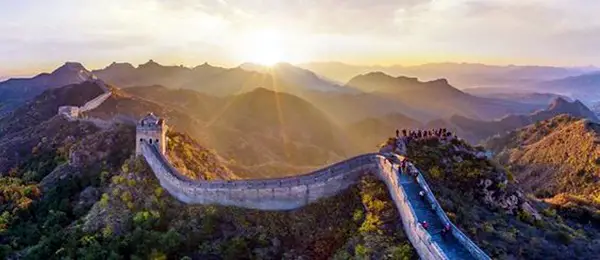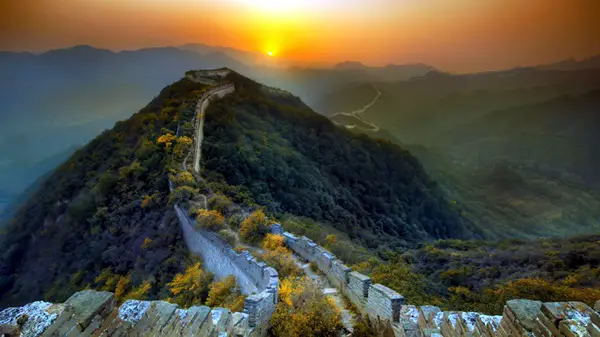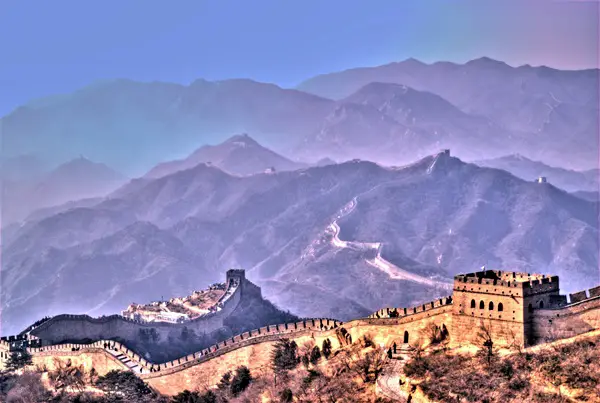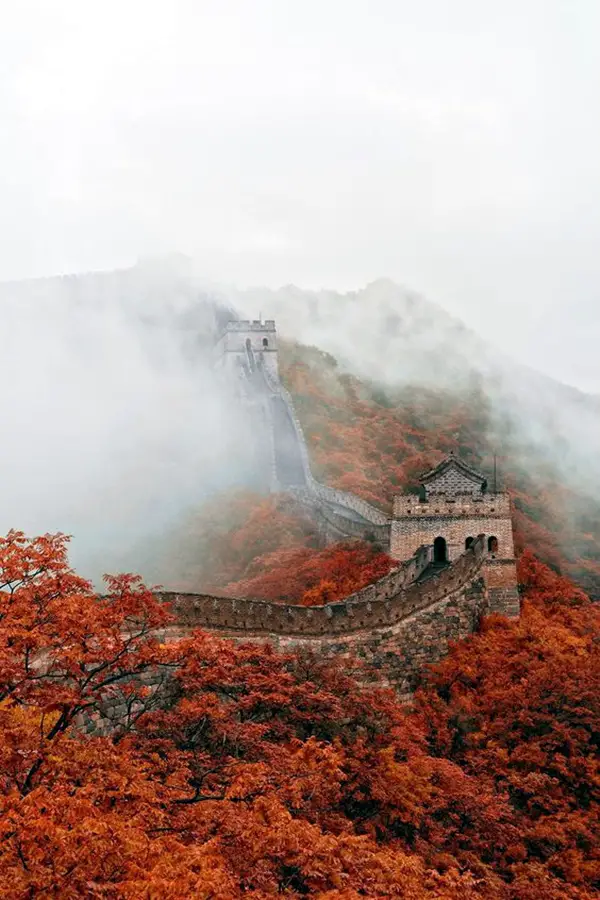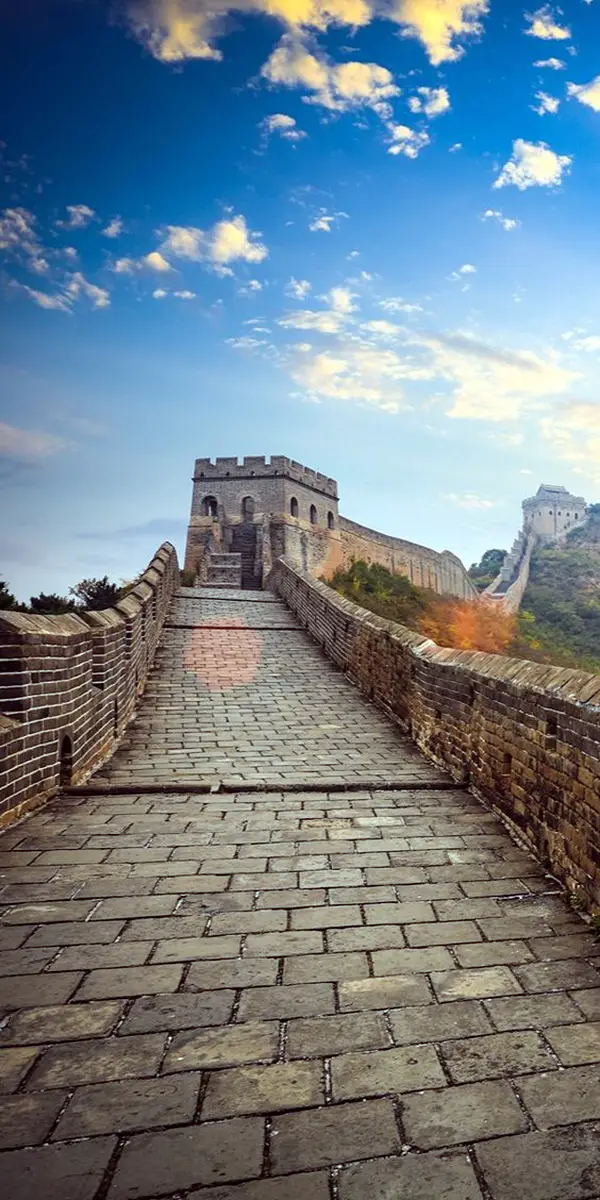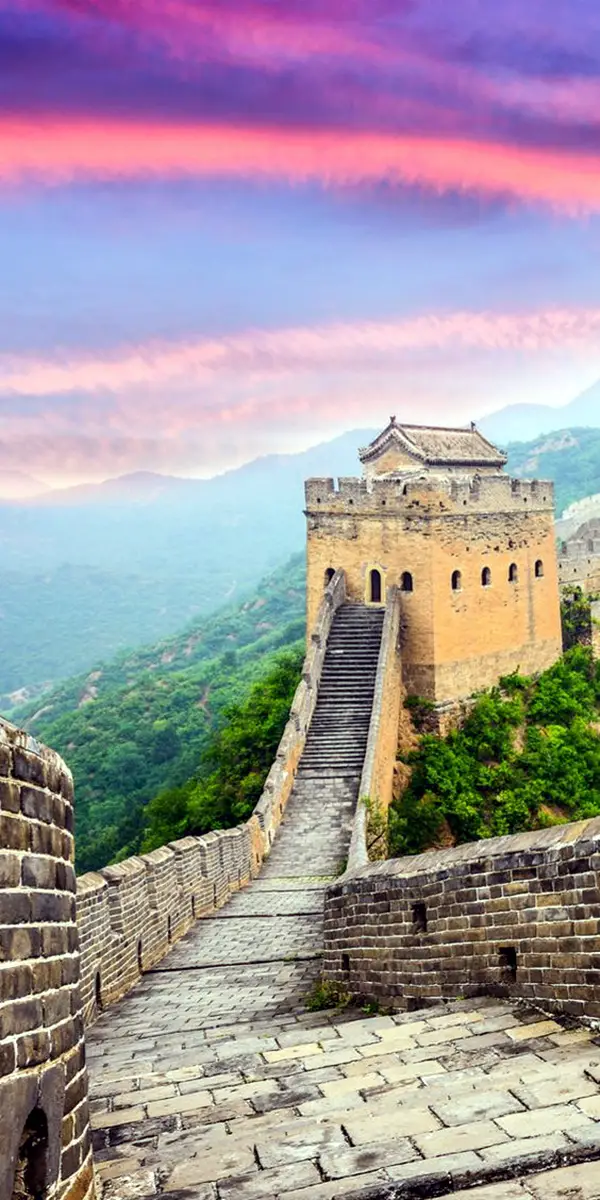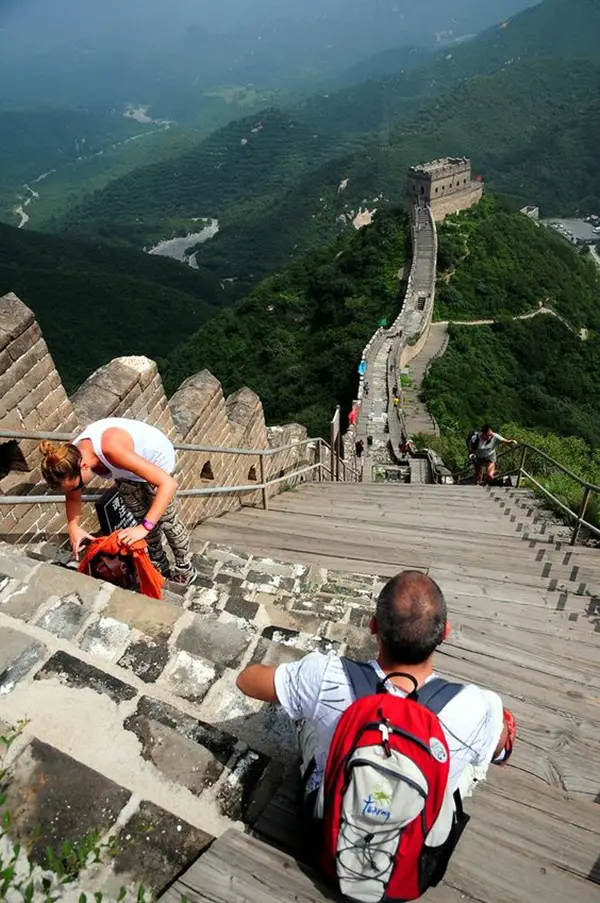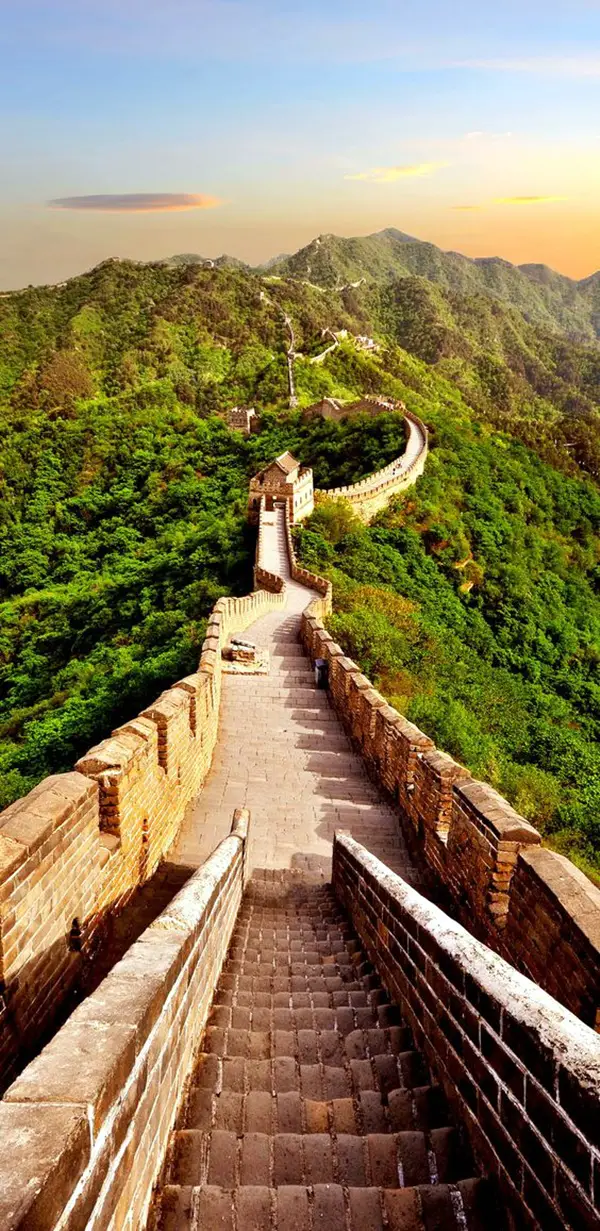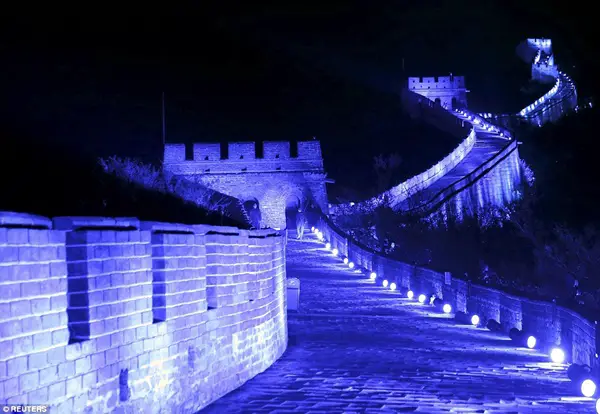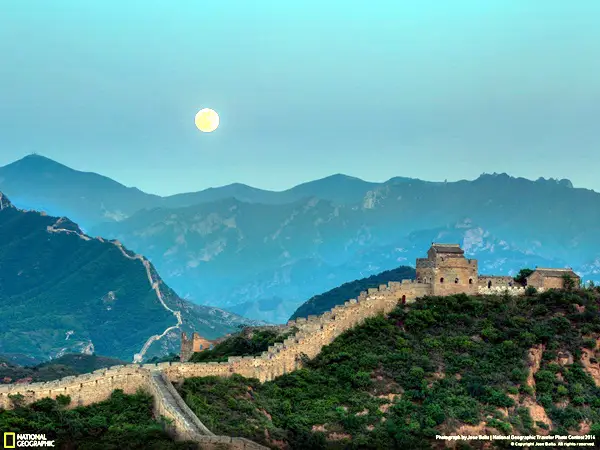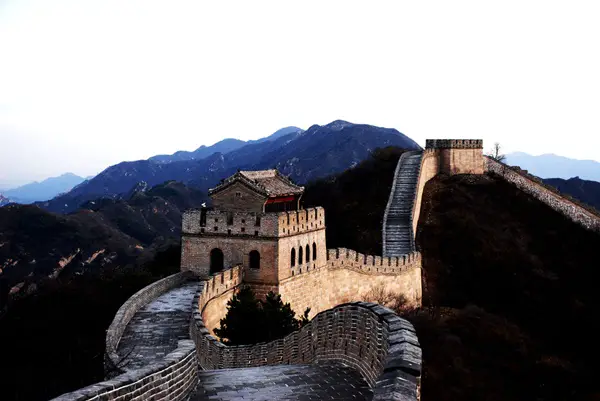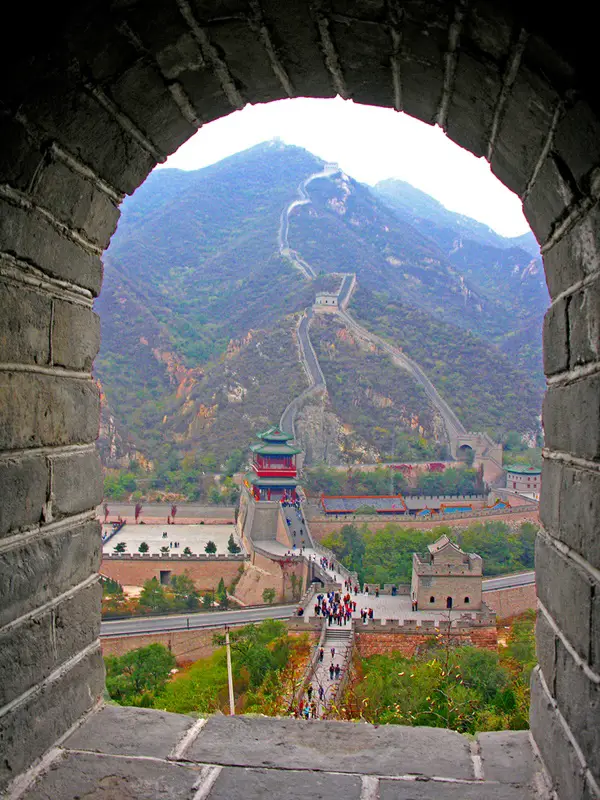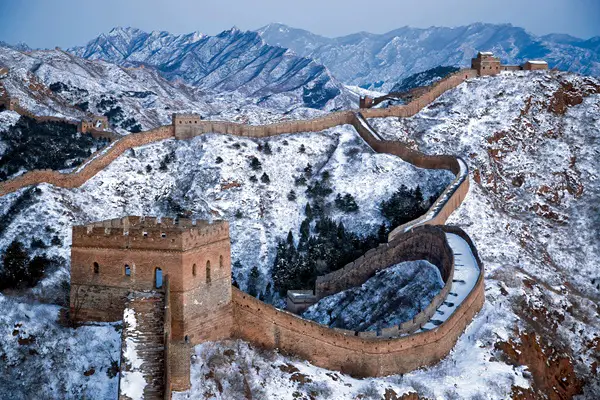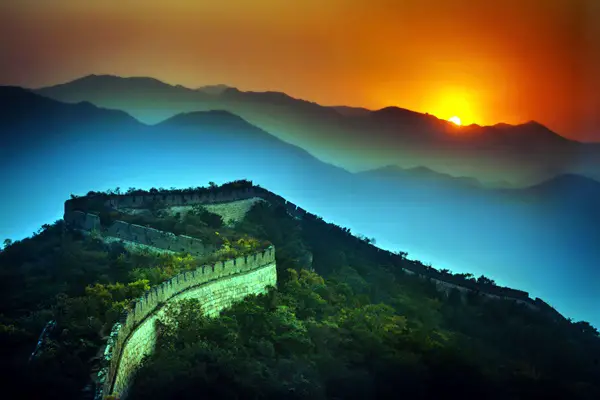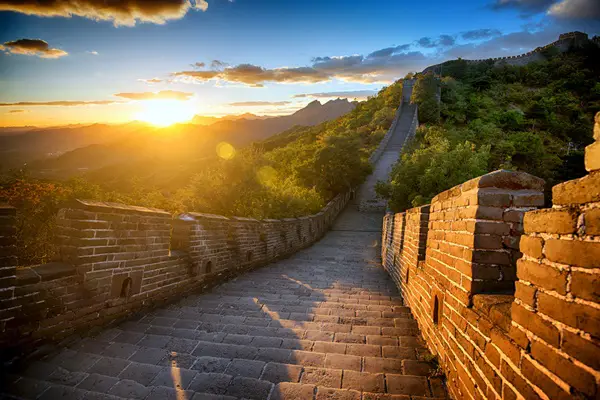 At last, the Great Wall of China is a must-see attraction to all travelers to china as its 2,300 years old, but still intact which could be viewed from beautiful pictures of Great Wall of China!!