Looking for inspiration? If you are a lover of great art, this article explores the most artistic cities in the world with strong creative atmospheres. Interestingly, the art culture of these cities cannot be replicated by taking art classes at the local training institutions or colleges. The art of these cities have even inspired the most novice artists of modern times. These cities are centers of music and dance academy's, museums, art galleries and theatre. So, here you also learn the inspiring travel photography ideas and return home with captivating clicks of your weekend destination.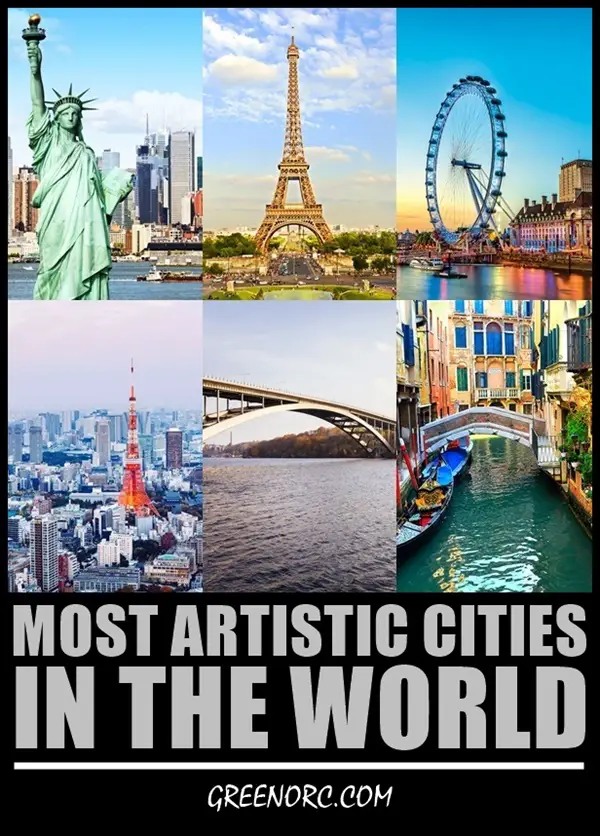 No matter what your artistic preference, from historical to modern, there is something for every type of artist in this post. These art destinations worldwide will satisfy your craving for extraordinary works of creativity and great outdoors. Check below for inspiration!
Most Artistic Cities In The World
Tokyo, Japan!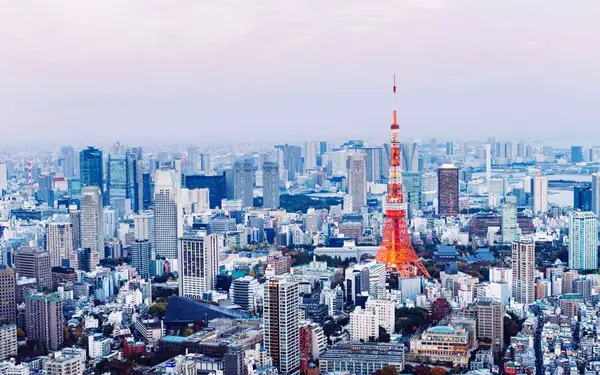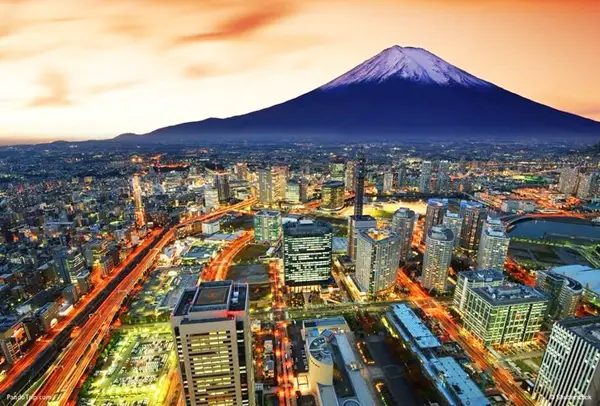 Tokyo is at top when we discus about most artistic cities in the world that treasures history and tradition, culture and art, gardens and ponds. Centuries-old Buddhist temples and Shinto shrines are scattered throughout the city. SCAI THE BATHHOUSE is among one that illustrates Japan's affinity for contemporary art, highlighting exhibitions in a public bathhouse.
The 'WISH LESS' gallery and studio provides a huge space for art, fashion, music and most importantly interaction between like-minded people through exhibitions.
New York City, New York!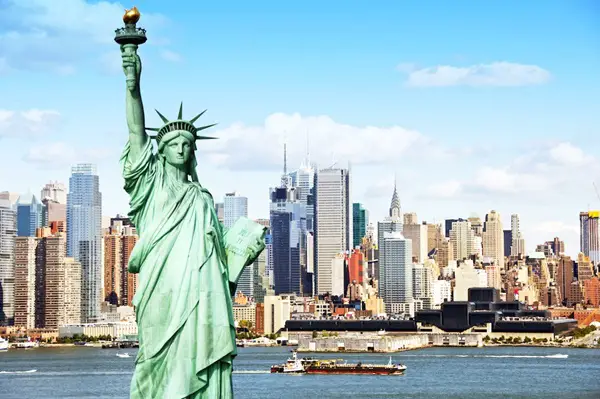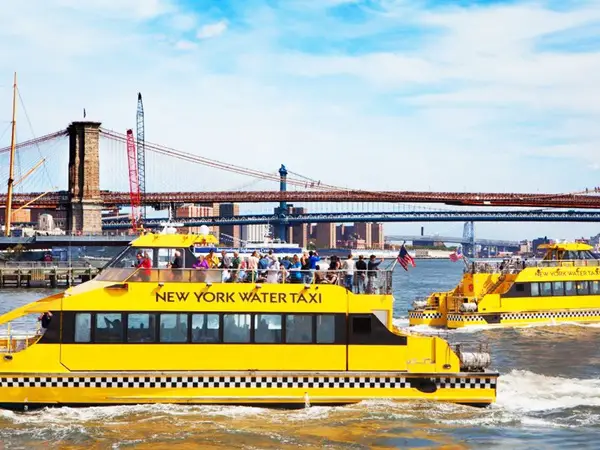 Where to start with New York? Well, the New York City is home to many galleries and major art institutions than any other city in the US. There are countless clubs and many attractive venues like The Blue Note and the Knitting Factory. The Customs and cuisines of many countries worldwide have been preserved in this gridded metropolis, which is known for its daring architecture and theatrical arts. Here you also take a look at the best-hiking destinations around the world and get ready to book your trial pass.
It's the cultural capital of America and home to Broadway for theatre and music lovers!
Venice, Italy!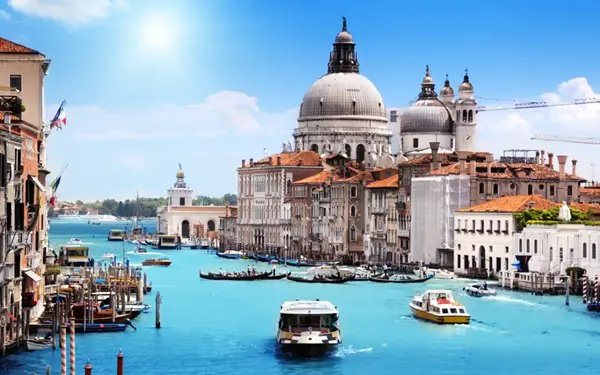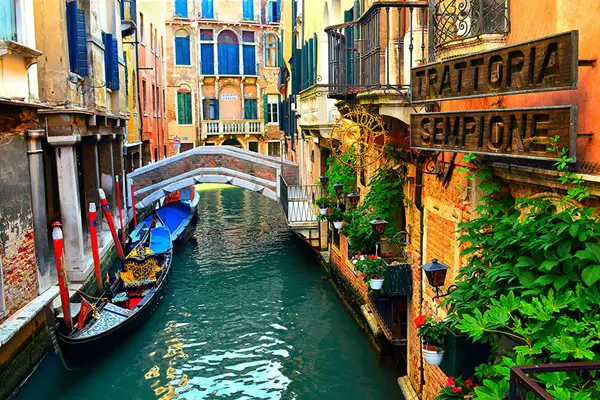 One of the most artistic cities in the world and everyone must visit here at least once. Whenever you make a plan to visit this city, be prepared to get lost in this labyrinth city of canals and crooked stone plazas. And, if you want to fill your heart with Venetian architecture, duck into one of the city's premier art museums and admire colorful Venetian glass works at the new Fondazione Giorgio Cini.
London, England!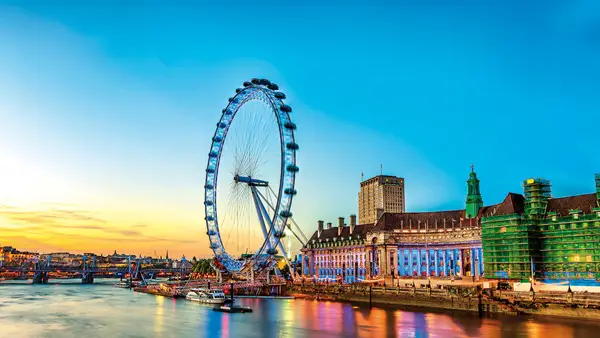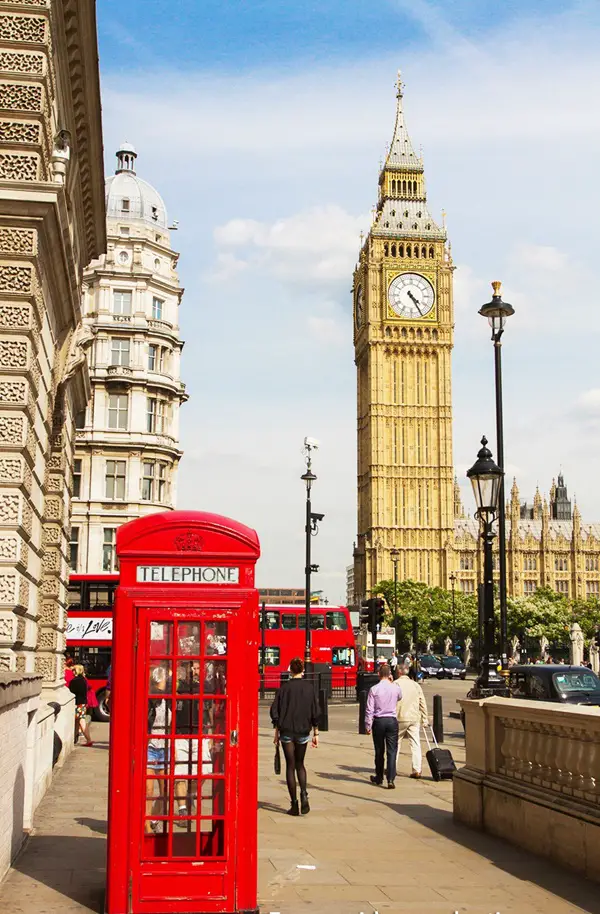 Friends! You will never be at a loss for things to do in England's capital city, which is truly international and cosmopolitan. Literary sites like Baker Street and Keats House in Hampstead are worth seeing.  And, in the summertime – there are open-air Shakespearean productions at the Globe Theatre, just a thick wall across the ultra-modern Millennium Bridge. So, what are you waiting for? Pack your bags now and get set to witness the amazing places to visit in London.
Moreover, one can experience the rich global diversity of London in the Brick Lane neighborhood, where you can try one of the best Indian Cuisines.
Paris, France!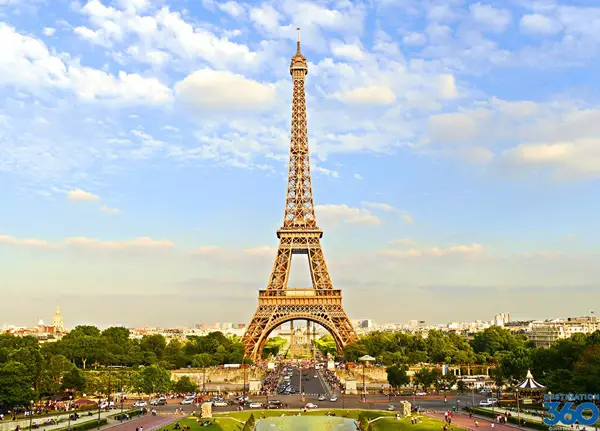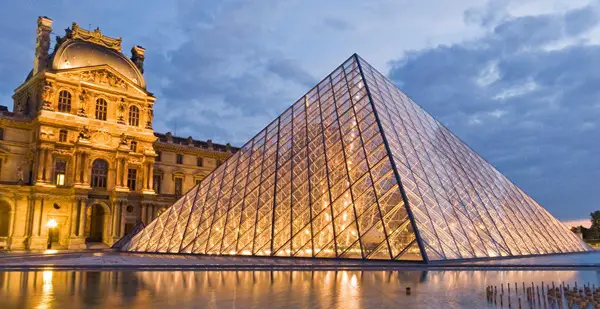 The City of Art, synonymous with culture and beauty, Paris was a home to countless professional artists in the 19th century. The world's best known work of art, the 'MONA LISA,' is displayed in the most visited museum, the Louvre. The museum showcases nearly 35,000 pieces of artwork from prehistory. It's not over yet! Much of Parisian culture is rooted in the city's chic, designer boutiques such as Rue Charlot. Here we have put together a highlight of the most important things to do in Hawaii.
Thanks to growing economy and an increase in investment, Paris has established itself as an emerging art hub.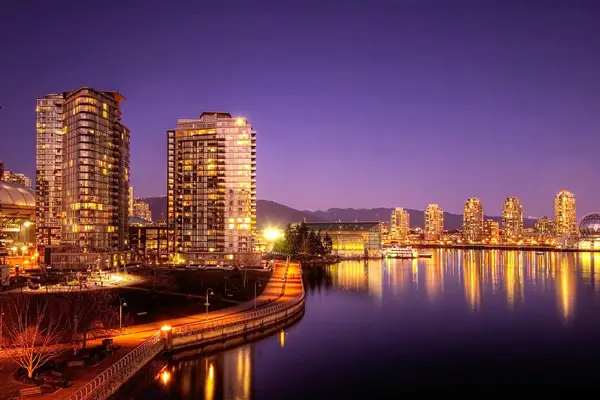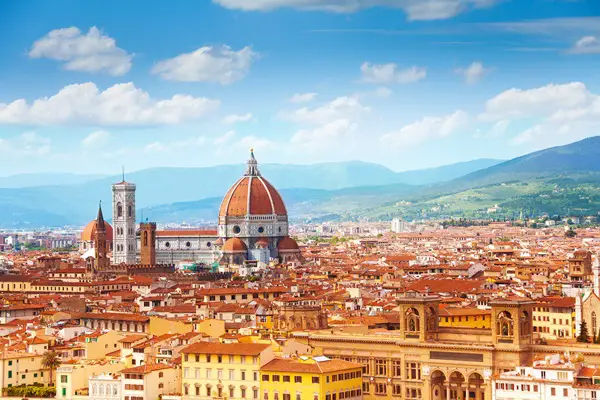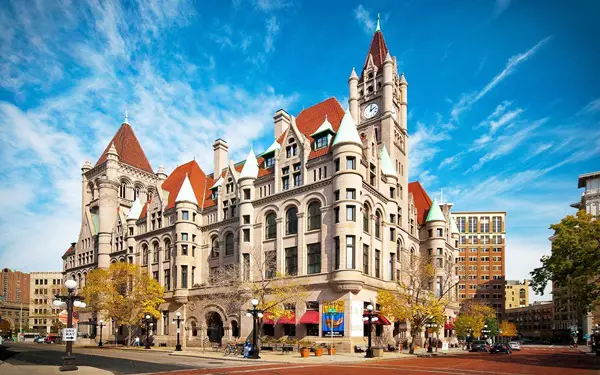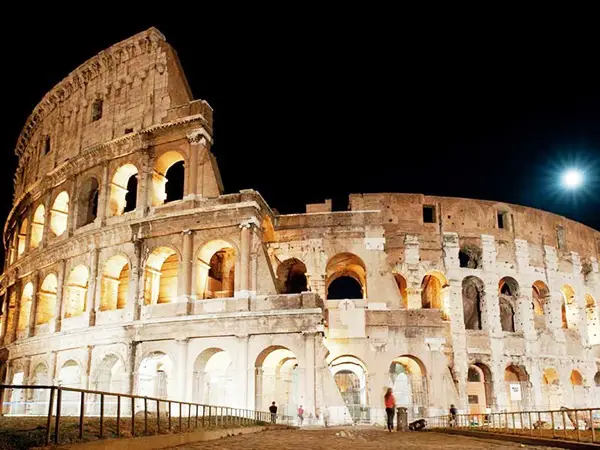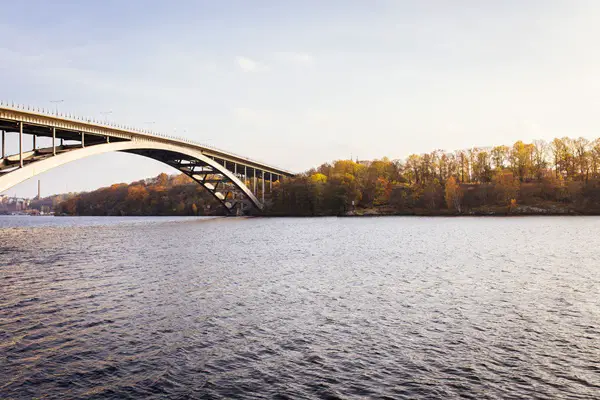 Thankfully! Whether home to stunning public sculptures, world-renowned art galleries or a burgeoning street art scene, these most artistic cities scattered across the world are the ideal destination for any self-professed lover of art. Well! There are many ways to take stock of influence in the art world – popularity and market updates are among them. Today, it's the dream of many young and talented artists to offer number of local attractions to their visitors. If adventure craves you the most, then below are the listed adventurous places you must visit if you love adventure sports.