Traveling shutterbugs! Don't you think photography is among one of the best ways to preserve memories and feelings? It seems like pleasure recalling those special moments with your loved ones after so many years, while having tea-party in the evening.
If you're new to photography world and want to become a pro at snapping photos of your favorite spots or family tours through your digital camera or smart phone, then you can sharpen your photography skills with our list of popular travel photography tips for beginners. Here you also check these tips that will surely help you to Improve your Night Photography. 
Travel Photography Tips For Beginners
Well! We all know that every travel destination has its own history, culture, look, people, landscapes and feelings attached to it. Learning how to capture these major subjects through pictures will definitely help you to convey the spirit of a place to others in an effective way, giving them a glimpse about the actual scenario or how it may look!
Here are my personal favorite travel photography tips, take inspiration to improve your photos!
Keep AV Mode On!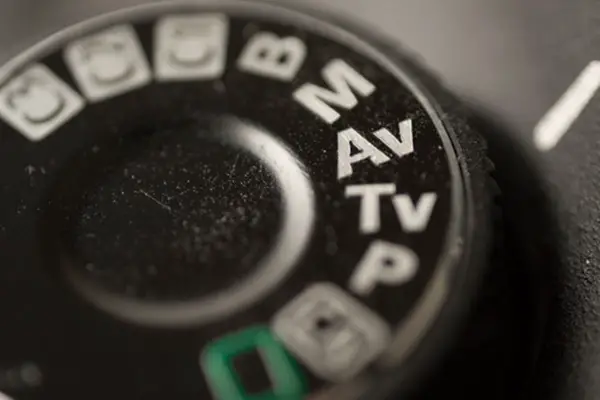 Setting your camera on AV mode helps you in changing the most important settings like ISO, aperture and exposure. So, try to make good use of this feature! A higher ISO, larger aperture will make your shutter speed faster and the exposure system controls how much light or dark your photo will turn out.Here are some amazing Full Moon Photography Tips and Ideas that will come handy if you are keen on taking creative moon pictures.
Wake up Early, Stay out Late!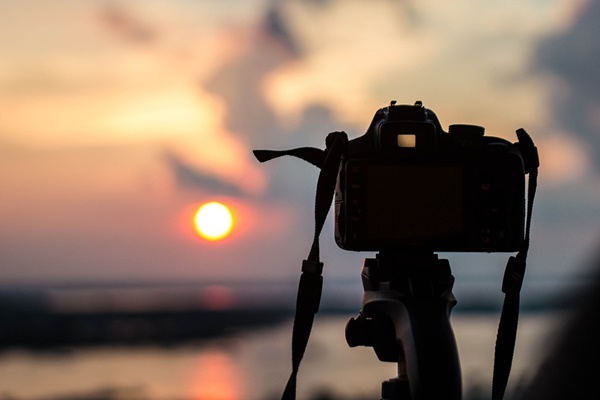 For good travel photography….light plays a key role! It's among very important travel photography tips for beginners. Soft, warm and colorful morning light creates amazing images. Surprisingly, not only sunrise…even sunsets are also great time to catch good light! In the evening time, soft, warm tones and eye-pleasing shadows are stunning to look at.
Experiment with Composition!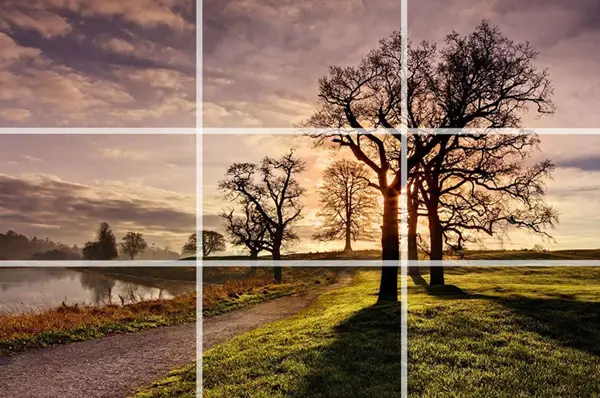 Photo lovers! Don't forget, you can come up with a good photo composition only after experimenting different angles such as – Laying on a ground for a low angle, climbing up something and shooting from a higher scale. Well! Shooting from different distances also needs to be considered. You can start from a wide shot and later get close and personal. Try to give your image a three-dimensional feel. The basic tips to do long exposure photography will certainly make an amateur shutterbug a master. So, what are you waiting for? Pack your back with your camera and other accessories such as filters and take long exposure shots creatively.
Shoot in Manual Mode!
Friends! Modern cameras are not only smart enough to take incredible photos on their own in auto mode. Well! They can do a pretty good job as well. But, you just need to learn how to control manually your camera's settings. If you're new to photography and want incredible pictures, switch your camera's dial into manual mode.
Patience should be at Top Priority!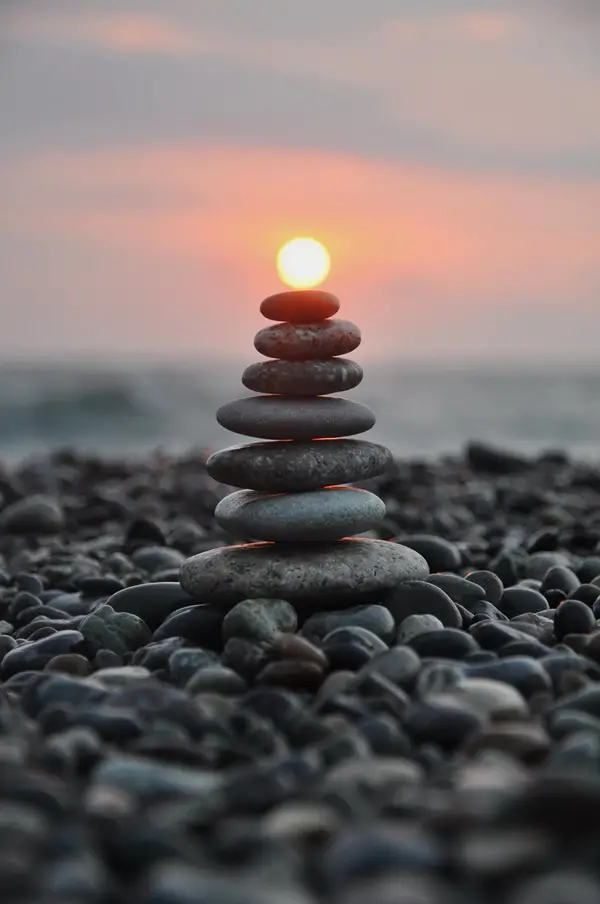 How many of you agree with my viewpoint that 'Dedication helps you to achieve everything.' This is the quality a good photographer must possess. Photography is not only seeing what's in front of you through eyes, but with your heart and mind too…! It's among essential travel photography tips for beginners to pay attention to every small detail and you may need to spend few hours for a perfect shot. From a beginner to become a professional photographer, don't forget…your patience will help you in the long run.
Pre-Trip Location Scouting!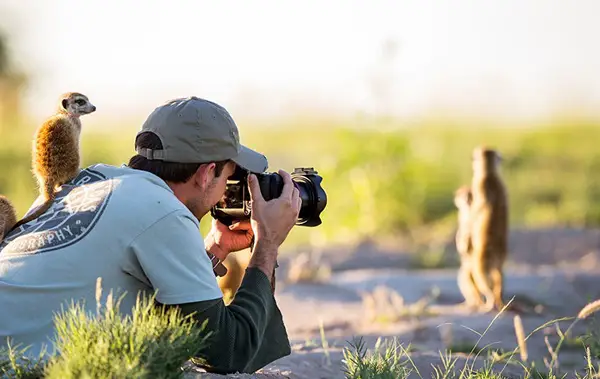 Have you ever wondered about reading travel guidebooks about your destination? It's a superb idea to scour the internet for articles and blog posts for ideas. You can also talk to close friends or relatives been there. My fellow friends! It's all about acquiring more knowledge about which images will capture the essence of the place you're planning to visit.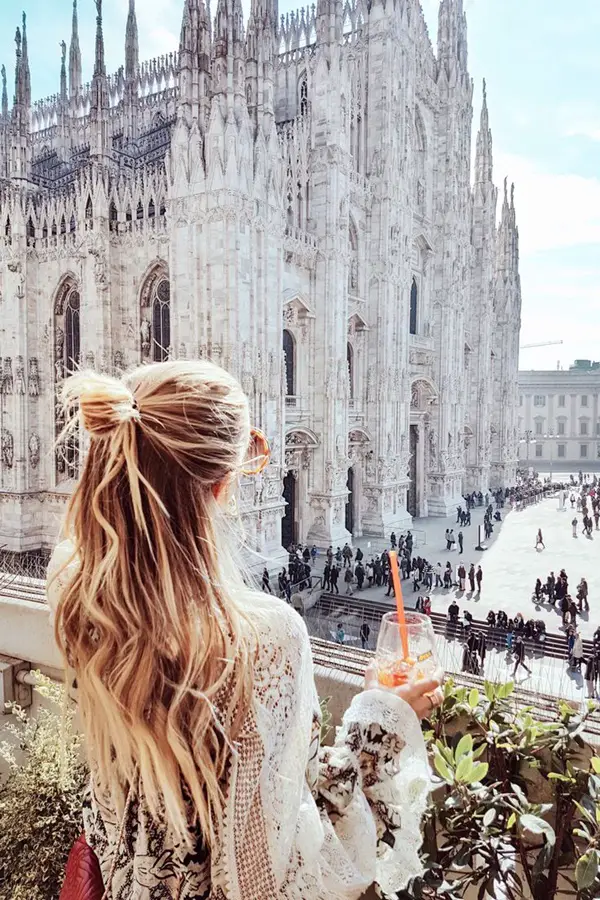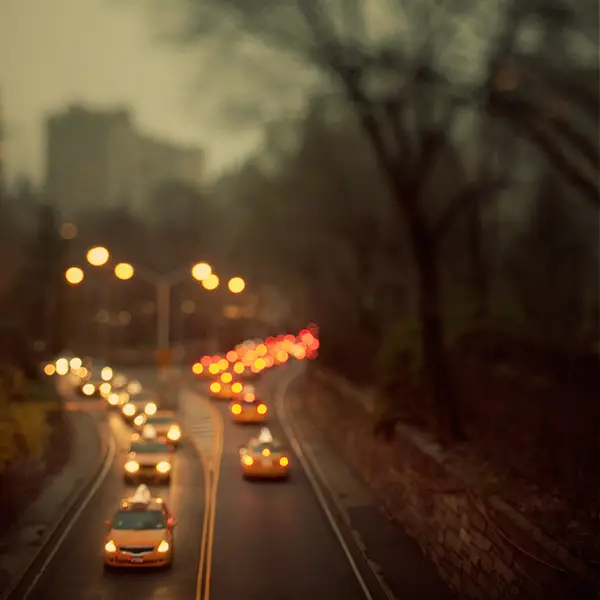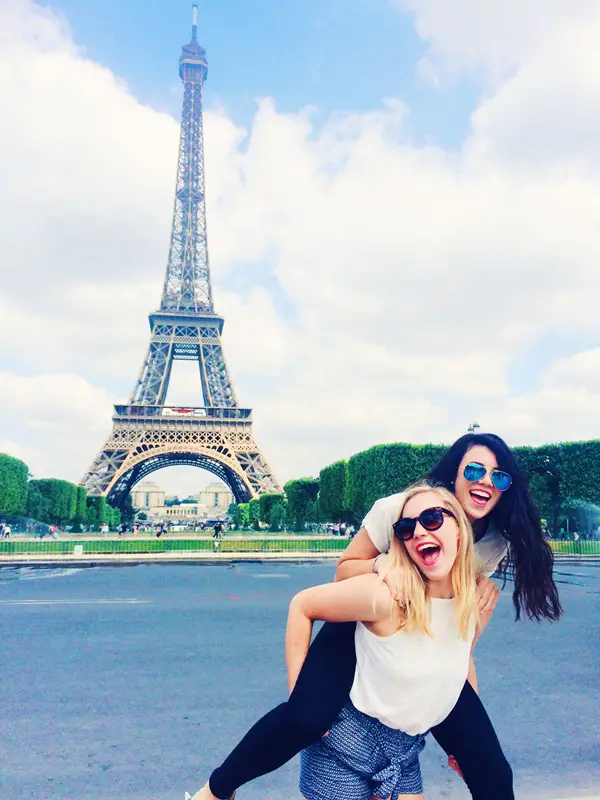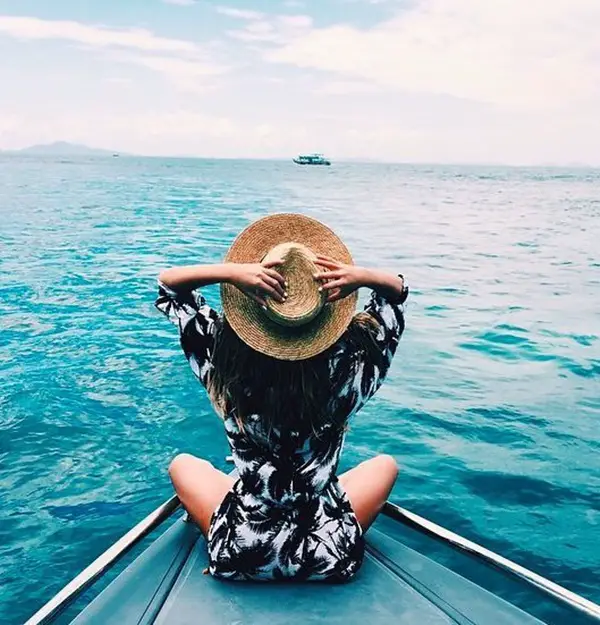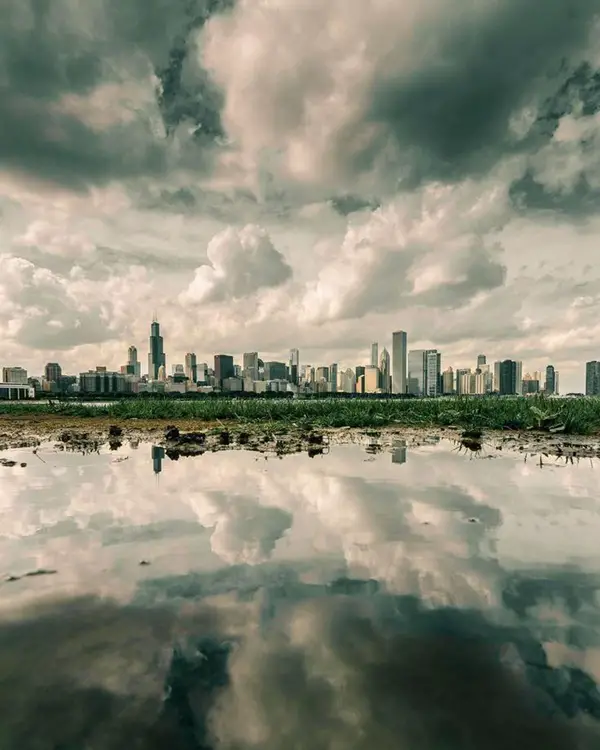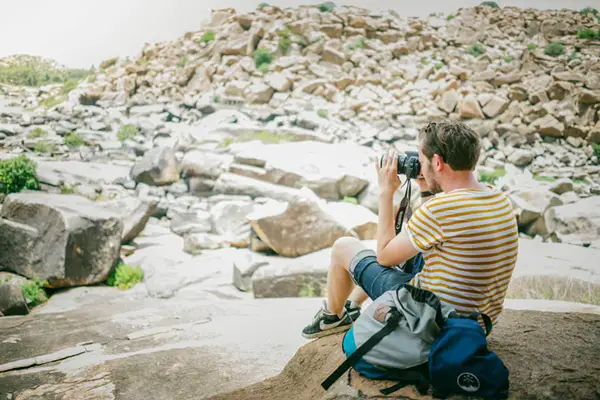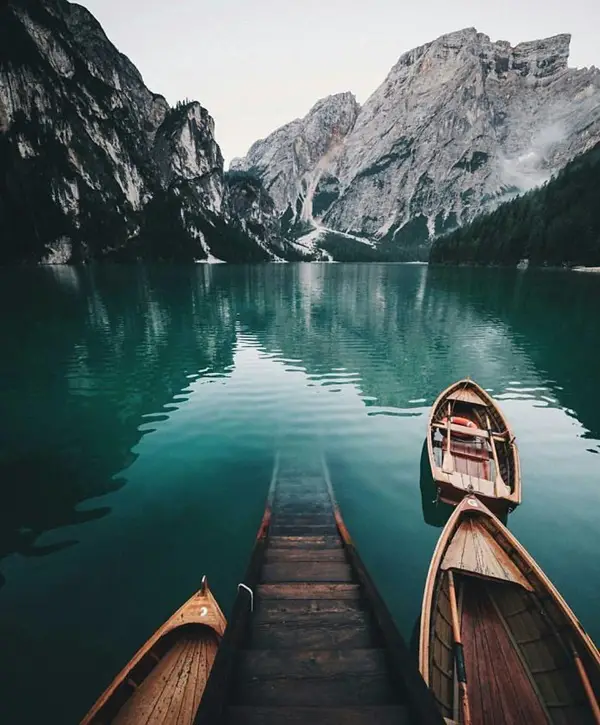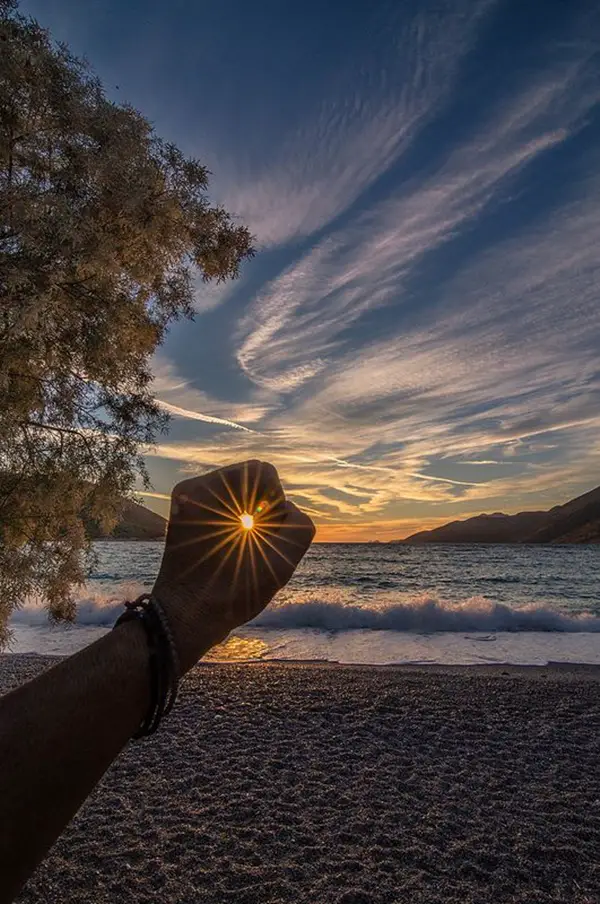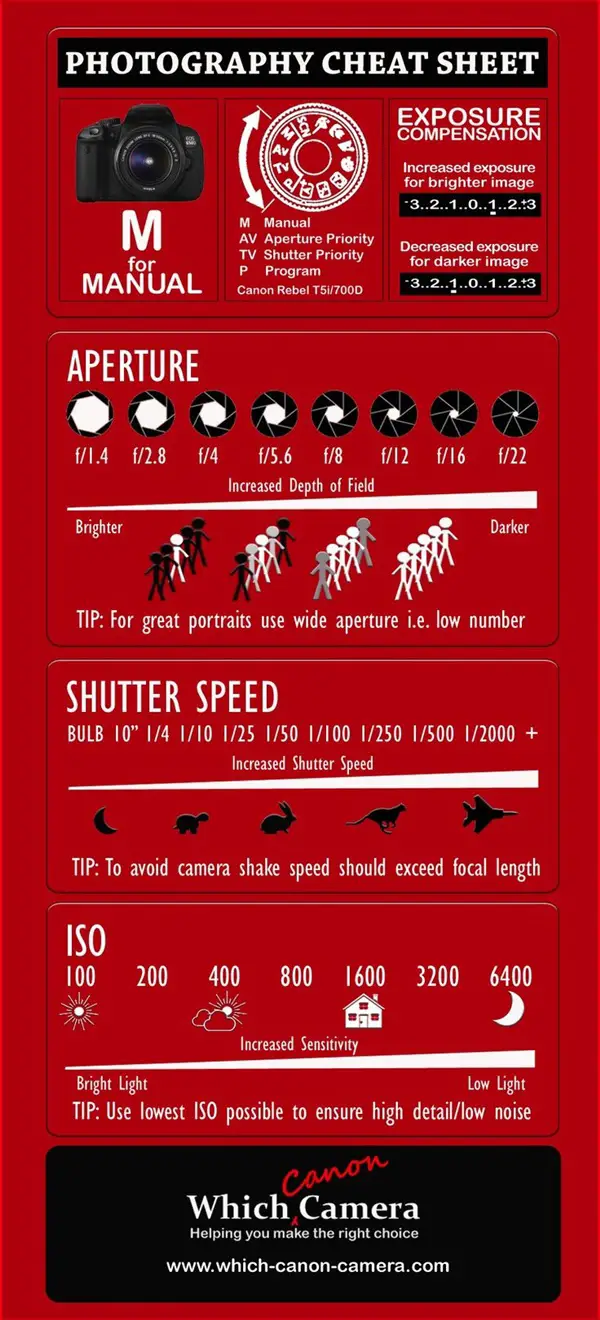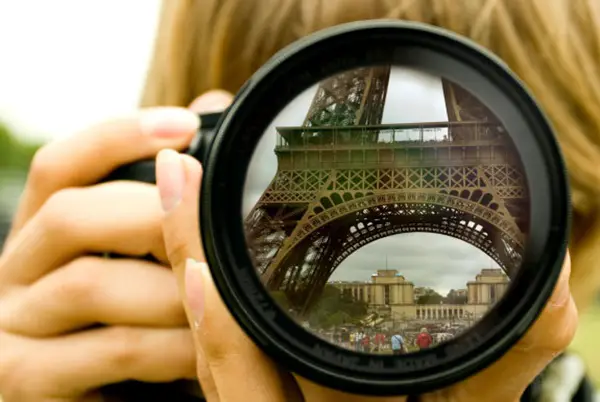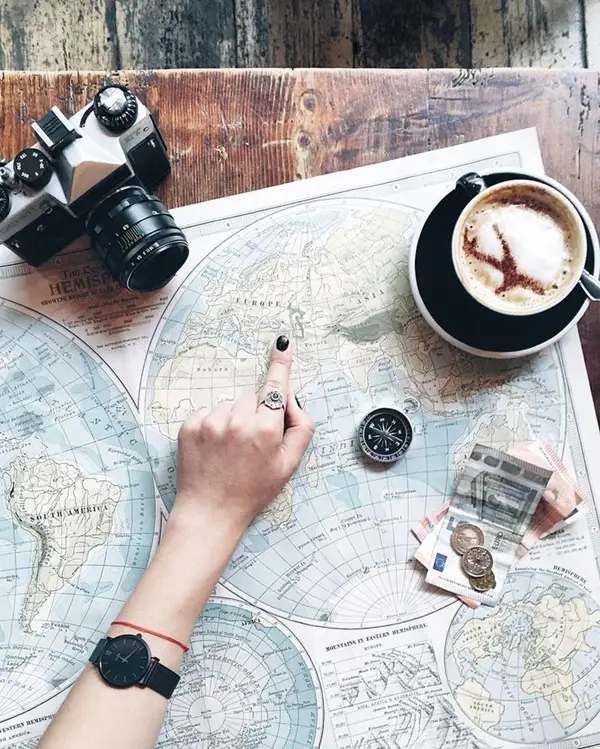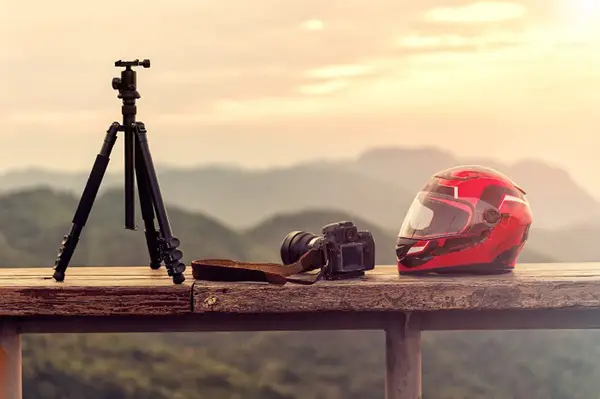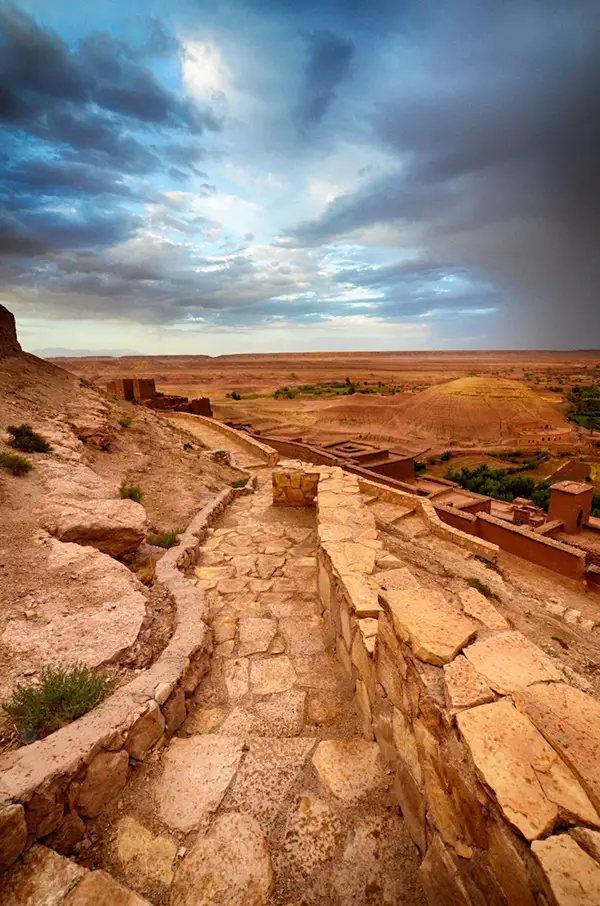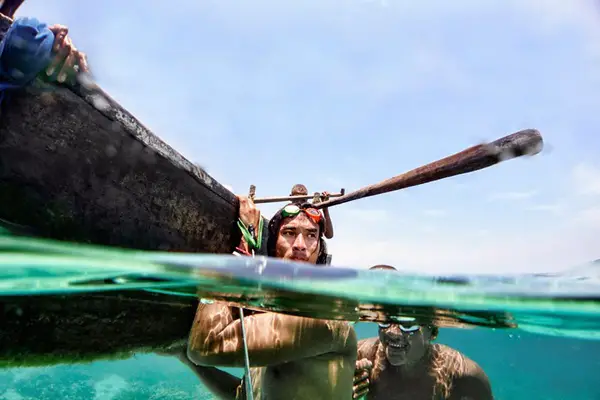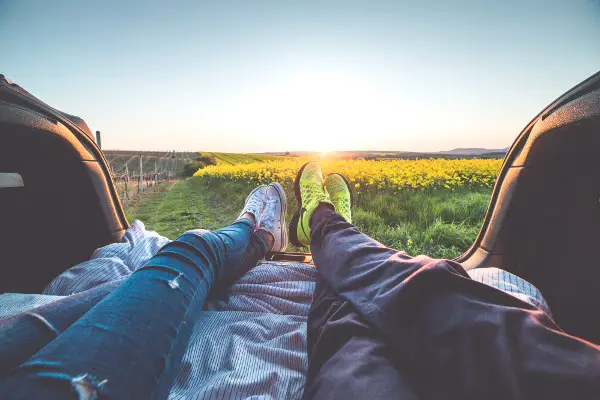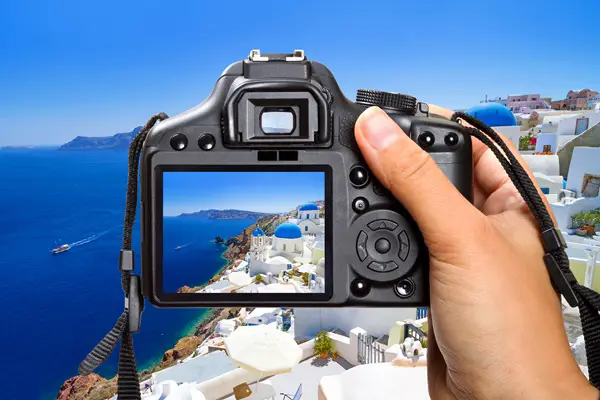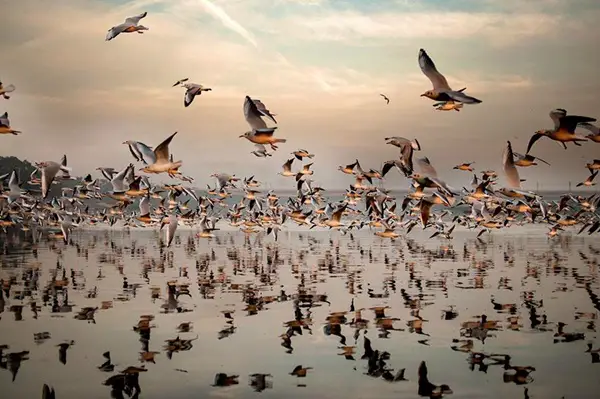 Now, it must be cleared to you that travel photography tips for beginners are guidelines…. one must follow practically to achieve success. Moreover, travel photography is like a time machine, freezing memories from a journey you can look back whenever you want and cherish those moments again. The Great Wall of China is a must-see attraction to all travelers to china as its 2,300 years old, but still intact which could be viewed from beautiful pictures of Great Wall of China!!