Soften Brown Sugar In Seconds!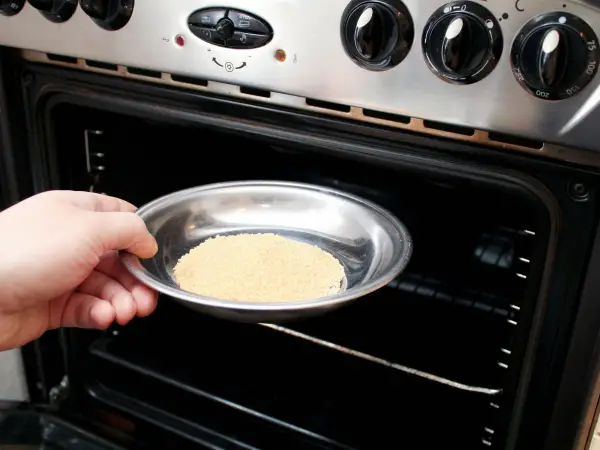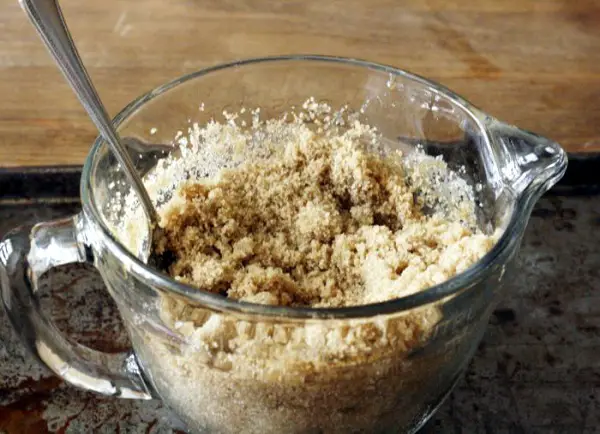 If your brown sugar has turned hard as a rock, don't panic…there is still hope! Place your brown sugar in the microwave, cover it with a wet paper towel, microwave for 30 seconds and sugar will turn soft. Interestingly, it's among top genius DIY life hacks for kitchen.
Get your Hands Wet to Work Freely!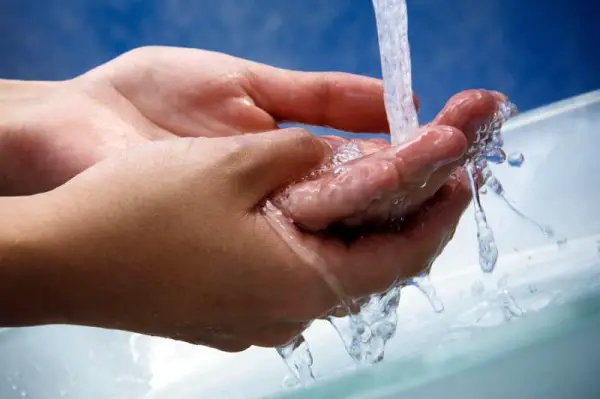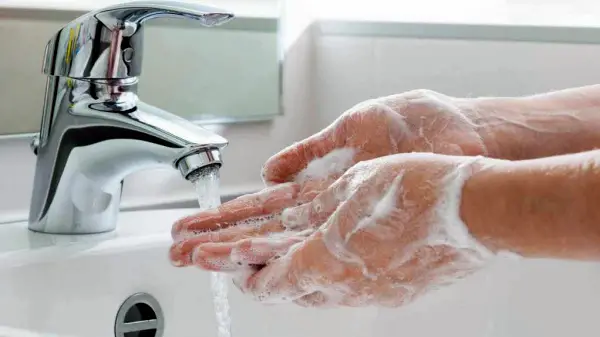 When you're making a sticky recipe that is supposed to be formed into a precise shape by hands like – fudge and granola bars, get your hands wet first! Doing this, won't allow food to stick to your fingers and it becomes easier to give the food proper shape!
Leave the Batter Open for Few Minutes before placing it in Oven!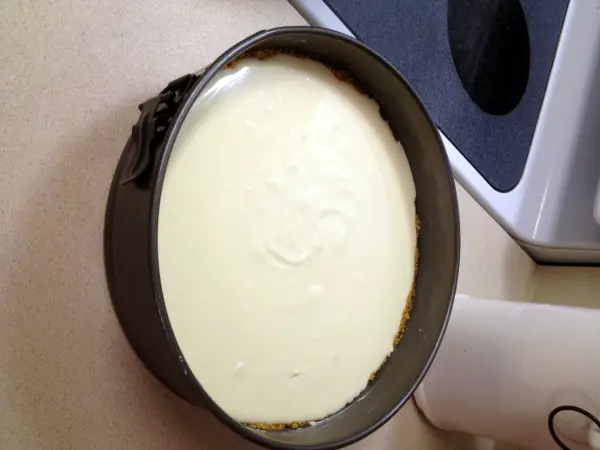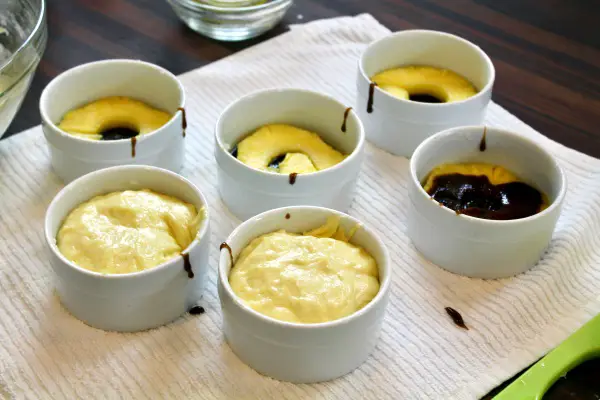 After you have filled your cake pan with batter, make sure to leave it for few minutes before placing it straight away in oven. This will release the bubbles and proved to be one of the finest baking hacks that in turns help the cake to bake more evenly in oven. To help those who look beyond the ordinary and feel the importance of leaving an indelible impression in the minds of guests and inmates alike, Here's taking a look at few innovative, smart and creative food plating ideas. These are real steals!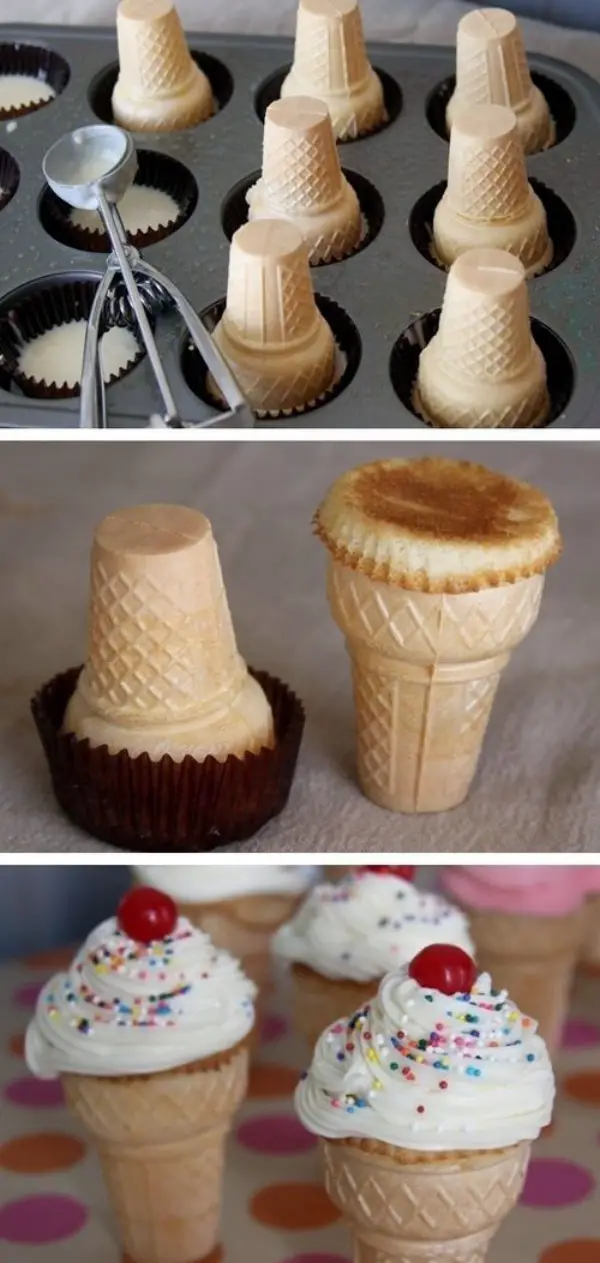 So, which of these genius DIY life hacks for kitchen will you try first? Well, we understand that some dishes are made with hard work and sweat but, if you try these hacks you can really skip the hard work point and get the good results easily. These baking hacks really save your valuable time, avoid severe headache in the kitchen and you'll never feel like escaping from your own kitchen!!