Much of what we eat is through our eyes! True. Just as our taste buds are primary to the consumption of food, the vision and olfactory senses play strong roles too. Making a lip-smacking dish is a forte that lies in most of us, but do we pay attention to how creative and palatable the item looks after cooked? Acting like a pro when presenting food is a skill mastered by relatively few people, but devoting considerable time and experimenting with few tips and tricks can work wonders.
To help those who look beyond the ordinary and feel the importance of leaving an indelible impression in the minds of guests and inmates alike here's taking a look at a few innovative, smart and creative food plating ideas. These are real steals! Valentine's day is near so here are some mouthwatering Valentine's Day food ideas to make your day special.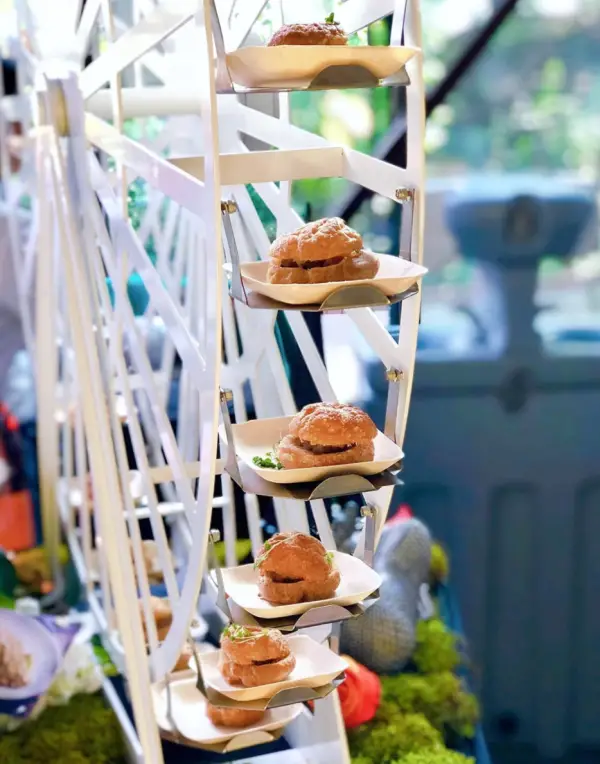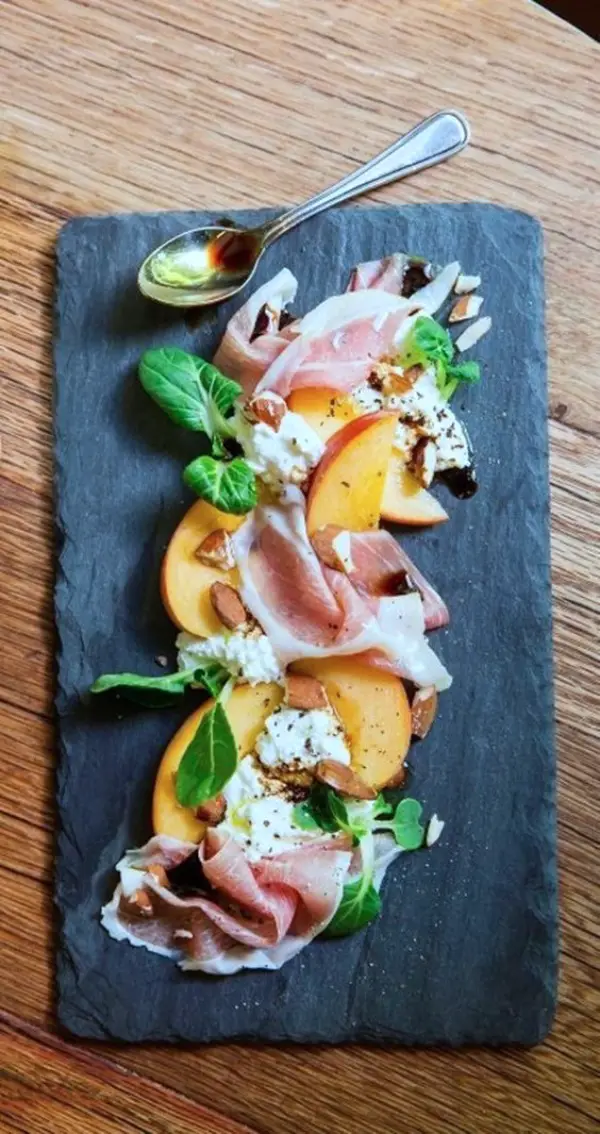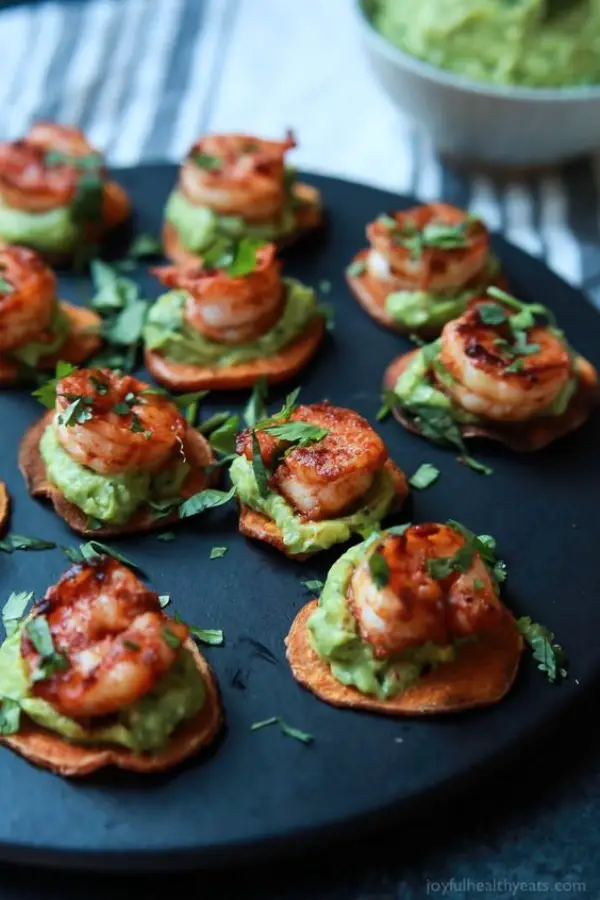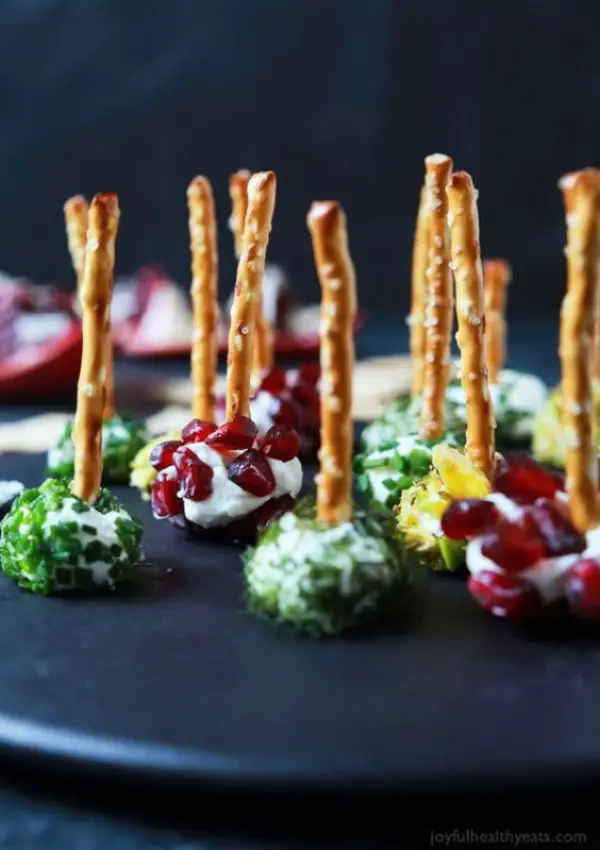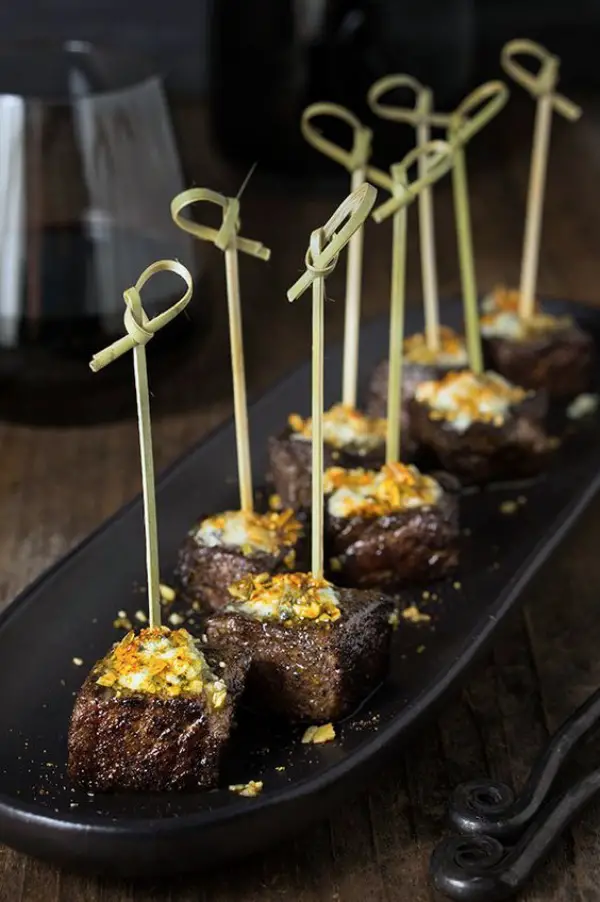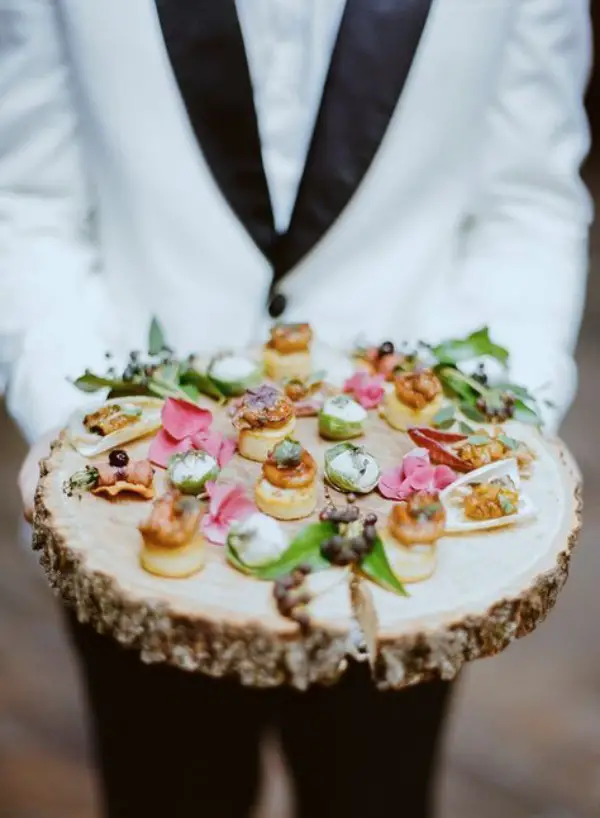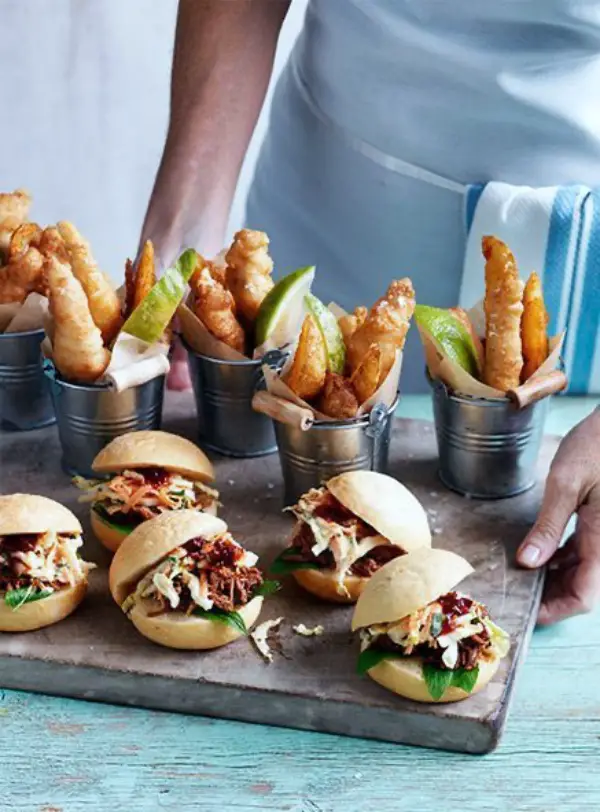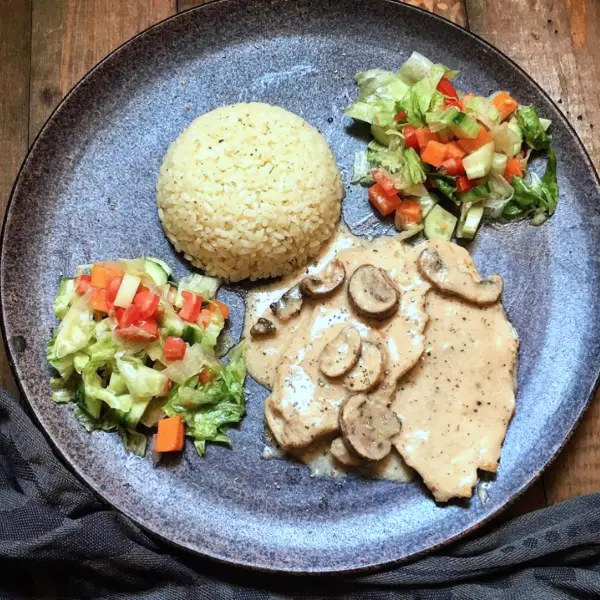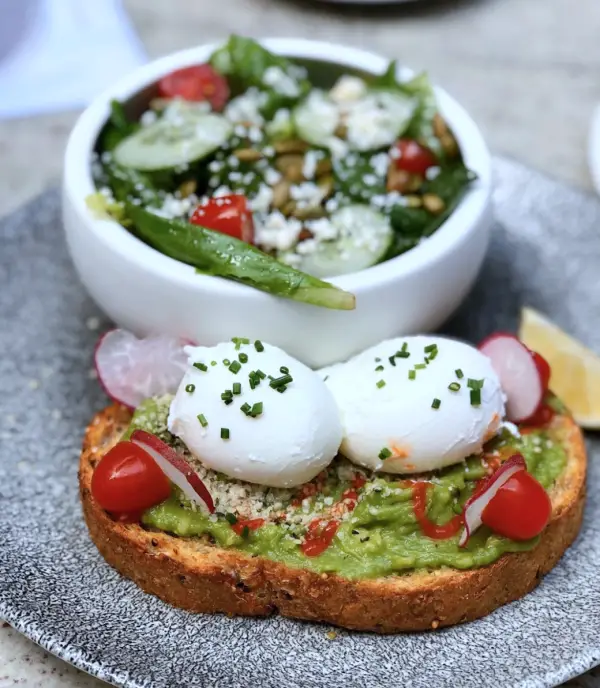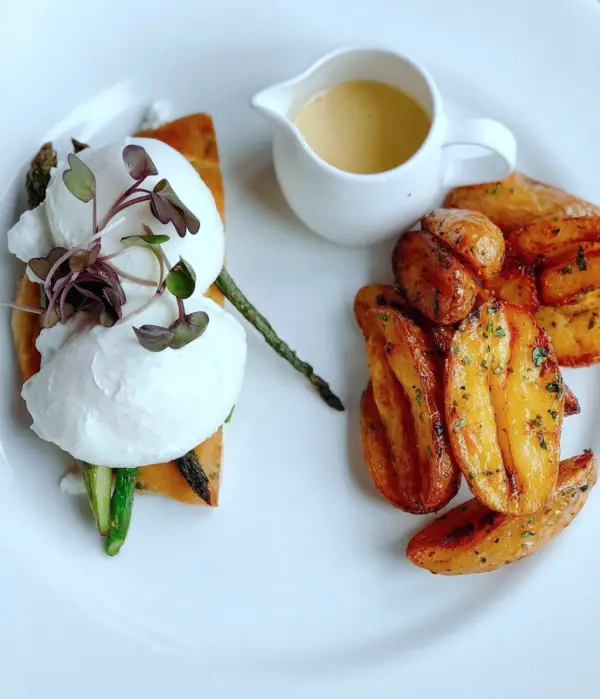 Creative Food Presentation Ideas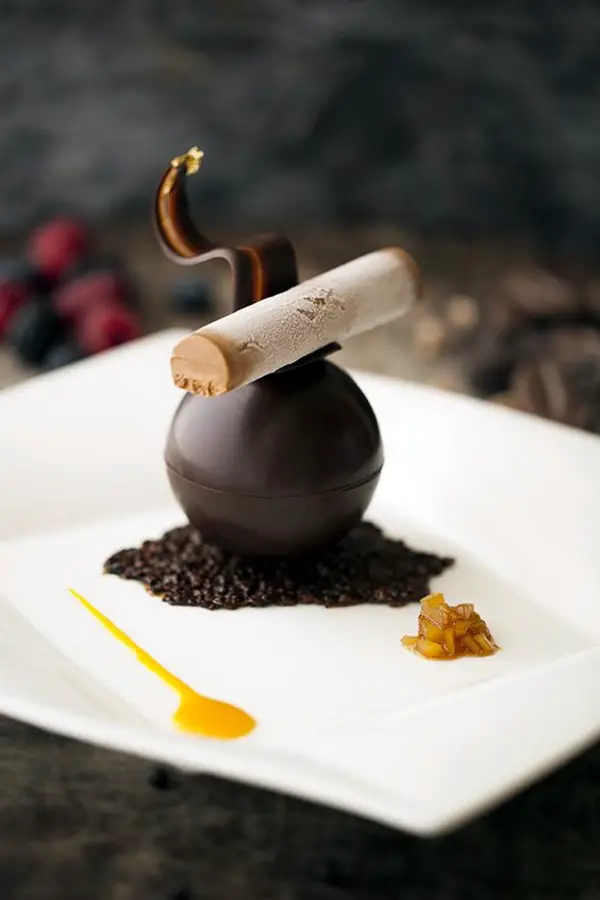 That color breaking is an important aspect of fashion is known to most, and this trick can be applied here as well. During one-level presentations, the monotony can be broken by keeping the side dish or sauce in a small bowl beside the main one, so that one can set it according to his or her preferences on the plate. Think of chicken and rice. The sauce can be kept in an individual bowl as diners can top the food with the sauce as per their need. Every day you have to cook something new for your family to make them happy, You should also be happy now as we bring you some clever cooking hacks.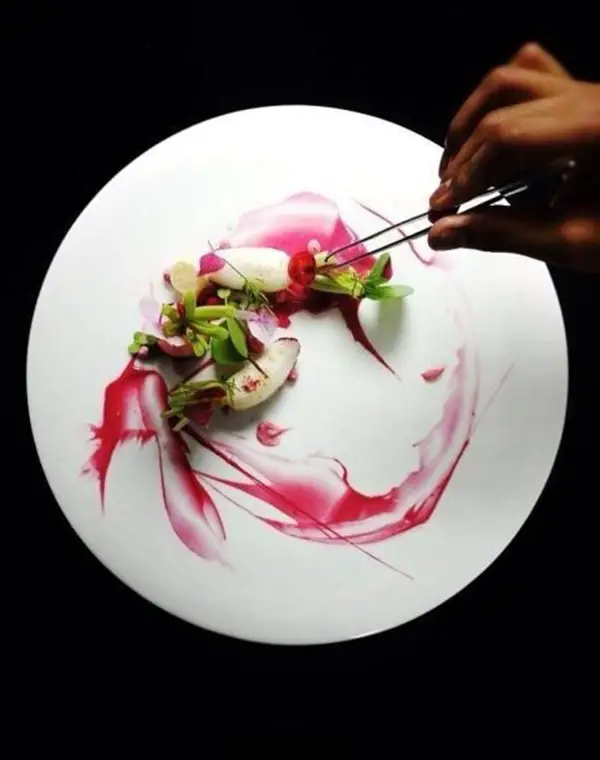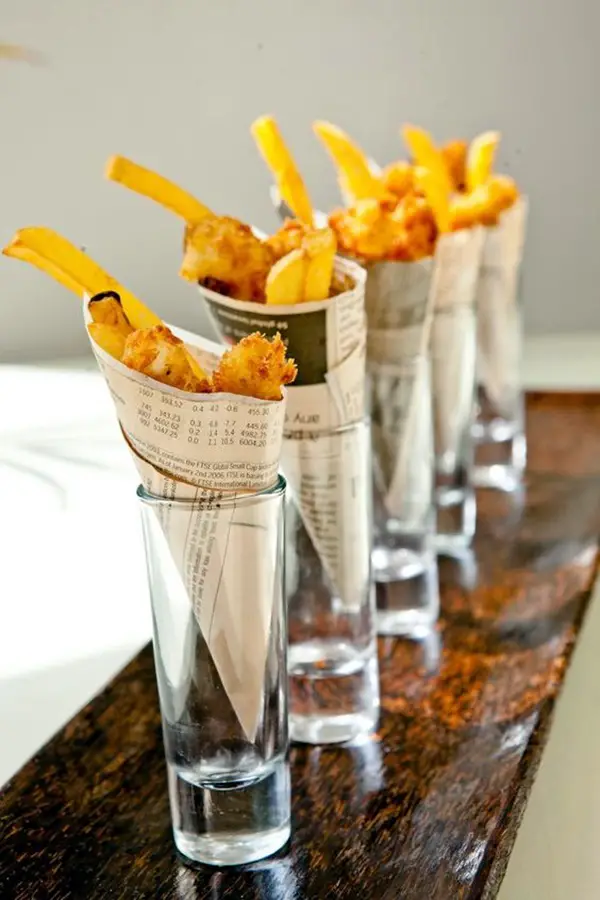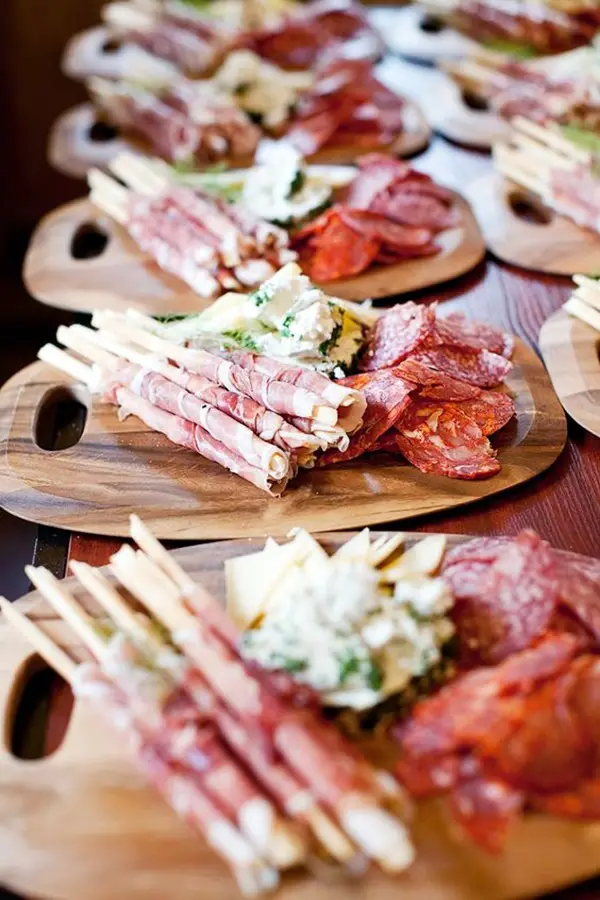 Flavor layering is another concept used by most people these days. The vegetable or side dish can act as the 'bed' to the meat, while others like rice, cooked potatoes or spinach or cold salads lie on top.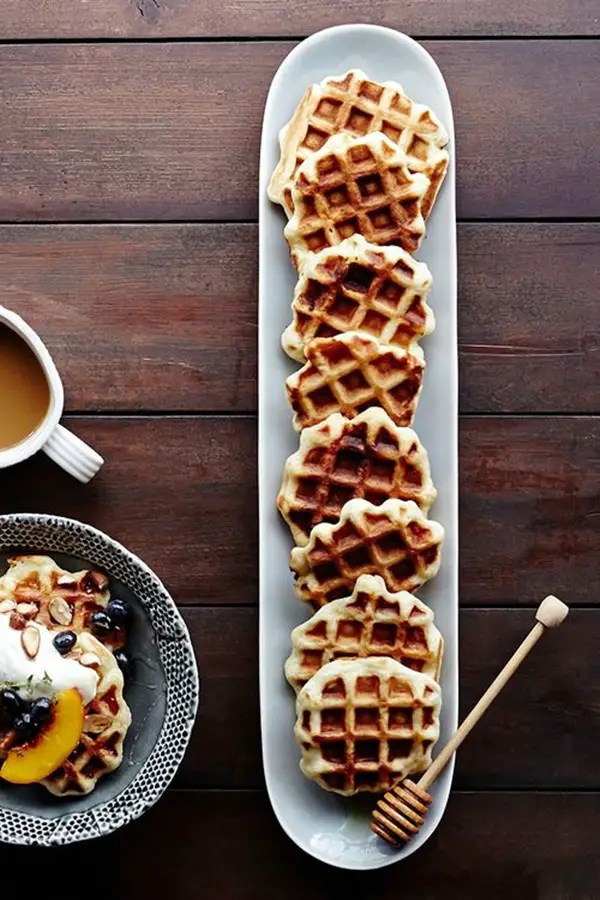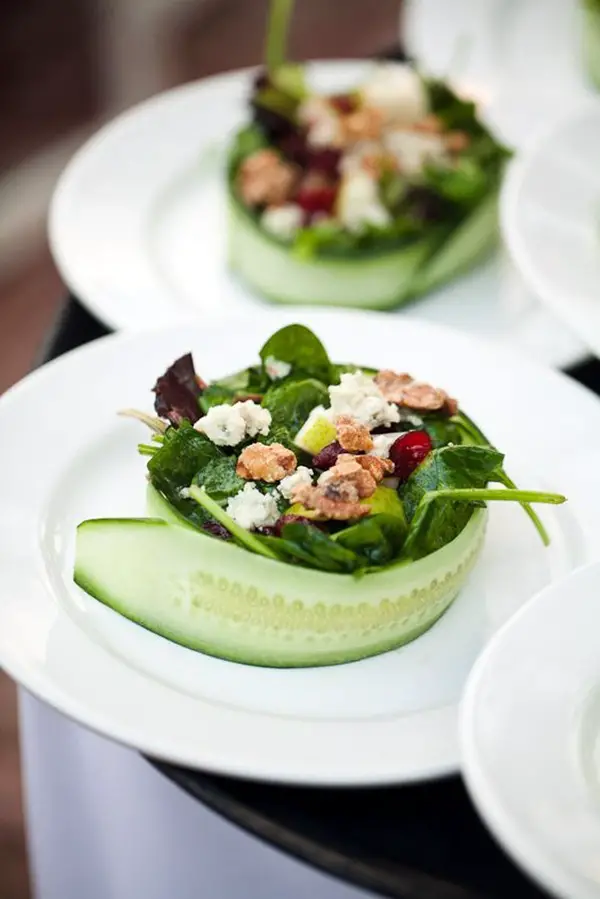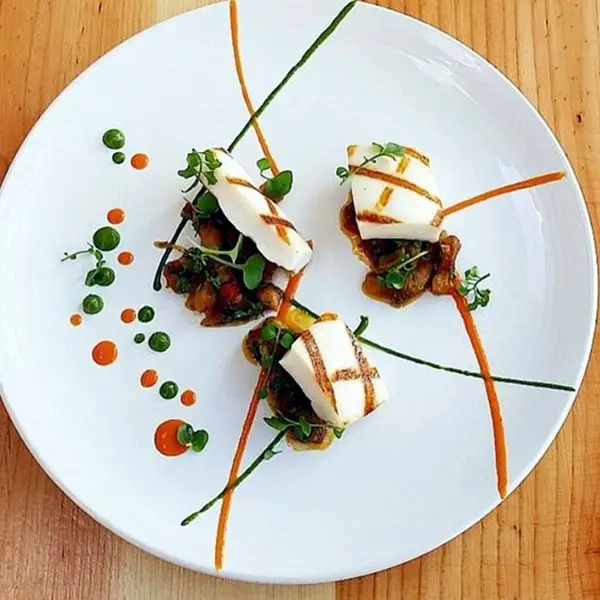 Using a white backdrop gives a clean and fuss-free look. Imagine those fresh and colorful food items standing out when served against a brilliant white china plate or bowl. Not only does it make the dish more vibrant and appealing, but also helps realize it's a simple affair after all. Check out some ways to use cauliflower as a low carb replacement.