Art Lovers! Have you ever wondered why paintings are considered as an amazing artwork? Well, it's easy to understand as paintings are observed as a great medium to spread message of happiness in everyone's life. Paintings are done not only to show how creative you are to the outside world? But, they also reflect your inner feelings leaving a strong impact on the mind of the viewer.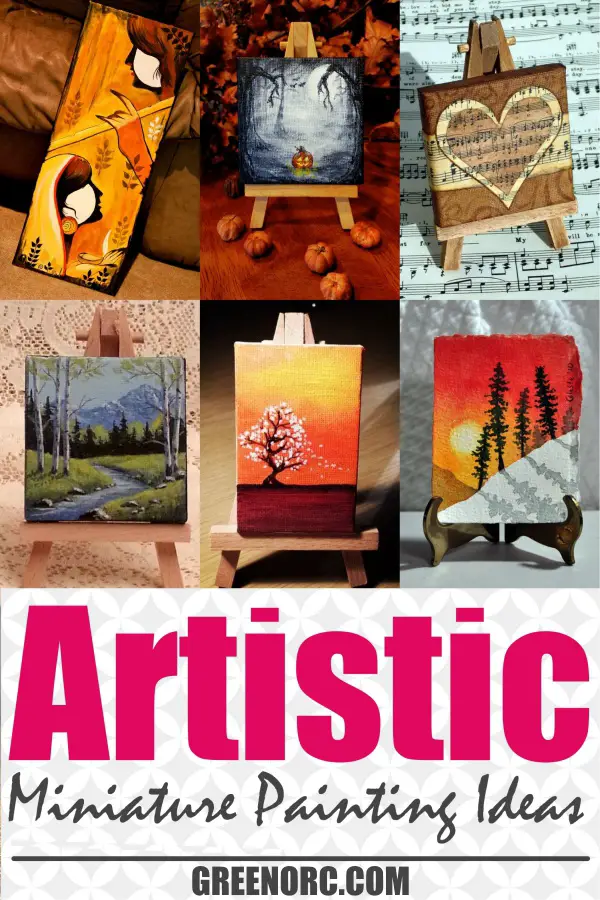 Today, in this post you will gather information about miniature paintings? Miniatures are beautiful handmade paintings which are quite colorful but usually small in size. Here are some Examples and tips about abstract painting that you must see! The artistic miniature painting ideas listed below are intricate and delicate brushwork examples which lend them a unique identity. Check and get inspired!
Artistic Miniature Painting Ideas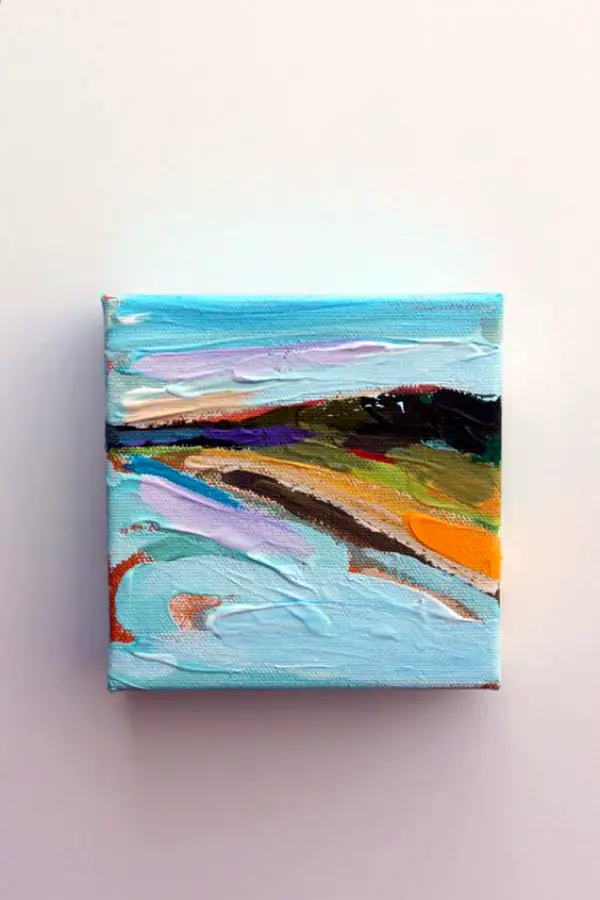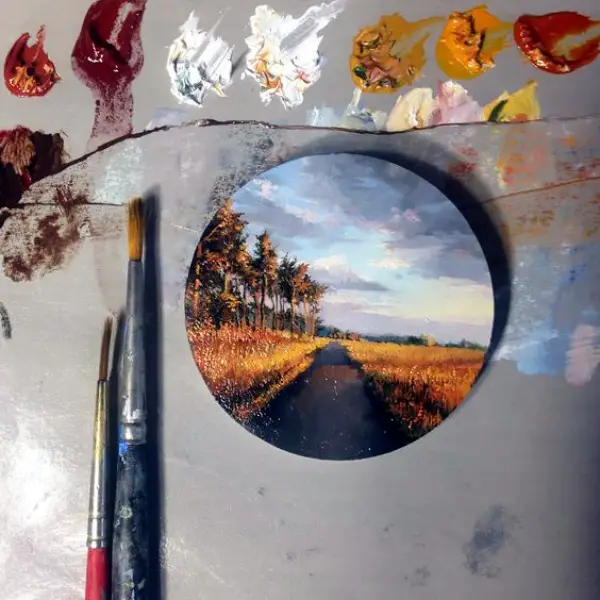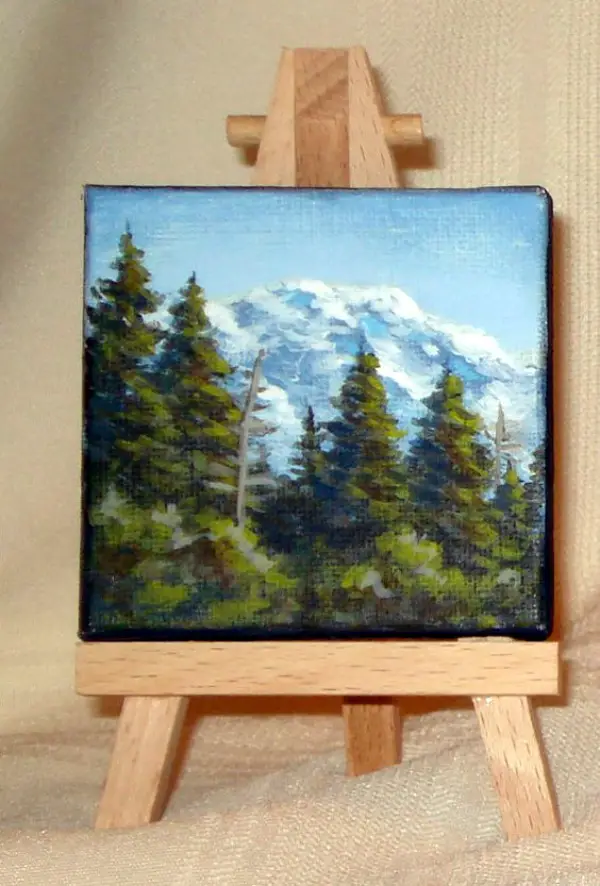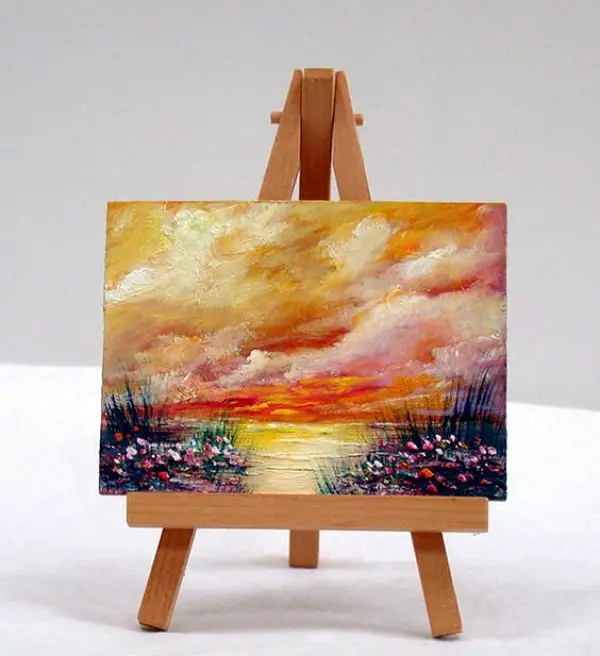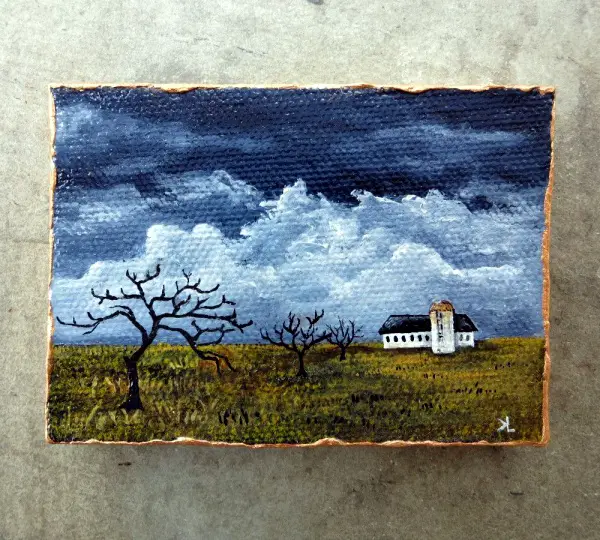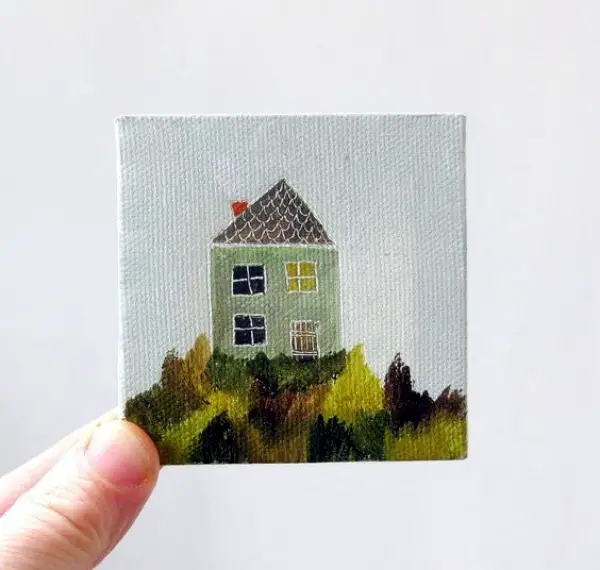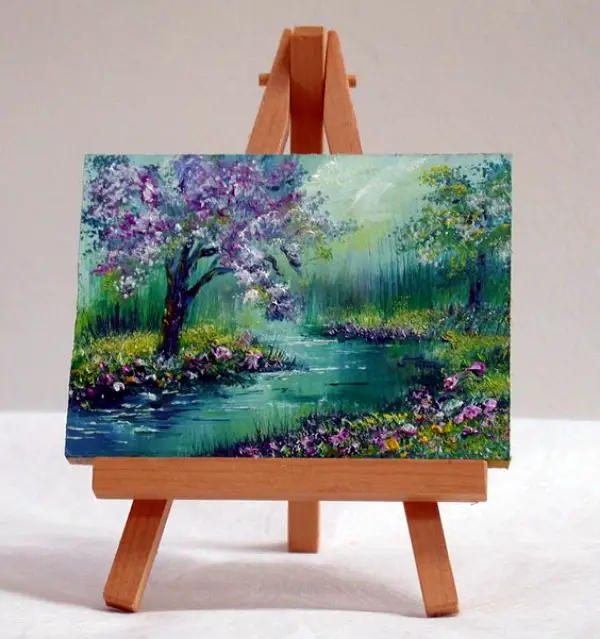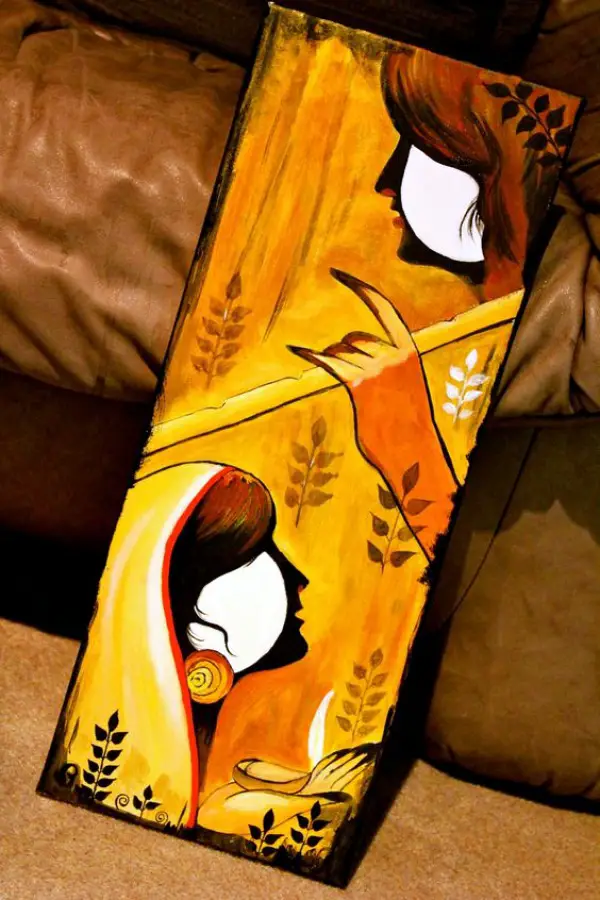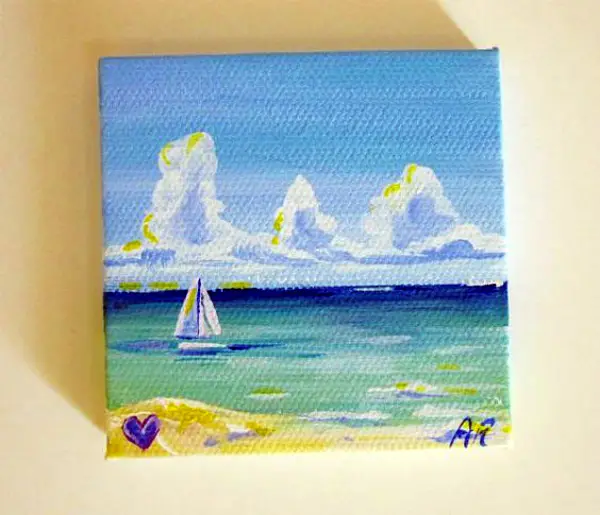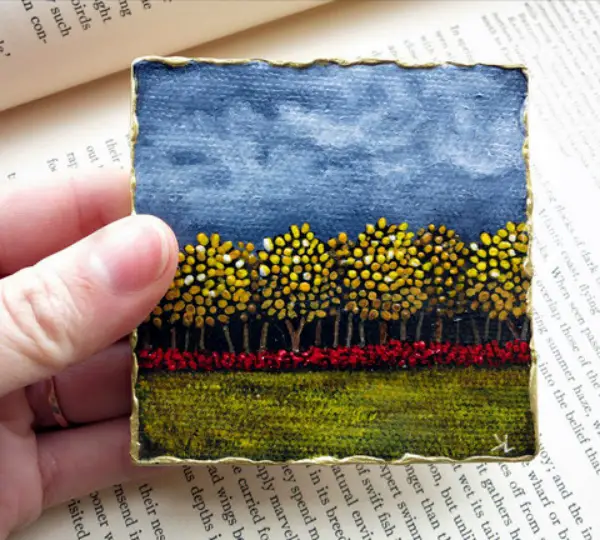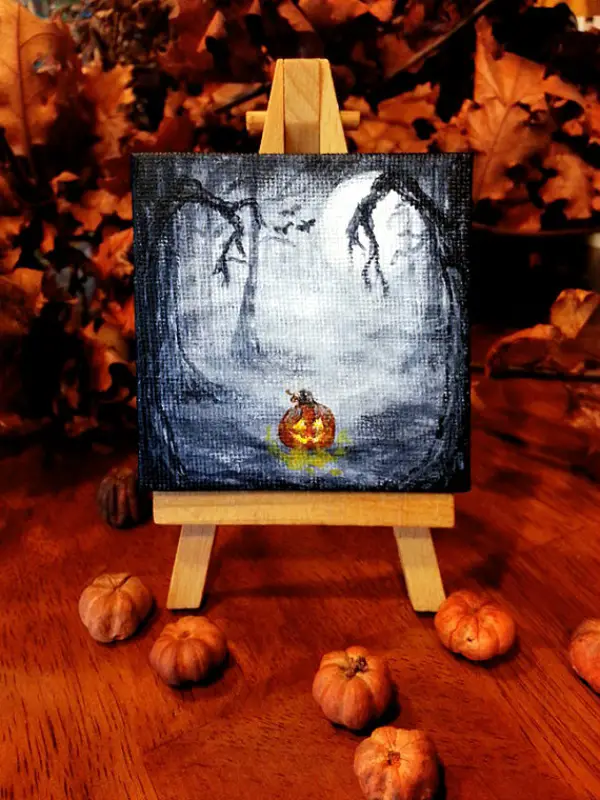 Snowy Winter Scene Painting!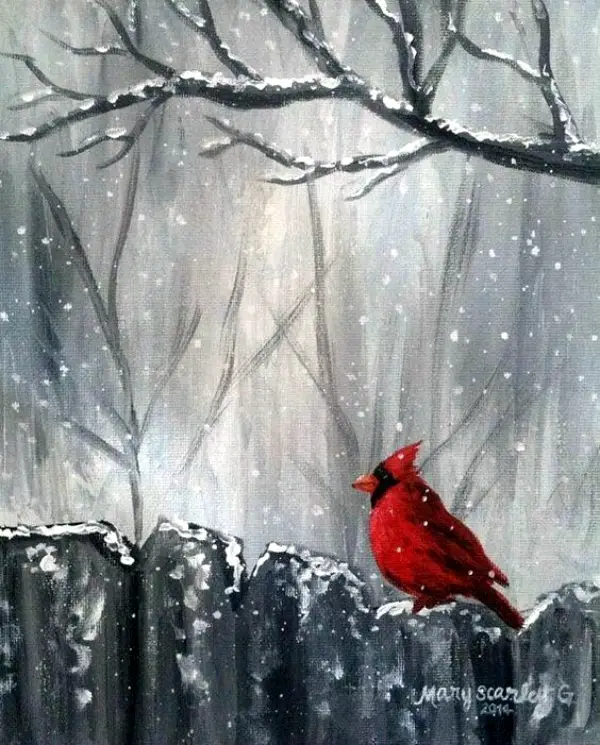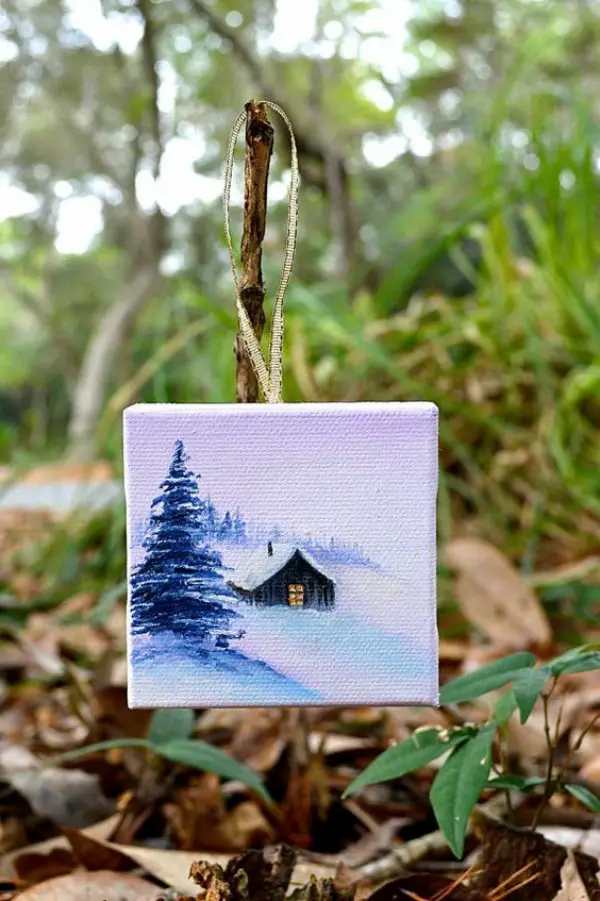 It's a wonderful oil painting highlighting wintertime scene. The scene shows a small winding brook through snowy banks with mountains and pine trees in the background. The cascading light effect shines off through the snowy banks. It's worth purchasing this painting for your living room. Creating beautiful still life images is not an easy task, but get it done in a correct way and still life paintings form is an extremely powerful art form.
'Boats under the Willow' Miniature Painting!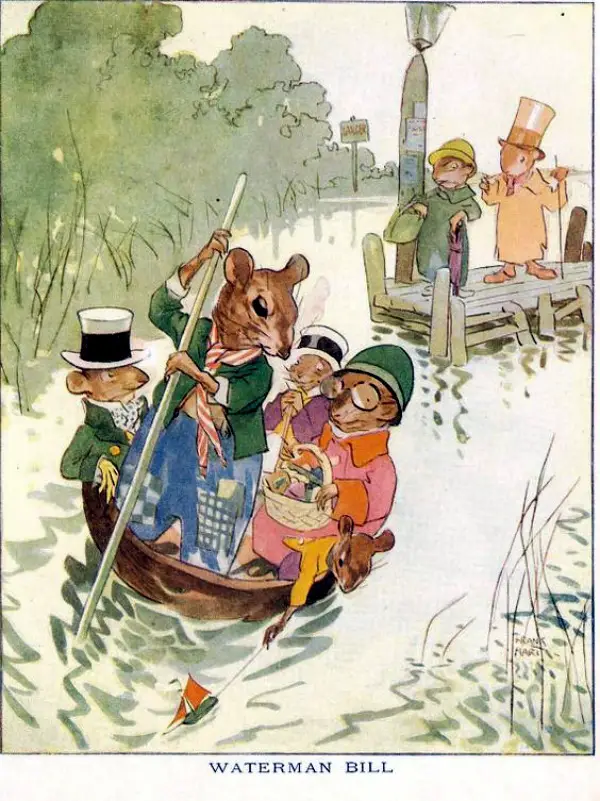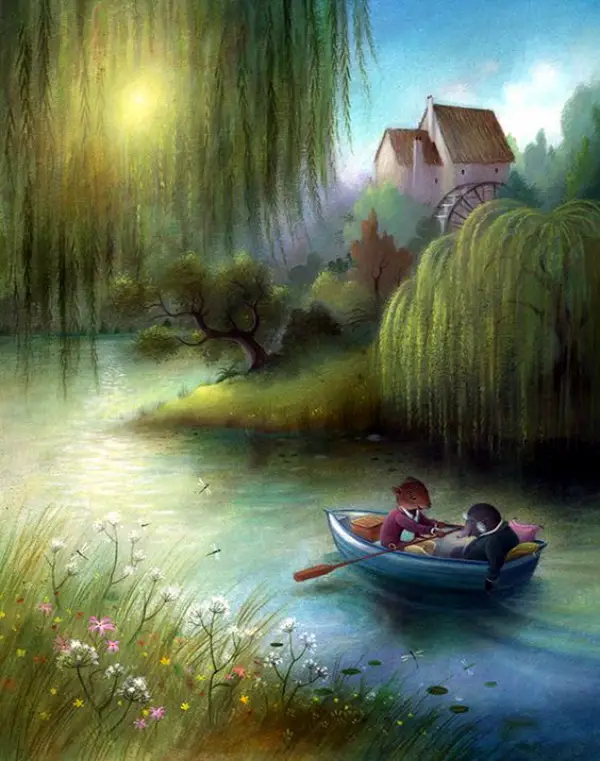 It's among one of the popular artistic miniature painting ideas. The painting shows three sailboats brought up on shore. You can see how beautifully two horses are drawn on the left side with cows in a fenced posture. And guess what? All framed by a large willow tree. Get it decorated in a wooden frame and place in your drawing room. Though watercolors can create beautiful landscapes, portraits, and floral fascinations, we can also do Adorable Animal Watercolor Paintings