Colour blast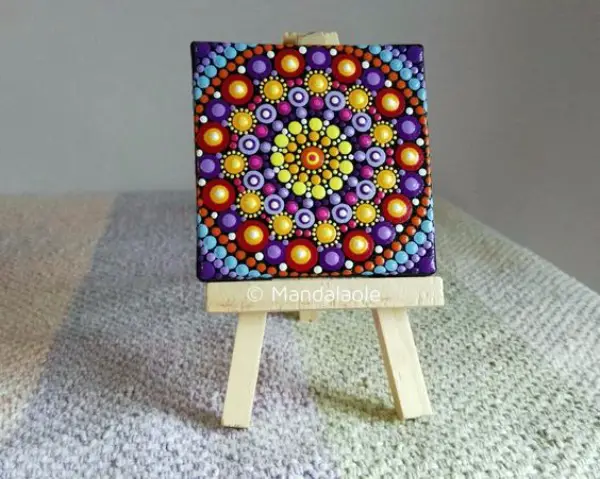 What is the best way to make a miniature painting look colourful? Using random colours to paint it! Are we kidding? Absolutely not! It's an amazing miniature painting idea and falls under the abstract category. Such paintings don't face the constraint of space, which a landscape faces on a mini canvas.
Something animated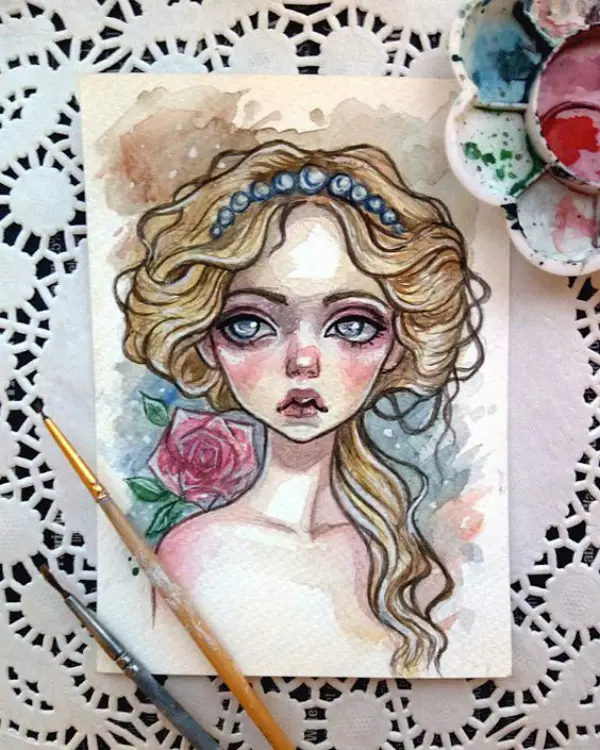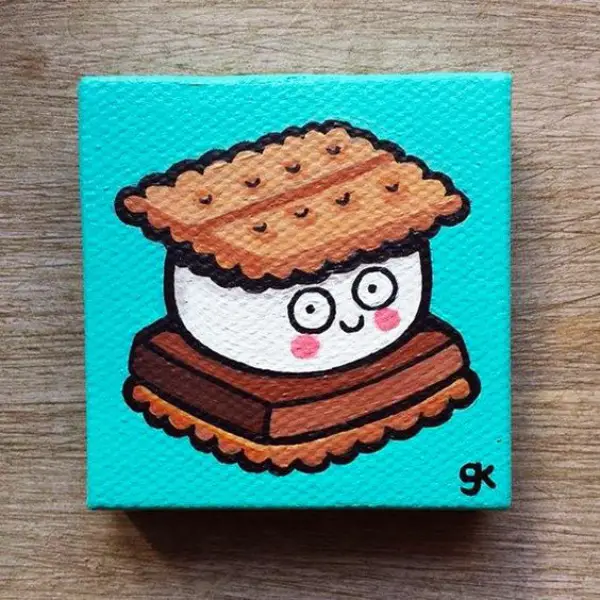 Yes, animated characters can be a great idea for miniature paintings. And no, it doesn't have to be an animated duck, a mouse or a cat, something as simple as a piece of cake or cheese created with an animated feel will do the trick. So, the subject of the painting is no bar in this regard; it can be anything. The only requisite is that the subject needs to look animated on the canvas. Small kids can try out this idea. And since the paintings are not large, making them don't take a lot of time.  Here are some amazing Buddha painting arts that represents Buddha lying down and is a major iconographic and statuary pattern of Buddhism.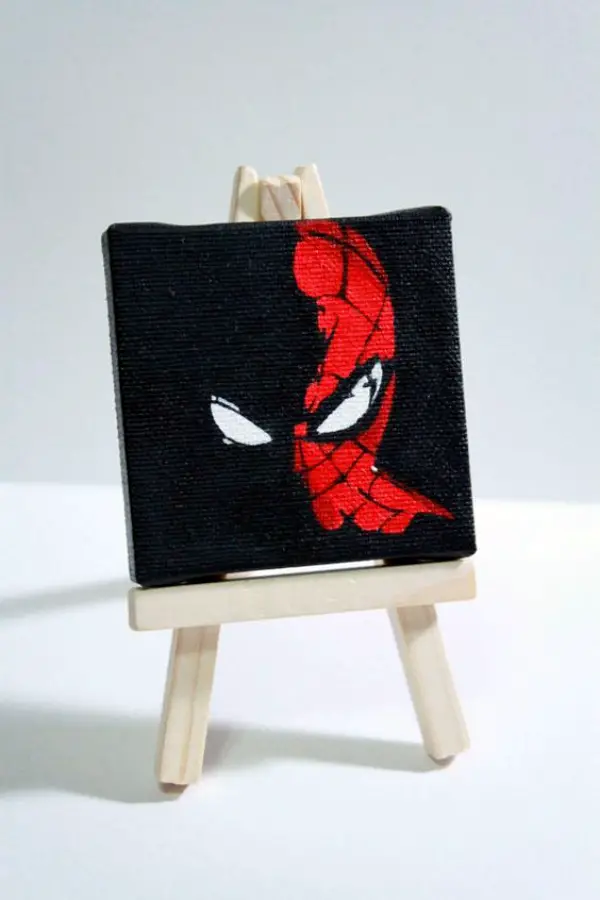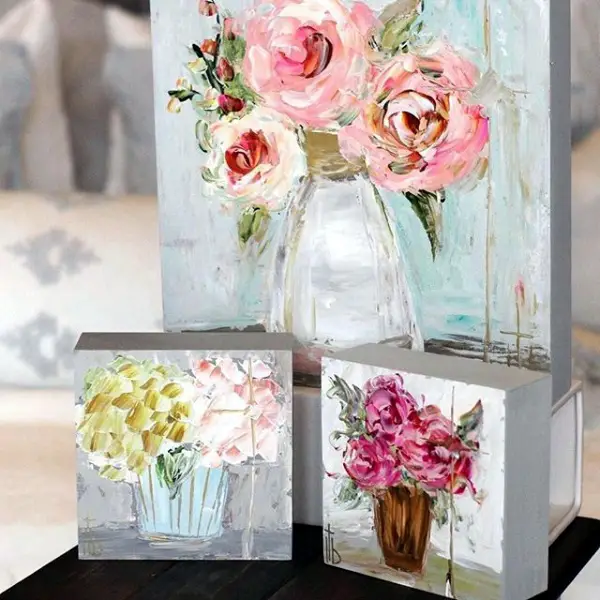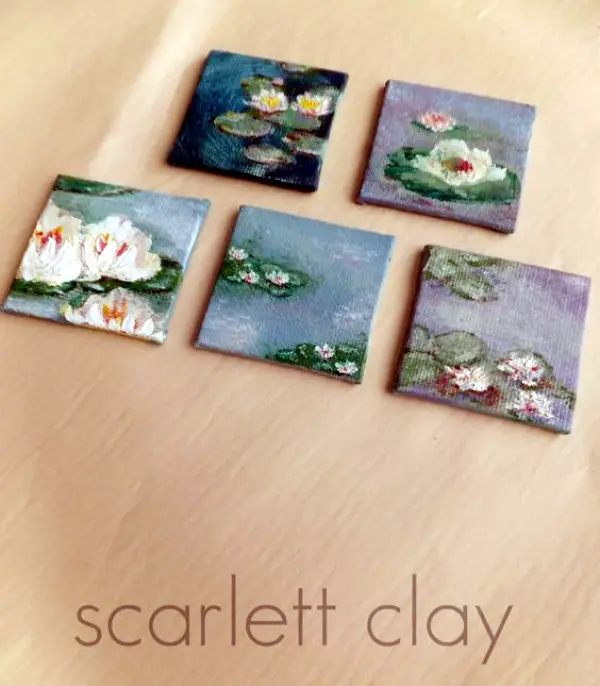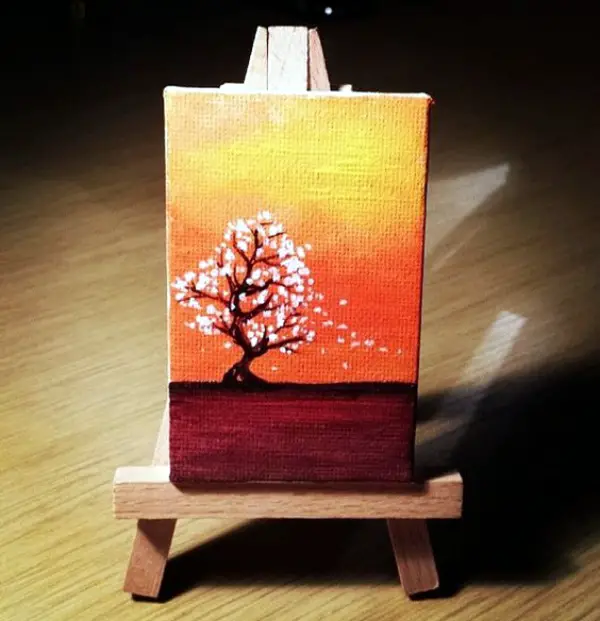 Here are some Buddha painting art that is also considered as a shield against sorrow and negative energy. So, take a look at these amazing Buddha paintings and incorporate peace in your life.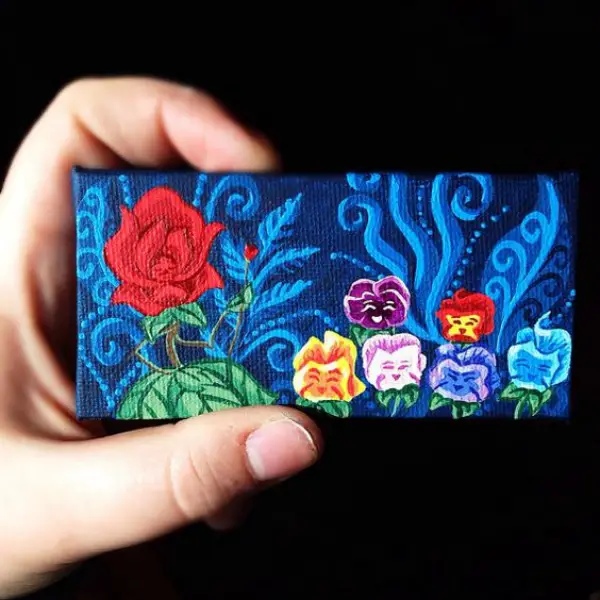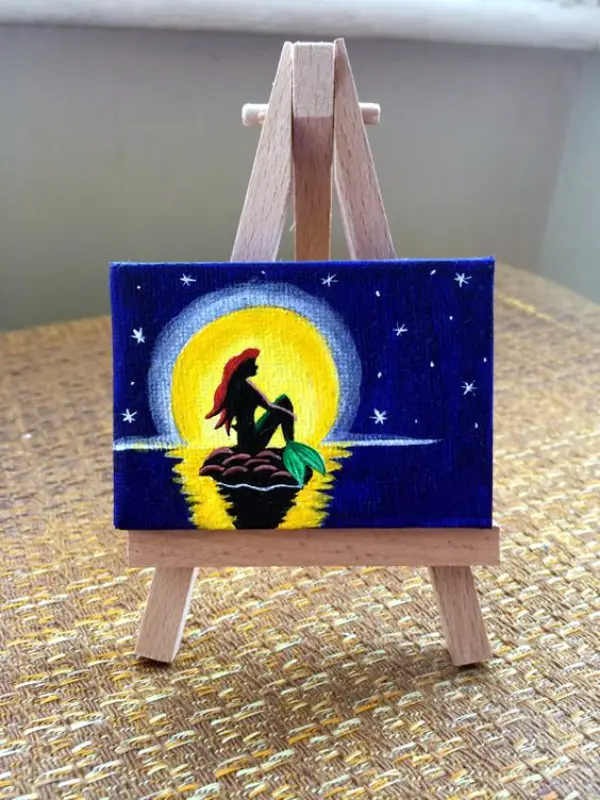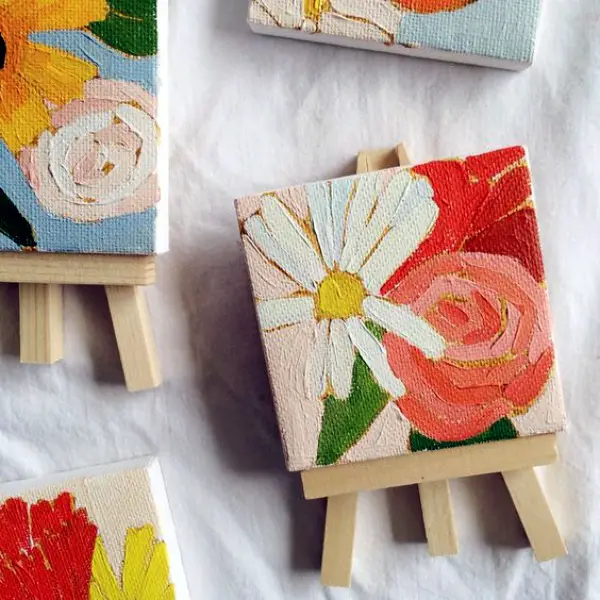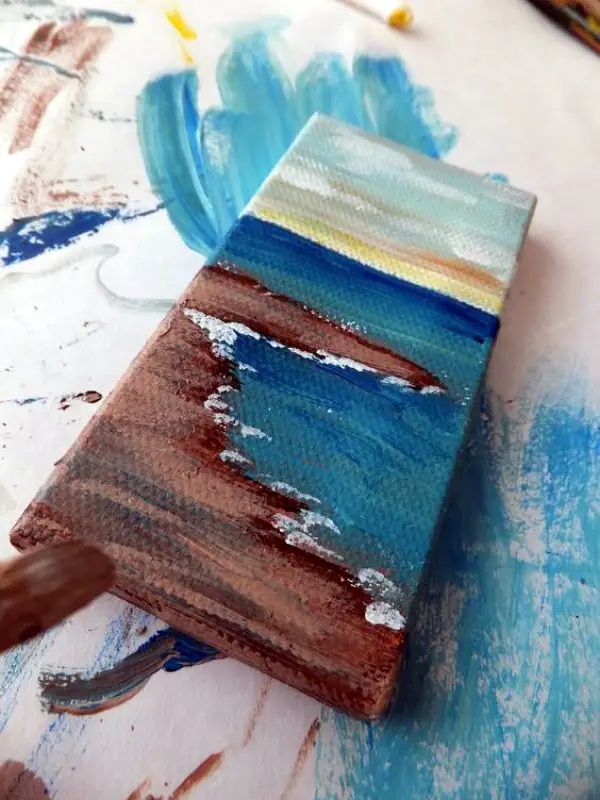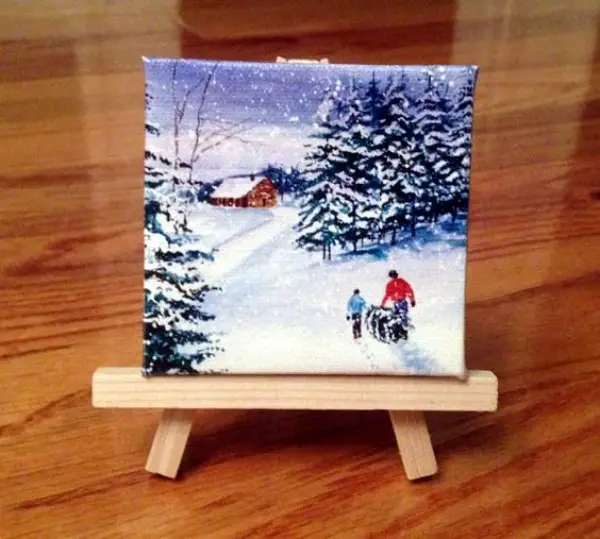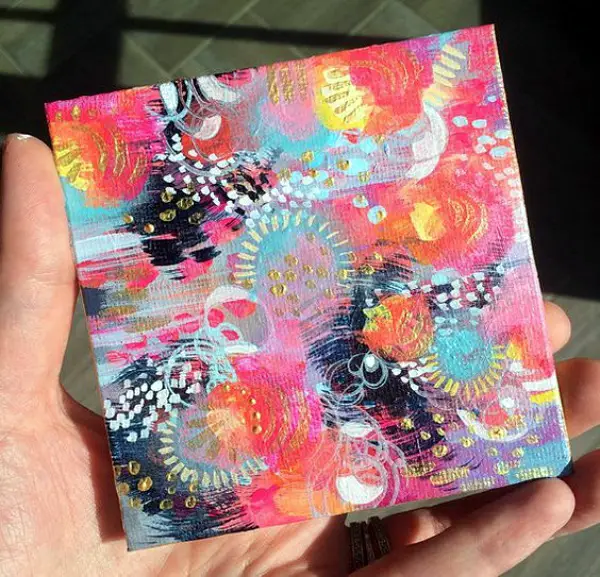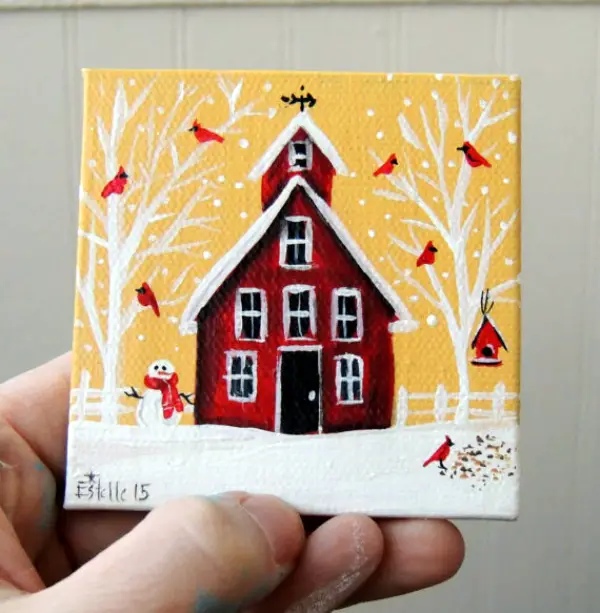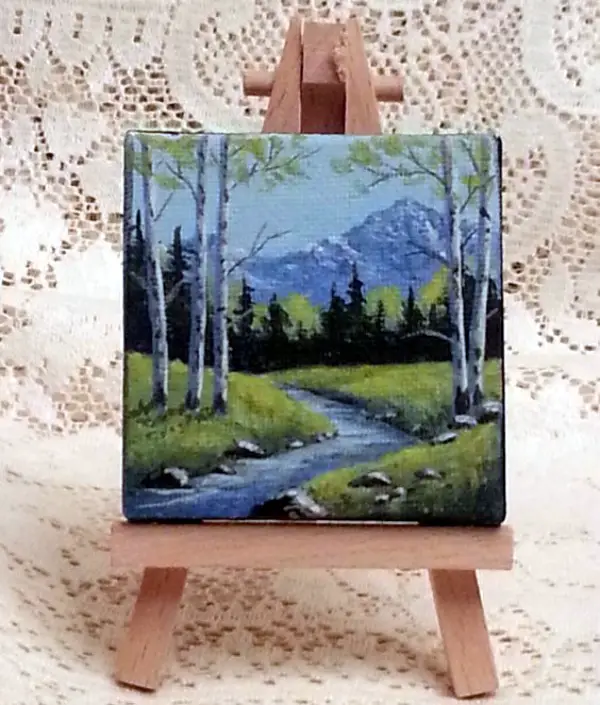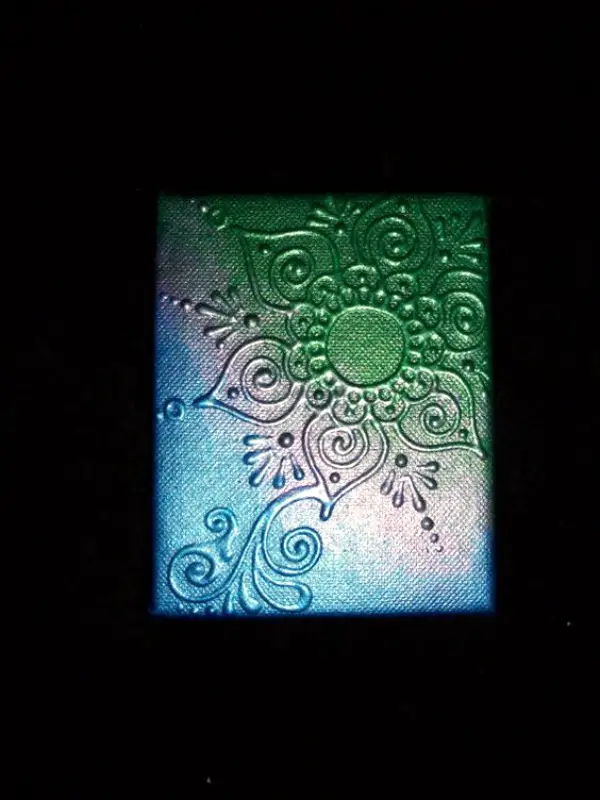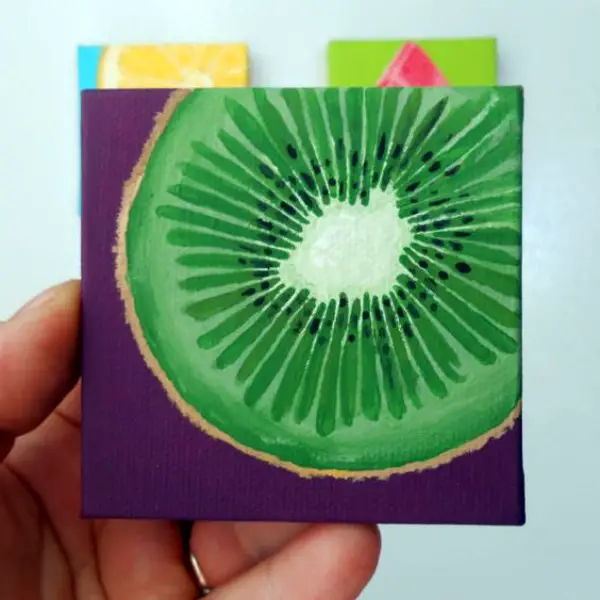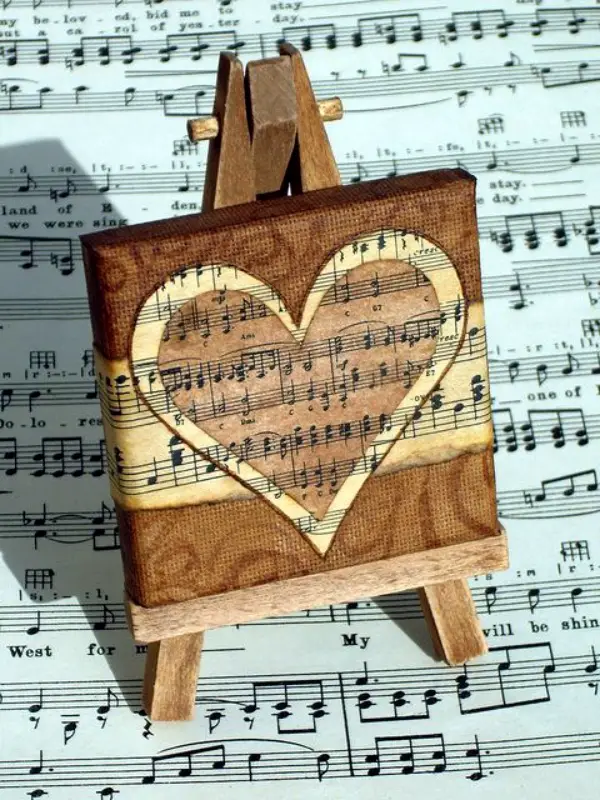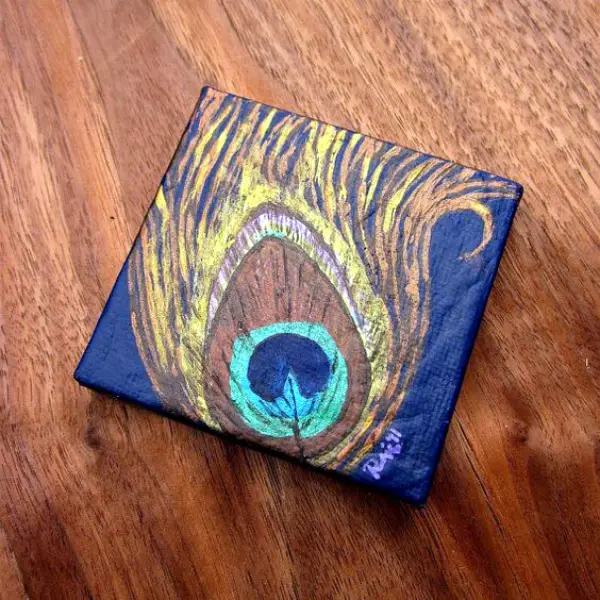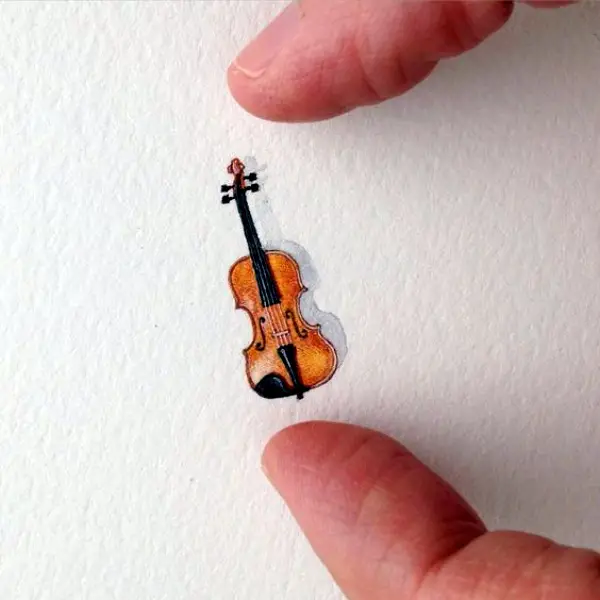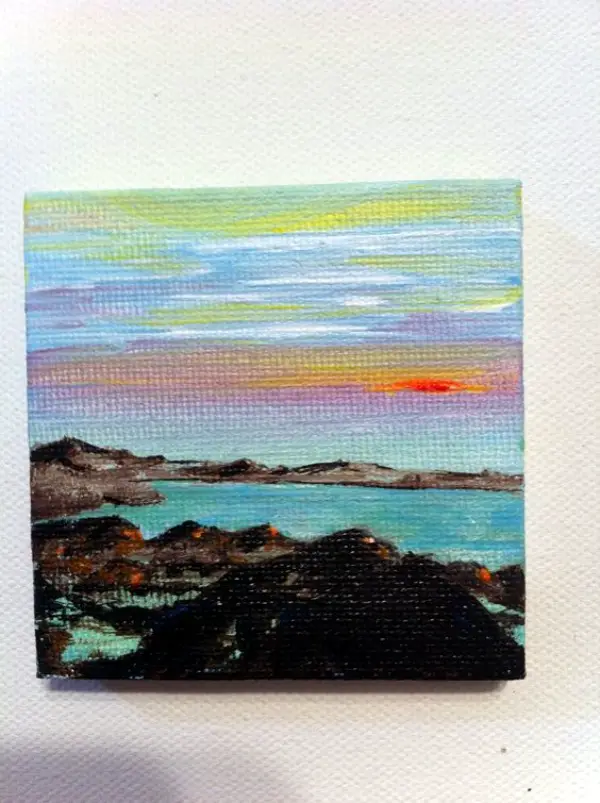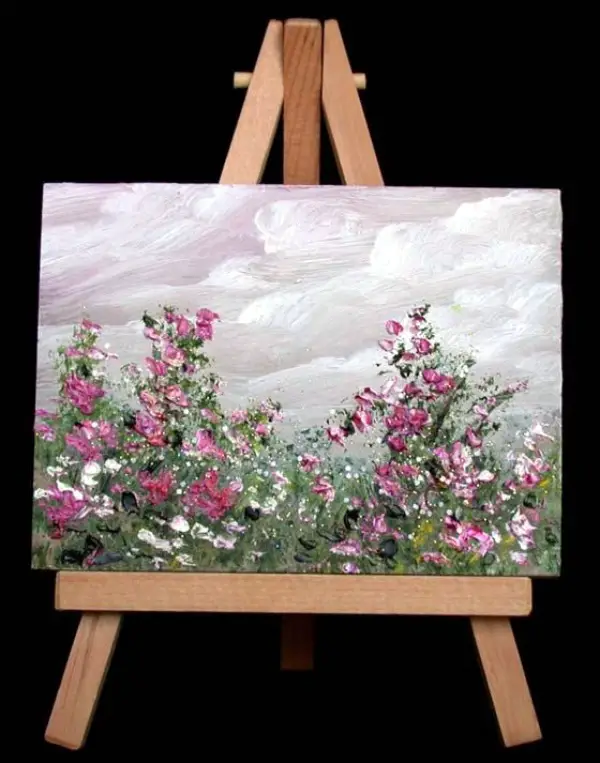 If you want to show your love for miniature paintings, then mini canvases are no exception! You would love creating a tiny work of art on mini canvases that allows you to experiment with new techniques. You can easily try out a new product and see how it works. However, it's important to note that artistic miniatures painting ideas require utmost care and every minute detail such as – use of bold colors, following broad lines pattern, etc needs to be considered on a serious note for best results.