Isn't it, we all get excited when we hear the name of Mehndi, right? Even cute, baby girls love decorating their hands with beautiful Mehndi designs on special occasions or festive celebrations with their lovely mom's.
Well! Mehndi has been there for around five thousand years and is thought to be a deep-seated symbol of health, good luck, and sensuality. Can any one of you think what could be the main reason? The best feature of pleasant floral tattoo ideas for girls is that they can easily mix up with other designs. Some common designs are – flowers with the skull, birds with cherry blossoms, etc. It's because the plant used to create mehndi is thought to be associated with positive energy that is primarily made of ground henna leaves which are then dried and the designs whether simple or intricate are attractively placed on the feet and hands.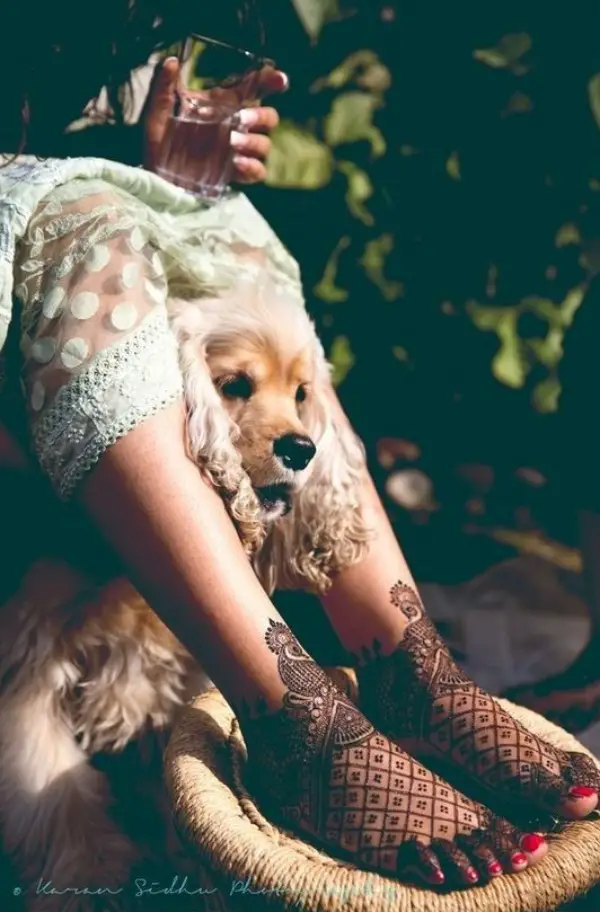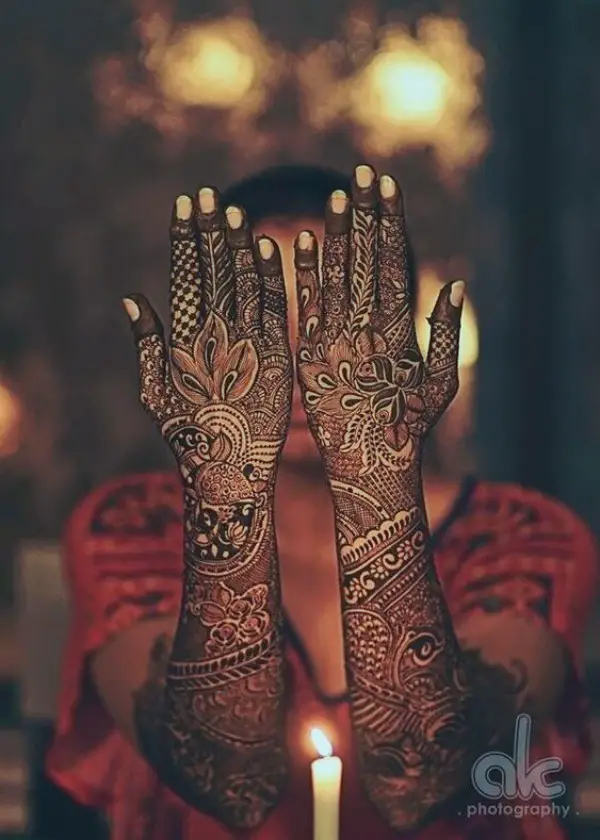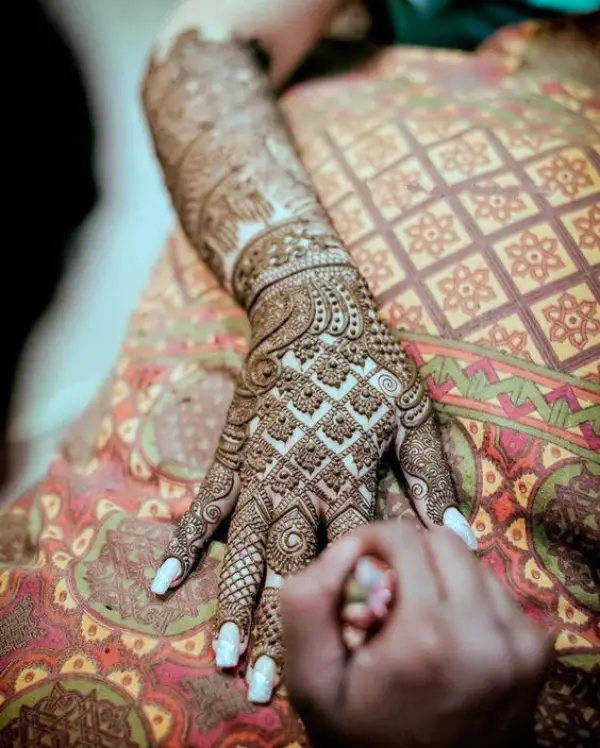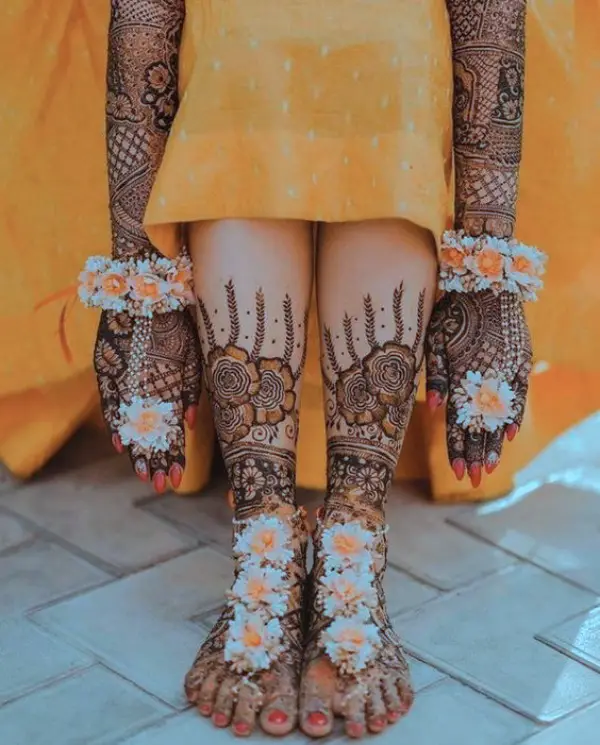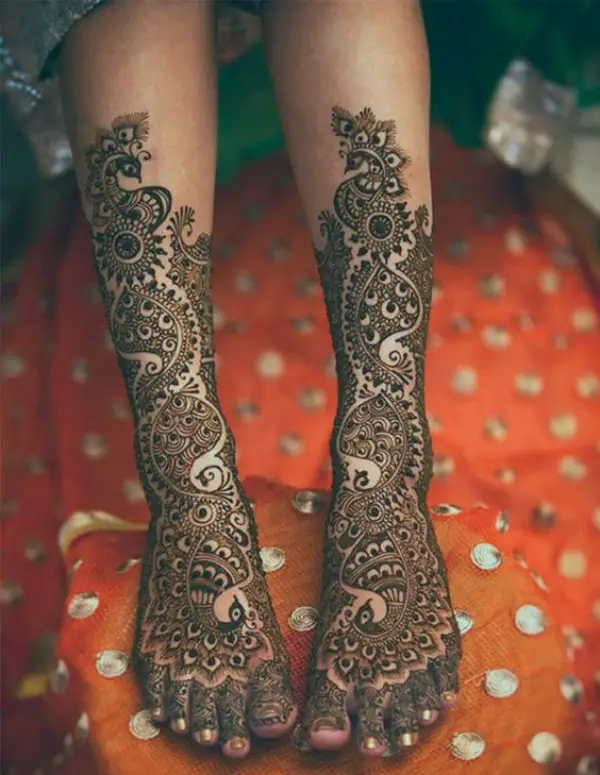 All About Mehndi Designs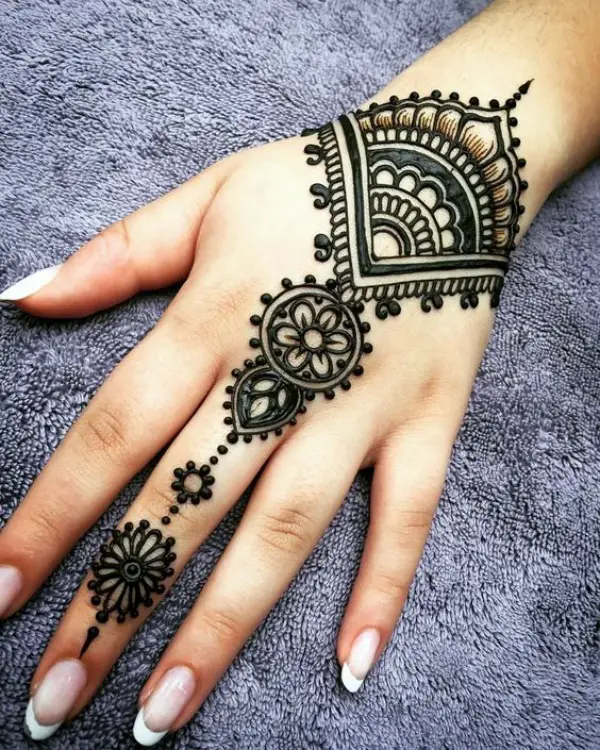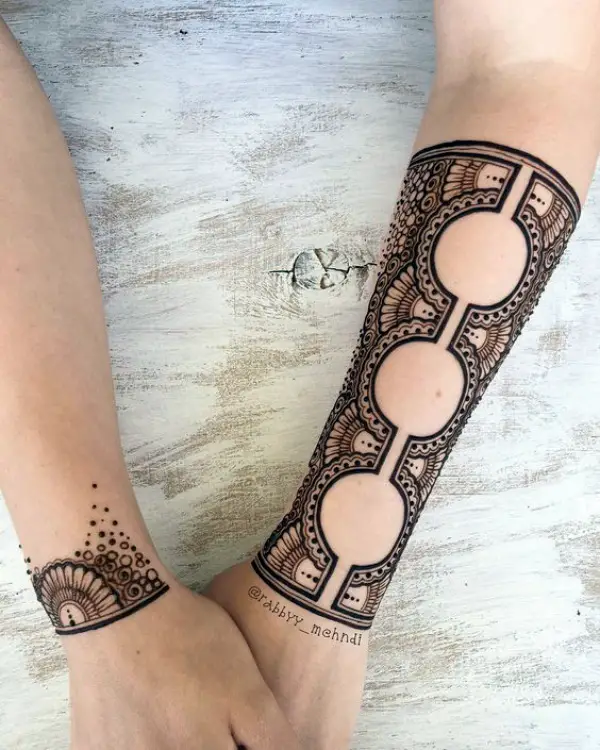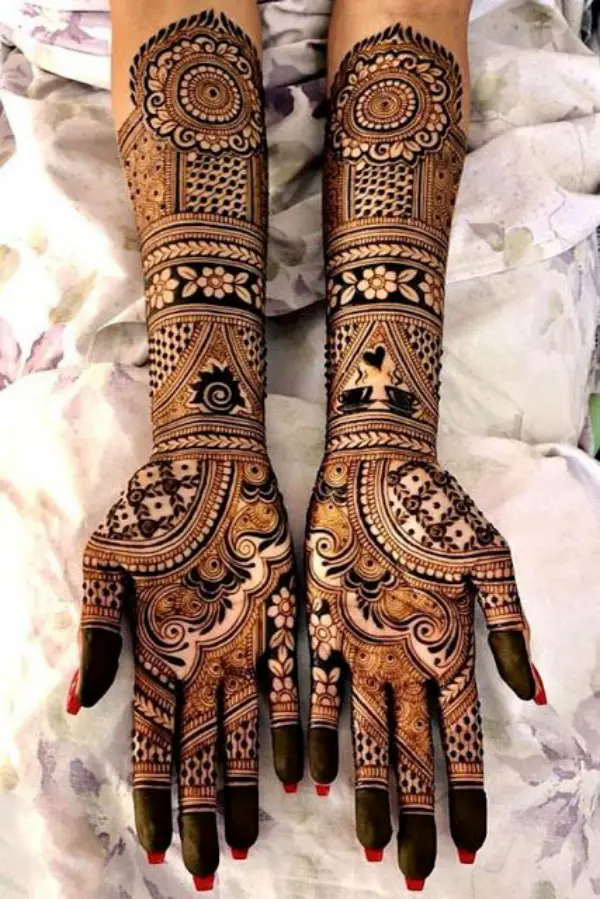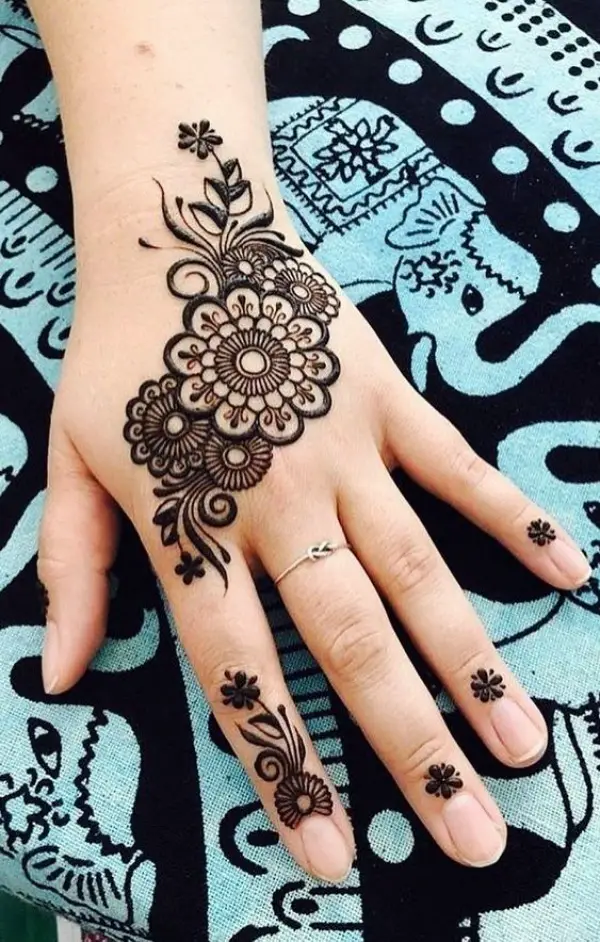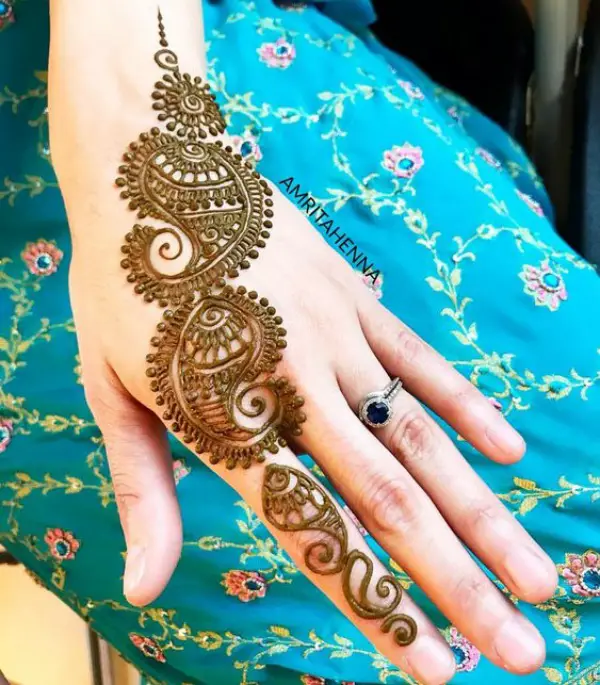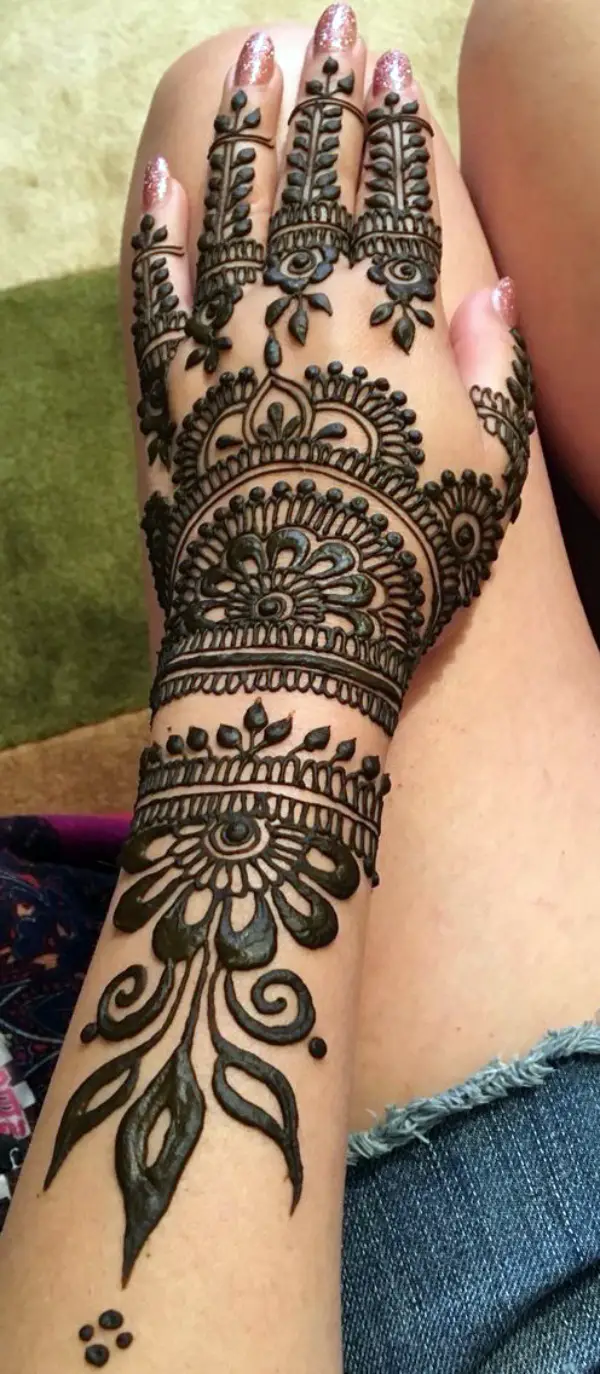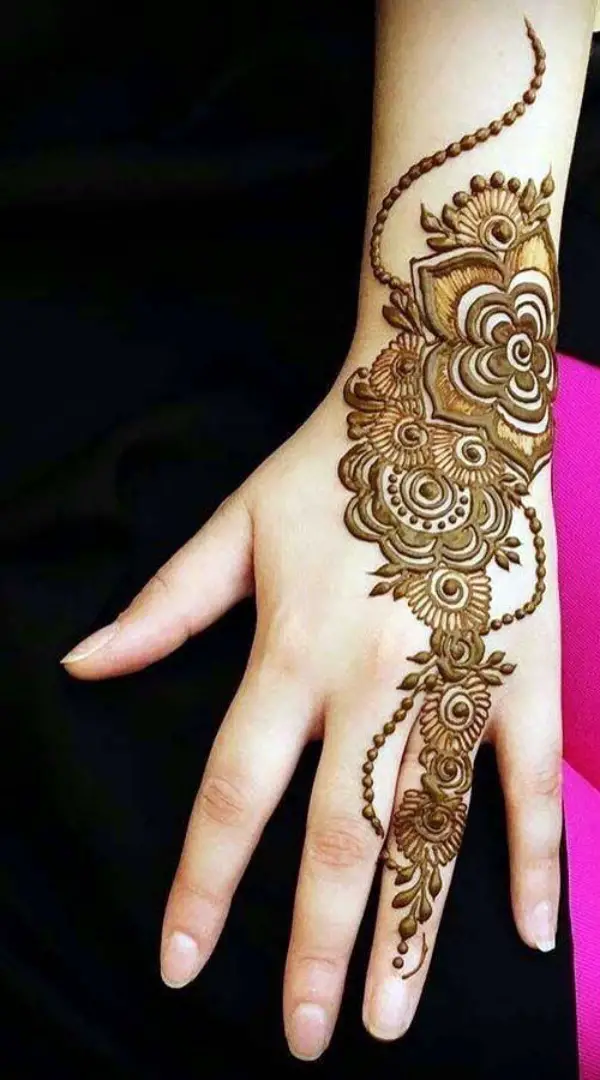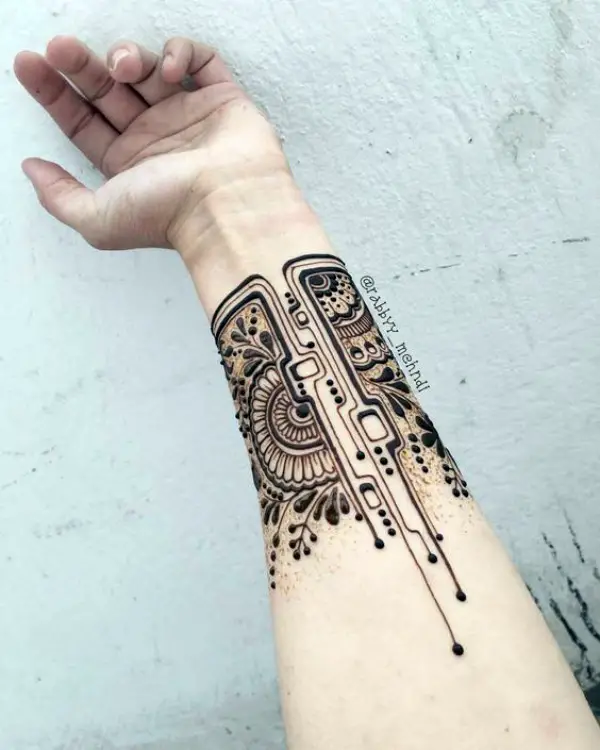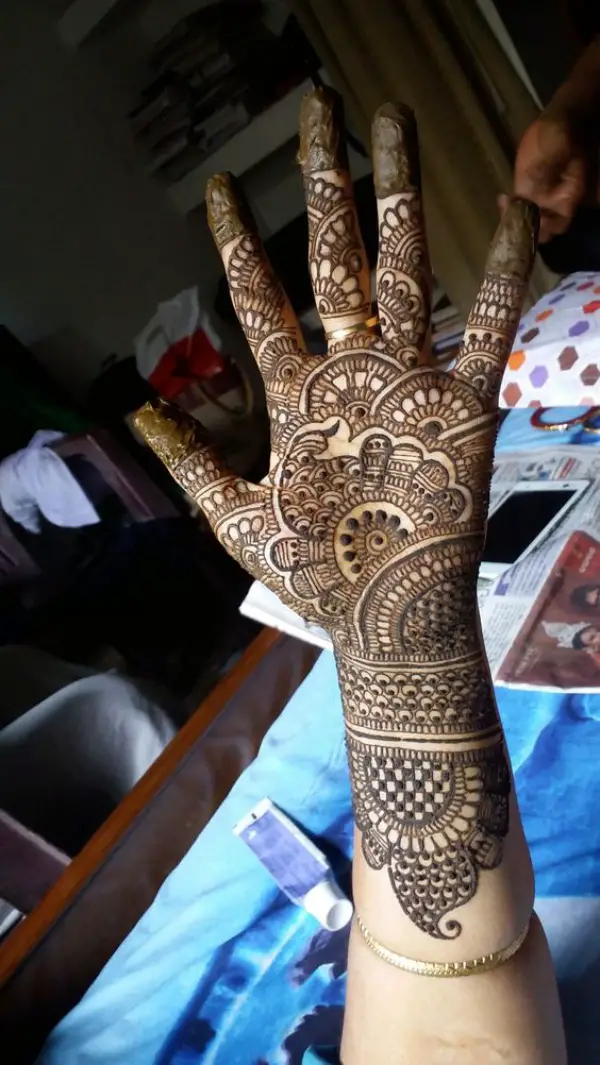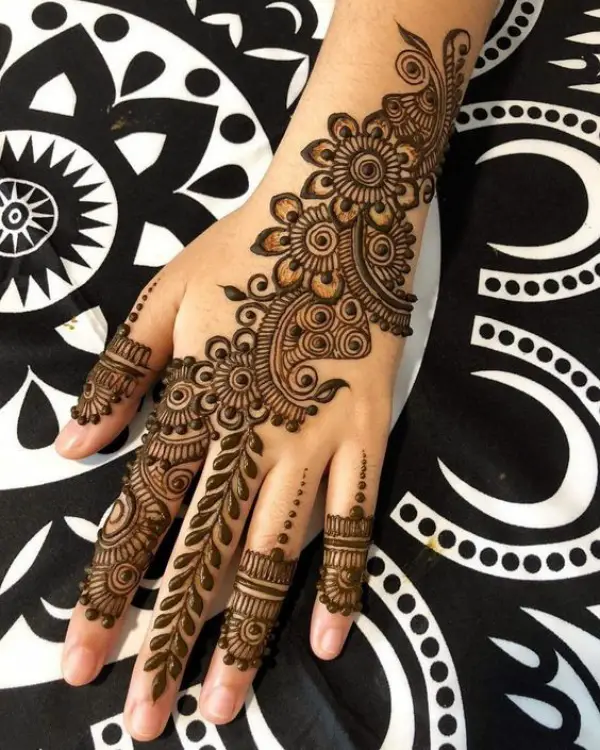 OMG! The beautiful tradition of applying mehndi (a traditional paste) also known as Henna is equally popular among both men and women. They feel honor in showing their love towards special occasions such as – weddings, Karva Chauth, Rakhi, Teej and Eid through traditional mehndi designs.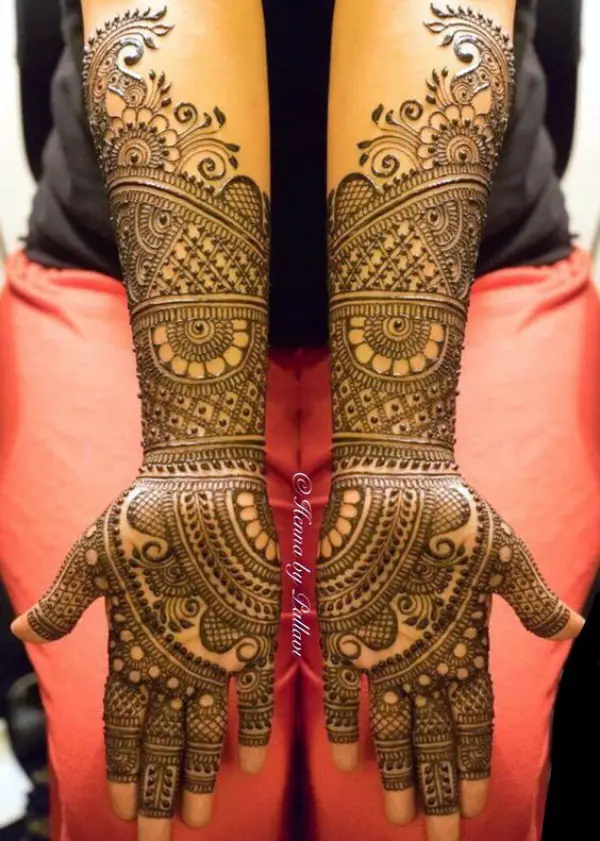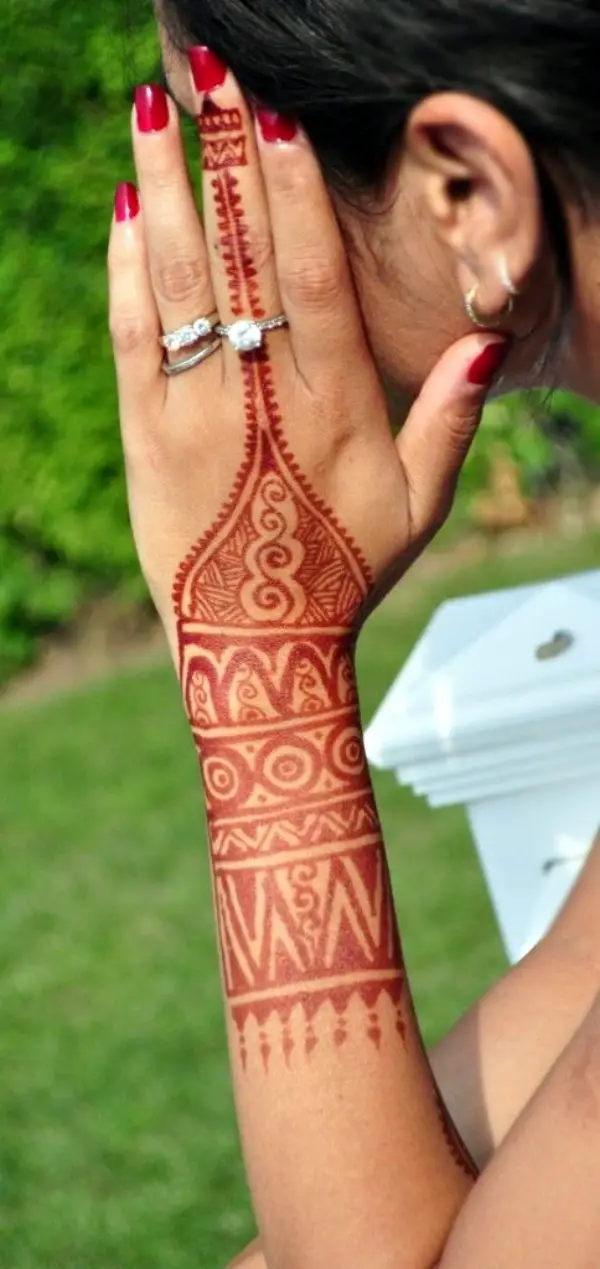 Importance of Mehndi in Indian Culture!
That's true – mehndi holds great cultural significance in Indian traditions. In today's era of modernization, many new as well as intricate designs of mehndi are coming up, adding glamour and giving new meaning to the life of the person who gets it. If you want to have complete knowledge for – all about mehndi designs? This post is the right guide for you and you'll find all the answers to your questions easily!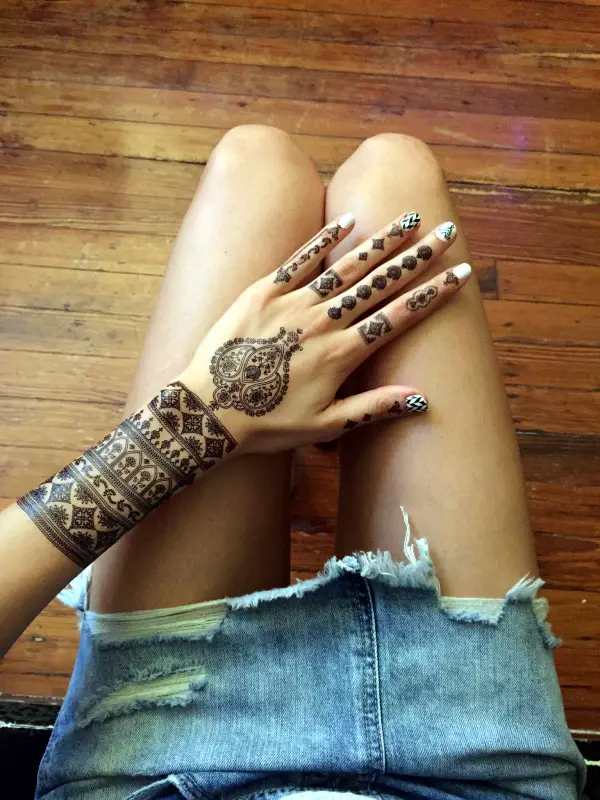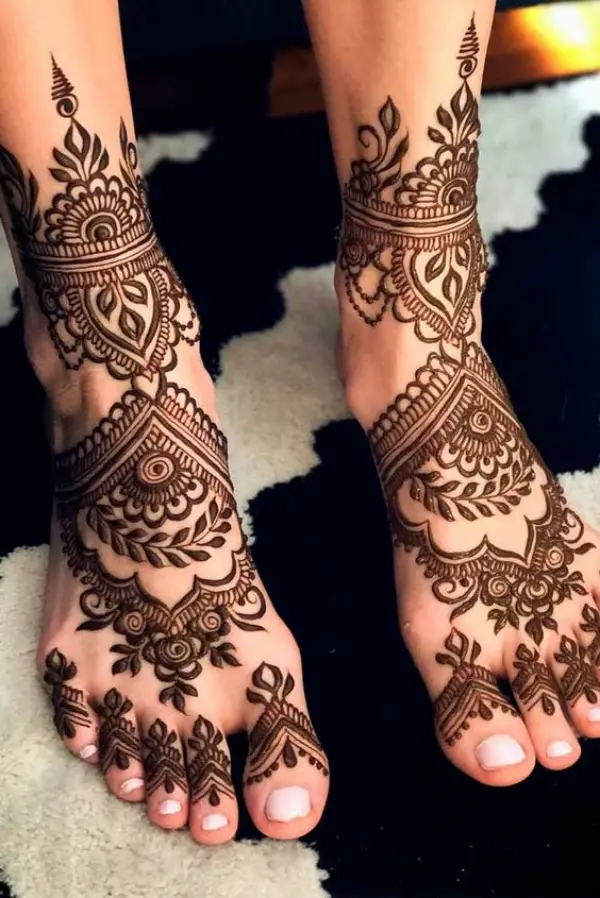 It's quite interesting to note here that even the color of mehndi is given high significance in Indian culture. The dark color of mehndi signifies the degree of husband's as well as mother-in-law's love.