First, let's understand what is a still life painting? Still life paintings are paintings that depict intimate objects which are part of our life within a limited space by the painter or artist. Usually when you all hear about the word 'still life', you imagine a stereotypical form of painting in your mind i.e. usually of flowers and fruits. But, there are many professional artists who have crossed their limits and had presented these paintings with a new outlook.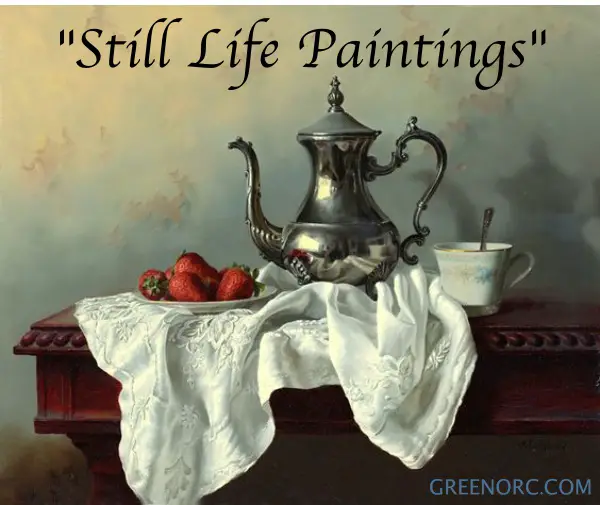 Still life is an extremely important genre in the art world. Here, we present 12 best paintings of this type that may inspire you and you will get to know that what all special effects each painting holds that makes it completely stand out from the rest. It's all about technique. Refer to these 7 Basic Tips to Give Life to a Paintingand see how your pull spectators into your work.
Still Life Paintings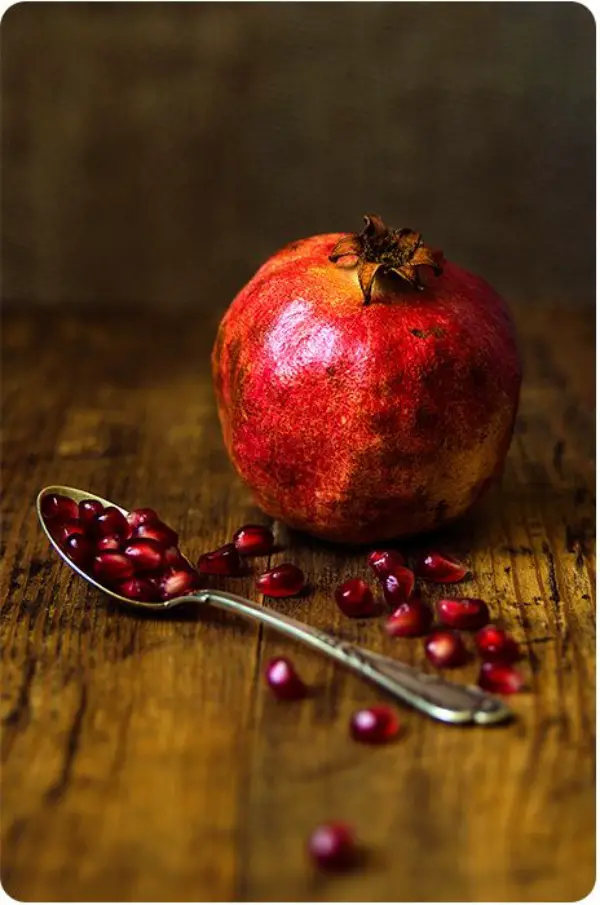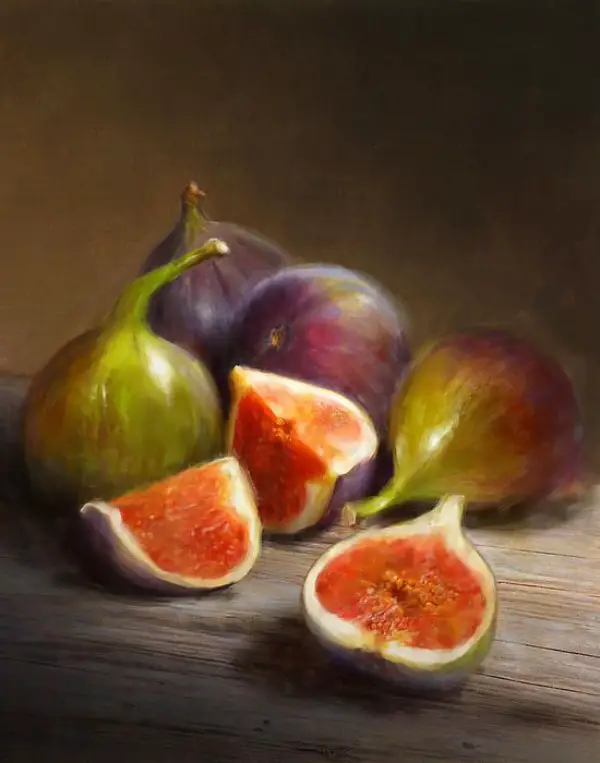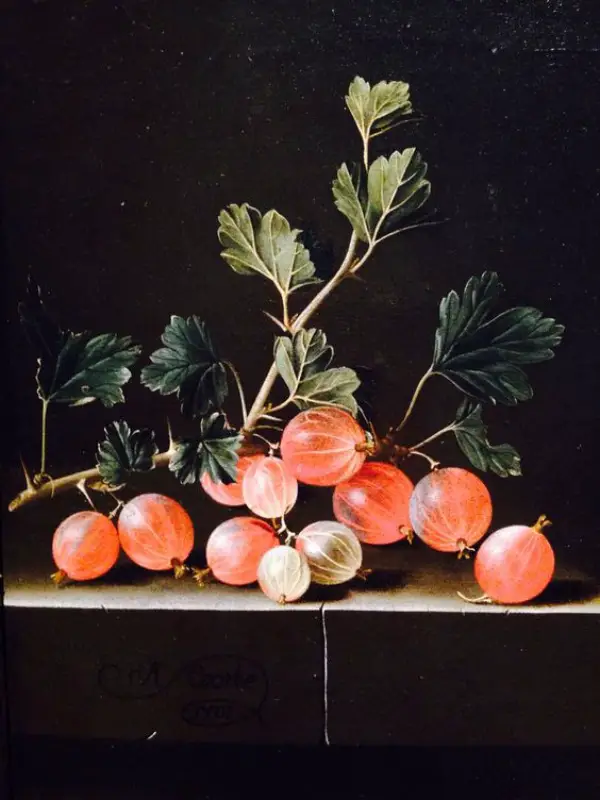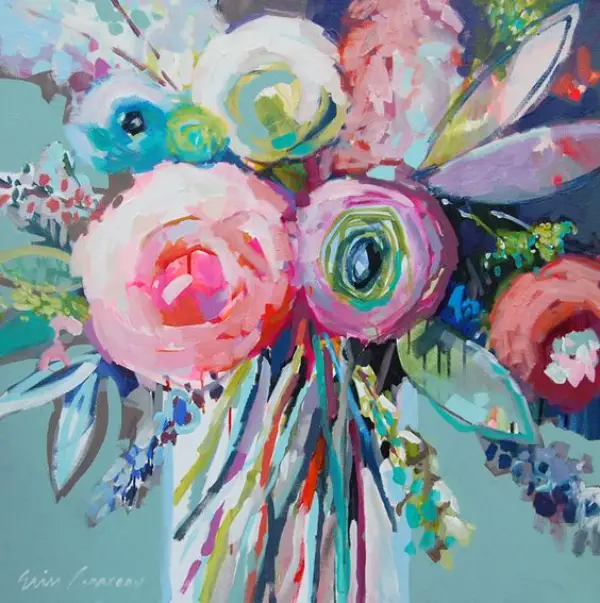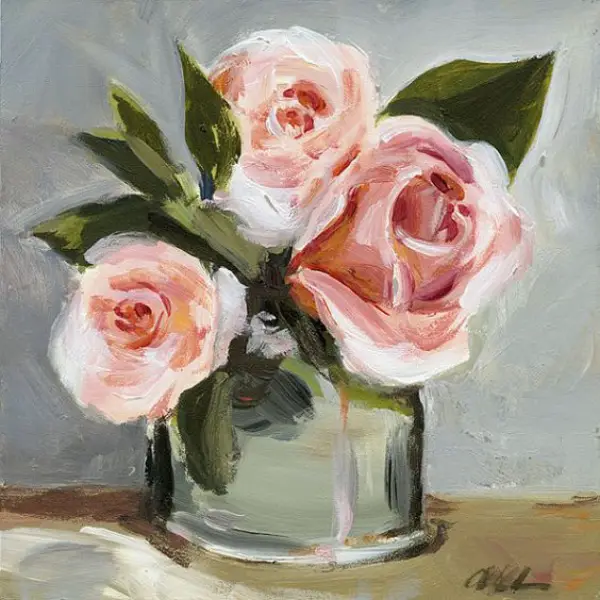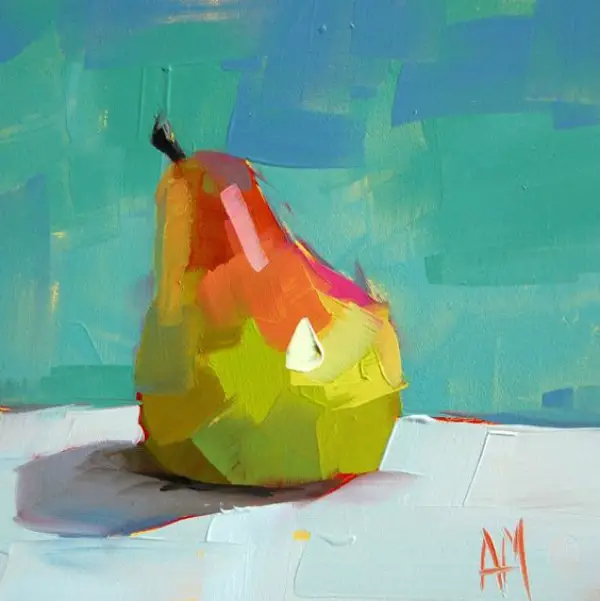 Vase with Fifteen Sunflowers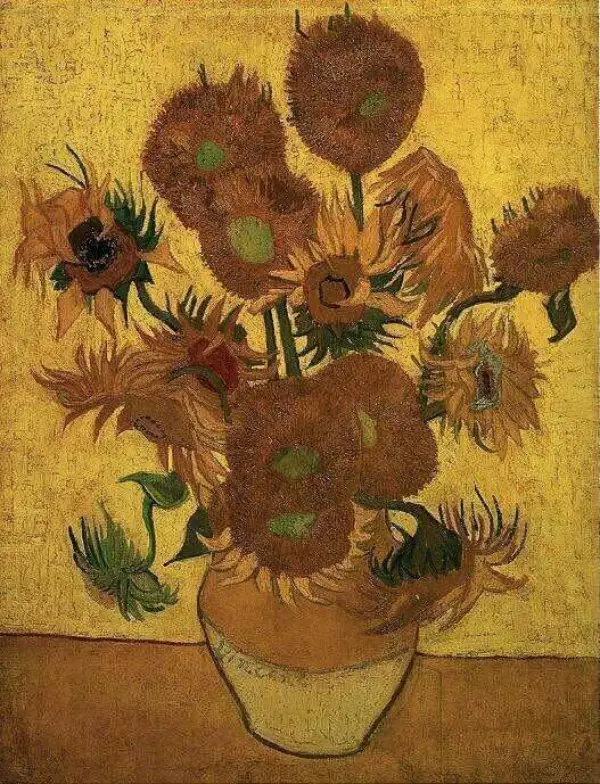 The famous artist Van Gogh painted seven canvases of vase with sunflowers and later on he depicted the sunflowers alone.
The painting had also been ranked among one of the most famous and brightest painting ever created by him.
The magic of yellow flowers attracted everyone's eye towards this painting and made him worldwide popular.
Painting of Black and White Flowers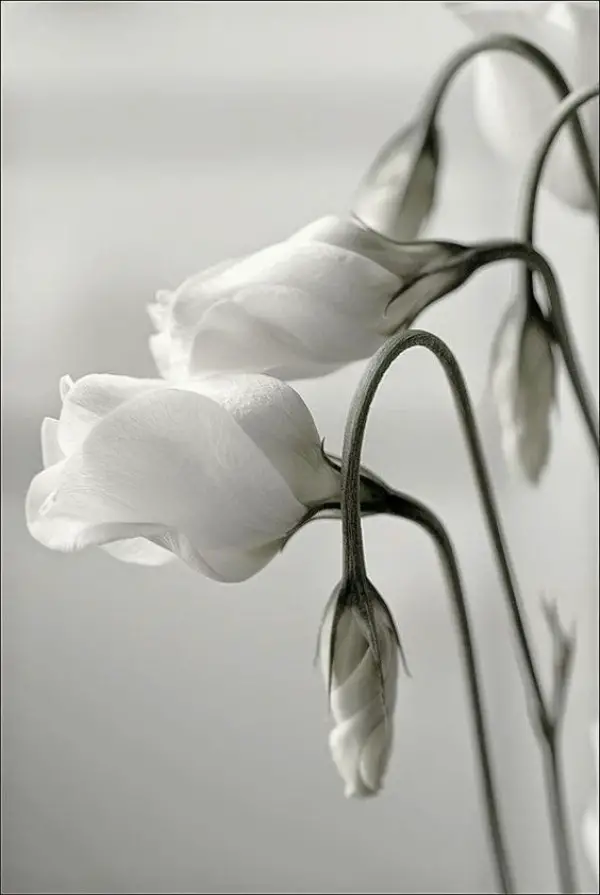 By examining deeply and using mirroring techniques, the famous artist Alma turned simple flowers into a beautiful abstract image. The paintings of this lady are always inspiring and her portfolio is full of still life images, but this black and white flower image is a superb work done by her.
After the Walk Painting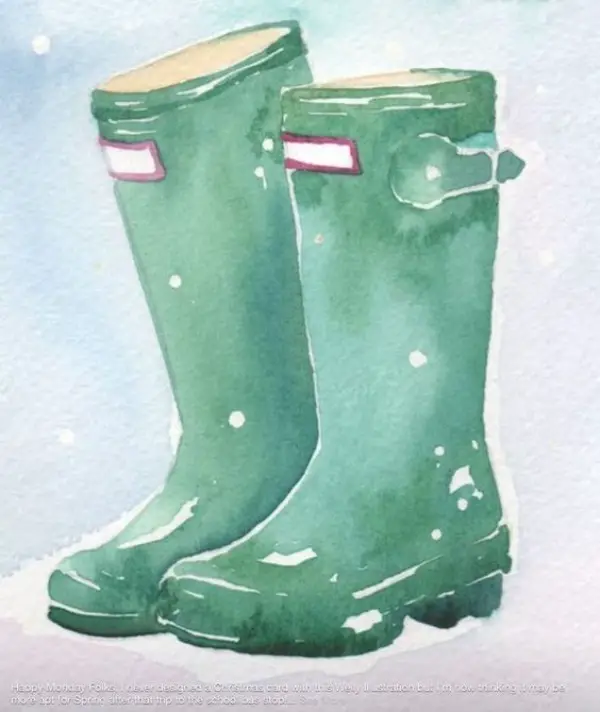 This awesome work has been captured by Spanish photographer Martin. The picture proves to be a thought-provoking image for others in many ways. The image makes everyone wonder that where does these boots have been. The other popular images captured by him include – landscapes, portraits and urban photography.
Painting of Smoke and Lilies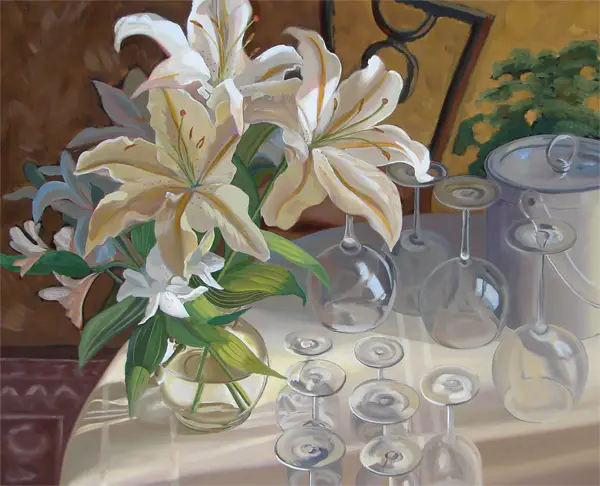 The creativity of Henry Hargreaves reflects through his beautiful smoke and lilies series. He is extremely popular for his still life photography and he continues to give the best towards his work. One among them is the gorgeous idea of paint-dripping lilies surrounded by smoke.
Feathers Painting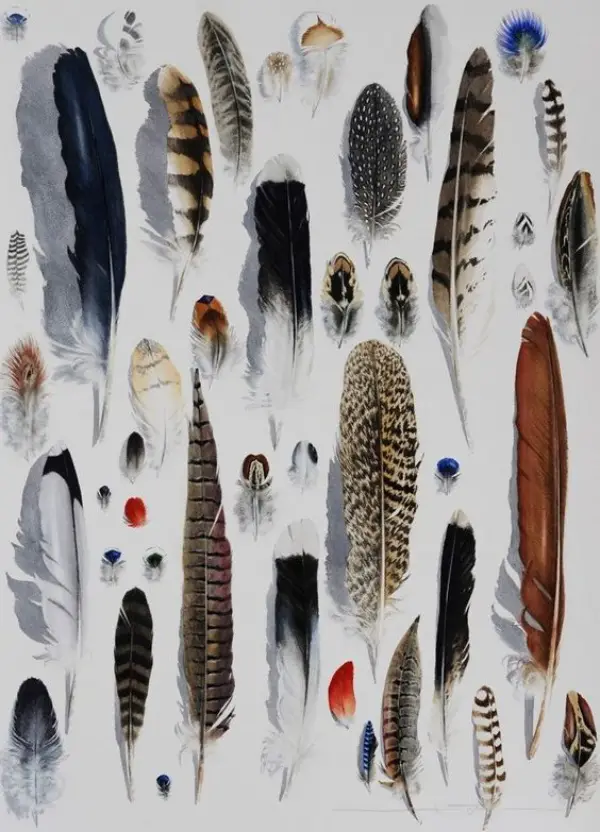 The award winning still life photographer Jonathan Knowles has shown his expert designing in beautiful 'lashes-feather' image. The feathers falling from upwards are one such example of its stunning still life inspiring photography.
The Basket of Apples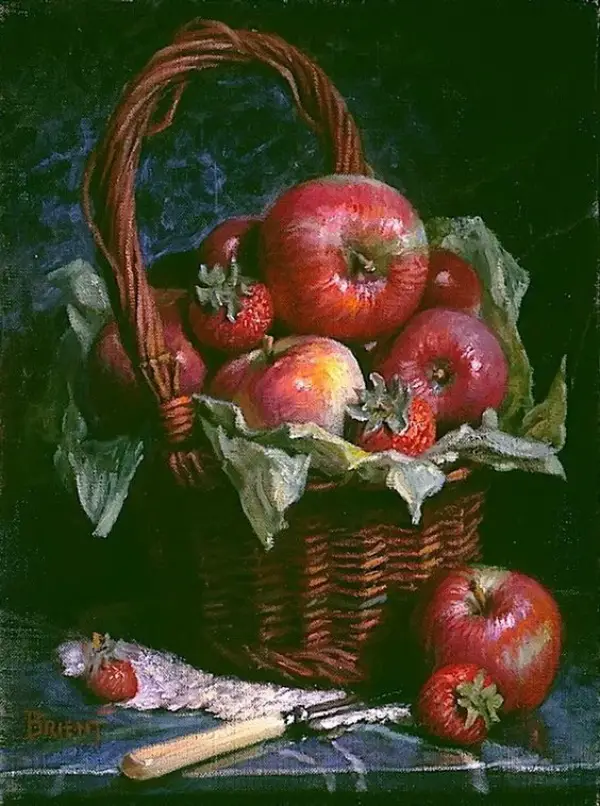 During 17th century in Northern Europe, still life paintings were neglected piece. It was only the hard efforts by Paul Cezanne that these paintings came into prominence and became a popular subject for many future artists. The painting of the basket full of apples is a great example of his artwork in which he used two techniques to show two viewpoints.
The Ray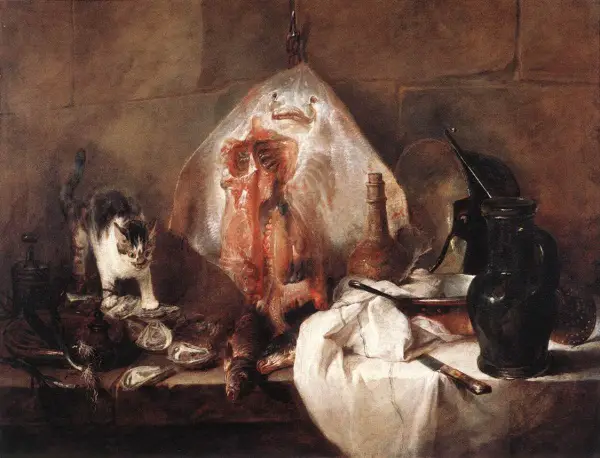 Jean Baptiste was the person who advanced in still life and the Ray was the masterpiece through which he awakens the artists of future generations towards still life painting. The painting comprises of main elements of several novels most popularly the introduction of 'living being in the form of a cat'.
Still Life with Lemons, Oranges and a Rose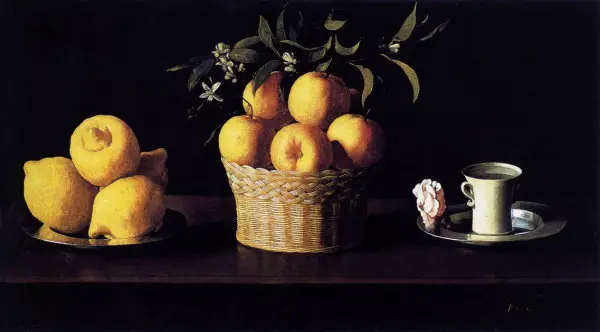 The brilliant religious painter Francisco de Zurbaran is the most influential figure of still life generation.
The painting of Lemon with Orange is a masterwork done by him.
The three objects are placed beautifully and the beauty enhance against a dark background.
Violin and Candlestick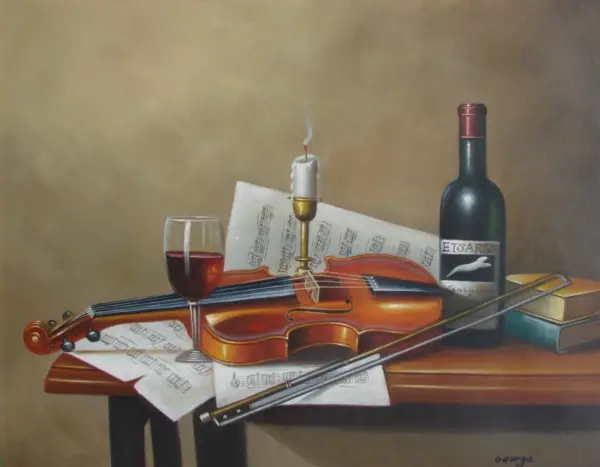 The gorgeous artist Picasso is a true artist and this masterpiece is an example of Analytic Cubism. The elements are placed in such a way that it looks simple and it is painted in monochromatic style which means that different tones of a single color are used. Here are some interactive art ideas which are being so much emphasized is that they put more shadow to the creative vibrations inside your mind.
Vintage Camera Painting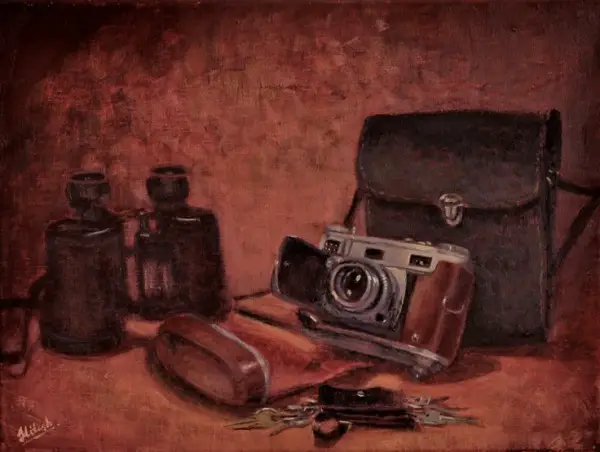 The image is quite simple, yet serves as an excellent piece of still life by Klimov's. The image comprises of brilliant color techniques and skillful exposure. Klimov's portfolio is full of vintage style life images.
Transparent Bowl with Fruit and Vases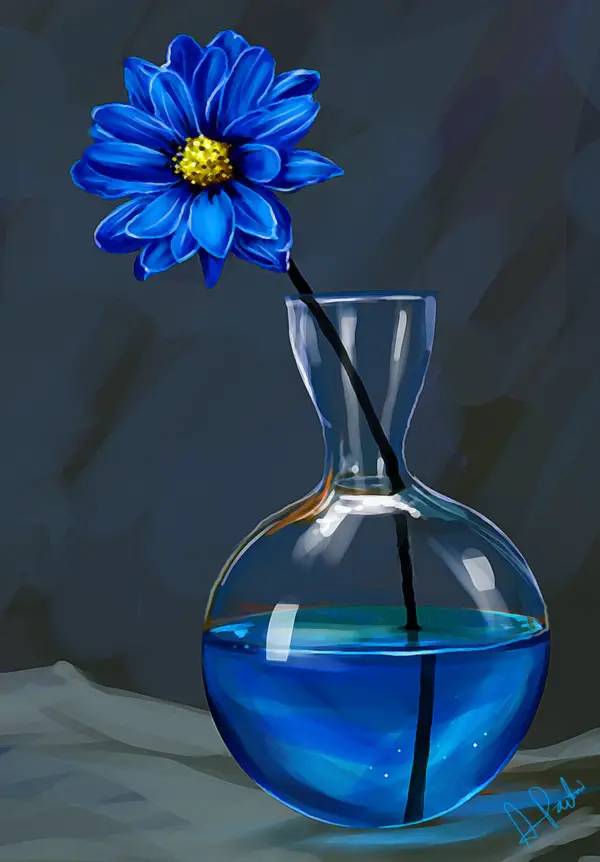 This piece was discovered in the ancient city of Pompeii.
The image looks natural where each piece of fruit is represented individually.
The bunch of grapes is the main attraction at the centre part of the painting.
The contrast of a solid transparent bowl with a glass is a quiet appreciated piece among other famous artists.
Abstract Still Life Painting of Iron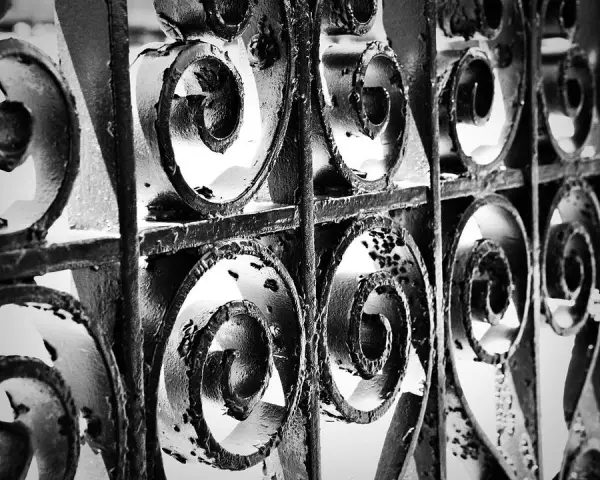 Photographer Robert is extremely popular for his abstract still life images. By this, he shows his interest in modernism. He has constructed these images to deal with perception and illusion. Robert has created countless sill life inspiring images and one such work is the interesting iron piece.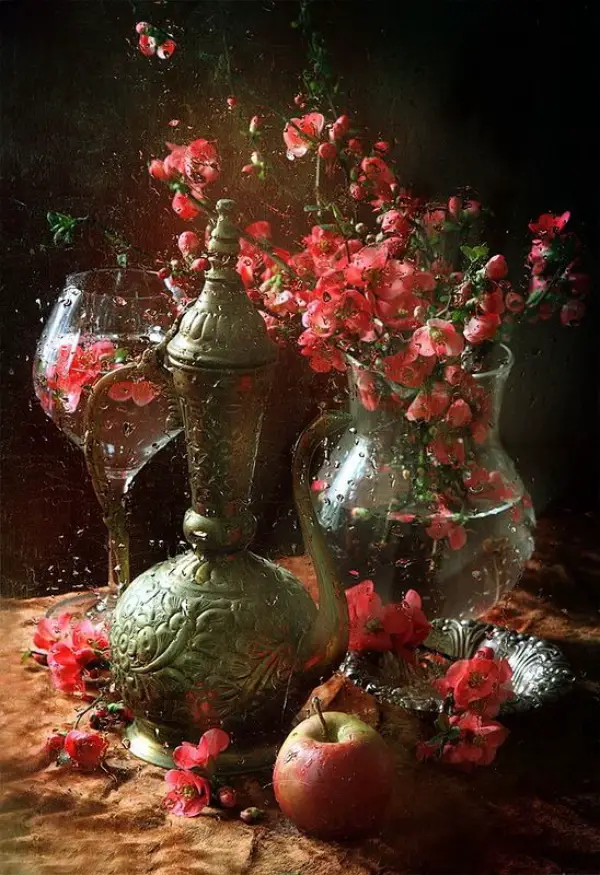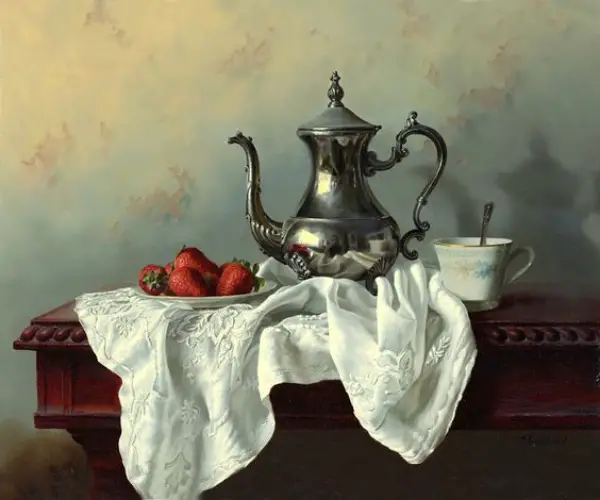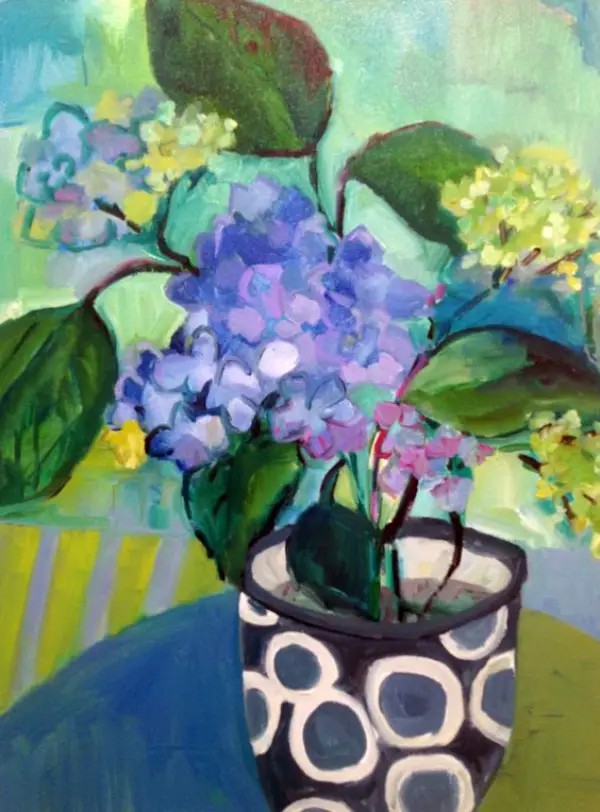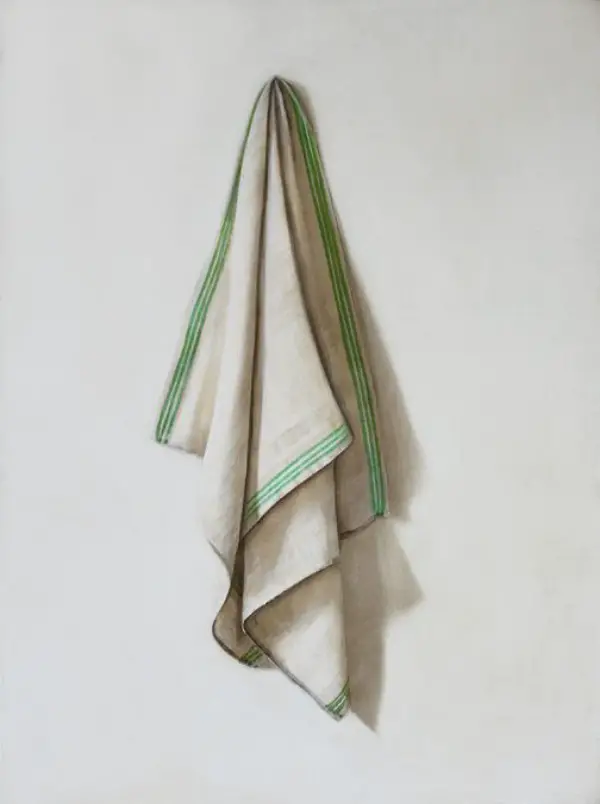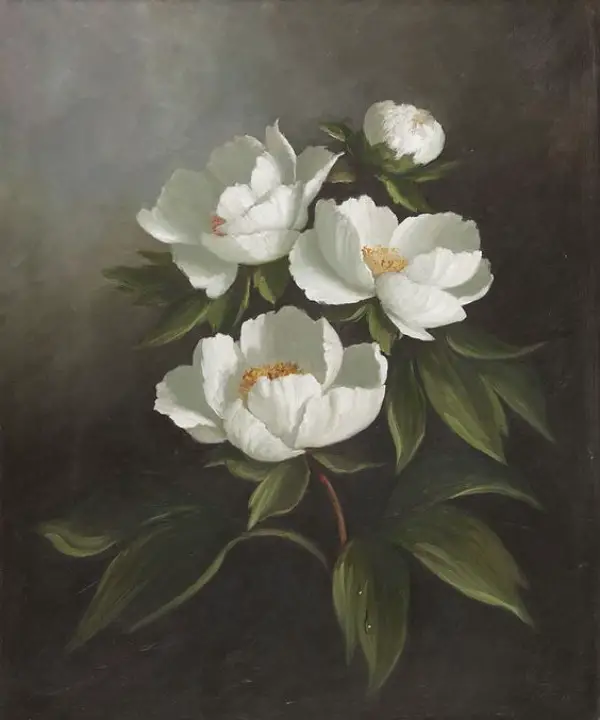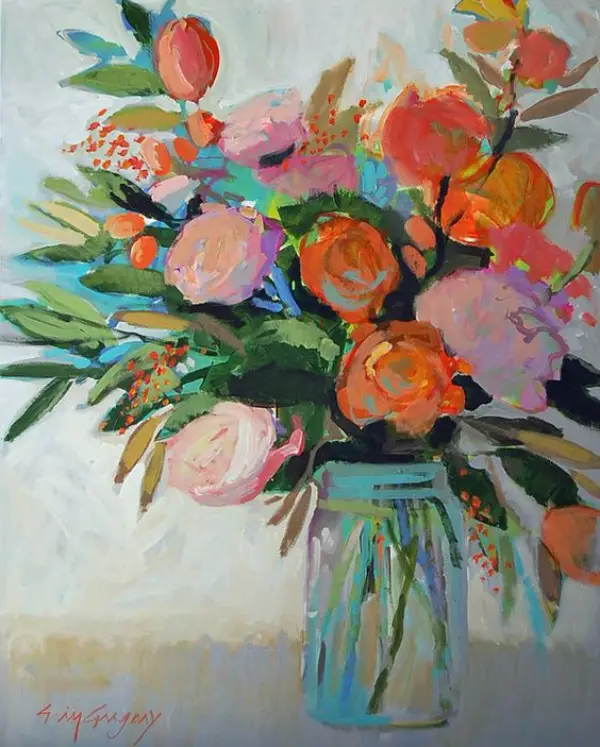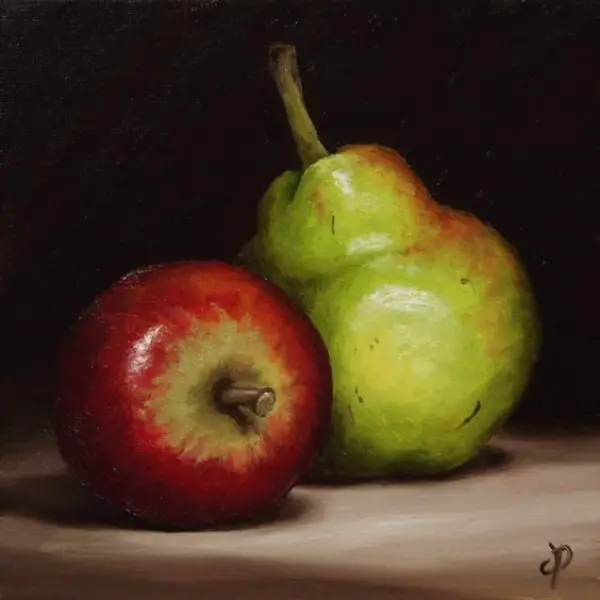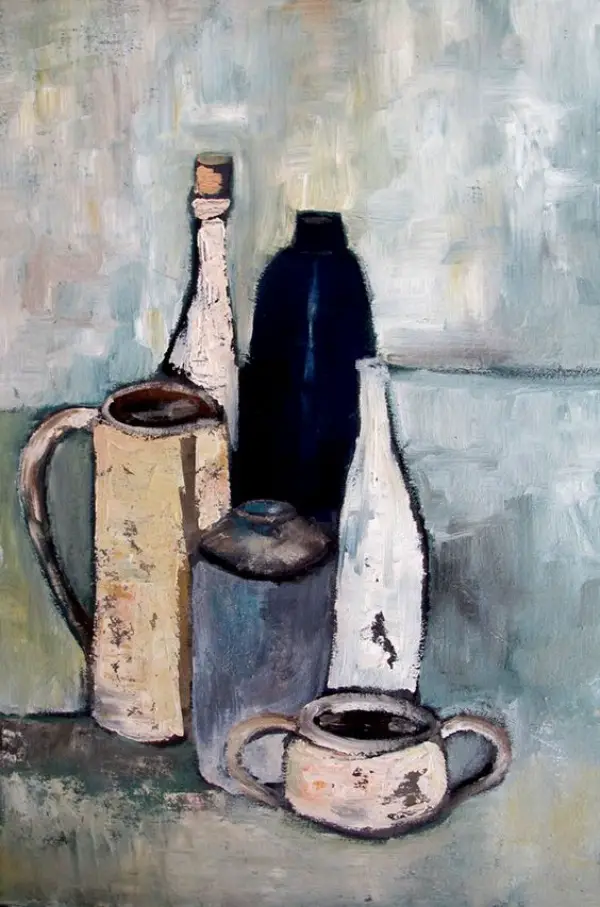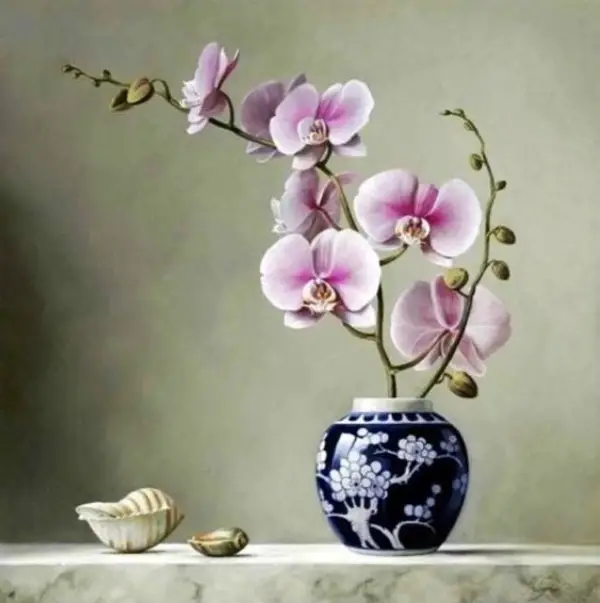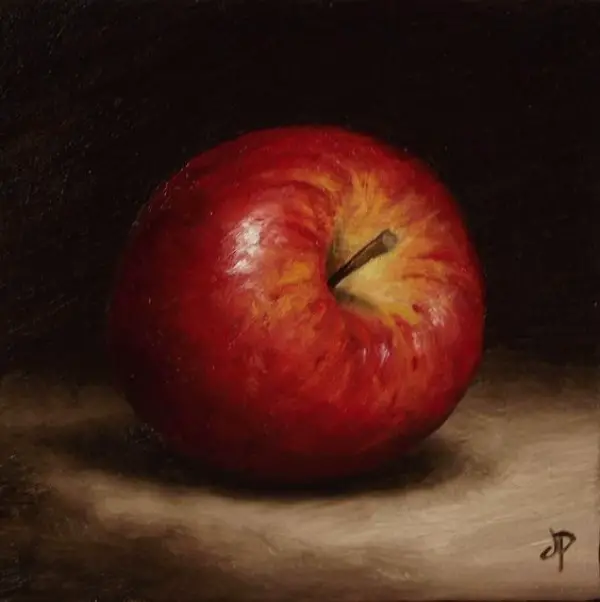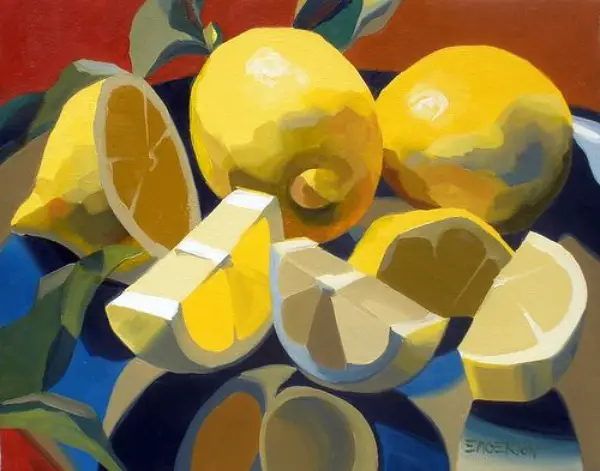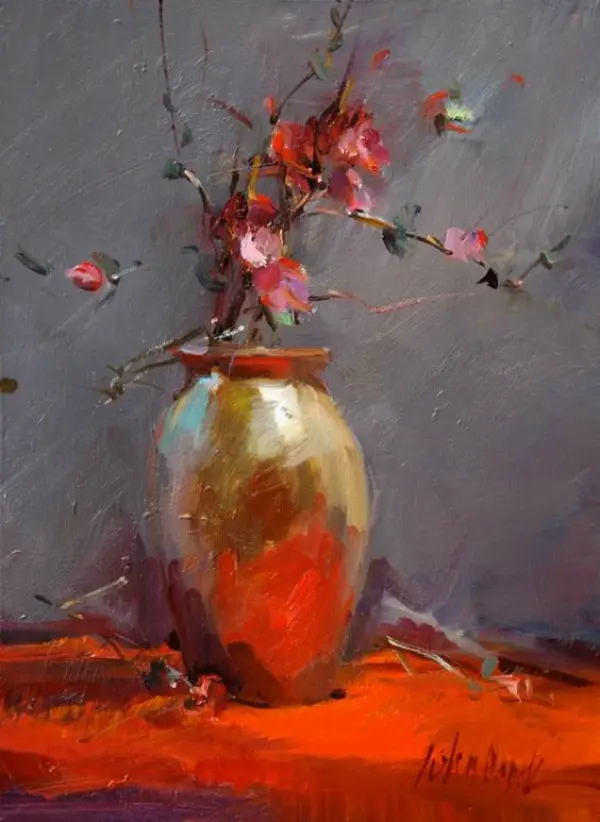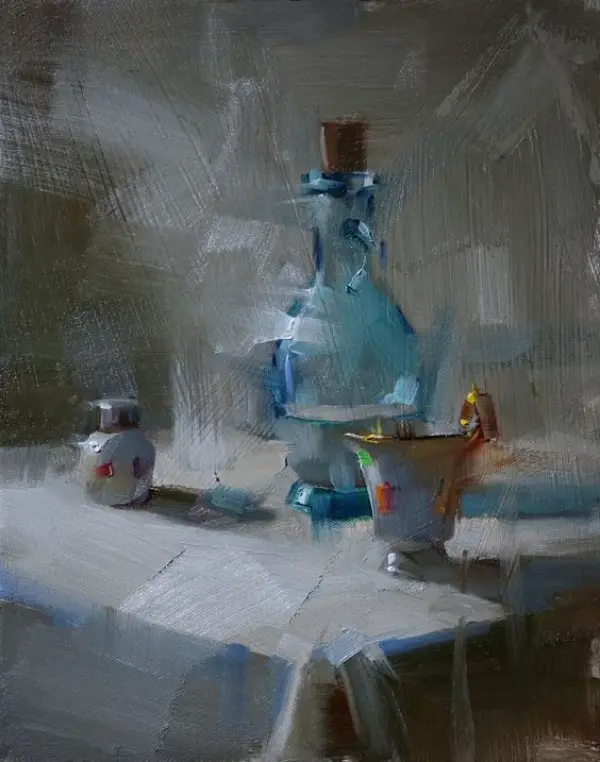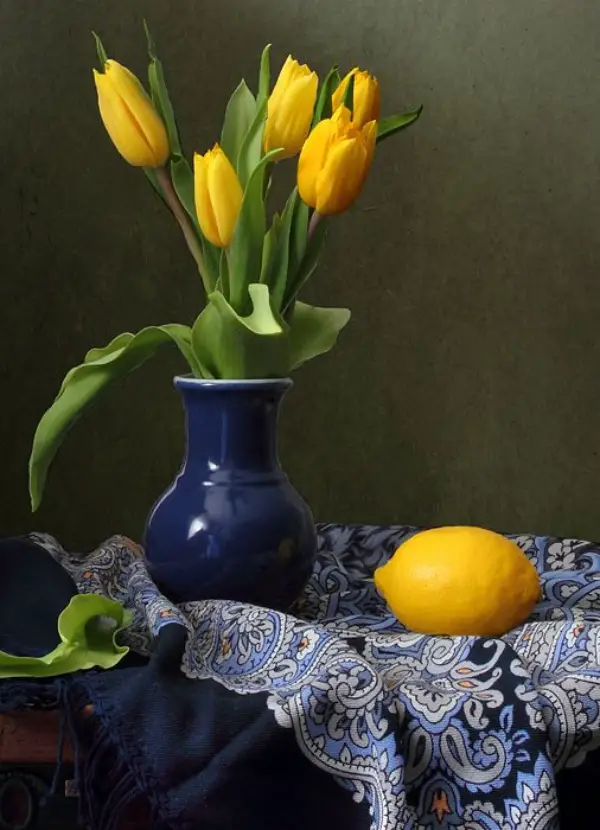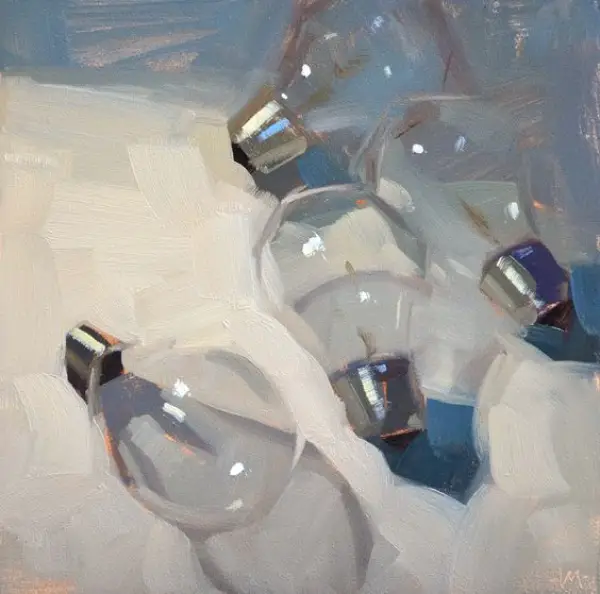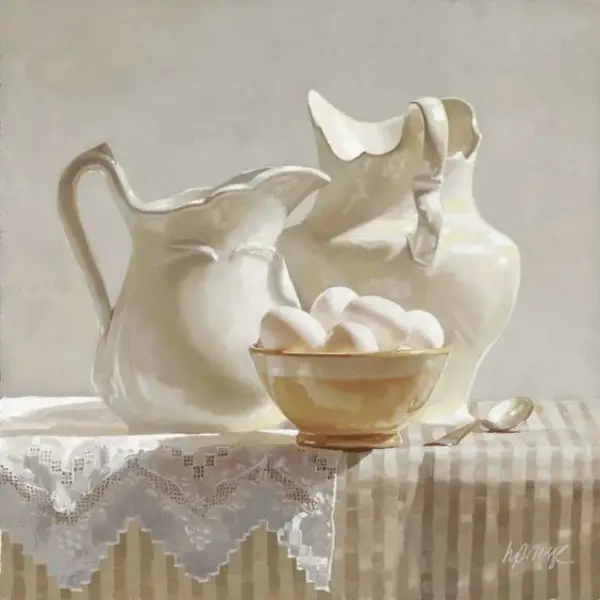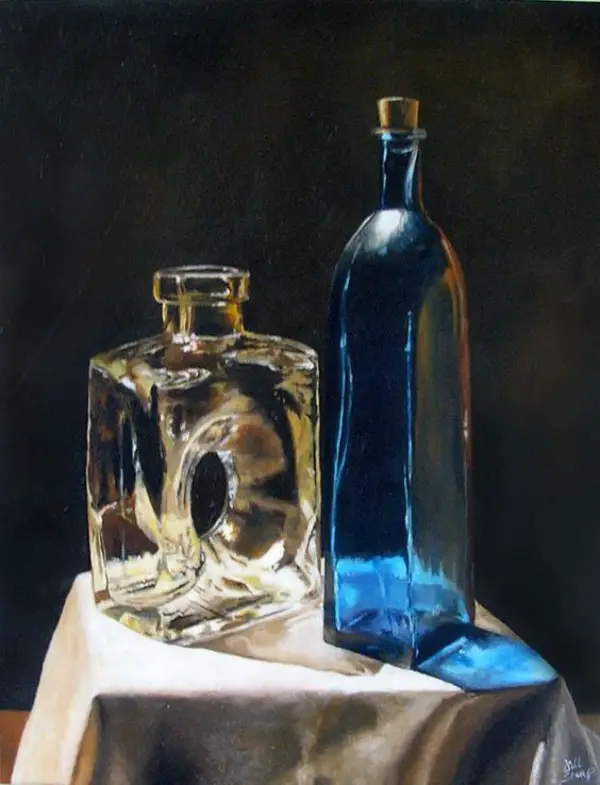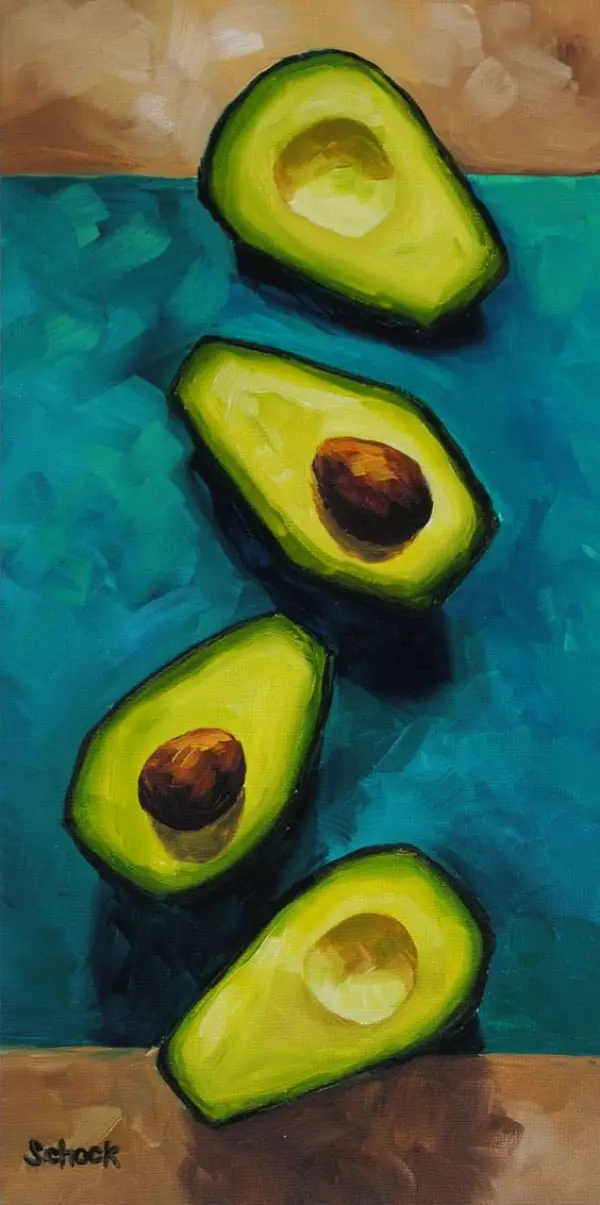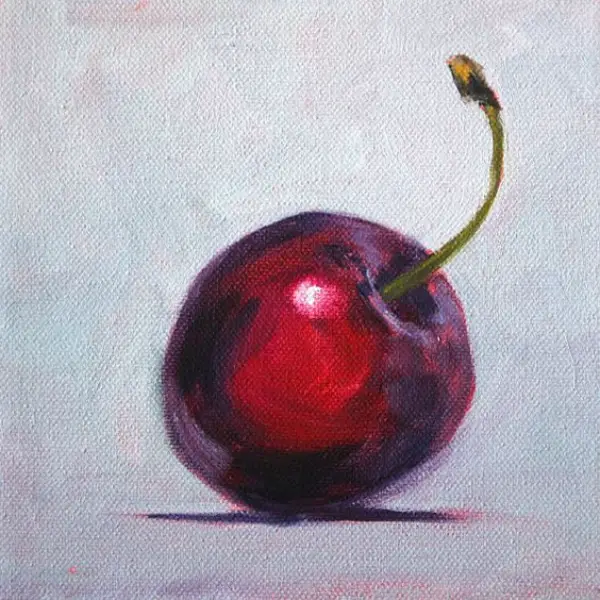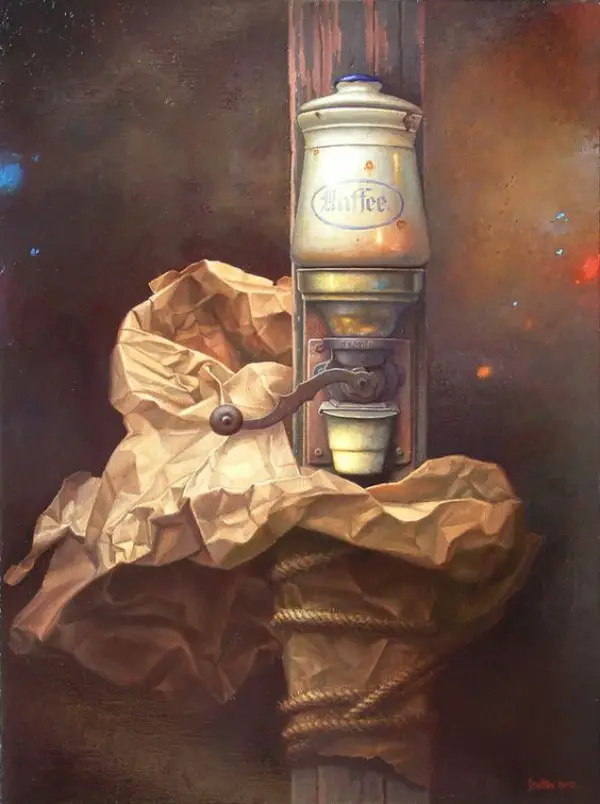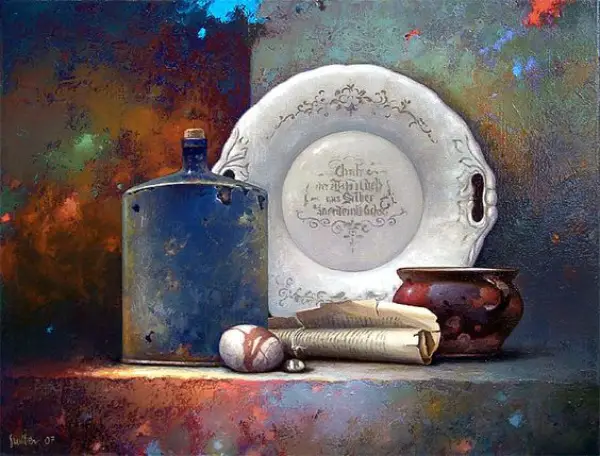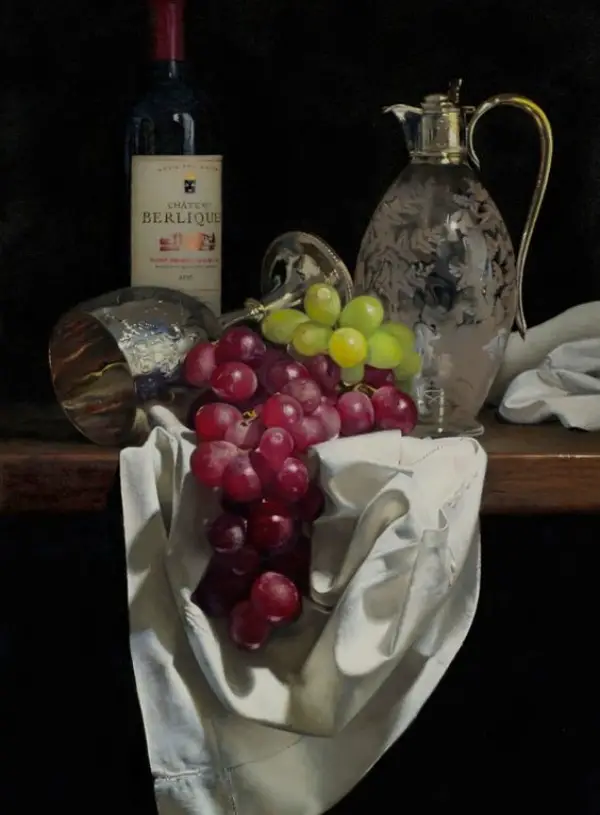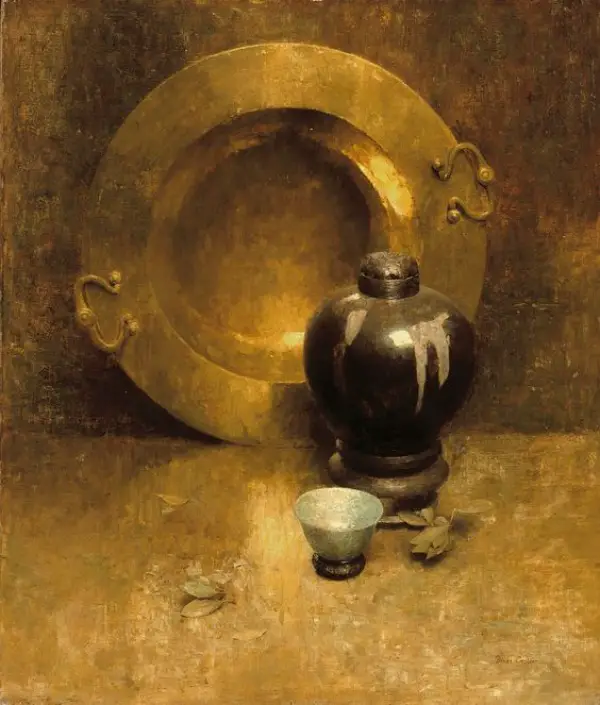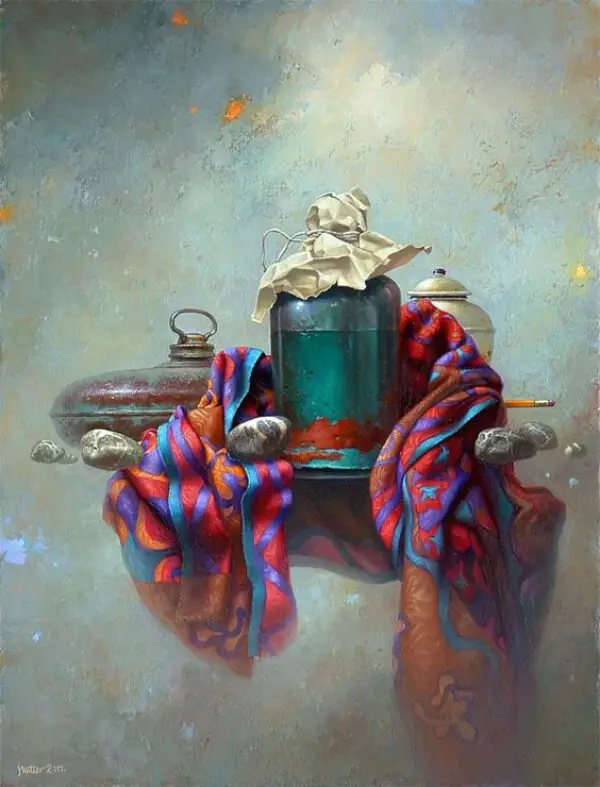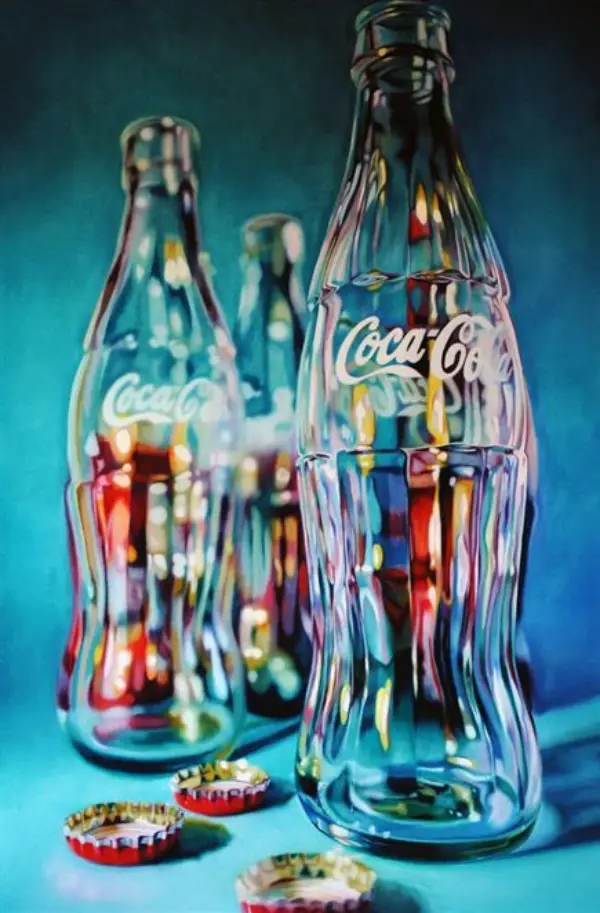 It can be concluded at the end that creating beautiful still life images is not an easy task, but get it done in a correct way and still life paintings form is an extremely powerful art form.