We all adore the beauty of 3D drawings. 3D touch in the normal pencil drawing makes it appear more real and interactive. Artists from around the world follow a simple technique to turn these artworks into a masterpiece. They create amazing 3D drawings with a pencil and paper.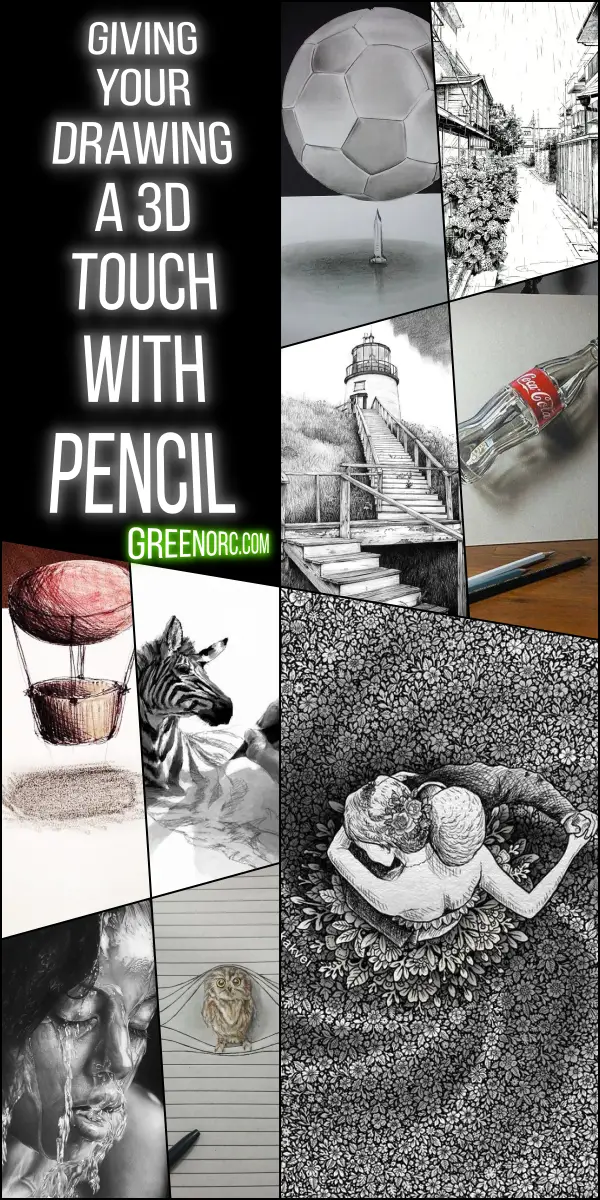 In this article, we will let you know some tips for giving your drawing a 3D touch with a pencil. All you need is fully sharpened drawing Pencils of various shades. Also, have a look at these pictures and you will find amazing realistic drawing ideas to take your art to the next level. 
Giving Your Drawing A 3D Touch with Pencil
The Light Effect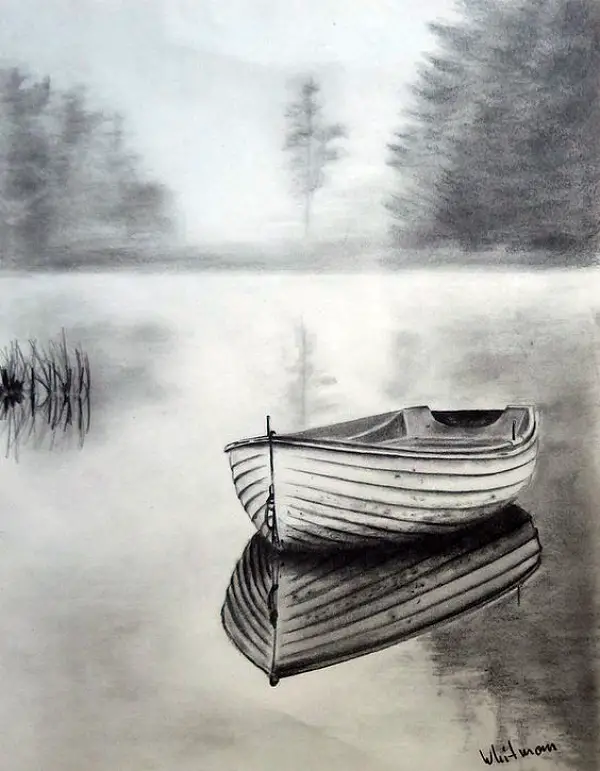 Image Source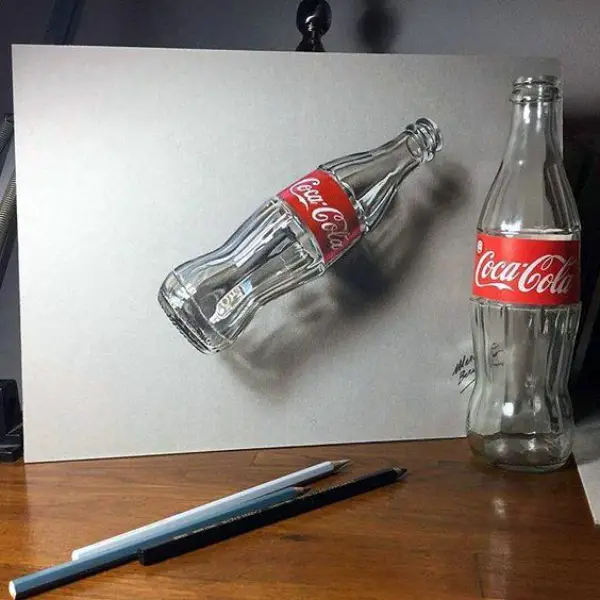 Image Source
Learning about how to give you're drawing a 3D touch with a pencil begins with understanding the role of light source played in the sketches. Those areas which come directly below the light source should be lightly sketched. The shades gradually get darker as one moves away from this light source. Pay attention to the shade of the object that will appear in the background. Here we have mentioned some step-by-step illustrations just to show you how to draw cute animals in a creative, presentable, and effective way.
The perspective of your Drawing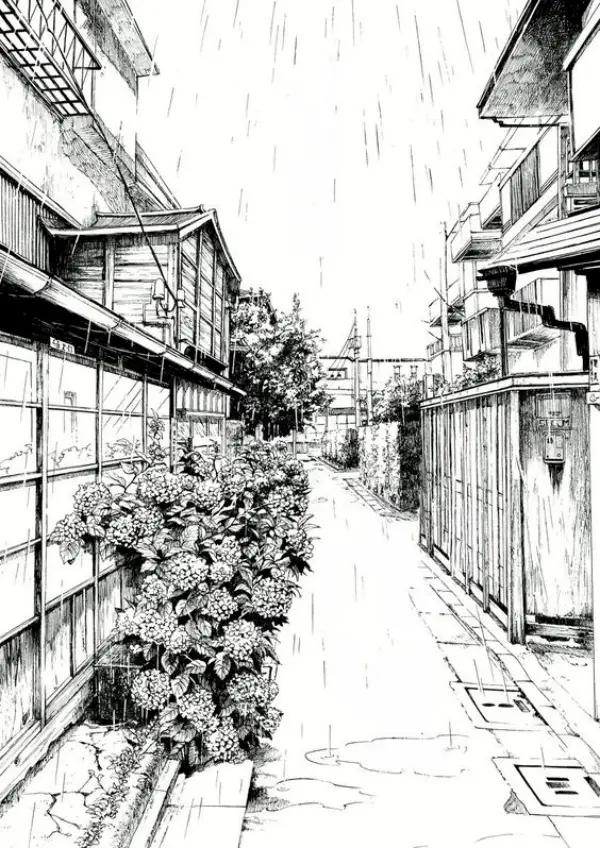 Image Source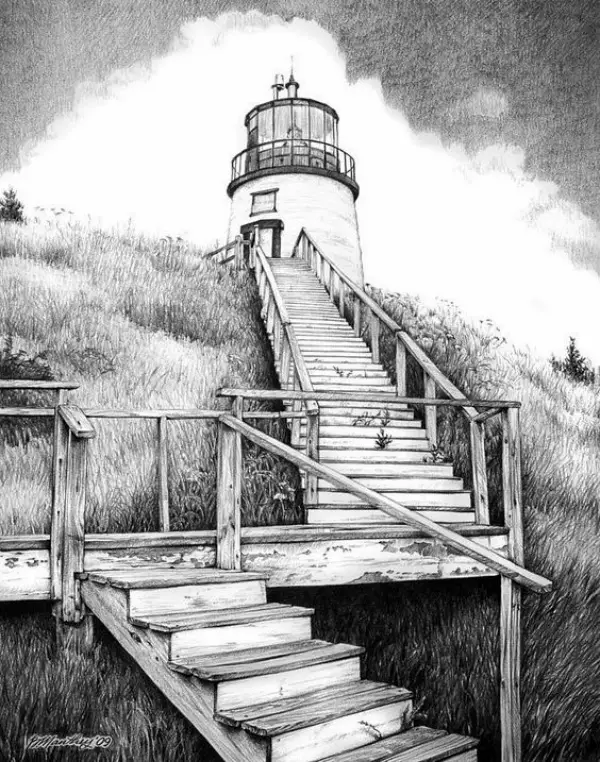 Image Source
It is the next important thing to keep in mind while making 3D art. The Perspective of your art depends on the angle viewer is going to look at it. It may be the side angle, up angle, or down angle. Also, one should remember the simple logic in drawing that object that is drawn bigger gives the illusion of being closer to us, whereas an object which appears smaller makes us believe it is far away. To make your drawing error-free in terms of perspective, it is advised to keep a close check on it using a mirror. It will help you to achieve complete symmetry especially while drawing a portrait. Creating beautiful still life images is not an easy task, but get it done in a correct way and still life paintings form is an extremely powerful art form.
Using Grid axis for top and bottom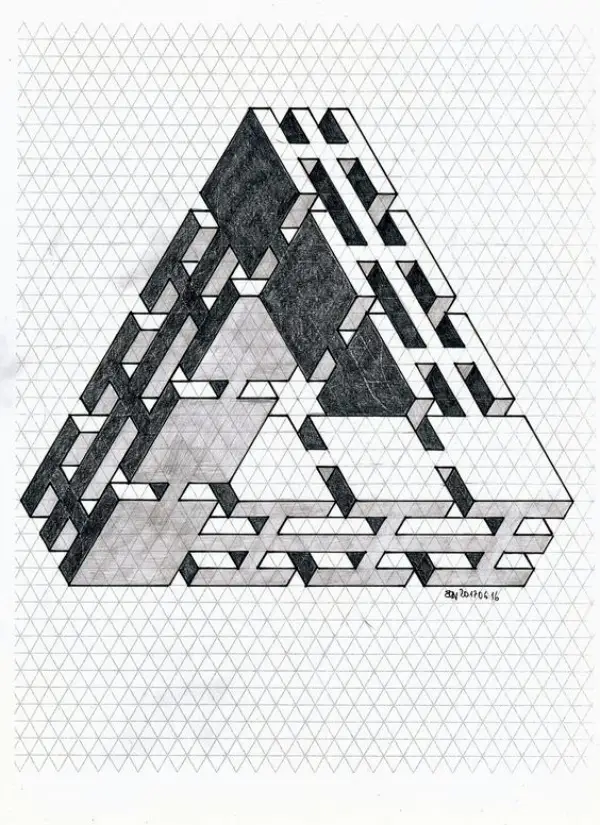 Image Source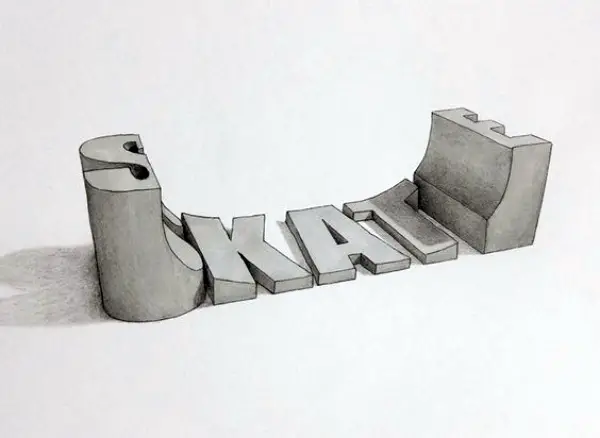 Image Source
Dividing the artwork into grids of suitable measurements can be very helpful. It is useful, especially when copying any artwork as it will greatly reduce the difficulty faced while keeping well with the proportion of the copied image. With the step by step process copy the image in each square and you will get an exactly similar image. If you are a bit confused about how to begin, roughly sketch out those large and prominent part of the image before going into details. This will help you to portray the entire image in the specified space. Here we have also some fantastic Abstract Painting Techniques And Ideas for you to try on. Explore these ideas and create a masterpiece of the abstract paintings.
Keep on Experimenting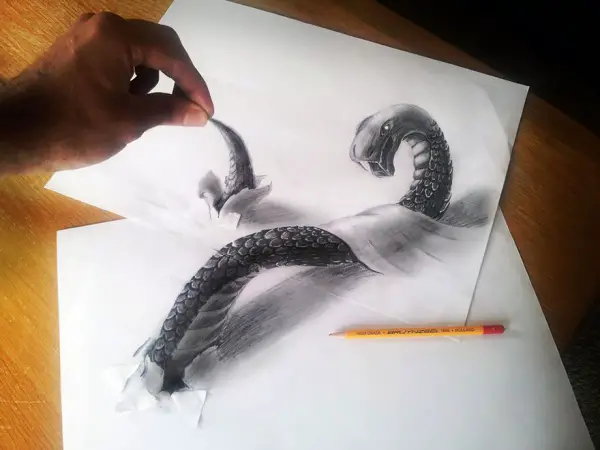 Image Source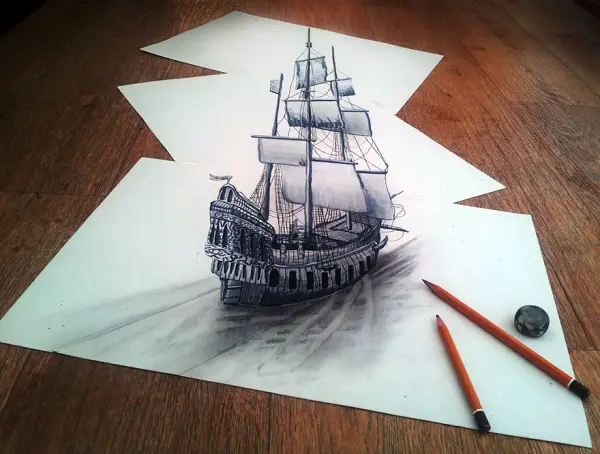 Image Source
To bring your art more alive, try experimenting with new methods. Many artists use their hand for shading purposes while some insert objects like pencils or wine glass in their sketches. Try working out using new tools and new methods to approach. Also, watercolors can create beautiful landscapes, portraits, and floral fascinations, we can also do Adorable Animal Watercolor Paintings.
Use of negative space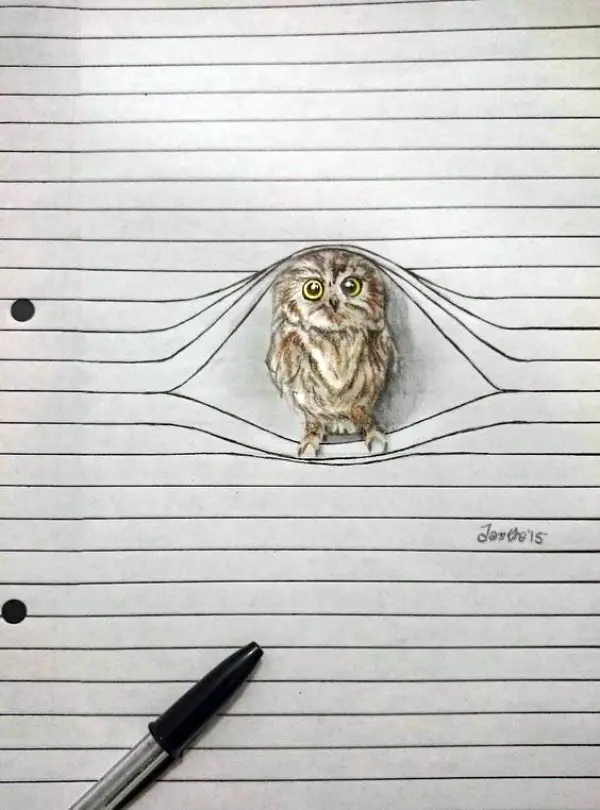 Image Source


Image Source
Negative space can be effective when using heavy sketching tools such as charcoal and graphite. It will completely transform the perspective of the subject. A different set of rules has to follow for drawing different dimensions. Try sketching different objects at the ground height and make the minute details more visual.
Make a quick approach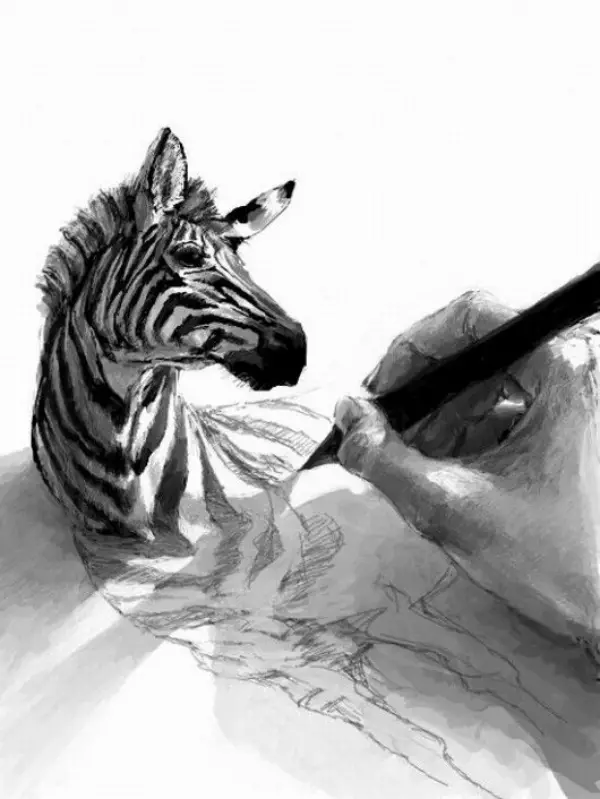 Image Source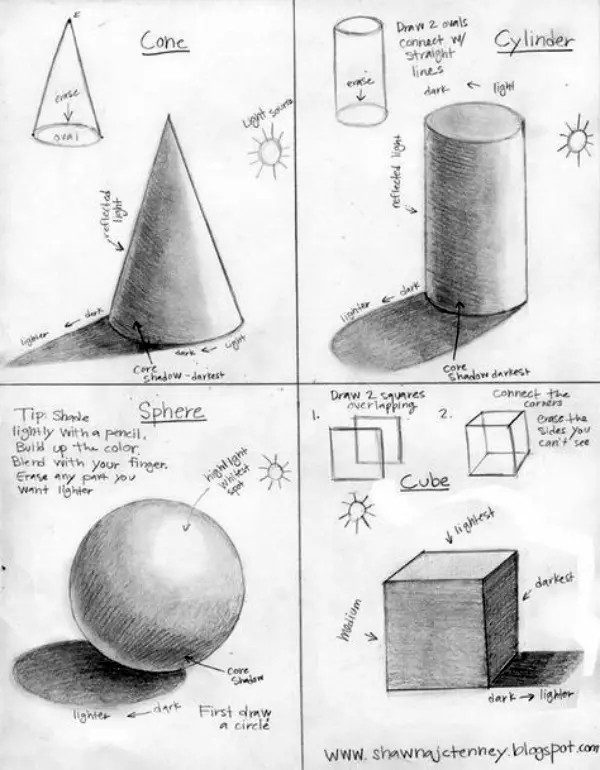 Image Source
Acquiring perfect drawing skills is good, but never stops the learning process. Draw such illustrations where lots of things are happening in the backdrop. Not just limit yourself to standstill images only. Quickly sketch and allow yourself to make a few mistakes as they are part of your learning. But before we move on here are some tips for you to reach your awesome output.


Image Source



Image Source


Image Source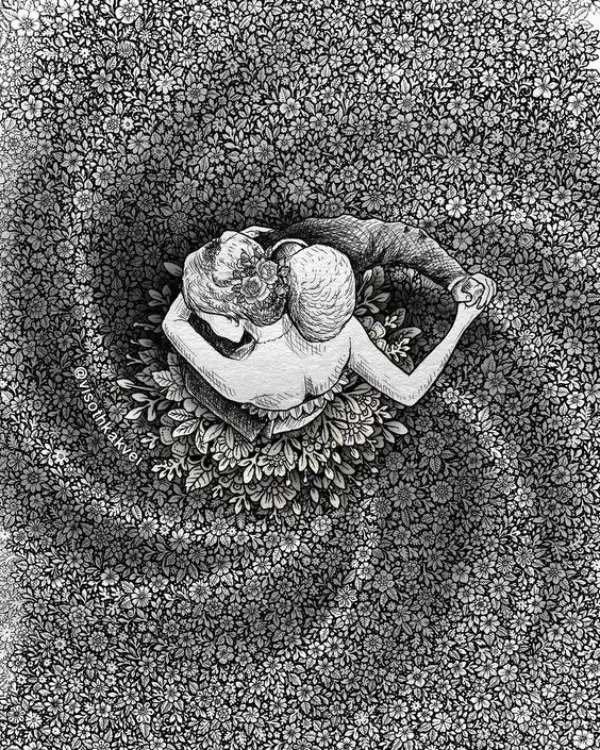 Image Source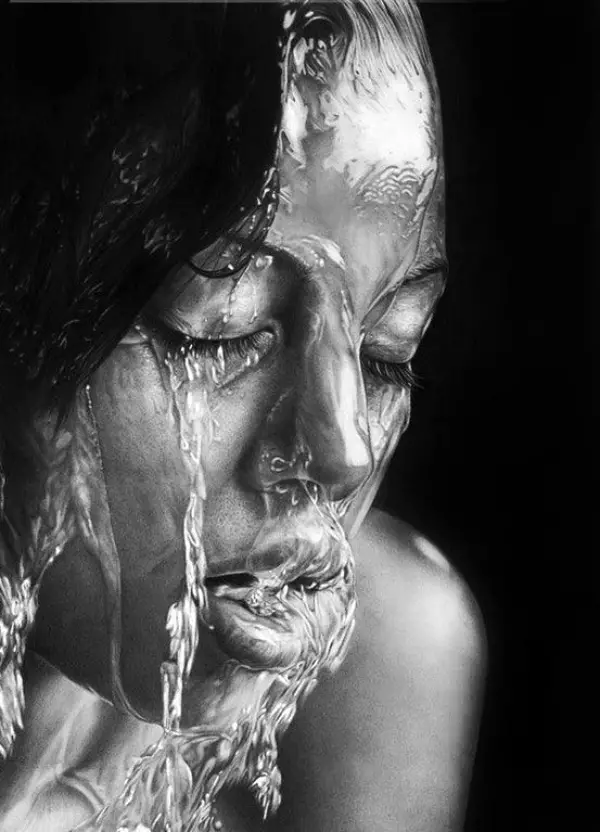 Image Source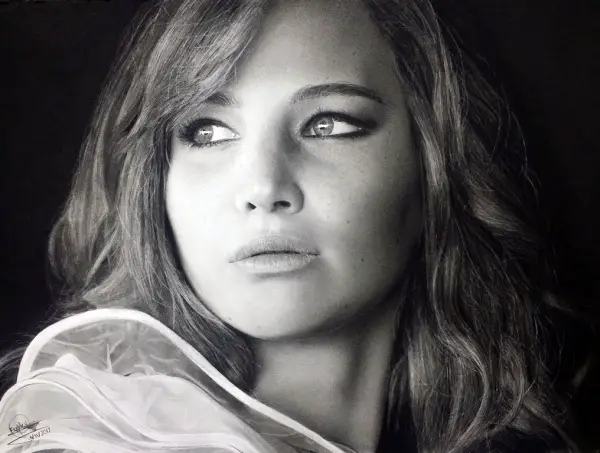 Image Source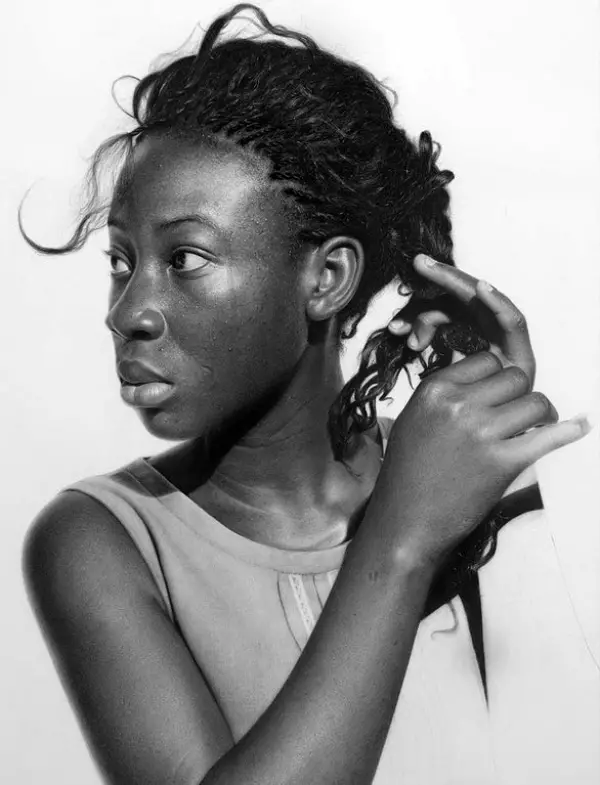 Image Source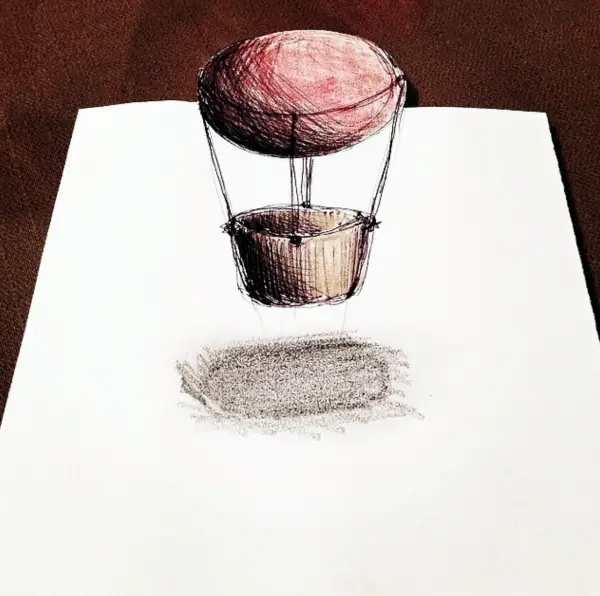 Image Source


Image Source


Image Source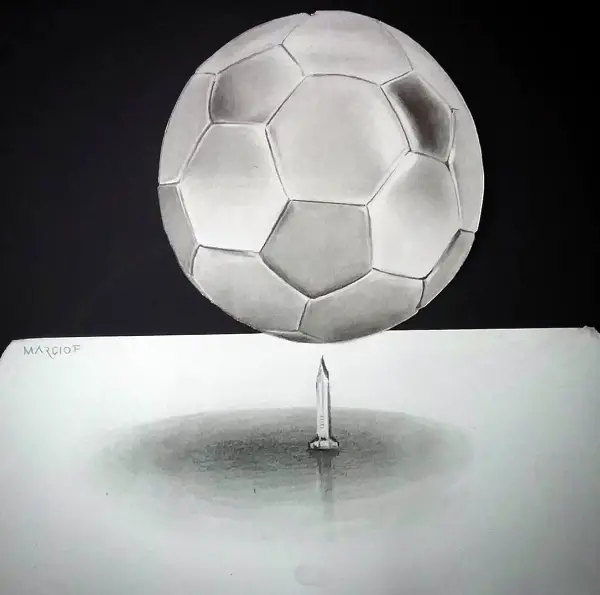 Image Source
This is all we have for you like the tips for the 3D pencil drawing. Hope you have liked it. Do share your views in the comment box below and let us know what is your approach toward the 3D artwork.  Here are Some important tips to become a fan art artist. As you won't believe your eyes, after seeing this kind of thrilling 3D drawing. 3D pencil sketches can advance the superiority of your graphic designs, creations, and take them to the next level.