Hello everyone! Friendship is one of the most valuable relations in the world. Today, in this post I am sharing my favorite friendship day nail art designs with you (as it's soon to come), just to make you realize that why we make friends. When our heart finds a person completely different from the crowd…with whom we can share all our sorrows and joys…we start treating that person as our best friend. Off course…there is nothing like having a best buddy you can share everything without any fear.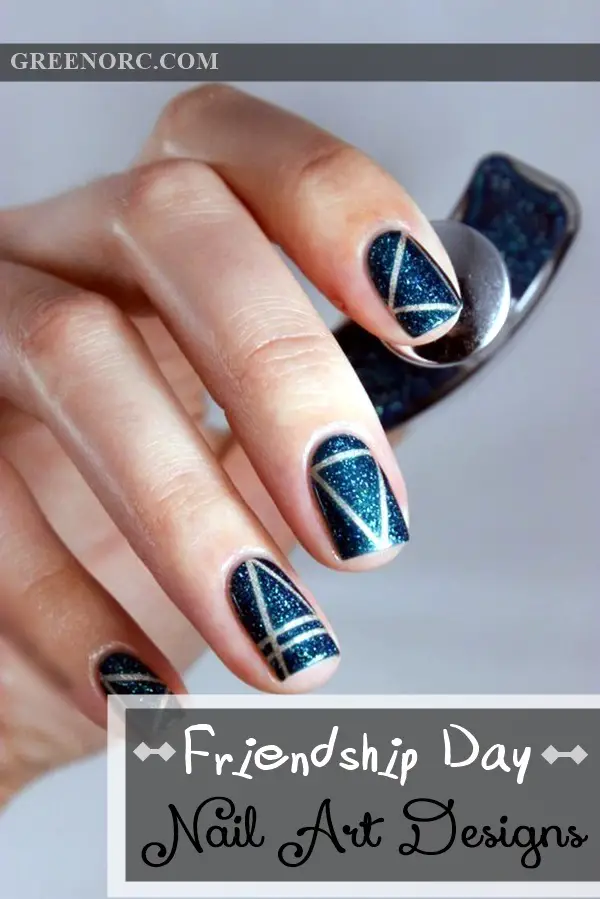 For some, being a friend means treating another with special attention, care and kindness because they mean so much to you. This friendship day, show your friends how much you care about them by painting your nails with beautiful and creative designs to please them. We have some fabulous ideas for you! Here is a list of some useful tips for those people who wish to have easy beautiful nails designs and want to get rid of damaged nails
Friendship Day Nail Art Designs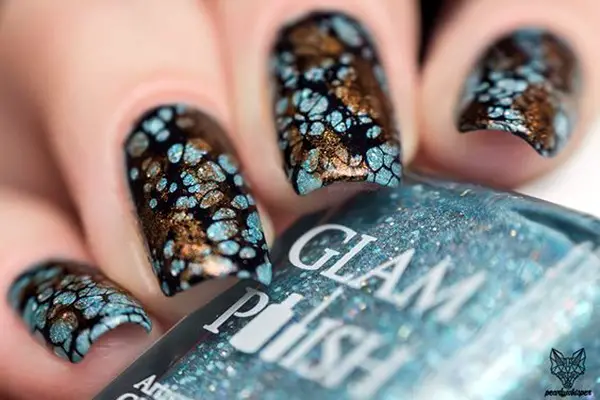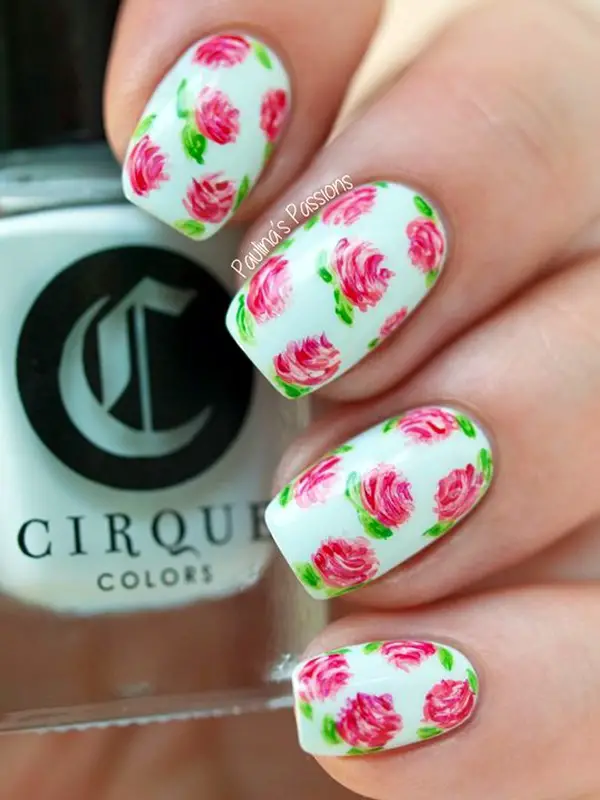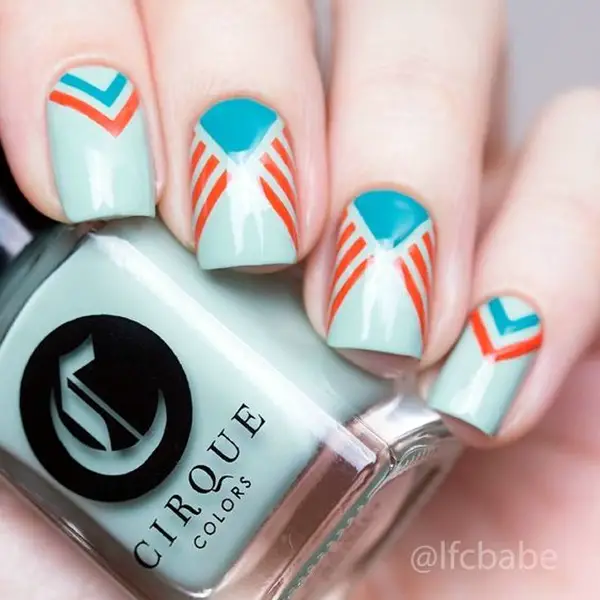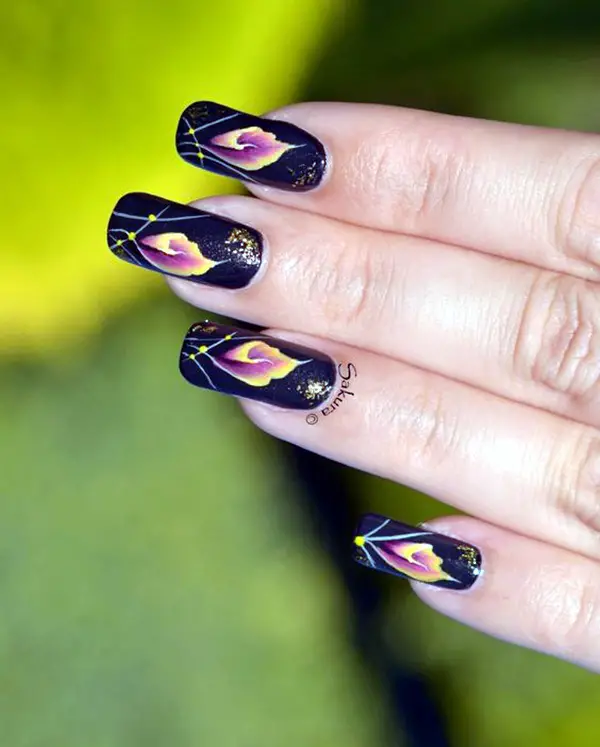 Here are some steps to make good nail art designs to make some loveliest creation of the almighty on this planet. Try your hand at one of these trendy nail ideas and feel the love towards your friend!
Marble Nail Design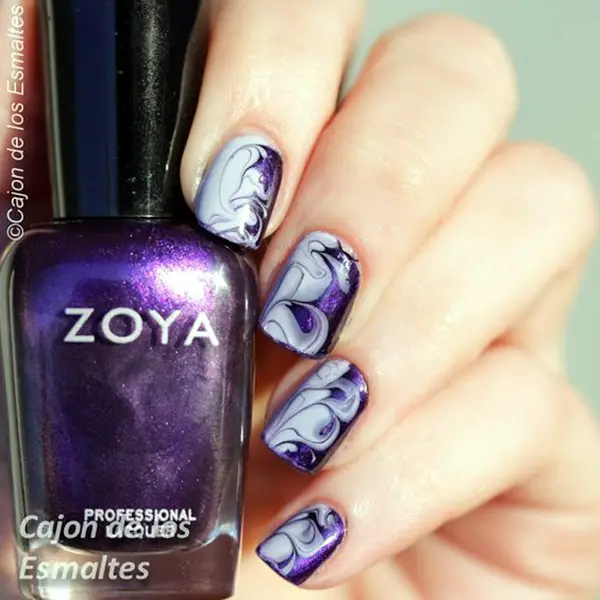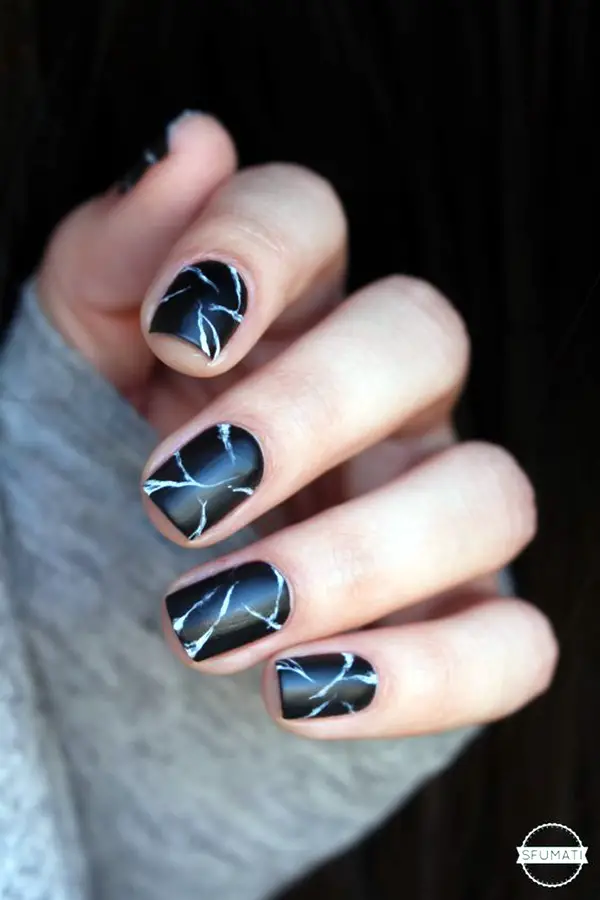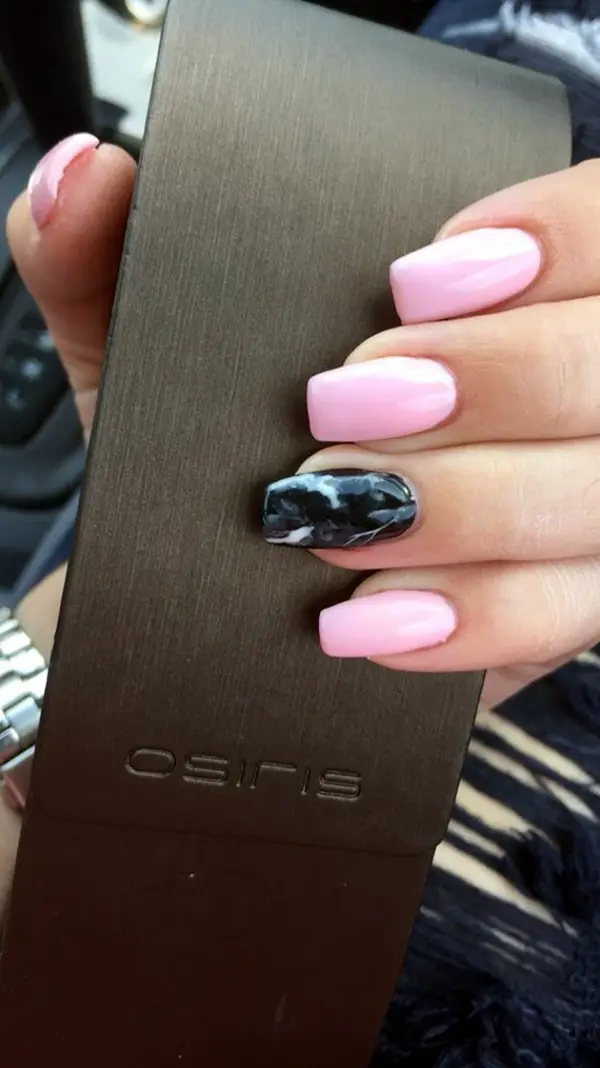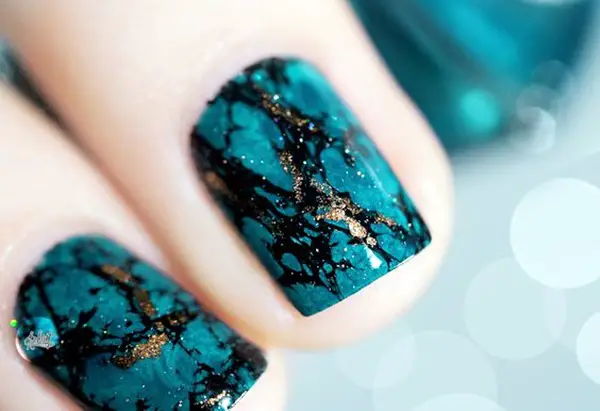 Superb kind of friendship nail art suitable for all types of nail is the marble art. It's easy to do and you can create wide variety of designs. Suppose, you can design a hexagon using 7 different colors and highlight your friend's name on top with bold color. The black base coat makes the colors pop right out at you.
Red Speckles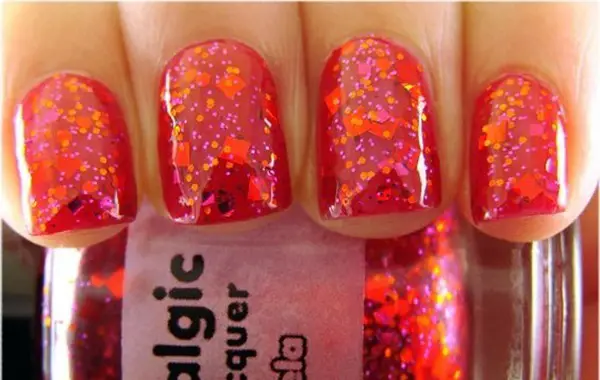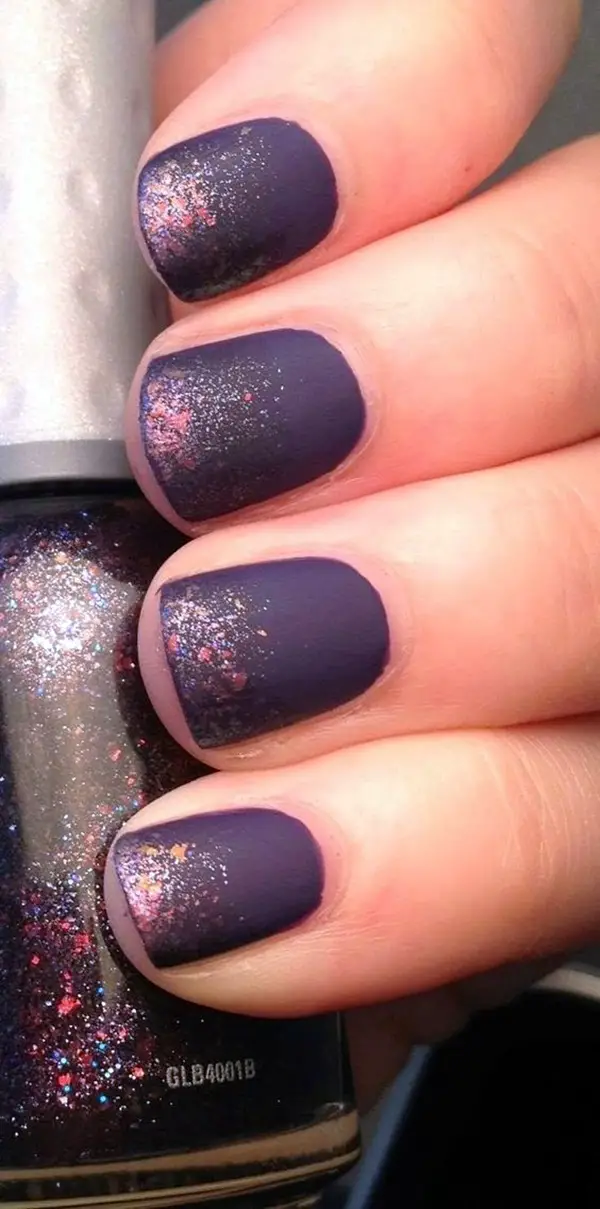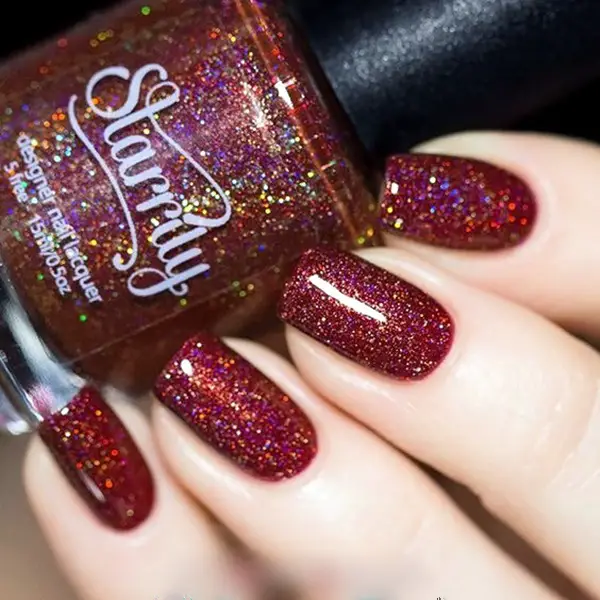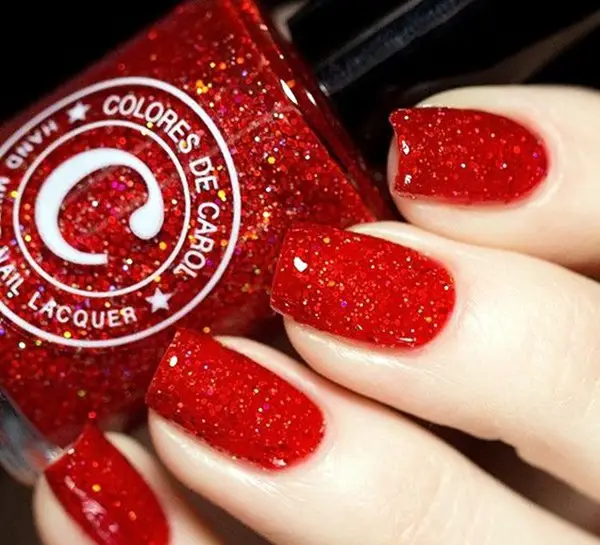 Isn't it, when you meet your old friends after a long time, you feel good and to recall those memories spent together in childhood, you usually plan for a holiday at your favorite place. Painting your nails with red speckles also add a bit of a holiday season feel to your look. It's among popular friendship day nail art designs which can really make even the simple outfits look great…for sure!
Black and White Puzzle Nail design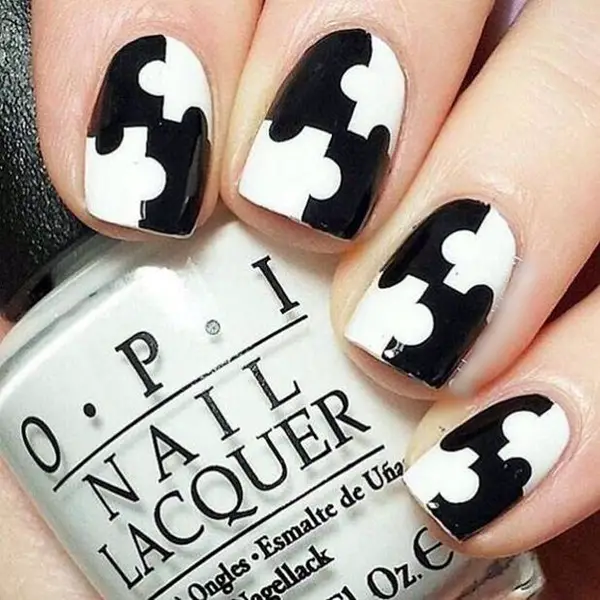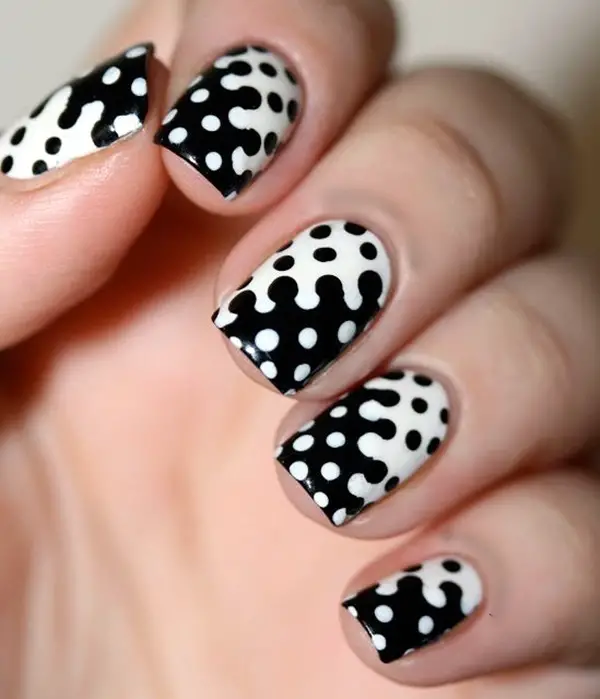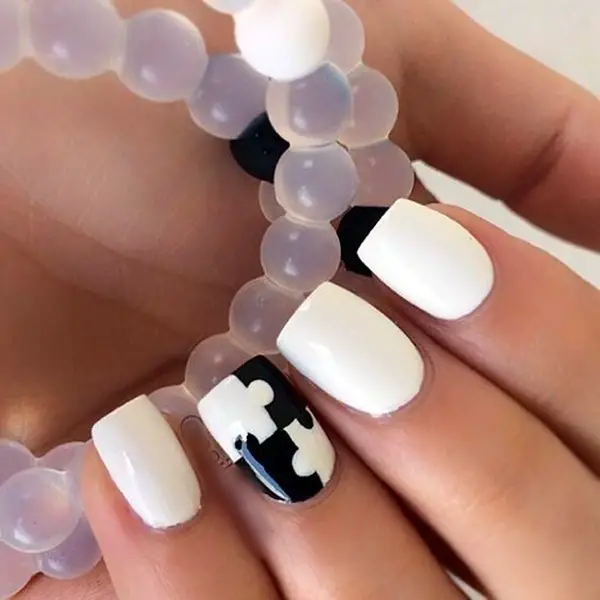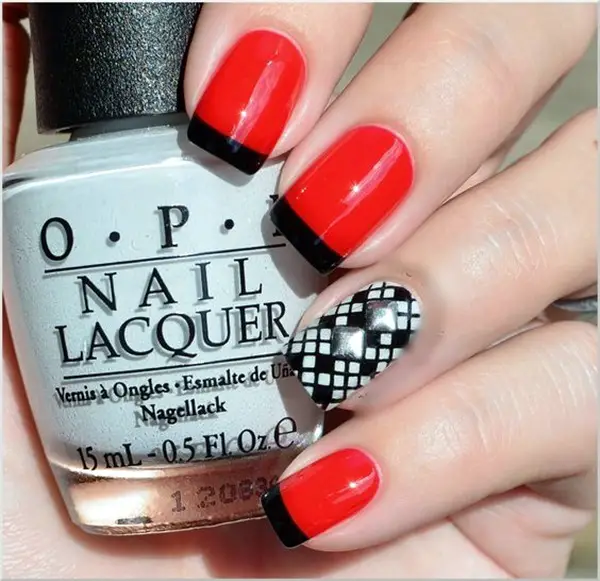 Do you love solving puzzles with your friends in free time? If yes, then definitely you need to try this interesting black and white combo nail design and create whatever design you wish. You can try different puzzle patterns on each nail using black and white nail paint and add silver glitter or rhinestones to make them pop out. This amazing design becomes a show-stopper wherever you go.
Yellowy Sunflower Look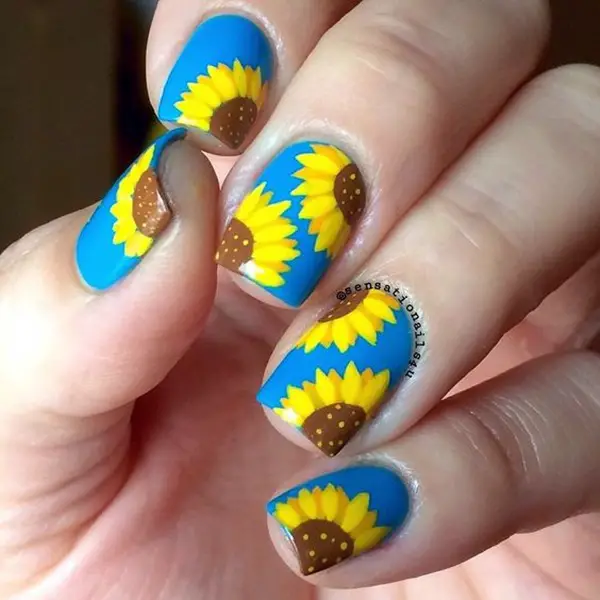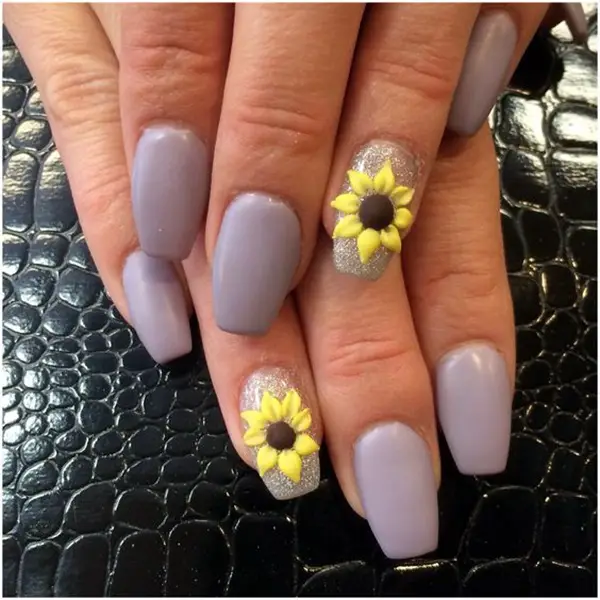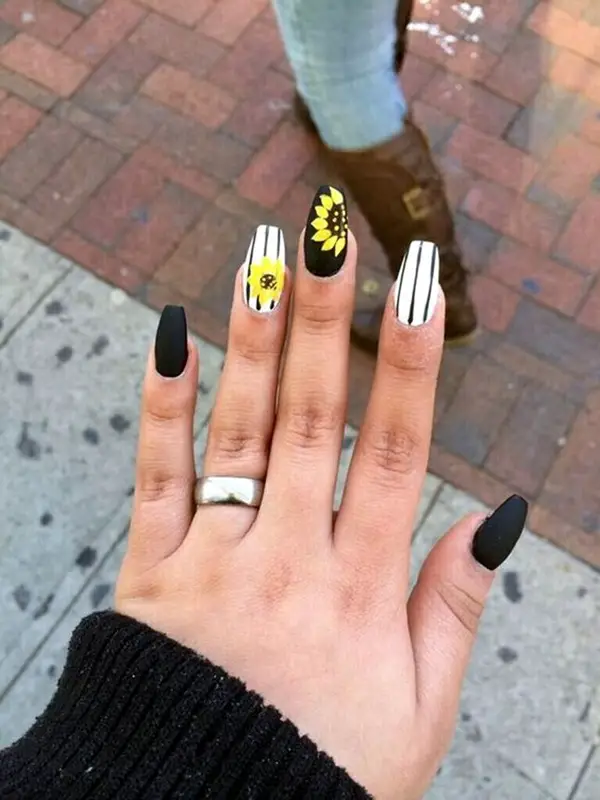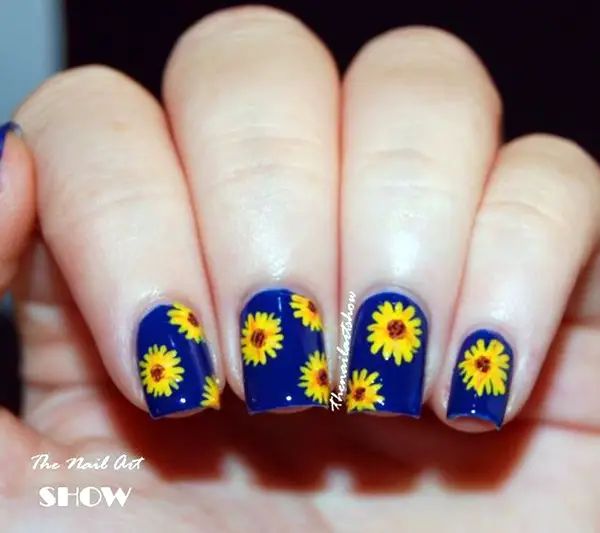 Mostly, we all love spring and summer season because this is the time when new hopes arise in our mind when we see birds chirping in the garden or roadside, similarly our best friends are a true reflection of our personality (what we think, feel and practice) and the sunflower is a symbolic of those warmer days of the year. So, it looks great as a friendship nail art design. Here, we present 10 necessary accessories required for nail art, so that you move ahead in terms of fashion and style.
Panda Nail Paint Design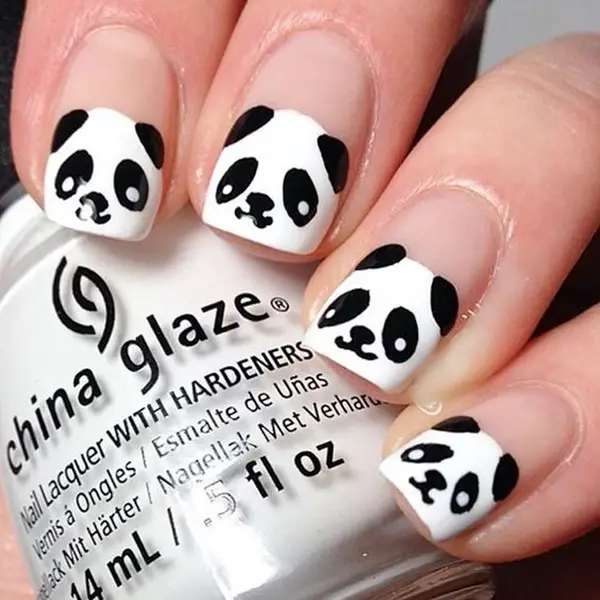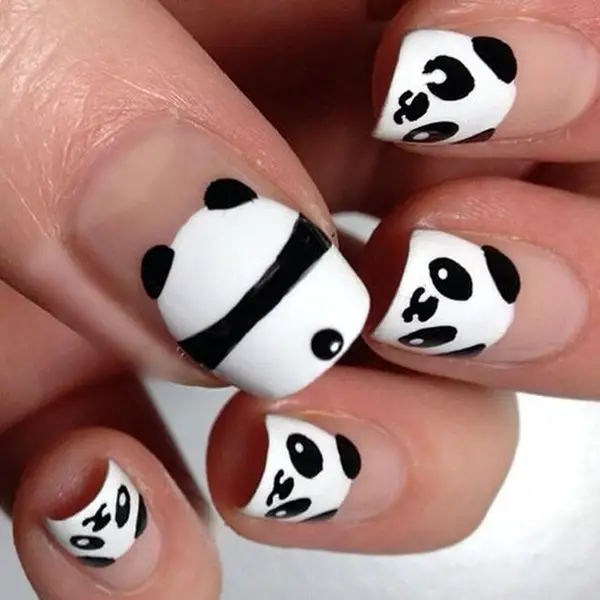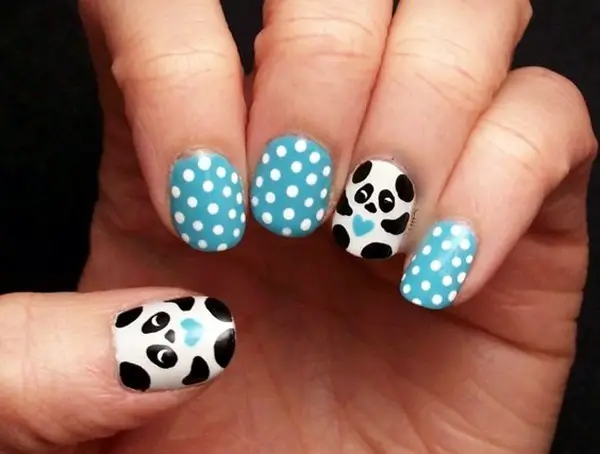 If you and your friend are animal lover, then another superb friendship day nail art designs for your long nails is to have panda design. The animal looks cute on your nails…Yes Gals! Simply paint the base white and draw the face of a panda using a round shape object. It's very simple to do. Later, you may use a dotted tool to make ears and nose with black nail paint. At last your beautiful panda nail design is ready to rock the atmosphere of friendship day all around.
Glittered Nails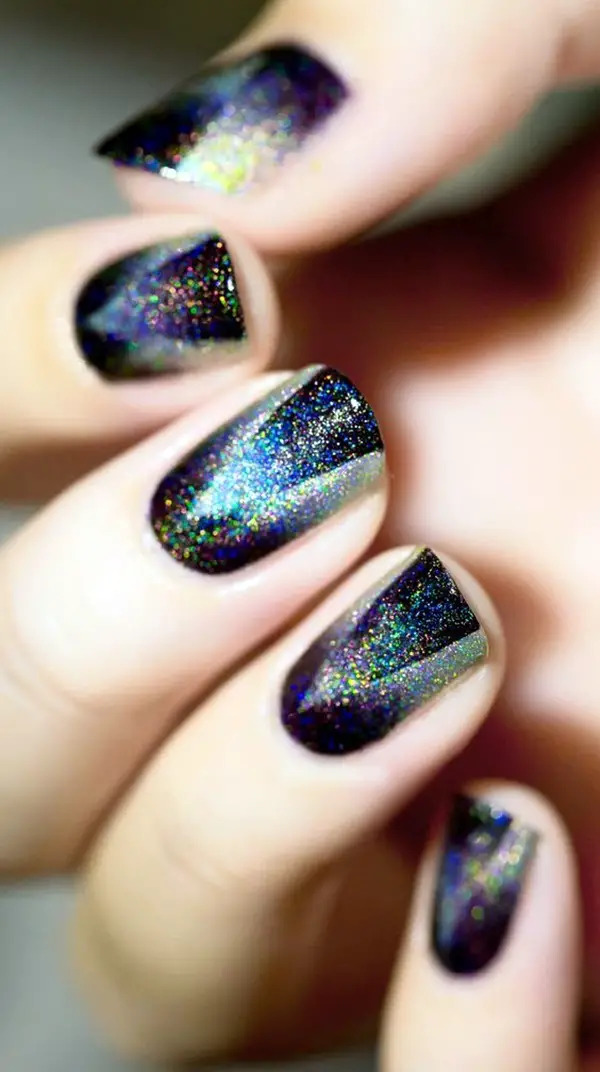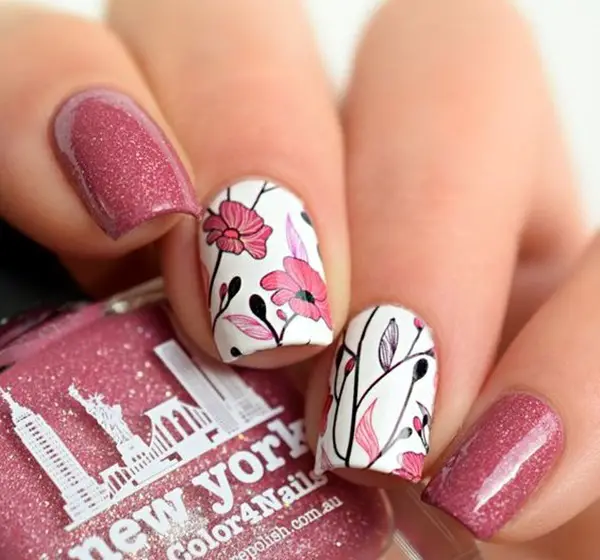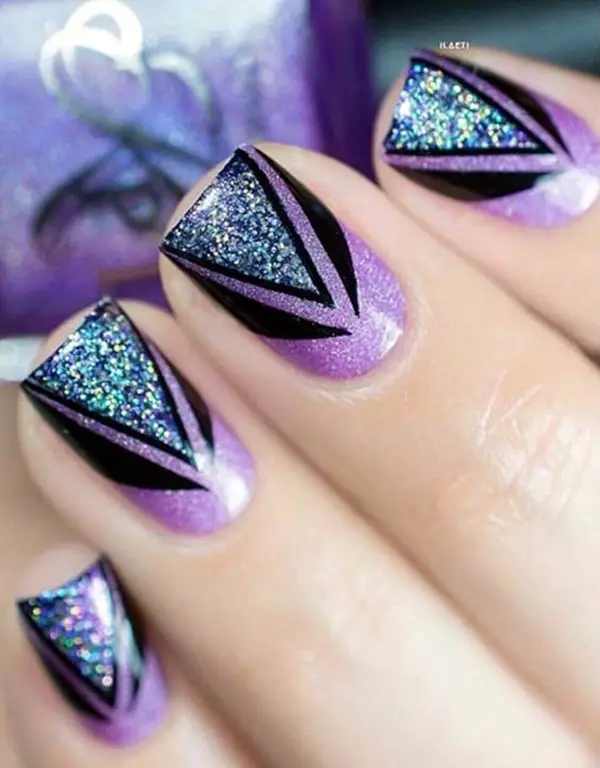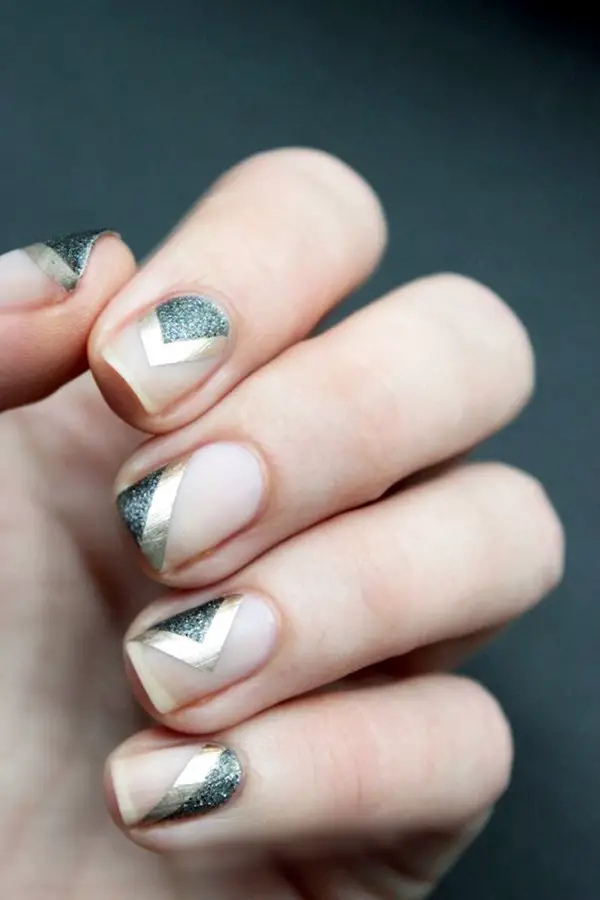 Are you planning to have a party tonight with friends…then get ready! An awesome idea to try is here – Glitter French Tip! IT'S SOMETHING VERY DECORATIVE AND APPEALING TO LOOK AT, ISN'T IT FRIENDS! You can take your creativity to far new heights using just two colors light blue and vibrant pink with some dust glitter.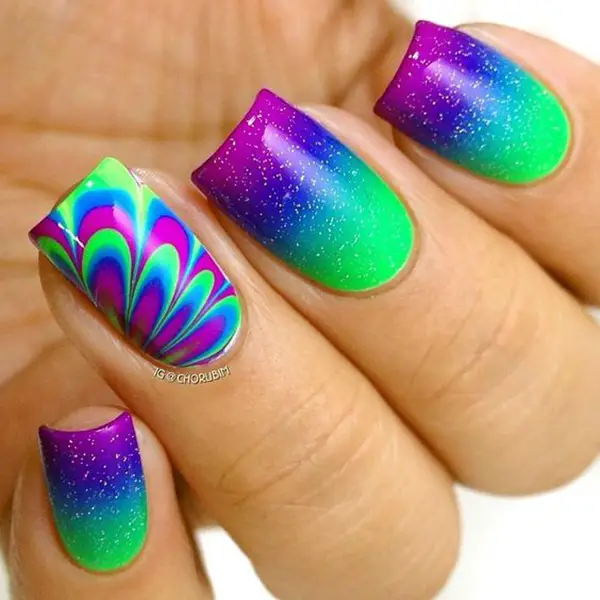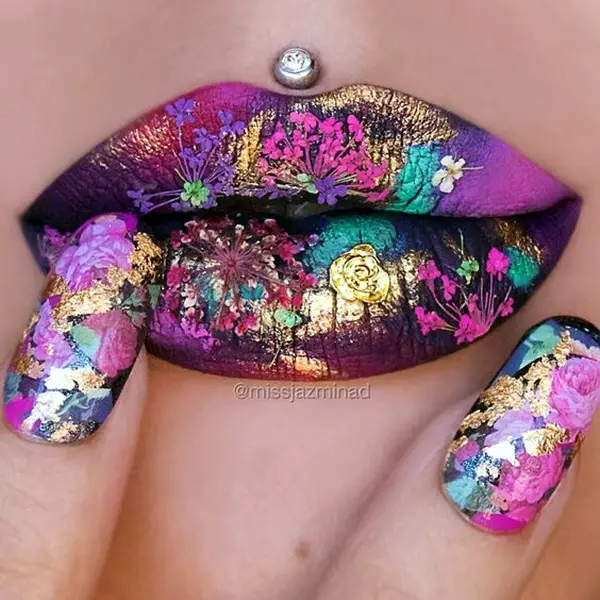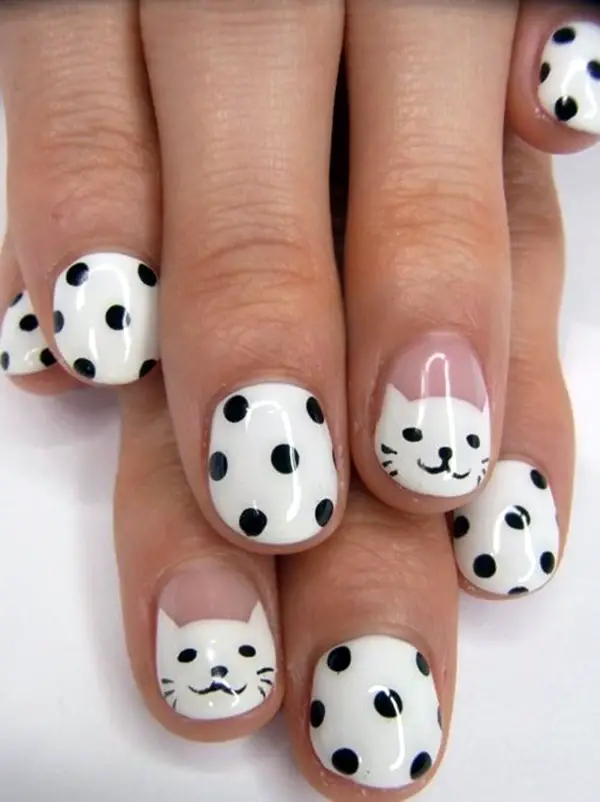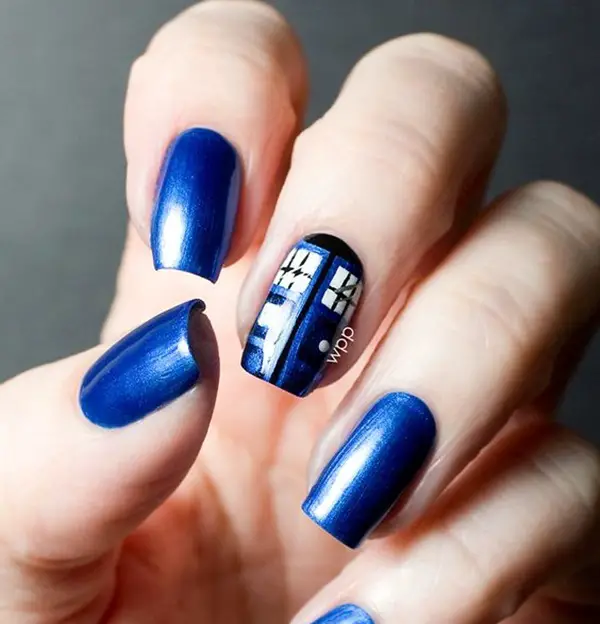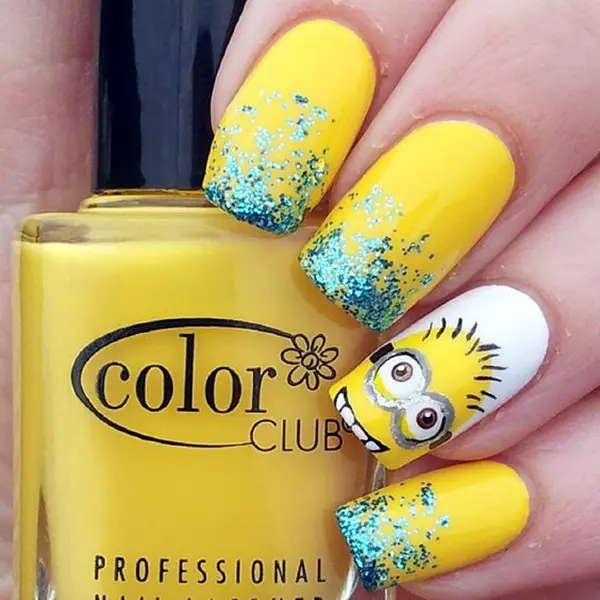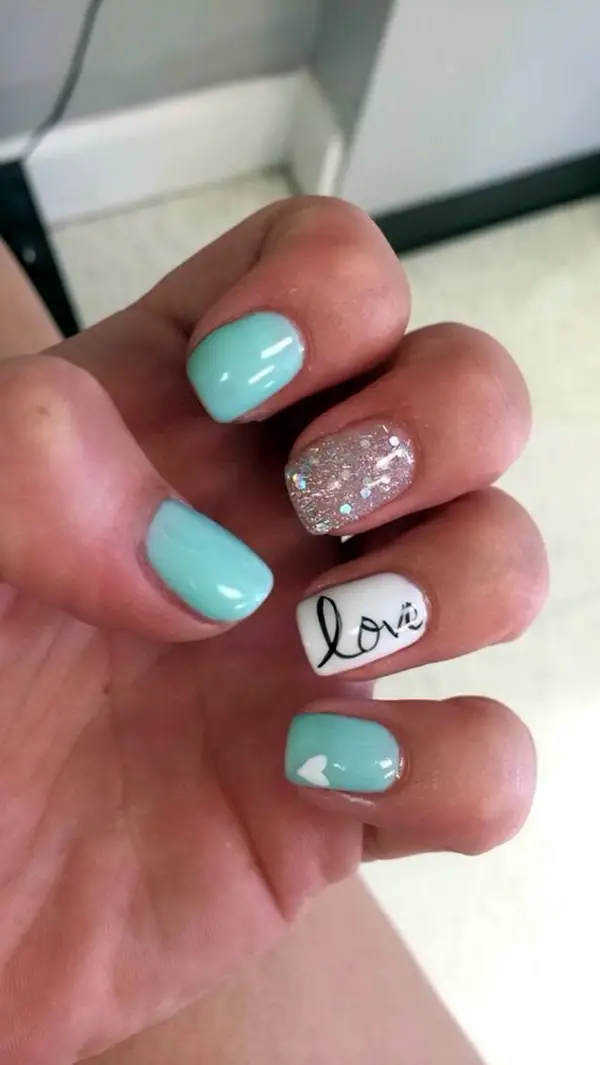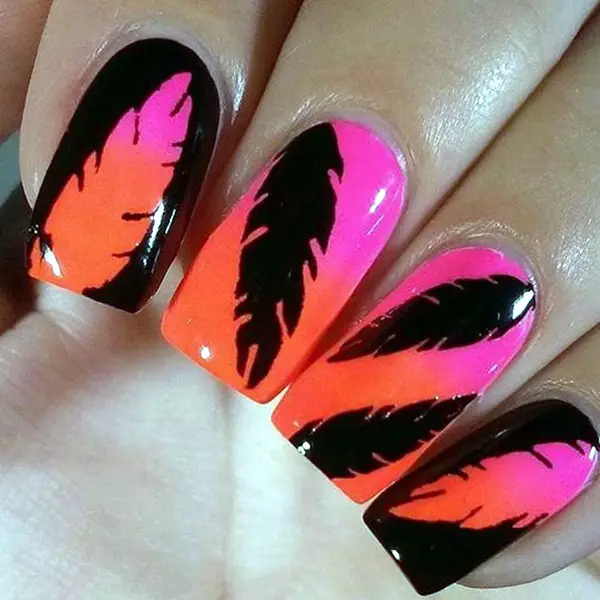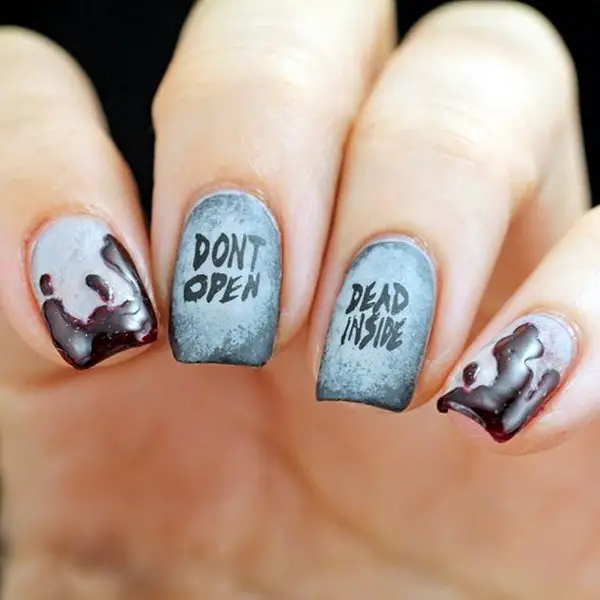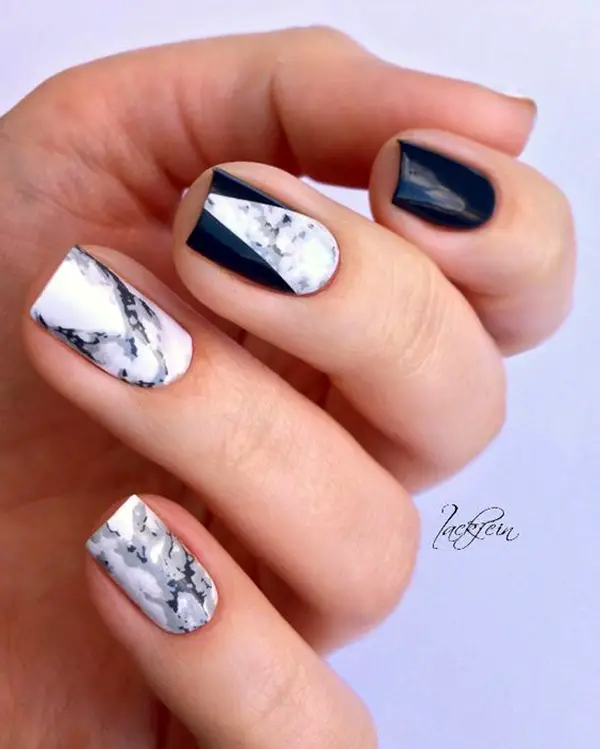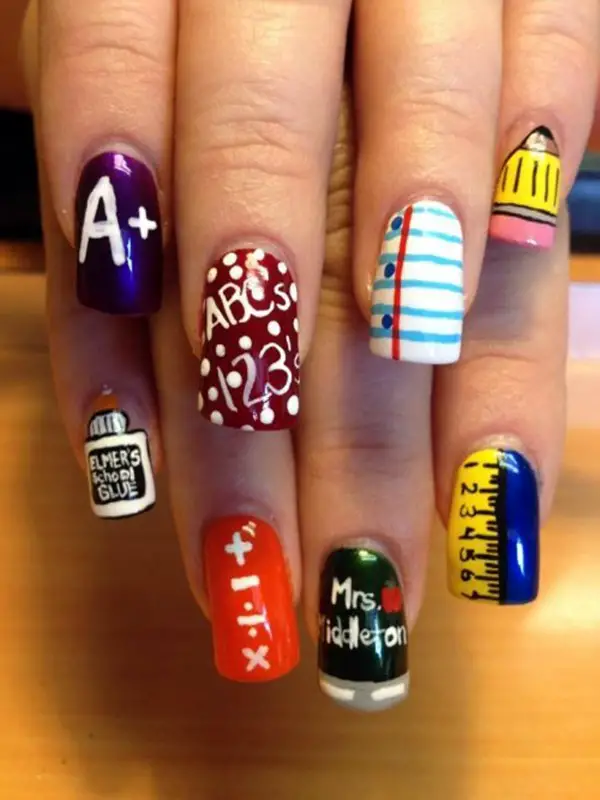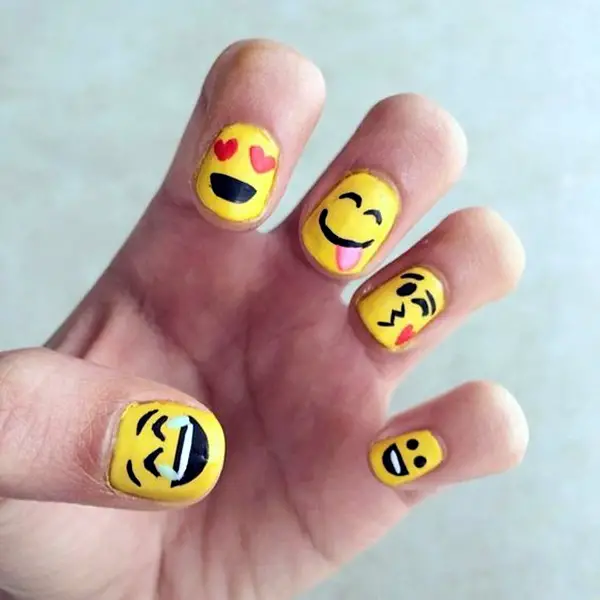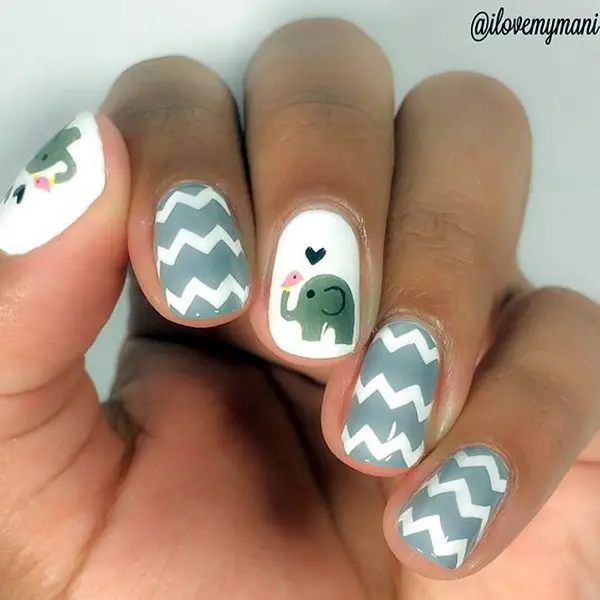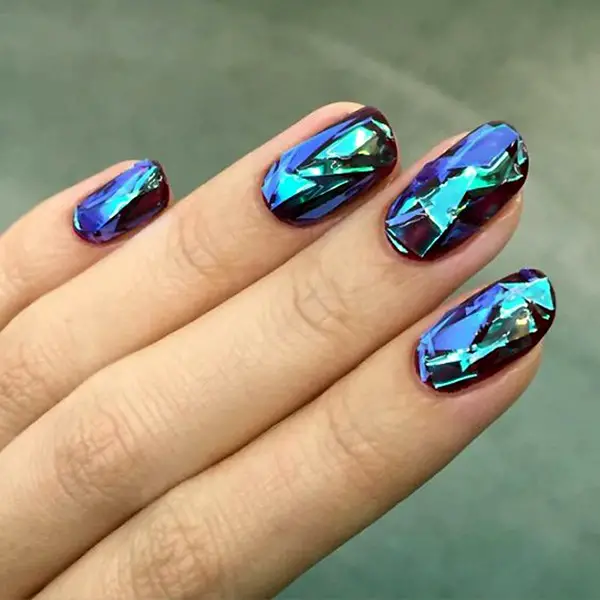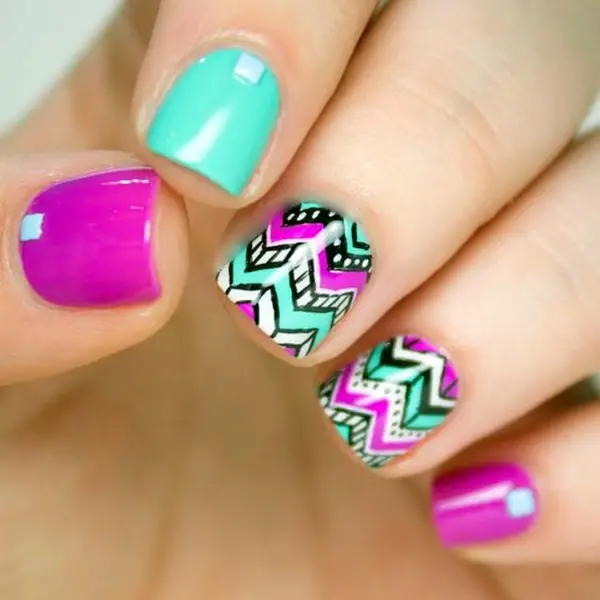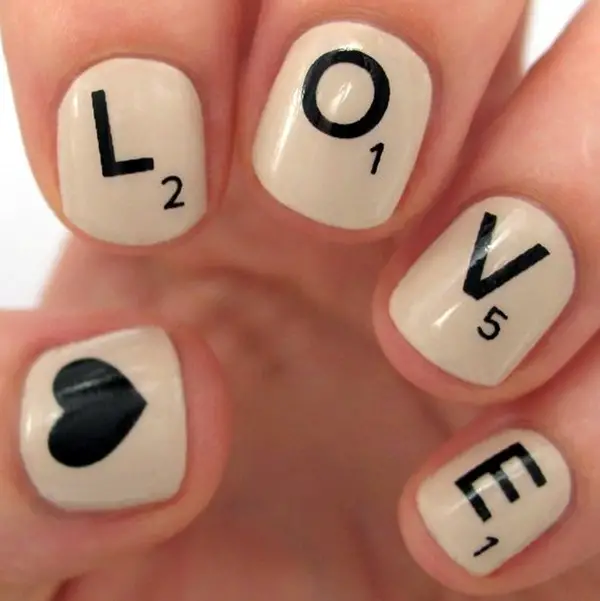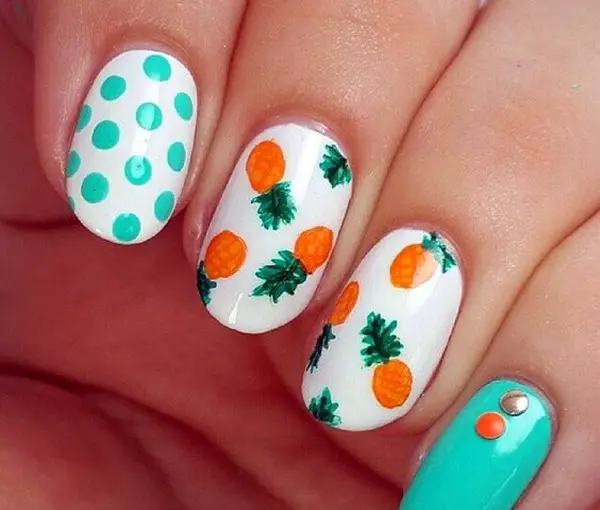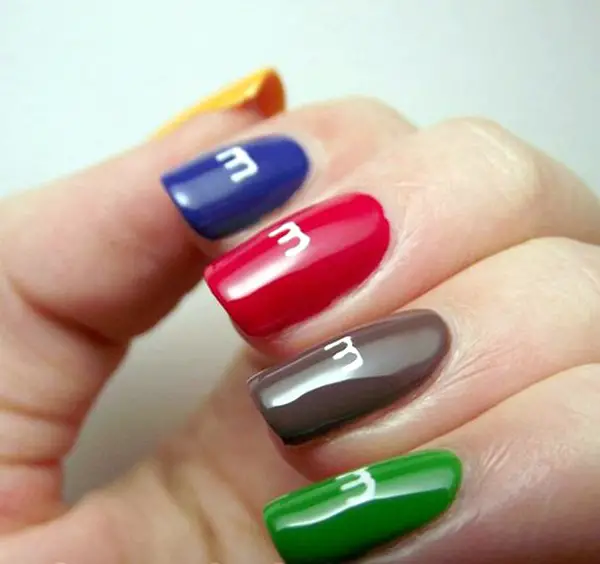 Friendship is the most important part of our life. So, I hope you all will value our massive collection of friendship day nail art designs because when no one is there for you then the only person who stands beside you is friend!!