Nail art is something that adds more charm to your look even if you have worn a simple outfit. To have beautiful and gorgeous nails is a dream of every girl, but it becomes quite difficult for you to make out some time from your hectic work schedule to visit salon on regular basis. In such circumstances, it's simply easy to do the nail art on your own. Here, we present 10 necessary accessories required for nail art, so that you move ahead in terms of fashion and style.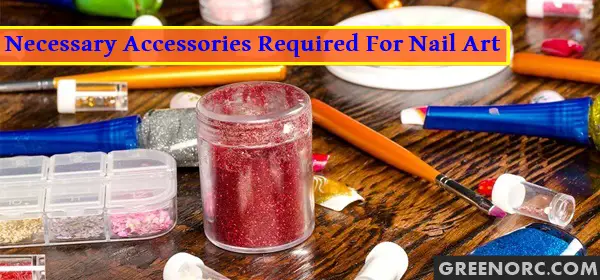 Girls always want to look stylish and love to have pretty nail designs to brighten up their day and mood. They are usually fond of all shades of pink because of its soft look and smoothness. Follow these simple steps to make good nail art designs and decorate your nails in a beautiful manner.
Necessary Accessories required for Nail Art
Huge variety of nail kits and trendy designs are available in the market for performing nail art successfully, but it totally depends on you as to choose what that suits best with your personality and looks elegant.
Here are some tips to have beautiful nails will surely help you to have beautiful and healthy nails. Let's have a look over some basic tools –
Nail Paint Correcting Pen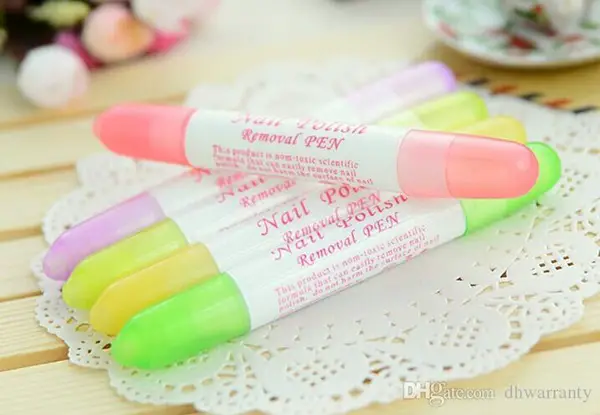 It's important for you to know that you are not a professional nail artist. You can only try to turn your simple nails into flawless looking nails with the help of a correction pen. You just have to learn the method of cleaning the nail bed area for a clean and professional finish. A polish-remover pen stands on top among 10 necessary accessories required for nail art as they have the capability of erasing mistakes in one single time.
Transfer Foils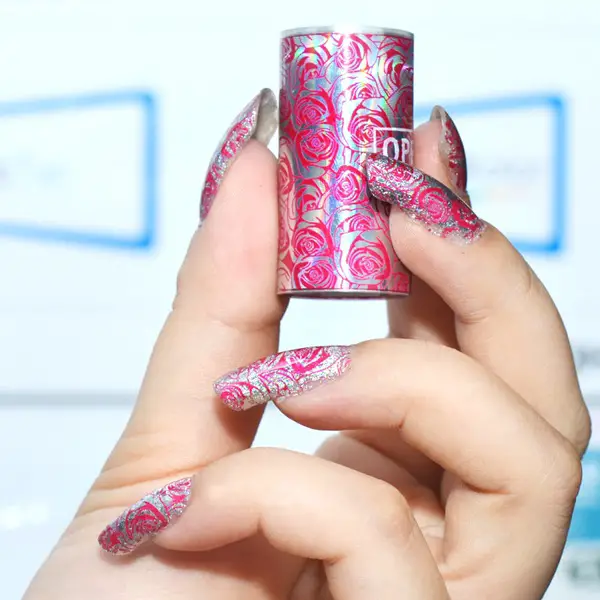 You can give an absolute stunning look to your nails by using transfer foils. Foil paper are perfect for creating cool, stylish and unique designs. To achieve this, paint your nails with desired base color, apply some glue on the top, then press hard and pull the tape away quickly. The imperfect traces of foil left behind on your nails give your nails a cool finishing touch.
Attractive Striping Tape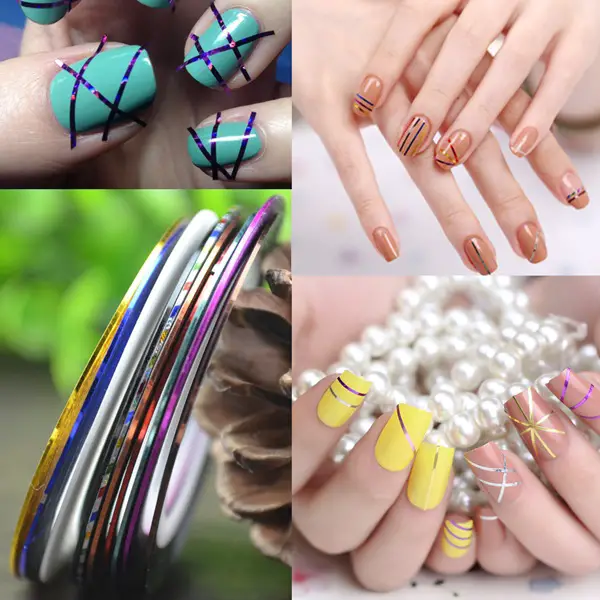 If you want to add wow touch to your nail art or enhance its look, then using these thin metallic striping tapes is a best option to go with. These colorful tapes are available in wide variety of textures and patterns.
Domed Pearls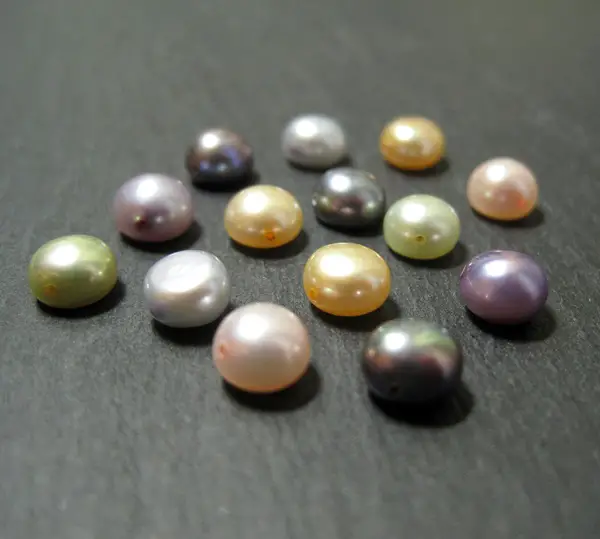 It's necessary to indulge domed pearls and colorful crystals in your nail art kit to achieve more ladies like mature designs.
Cotton Swabs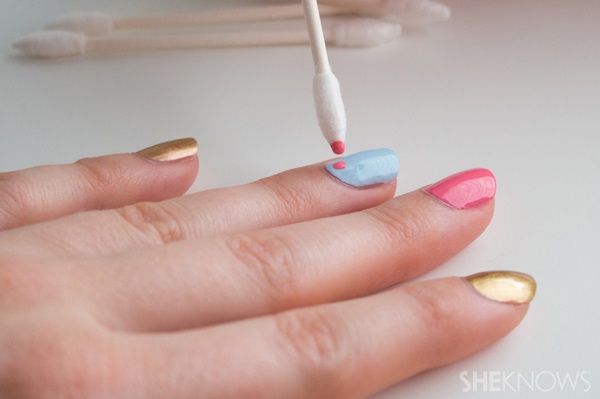 Usually, it happens some spots may occur when you apply nail color on your nails. At that point of time, cotton swabs are needed to clean and remove extra polish from your nails. Remember, only lint free cotton swabs are useful because ordinary cotton swabs may leave small cotton fibers on your nails.
Loose Glitter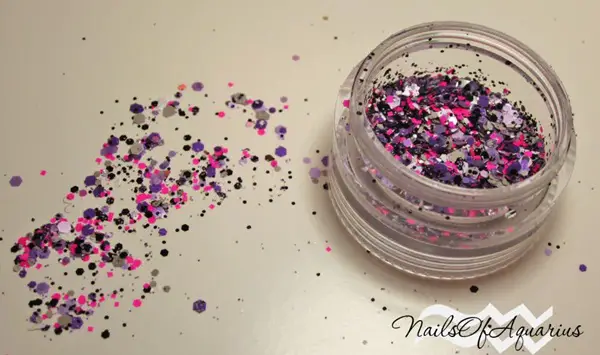 It's not necessary to have glitter in the polish. Sprinkling glitter to your nails looks quite attractive among 10 necessary accessories required for nail art simply in the form of a loose powder. To create an emboss effect; you can sprinkle it on the tip of your nails with the help of a fan brush.
Dotted Tool
Dotted tools are must in your nail art kit as they are very useful in creating dots of whatever size you wish. Dotter tool also proves useful, if you want to create designs with circle or oval shape. These tools usually come in sets of five with different sizes.
Stickers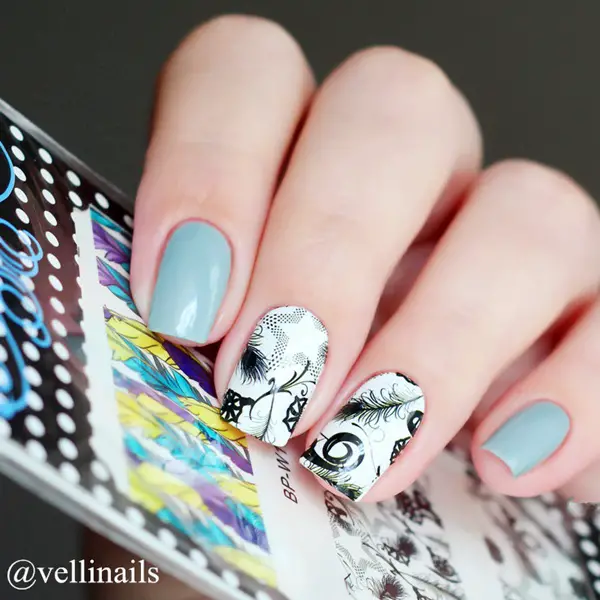 Nail art stickers comes in variety of designs from butterfly to romantic cupid designs and easy to do. You simply have to apply them on dry nail paint and seal them with a dry topcoat.
Tweezers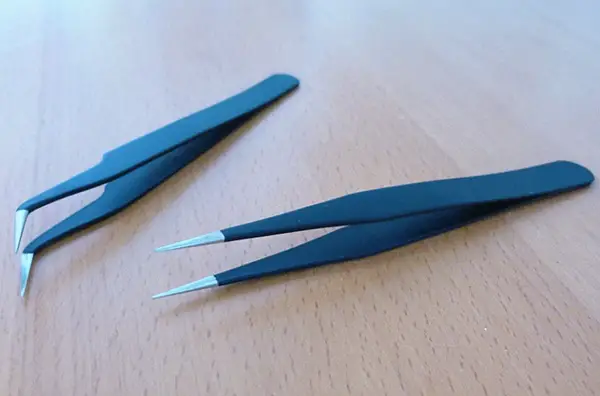 To pick small embellishments from the top layer of the applied paint tweezers are used and it's a quite handy tool.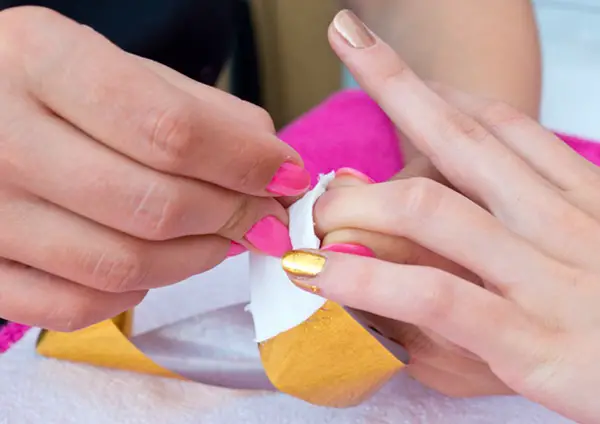 So, before you get started with your favorite nail design make sure you have assembled above mentioned 10 necessary accessories required for nail art.