Interestingly, the year 2016 has proved to be a big year for films, especially the weird and most scary villain types. For many young artists and writers it's not an easy task to put a fresh spin on concepts and characters that have existed from past so many years. But, still they worked hard to present marvelous villain redesigns fan art examples to their audiences. They tried to improvise changes in the following fields – the theme revealing the important things about the character became to the point, a cohesive and appealing appearance of the character, the outfits were more practically designed keeping the role of the character in mind.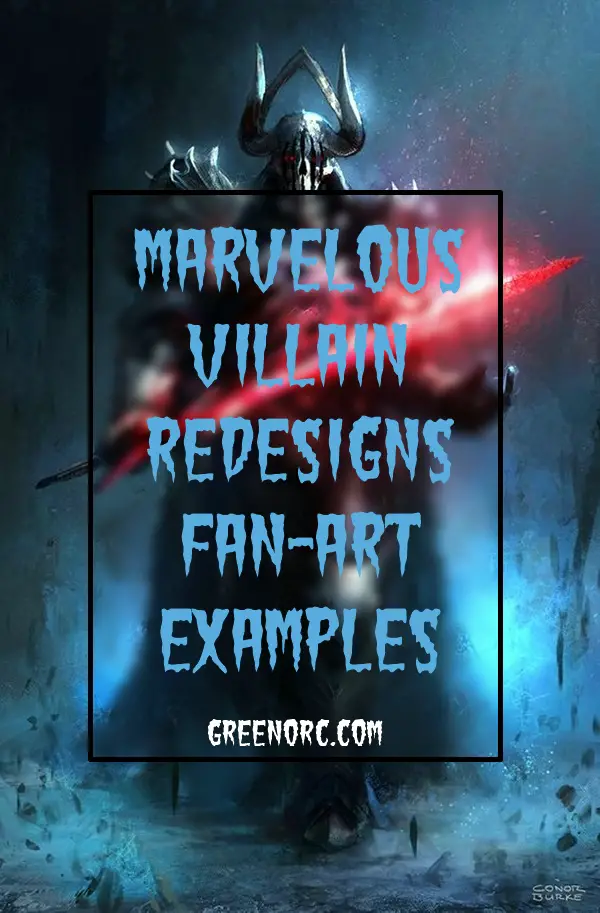 We also decided to come up with this article which will contain some marvelous superhero redesign fan art examples which are also compete with the existing design. Check out top 8 of the coolest Villian Redesigns examples!
Marvelous Villain Redesigns Fan-Art Examples
Joker!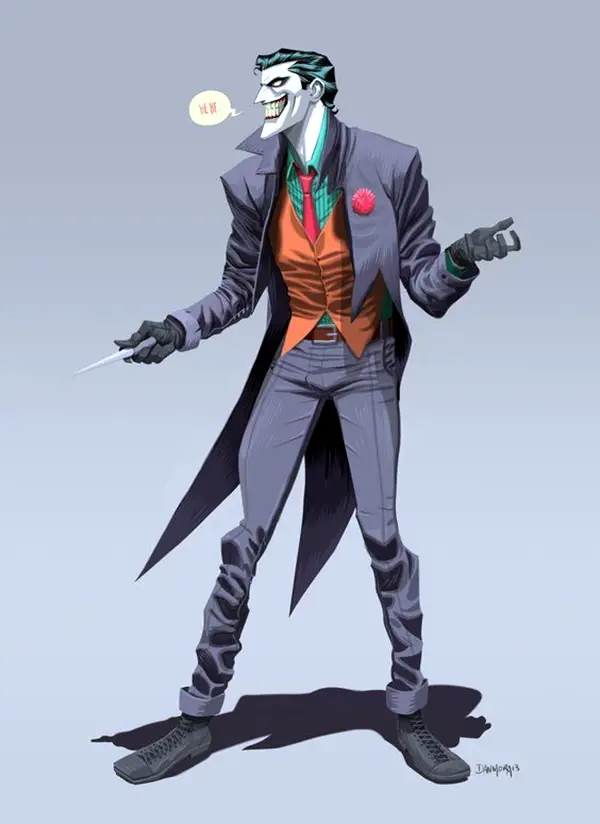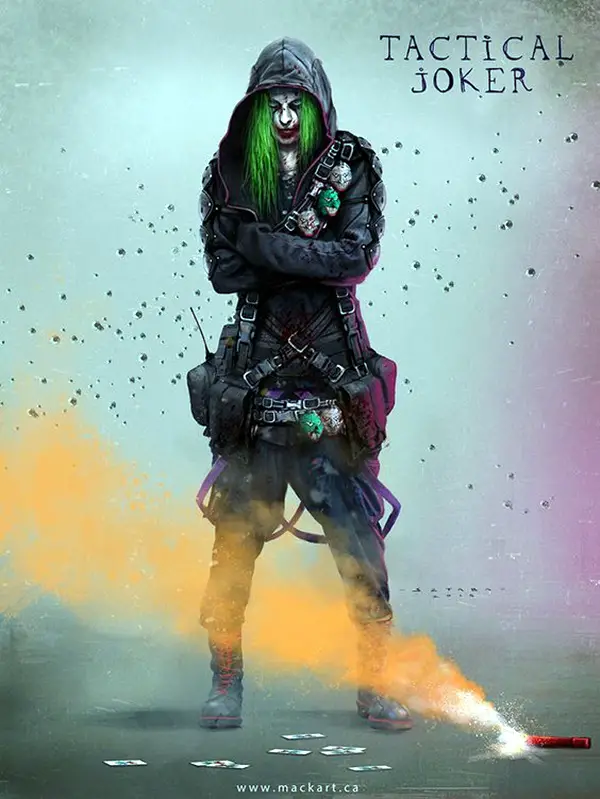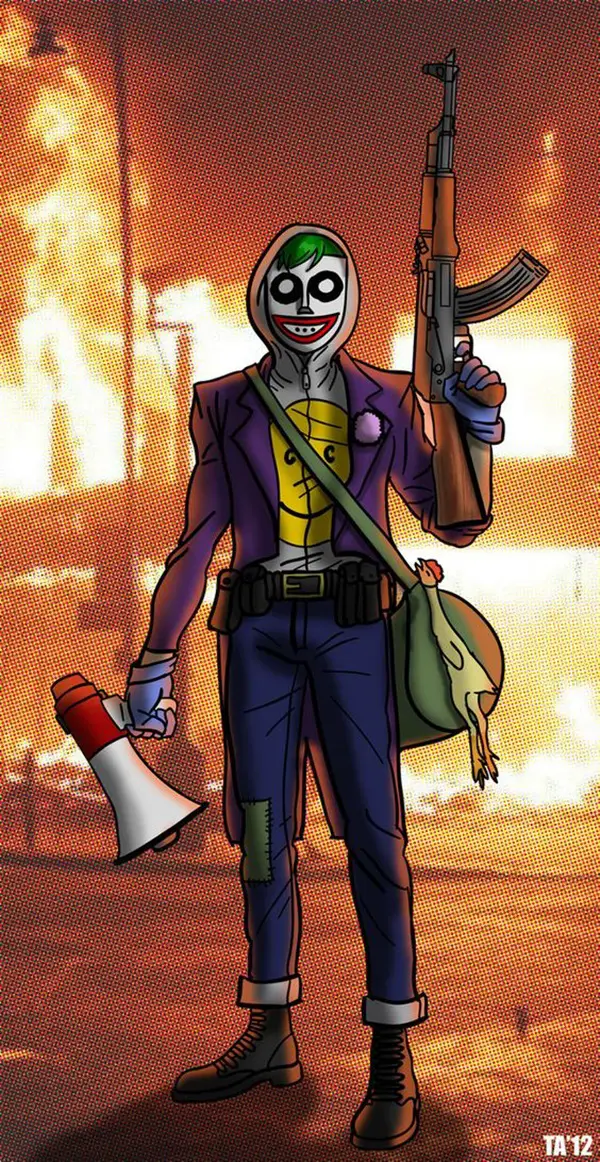 Joker was one of the most kickass villains ever! The artists recreated the design of the terrifying old costume. Now, the new one didn't have the fancy and clean makeup like the old Joker. The new Joker's face gives more real touch because of the patchy face paint and the old ancient clothes. Hmm….You just can't control your heart from loving him as he is truly a rebel without a cause!
Doctor Doom!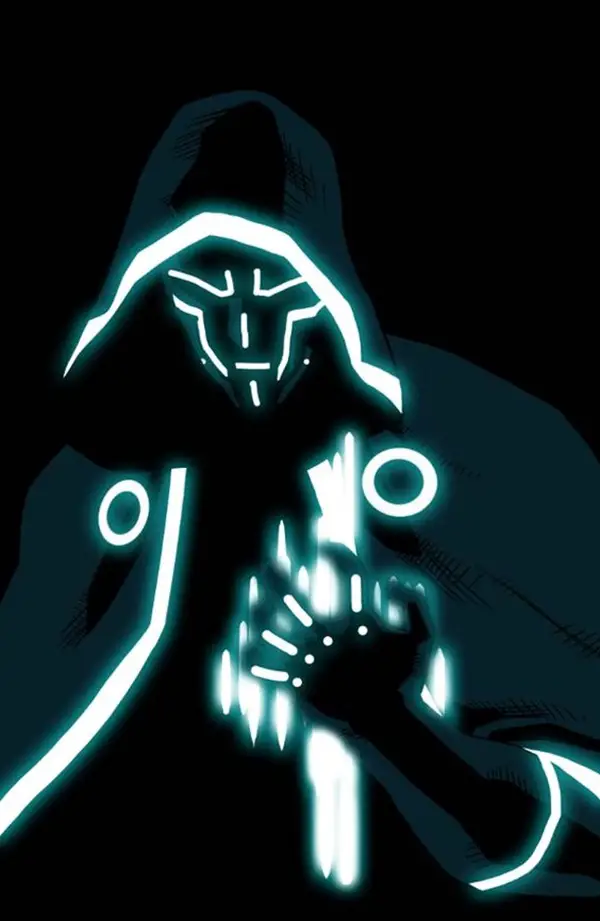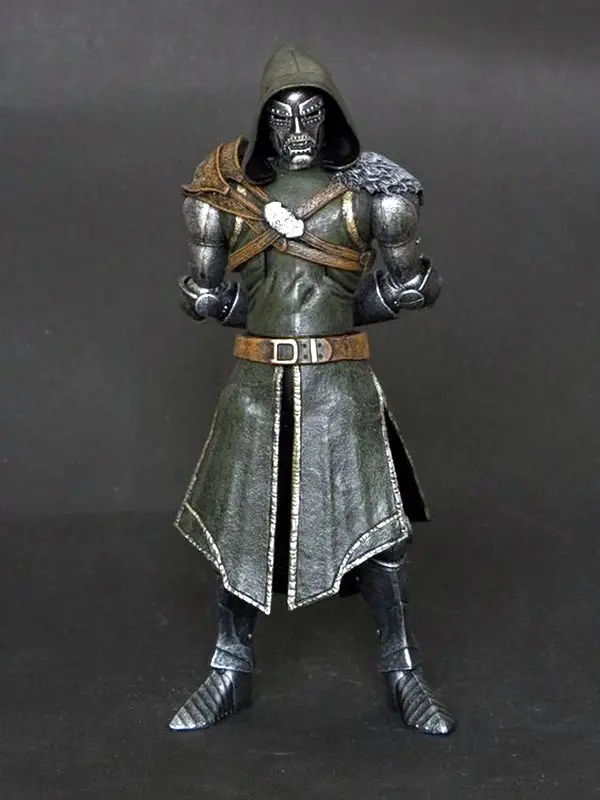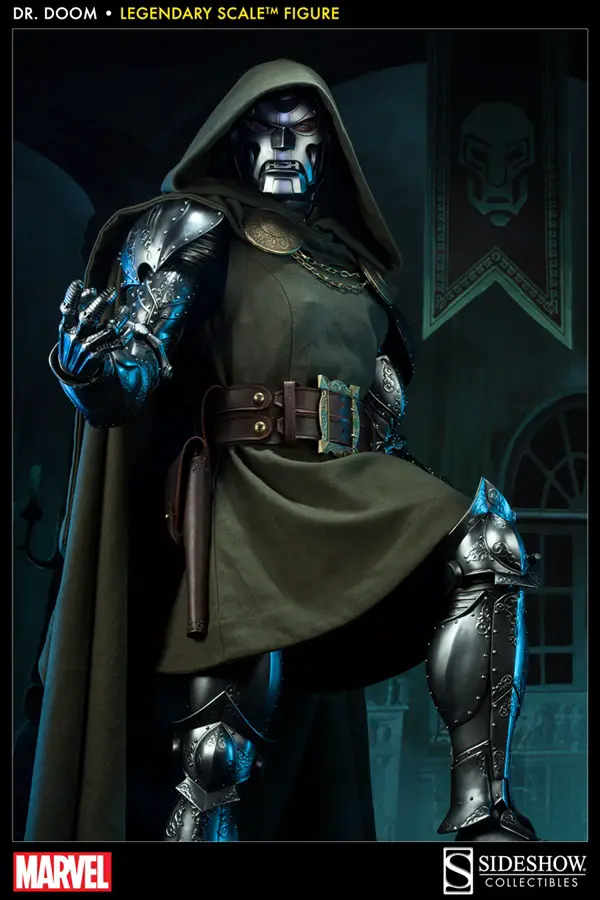 Doctor Doom is popular as one of the best marvelous villain redesigns fan art examples for being both shocking and completely in character in the history of comic books! Now, the appearance of doctor's doom has become two-layered and is terrifying to look at. People are scared from him because he is wearing gadget-filled metallic armour with face mask and green robes.
Darkseid!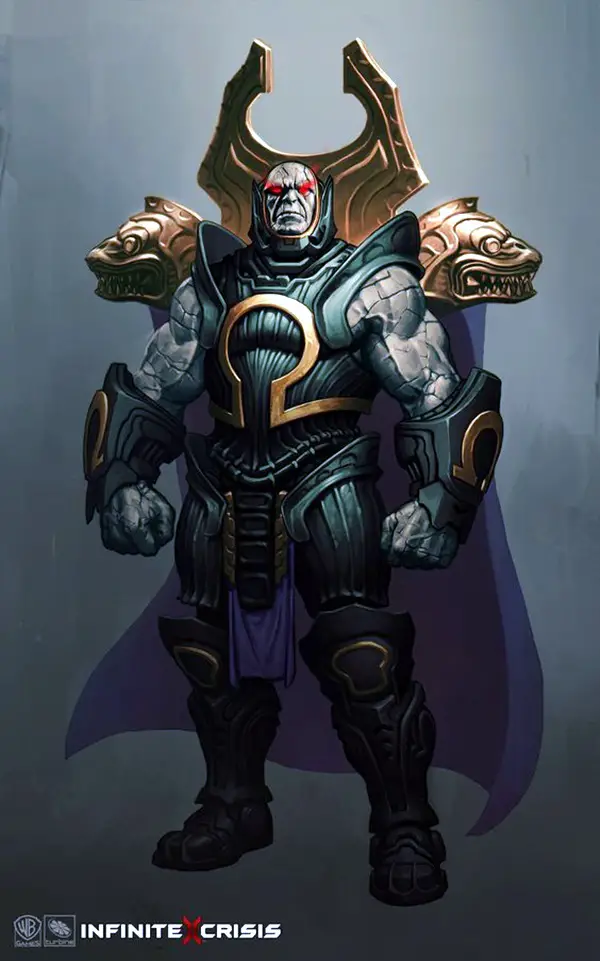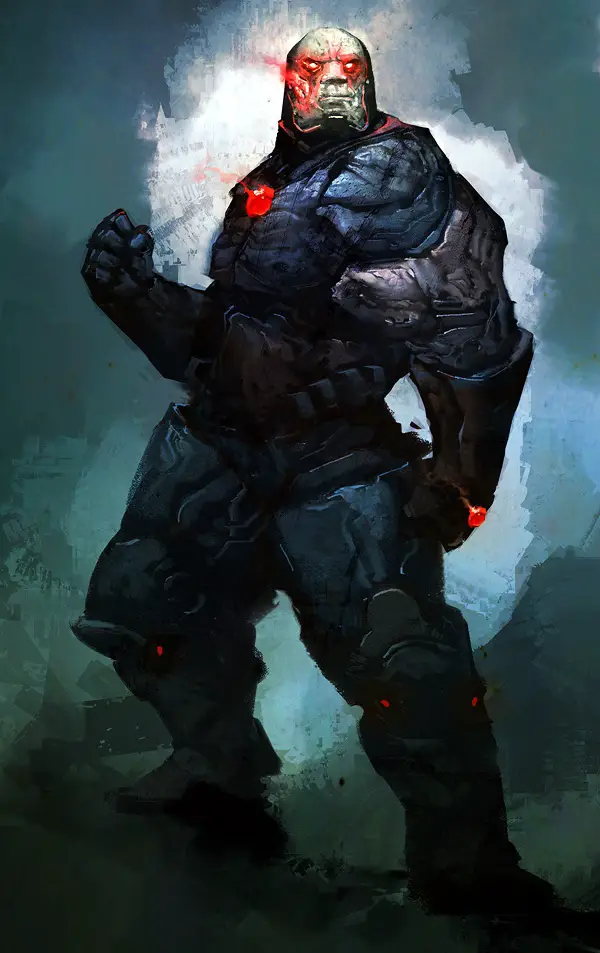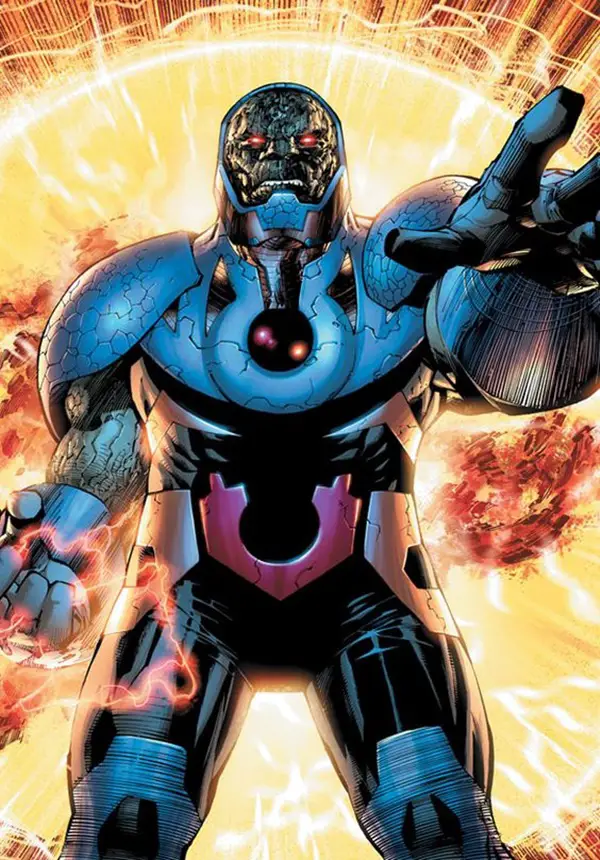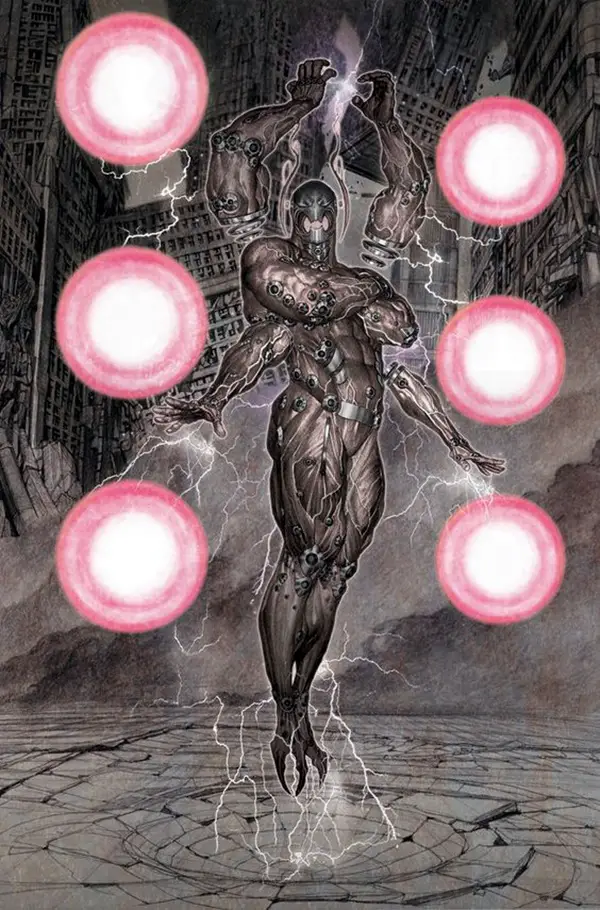 Hat's off to the artist Jim Lee for redesigning Darkseid! It's Jim who made Darkseid a fearsome foe from his original incarnation and provided this bad character with 21st century modern design flair to add more malevolence. Illustration of Assassin's Creed movie 2016 are based on the hugely popular video game franchise which highlights players engaged in rooftop jumping and knife wielding antics throughout historical time periods. He was transformed into rock-like figures in most of the comics.
Green Goblin!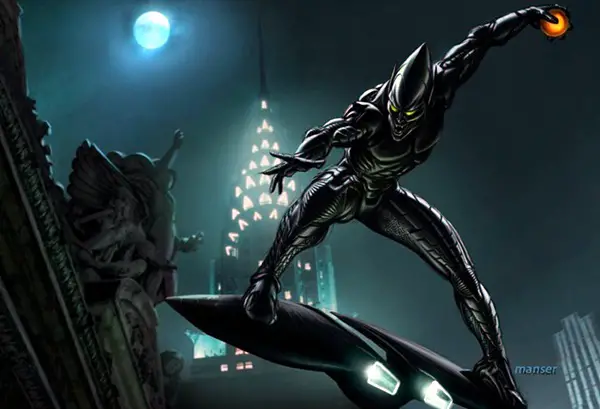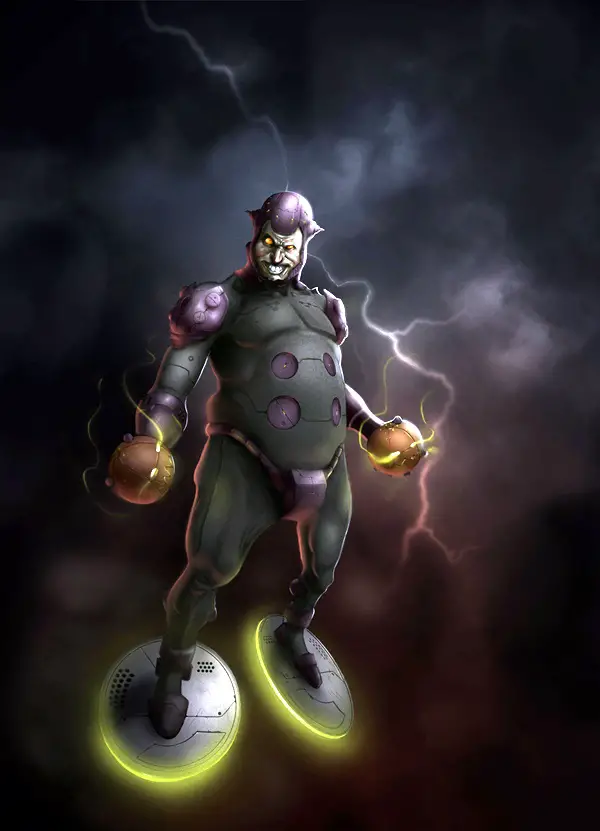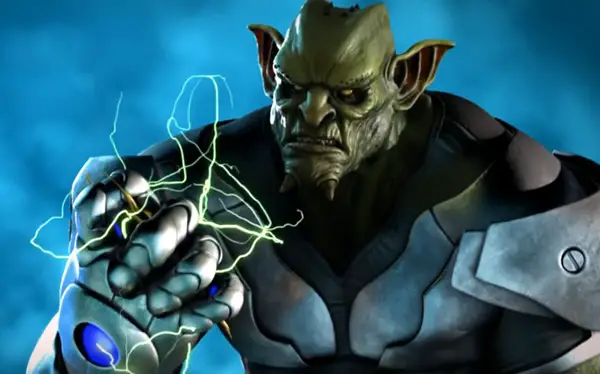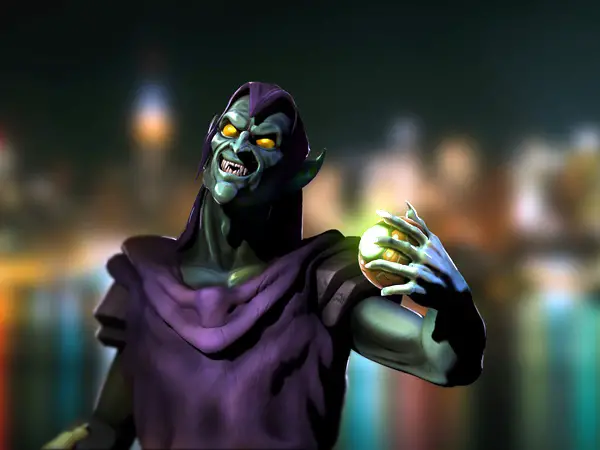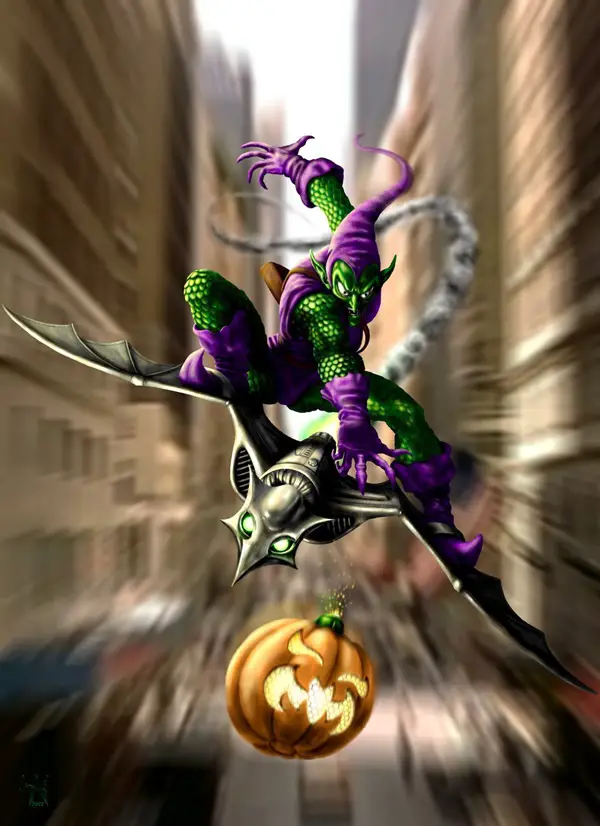 Everyone is shocked after seeing the Goblin's new look! The artist made the Goblin's appearance more realistic for a modern audience. It's important to convey this message to audience that walking around in a purple skirt with a tank top and a skull cap is not too easy. So, the look is mostly similar and the hair is still in the same shape that the cap is in. The new weapon which Goblin uses is gremlin dust, simply to blind people. Impressive…hmm!
Galactus!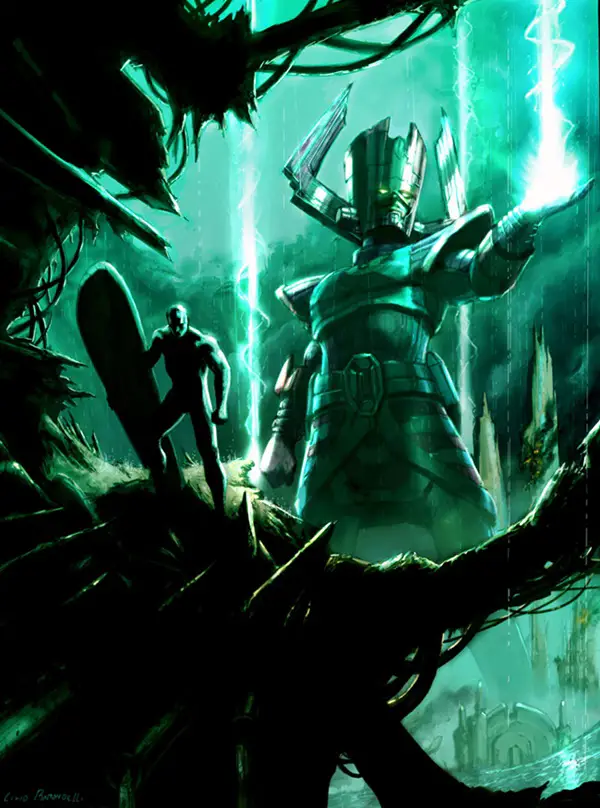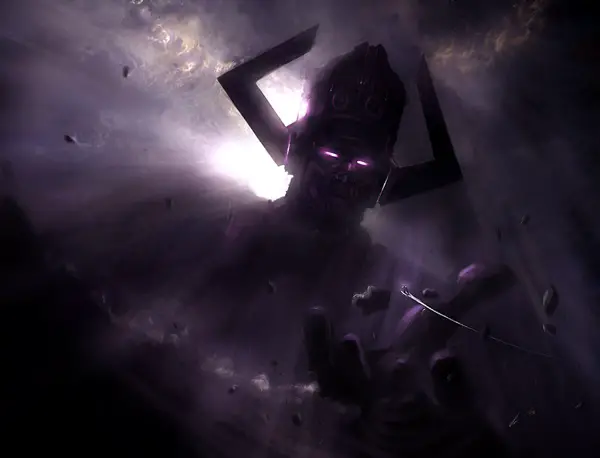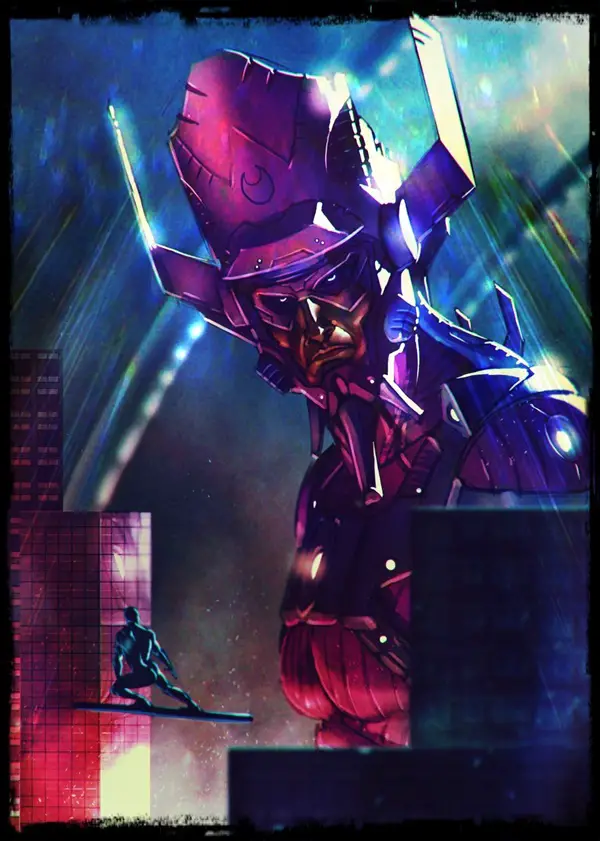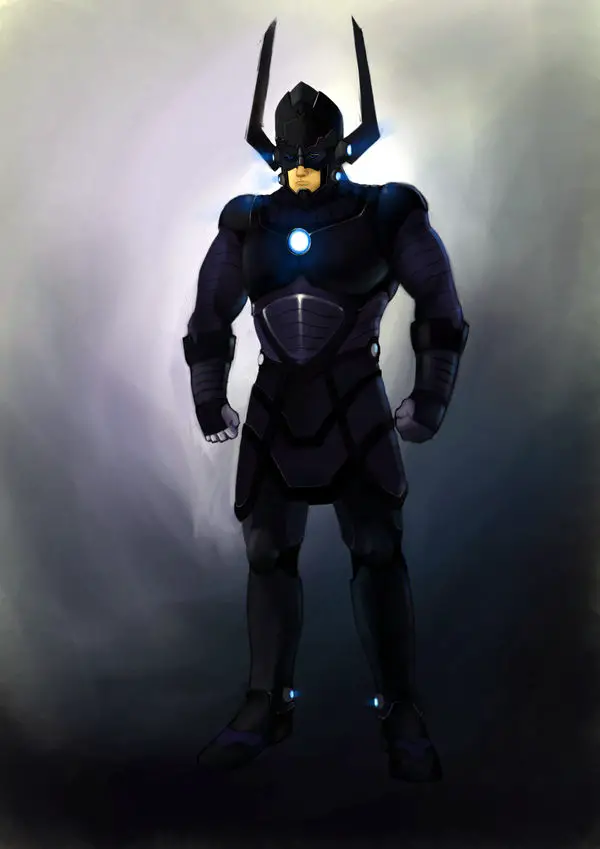 Galactus is another marvelous villain redesigns fan art examples whom artists love creating…Yes! It has been depicted as a god-like figure that passes his time traveling through space and eating planets, needing the life energy for their survival. Galactus has played the scariest role in almost five decades of marvel continuity.
Magneto!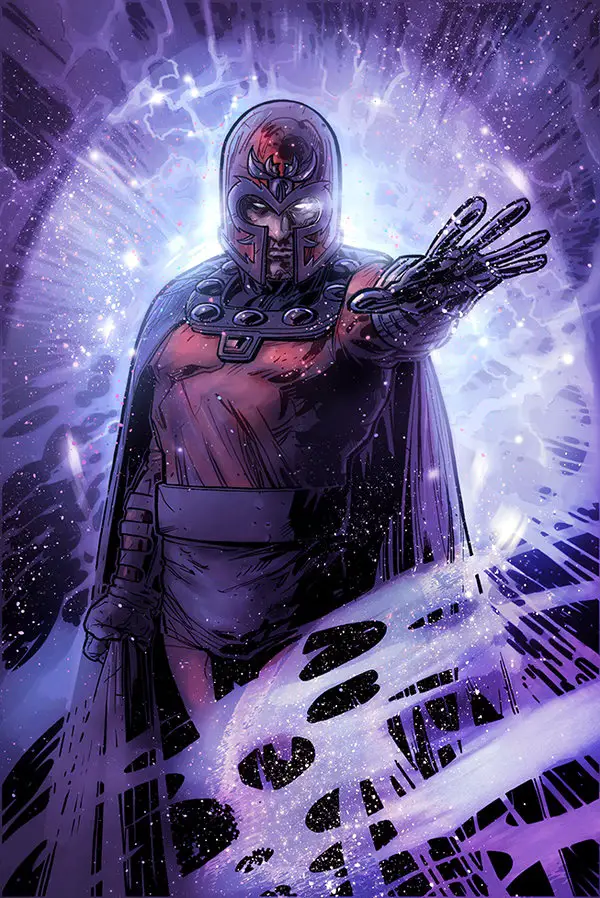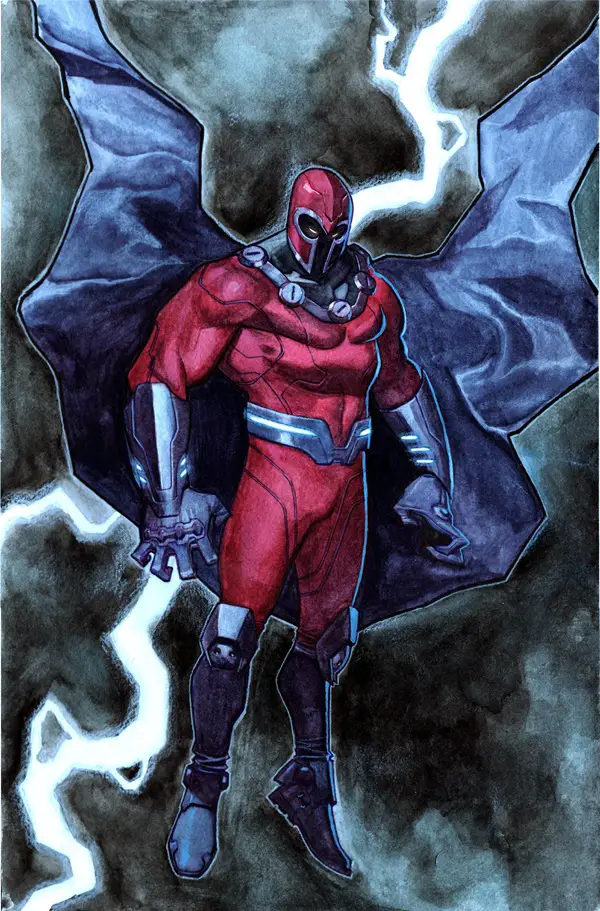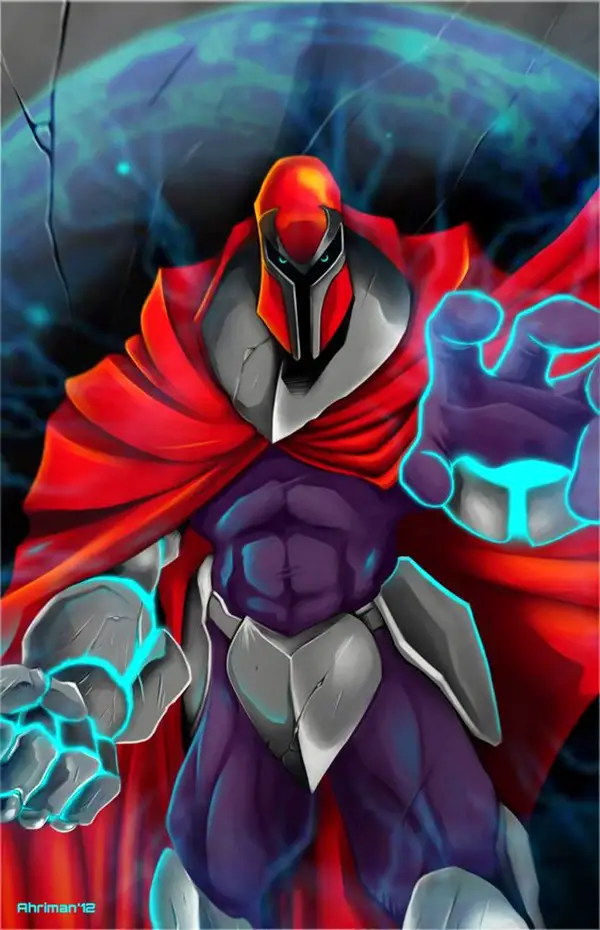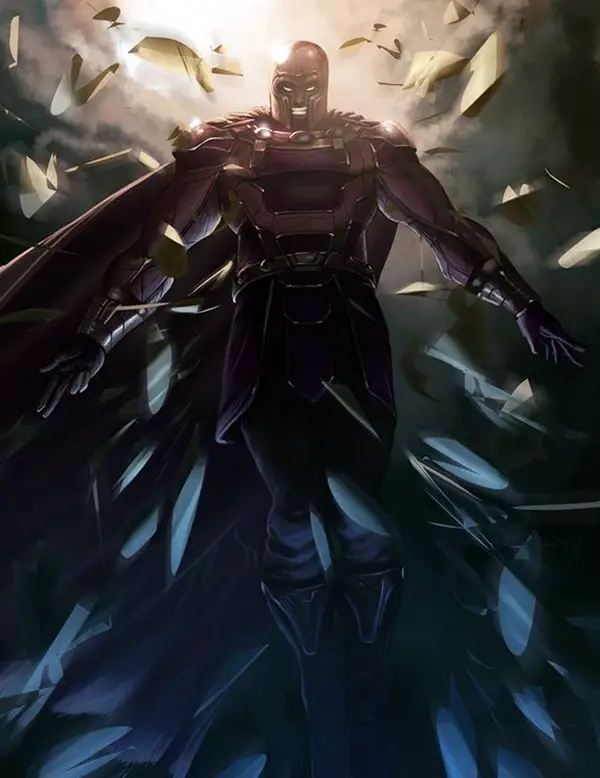 Many viewers treat him as a tragic hero! But…it's not true! He is a very complex character to understand but with the changes in time…it seems quite possible! His recreated powers make him act kind of bi-polar. Audience loved his new heroic version confronting his problems even though most of the marvel universe is against him!
Ultron!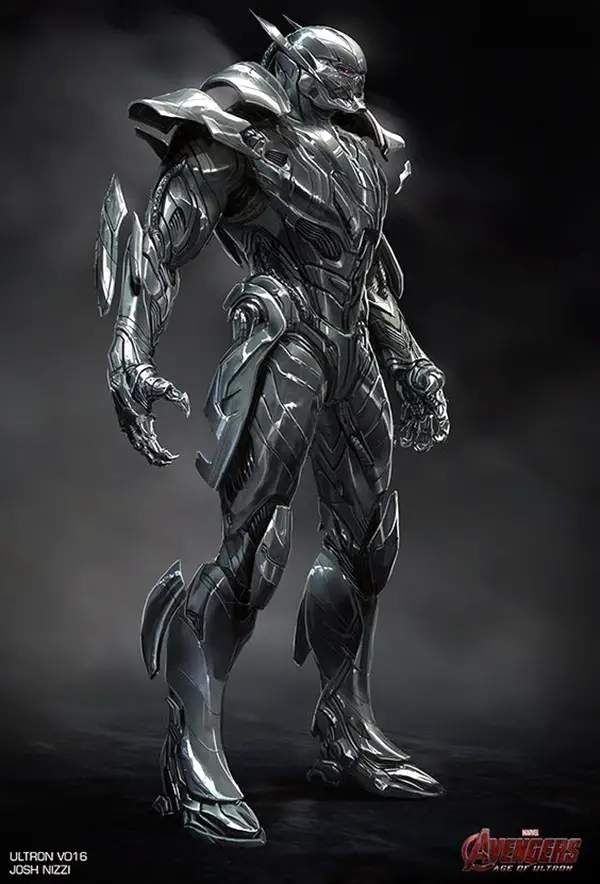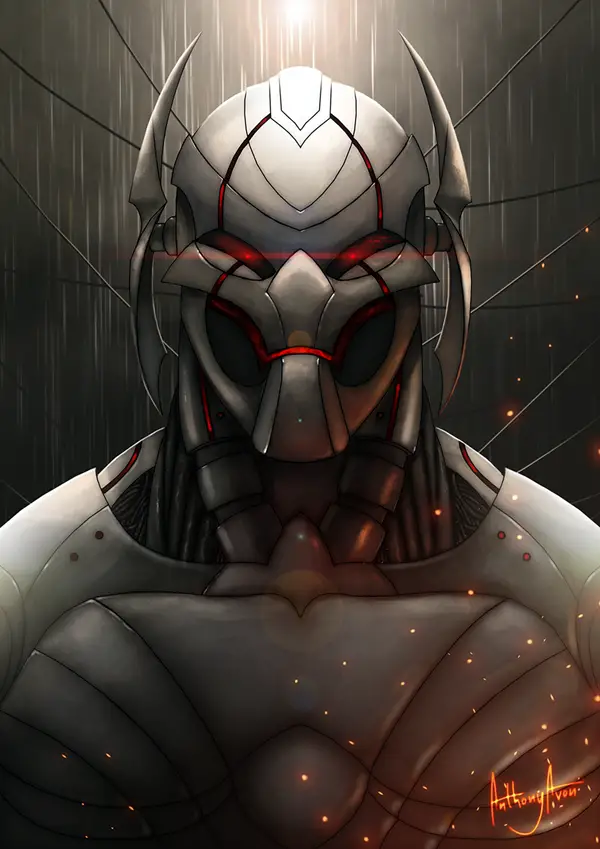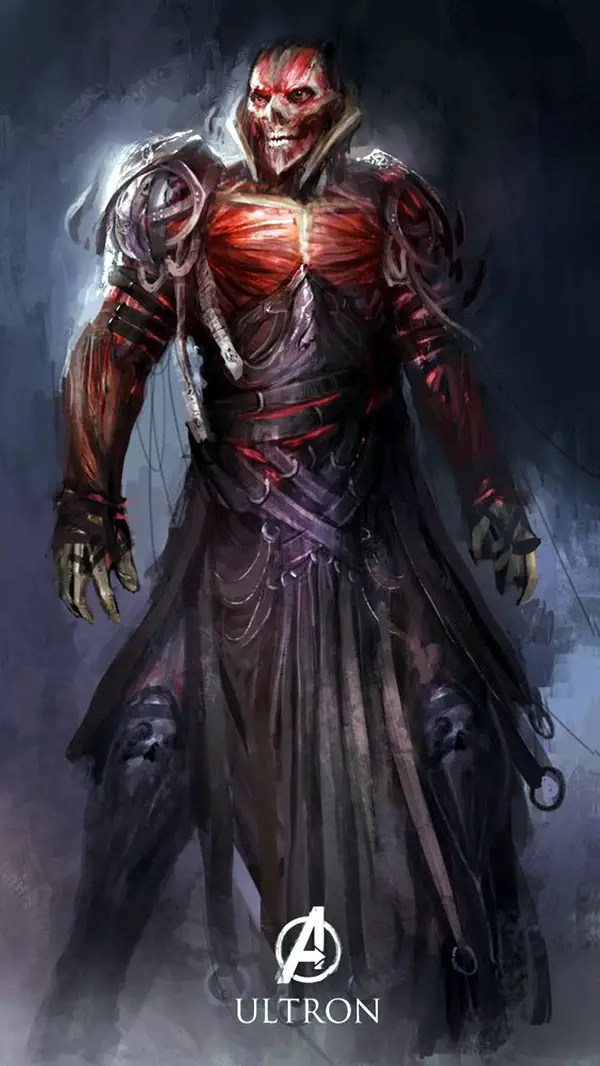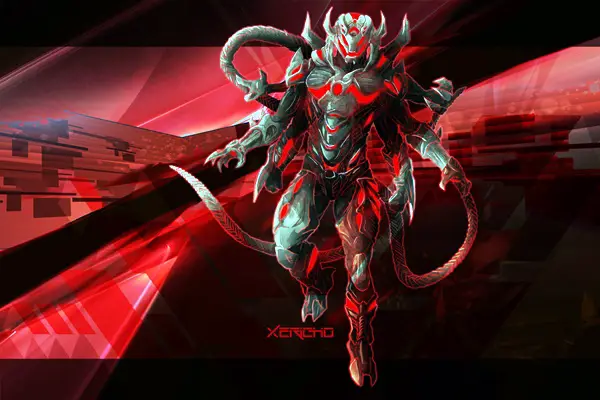 You may not understand why there was such a need to re-robot the already popular robot? Well, it's just because ultron has reached to a whole new level of evil…sporting an eye of Sauron-esque armor. The character is capable enough of constantly upgrading himself without any fear. Yeah…it's hard to believe!  Mysterious pictures of Doctor Strange movie highlights the story of the talented Neurosurgeon Doctor Stephen Strange, who after a tragic car accident loses the use of his hands and goes in search for a cure in the Himalayas.
Doctor Octopus!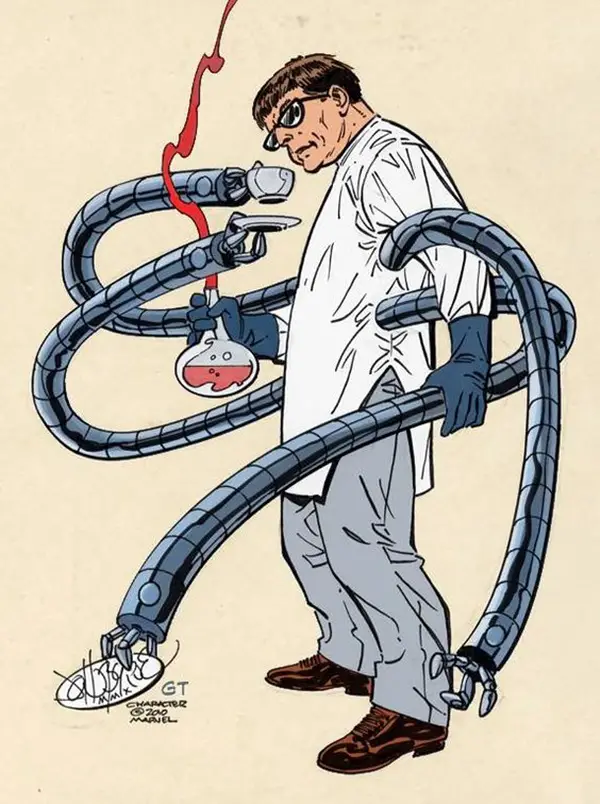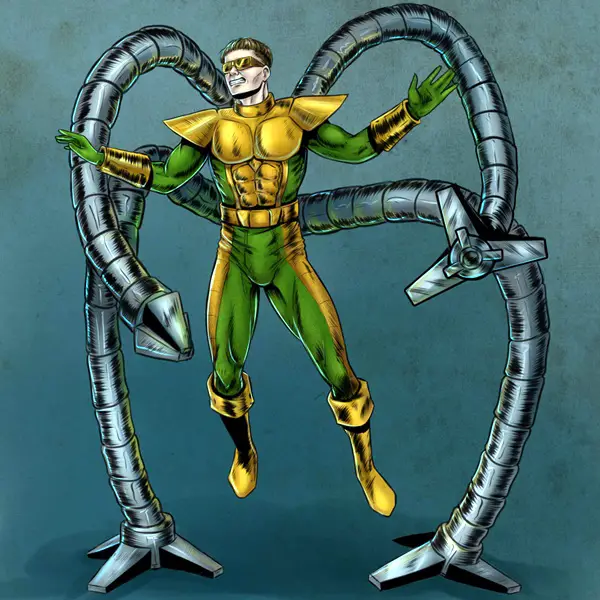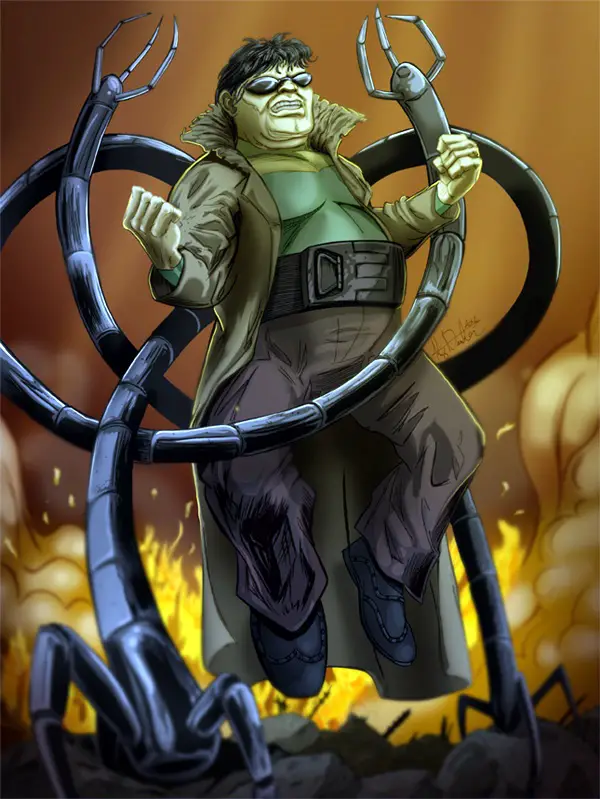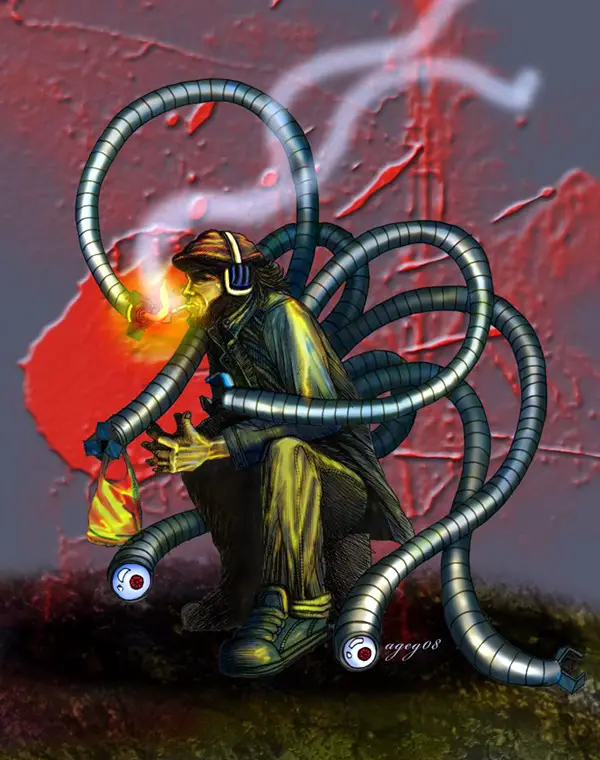 It's arguably one of the most three-dimensional marvelous villain redesigns fan art examples ever seen in superhero movies.  The mechanical arms of the Doctor Octopus created a strong impact on the mind of the people and everyone seems to be in fear of being sucked by Doctor Octopus.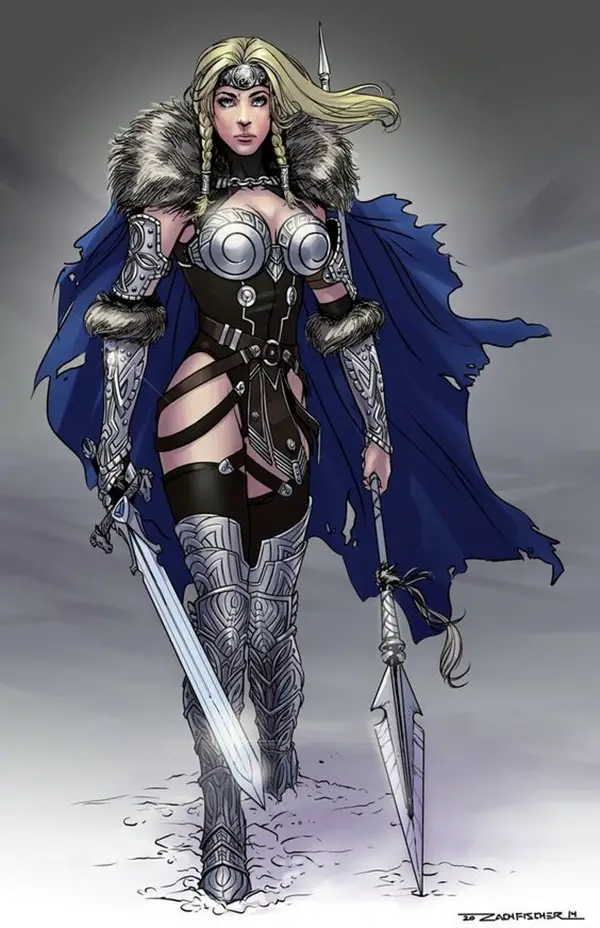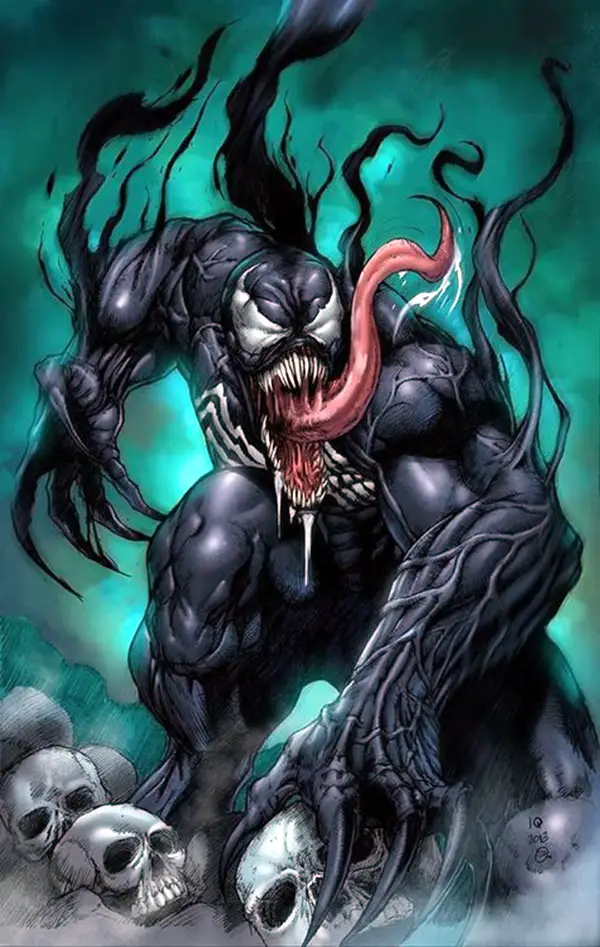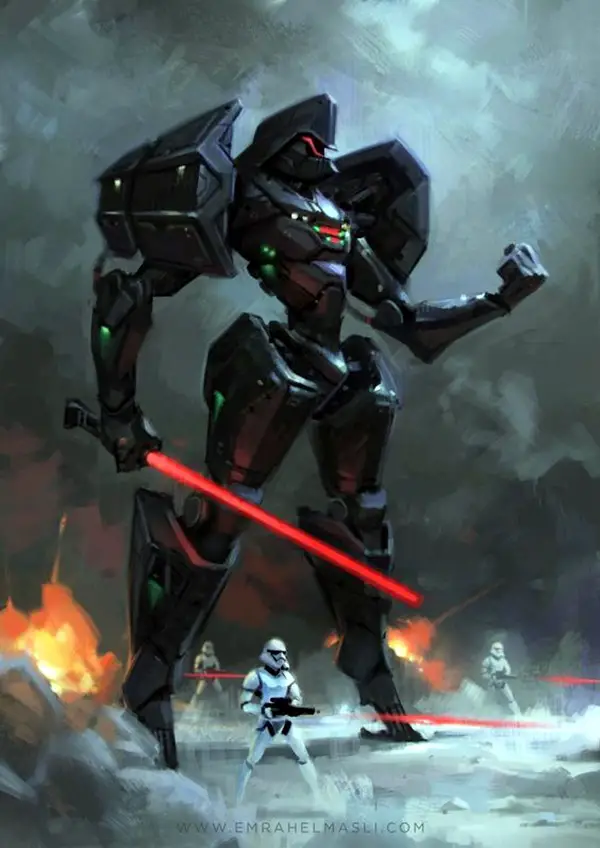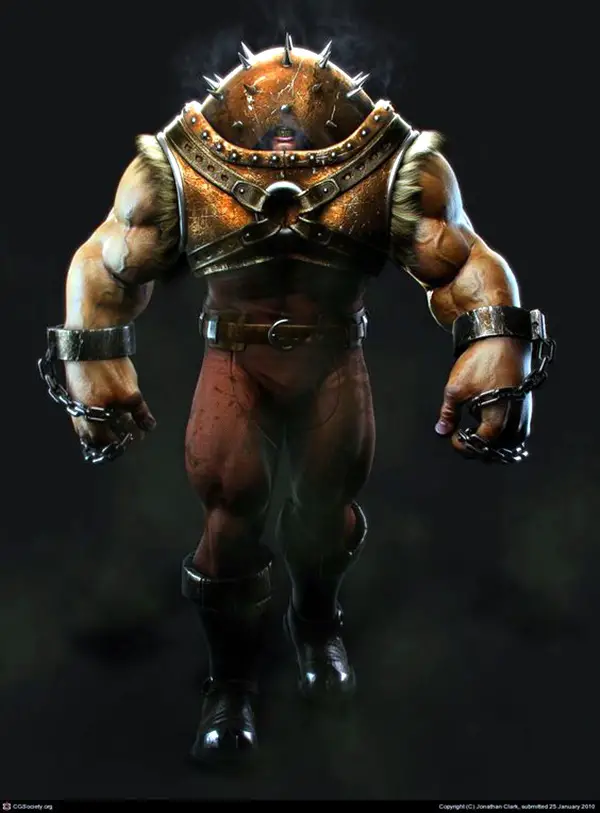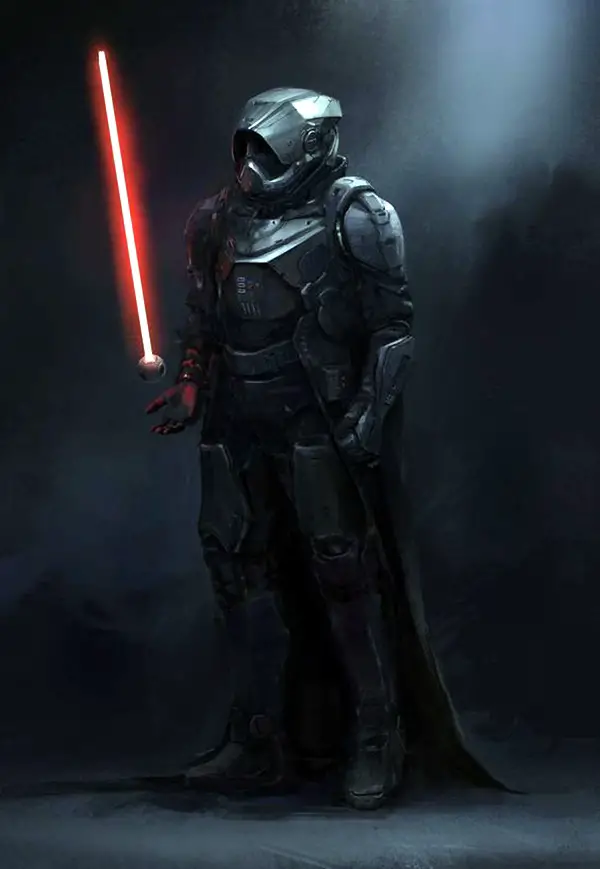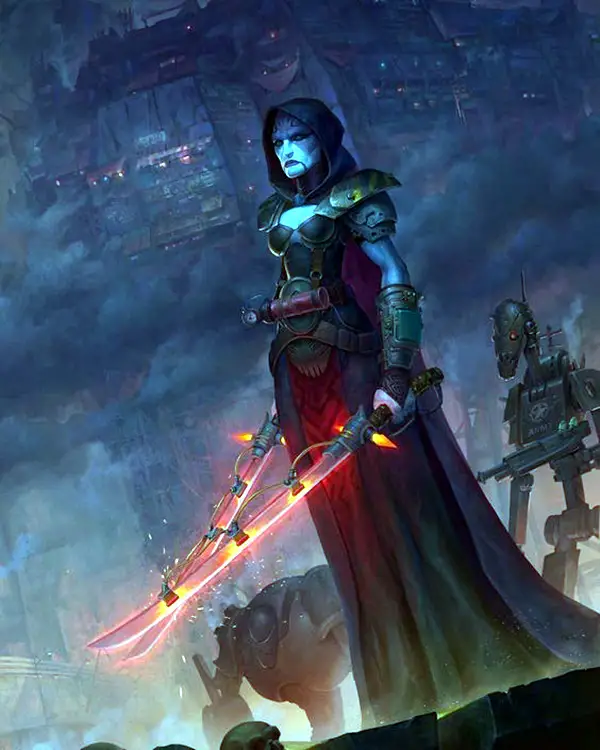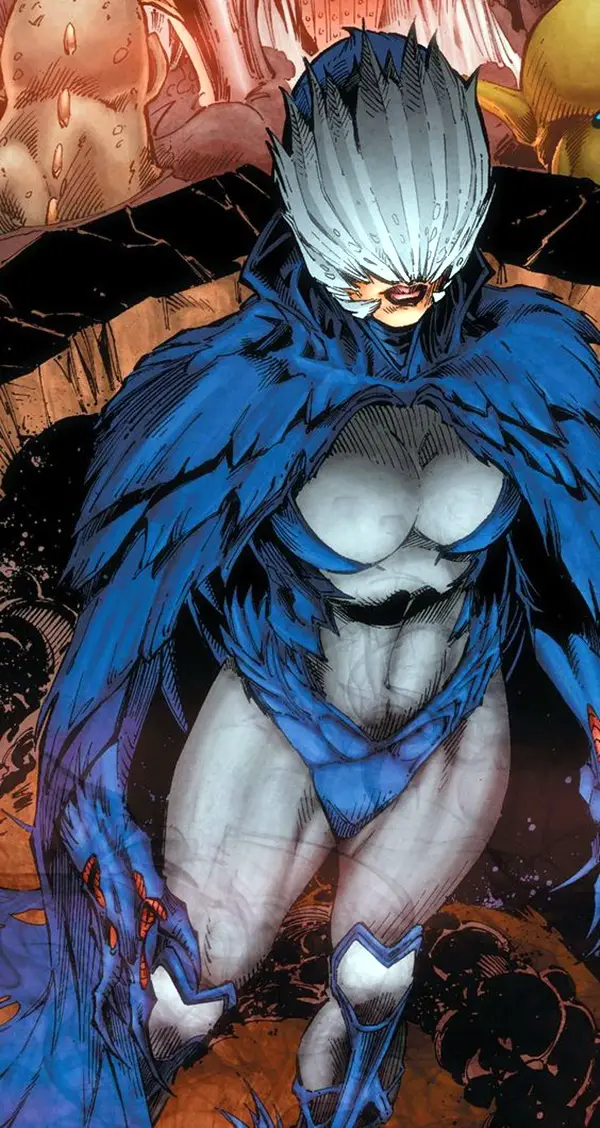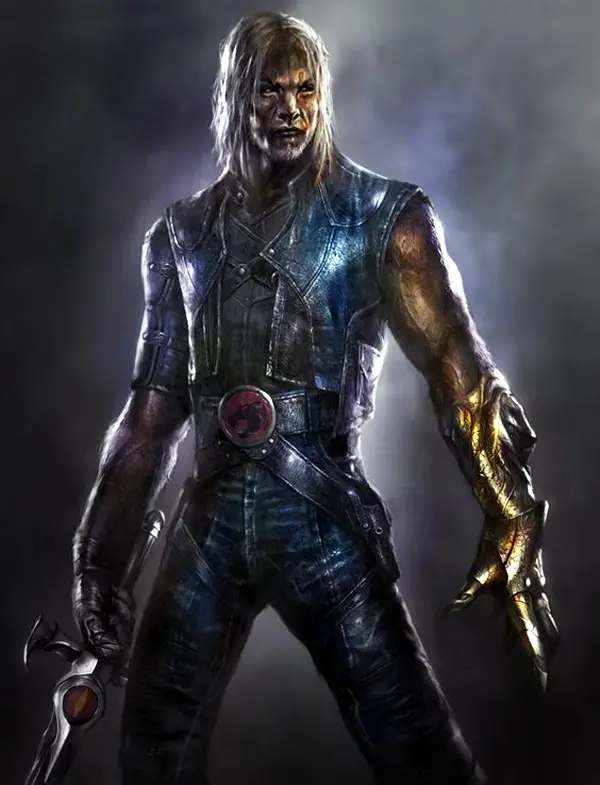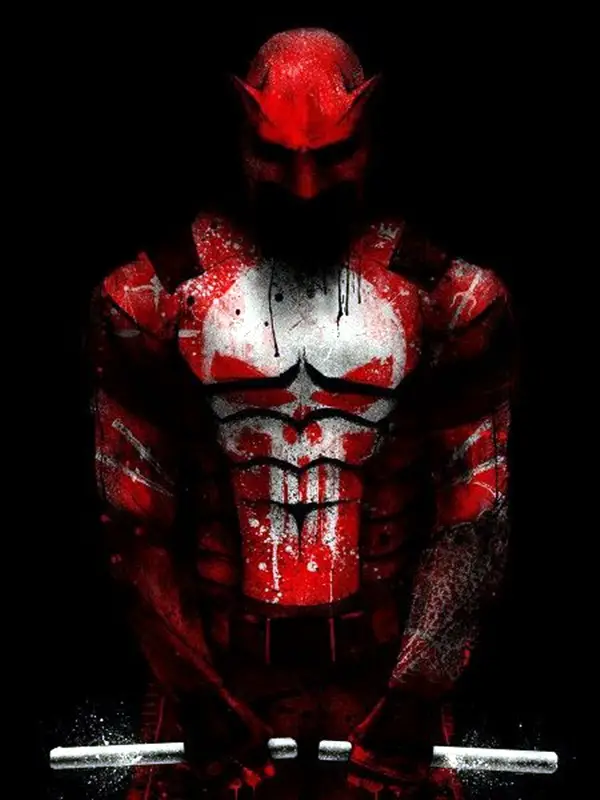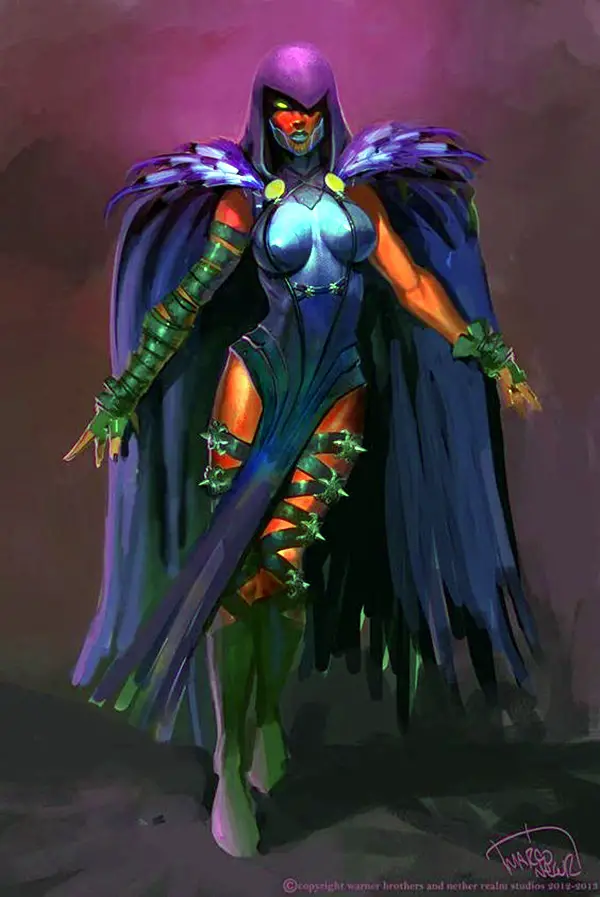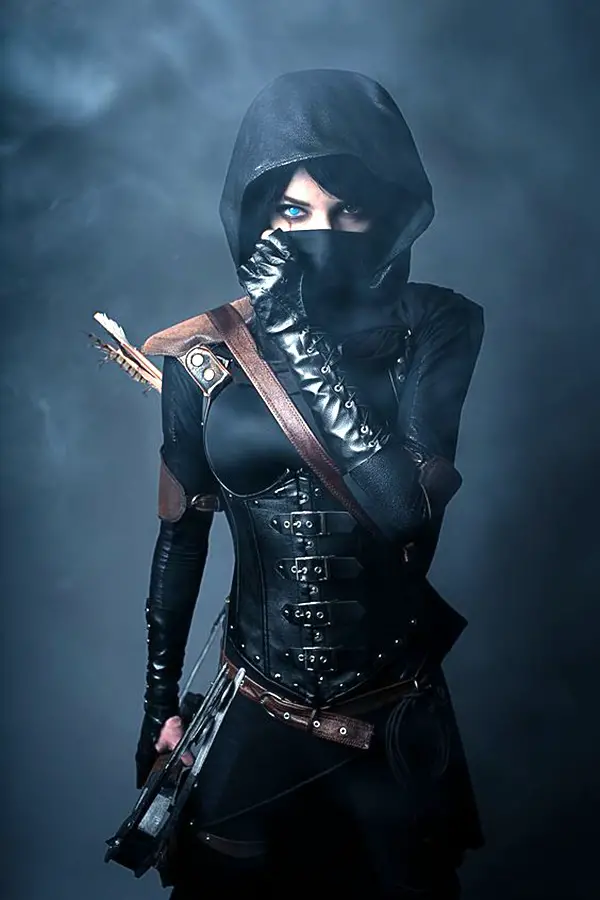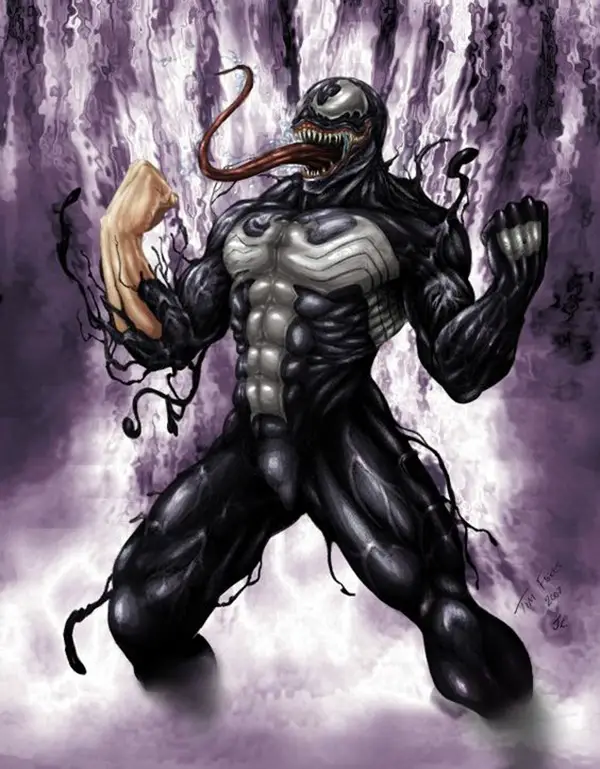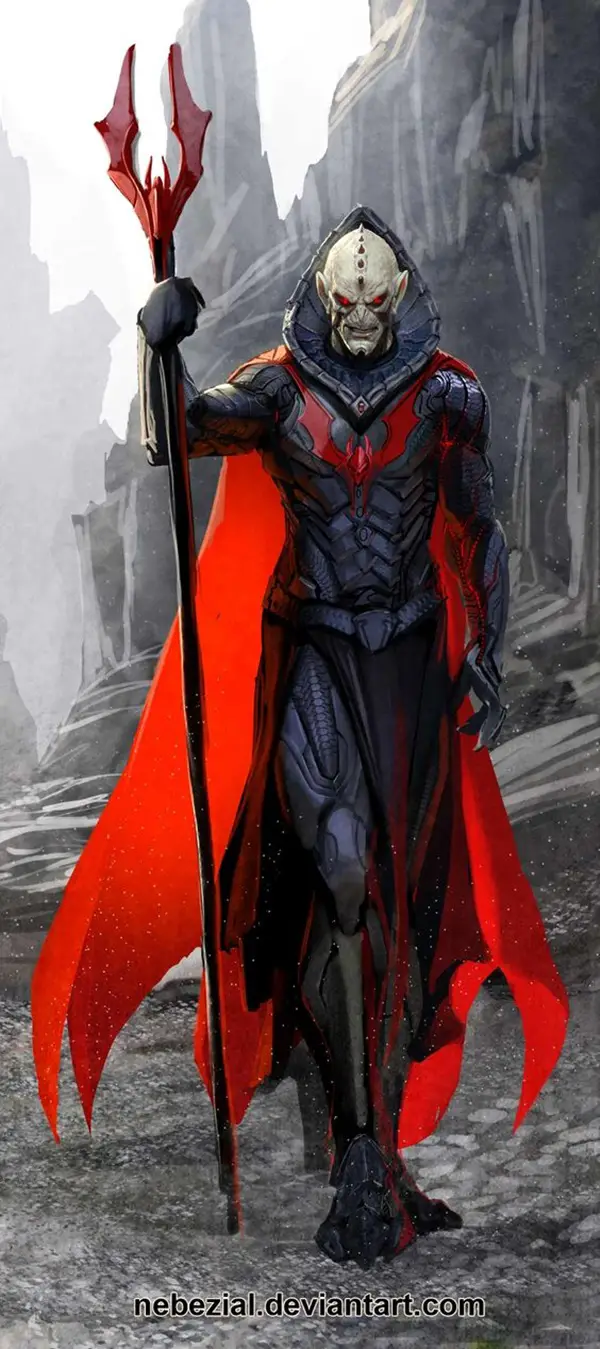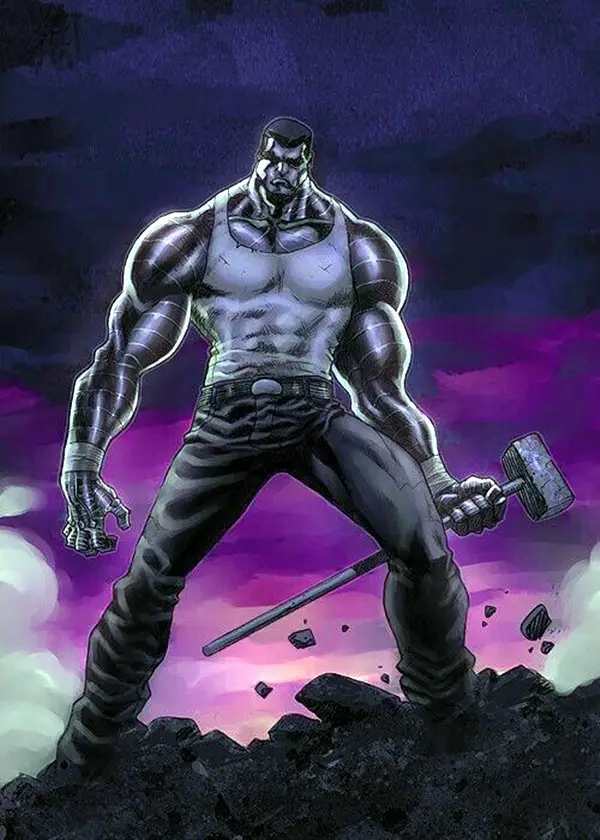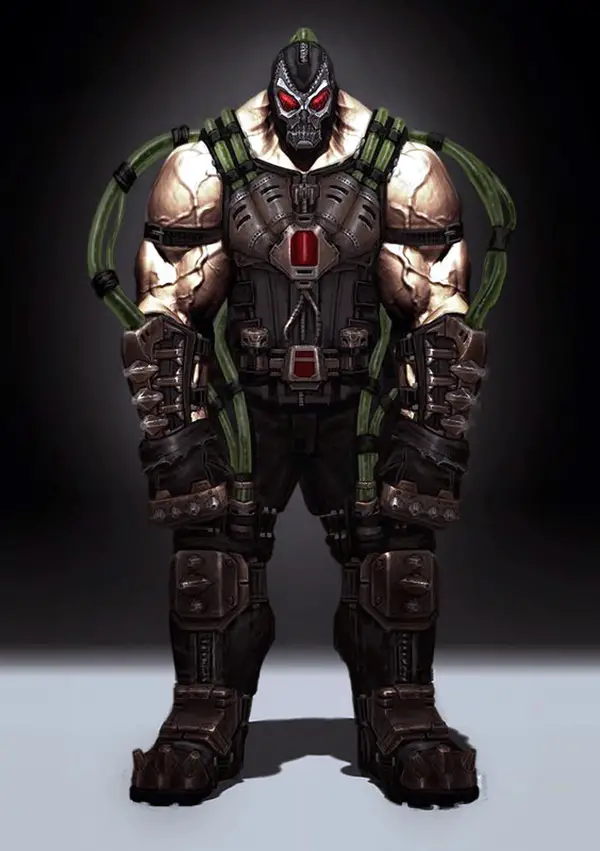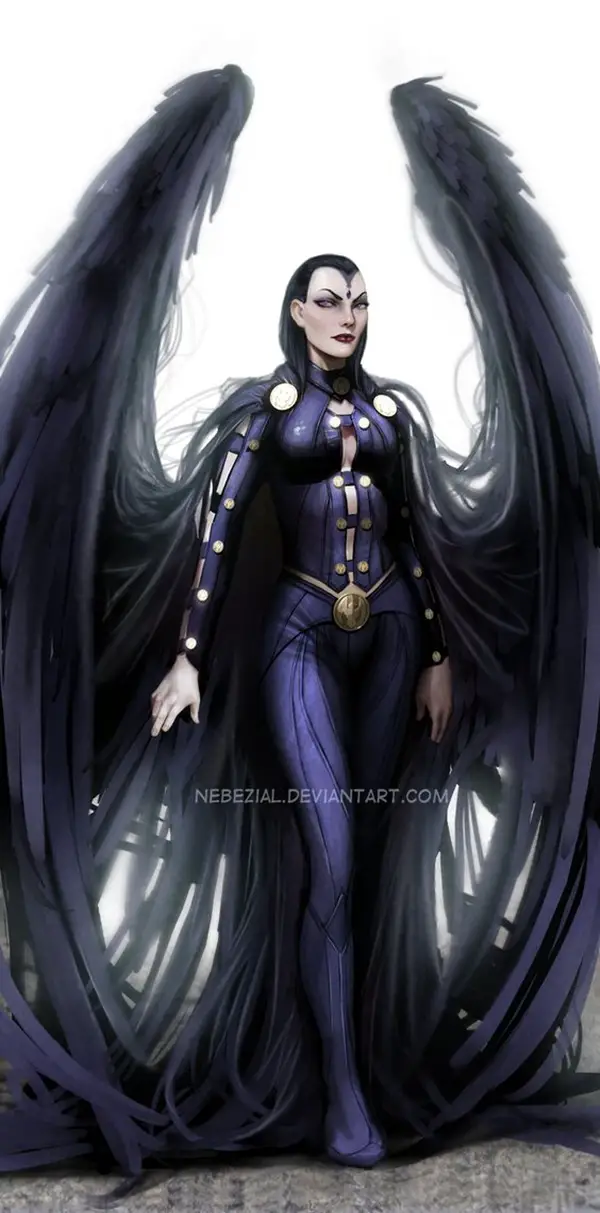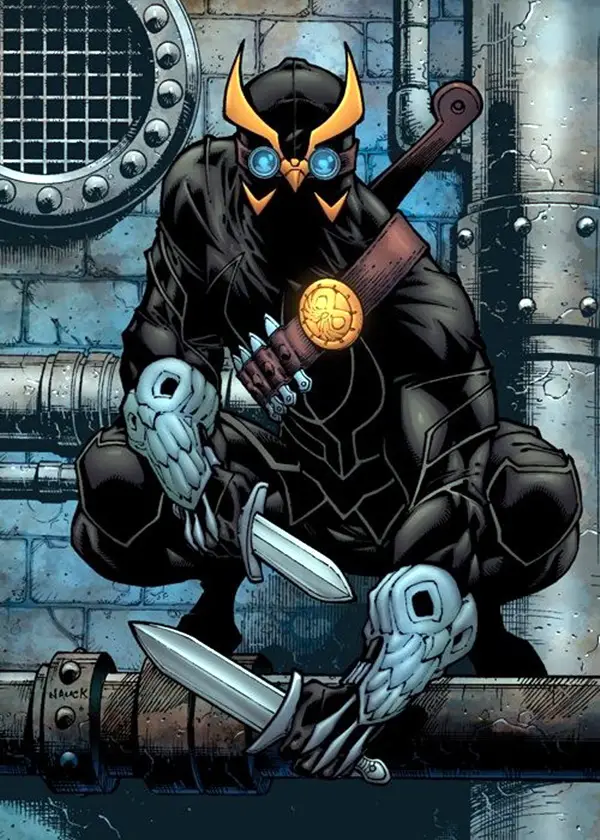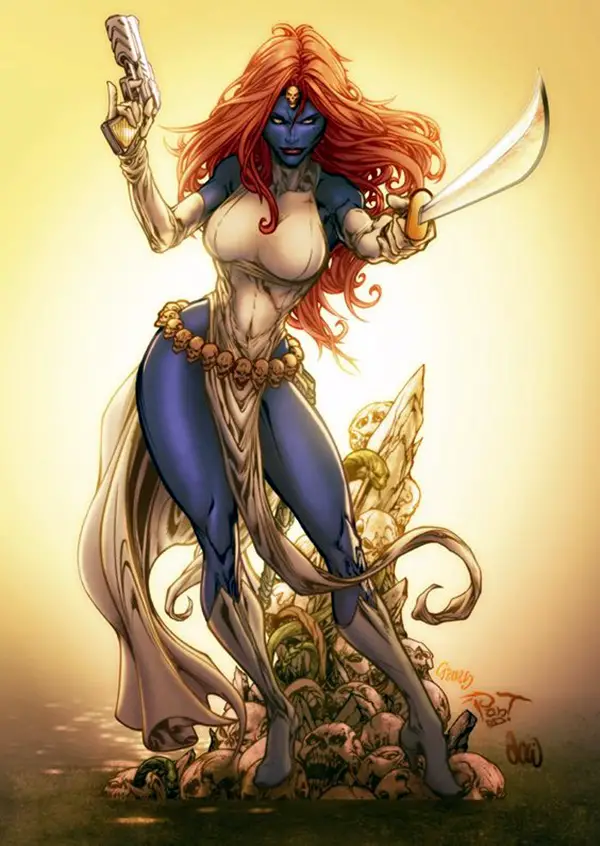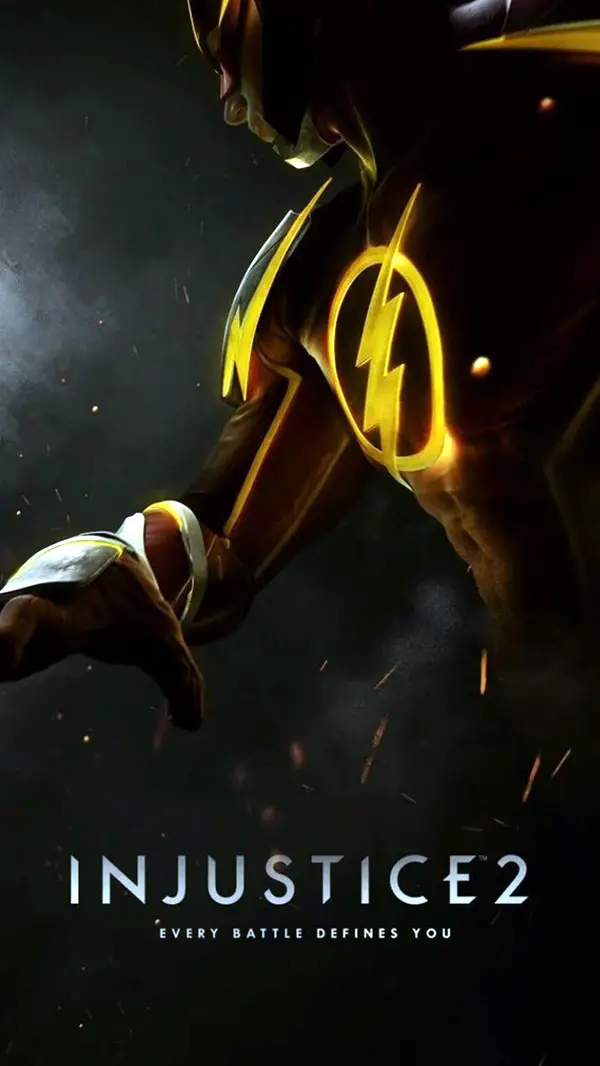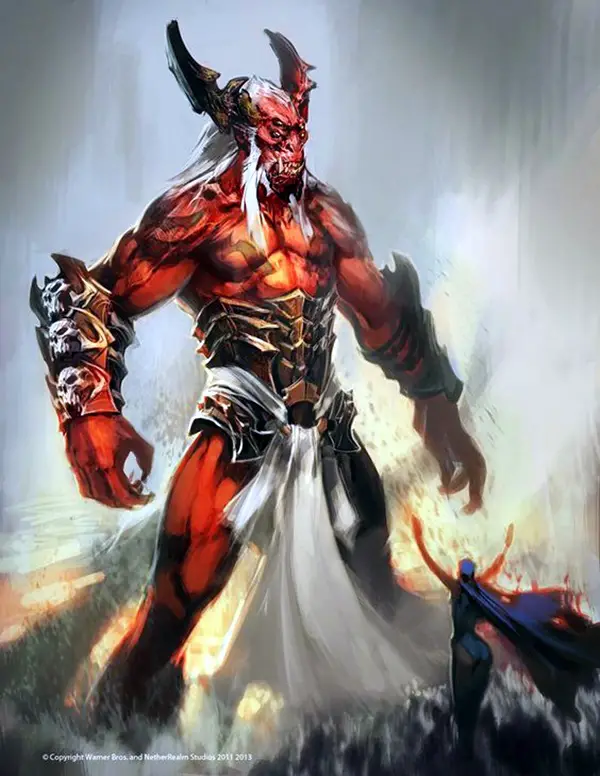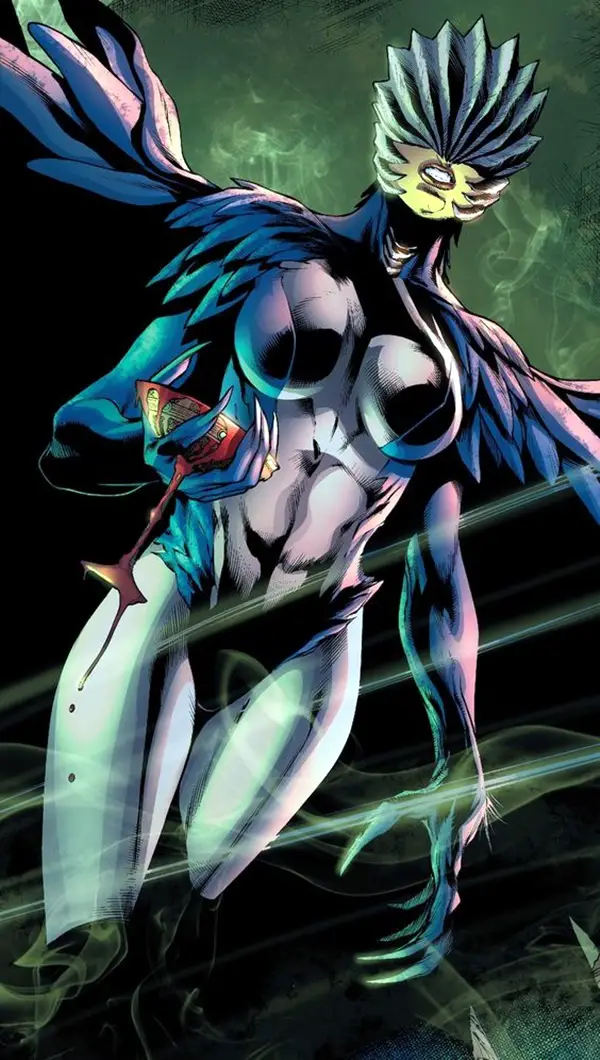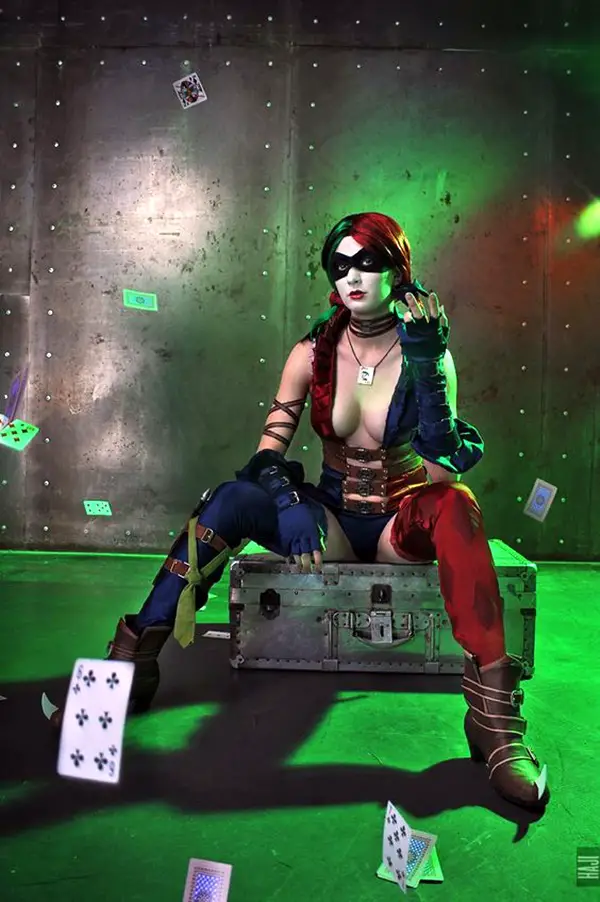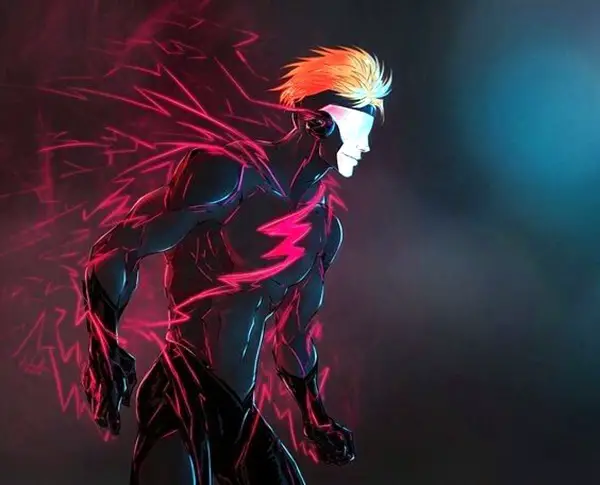 Friends! Costume and villain character redesigns are all part of effective characterization in comic art world and the artist's role is to go for a solid execution of all these characters to turn a mediocre design into something extremely marvelous.