This post was most recently updated on April 21st, 2020
Clever Lines!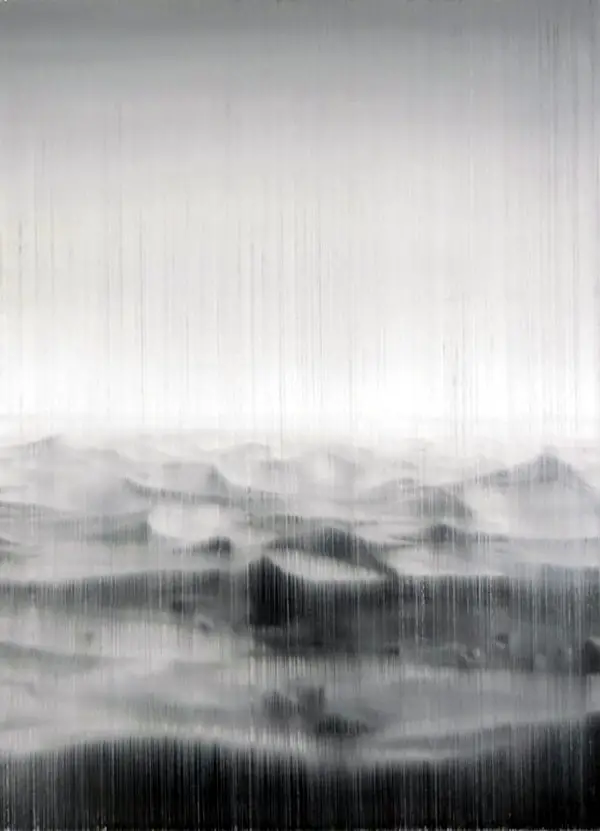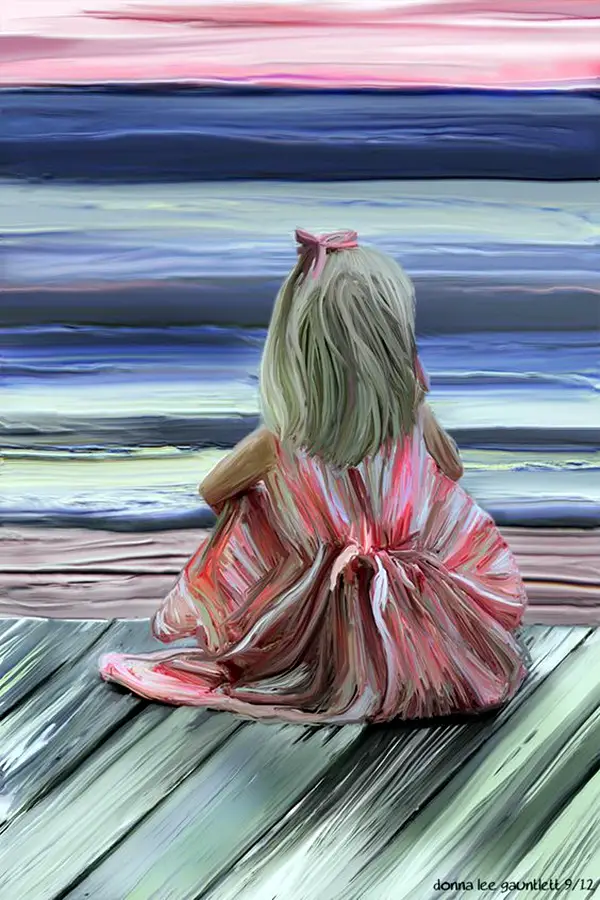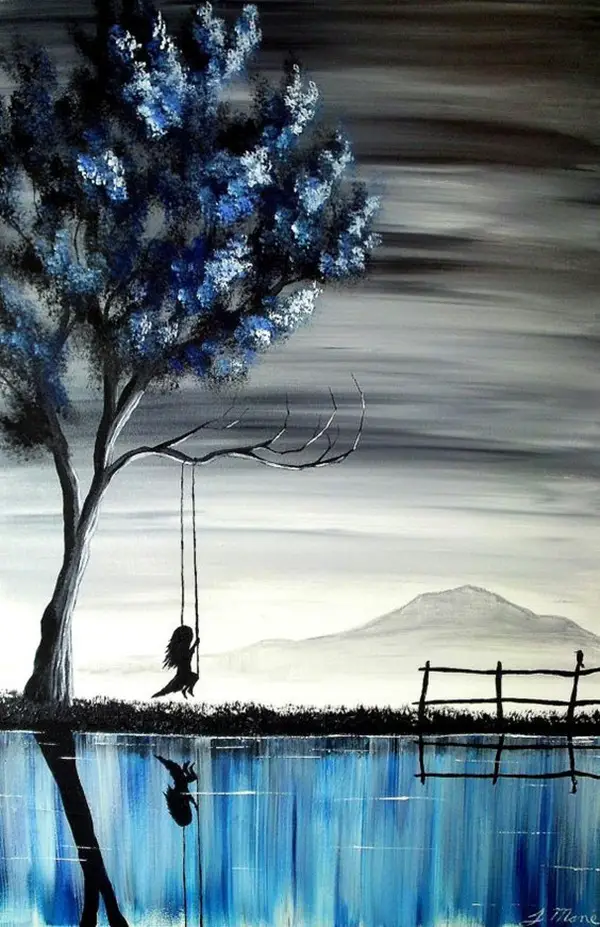 Do you know this painting idea is quite cool? Despite being so complex in its looks, the methods used to create this magnificent work of art makes easier for beginners to experiment with the design. Don't tell this secret to anyone – Painter's tape! Apply the tape all over your canvas area in a geometric pattern and then paint on top of it using dark colors. Let the paint dry, remove the tape and you will find a striking, modern-looking painting. These aforesaid important tips before starting a water paint can do wonders for your masterpiece.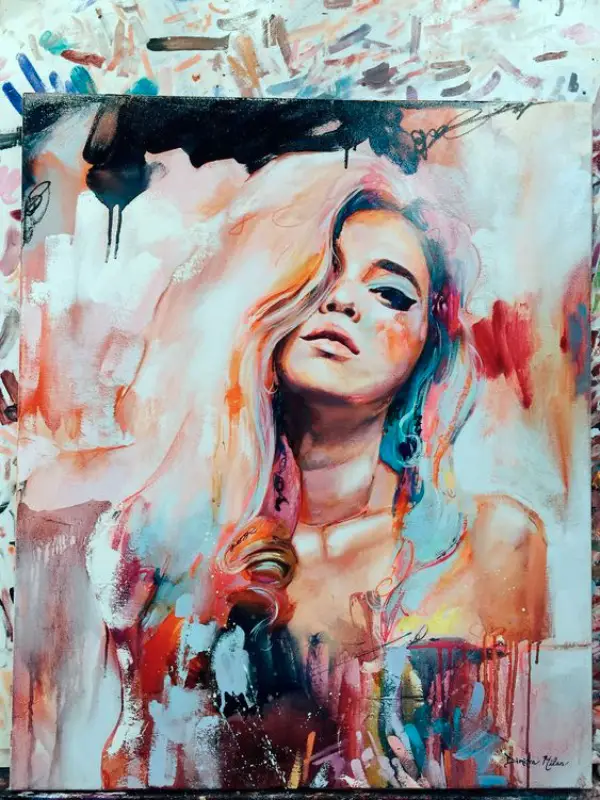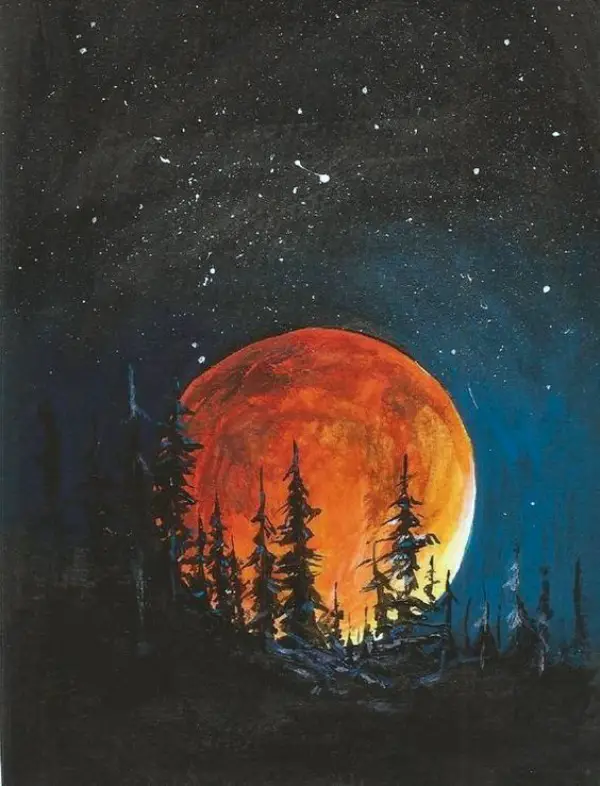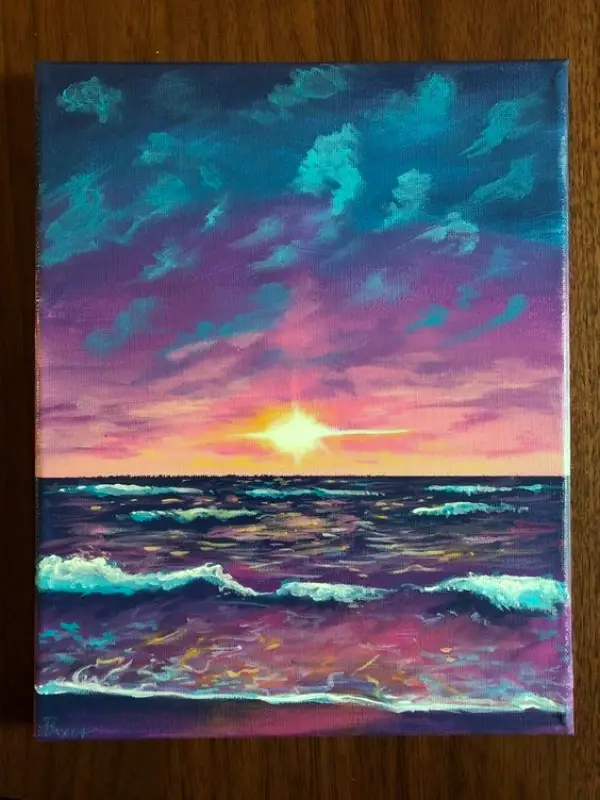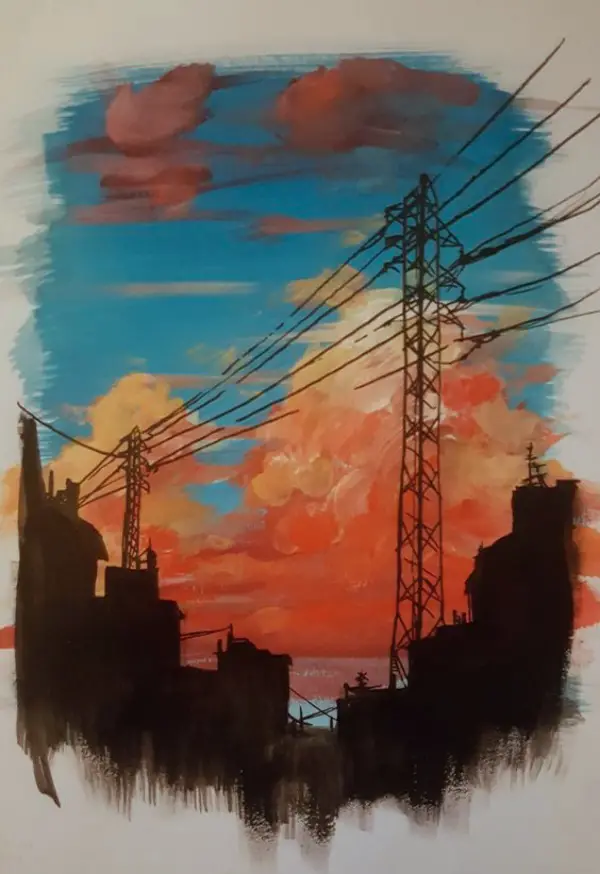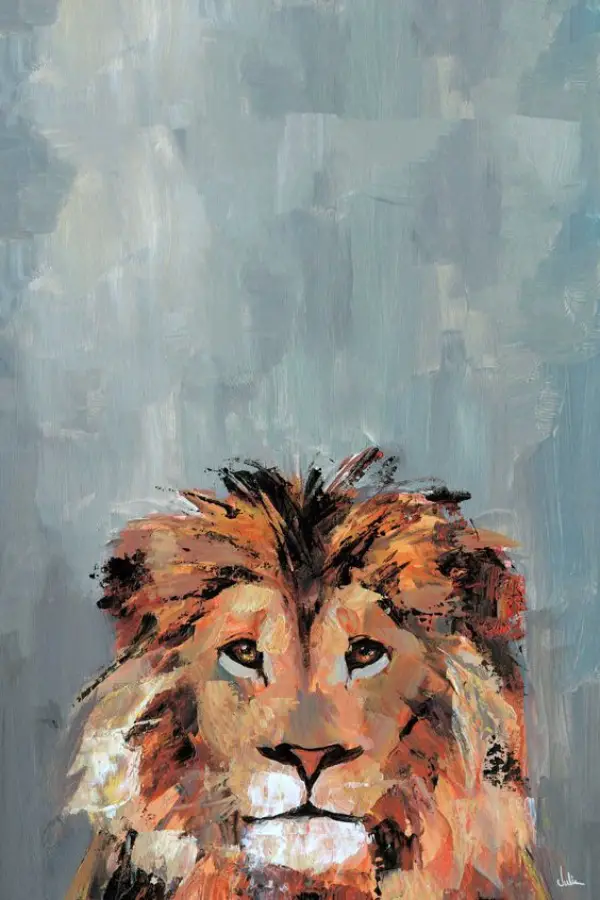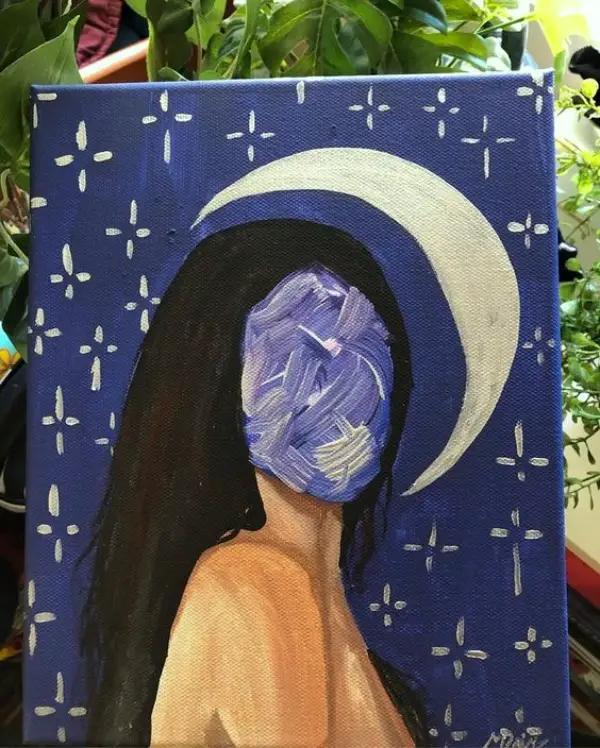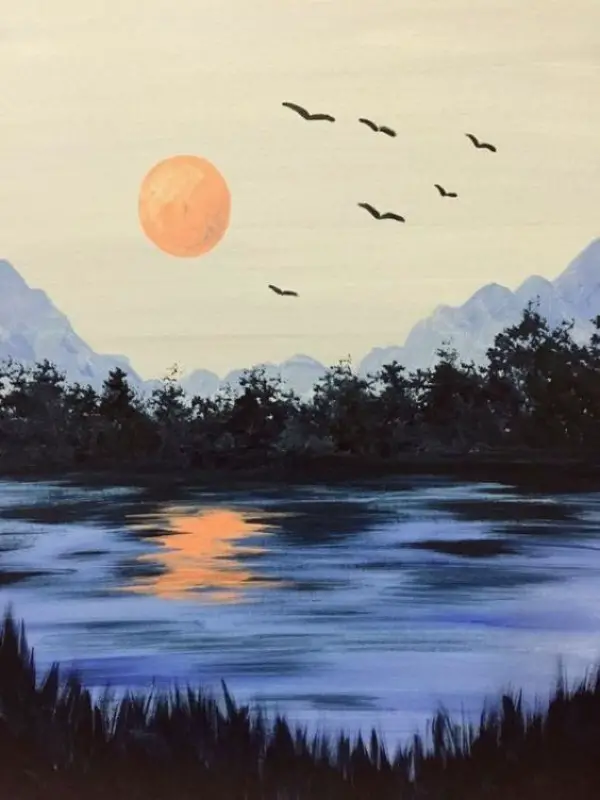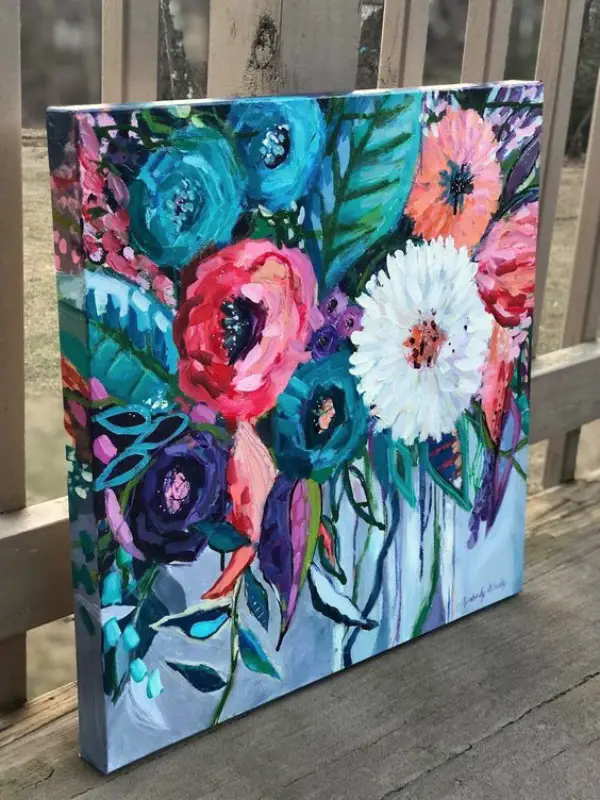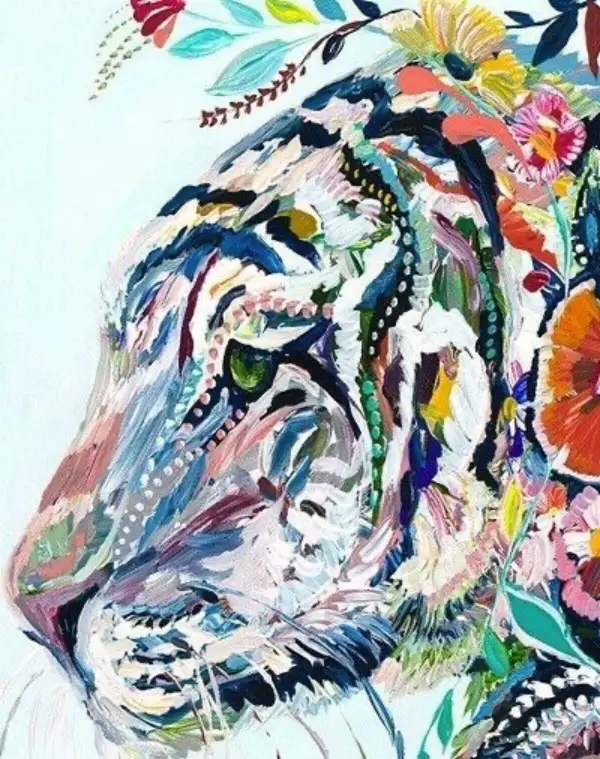 The magic of silhouettes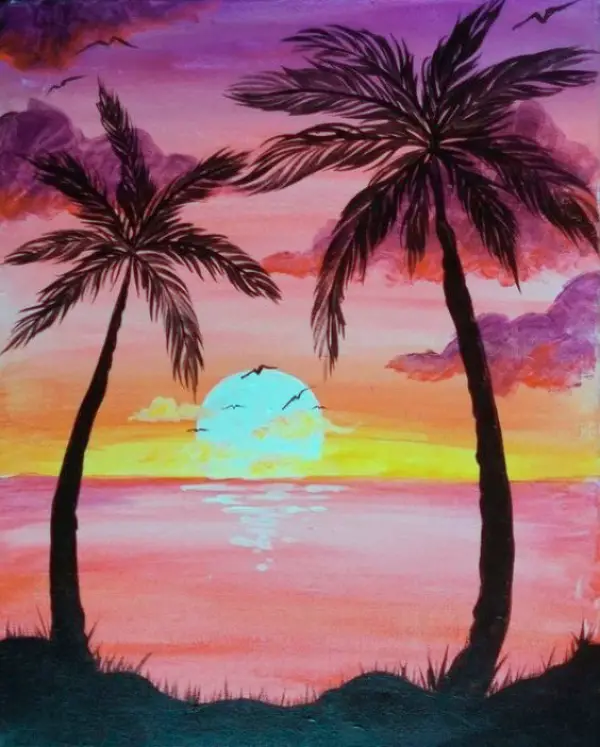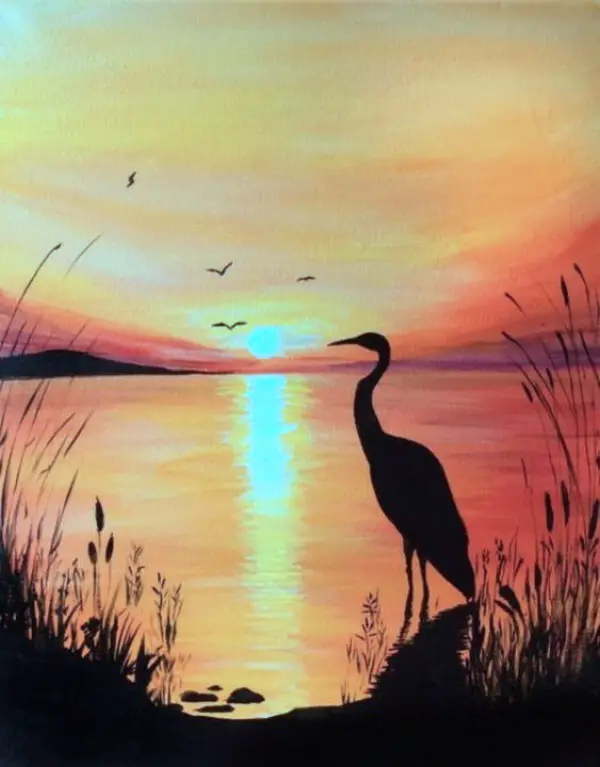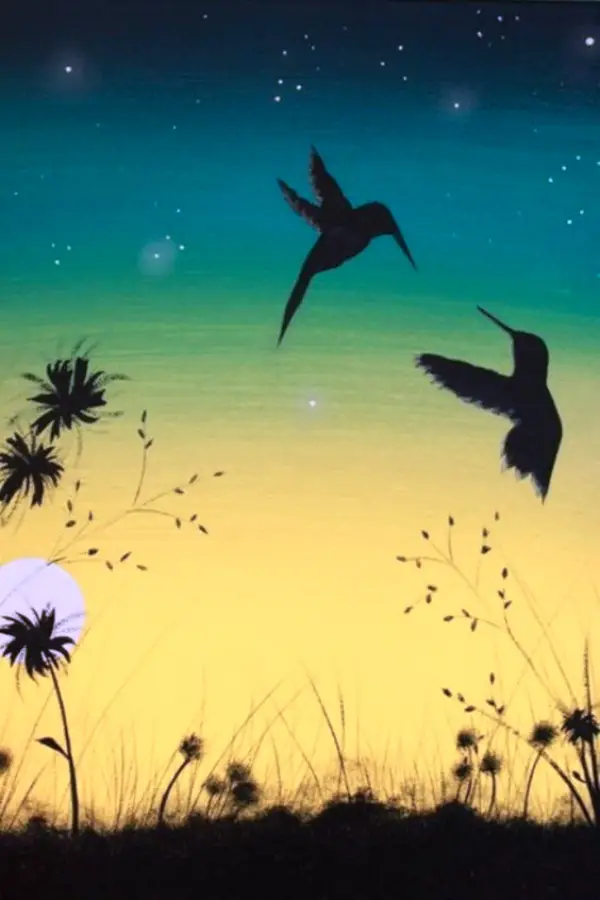 There is inexplicable magic in silhouettes. If you have ever seen a photograph with the silhouette of a human being or an animal, then you probably understand how much depth silhouettes add to a photograph. You will be surprised and amused at the same time to know that silhouettes add much more depth to paintings. And guess what? Silhouettes are extremely easy to paint with acrylic colors because you don't need to define the features of the subject in the painting, you are only required to paint the subject jet black. Any creativity you want to show with your paints can be shown while painting the backdrop.