In our childhood days, we have been sure a fan of some superheroes may be in comics or cartoon series. It is very common for every child in this world. Batman, Superman, Starman, Spiderman, Captain America, X Men, and various endless characters in this list are all the great inspirations of every child. We've rounded up some of the best superhero redesign fan art examples that will inspire you.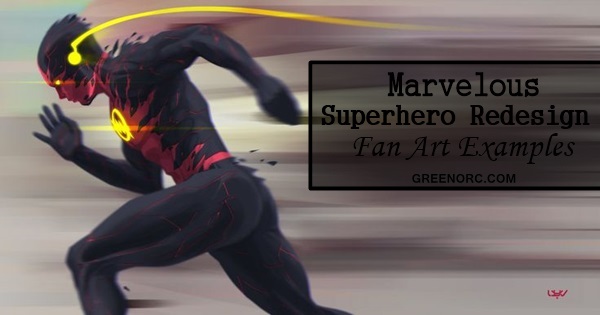 They are the superheroes, they come in dreams and they guide them to think everything. For these, we are very thankful to the creators of these classics which are created many many years ago and still loved by the modern-day children. Try some Superhero wallpapers for iPhone. It will be a different experience for you. But there is surely a secret behind these timeless creations.
Marvelous Superhero Redesign Fan Art Examples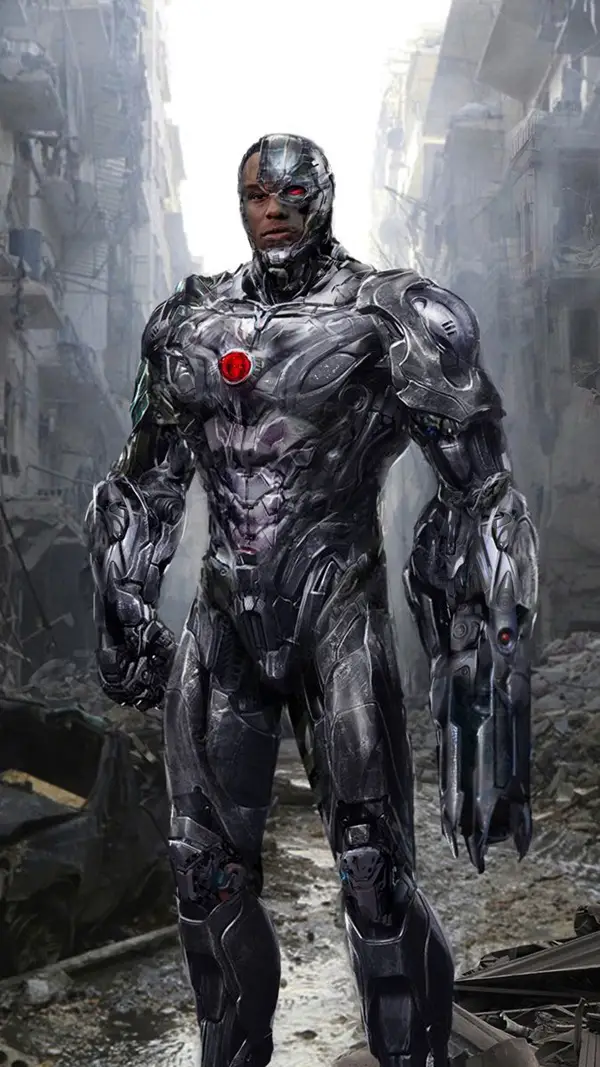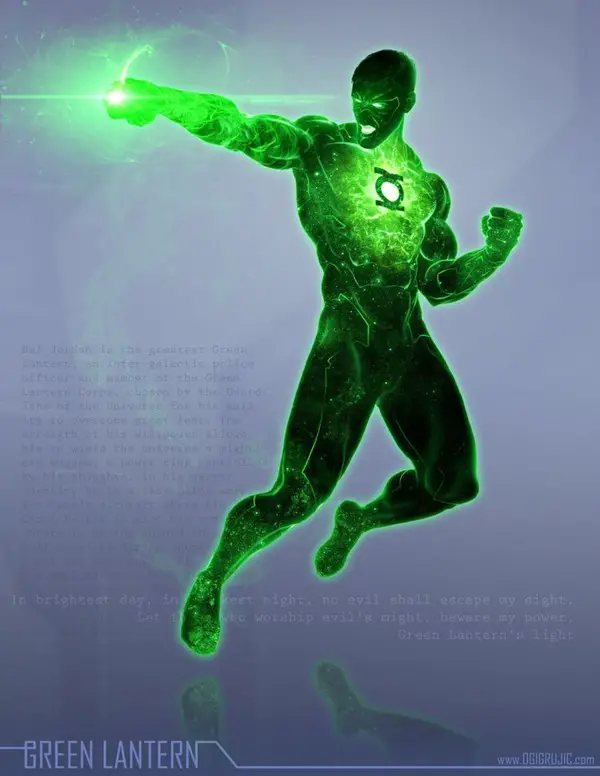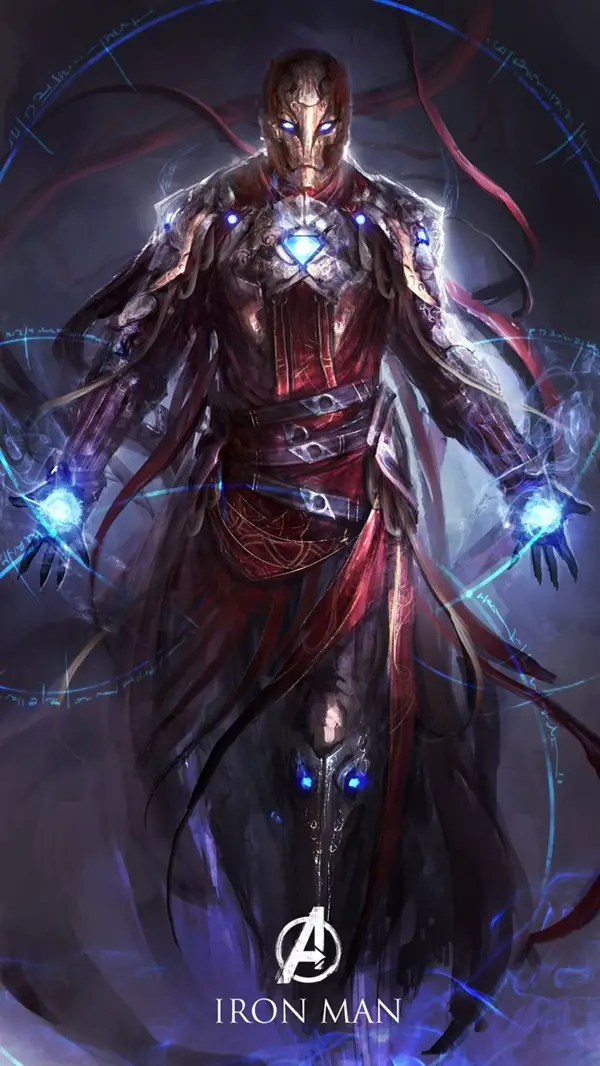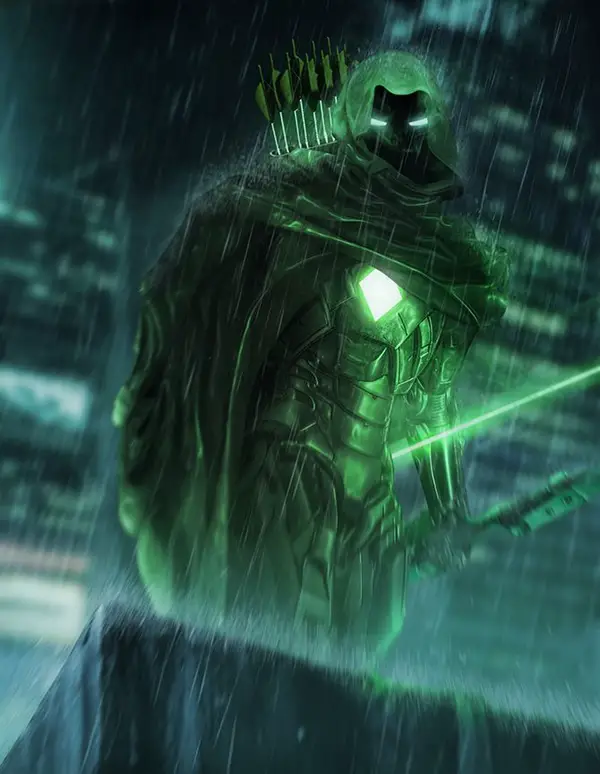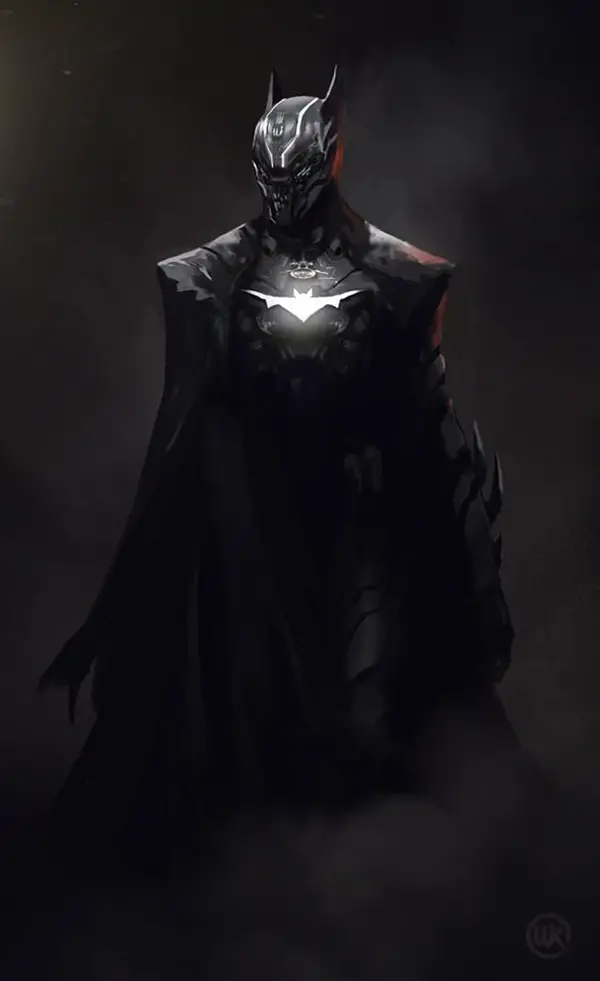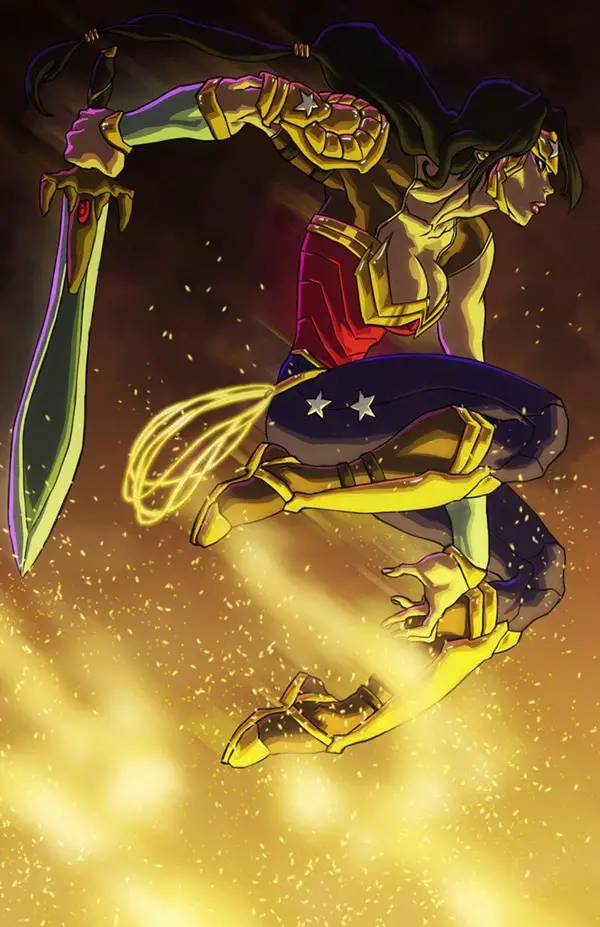 The writers of superhero series are mainly devoted to handling the character and aspects related to it. As you know that to make any work timeless, you have to make it either too much advance from the time being or otherwise, you will have to update it with time. For most of the superheroes, the second one is mostly chosen. With time the characters are being updated and that leads to massive popularity with time. Just think about the batman series that we have seen in our childhood and still it is popular among the next generation. Check out some popular astonishing suicide squad wallpaper HD download that includes – Joker, Halloween. These wallpapers are designed by some top Photoshop and photo Manipulation artists.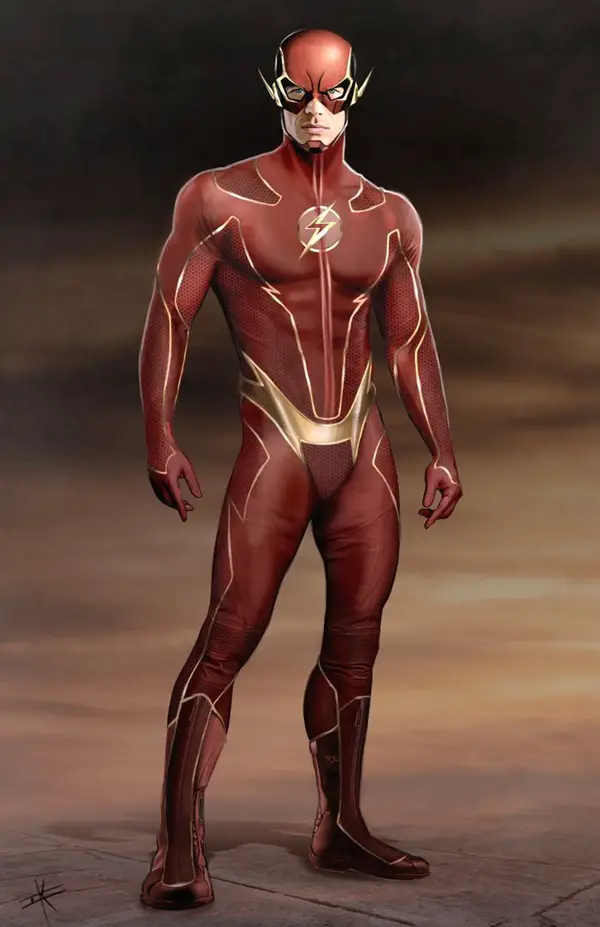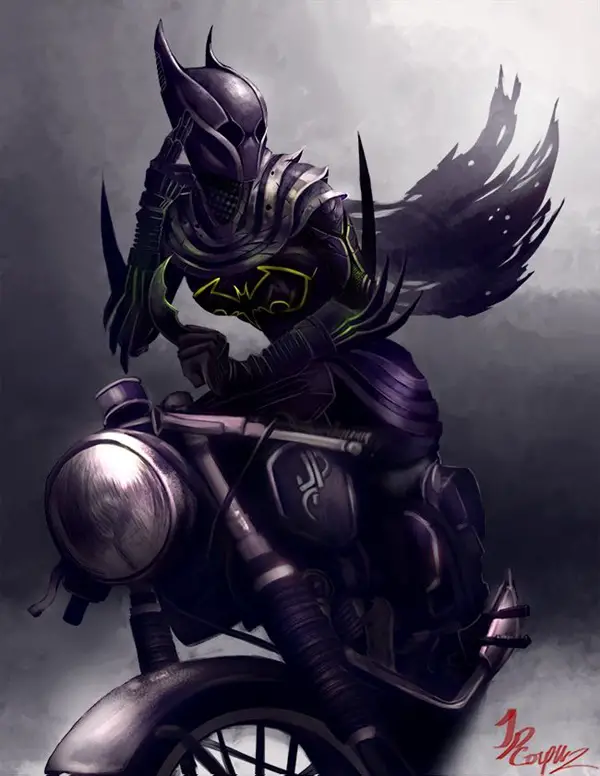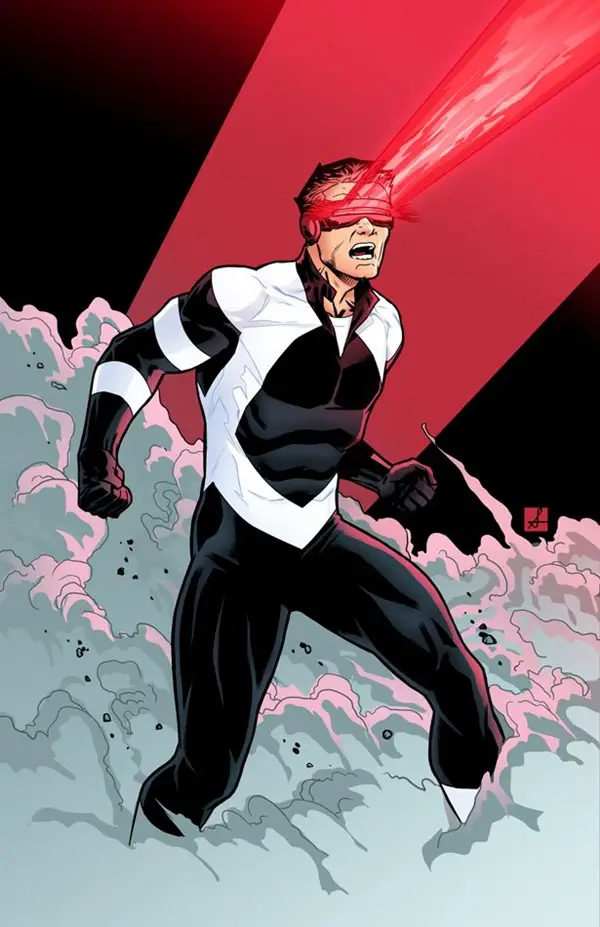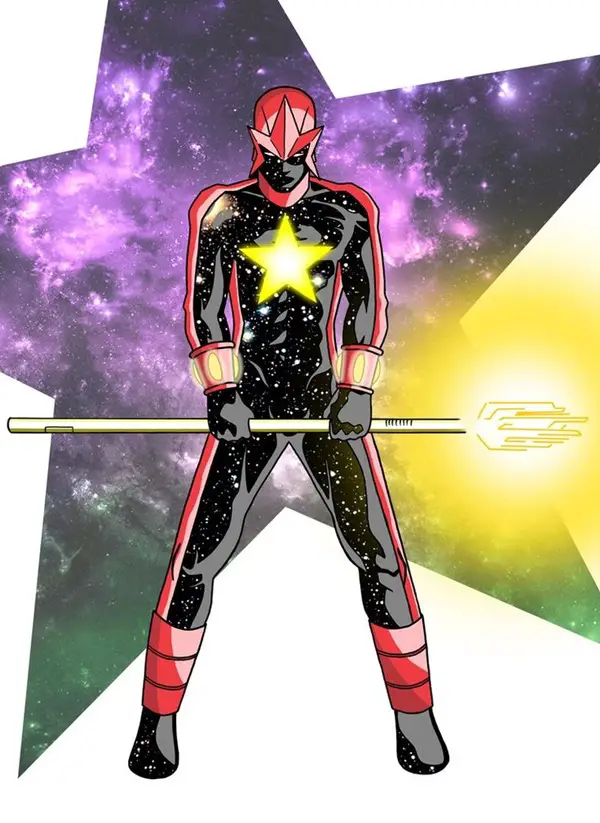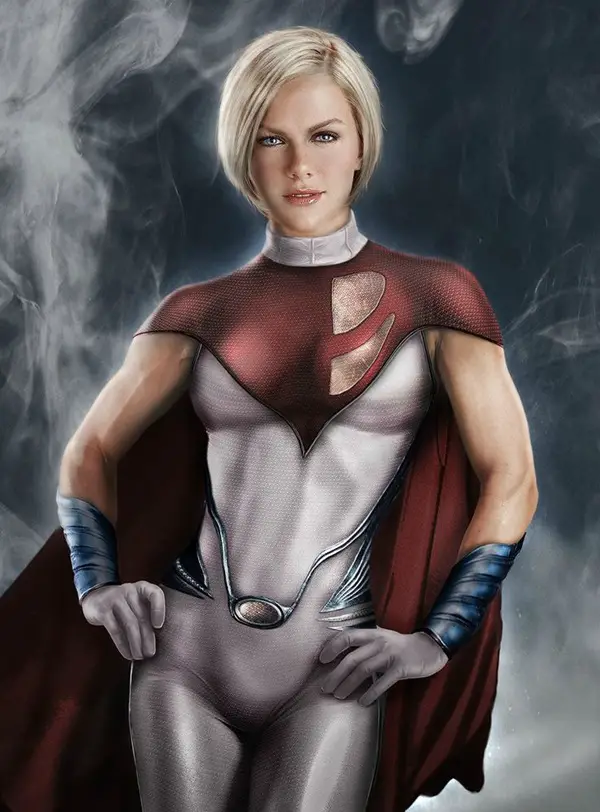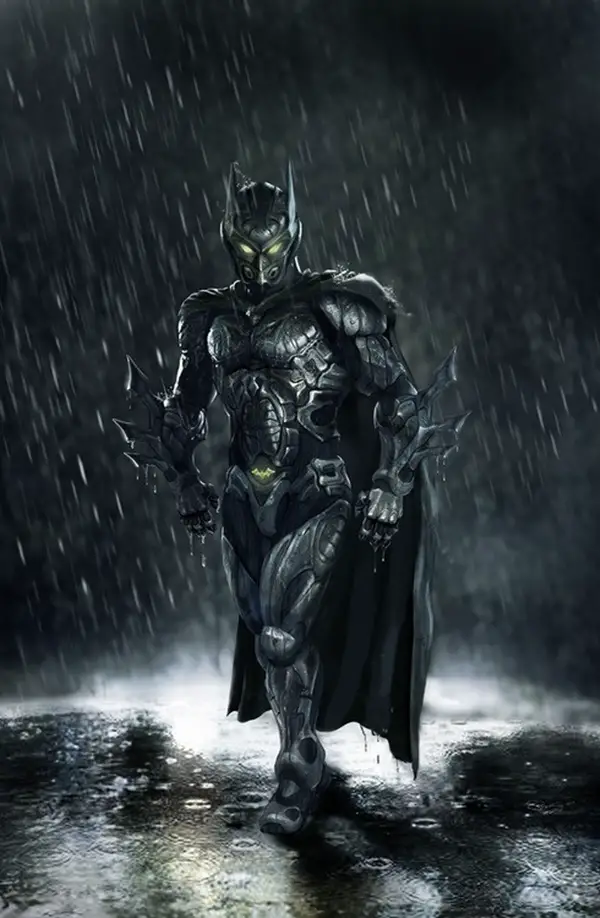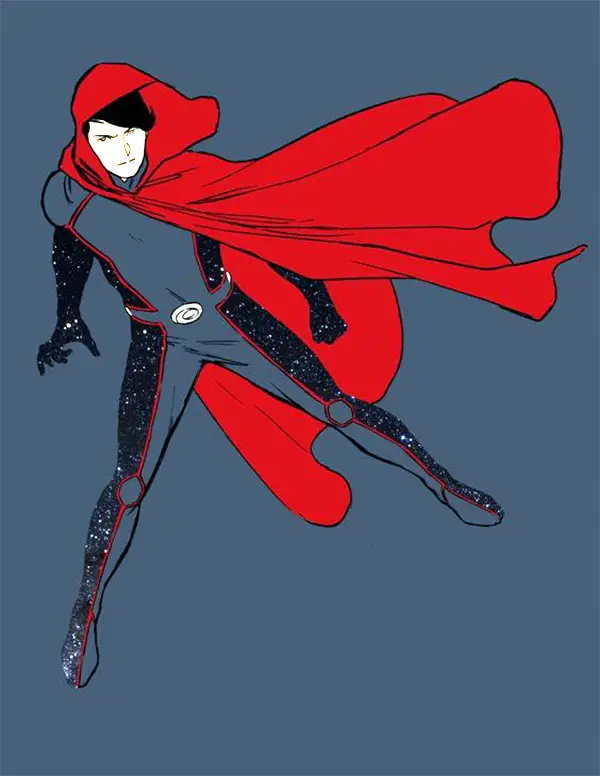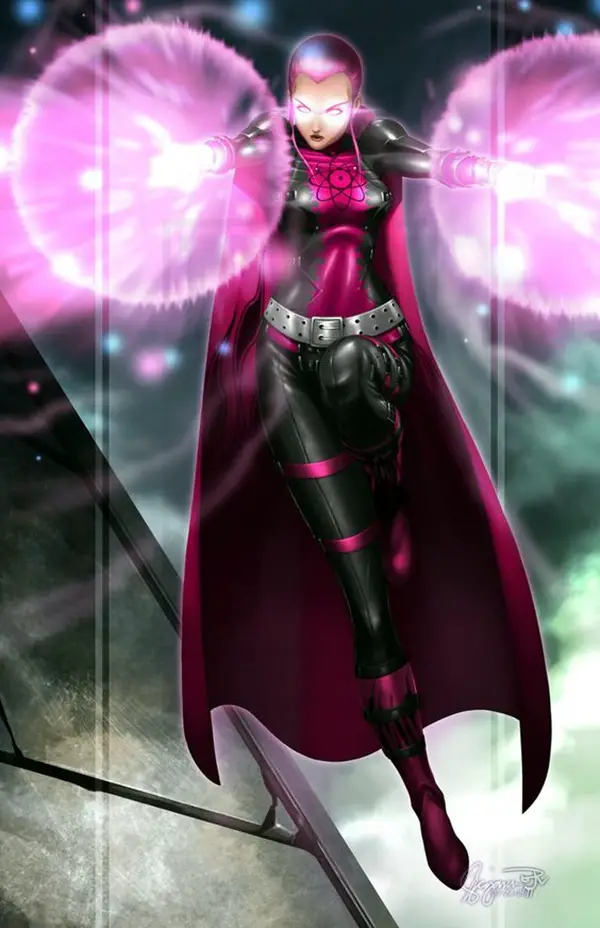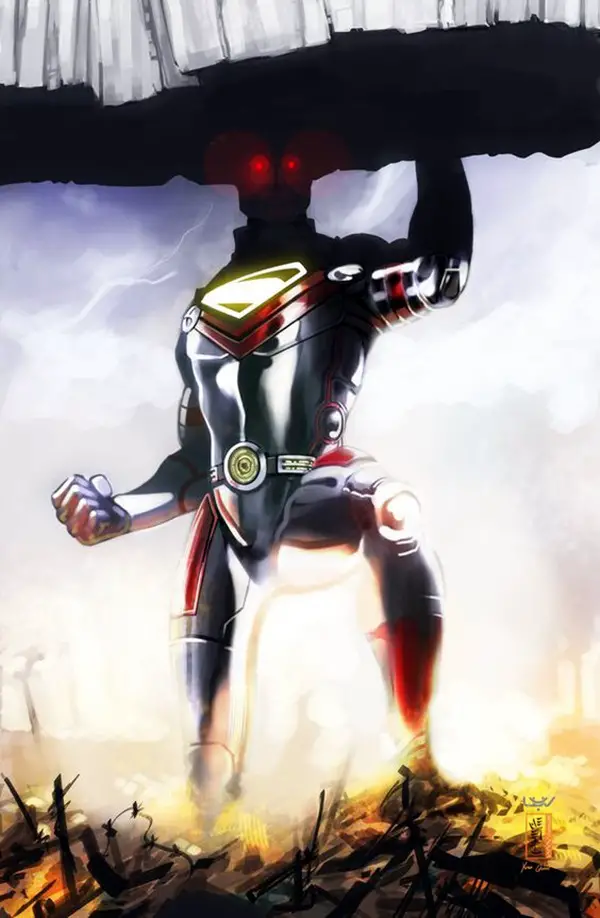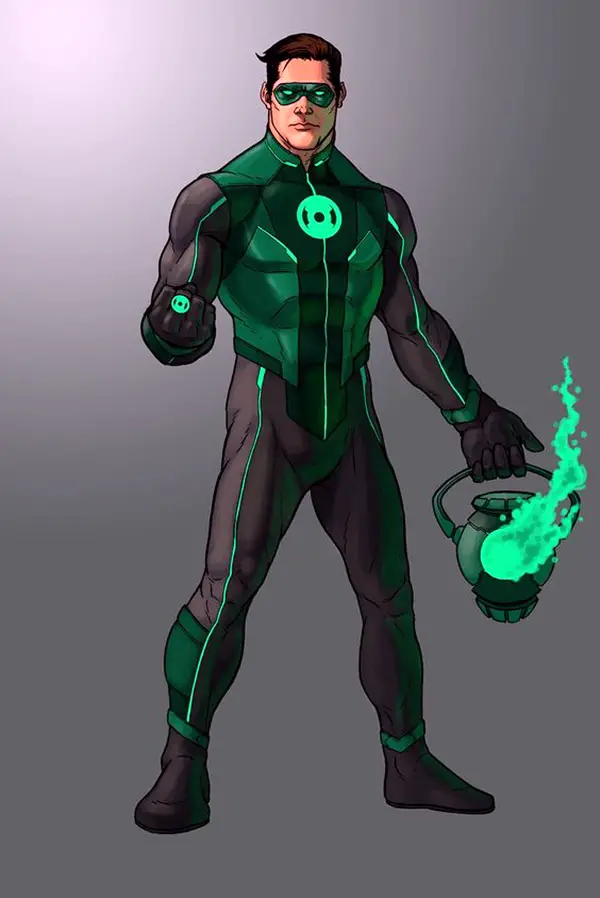 But we have found the job is very tough. Updating a character with time is not very easy. Every character has their style of dealing with the readers and the most important part is the background in which the character is portrayed.