Friends! Isn't it, remodeling of a home is very important to stay upgraded with latest furnishing options, decorative interior ideas and smart flooring materials. If you're looking for unique and innovative flooring ideas to increase the beauty of your house, then you are at the right place! Putting new flooring into your home, isn't easy enough….Have you ever thought what a challenging task this can be?
Choosing the right type of flooring for your home may vary from room to room and depends on durability and personal choice. For instance, you may not want to select your living room carpet as your kitchen flooring. Today, the smart floor art examples to try in 2016 mentioned in this article will definitely set the stage for many years of good looks, comfort and durability! Are you hunting for some cool DIY ideas for kid's room? If yes, then here is the gallery featuring extraordinary decorative tips can help you refurbish the room as per your preference.
Smart Floor Art Examples To Try In 2016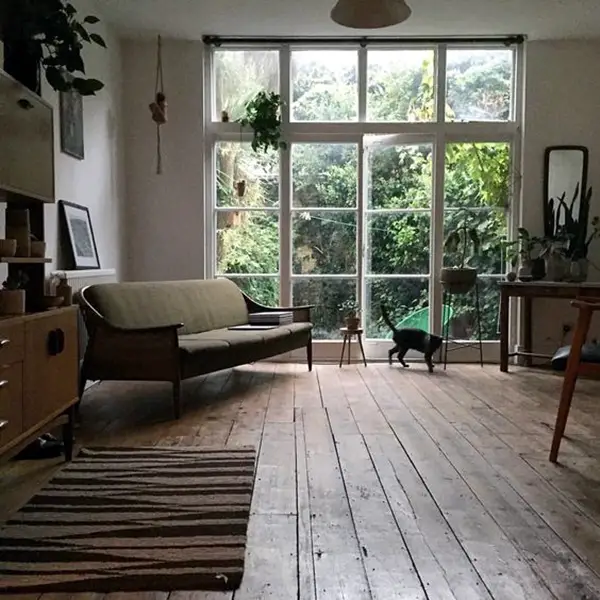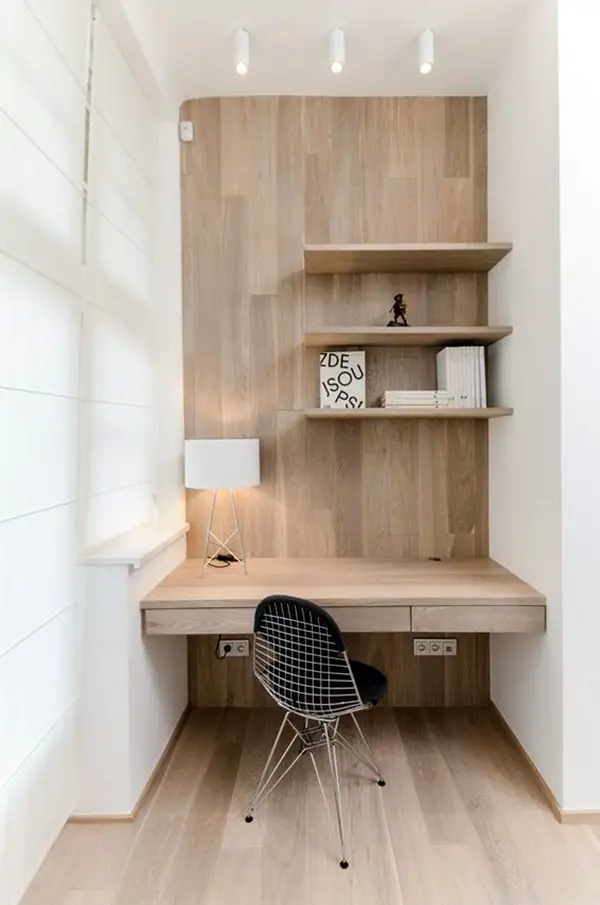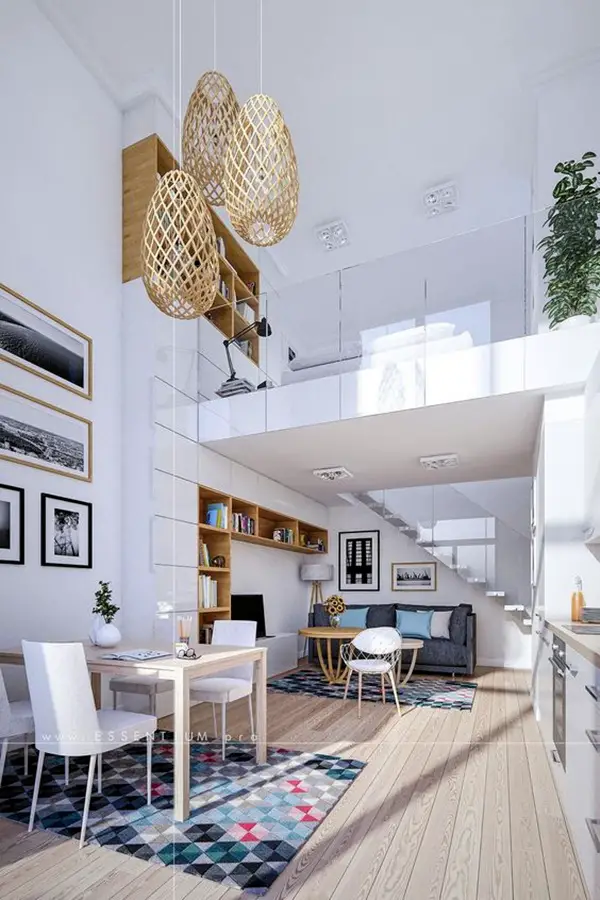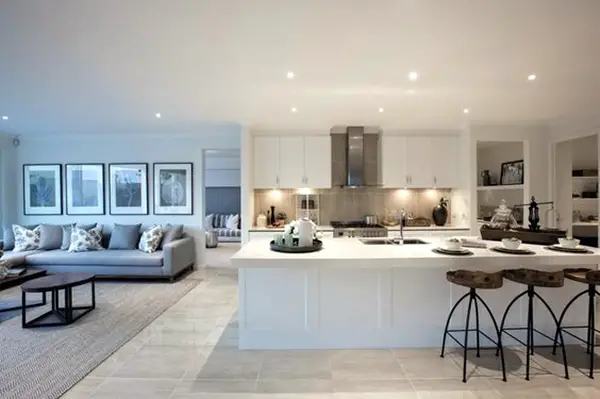 Check out these 7 inspiring and smart flooring examples which are durable and easy affordable!
Leather Belt Flooring!
Have you ever seen a classy, rich and luxurious leather floor? It looks absolutely gorgeous, but quite expensive…hmmm! No need to worry guys, you can create your own at low cost by hunting old vintage shops for leather belts and gluing them together to get down at the floor. Don't you think you are making a great use of men's leather belt? Leather flooring is best suited for areas that don't get wet frequently such as – study room or bedroom.
Wine Cork Flooring!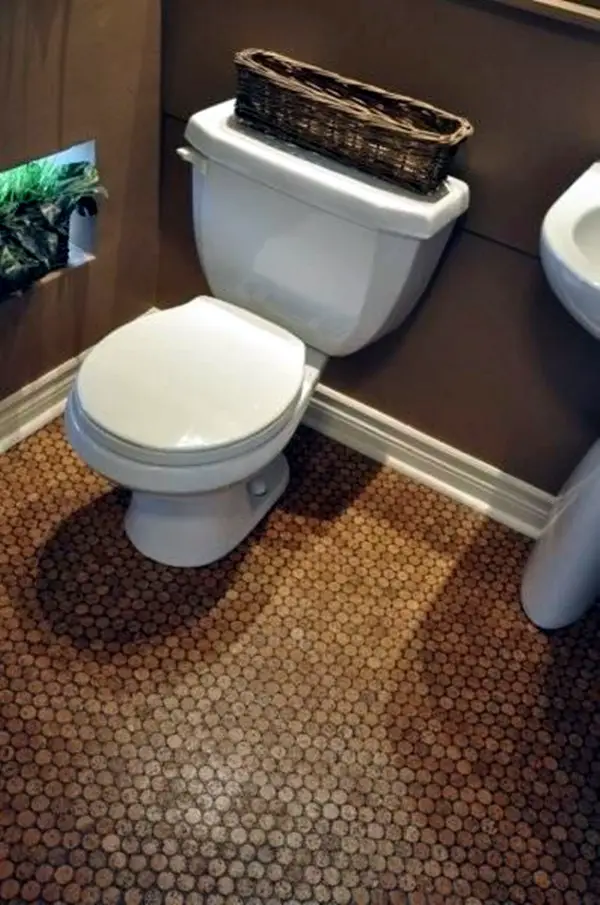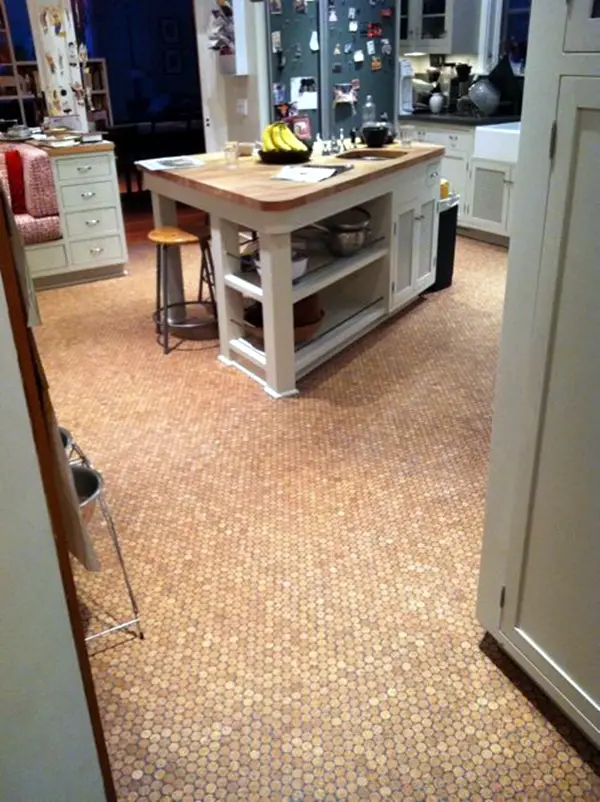 'Cork Floors' are beautiful and new to the flooring world! They feel great underfoot and are not among the cheapest smart floor art examples to try in 2016…got it, guys! If you are looking for a less expensive to opt for cork is to cover your floor in wine corks! This flooring option reduces allergens in your home, easy to maintain and acts as an insect repellent too….so many benefits! You must try this.
Linoleum Flooring!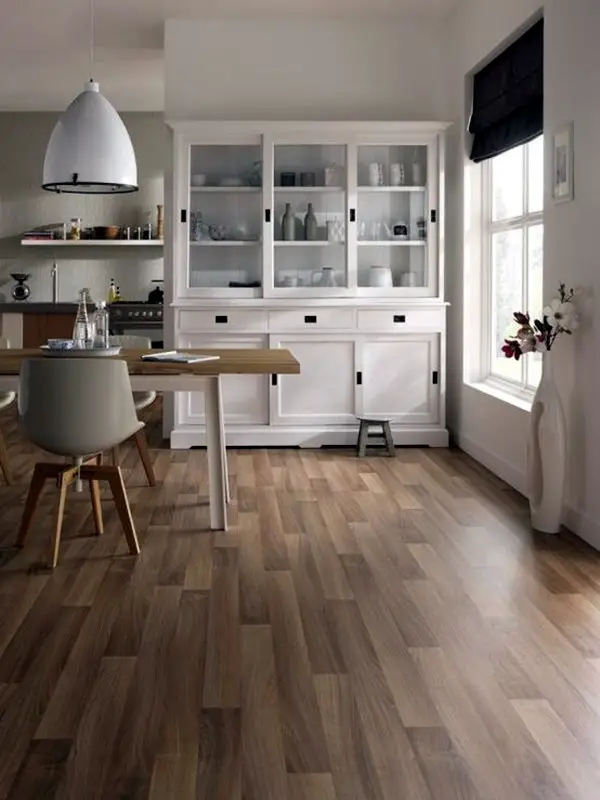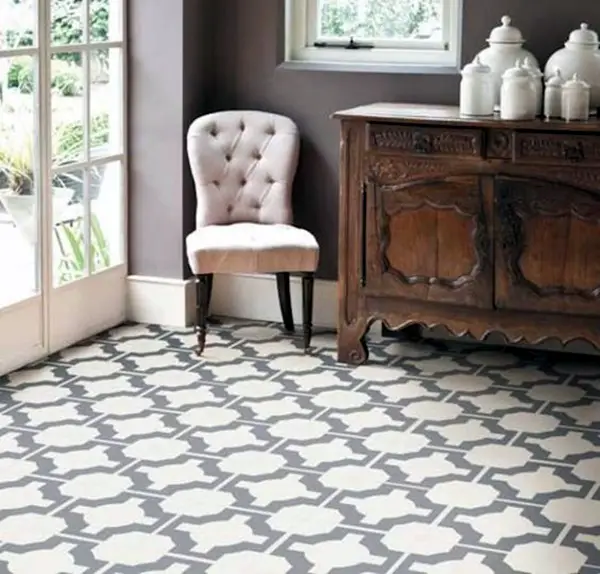 Do you want to give formal look to your small living space? Think of Linoleum flooring! It is created from a linseed oil, tree resins, wood floor, cork dust, pigments and ground limestone. Linoleum flooring is new to the flooring world and provides vast array of bright vibrant colors and has a new protective layer to stay away from stains.
Painted Floors!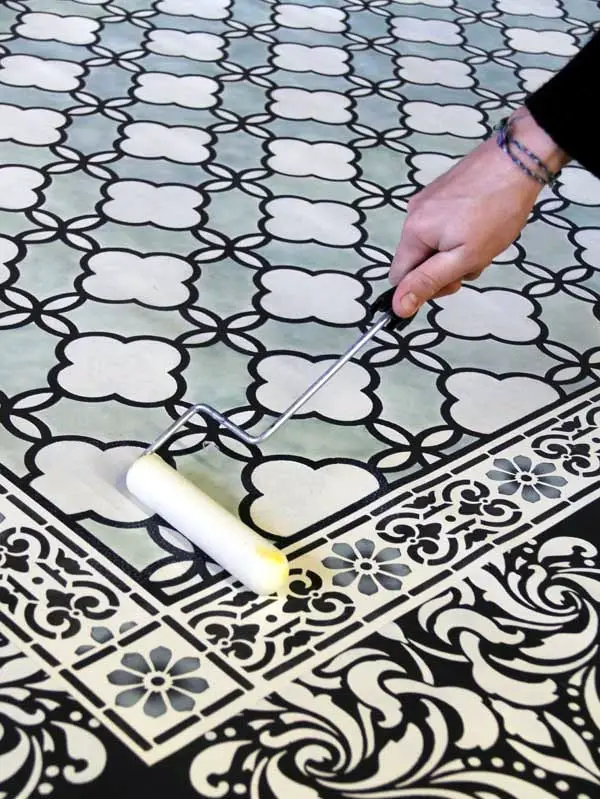 If you're bored with your old sturdy wood floors and looking for an easy alternative to get rid of them, then don't be afraid to jazz them up with a coat of paint. Classic men bedroom ideas and designs are all about finding that right balance between dark, deep, rough, unassuming look and a comfortable, elegant hub as a men's bedroom is a place where a lifestyle emerges. Check some of them out! Choose solid colors to dramatically change the look of a large living space and you can also paint various patterns effectively such as – checkerboards, stripes and boxes!
Glass Tiles!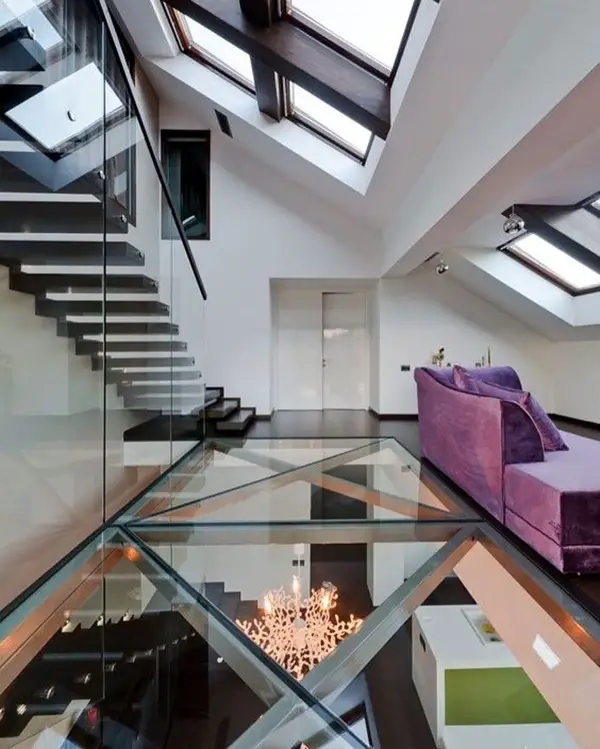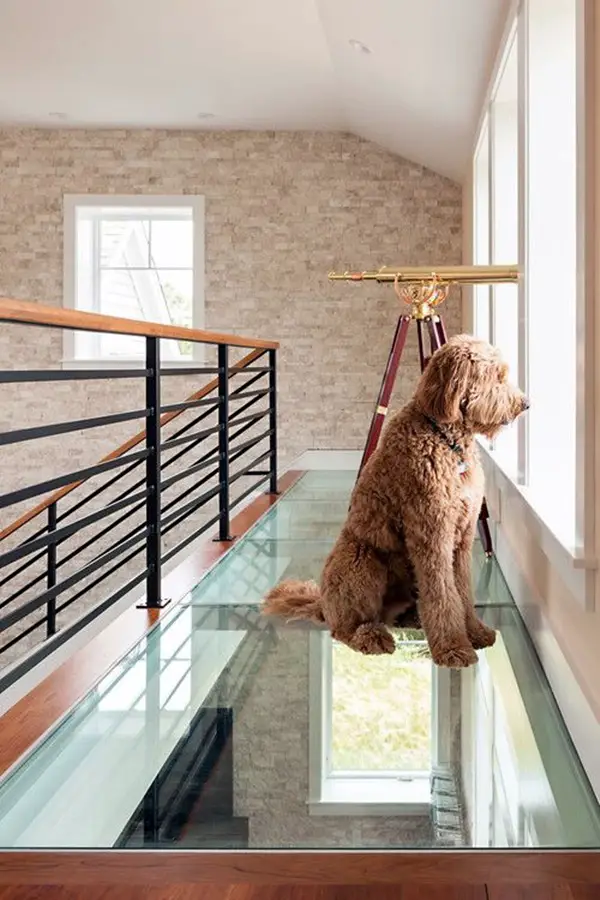 Have you ever wondered what happens with the old wine and beer bottles? They are re-cycled and converted into beautiful glass tiles, aren't you surprised! Glass tiles come in a variety of sizes and materials and are water resistant, so perfect flooring option for bathroom and kitchen area. It's easy to maintain and won't stain for long!
Brazilian Cherry Wood Floors!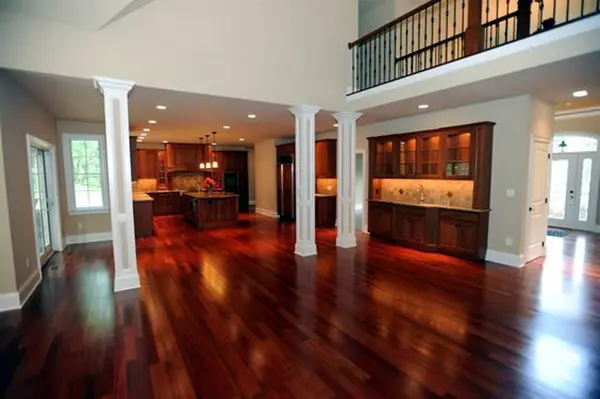 Give an exotic look to your big hall room this party season by choosing brazilian cherry wood as a perfect smart floor art examples to try in 2016.  The mixed combination created using colors in the grain gives your floor a mosaic look. They are easy to clean and maintain.
Bottle Cap Flooring!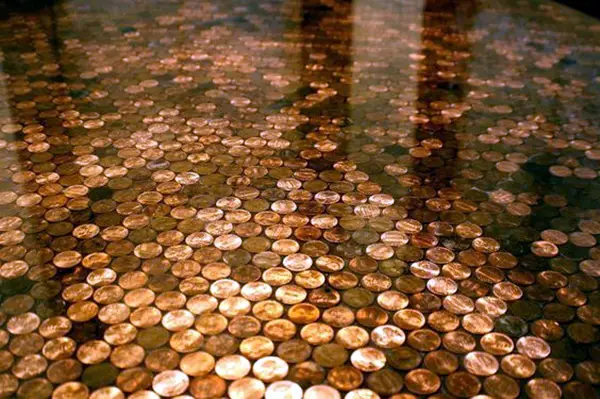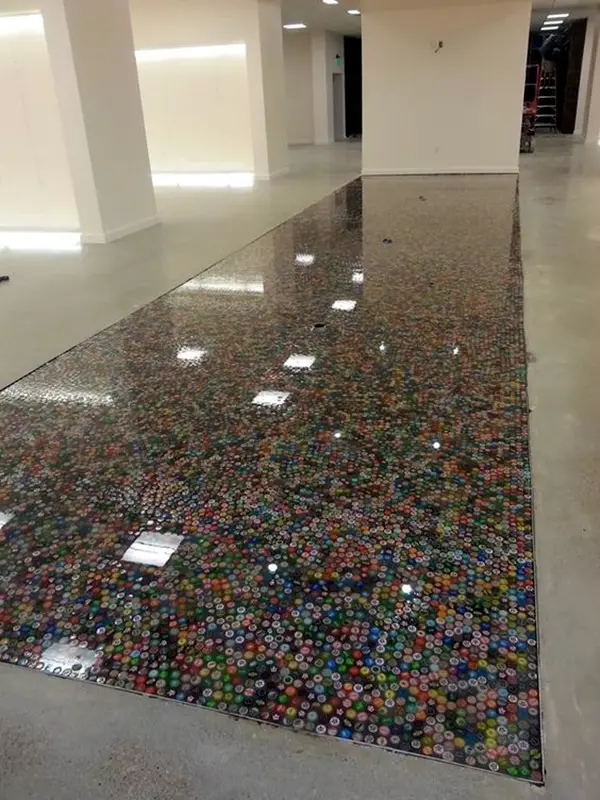 Do you want something more colorful and fun? The, my dear friends start collecting bottle caps from your from your favorite beers or sodas bottles! You need to completely dedicate yourself to achieve a perfect finishing and treat small bottle caps as your mosaic tiles. Prepare your floor using thin-set mortar and then arrange your caps randomly. Let the floor dry and later fill all the gaps! Here are some DIY home decor ideas which are at top position among all other methods. The ideas here provided are cheap, refreshing and easily available.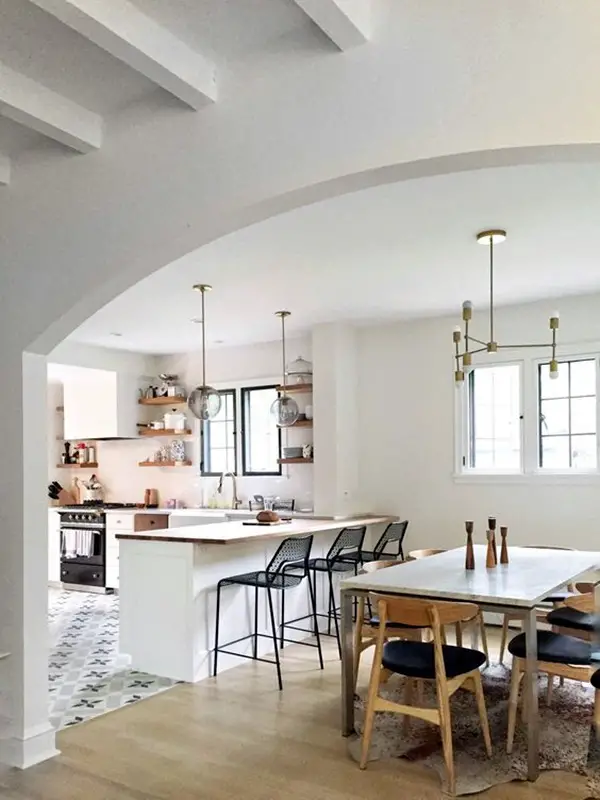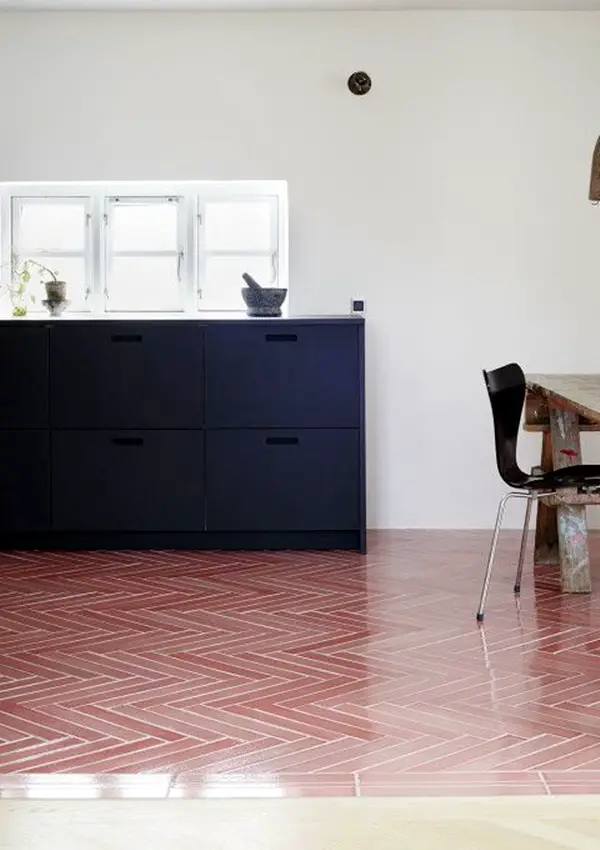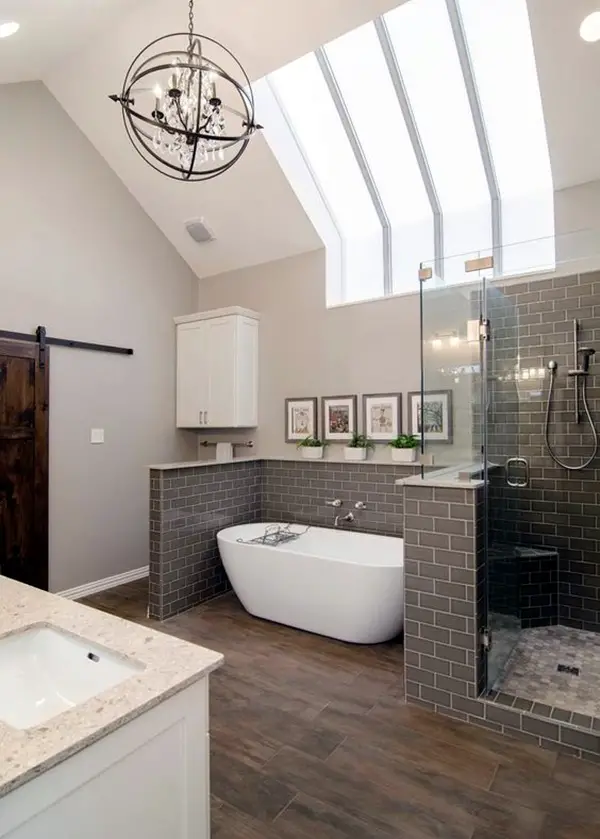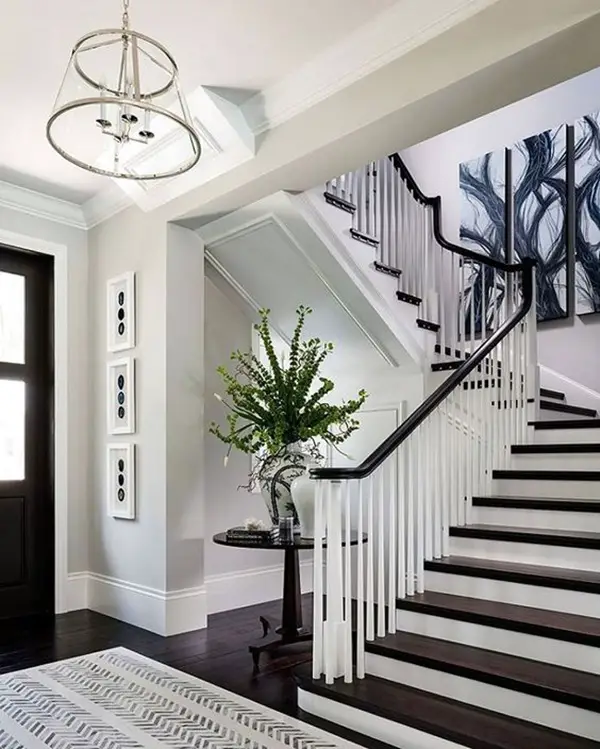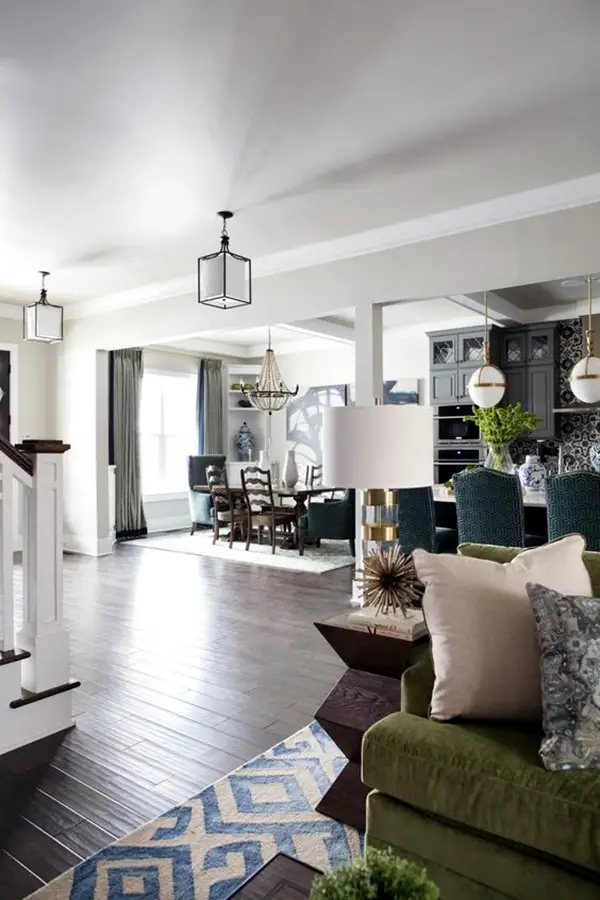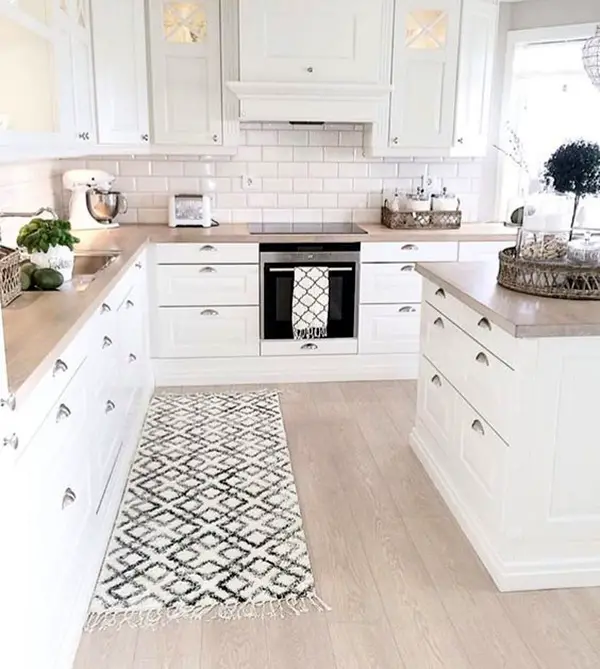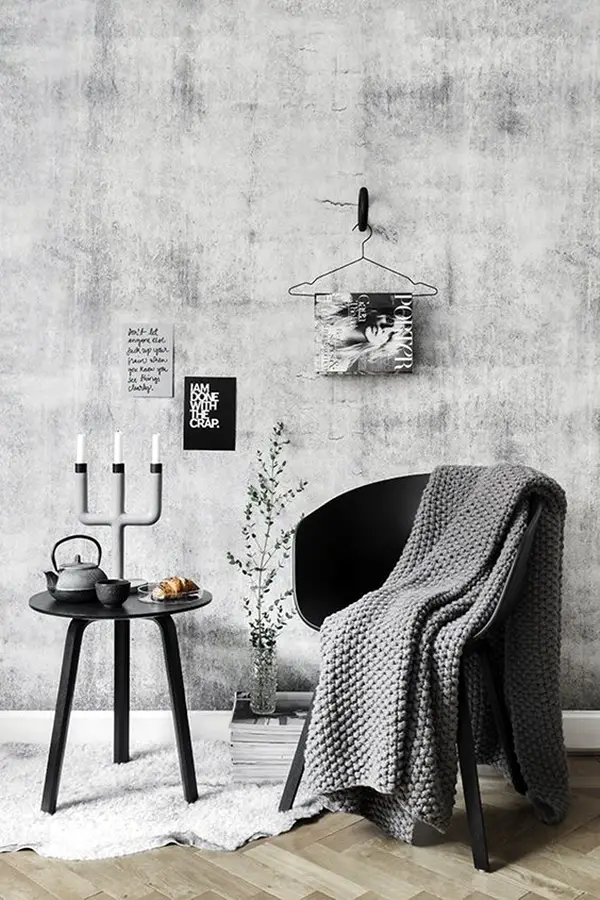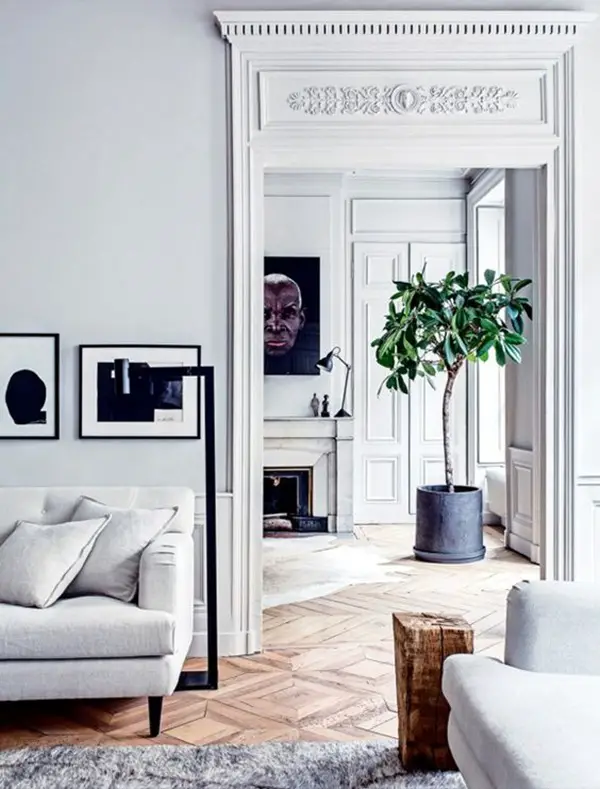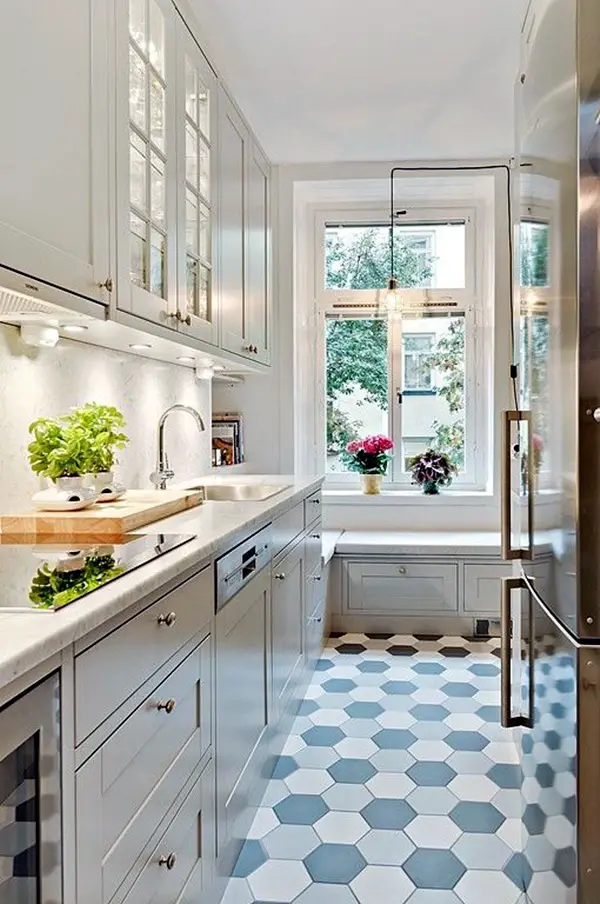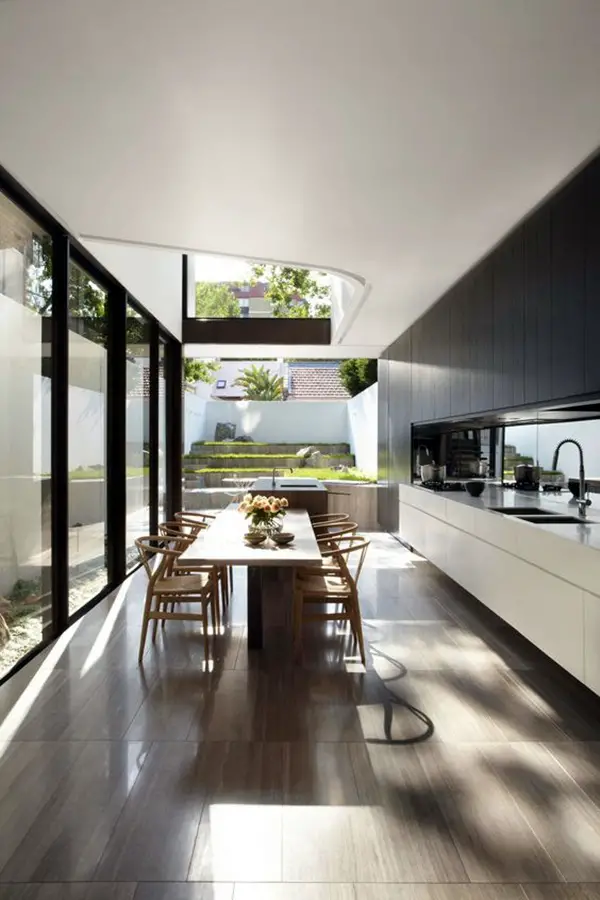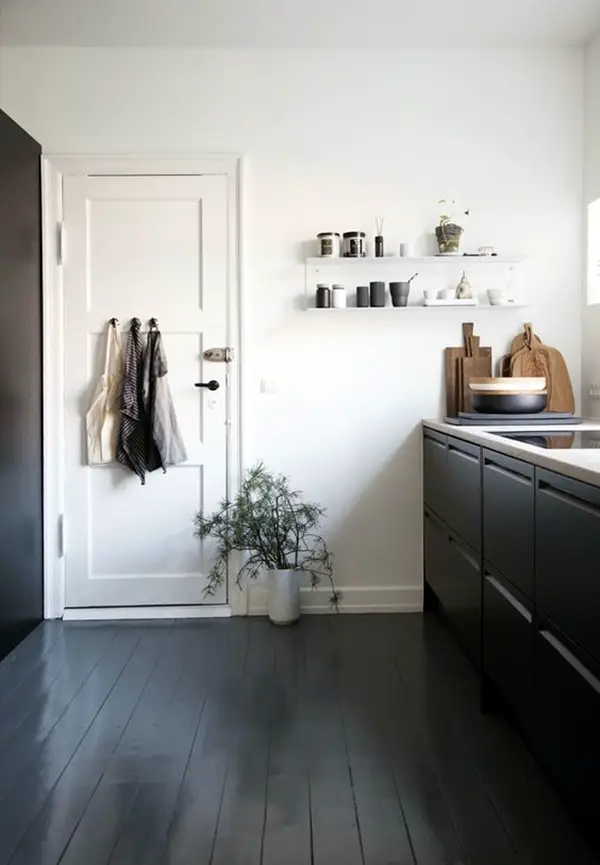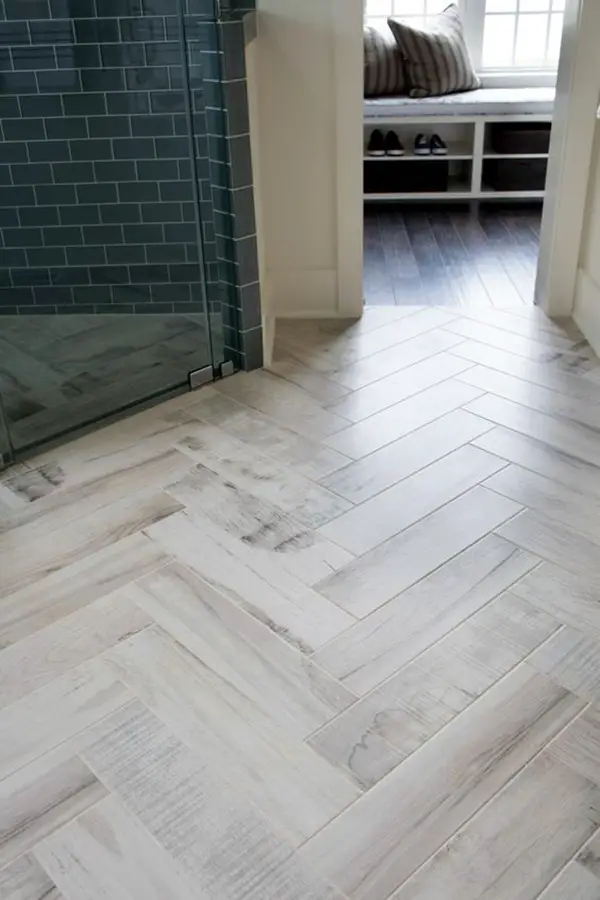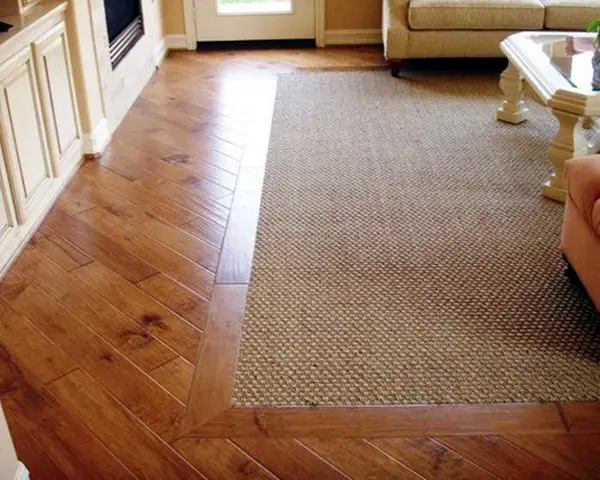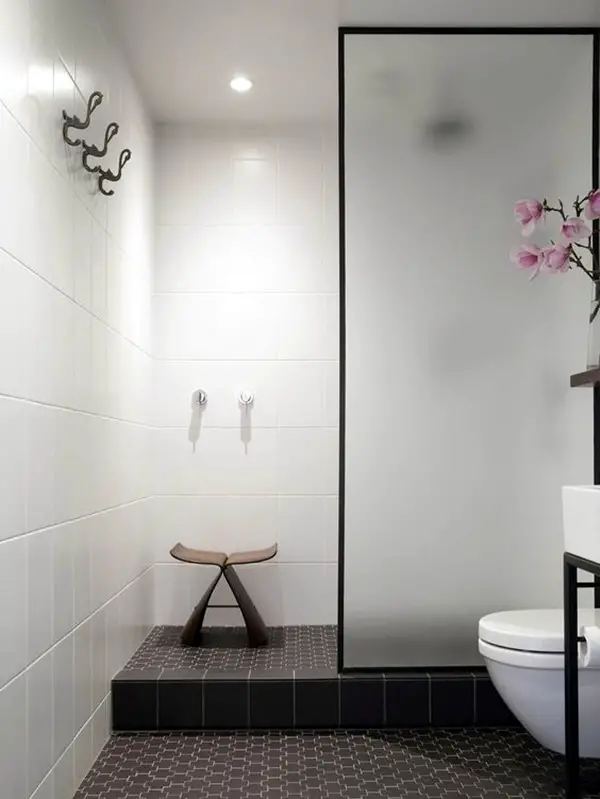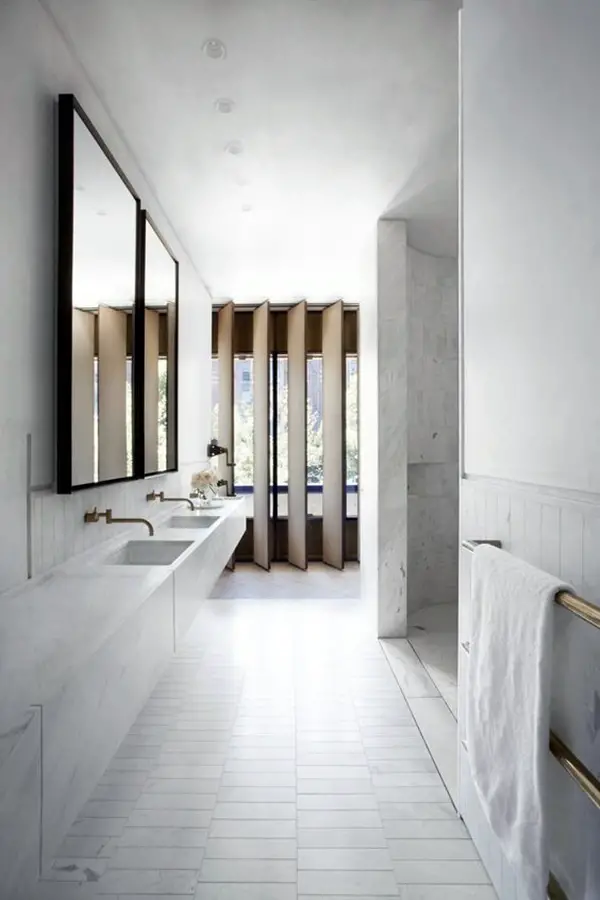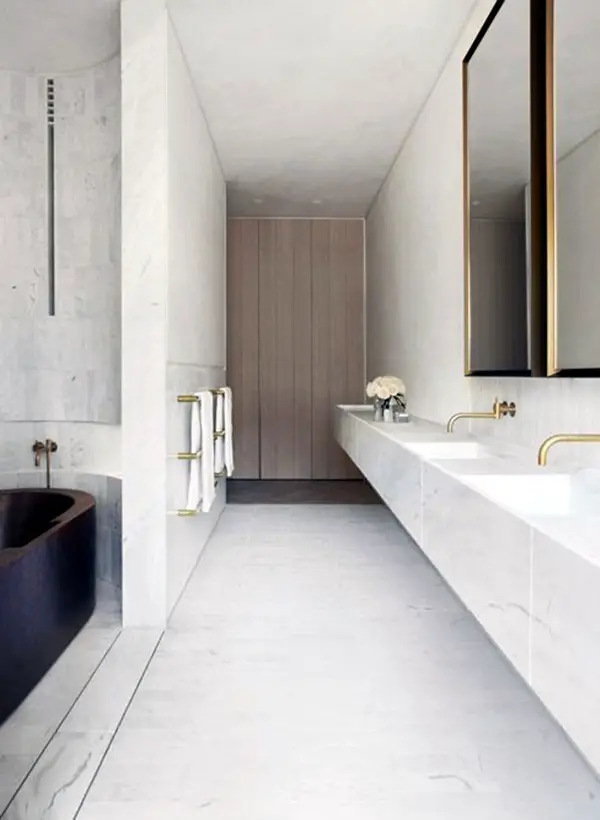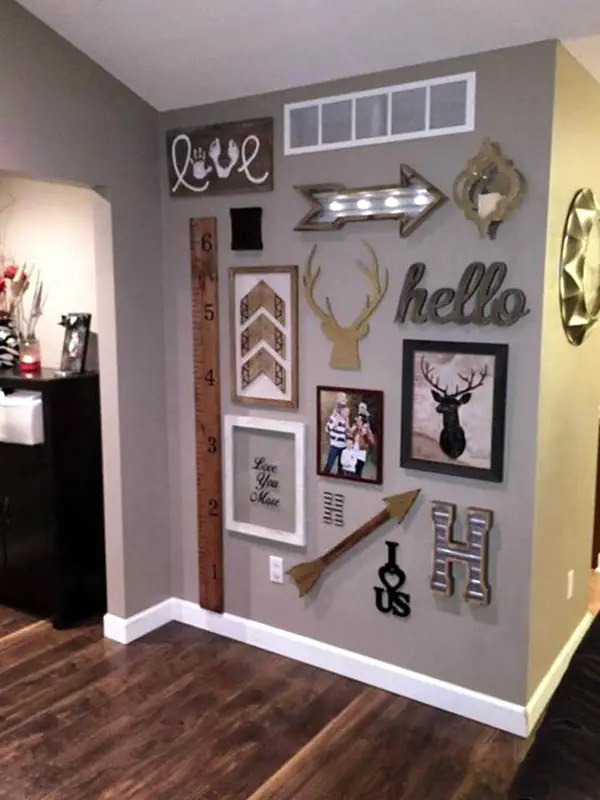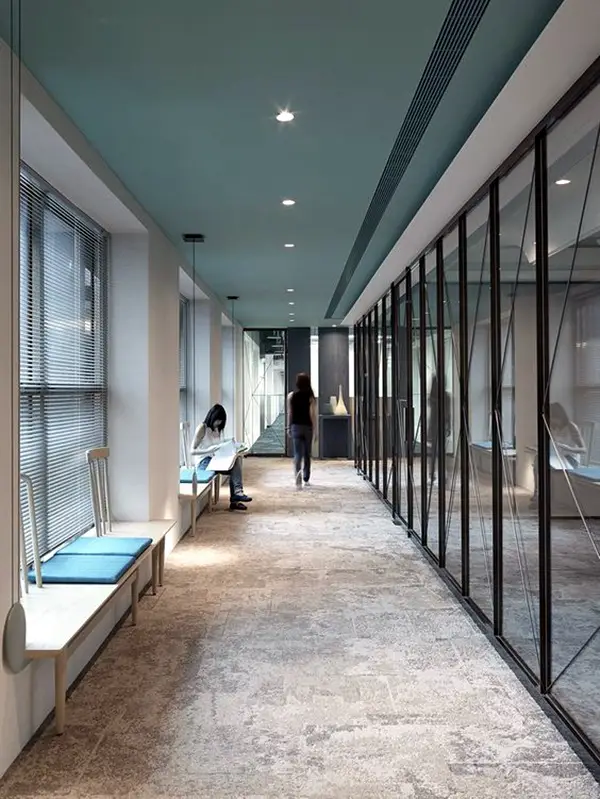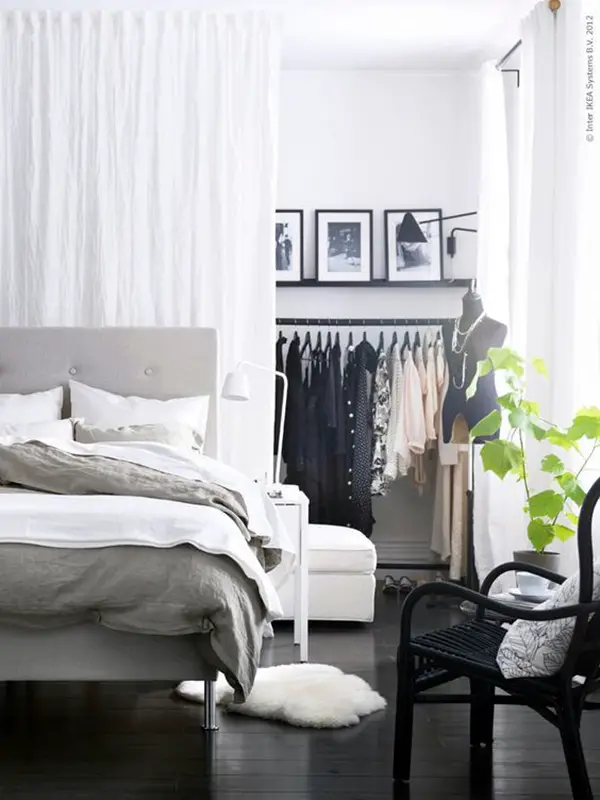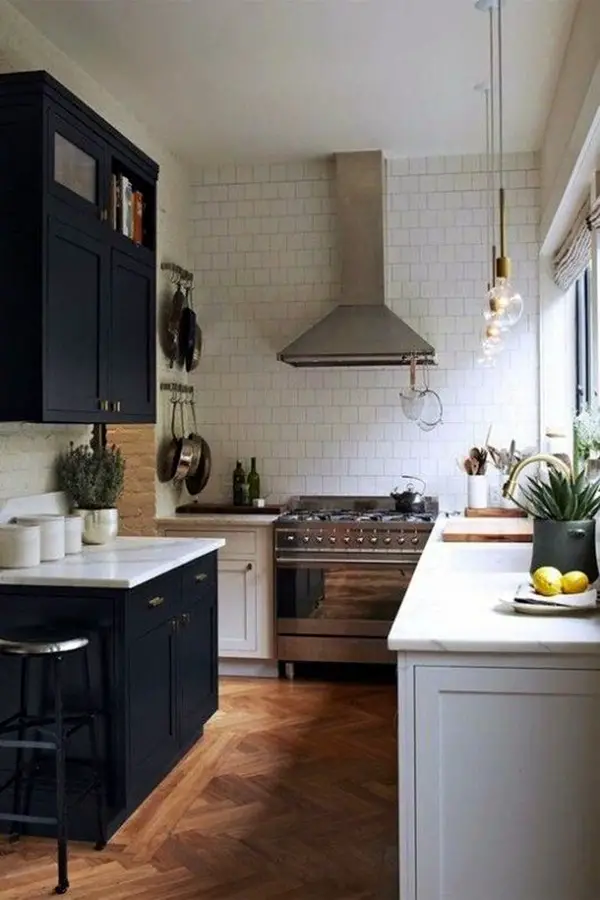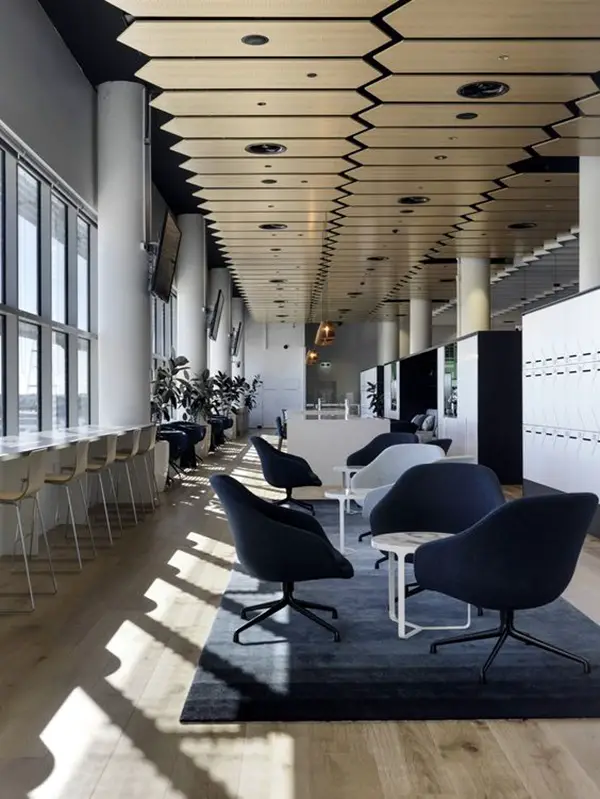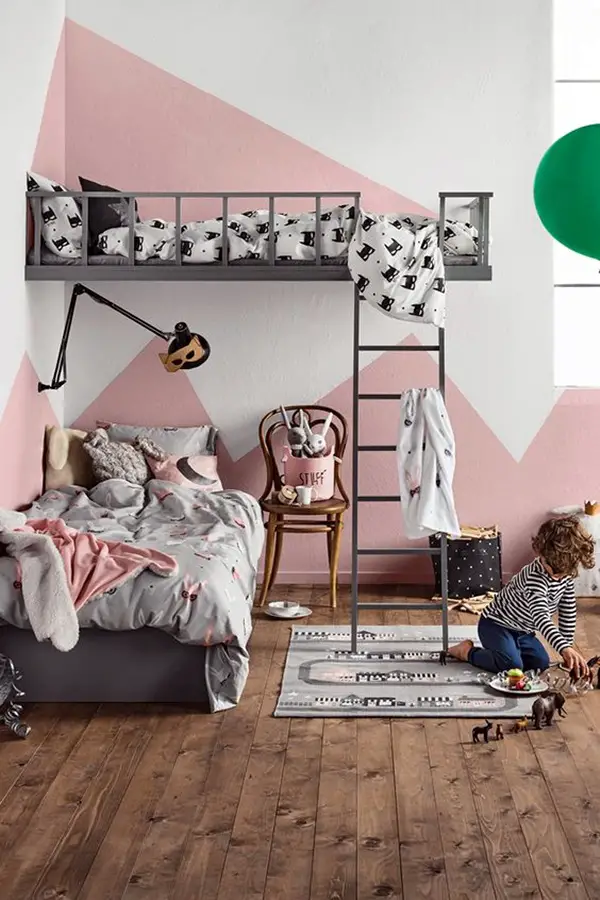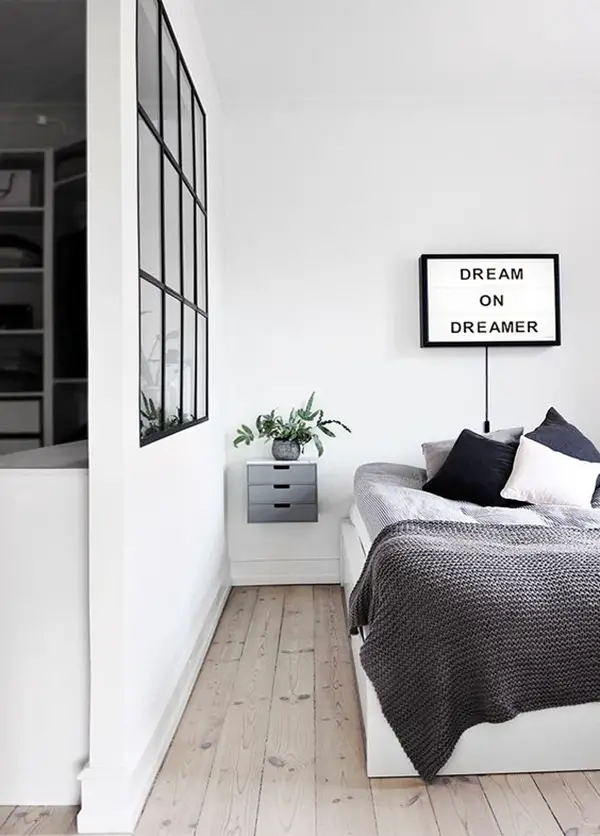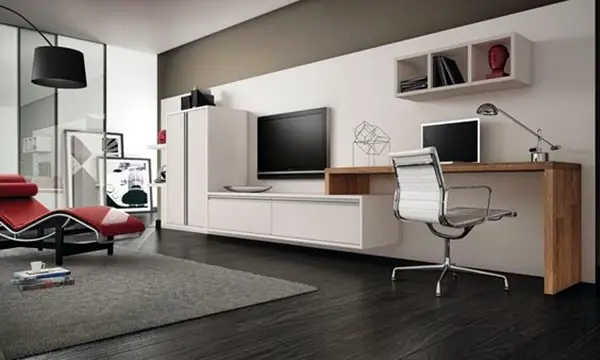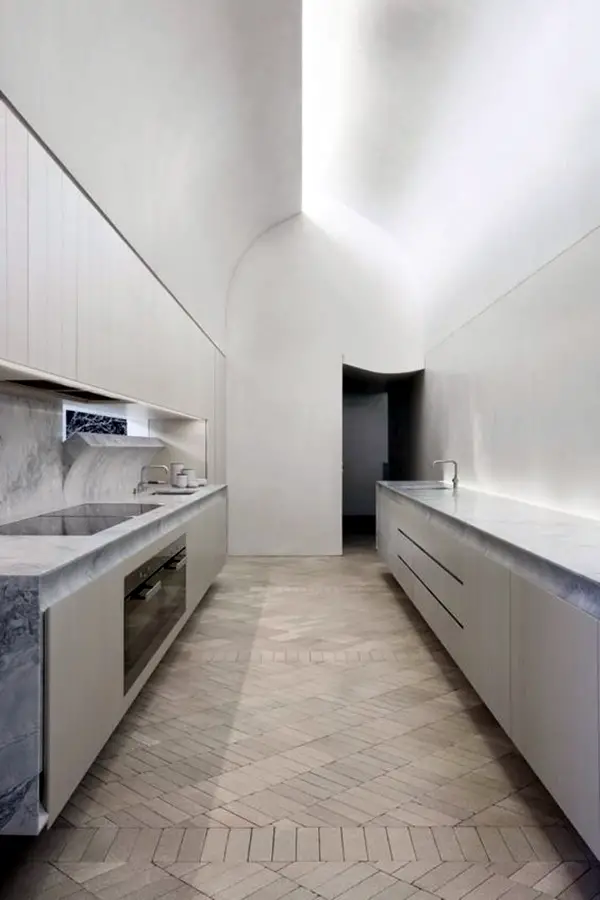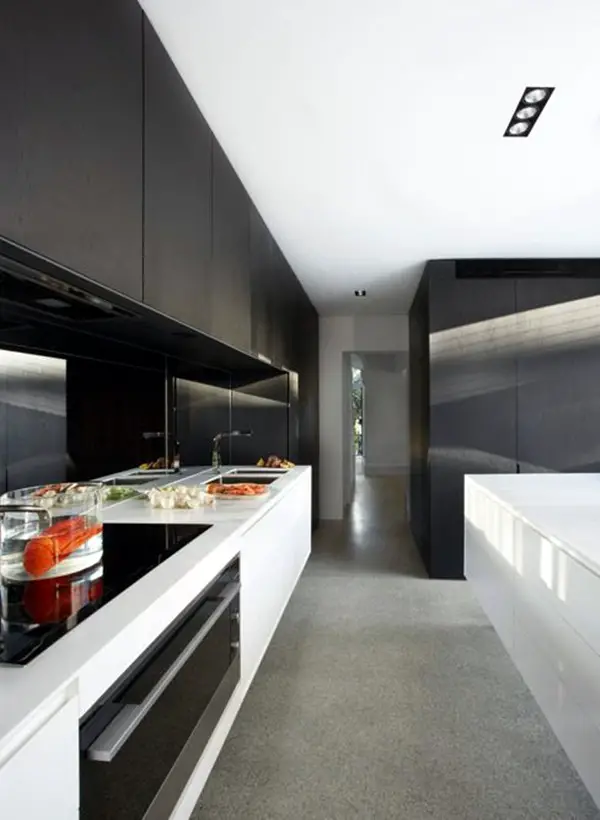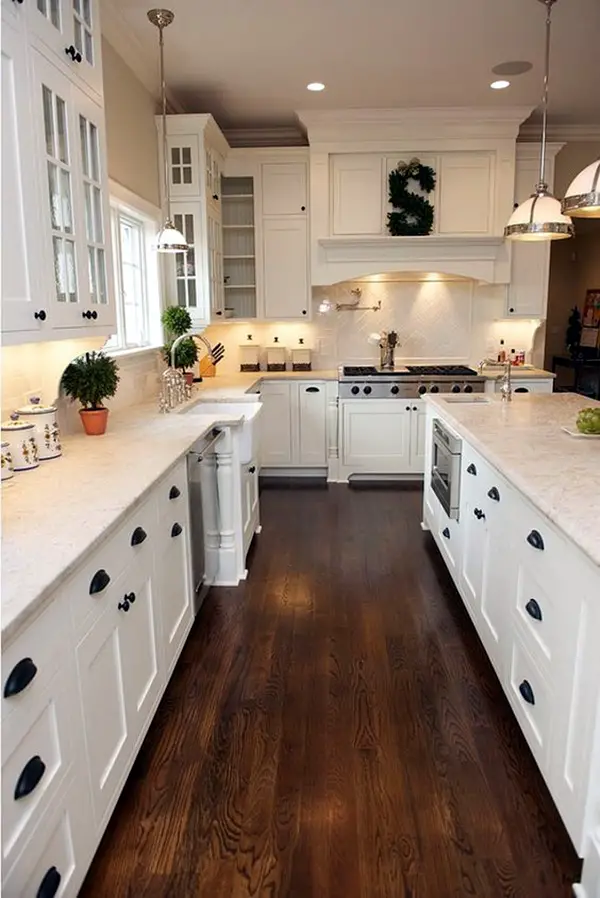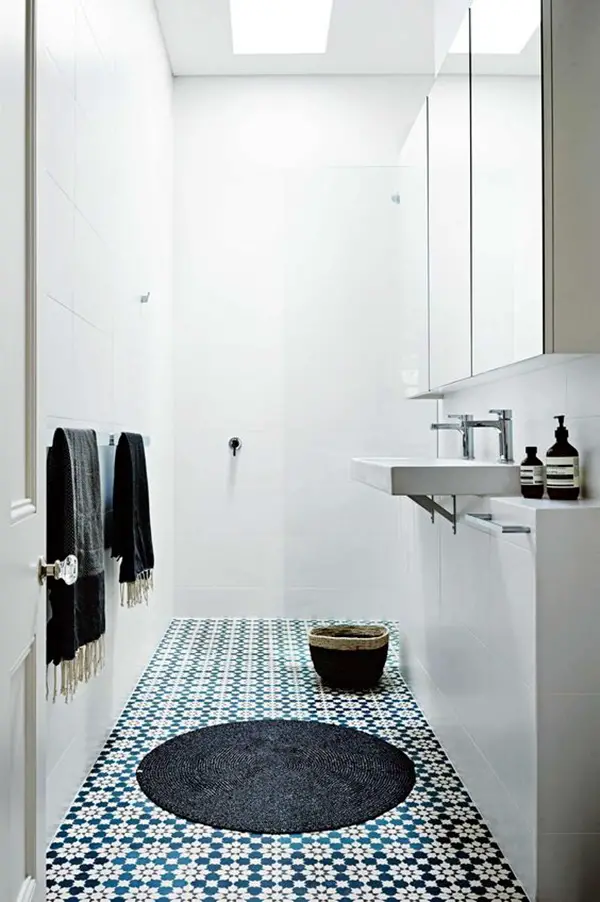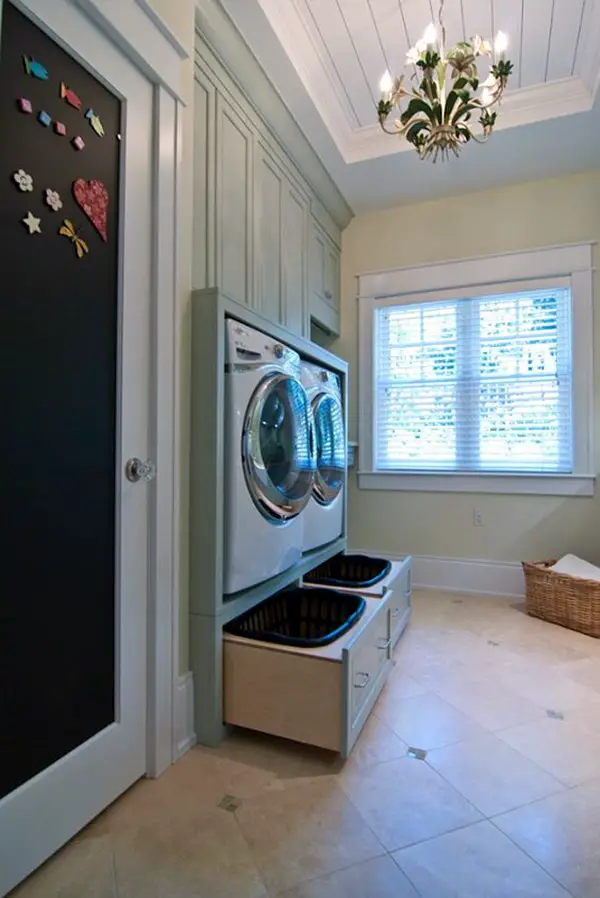 We assure you all these smart floor art examples to try in 2016 are eco-friendly and go long way. You just need to take into account the style of house, the budget and the look and feel you want to create!