Today, lots of people are becoming health conscious as there are many diverse affects of eating oily and rich greasy food. To be a true carb champion – Friends! You need to make maximum use of ways to use cauliflower as a low-carb replacement.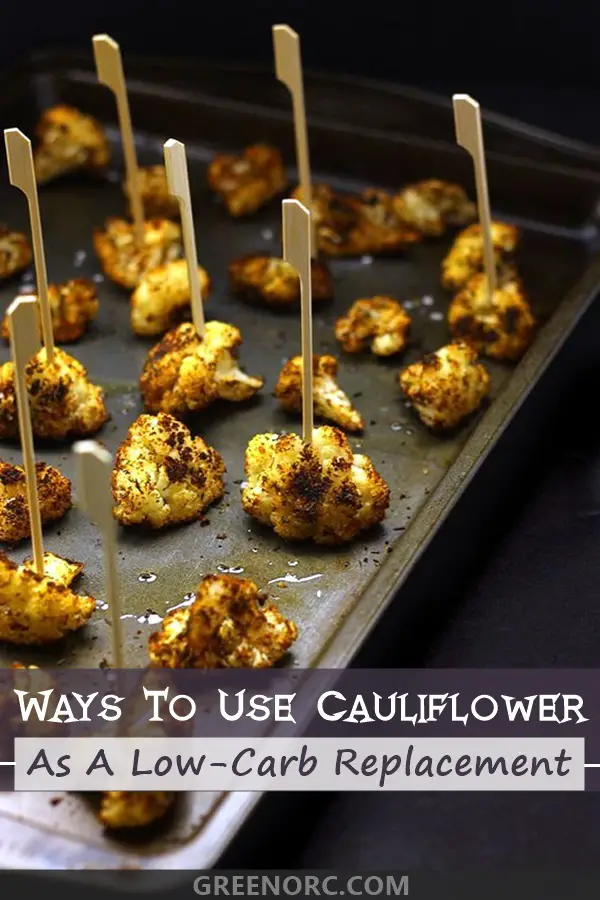 We assure you that you might know lot of cauliflower recipes that you may have learnt from your mother or through online cooking classes, but may be not aware about how versatile cauliflower is? And, it's surprising to know you can replace potatoes, rice, lady finger and other starchy foods with cauliflower! Let us check out some simple and easy summer food recipes that will help you treat your friends and family members.
Ways To Use Cauliflower As A Low-Carb Replacement
Check out some easy ways to become a cauliflower ninja! Here, we present some incredible dishes you can make with cauliflower instead of those traditional carbs you're used to.
Cauliflower Bread sticks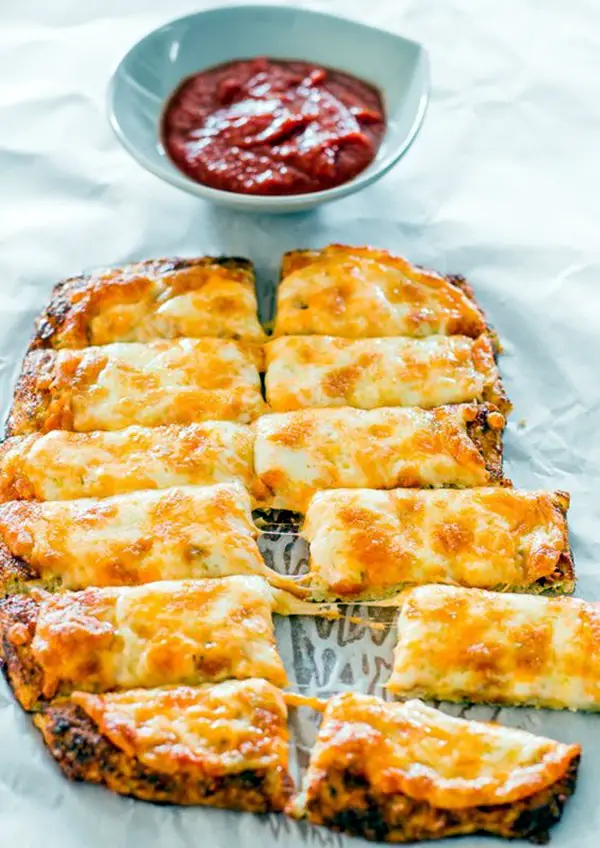 If you are trying hard to get in shape and lose some weight, then carbs are your worst enemy. You need to significantly cut carbs from your diet. Just like you get cheesy bread sticks from pizza, you need to make them with cauliflower. Simply create dough with a cauliflower base and bake it for 20 minutes before adding toppings.
Cauliflower-Carrot Fritters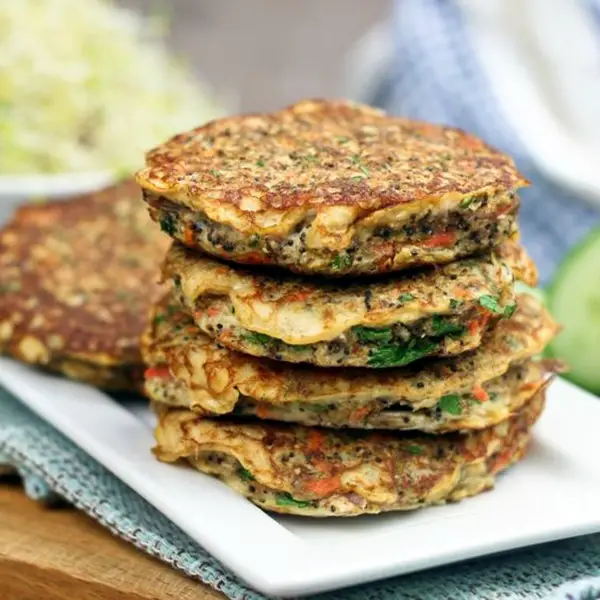 Looking for a healthier version of fritters or croquettes? Cauliflower-carrot fritters are here! These fritters are like cute pancakes and they taste great when served for breakfast, lunch or dinner. The two cups of cauliflower used in preparing the recipe has 10 grams of carbs as compared to 55 grams in two cups of potatoes.
Cauliflower Crust Hamburgers
Are you looking for easiest ways to use cauliflower as a low-carb replacement? You must try these crunchy crispy buns. The recipe is perfect for cool winter evening. Remember, one bun contains 8 gram of carbs as compared to 21 grams in one hamburger potato roll.
Cauliflower Tortillas

The elegant cauliflower tortilla is the perfect accompaniment for almost any meal! Yeah…It's true, one tortilla has 3 grams of carbs compared to the 24 grams used in one flour tortilla. This recipe is super cheesy and easy to prepare.
Cauliflower Shepherd's Pie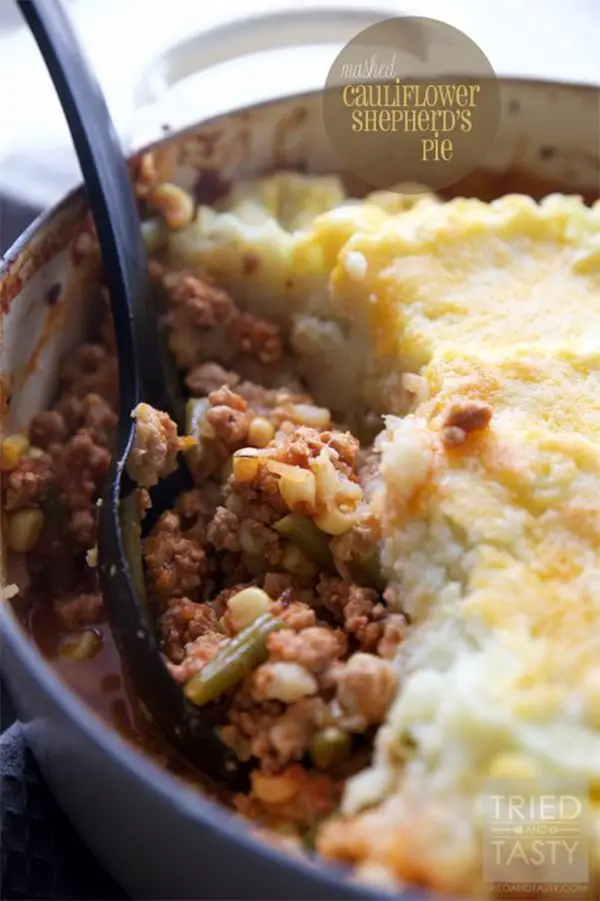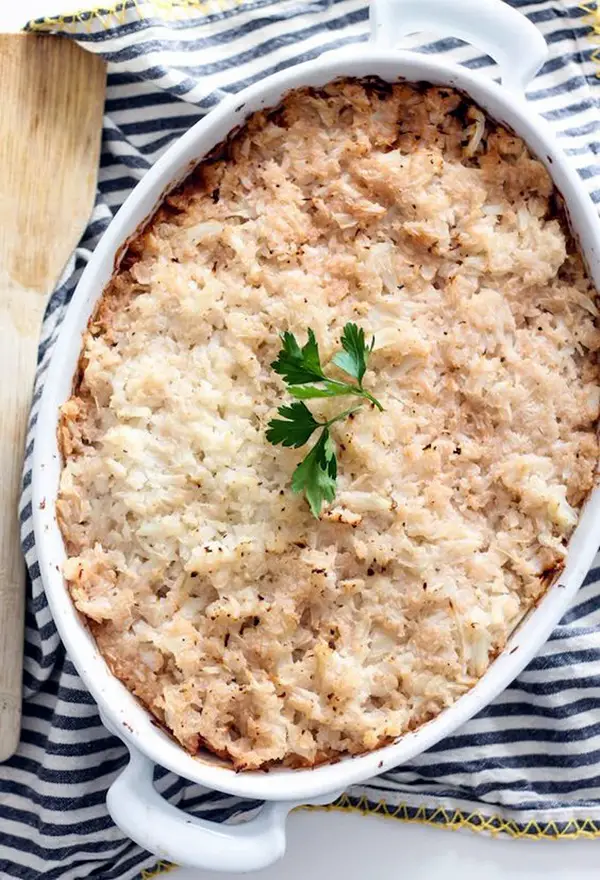 What a strange name? Isn't it! Cutting carbohydrates from food doesn't mean you have to give up all your favorite foods. Shepherd's pie is a healthier version of the classic recipe! Cauliflower is a versatile LOW-CARB ingredient instead of your potatoes and rich cheesy pasta's. Here take a look at few innovative, smart and creative food plating ideas.
Cauliflower Tots


You must be surprised to know that fried rice, pizza, potatoes – no recipe is immune to cauliflower's charm. Cauliflower has an excellent mild flavor that mixes well with other ingredients when you prepare tots. It's among healthy ways to use cauliflower as a low-carb replacement.
Cauliflower Fried Rice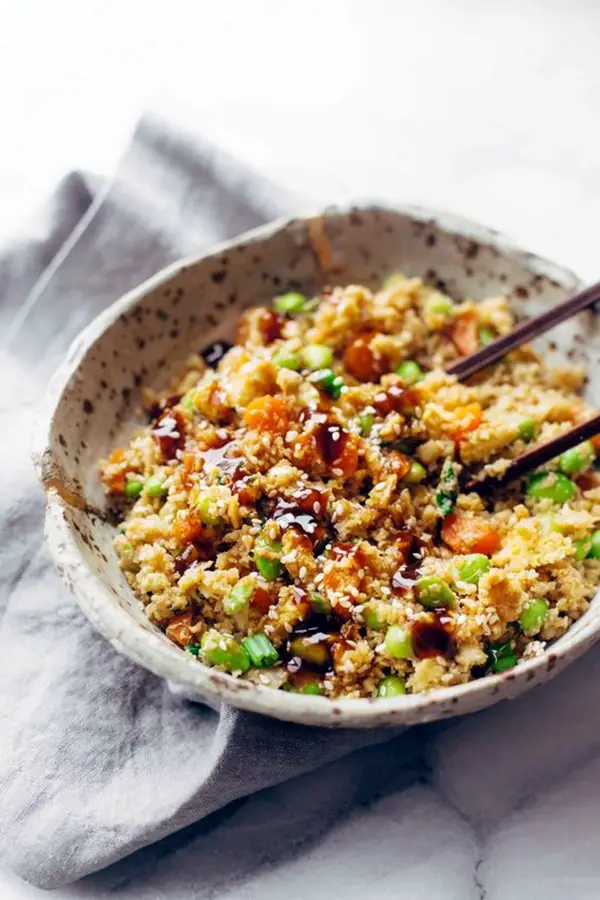 It's easy to cook and a great staple to include in kitchen. The texture of the recipe looks amazing when cooked for almost 20 minutes. Keep in mind, one cup of cauliflower rice has 5 grams of carbs compared to the 40 grams in one cup of brown rice. Check out some clever cooking hacks which will help you to cook healthy food easily and helps you to stay healthy.
Cauliflower Nachos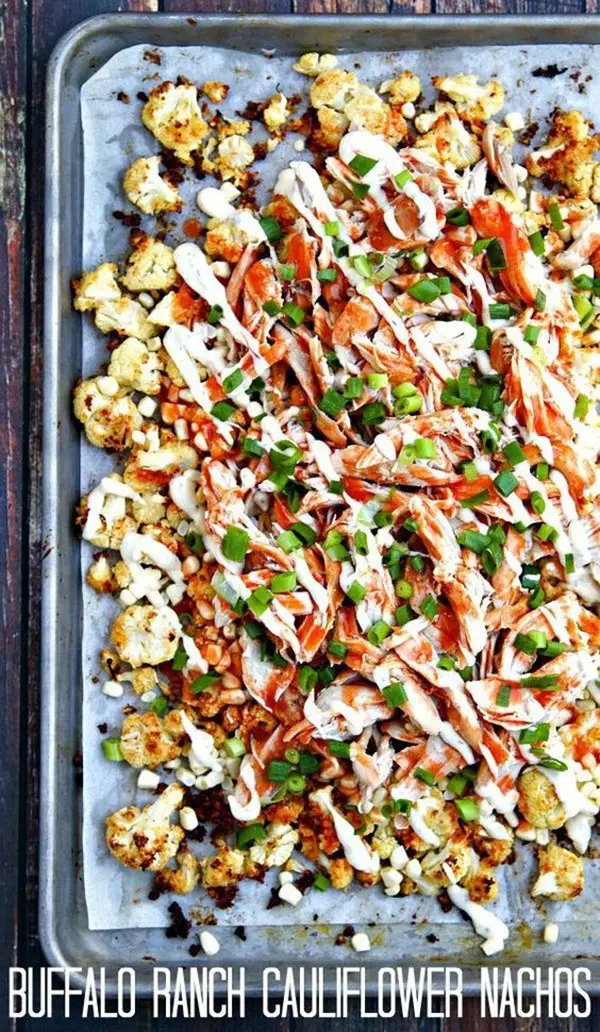 In the evening time, do you desire for instant snack-time favorite? Cut the cauliflower in the shape of chips but, remember to maintain the awesome flavor and crunch of nachos. It's among top recipes most readers try out when going low carb.
Cauliflower Poppers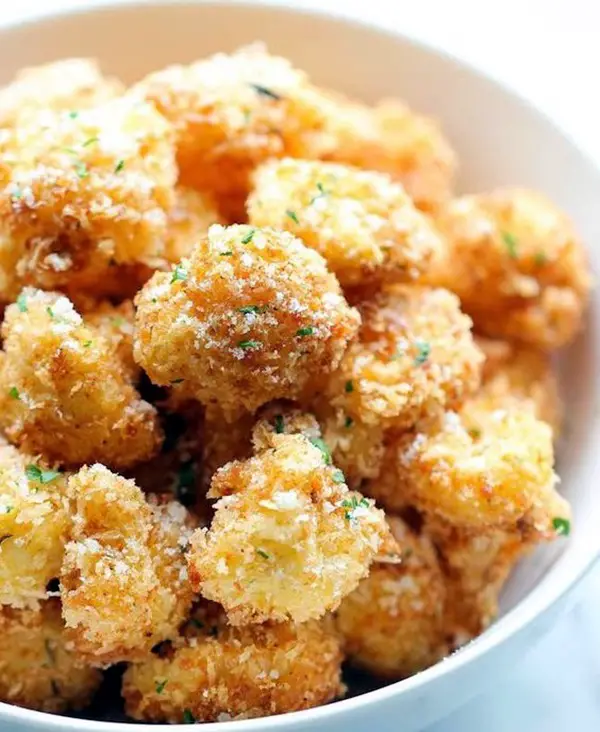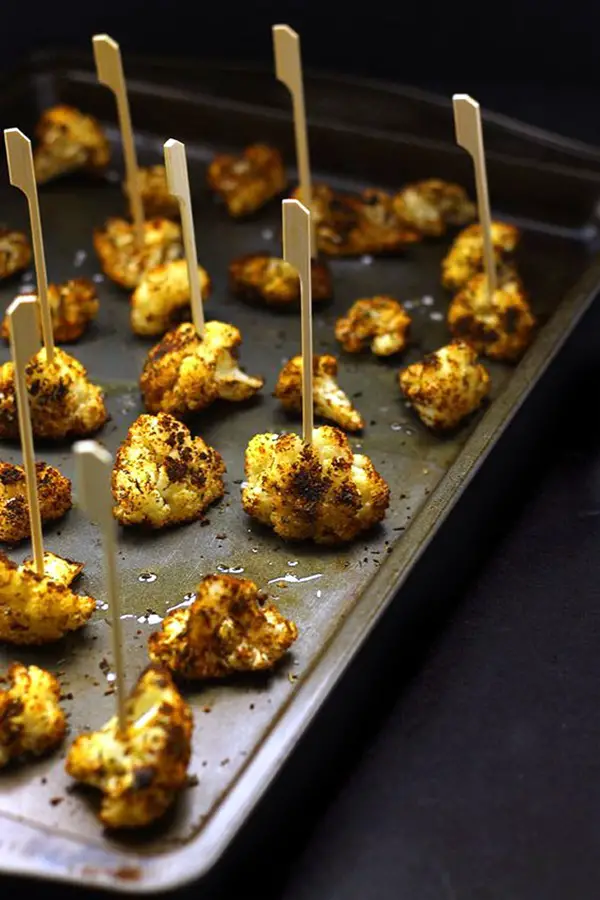 Are you bored with those old cauliflower starters and looking for healthier alternative to those traditional poppers? Then give a try to cauliflower poppers and you will be amazed after tasting it…for sure!
Cauliflower Chicken Casserole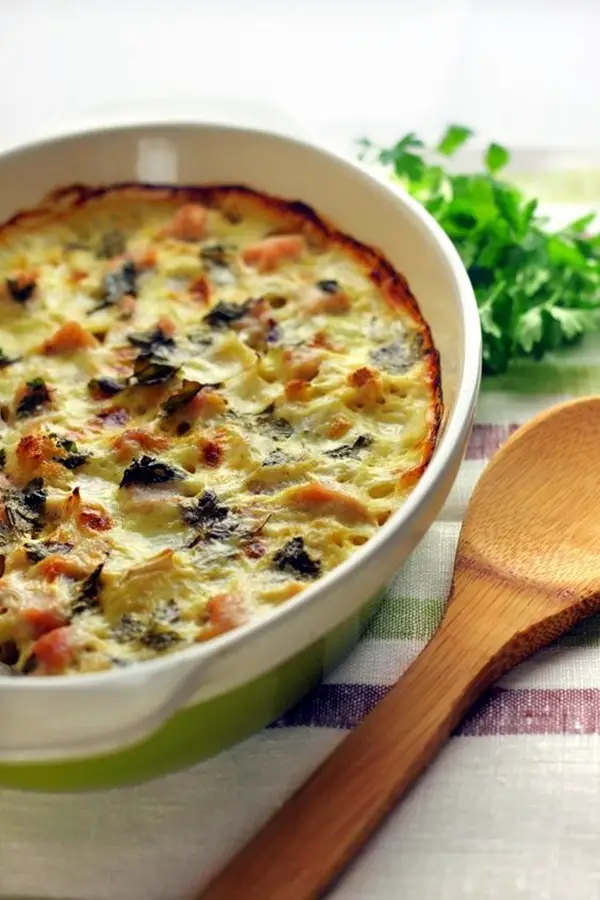 This is the best low carb-recipe made with rice, cauliflower, chicken and cheese. Though the dish is just not delicious as its whole, but ingredients can be easily customized as per your wish.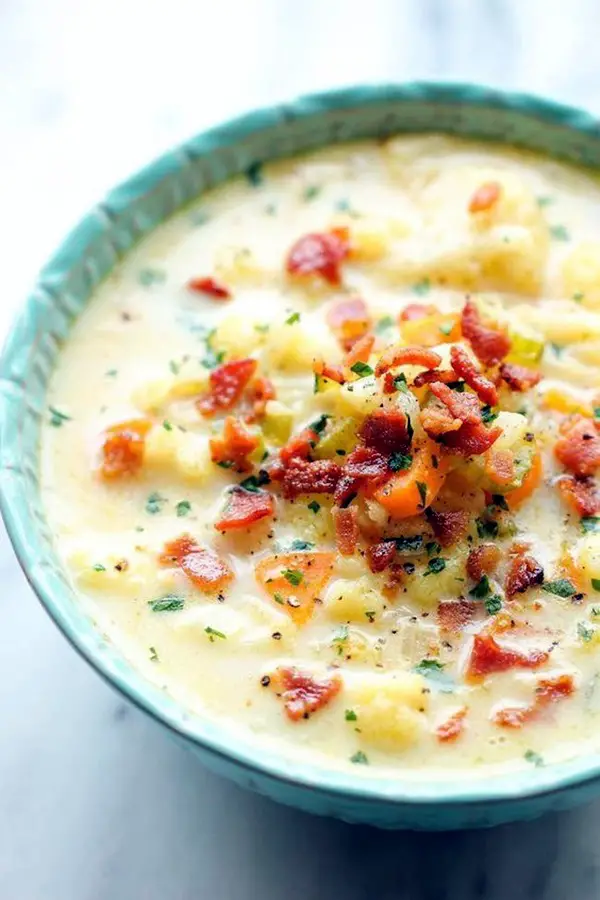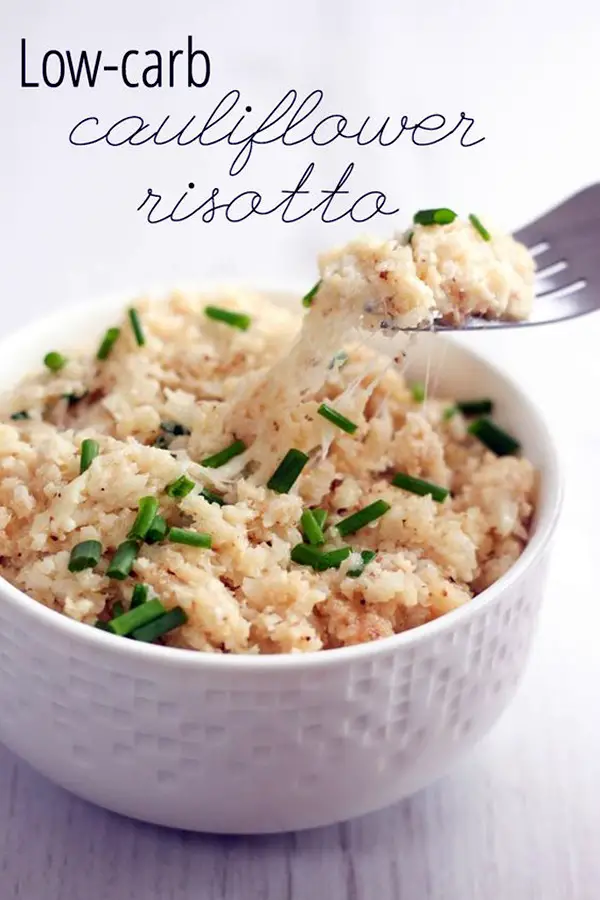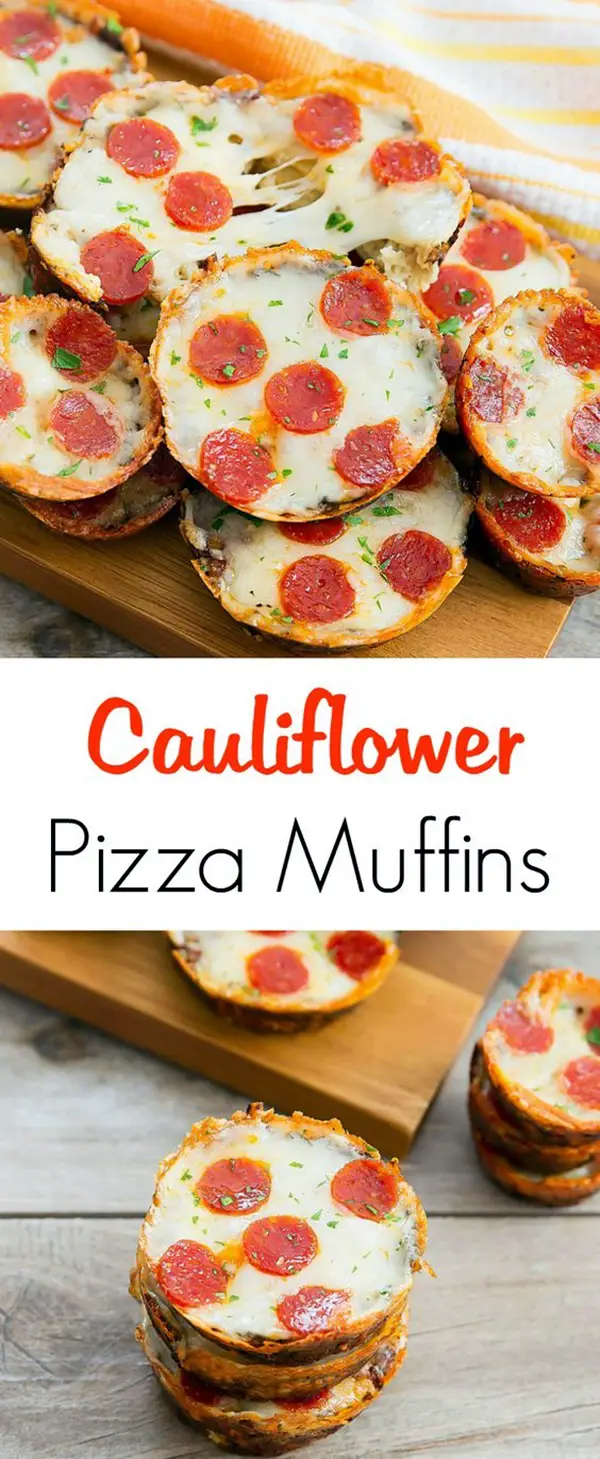 So, friends you can still eat the food you love most and lose weight by following above ways to use cauliflower as a low-carb replacement…It's easy and healthy.