Weddings are considered as one of the most auspicious events in every human's life. This is a special occasion which is celebrated with joy. It brings together two souls who promise to be there for each other. Have you ever surprised your partner with a classic wedding anniversary cake? If not, then it is the correct time to explore some of the Delightful Wedding Anniversary Cake Ideas. Here are some special cake designs for celebrating your marriage in a whole new fashion.
To help those who look beyond the ordinary and feel the importance of leaving an indelible impression in the minds of guests and inmates alike, here's taking a look at few innovative, smart and creative food plating ideas. These are real steals!
Wedding Anniversary Cake Ideas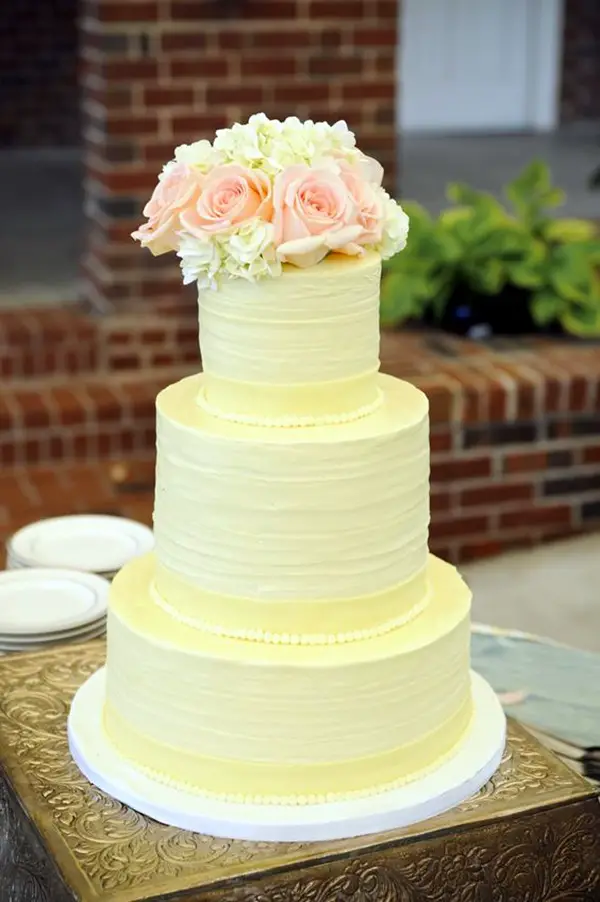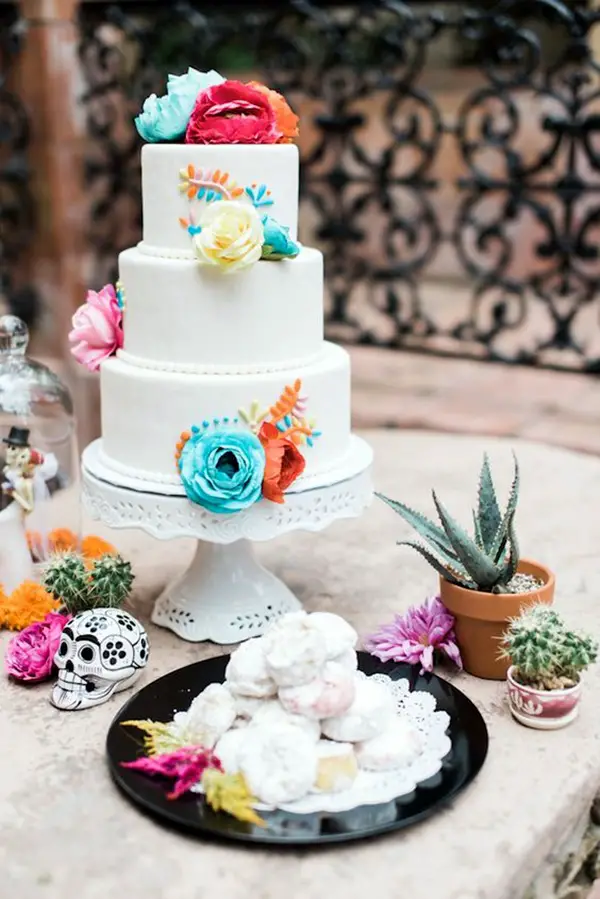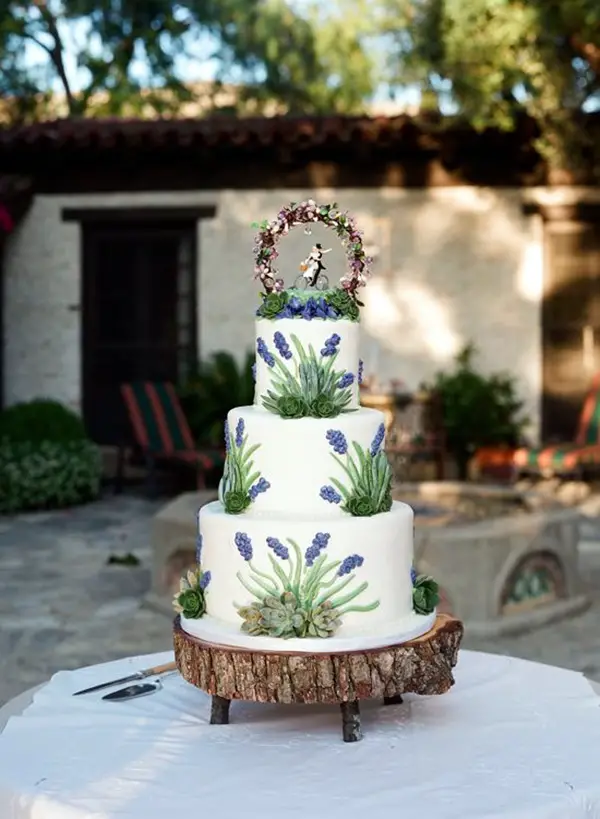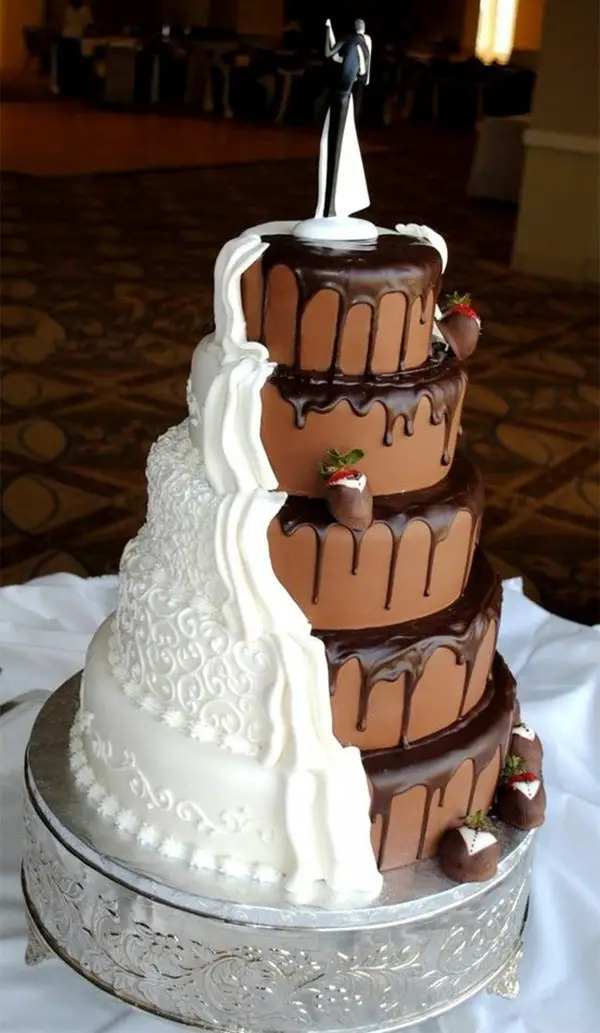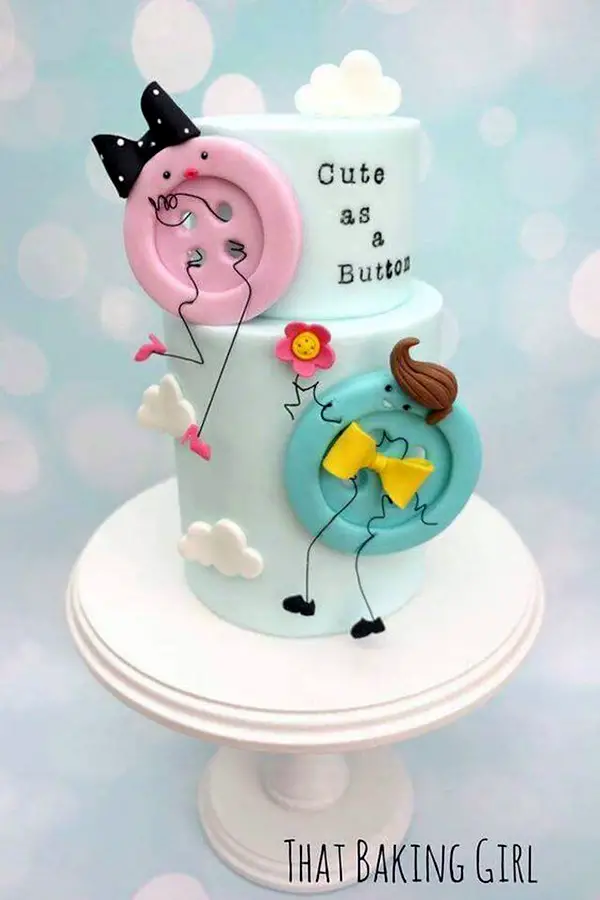 Royal Indigo Cake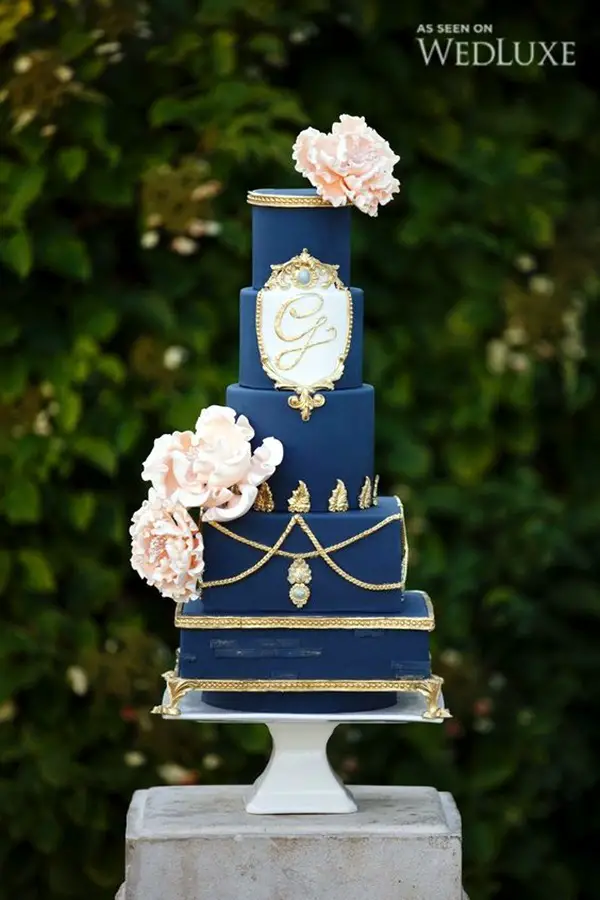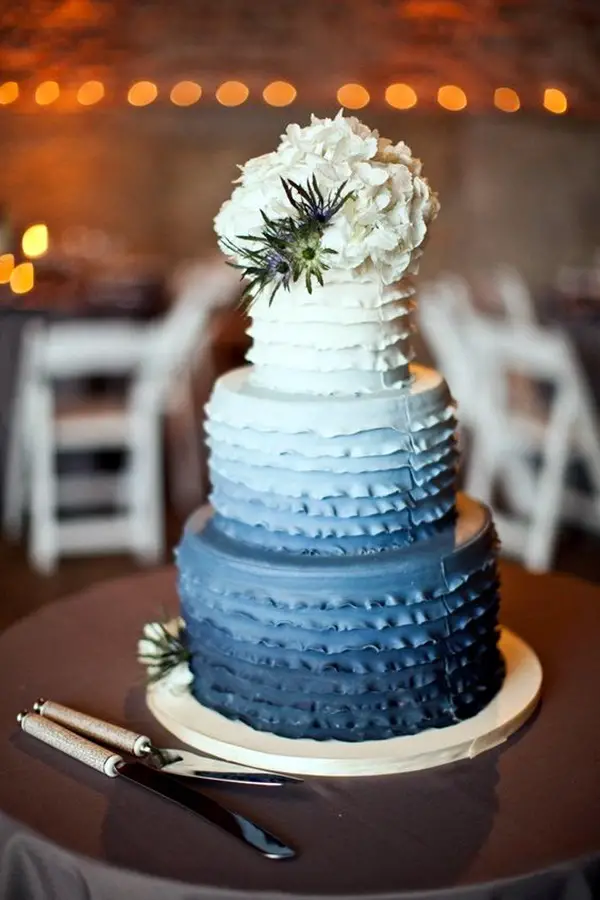 You would not want to miss this designer wedding anniversary cake that has an appealing view. Royal Indigo Cake holds a romantic feel to it that is acquired due to the superb crafting technique. This fashionable cake is made using modelling chocolate and fondant. The use of a big indigo edible flower at the top adds to the beauty of this cake. The combination of indigo and black offers a soothing touch to the cake which would be readily absorbed by your partner.
Love Birds Designer Cake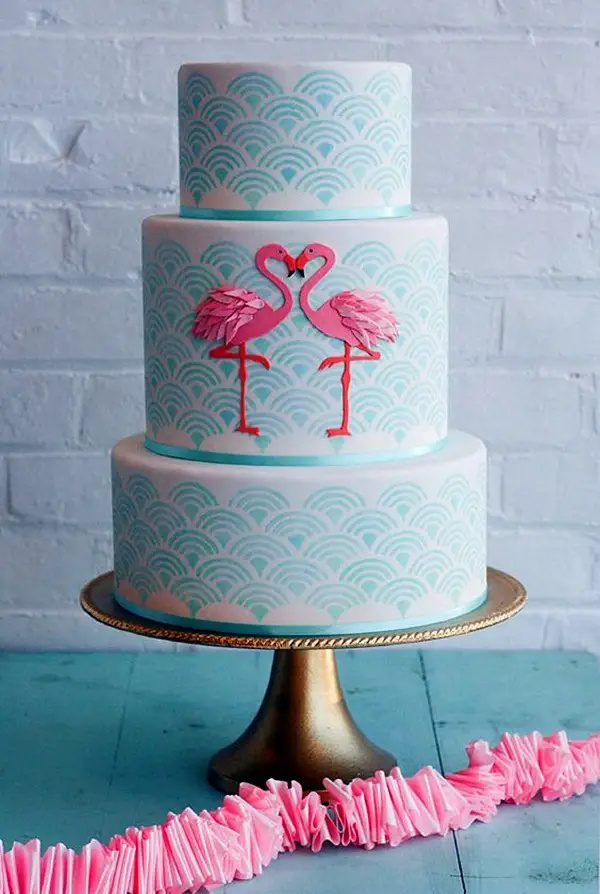 This is a double-layered cake which has a magical appearance. The main element of this design is the smart use of icing. There are blue-lavender edible flowers (both small and big) in most parts of the cake. It isn't easy to design such a cake as it requires great vision to wrap love & beauty together. The presence of paisley pattern running along the length and a pair of love birds resting at the bottom of the cake is simply amazing. This is indeed one of the Delightful Wedding Anniversary Cake Ideas which can be used without giving much thought.
Retro Anniversary Cake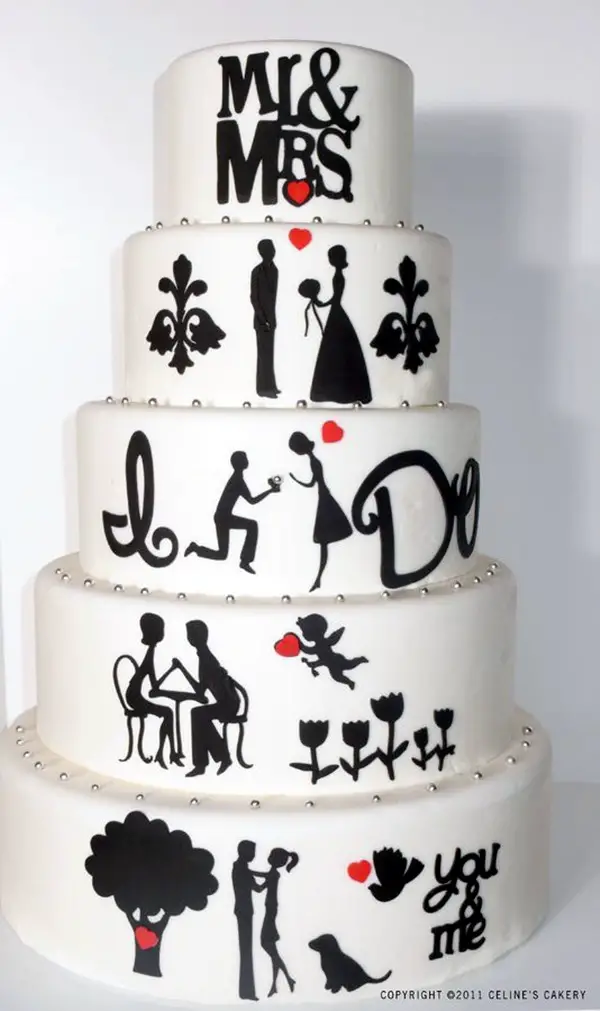 This is a special three-tier cake which has a retro design. Make your anniversary memorable by offering this stunning cake. The mod strips fit perfectly to make this cake look appealing. The use of black-white icing is simple amazing.
The first step is to stack the three layers.
Frost icing is used to cover the whole cake into stripes of black and white.
The rich look to this cake is offered by adding colourful edible flowers at all three layers.
Love Boat Cake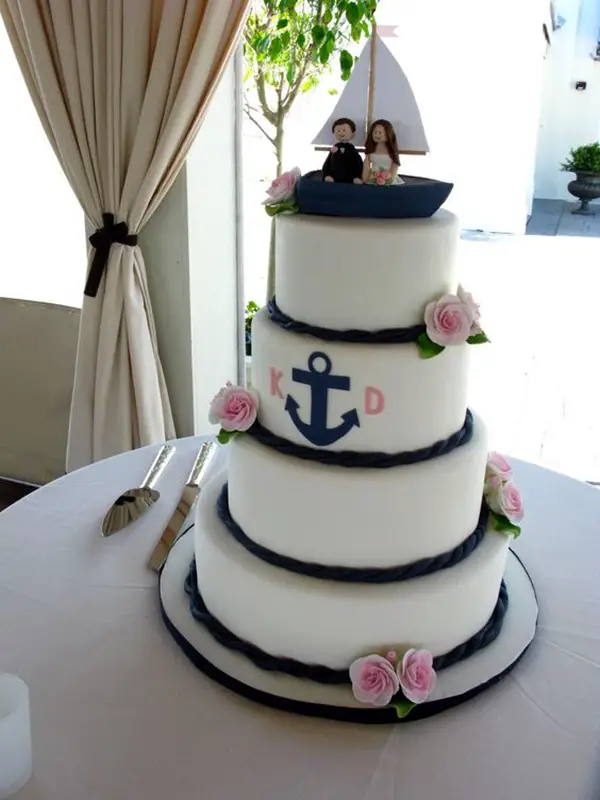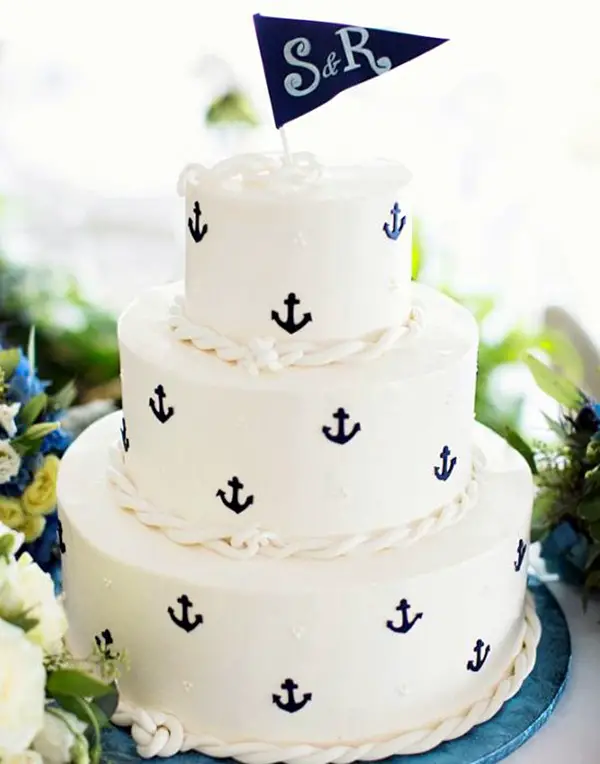 Love Boat Cake is one of the Delightful Wedding Anniversary Cake Ideas which can be implemented to lighten the heart of your partner. The beauty of this design is the presence of an edible love boat figure at the top. There is also a couple-figure present in the boat which adds to the 'love' factor in this design. This is a two-tier cake which has white at the bottom and pink at the top. There are also lovely white-chocolate hearts decorated on the pink layer.
Chocó-Chip Layered Cake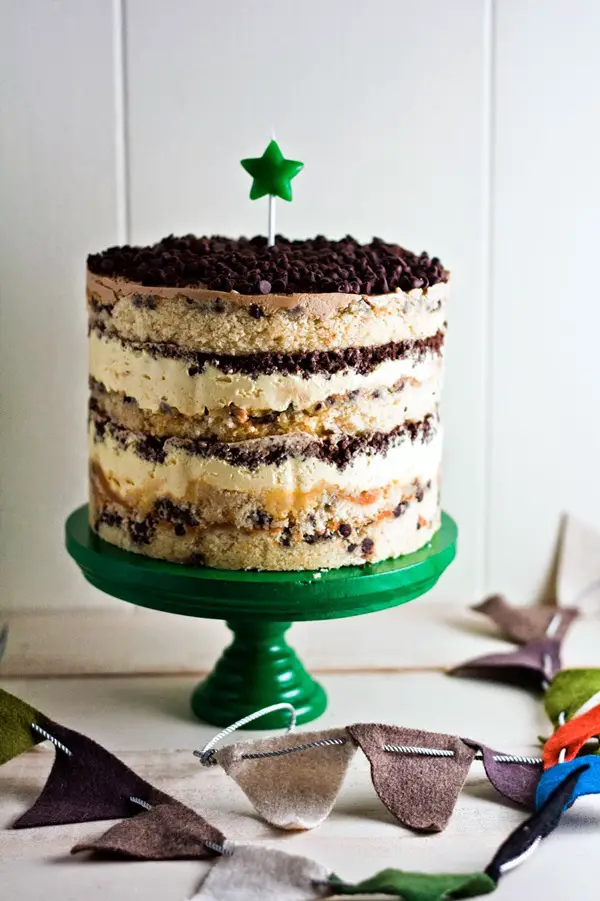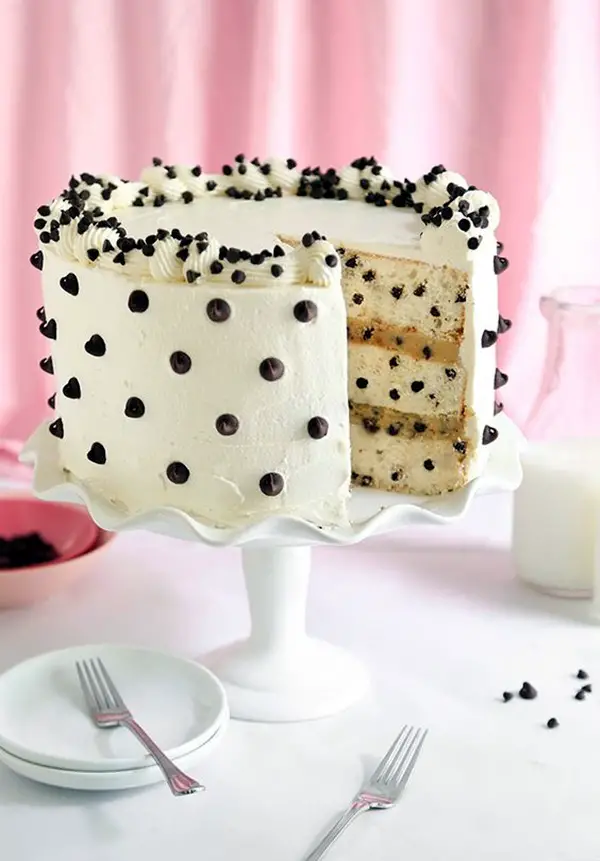 The designing of this cake is very interesting. Chocó-Chip Layered Cake has a blend of vanilla and butterscotch flavours. This is a single-tier cake which is crafted in a supreme manner. The surface has been covered with melted butterscotch over which Chocó-chips are decorated. The best part is that, there is an edible dancing couple figure at the top which completes the feel of a wedding anniversary. Such cake designs are a work of art and sensible craftsmanship. You can even write the couple's name across the curvature of the base. Check out some simple and easy summer food recipes that will help you treat your friends and family members.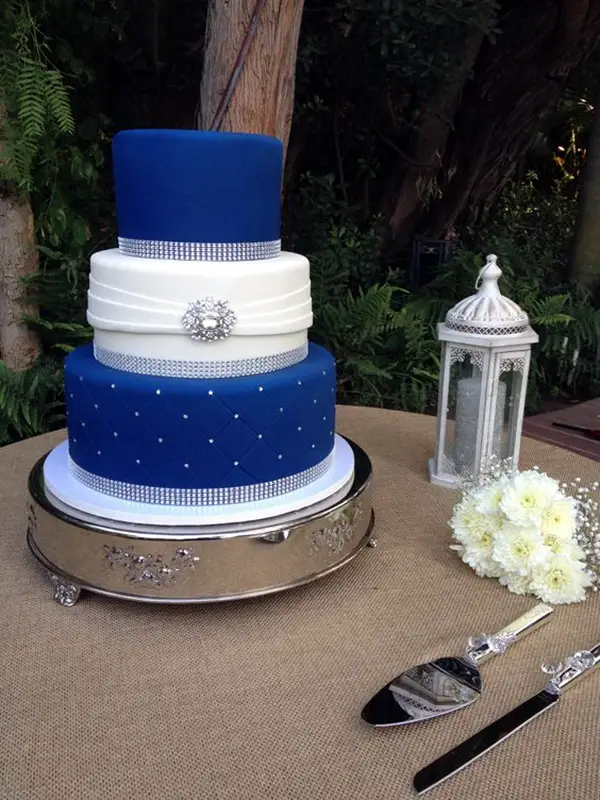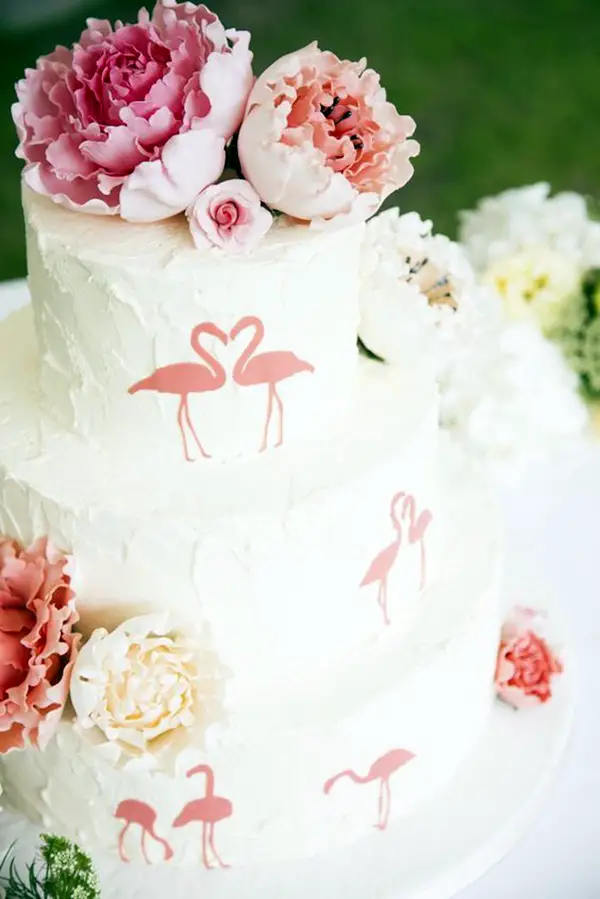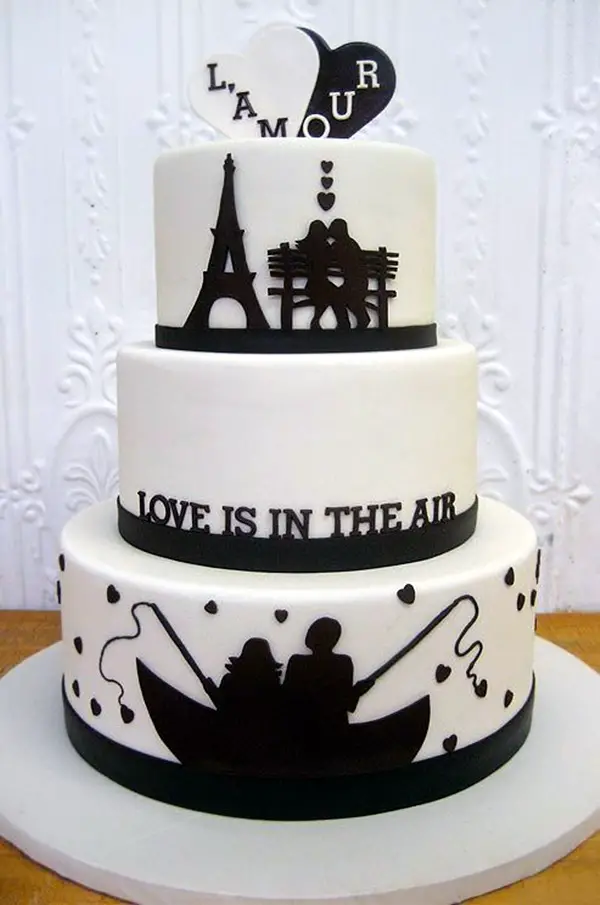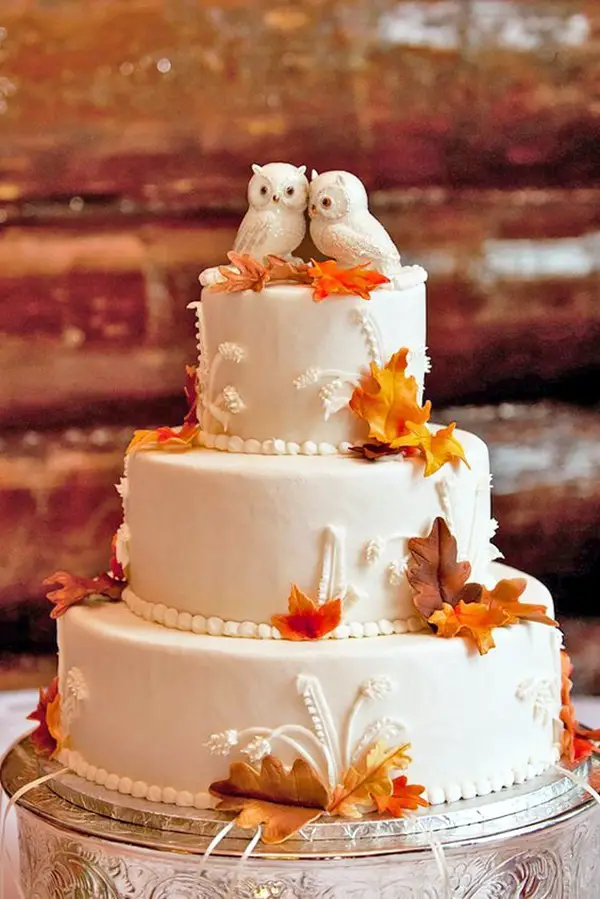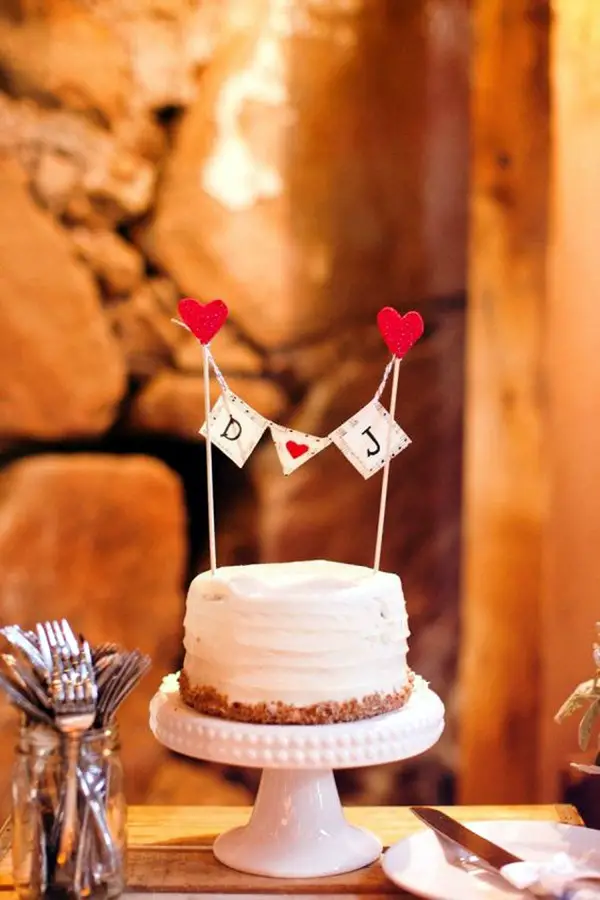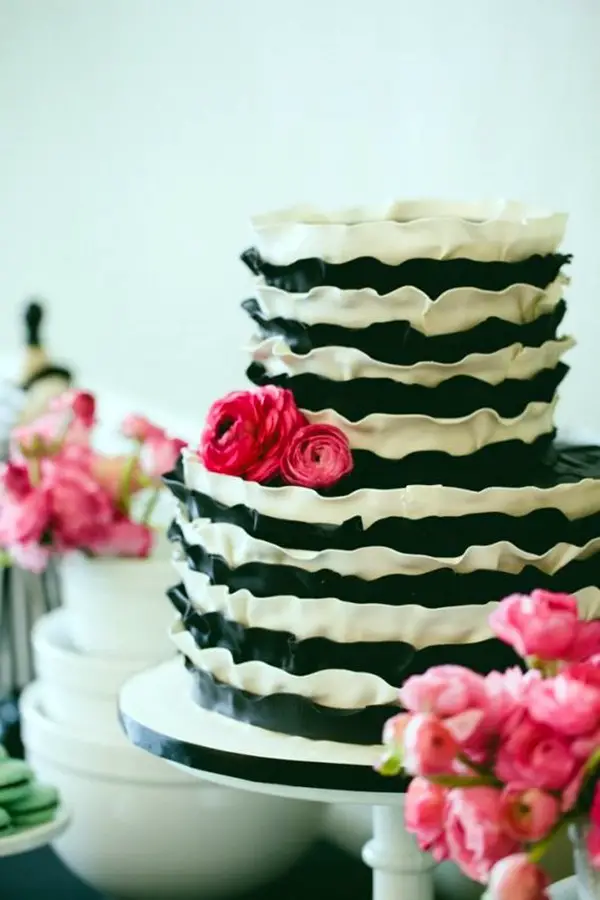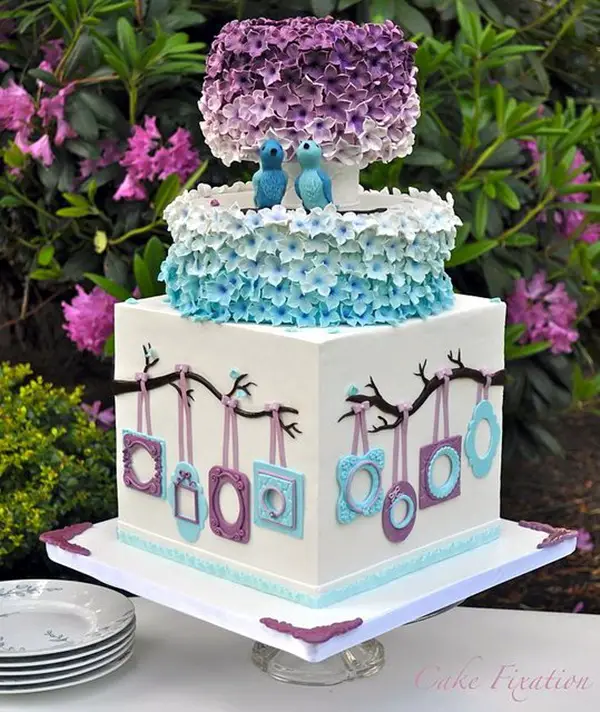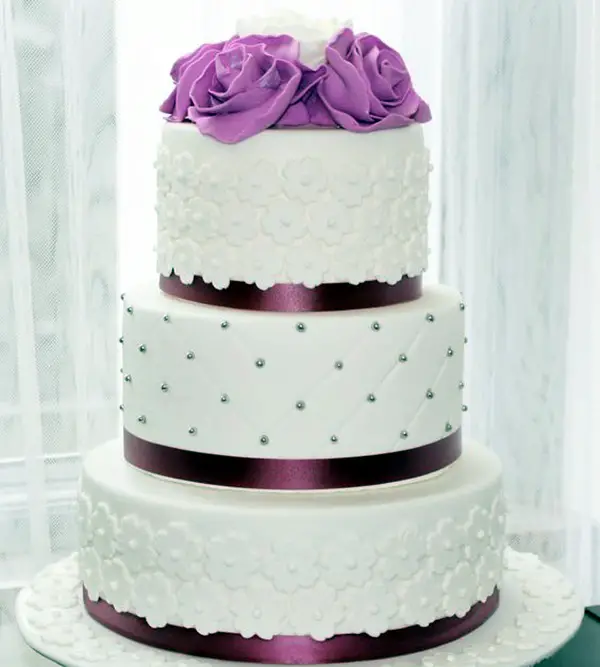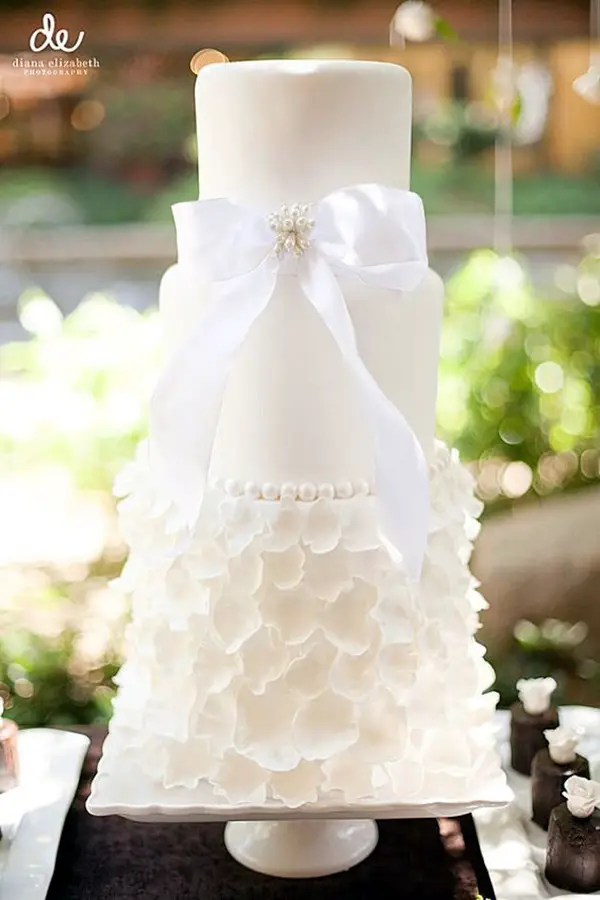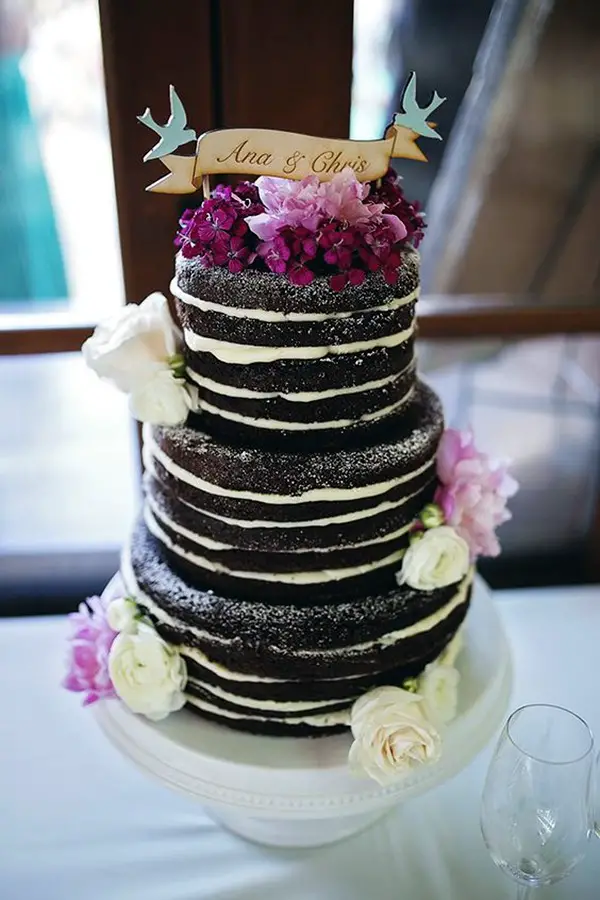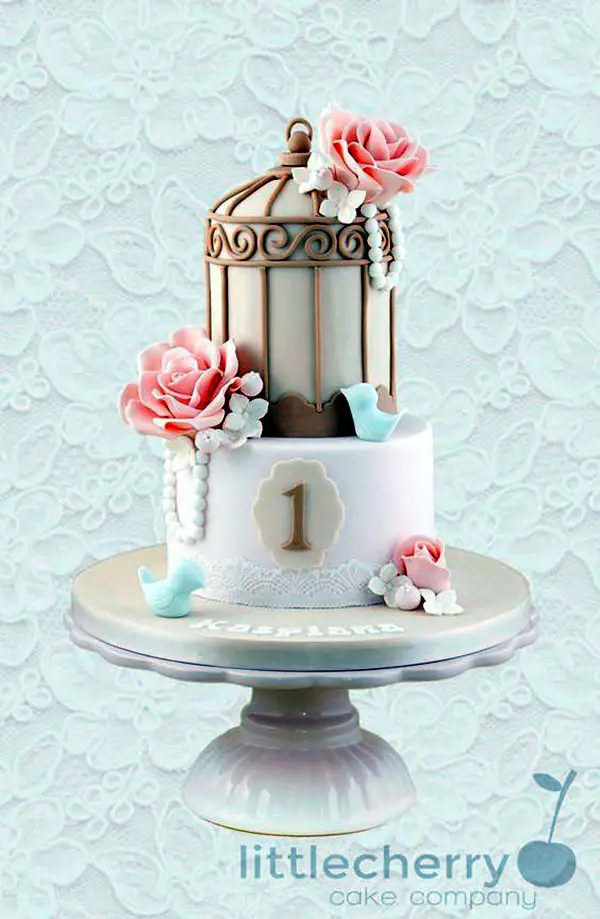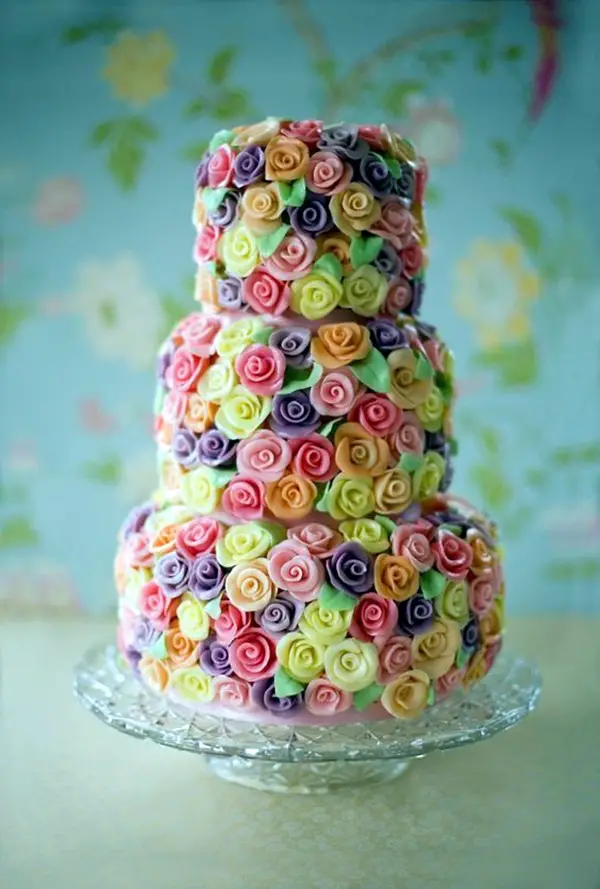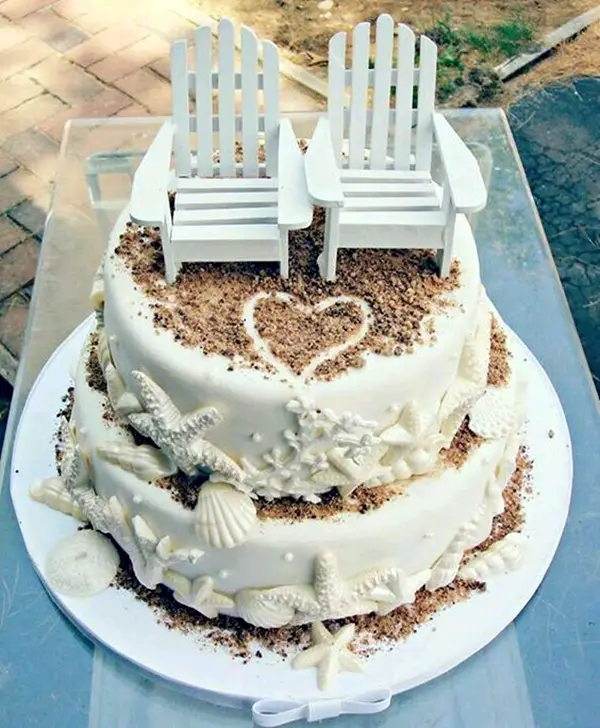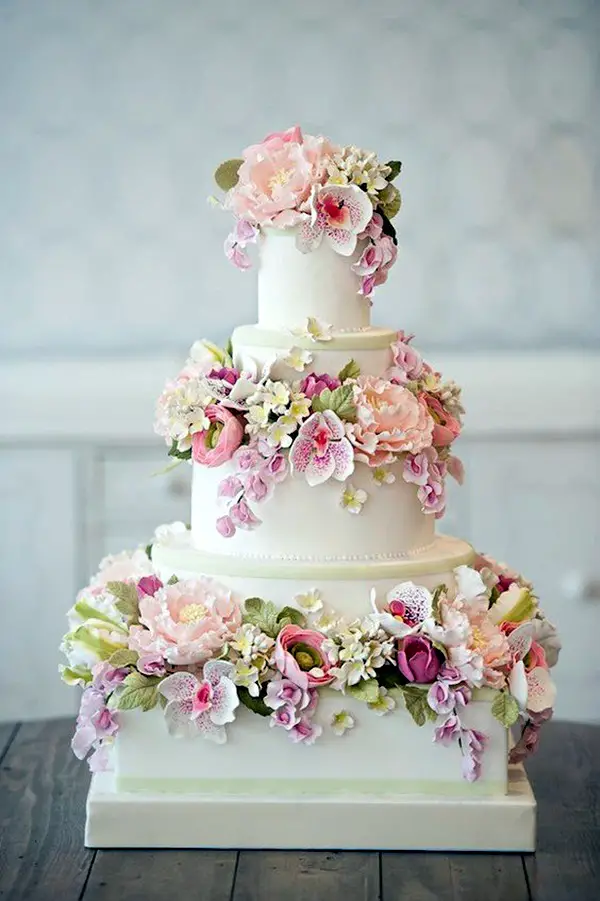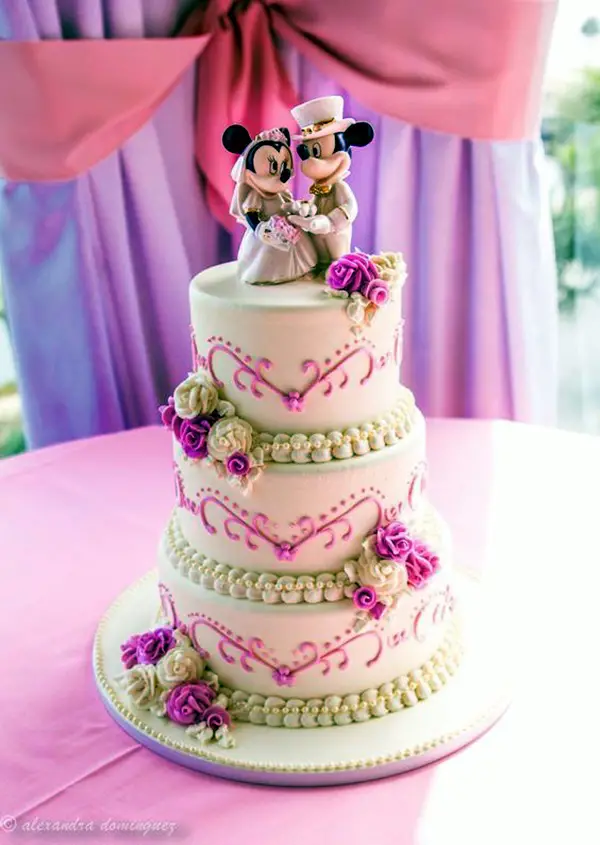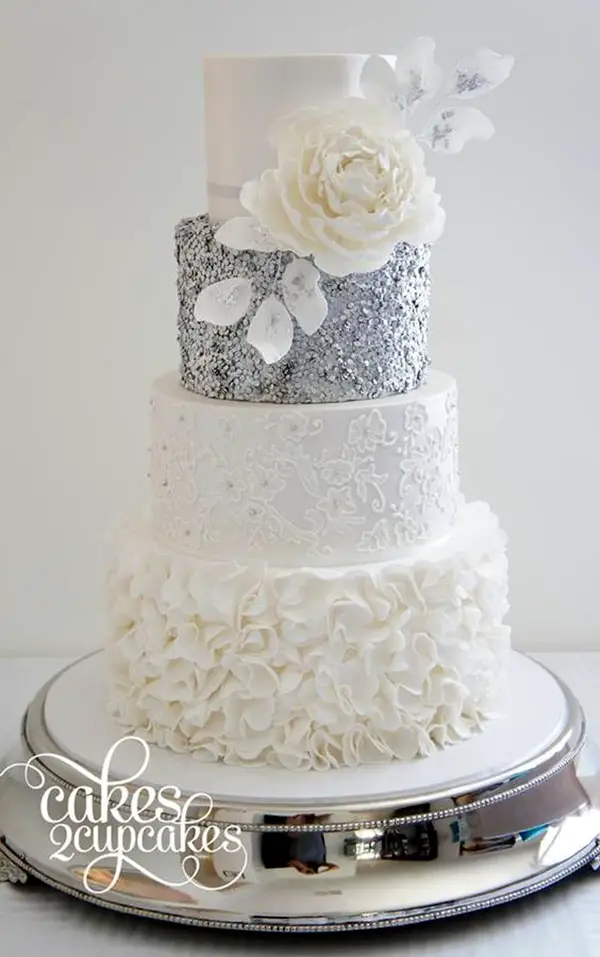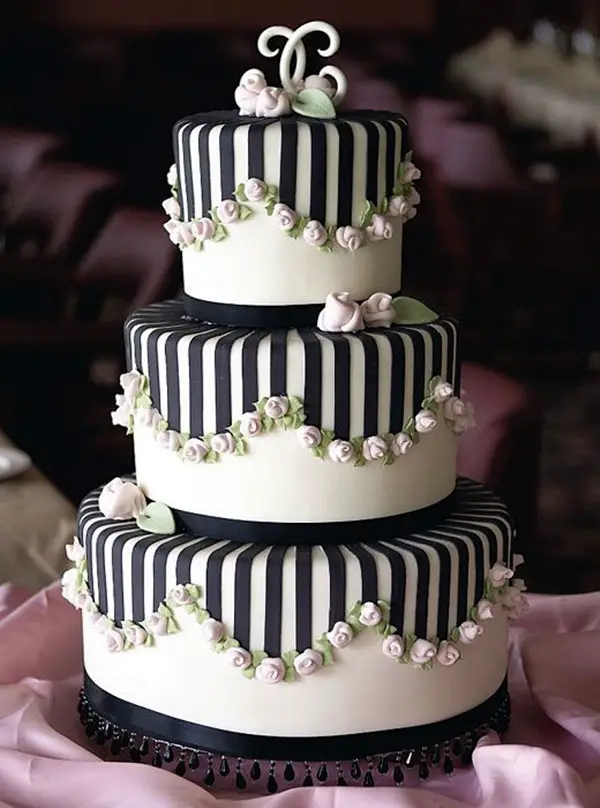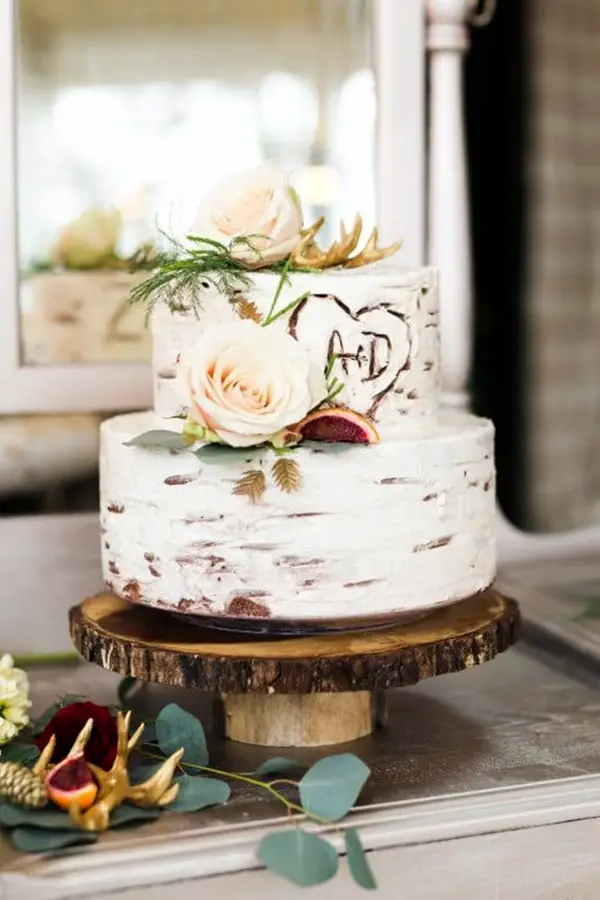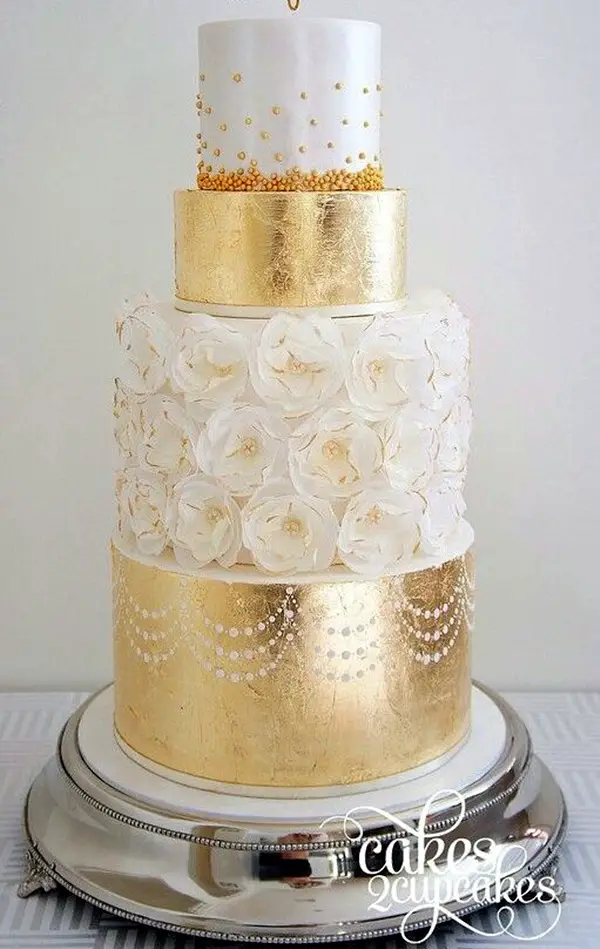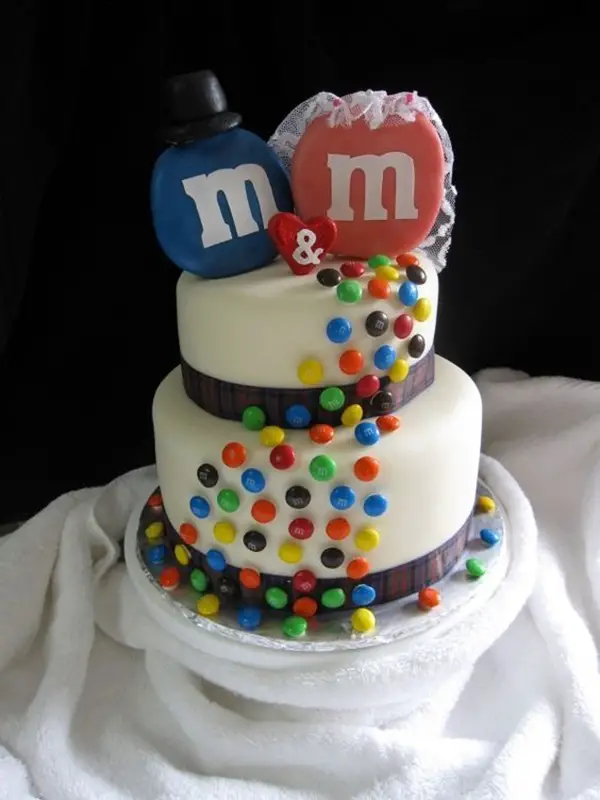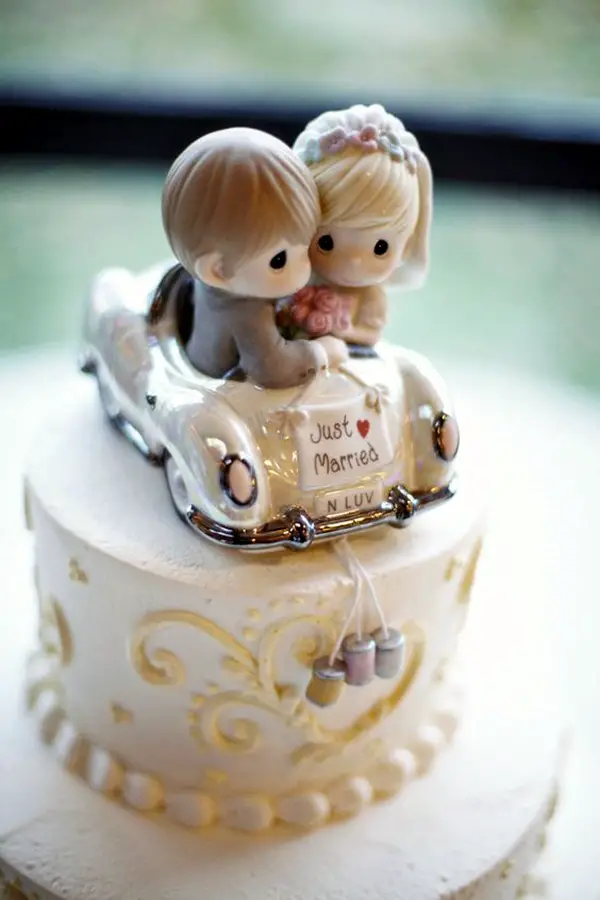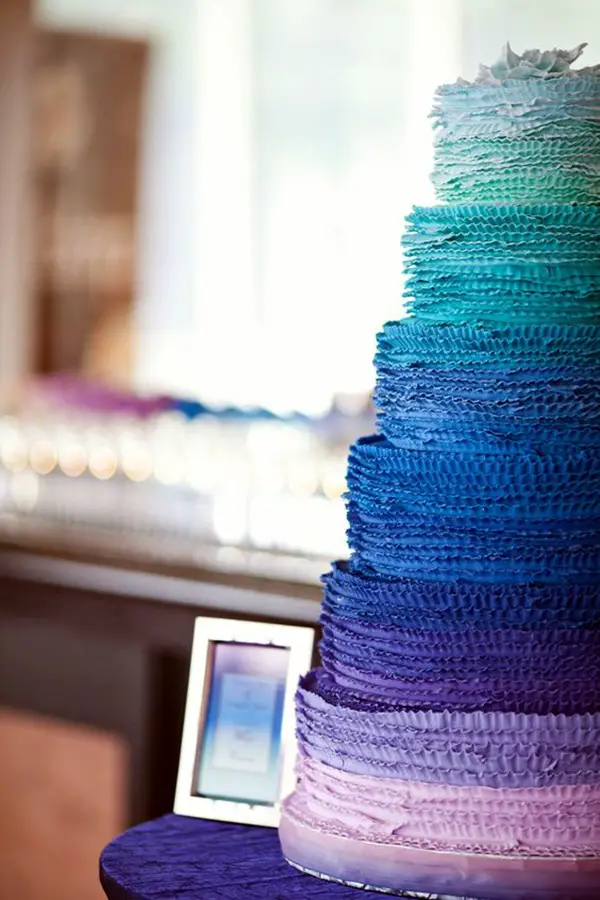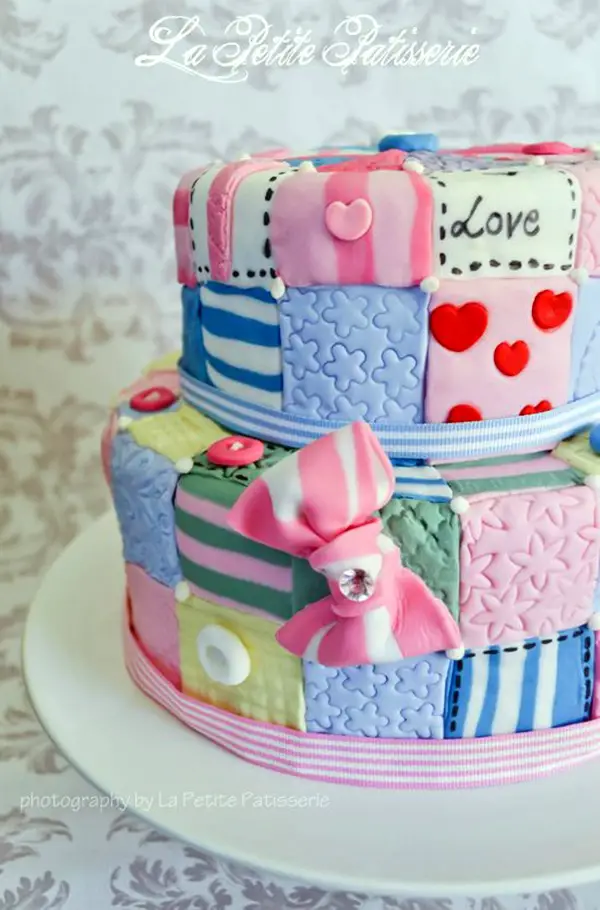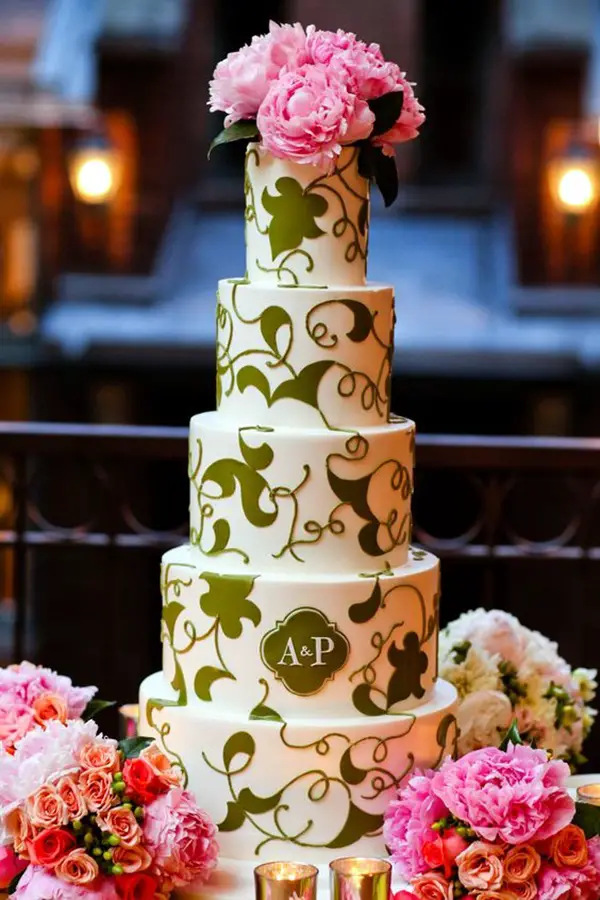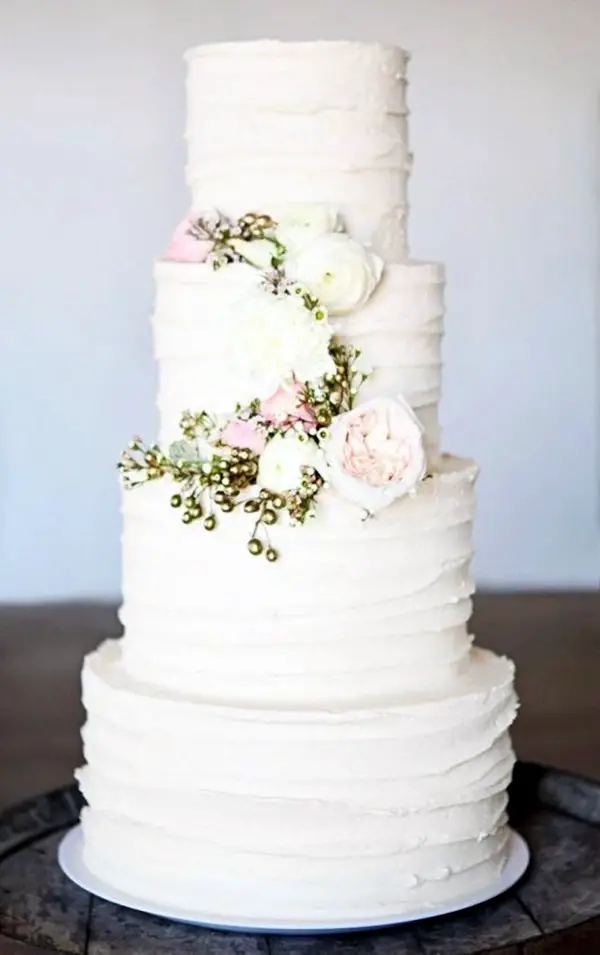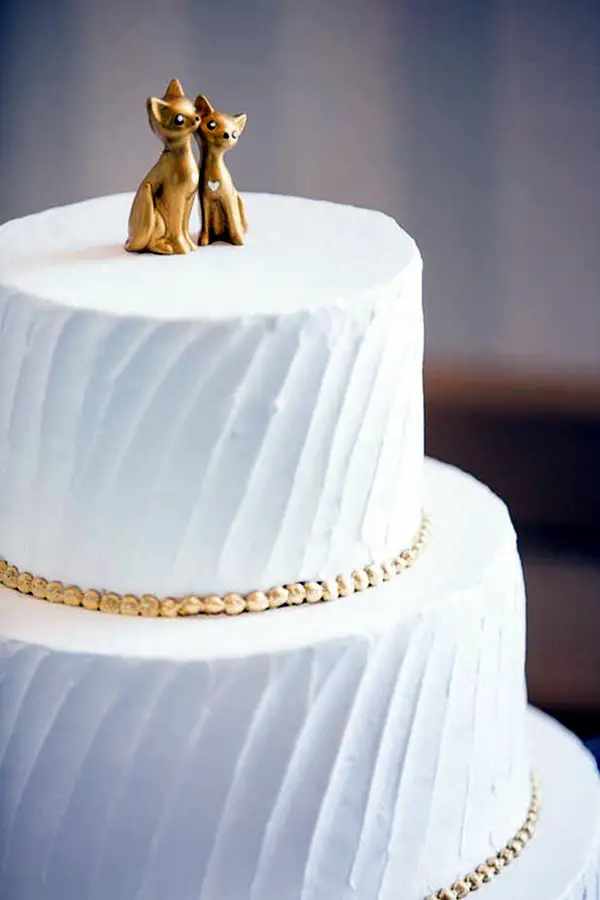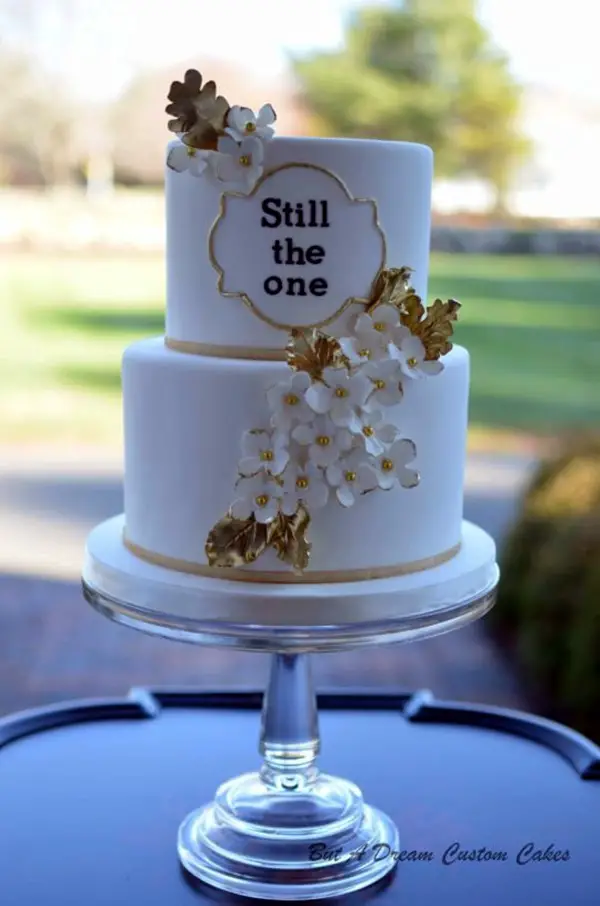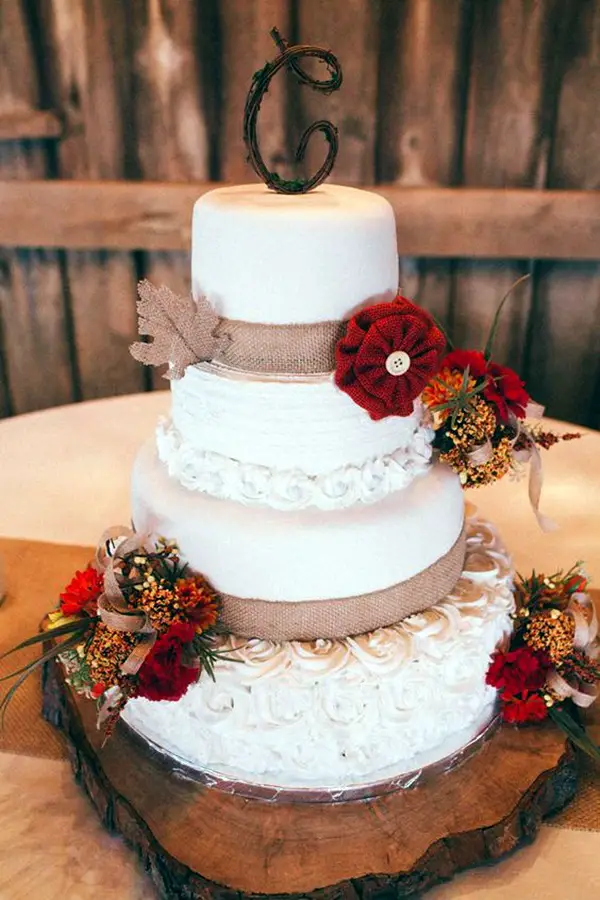 These were some of the Delightful Wedding Anniversary Cake Ideas which can help you plan your prime day of celebration. You can play with colours, flavours and decorative elements to make the cake look exclusive. This cake would symbolise your love and responsibility towards your partner which is embedded in sweetness. Select a design that defines your love.