There are some food recipes which fit only for a particular season.  The summer time requires dishes that do not need much processing. Moreover, one must not prefer warm food items during this season.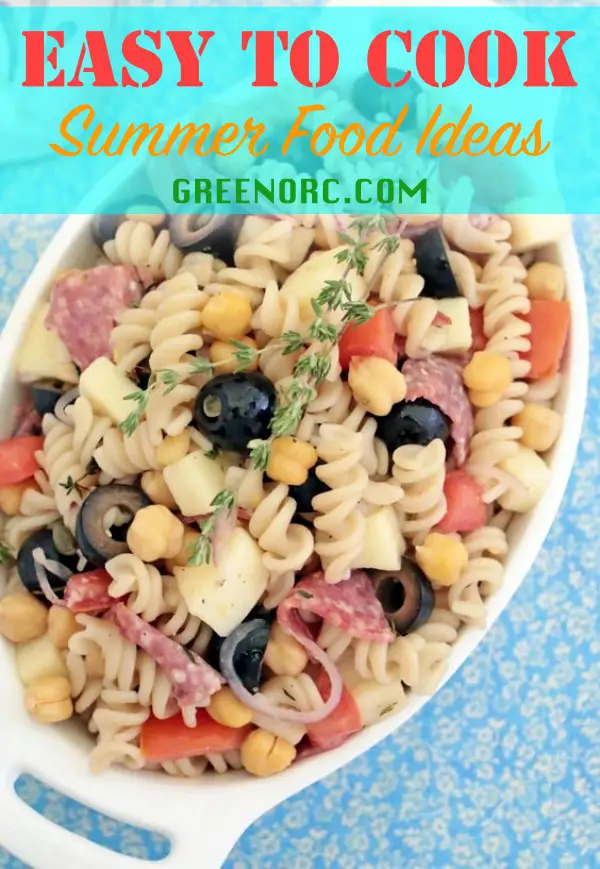 Let us check out some simple and easy summer food recipes that will help you treat your friends and family members. Plating techniques also matters a lot with food. It make it more tastier. Here take a look at few innovative, smart and creative food plating ideas. These are real steals!
Easy To Cook Summer Food Ideas
Summer Fried Rice
Summer Fried Rice has an excellent mixture of flavours due to the presence of summer squash, oyster sauce and fresh basil. This is a healthy and refreshing food recipe that can be prepared at home without any external efforts. This is indeed one of the easy to cook summer food ideas that would take few minutes for preparation.
The first step is to stir-fry summer squash along with cooked rice.

To this add sliced scallions and beaten egg.

The final step is to add oyster sauce and top the content with some chopped basil.
Relishing Straw-Banana Treat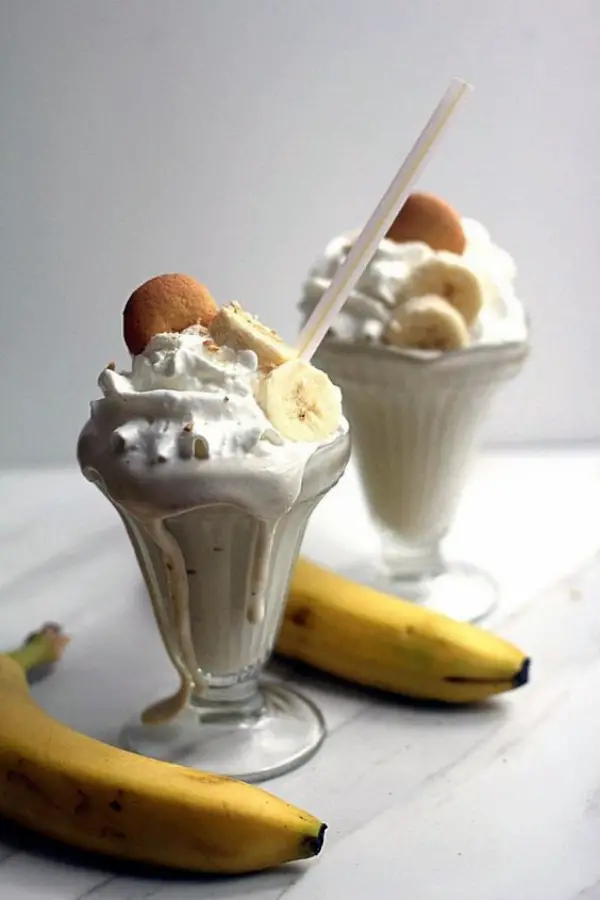 What is the best part about summers? Ice-Cream! Ice-cream is loved by people belonging to all age groups. You can prepare your version at home using simple ingredients. Straw-Banana Treat is a nutritious ice bar that can be offered as an evening dessert. You would require plain yogurt, hulled strawberries, chopped banana and honey. This ice-cream recipe takes only few minutes for processing.
You need to first add all the ingredients in a blender.

Blend the content till a puree form is obtained.

Pour the content into an ice cube tray and place it in the refrigerator.
Sparkled Berry Lemon Drink
Refreshing Coolers are a must during summer. There are several fruits and vegetables which can be used for preparing interesting drinks. You can make Sparkled Berry Lemon Drink at home that would chill your mind and protect you from the pouring heat. The ingredients used for the preparation are pints of blackberries or raspberries, lemon juice, ice, sugar, Seltzer and mint sprigs. This is one of the less than 10 minutes to prepare this soothing drink.
The first step is to mash pints of berries in a bowl along with sugar.

Keep this content for at least 10 minutes and then add ½ cup of water.

Strain it into a large pitcher and press with a spoon to take out the juice.

To this juice add lemon juice and more water.

Arrange the glasses by filling them with ice. Pour this berry-lemon juice and splash the top with seltzer.
Instant Breakfast Bowl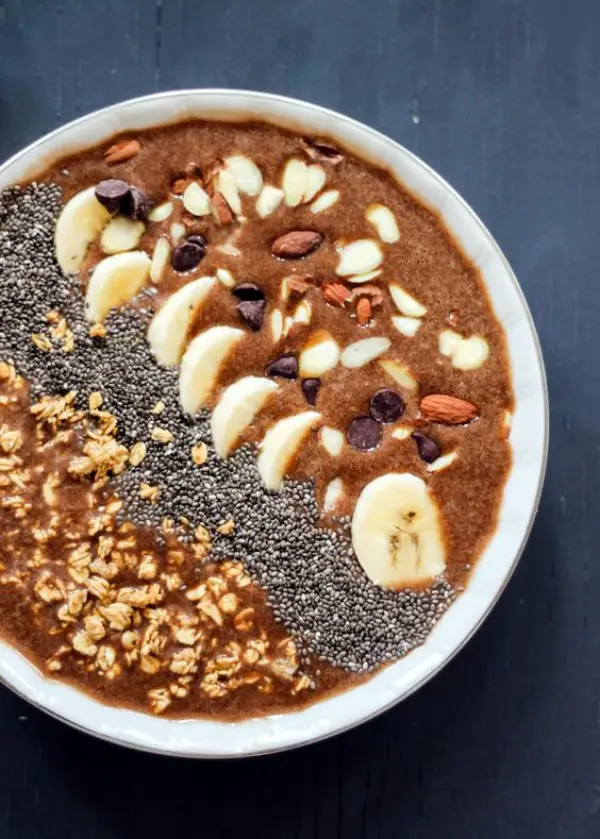 Breakfast is the first meal of the day which should be subtle yet relishing. Instant Breakfast Bowl can be tagged among the top easy to cook summer food ideas which would be loved by kids and adults. This recipe has a mixture of cheese, eggs and sausage. The other ingredients used are instant polenta and chopped chives.
The first step is to cook the polenta as per the instructions on the package.

Now you need to take a skillet and cook the Italian sausage for at least 6 minutes. Make sure the sausage turns brown. Drop them in a separate plate.

Now in the same skillet fry the eggs.

To the polenta you need to add cheese, eggs, sausage and chives.
The best part about Instant Breakfast Bowl is the rush of juicy flavours which makes this recipe quite rich. But to save some of your valuable time, here you have come up with this article which consists of some really useful cooking hacks.
Here are some more delicious food ideas for you. Enjoy!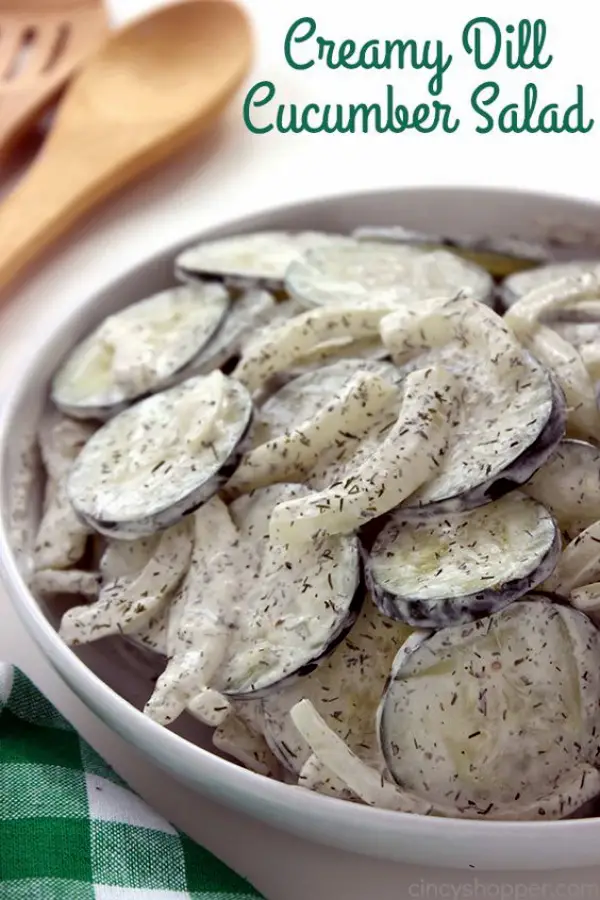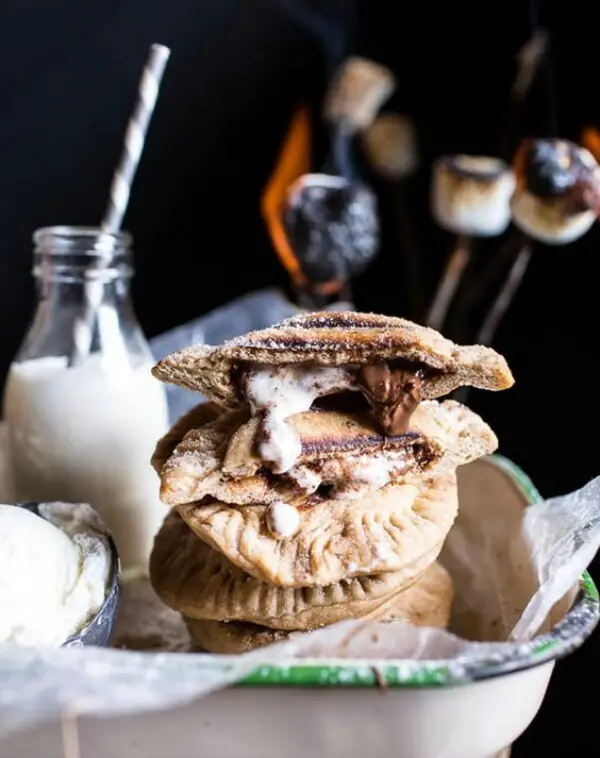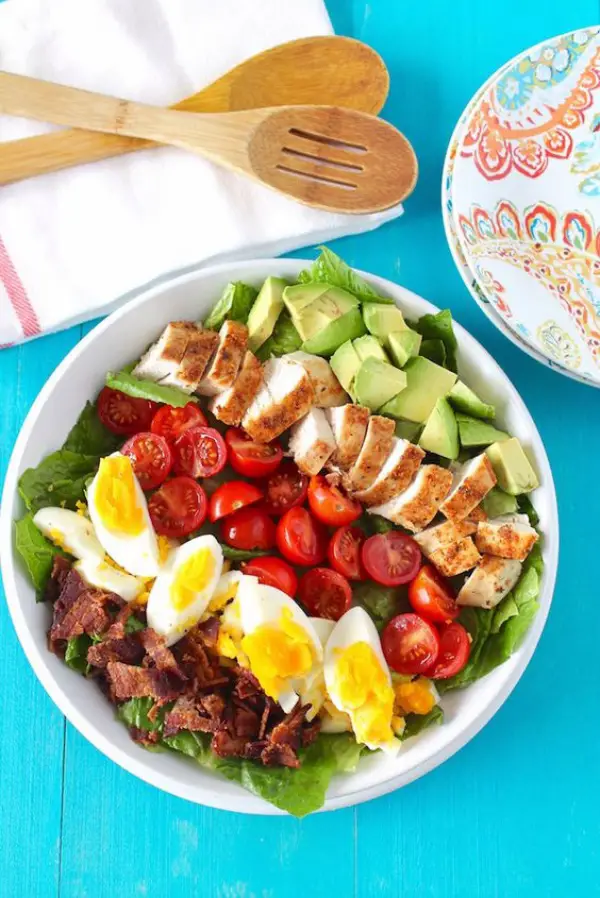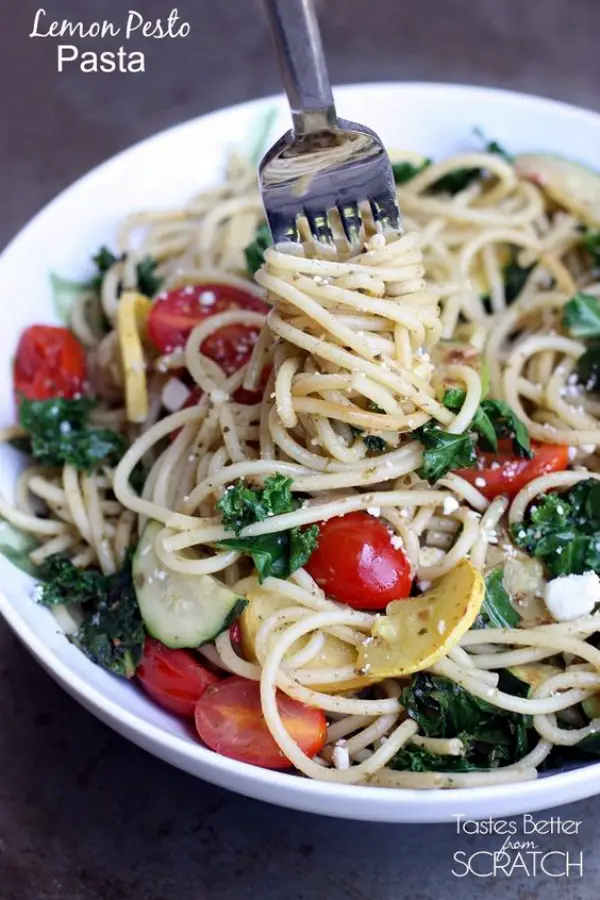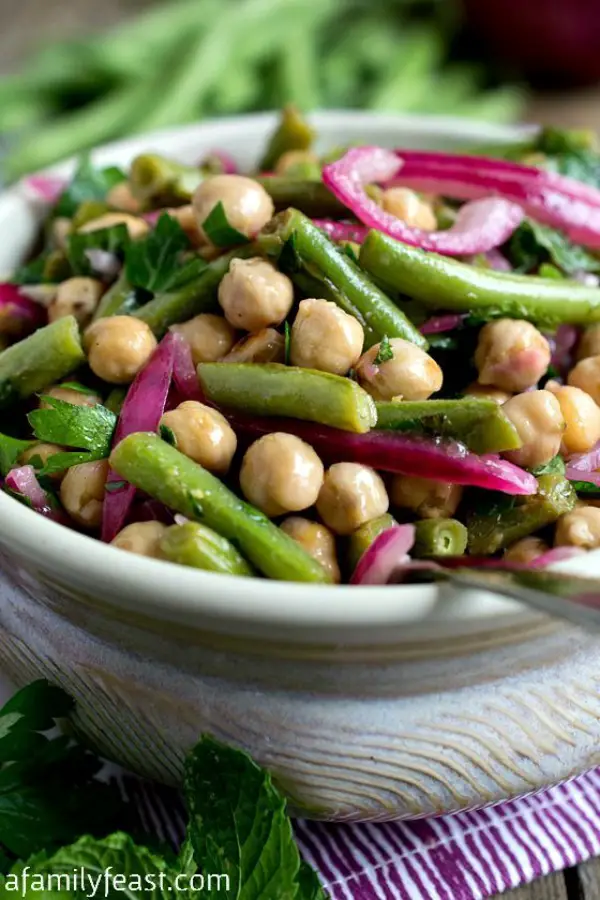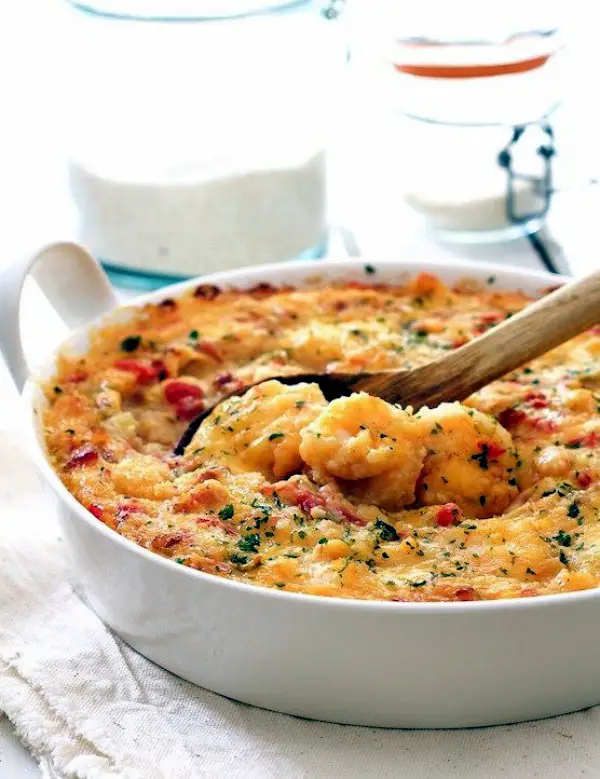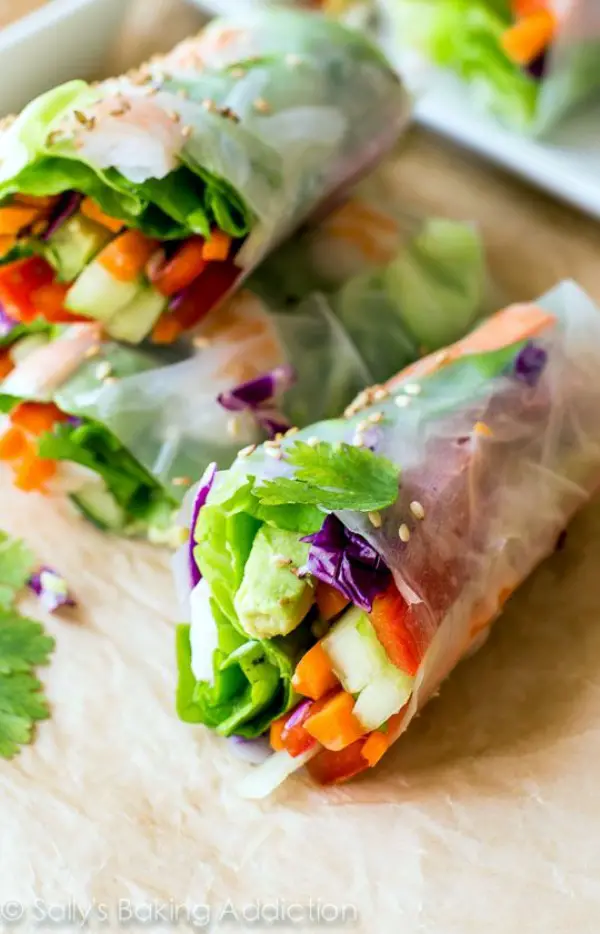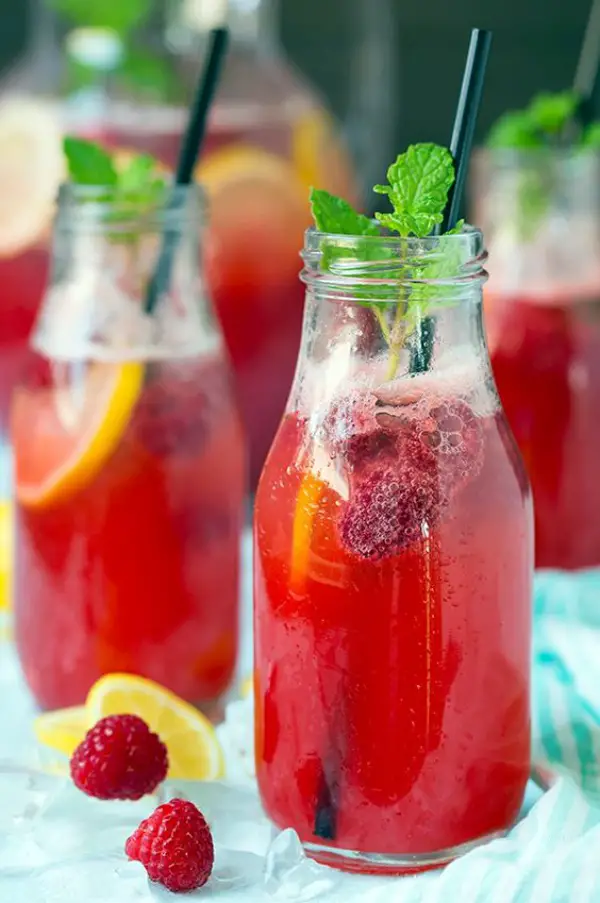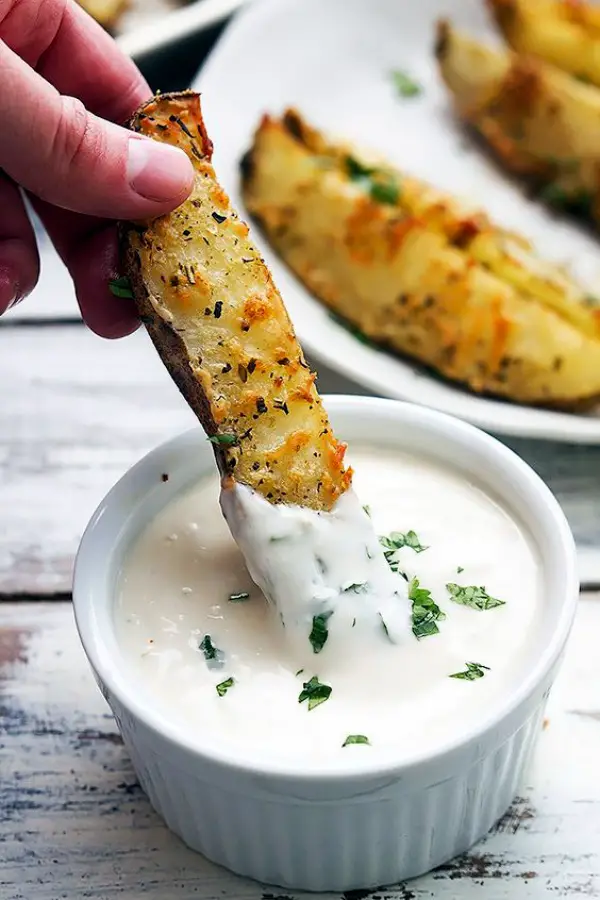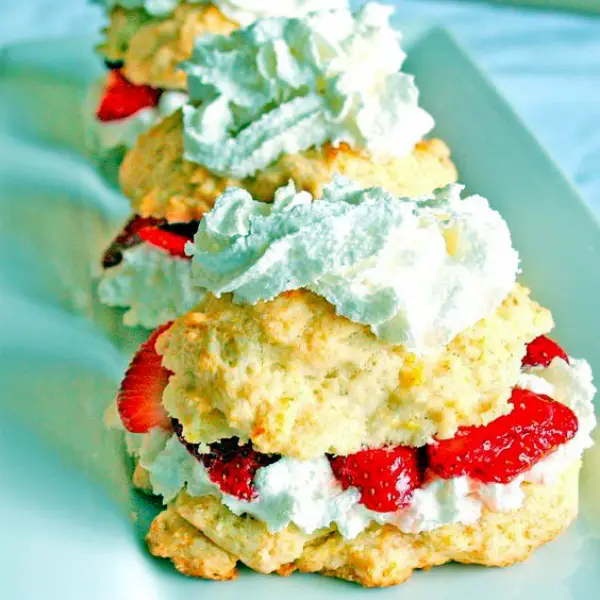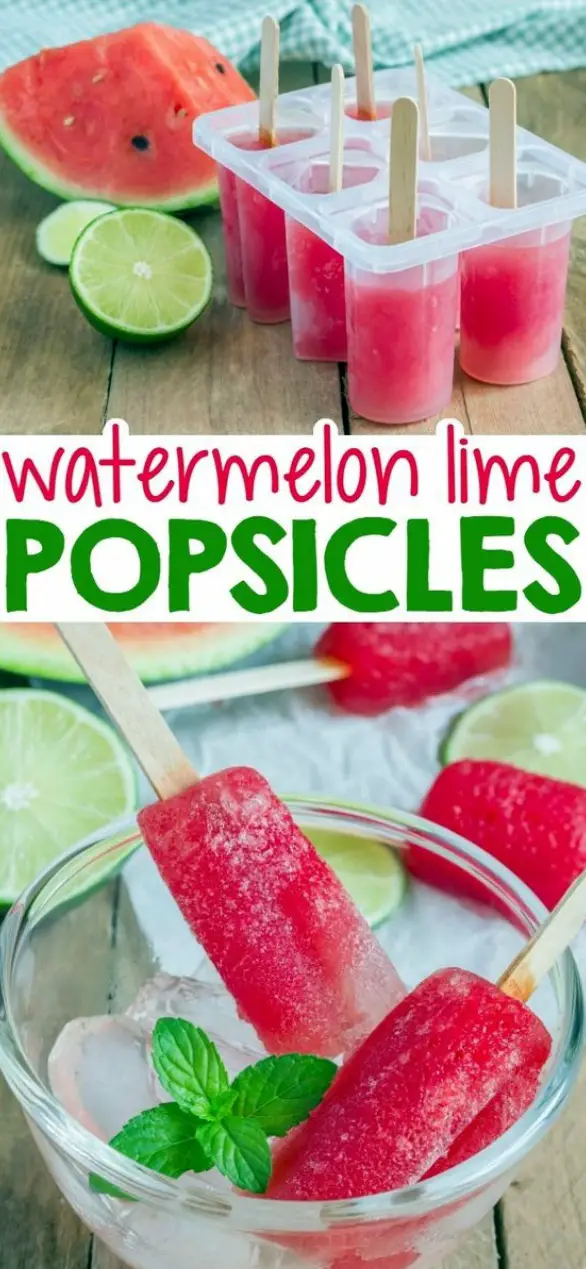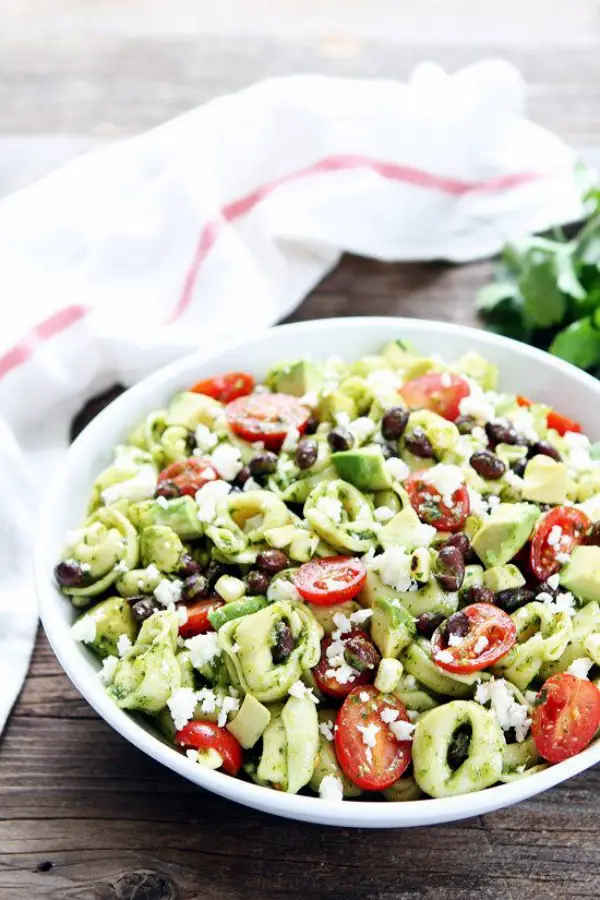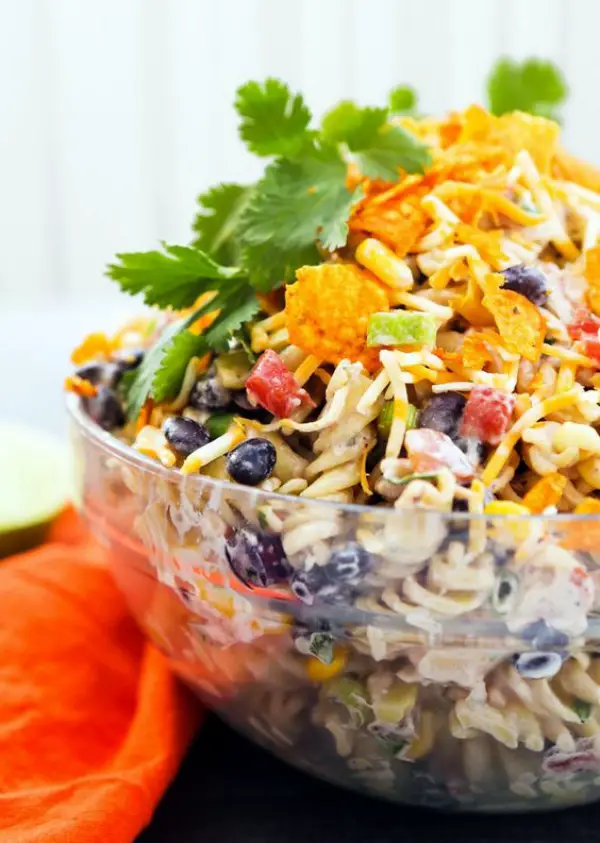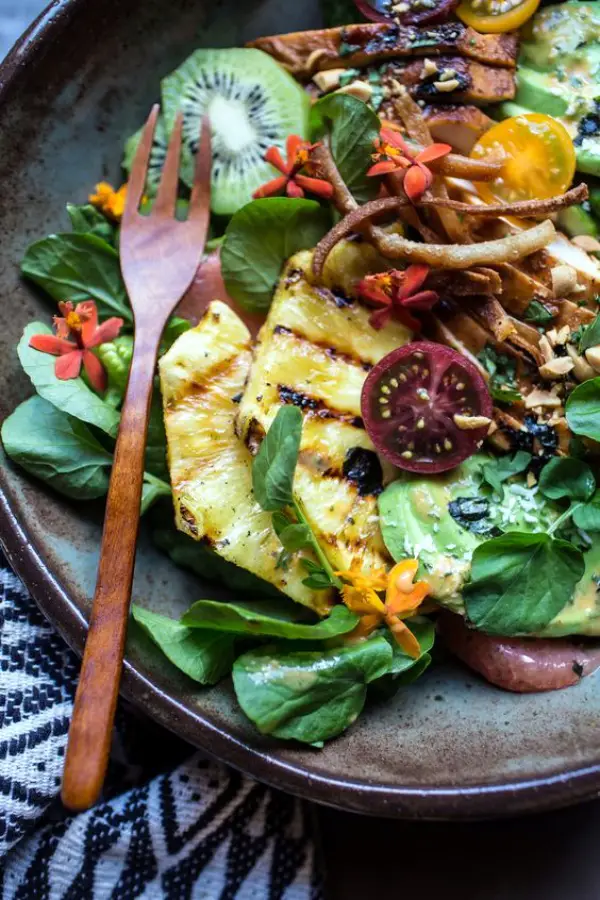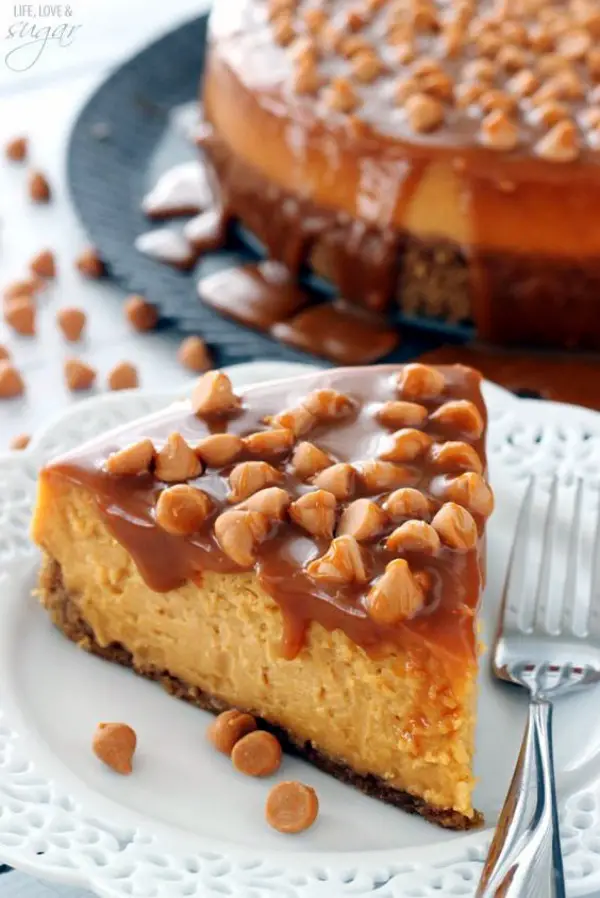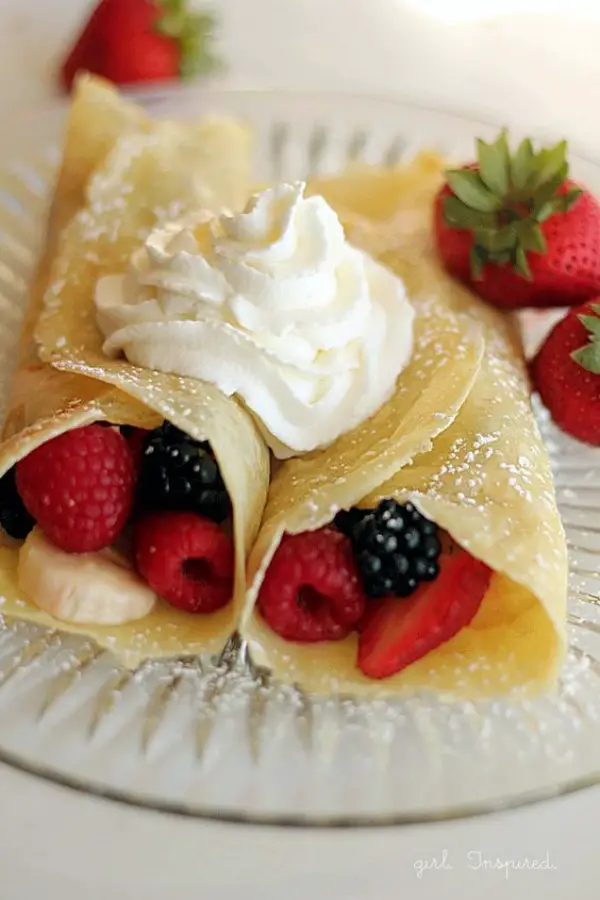 If you are searching for easy to cook summer food ideas, then the above recipes are some of the best dishes which can be prepared under limited time. These dishes are interesting due to the sensible usage of basic food items to make something worth savouring. Try them today!