Guys! Are you fascinated by 3D Street Art? Did you just listen about 3D chalk art? Yeah! Yeah! You just saw a three-dimensional street art and felt completely captivated by it, isn't it true? No worries, folks! It has to happen and it is quite normal as well! So, just relax and as you've entered here so know more about it and we're hopeful that by the end you finish reading this you'll carry a clear understanding of the art!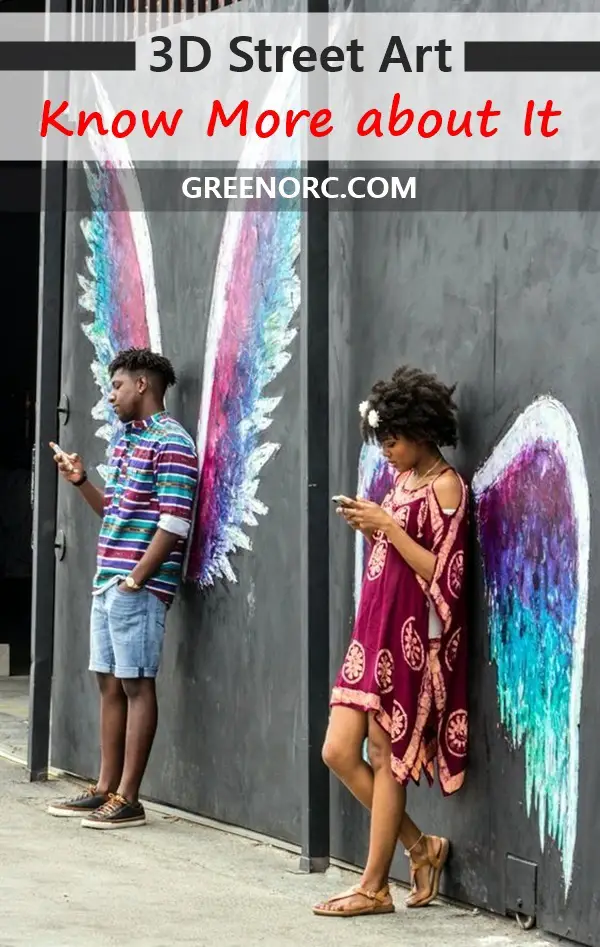 Making a doodle can be fun and relaxing and it's a great source of relieving stress. And it becomes even more exciting if you know some basic steps towards the development of a doodle. Here is a list of some great doodle art tutorials.
3D Street Art: Know More about It
What is 3D street Art all about?
The art is gaining much popularity now-a-days! It is often known as 3D chalk art!If we talk in simple words, then 3D street art means a two-dimensional art work done on the roads and streets itself in order to give you a three-dimensional Optical illusion! Yeah! It's all about framing that illusion. It can be extremely fascinating but for that one should get the correct angle.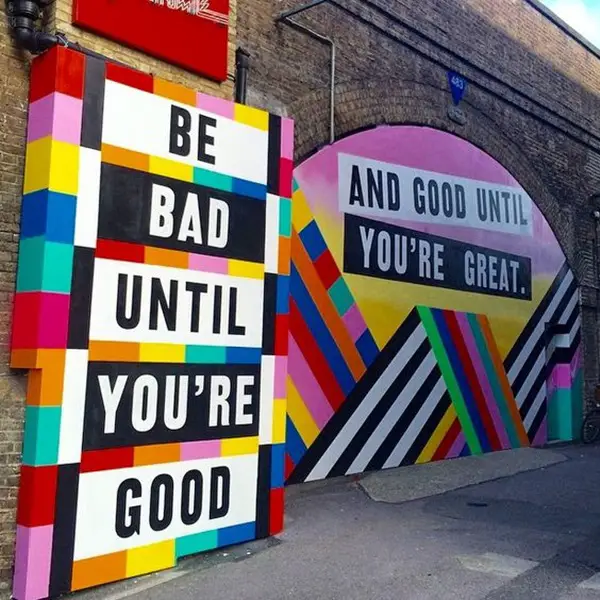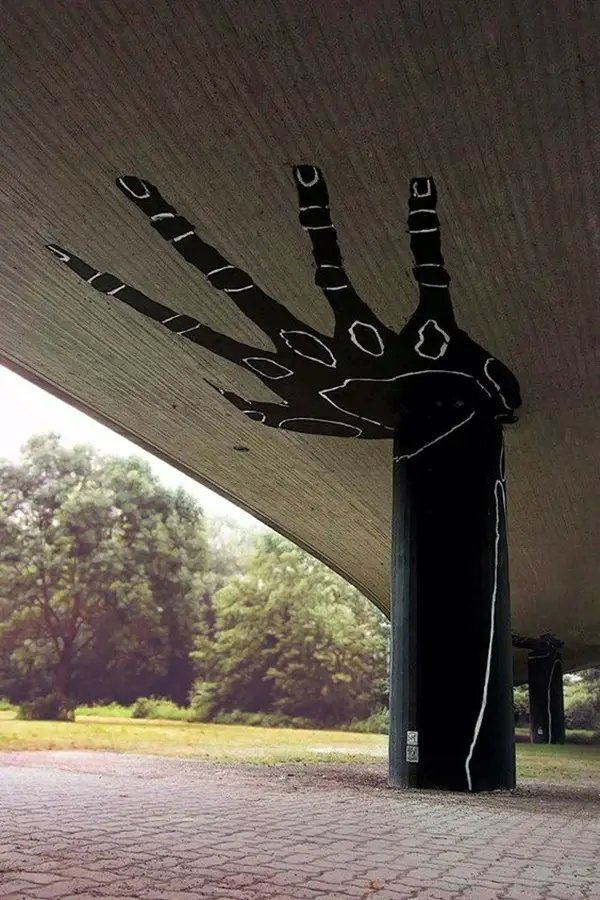 Street art comes in various shapes and sizes. But, 3D art is one of the most popular and highly loved street arts. Painted directly on the streets, walking surfaces such as pavements and sidewalks, it is also named as sidewalk or pavement art! And the reason why it is referred as chalk art is that the principal artistic medium of the artists is chalk! Whoa! Such a meaningful art it is, isn't it? Here are some Interactive art ideas  that are reflection of what you feel, believe, practice and serve as the best medium to put your imaginative thoughts into reality.
Examples for most successful 3D Street artwork:
Although, traditional chalk art is still widely known but permanent graffiti and a new technique known as Graffiti Knitting is taking 3D art to a new level on a whole! These upcoming examples will surely give you better example:
Icy Crevasse!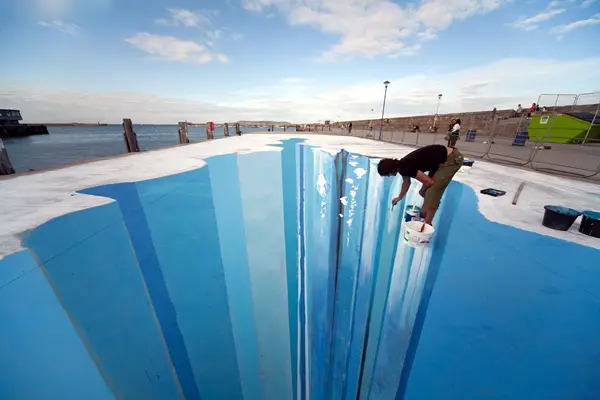 That sounds interesting! Edgar Mueller in of the most profound street artists today! He can transform the whole street into a river or even an abyss. And if we talk about his successful and famous works, then how can we just forget Icy Crevasse!It's a pleasure to watch it!
The Flying Carpet!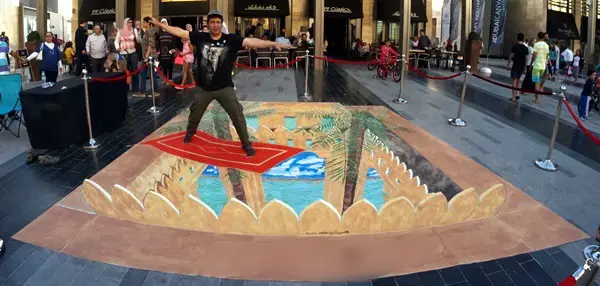 The said successful art example is of Kurt Wenner. He is probably the master of street paintings! His style is mostly inspired by classical arts! He loves to connect the real and unreal world! The flying carpet in Bettona Italy is one of such instance!
Swan Lake!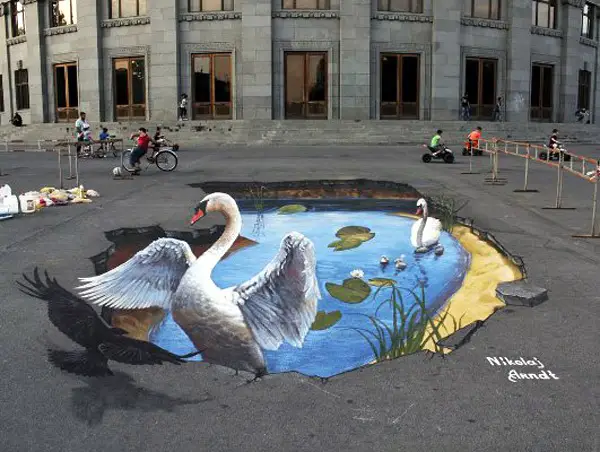 Yeah! Swan lake in the street. It's absolutely amazing! Nikolaj Arndt, a Russian artist, depicted a beautiful version of a swan lake using 3D street art! Drawing is something that shows creativity of a person and drawing cute animals is very simple. Here are some lessons to draw cute animals.
Bottle of wine by Manfred Stader!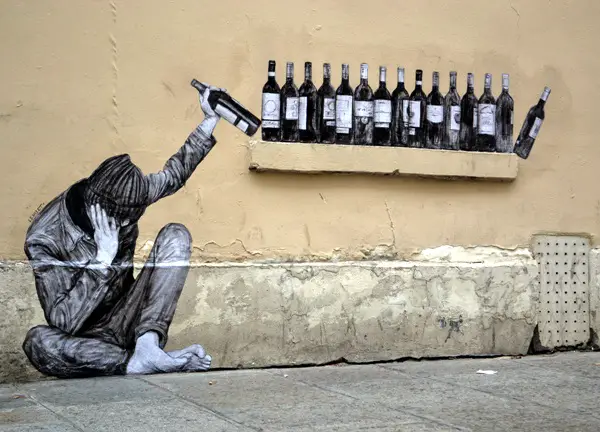 There can be number of examples but nothing like the art work of Stader! He is one of the active 3D street painters of the present day and it's really like a dream come true to watch his artwork. Wine bottle in the pool is one such example!
Picnic spot in Amsterdam!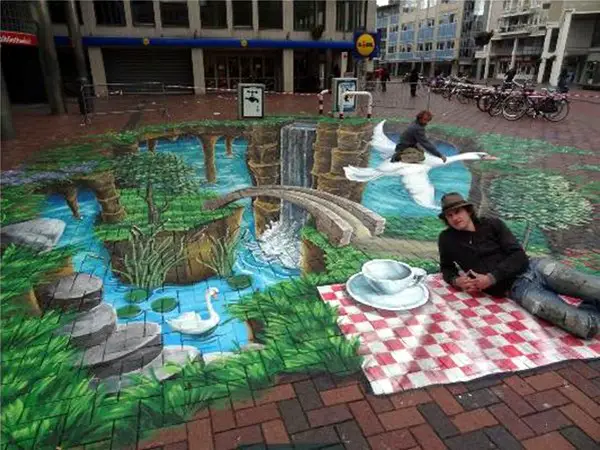 No! Guys, we aren't talking about any picnic spots rather the picnic spot street art in the middle of the Dutch capital! The same has been made by Ruben poncia. The picnic spot is a great eye warming art which will surely impress for the good reasons!
The tea party!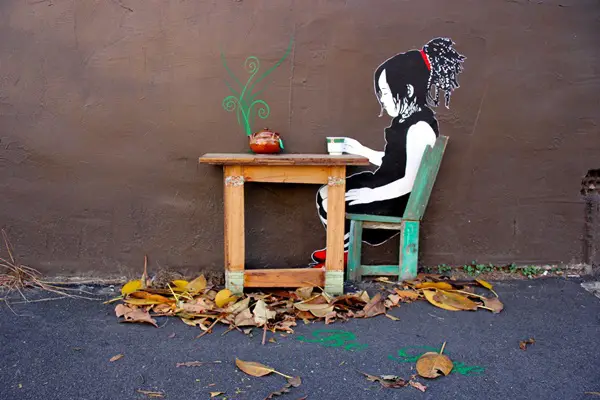 Another phenomenal street art done by Kurt Wenner. It's popularly known as the uninterrupted street party! This was painted in Shanghai in China! Come and join this party and you'll enjoy for sure! Great work!
Horses!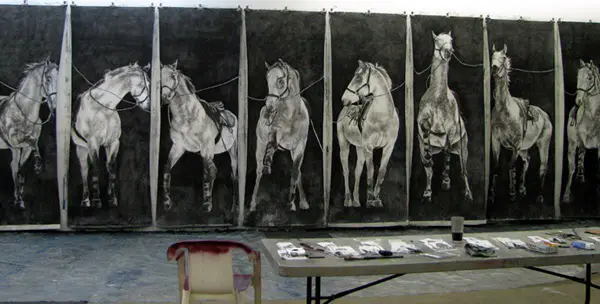 Yeah! Horses by Jennifer chaparro is a beautiful creation at buffalo street painting festival! If you see it, you'll actually get an impression of the moving horses and anyone can ride over them as well!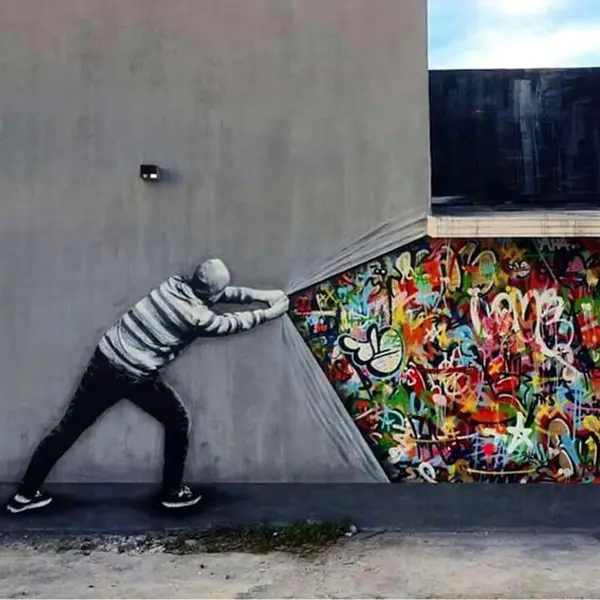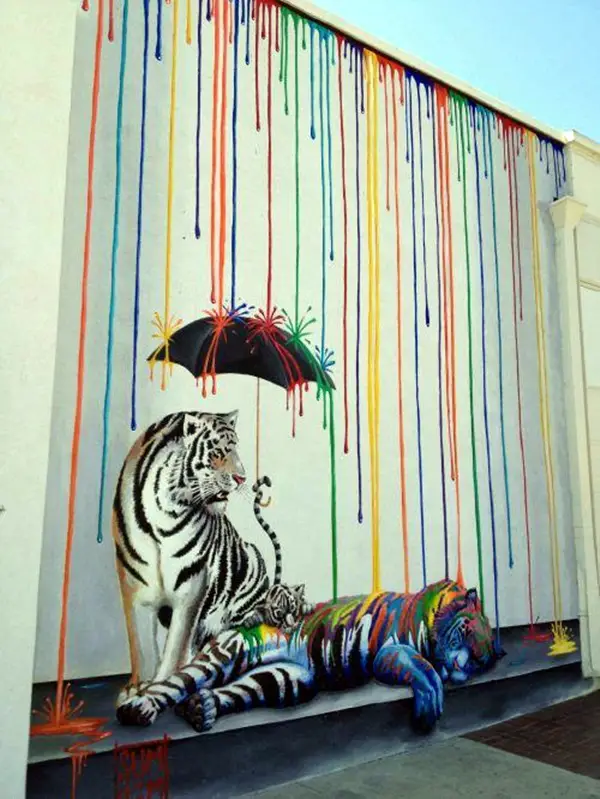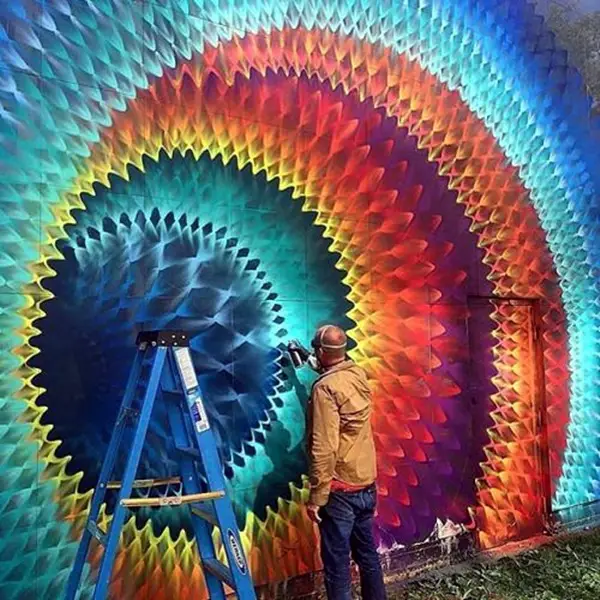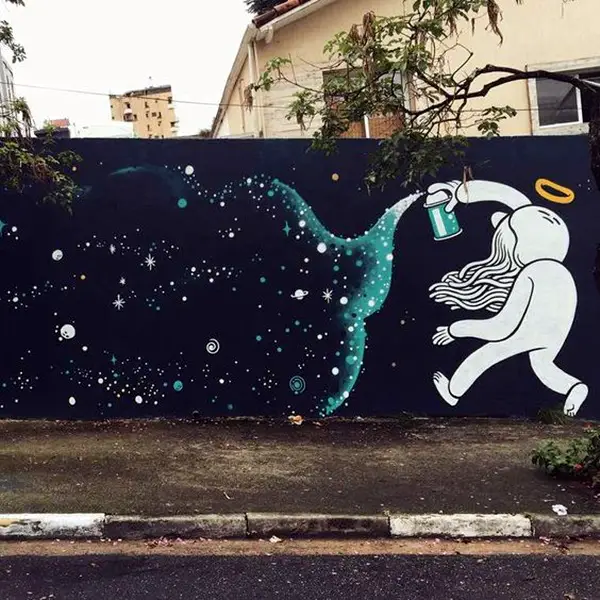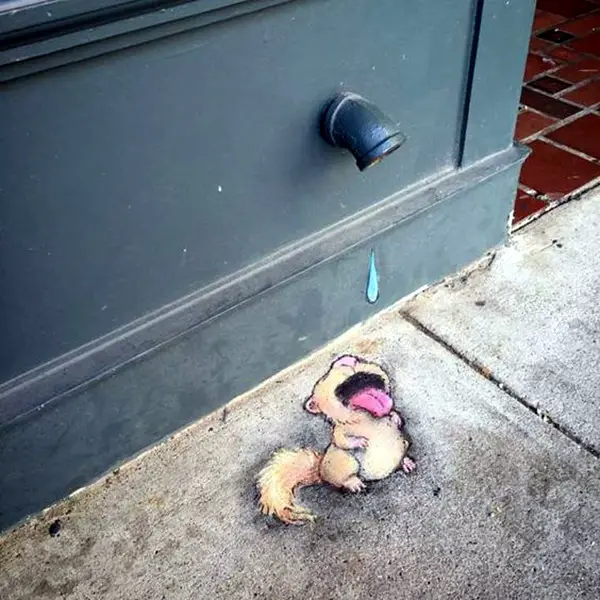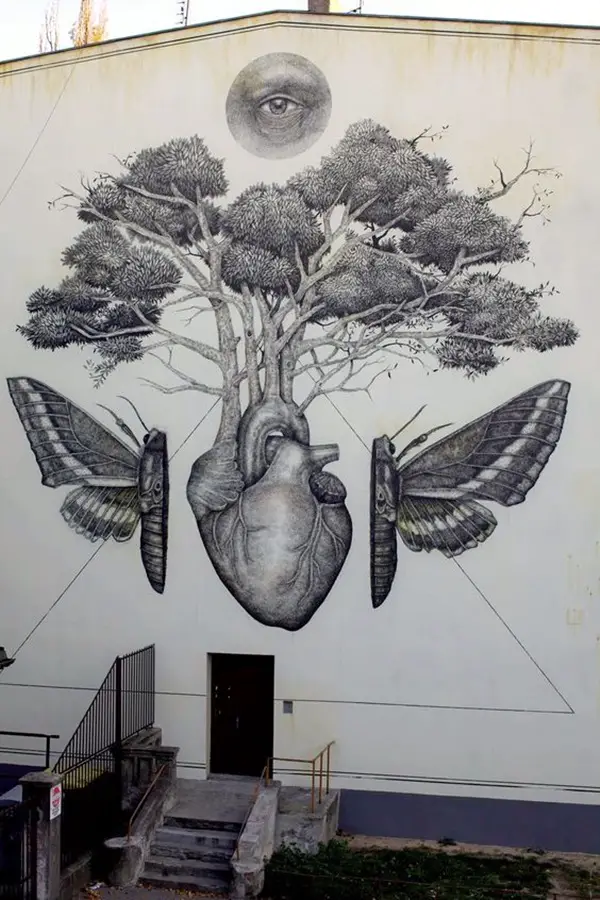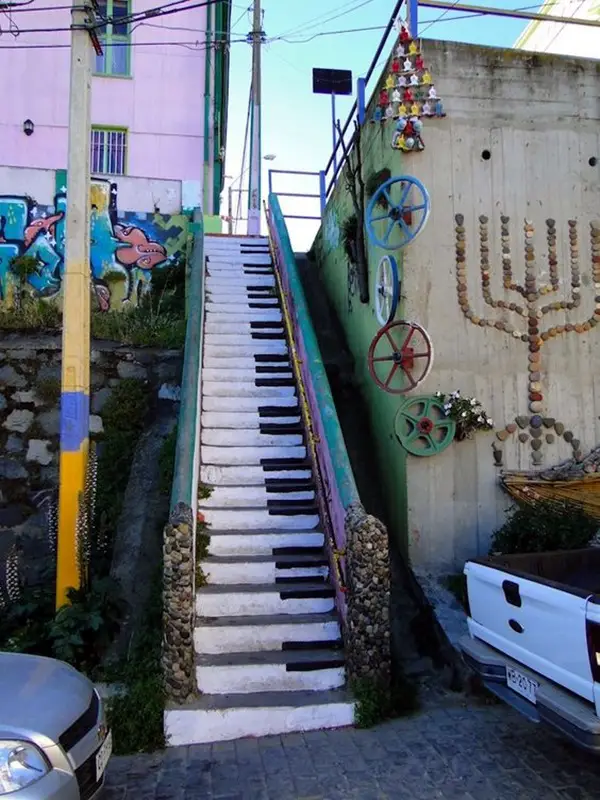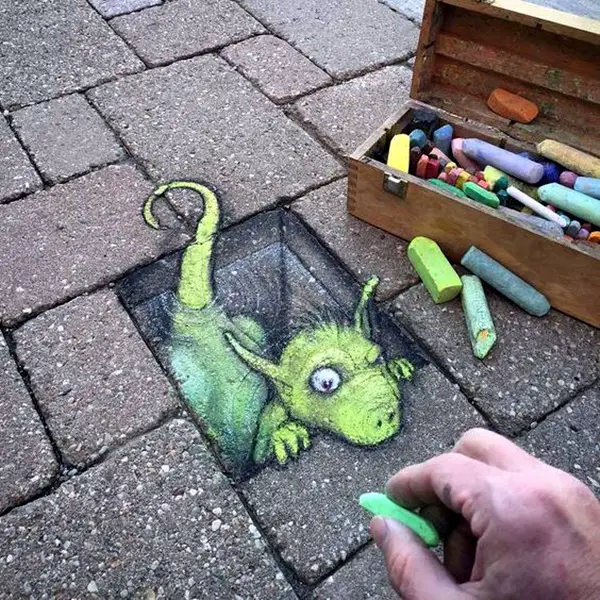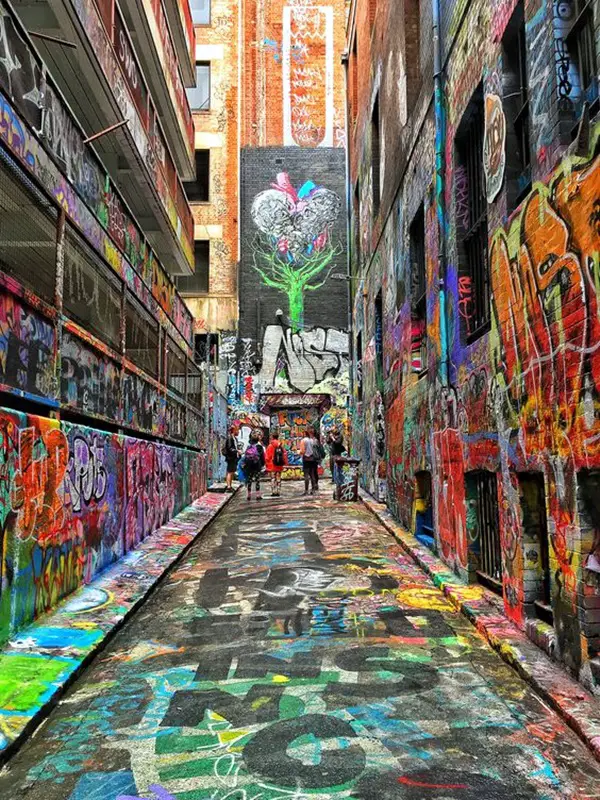 Guys! You're all ready now! If these examples aren't sufficient for you, then just hit the web and you'll get of plenty of astonishing and inspiring instances of the great 3D street art done by various artists. Take the motivation and rather a give a hand to try the same. Wish you all the luck!