People love to have tattoo for many reasons such as – a best way to show their love, to show their personality or simply because like the artwork of designers. However, the number of people for tattoo removal is also increasing rapidly. Now, tattoos are no longer considered as permanent and can be replaced very easily. With the help of advanced techniques and latest medical equipment dermatology surgeons can safely and effectively remove unwanted tattoos.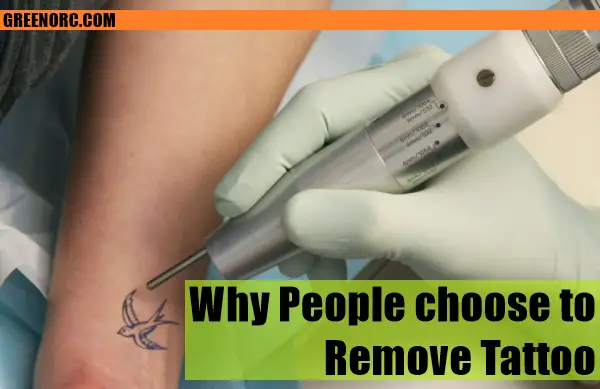 People decide to remove tattoos usually due to social, physical and cultural life changes. Even people with pretty and unique tattoos have decided to part with it. Now, let's understand top frequent reasons why people choose to remove tattoo. 
Getting a tattoo done is a very sweet way of telling to the world that how dedicated you are towards your work or personal relationships. But, there are certain things you should know before getting a tattoo 
Why People choose to Remove Tattoo
Feel Embarrassed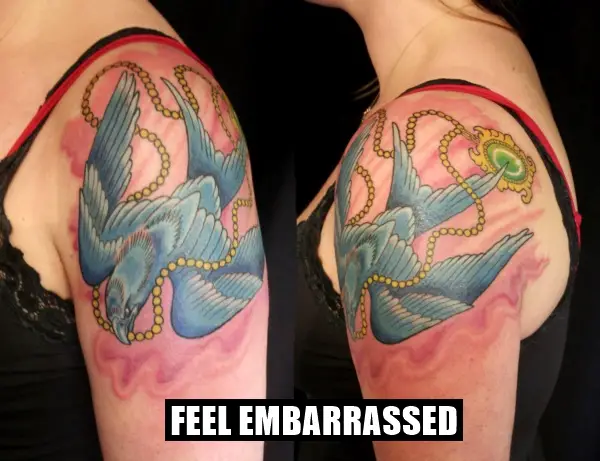 The tattoo changes its looks and appearance as each year passes. The tattoo which has been engraved 5 years back may not seem as pretty as before. Studies had proved that approximately 60% of people feel embarrassed about the artwork and the meaning that tattoo represents to others after few years.
Differences in Interests
We all know that as people undergo changes in life, the interests of the people also changes. Many of us feel that tattoos are a unique and great way of showing our personality and interests to others. While, few of us consider tattoos as a fashion symbol. Different opinion leads to successful tattoo removal so, that there is no chaos in the society.
Effects Health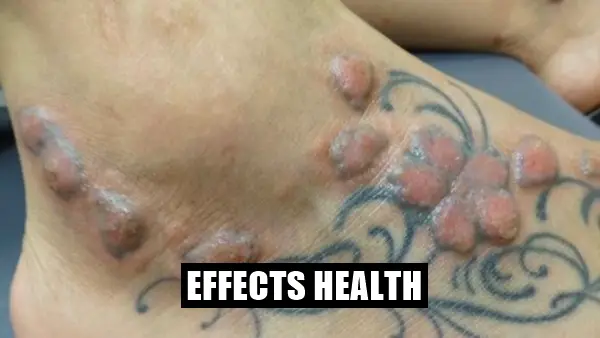 People consider tattoo removal, if certain health-related problems are observed such as autoimmune system disorders, active acne, pigmentation problems and undiagnosed lesions.
Reflects Bad Image
Tattoos are usually treated as 'tough stickers' and many people think that getting a tattoo done by a particular person means reflecting their status and style on others. Moreover, in a professional environment, tattoos create negative impression of us on others.
Creates Bad Message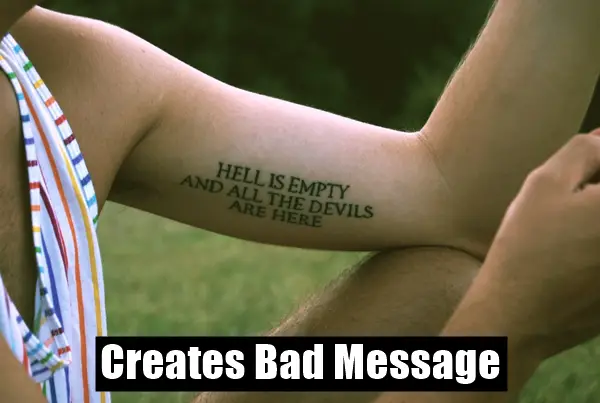 We all love our children and want to provide them with the best education in the world as they treat us their role models. Preferably it's a good choice to remove tattoo so, that our children don't copy our bad style and are influenced by it.
Poor Body Image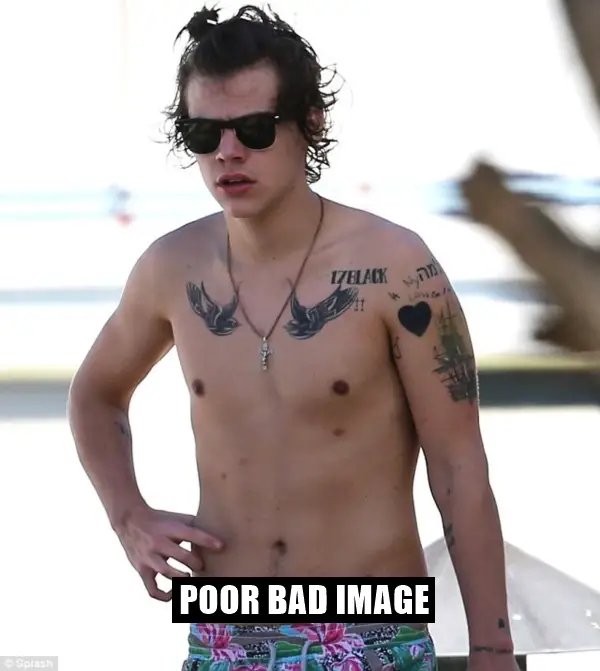 People with bad muscular strength and physique also choose to remove tattoo as they reflect their bad image in the society and moreover to regain confidence it's a necessary step.
Out of Fashion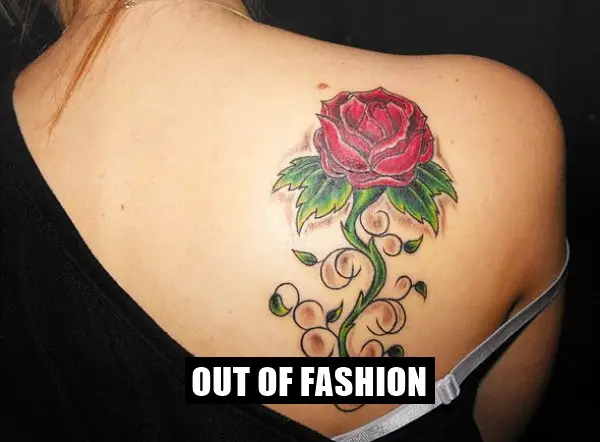 Usually, after having tattoo many people think that do that tattoo design they have opt is actually relevant in today's time or not. And, when they come to conclusion that they are less appropriated, tattoo removal is a good option.
Recent Break-up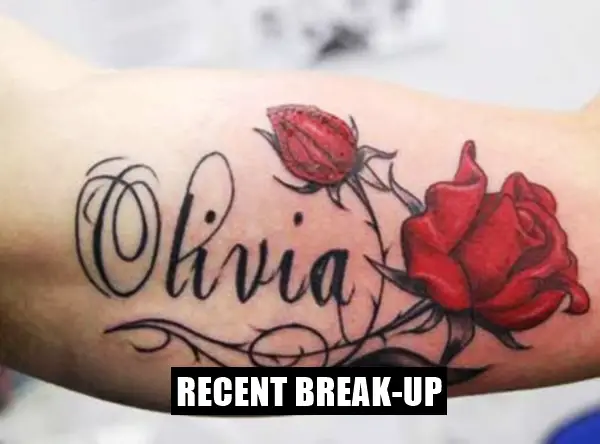 Many people when they are in relationship love to get a tattoo with their beloved's name. But, when the relationship comes to an end or results in break-up, removal of tattoo is probably a good idea.
Are of Poor Quality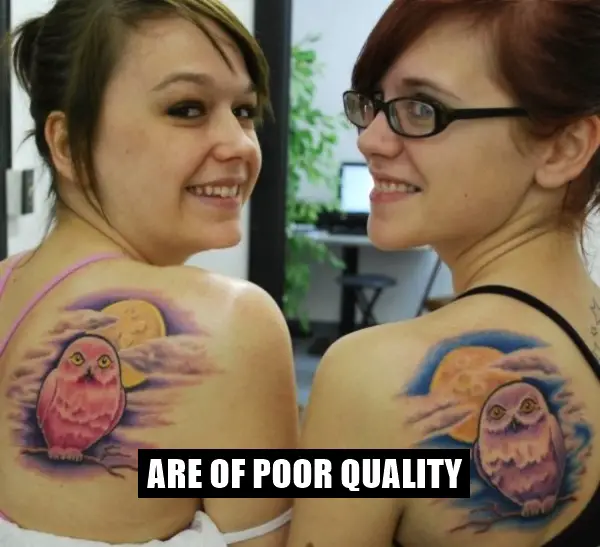 It's always better to choose a professional artists for getting tattooed as some tattoo artists are fresher whereas others may prove well-experienced and more creative than others. If you are choosing an artist with less experience then, you might leave with a poor quality tattoo.
Bad Taste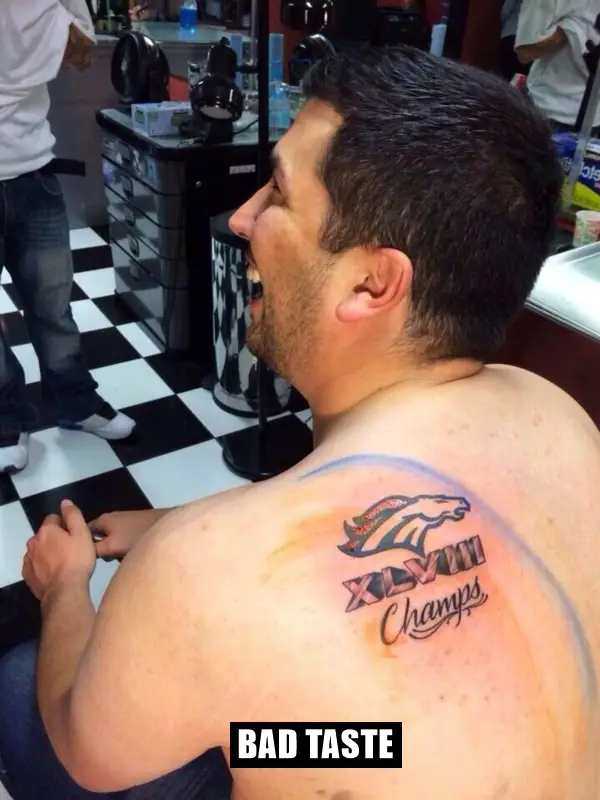 We all select a particular image before getting tattooed. Sometimes, what happens the image we choose may not look as good as it was on paper before. We may feel that image is not so attractive and delightful to eyes. So, it's better to remove the image rather than looking foolish.
At last, we can just suggest that choosing right qualified and trained tattoo artists for perfect tattoo removal without possessing any health risks is very important.