A true friendship is all about immense affection and an interpersonal bond that goes way beyond the realms of logic. From going together through the highs and lows of life to being each other's lifeline, friends are an important part in all our lives. Whether it is a classmate you have grown up with or a co-worker you enjoy talking with after work, everybody has someone without whom life wouldn't be complete. Frequently, occasions arise when you have to come up with something special such as a Christmas gift for friends which signifies your terrific bonds with them.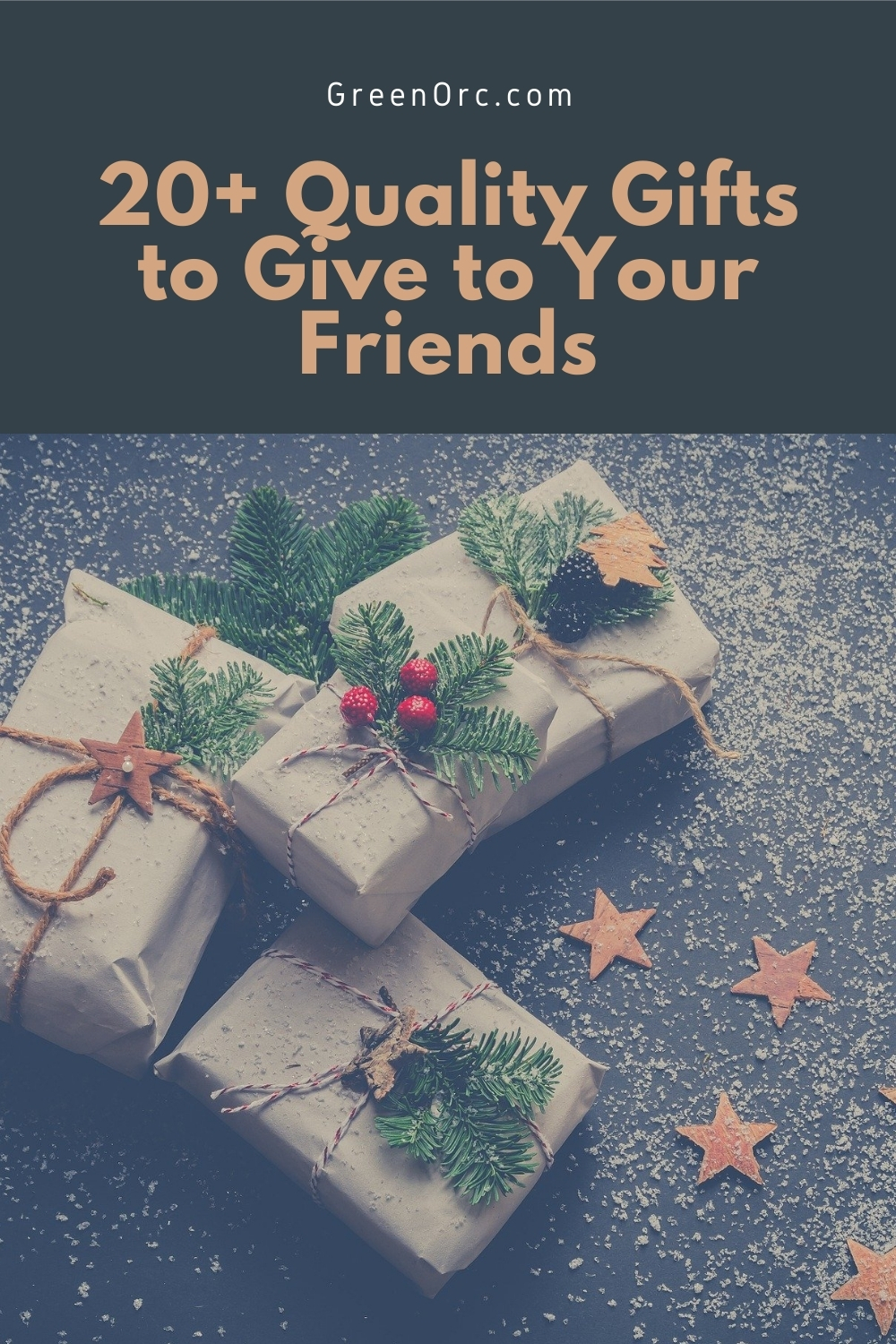 Why Are Gifts Important?
We all know that to express the prestigious emotions you feel towards your best friends, words are never enough. To help you convey the tremendous gratitude you feel for your besties, you have to choose a prestigious gift that your friends can appreciate and keep as a remarkable token of your friendship. We offer a list of mesmerizing gifts to help you choose the perfect one for your best friends.
Gifts for Home Design Enthusiast Friends
You must surely have a friend you have to call whenever you get confused in a situation such as which couch to select for the living room. Such friends who have a knack for interior designing are always special as they help you in decorating your house and searching nice Christmas gifts for friends. You can make them feel happy with gifts that enhance or appreciate their abilities.
Home Staging Certification
Providing your friend with an online home staging certificate can help your friend in earning some money through his/her talent for decoration! Imagine the happiness of your friend when he/she would find out about the possibilities of earning while doing the thing they truly love. Moreover, the certification course is a simple one without any complexities involved.
Book For Designing
Help your interior designing enthusiast friend to explore more about the world of designing. Gifting a book that revolves around various aspects of designing such as colors and textures can be useful for your friend. Some best books include Home Body (Joanna Gaines), Made for Living (Amber Lewis), and Architectural Digest: A Century of Style.
Plants
Those who are interested in home decor always wish to include plants and succulents into their indoor artifacts. Plants blend in nicely with other decoration stuff and offer a mesmerizing blend of nature to the interior. It is up to you to select between a cactus, a fiddle leaf tree, or other fancy plants.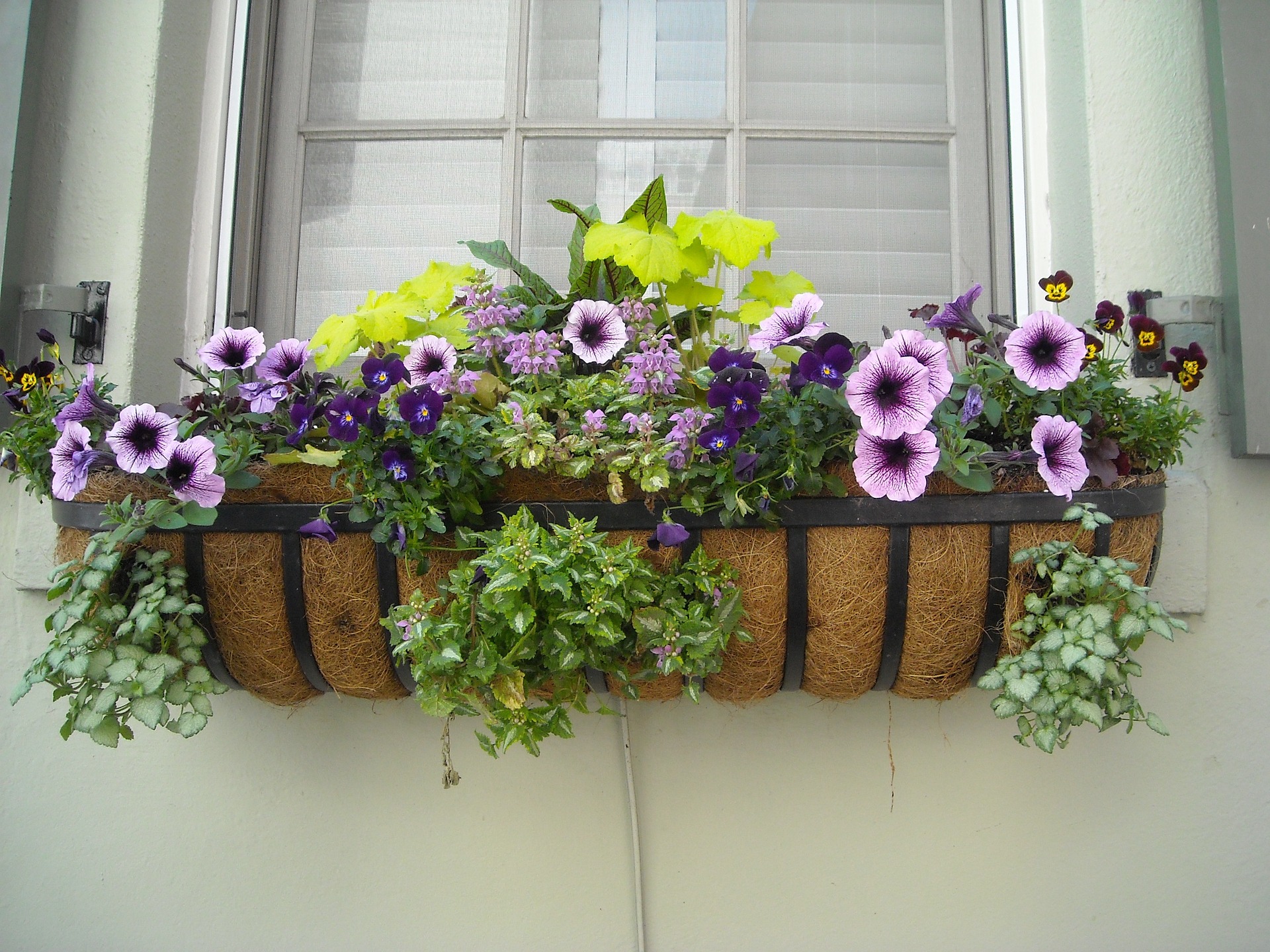 Pocket-Sized Notebook
If your friends are in love with interior design, they must often get inspired by good ideas. A pocket-sized notebook is a utility gift that can help them put down these ideas quickly and use them when they have the time.
Basic Desk Lamp
A simplistic desk lamp may not look fancy but every good interior designer requires one. These lamps can be used for enhancing the lighting of a specific place to brighten up the features of the room. Your friend will surely appreciate this one!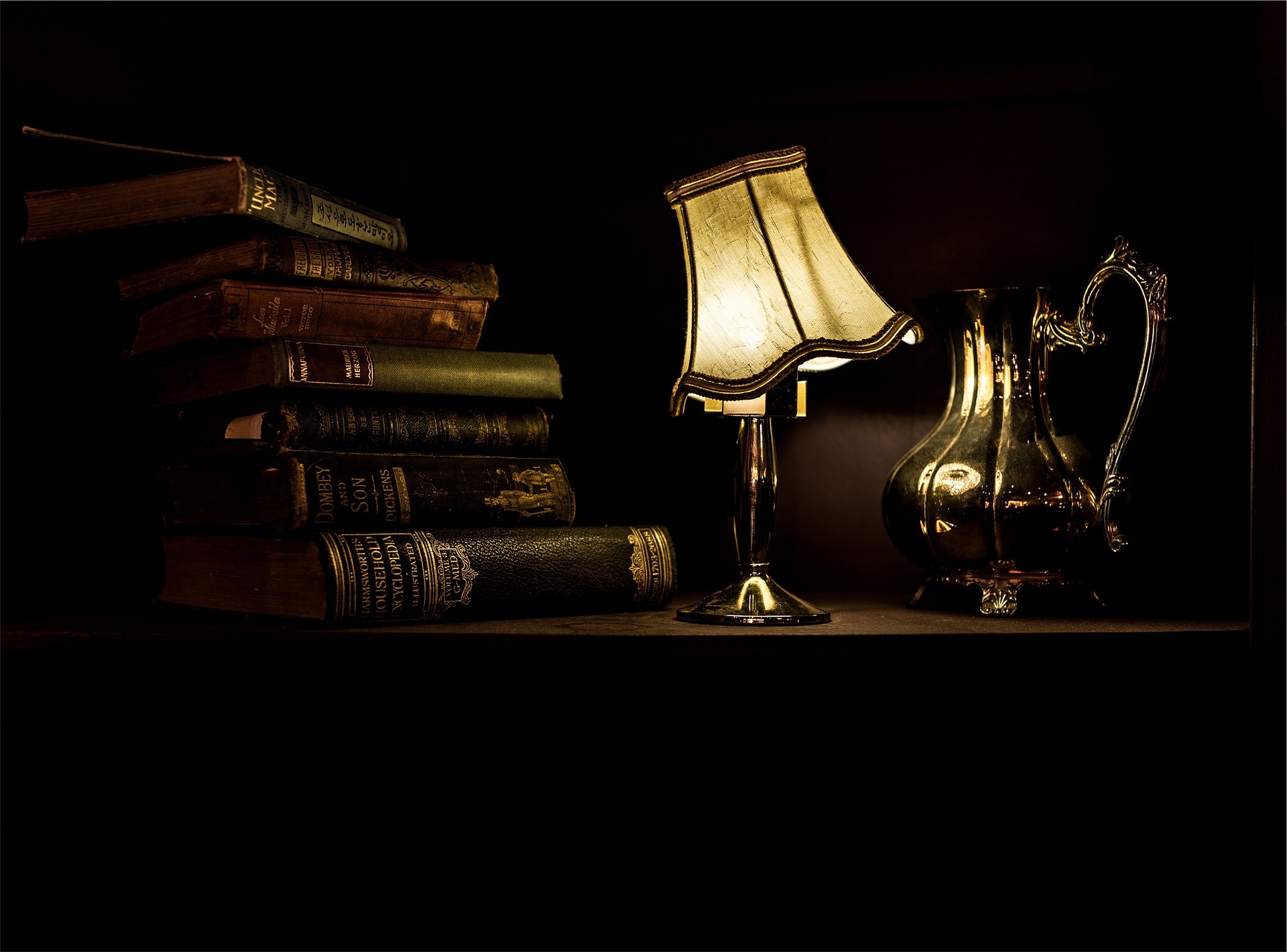 Gifts for a Stressed Out Friend
You need to be there for your friend who is feeling down and going through a rough patch in life. Thankfully, in addition to the yearly Christmas gift for friends, you can also give something else to help boost your friend's morale.
Mug Warmer
When a person is stressed out, starting a day with a hot cup of coffee can do wonders in turning the mood for good. Moreover, your gift would also remind your friend about you, helping him/her to get going in the morning.
Cookbooks
Engaging yourself for a longer period in the kitchen is a proven way of reducing stress. You can cheer up your friend and motivate him/her to learn a new dish. This gift can also be of help to you, as later on, you can enjoy the special meal with your friend!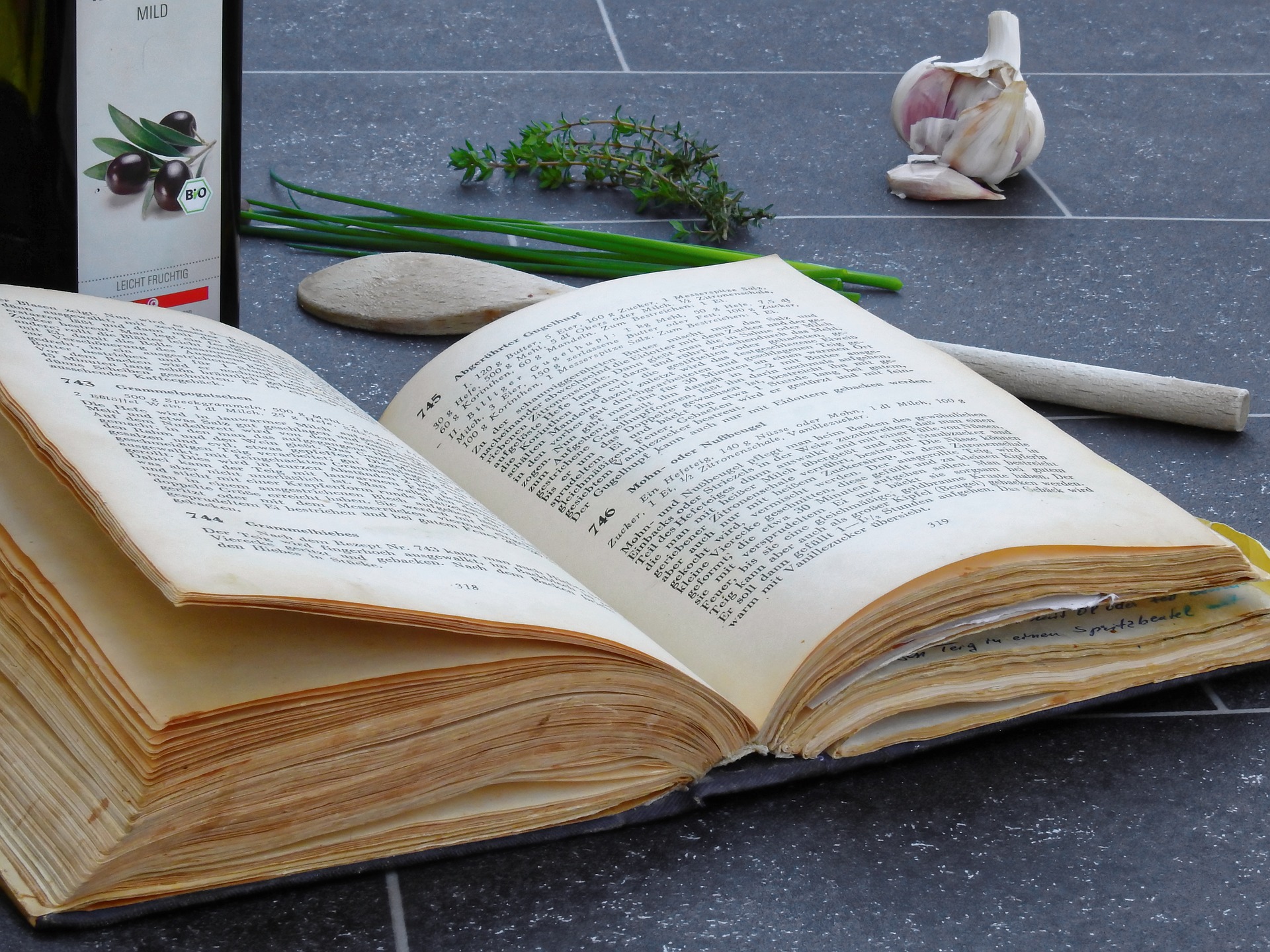 Scented Candles
Having a nice aroma around your room can take away negative thoughts from your mind and spread a good vibe. You can gift fancy-looking scented candles to your friend which also act as a home decor.
Tea Bags for the Bathtub
Maybe some bubbles, a charming shade of purple, and a soothing aroma in the bathtub is all your friend needs to relieve his/her stress. A good time spent in the bathtub can help ease the mind and release tension.
Massage Roller
Try encouraging your friend to massage away all the stress by gifting a massage roller. This gift comes in handy after a busy day as your friend can use the massage roller for some acupressure on the feet before going to bed.
Gifts for Long-Distance Friends
Even though you might get separated from your close friends due to work or other reasons, don't let that get between your bonds. Give a gift that reminds your friends about you!
Coffee Mugs
Gifting a customized mug which says "Miss You Buddy" or "Never Alone" is a must, especially when your friend is parting for a long time. Moreover, the coffee mug is also an essential, so you are also helping your friend to settle into new surroundings.
Long Distance Friendship Lamps
These are a great way to remind your friend about you as this set of in-sync lamps have immense connectivity which also makes them a great Christmas gift for friends. So, even if you both live in different countries, you can use these interactive lamps to show how much you miss each other.
BFF Pillow Case
BFF pillow cases are a good way of reminding your friends about you right before they are going to sleep! You can also get them customized with some special line that you want to dedicate to your best friend.
Duo T-Shirts
If you both have that special bond like Rachel and Monica, or Joey and Chandler, buying a duo t-shirt becomes a must. Even when you are alone, putting this t-shirt on would instantly remind you of your beloved.
Custom Wine Glass
Custom Wine Glasses are unique and can act as a token of friendship on every occasion that calls for celebration. Even though you both are not together, this wine glass would remind your friend of the days when you hung out together!
Gifts for Athletes
We all have one or two friends who are aspiring athletes that we want to support with all our heart. You can now show your support with special gifts that could also help them perform, rather than giving them the fancy Christmas gift for friends.
Adjustable Weighted Vest
With these vests on, your friend can enhance his/her workout multi folds and become a better athlete with quality workout sessions. Your friend would be surely glad for this extra helpful gift.
GoPro Camera
The newly introduced GoPro camera is an in-demand product which your friend will appreciate. Thanks to this camera, athletes can now record videos like never before. You can also see your friend perform, from his/her own point of view with this camera!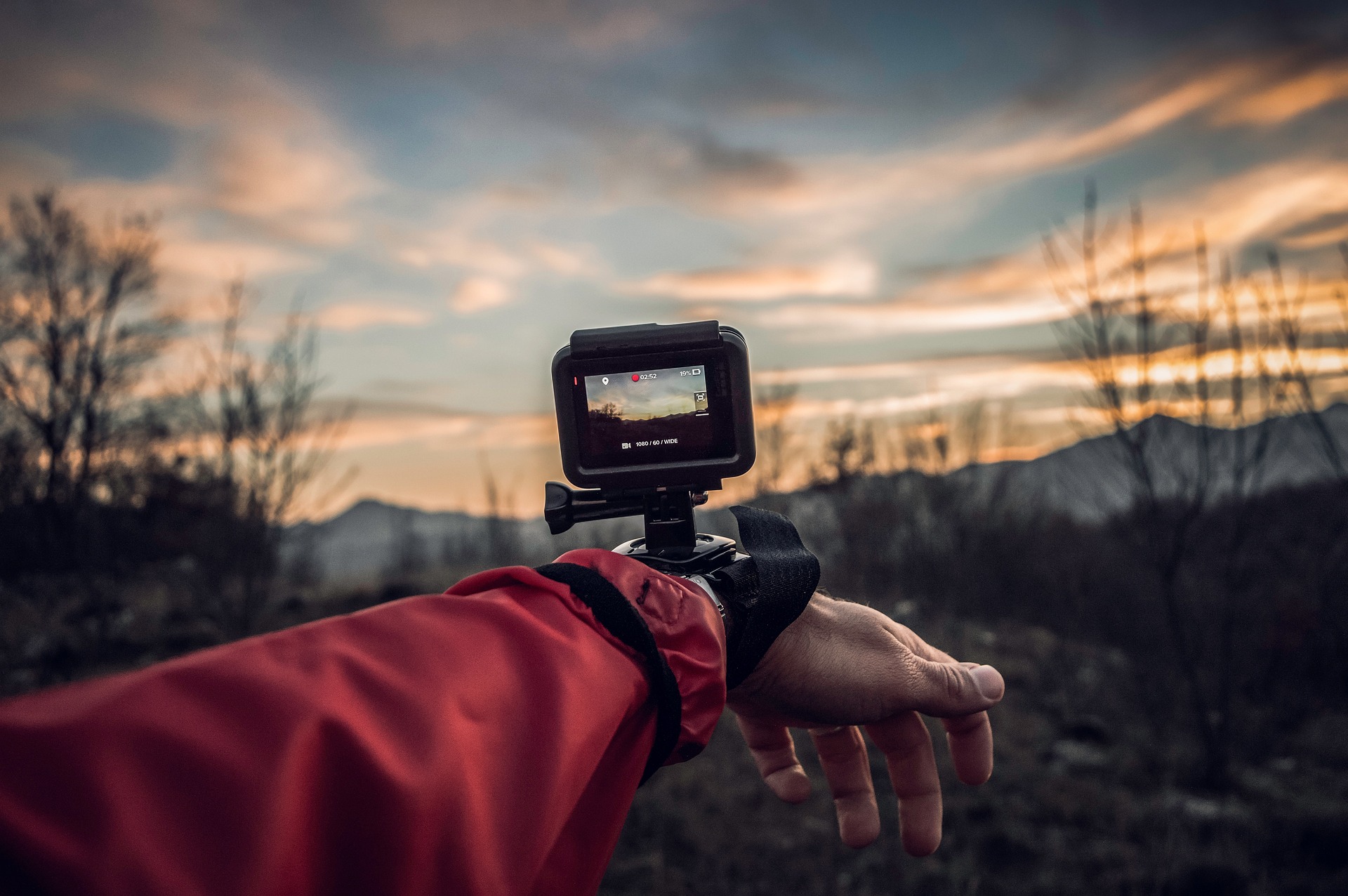 Clean Eating Cookbook
For athletes, eating healthy and rich food is as important as training. A good cookbook can educate your friend about the clean food that can turn him/her into a better athlete.
Fitness Tracker Watch
Another important gadget for athletes, these smartwatches can aid your friend to become the athlete he/she aspires to become. It helps to keep track of fitness-related metrics such as calorie consumption and distance covered.
Gym Bag
Even though a gym bag might not be of much help like the other gifts mentioned above, it still is a good gift to show your support. Before every training session in the gym, your friend would surely think about you!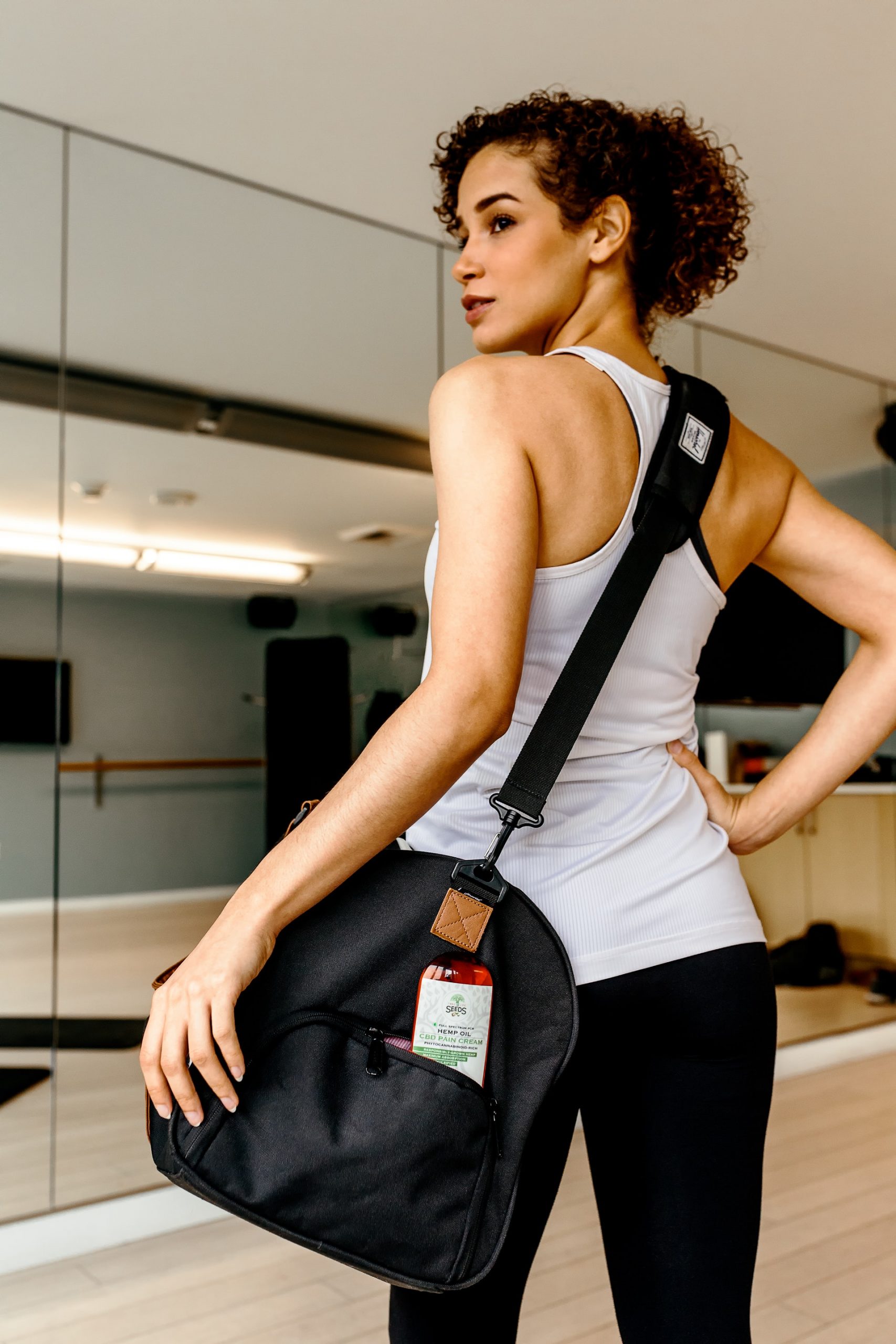 Useful Gifts for Friends on Christmas
With the arrival of Christmas, we all start thinking about giving expensive gifts to our closest friends whom we value the most. As you might be searching for the perfect Christmas gift for friends once again, this time you should try giving some useful gifts.
A Power-Packed Power Bank
You can gift a costly power bank to one of those friends who never have time to rest. In case they're late for a meeting but don't have the time to charge their phone, this power bank can be of great assistance.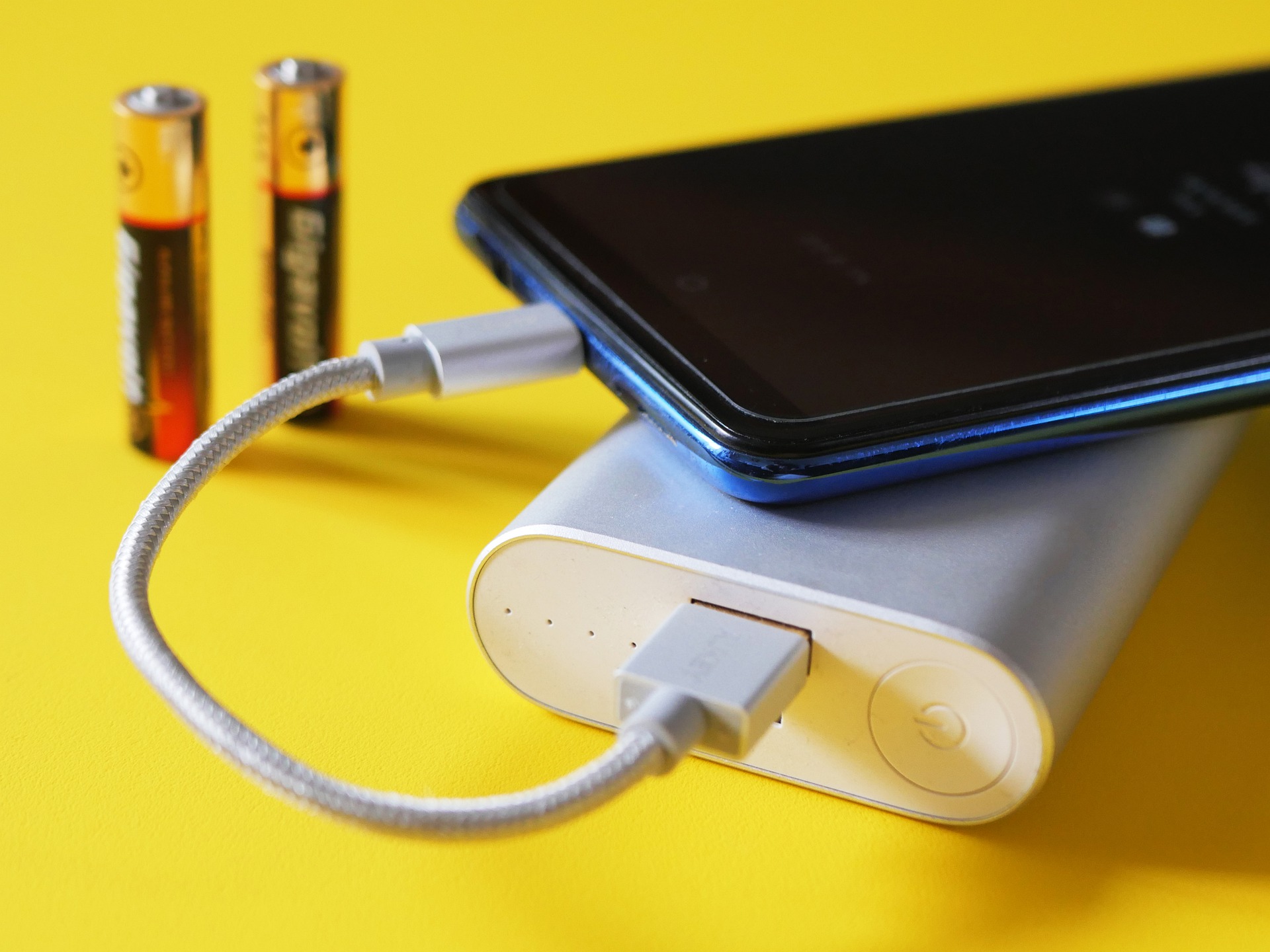 Air Purifier
As pollution levels continue to be on the rise every year, protect your friends from the harmful effects by gifting an air purifier. They are a value for money product which would serve your friend for a long time.
Defrosting Tray
A cool asset to the whole kitchen utensils, a defrosting tray is for your friends who lack patience in the kitchen. These trays don't require any electricity or chemicals to work on, and are useful for defrosting everything from steaks to chicken breasts.
Cold-Brew Maker
An essential for each person who likes to drink iced coffee throughout the year, cold-brew maker is another useful gift you can give to your friend. It would allow your friend to ease through the process and enjoy coffee with ease.
Arm Pillow
Arm pillow comes as a surprise entry to our list. It needed to be included since everyone prefers to work from home since the pandemic. It would allow your friend to enjoy a luxurious nap when the job is too tiresome.