"Jingle bells, jingle bells Jingle all the way. Oh, what fun it is to ride, in a one-horse open sleigh". Doesn't this jingle fill your soul with joy and happiness? Well, it is that time of the year it's 'Christmas 2020'. No matter in which country or part of the world you are, Christmas is the same fun everywhere. Christmas brings families and people together. Mothers are an important part of the process, they strive hard all year for the well-being of their families.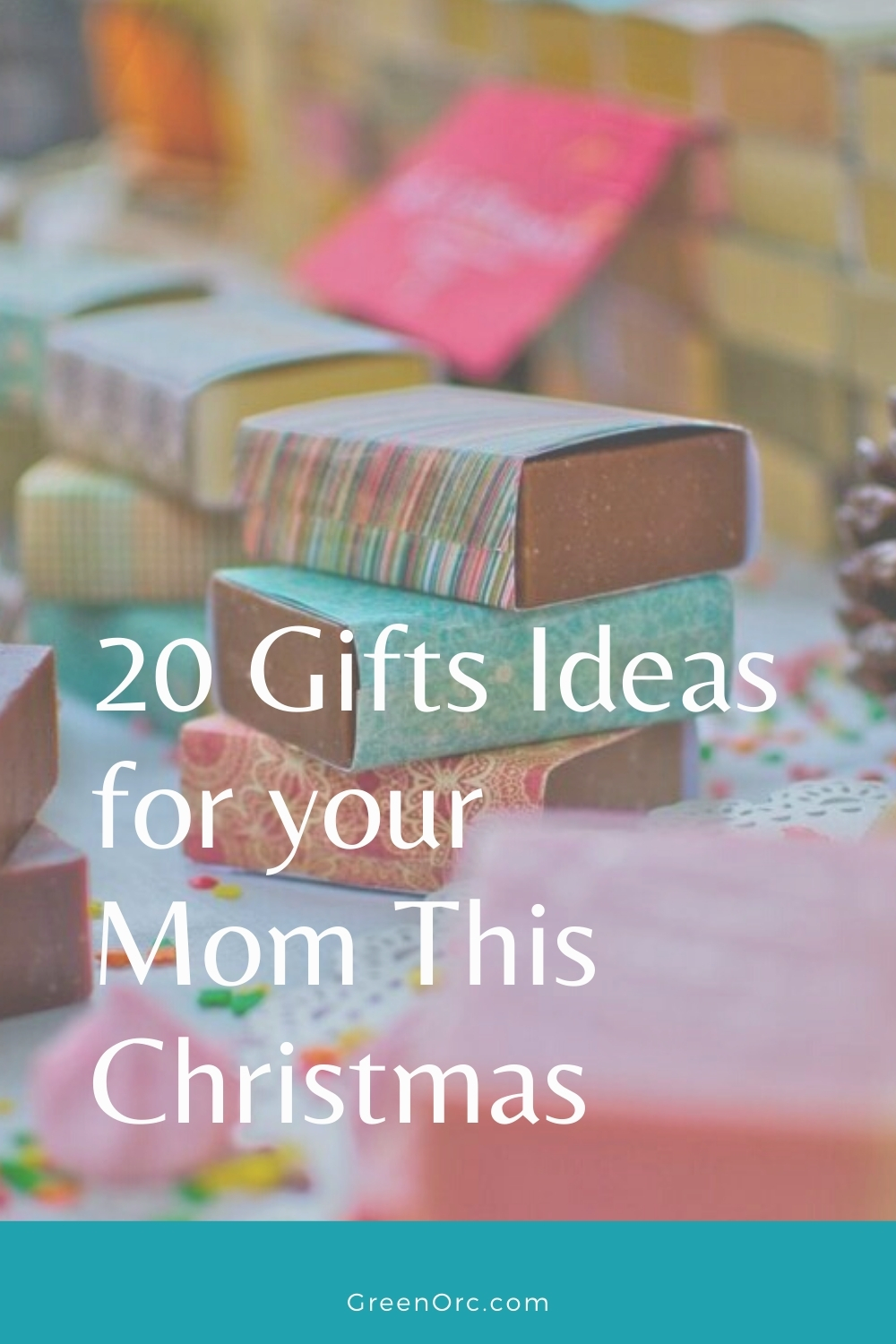 Why not surprise your mom with the perfect gift she deserves? Here's presenting our list of the top 20 unique and thoughtful "Christmas gift for Mom".
1.Vintage Oven Gloves
Moms strive hard for feeding their children and keeping their bellies full. There's a saying 'Happiness is having MOM'S hand made food'. The thing is they enjoy the process and never complain. This Christmas, gift her one of these oven gloves and encounter the happiness on her face.
2. Family Portrait Mug
'Family' is the most important aspect of life. A mother's world revolves around her family. The sacrifices she does for her family throughout her life are unquestionable. Christmas is the time when she gets to enjoy the most quality time to spend with her family. A coffee mug with her family's portrait on it will remind her of her family every day despite her family has to stay away from her all year. She shall wake up every morning and have a smile on her face with her cup of coffee.
3. Tea Kettle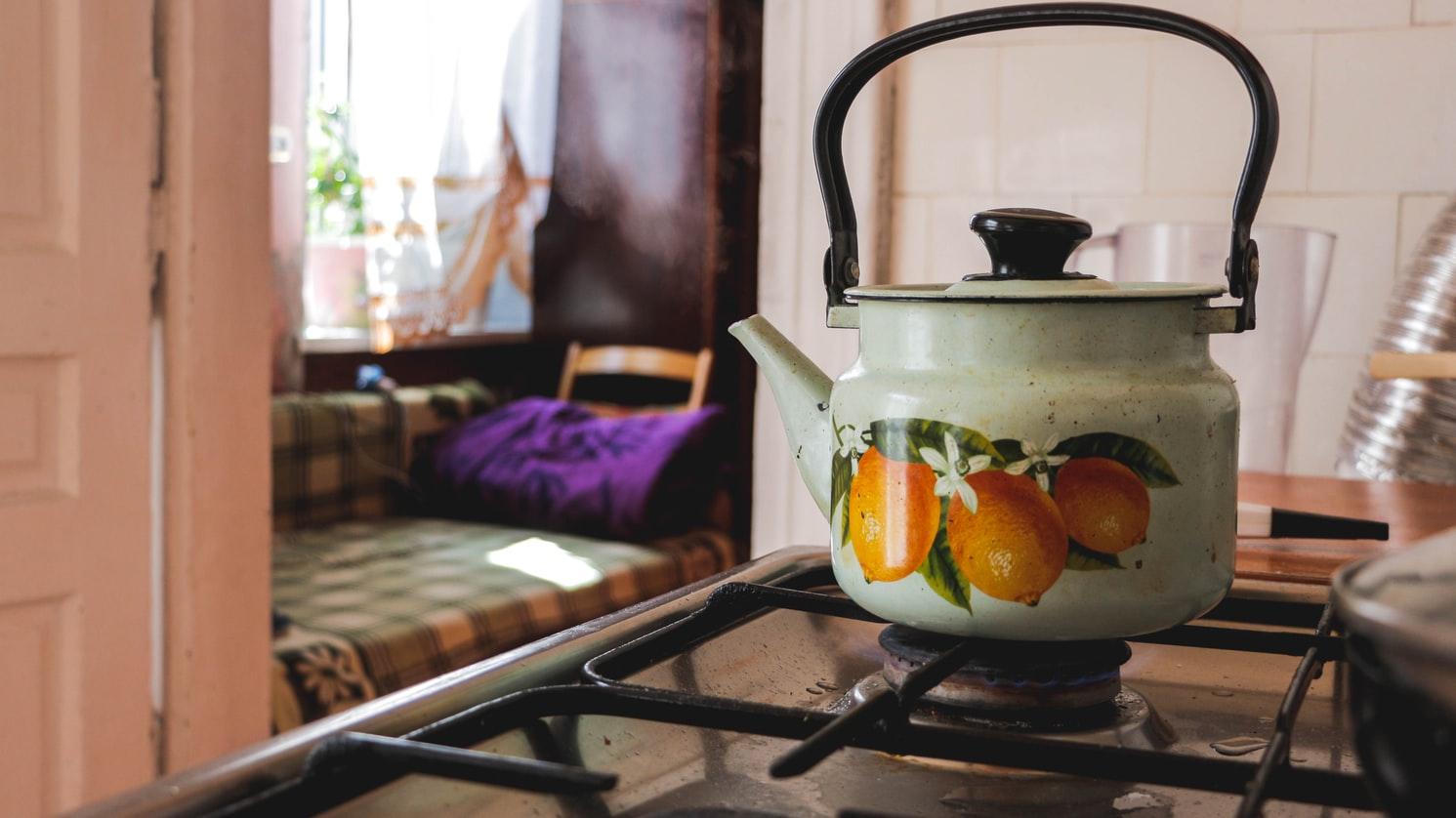 Tea is irreplaceable for a mother. Most of them wake up in the morning, their first task is to make 'Tea'. Also, there are times when unexpected guests appear at our doorstep. Our mom is obligated to offer them a cup of her special tea. When someone does appreciate her tea, that brings a smile on her face doesn't it? Surprise her this Christmas with a new 'Tea Kettle' with her initials or her favorite flowers.
4. Cookie Cutters
Christmas is just a few weeks away and Christmas is incomplete without tons of your Mom's handmade cookies. Some of them spend their entire day learning new recipes to make this Christmas. Variety of cookies to make but only a few cookie cutters in her possession. Add new shapes and combinations of cookie cutters to her collection and see her flaunt her cookies to the neighbors. Christmas's gift for your mom cannot be more delightful.
5. A Family Portrait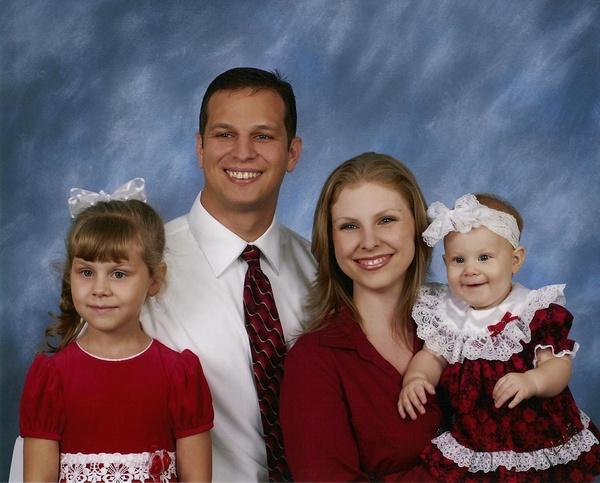 She misses each one of you when you are away from her all year long. There are times when you are too busy to even talk to her on a phone call. At those times she peacefully visits the golden memories of your childhood through the photo albums. A childhood family portrait on the main hall of the house will save her the trouble. This is the most thoughtful and precious Christmas gift you can give your mom this year.
6. Set Of Designer Aprons
Mom and her same old apron. She never gives it a thought to find a new apron for herself. It is a part of her sacrifice, she has always kept your dreams and necessities before her. A set of such brand new designer aprons will make her so happy don't you think? Without having any second thoughts add this to your list of 'Christmas Gift for mom'
7. Designer Cutting Boards
Replace the same old cutting board of your mom which she has been using over these years. Look at these designer cutting boards, your mom deserves one. Being a great son or a daughter you owe this one to her.
8. Oil Diffuser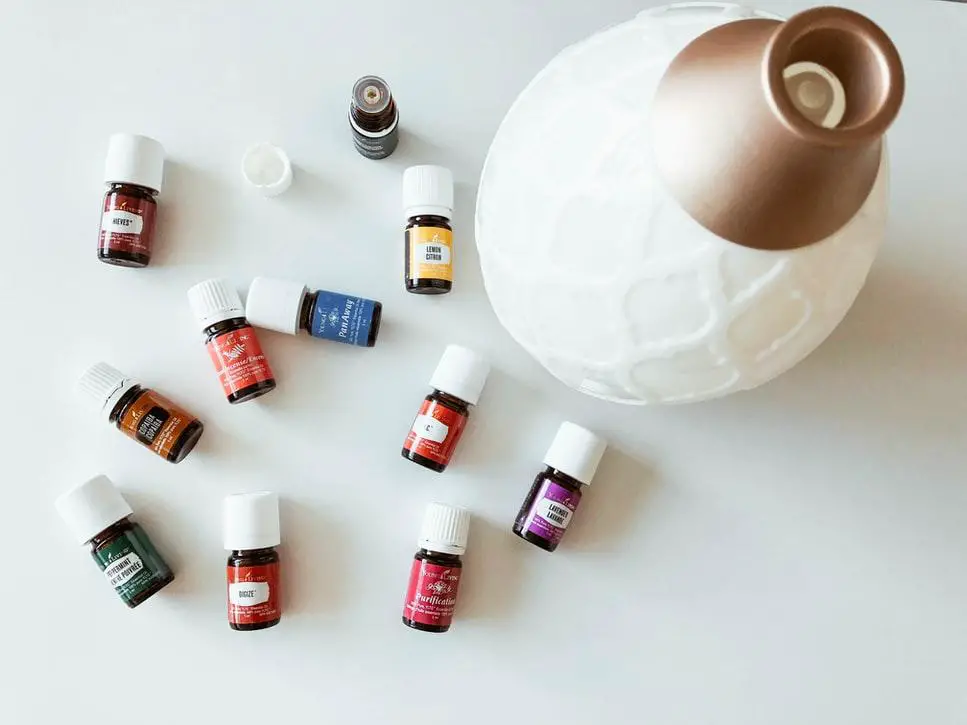 Fill your Mom's surrounding with natural and precious essential oil's scent. This mesmerizing environment will help her to keep up with the all-day tiring work. This will also provide her the much-needed peaceful sleep. She shall thank you all year long for such a thoughtful gift. Oil diffusers can be of various types like ceramic, electric, candle, lamp rings, etc. Chose from a variety of diffusers and select the perfect one for your mom.
9. Cake Pans
The cake is one of the favorite things of any mom. She has cake for every occasion whether it be your birthday, Christmas, Thanks Giving and numerous others. Christmas requires different types and shapes of cakes. Pastries, muffins, ideal cake, etc. Help your mom complete all her cake fantasies this Christmas. Let her explore her imaginative thinking and make new unique cakes this Christmas.
10. Spa Gift Box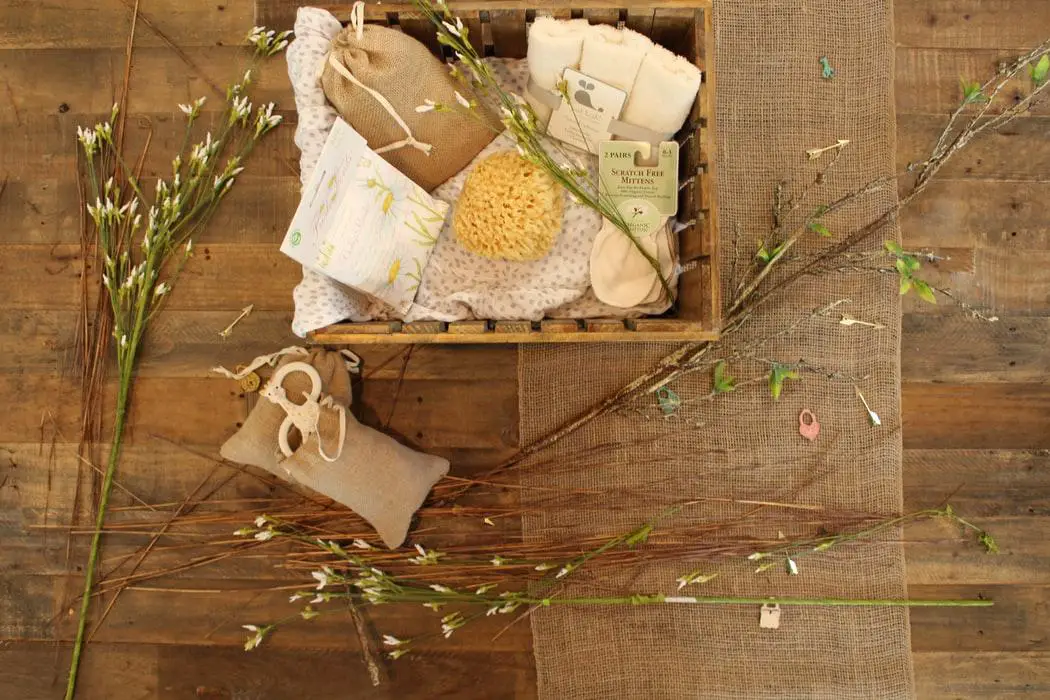 After she has done with all the Christmas celebrations and chores. Help her relax and bring her soul to peace with such a spa gift box. She deserves this relaxation and time to herself after all the sacrifices she has done for you and your family. The addition of essential bathing oils would also be very thoughtful of you. Not only will she be rejoiced and rejuvenated. Also, she will be grateful to you for such an amazing and thoughtful gift.
11. Necklace With her Name
A necklace with her name on it will be a very pretty and thoughtful gift to your mom. She likes dressing up and looking the best, but she's so engaged in her daily jobs and tasks. She fails to fulfill this small fantasy of her. Surprise her with this amazing necklace with her name on it and don't forget to carry a tissue with you when she cries those little tears of joy.
12. Coffee Maker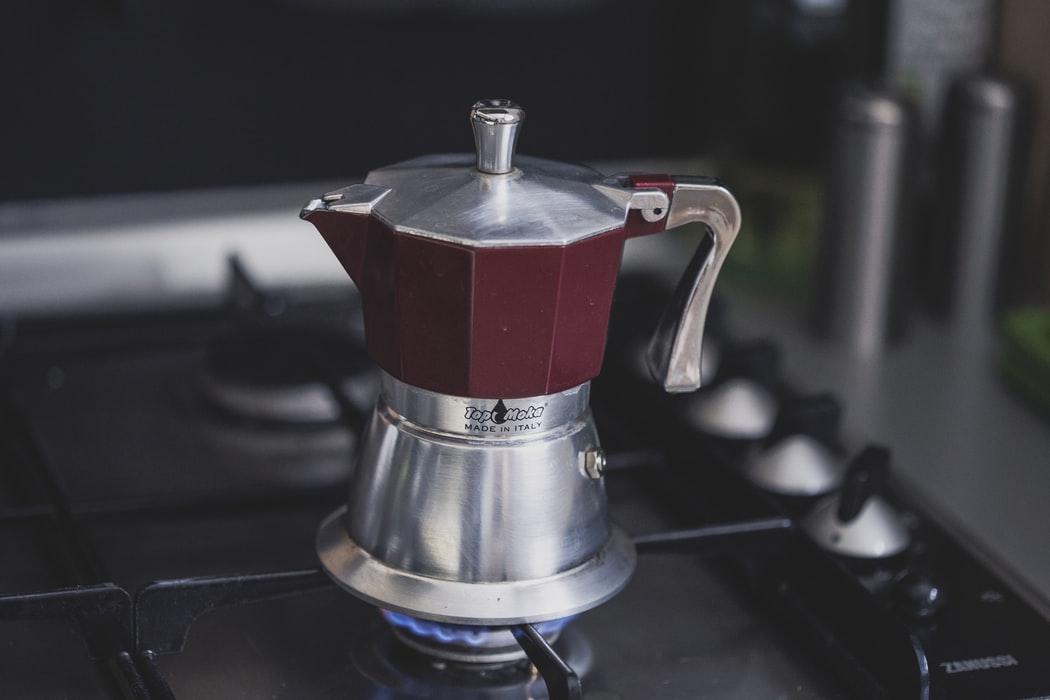 If your mom is fond of a delightful cup of coffee every now and then, replace her coffee maker this Christmas. Coffee is the fuel of every household, and a perfect cup of coffee can turn your day inside out. Replace your mom's old coffee maker and gift her one of these modern electric coffee makers.
13. Designer Phone Case
If your mom uses one of today's new smartphones, she does require a new customized case for it as well. Moms are not good at using technology and with new trends going around, so help her keep up with the world. Let her flaunt her new phone with this beautiful new customized case in front of her friends at her kitty parties. Happiness doesn't come with a costly price tag.
14. FM/AM Radio
Let your mom enjoy and revisit her times with her favorite music on her brand-new radio. Mom loves cooking and listening to music at the same time. It helps them to concentrate on their work and find inspiration in the words. Good music also sets her in a good mood, doesn't it? So without any thought add this to your list of 'Christmas gifts for your Mom'.
15. Indoor Plants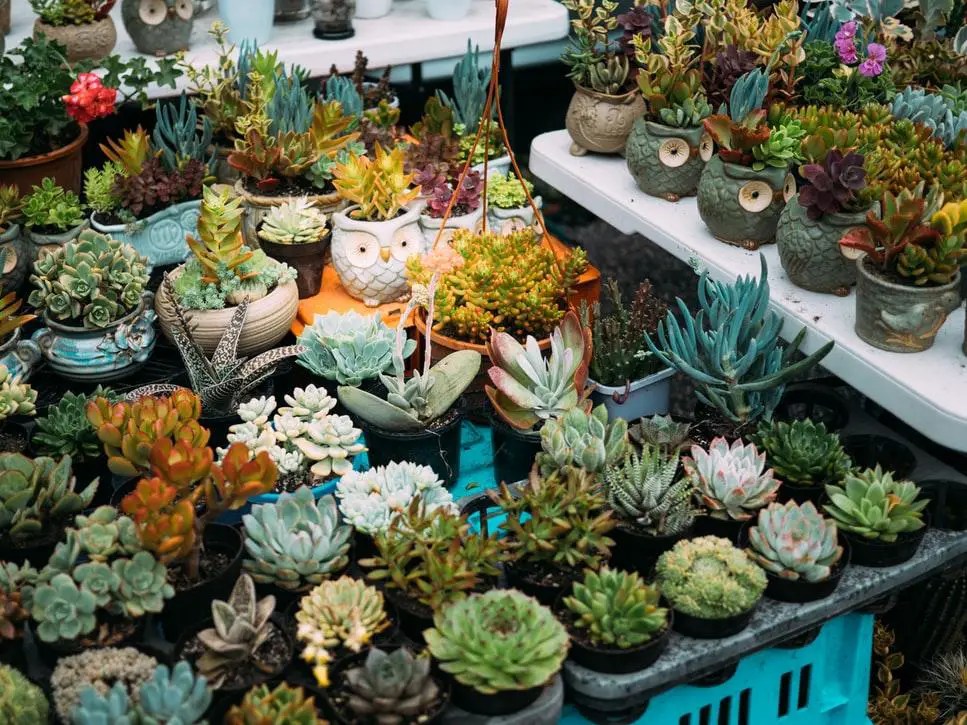 Plants are like any mom's children. They water them, nurture them, look after them every day. No matter if you don't have a huge backyard or a lawn. These small indoor plants are ideal for home conditions. Let your mom find one more reason to live for this Christmas.
16. Knitting Kit
If you have already retired your mom by bringing in your wife or maid, and she finds difficulty spending her ideal time. Gift her one of these knitting kits and let her get lost in her own world of new ideas. Ask her to make socks, sweaters, woolen caps for her grandchildren. She would do it with so much joy and happiness, wouldn't she?
17. Chocolate Soaps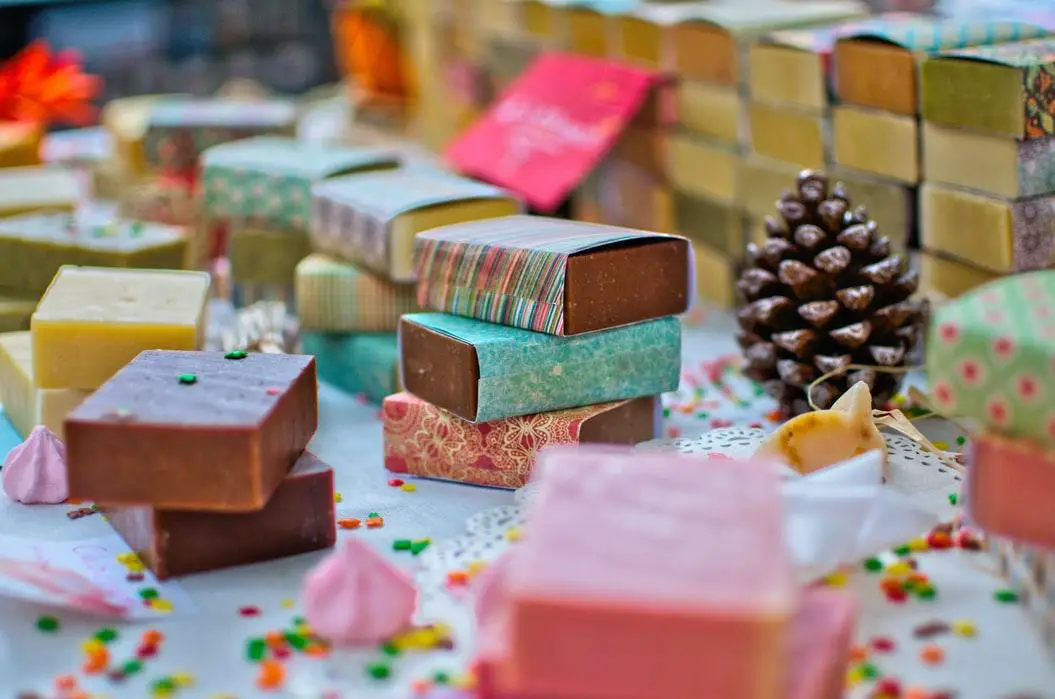 Your mom's hands and feet might always be dry and rough especially during winter of all the daily household chores. These chocolate soaps contain antioxidants that protect your skin from the damage which is caused by radicals present in the dishwashing soaps and detergents. Heal and moisturize your mom's hardworking hands and feet with this amazing and thoughtful Christmas gift.
18. Pack Of Designer Masks
The year 2020 has been very tough on each one of us. But wearing masks has now become a part of our lives. People today have sets of masks to wear every day of the week at work. Some have different masks for different occasions. Let your mom also be that fashion-oriented woman when she goes out to get her groceries.
19. Gym Membership
2020 has made us realize the importance of having good immunity power. Our moms today, never find time to look after their health. But when we are sick, they never lay foot away from our beds, that is the level of their greatness. Help make your mom a New Year's resolution to also look after her health with a gym membership and a personal trainer to look after. She shall be forever grateful to you when she finds out the same energy in her feet and body like she was 10 years younger.
20. Embroidery Kit
Help your mom find a new passion and obsession in her free time. When she's bored by knitting sweaters she shall find this one interesting. Remember when she sewed your initials on your handkerchief when you were a kid. Ask her to be more creative and unique with her grandchildren. This can also be one of the best in the list of 'Christmas gifts for Mom'.