Christmas and giving gifts are inseparable. The tradition of giving gifts started when Three Wise Men gave gifts to the baby Jesus. Through gifts, we convey our love, affection, and respect for the recipient.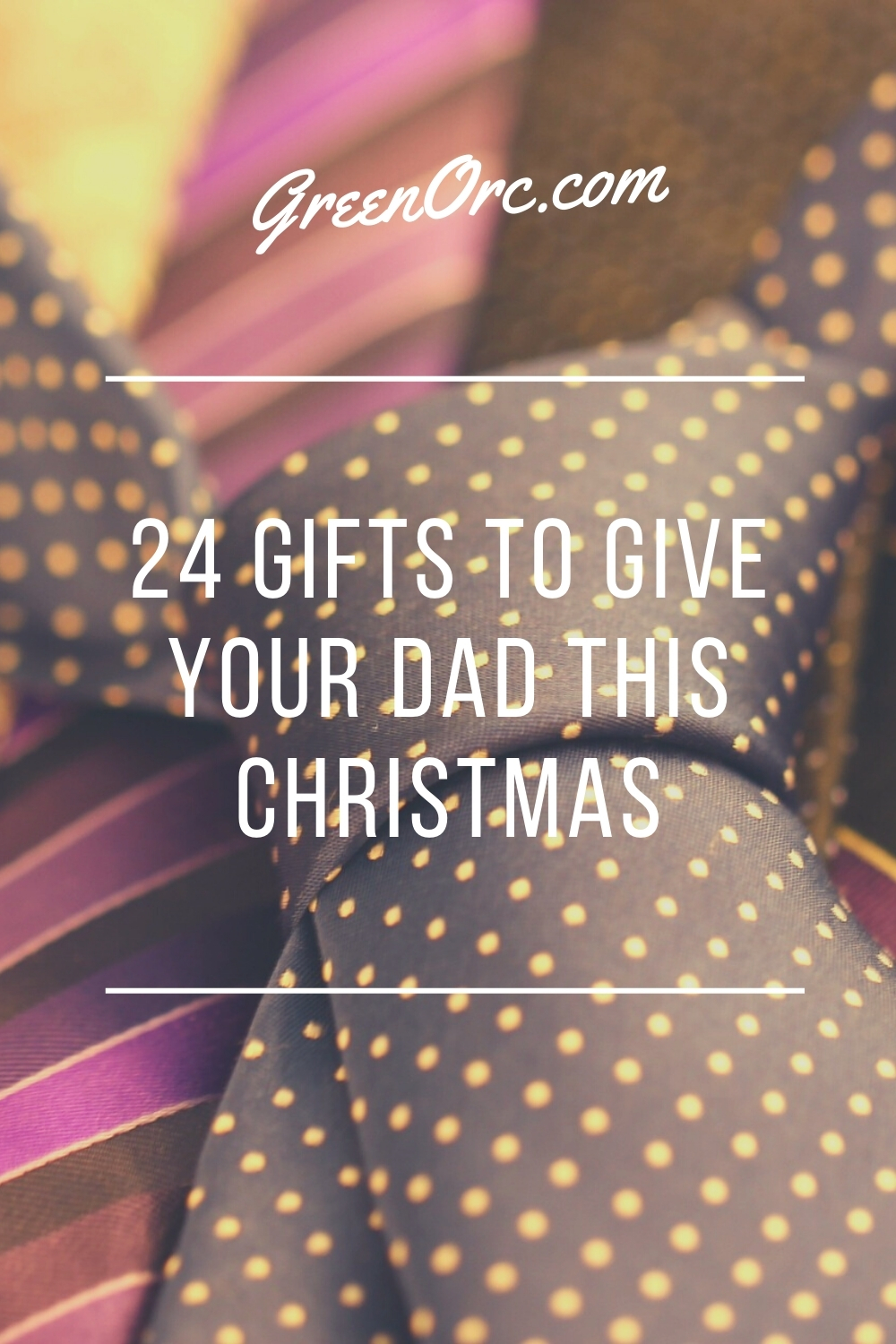 Following are the ideas for Christmas gift for dad:
1. Lucky Bamboo:
A Bamboo plant is an excellent gift because it is considered lucky for the recipient. If your dad likes plants, this will make him very happy. You can pair it with a beautiful pot that matches the decor of his room or his office. Adding a message or wishes to the pot will enhance its beauty.
2. Personalized engraved wooden watch:
You can choose one from the wide range of stylish collections available in the market for your dad. He would love to wear and flaunt it during Christmas. Engraved wooden watches are handmade. It can be made personalized by getting engraved your dad's initials or some message for him.
3. Fitness Tracker: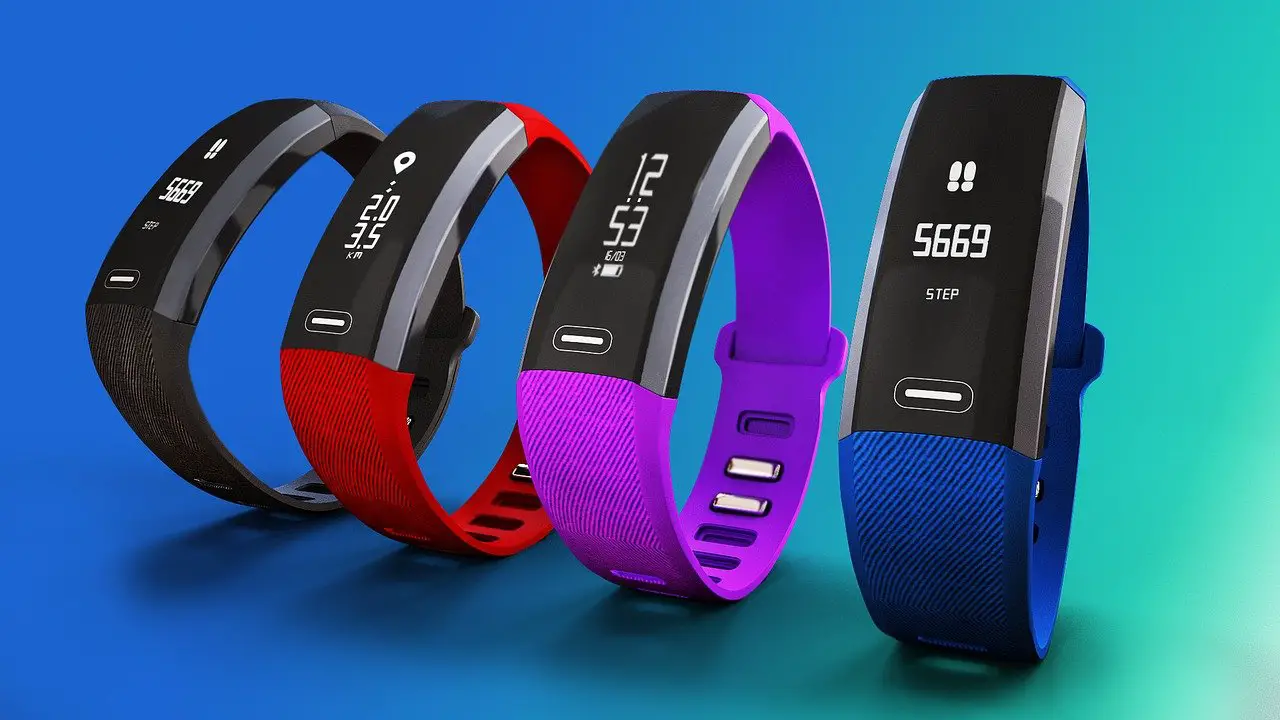 If your dad always wants to be at the top of his health, a fitness tracker can be a great addition to his equipment. It comes at different prices and has varied features. You can choose the one that suits your budget and has the features you think will be useful for your dad.
4. Desk Organizer:
If you know your dad likes keeping everything in a particular place, then a desk organizer is an ideal Christmas gift. He can have a specific spot for his phone, specs, pen notebook, and more. It will keep his office desk tidy. You can also purchase a smaller desk organizer that can be used for the bedside table.
5. Massager:
In addition to other benefits, a massage is the best anxiety and stress reducer. Your dad will always remember you for your Christmas gift after a hectic day if he gets a quick massage at home. There is a wide range of body massagers available in the market which run on battery cells or electricity supply.
6. Rocking Chair: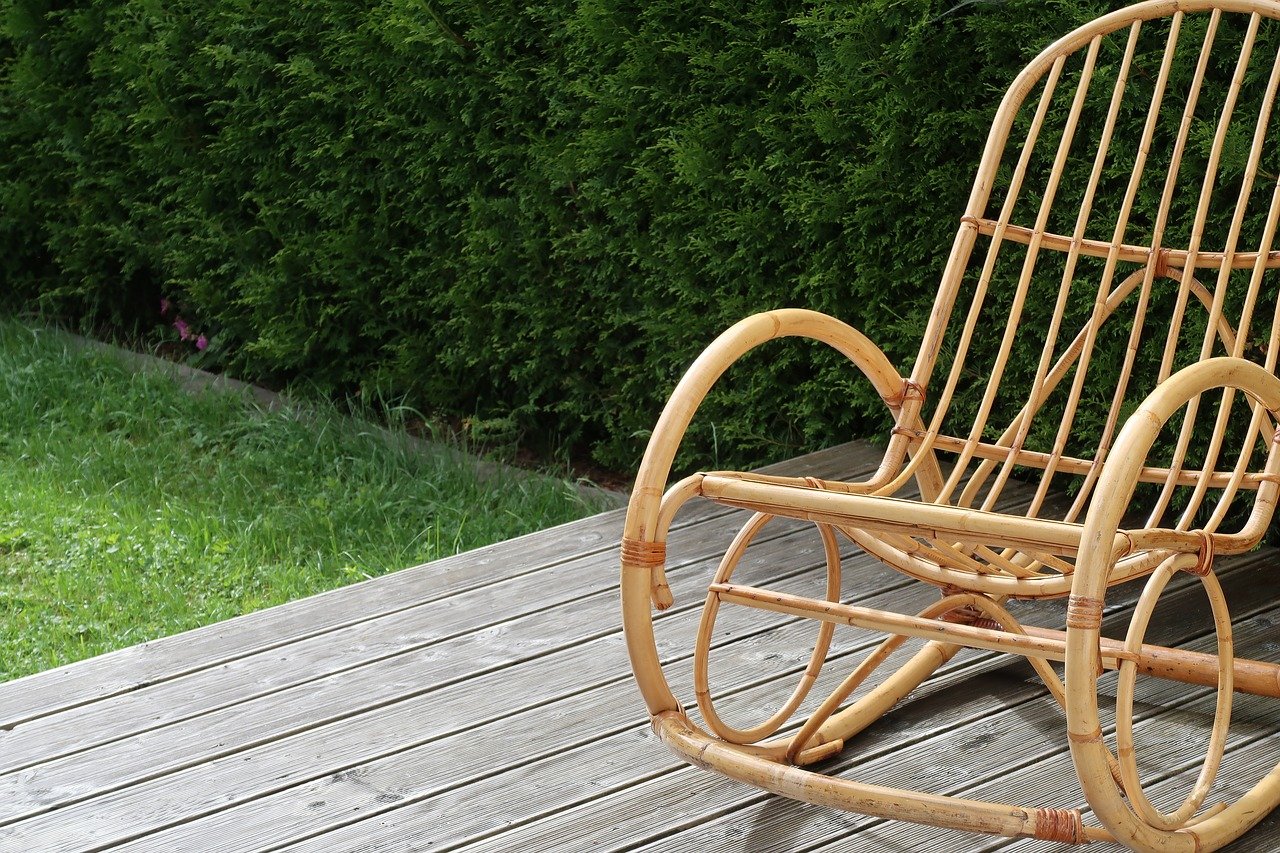 A rocking chair can be a good Christmas gift for Dad if he likes relaxing. This chair can be an ideal seating for your dad when he is enjoying a good book, watching his favorite TV show, or just relaxing in nature. He can even take a quick nap while rocking on this chair.
7. Couch Arm-Table:
If your dad likes munching while watching a movie, a Couch Arm Table can be a unique Christmas gift for dad. He can keep his snack bowl on the table. Although a wooden table would be a good choice, you can also go for other materials which complement the home decor.
8. Personalized Cufflinks:
Anything that adds to a person's pride and dignity is considered a perfect gift. These days you can find cuff links with alphabets printed or engraved on them. You can choose a set with your dad's initials on it. The cuff link set will remain as his prized possession throughout his life.
9. Christmas Hamper: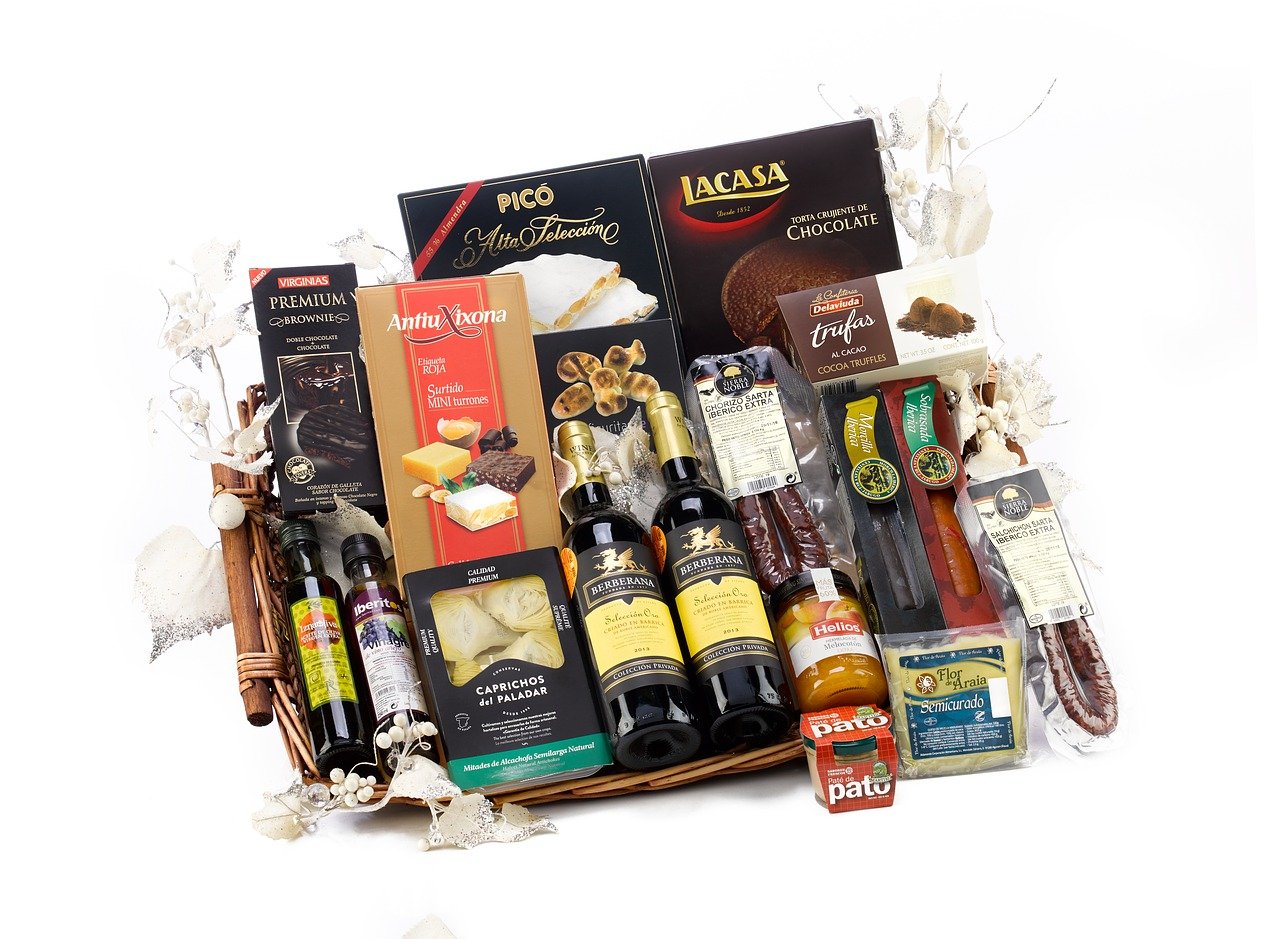 If your father is a food-lover, then a Christmas Hamper will be the best gift for Christmas. All his favorite snacks and drinks can be included. For example, a mini bottle of champagne tied with a Christmas ribbon, homemade cookies, coffee caramel popcorn, muffins, chocolates, and more, can be added.
10. Mason Jar of Affirmations:
Creating a mason jar of positive affirmations is also a thoughtful gift for dad on Christmas. You can include positive quotes, inspiring thoughts, and a few notes from books that have helped you come out of difficult situations. Use origami paper for these notes. Later on, your dad can add his collection to it.
11. Temperature- controlled Ceramic Mug:
Another unique Christmas gift for dad is this stylish ceramic mug with a long-lasting battery. It will ensure that your dad's drink will stay hot for a long time. Some mugs also come with an air-tight lid. These mugs are washable and easy to use.
12. Coffee Machine:
Whether in the office or at home, a cup of self brewed coffee is one of the best mood enhancers. You can select a Coffee Machine as a Christmas gift for dad. Don't forget to enclose a pouch of freshly roasted coffee beans. These days, decaffeinated coffee is also available in the market for health-conscious people.
13. Masterclass Subscription:
If you know your dad is working on developing a new hobby, you can gift him a Masterclass subscription. In a Masterclass, the experts in a particular field teach interested people about the same. For example, your dad can learn to play a musical instrument or learn a new cuisine if he is interested in cooking.
14. Experience:
Yes, it will be a great Christmas gift for dad if you can arrange to give him a unique experience. For example, keeping his interests in view, you can book tickets for a music concert or a hot air balloon ride. But be careful and ensure that his important schedule is not disturbed. Only then will he be able to enjoy it the most.
15. Magazine Subscription: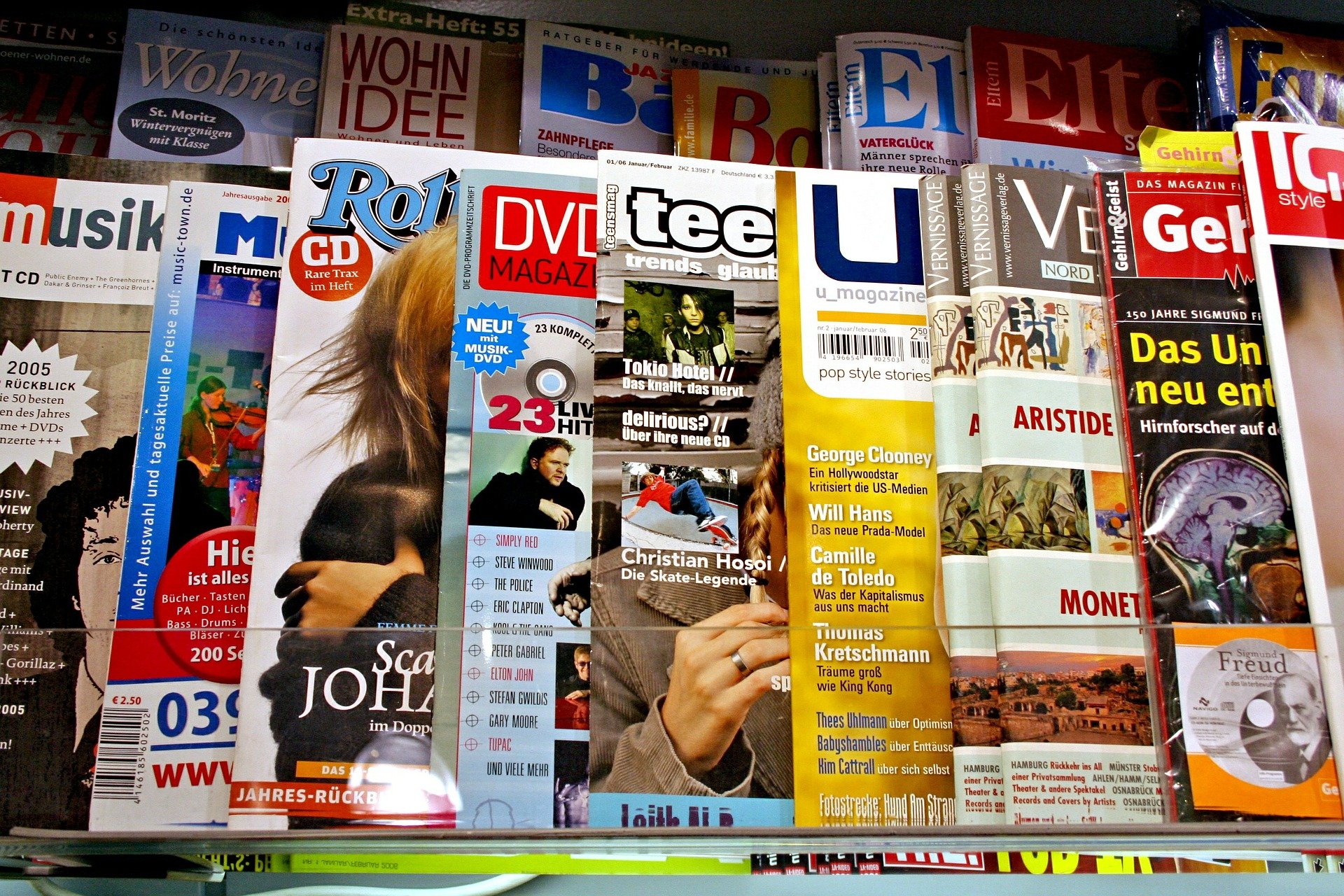 You can gift your dad a subscription to his favorite magazine or to a website that hosts a collection of magazines. You might be knowing what he likes to read about, for example – health, sports, cars & bikes, current affairs, business, and more. Even if he reads the newspaper daily, a magazine will focus on the topic of his interest.
16.  eBook Reader:
It is also called an e-Reader or e-Device. Although it is an extension of books and magazines, it has several advantages over traditional paperbacks. It has a 'read aloud' feature, interactive content, and the like. It can also store numerous books. This season, make it a Christmas gift for dad. He would love to own and hold it.
17. Portable Telescope:
Gazing at stars in the leisure hours is the best pass time for those interested in astronomy. You can choose a portable telescope for your dad this Christmas season. Add a book on astronomy if he wants to further his interest.
18. Toolkit: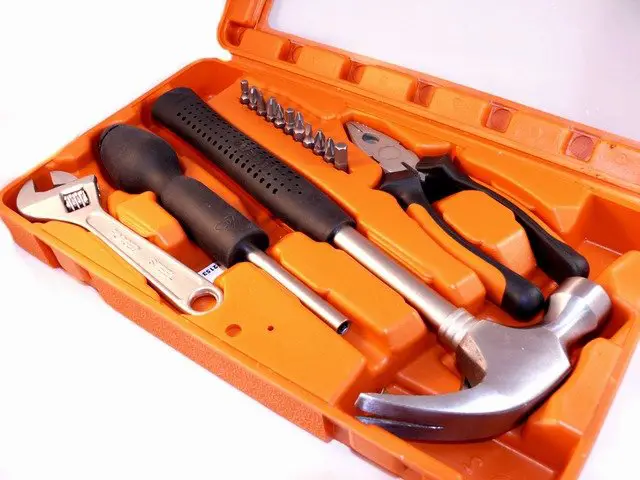 A toolkit is an ideal Christmas gift for Dad if he likes doing minor home repair jobs himself or likes DIY endeavors. A toolkit comes in different prices that depend on the tools included in the kit. You can choose one according to the tools that you think will be useful for your dad.
19. Gardening Toolset:
 A gardening toolset will be an ideal Christmas gift for Dad if he is fond of gardening. He can put his morning time to effective use. The toolset will make gardening convenient for him. The set comes in varied budgets and generally includes a hand trowel, garden scissors, soil knife, pruning shears, etc.
20. Solo Stove Burner:
If you live in a place with cold winters, this can be an ideal Christmas gift for Dad. Since it is portable, your dad can use it in the backyard and at any open place in the house. When he feels cozy from the warmth of the fire, he will surely bless you for the unique gift.
21. Necktie: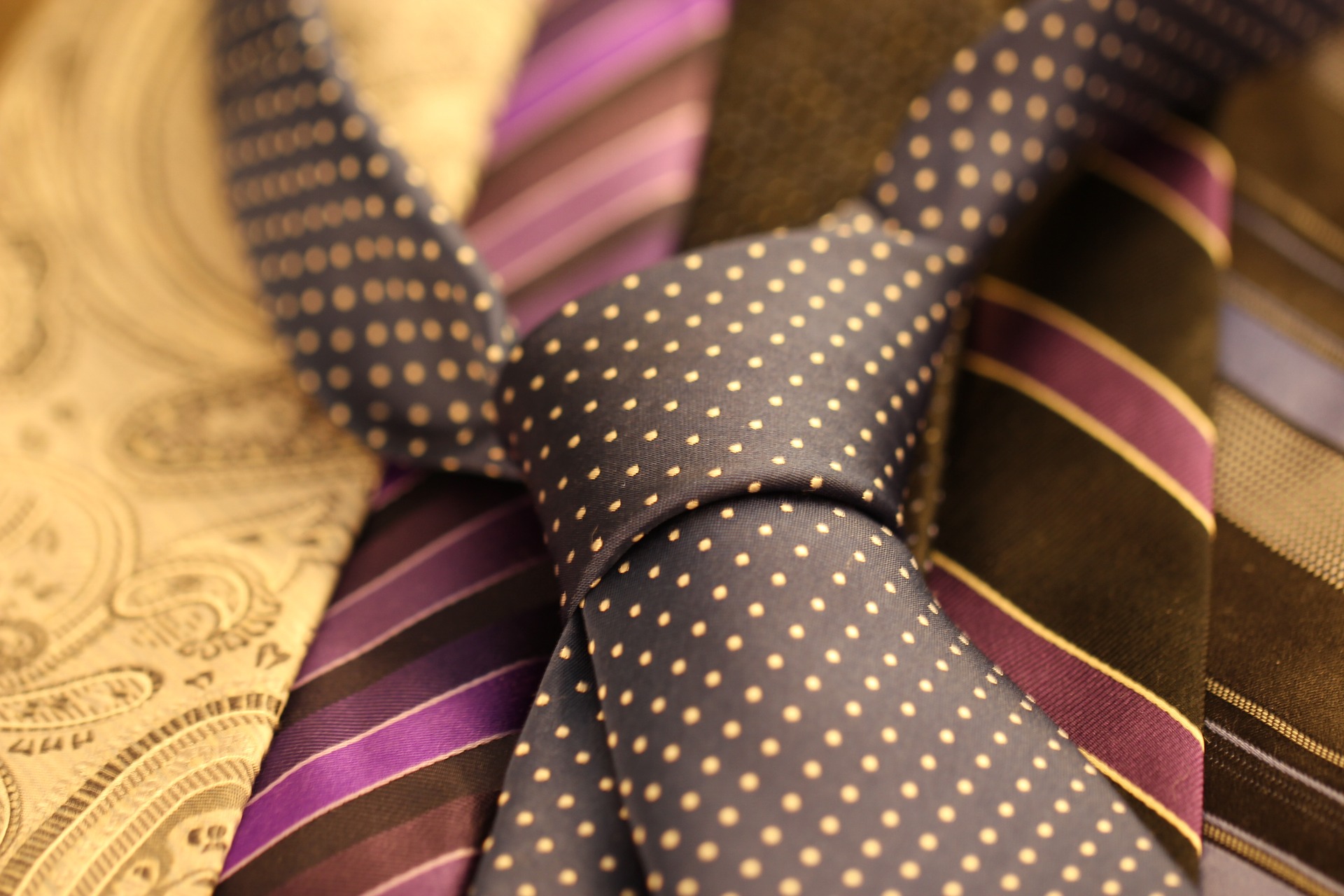 It is not only a beautiful gift, but it also boosts the self-esteem of the recipient. Your dad can wear it both at work or parties. Neckties are available in various fabrics, colors, and price ranges. It can be a perfect gift for the occasion.
22. Pen:
A pen can be the best Christmas gift for Dad if he likes writing. You can gift a pen from his favorite brand. Your dad will appreciate getting a pen as a gift because pens are prized possessions for those who enjoy writing. If your dad likes collecting pens, one received on Christmas will become memorable for him.
23. DSLR Camera: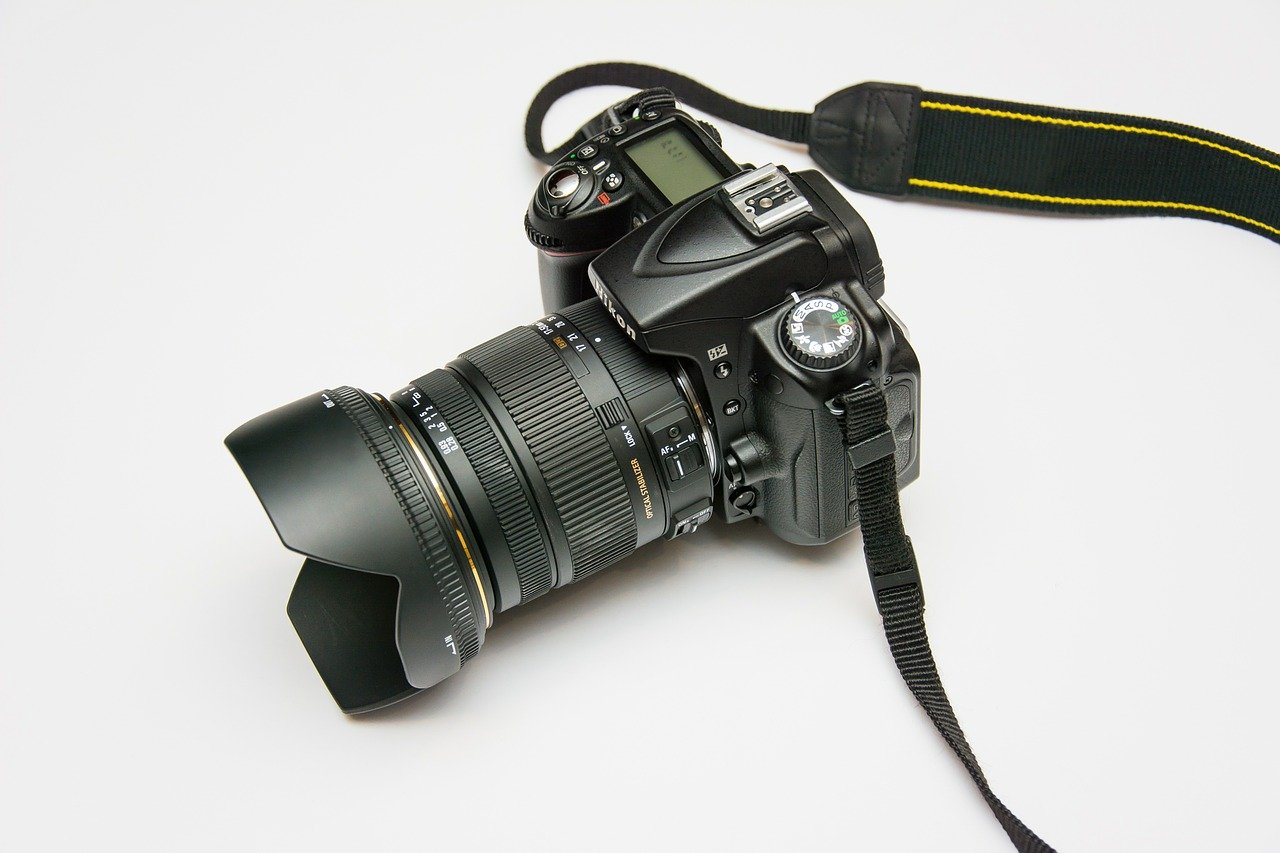 A DSLR camera will be an ideal Christmas gift for Dad if photography is his hobby. Today mobile phone cameras do a good job in photography, but photographs from a DSLR Camera are much better. Though it is an expensive gift, you can purchase it to make your dad happy this Christmas if you can afford it.
24. Personalized Photo-frame:
 We all have cherished memories with our parents. These are often captured as photographs. You can frame the best photo of such a moment, and it will become one of the best Christmas gifts for Dad. You can also gift a photo collage of a collection of such memories. This way, you will always be around him.
Conclusion
While choosing a gift, remember that it is the thought that counts and not the value of the gift. Whatever gift you think will be useful for your dad is the perfect Christmas present for him.