Christmas is here, and along with it, the intense pressure to choose great gifts. Got picked for Secret Santa? Celebrating Christmas at the workplace and don't want to be left out? Don't worry as we have a list of 25+ gift ideas that will be brighten your co-workers' day.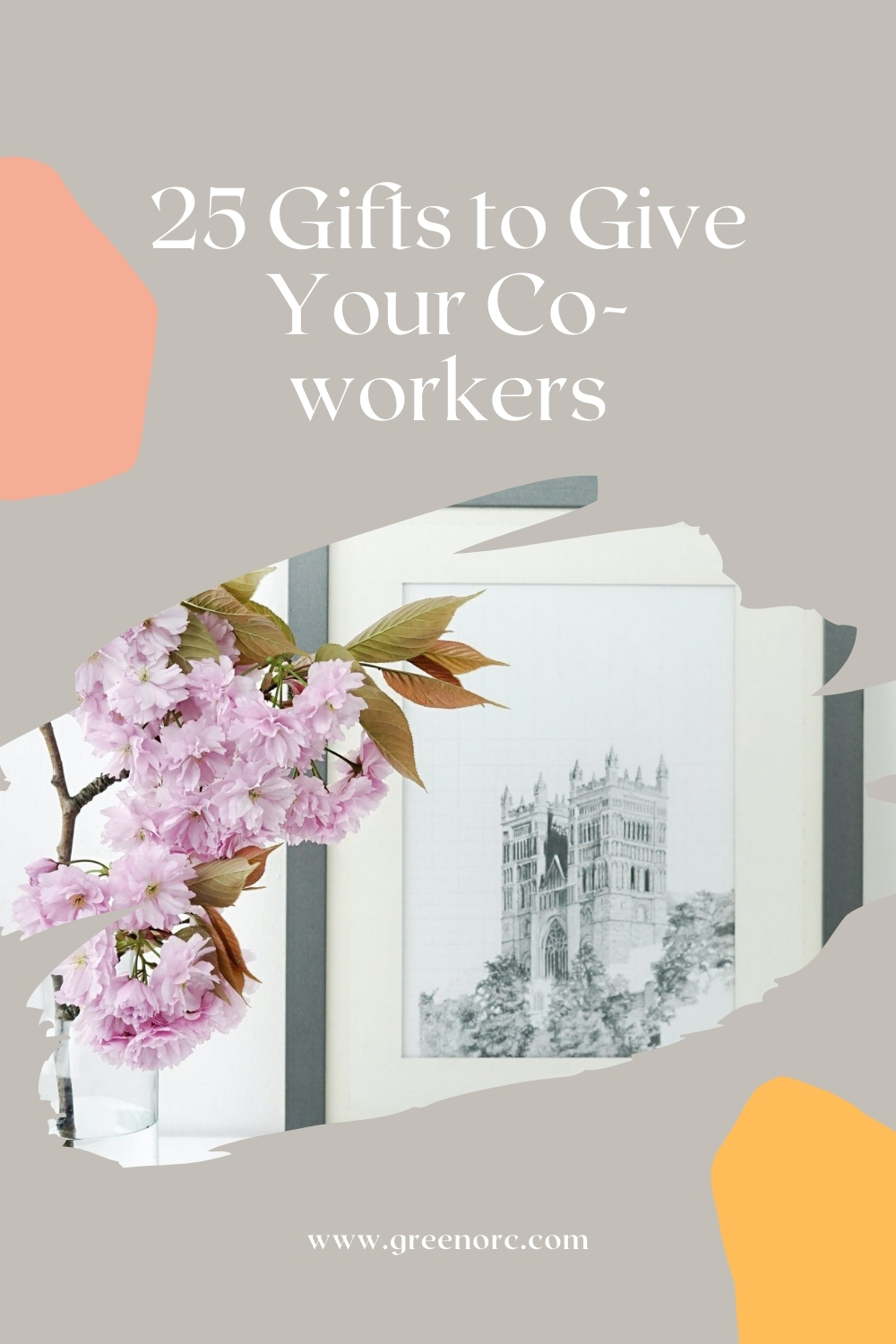 Digital Photo Frame
Got a co-worker who loves displaying pictures of their family, their vacations, their adventures? A digital photo frame may just be the perfect gift for them. With this gift, they can proudly display their latest photos in their home or even on their office desk. Add a feeling of home to their office with this thoughtful gift.
Fitness Band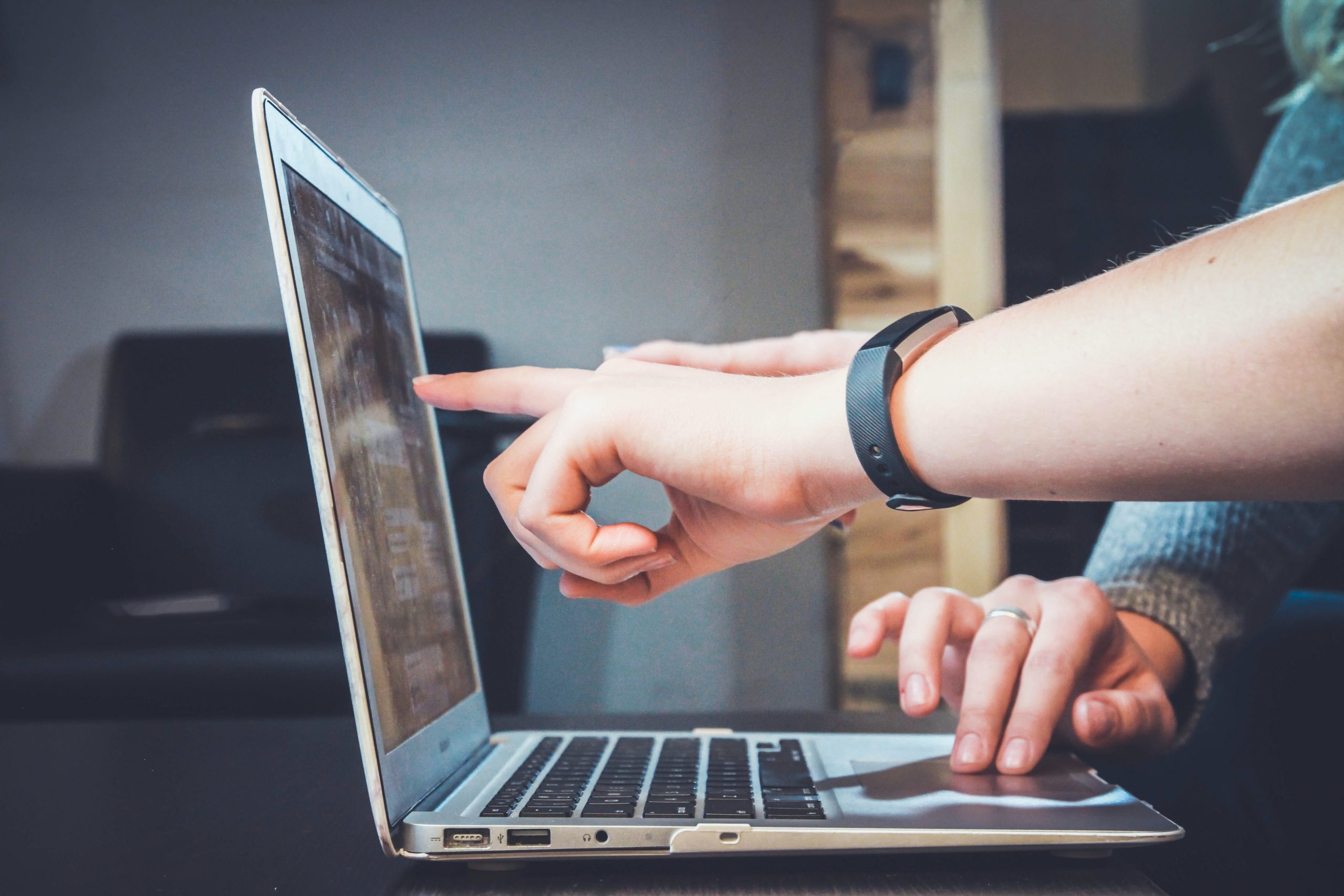 Everyone knows that office life has prolonged periods of inactivity. These long periods of inactivity can often result in cardiovascular health problems which will affect their long term health. So, show your thoughtfulness by gifting them a fitness band. Fitness bands can help them become more engaged about their health and might even prompt them to exercise more.
Scented Candles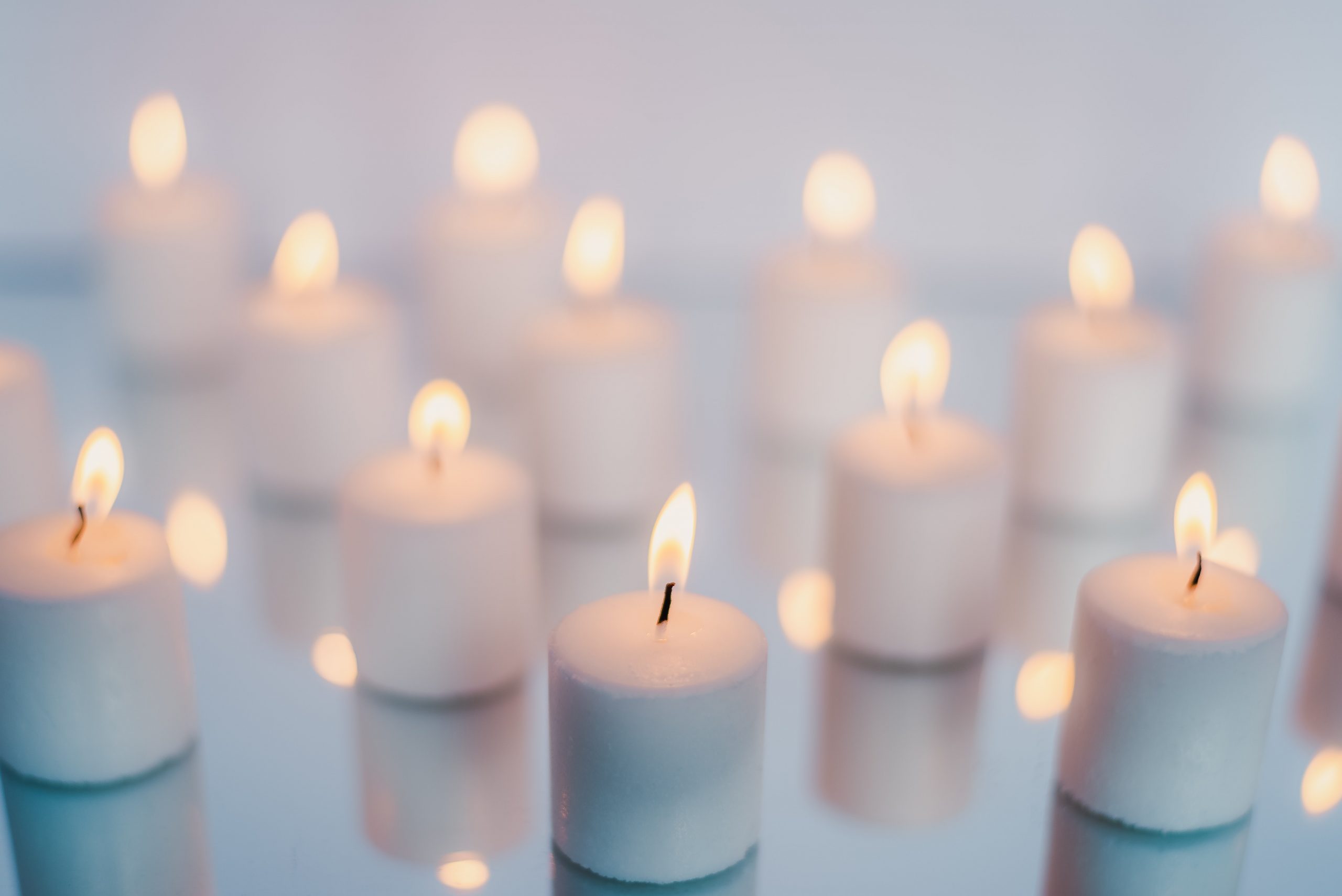 Who doesn't love a warm and refreshing atmosphere in the winter? Scented candles can help create this cozy ambience. They also have a soothing effect which can relieve stress. Scented candles can be used in a variety of situations: while performing yoga, immersing oneself in a relaxing bath or have them burning in the living room while reading a book. Gift your co-workers scented candles to help them relax after a tiring day at work.
Synthetic Plants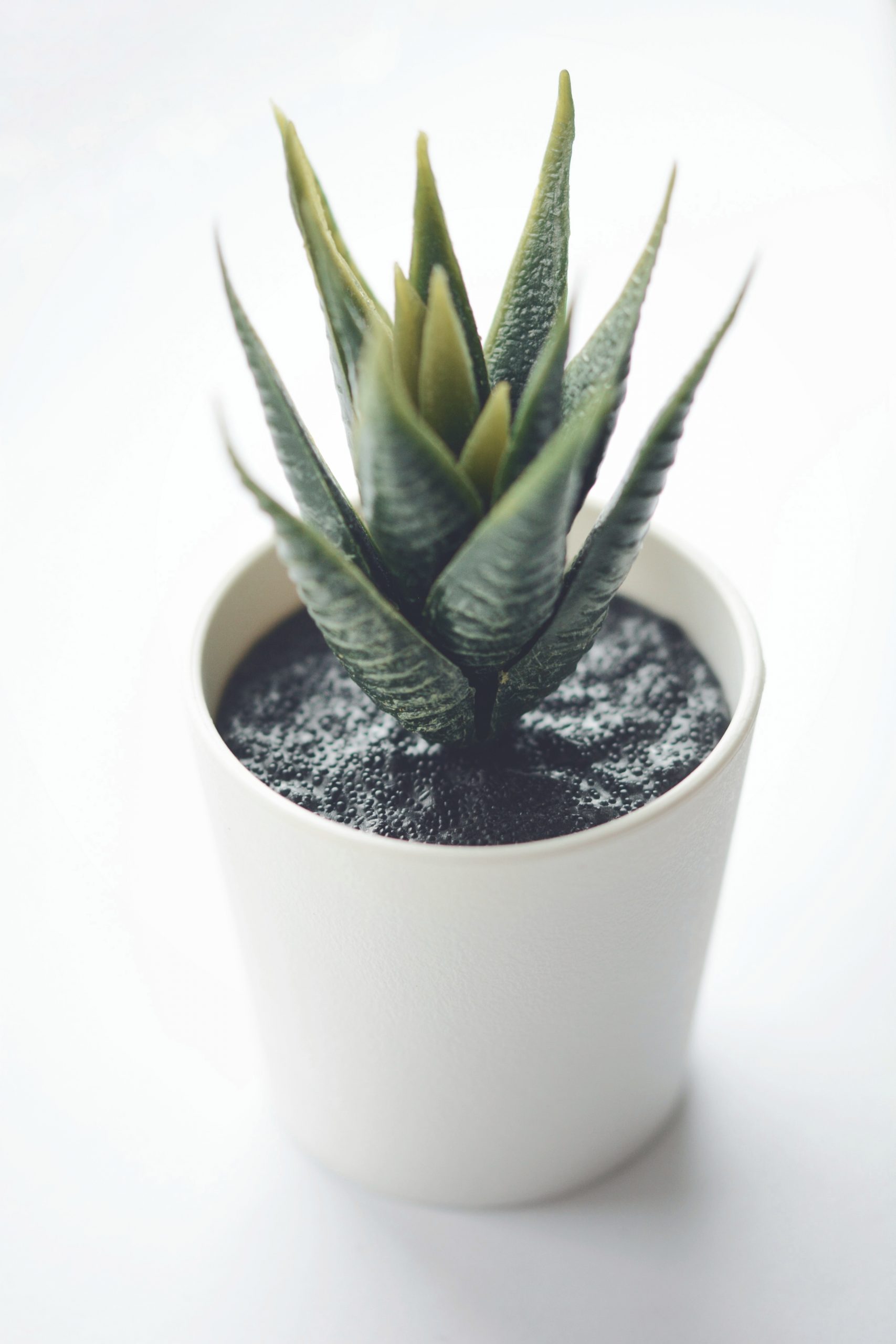 Have a co-worker near you who is a plant enthusiast? Then, why not gift them a small potted synthetic plant? Artificial plants require almost no maintenance and can be placed literally anywhere since they don't require sunlight. It would add a touch of color to your co-worker's desk and would be a cute little addition. Moreover, they will last a lifetime!
Insulated bottle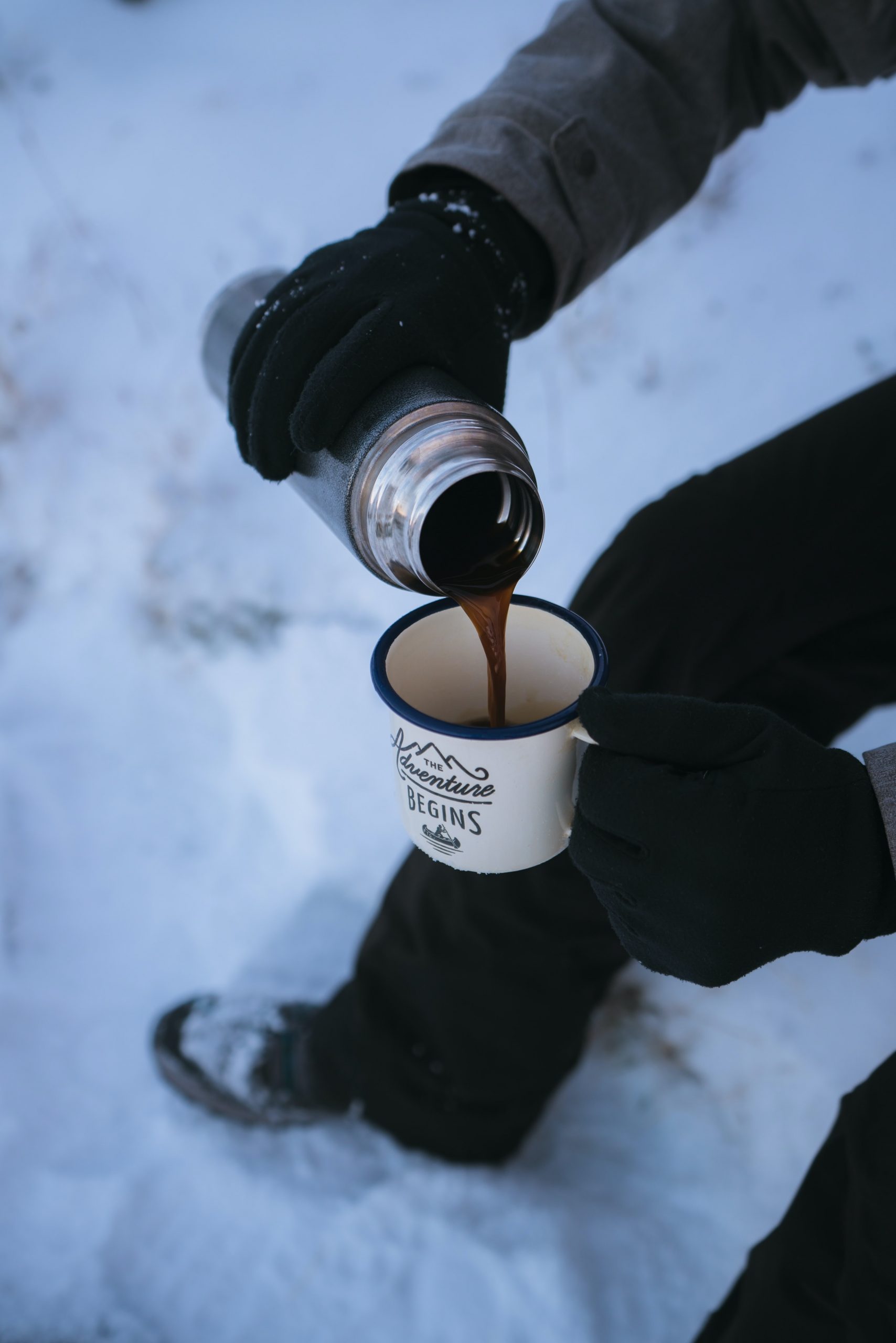 As winter approaches, warm drinks such as coffee and tea would become a favorite. But it will be a challenge to make sure that they remain warm all through the day. In times like these, an insulated bottle would prove to be a great gift for your co-worker. Having an insulated bottle will help keep them warm and toasty throughout the day.
Jigsaw Puzzles
Everyone likes to unwind after a long and tiring day at work. A great way to relax would be by solving jigsaw puzzles. Solving jigsaw puzzles with family and friends can be a way to spend quality time together and create stronger bonds. In other scenarios, this would be a perfect gift to start an after-work activity with your co-workers.
Journal
Have an adventurous co-worker in the office? If so, then a journal may be the ideal Christmas gift for your co-worker. A journal will help them document their exciting experiences and make it easier for them to share their stories. Writing one's thoughts into a journal can be very effective as a way to release pent up frustrations and worries and relieve their stress. A journal will be a great gift to get them started on the path of self-reflection and self-improvement!
Lava Lamp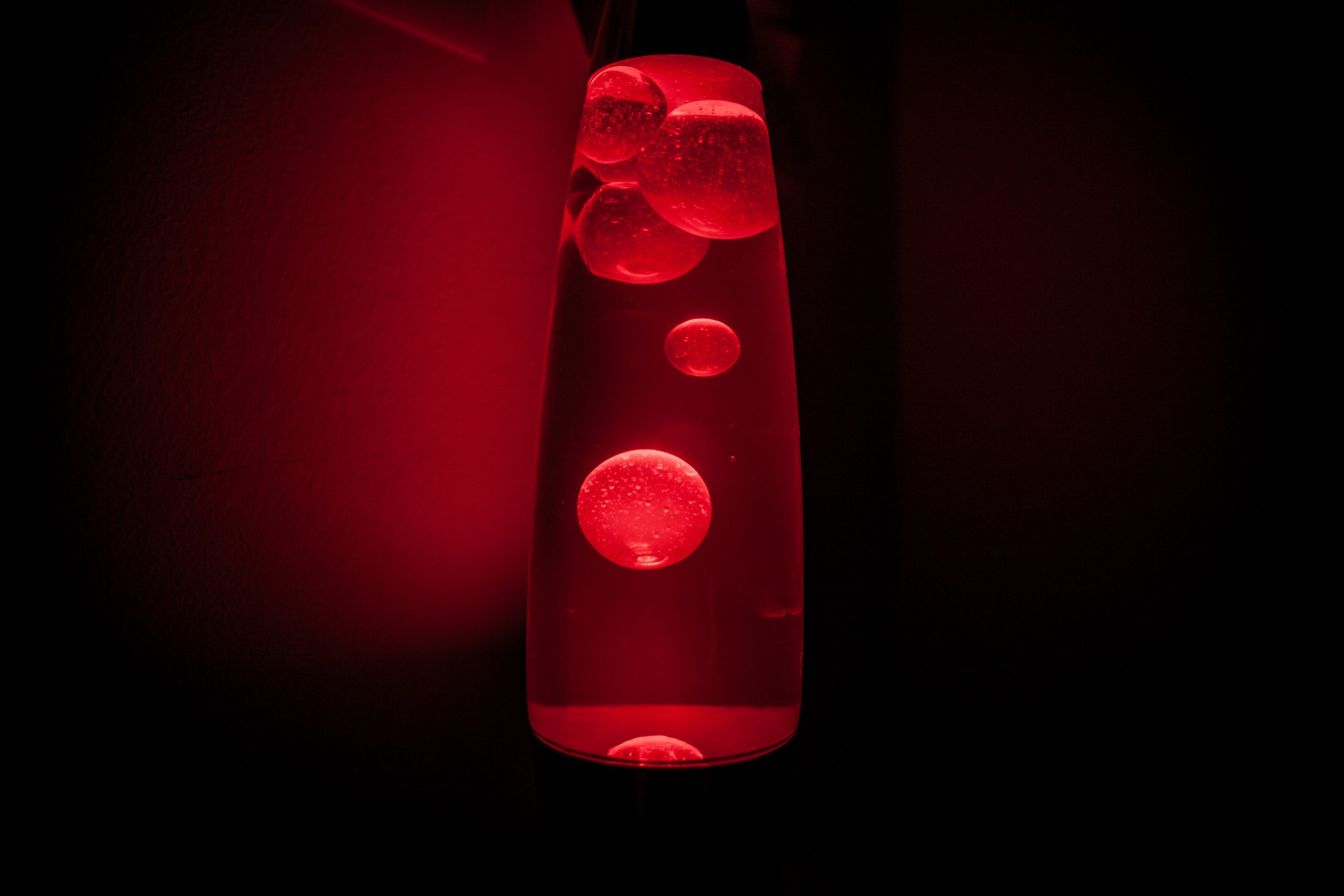 Lava lamps have proven to be an amazing way to wind down from stress. Their gentle glow and the slow movement of the wax inside can create a relaxing ambience. The gentle glow also helps the eyes relax since it doesn't emit bright light. The relaxing atmosphere can be ideal during work or sleep. Gift your co-workers this gentle atmosphere with a lava lamp.
Kindle
Reading is one of the favorite pastime activities across the world. Numerous studies have proven the wonderful effects of reading – improving mental health and imagination while reducing stress levels. So, why not gift your co-worker an Amazon Kindle? Kindles are a nice and portable way to store thousands of books in a single device. Gift your co-worker an entire library of books in a single device with a Kindle!
Eye Mask
Sleep is an important part of daily life and it is imperative that everyone gets a good night's sleep after a demanding time at their office. So, how about gifting a co-worker an eye mask? Eye masks help block out light to provide complete darkness, hence improving sleep quality. Moreover, it will be perfect for the one co-worker who suffers from insomnia as it will offer a healthier alternative to pharmaceuticals sleep aids. Show you care by gifting them an eye mask!
Mini Basketball Hoop
Got a sporty co-worker who is always up for match or game? Then this mini basketball hoop might be the perfect Christmas gift for them. During breaks or times when there is nothing else to do, why not engage in a mini basketball match with your co-workers? It would be a great way to unwind from the stress and re-energize yourself through this mini game.
Trivia Games
Trivia games are a wonderful way to foster connection with your friends and family. Through a group activity like a trivia game, one actively engages with others to reach the correct answer and builds a sense of cooperation. Gift your co-worker this enjoyable experience with a trivia game.
Backpack
Are you the Secret Santa to an adventurous co-worker? A backpack will be quite a practical and useful gift then. With this gift, you not only show your caring nature, you encourage their wild and fun outdoor pursuits. Moreover, outdoor camping trips or trekking may be a fun activity for the entire office and add a little fun to the monotony of office life.
Tea
Got a co-worker who loves drinking tea? Then there probably isn't a better gift than tea itself. Tea, particularly green tea, boasts of several health benefits. Drinking tea can lea
d to lower risk of cardiovascular and degenerative diseases such as diabetes and Parkinson's. Gift your co-worker tea this winter to bless them with good health!
Portable Power Banks
In this increasingly digital world, batteries have come to play a vital role in our lives. But the worst moments are when your batteries die on you in the most critical of times. Save your co-workers from this fate by gifting them a portable battery bank this Christmas season. Portable battery banks allow you to juice up your electronics on the go, leaving your work unencumbered.
Beauty and Wellness Gifts
While it is important to care for your inner health, your skin needs attention too to remain youthful. Skincare products will add a layer of moisture and bring about a beautiful glow to your skin. They hold the power to rejuvenate your skin and help you feel refreshed. Gift this joy to your co-workers through beauty and wellness products.
Portable USB Humidifier
The winter season has arrived and with it the dry winter air. Air that is devoid of moisture leads to skin dryness, nasal dryness, and breathing difficulties. So why not gift a portable USB humidifier to your co-workers? These devices add sufficient moisture to the air to alleviate the harmful effects of dry air. Show your thoughtful and caring side with this gift.
Phone Grip
We all have a few clumsy friends who tend to be a little careless with their belongings. For those, a phone grip might be a more useful gift than any other. The phone grip can help prevent fatal falls and provide a secure grip on the phone. Phone grips can also be used as a phone stand – another reason to gift one. Moreover, they are also customizable which is a welcome addition!
Desk Organizers
Every office desk has hundreds of items on it – from pens to folders to notepads. Therefore, it is important to keep the desk well organized to ensure that everything can be found easily when needed. To help bring about an organized work space, gift your co-worker a desk organizer. It will enhance their workflow and well, who doesn't love a neat and tidy desk?
Noise Canceling Headphones
Almost everyone is familiar with the constant noises of city life – be it in the workplace or outside. Oftentimes, these noises can be very distracting and hinder work. Noise-canceling headphones can help remove background noise and help users to focus on what is truly important. If your co-workers are also sick of this constant background notice, a pair of noise-canceling headphones may just be the perfect gift for them.
Neck Shoulder Massager
Spending a whole day tapping away at your keyboard while sitting in your chair can lead to body ache and stiffness. Save your co-worker from this fate by gifting them a neck shoulder massager. It will relieve their stress and provide pain relief naturally even to areas that are hard to reach by hand.
USB Mousepad Hand Warmer
The winter months may be especially harder on those working in office complexes. The lack of significant movement means that blood flow is hampered, and our wrists may start to hurt after prolonged use. Gift your co-workers a USB mouse pad hand warmer to help them combat the effects of the cold winter atmosphere.
Rubik's Cube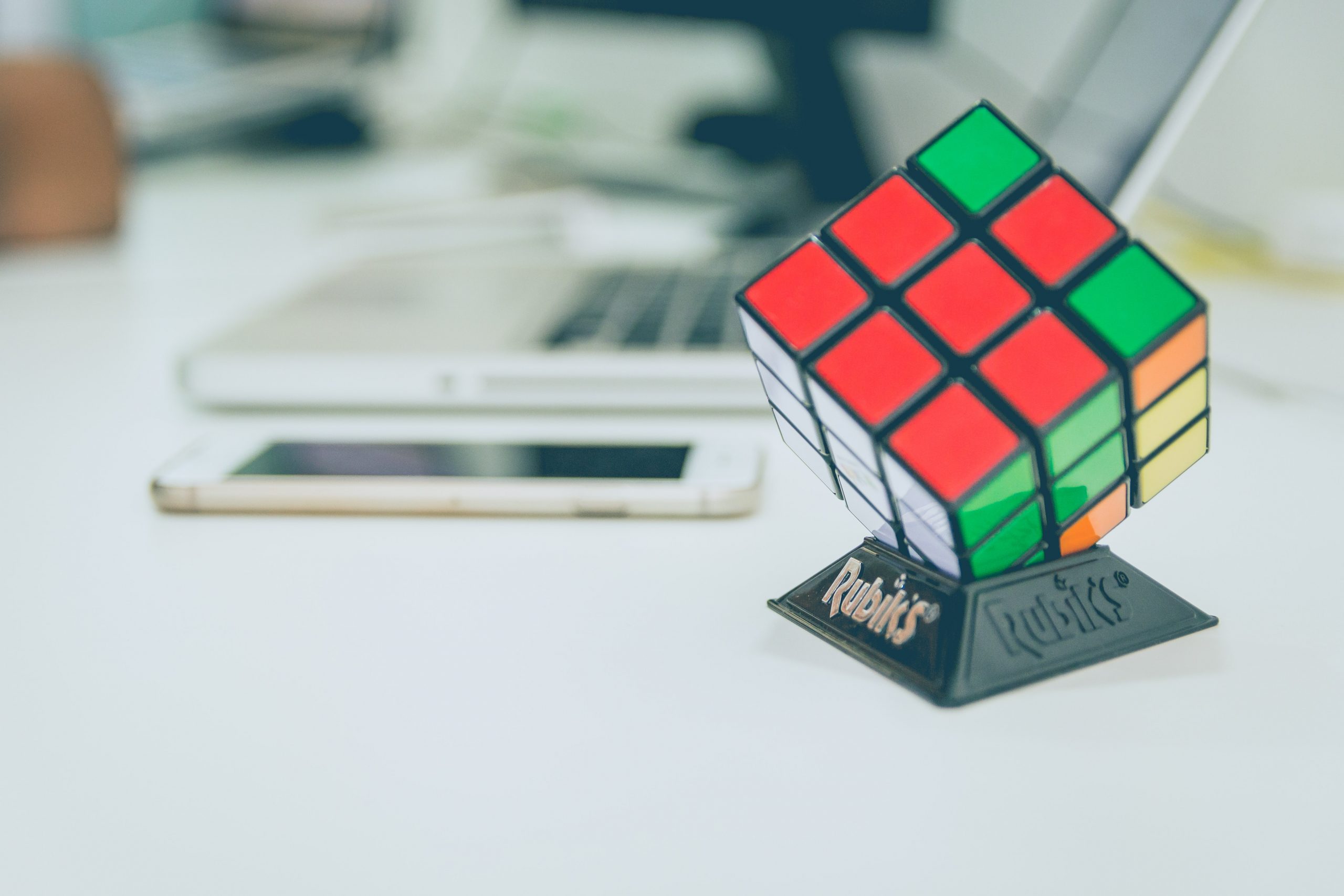 Image Source
We have all heard of this little puzzle named Rubik's cube and how it is beneficial for mental health. Numerous studies have shown that solving Rubik's cubes results in improved hand-eye coordination and greater creativity. It also enhances your problem solving skills and concentration. Gift your co-workers a Rubik's cube so that they can squeeze a little bit of healthy fun into their busy schedules.
Gamepad
Surprise your co-workers this holiday season with a portable game pad from Sony or Nintendo. This gift will be perfect to help them rid themselves of the stress after a hectic day in the office. Portable gamepads will allow your co-workers to not only play hard, but also work hard.
Gift Cards
Finally, this gift is suitable for literally anyone. Gift cards are the simplest gifts in the world. Show your co-workers that you care about their interests by an Amazon or Google Play gift-card. With gift-cards, your co-workers can choose exactly what they wish to spend money on, removing the need for you to make that decision.
With that, we have covered our 25 Christmas gift ideas for co-workers. We hope that the article was helpful to you in finding the perfect gift for your co-worker. If you liked this article, do check out other articles on our website!