The holiday season is here and so is the time for overcoats, festive mufflers and pumpkin spiced lattes! While we skip, jump and hop our days till Christmas, why must our iPhones miss out on a holiday makeover?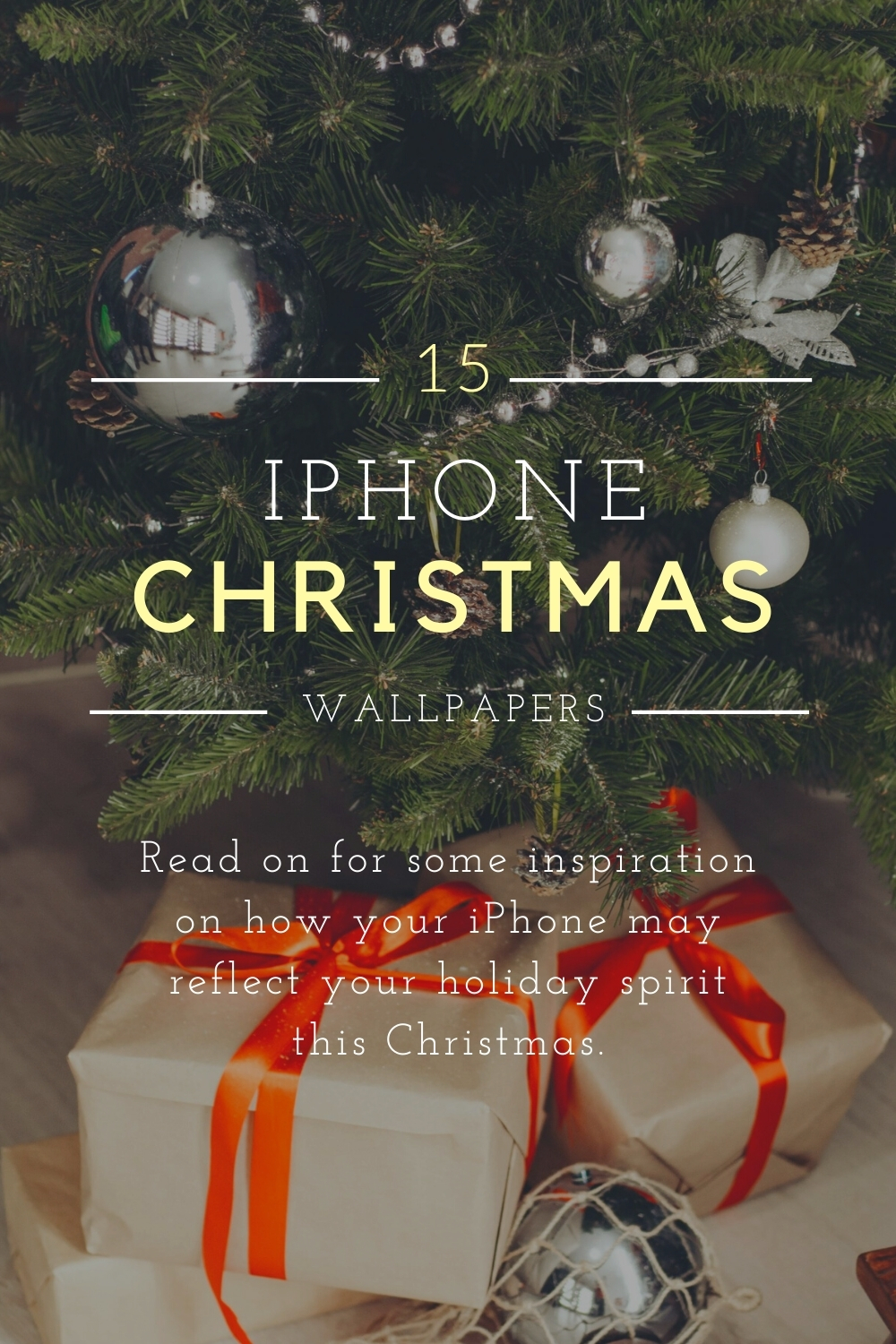 Read on for some inspiration on how your iPhone may reflect your holiday spirit this Christmas.
The 3 Types of Christmas Wallpapers for iPhone
Your iPhone is probably the only device that enjoys most of your attention. Align your iPhone using experience with the holiday spirit with some of these Christmas wallpapers and feel festive all the time. There are generally 3 kinds of Christmas wallpapers available for iPhones, namely:
Christmas tree: The occasion calls for it. How can you miss out on the chance of having an actual Christmas tree as your wallpaper? Especially, if you have a host of designs available to use.
Celebrations: The holiday season is known simply to be the month of celebrations. It is when friends and families come together. Spread the joy with some festive Christmas wallpapers for iPhones!
Snow: There is nothing more magical than snow. When you wake up to see the entire world covered in whiteness, you know Christmas is here. Make your phone feel magical with some snow wallpapers!
Types of Christmas Tree Wallpapers
Christmas trees have a magical ability of bringing you home, every time you see it. Feel at home with these Christmas wallpapers iPhone users will love:
1. The one with the gifts: Most homes ritualistically exchange gifts on Christmas. These are well-thought-out gifts for each other. Even if you do not belong from a family like that, enough Christmas movies have taught you to associate Christmas Day with an enormous tree and lots of presents prettily wrapped underneath it. This is for all the movie-like Christmas celebrations:
2. The one with snow: There is something magical when it snows on Christmas day. The already festive day becomes all the more romantic and mystical when it snows. Christmas trees laden with snowflakes is a thing of pure beauty. It fills you with joy, hope and warmth. A Christmas wallpaper iPhone users are bound to love is: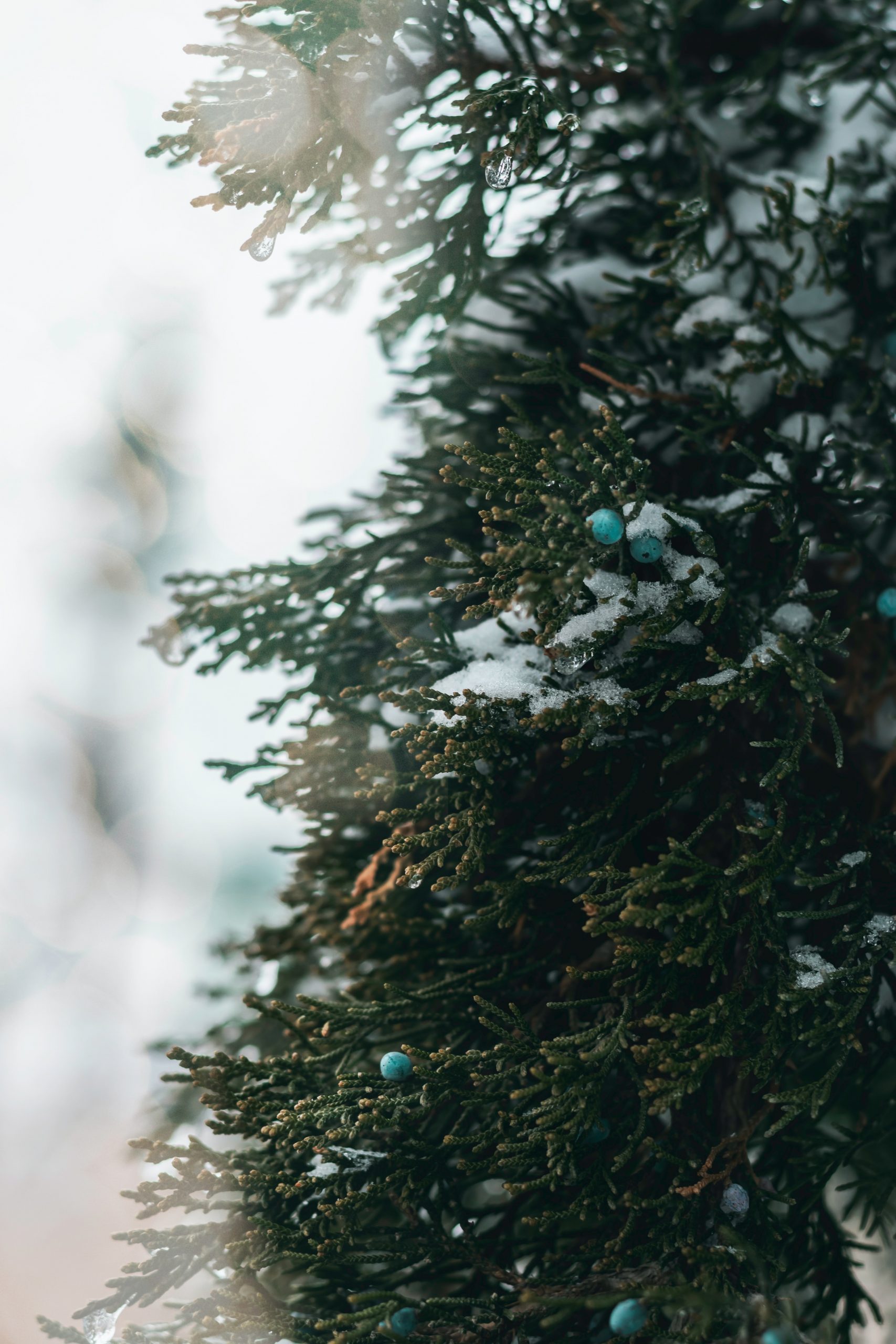 3. The one with the decorations: The fondest memories of Christmas are mostly associated with decorating the Christmas tree. Irrespective of how old you are or which part of the world you may in, Christmas decorations will always make you feel giddy and nostalgic for home. Christmas tree decorations is always a family activity. It takes time, patience but it is one of the most wholesome experiences. Feel at home with this Christmas wallpaper for your iPhone: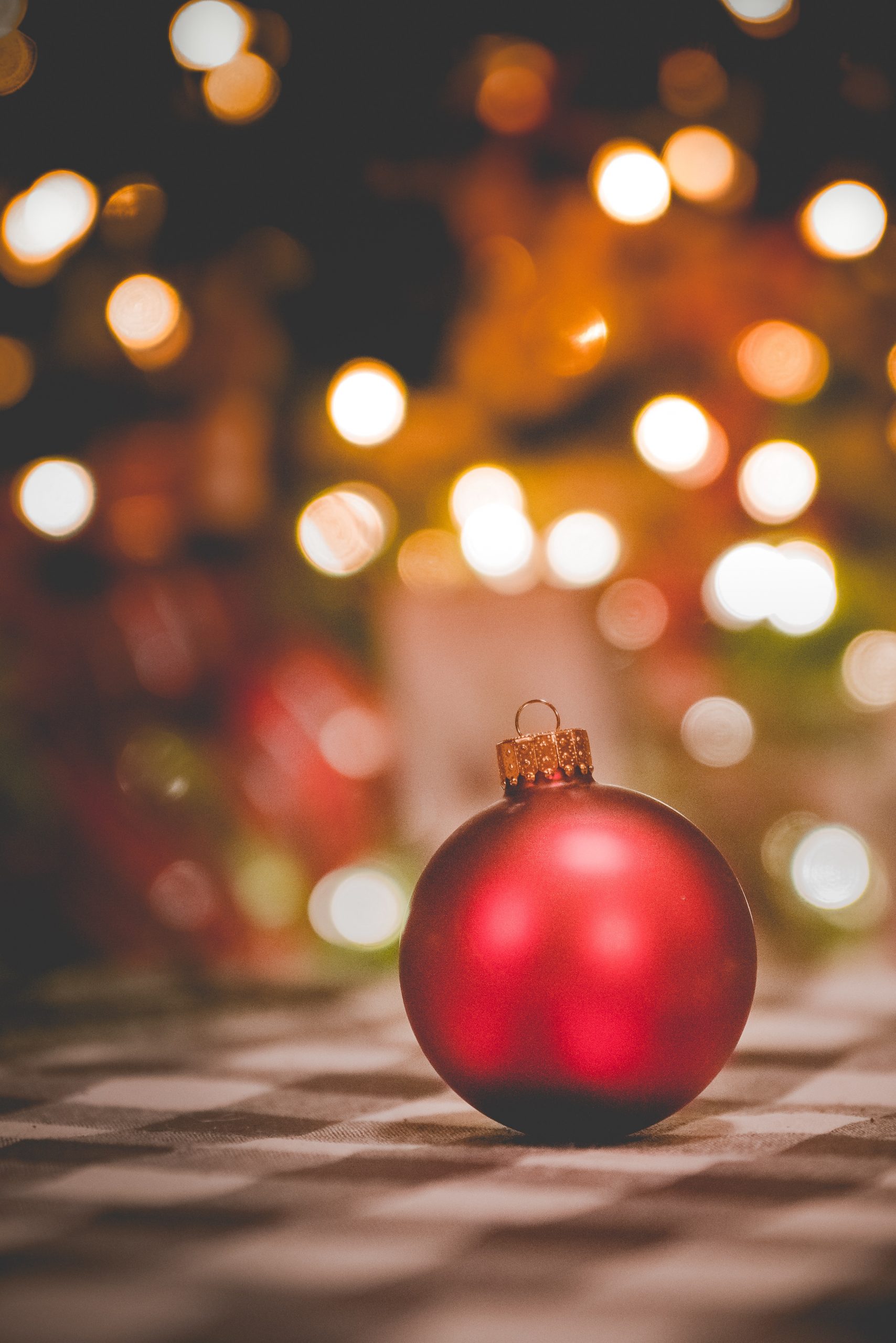 4. Seasonal Greetings: The month of December can officially change its name to the month of Christmas. It is the time of the year when everyday feels like its Christmas. Every one is grateful, joyous and the festive spirit of Christmas is almost infectious. So why not make everyday feel like Christmas with this Christmas wallpaper iPhone users like to have: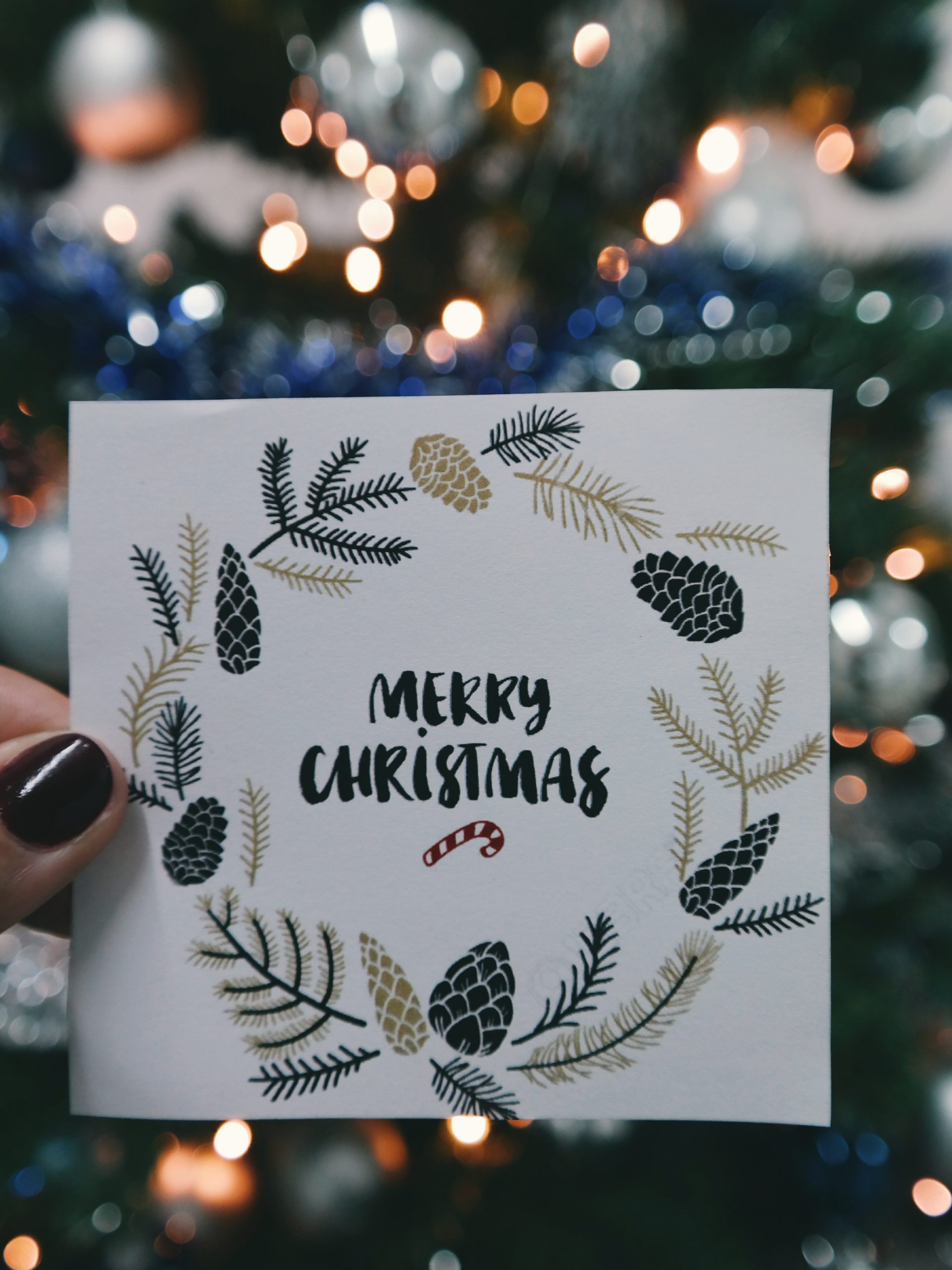 5. The one with the tree: Christmas will be canceled if there is no tree for the family sit around and share stories. Cups of hot chocolate for the children, wine for the adults and heart full of warm, happy stories to share. Christmas gives you the ultimate excuse to flaunt your family tree like it is the best in the world. When you have spent so much time decorating the tree at home, why not show it off to your friends? Don't miss out the excuse of clicking a beautiful picture of your family Christmas tree and use it as your wallpaper!
Festive Christmas Wallpapers iPhone Users Love
Christmas is all the reason you need to party every year. Get the celebrations started with some cool Christmas wallpapers iPhone users love:
6. Christmas Lights: Nothing screams Christmas louder than decorative lights in homes, malls, offices and whole towns. Twinkling lights blinking at you from every corner enhances festive spirits everywhere. Almost every house and apartment has Christmas lights beautiful hung up. They add further to the festive mood and keeps you happy and joyous at all times. Even a lone passerby feels happy at the sight of beautiful lights hanging along a window or door. An example of a popular Christmas wallpaper iPhone users like to have: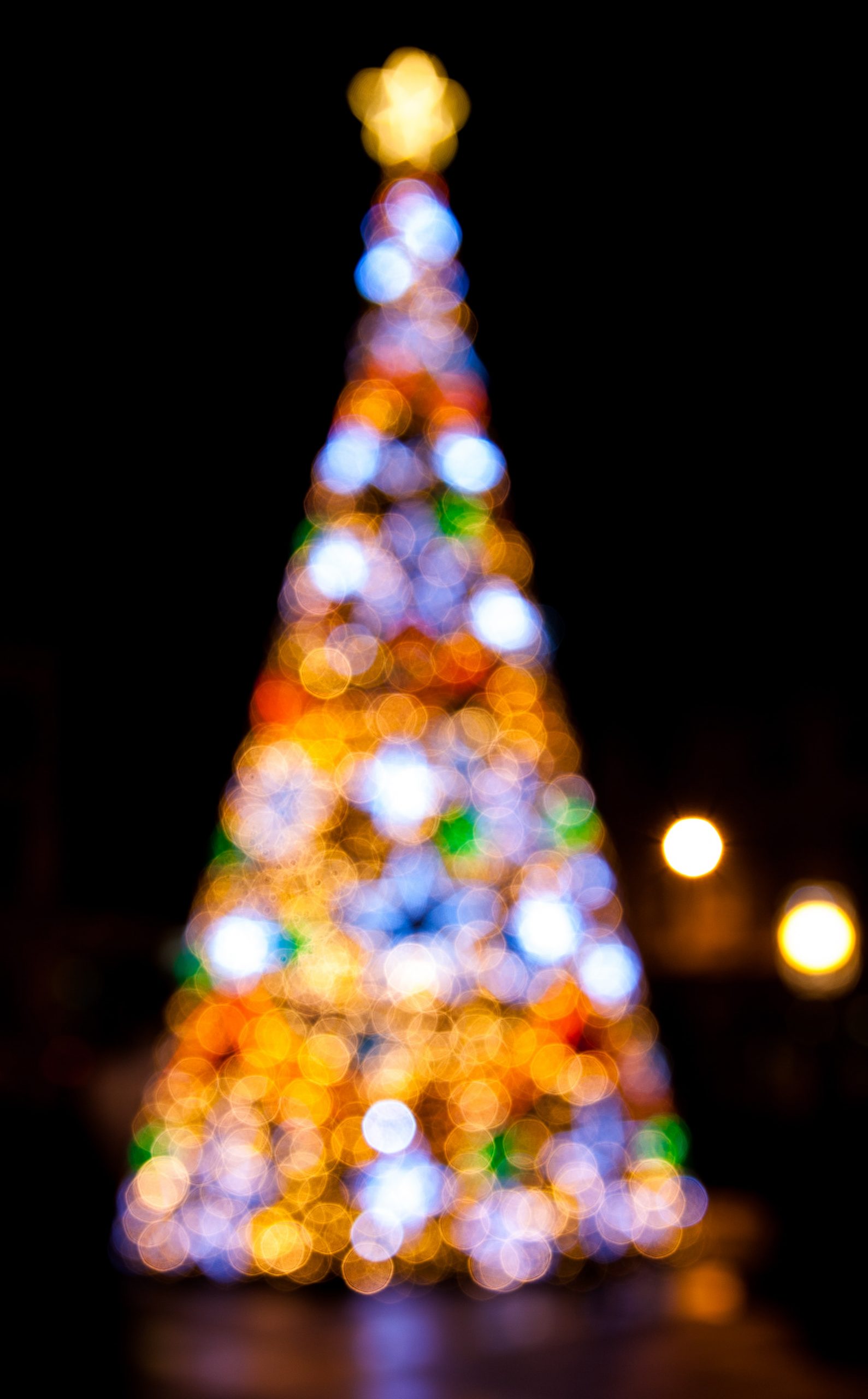 7. Fireworks: Christmas calls for celebrations all the time. The best part of festive wallpapers is that it does not end with Christmas day, but is relevant well into the new year's. Some of the best fireworks can be seen on Christmas eve and New Year's. A lot of countries invest a lot of money to ensure that they have the most glamorous firework show every year. Who knows the number of magical, life-changing opportunities take place under these fireworks? Firework wallpapers help you remember how beautiful the night was. With this festive fireworks wallpaper, every time you unlock your phone, you only find an excuse to party harder:
8. The one with the loved ones: Christmas is all about family, friends and loved ones. It is rather lonely to spend this time of the year away from home. Since the holiday season is the time of peak nostalgia, why not kick start the nostalgic rush a bit early this year? You can use your own photo of your loved ones or simply use this Christmas wallpaper iPhone users use a lot:
9. The one with food: No celebration is complete without delicious, lip-smacking food. As you huddle up with your family on a cold Christmas day, your hand itches for a warm cup of hot chocolate. The fun of cooking up a Christmas meal with everyone, is unparalleled. Some of us spend our entire year waiting to gorge on to every delicious meal this time of the year. Start working on your appetite with this Christmas wallpaper iPhone using foodies love: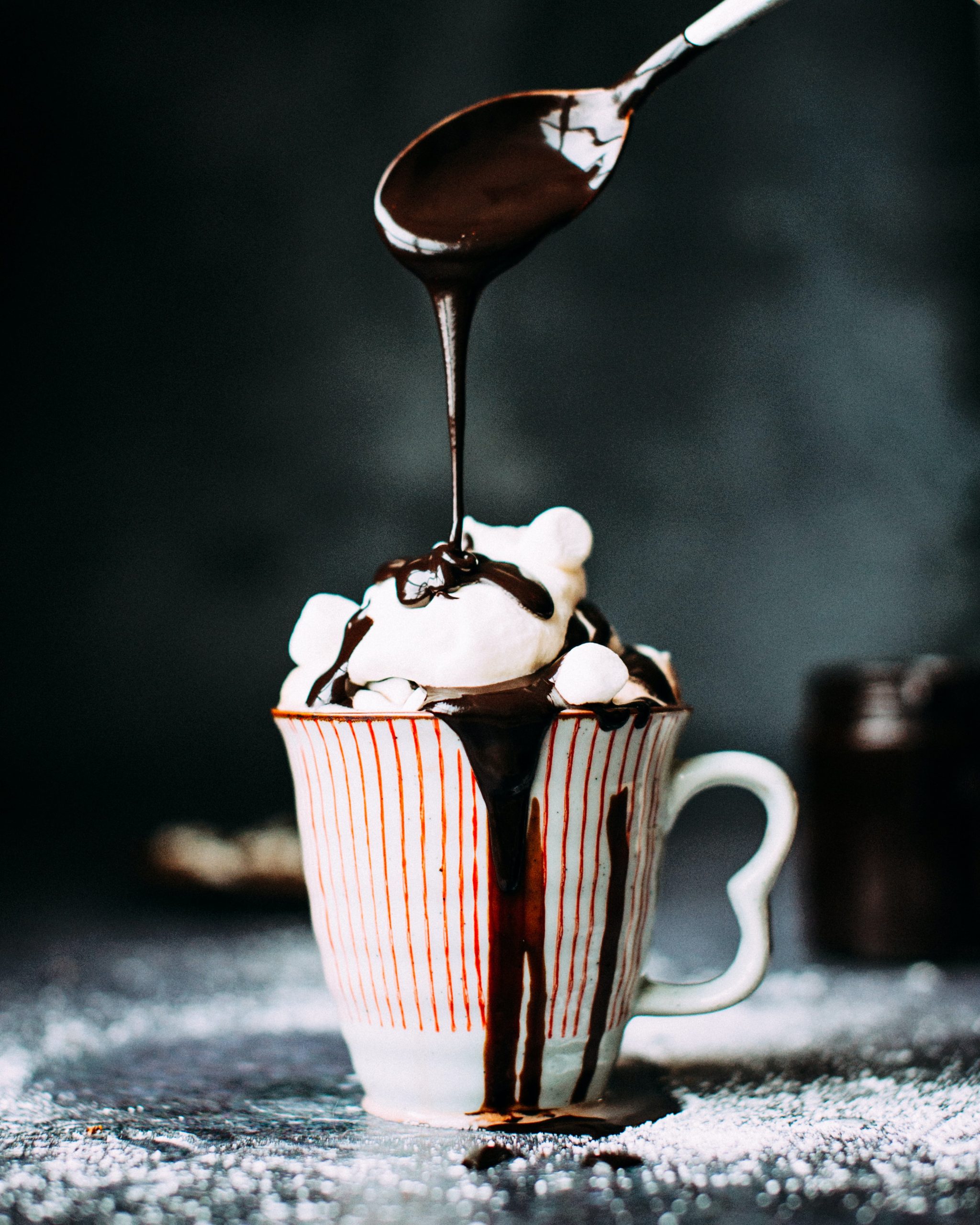 10. Holiday spirit: Many of us prefer spending the holiday season wrapped up in a warm blanket, with a book and the comfort of home. A lot of us have to spend our time working, even on Christmas. None of it means that the holiday spirit is lost on them. One of the best Christmas wallpaper iPhone users with different Christmas celebrations is to use one that aligns with their holiday spirit.
Snow Wallpapers for Christmas
The first time it snows each year, it brings a hint of Christmas along with it. There is nothing like snow on Christmas day. White mornings that are magical and pure may not be a rare sight. They can be something that you can look back at all the time. Christmas wallpapers iPhone users love usually feature snow covered mornings like:
11. Nights with heavy snow: Heavy boots, overcoats and muffler laden walks to the nearby café is generally difficult yet magical when it snows. Imagine sitting by a window in a cozy café, a cup of steaming of hot chocolate and a romantic novel on your lap. Never lose out on cozy evenings like this with Christmas wallpapers like:
12. The one with a snowman: No Christmas is complete without at least building a snowman. Especially for little kids running around in the snow. Olaf is everyone's best friend. So, why not have a reliable friend in your phone at all times?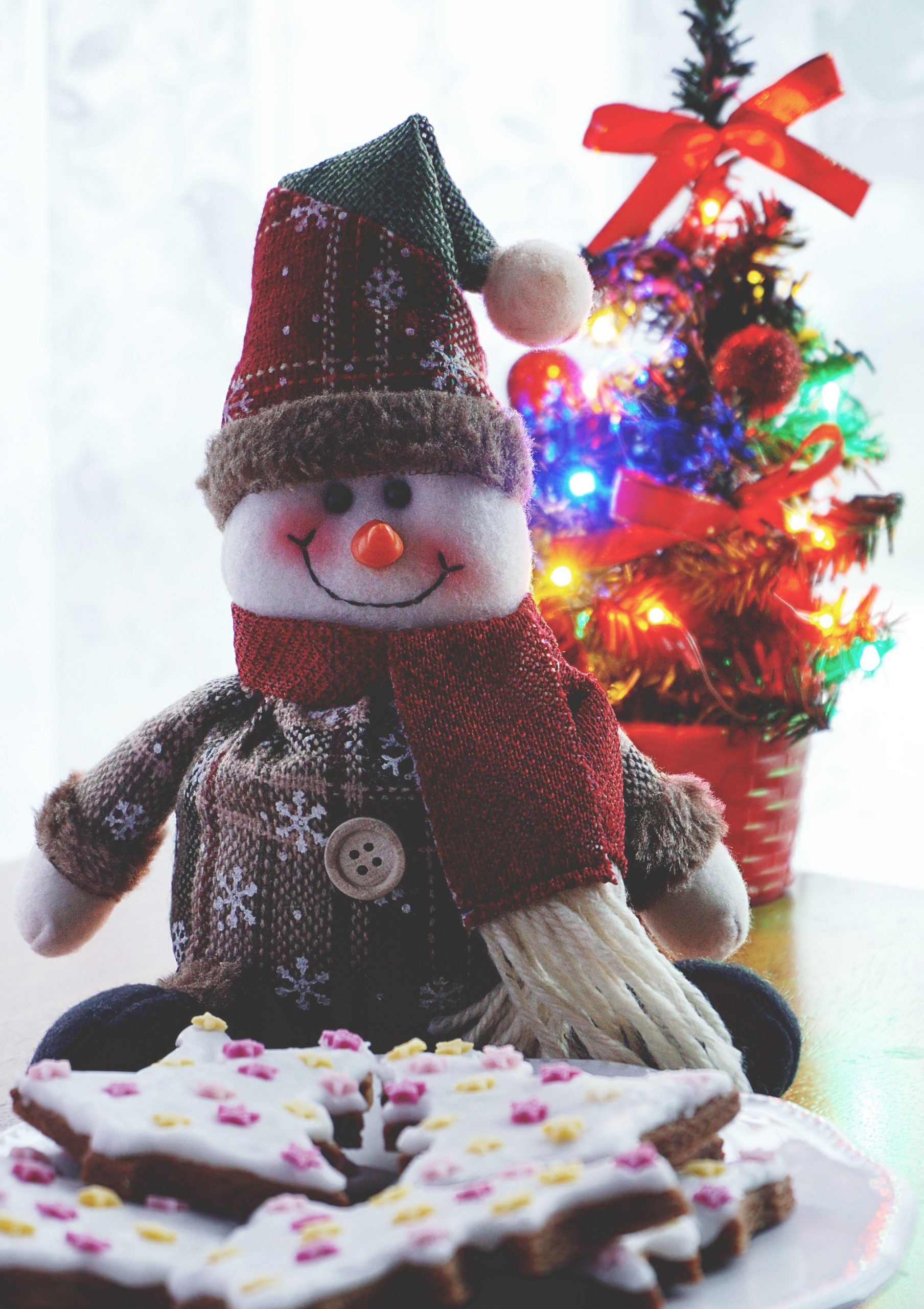 13. Snowflake: These are the most beautiful elements made my nature. Quite miraculous how each snowflake is different to one another. Imagine being able to collect snowflakes and store them in a jar like sea shells. This is one of the most popular Christmas wallpapers iPhone users use:
14. The one with snowballs: Snow ball fights, snow angels, etc. are some fun activities every child has grown up enjoying. While most of us may not have pictures from our childhood, we can always select from one of the many Christmas wallpaper iPhone options that are available. If not, take your phone out and click some pictures of your kids or others you see playing around!
15. Frozen Lakes: Many of us had the chance to skate on ice formed over lakes. The ability to play on the surface of frozen lakes is marvelous. Other than simply fun memories, frozen lake wallpapers are also equally beautiful. They usually feature on top of most lists of Christmas wallpaper iPhone.
Conclusion
Christmas is different for people around the world. Some enjoy it in freezing temperatures, while some have relatively warmer climate. But the basic element without which Christmas is incomplete is home. The smell of warm cookies and plum cake on Christmas day, family and friends flying in to be with each other, endless laughter and stories are some things remaining the same. Even if you can't be with your family for Christmas this year, a bit of home in your iPhone can do you no harm. Download these wallpapers, dress your iPhone up this Christmas and get festive!