Life without games is nothing. Games have become an integral part of everyone's life, but have you ever thought of playing games just for the sake of some extra money. Yes, now there are huge online options available from where you can make extra money by playing games and following some easy steps.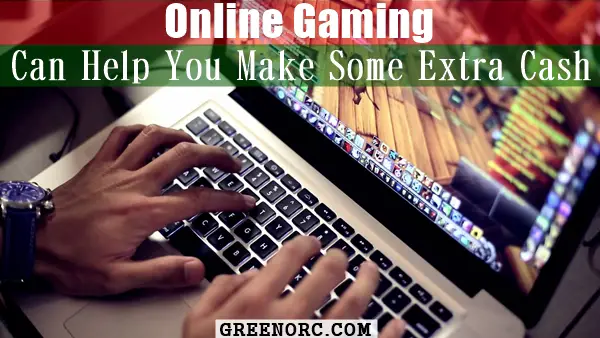 It seems like a dream job for many of us. Online gaming is like a video game that is played through internet or other computer connection. You just have to spend few hours in playing your favorite games and you will be earning in huge amounts. But, keep in mind that earning high incomes from online gaming requires time and skill. If you are a professional gamer, than the task of making extra cash is quite easy for you.
Online Gaming can help you make Some Extra Cash
Let's have a look over 10 easy tricks how online gaming can help you make some extra cash, but it's useful for only professional gamers and not for the people who play games just for time pass or to have fun.
Gold Farming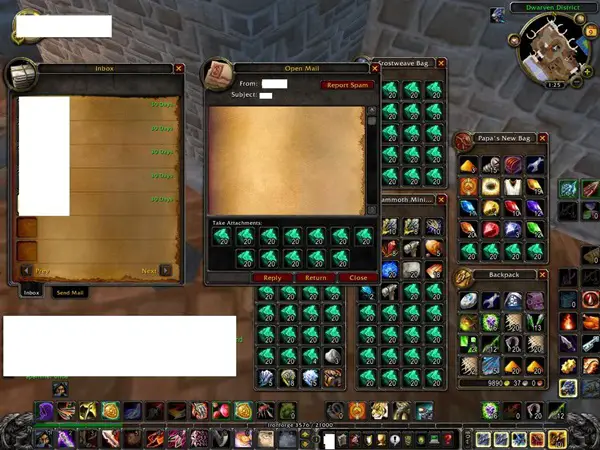 It's one of the best ways to make money by playing games. We all are much aware about gold farming; you can easily buy and sell items for the game's currency type. This will allow you to grow your character and your player will move up in the game.
Playing on Gamesville.com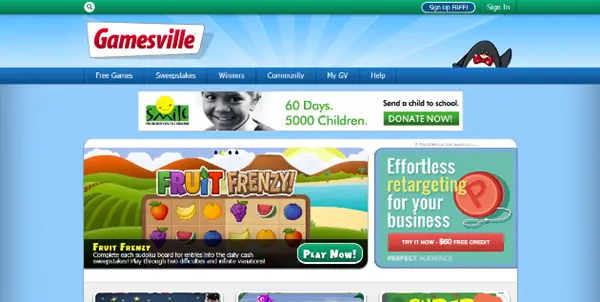 Gamesville.com is the website that pay you high amounts for playing games online. The site offers you variety of games and competition options that you can play for free.
Become Video Game Auditor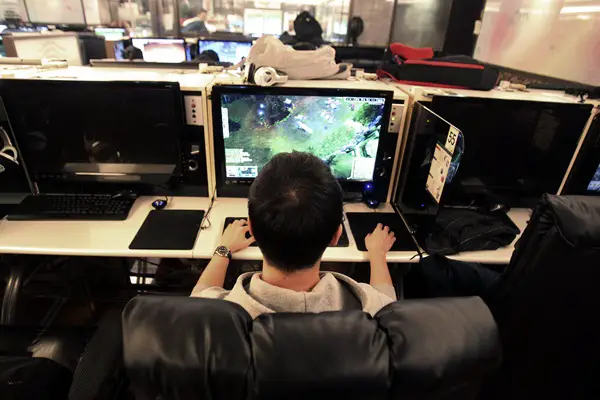 There are huge numbers of electronic retailers who sell R-rated movies and M-rated video games by keeping a copy of teenagers ID card with them. To make sure that cashiers are following this rule or not, usually retailers hire undercover teenagers as regular customers. These undercover teenagers report back to the authorities that they are paid for the each location that they audit or not. It's an easy way to make extra money.
Game testing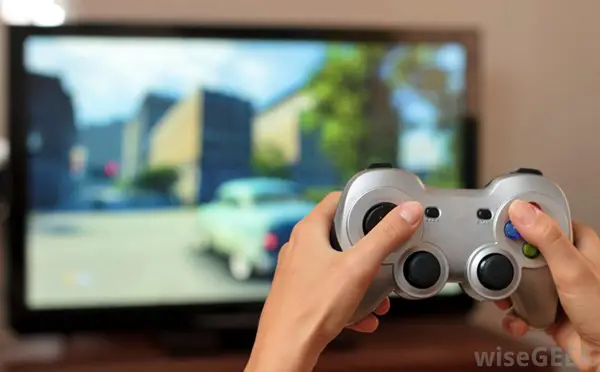 Basically a game tester's job is to find that are there any issues with the game and if there any, they have to resolve them before it's launched in the market. You may have to stretch for long hours and work hard, but still for earning money it may prove a perfect job for you.
Play Videos on You Tube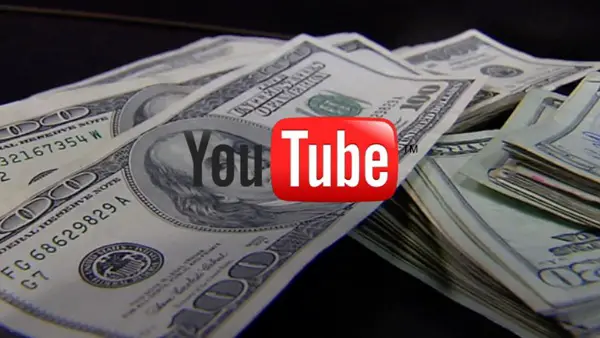 Showing recorded videos of you playing games on You Tube and then monitoring them is the best source of earning through video games. But, make sure that you have a running commentary over the entire video.
Virtual Market Investing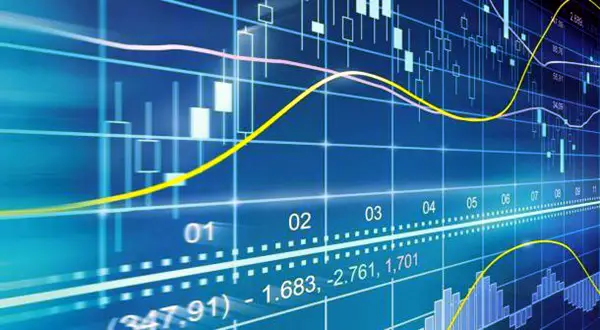 Online gaming can help you make some extra cash if you invest in virtual market stocks. This is the real way of making money by purchasing and selling of virtual stock items.
Write Tutorials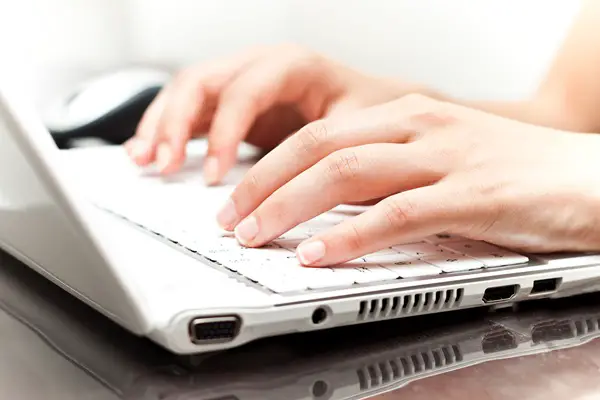 If you have excellent writing skills and crazy for video games, writing tutorials can be the best way to make money by playing games. You can write about how one can beat the game and so many other things.
Blog about Video Games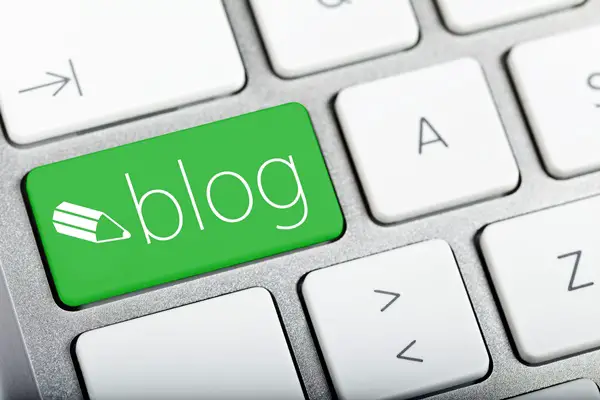 The most genuine way of making money by playing video games is to write for a blog about video games. You can write into your blog about latest releases, cost of the game and can make huge money out of it.
Use Games as Career Option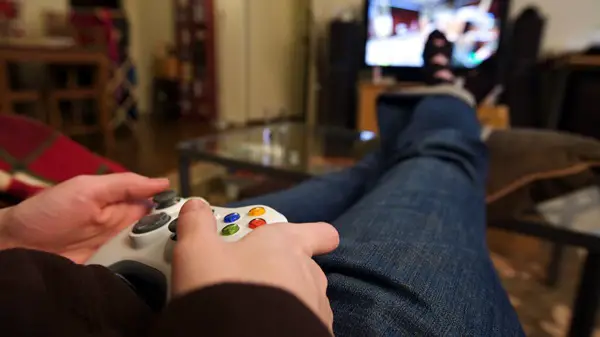 You can also use games to provide training to others regarding the gaming world. You can make a high jump from virtual world to real world and can earn extra money.
Self Built Characters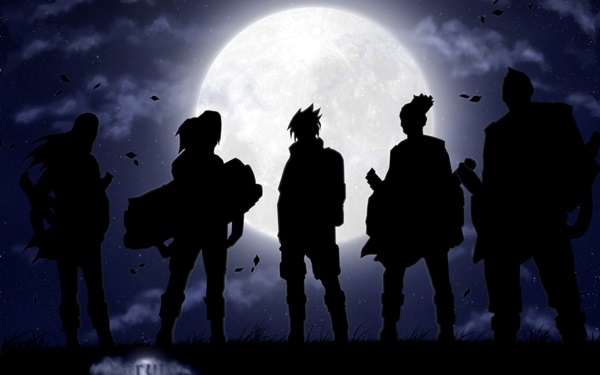 This method is perfect for games where we actual feel need of building up new characters with different skills, weapons and magic powers.
We just hope, above mentioned online gaming can help you make some extra cash tricks will surely help you.