Many of us feel that tattoos are a unique and great way of showing our personality, love and interests to others, while others may consider tattoos as a fashion symbol. Different opinion leads to successful tattoo removal so, that there is no chaos in the society. Now, tattoos are no longer considered as permanent and can be replaced very easily. With the help of advanced techniques and latest medical equipments dermatologic surgeons can safely and effectively remove unwanted tattoos.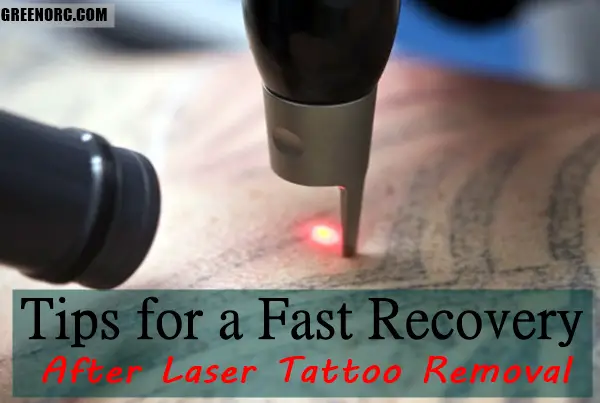 Laser tattoo removal treatment is quite effective in removing tattoos permanently with minimum skin risks. The treatment has gained great popularity among the masses as it's painless and removes the mark permanently. It works well on all body parts like – neck area, back, ankle, thigh, arms and legs. However, the method can result in some side-effects such as skin infections, changes in skin texture; this can be prevented by strictly following aftercare instructions recommended by our dermatologist. Removing a tattoo is always painful and has many side-effects on our body so be sure before getting a tattoo, there are certain things you should know before getting a tattoo.
Tips for a Fast Recovery after Laser Tattoo Removal
Let's have a look over 10 popular tips for a fast recovery after laser tattoo removal, also we should understand  top frequent reasons why people choose to remove tattoo. 
Wear Loose Clothes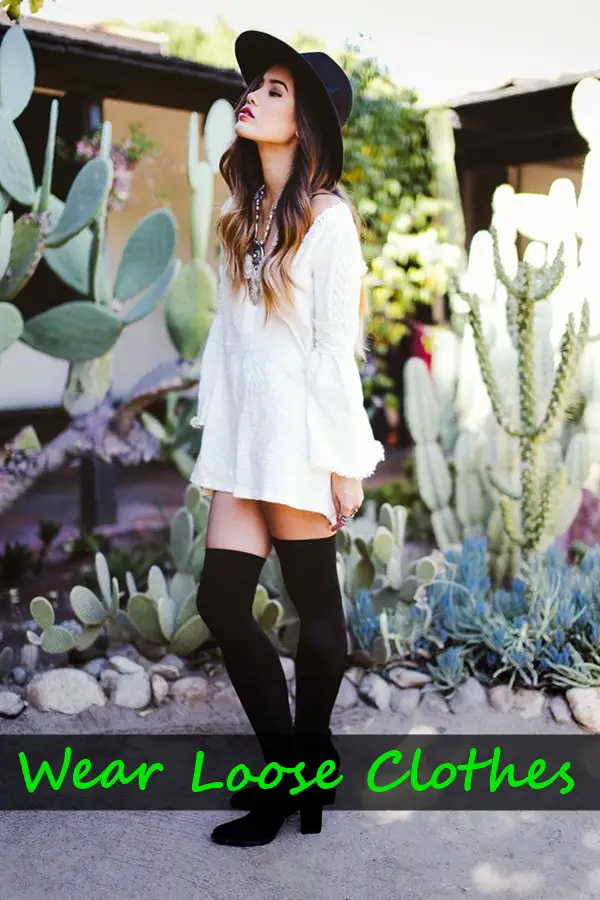 It's recommended to wear soft and loose clothes after the procedure is done. Just be comfortable in what you wear. Redness over the treated area is a common side-effect, so tight-fitted clothes may increase the risks.
Keep Blisters Intact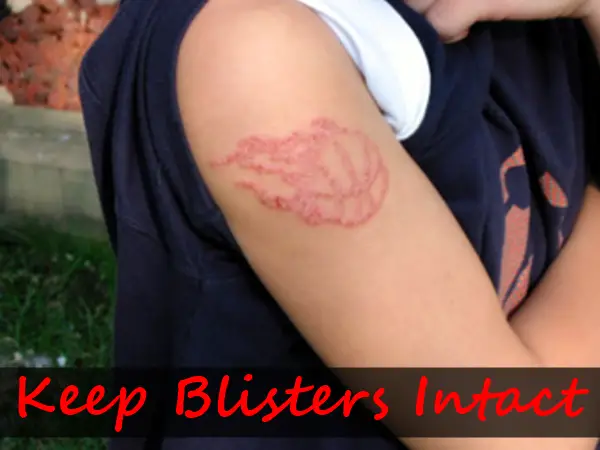 Blistering is usually caused when a tattoo is new. It looks like a bubble on the top layer of the skin. When blister becomes too painful, then immediately start with the precaution methods. First, clean your hands with lukewarm water and then sterilized the area with iodine or rubbing alcohol. You can also puncture it using sterilized needle.
Avoid Redness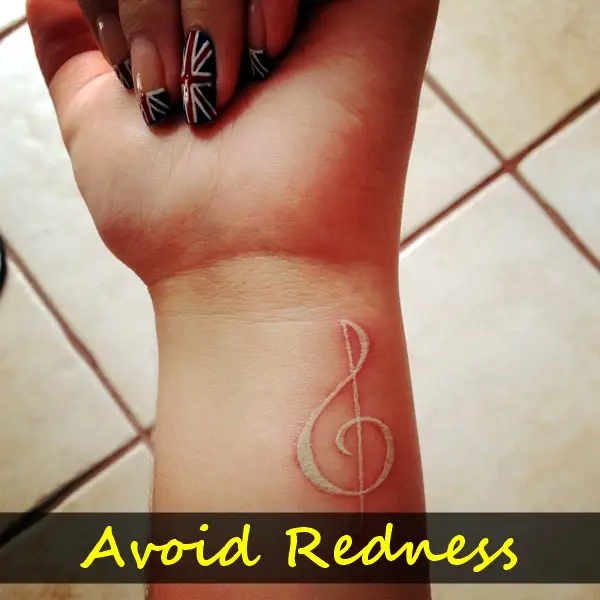 Redness occurs as the treatment is over and can lasts for up to 72 hours. So, to avoid redness it's advised not to do exercise that will create friction. Also make sure that the treated area is completely dry at least 20 minutes before you cover it again.
Keep the Area Clean and Dry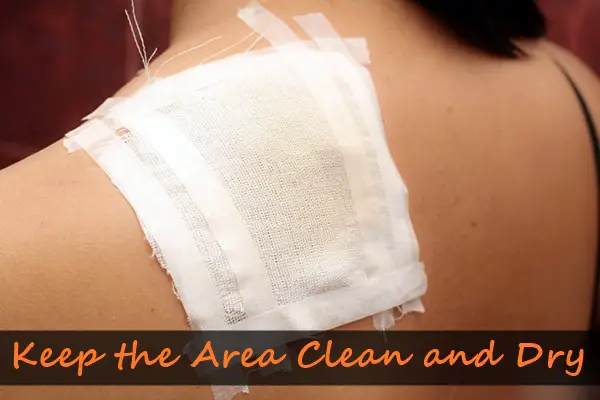 To speed up the recovery process, clean the area with antibacterial soap if needed and then pat the area dry. High pressure water heating over the affected area must be avoided.
Deal Pain Courageously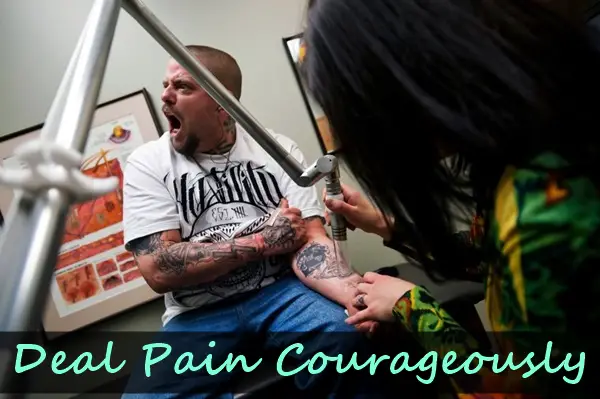 There are certain cases where patient may experience mild discomfort after the treatment. You can reduce it by applying cool ointments that will help to reduce swelling and inflammation. You can also use pain relief medicines for better results.
Avoid Touching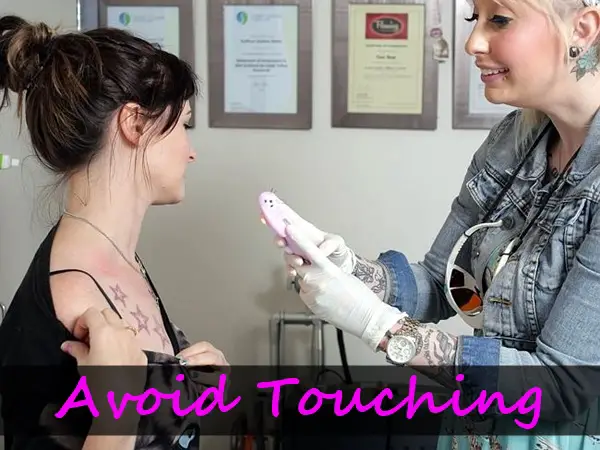 One of the best tips for a fast recovery after laser tattoo removal is to not touch or pick the treated area by hands as the hands carry much harmful bacteria that can affect skin to large extent. Moreover, it may result in infection and scarring.
Avoid Shaving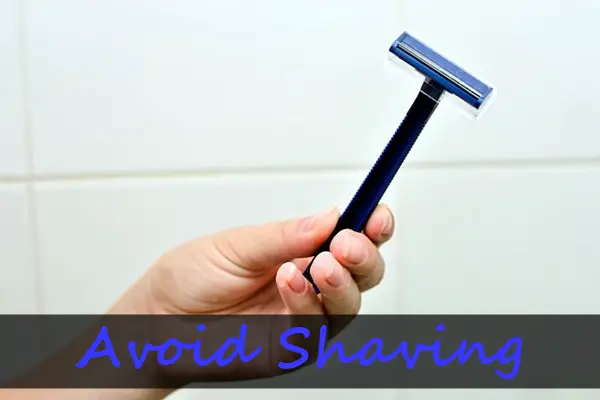 Shaving should be avoided for at least 15 days over the affected area. First, let your scar recover quickly and safely, then only it's advisable to shave.
Treat Itchiness On time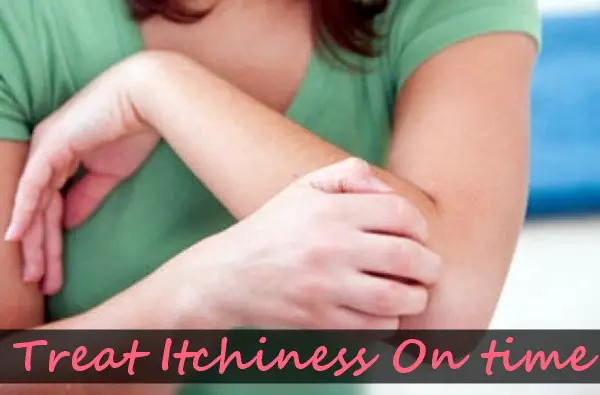 Itchiness is very common after this procedure. If you experience severe itchiness, apply antihistamine as it will help to reduce some discomfort.
Give proper care and attention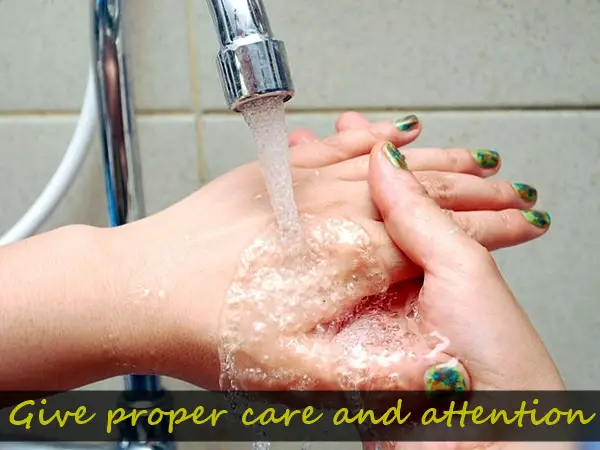 Different people have different tattoo styles engraved on their body, therefore removal of tattoo will also be different. So, it's very important to give yourself an extended period of time in between sessions to help the skin to heal safely.
Take proper Diet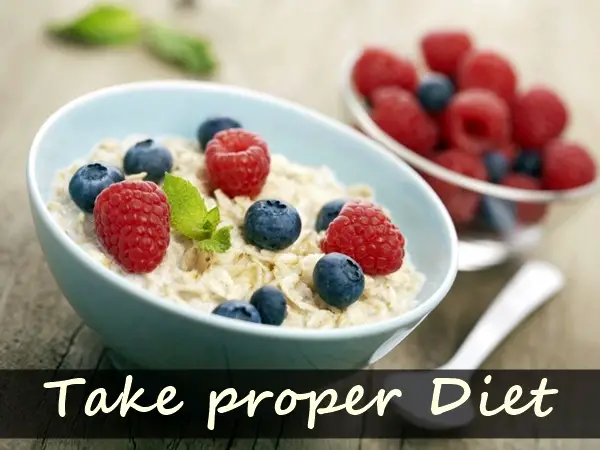 'Eat Healthy, Stay Healthy' should be the motto of a person after the treatment is completed. It's very important to take nutritional food and drink lots of water. Proper 8 hours sleep is also necessary to stay fit. Girls love the pattern more than their male counterparts. Here's take a look at few lovely key tattoos for girls.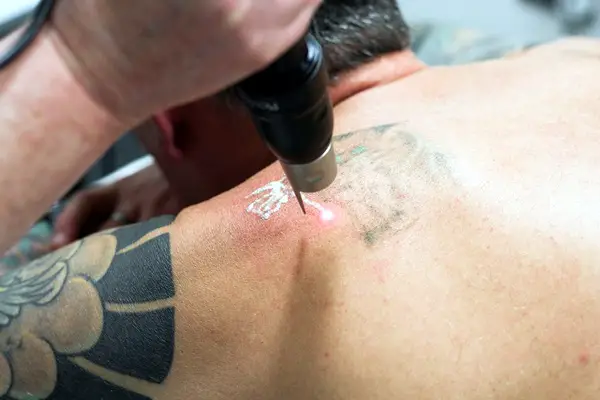 At last, we can say that tips for a fast recovery after laser tattoo removal are helpful in reducing the swelling, redness and minimize the risks of blister formation.