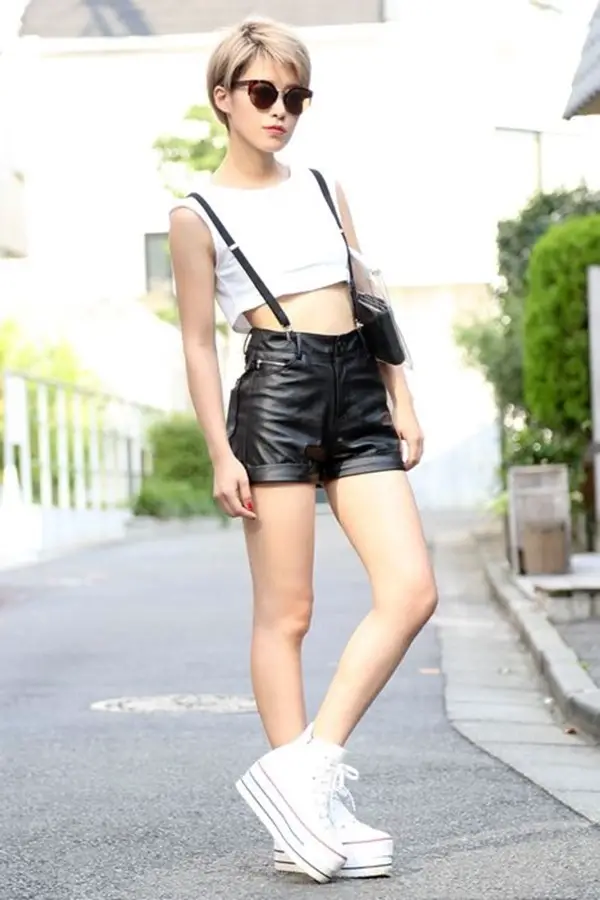 If you have a tall husband and partner, then always avoid kissing each other straight away, or else you will bear a lot of pain in your neck. This is one of the most essential tips for short girls. Please, base yourself with something and try to come up to his level to have a great smooch.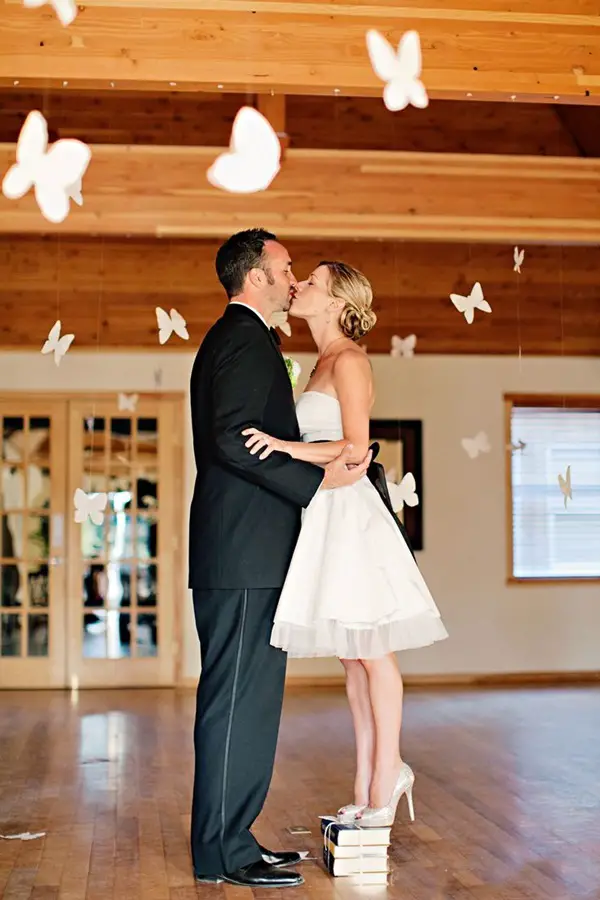 Wear single color clothes from top to bottom as it will again give an impression of long-height. Don't wear different colors or give breaks in dresses. Here are amazing characteristics of black and more about the All Black Outfits Ideas for Teens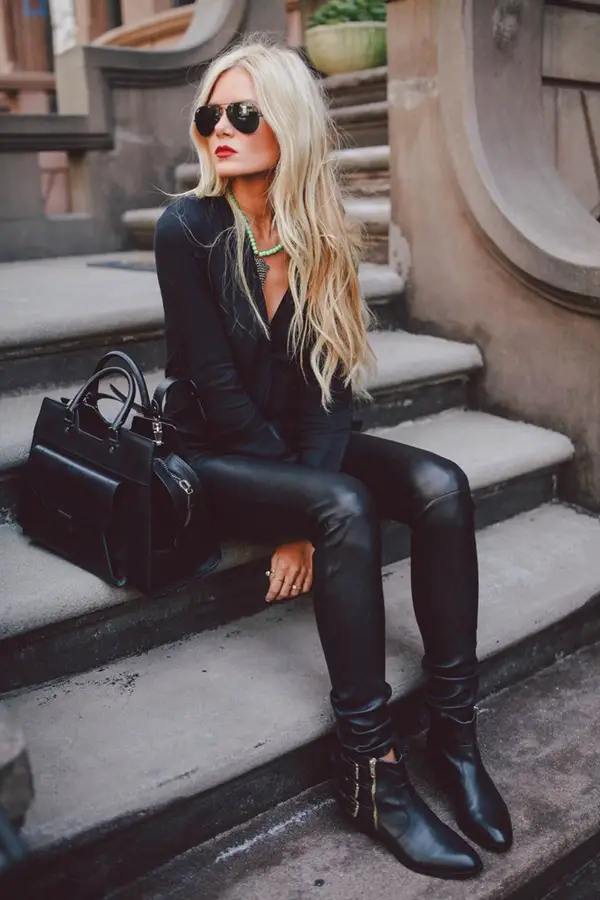 Maxis is not your cup of tea. If you want to wear them, then watch out and maintain balance.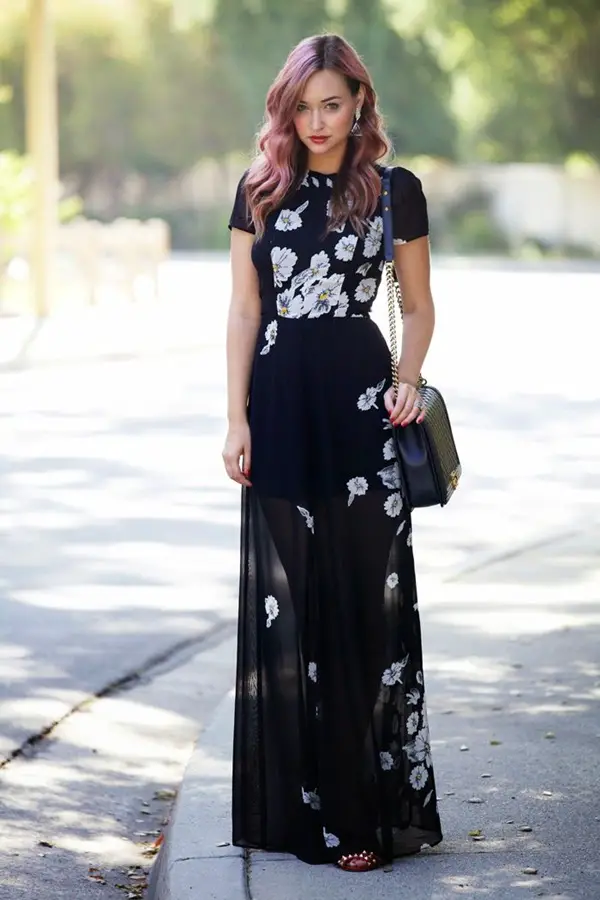 Always cuff your shirts at the elbow especially which are of long-length.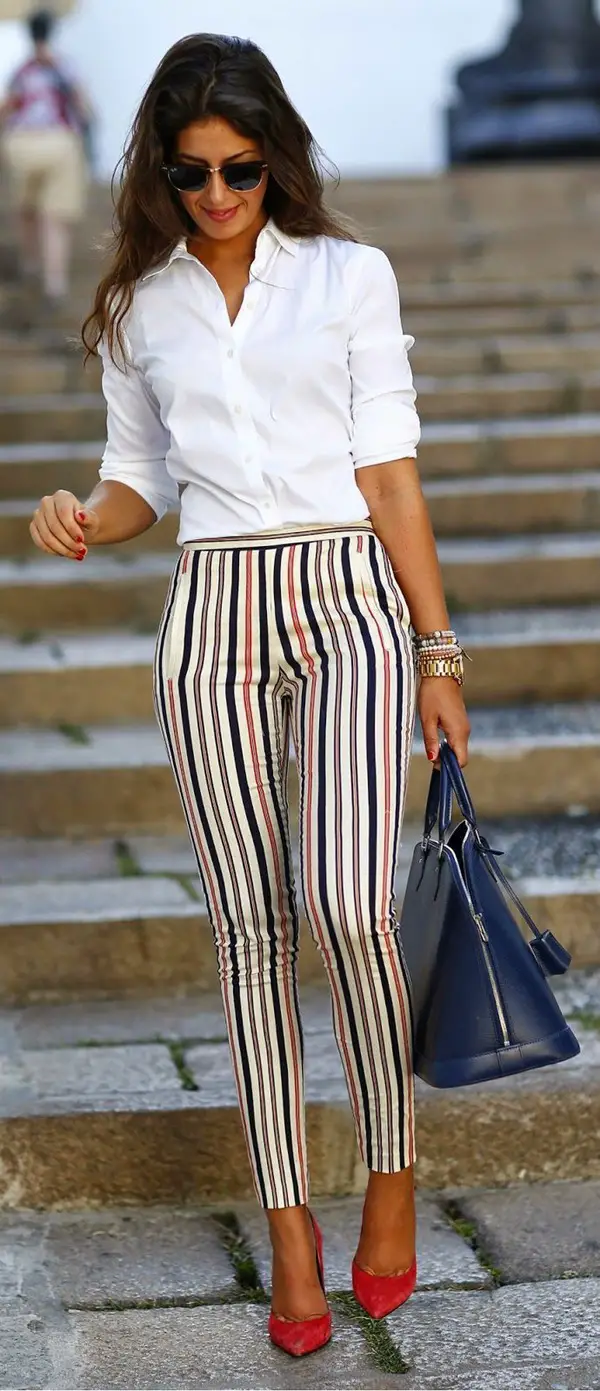 You should always go for layers.  clothes help you in faking fit and thereby enhancing your styling and look.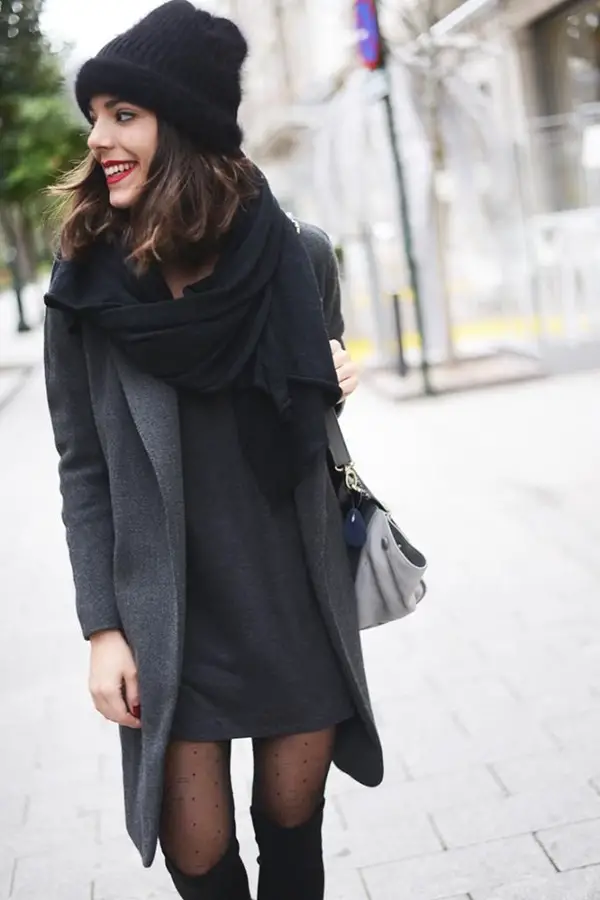 Watch out if you want to wear hunter boots. They should not go to your calves. They are meant to reach up to the knees. Select the right sizes.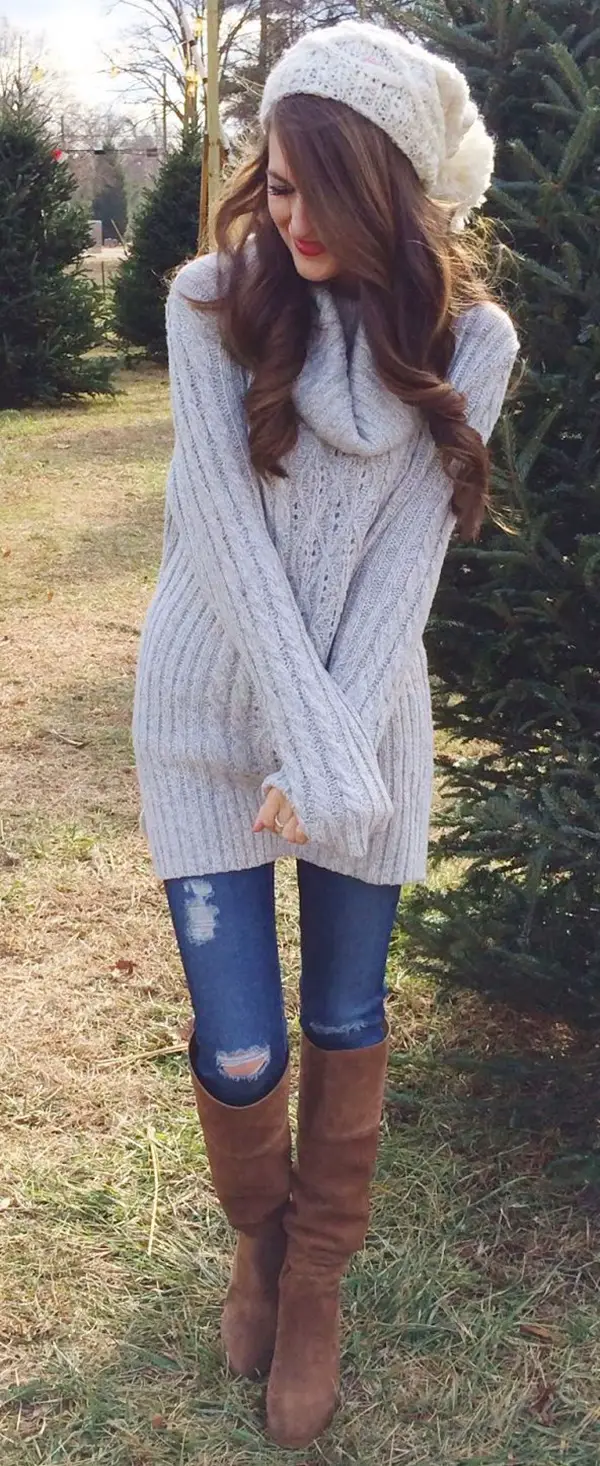 You can also try wearing miniskirts and other shorter dresses. But make sure you pair the right shoes with them as this will help in creating long and lean legs.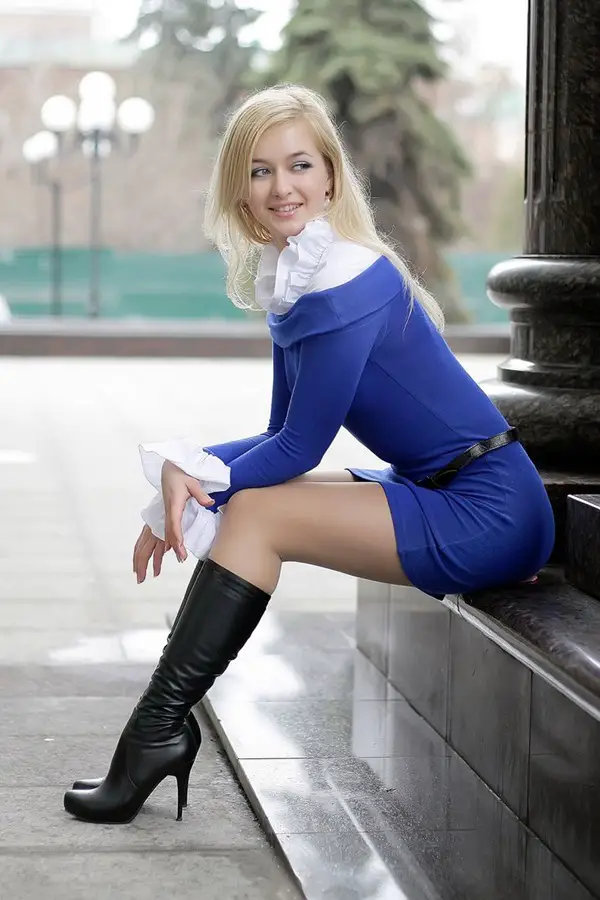 Cropped pants are strictly a No in your case. We just now discussed making legs look longer with the help of shoes. This is a spoiler.

Talking about fashion sense, fitted clothes are the clothes for you because they reduce all the extra bulk from you and give a slimmer look.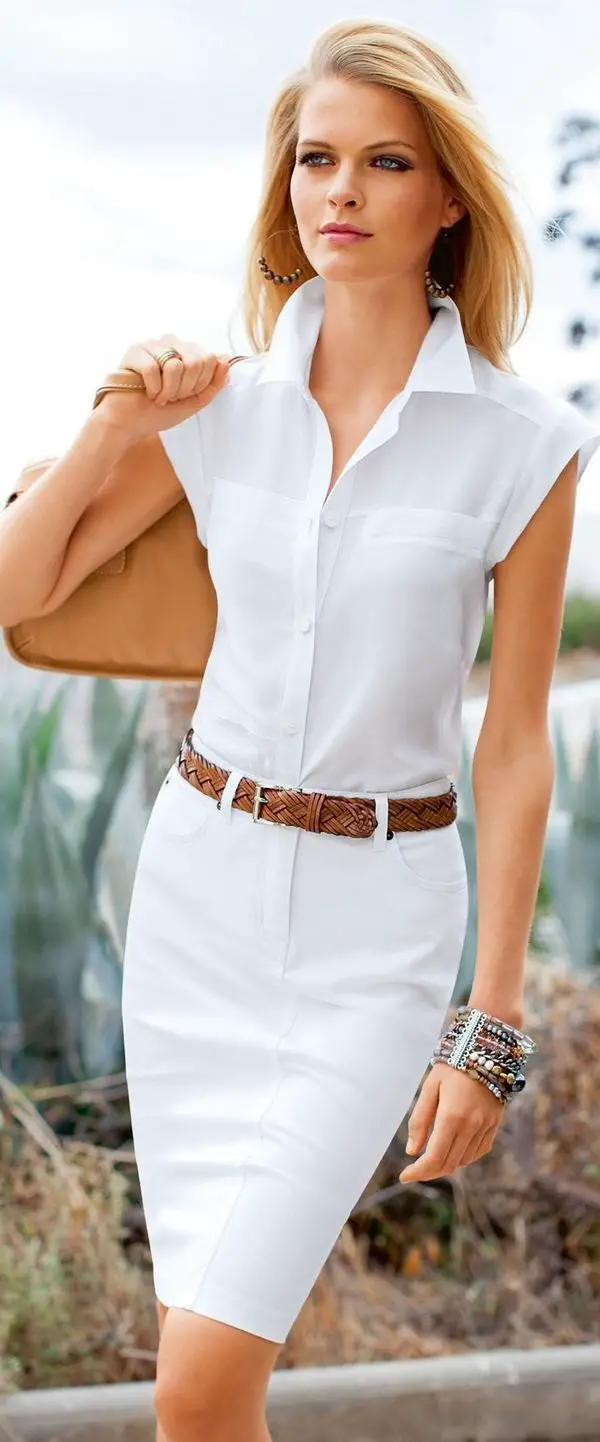 If you are not able to swim at the deepest level of the pool, then rather stick to a less shallow water area and make yourself comfortable.  We present some of the best style tips to look comfy yet stylish in little dresses from the best fashion designers and lifestyle experts. Friends! Trust us: With these gems, you'll be on your right way to living your most stylish life.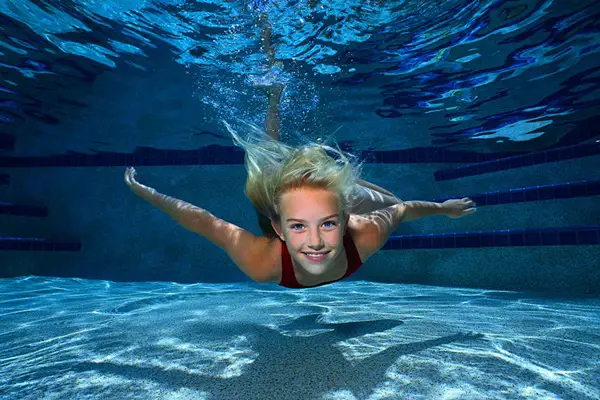 Choose thinner belts for your body as it will effectively divide your body in half and thereby provide a better proportion.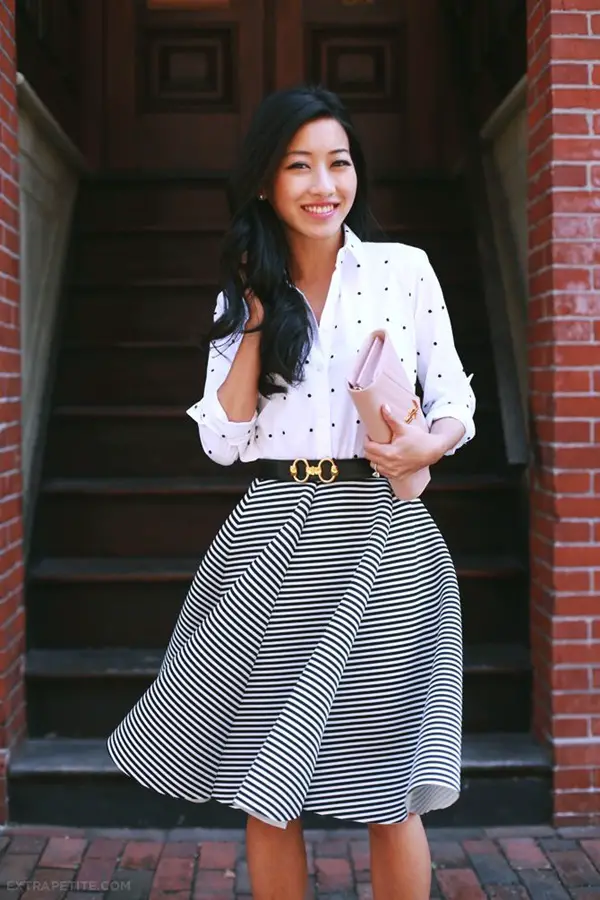 The right accessories impact our looks a lot. For short girls, it is advisable to not carry over-sized or large bags as they will make you shorter than you are.